The charm of the discreet tattoo in 80 examples with a secret message
Tattoos are like a jewel for the human body especially when you take the time to carefully choose your design. Body art attracts more and more people thanks to its diversity and aesthetics. Today, even those who have never thought of trying such an expression remain delighted by the beauty of ink creations. There are thousands of unique designs and ideas in body designs. Among the most popular trends is the discreet tattoo. If you are looking to try or just admire some examples of discreet tattoos , we suggest you take inspiration from our gallery below.
Adorn your body with a discreet tattoo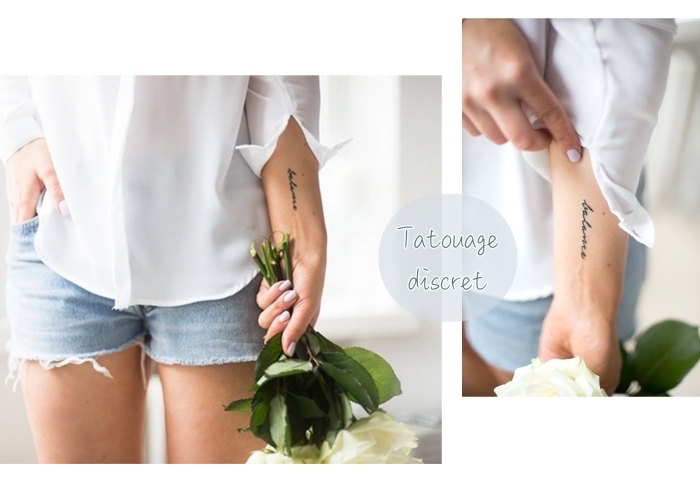 You are tempted by the idea of ​​making your first tattoo but you are not sure which design to choose? Or, have you already dared the dermal marking and you want to add a little ink drawing on your body? Whatever your case, minimalist tattoos are a perfect alternative for everyone. What's more, mini tattoos have already won the hearts of many stars. Demi Lovato, Kylie and Kendall Jenner, Bella Hadid, Lucy Hale, Katy Perry, Rita Ora … The list of stars seduced by the small body drawings is never-ending.
Mini ribbon hidden under the sunny hair of blogger Chiara Ferragni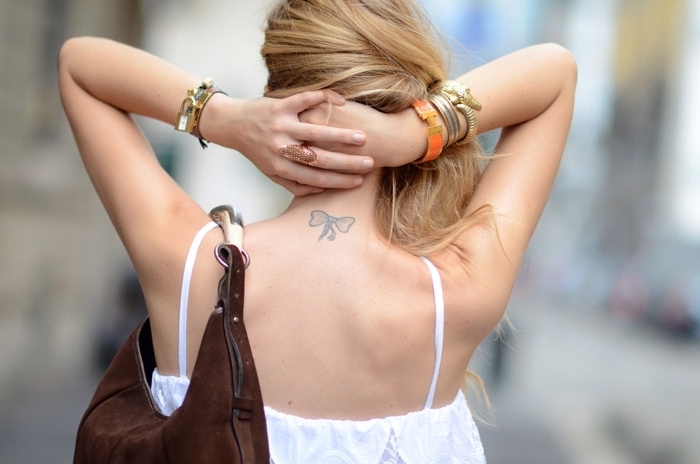 When considering getting a tattoo, there are two key elements to consider – the location and design of the tattoo. Think carefully to find the best option that perfectly meets both of these prerequisites.
Step 1. Choose a location .
Since the ink drawing is a permanent mark, one must carefully decide which part of his body to tattoo. Depending on your preferences, you can opt for a visible location such as on the hand or feet, or for a more "hidden" alternative such as the back or the neck. On the other hand, if you change your mind too often and you are a person who likes changes, then we advise you to choose the second option.
Some examples of sweet and romantic discreet tattoo with floral motifs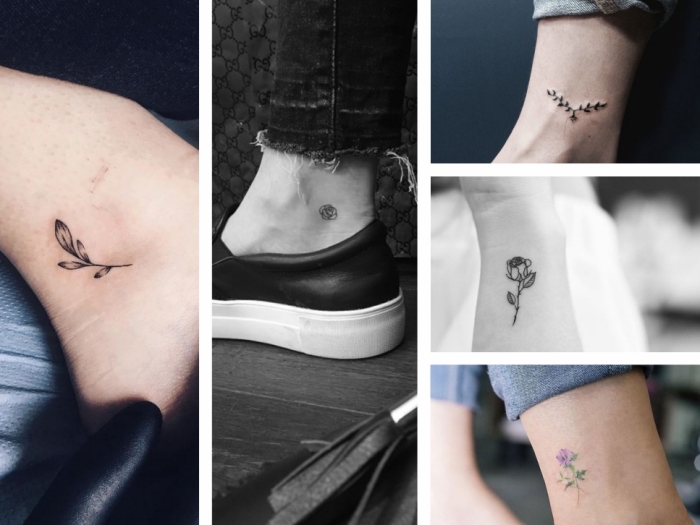 What is the best location for a discreet tattoo?
For sure, the location of the tattoo is above all a personal choice. If you're curious to learn what the trends are, here's a briefing on the favorite parts for women and men.
wrist and ankle – two areas of the body that can be easily masked by a piece of clothing or an accessory (bracelet or wrist watch)
Nape – great alternative for a hidden tattoo (by a necklace for men or by loose hair for girls)
the back – also a more discreet location especially since most of the time the back is covered with a piece of clothing
the ear – here we can opt for a tattoo on the lobe or behind the ear
the flanks – still a favorite idea especially by girls (which remains invisible most of the time except during summer days)
For more ideas and beauty tips you can take a look at the fantastic site: ladyfirst .
Choose between a classic black version or a colourful drawing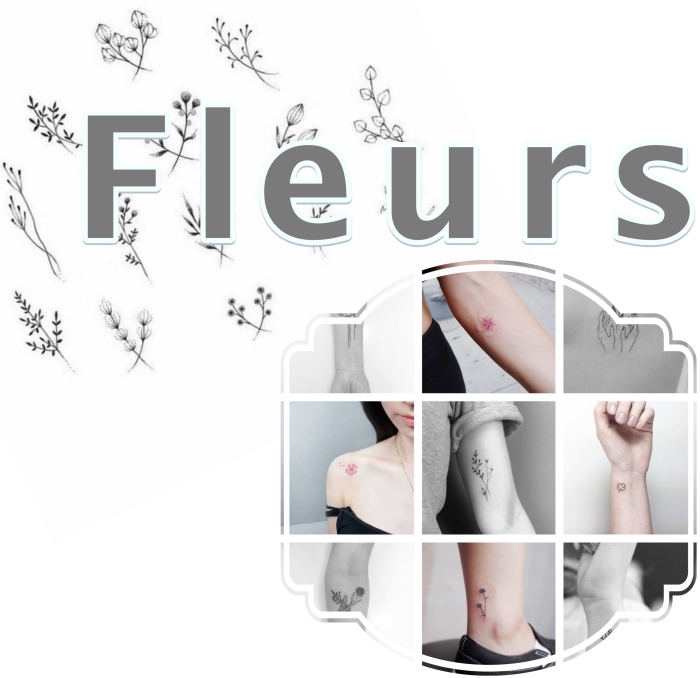 Step 2. Design choice
People are all different just like the drawings on the skin. It's up to you to determine if your mini tattoo will have a strong meaning or not. If you are strongly interested in a theme: travel, adventure, love, coffee, astronomy, nature etc. you can opt for a thematic tattoo that would be your guaranteed inspiration. Many enthusiasts are also passionate about floral or animal motifs. If you want your tattoo to carry a secret symbolism, look for ethnic or ancient symbols. Numerical or roman numeral tattoos and inspiring words in tiny cursive letters are also on the rise.
Choose a favorite symbol for engraving a sentimental tattoo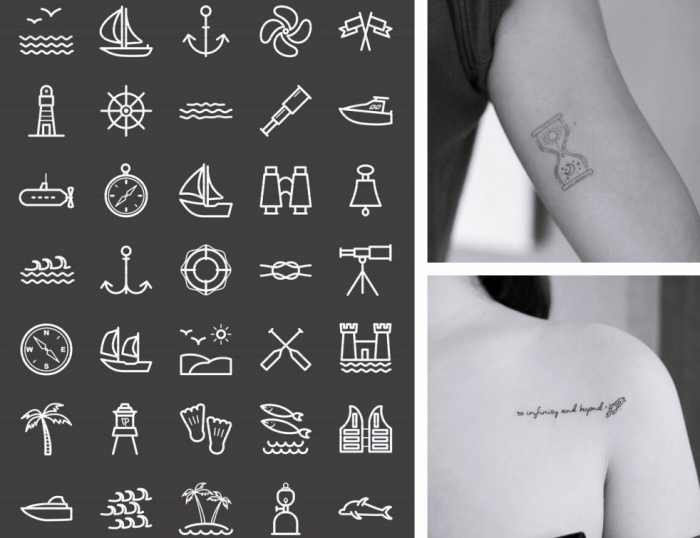 Beautiful minimalist tattoo with ultra feminine design with face and rose with clean lines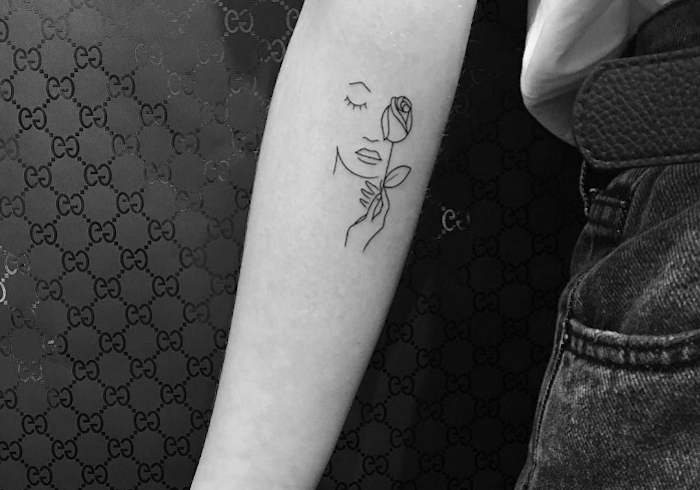 Tattoo in the spirit of adventures on the female body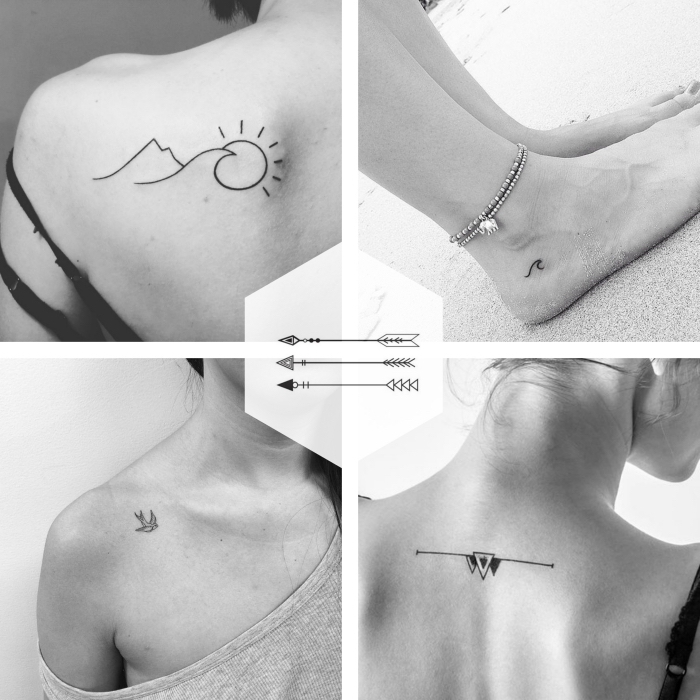 Nice example of discreet heart tattoo on the hand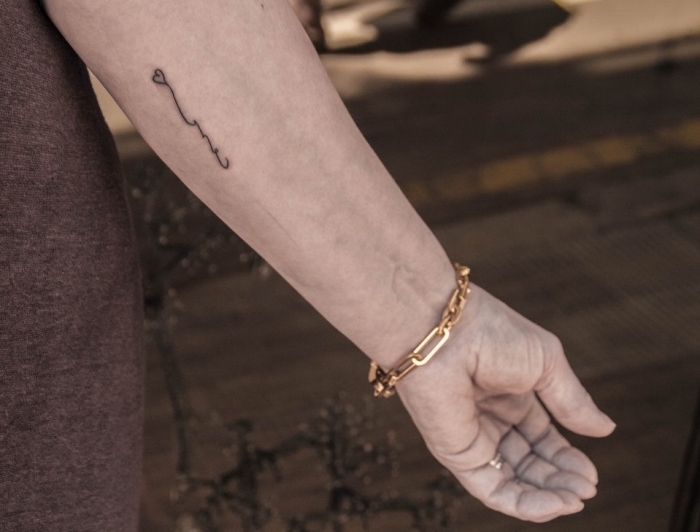 The tattoos behind the ears are super nice, right?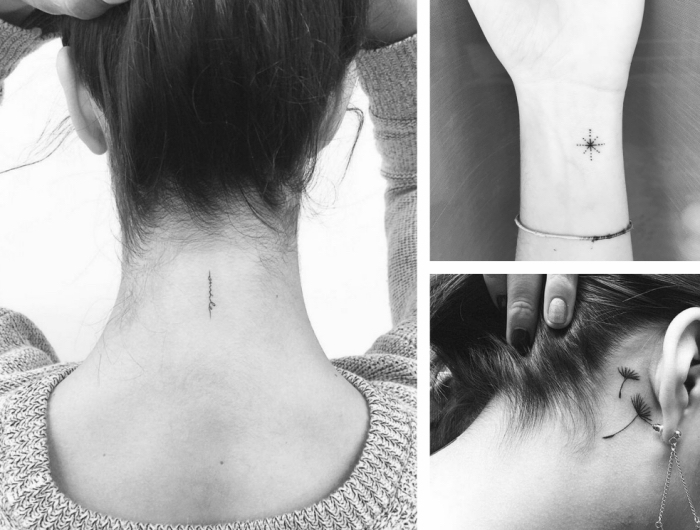 Galactic body art template in fantasy constellation design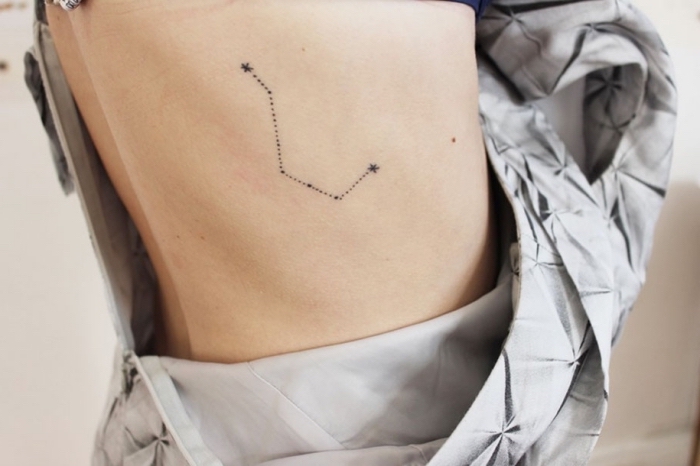 Many ideas for choosing the perfect minimalistic tattoos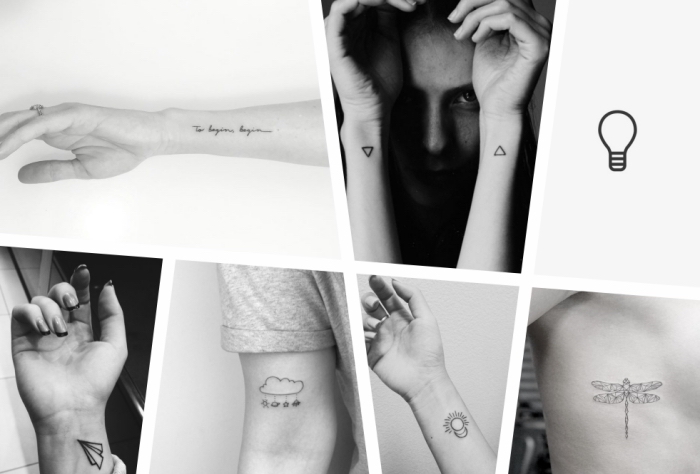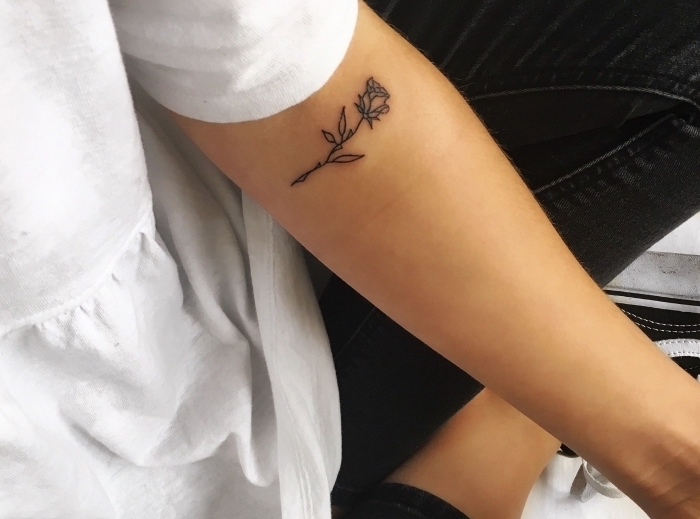 A romantic note in everyday life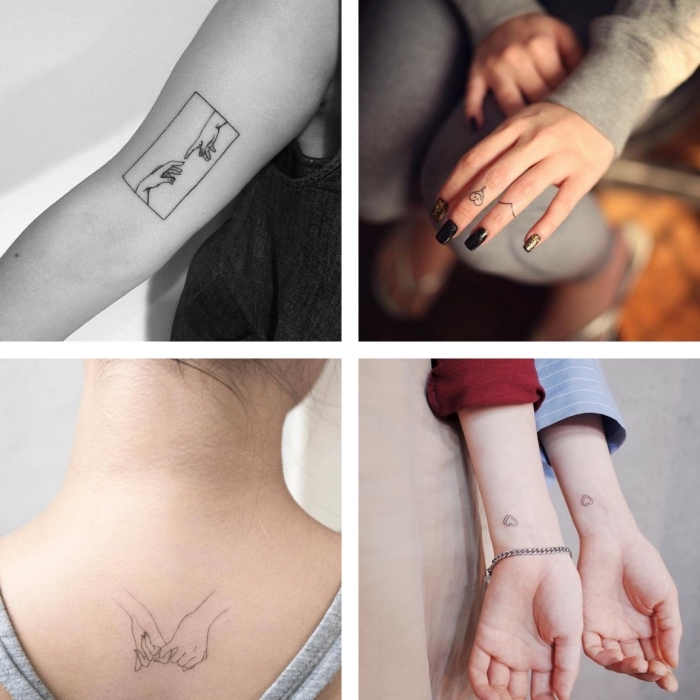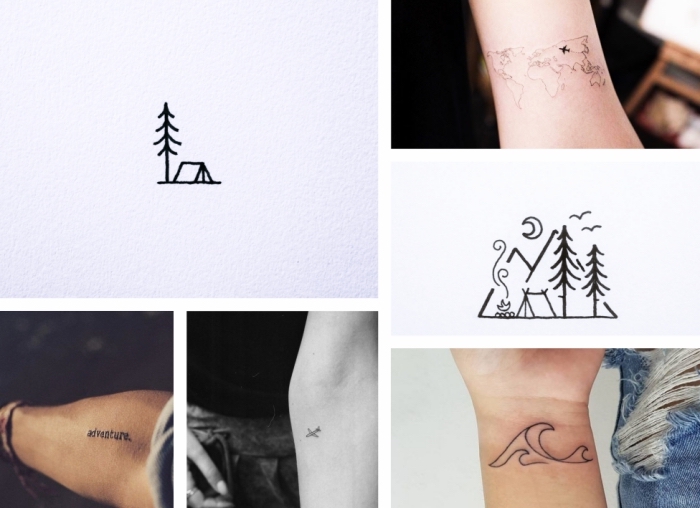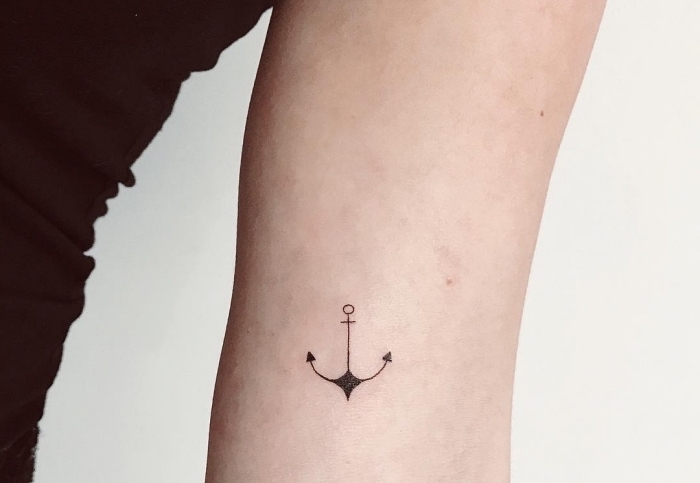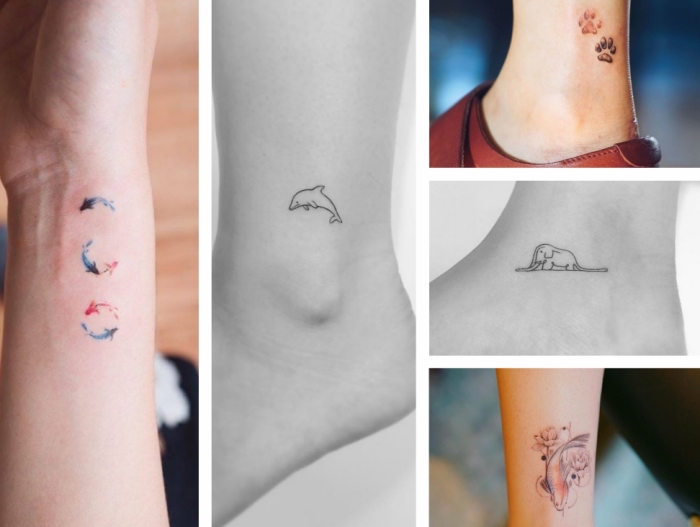 Tiny tattoos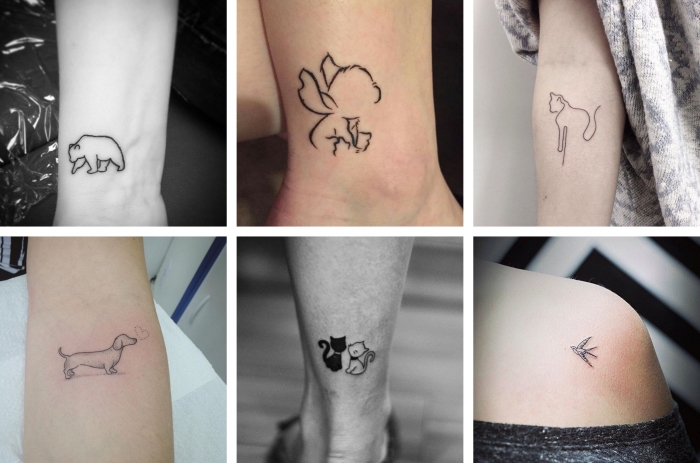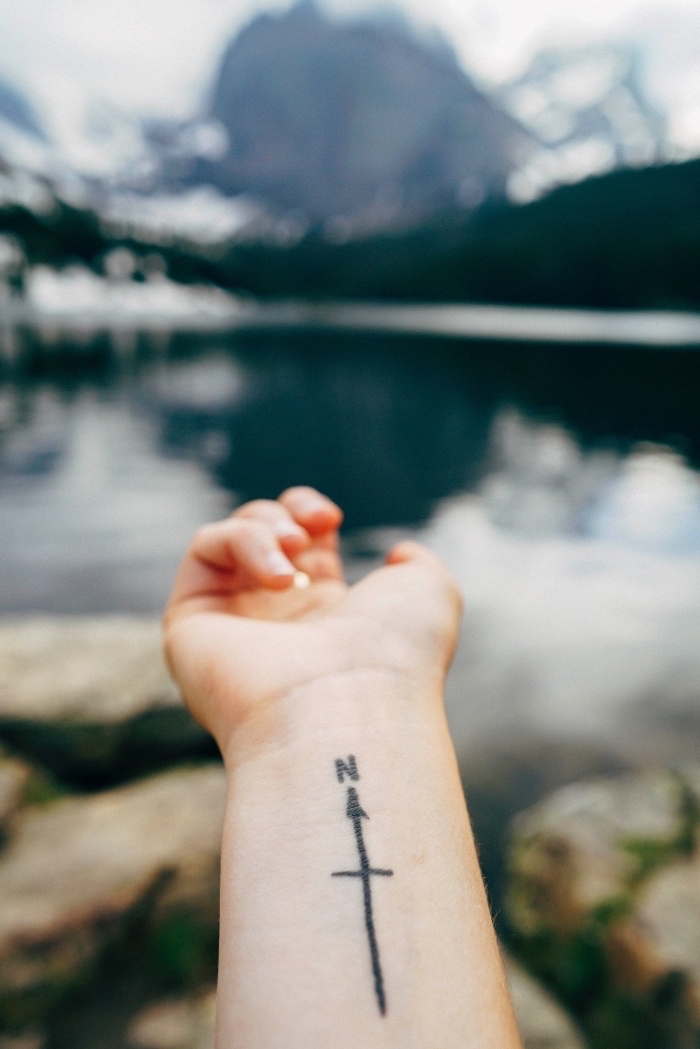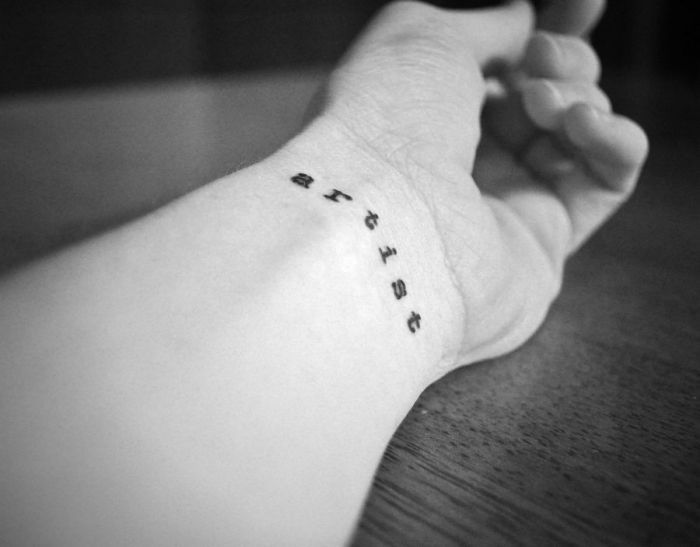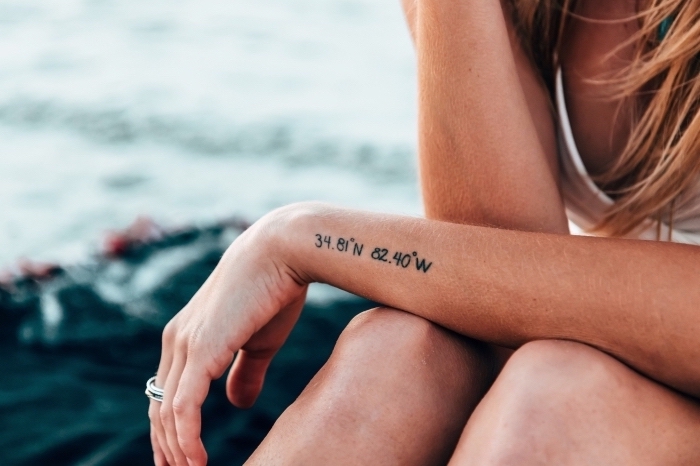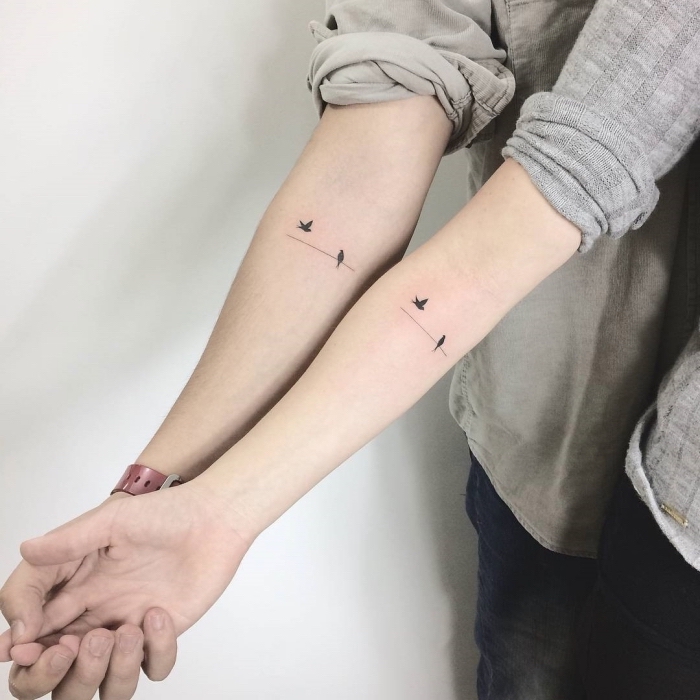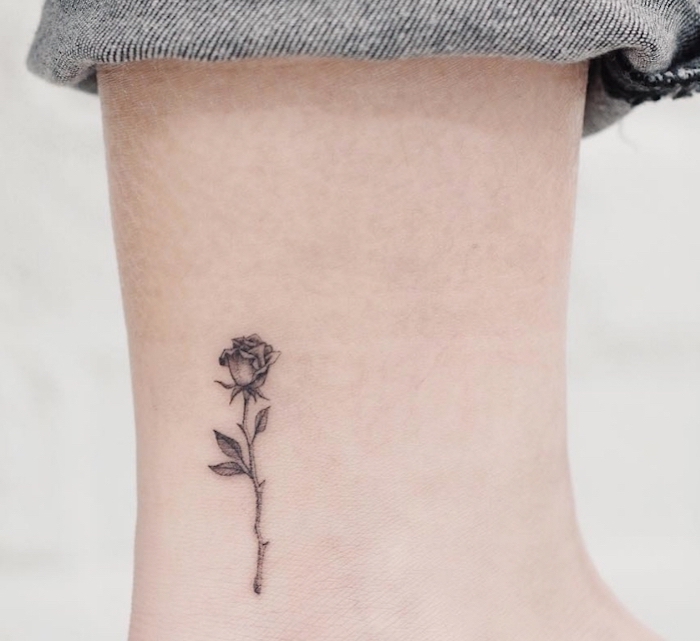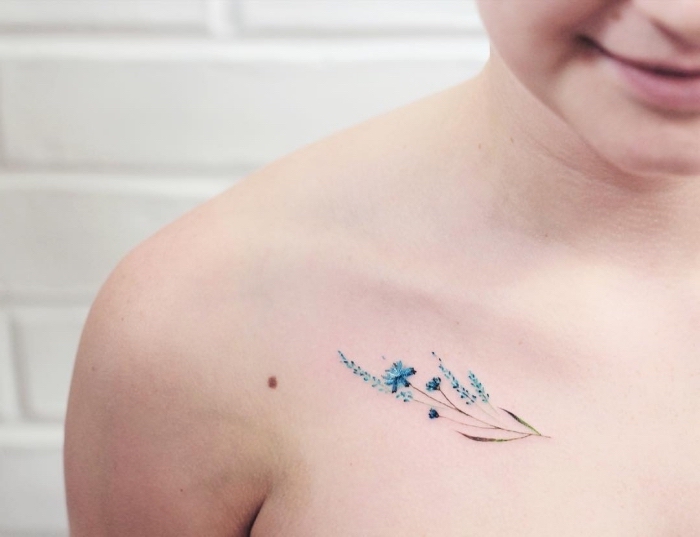 Simple tattoo, which looks super elegant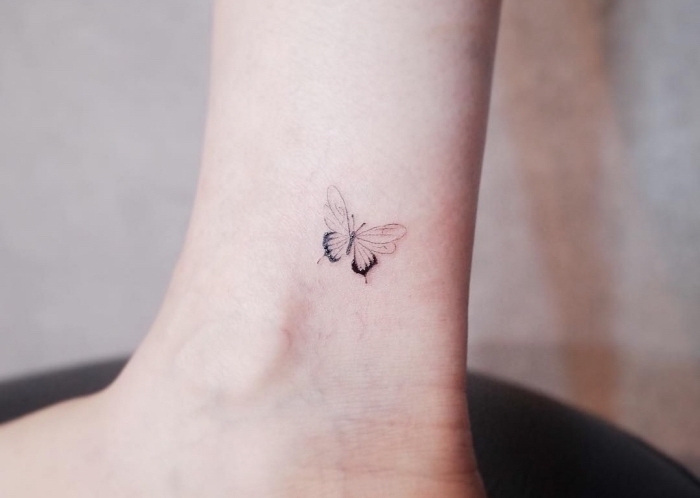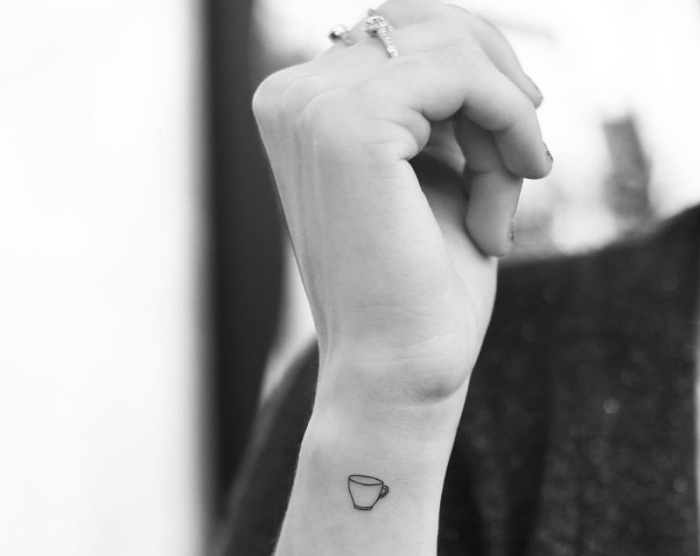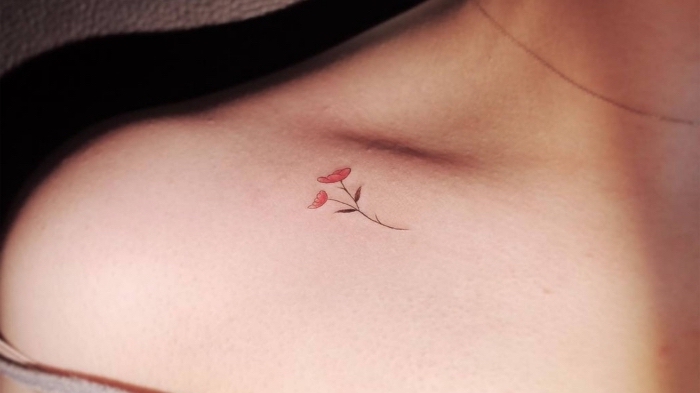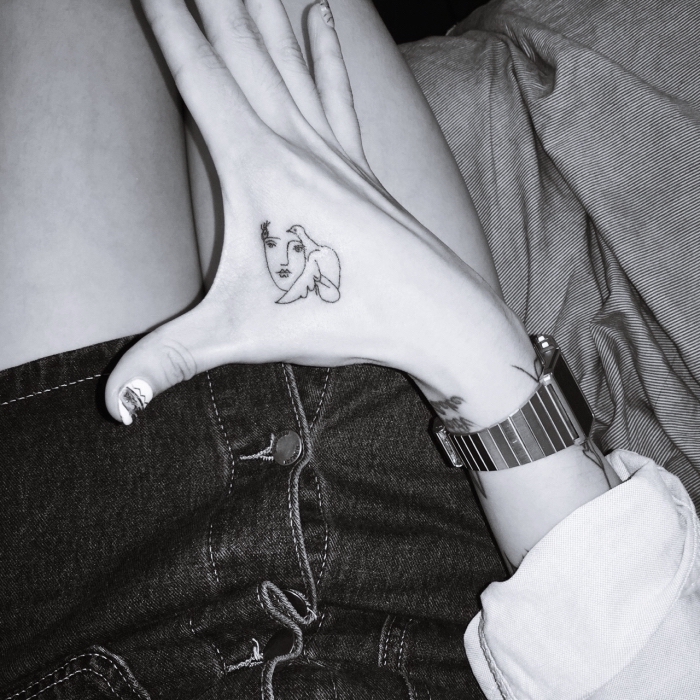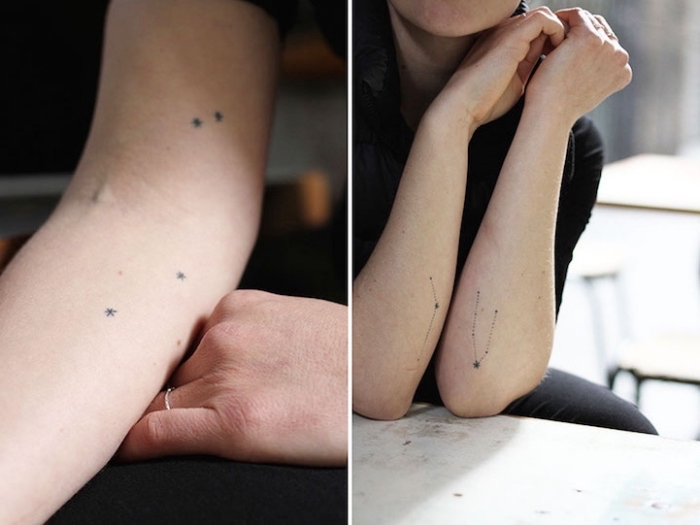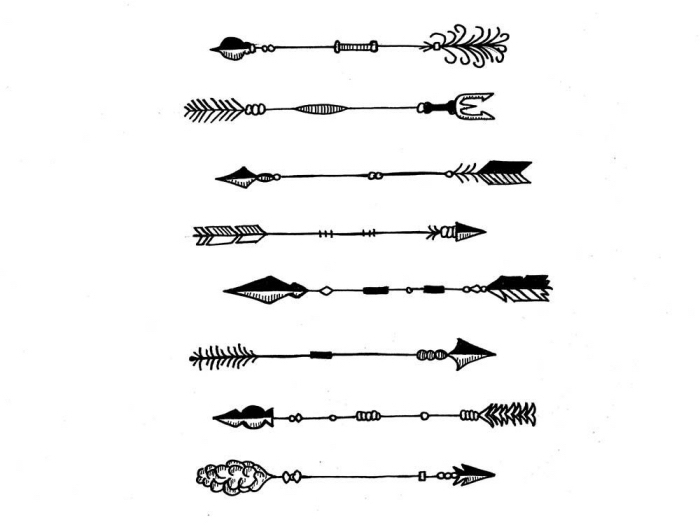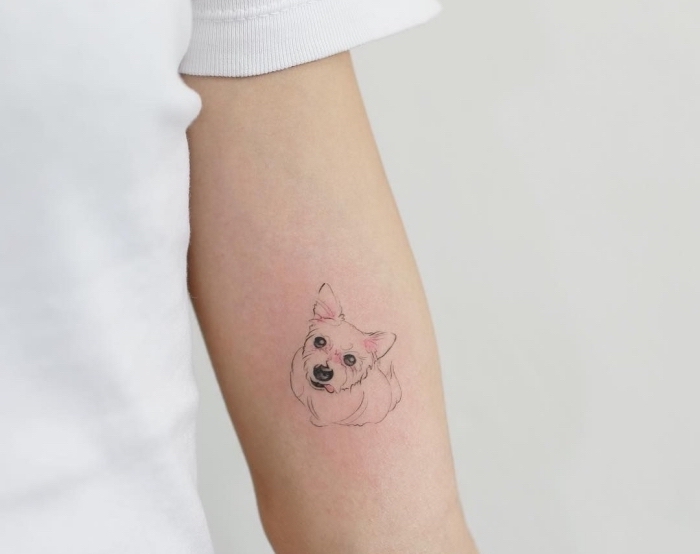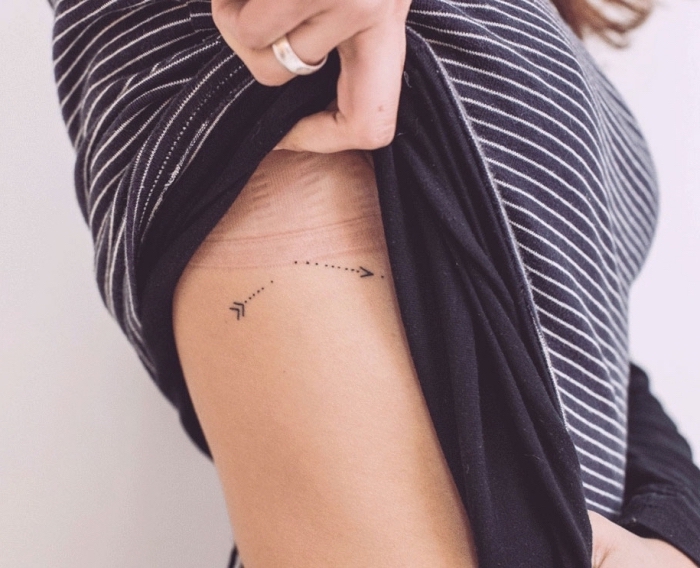 Interesting tattoo placement ideas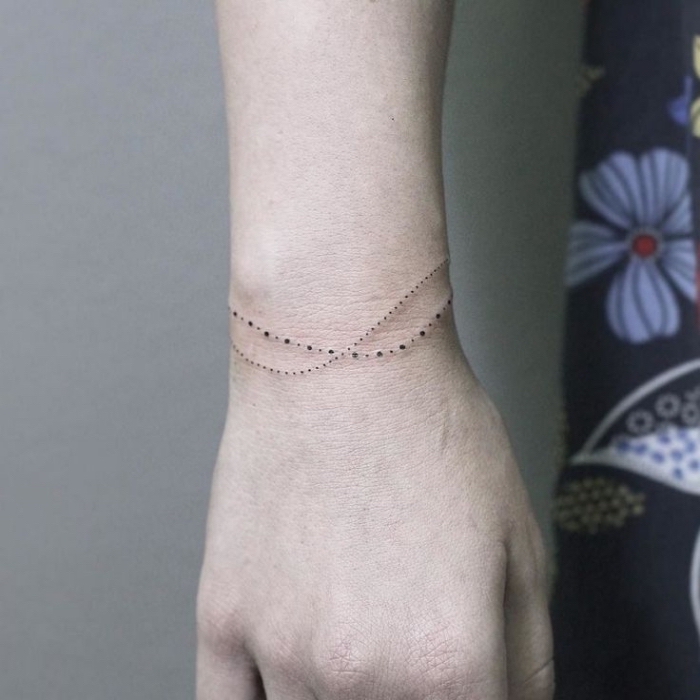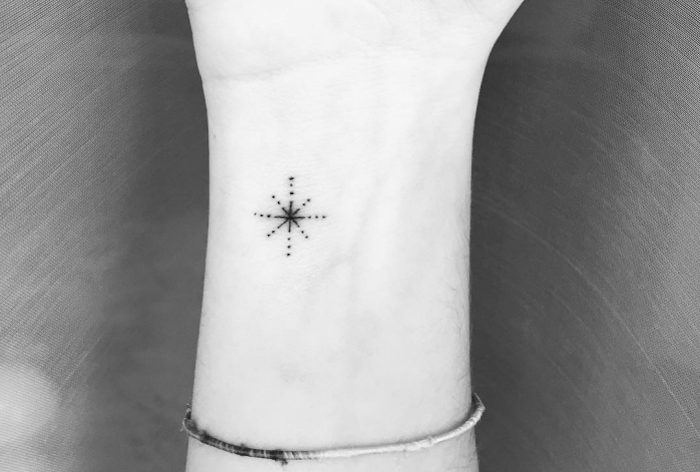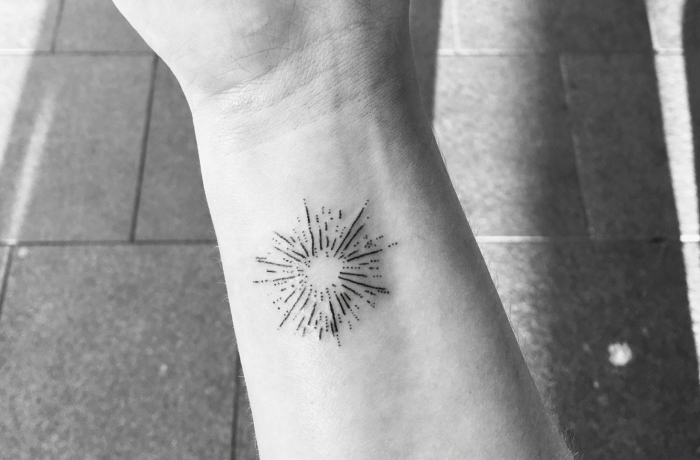 Cute tattoos for girls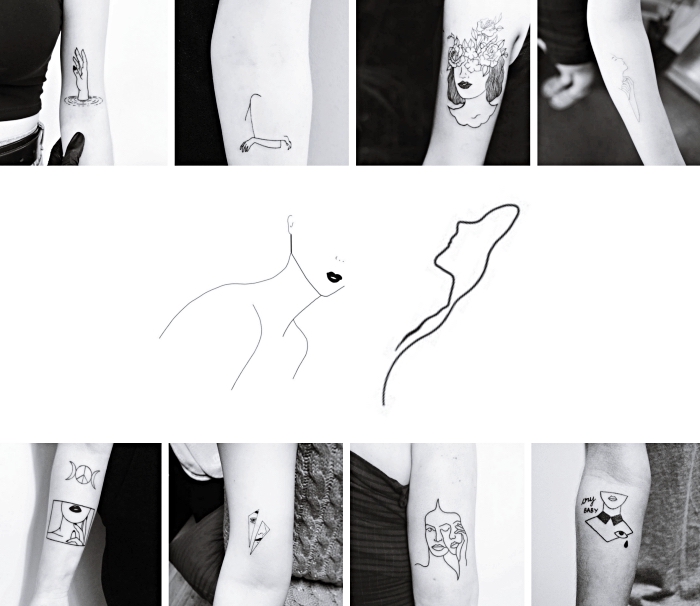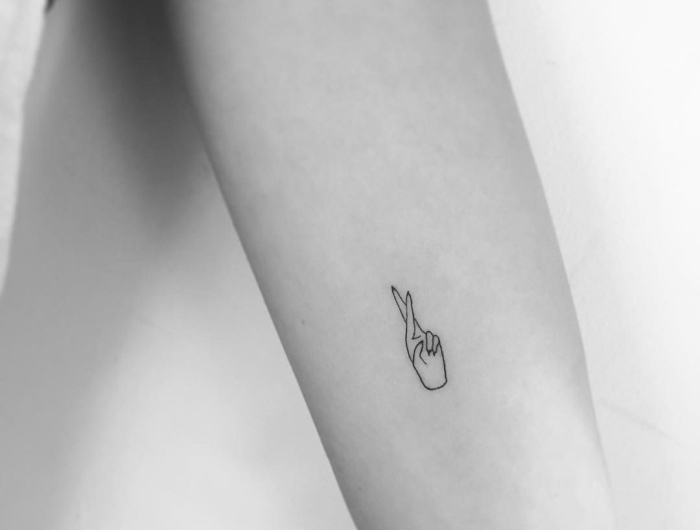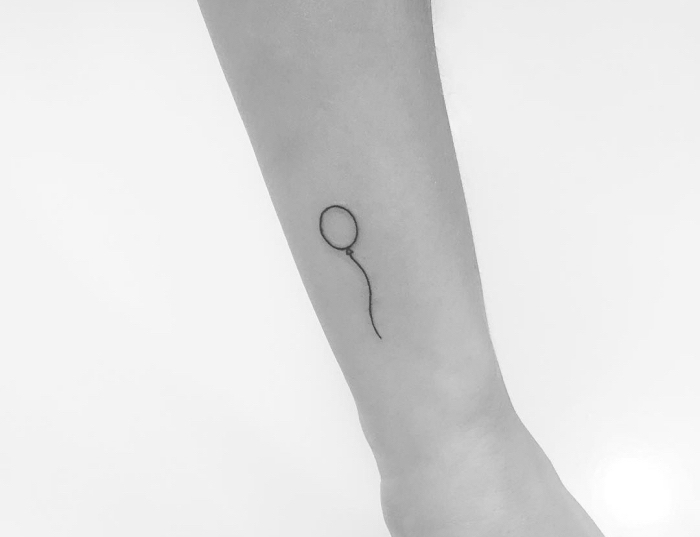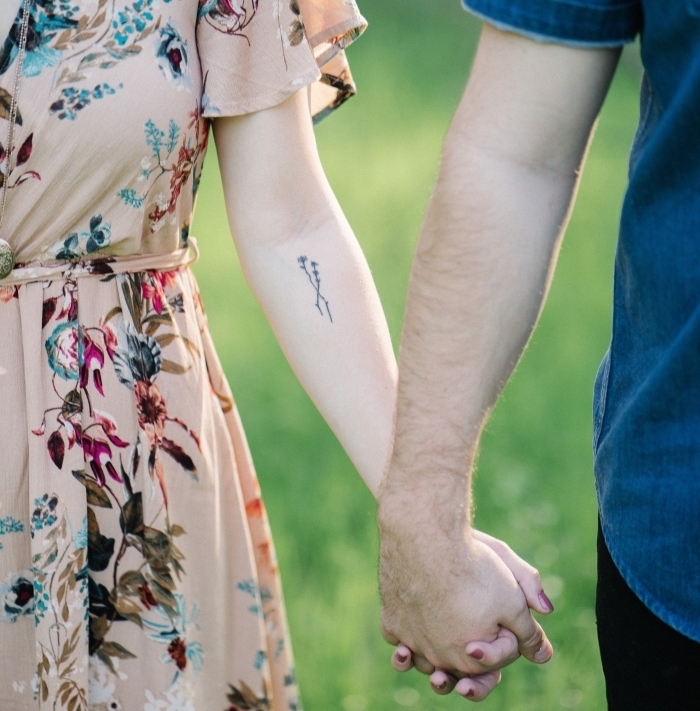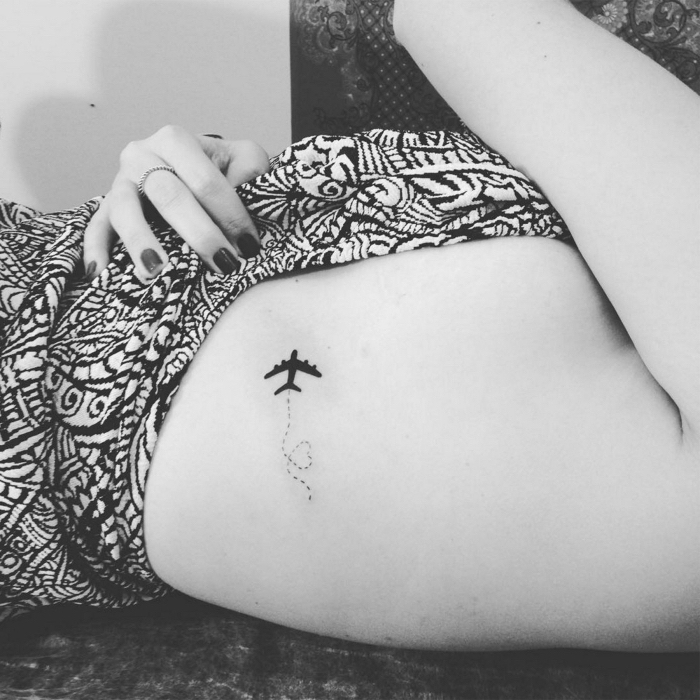 Cute little tattoos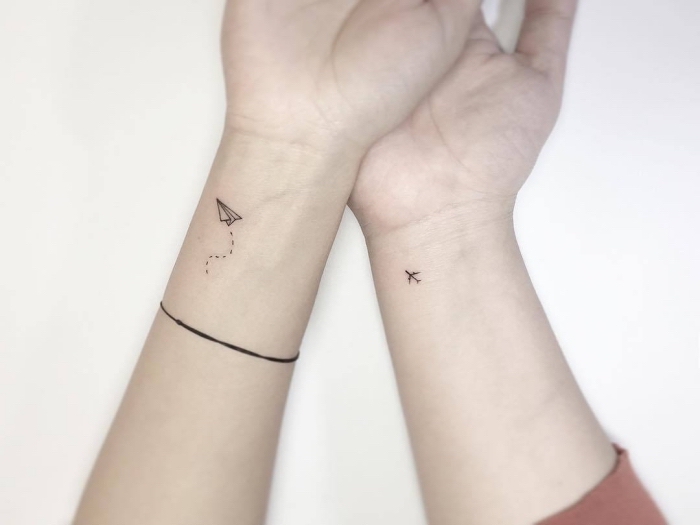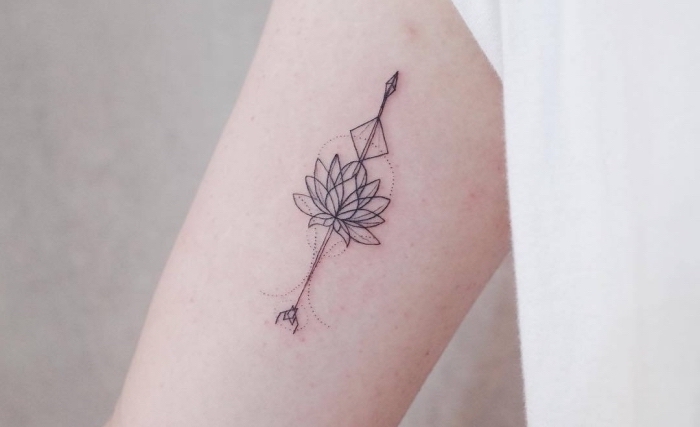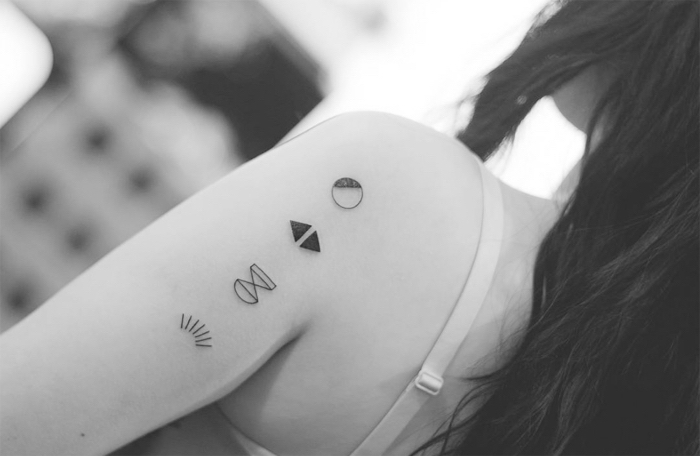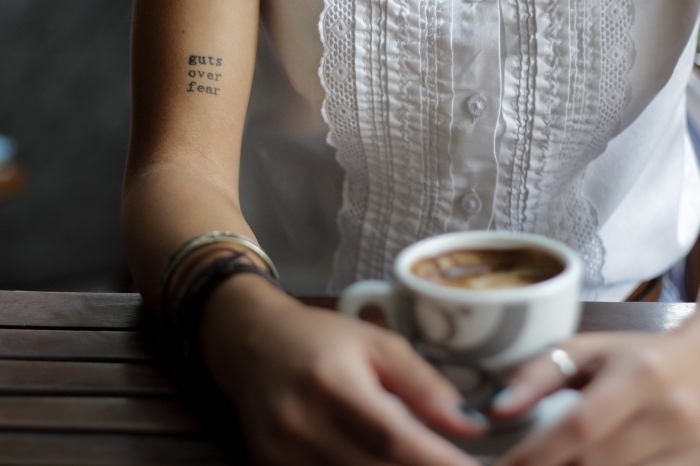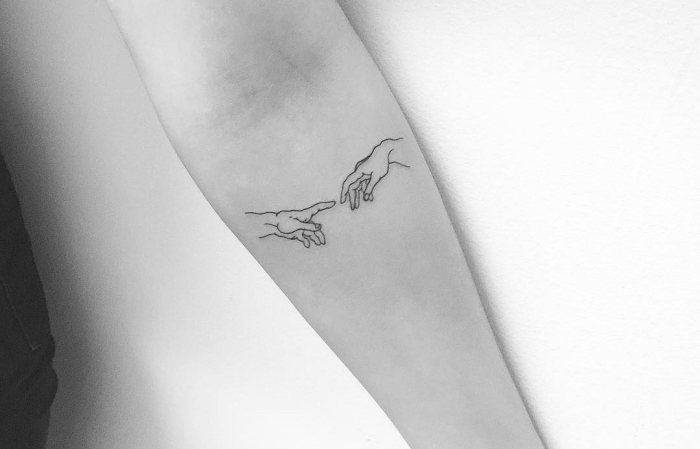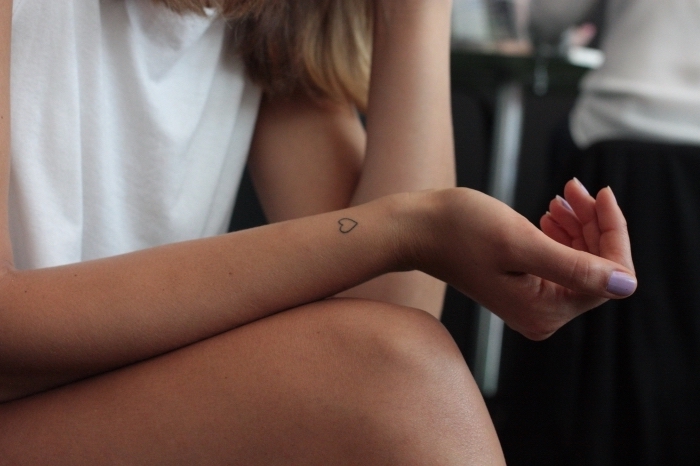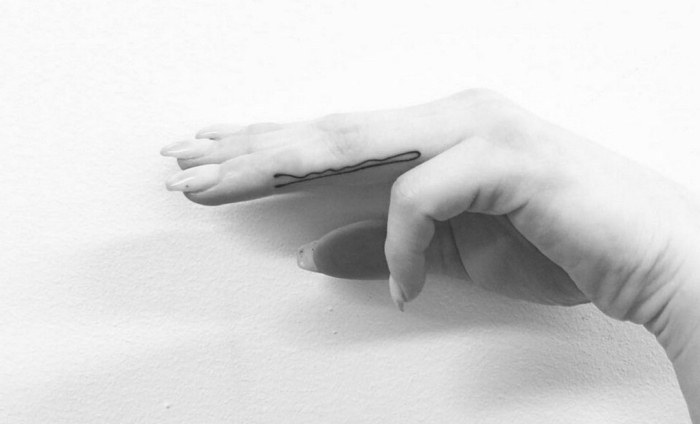 Key tattoos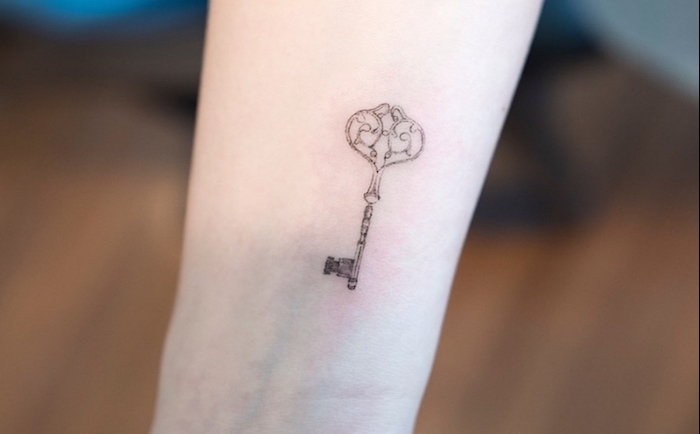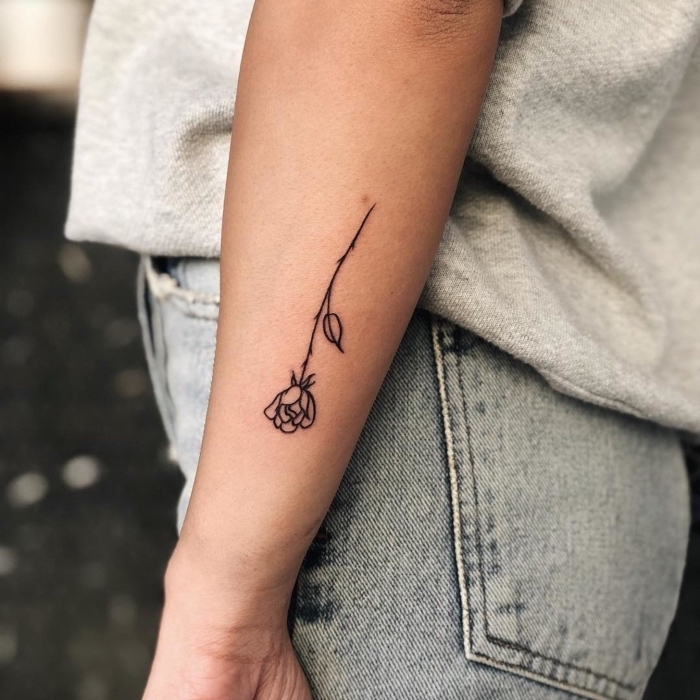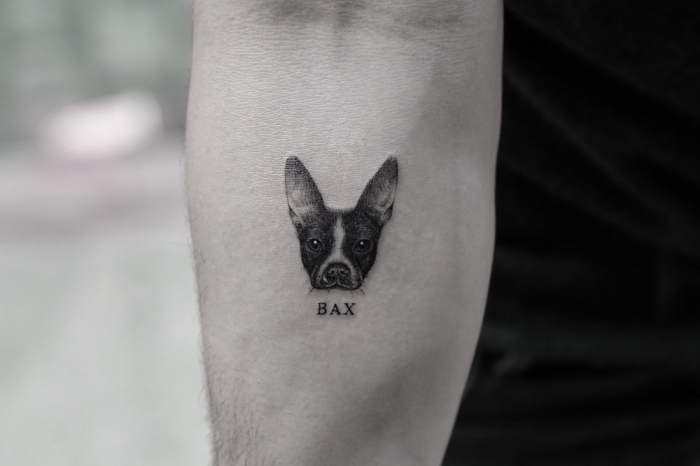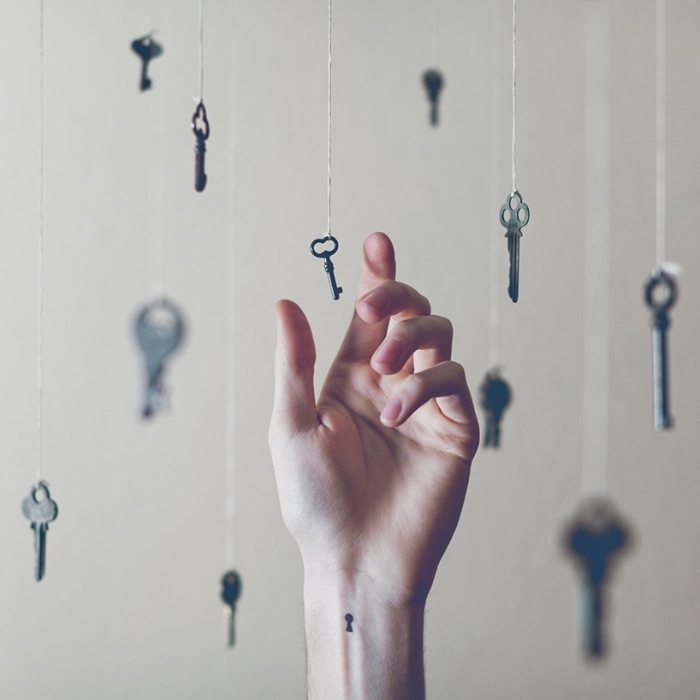 Best places to get a tattoo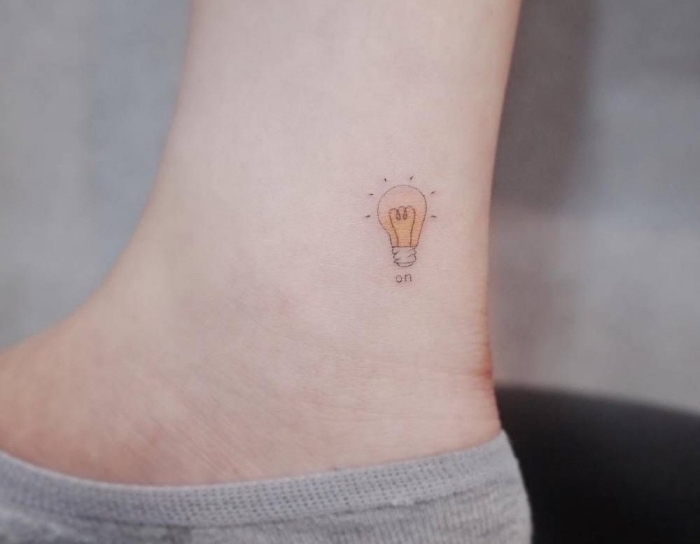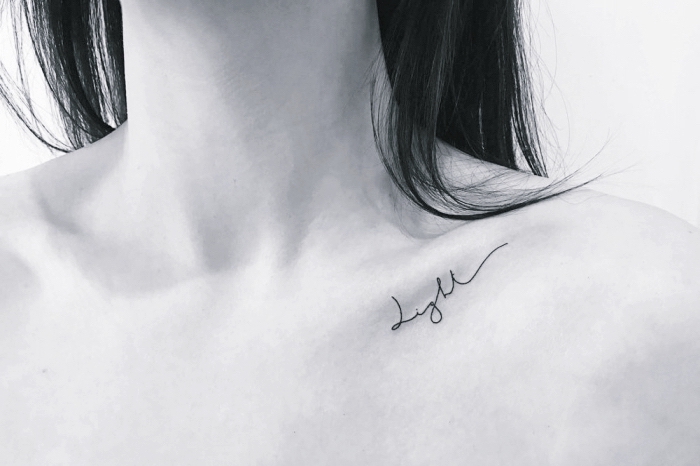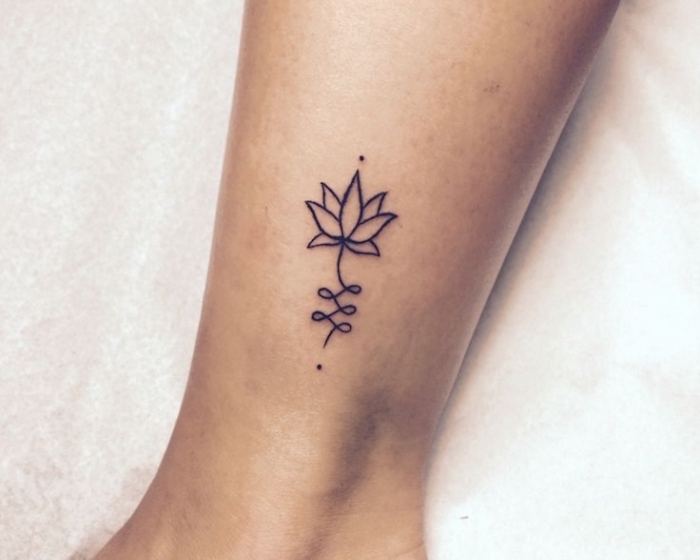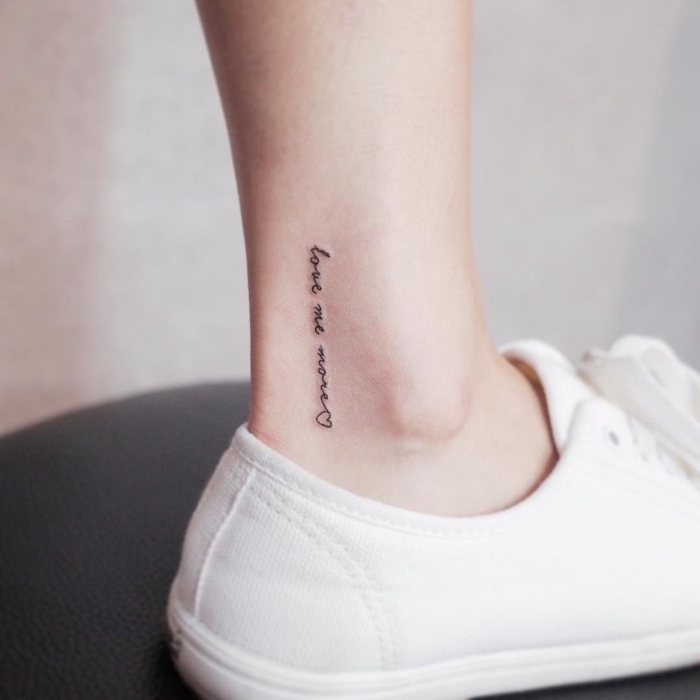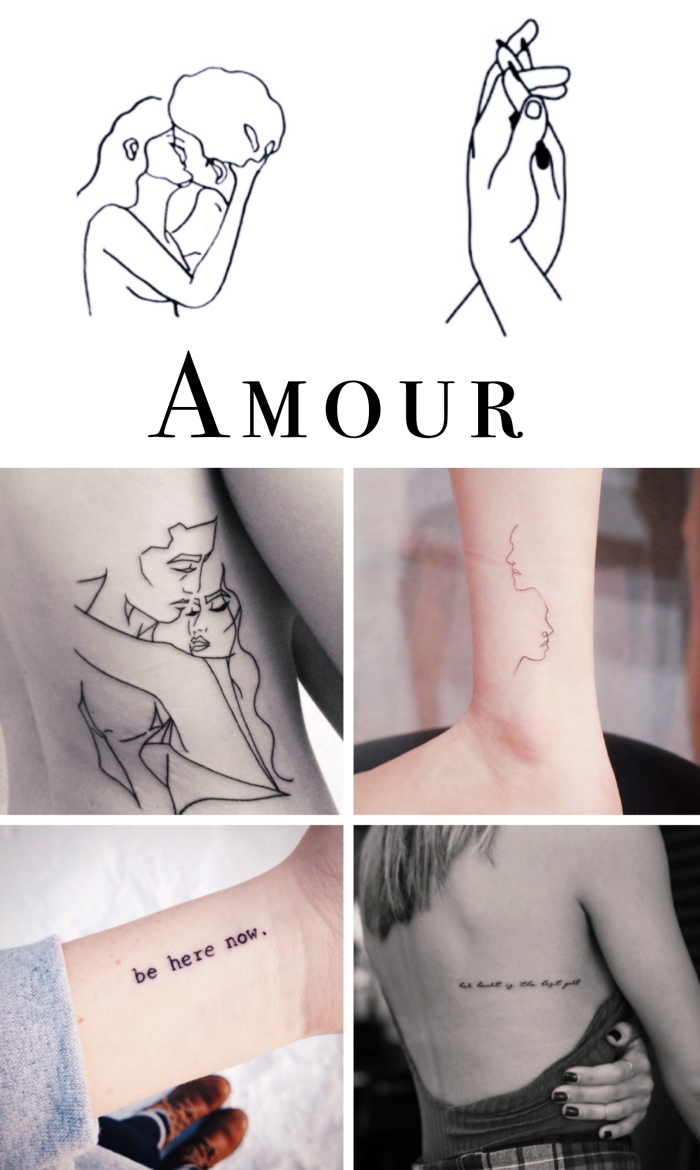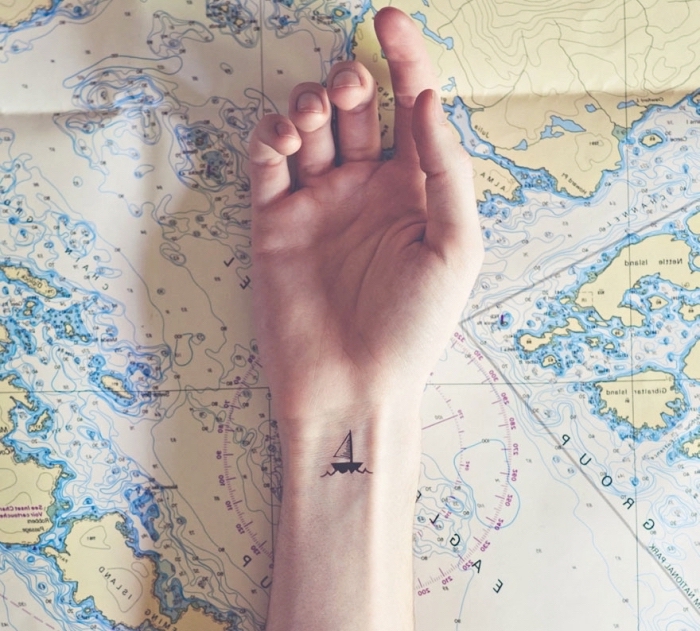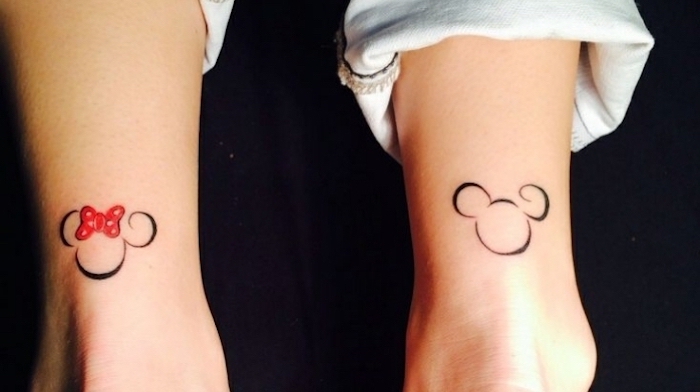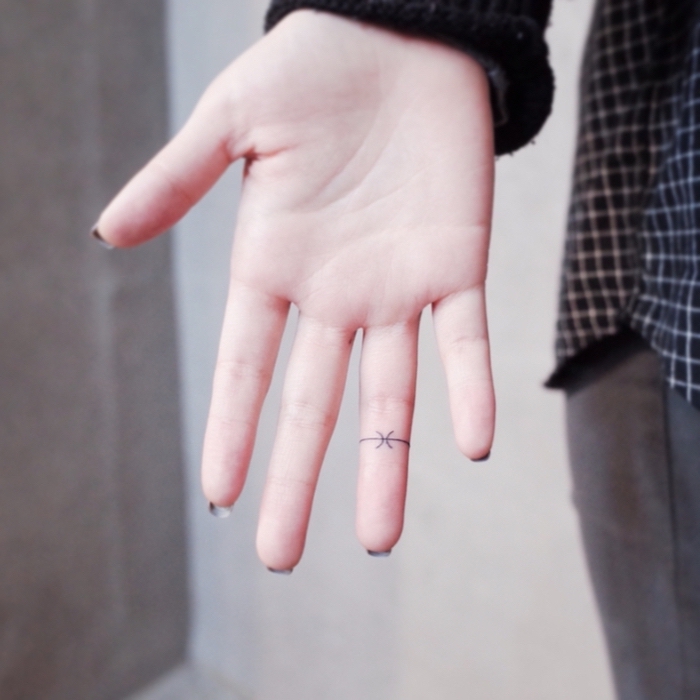 Cute simple tattoos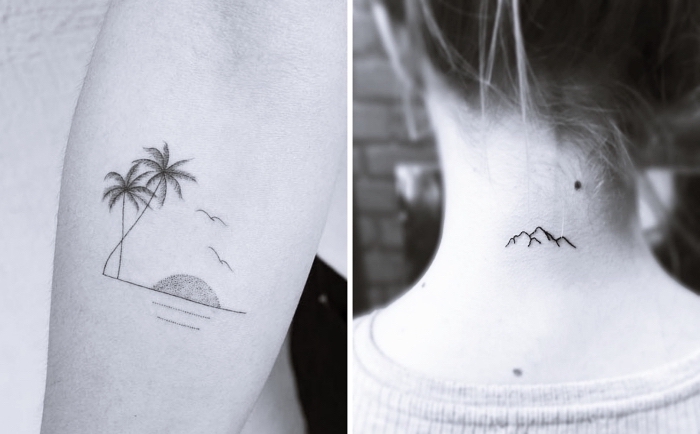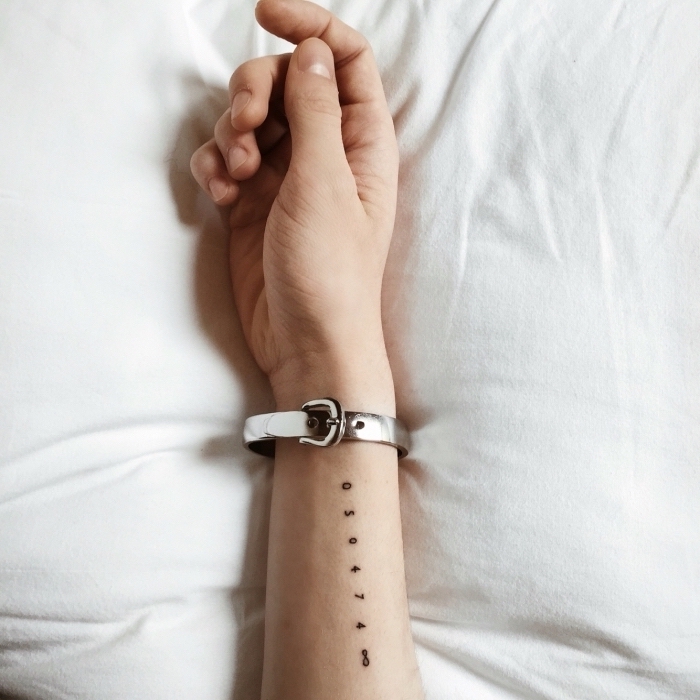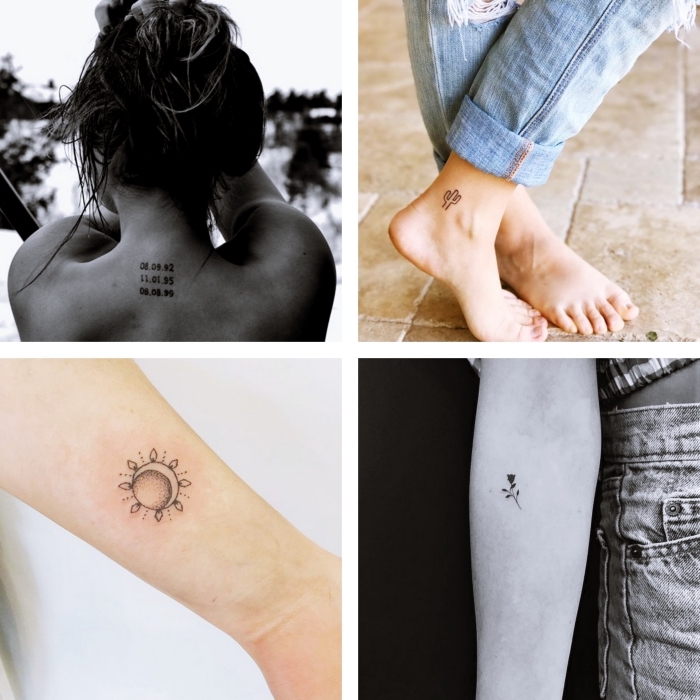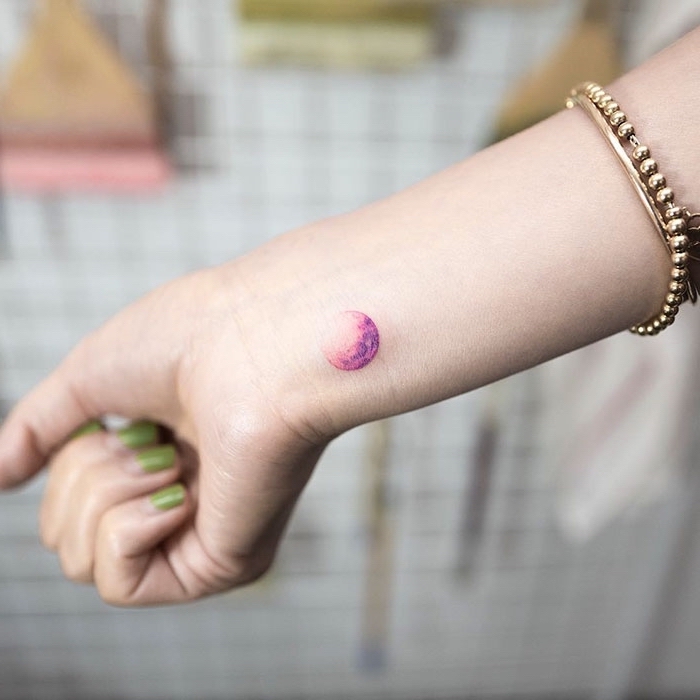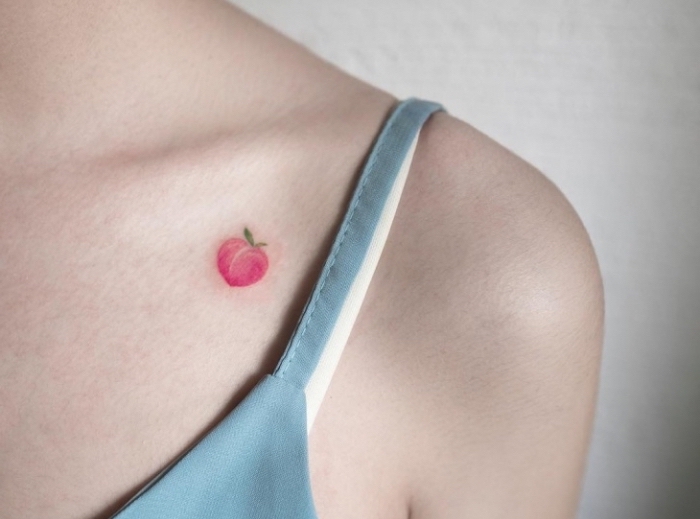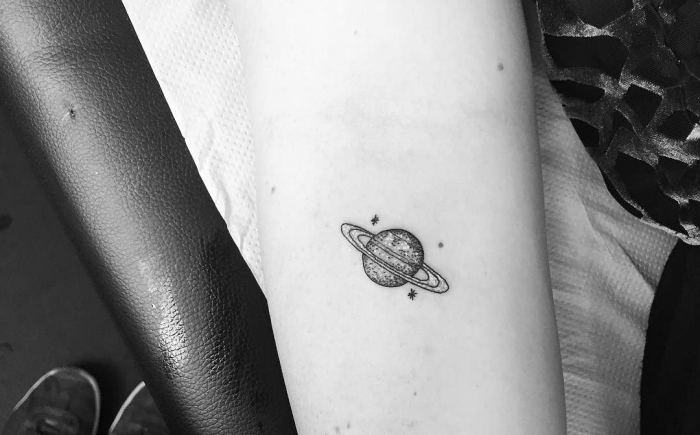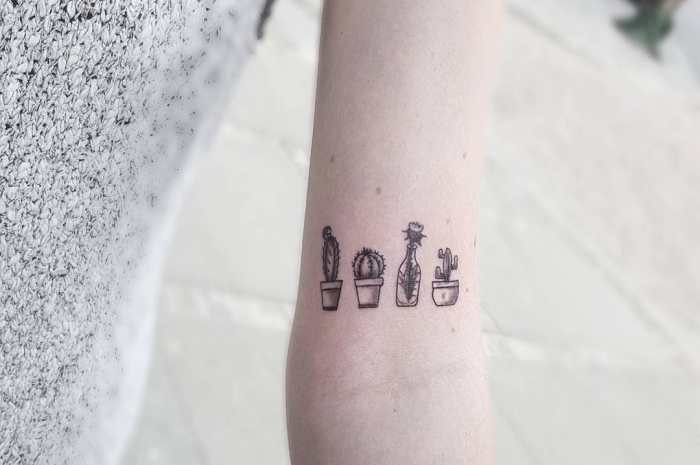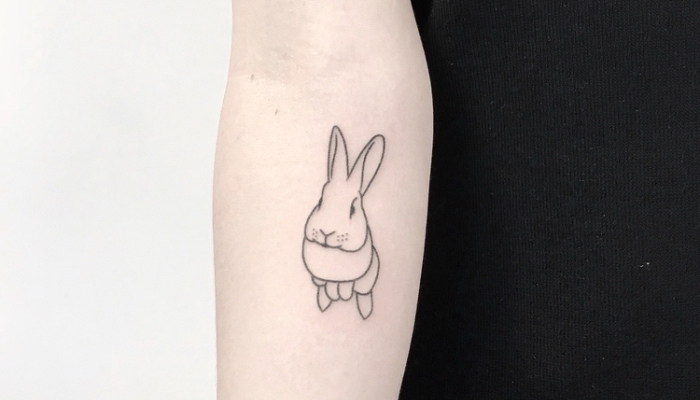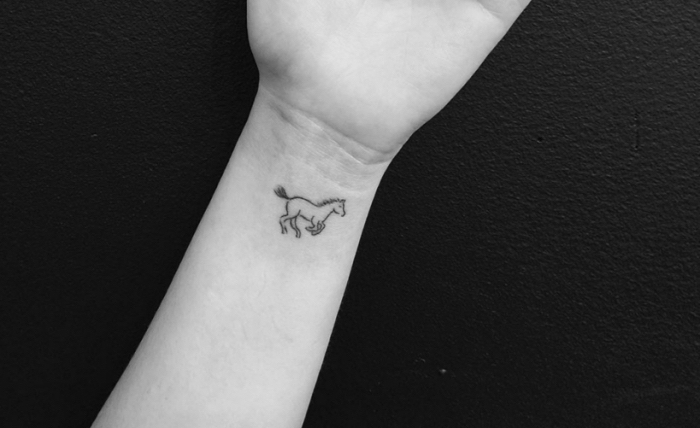 Minimalistic tattoos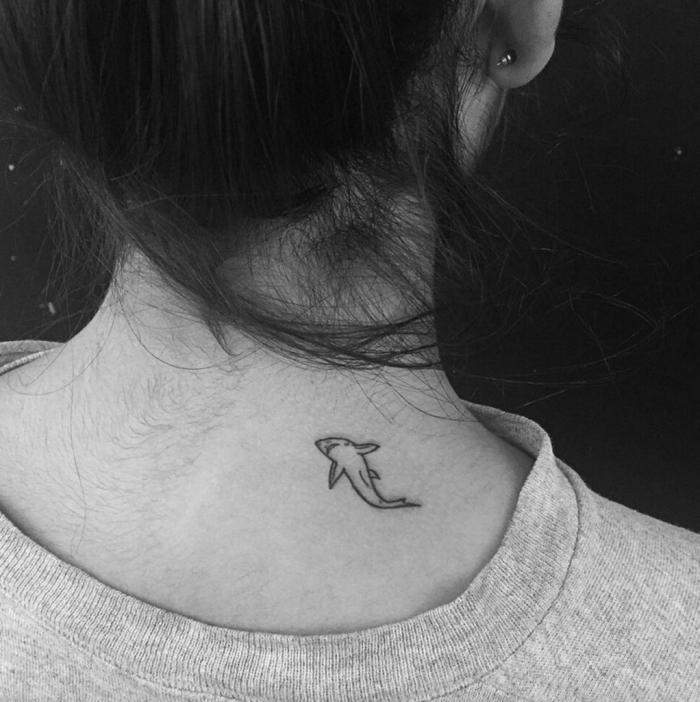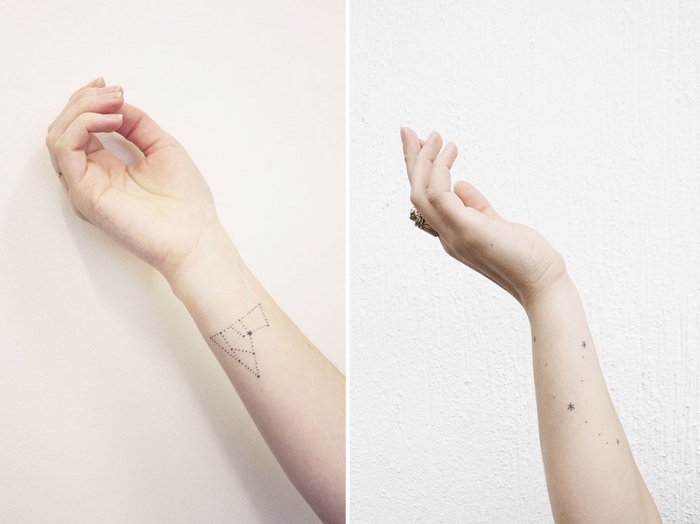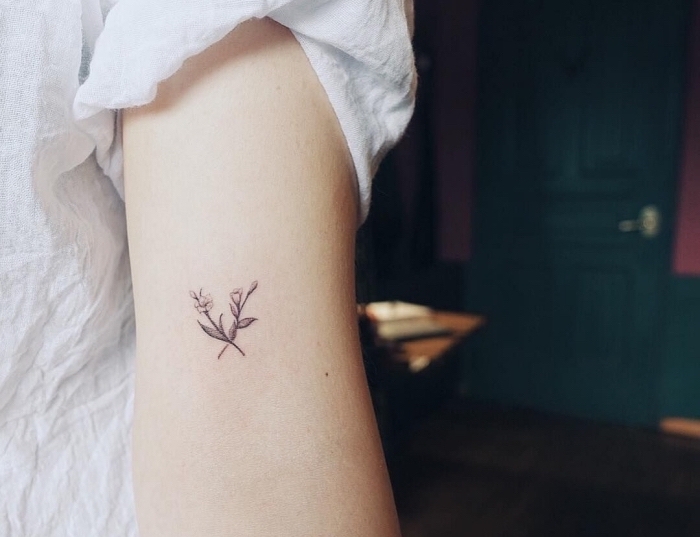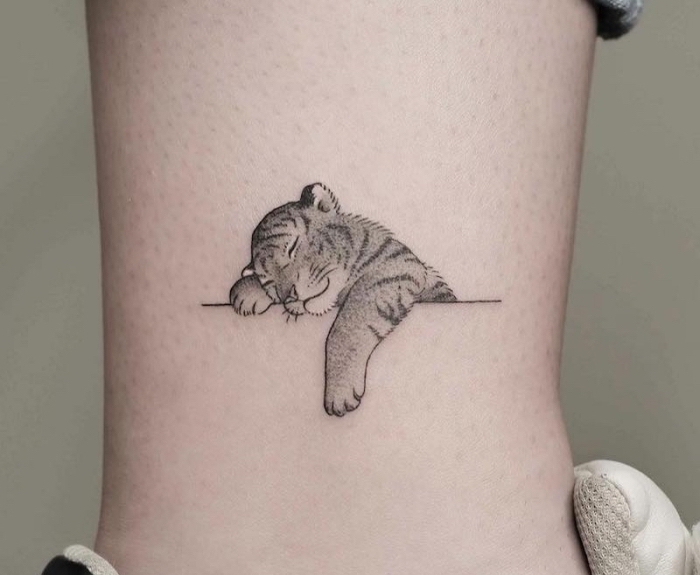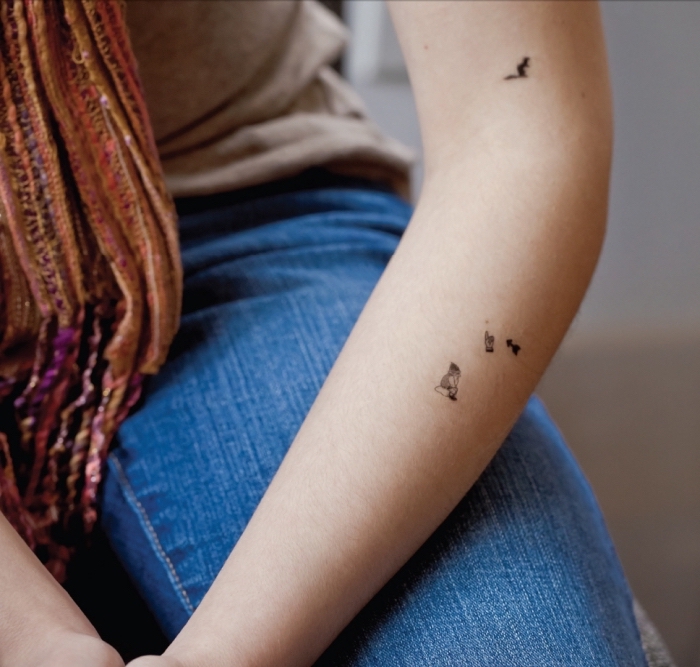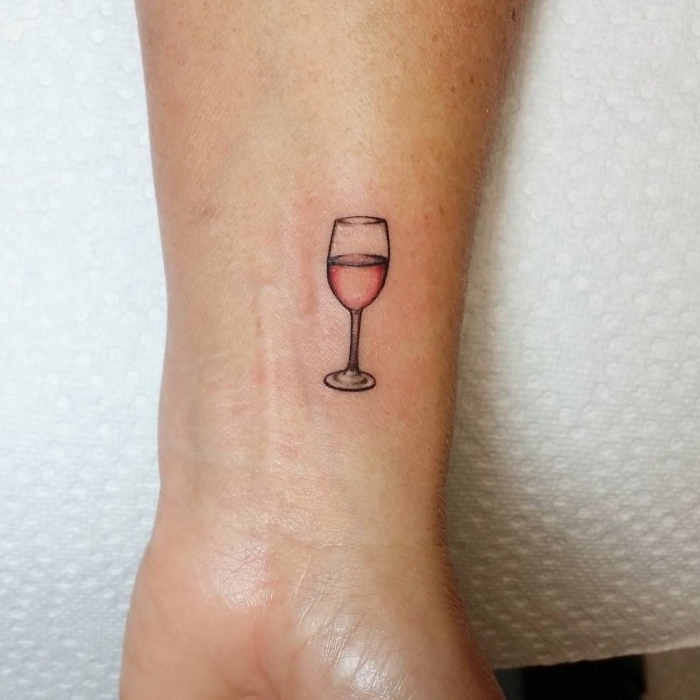 Hidden tattoos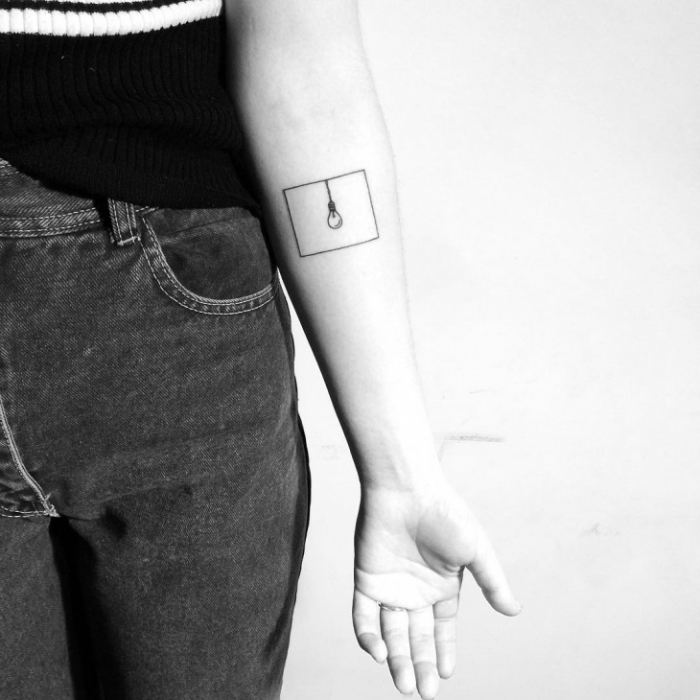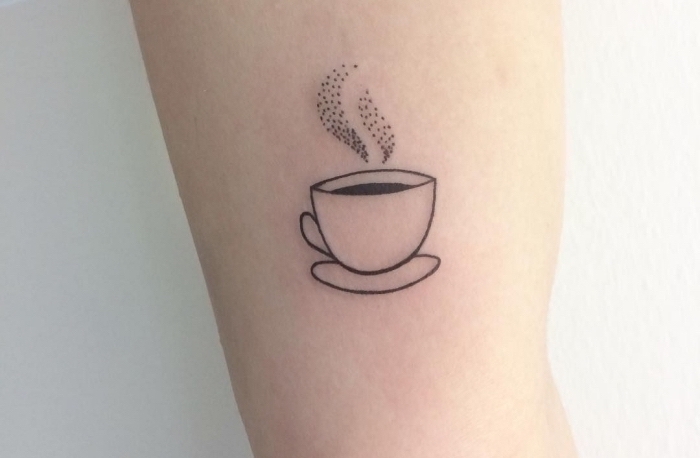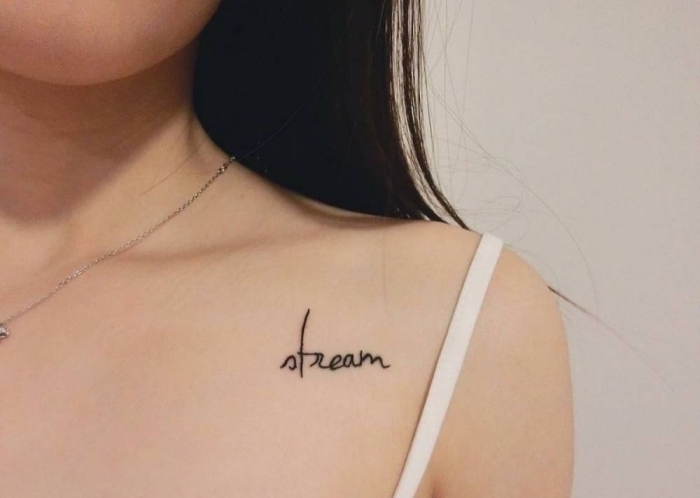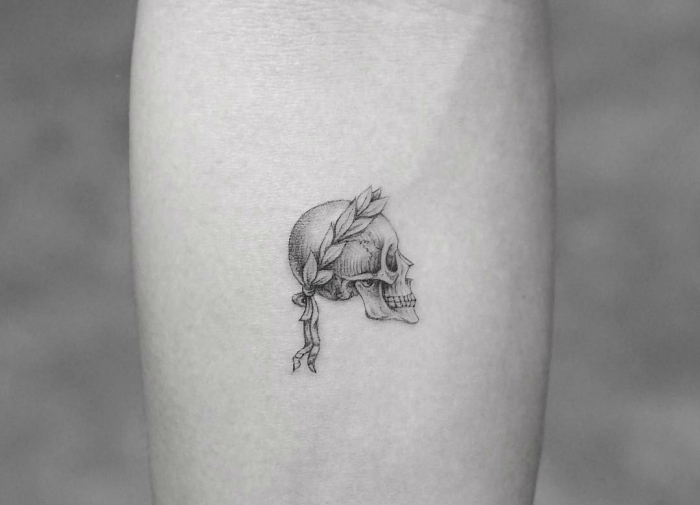 Subtle tattoos