Skin-Boosting Harvest: 6 Fall Foods for Beautiful & Radiant Skin
Just like the seasons change, so do the needs of our bodies. We change the clothes we wear, the cosmetics we use, and our daily habits. That is because our skin needs to satisfy its seasonal needs. During the fall, we should focus on hydration and nourishment, protection from dryness and cold, and irritations. After the summer, our skin needs all the moisture and nourishment. Changing our skincare routine is just the beginning! The food we consume is actually just as important as the cosmetics we use, if not more. Raking care of our skin from the inside out is the easiest way to achieve that glow and radiance. In Autumn, there are several foods that can benefit our skin and help bring it back to life. In this article, we will explore the best fall foods for beautiful and radiant skin:
Let's take a look at the best fall foods for beautiful and radiant skin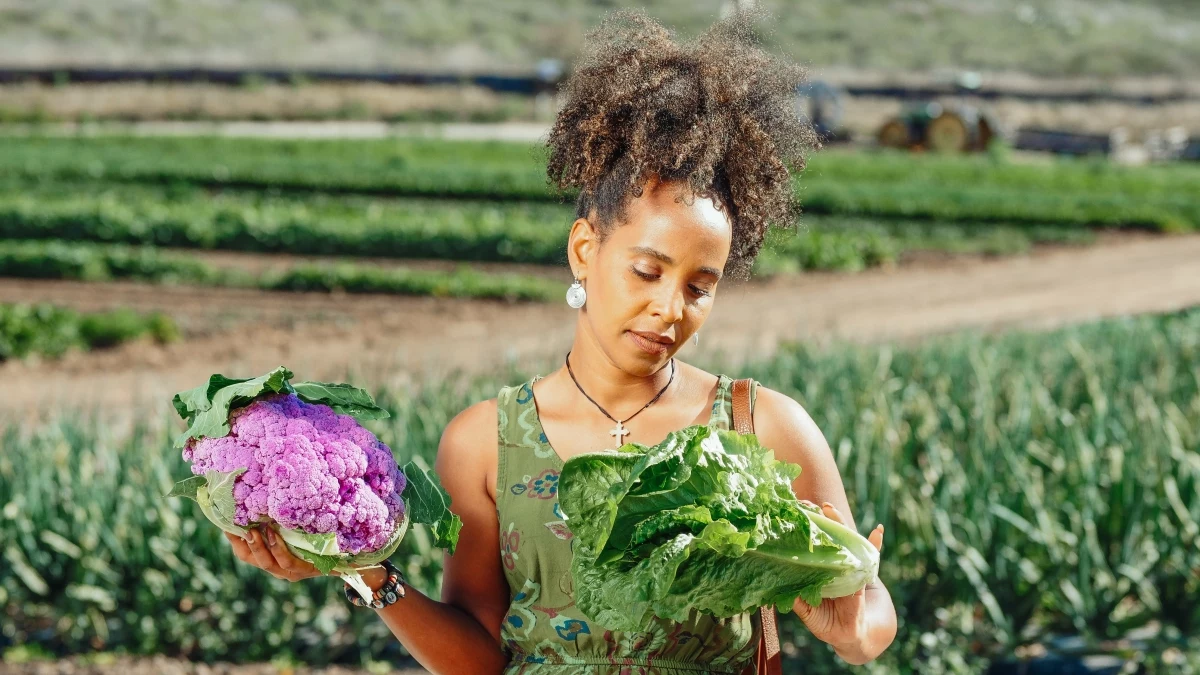 Skin-Boosting Harvest: 6 Fall Foods for Beautiful & Radiant Skin
#Pumpkin Seeds
The first food on our list are pumpkin seeds! They are actually extremely abundant in zinc, which helps fight acne, promotes cell renewal, and protects the skin from infections. Not only that, but pumpkin seeds also contain a lot of beta-carotene, which is an amazing antioxidant. Antioxidants help reduce the risk of premature aging and protect us from oxidative stress. Learn more about the benefits of pumpkin seeds and why you need them in your fall menu!
Pumpkin seeds are abundant in zinc and beta-carotene, both of which great for the skin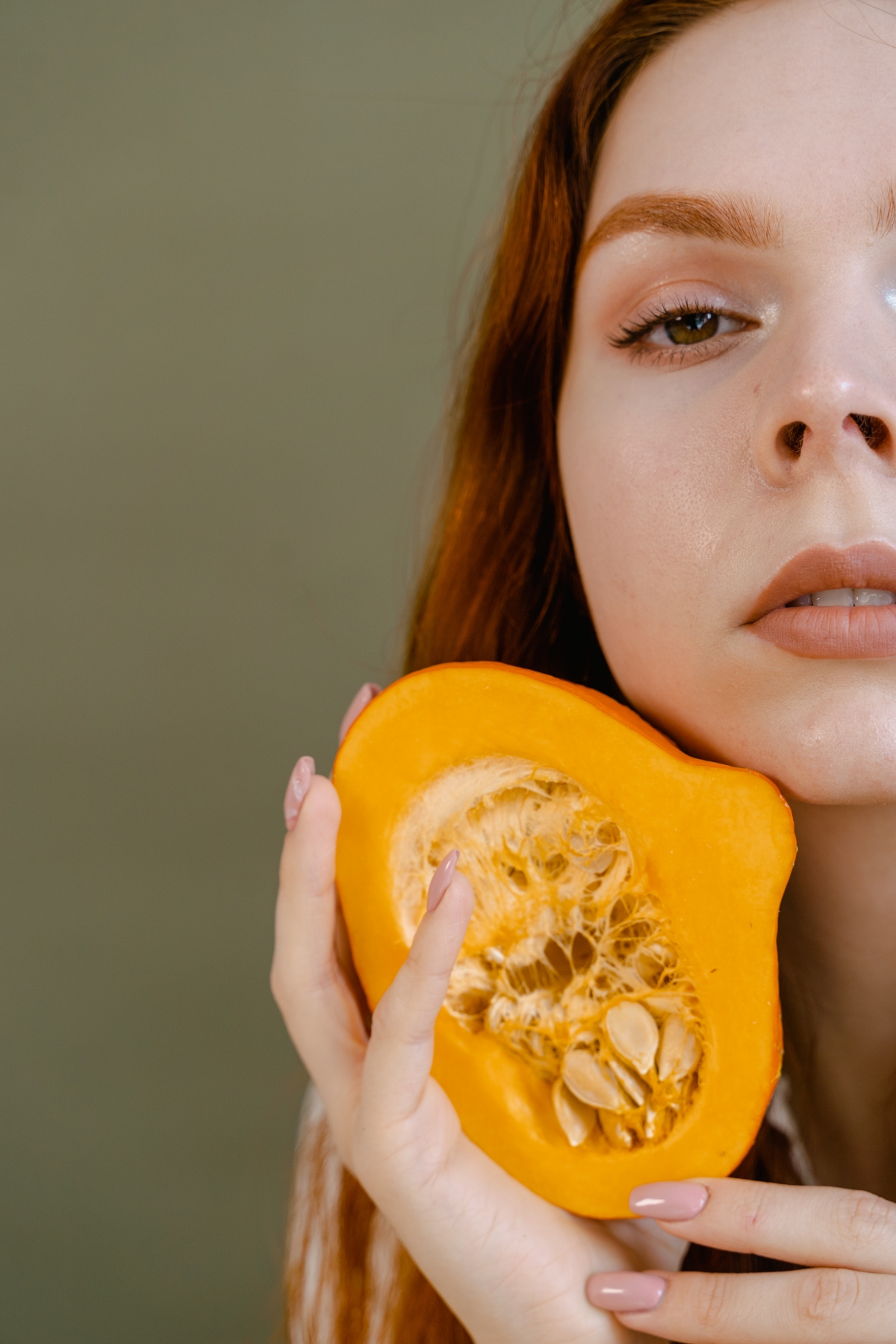 #Pomegranate
Pomegranates are one of the most beneficial fruits of the autumn-winter time. This fruit is abundant in antioxidants that possess anticarcinogenic, anti-inflammatory and antimicrobial qualities. Not only that, but consuming pomegranate also affects the collagen synthesis positively, as well as prevent signs of aging. This fruit will keep you safe from the harmful free radicals, while also supplying your body with a dose of vitamin E.
Pomegranates are abundant in antioxidants that do miracles for the skin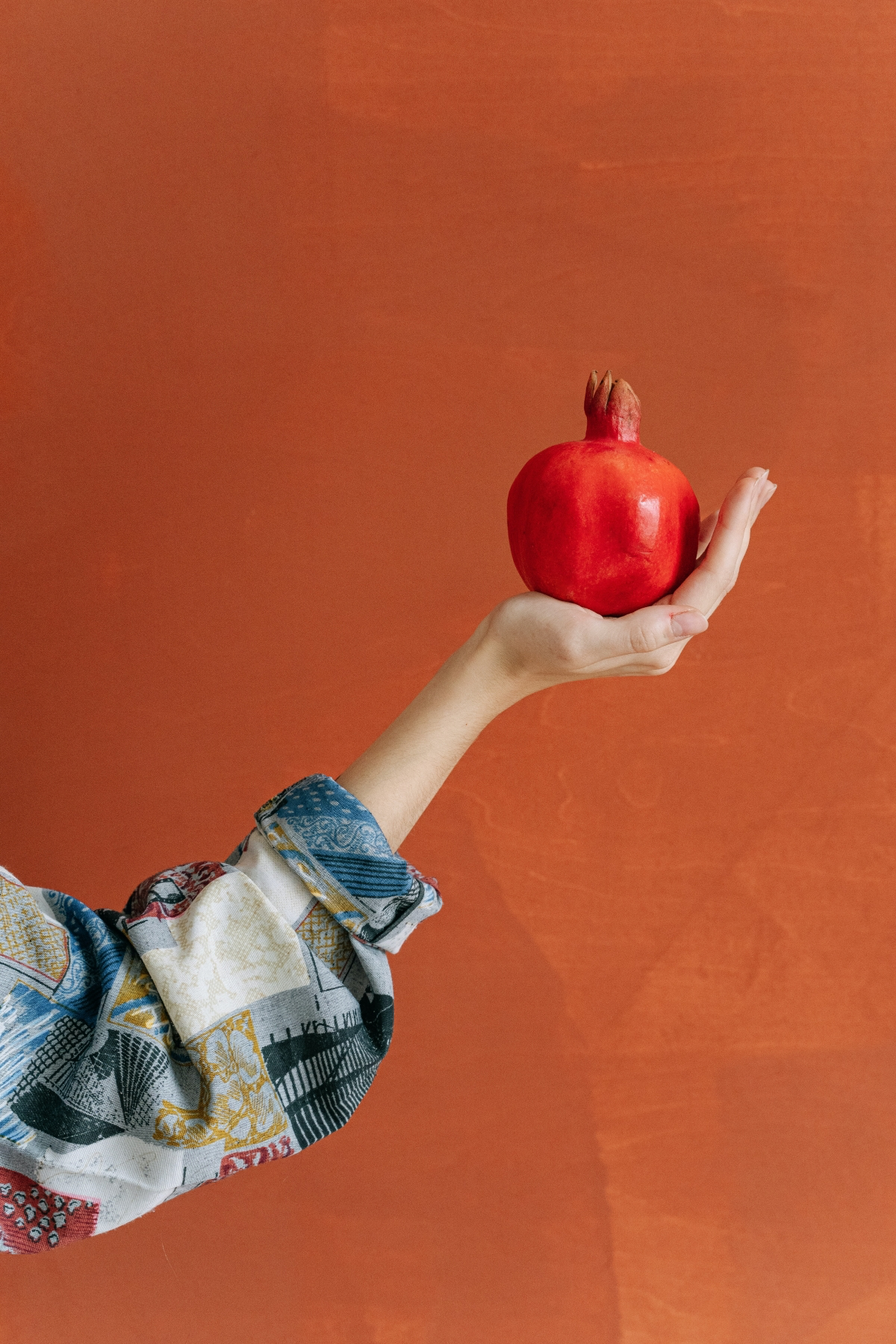 #Honey
Honey is absolutely incredible when it comes to health and beauty benefits, as it is rich in B vitamins, calcium, potassium, and more! It helps boost our immunity, it is anti-inflammatory, and also a great alternative to sugar. Consuming more honey will also benefit the synthesis of collagen in your body. Don't forget to use honey to make homemade face masks for glowy skin. Combine it with yogurt to make the easiest but also super effective face mask. There are so many ways to use honey in your everyday life!
Honey is great for the skin and your overall health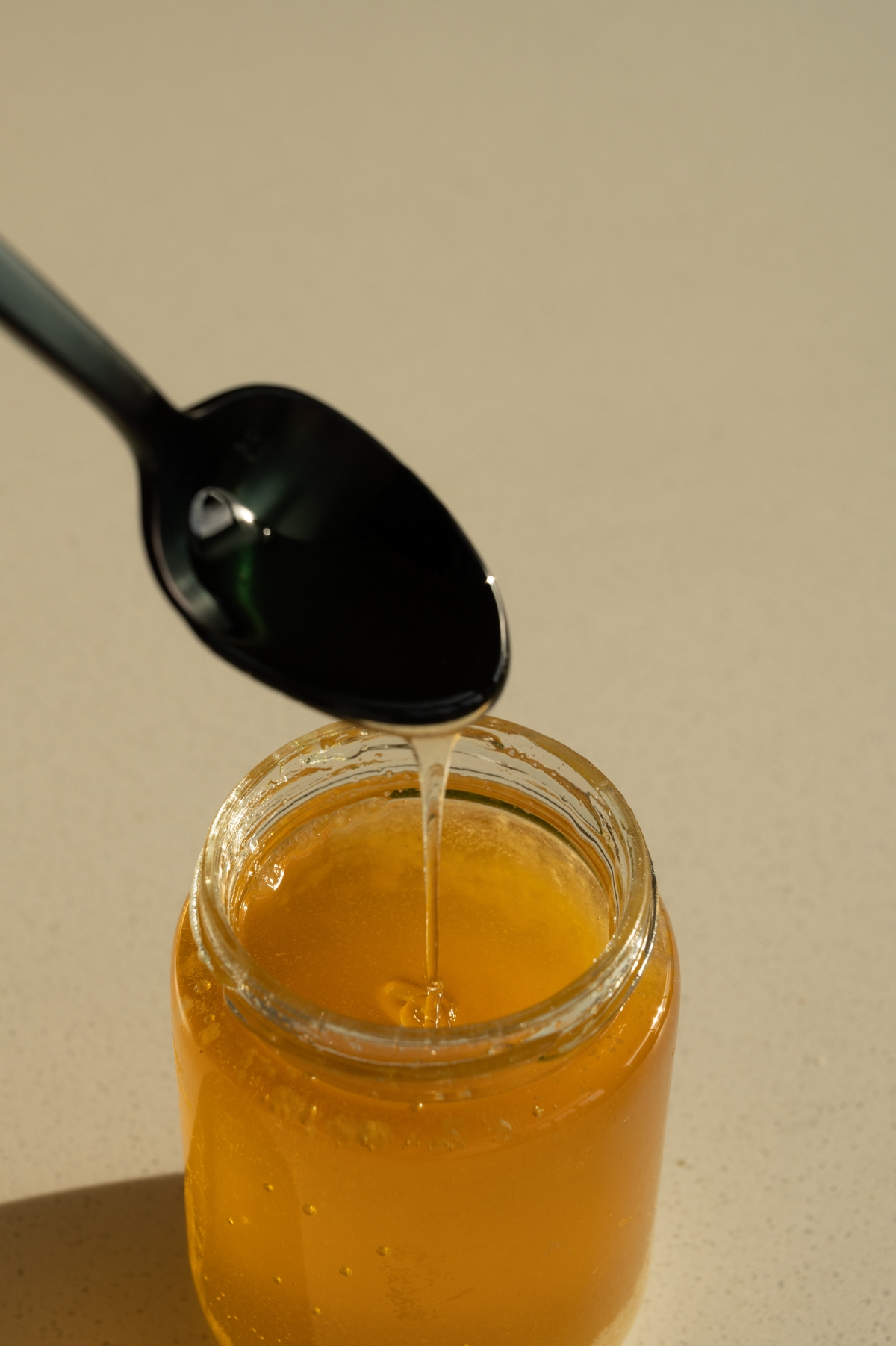 #Cauliflower
Cauliflower should be one of the top veggies in your fall menu. Let us tell you why. For starters, cauliflower is abundant in folate, which will help your skin retain moisture. This is especially important during the colder months. In addition to that, the folate also boosts cell renewal and regeneration. Apart from that, cauliflower can be a great healthier alternative to other foods such as potatoes, rice, even pizza!
Cauliflower will help keep your skin moisturized and healthy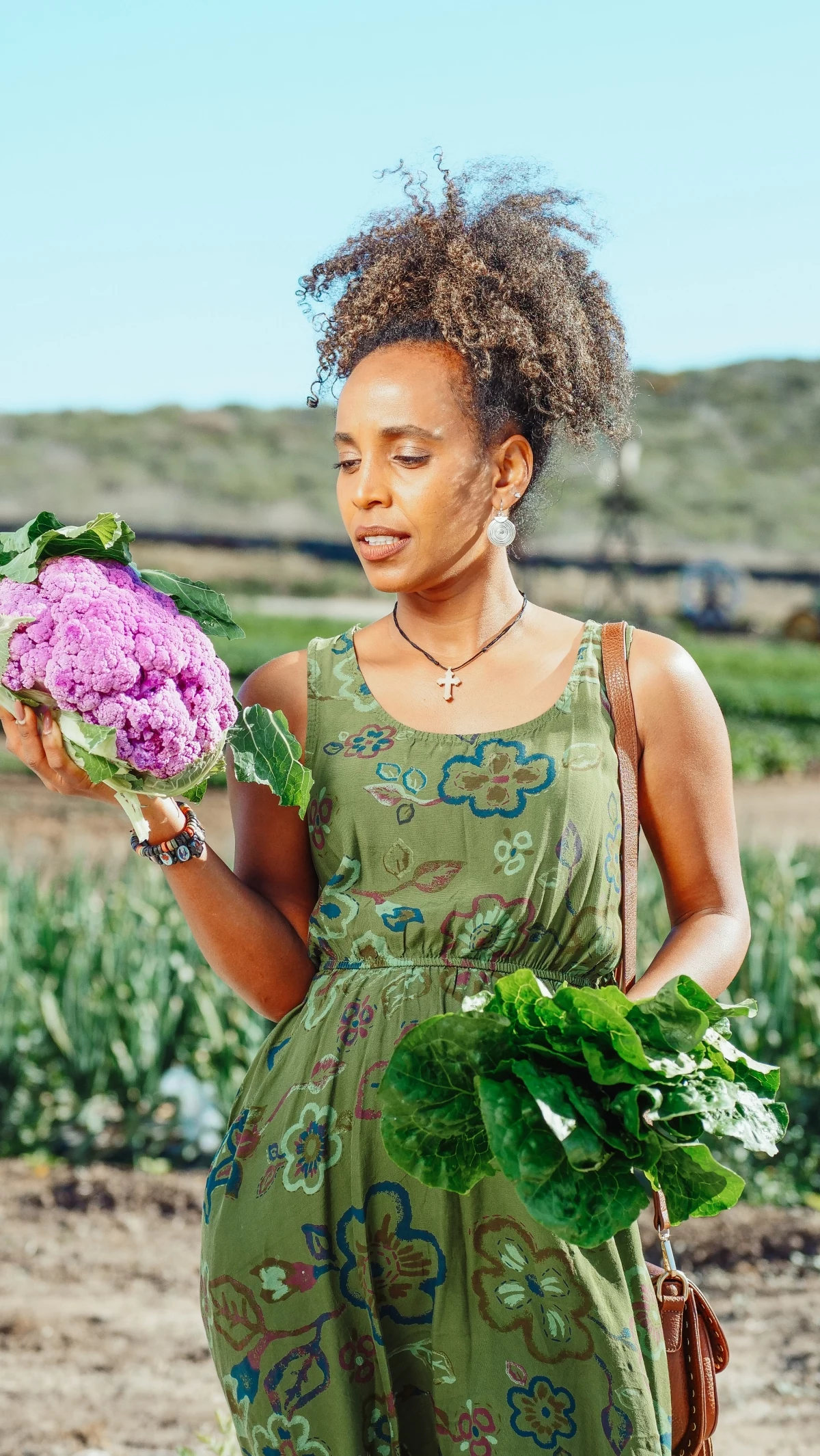 #Carrots
Carrots should be a part of your menu all year round. They are so abundant in beta-carotene that they are considered the best source. This powerful antioxidant converts into vitamin A in our bodies. It helps protect our skin from UV rays, as well as damage from free radicals. You can enjoy them raw in salads to get the most vitamins, or you can also use them to make cream soups, juices, and much more!
Carrots help protect our skin from sun damage and harmful free radicals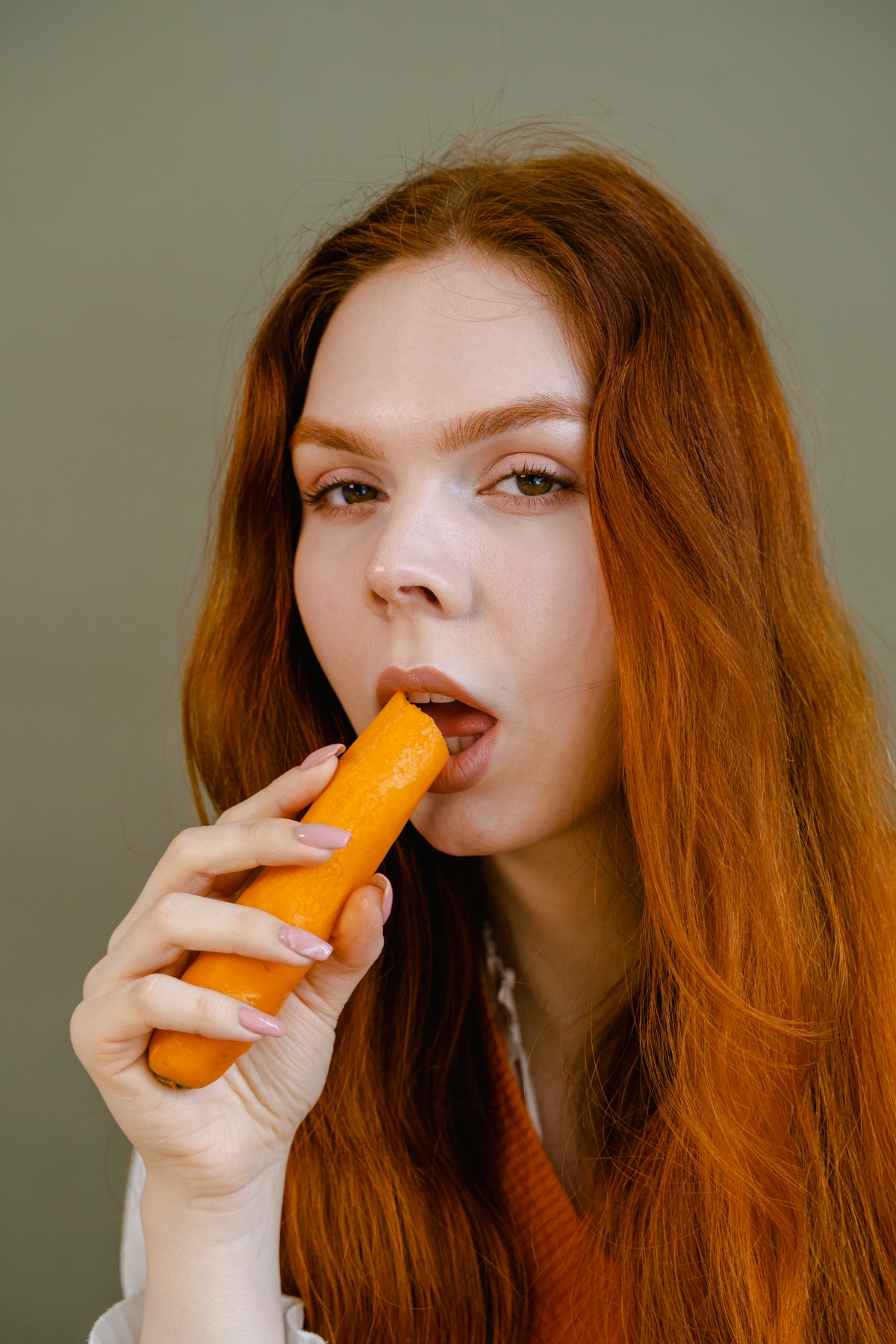 #Apples
Apples are absolutely great for your skin! They are actually among the fruits with the most antioxidants, which is amazing news for your skin. In addition, apples are also rich in B vitamins that help against acne and other skin problems. Apples are also great for your digestive health, which is always a plus!
Apples are full of beneficial antioxidants and B vitamins our skin needs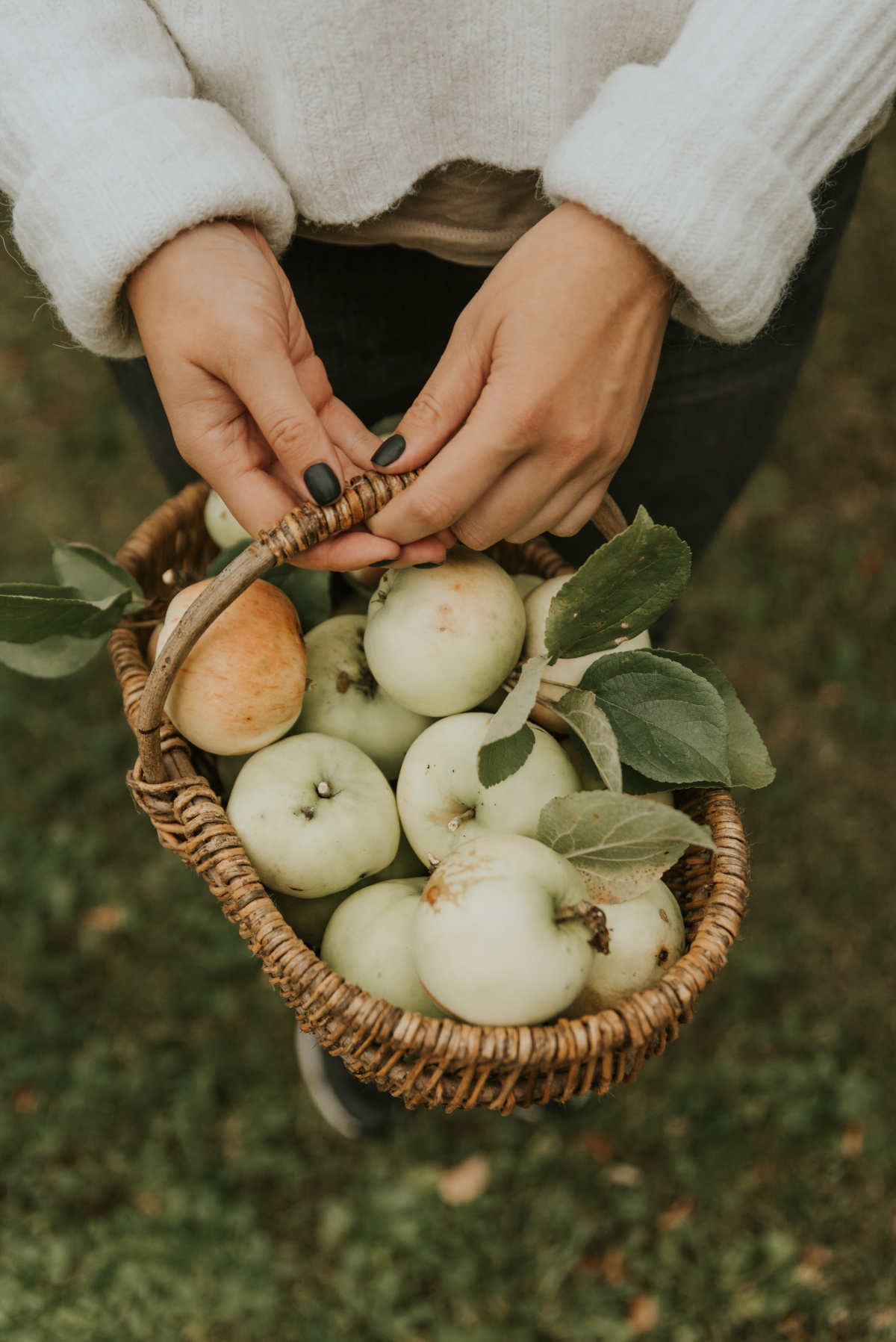 Now you know which are the best fall foods for radiant and healthy skin!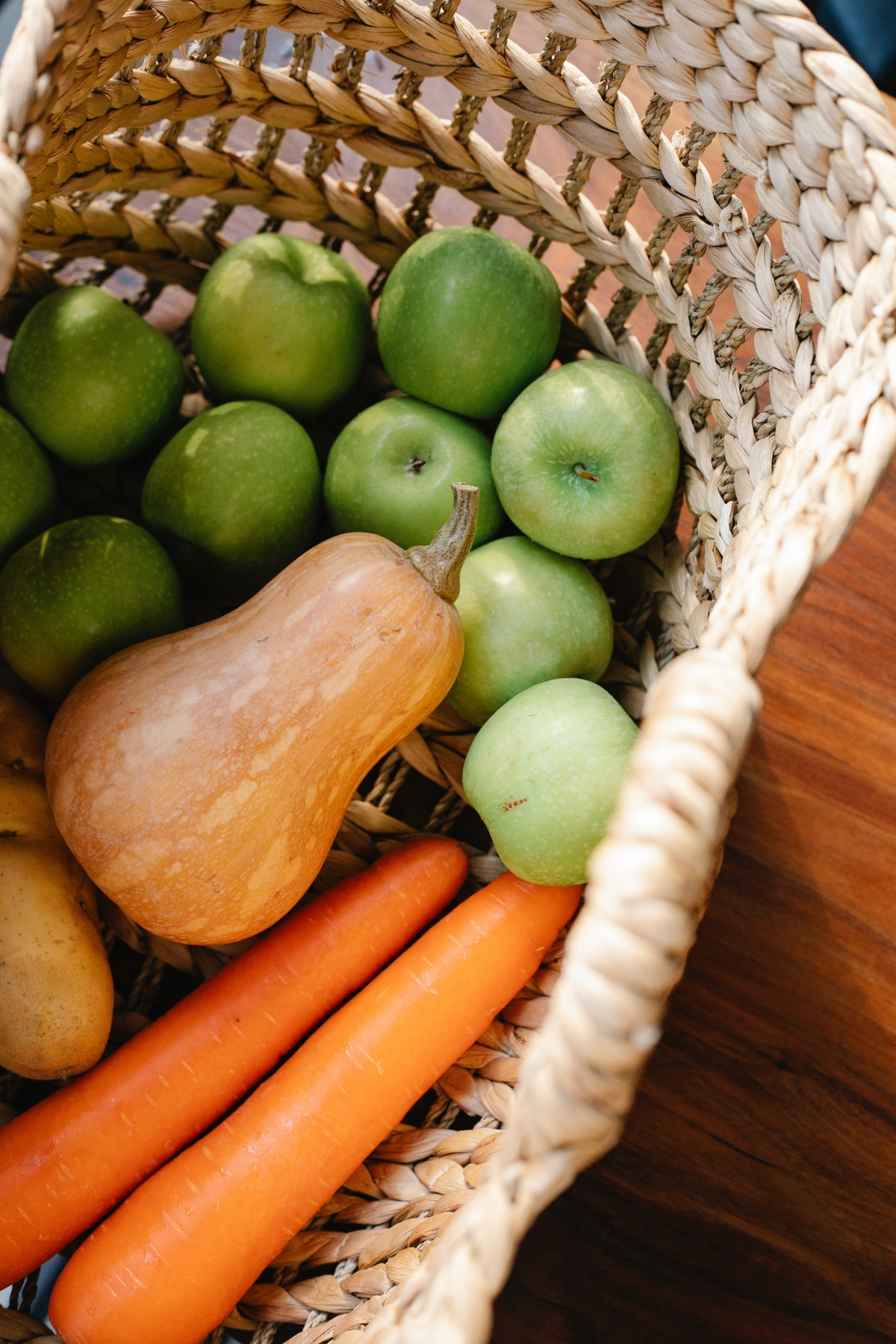 More Articles You Might Like