Honey Unleashed: 10 Amazing Uses of Honey in Everyday Life
A jar of delicious raw honey is a must for every household. Not only is honey a healthier and more beneficial alternative to sugar, but it also boasts a lot of health benefits. You can use honey to sweeten your smoothies and teas, drizzle your pancakes, or use it to make healthier desserts. What you might not know, however, is that honey has a lot of surprising uses for everyday life. These amazing ways to utilize honey will surely help enrich your daily life and become a solution to a number of mundane problems. So, if you are interested in all the ways you can use honey, just keep reading:
Time to explore the most amazing uses of honey in everyday life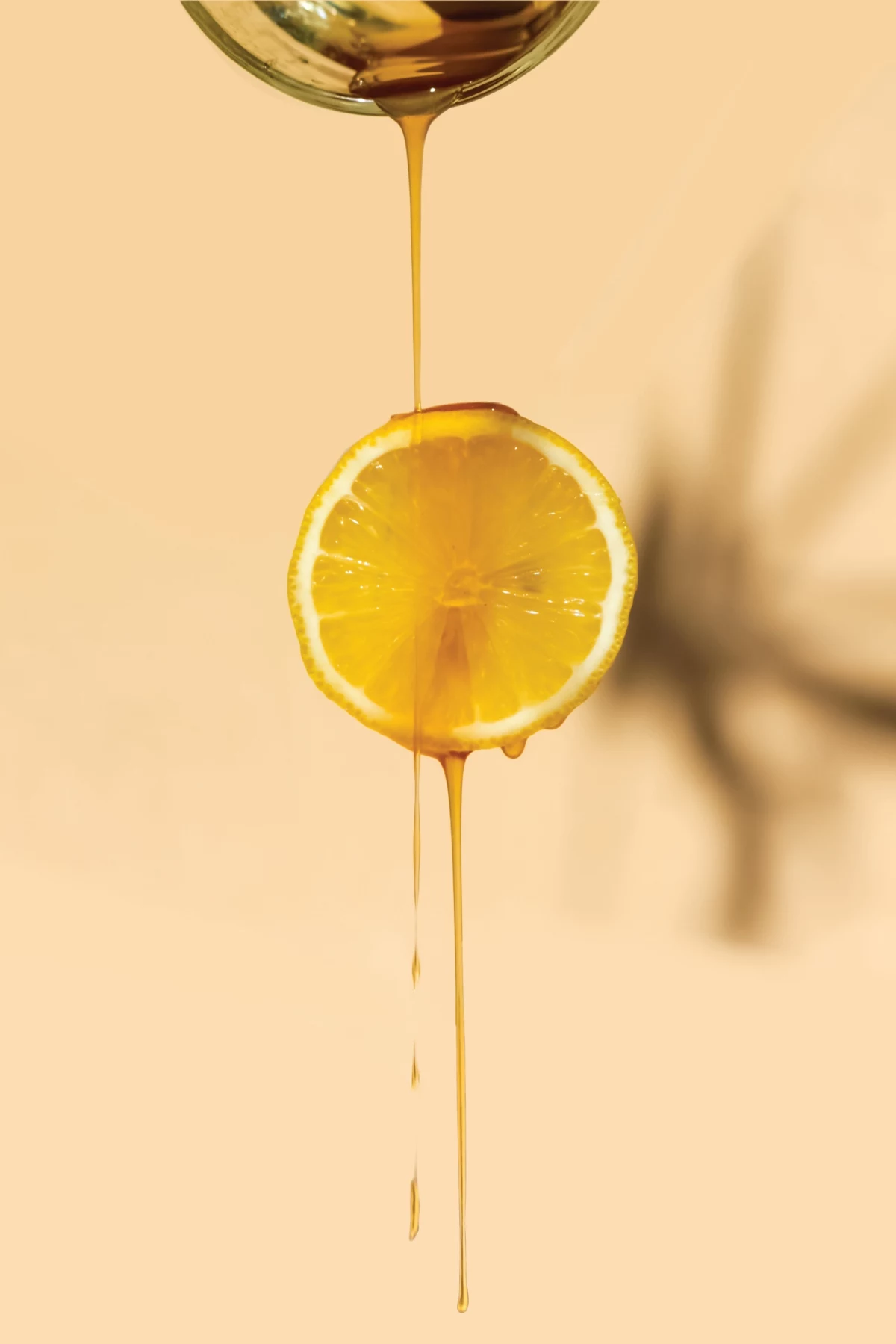 Honey Unleashed: 10 Amazing Uses of Honey in Everyday Life
#For Indigestion
Honey can actually help relieve symptoms and side effects of indigestion. That is because honey has the ability to reduce the levels of acidity in the stomach. This will also lower the risk of acid reflux. Not only that, but consuming honey can also help improve your gut flora. Just take a spoonful of honey on its own, or mix some honey with warm water and drink it.
Honey can alleviate symptoms of indigestion and improve your gut flora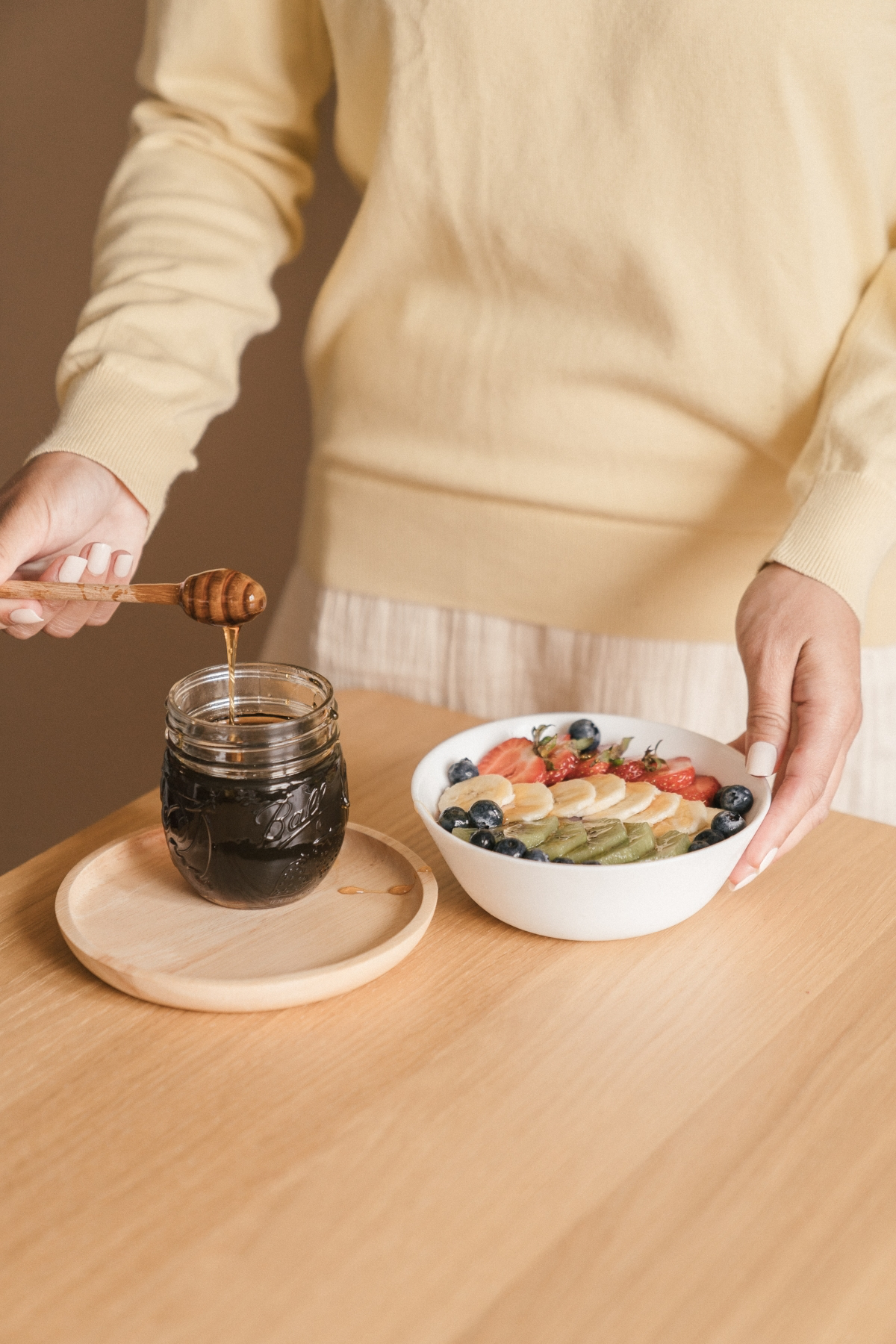 #For Exfoliating Your Face and Body
There is no better way to rejuvenate your body and skin that to use a scrub. And, it is even better if you make it yourself at home using natural ingredients. All you need is some sugar/coffee grounds/sea salt, honey, and some type of oil like olive oil or coconut oil. Mix them together in a glass jar and voilà! The antibacterial and highly moisturizing properties of honey will keep your skin soft and glowing!
Making your own body scrub with honey is a must for glowy skin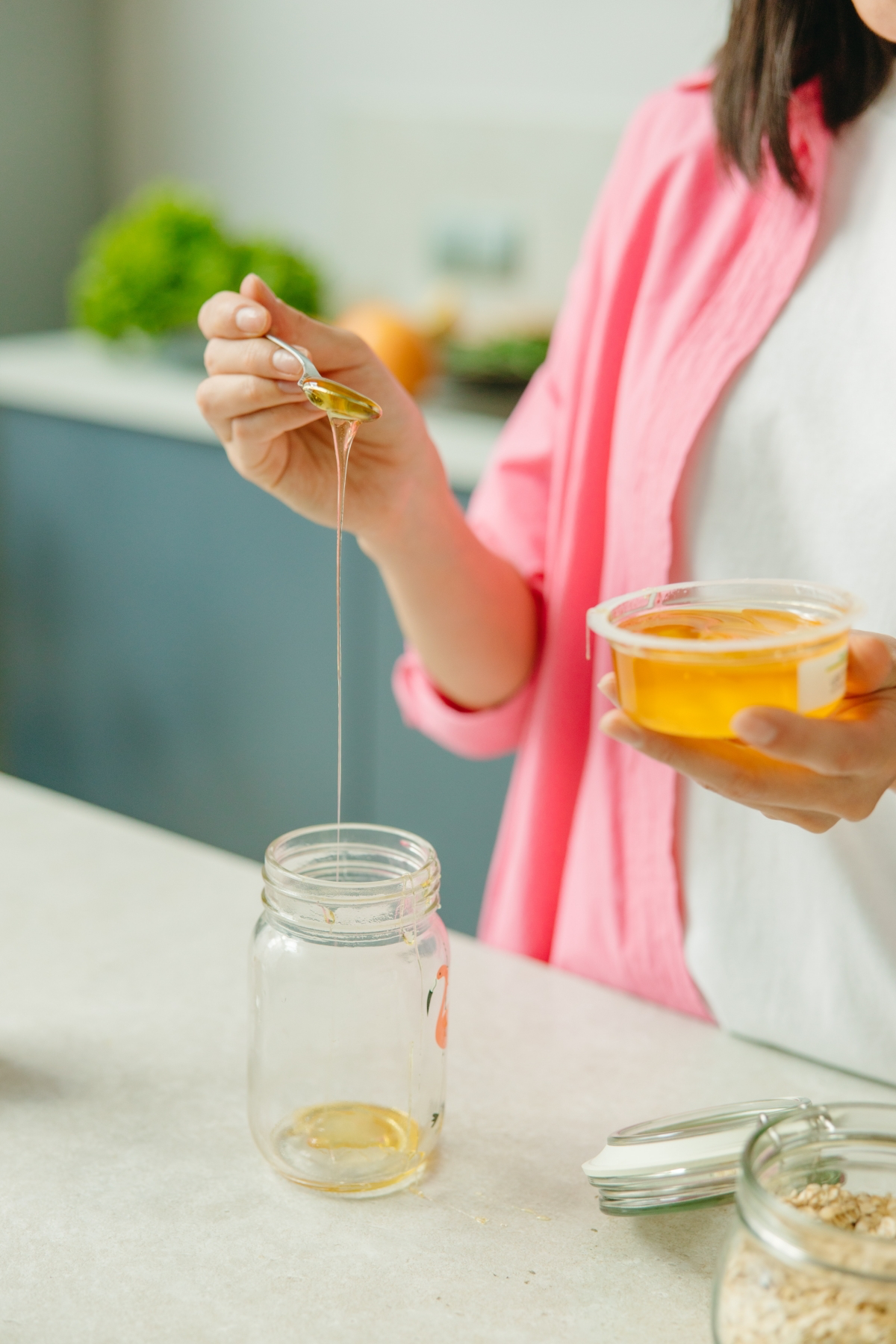 #For a Moisturizing Face Mask
The amazing qualities of honey we mentioned also make it a great ingredient to add to your homemade face masks. It is especially great for people who suffer from acne because it has powerful antibacterial properties, but all skin types will surely benefit from it. To make an easy face mask at home, mix honey with some yogurt and apply it to your face.
Honey is a great ingredient to add in homemade face masks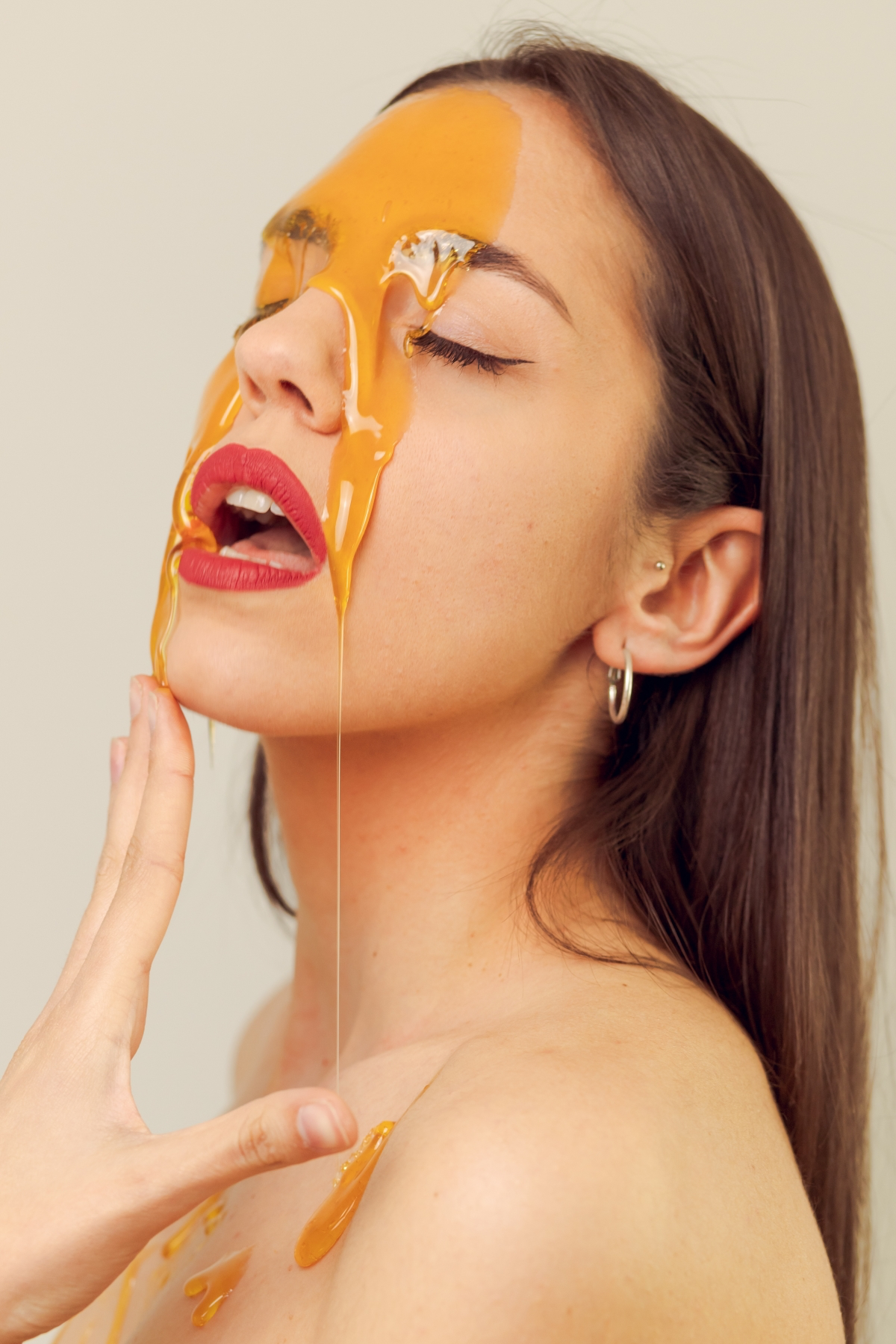 #For Coughing and Sore Throat Relief
Honey is notorious for helping relieve coughing and a sore throat. The regular consumption of honey will reduce the frequency of the coughing, soothe your throat, and contribute to a faster passage. That is because honey is extremely abundant in B vitamins, calcium, magnesium, and amino acids that are able to calm your throat and boost your overall health and immunity.
Consuming honey regularly will help protect your throat and boost your immunity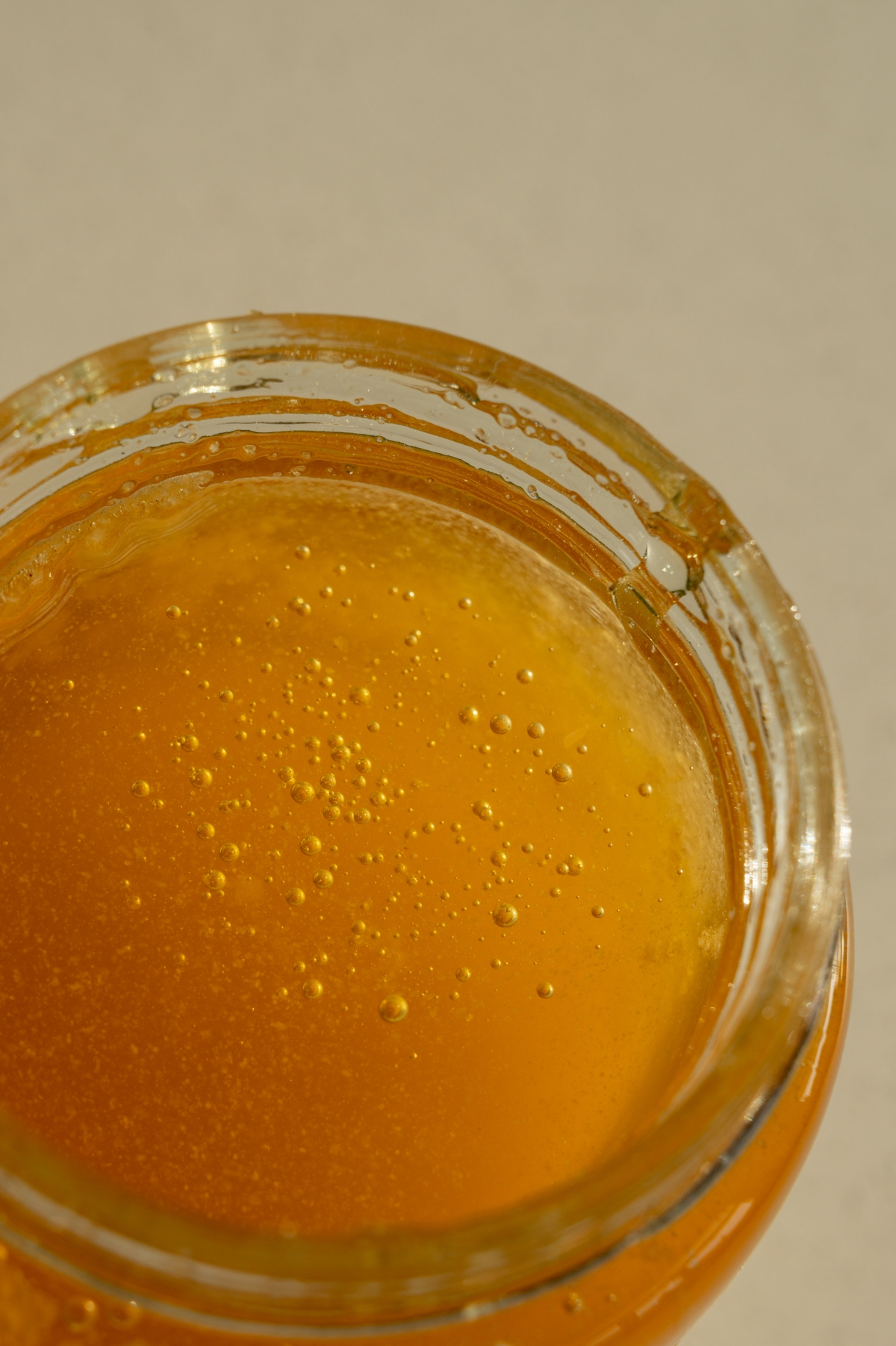 #For Insomnia
If you suffer from insomnia or just general troubles falling asleep, then listen up. Our brains work with glycogen, which is synthesized by our lives. To produce more glycogen, the liver needs glucose and fructose, as well as some minerals and vitamins. The best part is that honey has all of those! So, make yourself a warm tea with honey before bed or just eat one spoonful to reap the benefits.
Honey can help you battle insomnia and troubles falling asleep fast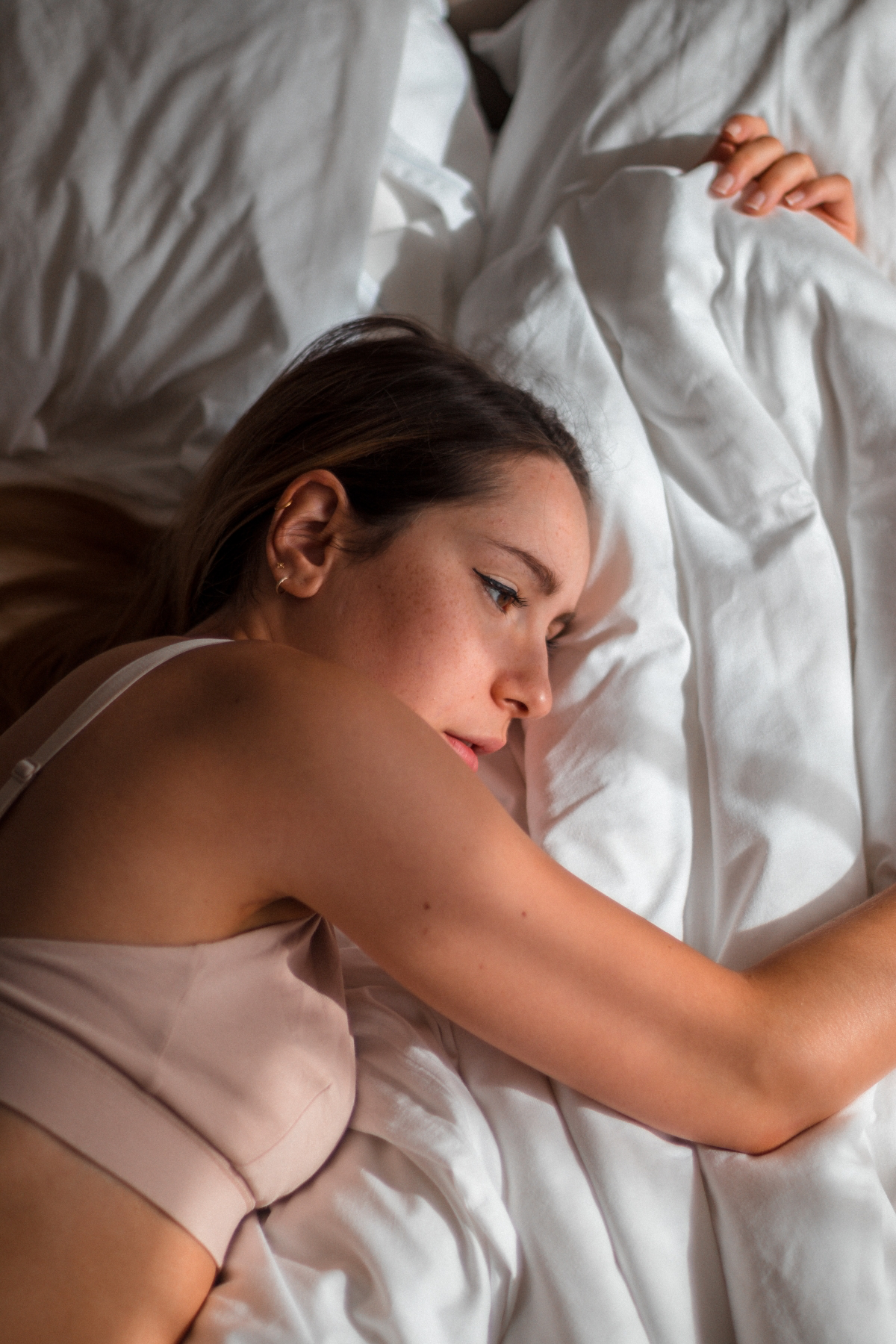 #For Salad Dressings
Honey is one of the best ingredients for making delicious salad dressings. And., since honey is a natural preservative, it can help keep our salad dressings fresh for longer periods of time. In addition, the antioxidants found in honey will also keep your salad dressing tasting nice and fresh.
Adding honey to your salad dressing has a few interesting benefits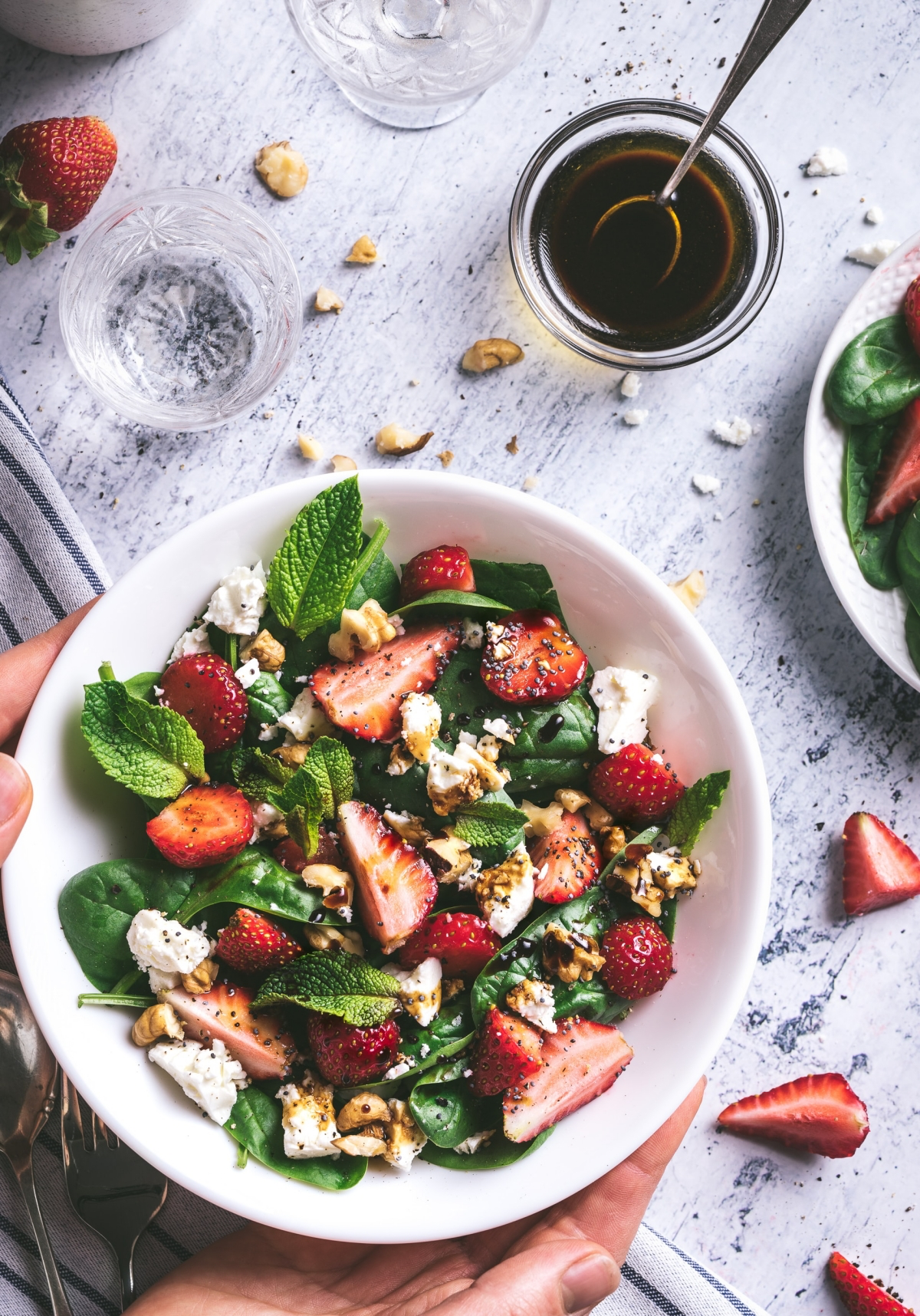 #For Fighting Infections
Honey is a natural fighter against infections. Scientists have found out that honey can actually clear infections quickly, as well as protect our wounds from developing further infections with time. Not only that, but honey also helps speed up the healing processes in the body by stimulating cell growth!
Honey is a great natural protection against infections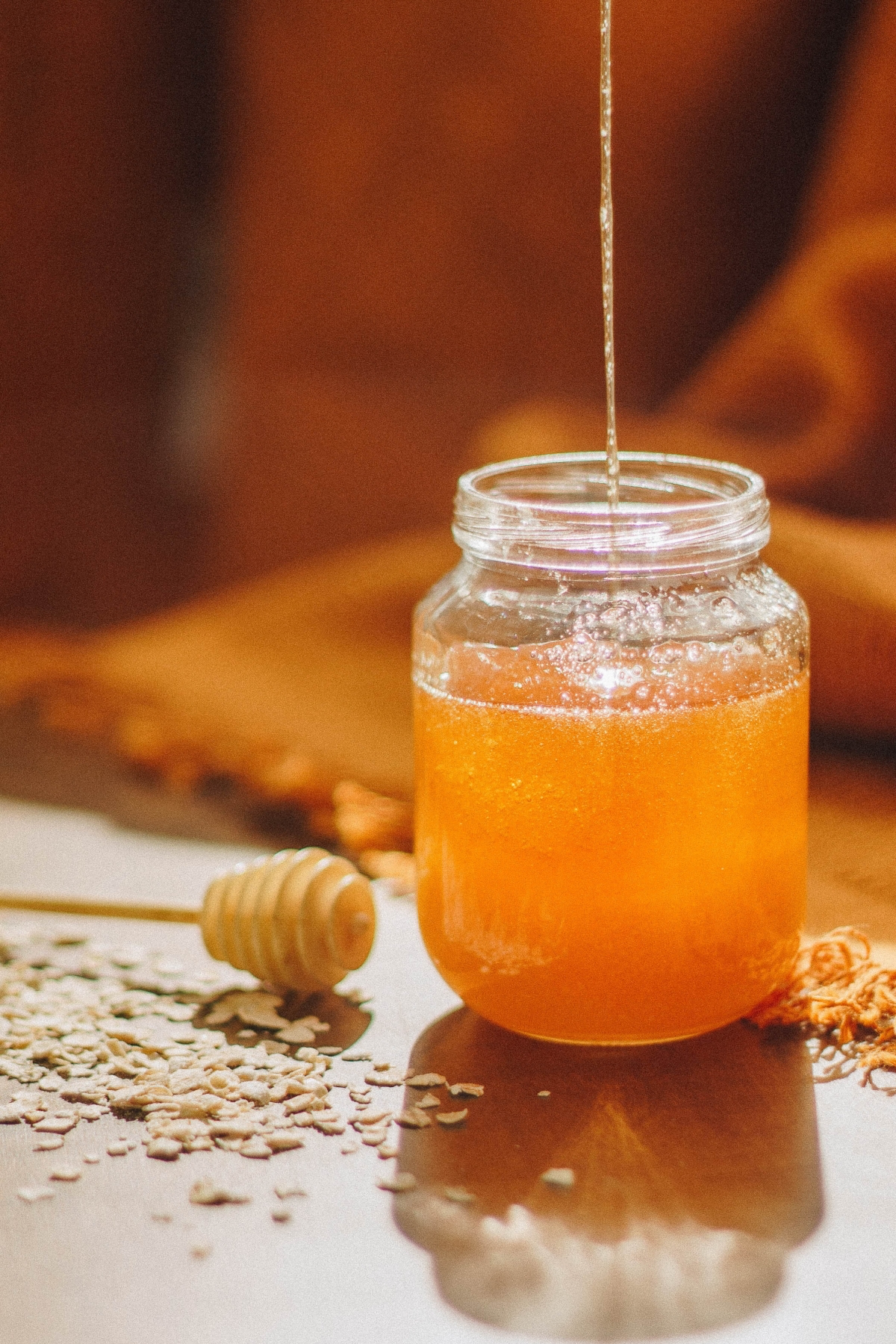 #For Mosquito Bites
Are you one of those people that constantly gets targeted and bitten by mosquitos? Well, honey can help you with treating these bites because of the anti-inflammatory properties it possesses. It will help reduce the risk of developing an infection, as well as the itching.
Applying honey to your mosquito bites can limit the itching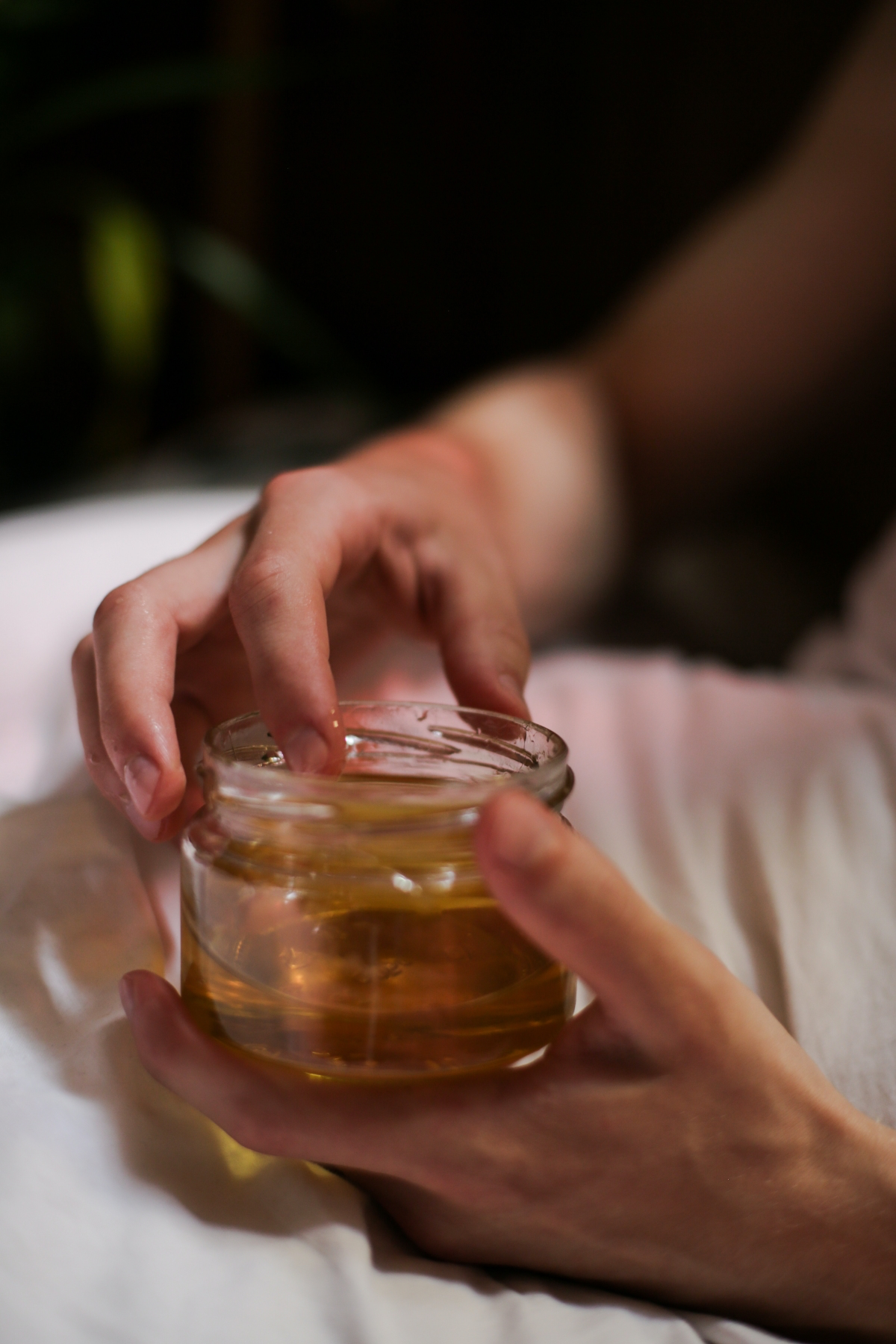 #For Boosting Memory
If you want to boost your memory and concentration, there are some foods that will benefit your brain. Honey is one of them because scientists believe consuming honey regularly will help stimulate our short term memory.
Honey is a beneficial food for your brain and memory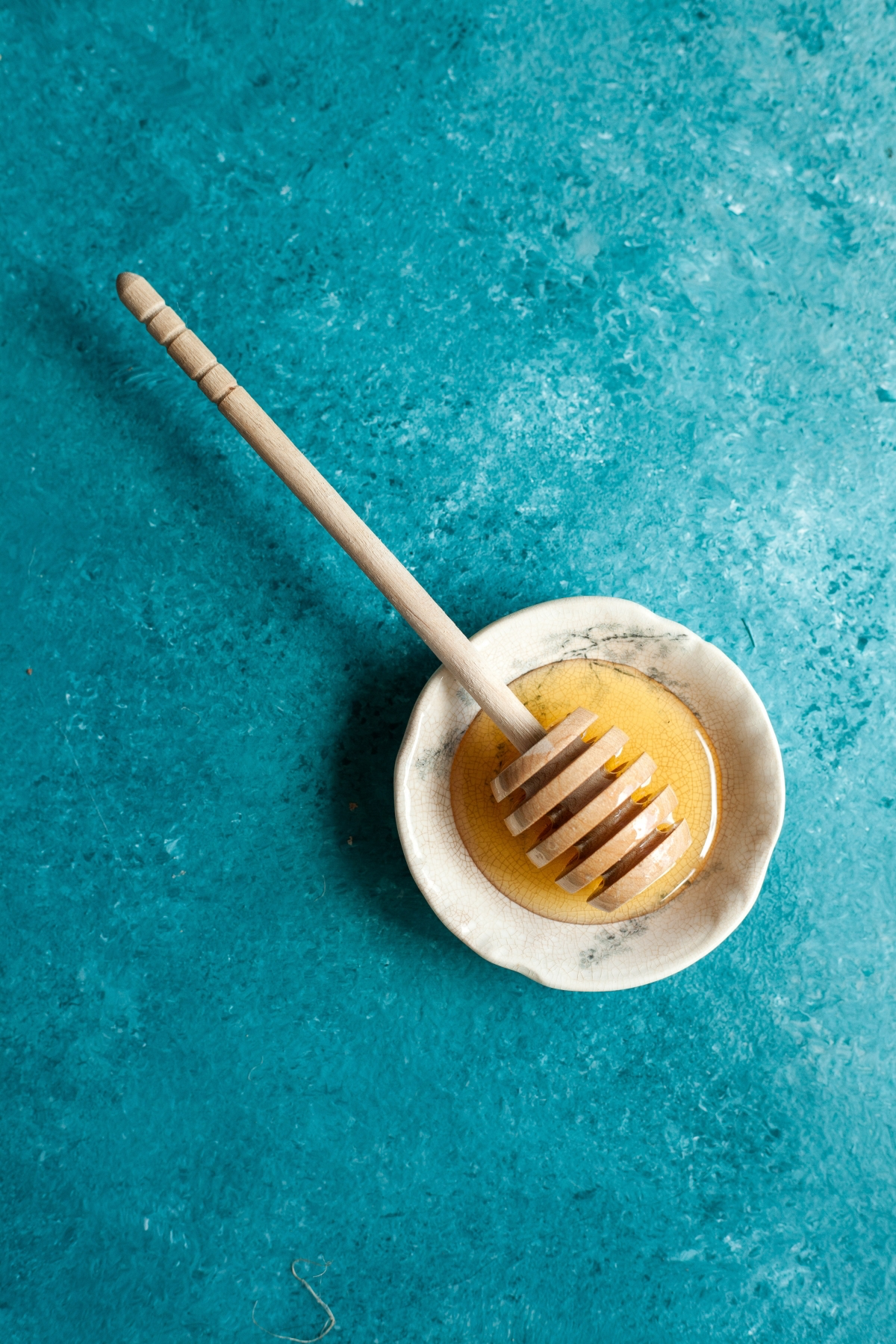 #For Hangovers
If you are feeling under the weather, maybe from having a little bit more to drink the night before, trust honey to bring you back to life. When your organism feels weakened, it needs sugar. The fructose in honey will actually help speed up the body's process of metabolizing alcohol.
Honey will help your body metabolize alcohol quicker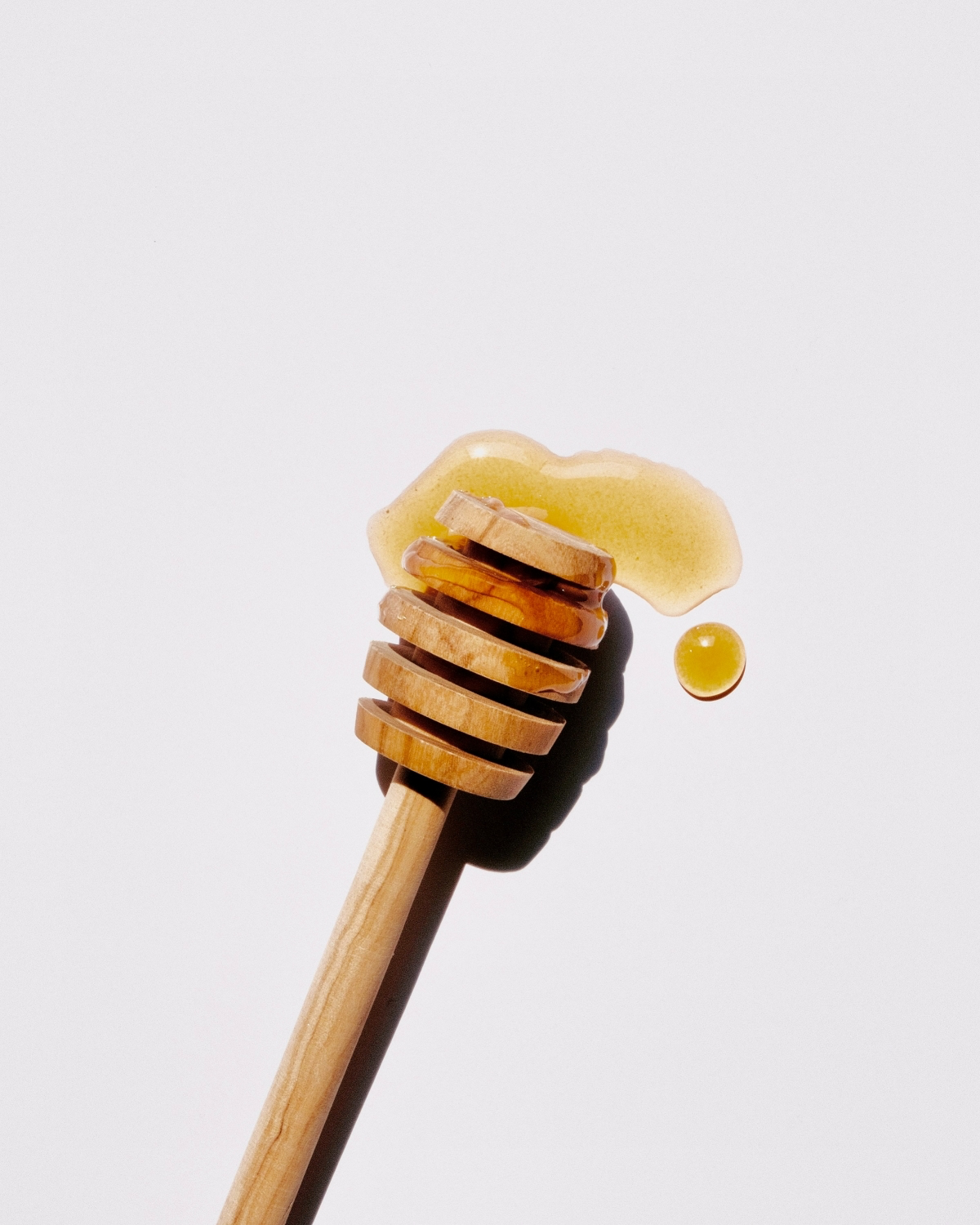 Now you know which are the most amazing uses of honey in everyday life!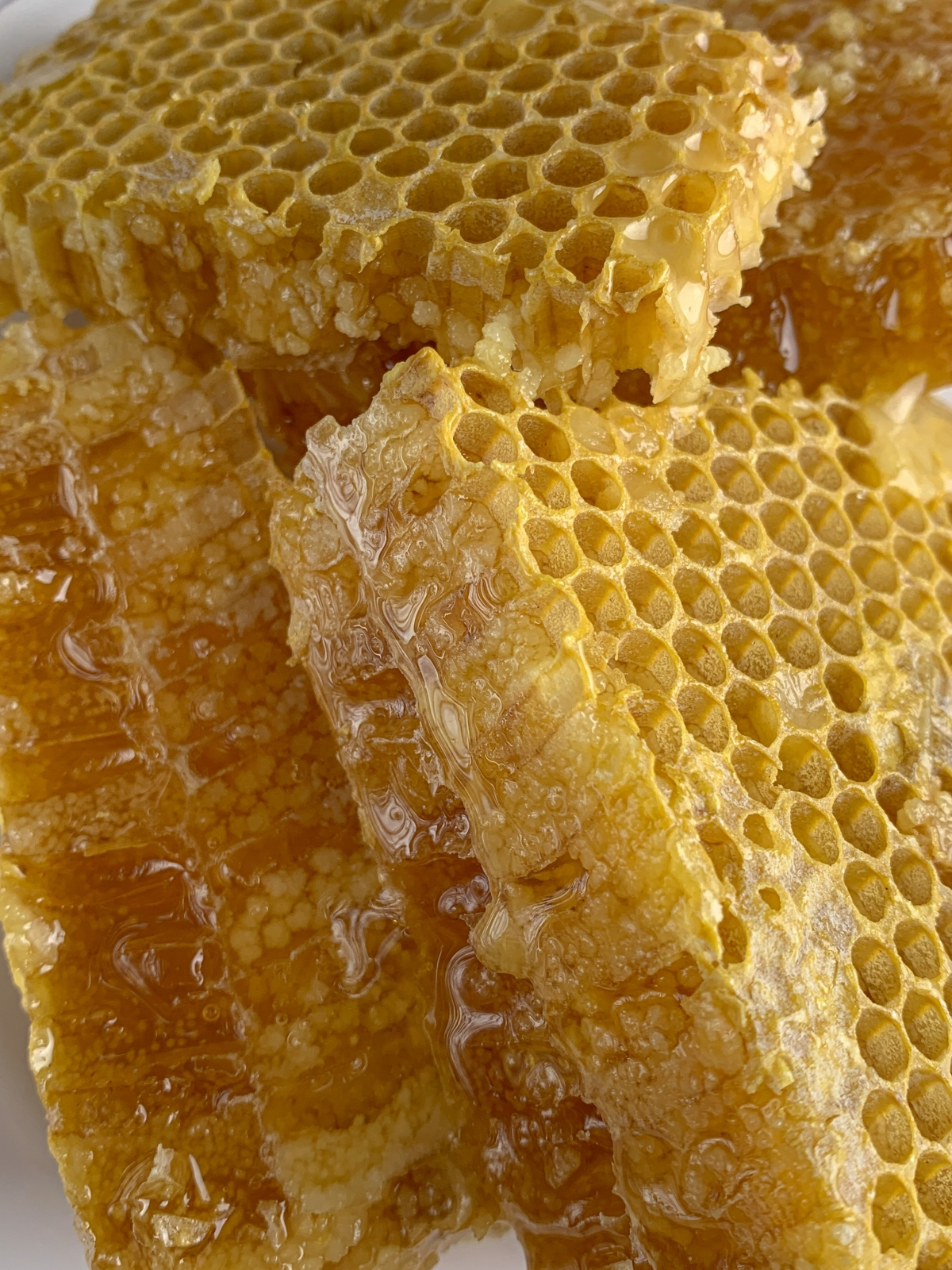 More Articles You Might Like