Optimize Your Thyroid Function with These 5 Fruits
The food we consume affects every organ and function in our bodies. That is why what we eat on a daily basis is so important to our overall health and wellbeing. Eating balanced meals, exercising in whatever way possible, having a consistent sleeping pattern, and limiting stress are just some of the things we should do to support our health. In this article, we will actually show you how you can optimize your thyroid function. There are some fruits that positively affect the thyroid gland and improve its function. The main problems concerning the thyroid include inflammation, high levels of free radicals, and antibodies that destroy the gland. Eating more of the following fruits will help optimize your thyroid function and keep yourself healthy:
Let's see which fruits can help optimize your thyroid function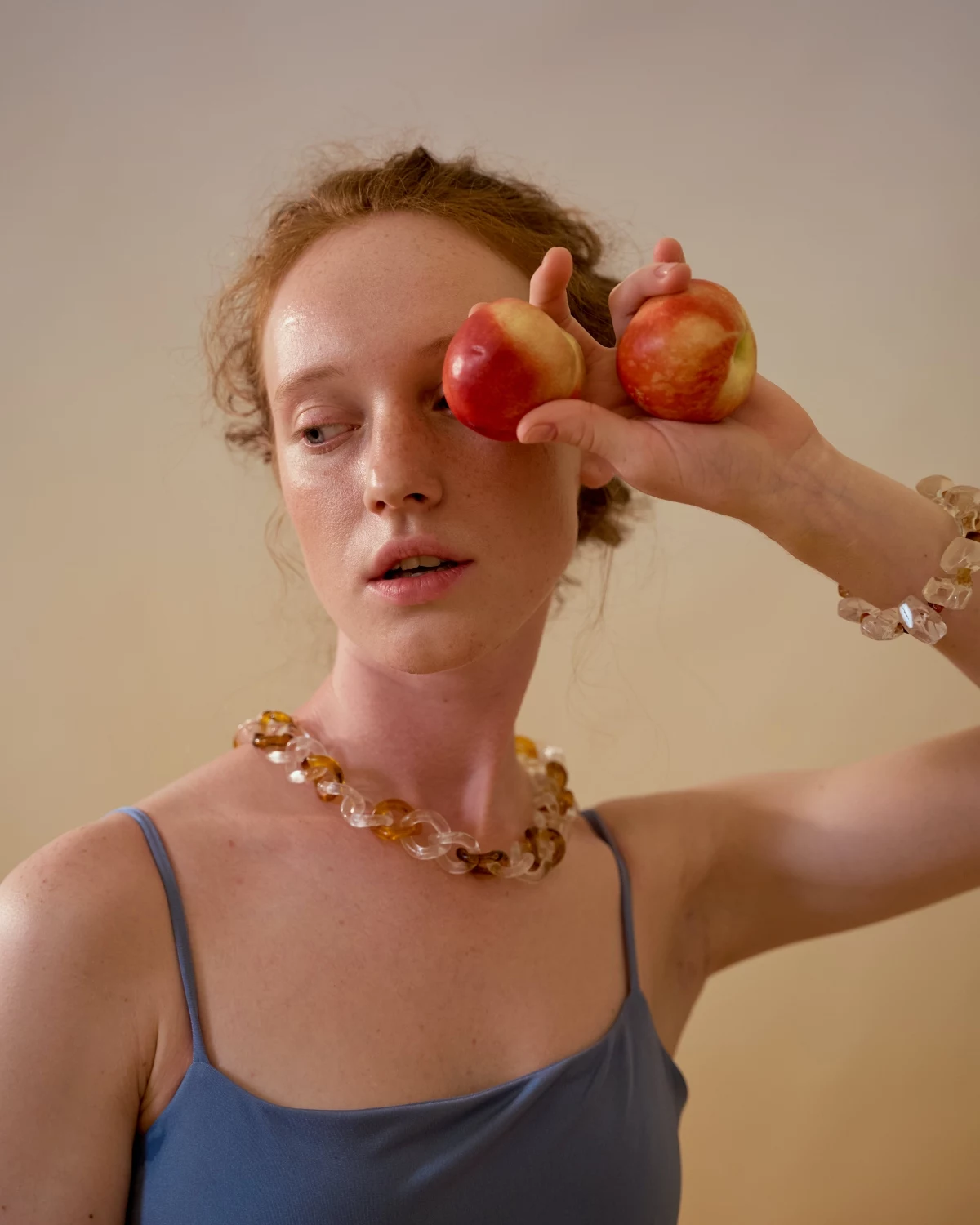 Optimize Your Thyroid Function with These 5 Fruits
Goji Berries
The first fruit on our list is Goji berry. Goji berries are extremely popular in Asia, and they have been consumed for thousands of years. That is because they help with conditions like fatigue, eye problems, weakened immunity, and weakened blood circulation. These berries are abundant in vitamins, minerals, and antioxidants that help reduce inflammation, support our optimal health, and promote the function of the thyroid. Dried Goji berries are extremely easy to incorporate in smoothies, as well as yogurt and oatmeal bowls.
Goji berries have been a part of Chinese medicine for thousands of years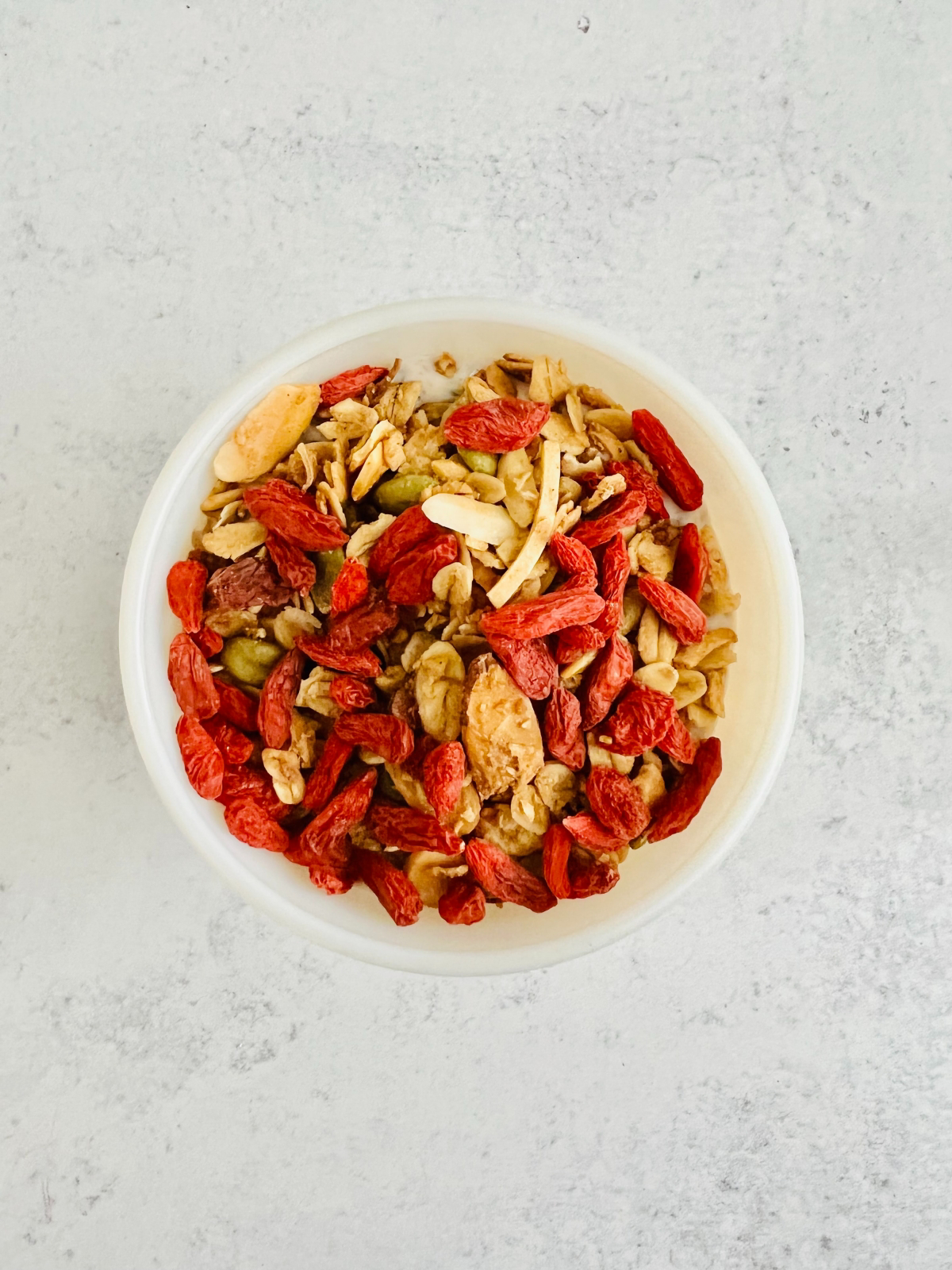 Berries
Fresh berries are probably some of the most beneficial fruits you can include in your daily diet. Why? Fruits like raspberries, strawberries, blackberries, cranberries, and blueberries are absolutely packed with antioxidants. They are the ones that protect our bodies against free radical damage, which often times is the cause of hypothyroidism, fatigue, and weight gain. In addition, the vitamin C and the fiber in these fruits also help maintain a healthy thyroid gland.
Fresh berries are packed with antioxidants that protect the thyroid gland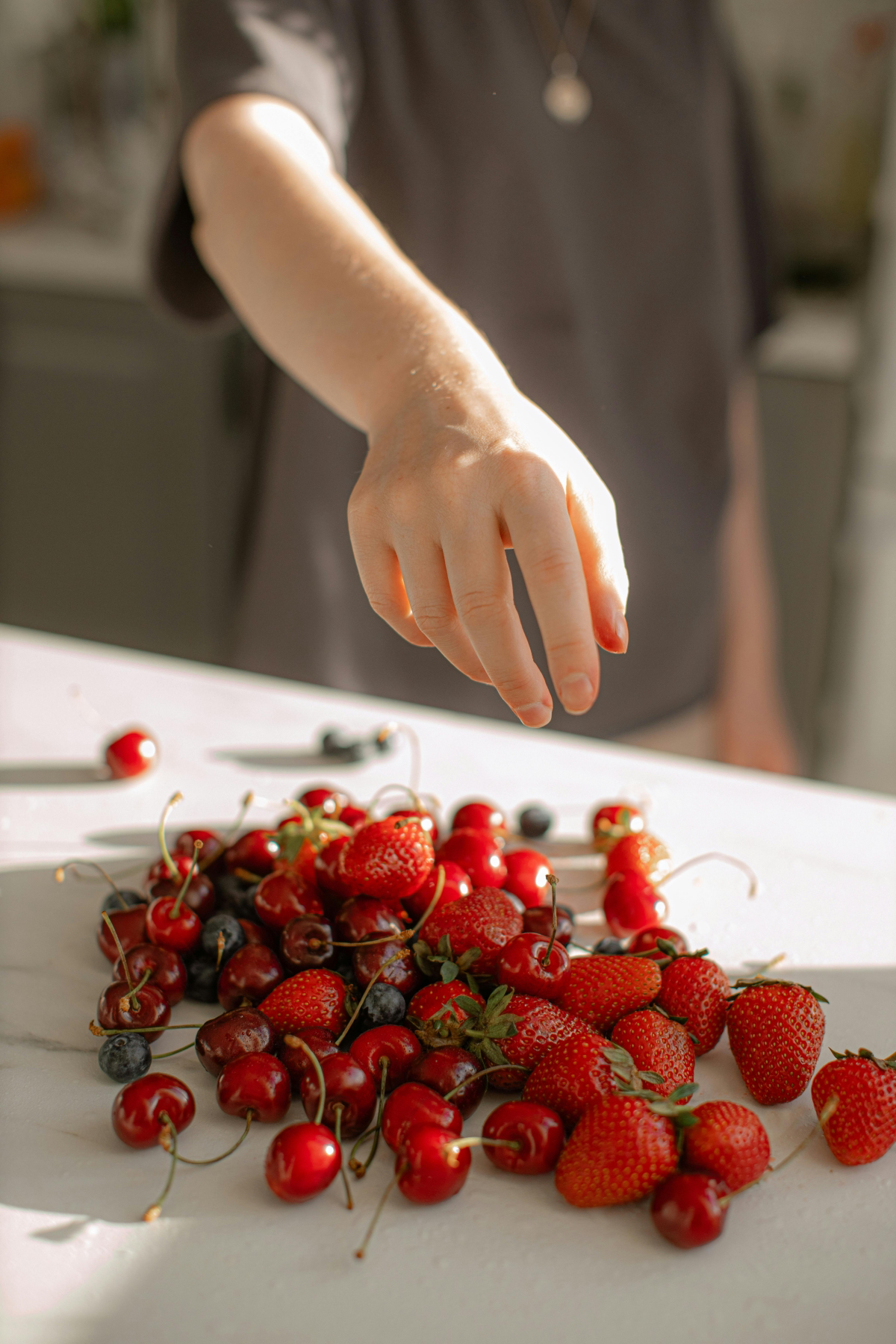 Pomegranate
Pomegranates are more beneficial for your health than you might have thought. For example, they are great for your heart health and your thyroid. Consuming more of this fruit will help eliminate free radicals from the body, and thus limit inflammation. Not only that, but pomegranate juice is actually believed to have more antioxidants than green tea and red wine! The vitamin C also helps to support your overall health, and the functions of the thyroid gland. Additionally, pomegranate is one of the most iron-rich fruits.
Pomegranates are full of antioxidants that fight free radicals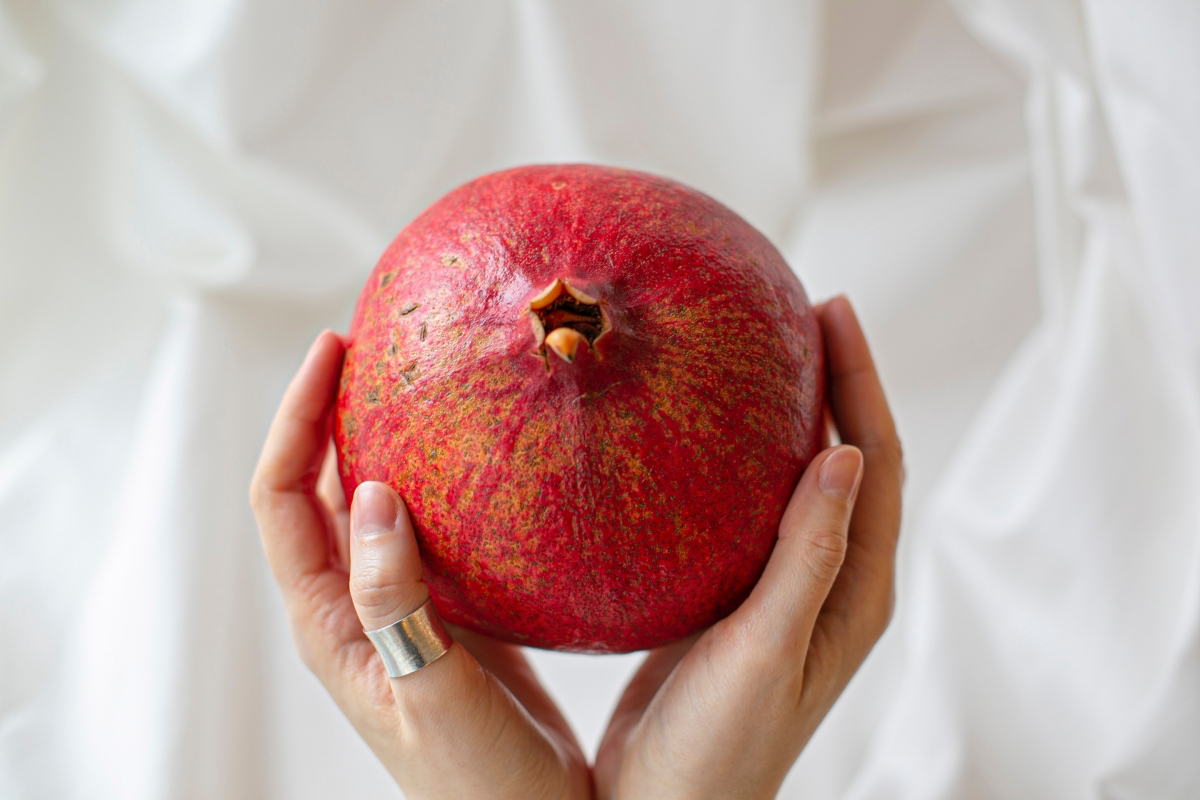 Apples
Apples are one of the best fruits for us to eat regularly, according to dietitians and food experts. They are abundant in fiber, which helps maintain optimal blood sugar levels and supports digestion. This is crucial for the function of your thyroid. In addition, apples are also rich in vitamin C which reduces inflammation in the body and boost the health of your thyroid gland. Make sure to add apples to your diet to reduce the risk of diabetes and heart disease.
Apples are rich in vitamin C and fiber, both crucial for your thyroid health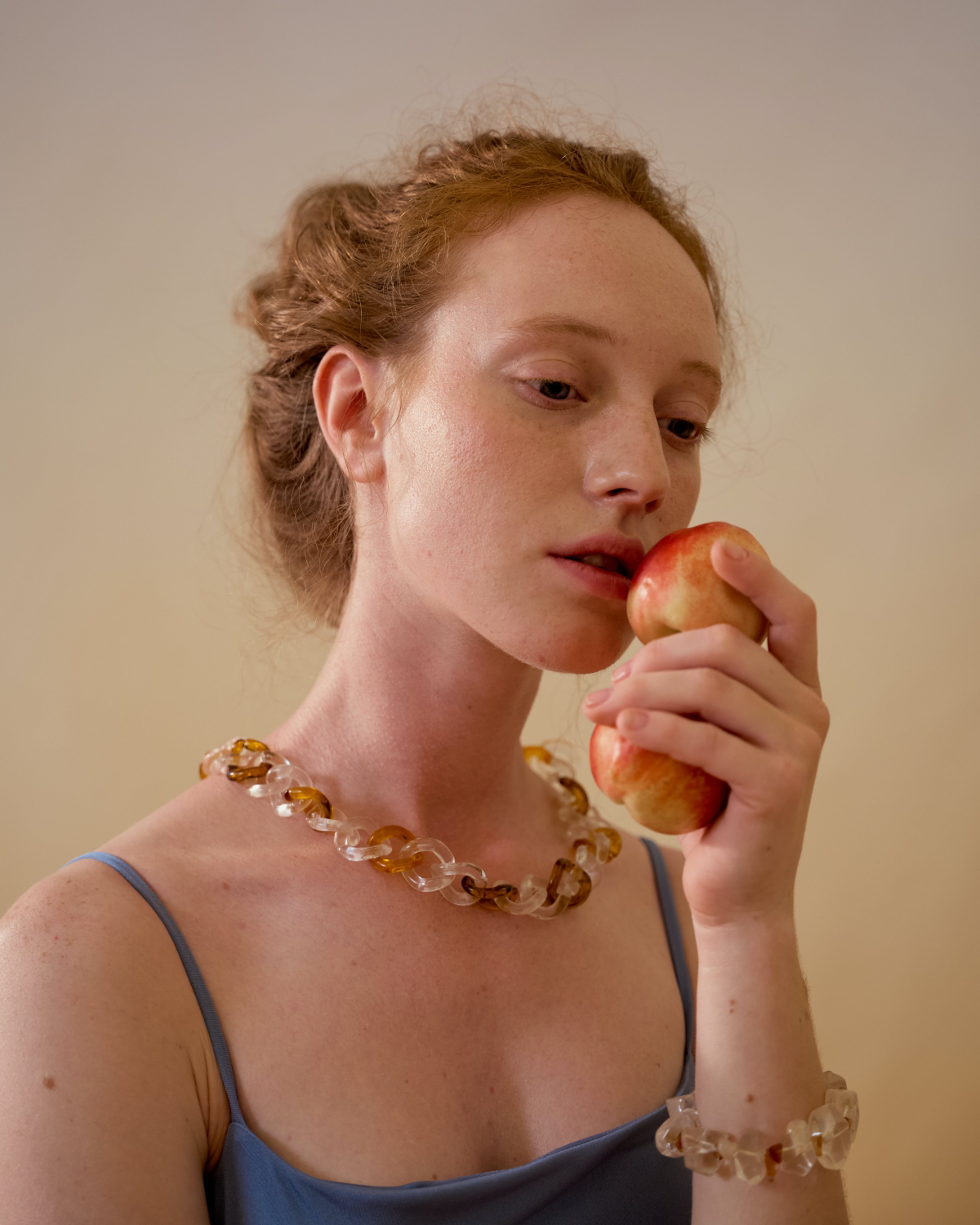 Avocados
Avocados are another fruit that can help support your thyroid gland. It is full of essential nutrients like vitamin C, vitamin B5, vitamin B6, vitamin E, vitamin K, folate, and potassium. In addition, the healthy fats can help regulate thyroid hormones and bad cholesterol, as well as contribute to overall thyroid health. Finally, the fiber in avocados also helps detox the body and support digestion!
The nutrients in avocados help support the thyroid function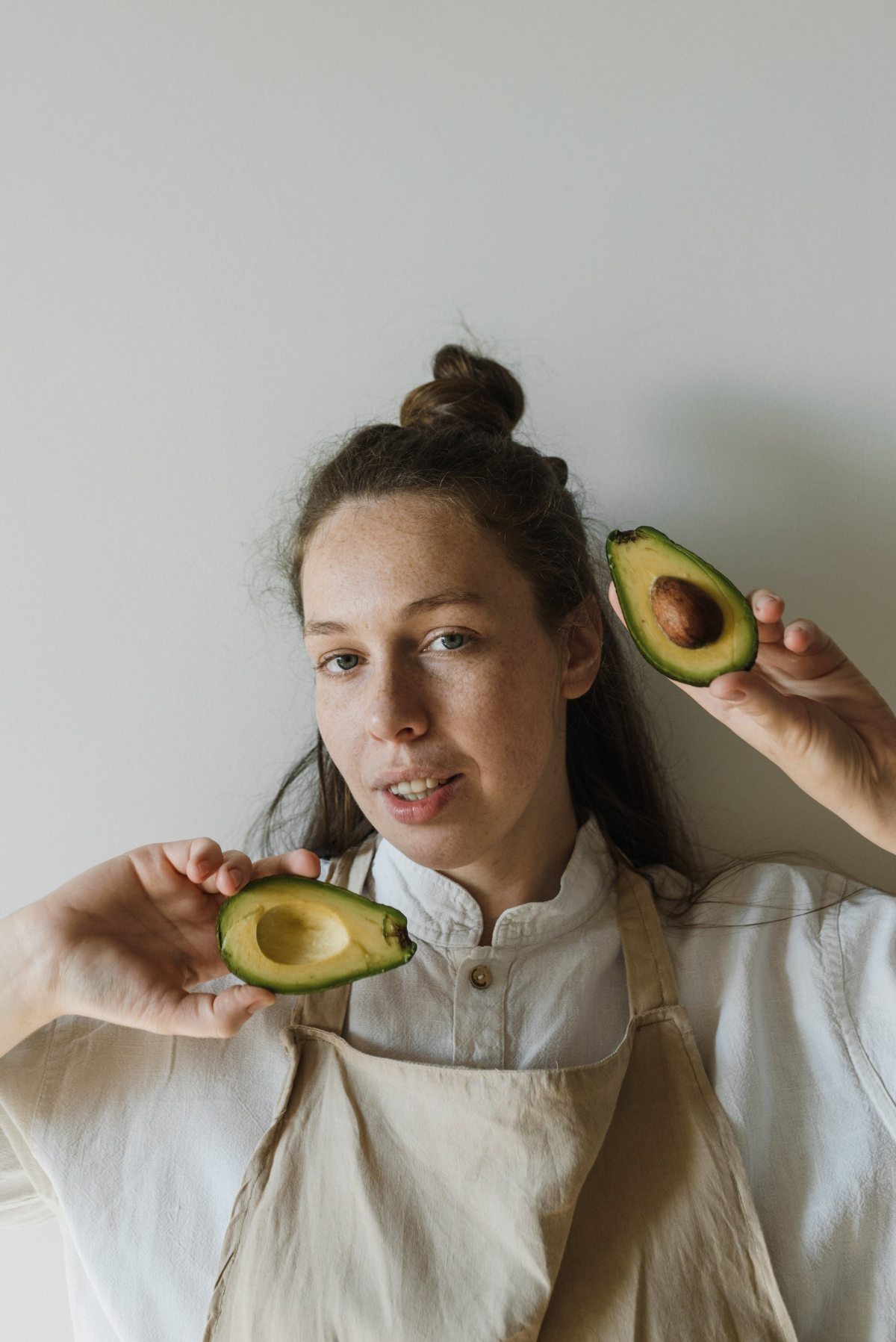 Now you know which fruits will help optimize your thyroid function!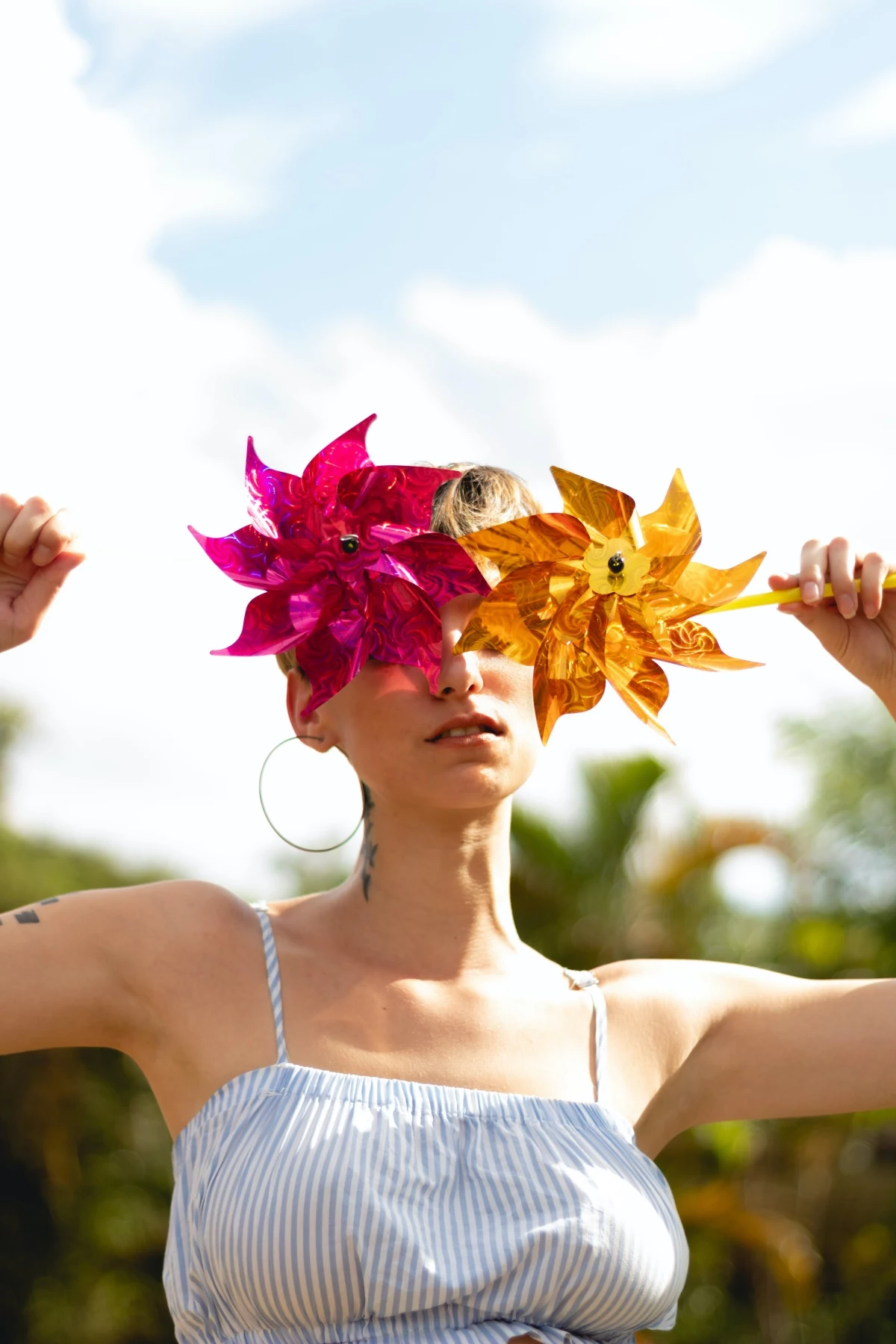 More Articles You Might Like