6 Common Foods That Are Actually Packed With Vitamin C
Vitamin C is extremely important for the human body, especially during the colder months. Consuming enough vitamin C will ensure that our bodies become more resilient to viruses and colds. In addition, this vitamin plays an important part in the synthesis of collagen. Vitamin C is also crucial for the development and repair of our tissues, as well as the absorption of iron. Your cartilage, bones, and teeth also need vitamin C to be healthy. As you can see, vitamin C brings a lot to the table. But how do you make sure you are getting enough of this vitamin through food? In this article, we will explore the most common foods that are actually packed with vitamin C. Make sure to consume the following foods more often:
Let's take a look at the common foods that are actually packed with vitamin C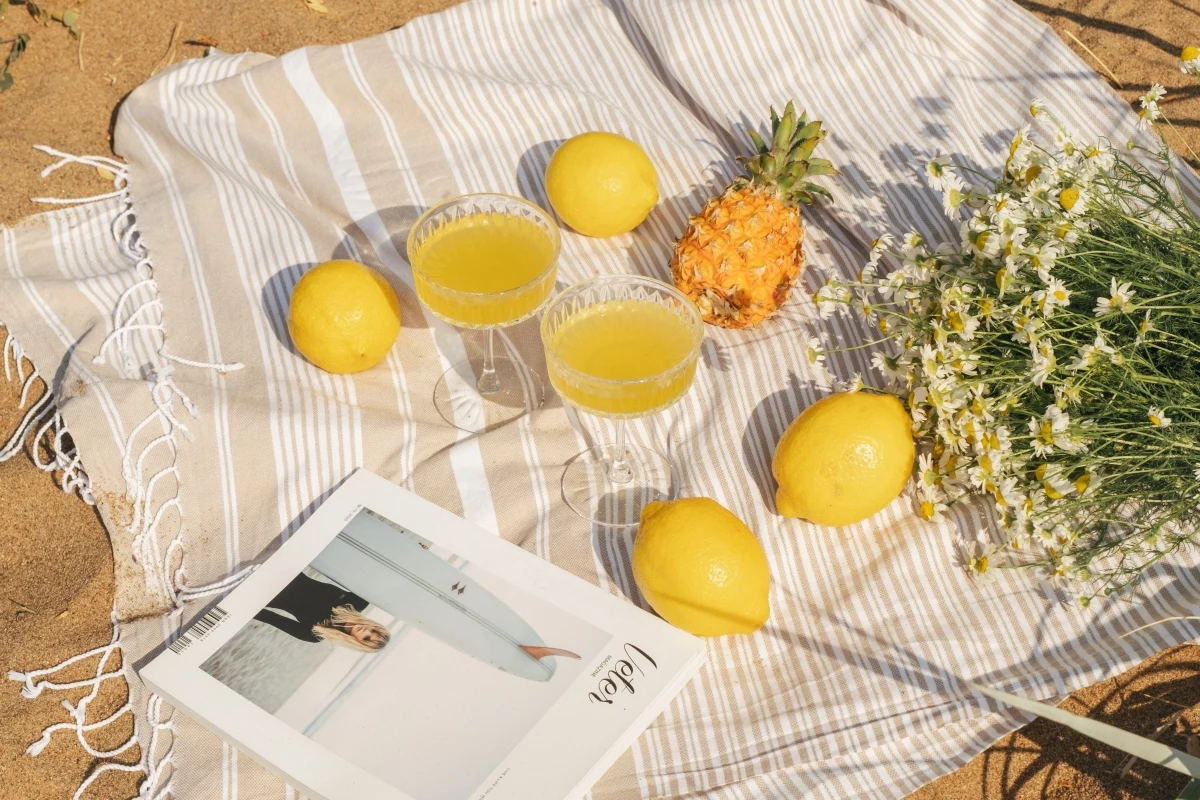 6 Common Foods That Are Actually Packed With Vitamin C
#Red Bell Peppers
One of the foods that contains the most vitamin C is actually the red bell pepper. This delicious veggie can be added to a variety of recipes. It actually consists around 92% water, which makes it a great option for managing your weight. If you eat one pepper a day, it will supply you with your recommended daily intake of vitamin C. Not only that, but this red veggie also contains vitamin B6, which is crucial for the formation of red blood cells!
Red peppers are full of vitamin C and vitamin B6, which supports the heart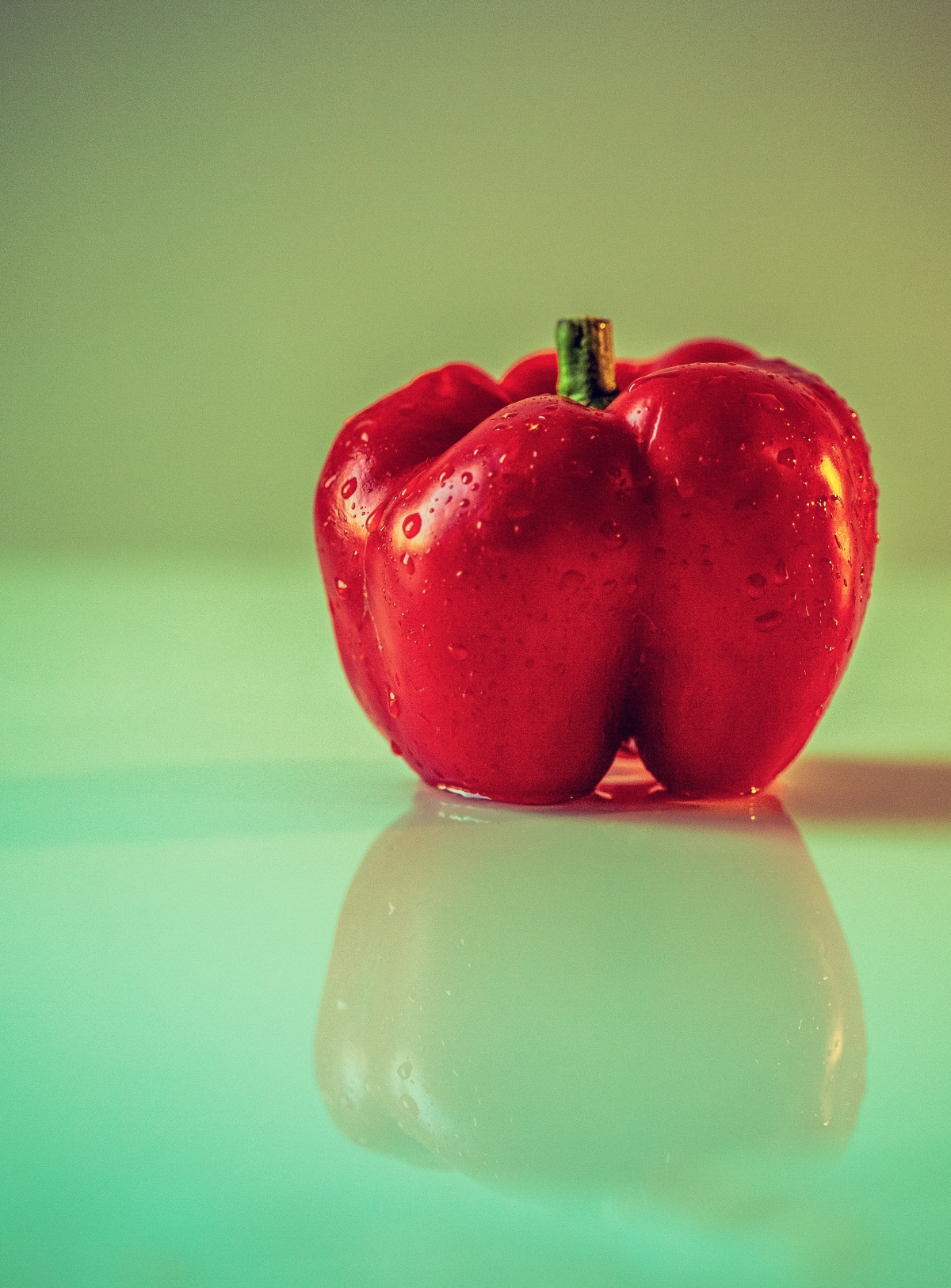 #Strawberries
Strawberries are one of the best summer fruits. They are plump, red, sweet, and super healthy! Apart from their sweet taste and delicious aroma, strawberries have a lot of hidden health benefits. For example, they are rich in vitamin C, as well as antioxidants and potassium. This makes strawberries a great treat for supporting your heart health. In addition, they also contain manganese, folate, and potassium, which are all linked to improving blood pressure. Take a look at even more benefits of eating more strawberries.
Strawberries are a true powerhouse of vitamins and minerals, including vitamin C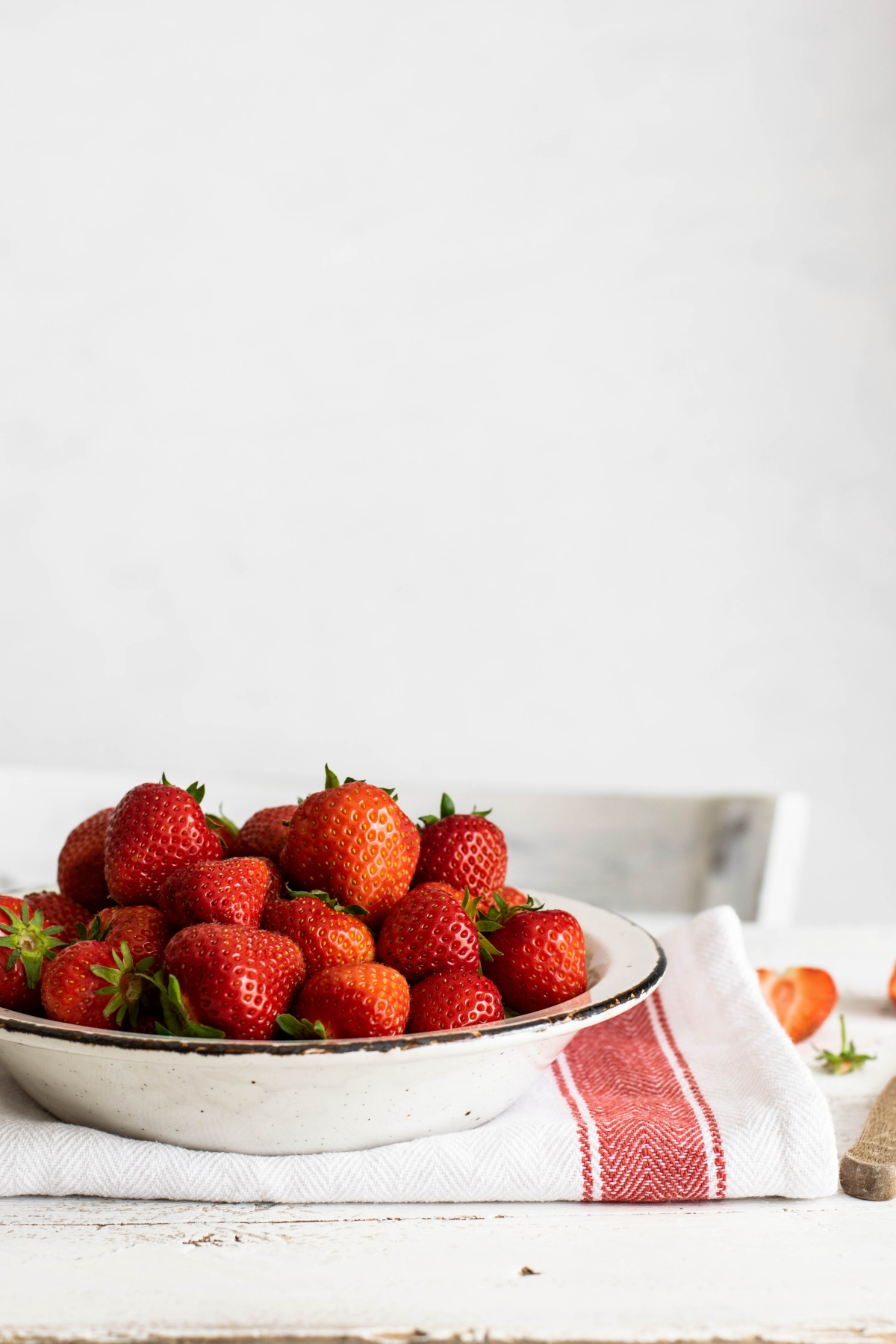 #Tomatoes
You might not know that, but tomatoes are actually a great source of vitamin C! In addition to that, they are low in calories, and they are also rich in potassium. Potassium is great for the heart and studies show that no matter how you consume tomatoes, they will limit your risk of developing a cardiovascular disease. So, make sure to make tomatoes a part of your menu by making delicious salads, roasted veggies, soups, sauces, and so much more.
Tomatoes are great sources of both vitamin C and potassium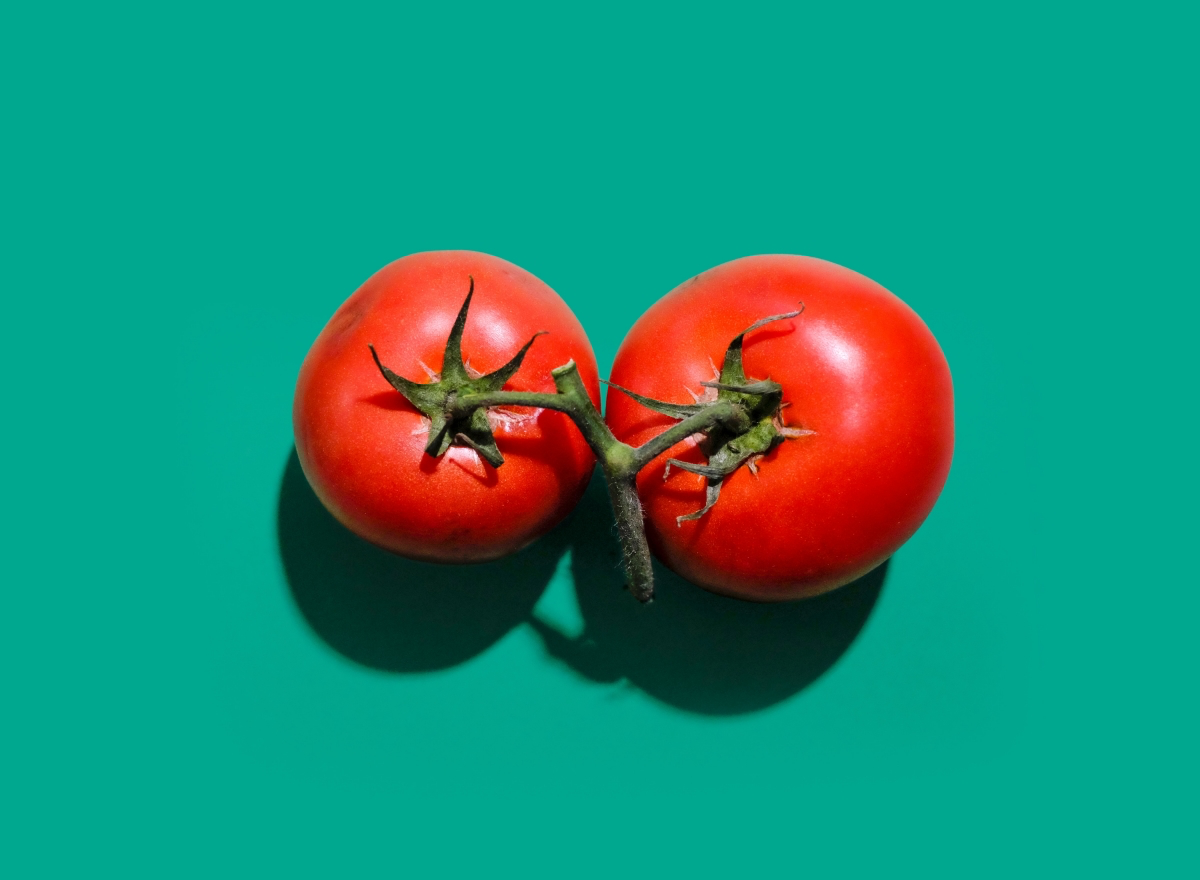 #Calciferous Vegetables
Calciferous veggies like broccoli, cauliflower, spinach, kale, and Brussels sprouts all contain a lot of valuable nutrients and little calories. In addition, these vegetables also contain glucosinolates, which is what gives them this bitter taste. In reality, this compound 9is extremely beneficial for protecting our bodies from free radical damage.  So, make sure these veggies are a part of your daily diet for a healthy boost of vitamin C, and so many other nutrients!
Calciferous veggies are rich in vitamin C and other valuable nutrients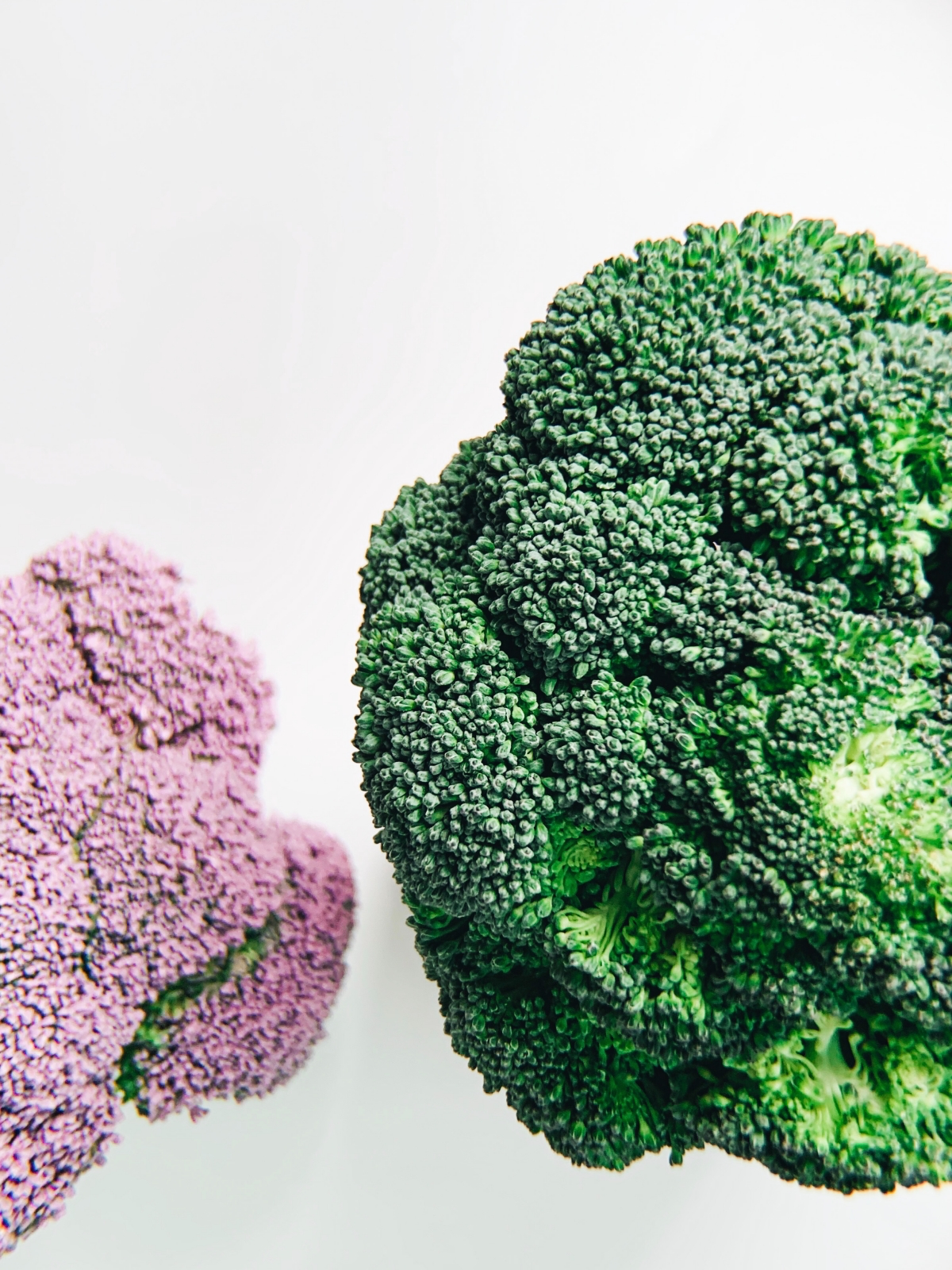 #Potatoes
Yes, most of us underestimate the ordinary potato, but in reality it has many benefits. The thing is that potatoes are rich in carbohydrates that may people avoid. However, as long as you eat them in moderation, and you cook them in a more healthy way, potatoes are a must for a healthy diet! One medium-sized potato has around 30% of the recommended daily allowance of vitamin C, as well as 30% potassium, and 20% manganese! In addition, potatoes contain flavonoids, carotenoids and phenolic acids – all valuable antioxidants that help protect the body.
Potatoes have a lot of mutants and benefits if consumed responsibly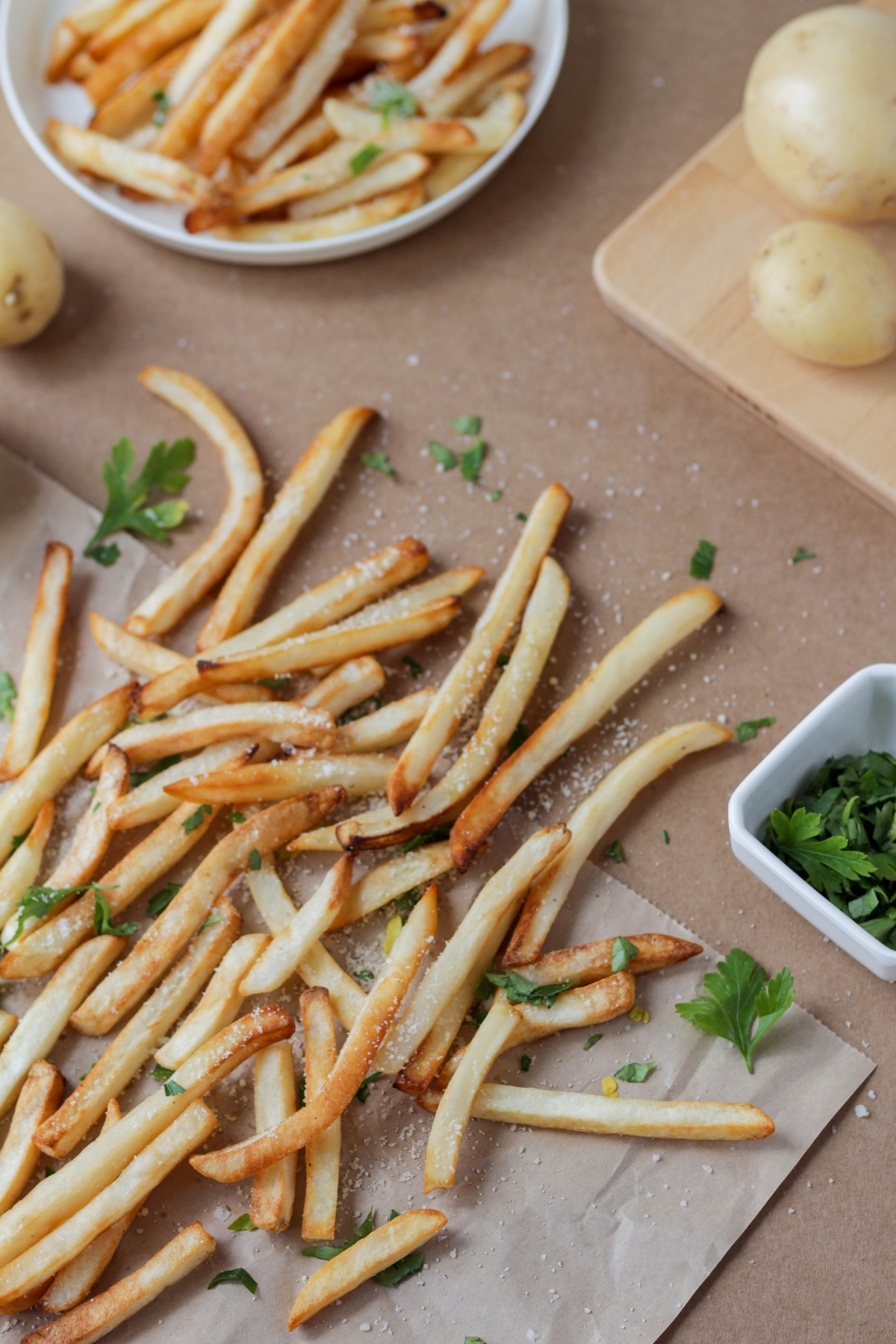 #Citrus Fruits
We cannot talk about vitamin C and fail to mention citrus fruits. After all, they are a preferred source of vitamins for many! You can consume grapefruits, lemons, and oranges directly, make them into a fresh juice, or add them to a smoothie. Preferably, it is best to eat them whole, because that way they contain the most fiber. In addition, that way you will not consume too much sugar. Citrus fruits also contain a lot of B vitamins, phosphorus, magnesium, and iron.
Citrus fruits are packed with vitamin C, fiber, iron, magnesium, B vitamins, and phosphorus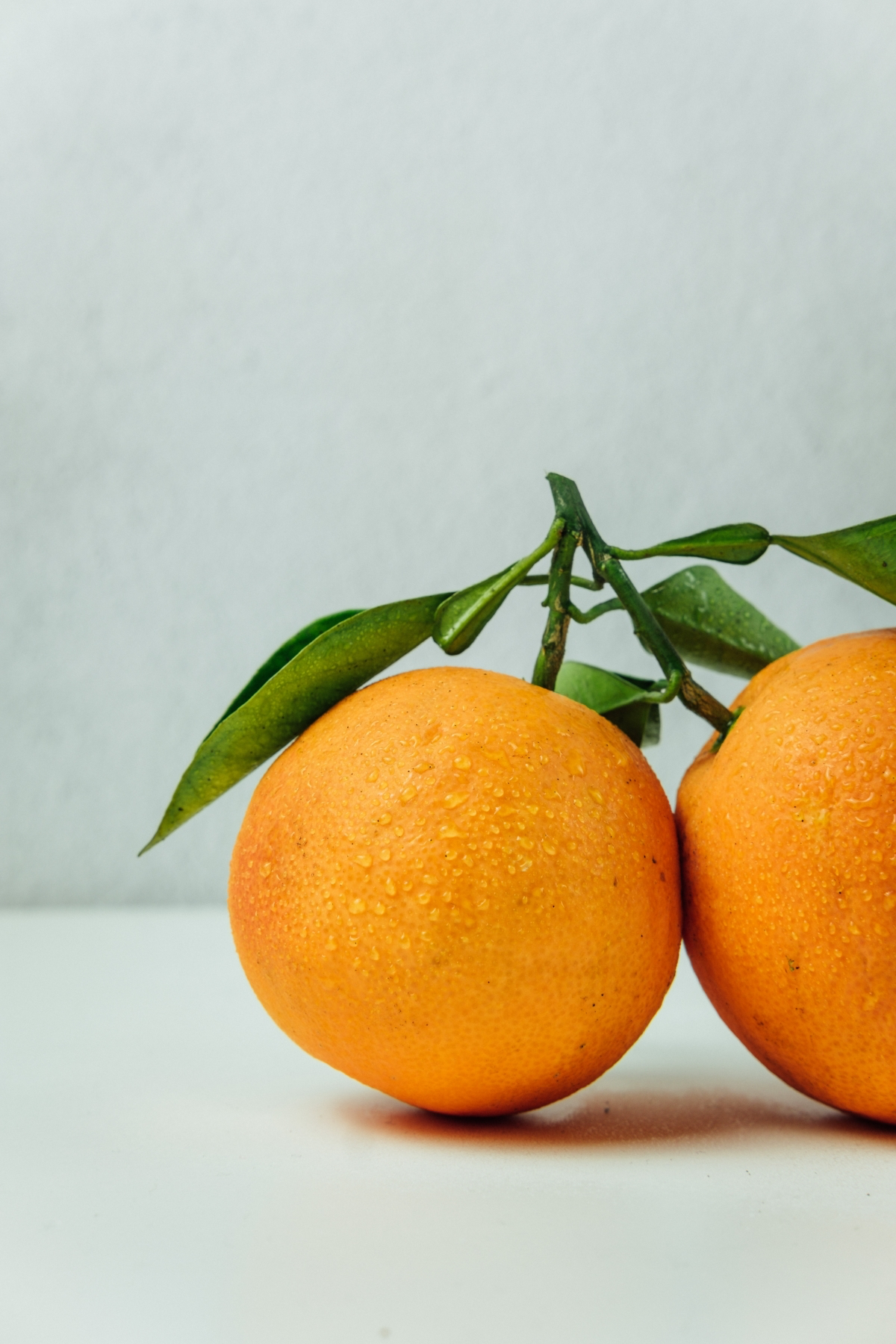 Now you know which common foods ate actually packed with vitamin C!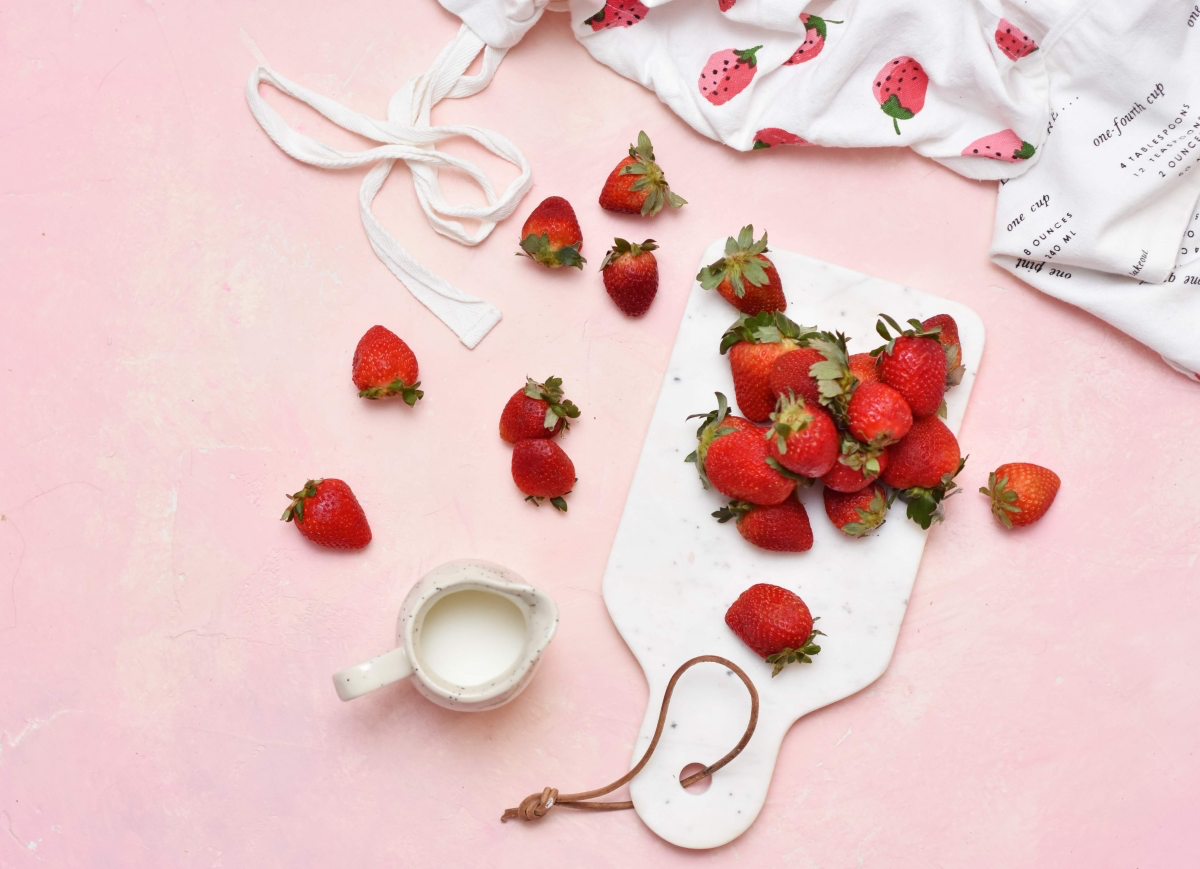 More Articles You Might Like