Egg-Free Recipes: 6 Creative Alternatives to Baking with Eggs
Are you allergic to eggs? Or, maybe you are following a vegan diet? Some people even go egg-free because they do not like the consistency of eggs. No matter if it is your allergies, dietary restrictions, or personal preferences, you can easily substitute eggs in your recipes. Sure you can stay away from them when cooking, but with baking it is a little bit more of a challenge. Eggs are one of the most common ingredients in baking that is used to provide moisture and structure. Nevertheless, there are some amazing creative alternatives to baking with eggs that will surely surprise you. They are loaded with different qualities and benefits, and they all can successfully substitute eggs in your baking. So, without further ado, let's explore the most delicious substitutes for eggs in baking:
No eggs? No problem! Here are the most creative alternatives to baking with eggs
Egg-Free Recipes: 6 Creative Alternatives to Baking with Eggs
#Fruit Purée
You have got quite a few options here – applesauce, mashed bananas, mashed ripe avocado, and even puréed pumpkin. Pasta made with fruit purées instead of eggs will be super moist and dense, and it will add a delicious sweet flavor of your choice. If you are looking for a more neutral-tasting substitute, opt for apples, avocado, or pumpkin – the banana will add a stronger flavor to your final product. A quarter cup of puréed fruits equals one egg in recipes. This substitute works best in pastries, quick breads, muffins, and cakes.
Mashed bananas add a delicious sweet flavor to your baked goods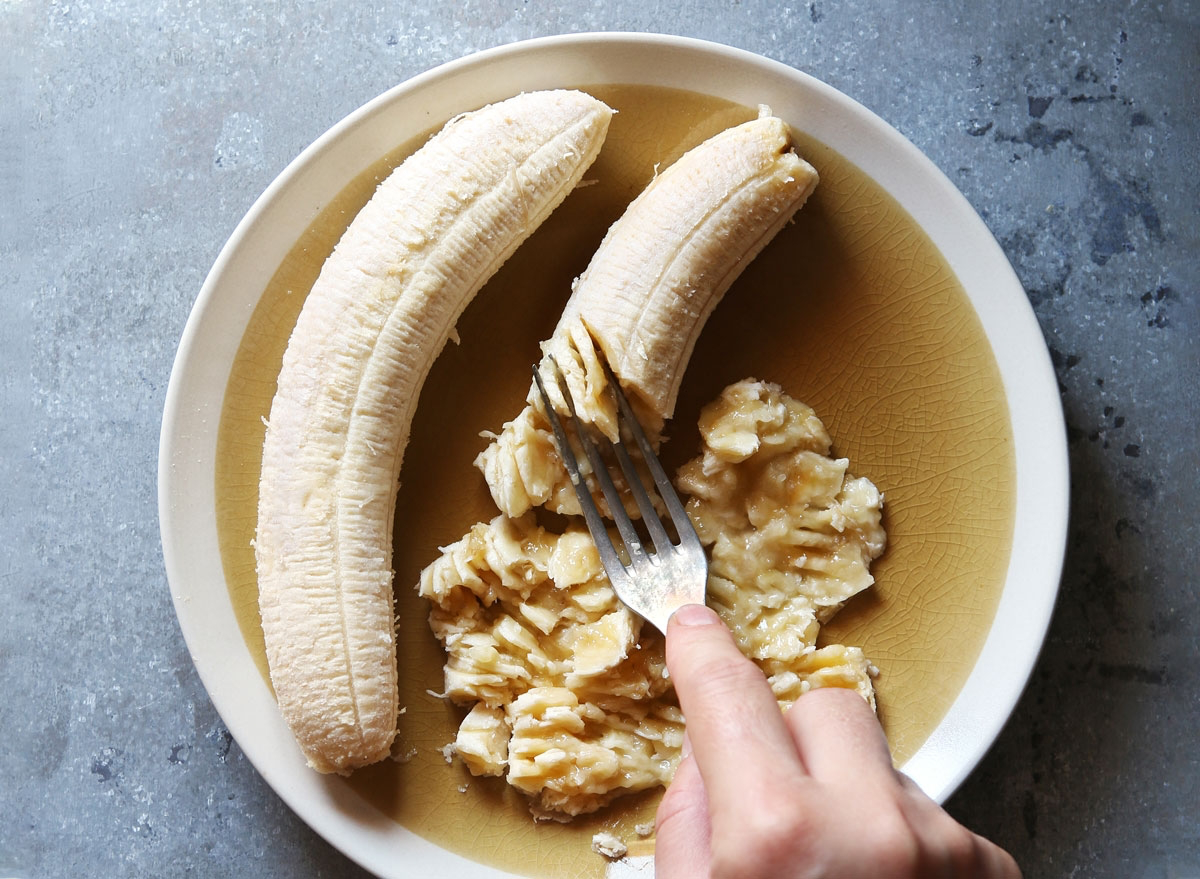 Puréed apples can also be used to make a variety of cakes, pastries, and desserts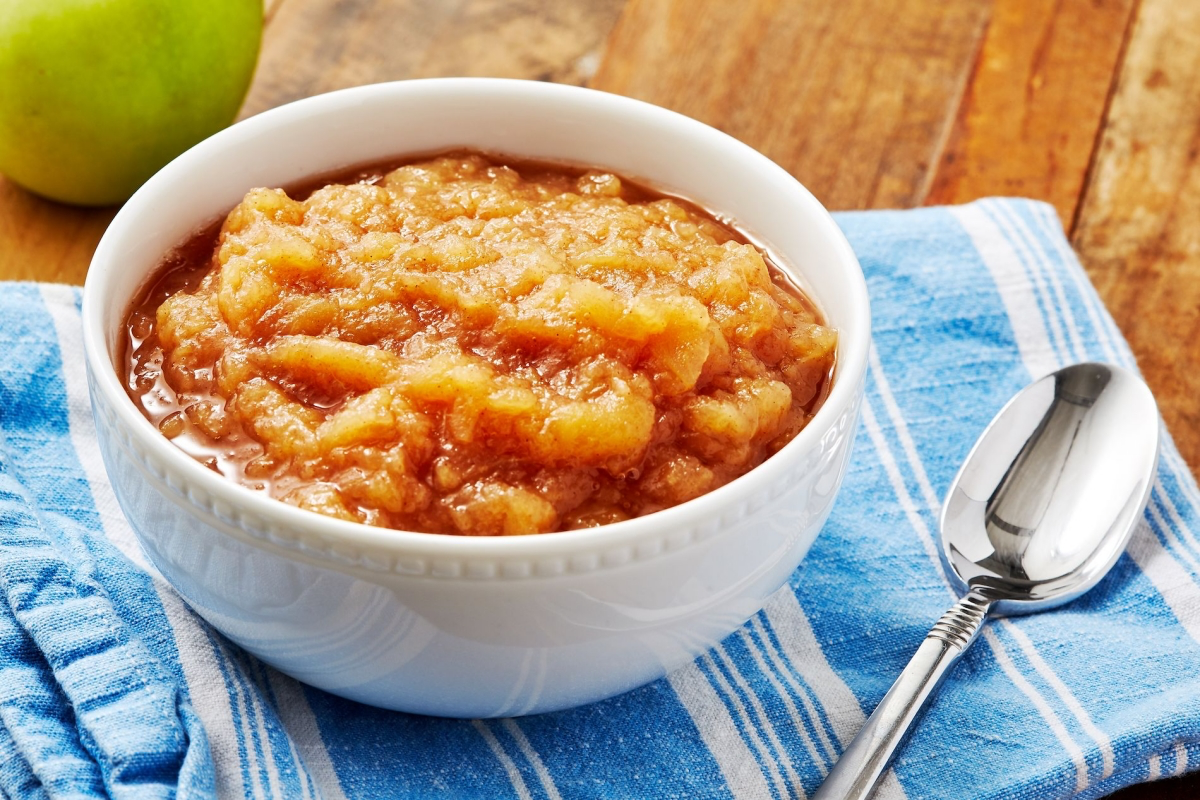 #Ground Chia Seeds & Flaxseeds
If you have any of these omega-3 rich seeds on hand at home, you can use them instead of eggs. Grind flax or chia seeds in a food processor. Then mix one tablespoon with three tablespoons of water until a thick, uniform slurry forms. This will replace one egg in your recipe. The chia and flax "egg" will add a nutty flavor and dense, heavy texture to baked goods. So choose this egg substitute when you are making breads and desserts such as pancakes, muffins, breads, and cookies.
Chia seeds add a nutty flavor to your baked goods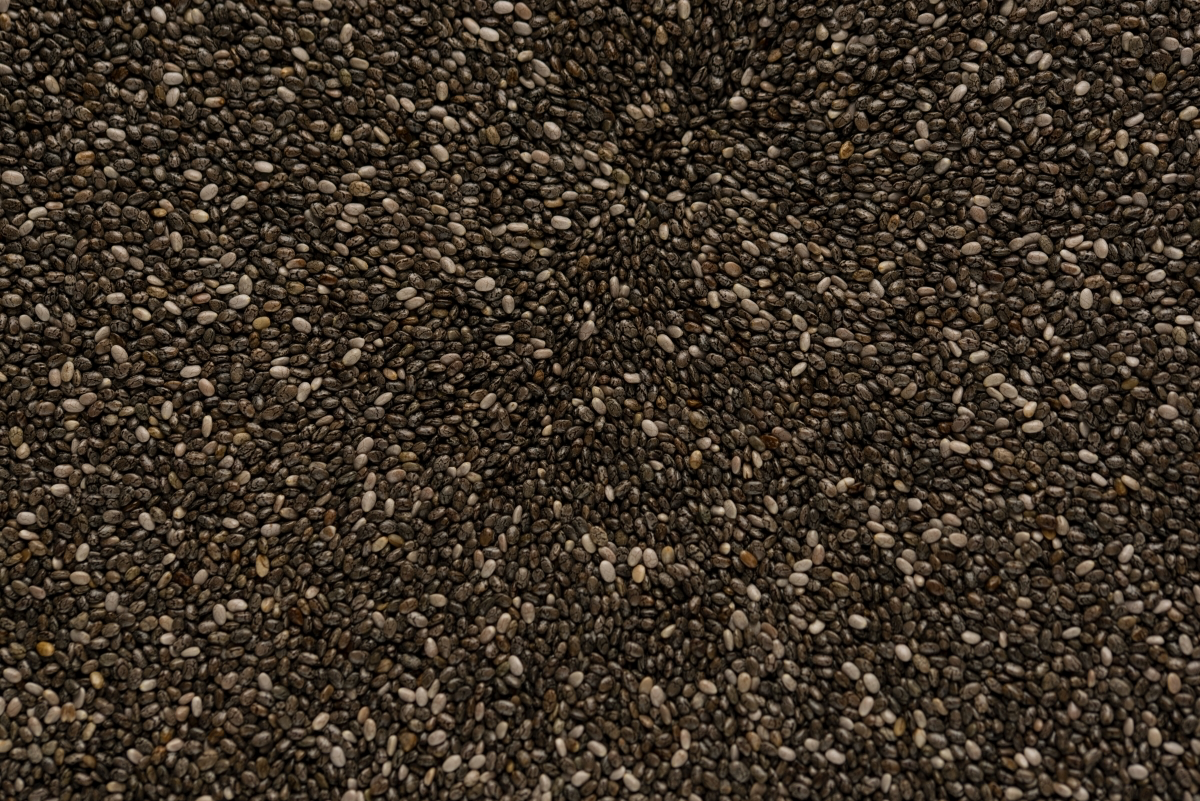 #Silken Tofu
Silken tofu has a slightly higher water content than regular tofu, making it lighter and creamier in texture. Silken tofu also has almost no detectable taste. This tofu gives a denser texture to baked goods, so it is a suitable substitute for desserts that are not meant to be airy. These include brownies, breads, cookies, and quick breads. Substitute a quarter cup of mashed tofu for one egg in your recipes.
Silken tofu is great for brownies, breads, cookies, and quick breads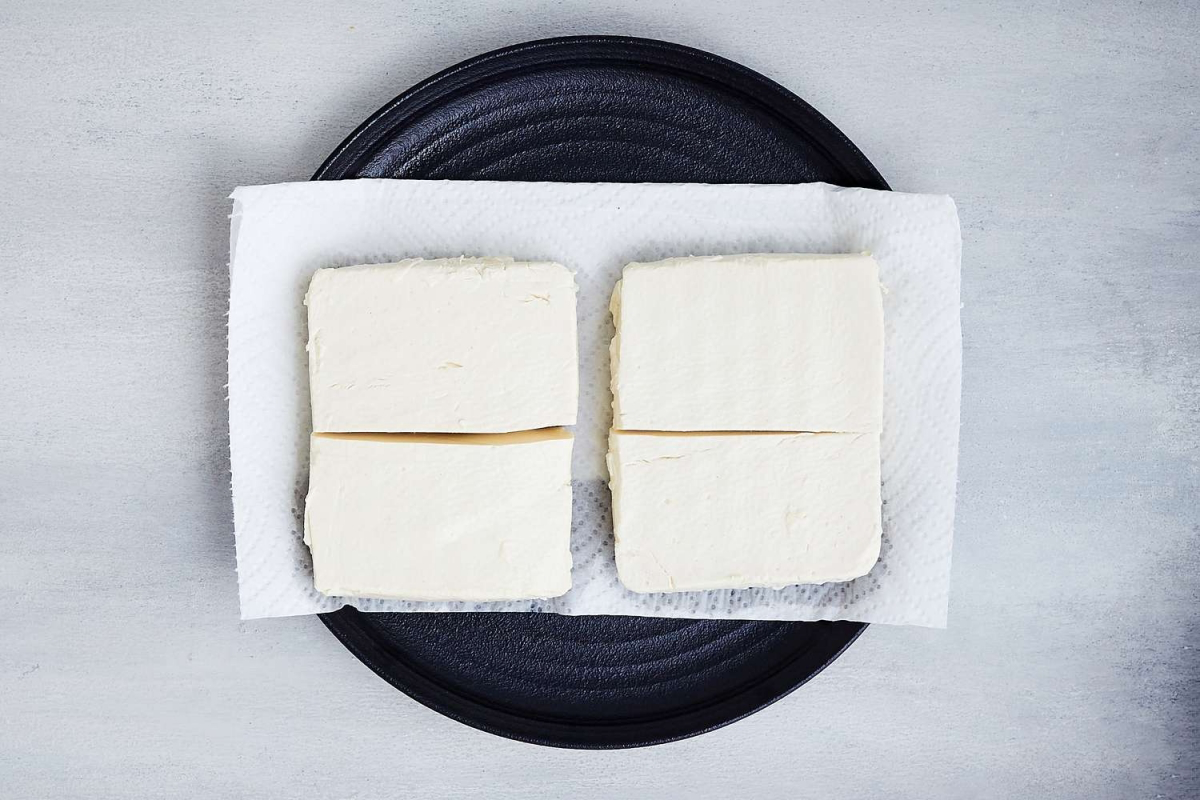 #Baking Soda and Vinegar
This is an option you can use in desserts that are meant to be light and delicate, like cakes and cupcakes. Simply mix a teaspoon of baking soda with a tablespoon of vinegar for each egg in the recipe. The resulting chemical reaction will produce carbon dioxide and water, which is how you will get some airiness in the final product.
Mixing baking soda and vinegar will give your dessert some airiness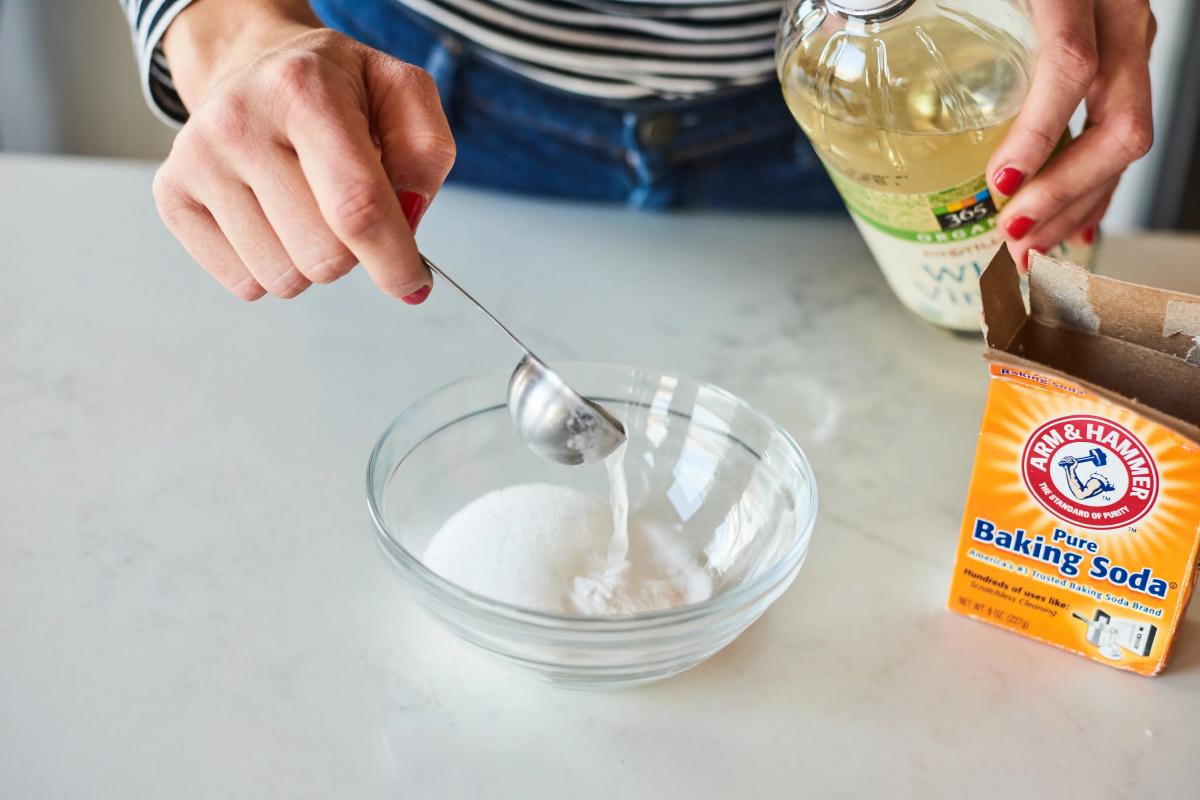 #Aquafaba
Aquafaba is a fancy term for the liquid that remains after cooking beans or legumes, or that thick, watery liquid in your can of chickpeas. It has a similar texture to egg white and whips up almost as well. You can use three tablespoons of aquafaba to replace one egg when making meringue, macarons, or airy cakes.
Whip aquafaba until you achieve the texture of egg whites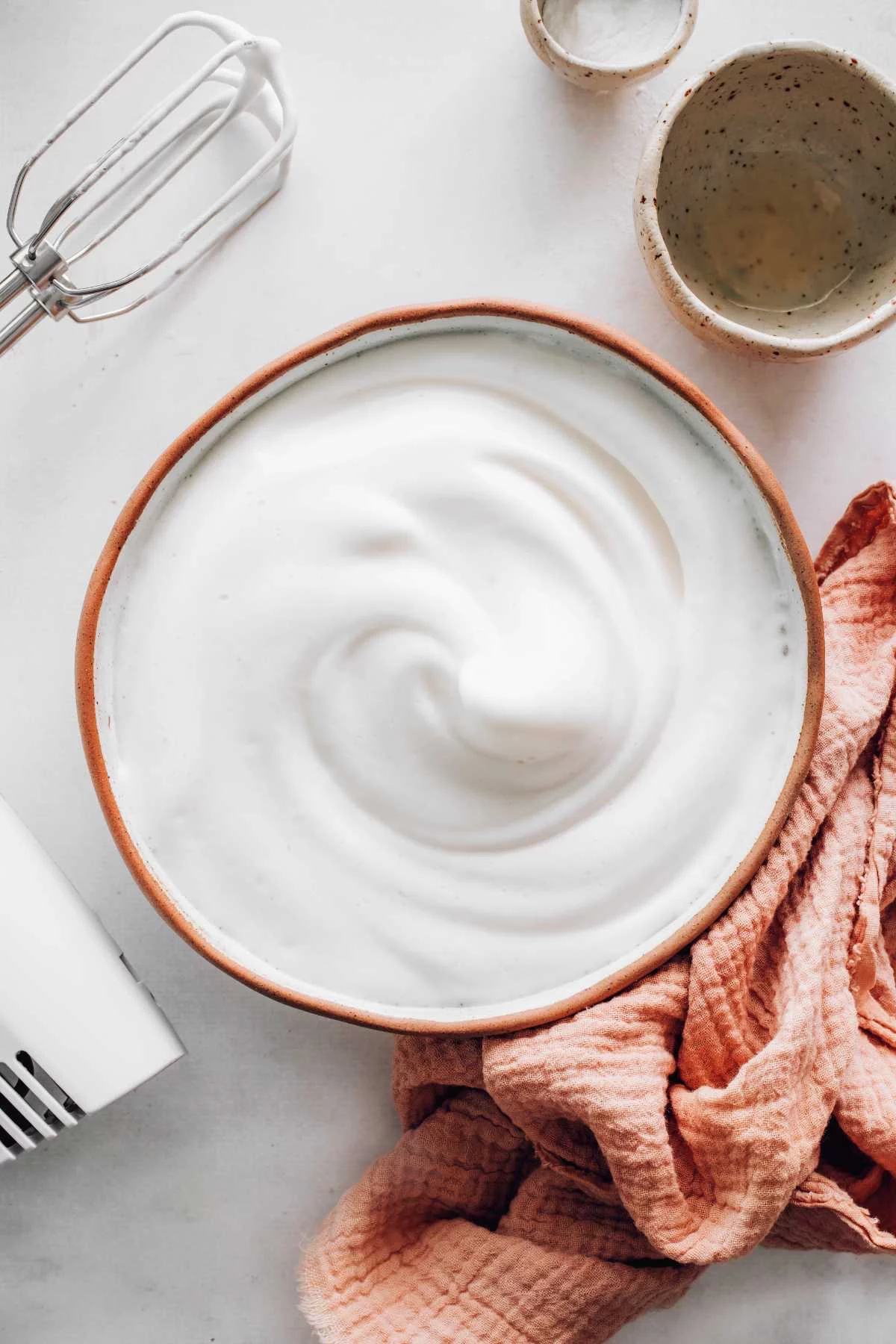 #Yogurt or Buttermilk
Buttermilk and yogurt can be great substitutes for eggs in baking. The only downside is that this is not a vegan option. Nevertheless, these ingredients will give your desserts a slightly tangy flavor and a good amount of moisture. You can use 1/4 cup of yogurt or buttermilk to replace one egg in your baking. This egg substitute is great for baking moist cakes, scones, and fluffy pancakes.
Buttermilk is a great alternative to eggs, especially when you are making pancakes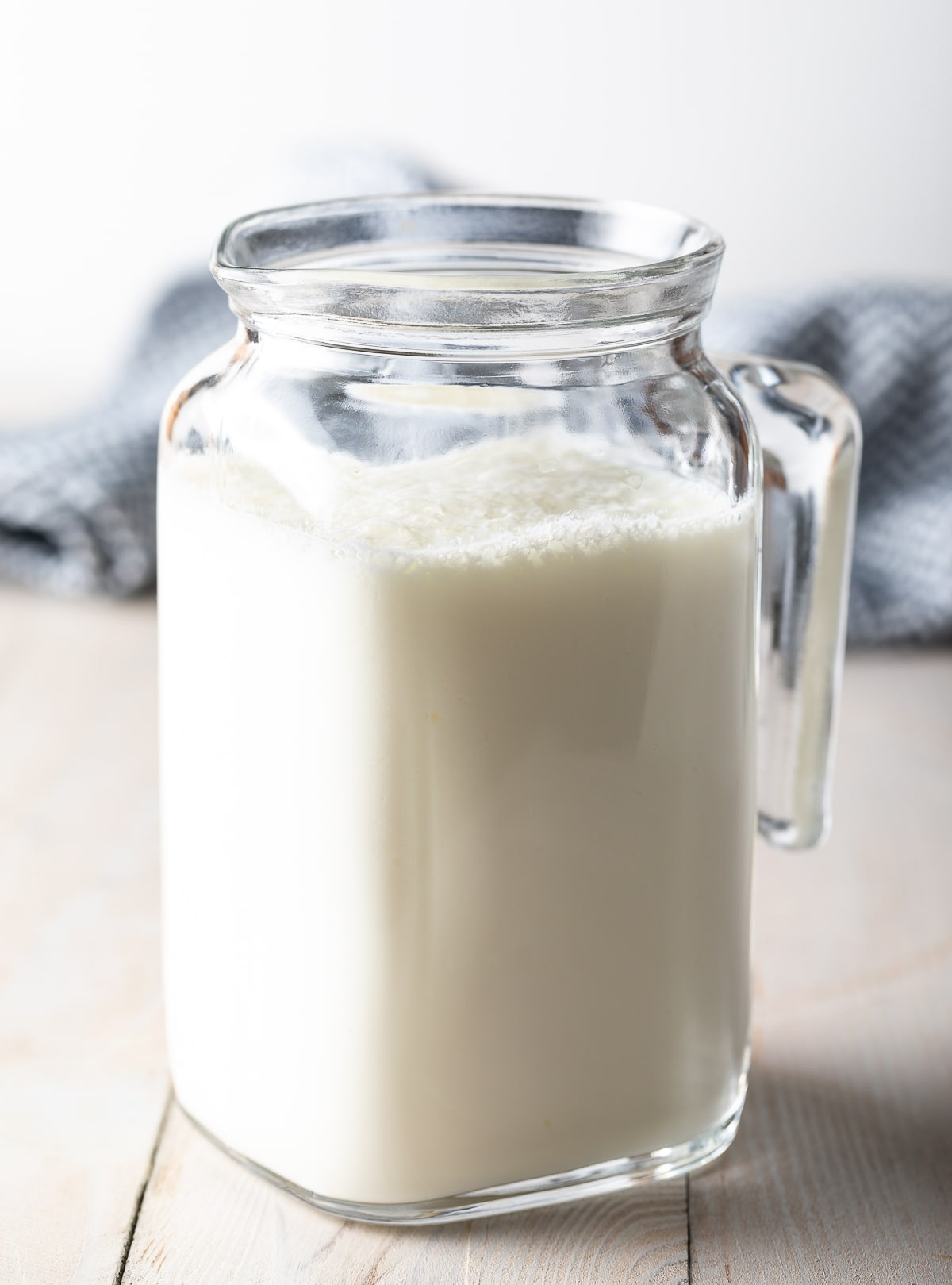 These are the best alternatives to baking with eggs!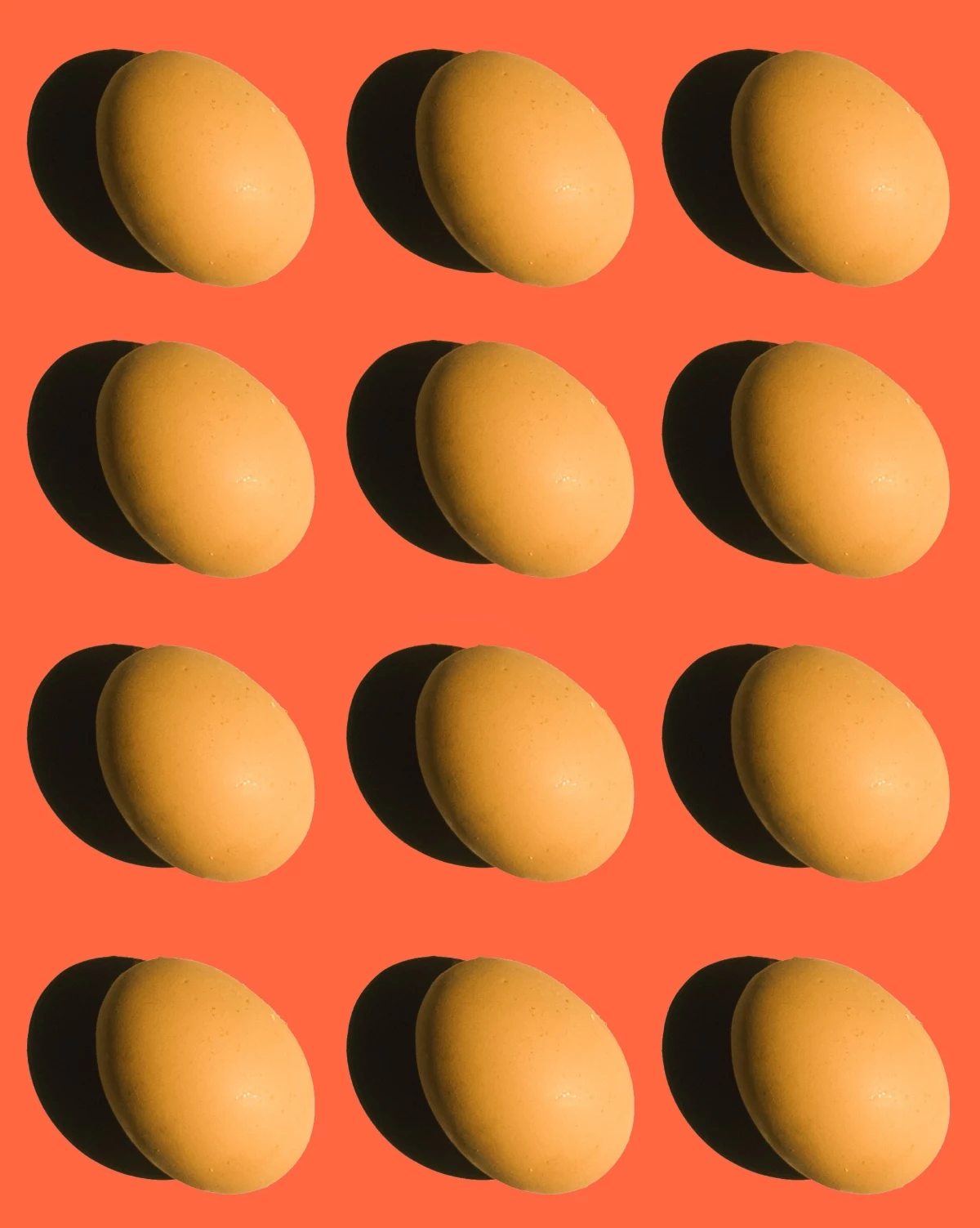 Articles You Might Like