Bake it Better: 8 Sneaky Swaps for Healthy, Guilt-Free Baking
Pastry, baked goods and desserts are a passion that many people cannot go without. However, they carry unnecessary calories and sugars that cause not only excess weight gain but also health problems. But can you satisfy your sweet tooth without feeling guilty? With the help of some wonderful alternatives to harmful ingredients, you can! These swaps for healthy baking are rich in vitamins, minerals, antioxidants, fiber, healthy fats and proteins that your body needs. Not only will they improve your health, but they will also taste just as amazing. So, if you want to learn how to make your baking healthier, continue reading:
Let's explore the most delicious sneaky swaps for healthy, guilt-free baking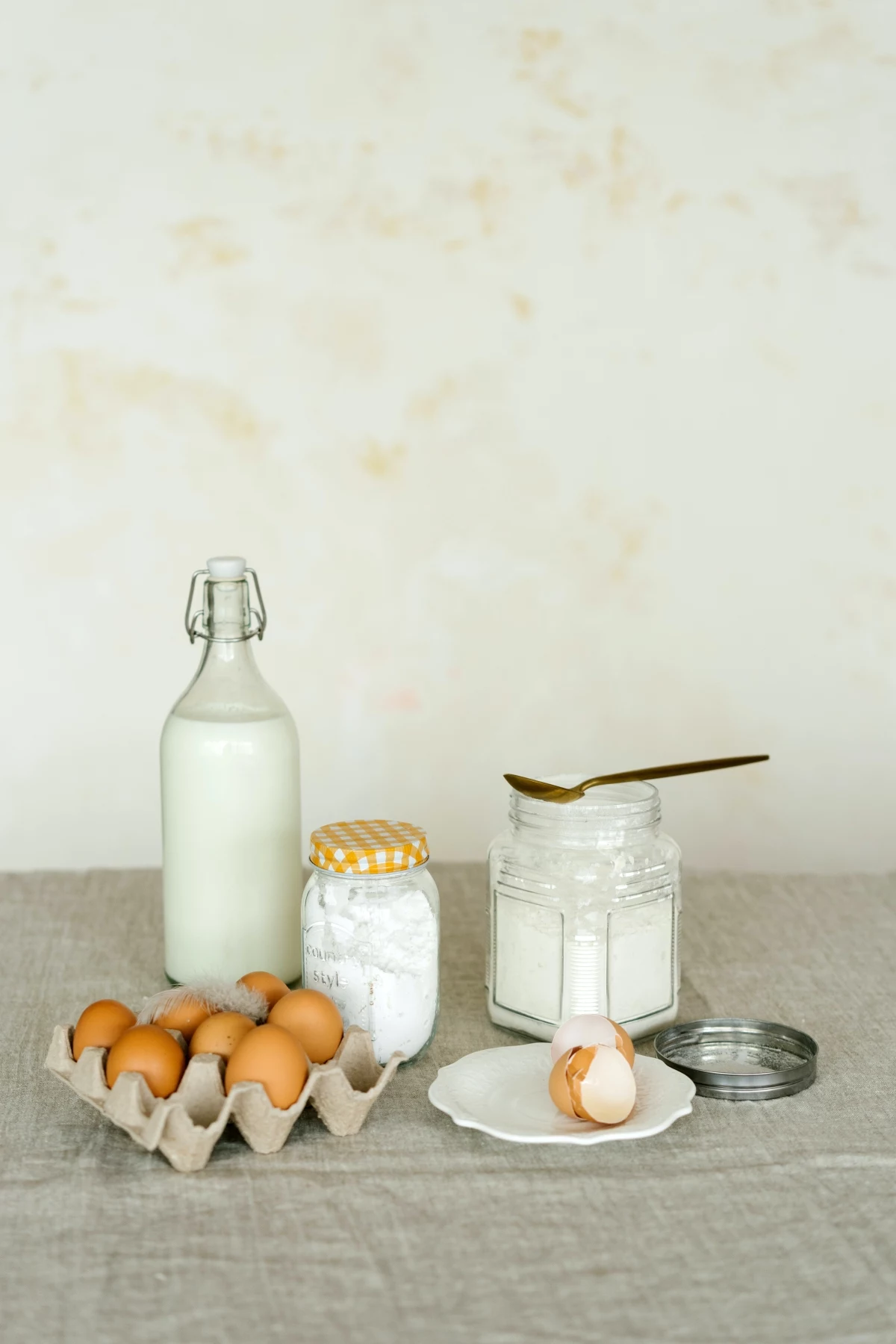 Bake it Better: 8 Sneaky Swaps for Healthy, Guilt-Free Baking
Wholegrain Flour (instead of white flour)
One of the easiest ways to turn your baked goods into a healthier version of themselves is to replace white flour with whole wheat flour. The richer in fiber and plant protein it is, and the less refined it is, the better. Fiber improves digestion and speeds up metabolism, so it is truly a better option for you to try.
Whole wheat flour is higher in fiber, which is great for digestion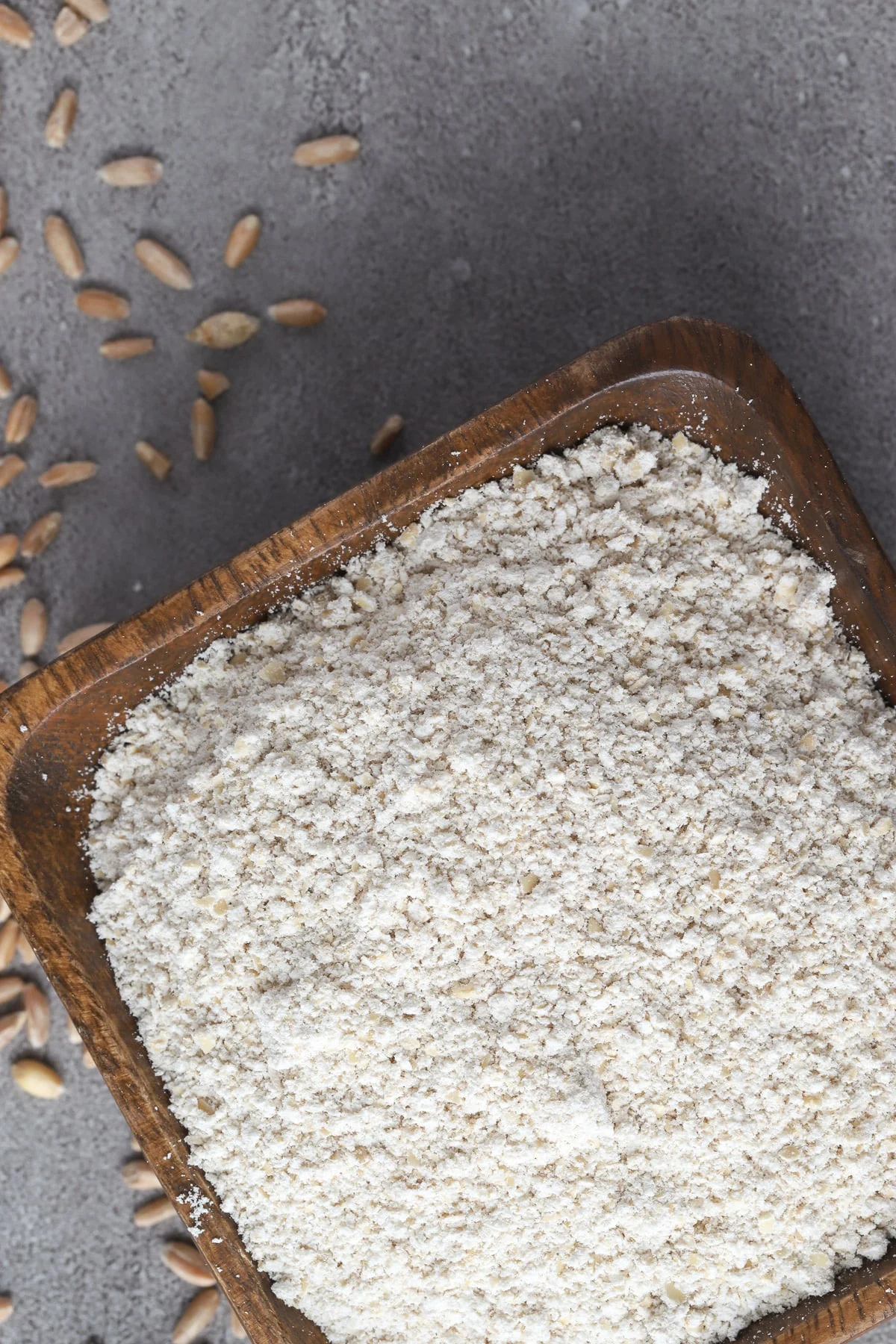 Coconut Flour (instead of white flour)
Coconut flour is much richer in healthy fats than wheat flour. It has wonderful qualities when it comes to baking and pastry making. It contains plenty of fiber and very few carbohydrates. Not only that, but it can be mixed with other flours depending on what consistency you want to achieve.
Coconut flour has a mild sweet taste, and it is rich in healthy fats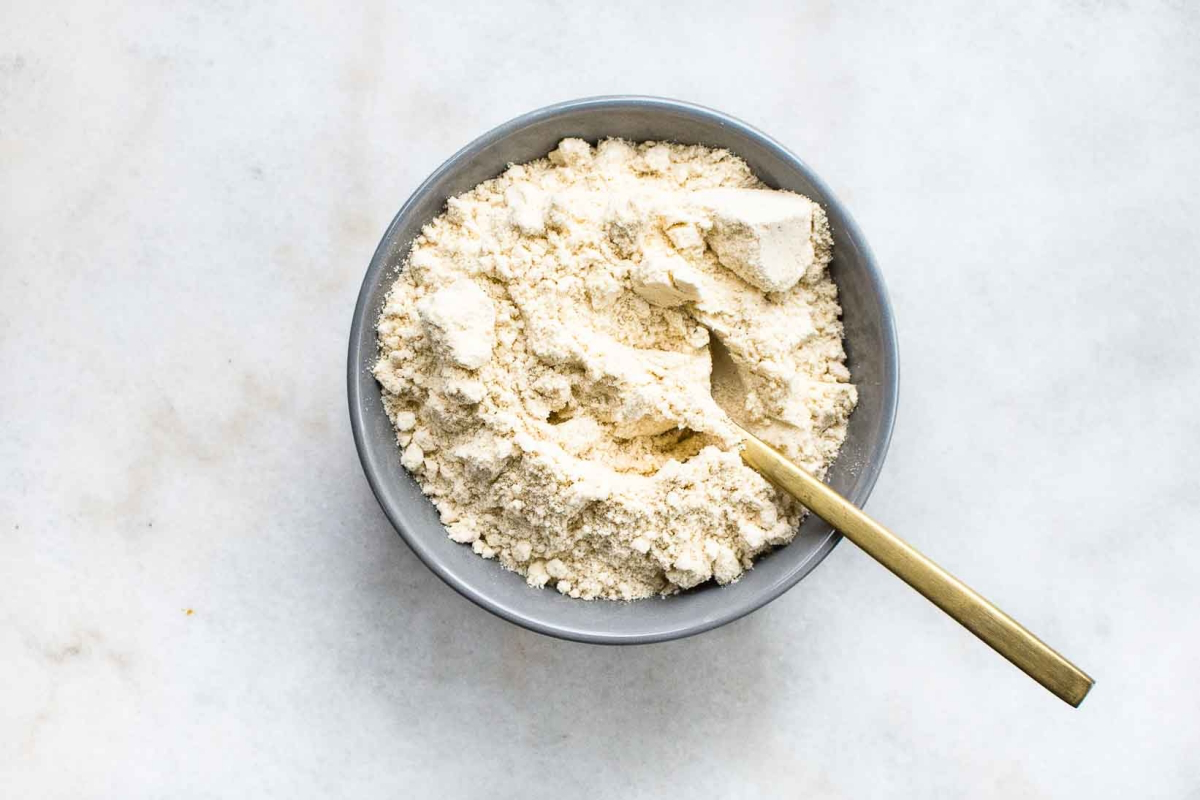 Stevia (instead of sugar)
One of the healthiest natural substitutes for sugar is stevia. It does not sharply raise blood sugar, and it does not carry unnecessary empty calories. Although it is significantly more expensive than sugar, you will use smaller amounts of stevia as it is much sweeter. It is a good investment if you don't want to give up your favorite desserts, but instead sweeten them in a healthier way.
Stevia is a great natural substitute for white sugar that does not have empty calories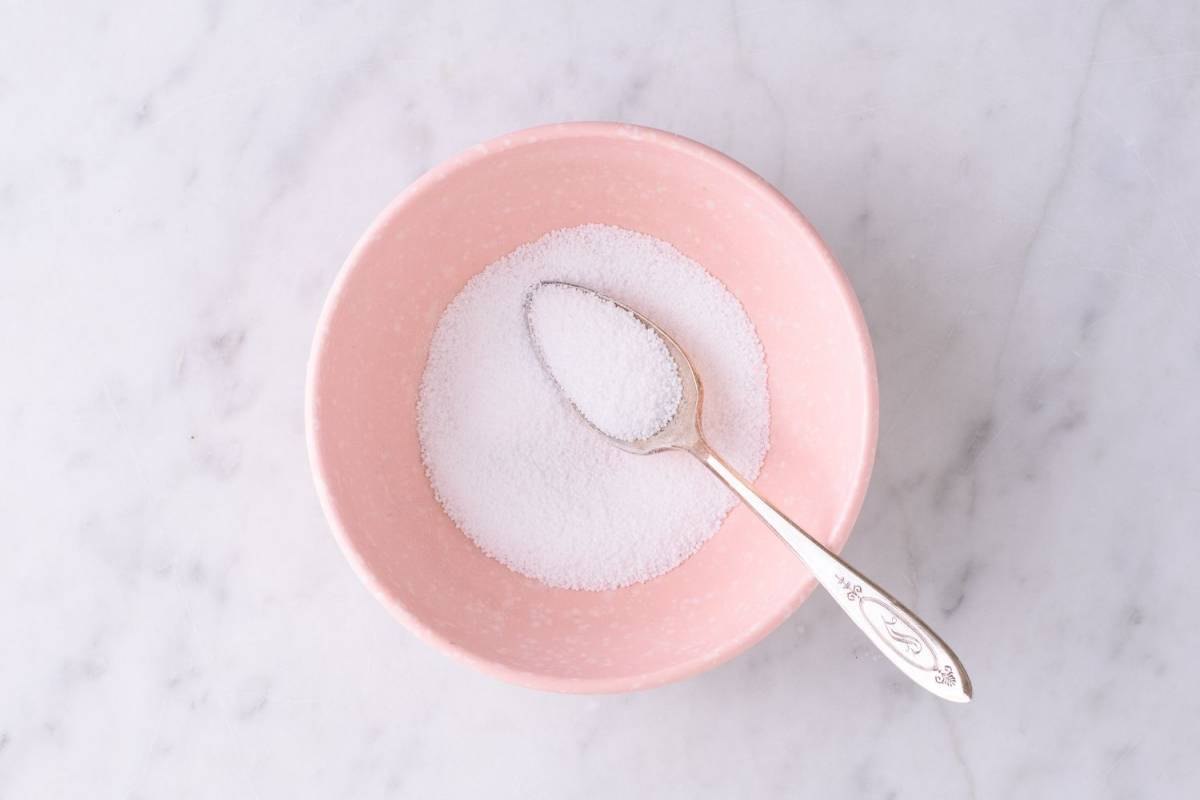 Vanilla (instead of sugar)
Vanilla is a very good substitute for sugar, but not many people don't realize it. If you add more of it to your baked goods and pastries, they will gain sweetness and flavor without the added calories and the risk of developing diabetes. You can use liquid or powder vanilla extract, vanilla sugar, or a vanilla bean!
Vanilla can naturally sweeten and flavor your pastries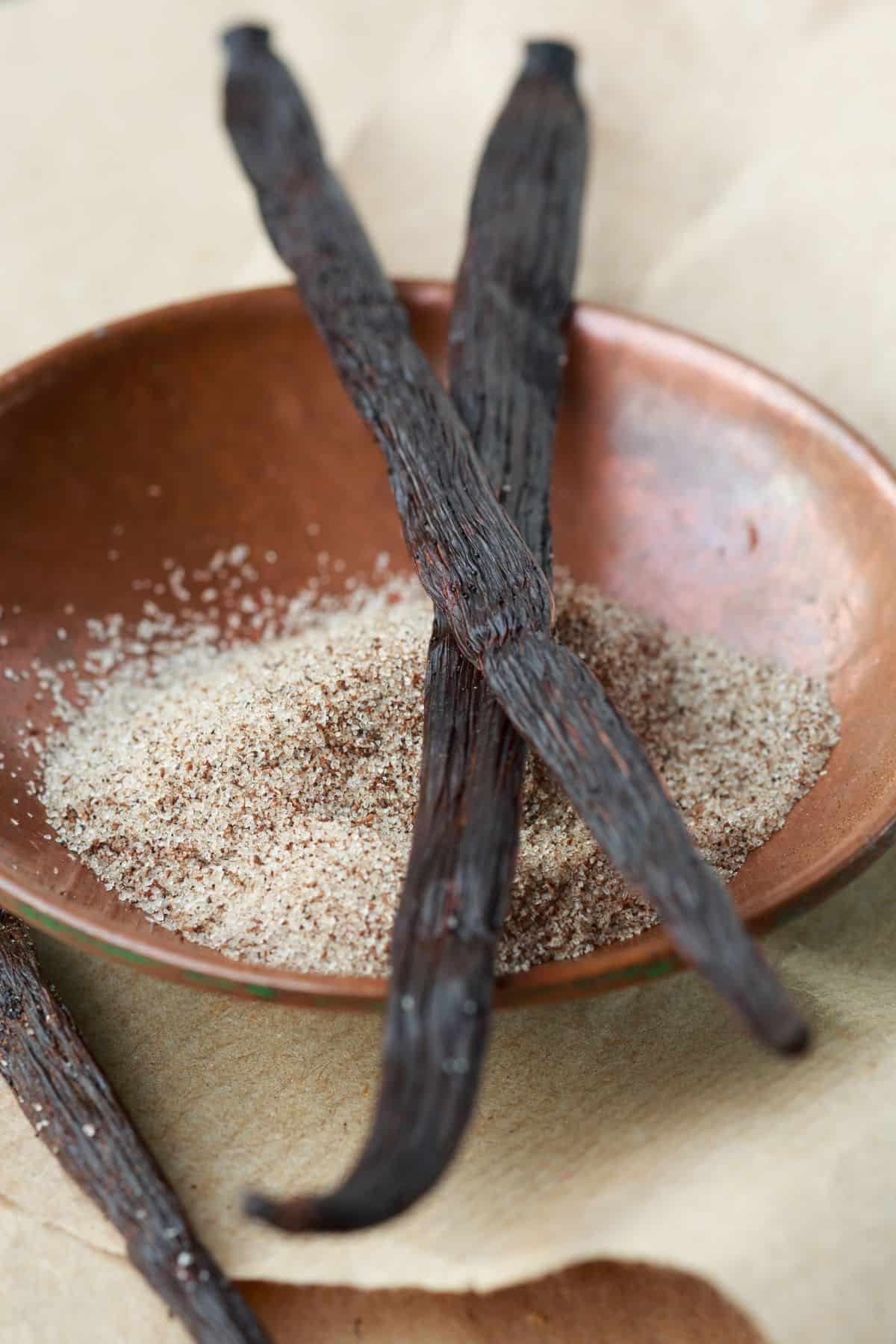 Applesauce (instead of sugar)
Applesauce that is made from sweet apples can easily replace sugar in a variety of baked goods and desserts. It has significantly fewer calories than sugar, and it is very suitable for cakes, baked goods, and creams. Many recipes even replace eggs with applesauce, so you can give this a try, as well!
Applesauce can act as a substitute for sugar and eggs in baking recipes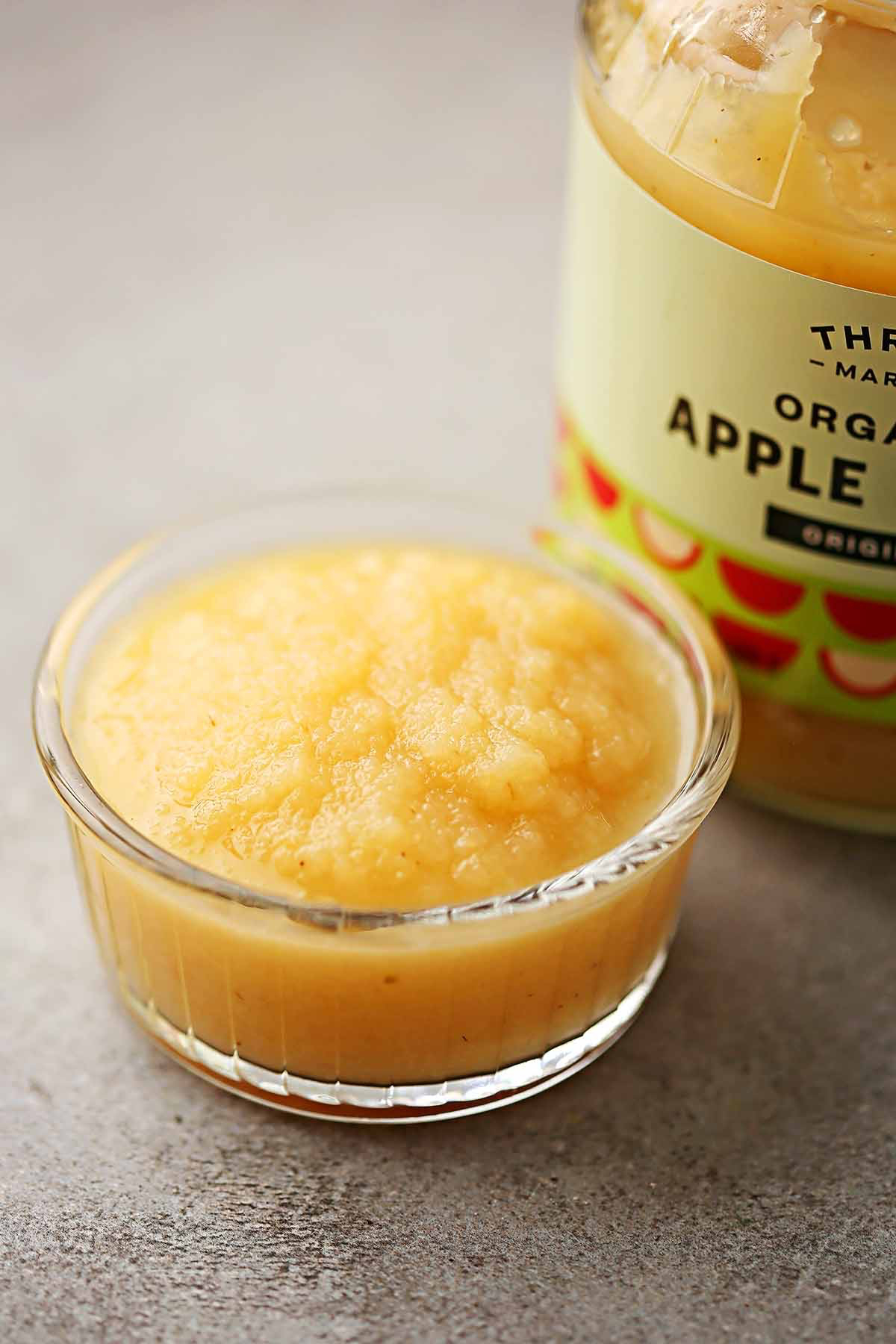 Mashed Bananas (instead of butter)
You can easily use mashed bananas as a substitute for butter. Mashed bananas have a clumping agent quality, similar to butter, which is especially useful for baked goods. They also act as a thickening agent in baking, and there is a wide variety of overripe banana recipes to choose from. Just replace the butter with an equal portion of mashed bananas. Make sure to take a look at our list of the best butter substitutes that are just as good!
Mashed bananas naturally sweeten your desserts and help bind the ingredients together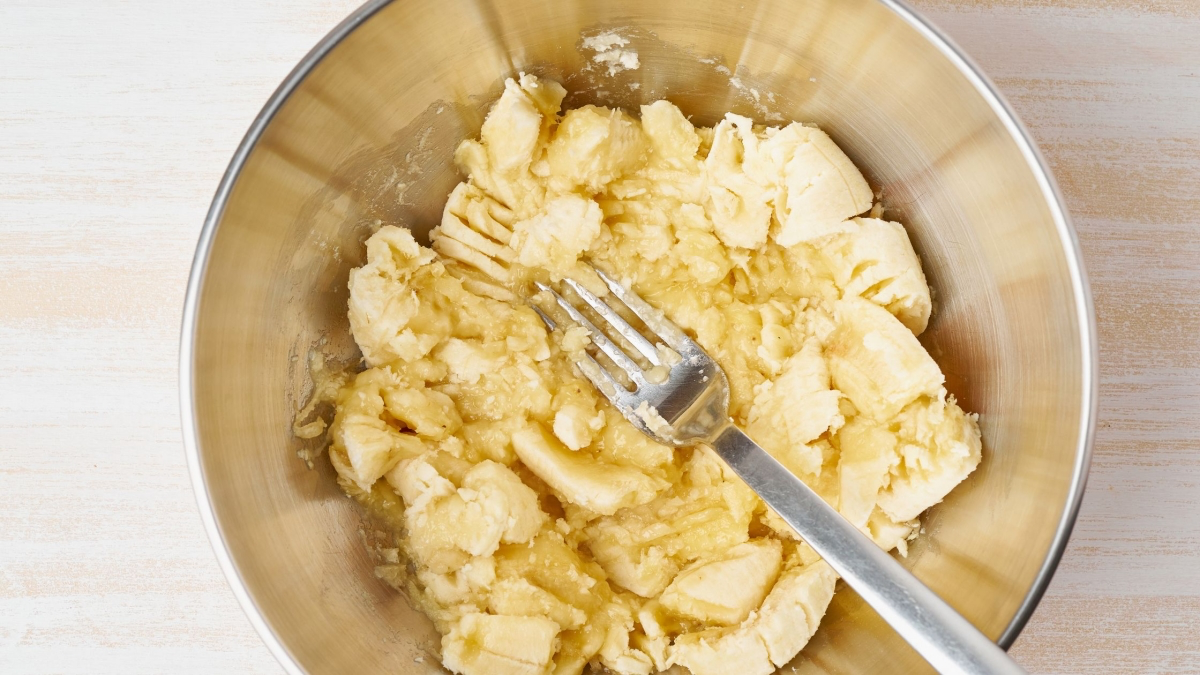 Nut Butter (instead of butter)
Nut butter is rich in healthy fats, and they add a creamy, nutty flavor to desserts and baked goods. The best news is that you can substitute butter with nut butters from almonds, hazelnuts, and peanuts! Not only will it add a new layer of flavor to your baked goods, but it will also help you minimize your dairy consumption.
Nut butters are a wonderful substitute for cow butter that adds a great flavor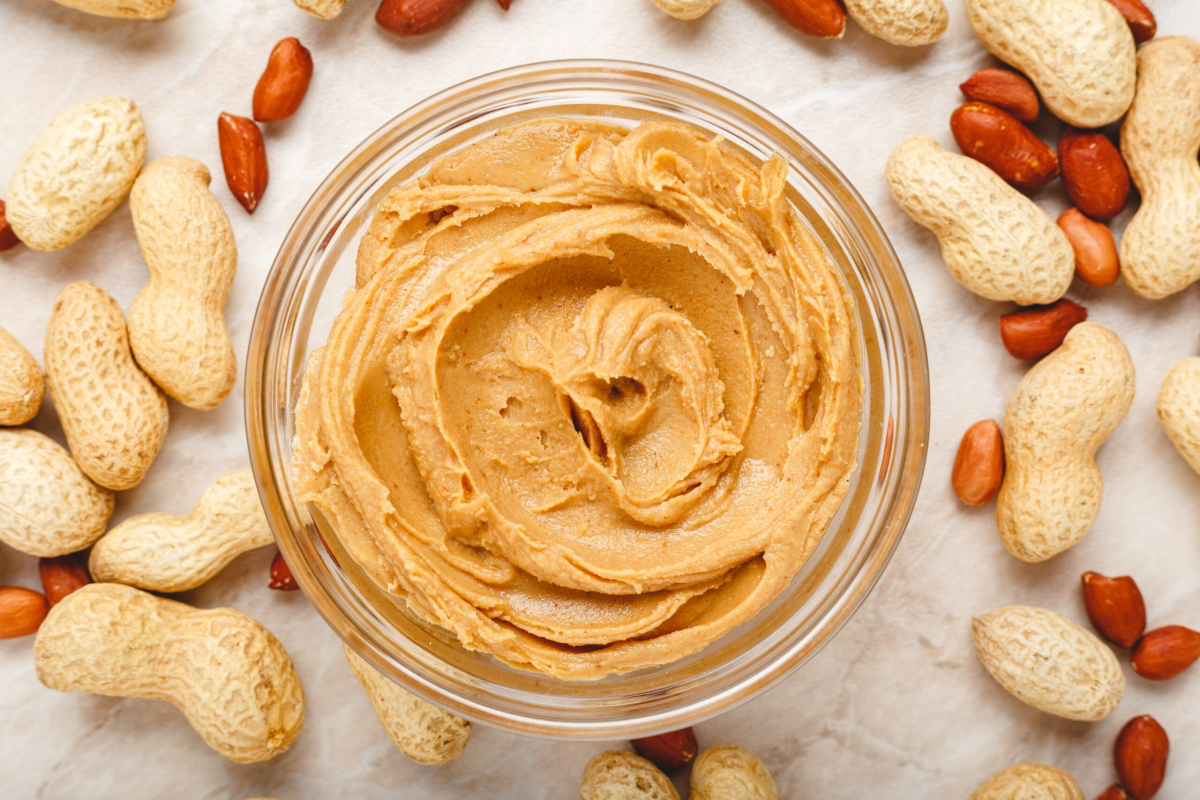 Dark Chocolate (instead of milk chocolate)
Sure, almost everyone prefers milk chocolate compared to dark chocolate. But the truth is that dark chocolate has all the benefits, and it even tastes better in baking! It is rich and flavorful, and actually good for you, as opposed to its milky version.
Dark chocolate tastes better in baked goods and desserts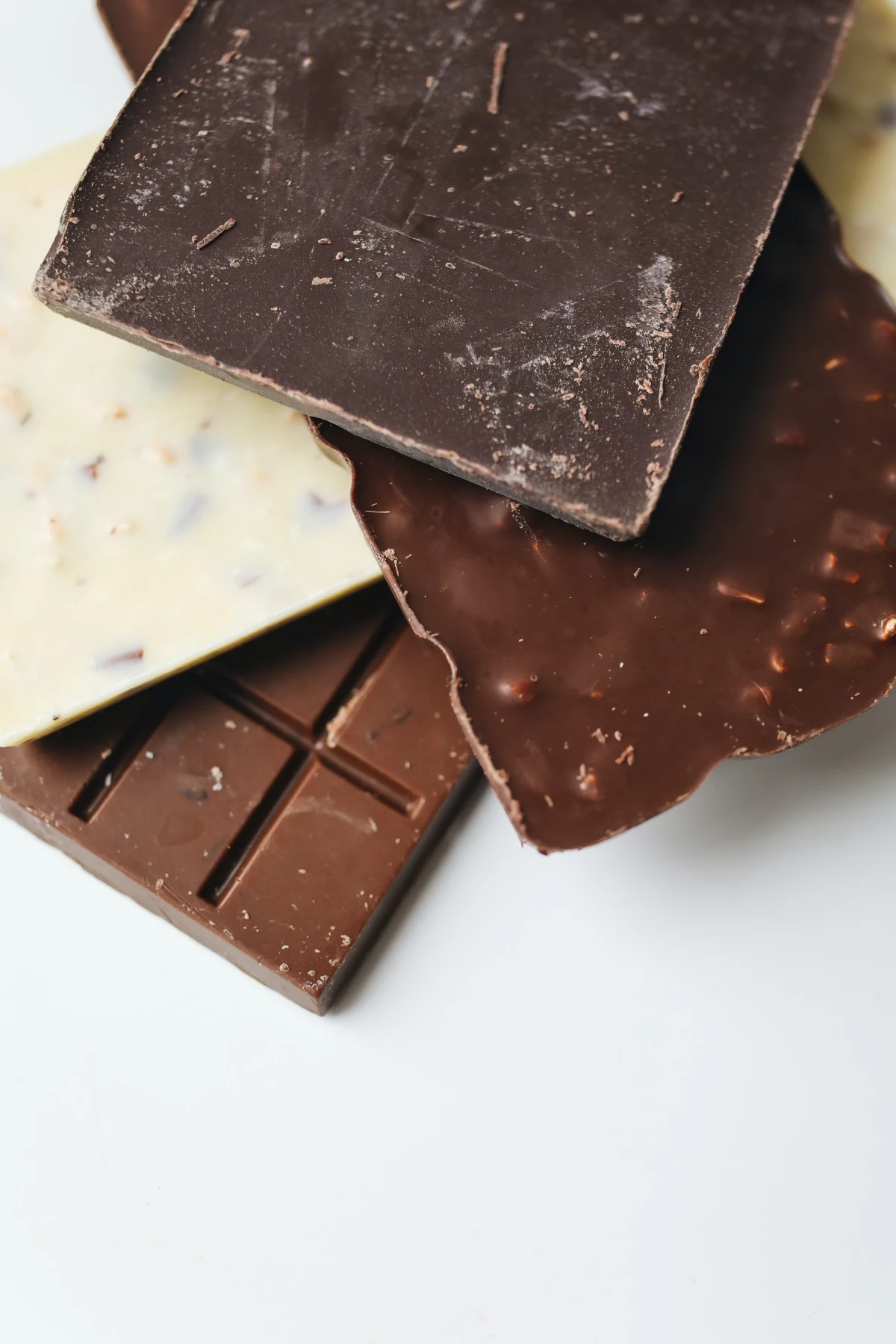 Now you know which are the best swaps for healthy, guilt-free baking!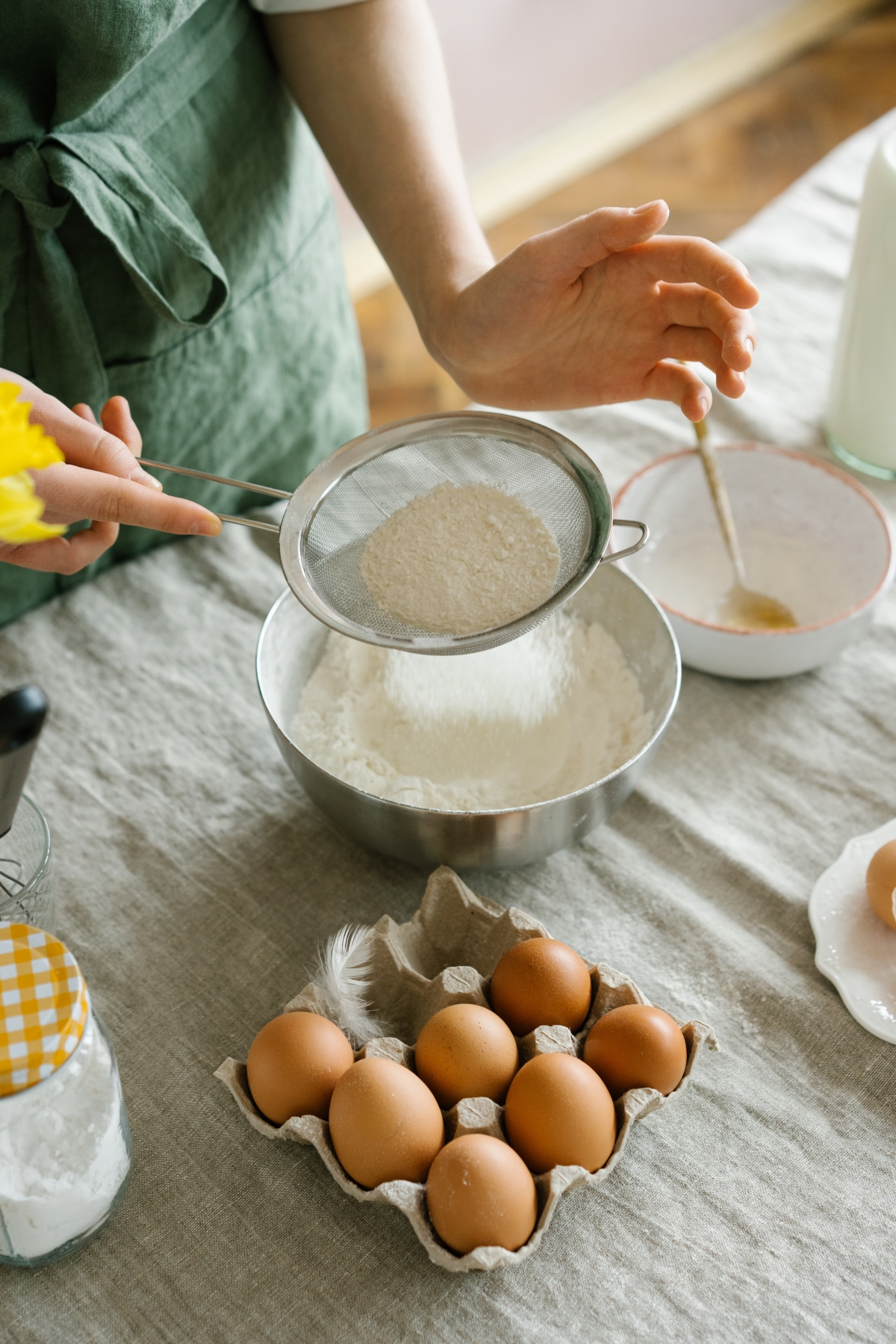 More Articles You Might Like