50 Desktop Backgrounds To Decorate Your Screen With
It is no secret that we live in a digital age. We spend so much time in front of screens every single day that sometimes it feels like some sort of addiction. You wake up and the first thing you do is check your phone for any notifications. You go to work and you spend 8+ hours in front of a desktop computer. Then you go home and watch some TV. To top it all off you go to bed and check social media one last time before you go to sleep. So, in this article we are going to help you decorate your screen with one of these cool desktop backgrounds. Because, after all, even our work computer or laptop need some swag, or some motivational quotes to get us going throughout the day. So, scroll through our gallery and pick the desktop wallpaper that's most suitable for you.
Add a burst of color to your desktop screen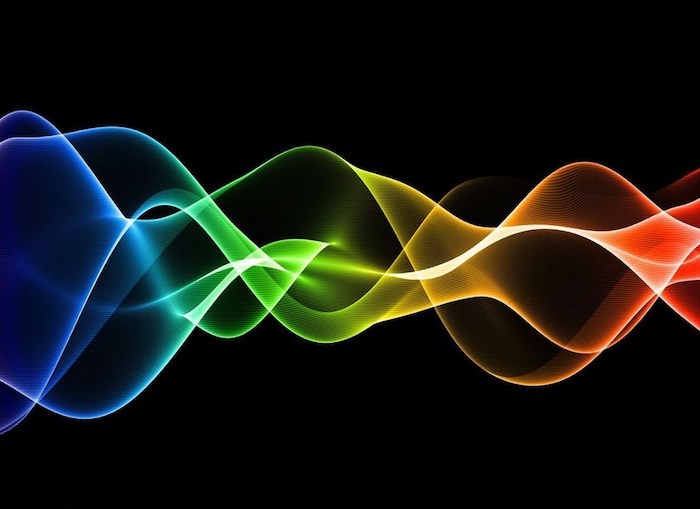 How do you get cool desktop backgrounds?
The good news is that nowadays you can find cool desktop backgrounds everywhere. For example, on our website. Even high resolution desktop backgrounds are so easily accessible nowadays. Just go online, browse around and you will definitely find any type of wallpaper you might be looking for. What's more, you can create you own. There are so many websites and apps out there, which allow all kinds of photo editing tools. That way, you can create a desktop wallpaper tailored specifically to your needs and preferences. And, if you can't pick just one you can allow a slideshow on your computer, so that your wallpaper changes every hour.
Just a little reminder to be amazing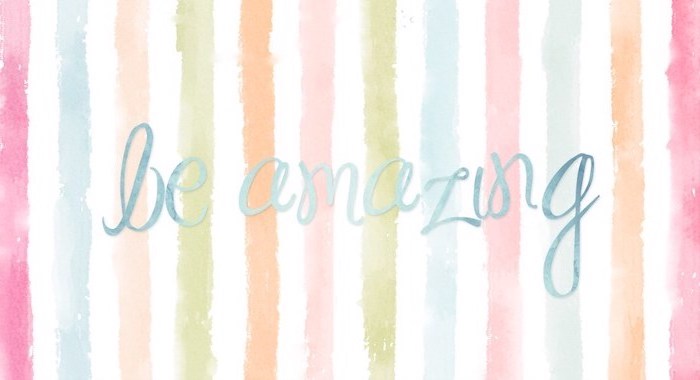 What makes a good desktop background?
Contrary to popular belief, choosing a desktop background can be quite time consuming. Especially if you spend 8+ hours a day in front of the computer. You would want your screen to reflect your mood. Which is exactly why, there are a few things which make a good computer background, great.
If you want to bring some art onto your screen, this desktop background is perfect for you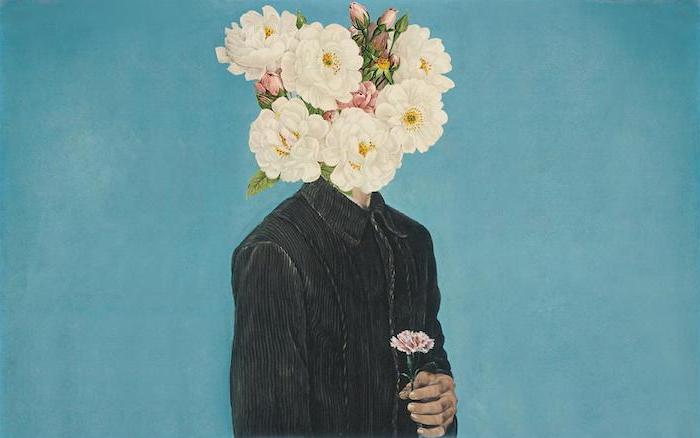 Simple and minimalistic desktop background
If you are a practical individual you are probably looking for something simplistic. Something that won't make your eyes hurt and will allow for all of your icons to be visible. A simple monochromatic background with an element, which brings a touch of color would be perfect for you.
This gorgeous dark aesthetic computer wallpaper with cool neon colors is the perfect option for your computer screen

Motivational desktop wallpapers
For all those who need some motivation every once in a while, there are special wallpapers to get you inspired. Whether it would be an inspirational quote with a cute background, or a photo of some sort of luxurious item you might want to own one day, it will be all the motivation you need. Every time you look at your screen you will be reminded to work hard for your dreams.
Never forget to work hard and dream big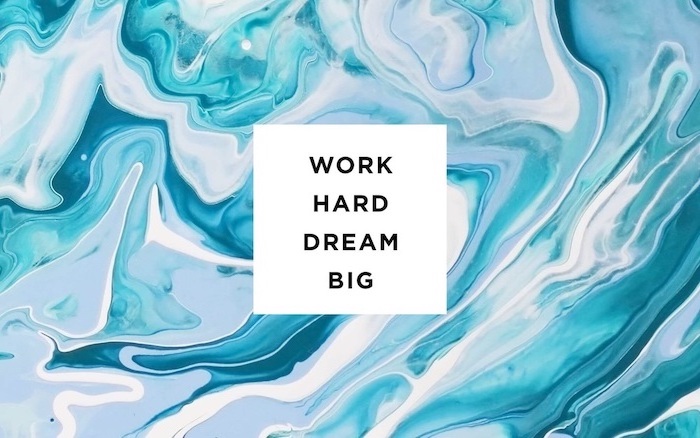 Gorgeous landscapes
If you love nature, then gorgeous landscapes are just for you. Whether you love the beach or the mountains, doesn't matter, a good landscape makes for a perfect desktop background. Plus, when you are at the office and need a little bit of day dreaming, you can just look at your screen and imagine you are not in the office.
This photo of a wave is so mesmerising and beautiful you will definitely want to decorate your screen with it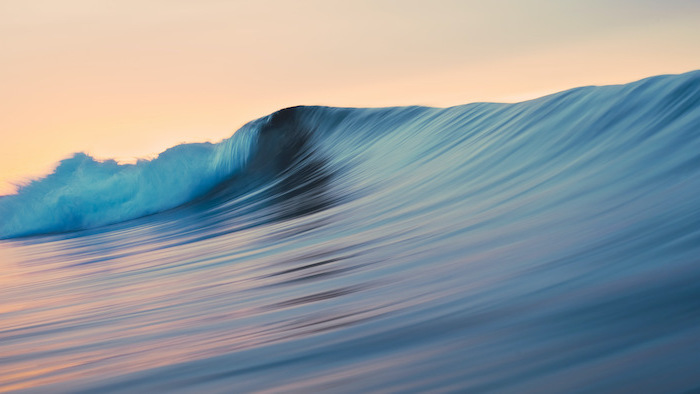 Floral desktop backgrounds
We also have a few suggestions for all the lovers of flowers out there. Whether you choose a background with a photograph of real flowers, or drawn ones, choice is yours. What's more you can get a desktop background with cool succulents or palm trees.
And why not have some cute daisies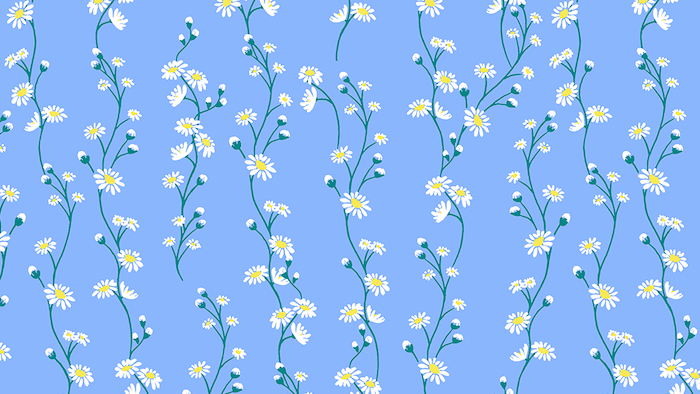 Cute wallpapers for laptop
Of course you can always choose cute wallpapers, which represent your mood at the moment. You can pick out something colorful, or something with a cute quote like this wallpaper, which reminds how special you are.
Little inspiration to help remind you that you are a gem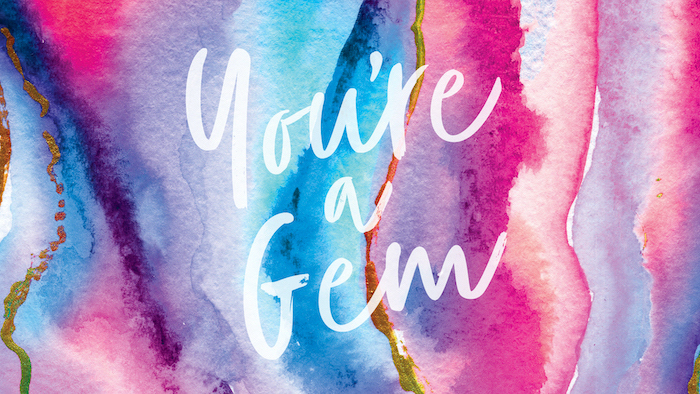 Dreamy digital backgrounds
Some backgrounds are created just to make you dream of different things. Digital drawings of things that are out of this world can actually unlock your creativity and imagination. What's more, they can improve your performance at work.
The perfect background for your work computer, because we all want to escape every once in a while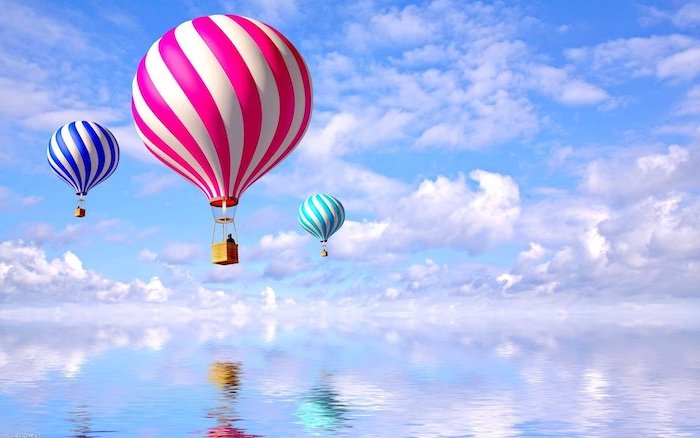 Funny desktop backgrounds
Pick a background, which is going to put a smile on your face every time you look at your screen. You can pick a funny quote, or a funny still from a favorite movie or TV show, the choices are endless.
This perfect quote from Oscar Wilde – "Only dull people are brilliant at breakfast"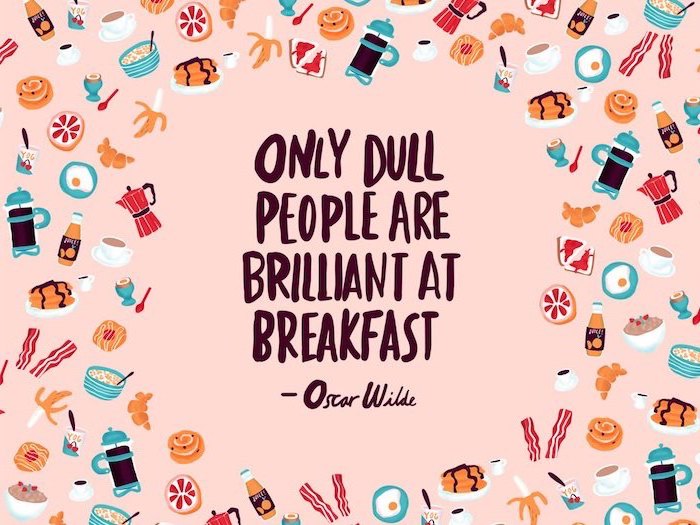 And another one by the great Maya Angelou – "Nothing will work unless you do"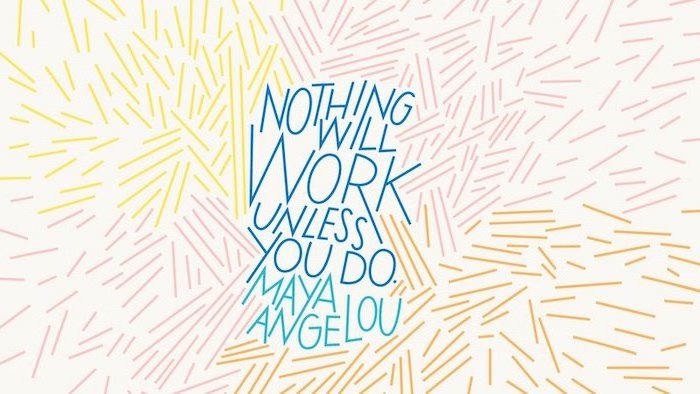 One of the most popular characters from Alice in Wonderland – The Cheshire Cat
Shine bright like.. gold glitter
Bring in the summer vibes with this high resolution desktop wallpaper
You might be wondering if this is real – yes, it is and it is a picture from the Alps
Even more cute computer backgrounds
Be reminded to dream big every time you turn on your computer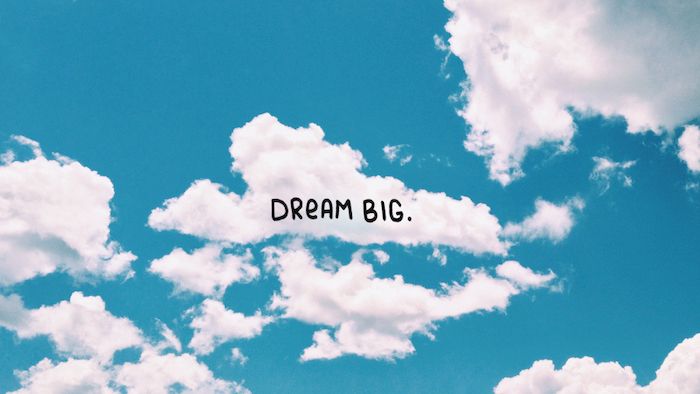 Just dream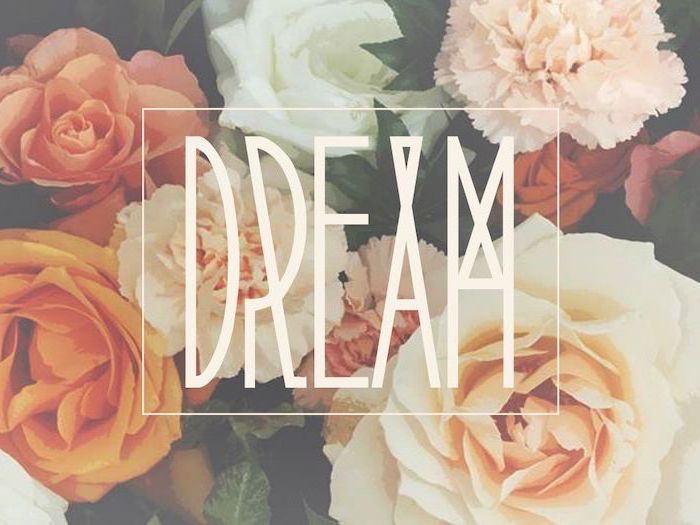 Do you want to be somewhere far far away
Focus on the task at hand with the help of these gorgeous, calming succulents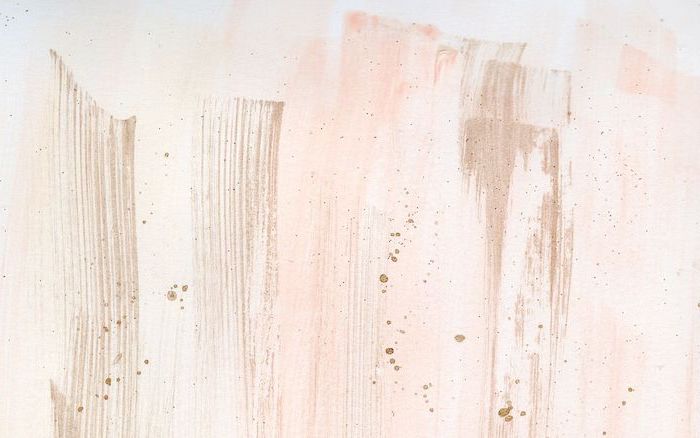 Add some floral motifs to your cool computer backgrounds
Even if you don't feel like it at the moment, keep going
And always work harder than everyone else to achieve your dreams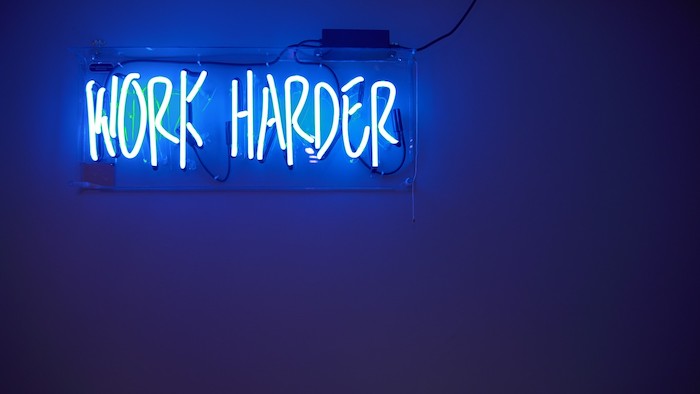 You better work for those dreams
This super calming photo will definitely help relieve your stress while you are at work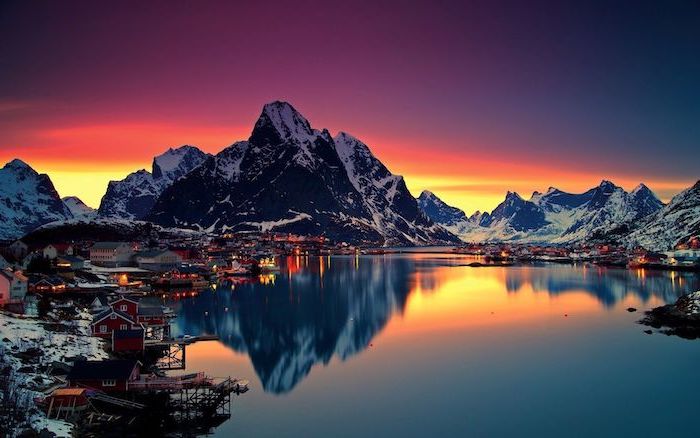 Persist and you will make it
Vincent Van Gogh's Starry Night is one of the most famous paintings in the world, so why not let it decorate your computer screen
Just wake up and be awesome every single day
Never, ever, ever stop believing