50 Rebellious And Cool Wallpapers For Boys
In the age of social distancing and spending time at home, let's be honest, we are all extremely bored. Which is why, we are spending more and more time in front of screens. Whether it is going to be Facebook, Instagram, or the new craze that is Tik Tok, we have a limitless amount of entertainment on our phones. What's more, at the same time we have access to even more entertainment, such as movies, TV shows and video games on our laptops or desktop computers. With all that being said, standing in front of a screen has become an inseparable part of our lives. That is why, today, we have gathered 50 cool wallpapers for boys, which you can use to decorate both your phone and your laptop's screens.
Super cool wallpapers for boys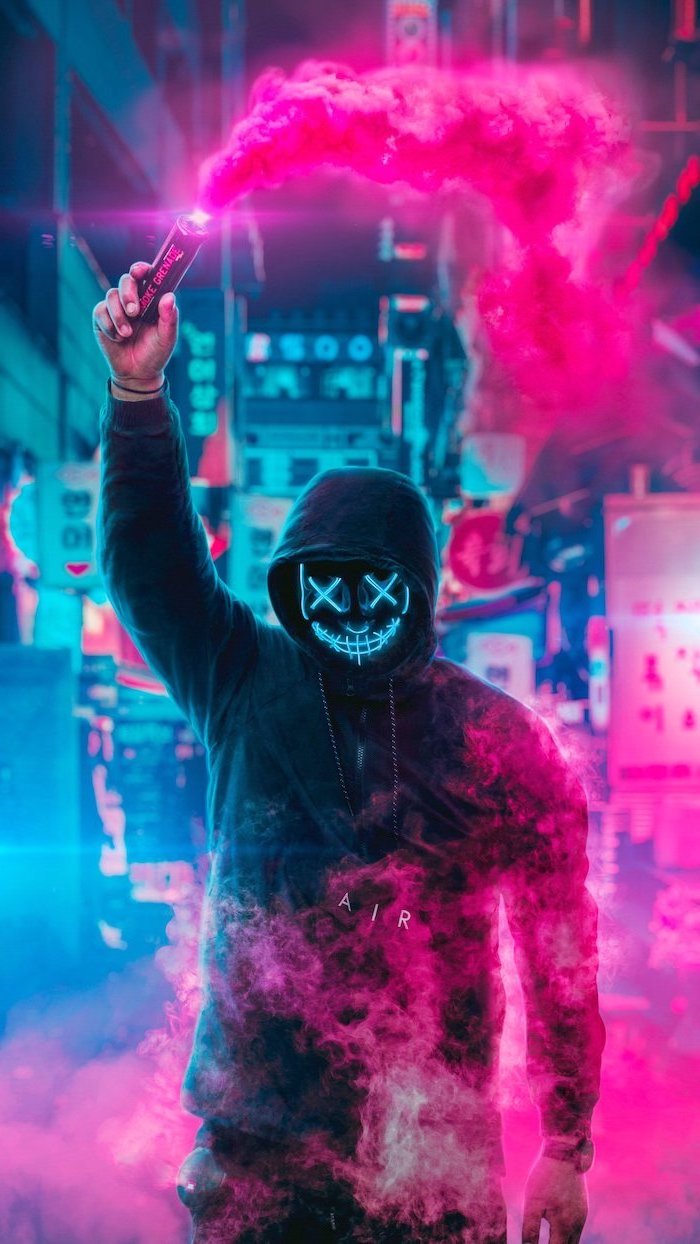 How to choose cool wallpapers for boys to decorate your phone or laptop with?
There are so many different phone backgrounds out there, that it might be difficult to pick just one. The good news is, you don't have to. We have gathered backgrounds, which are going to appeal to everyone. So, the first thing that you need to do is figure out what you like and what you are passionate about. Whether it is gaming, sports, skateboarding, we have it all. We have collected beautiful images, which you can rotate as use as much as you want. So, scroll through the gallery and pick yours now.
Pretty cool and rebellious backgrounds for boys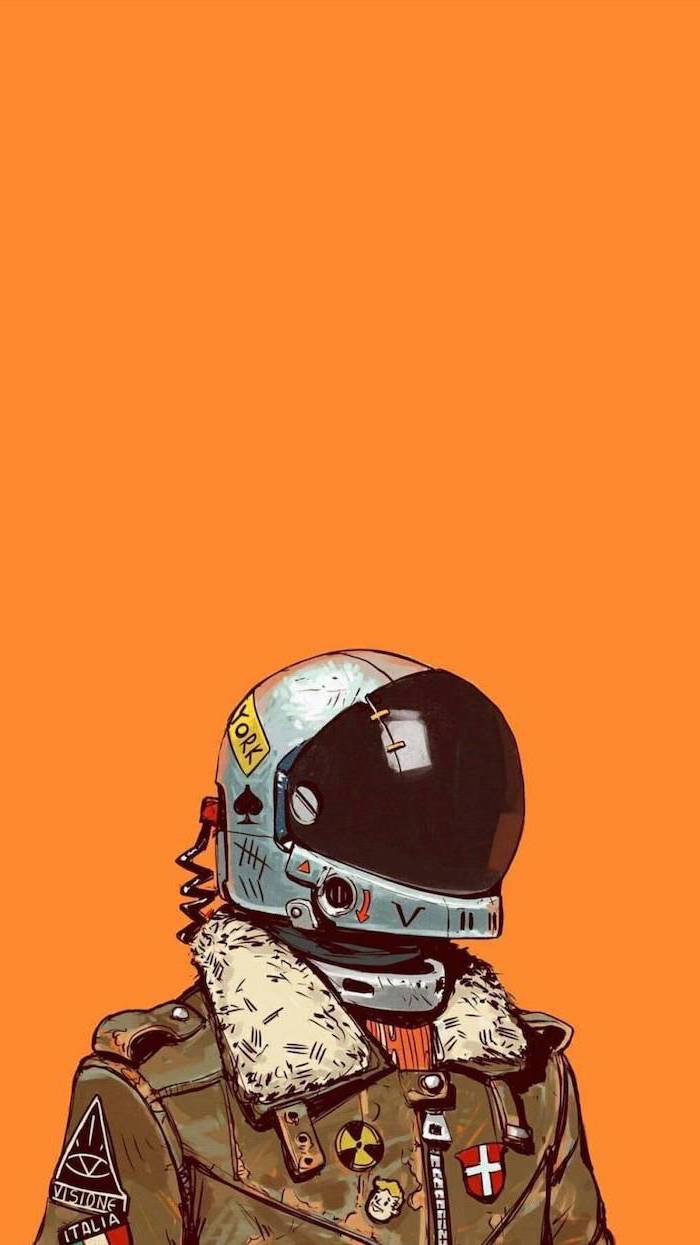 How to do a digital detox? How to cleanse from your phone?
After all this time we've spent in front of screens during the quarantine, it might be a good idea to a bit of a digital detox. Especially, if sometimes you feel like you've wasted a whole day just scrolling through social media without doing anything else. Chances are, you've become a bit addicted and need a cleanse. So, here are a few steps to take, in order to take a seamless brake from screens:
Set a date of when to begin and when to end. Having a clear time goal in mind will make it easier for you. Whether you decide to go 3 days, a week, or even two weeks without a phone, it will still be helpful.
Keanu Reeves as John Wick for all the lovers of action films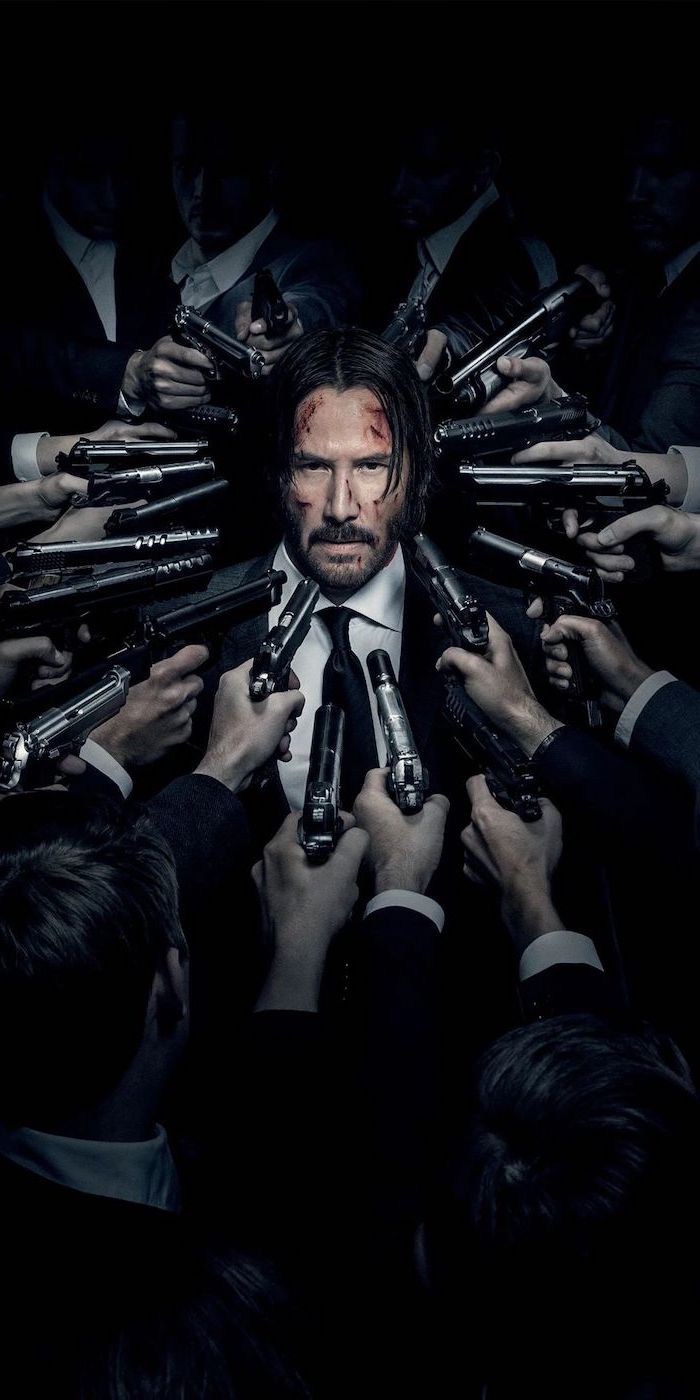 2. Decide which devices you want to get rid of. If, for example you are noticing that you are spending too much time on your phone, but not as much in front of your computer, than limit your phone time only. On the other hand, if you want to completely do a digital detox, then just turn off all of the devices at home. If you think this will be too difficult to achieve, you can limit the time. For example, give yourself a small amount of time, like 3 days, but turn off everything.
Cool phone wallpapers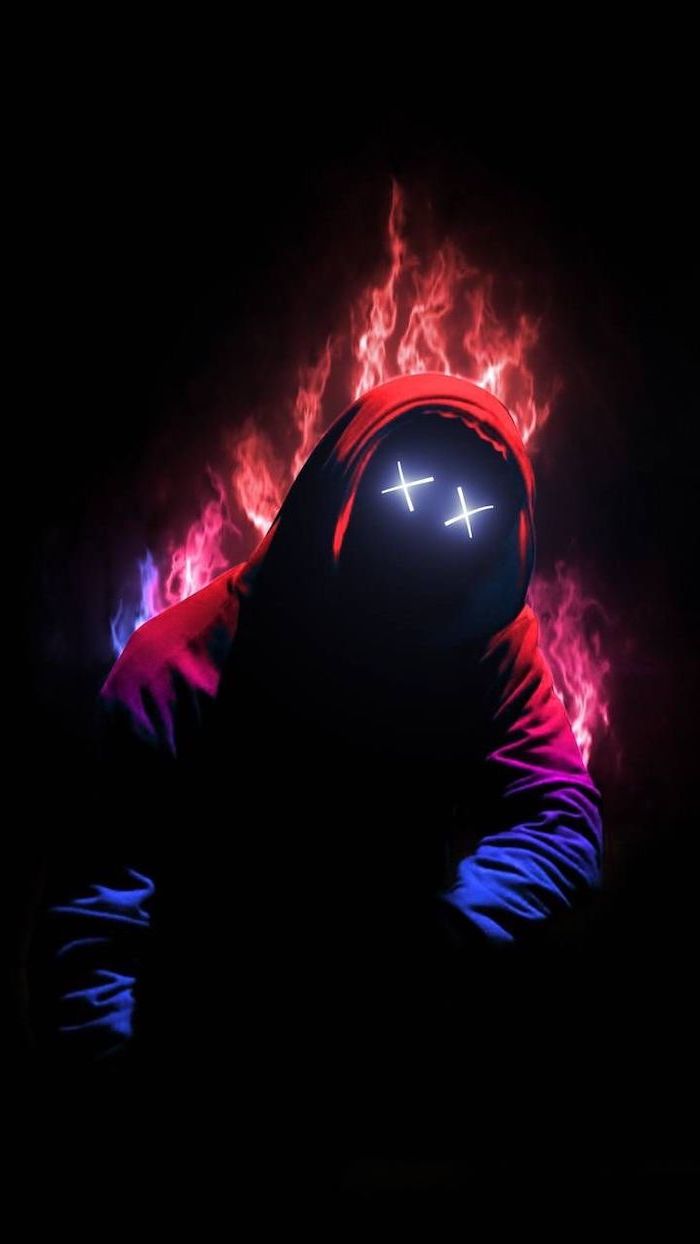 3. Tell people that you are taking a break from your phone. After all, they will need a way to contact you. And if you don't tell them beforehand they might get worried about why you are not responding. So, make sure you have let people know that you are taking a break. That way, they will try and find other ways to contact you.
Into the Spider-verse with this cool wallpaper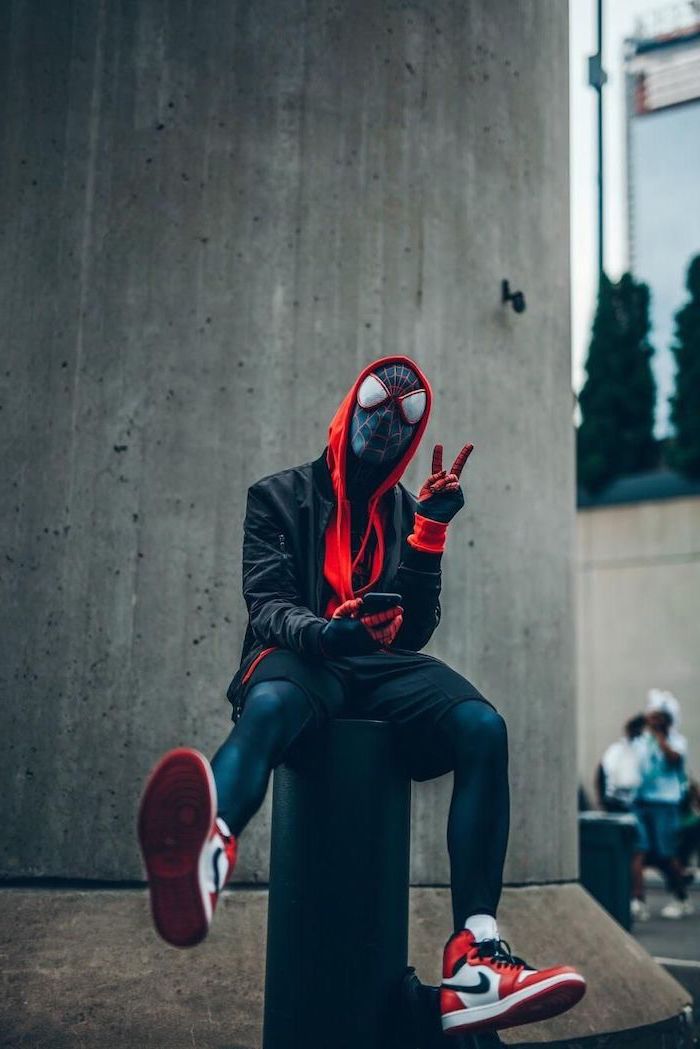 What are the benefits of a digital detox?
By deciding to cleanse yourself from your phone and laptop, you basically make the decision to spend more time talking face to face with people. There are many benefits to a digital detox. You can spend more time with your loved ones. You can take up a sport or a hobby. What's more, you will have more time to take care of yourself and your mental health. Social media can sometimes be quite harmful for a person's mental health. Which is why, you will definitely feel better after you take some time away from it. Even if you are scared to completely commit to a full digital detox, you can still set up a few rules for yourself. For example, you can decide not to use your phone after 7PM, or maybe you can put away your phone every time you are at the dinner table with your family. Either way, it will still be a good thing.
This beautiful lion would look great on your phone's screen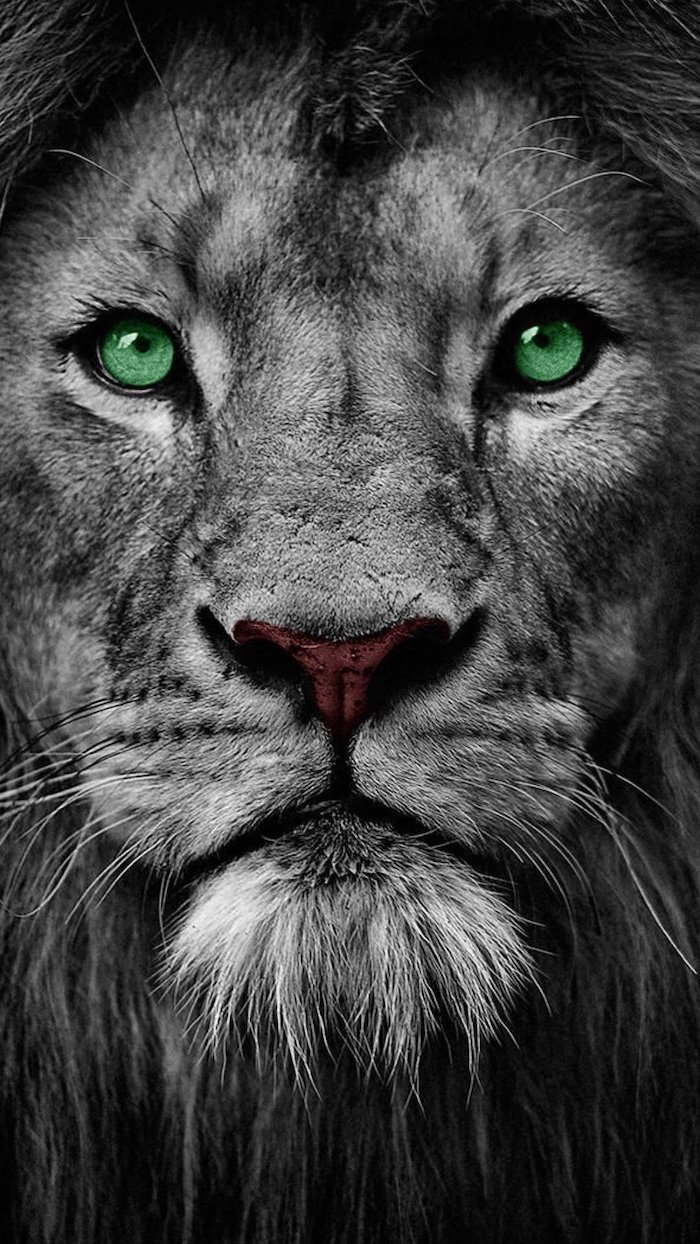 Here is a little something if you love music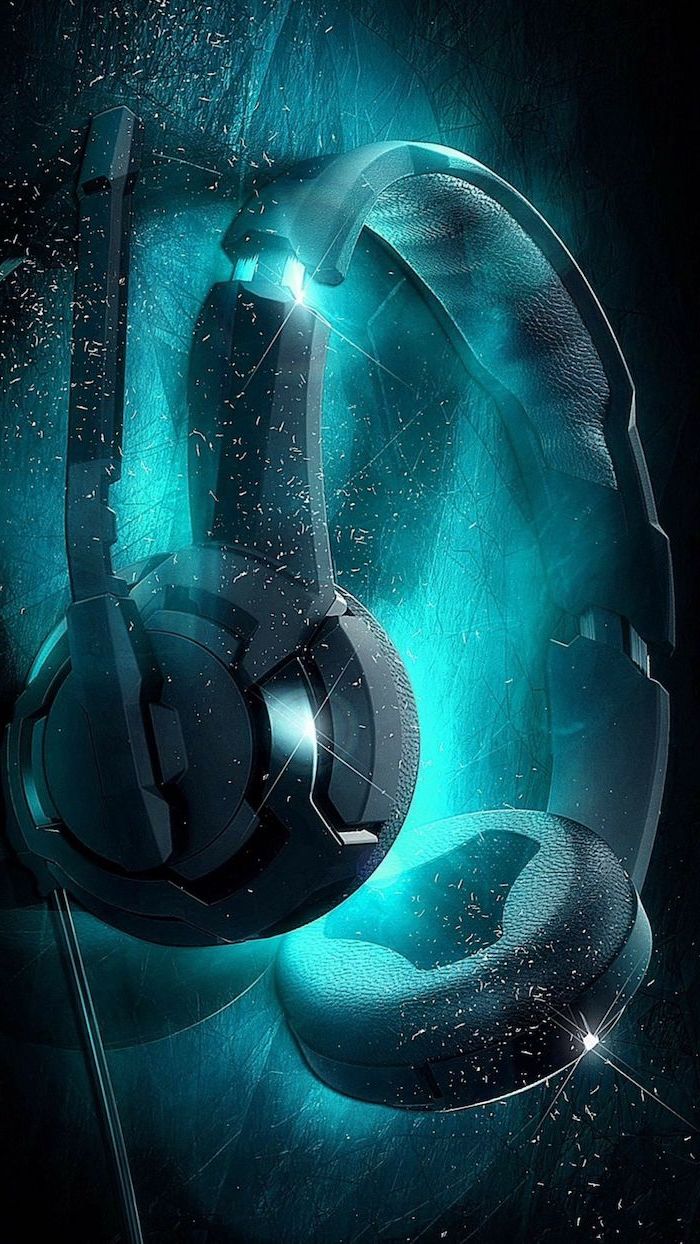 Super cool and rebellious trendy backgrounds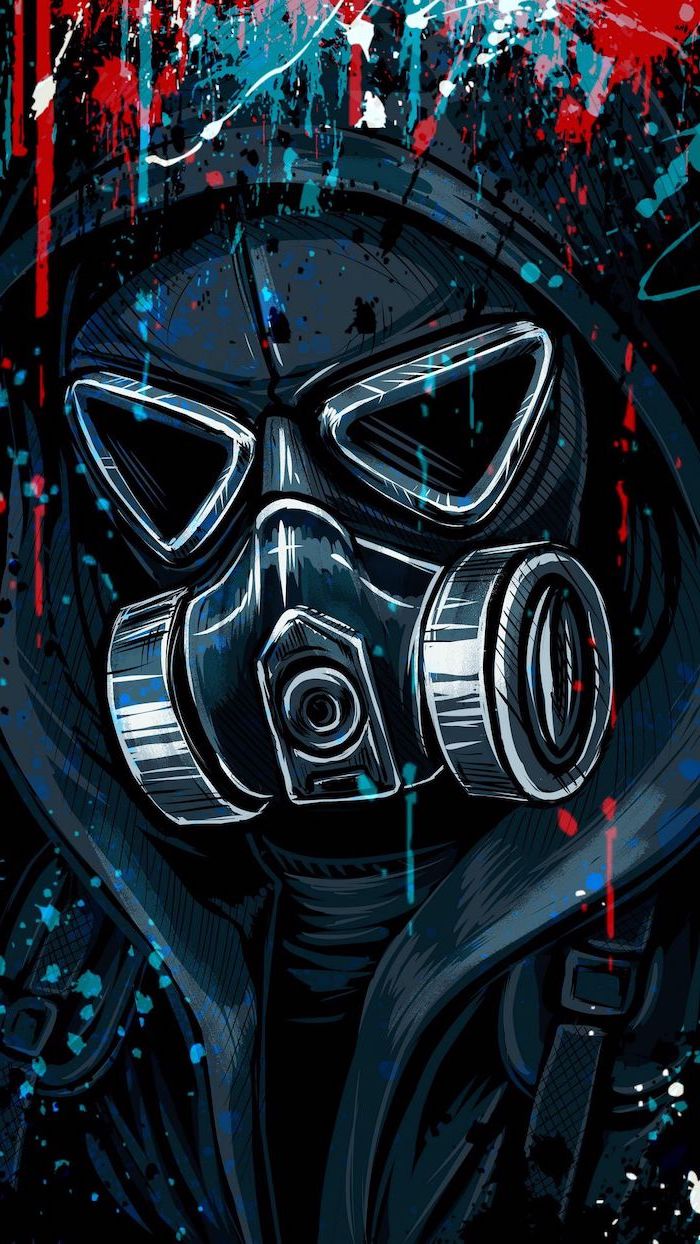 Funny wallpapers – Deadpool as Bob Ross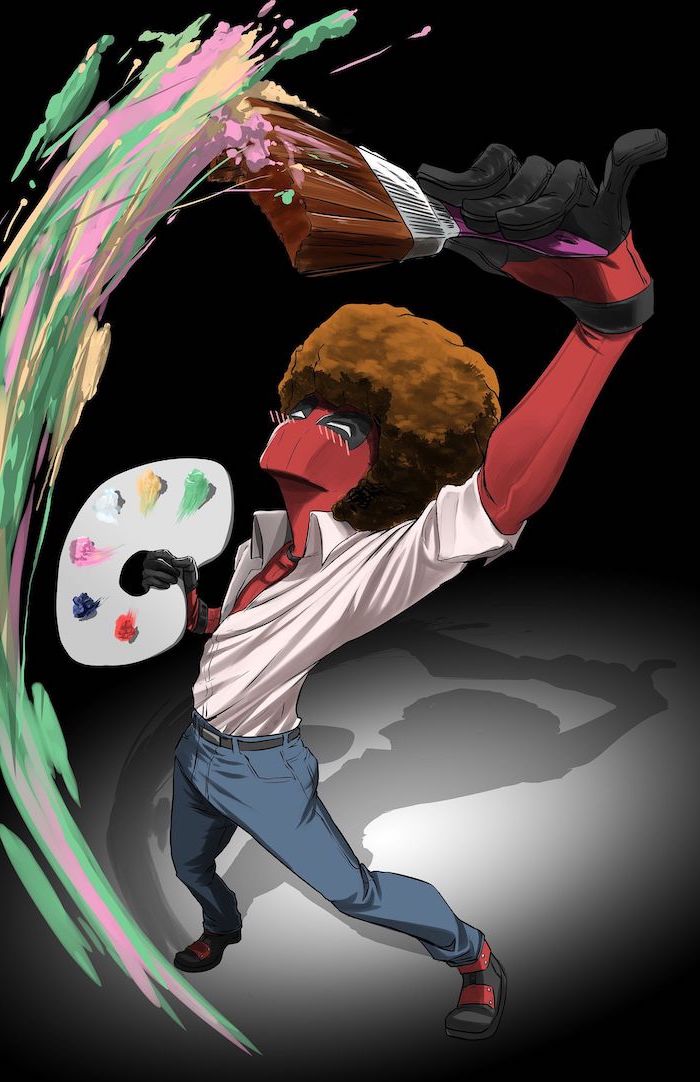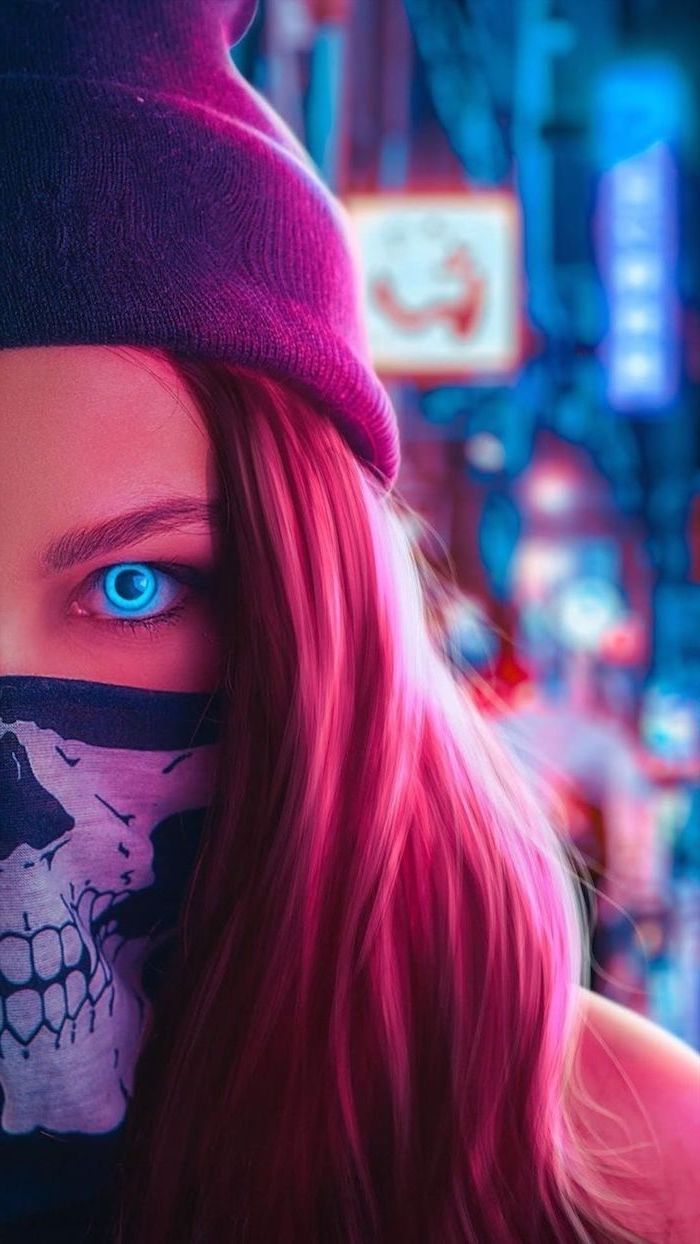 Different perspective – Spider-man and the Golden Gate Bridge in San Francisco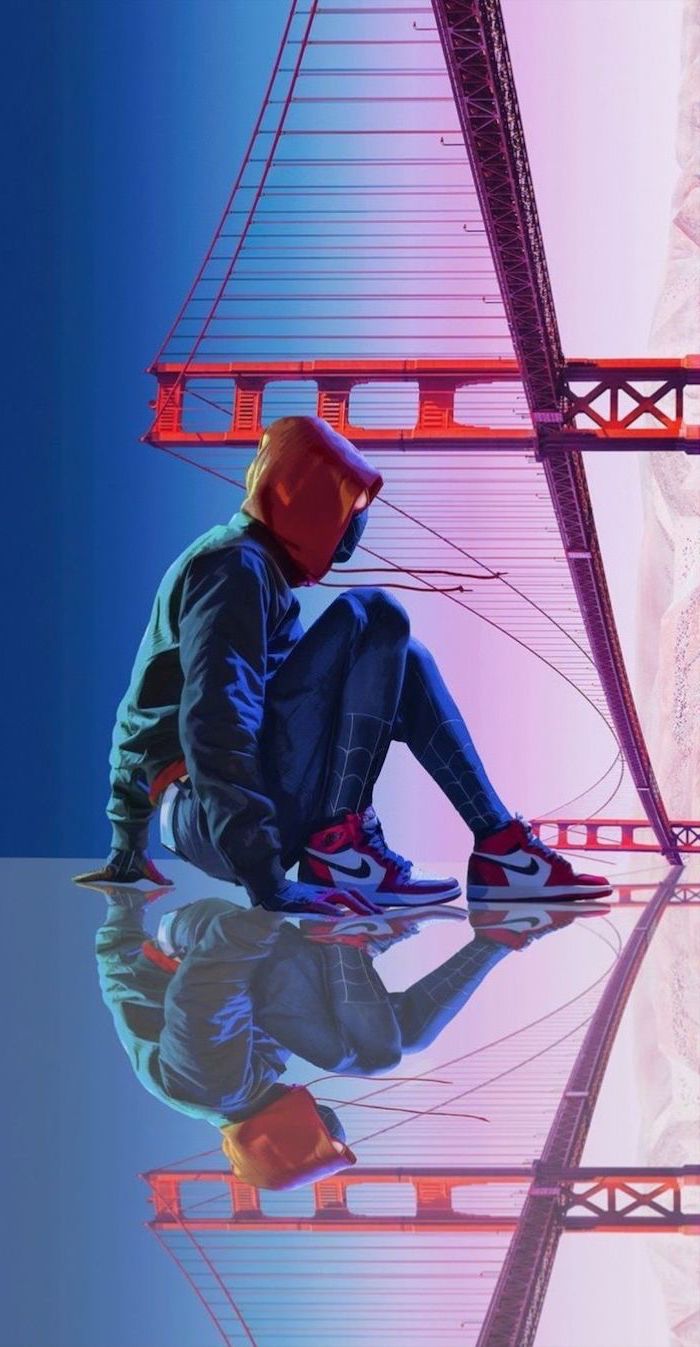 Wall-e – such a favorite character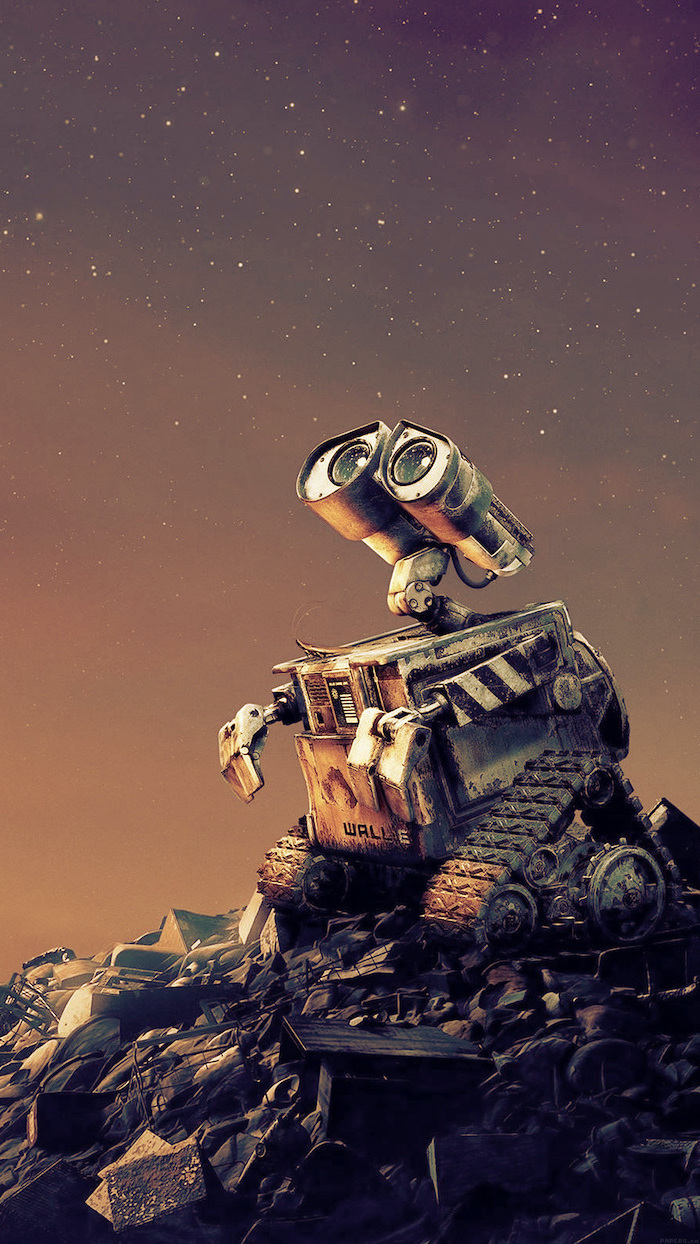 Joaquin Phoenix as the Joker was grabbing headlines all year long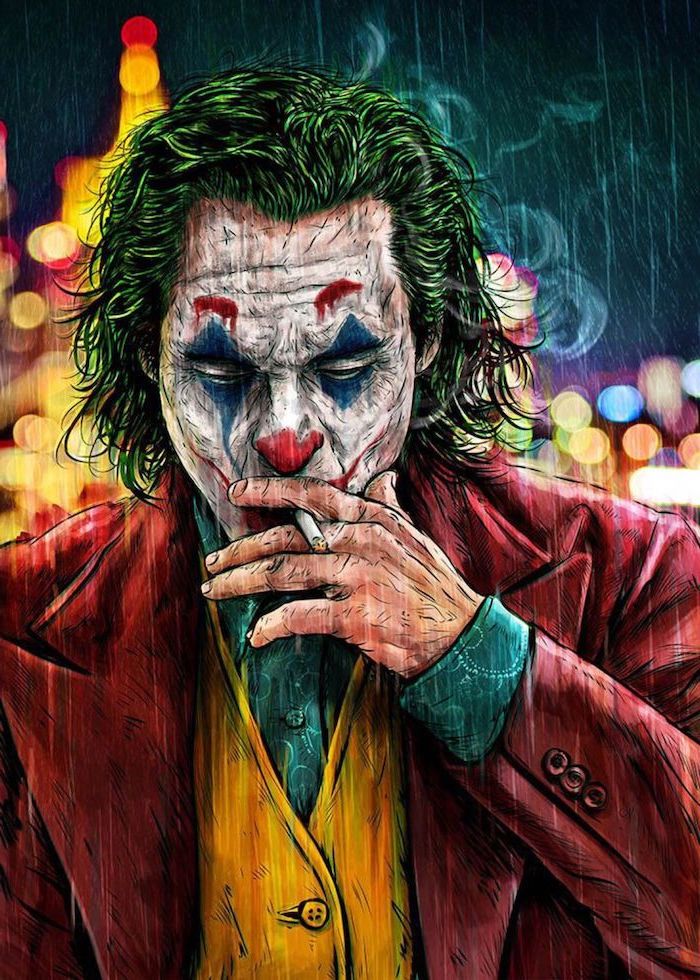 Nike – everyone's favorite sportswear brand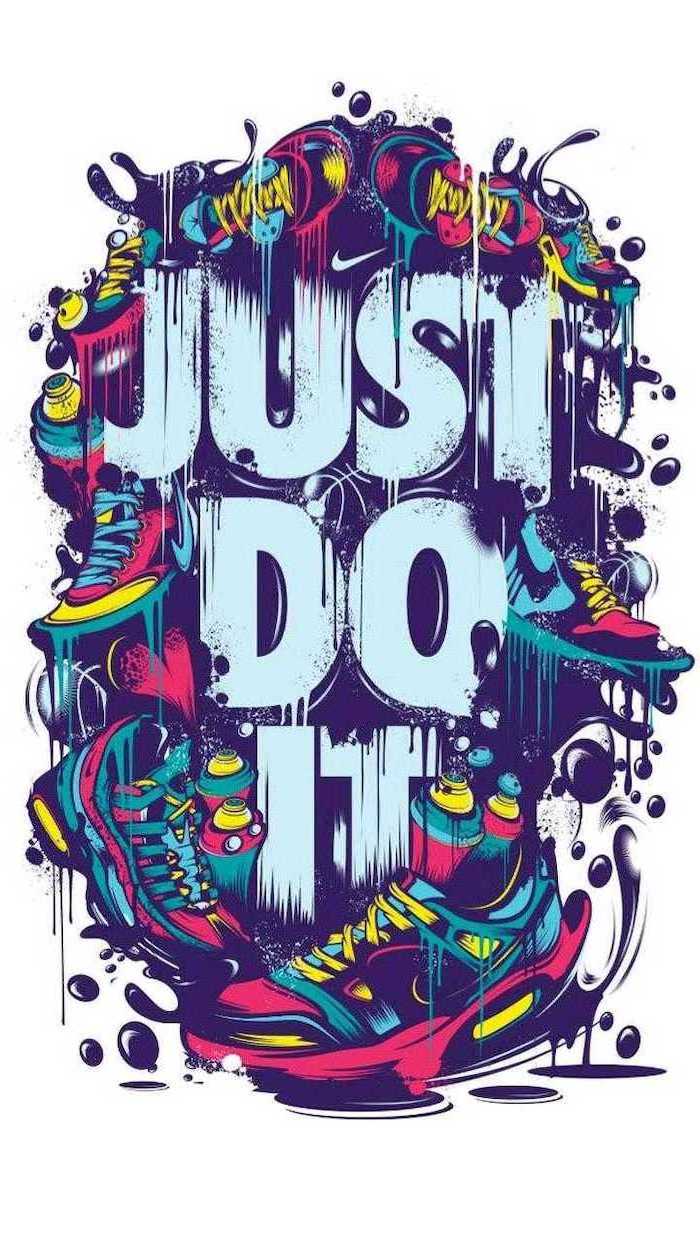 Supreme – the brand of skateboarding culture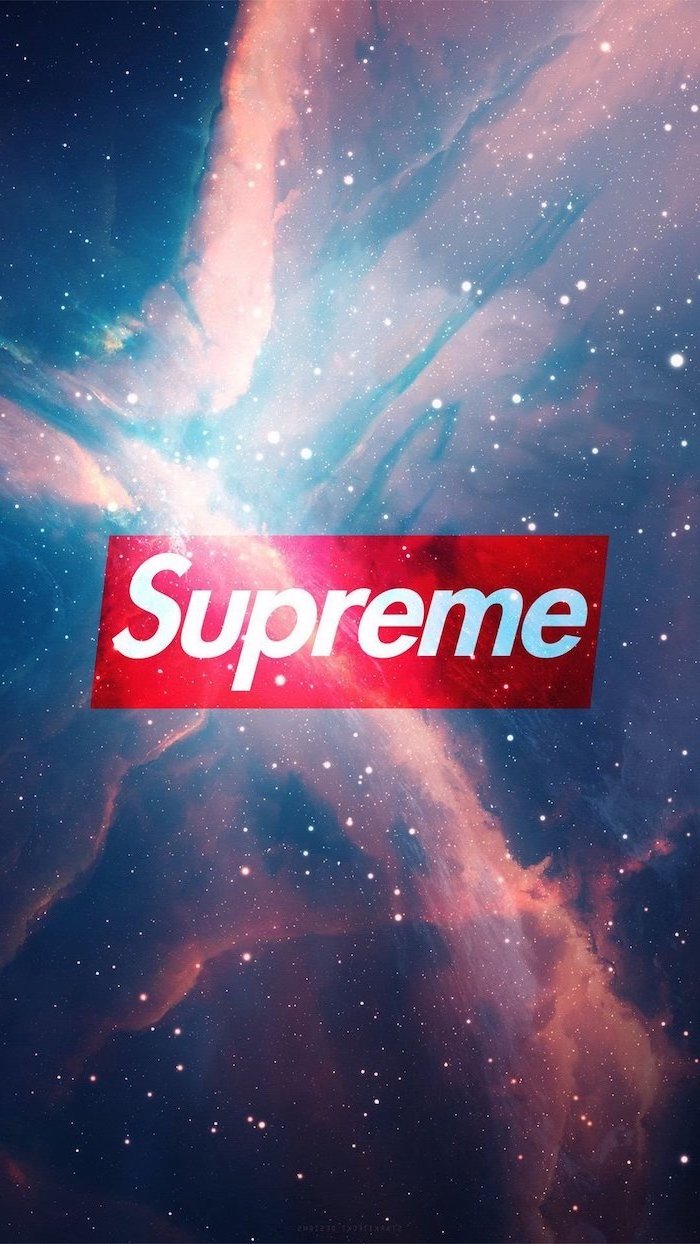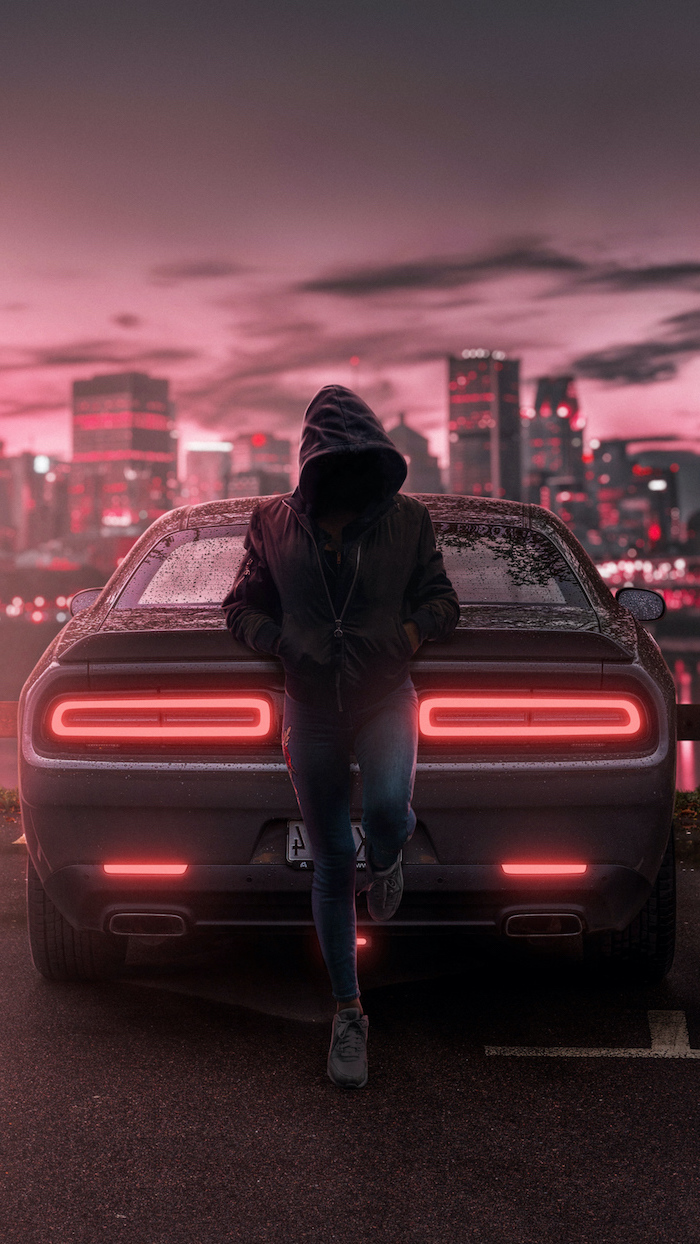 If you love Batman, this wallpaper is just for you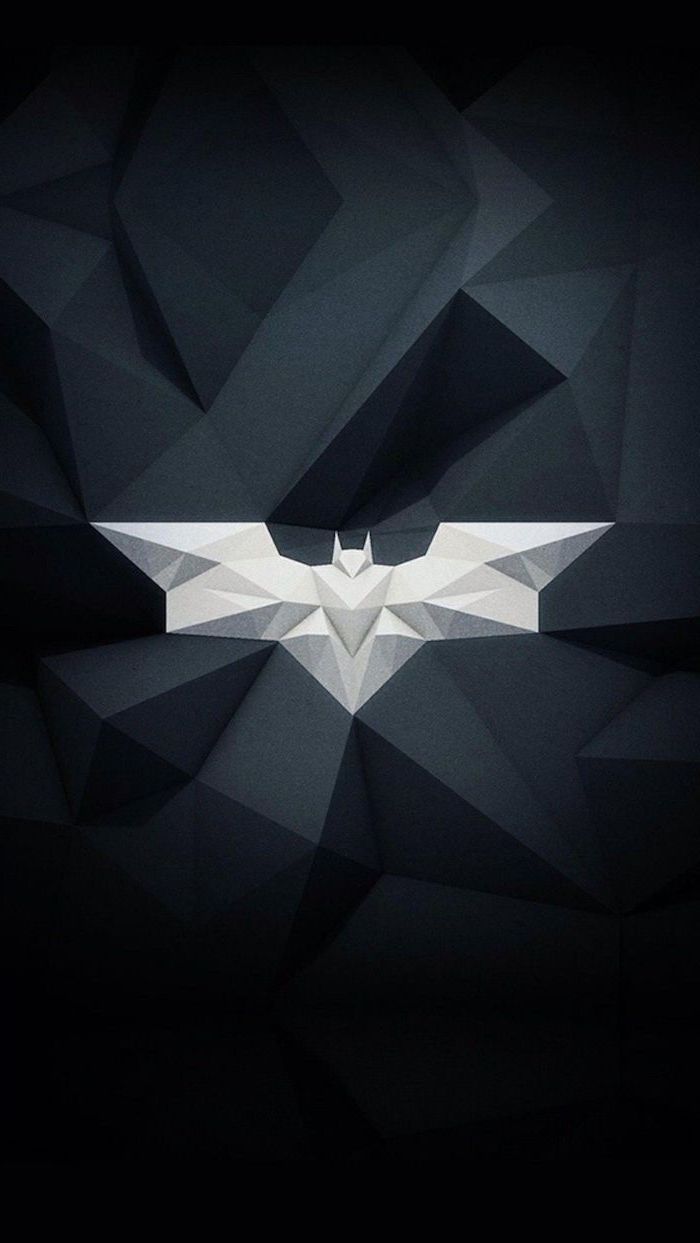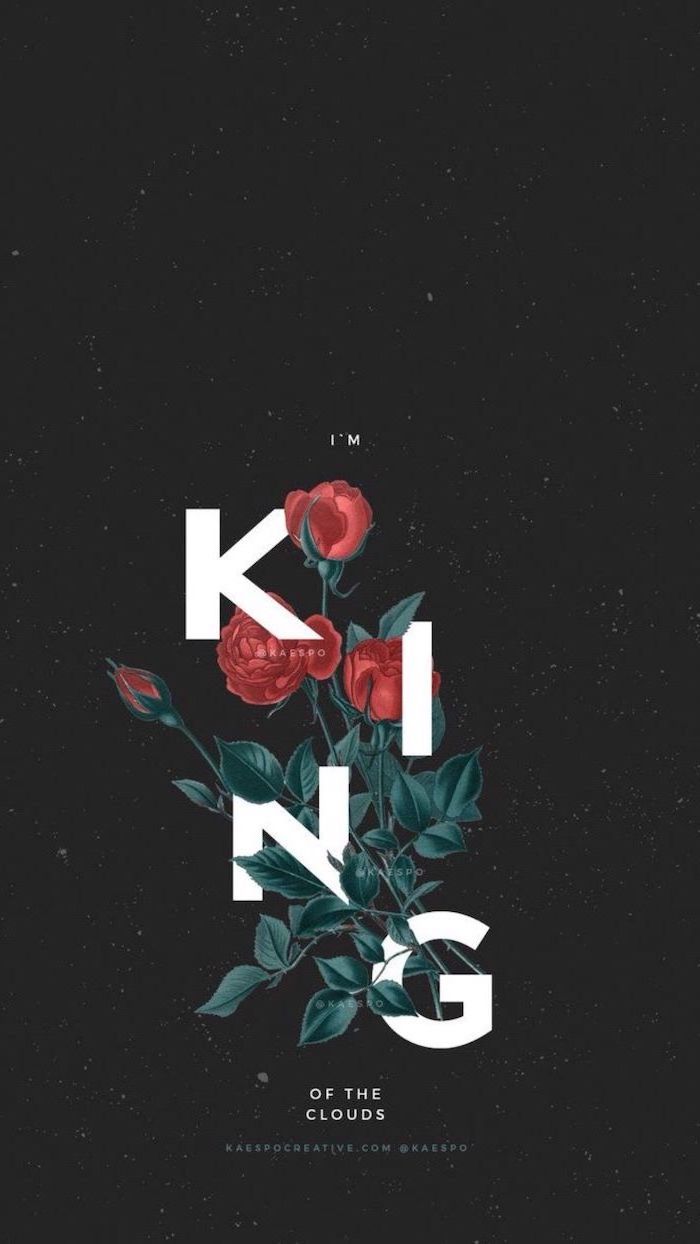 The Loser/Lover, inspired by the movie It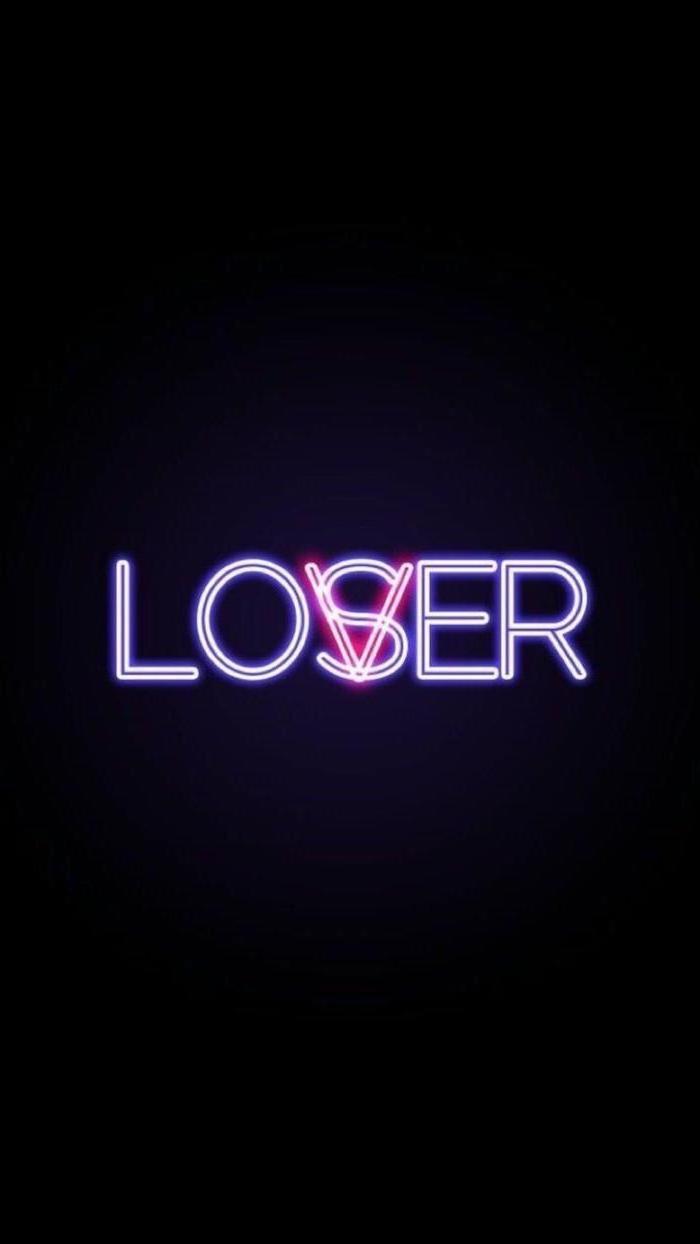 Showcase your love for Adidas and the 90s with this cool wallpaper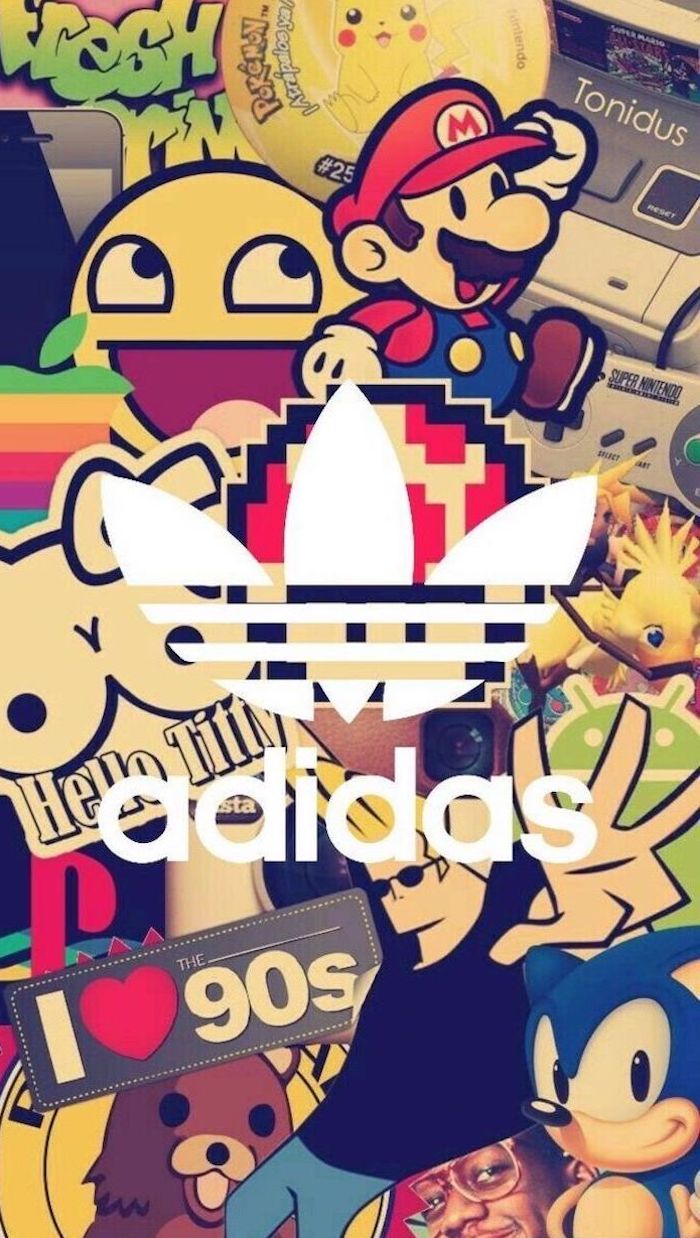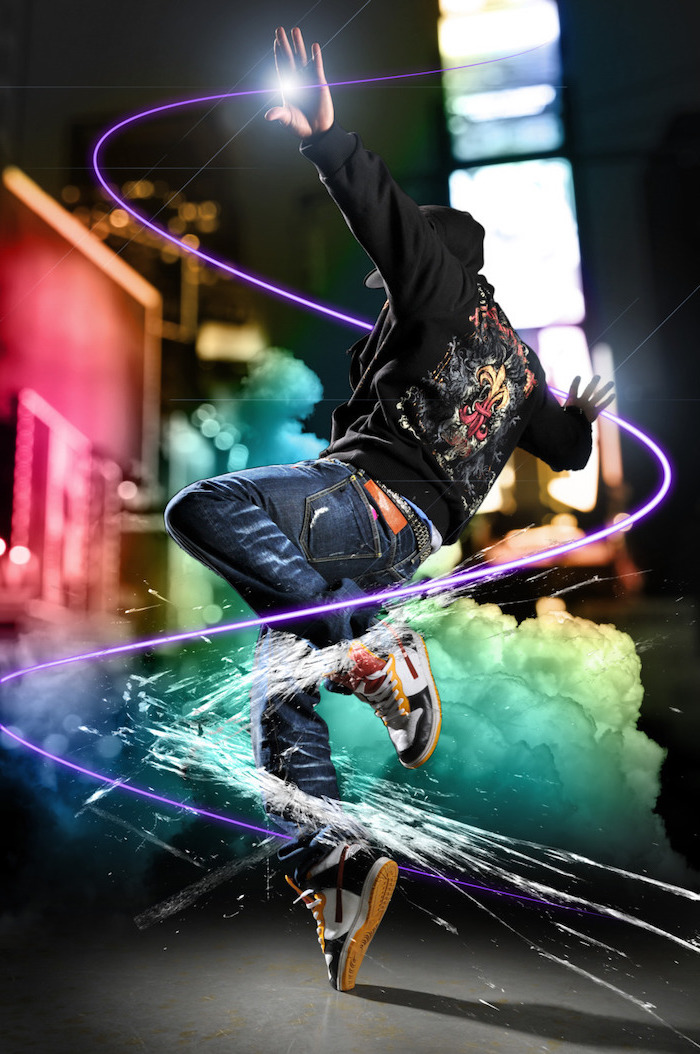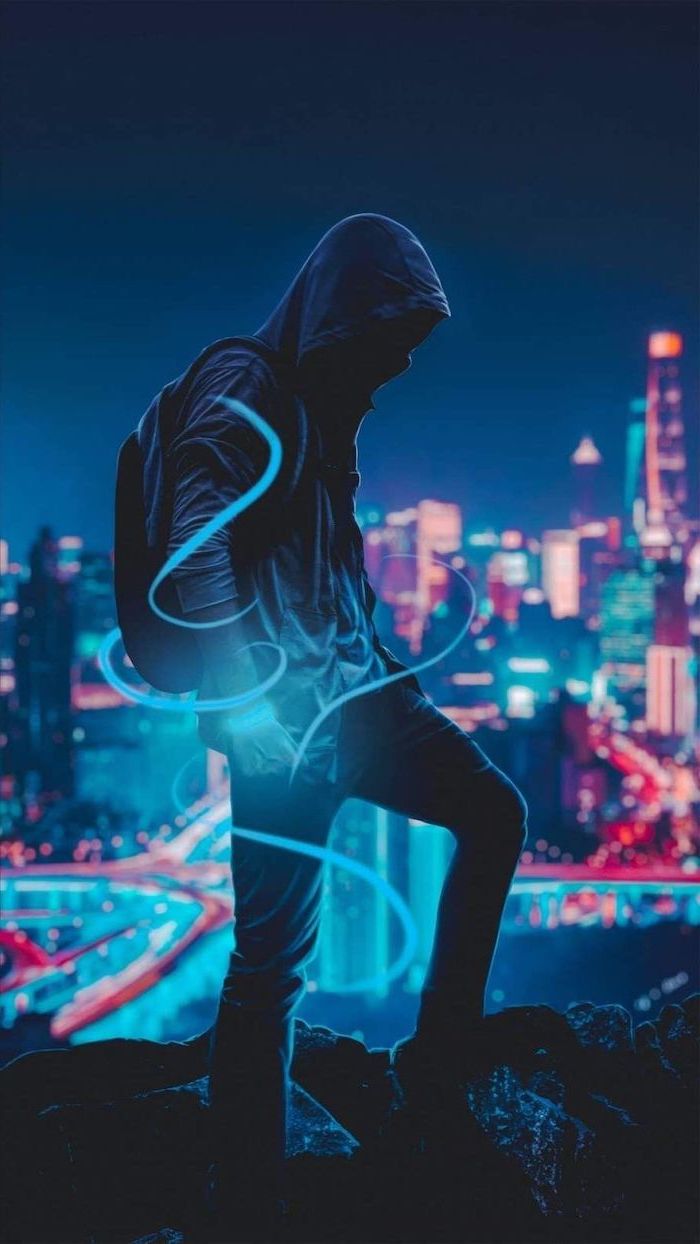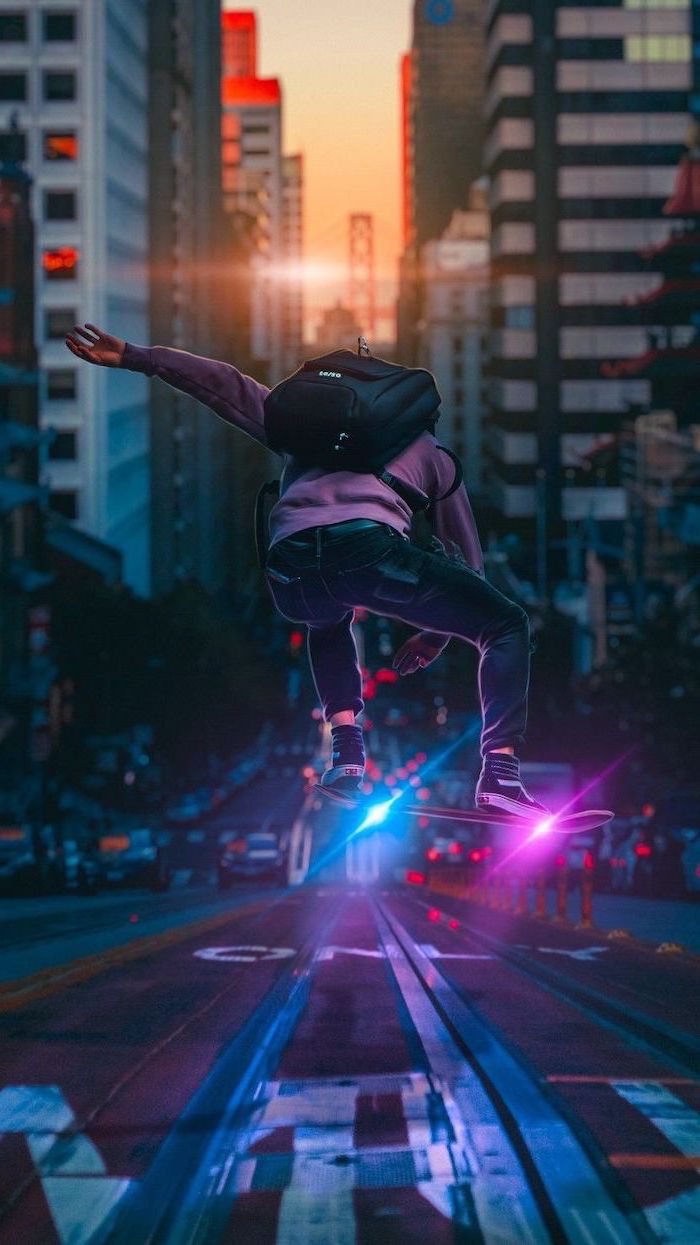 A little something for all the Playstation lovers out there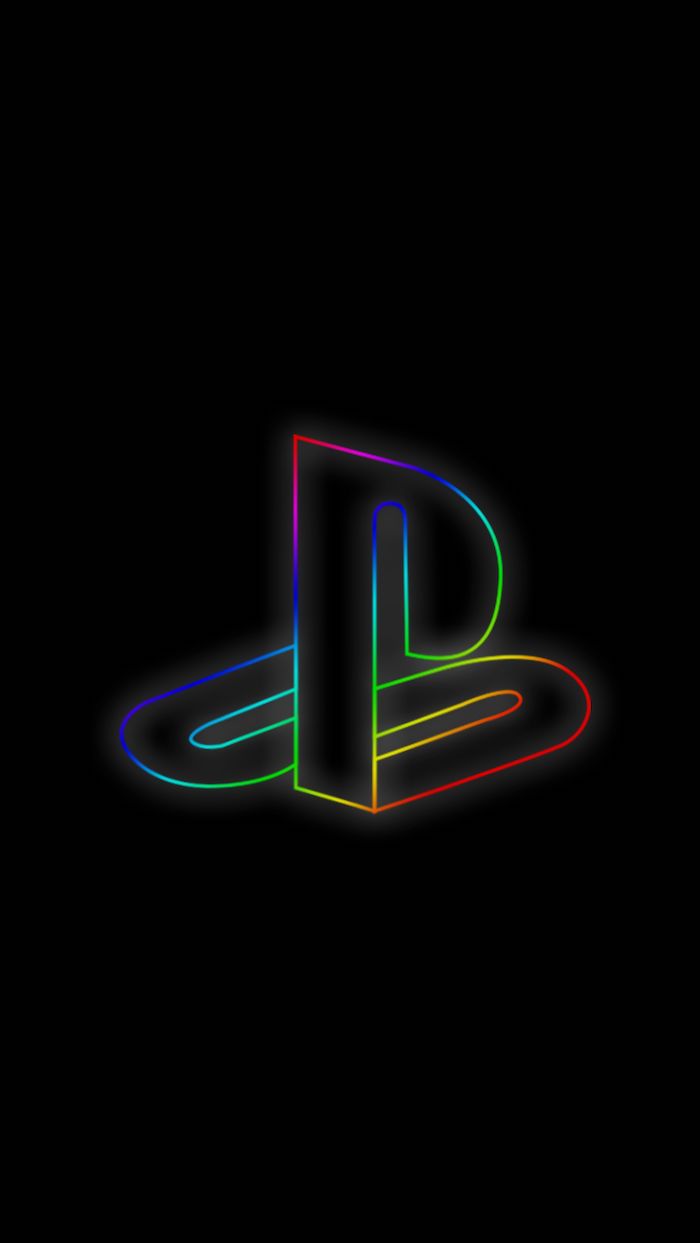 Rick and Morty as It and Georgie from the movie It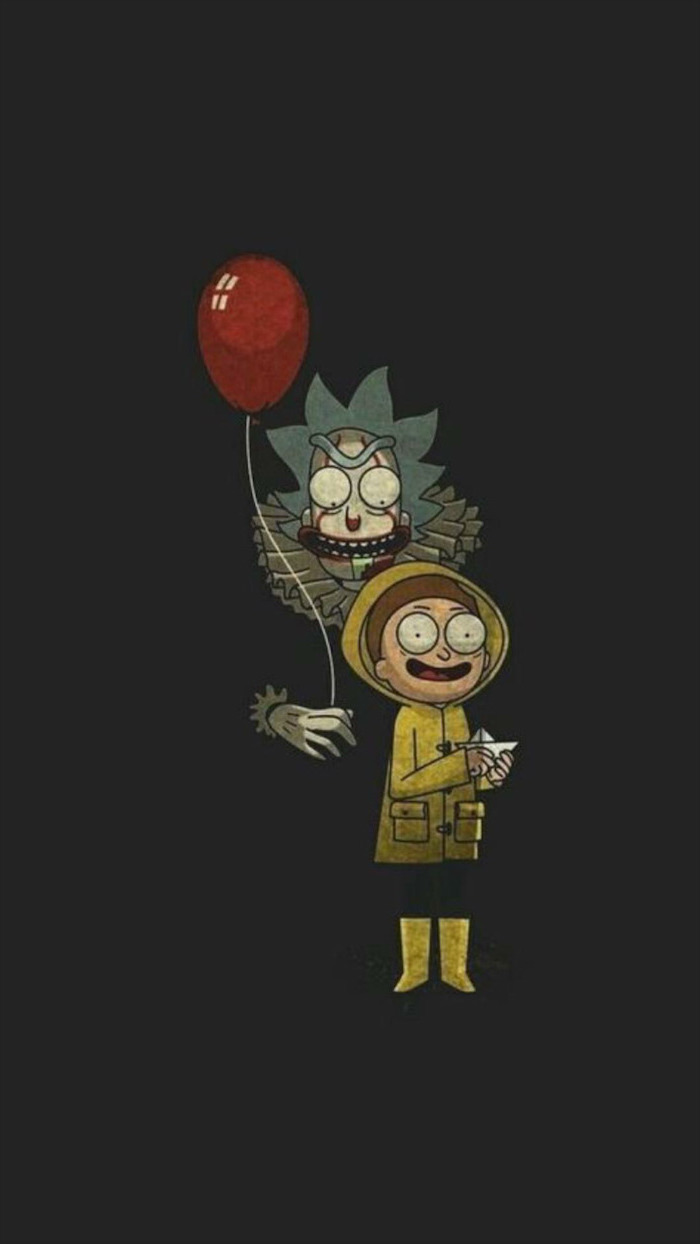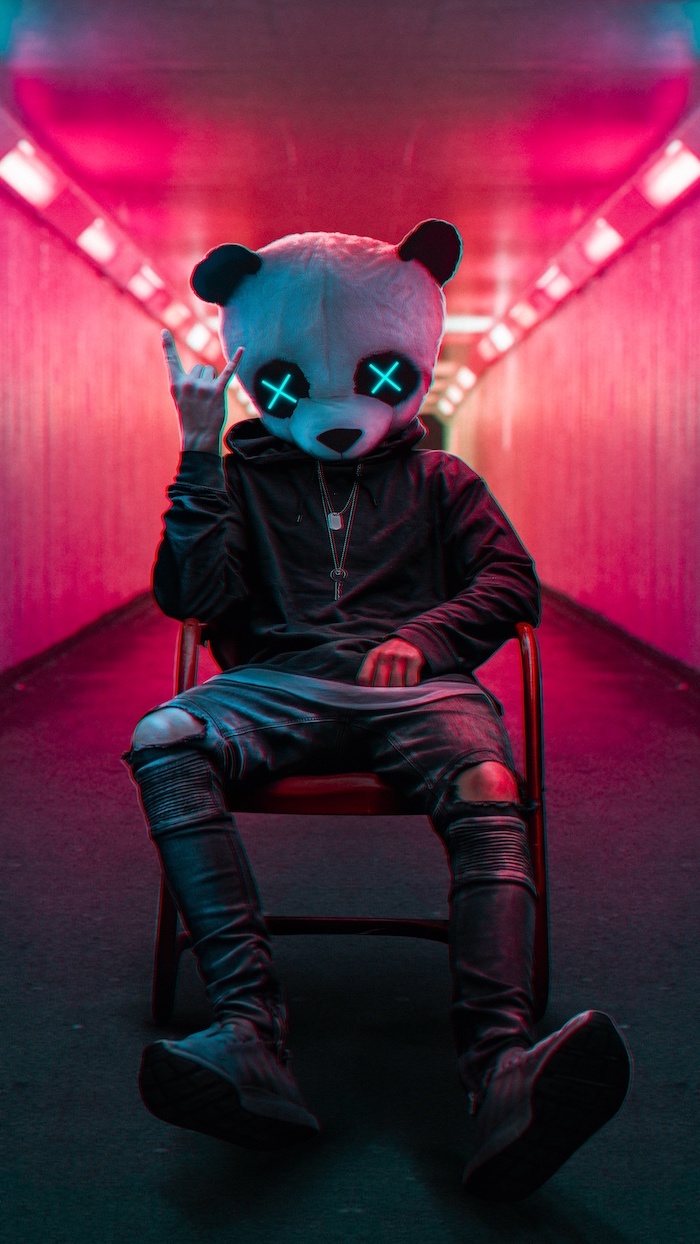 If you love Travis Scott and his album Astroworld, this background is for you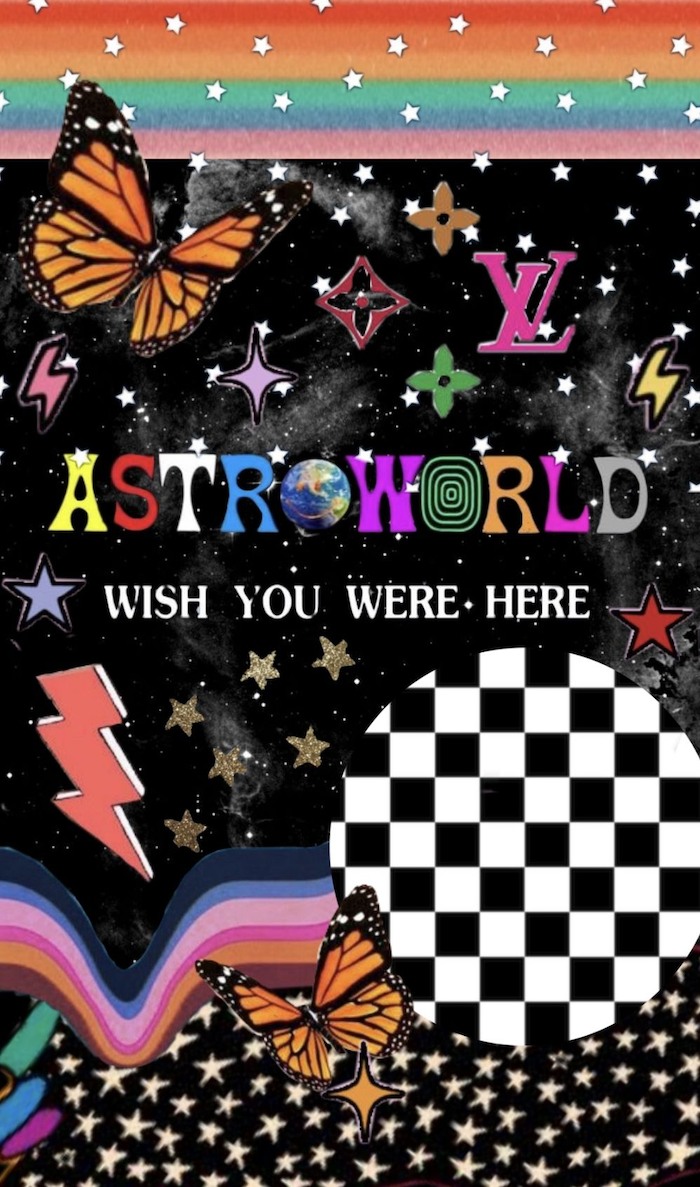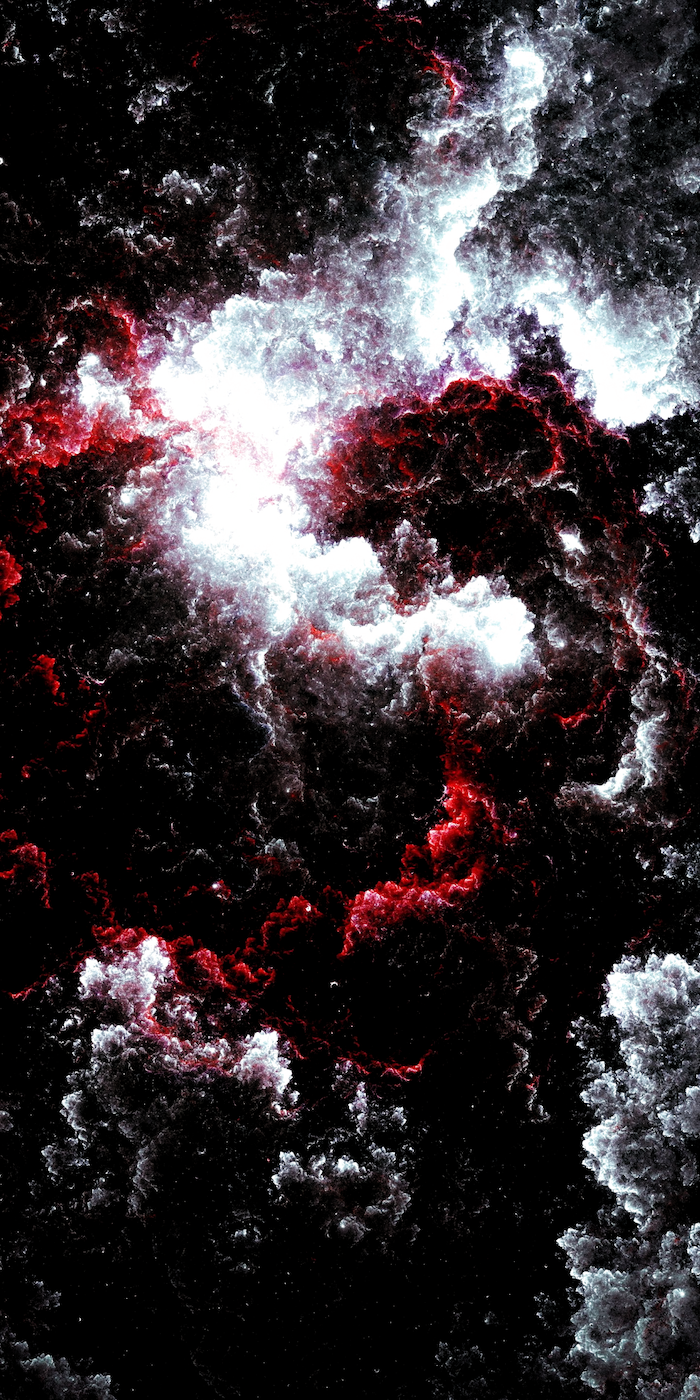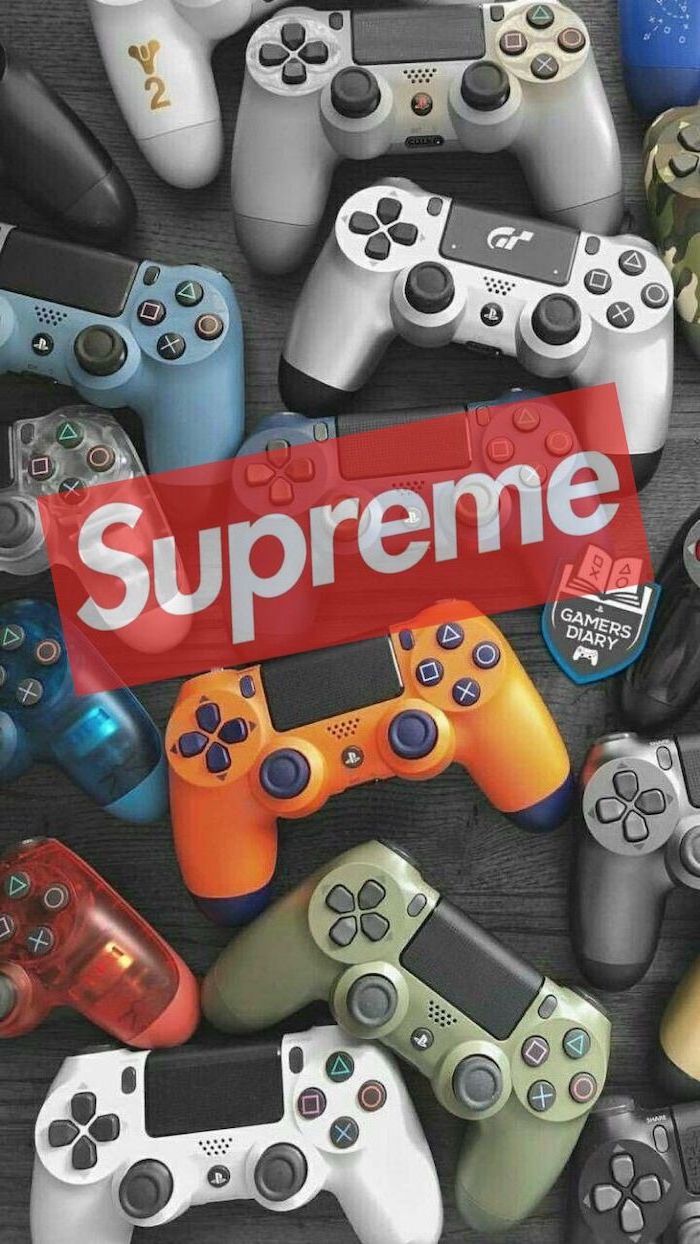 And now here are some cool desktop wallpapers for boys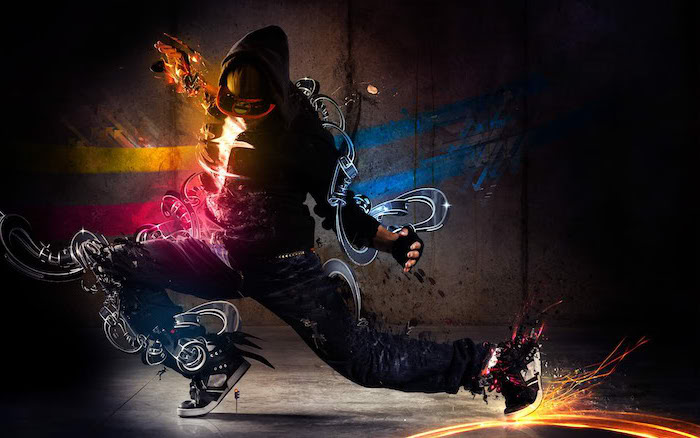 Supreme + Golden Gate Bridge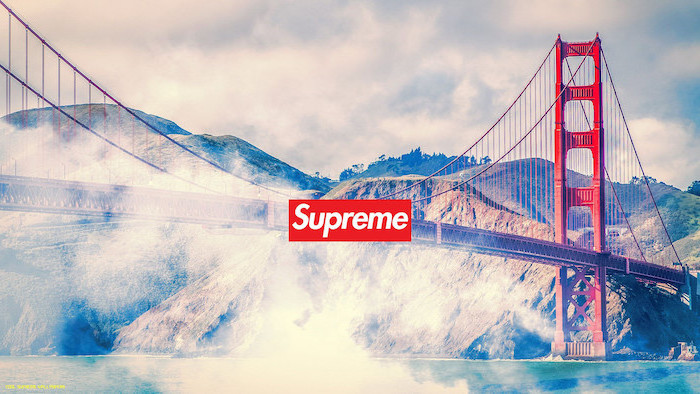 "Nobody can give you freedom, nobody can give you equality or justice, if you are a man you take it" – Malcolm X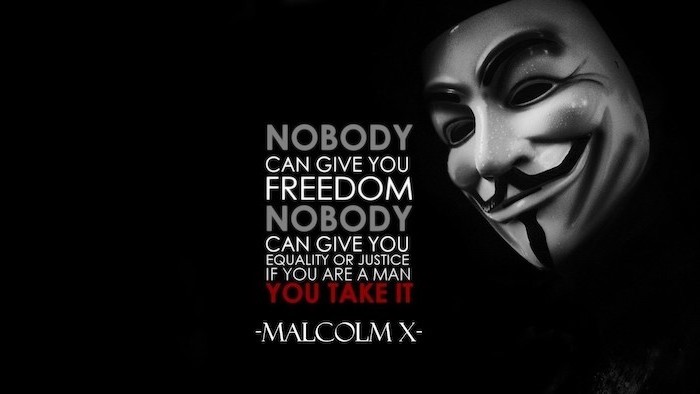 Cool wallpapers for boys with the GOAT himself – Michael Jordan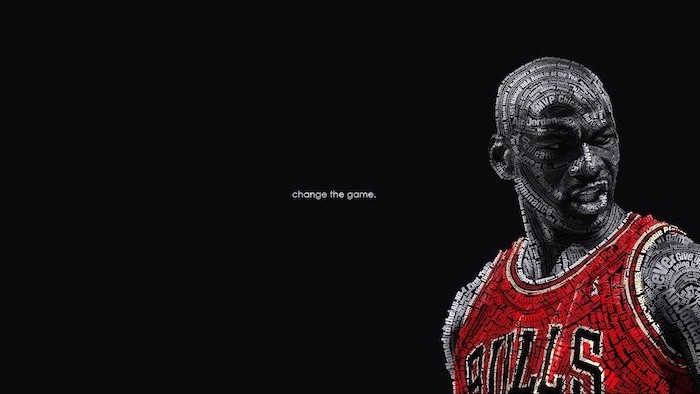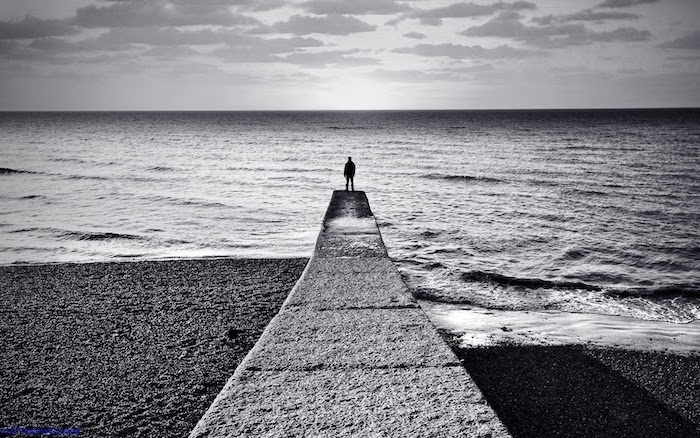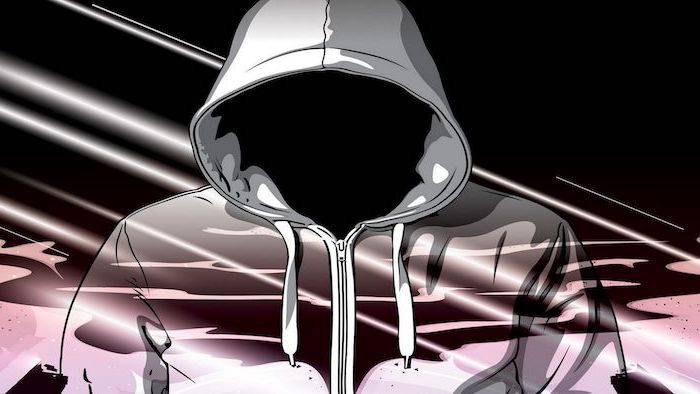 If you love cars these cool backgrounds for boys are just for you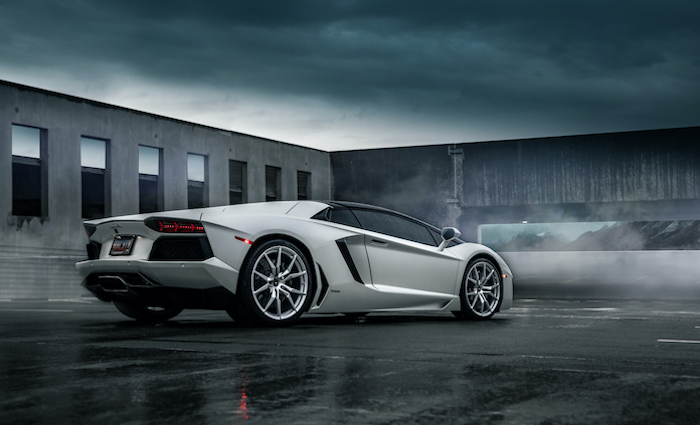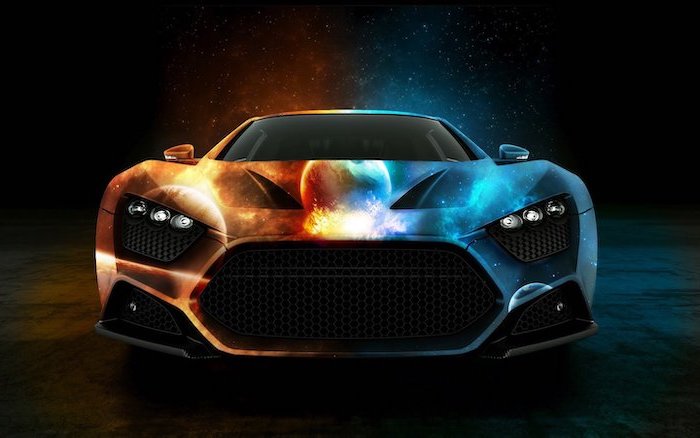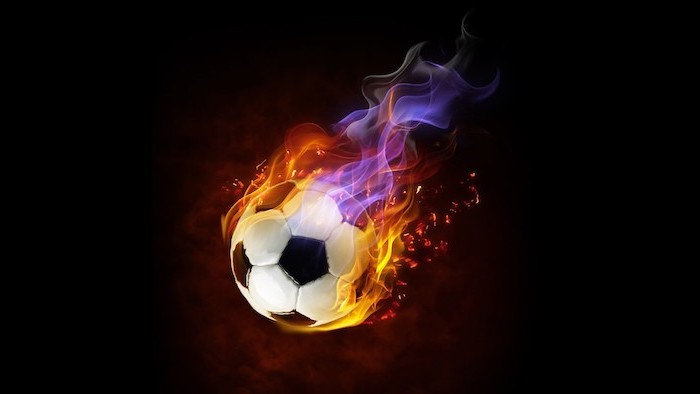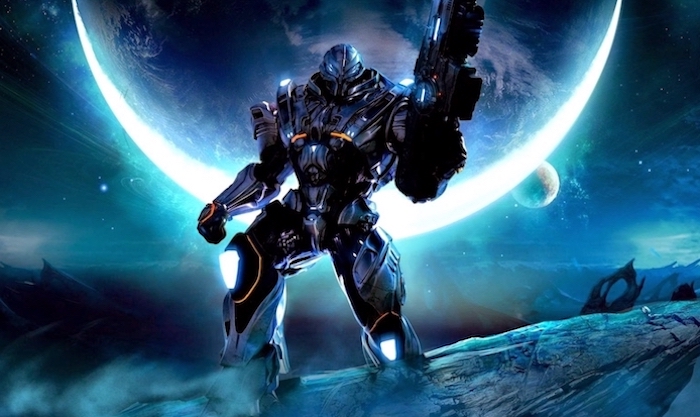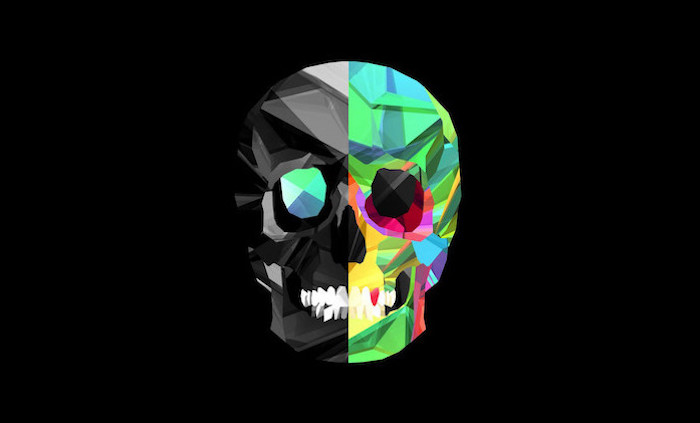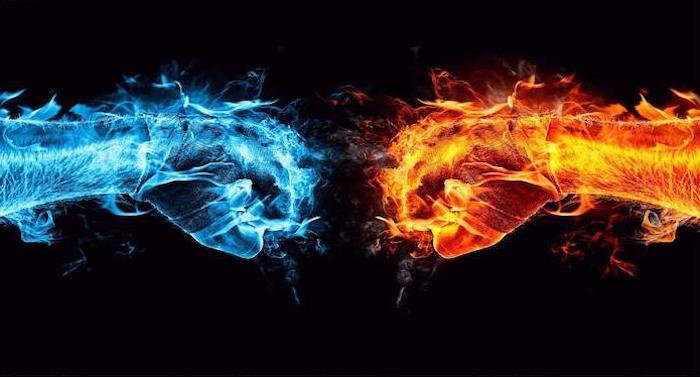 Super cool neon Thor wallpaper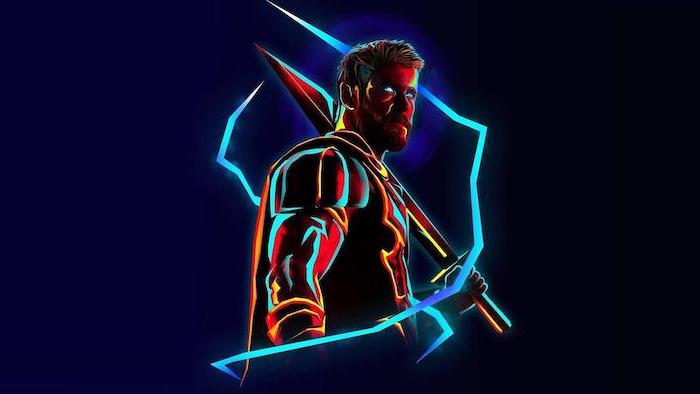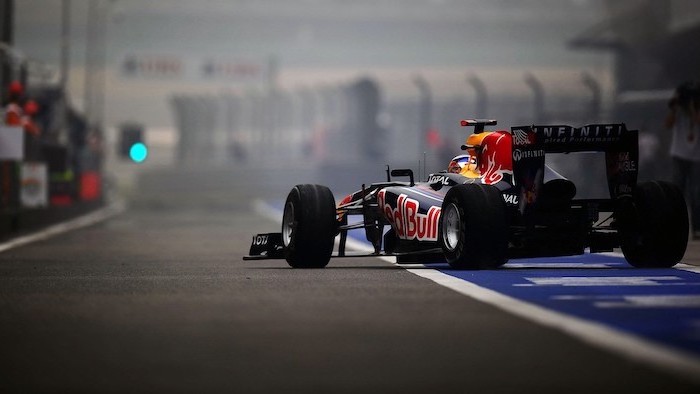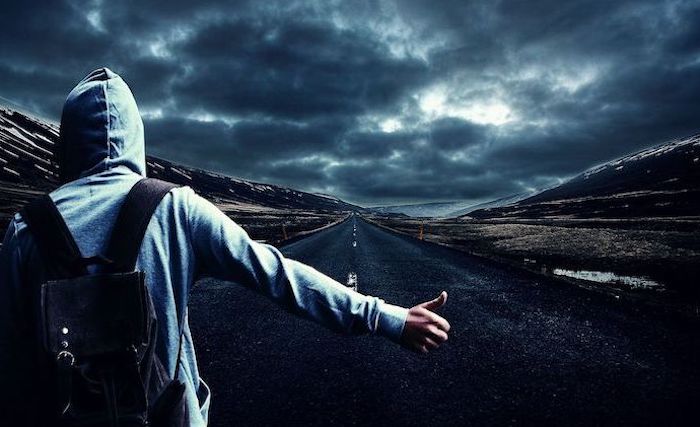 This is so cool