Beyond the Expiry Date: 7 Creative Uses for Expired Foods
There is almost always some time between the expiration date and the date when the food actually spoils and becomes unusable. This in-between time is your window of opportunity to put that food to good use! So, how do you know when food has gone from "old but still usable" to outright spoiled and expired? Well, first you will need to trust your senses of sight and smell! If the color or texture of a product has changed dramatically, throw it out. Also, if it smells bad or different than what you remember, throw it away. As for this article, we will show you some practical and creative uses for expired foods, so you never have to waste anything ever again:
Let's explore the most creative uses for some common expired foods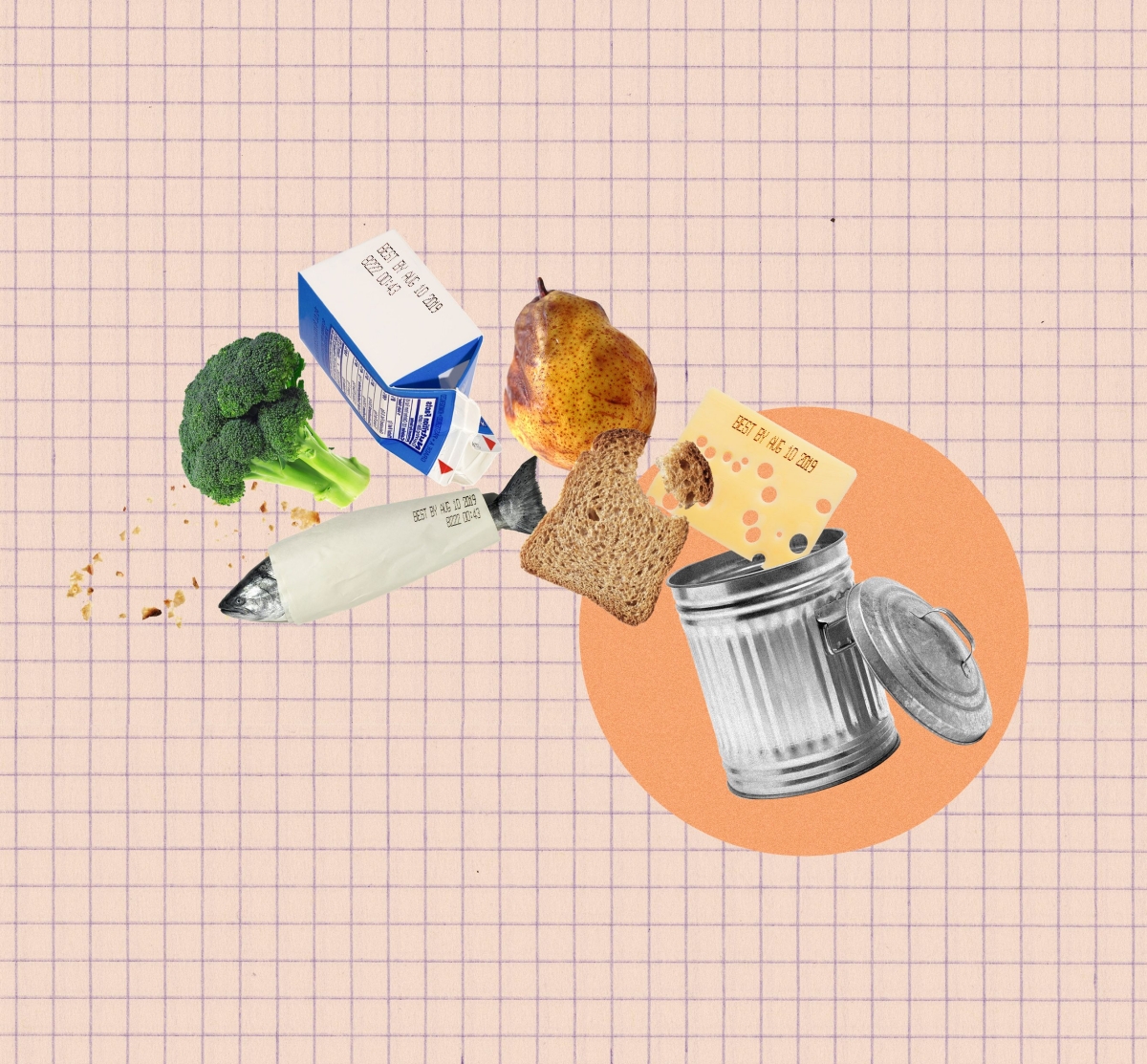 Beyond the Expiry Date: 7 Creative Uses for Expired Foods
#Old Mayonnaise
If you have some old mayo in your fridge, do not throw it away! Even if the product is a little bit closer to its expiration date, it is still usable. Did you know that you can use old mayonnaise to polish your stainless steel appliances? We know this might sound strange, but the oil content in mayonnaise will really make your stainless steel shine! So, instead of throwing away your mayo, use it to polish your pots and pans!
Do not throw old mayonnaise away because it has a surprising practical use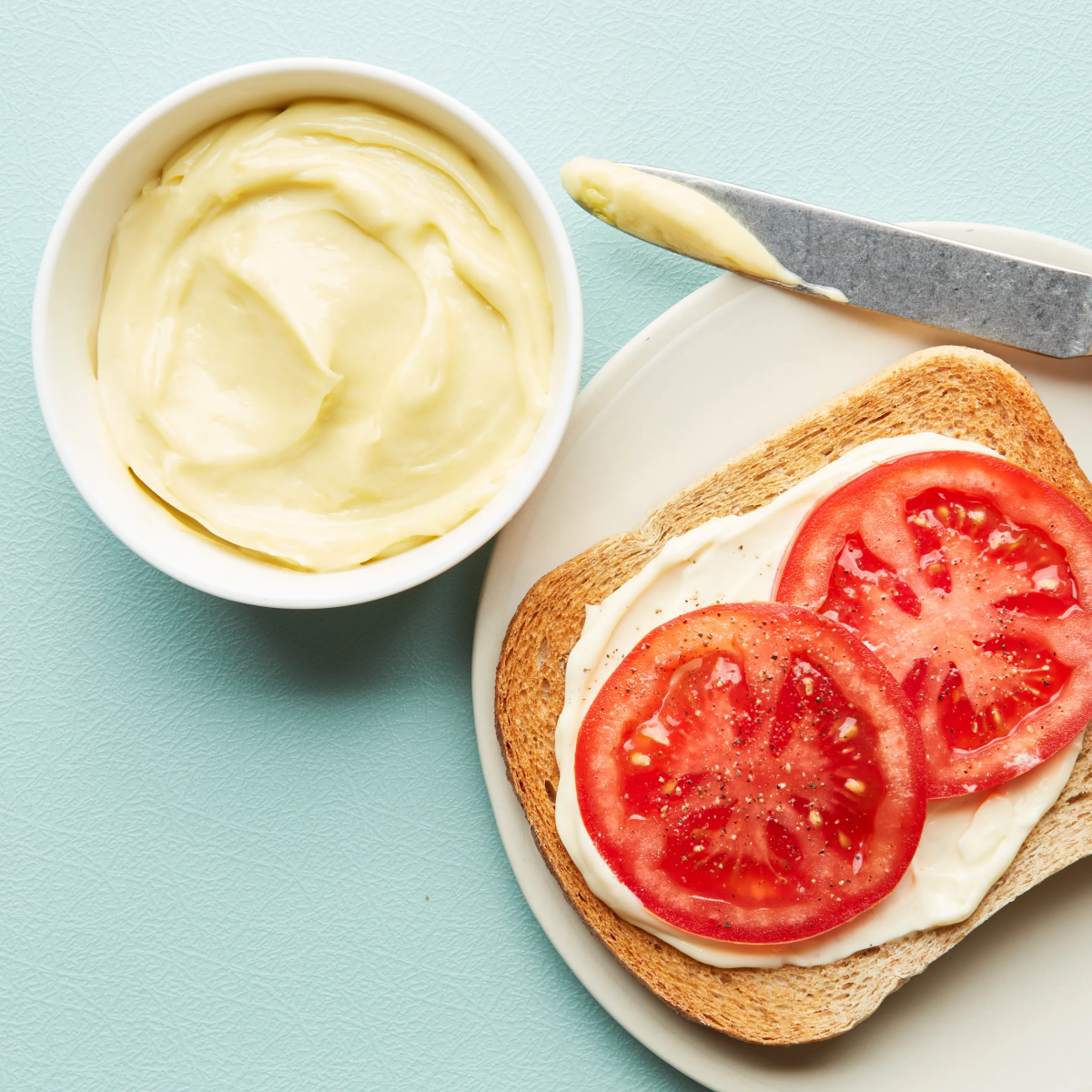 You can use it to polish your stainless steel appliances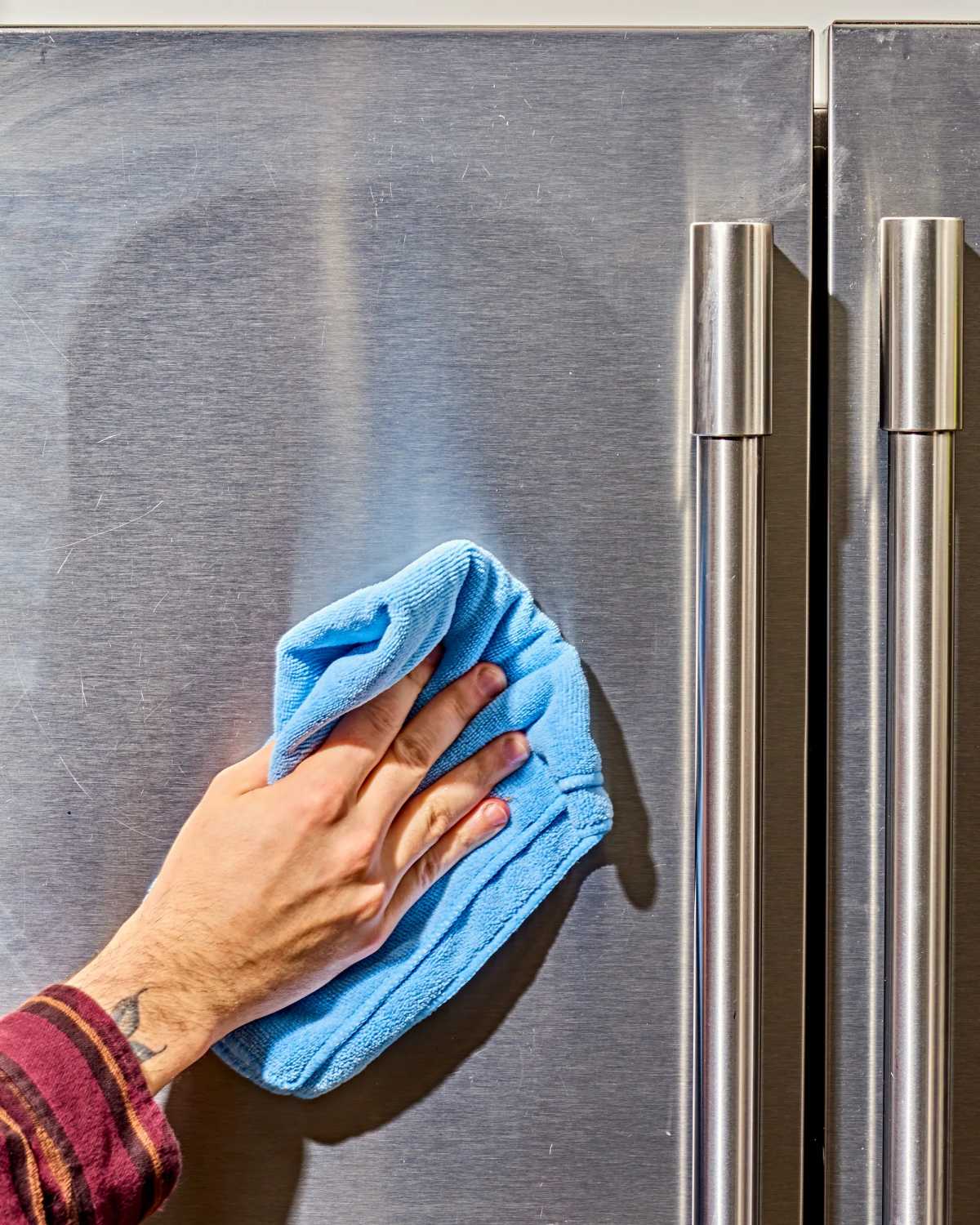 #Old Greek Yogurt
Greek yogurt does not have the longest expiration date, especially when once opened. Well, you can use your old Greek yogurt to make an exfoliating face mask. This mask is rich in lactic acid, which helps exfoliate dead skin cells. In a small bowl, mix together 2 tablespoons of Greek yogurt and 1 tablespoon of honey. Then apply the mixture to your face in an even layer, and let it sit for at least 15 minutes. After that, wash it off with warm water, and voilà! You have baby smooth skin that is exfoliated and nourished!
Throwing away old Greek yogurt is a big waste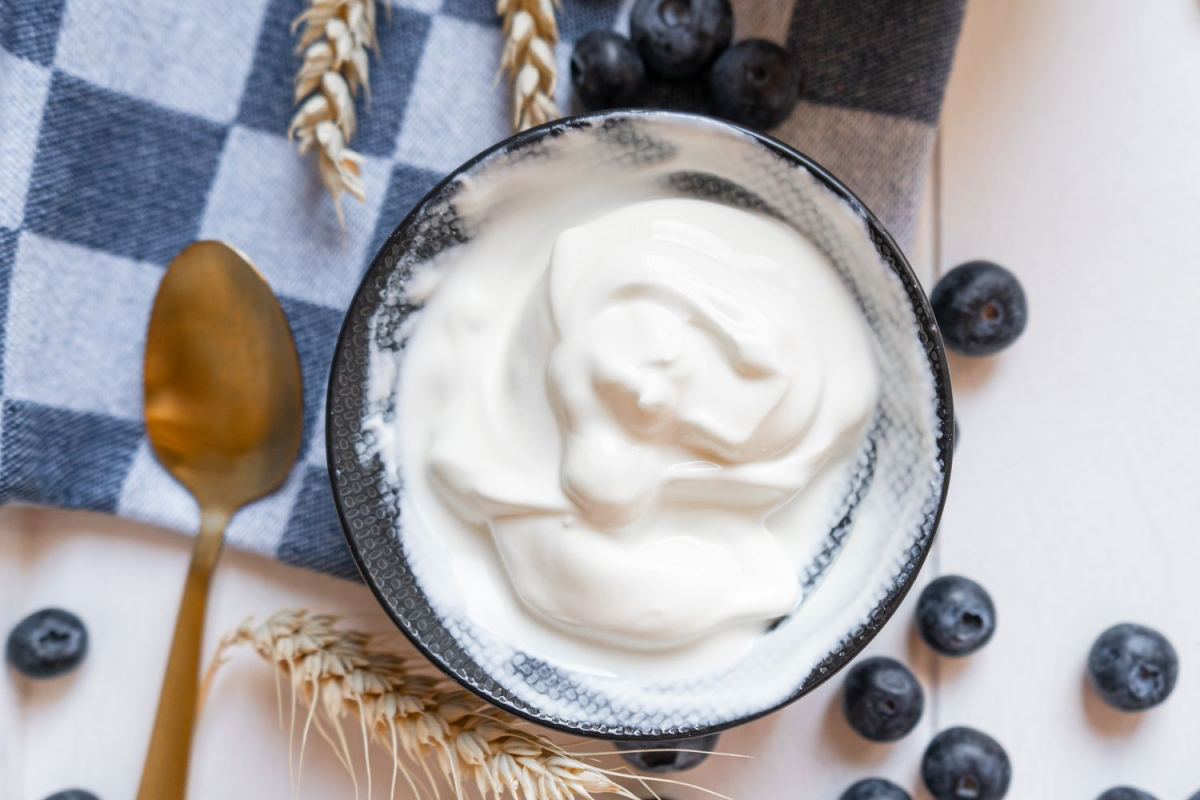 You can mix it with honey, and make an exfoliating face mask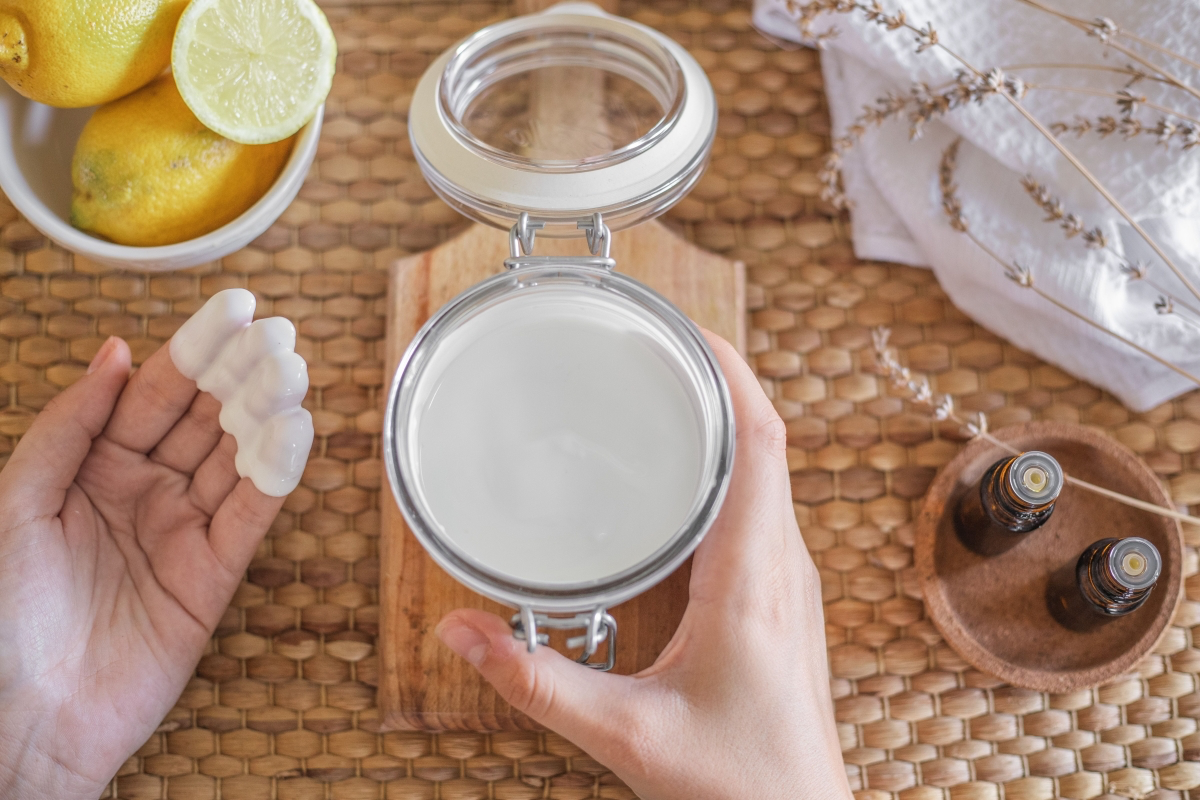 #Stale Ground Coffee
If your ground coffee is stale, you can still use it as a scrub, for face, hair, and body! Coffee is full of antioxidants, and it has an astringent effect, a combination that can help nourish and tone the skin. Simply mix the stale ground coffee with milk, or better yet, a nourishing oil like coconut oil, and make a paste. Place the mixture in a glass jar, and use it the next time you are in the shower. Massage the area with the homemade coffee scrub, and watch your skin completely transform!
Throwing stale coffee grounds is out of the question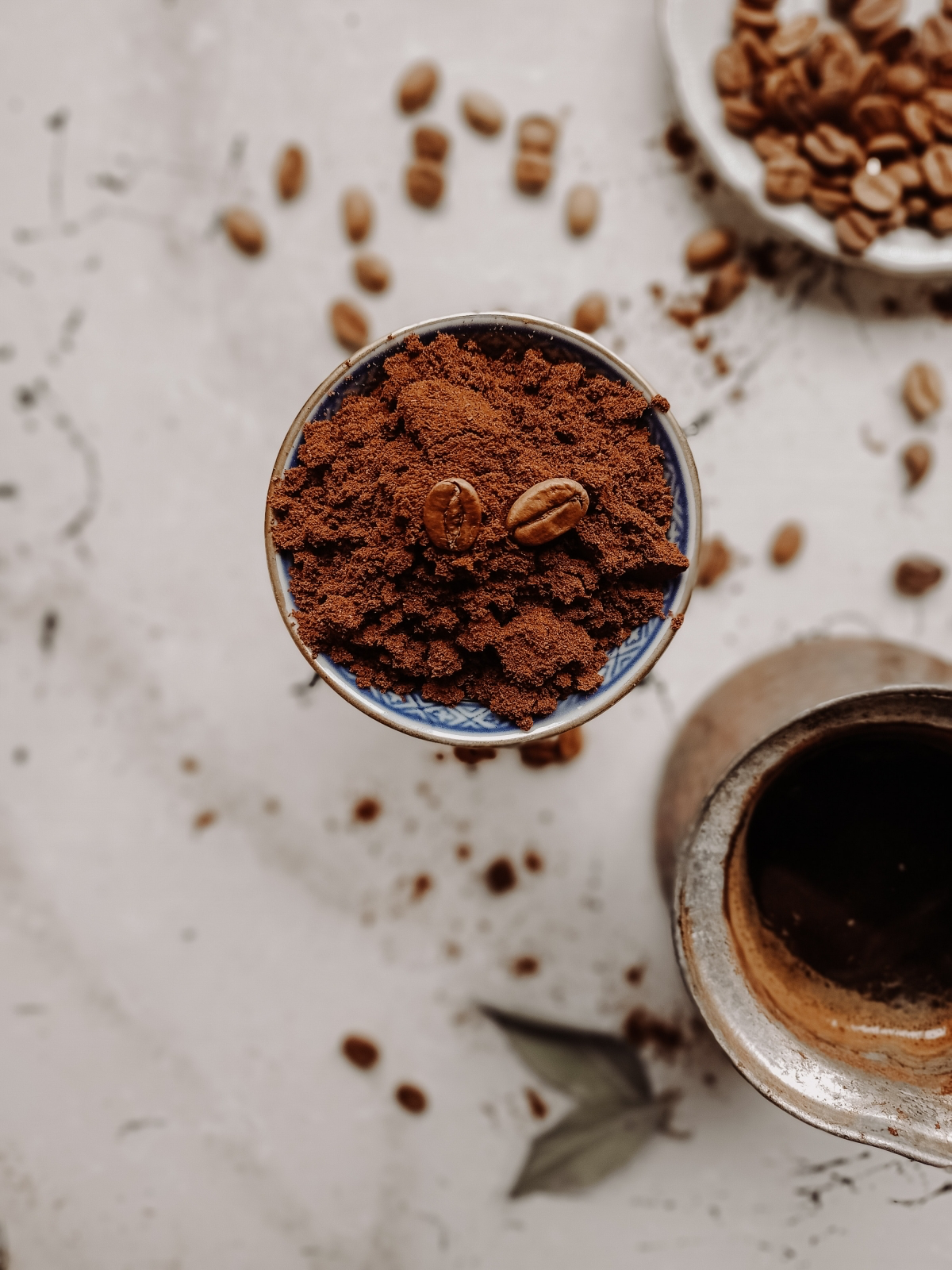 Instead, make a nourishing homemade face and body scrub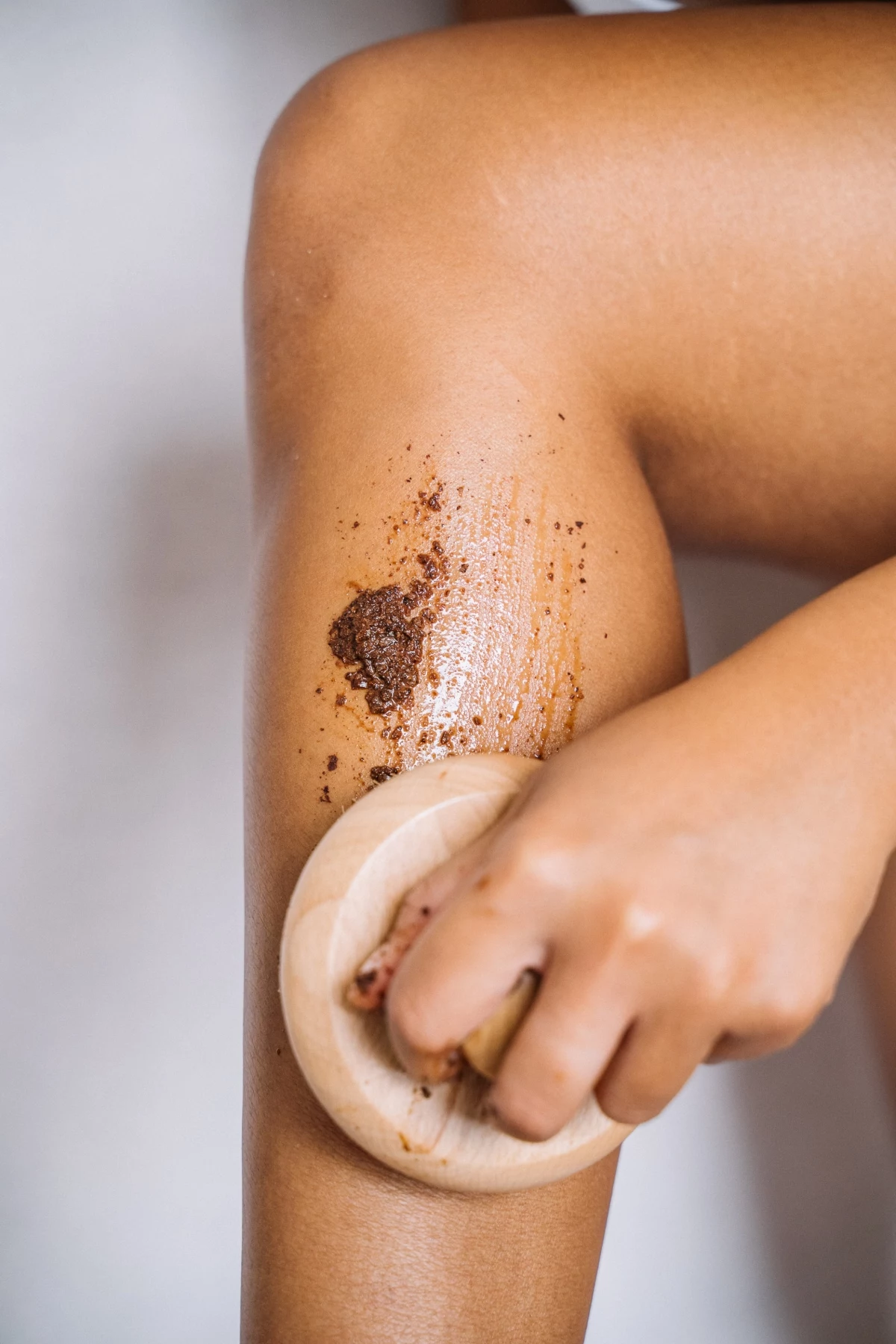 #Sour Milk
Do you have milk in your fridge that has started to turn sour? Do not throw it away! You can actually use this milk for making the most delicious cakes, biscuits, waffles, and pancakes. This milk that has almost expired can be used as a buttermilk substitute in many baked goods. If you look at it that way, you have an entirely new ingredient in your hands that has great abilities for baking!
Milk that has almost expired is actually a blessing in disguise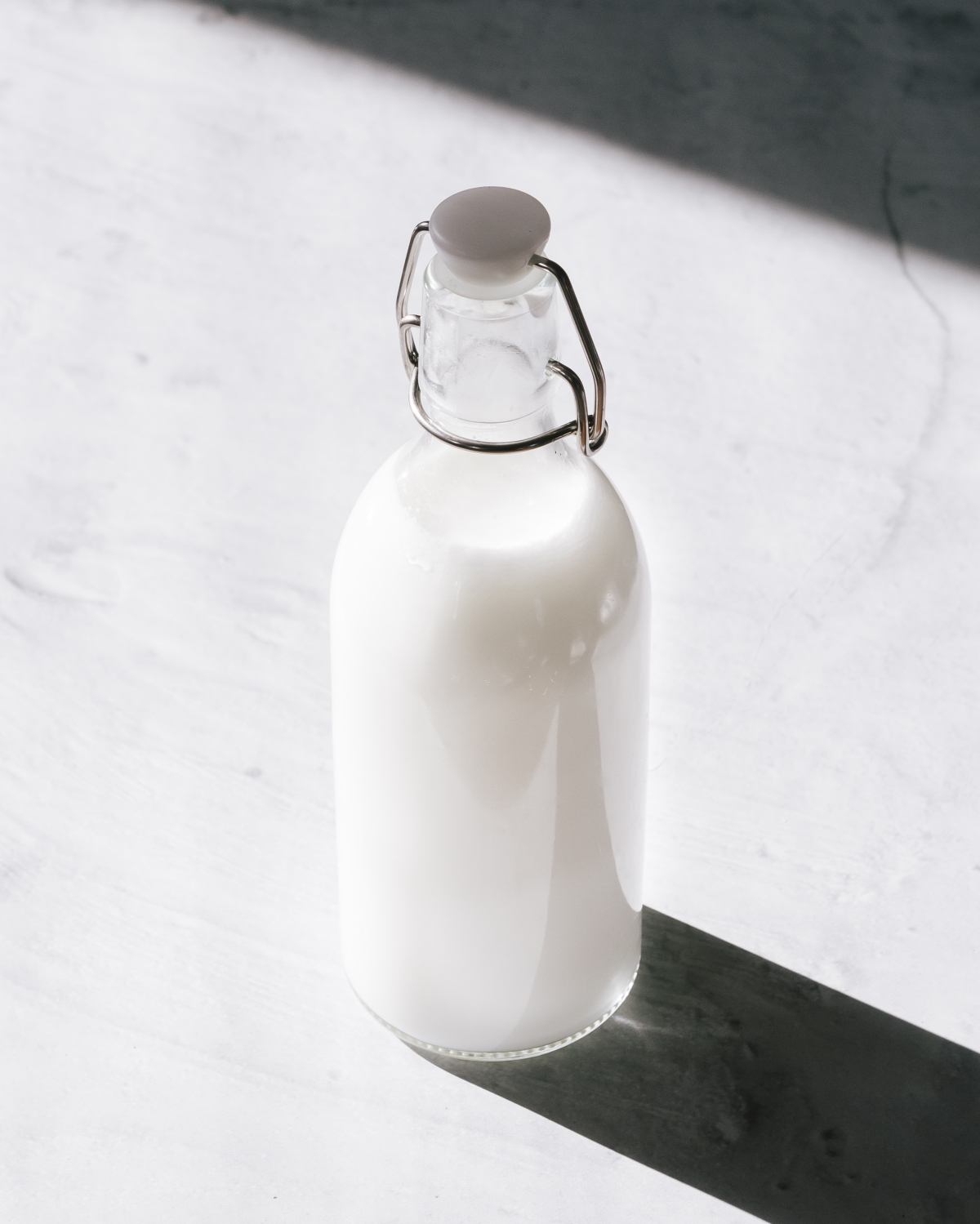 With it, you can make the fluffiest, most delicious pancakes!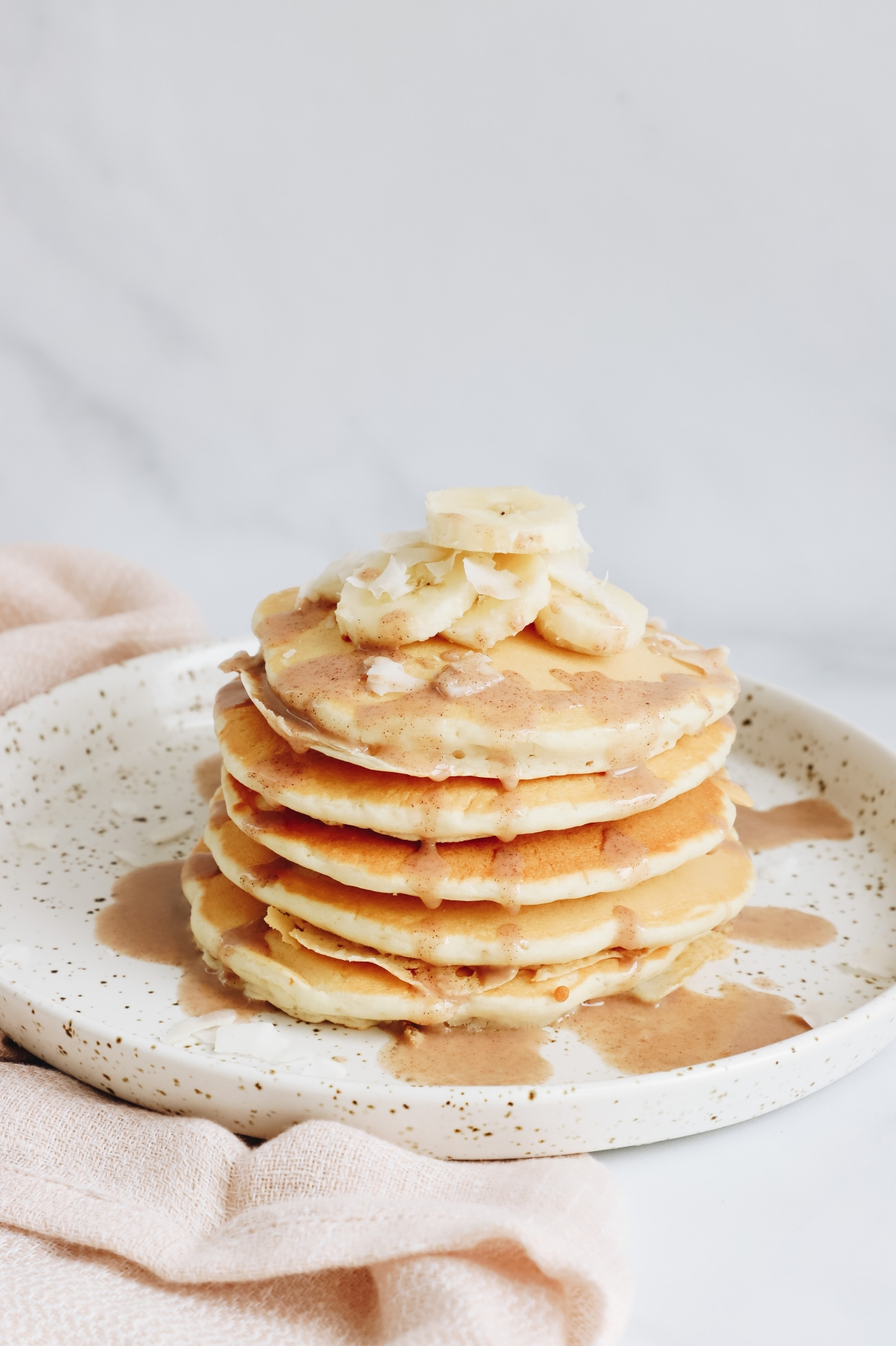 #Wilted Herbs and Vegetables
Do you have fresh herbs and vegetables in your fridge that have started to wilt? Instead of throwing them away like you normally do, store them in your freezer to make homemade vegetable or chicken stock later. Not only are flavorful stocks the ultimate secret to the most delicious homemade meals, but they are also a great zero waste hack. Just wash and chop your wilted herbs and veggies and place them in a freezer safe bag. Once you have enough scraps, make the stock on a lazy weekend.
Wilted herbs and veggies have a great zero waste use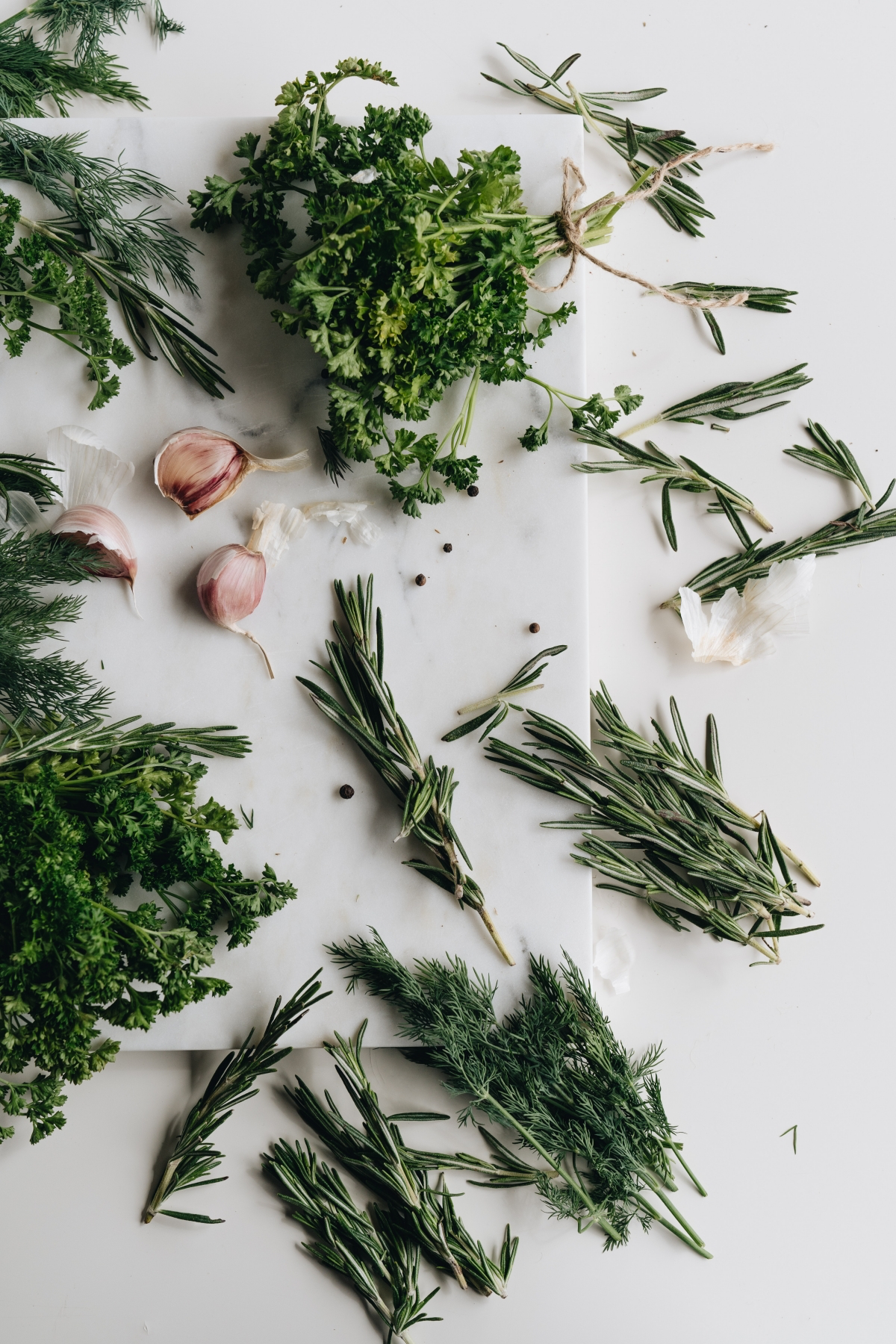 You can freeze them and use them to make the most flavorful homemade stocks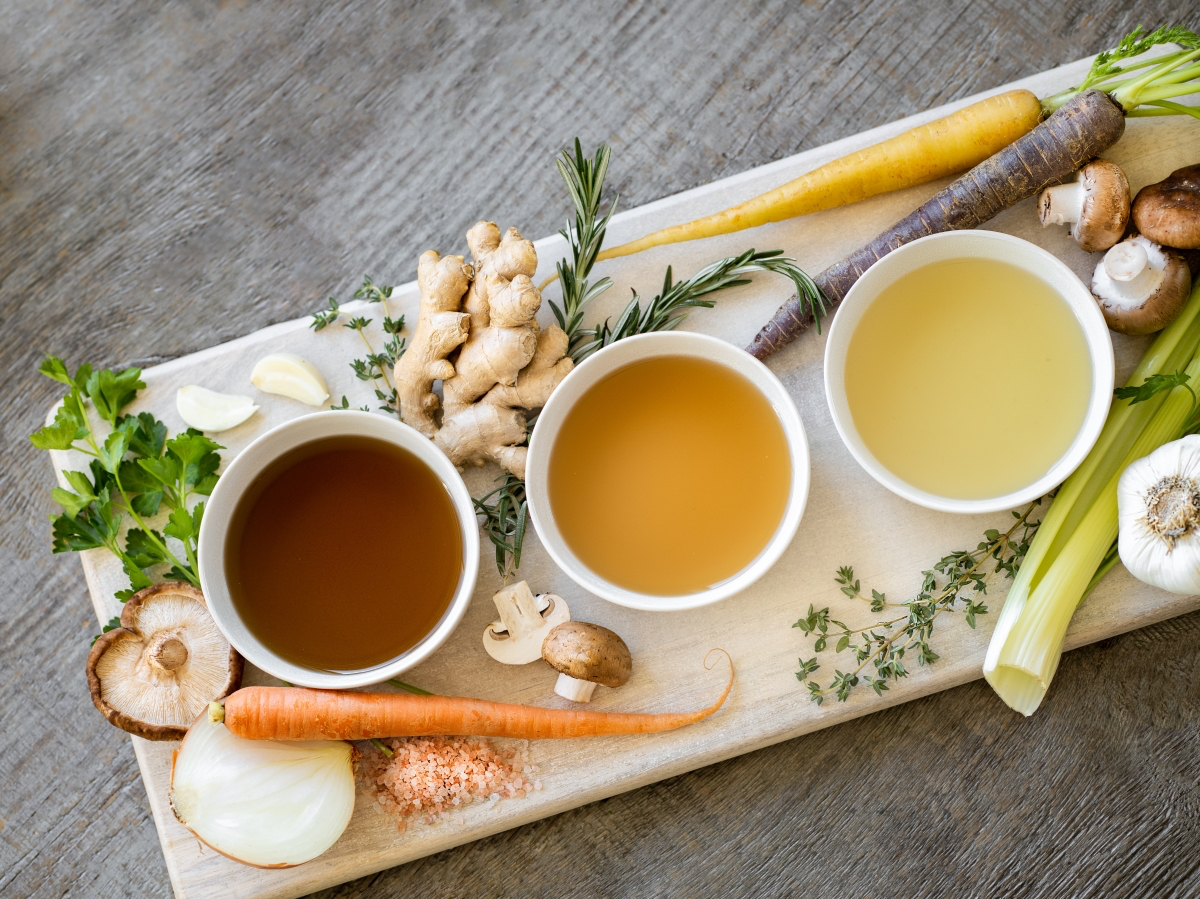 #Stale Bread
Everyone loves snacking on the fresh, crunchy bread that they just bought from the bakery. And, while old bread isn't very pleasant to eat, it is great for making breadcrumbs! Simply break up pieces of old bread and place them in your blender or food processor. Then add a little salt and pepper, as well as your favorite seasonings, and blend. You can use the breadcrumbs in your favorite recipes for extra crunch.
Old bread also has a practical use that you need to try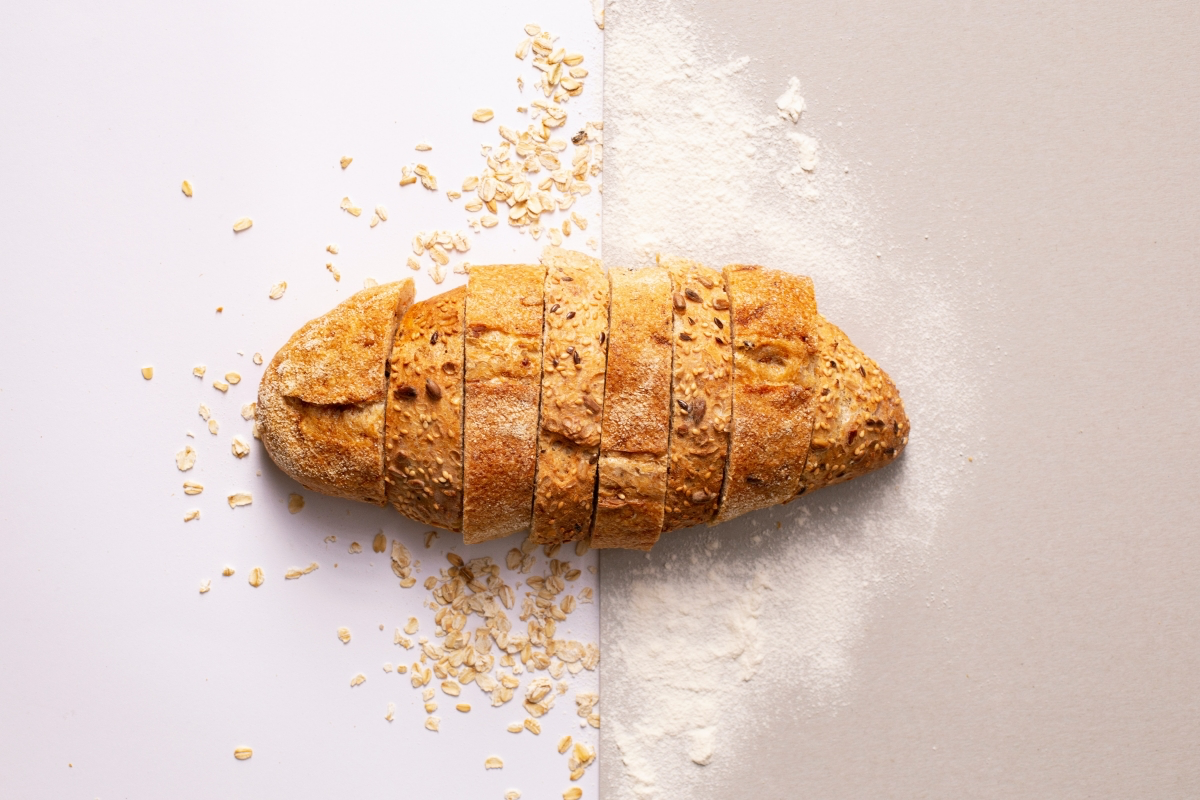 You can use it to make homemade breadcrumbs, perfect for recipes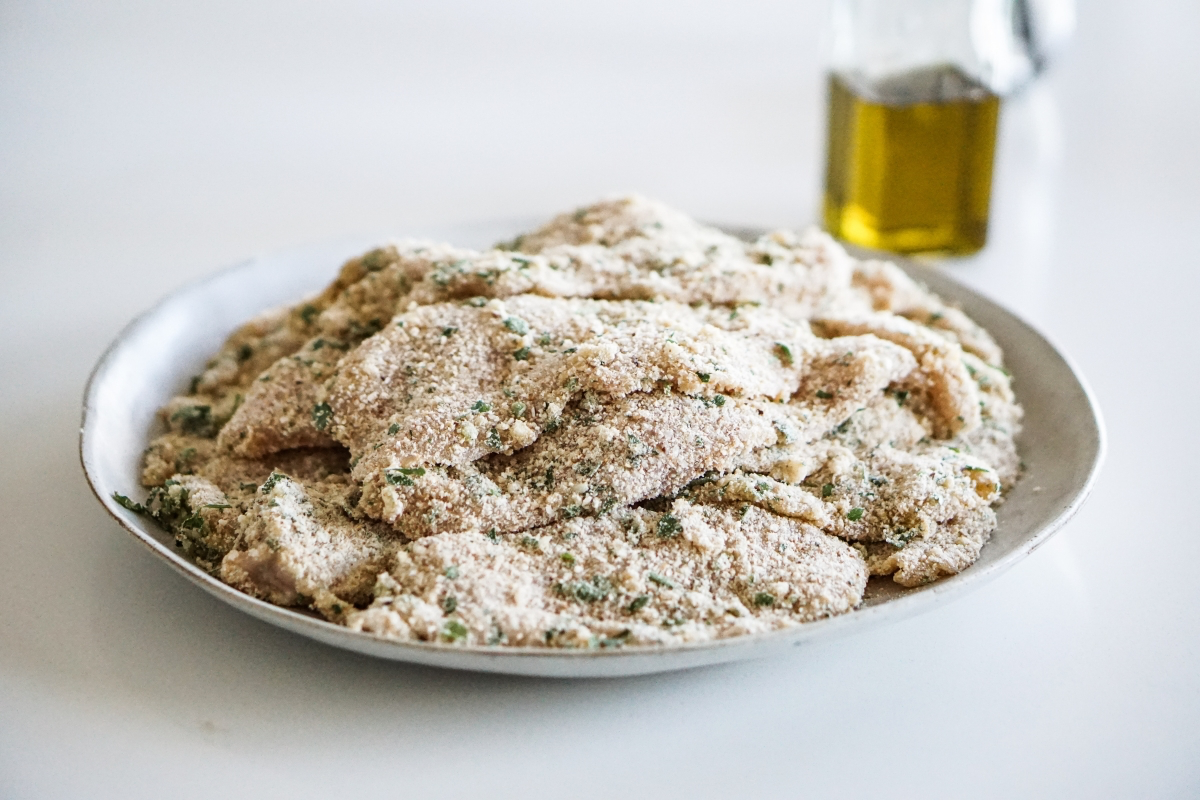 #Overripe Avocado
While overly ripe avocados may not taste good, don't throw them away! Instead, use them as a hydrating mask for your hair. Just mash an avocado in a bowl and apply it to your wet hair. You can also add honey and yogurt for extra nourishing and shine. Let the mask sit for about an hour, and then wash it out with your normal shampoo and conditioner. Your hair will look silky smooth and moisturized afterwards, all thanks to one overripe avocado!
Overripe avocados still have their benefits and properties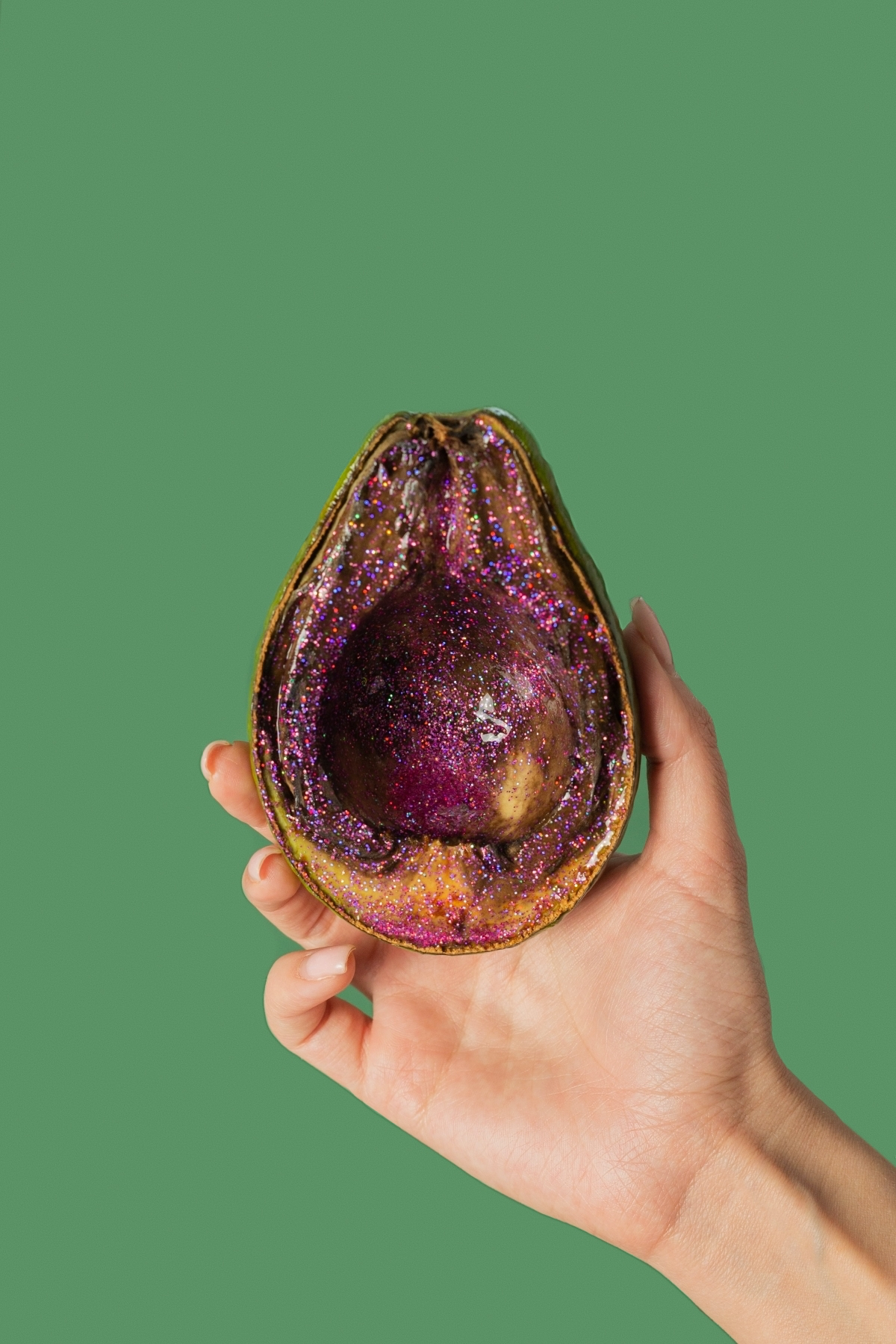 You can use them to make a deeply nourishing hair mask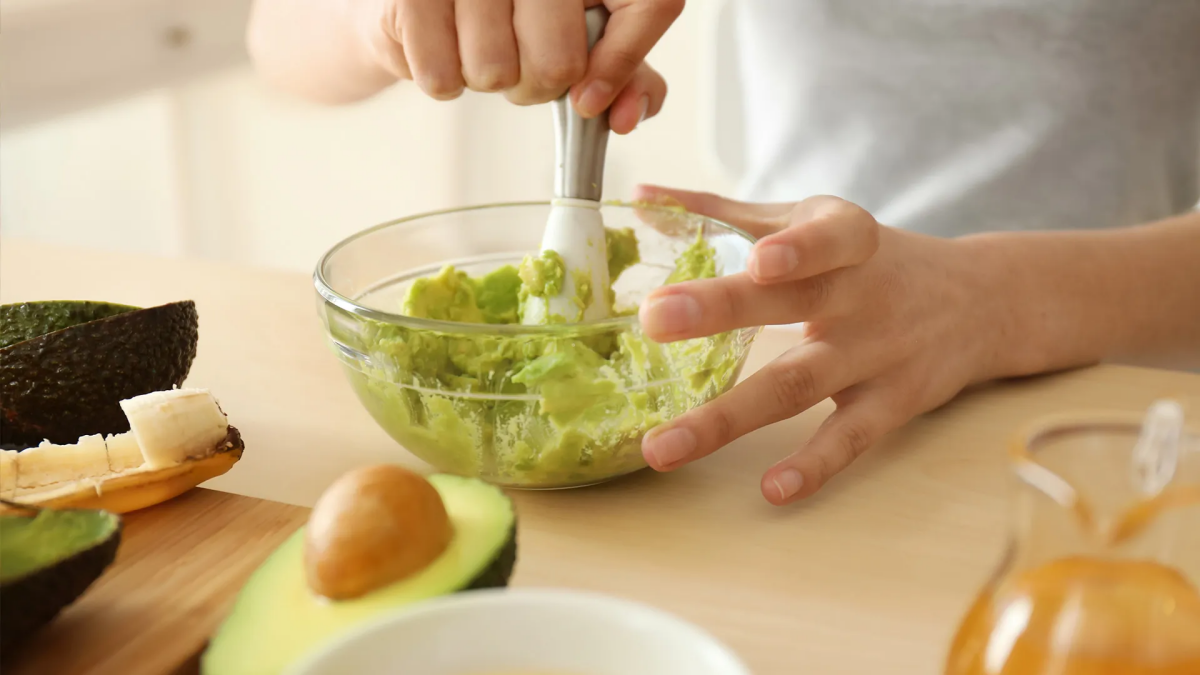 Now you are aware of the most creative uses for expired foods!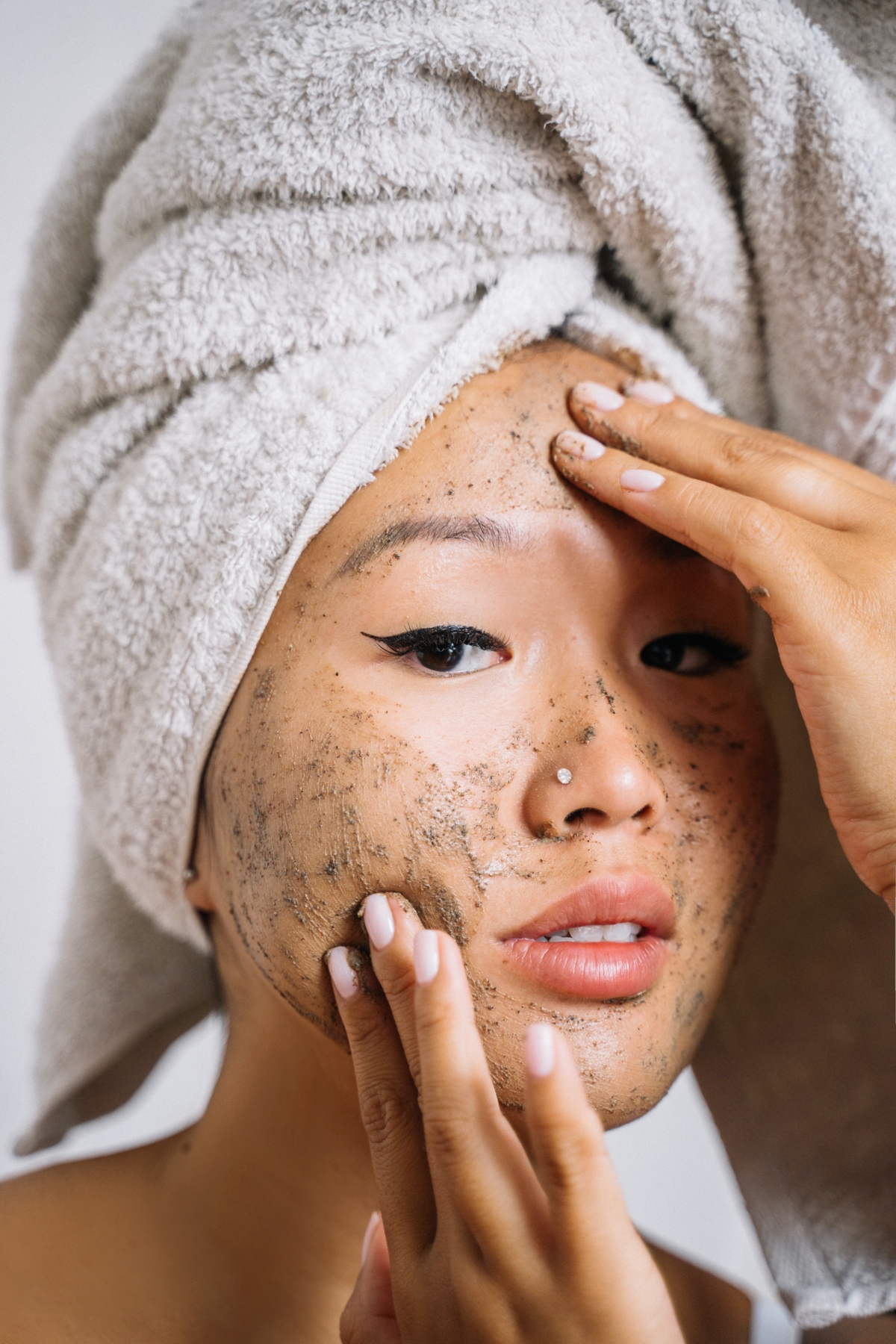 More Articles You Might Like