Beyond Brushing: 7 Genius Toothbrush Hacks You Need to Know
The ordinary toothbrush is one of those things we take for granted. But even though we use it twice a day every day for the same purpose, this small object actually has a few more uses that you need to know about! Maybe you have heard about some of these hacks, and you already use them on the daily. However, we are sure that you will learn something new in this article. So the next time your toothbrush is due for a change, make sure to come back to this article! Today, we will explore the most practical toothbrush hacks that will help make your daily life a little bit easier:
Let's explore the most genius toothbrush hacks that will make you everyday life easier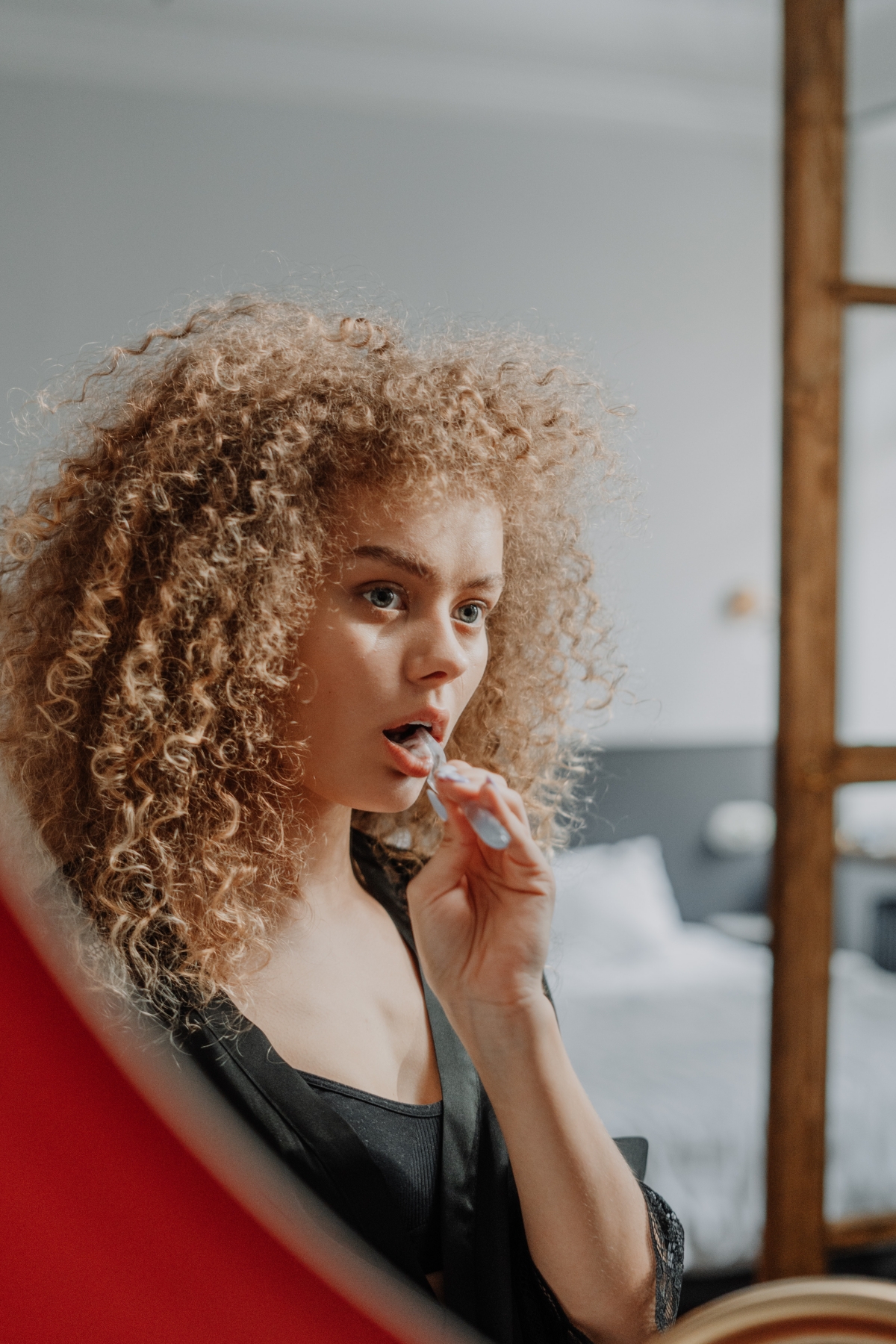 Beyond Brushing: 7 Genius Toothbrush Hacks You Need to Know
#Precise hair volume
If you don't have a special comb for teasing your hair, you can actually use a toothbrush! If you use small sections, the toothbrush will create volume without making your hair look uncomfortably tangled. Just take a thin strand of hair, spritz it with hairspray and then gently pull the hair towards the roots. Use the toothbrush to tease your hair, leaving the upper layer of hair as it is. You want to have smooth hair strands on top, and voluminous sections below. That is the secret to natural hair volume!
If you do not have a special hair teasing comb, you can use a toothbrush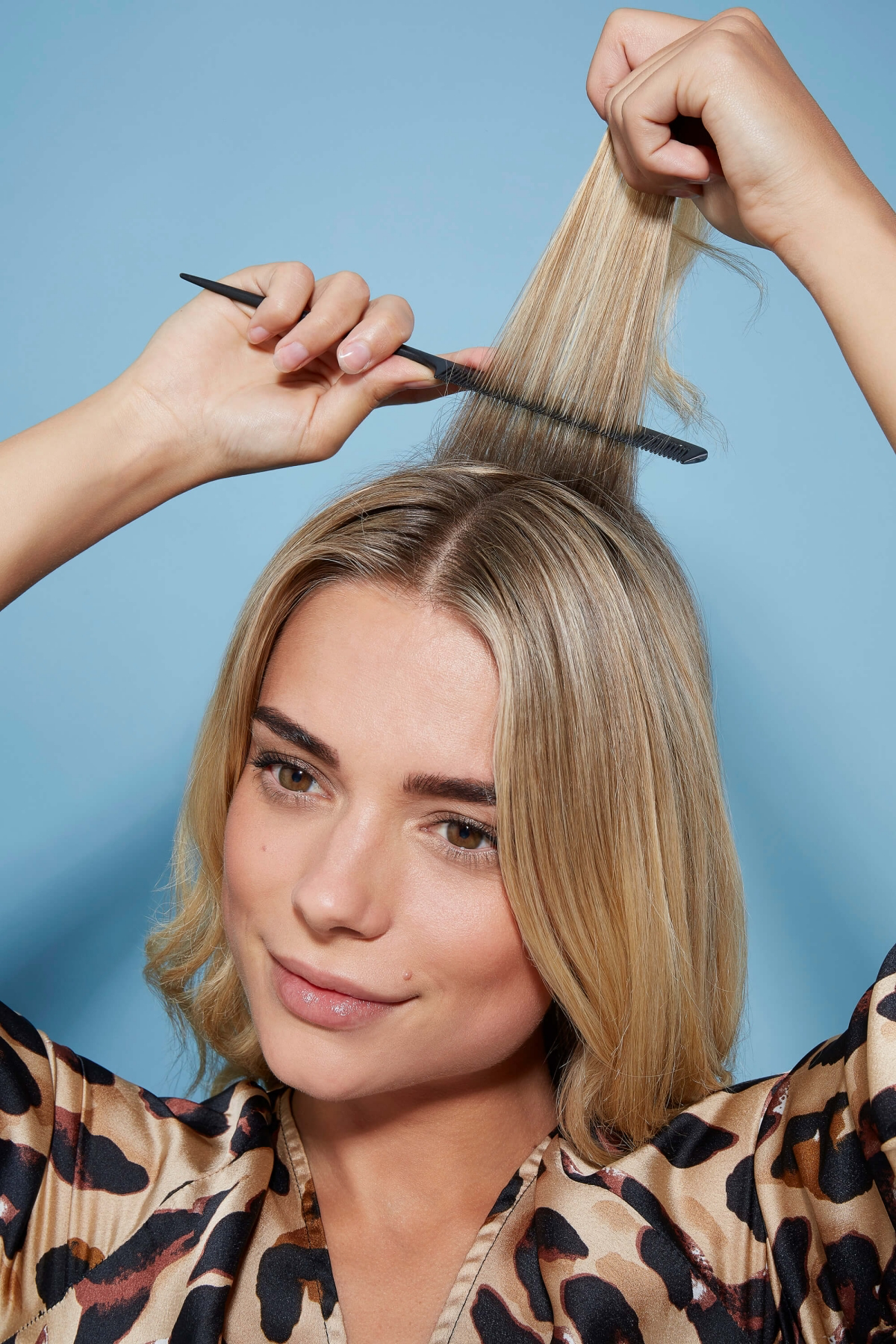 #Style hair with hairspray or gel
If you are constantly battling with snappy baby hairs at the periphery of your face, a toothbrush will help tremendously! Spray the toothbrush with hairspray for a strong hold and thoroughly loosen the hairs that are irritating you. Easy, quick, and most importantly – super effective for a slick hairstyle! You can also apply the same technique with hair gel. If you want to slay your edges with a toothbrush, you absolutely can! We suggest watching a quick YouTube video to get the best results the fastest without trying to figure it out yourself.
A toothbrush can help you tame frizzy hair and slay your edges using hairspray or gel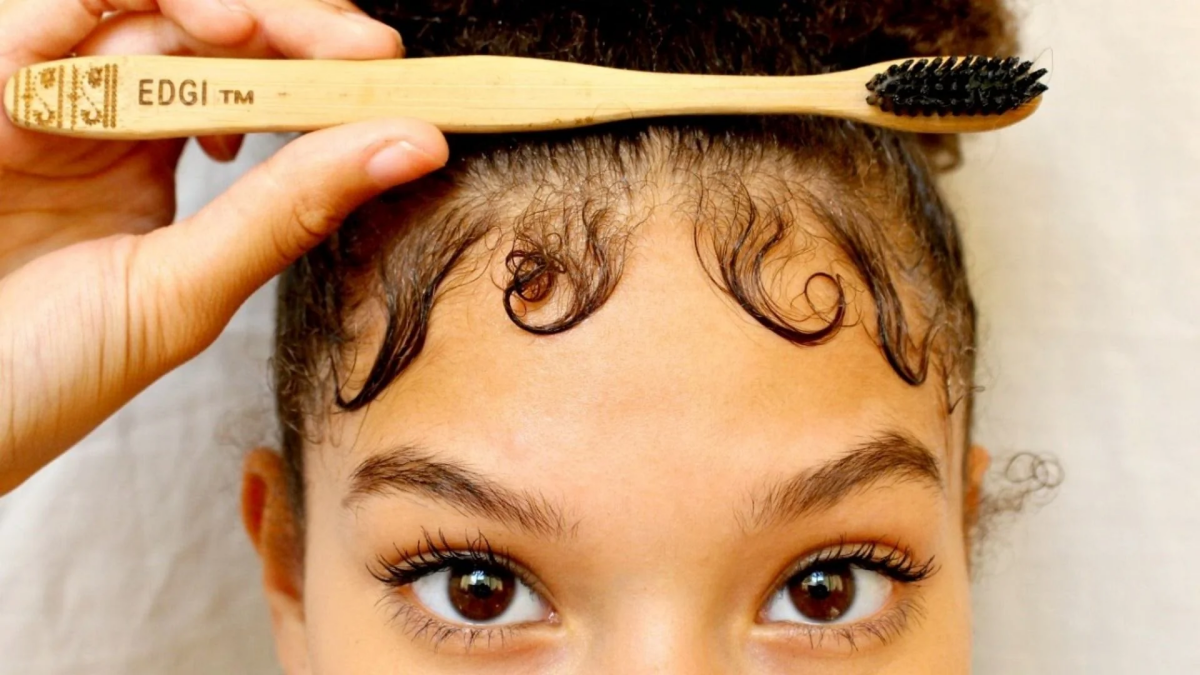 #Clean white trainers
We all love white-soled sneakers, but it is quite annoying that they are constantly getting dirty in the dusty streets. Well, the good news is that you can really make the white of your trainers pop with some toothpaste and an old toothbrush. Just gently scrub and clean the rubber, before wiping it with a clean wet wipe. Voilà!
An old toothbrush and some whitening toothpaste can make your white sneakers pop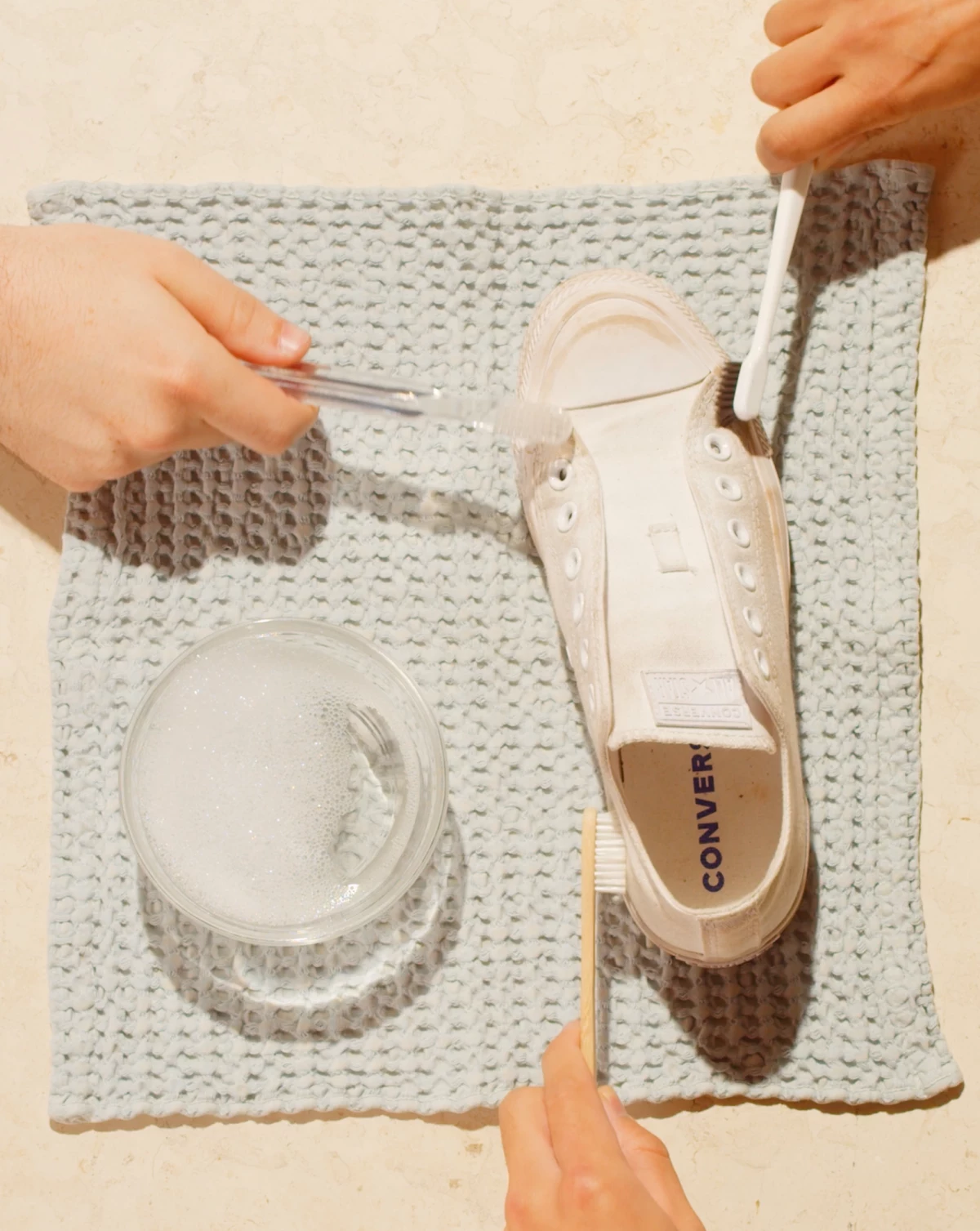 #Exfoliate your lips
If you want juicy, healthy, soft lips, you can just use your toothbrush to exfoliate them! This is the easiest way to take care of your lips without making special time to actually do it. When you are done brushing your teeth, gently scrub your lips with your toothbrush. Be careful not to cause any irritation. The bristles will remove any dead skin, and leave your lips feeling soft and cushiony.
You can easily exfoliate your lips while you are brushing your teeth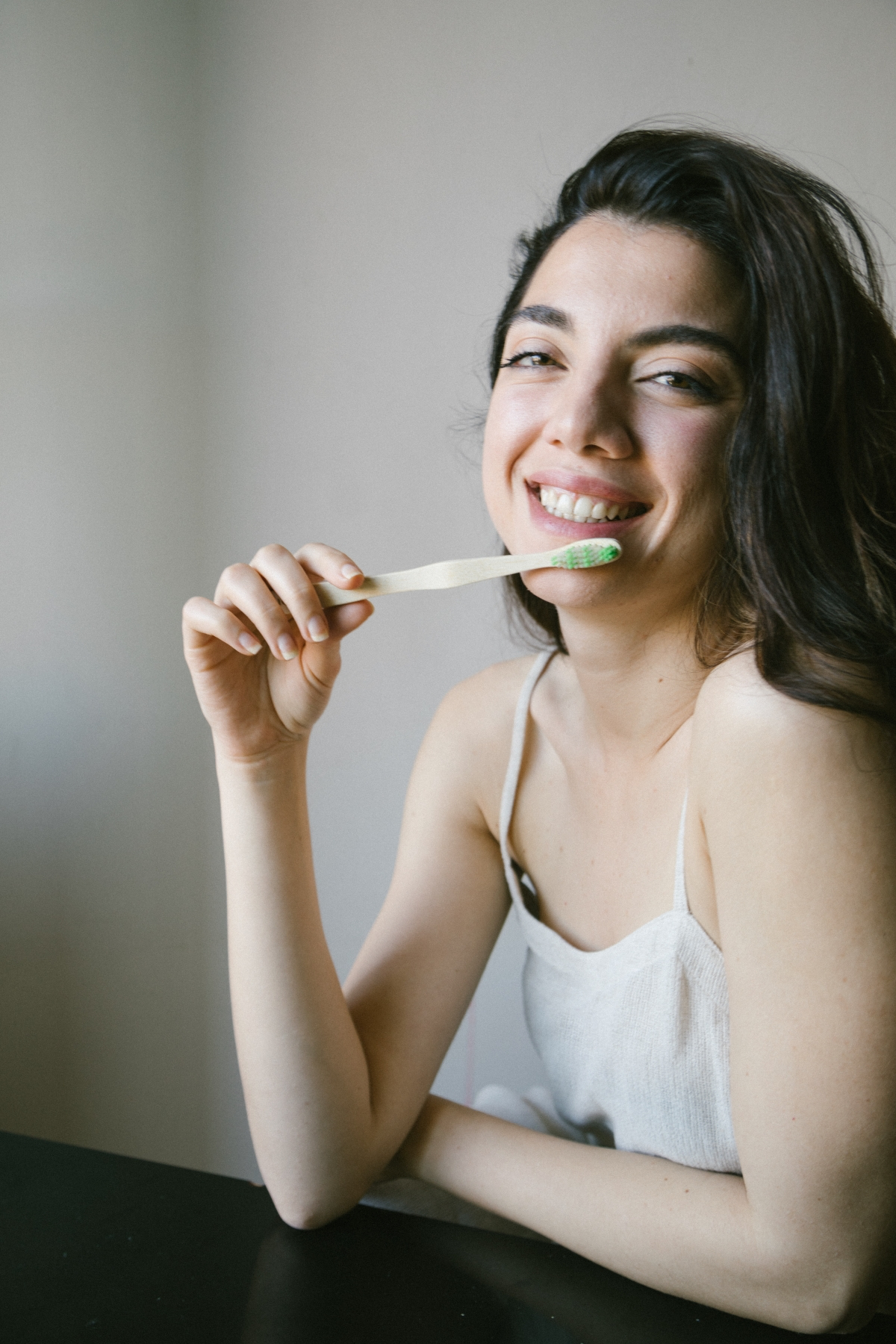 #Clean a hairdryer
Do yourself a favor and look at your hair dryer carefully. Do you notice all the dirt that collects in the grate at the back of the dryer? Well, using an old toothbrush, you can easily and quickly remove clean your hairdryer. This will ensure that the appliance works efficiently and that it lasts you longer.
Using a toothbrush, you can easily clean the outside of your hairdryer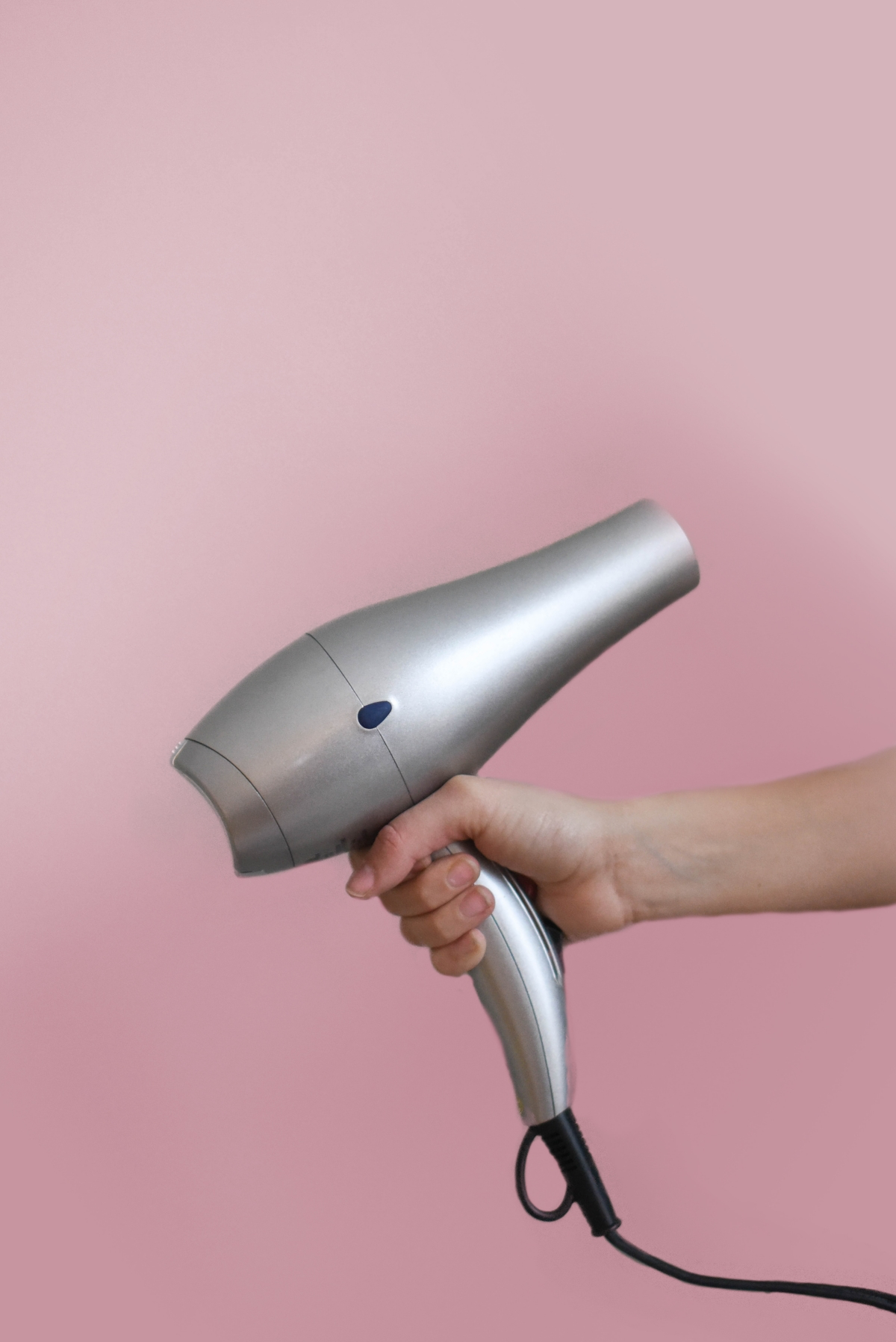 #For an artistic manicure
For the braver, artsy girls, a toothbrush can be a faithful helper for a slightly crazier manicure! Apply a simple nude or white base, and choose bright nail polish colors for bold combinations. Then use the toothbrush to gently splatter the colorful nail polish onto your nail, just like paint! That is one easy way to do a truly artistic manicure at home.
Toothbrushes can help you come up with different nail designs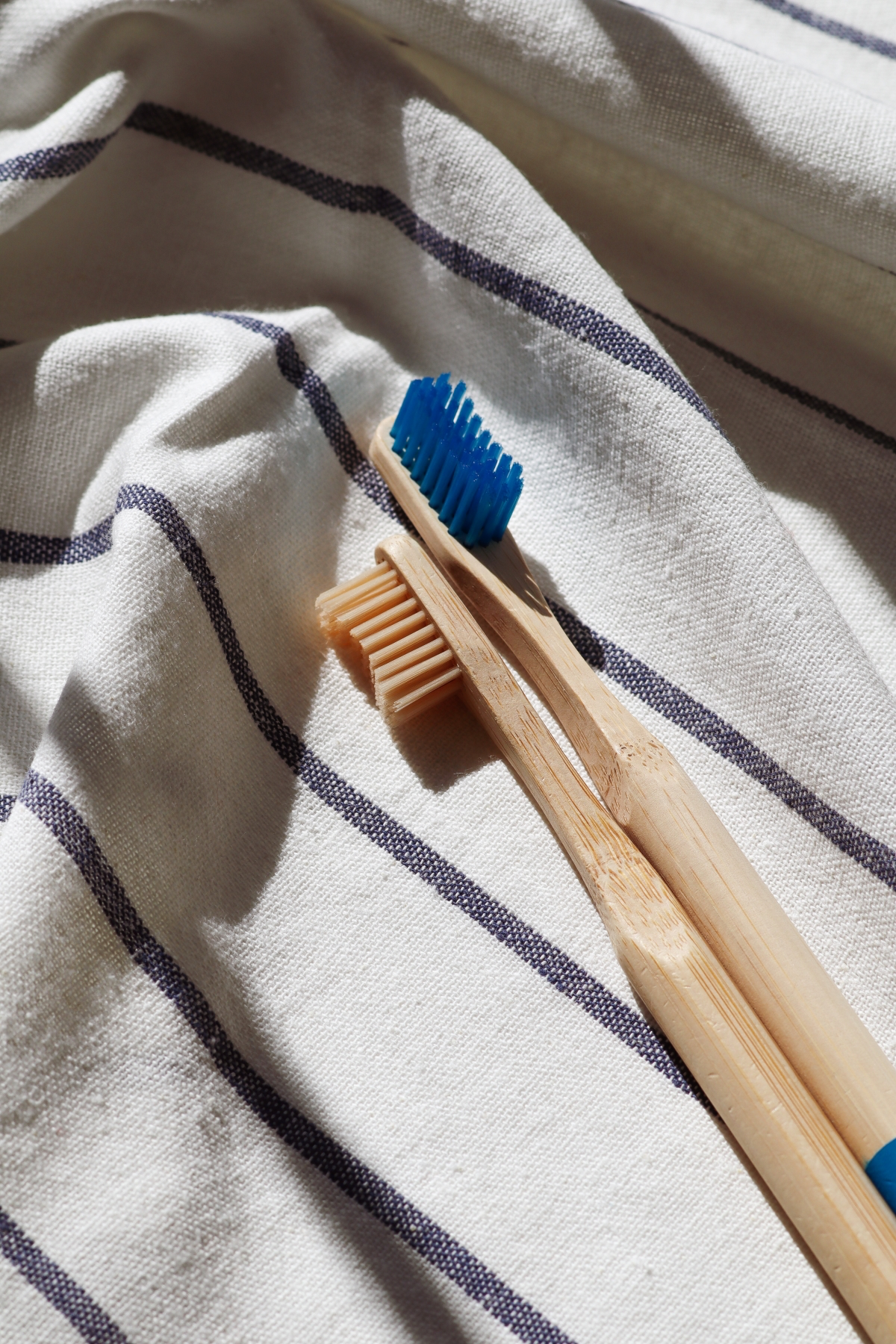 #To clean your nails
If you love painting your nails dark and bold colors, you might experience some staining of the nail bed. To avoid that, do not forget to apply a good quality base coat that will protect your nail plate from staining. In addition, to treat the issue, you can mix some baking soda and lemon juice and use an old toothbrush to scrub your nails. Do this a couple of times a week to remove the pigmentation on your nails.
Use an old toothbrush to scrub your nails and remove any residual pigmentation from nail polishes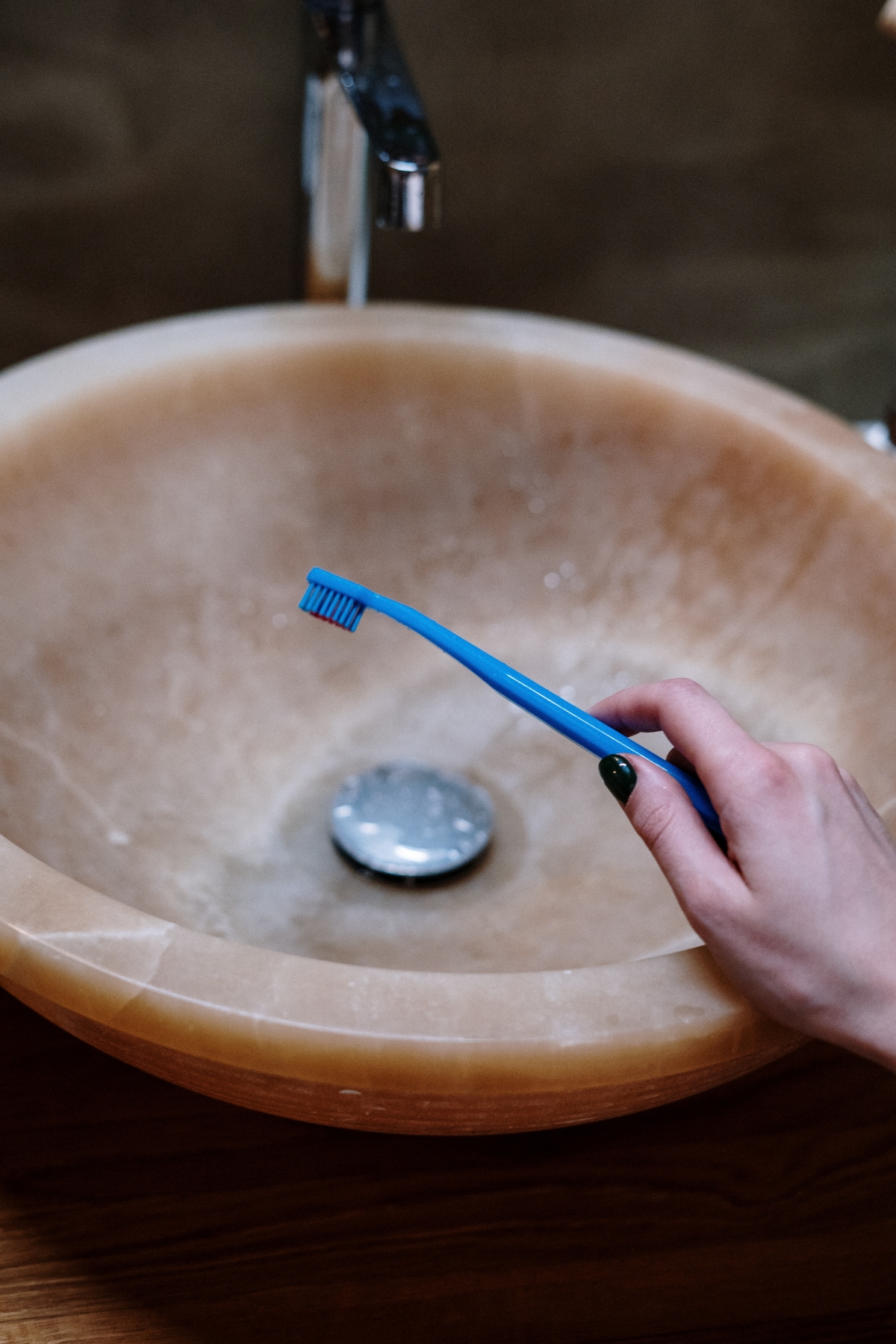 We hope these practical toothbrush hacks make your daily life easier!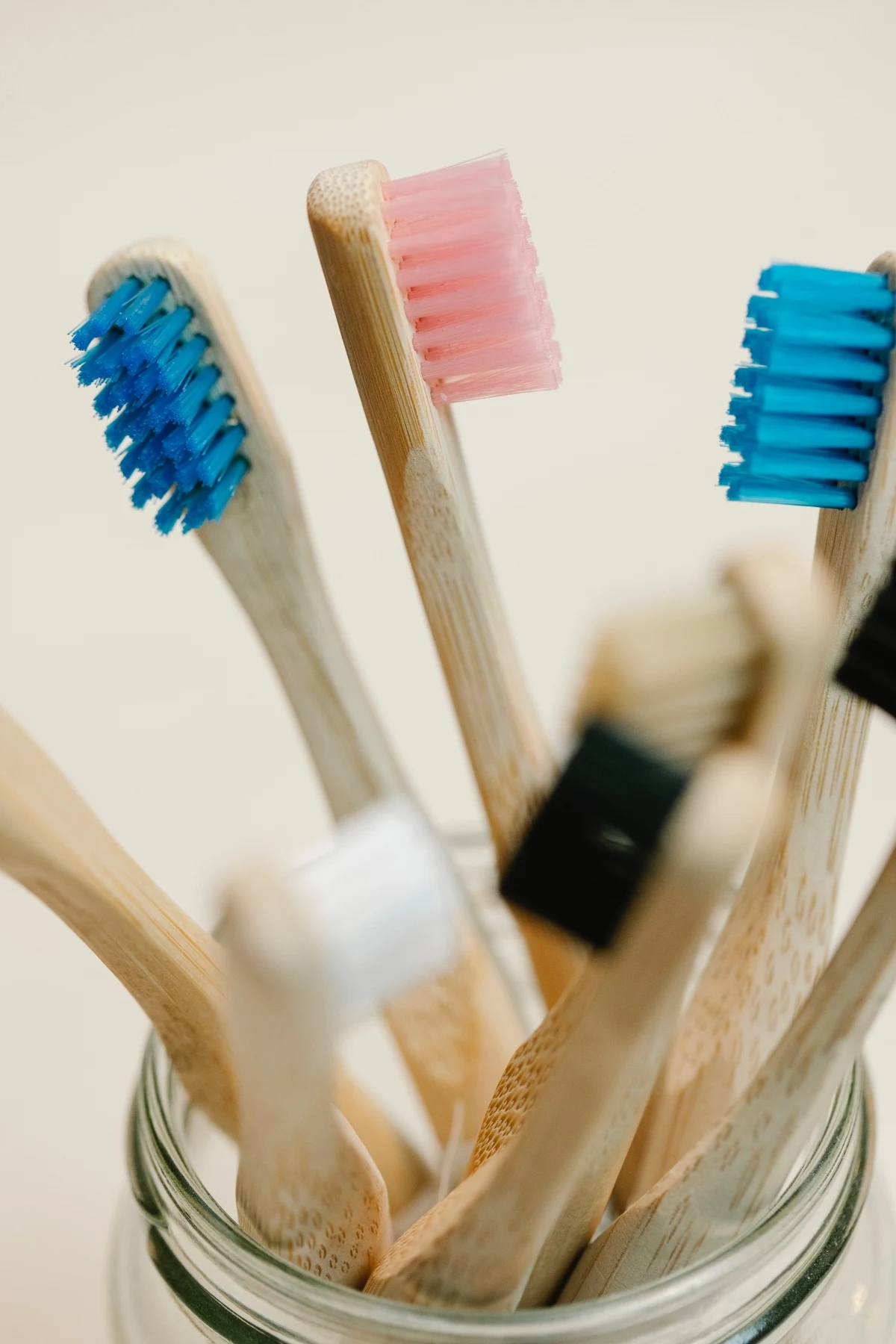 More Articles You Might Like