7 Creative Ways to Use Your Old Mascara Wands
Think about all the mascara tubes you have gone through in the years. What if we told you that you should have saved the old mascara wands? You might think that their purpose is long served, but in reality, old mascara wands have a lot of surprising uses. So, the next time your favorite mascara dries out, take out the mascara wand, and wash it with soap and water. In this article, we will show you all the best ways to use this old mascara wand in your everyday life. Rediscover the potential of your makeup products, and use your old mascara wands to make your everyday life easier!
Let's explore the most creative ways to use your old mascara wands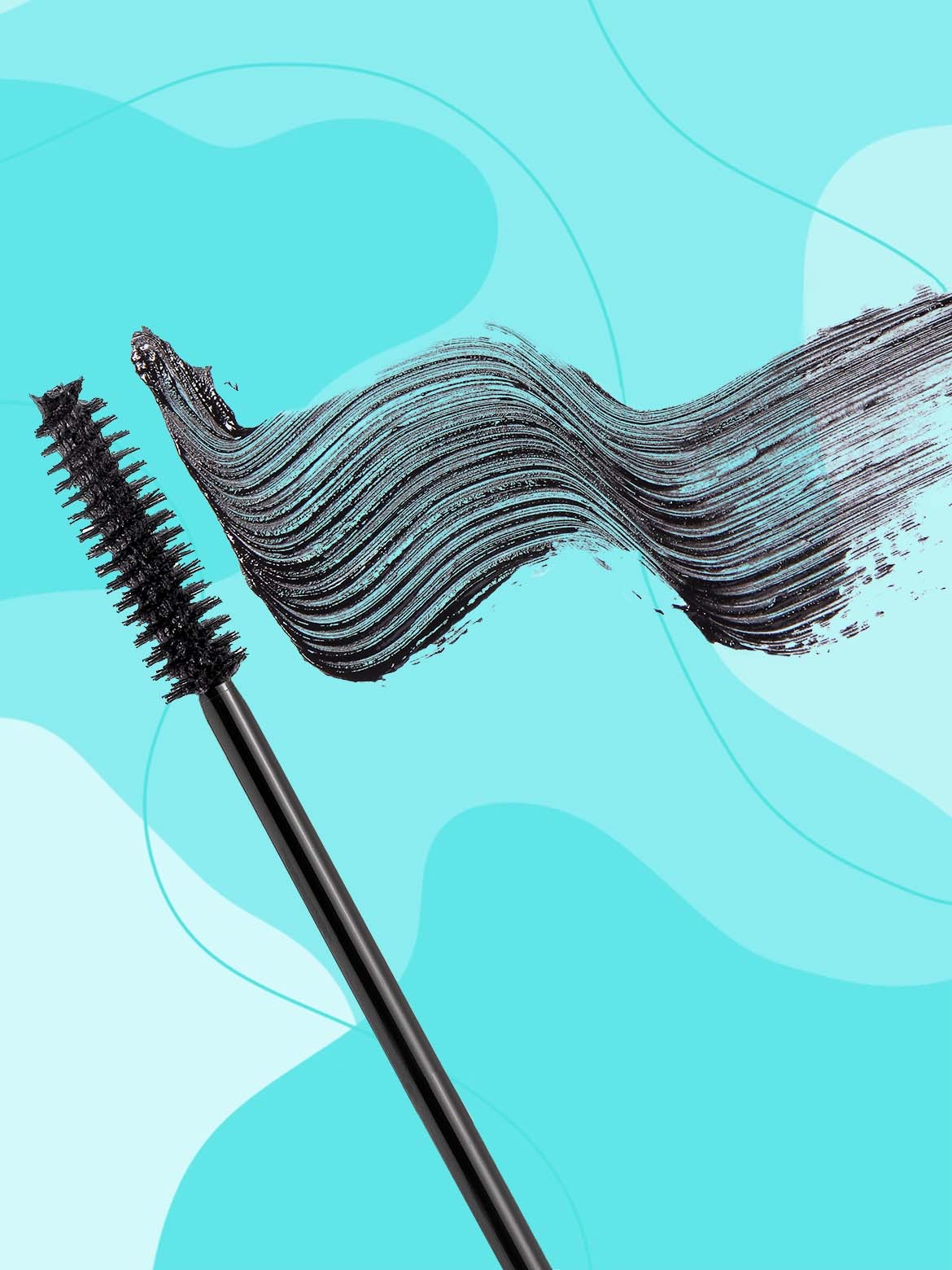 7 Creative Ways to Use Your Old Mascara Wands
#Smooth out your Hair
Old mascara brushes are probably the best tool you can use to tame your hair. It does absolute wonders for sleeking ponytails and buns, taming flyaway hairs, and keeping your hair sleek and tidy. Just take a clean mascara brush and spray it with a little bit of hairspray before brushing your hair. You will immediately see how well this brush works! Once you try it, you will never go back to the bulky hairbrushes and combs.
Use an old mascara wand to tame stubborn flyaways and sleek your hair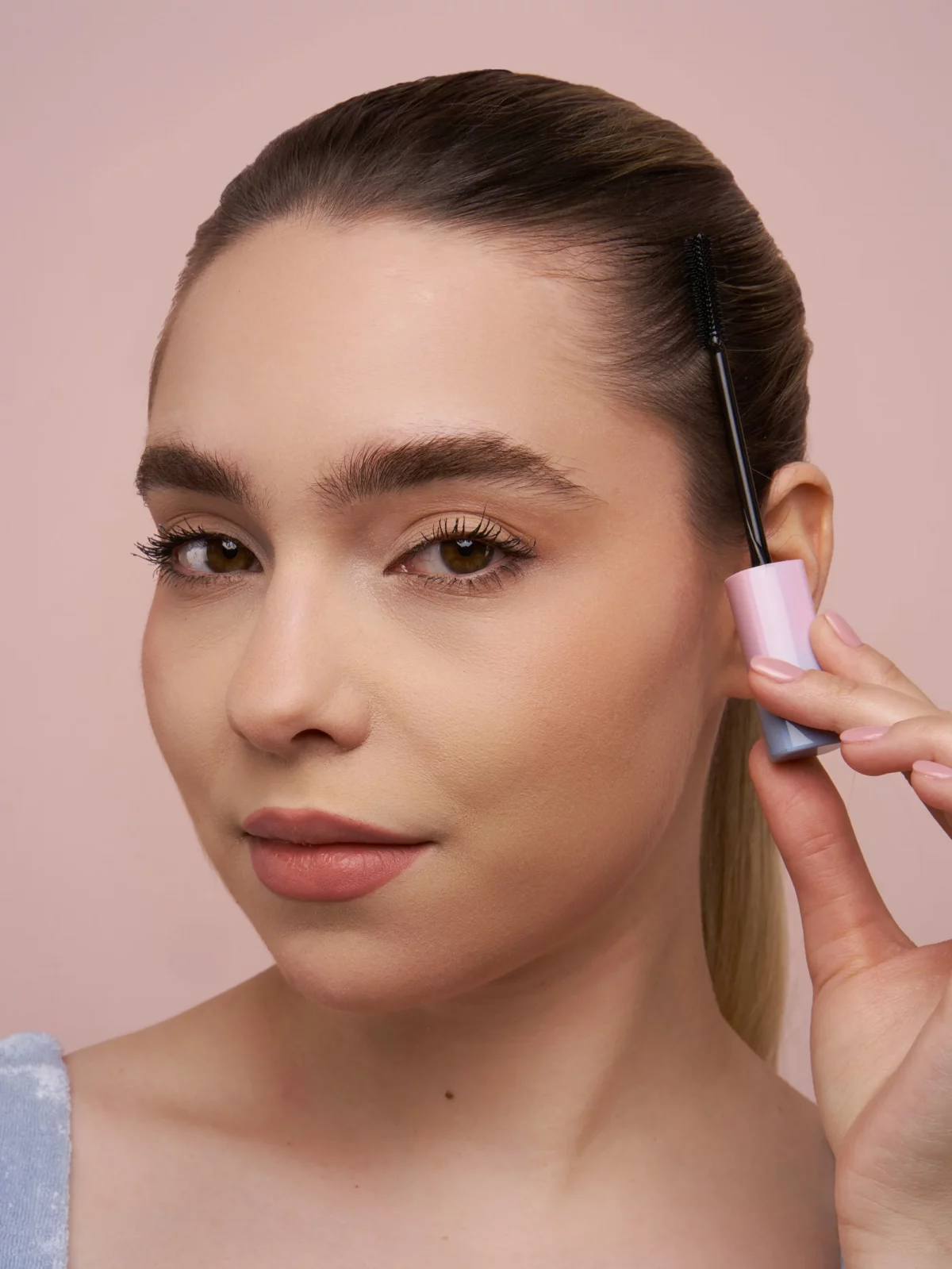 #Shape your Eyebrows
If you have bushy brows that need grooming several times a day, there is no better grooming tool than an old mascara wand. You can keep it on your makeup vanity, in your bag, and even in your car. Whenever you need to style your brows, just reach for the mascara wand. It is perfect for taming unruly hair and reshaping your brows.
An old mascara brush is the ideal brow spoolie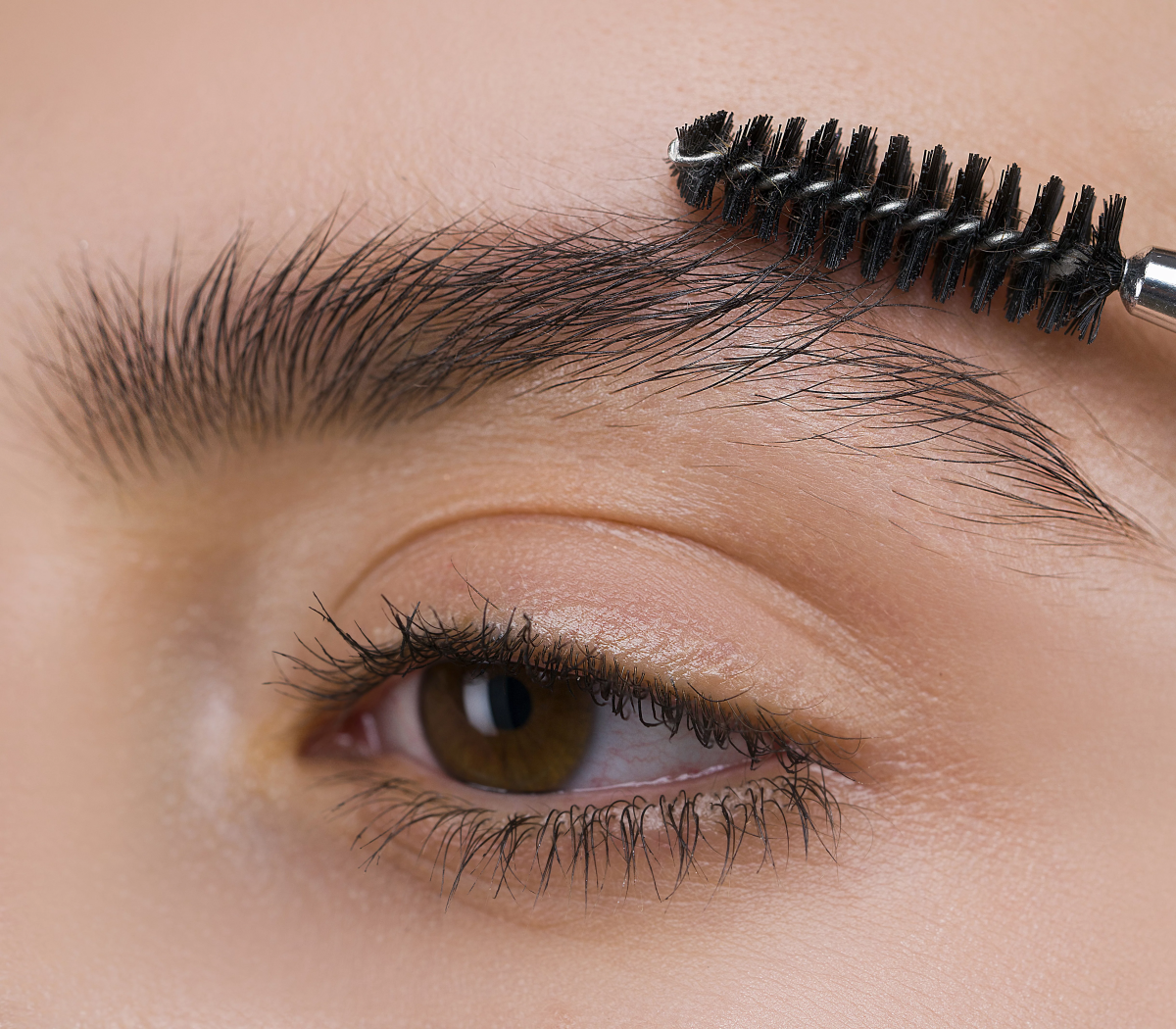 #Clean Tiles
Cleaning the grout in your bathroom and kitchen can be an impossible task. Thankfully, an old mascara wand is the ideal tool for this tedious task. Just dip the mascara brush into your cleaner and use it to scrub away the accumulated dirt and debris. What an easy way to make your tiles and grout sparkling clean again!
Keep your grout and tiles clean with the help of an old mascara wand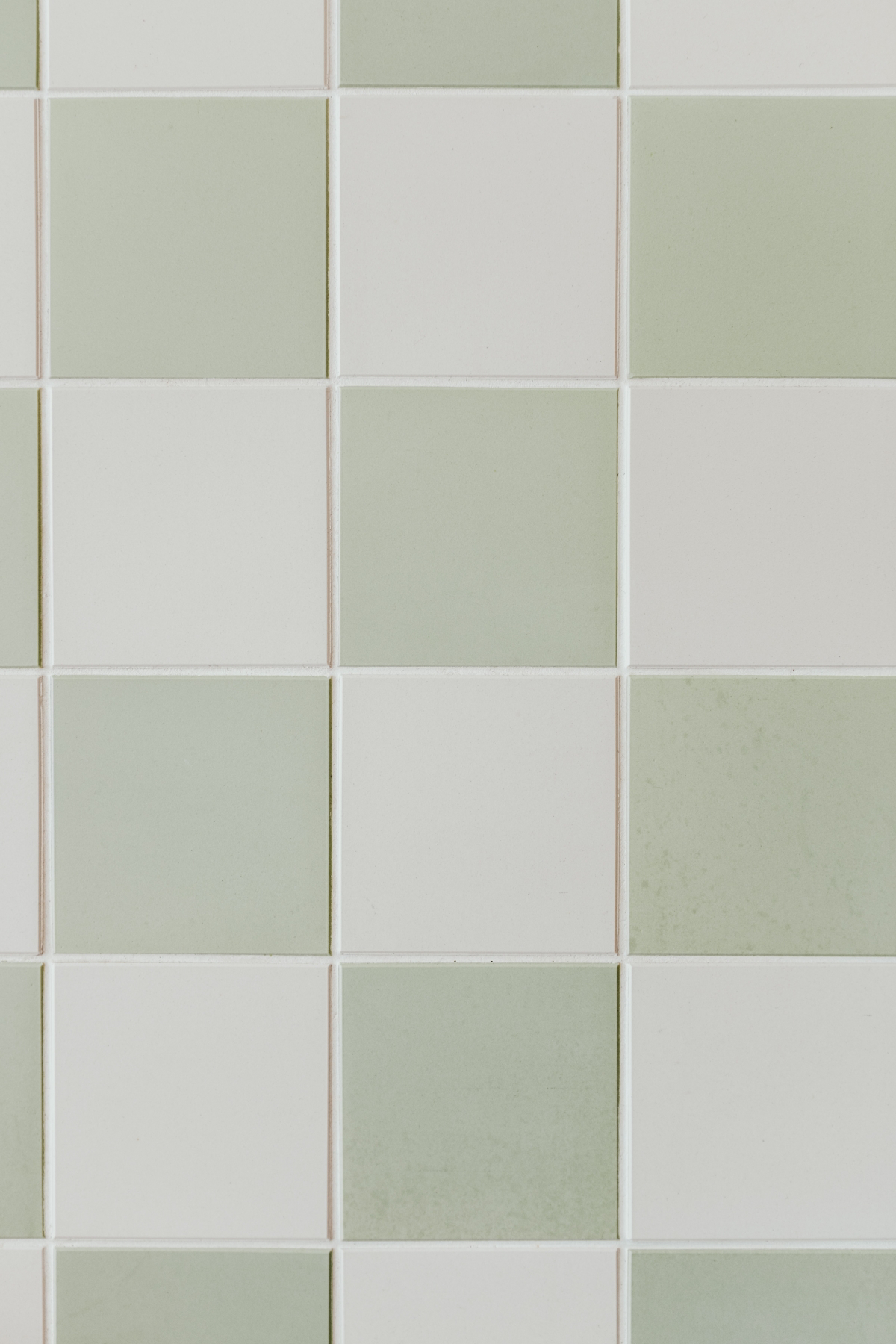 #Clean the Bathroom Drain
If you have long hair, you know just how annoying it can get when it gets stuck in the drains. Once easy way to fix this issue is to repurpose your old mascara wands! Use them to reach into the drain and catch the hairs that have stuck there. You can then clean the brush and use it once again when you need to maintain your drain.
Old mascara brushes can help you clean your drains easier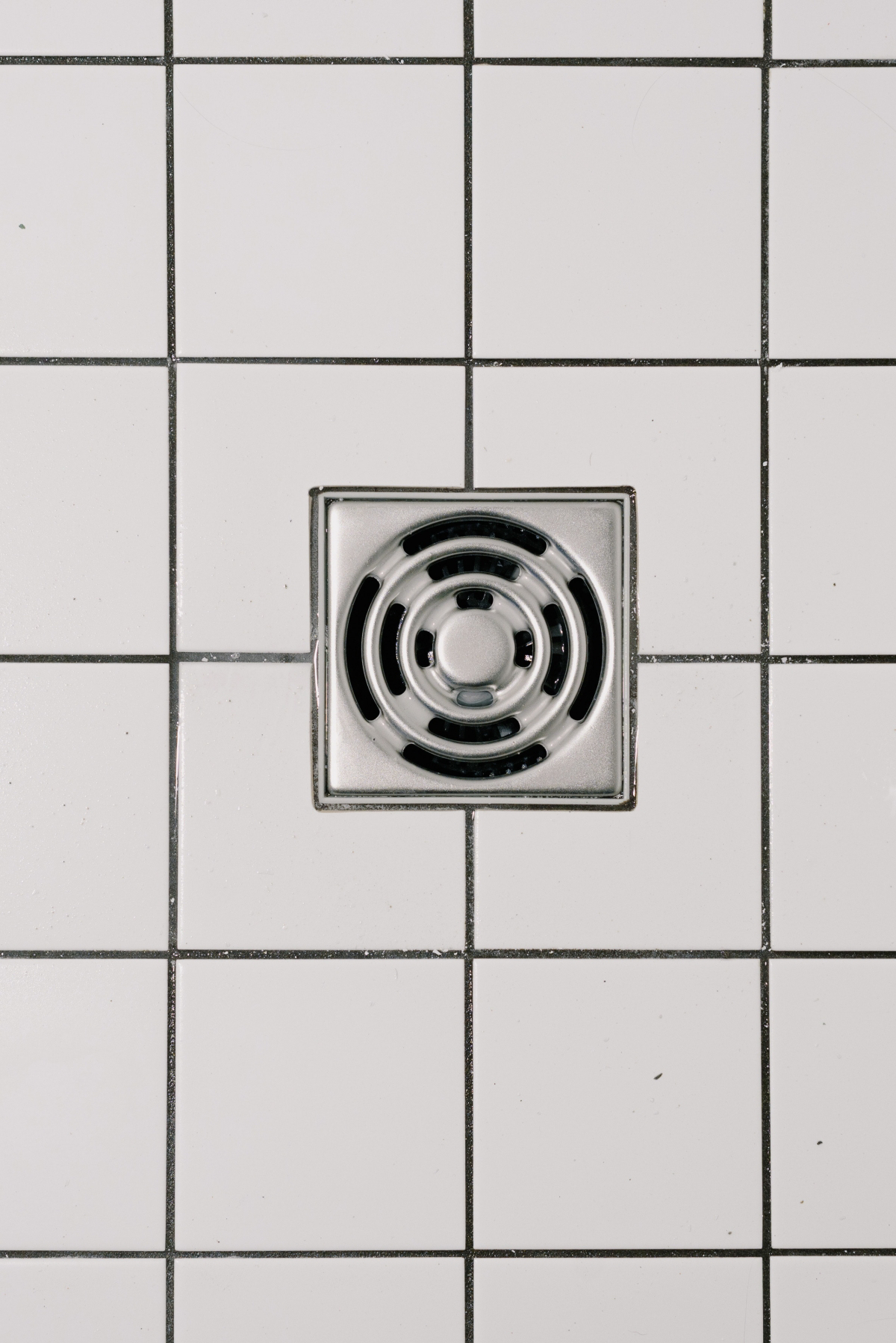 #Flutter out the Lashes
If you want your lashes to appear as fluffy and as separated as possible, you need to save your old mascara brushes. When you wash, clean, and dry them, they become the perfect tool to help separate your lashes and gave you that definition. Just apply your mascara as usual, and when it is almost dried, take the clean mascara brush and go over your lashes. The bristles will remove clumps, excess product, and separate your lashes. Once you try this hack, you will never go back!
A clean mascara brush can separate your lashes and remove clumps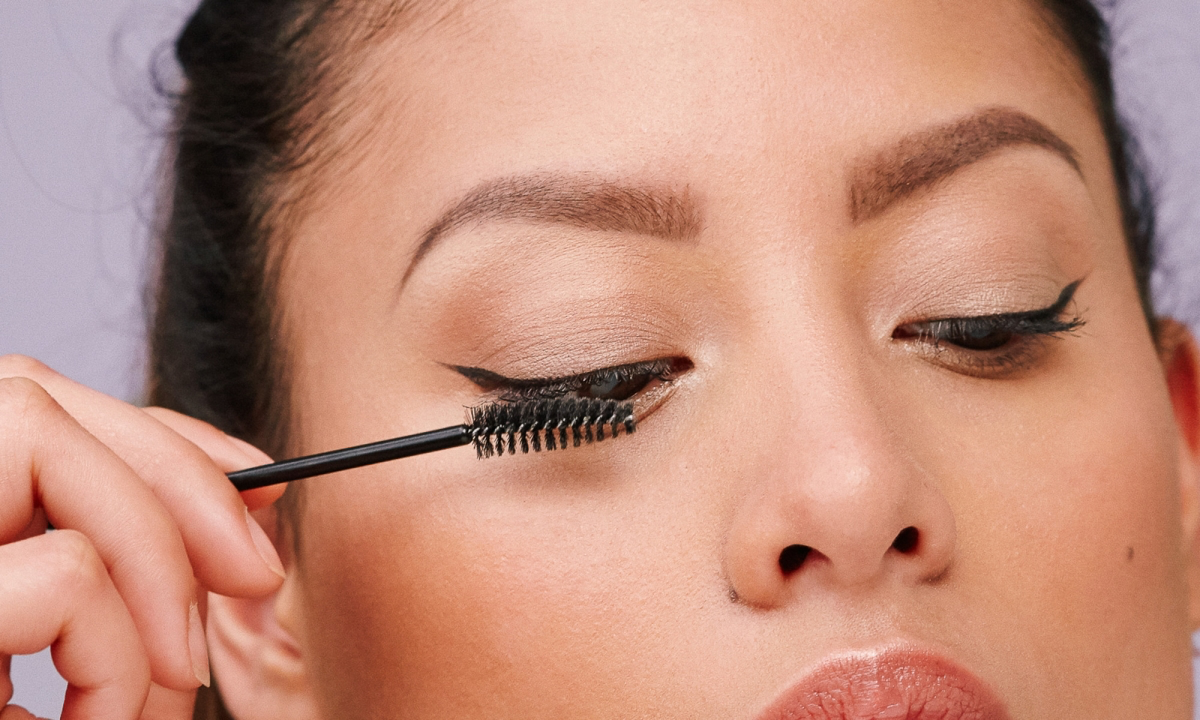 #Exfoliate the Lips
If you like exfoliating your lips, you can make it even more effective by using a clean mascara brush. Mix a little bit of sugar and honey and use an old mascara brush to gently exfoliate the lips. Do not press too hard because you might cause bruising. The exfoliating mixture and the bristles will remove the dead skin from your lips, leaving them softer and plumper.
If you have dry and flaky lips, use an old mascara brush to exfoliate them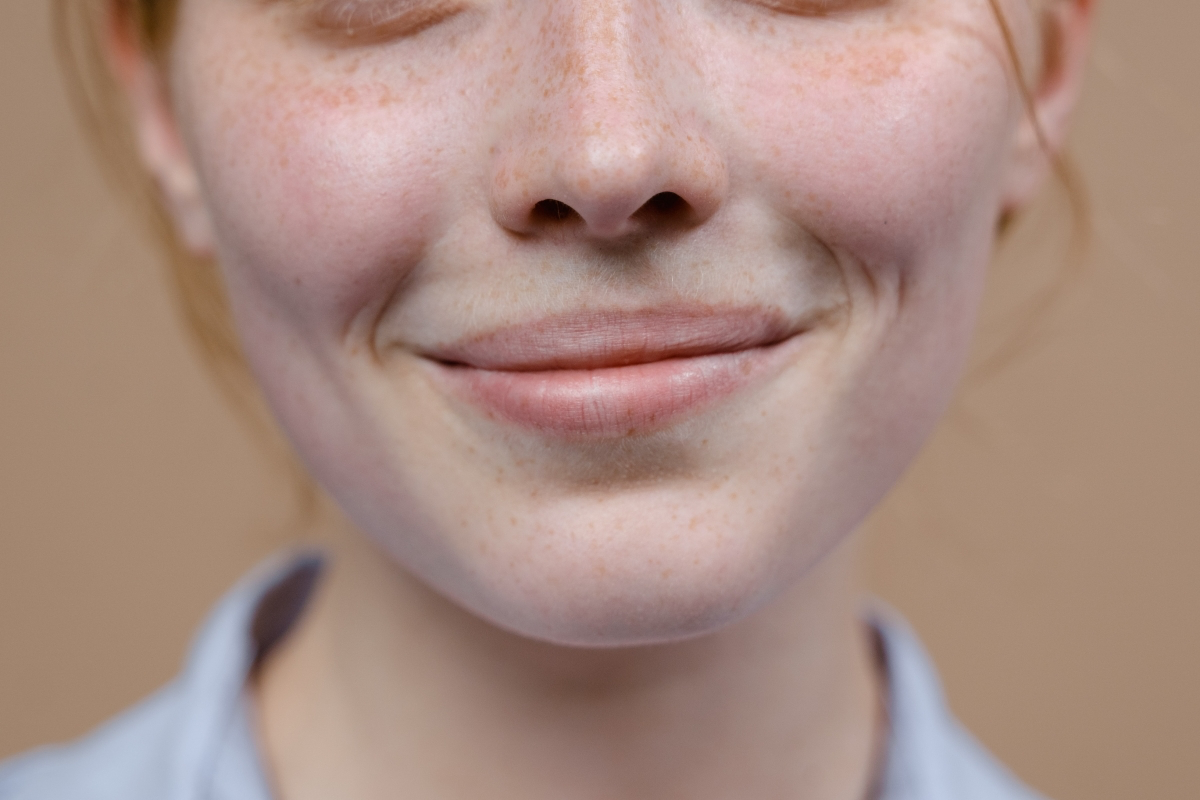 #Clean your Jewelry
If your silver jewelry has tarnished, don't be afraid. There is a super simple method to help you bring it back to life. First, you need to place some aluminum oil in a bowl. Then put your jewelry inside the bowl and sprinkle generously with baking soda. After that, all you need to do is cover your jewelry with hot water, and wait. In a few minutes, take out the jewelry pieces and use an old mascara brush to gently scrub them. The fine bristles of the mascara wand can reach all the crevices and remove any tarnish that is left. This is the easiest way to restore your jewelry and keep it sparkling.
An old mascara brush can clean all the nooks and crevices of your jewelry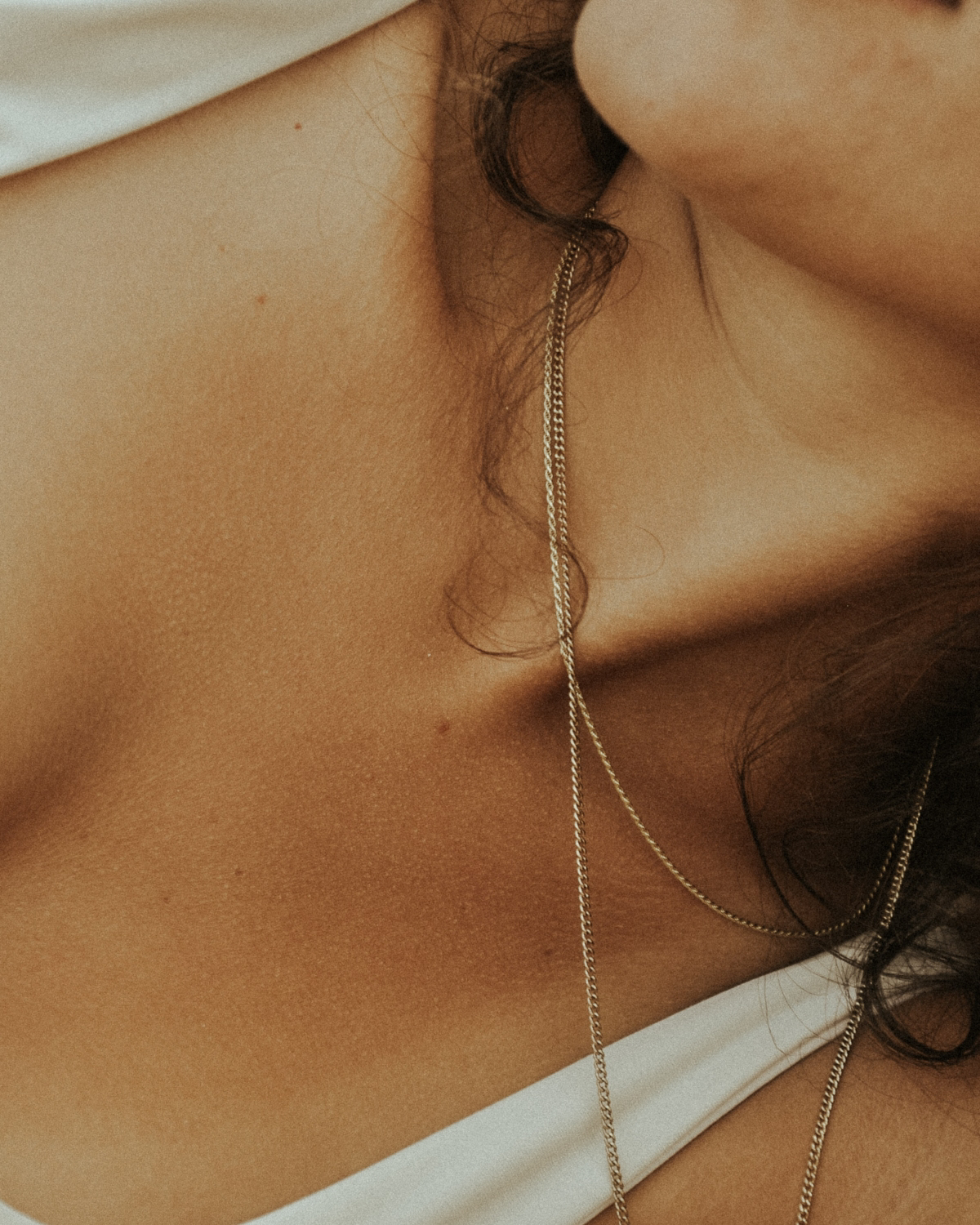 Now you know how to use your old mascara wands for a number of things!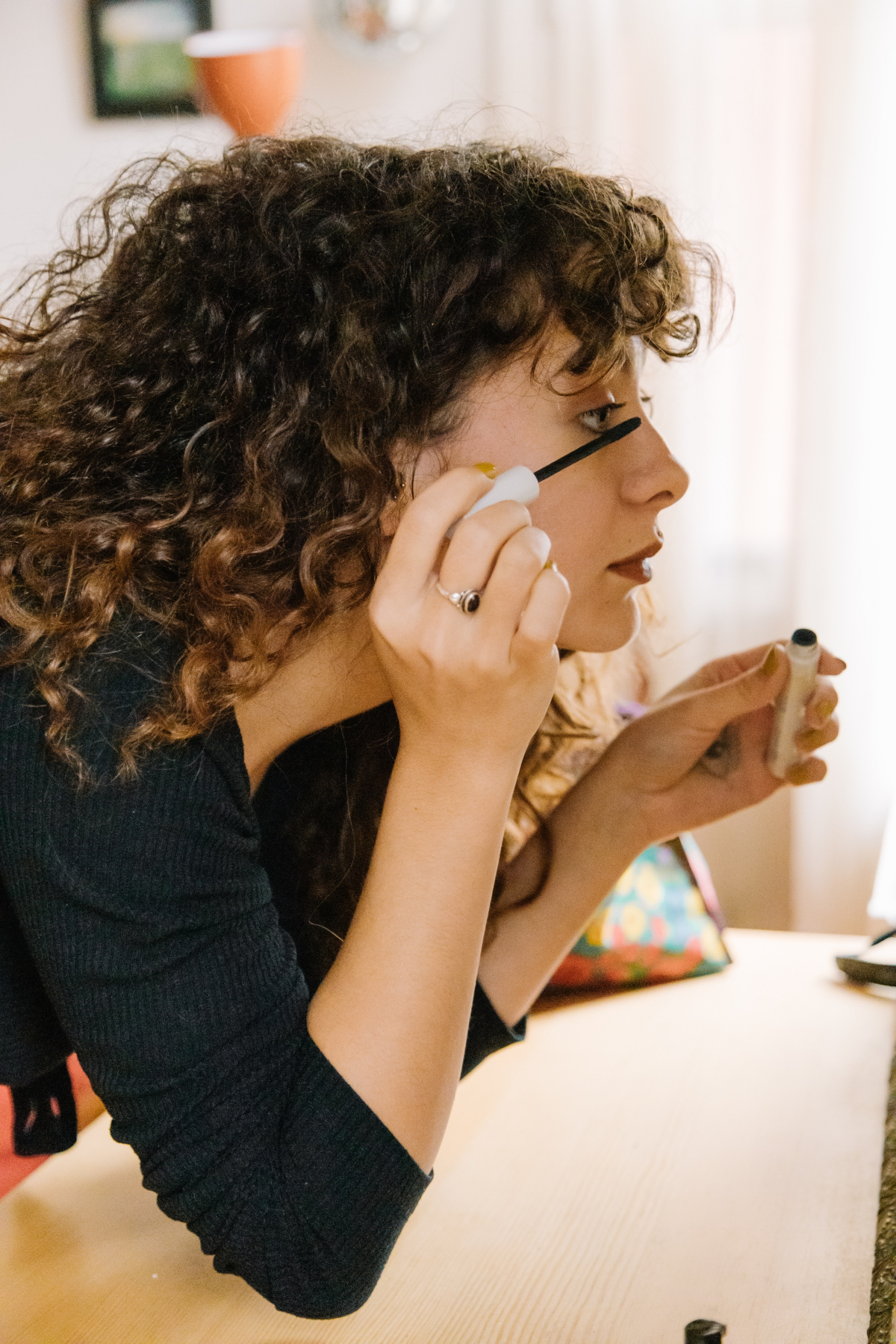 More Articles You Might Like