5 Surprising Ways to Use Banana Peels in Your Beauty Routine
When it comes to our beauty regiment, we tend to seek the newest and trendiest products. But what if you have one of the best beauty secrets on your kitchen counter? Bananas are a delicious fruit with numerous health benefits, but they are also a hidden gem when it comes to beauty. Bananas are full of antioxidants, vitamins, minerals, and fiber, which makes them a perfect snack. Now only that, but the banana peels you usually throw away are actually a game-changer in beauty. In this article, we will explore the surprising ways to use banana peels in your beauty routine. So, grab a banana, and snack on it while reading this article. After you are done, use the peel in one of the ways we are going to show you now:
Let's explore the most fascinating ways to use banana peels in your beauty routine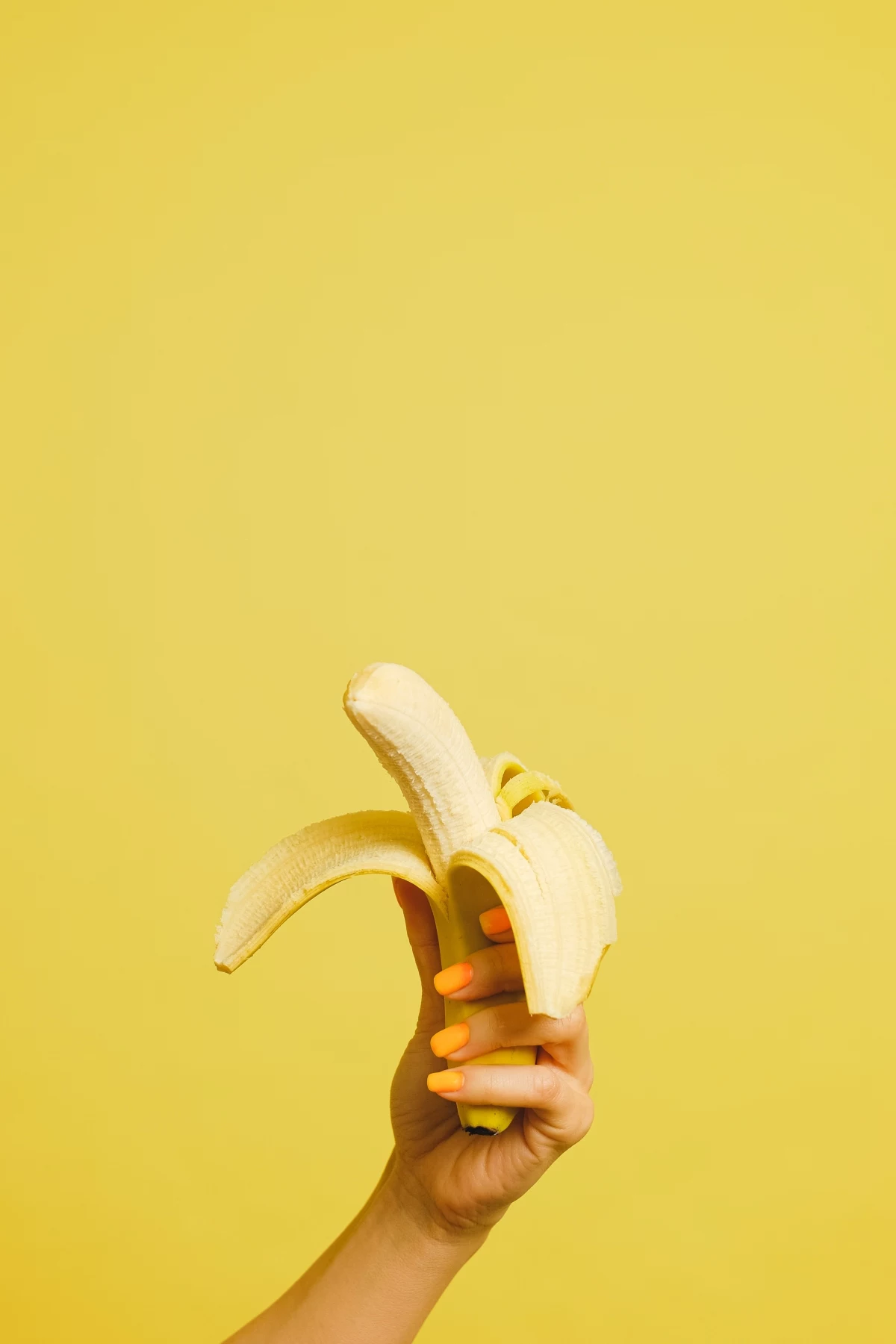 Ways to Use Banana Peels in Your Beauty Routine
#For acne relief
Starting off strong! Banana peels can actually help reduce inflammation in acne. They have a strong anti-inflammatory effect thanks to the exfoliating properties of bananas. What you need to do is to rub the banana peel onto the affected areas of the skin, almost like a gentle massage. Make sure to use the inside part of the peel! Do these massages three times a day for a few minutes. Also, make sure to allow the skin to absorb the nutrients in the banana peel for a few minutes. After that, rinse your face with cold water.
Rub the banana peels onto the areas that have acne and breakouts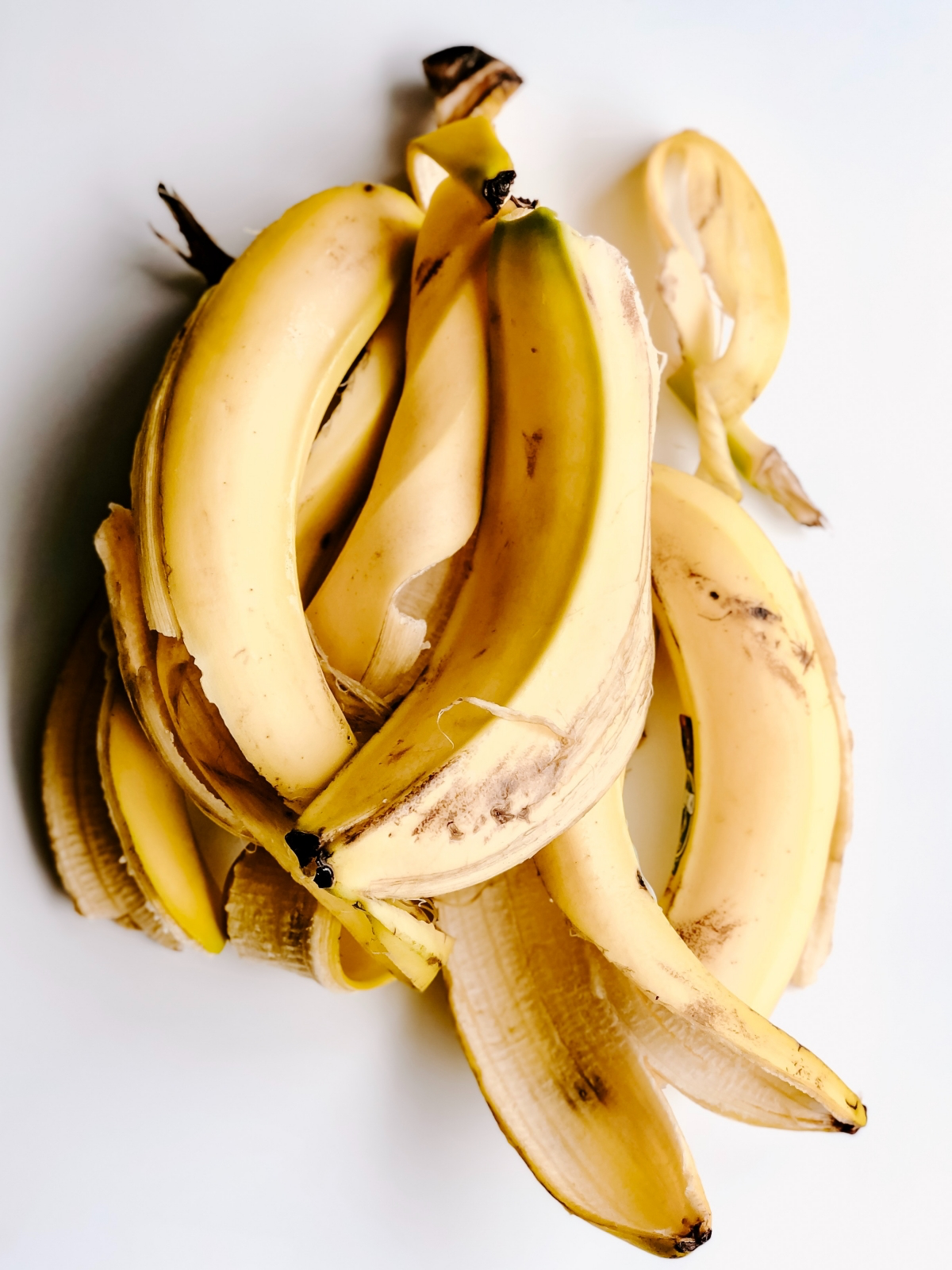 #As a face mask
Using banana peels, you can also make a great face mask. It is enough to simply blend or grind the peels with a little bit of coconut or oat milk. You can also use yogurt and honey to add even more benefits to your face mask. Then simply apply the mixture on clean and dry skin. Leave it on for 20 minutes and finally rinse it off with some cold water. Make this mask 2–3 times a week for glowing, healthy, and wrinkle-free skin.
You can blend or mash banana peels to make a face mask for glowy skin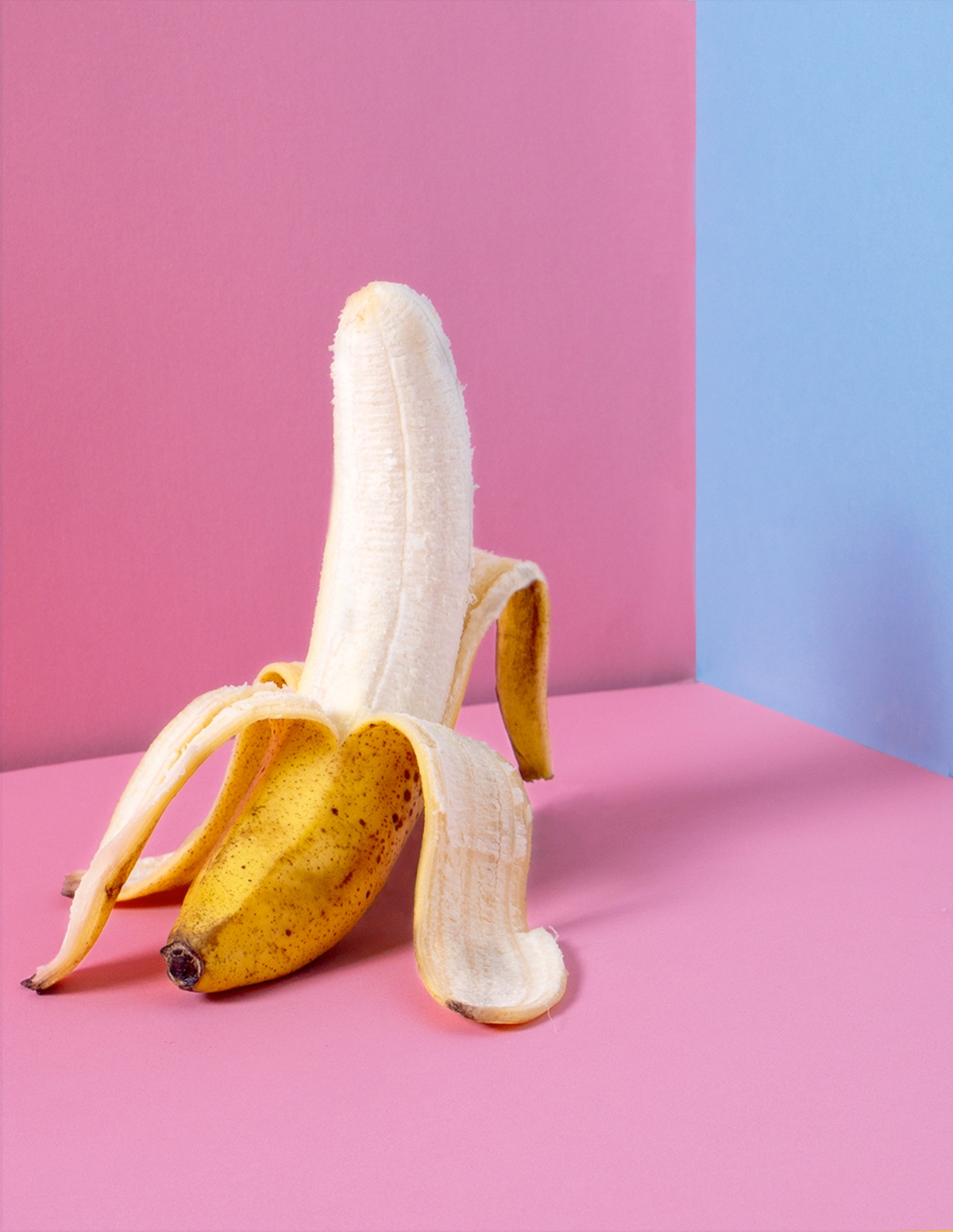 #Against dark circles and under eye bags
Banana peels are a wonderful natural remedy to get rid of dark circles, bumps, and bags under the eyes. If you are someone who struggles with more tired-looking eyes, or you generally don't get as much sleep, try this all-natural beauty tip. Just place the banana peels on the area, and leave them on for about 30 minutes. Then remove the peels, and rinse your face with lukewarm water.
Banana peels can help treat your dark circles and under eye bags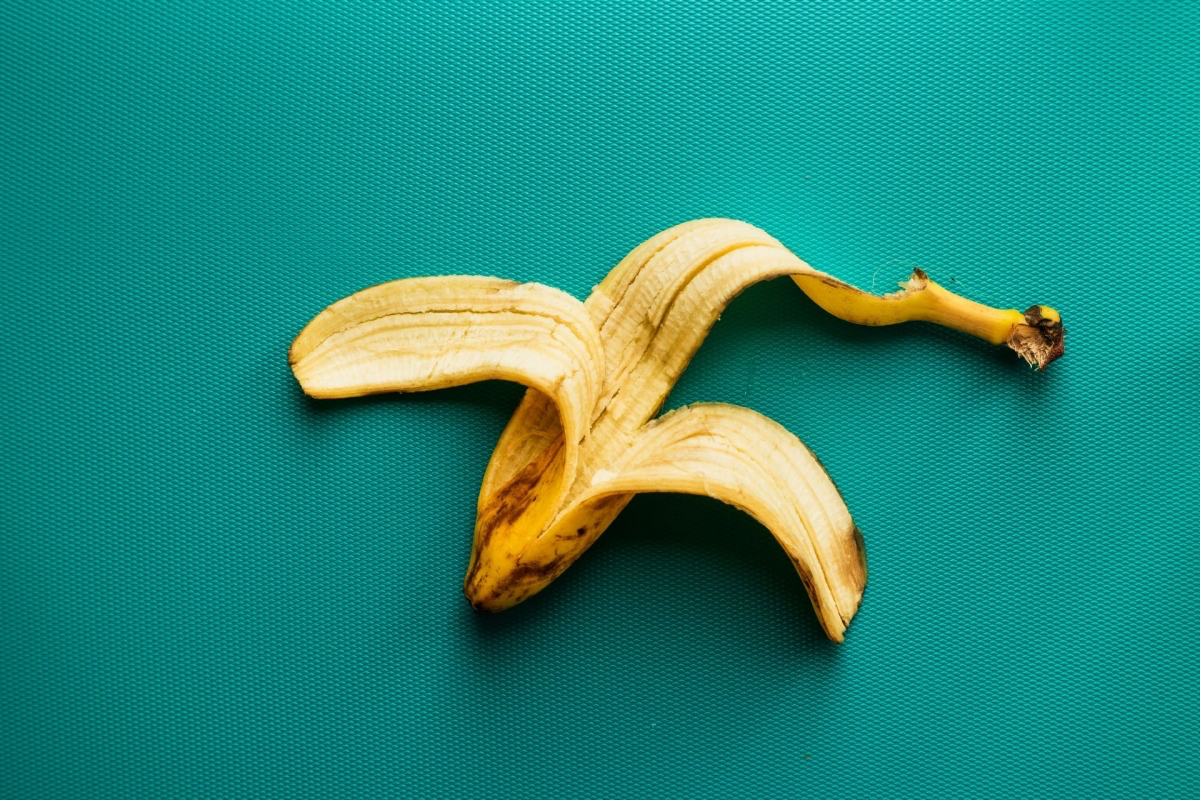 Cut a banana peel and use it as an eye mask for about 30 minutes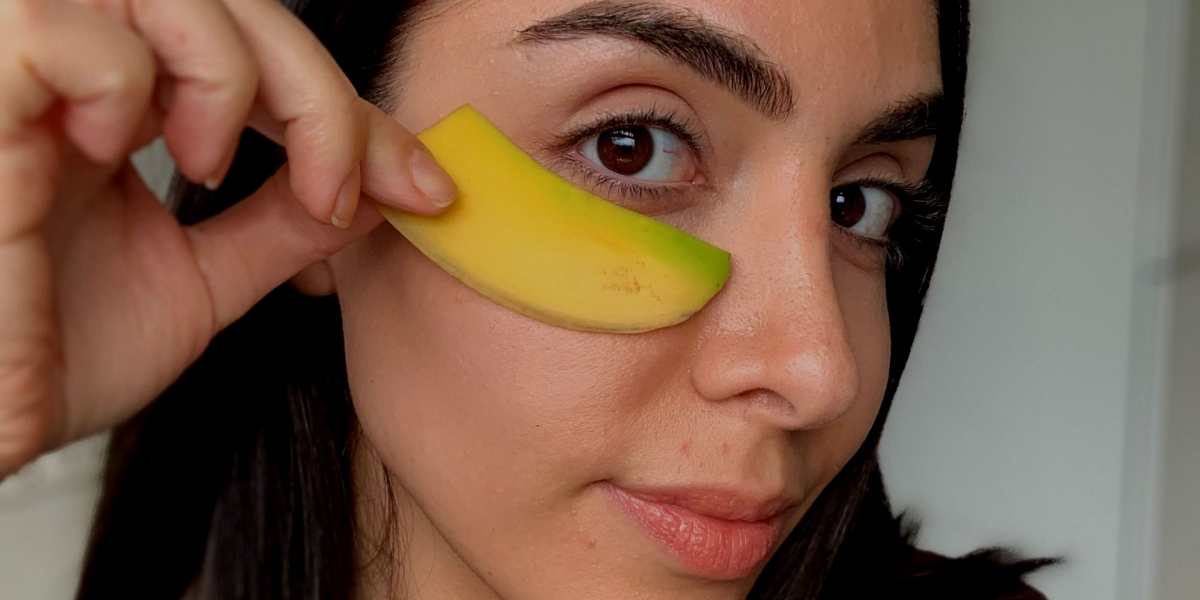 #To whiten your teeth
Banana peels can actually help you get white and shiny teeth naturally, just like after a visit to the dentist. Simply rub the banana peels on your teeth. You will feel your teeth cleaner, smoother and plaque-free. Banana peels have the ability to remove stubborn stains from coffee, wine, and other staining foods. So, if you find yourself missing your toothpaste, you know what to do!
Rubbing a banana peel on your teeth will help clean and whiten them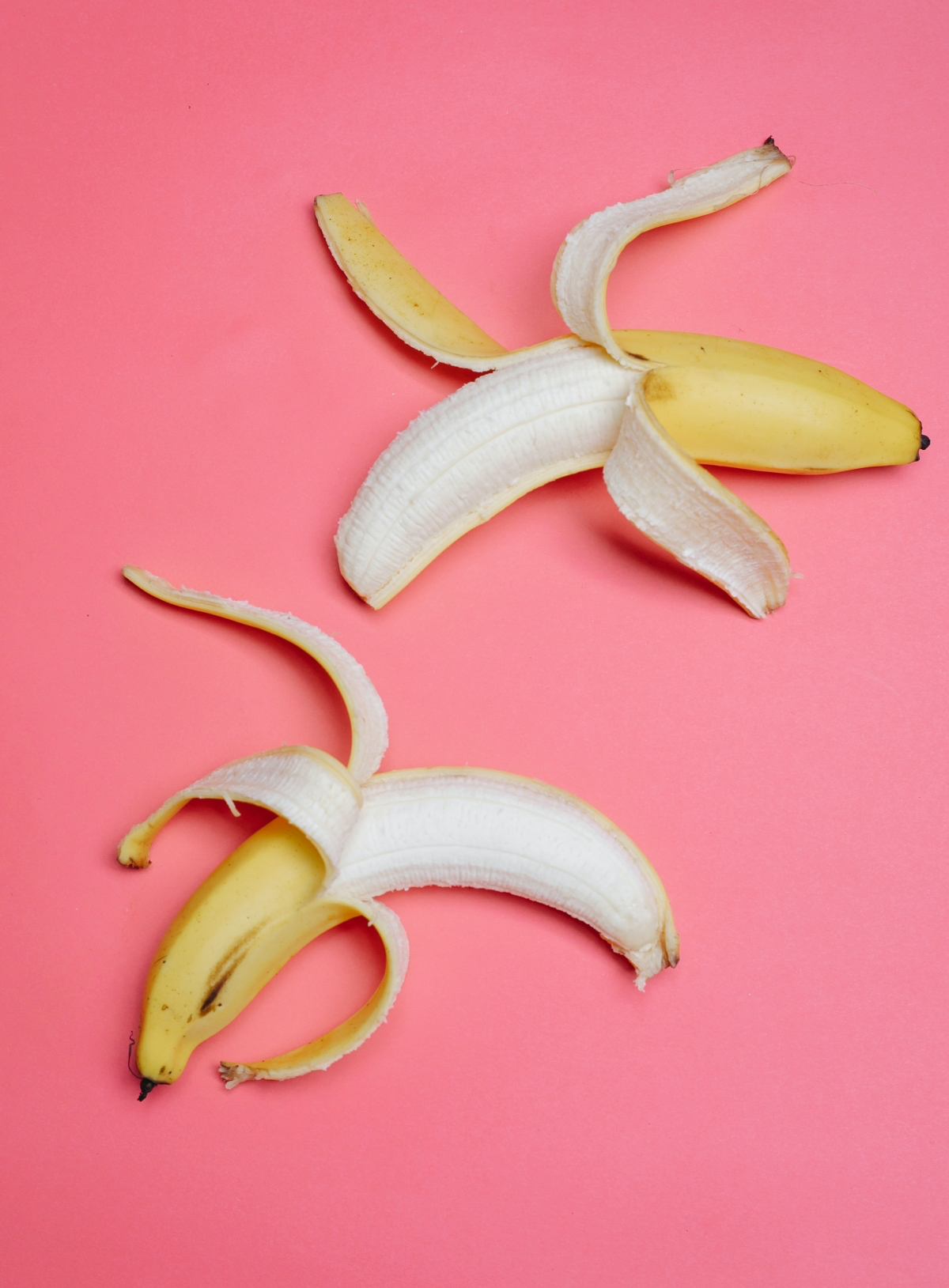 #To remove warts
A great natural trick to remove warts is applying sliced banana peels on the affected area. Then wrap it well with a cotton piece of cloth and leave it on overnight. Do this every night until you feel progress in shrinking the wart. Keep repeating the procedure until the wart is completely gone. Who knew bananas can have such superpowers?
Applying a banana peel on a wart every night is a great natural solution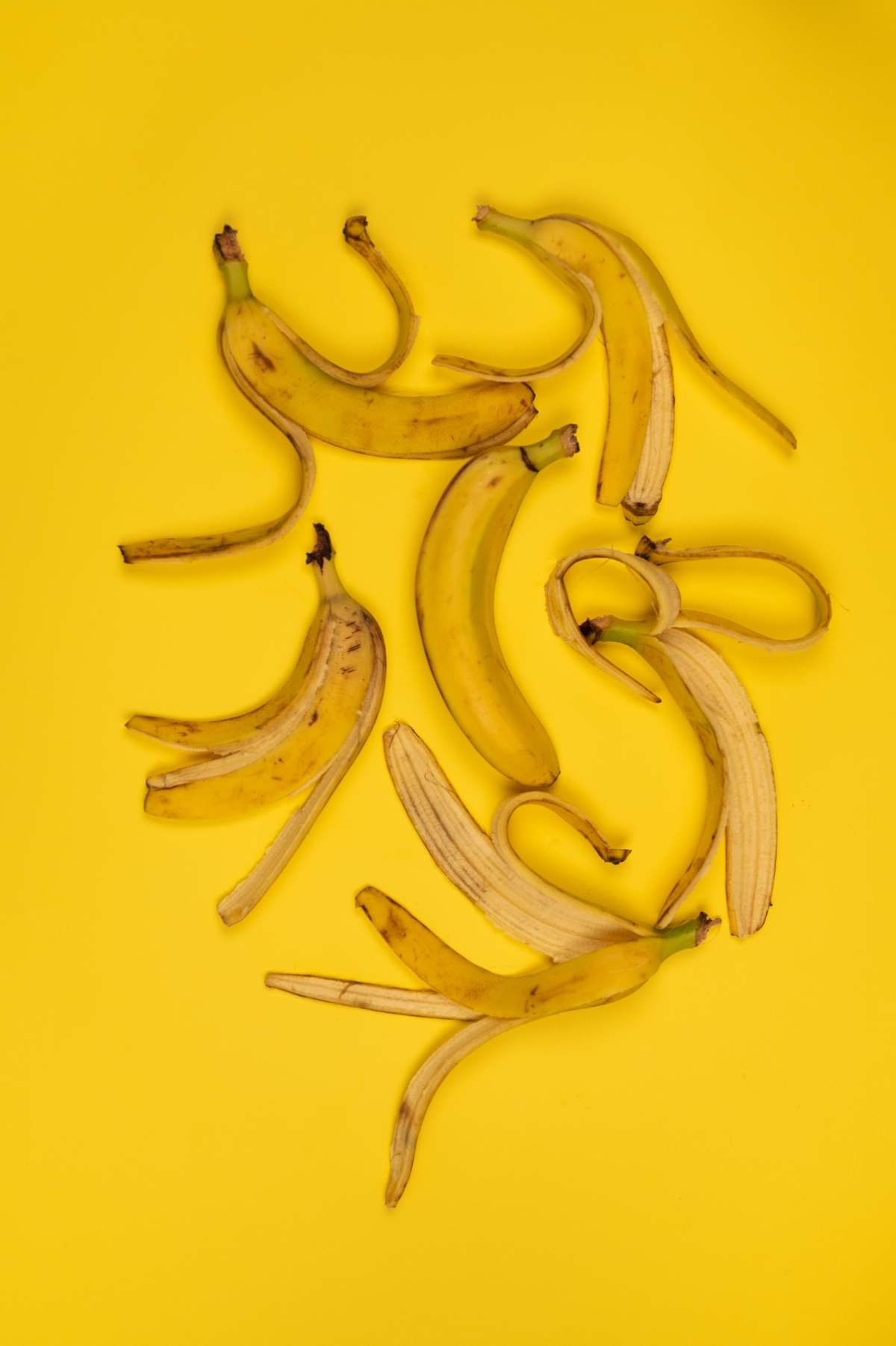 In Conclusion
You probably had no idea just how useful banana peels are. Instead of throwing them away like normal, you can use them for so many unexpected things. From glowy skin and bright eyes to removing warts and whitening teeth, they are surely not a fruit waste. And what better way to limit your produce waste than to use it for something completely different? So, embrace the natural powers of banana peels, and include them in your beauty routine.
Now you know the best ways to use banana peels in your beauty routine!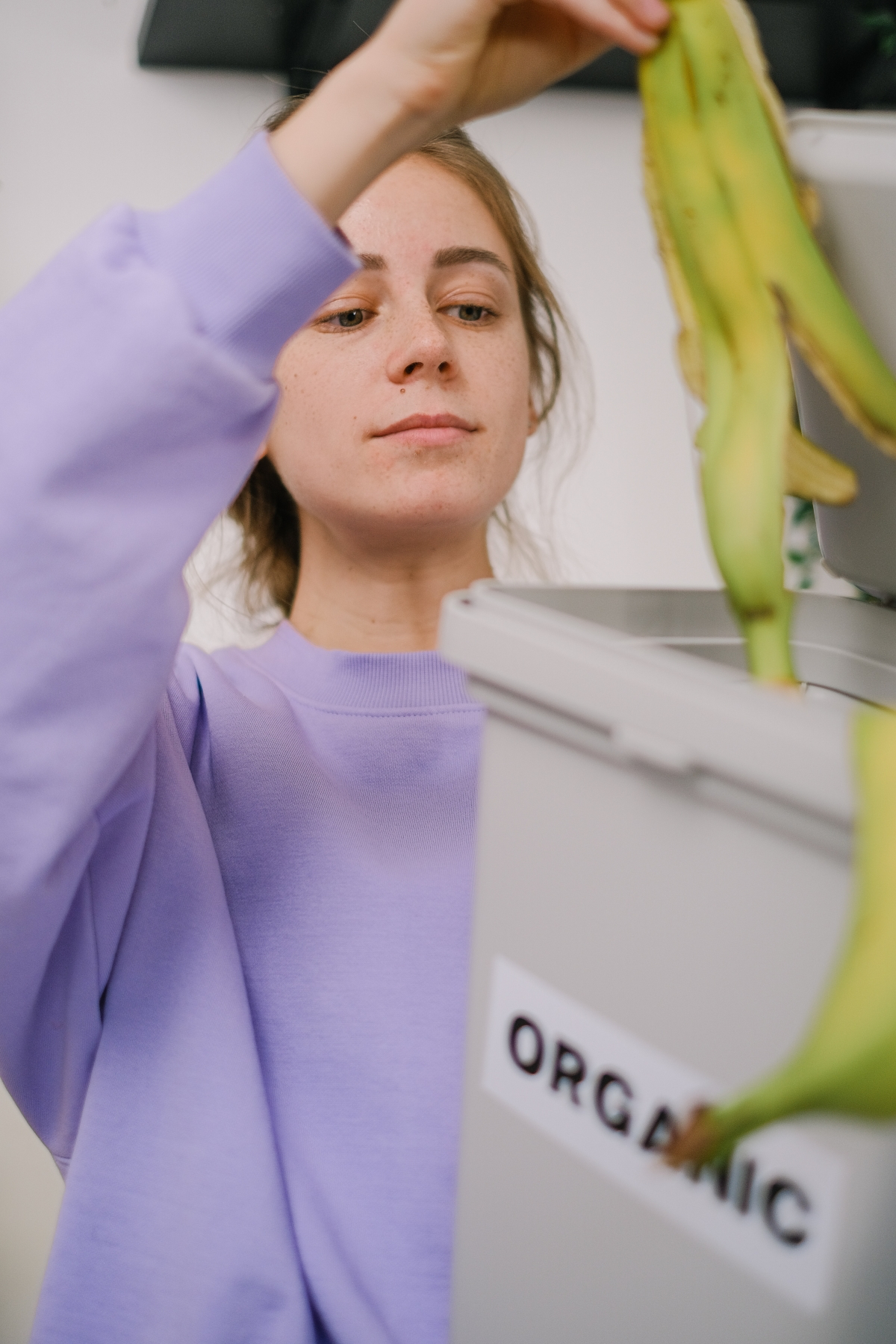 More Articles You Might Like