6 Practical Toothpaste Hacks You Need to Know
Toothpaste has one main purpose, and it combines several beneficial effects – to properly clean and whiten teeth, prevent tooth decay, and suppress gum inflammation. However, not many people know that toothpaste actually contains many substances that can benefit you beyond its main purpose. You can do so many things with toothpaste that will make your daily life so much easier. After reading this article, toothpaste will become your new favorite tool for cleaning and all sorts of things. If you are wondering exactly what we mean, let's explore some of the most practical toothpaste hacks you would wish you knew earlier!
Time to discover the most practical toothpaste hacks you'd wish you knew earlier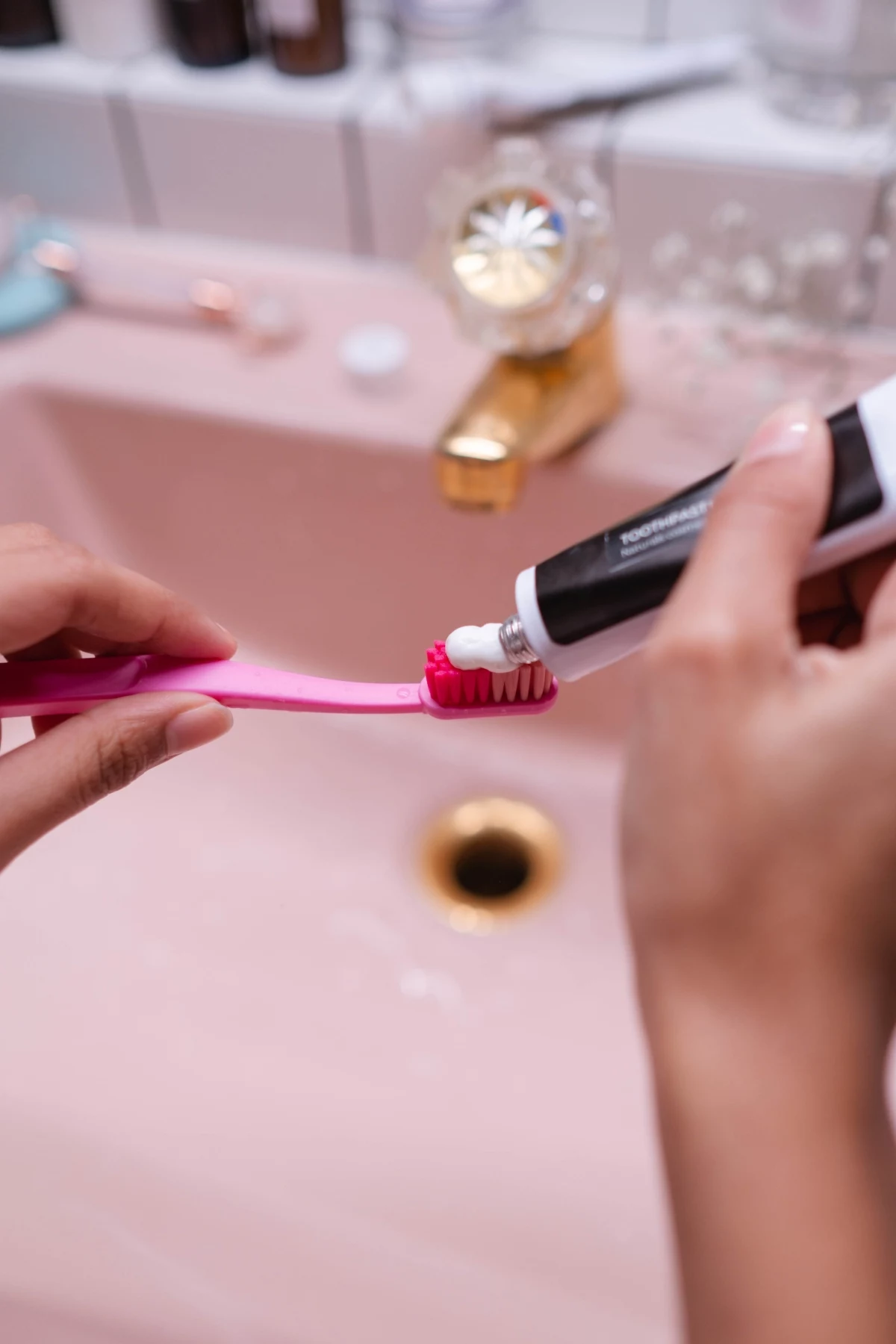 Practical Toothpaste Hacks You Need to Try
#Getting Rid of Pimples
Toothpaste is actually a great tool for suppressing inflammation on the skin. Dabbing a little toothpaste on pimples and breakouts and letting it dry completely overnight is a way to make your pimples disappear faster. However, it is always advised to do a small test on your skin to make sure that it does not get irritated.
Dab a little bit of toothpaste on your breakouts to make them disappear faster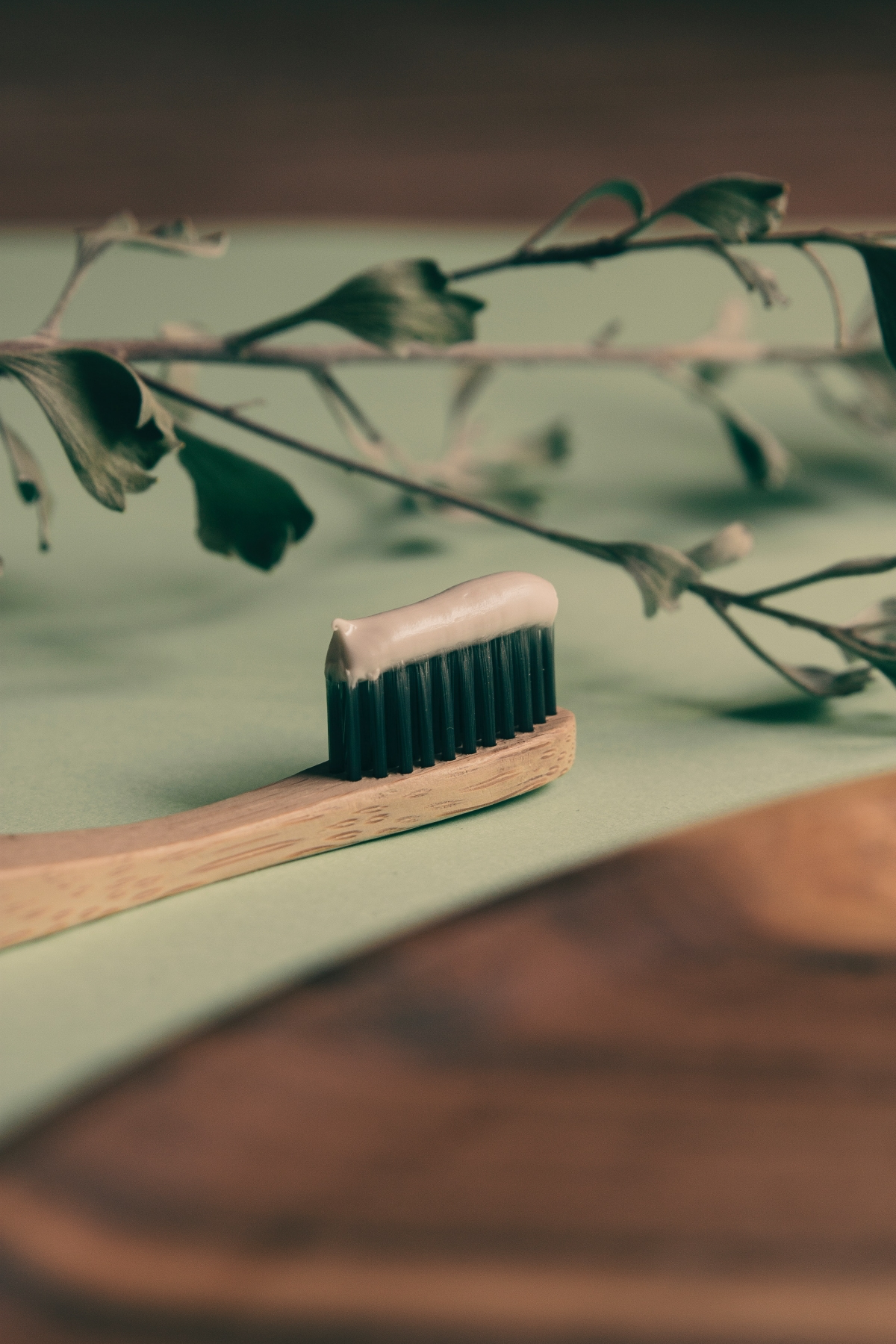 #Cleaning and Polishing Shoes
Toothpaste can also be useful in cleaning and polishing your shoes. It has bleaching agents in it that help whiten and clean rubber soles. Just rub some toothpaste using a brush into the dirty areas. After that, rinse with water, and you will see them shine like new. This is a quick fix that can save you on a busy morning!
Rubbing some toothpaste on your shoes will help clean and polish them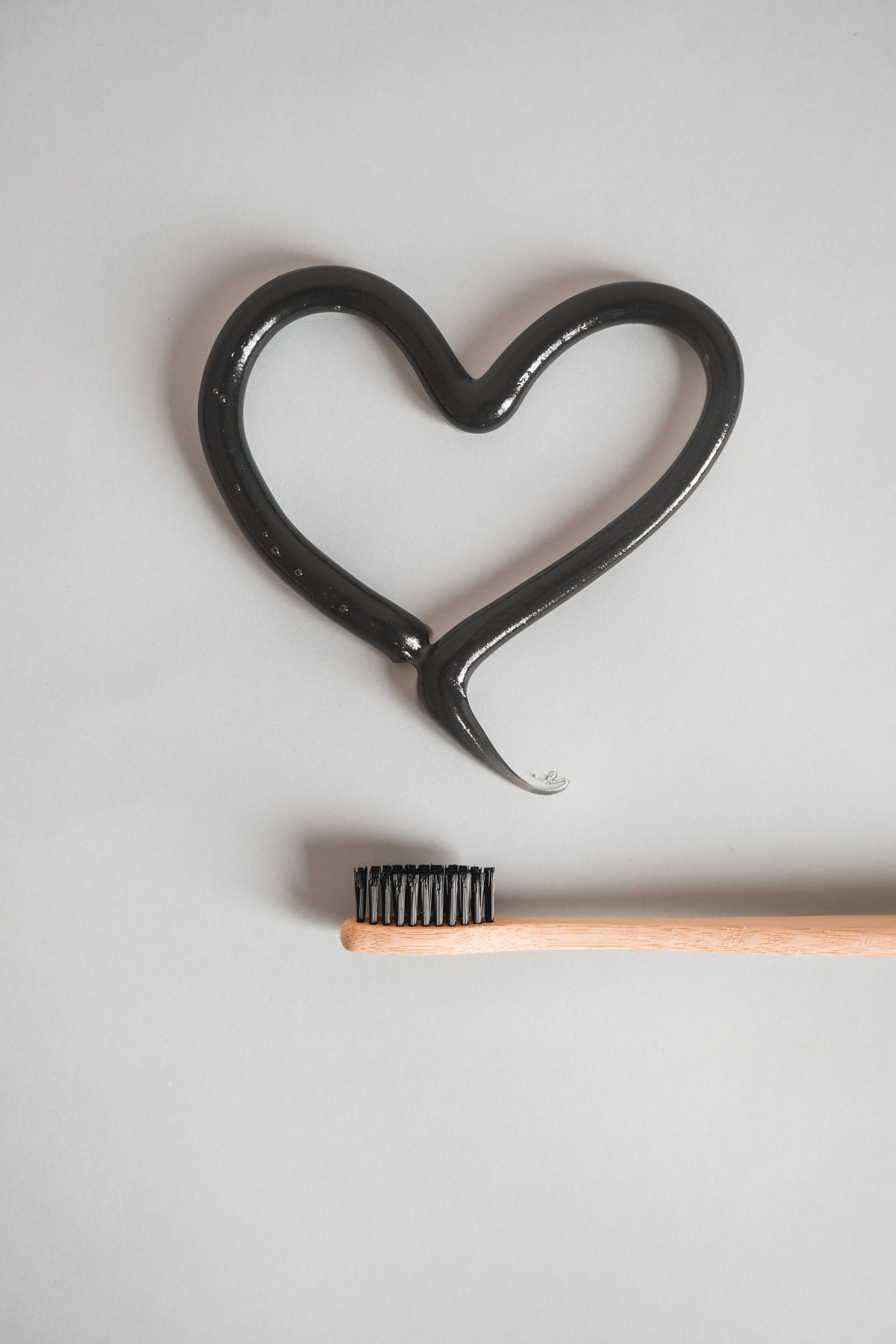 #Removing Stains from Clothes
Again, thanks to the whitening substances and properties of toothpaste, you can use it to remove stubborn stains from clothes. Just use your fingers to rub the stain with a little bit of toothpaste. Massage it in for a few minutes, and then leave it to sit. Finally, rinse with cool water and if the stain is still there, repeat the procedure.
Toothpaste can assist you in removing dirty stains from clothes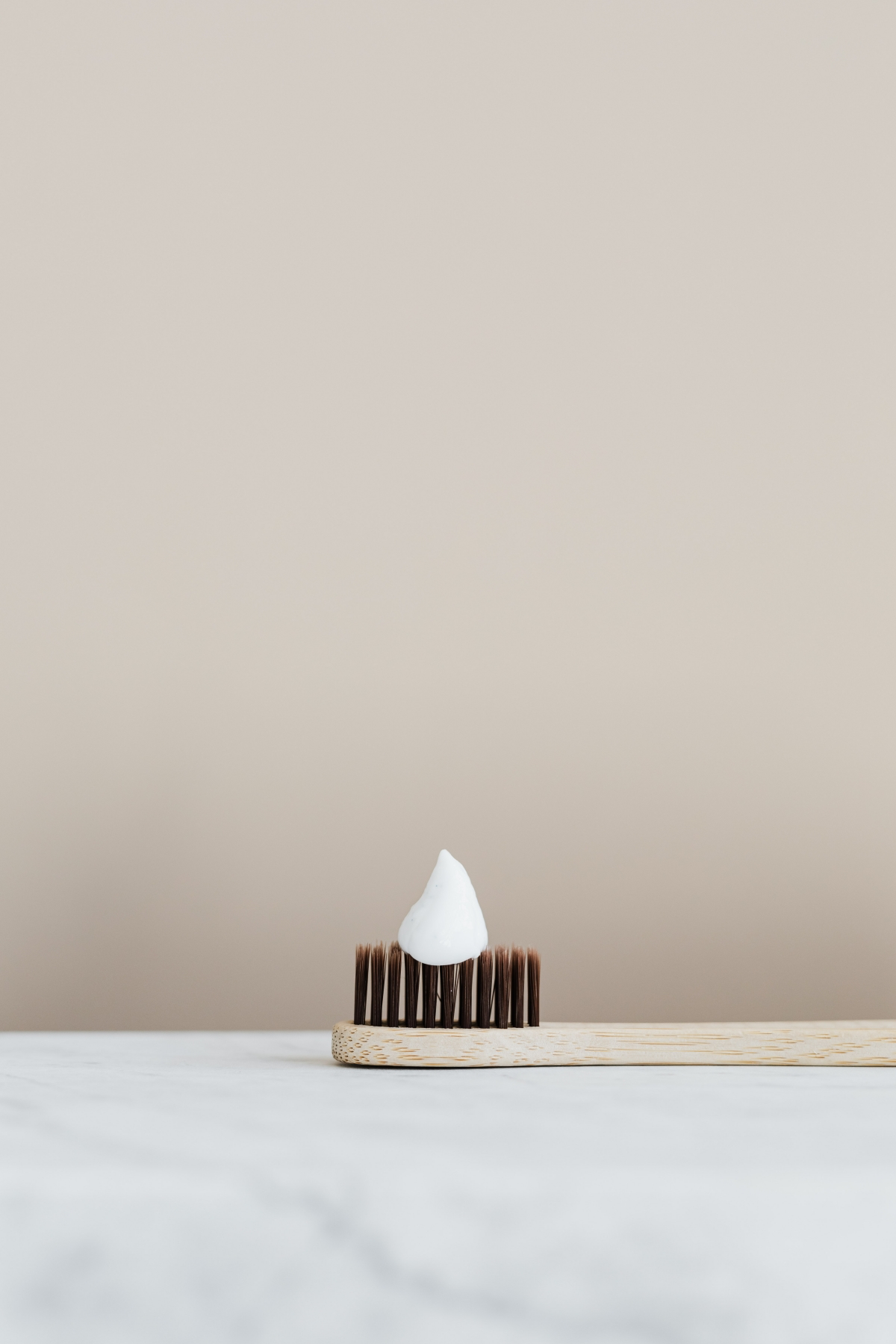 #Polishing Silver and Metal
Have you recently noticed your silverware looking dull and dirty? Well, toothpaste is a simple way to whiten tarnished silver and metal. It is suitable for both jewelry and silverware, as well as different objects like bowls, vases, etc. Just squeeze a little but of the toothpaste on a soft cotton ball or a microfiber cloth. Then rub the object well, let it sit for a while, and then rinse. Voilà!
If your silver and metal objects have lost their shine, give toothpaste a go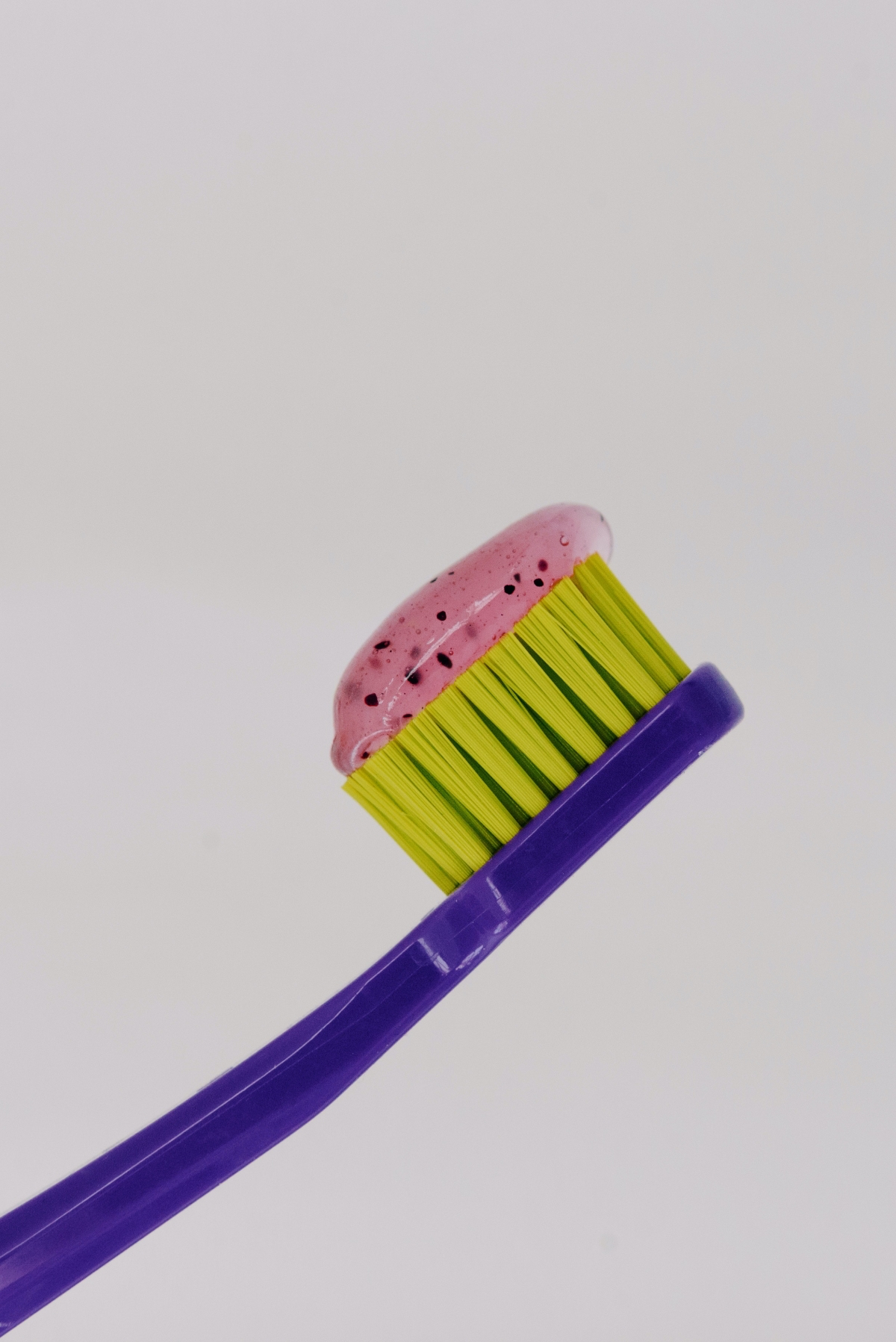 #Polishing Car Headlights
Your car's headlights always get dirty and foggy at the worst time. If you are looking for a quick fix, toothpaste can help you polish and buff them, so they shine almost like brand new. Again, using a microfiber cloth, rub some toothpaste on the surface of the headlights. Then wipe with a clean wet cloth and dry. Repeat the process if necessary.
If your car headlights are dirty and foggy, make use of your toothpaste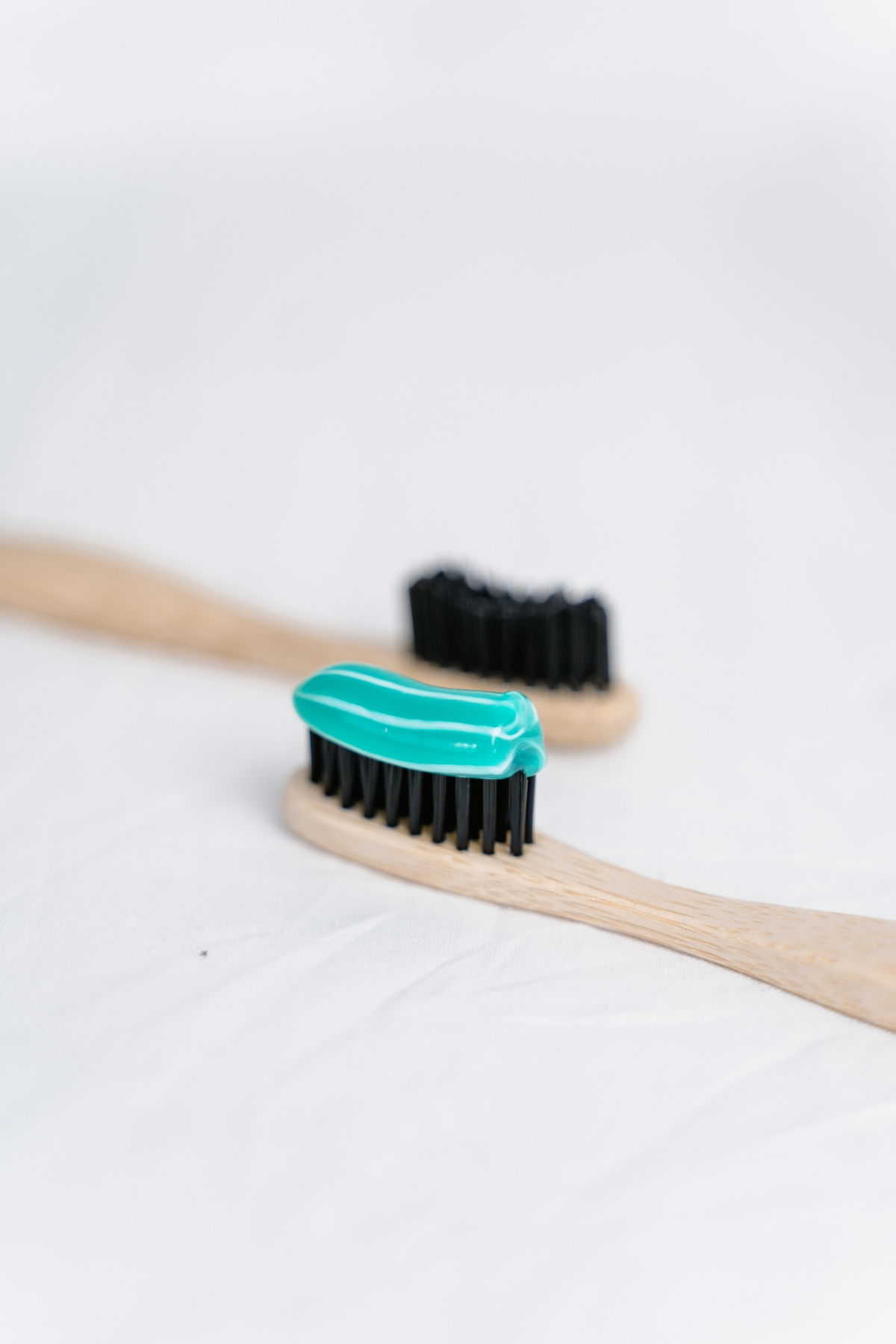 #Natural Mosquito Repellent
Toothpaste has a familiar minty cooling effect. Well, this quality of toothpaste makes it a quick relief for mosquito bites. It reduces itching and stinging, helping you not to scratch the affected area too much. Not only that, but smearing a little toothpaste on the skin before going out helps to drive mosquitoes away and prevents bites if you are in the garden or outdoors.
Toothpaste can help prevent and treat mosquito bites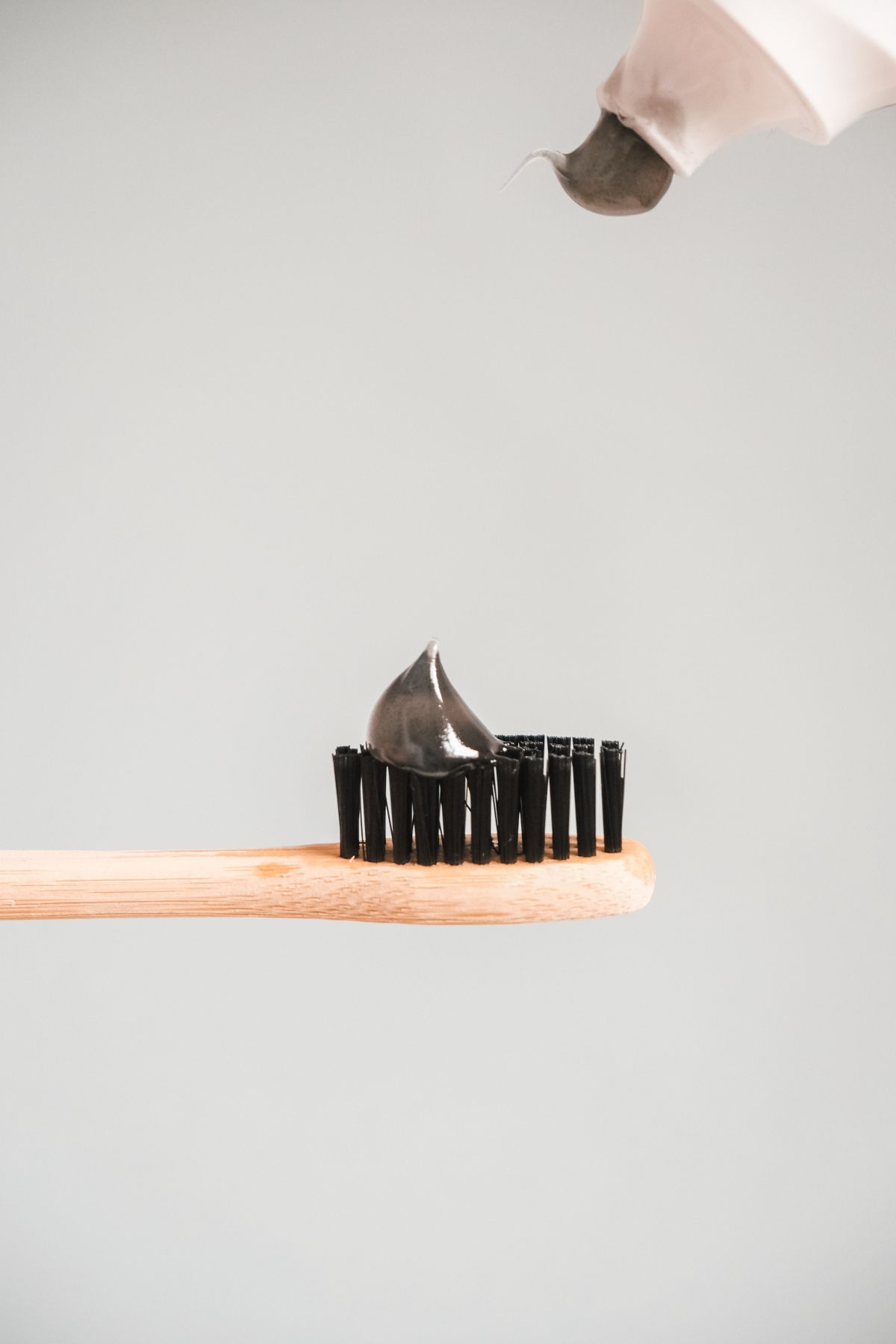 As you can see, toothpaste has a lot of practical uses that never even crossed your mind! It is a product we all have in our homes, so it can really save the day when you are in need. So, the next time you are brushing your teeth, remember just how many things you can do with this small tube!
Now you know the most practical toothpaste hacks for everyday life!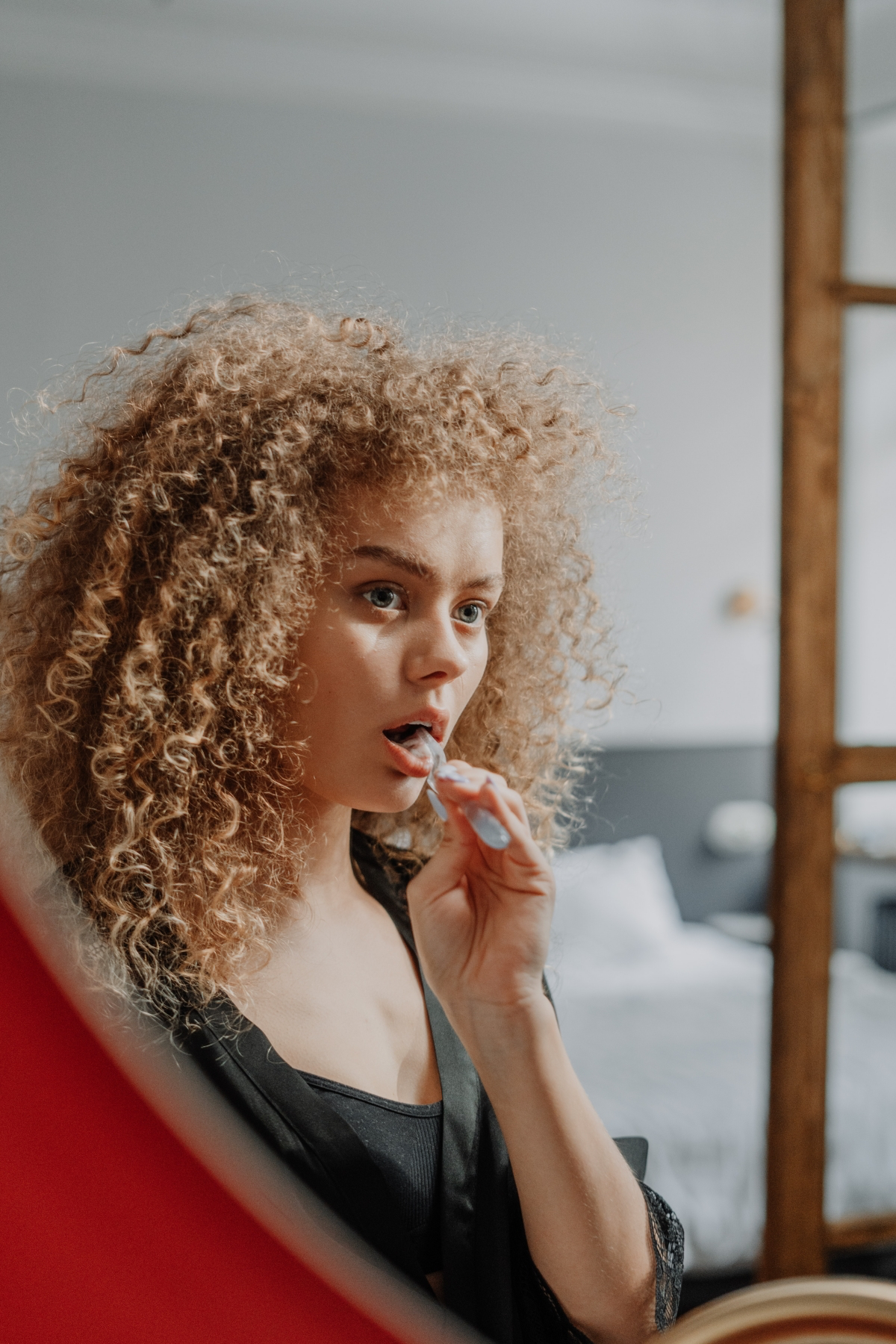 More Articles You Might Like