The Ultimate Fall Cleaning Checklist
Wasn't spring supposed to be when we do all the deep cleaning? Yeah, wellllllll, about that. Even though it seems like you were washing your curtains and wiping your cabinets just yesterday, it's actually been quite a while. It's been a long summer filled with fun, however, it's time to welcome the new season with a clean slate. Now that the weather is getting colder and you will be spending more time inside, it's important to give your home some extra attention to make it nice and cozy. Whether you will be snuggling up on the couch to watch movies, or you'll be sipping hot cocoa while reading a book, your home will be a big part of the season. So, let's make it as nice as possible. Seasonal cleaning can seem overwhelming, as there are so many things to do that a lot get forgotten. That's why we've prepared a fall cleaning checklist to help you with the most important tasks of the season.
It's important to give your home some extra attention this season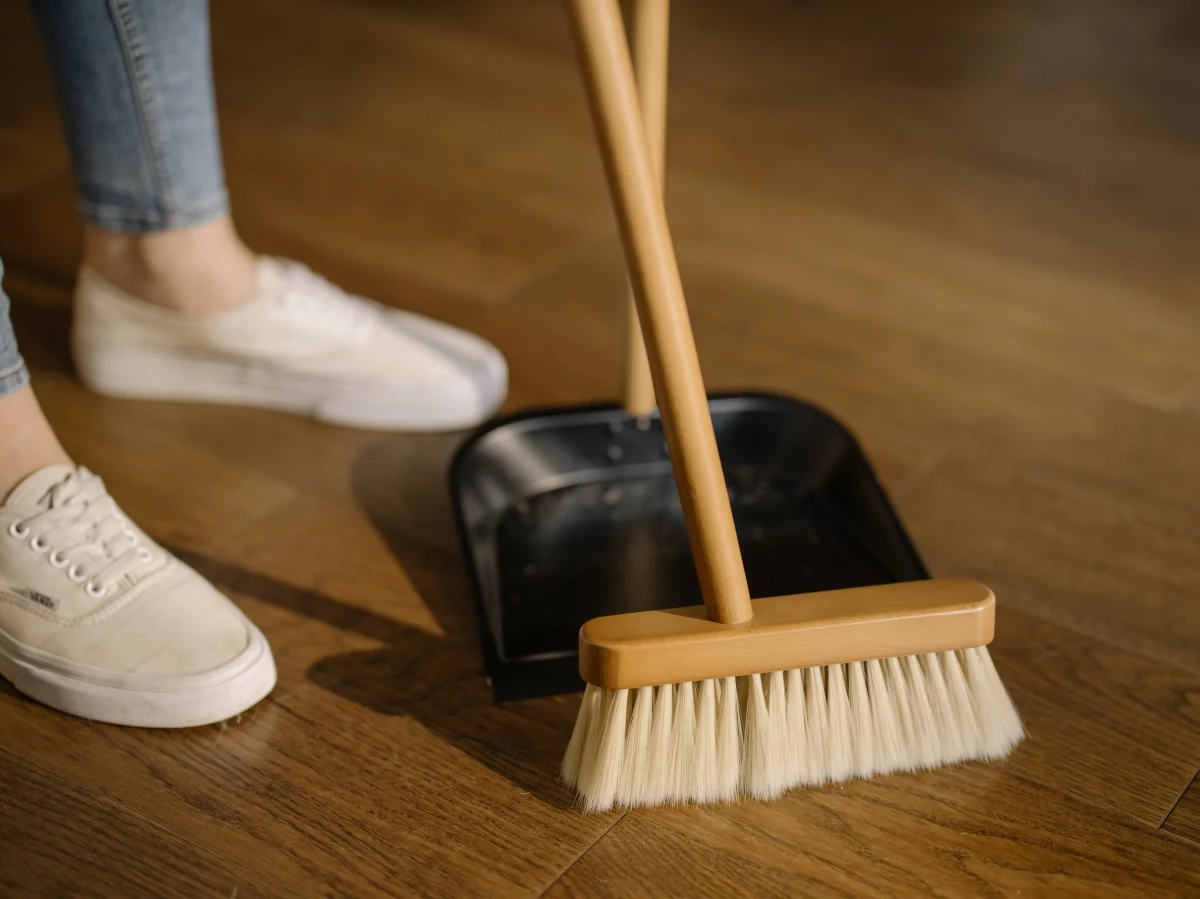 The Ultimate Fall Cleaning Checklist
Now that fall is here, it is the prefect time to check off some household chores and get your home all cozy and clean for the upcoming holidays and chilly weather. However, before you can cocoon yourself inside of a warm blanket, we have a bit of work to do. Fall means extra debris, dust, and mud entering your home, as well as more guests coming over. So, we need to get the house in tip-top shape. Once you do a good deep clean, all you have to do afterward is aftercare. While there are many things to do this season, we've prepared the most essential tasks that need to get done. After them, you can focus on all the little details that still need your attention.
Fall is the prefect time to check off some household chores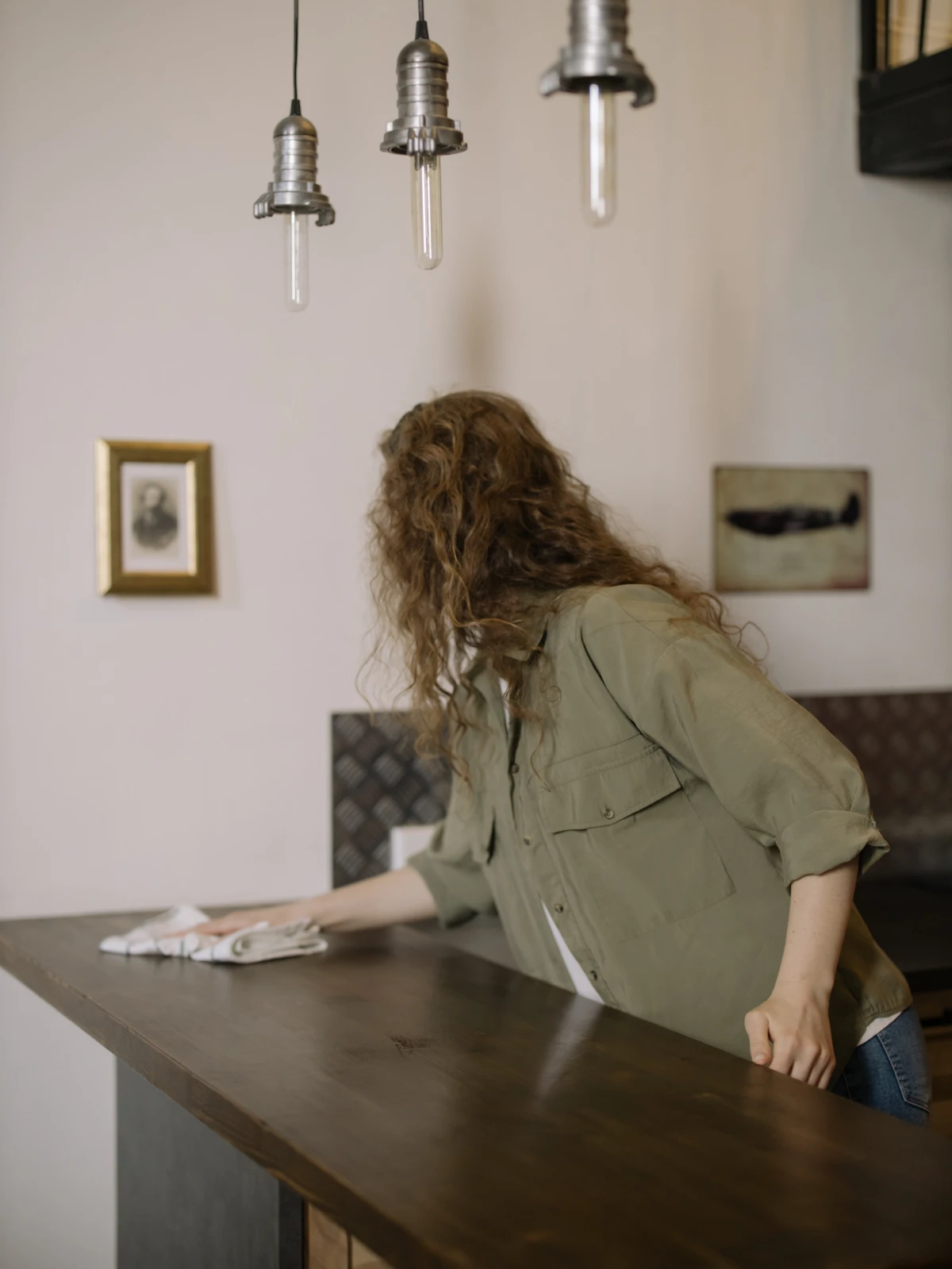 #General maintenance
Wash the walls
Check your fire alarm batteries
Wash the windows and curtains
Clean all fixtures
Change the HVAC filter
Clean the washing machine and dryer
Wash all the carpets
Sweep and inspect the chimney and fireplace
Disinfect all trash cans
Clean ceiling fans
Organize the garage
Mop the floors
There are plenty of things to do around the house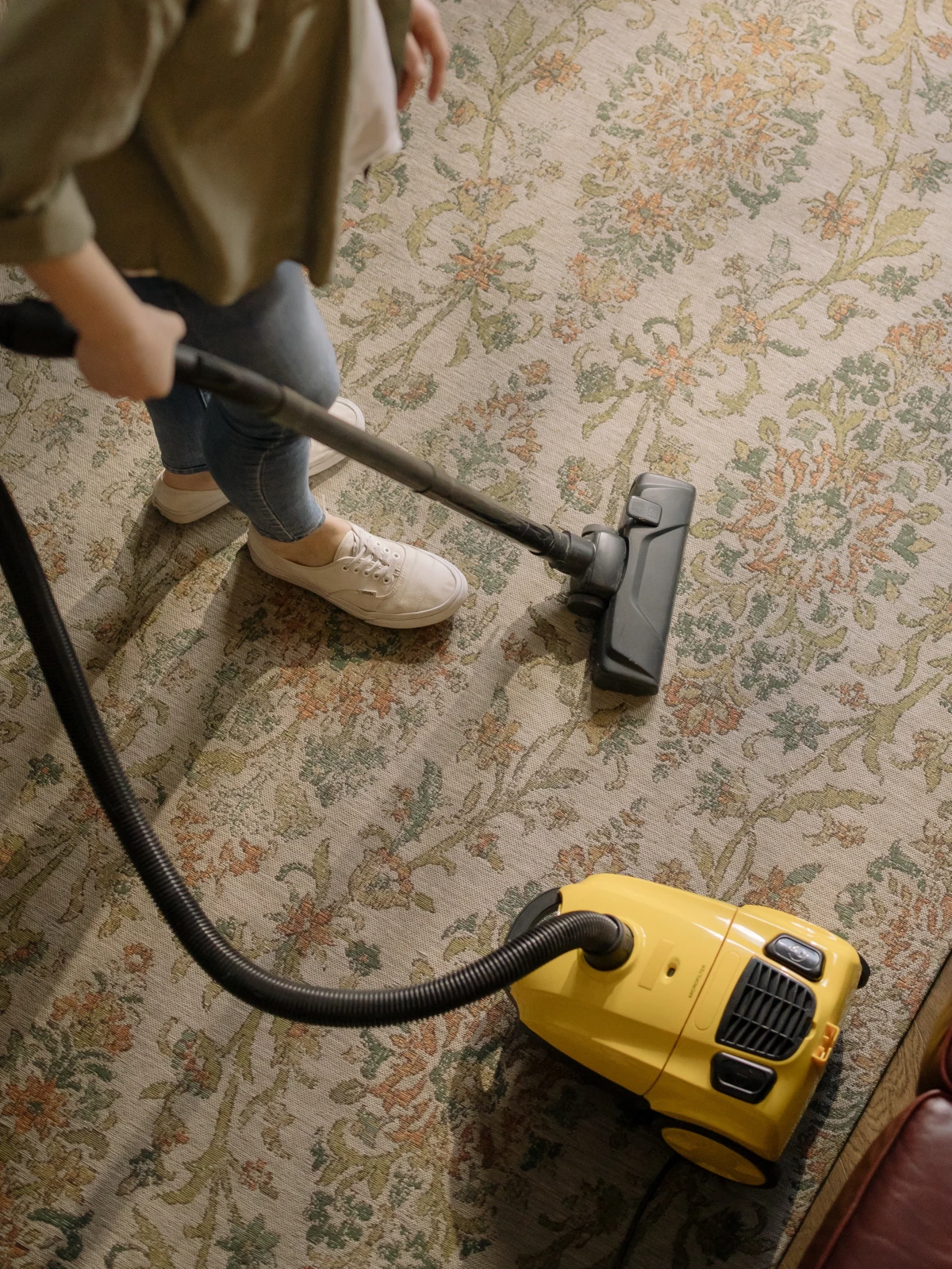 #Bedroom
Clean the pillows
Vacuum and flip the mattress
Wash bedding
Dust everywhere
Clean under the bed
Polish wooden furniture
Clean bed frame
It's time to make your bedroom cozy for the season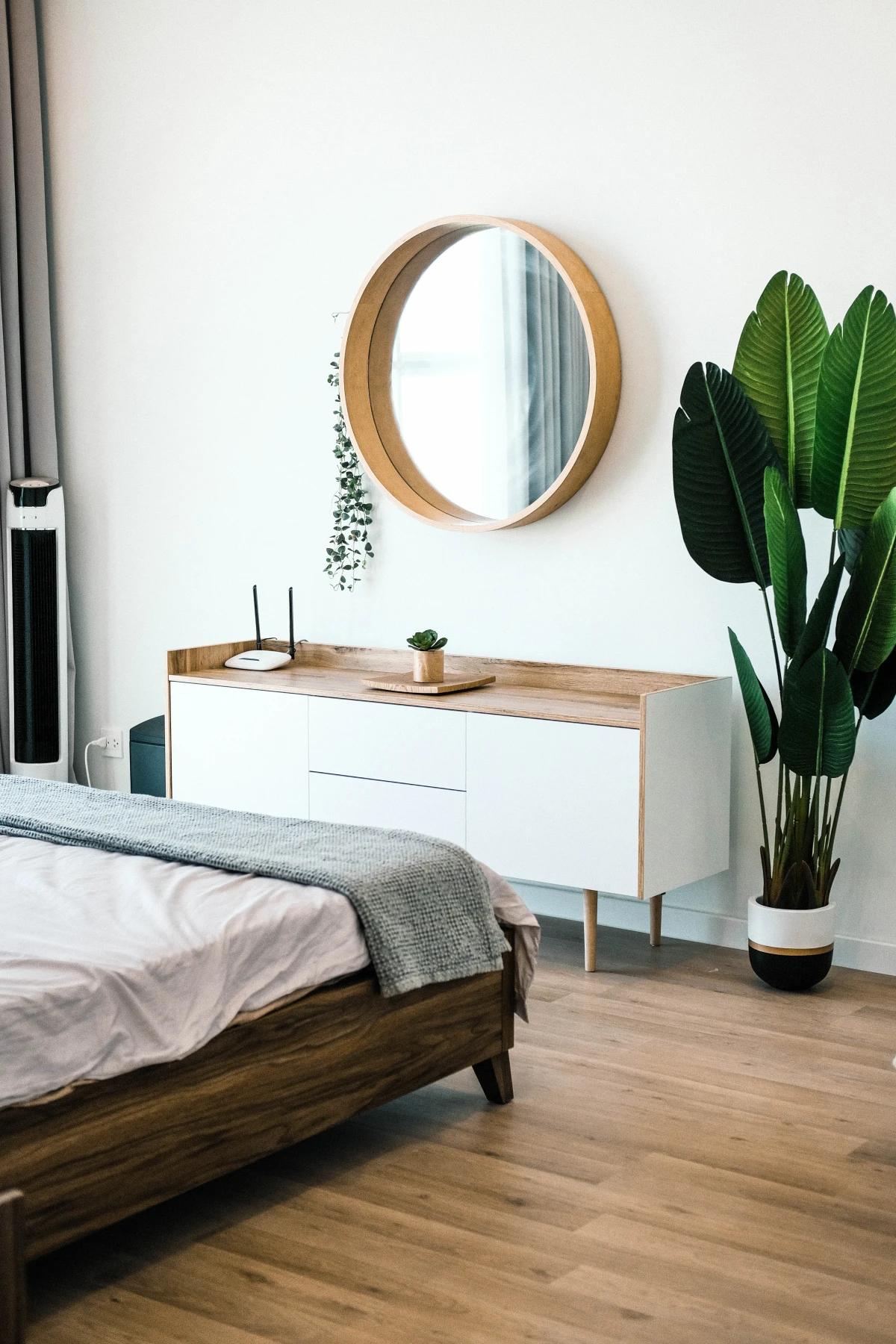 #Living room
Wipe down screens
Clean the couch
Polish wooden furniture
Dust your plants
Wipe down remote controls
Dust everywhere
Clean underneath larger furniture
Switch out seasonal decor
You'll be spending a lot of time in your living room this season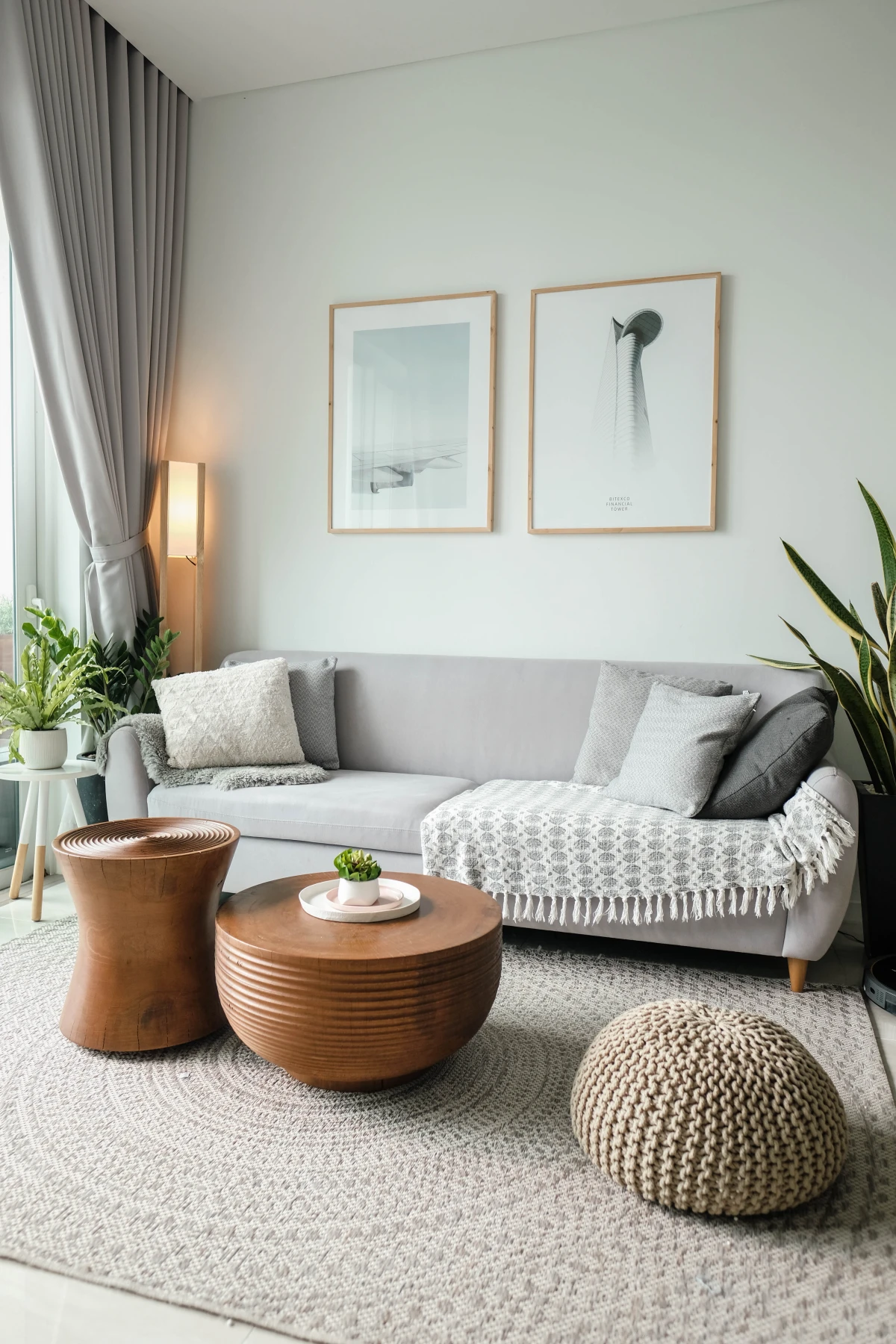 #Bathroom
Remove expired products
Clean the mirror
Scrub away tile grout
Stock up on toiletries
Clean the showerhead
Wash the bath mats
Clean the shower and tub
Wash the shower curtain
Replace toothbrushes
Treat mold or mildew
There is a lot of work to be done in the bathroom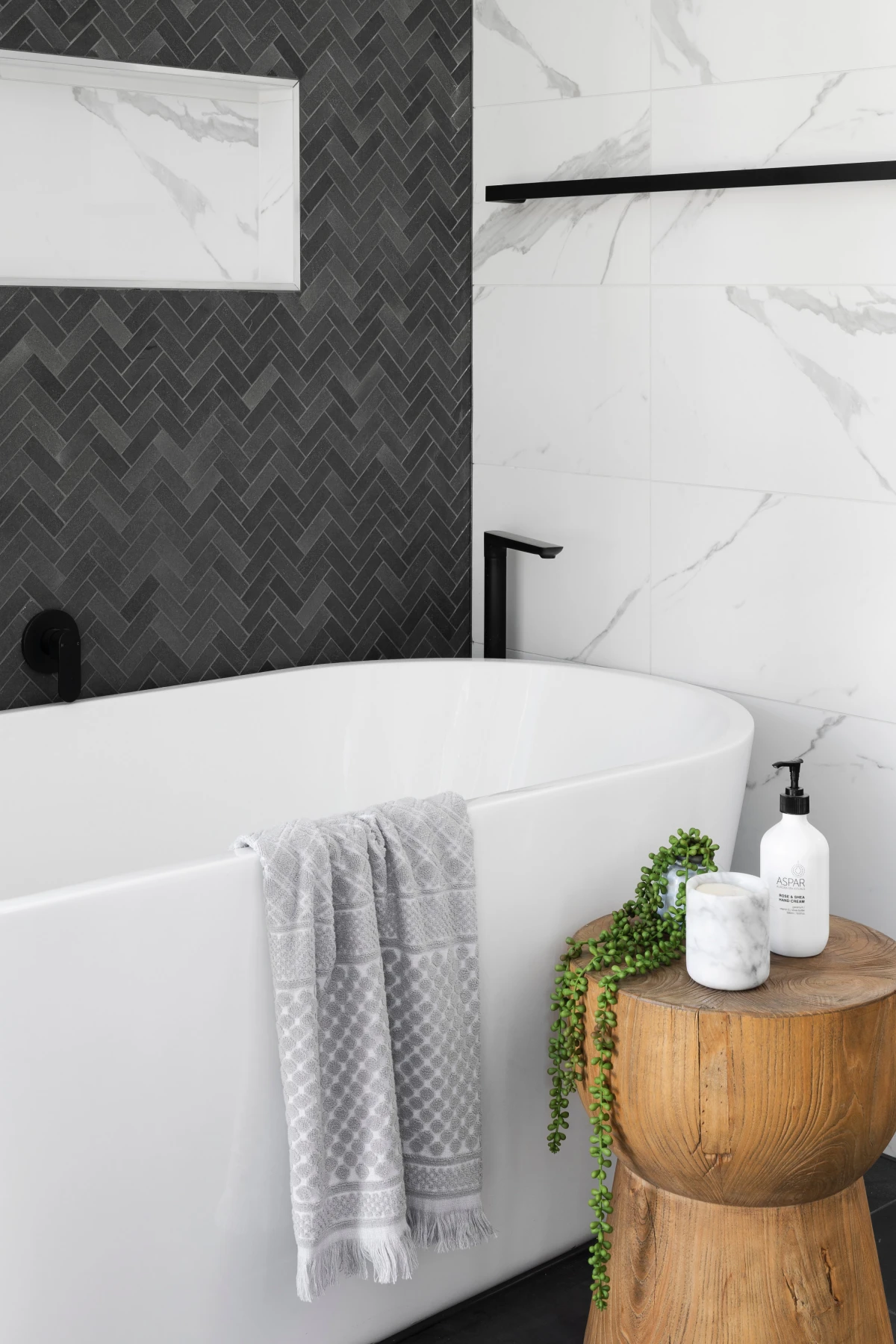 #Kitchen
Remove expired products
Clean grout
Seal or polish granite countertops
Clean the oven
Vacuum under the refrigerator
Clear out the freezer
Dust high surfaces
Clean the garbage disposal
Inspect and clean small appliances
Clean the vent hood
Restock on products
It's time to give your kitchen some extra love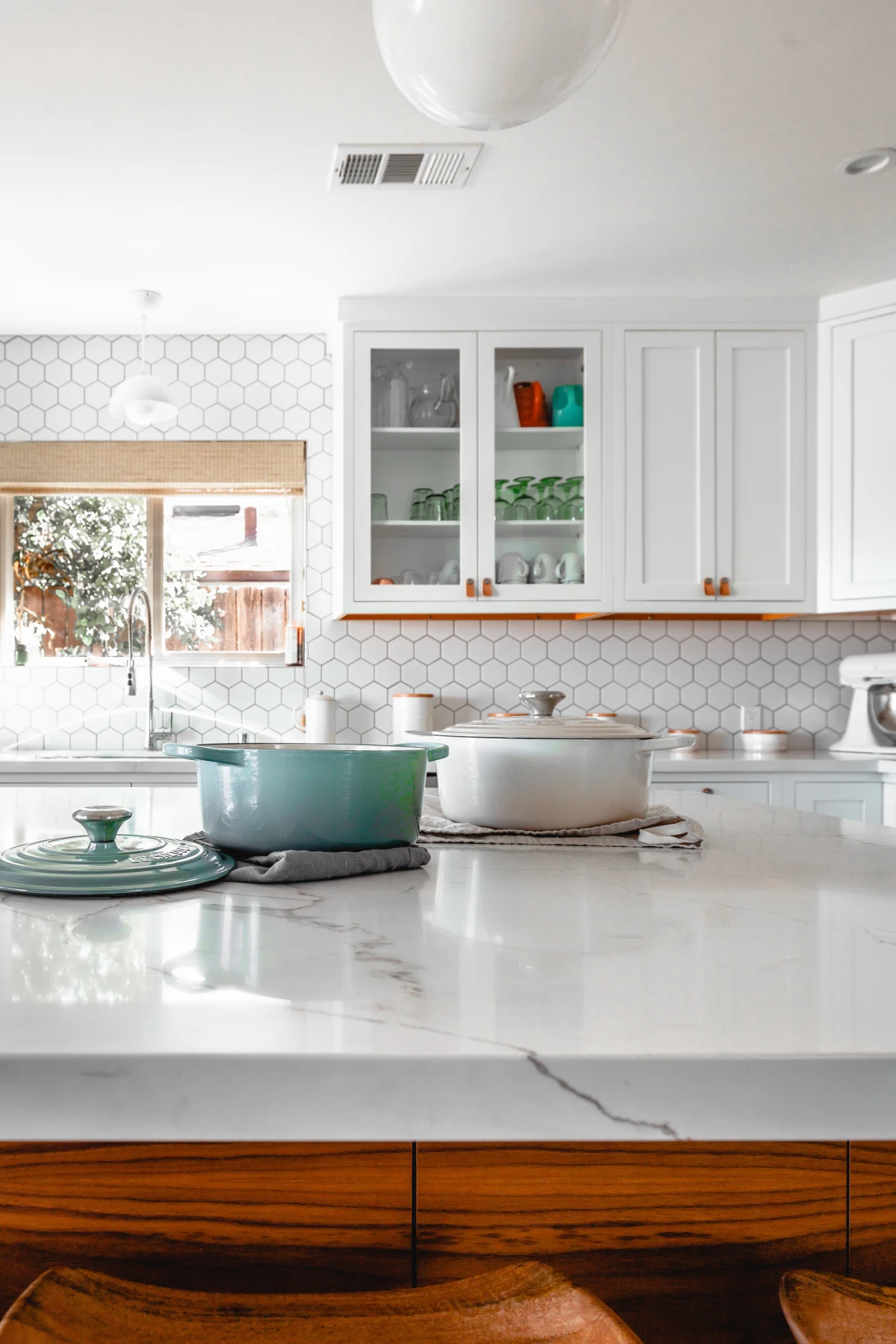 #Storage
Donate old clothes
Change out seasonal clothing
Wipe down shelves
Wash fall clothes from storage
Bring out cold-weather linens
Decluttering your closet is an essential fall task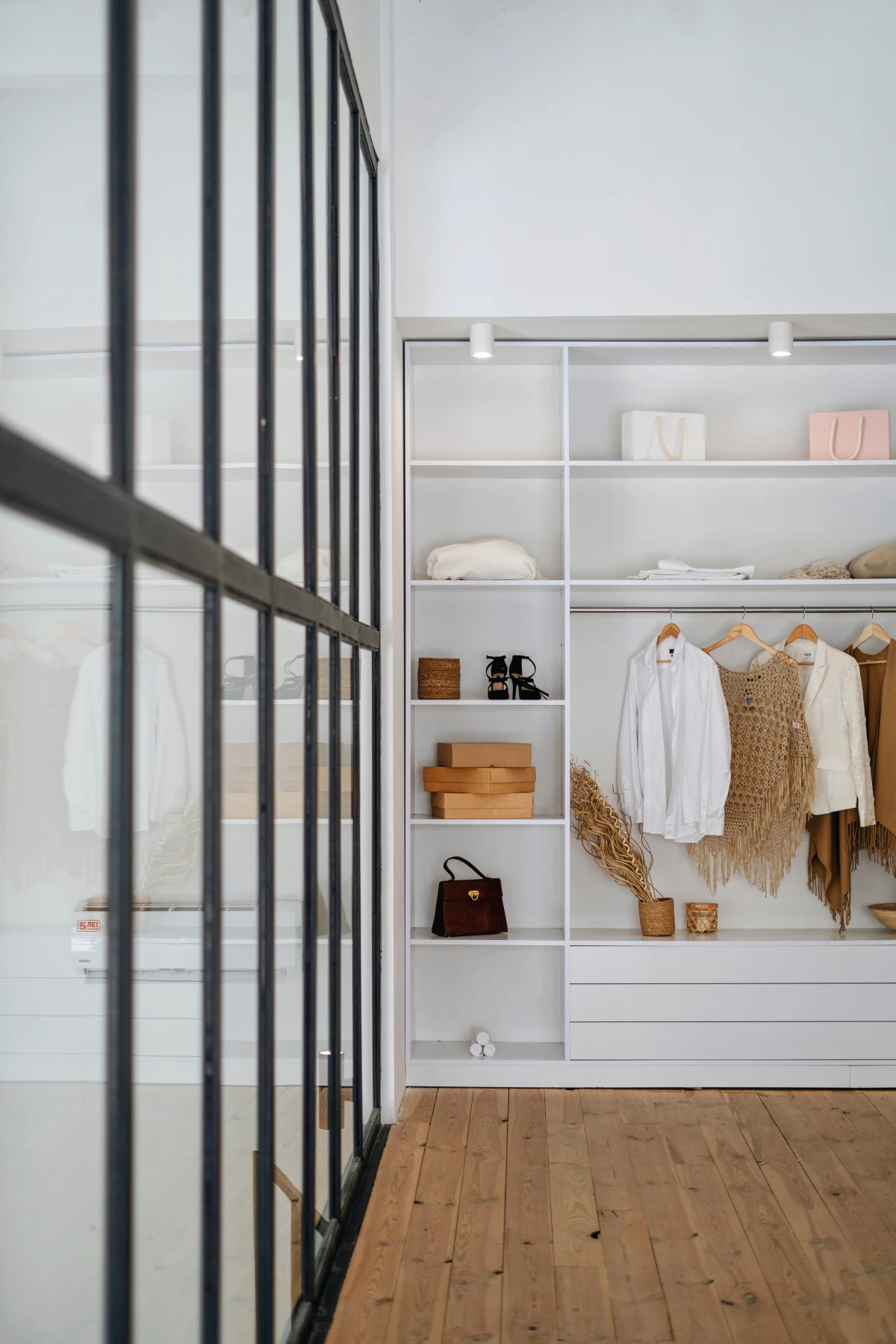 #Outdoors
Clean the rain gutters
Replace screens
Check for cracks
Turn off water
Clean patio furniture and place it in storage
Stack firewood
Rake leaves
Prune plants
Prepare garden beds
Gardening season isn't over just yet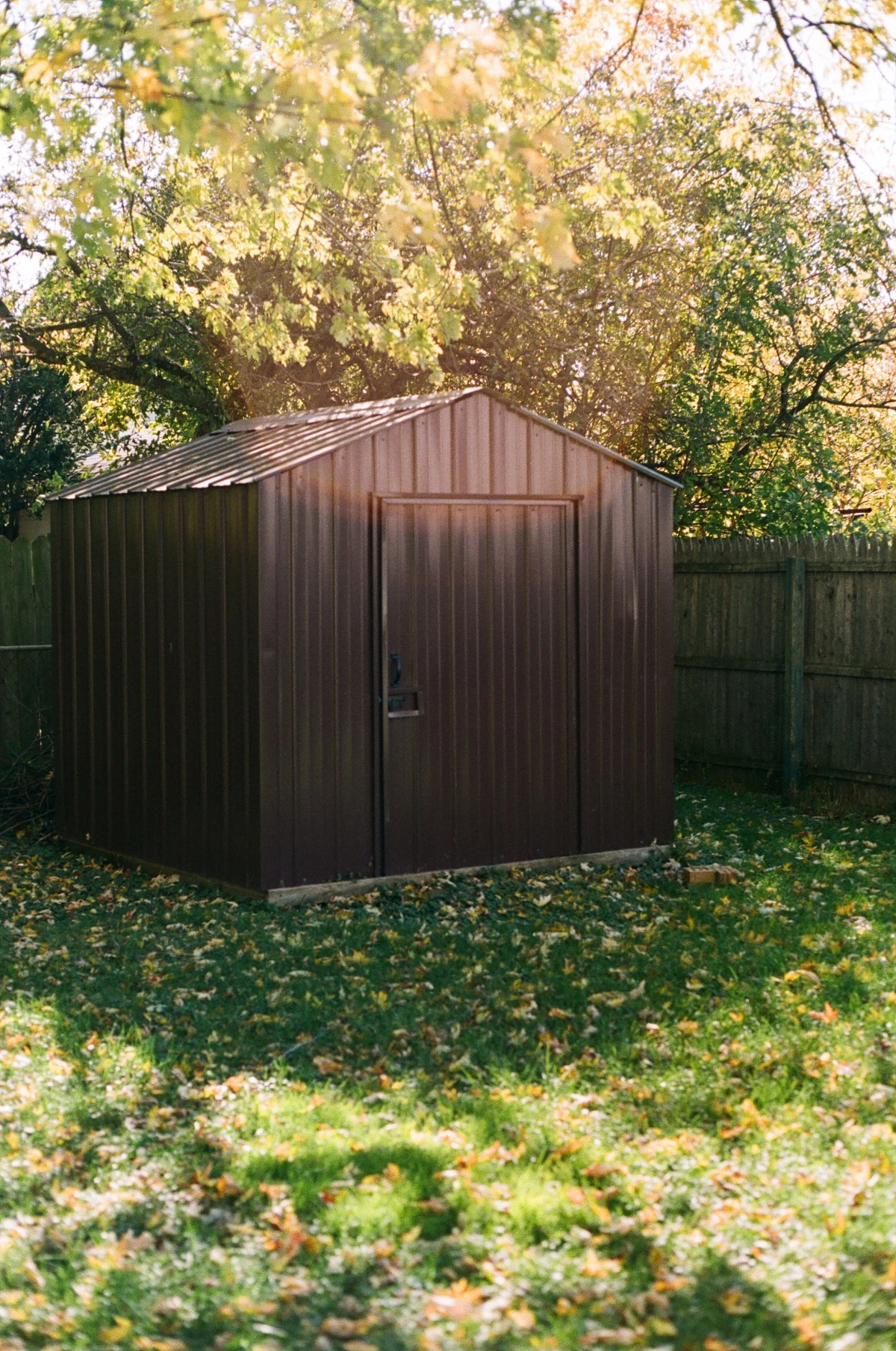 This is the ultimate fall cleaning checklist for you to follow this season. We hope you found this article useful. Now you have all the important tasks you have to do in one place and can start crossing them off one by one.
This is the ultimate fall cleaning checklist for you to follow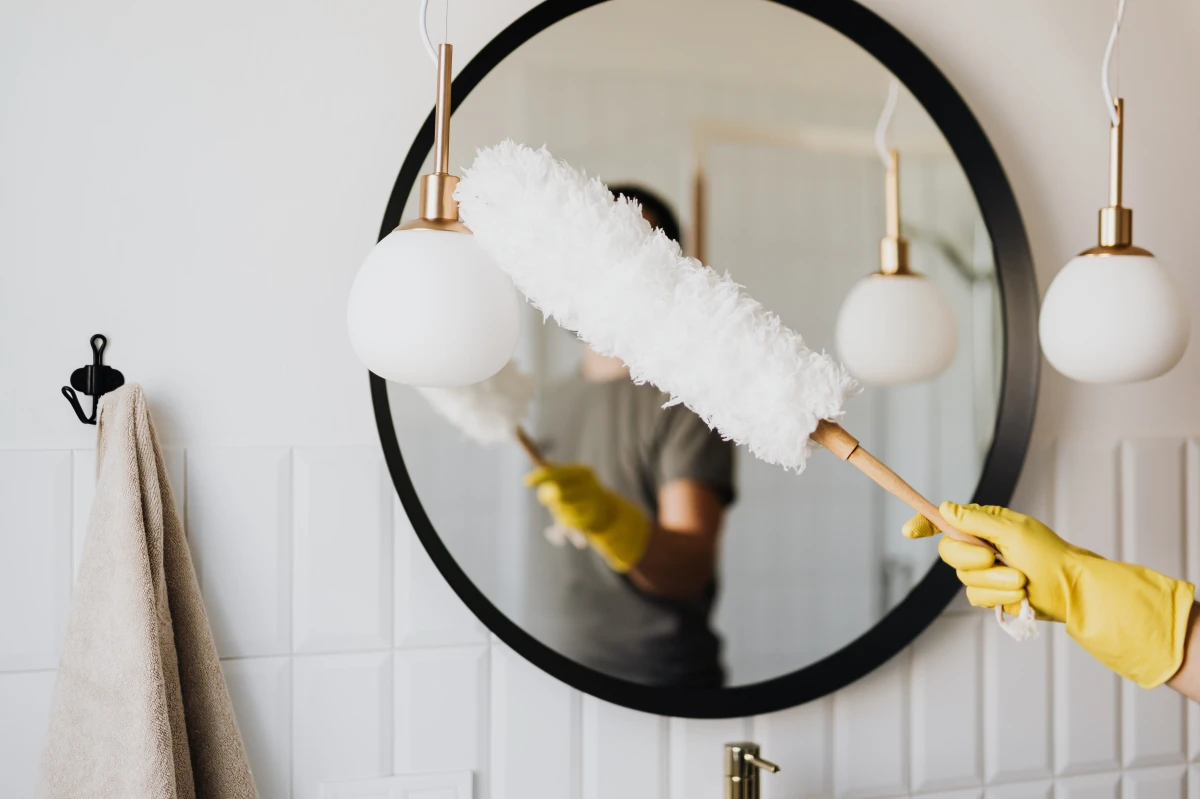 Related Articles