Spare Room Revamp: 6 Creative Ideas for Your Spare Room
Do you have a spare room in your home that you have no idea what to do with? If so, you have come to the right place. A spare room can give you so many new opportunities, if you are up for the task. Sure, you can always do a guest bedroom, but wouldn't it be nice to have a cool place for yourself? In this article, we will show you the most creative ideas for your spare room transformation. You can easily turn a blank canvas into your new favorite place to relax and spend time in. So, take a look at all of the options and choose the one that matches your personality and interests the most.
Let's explore the most creative ideas for your spare room transformation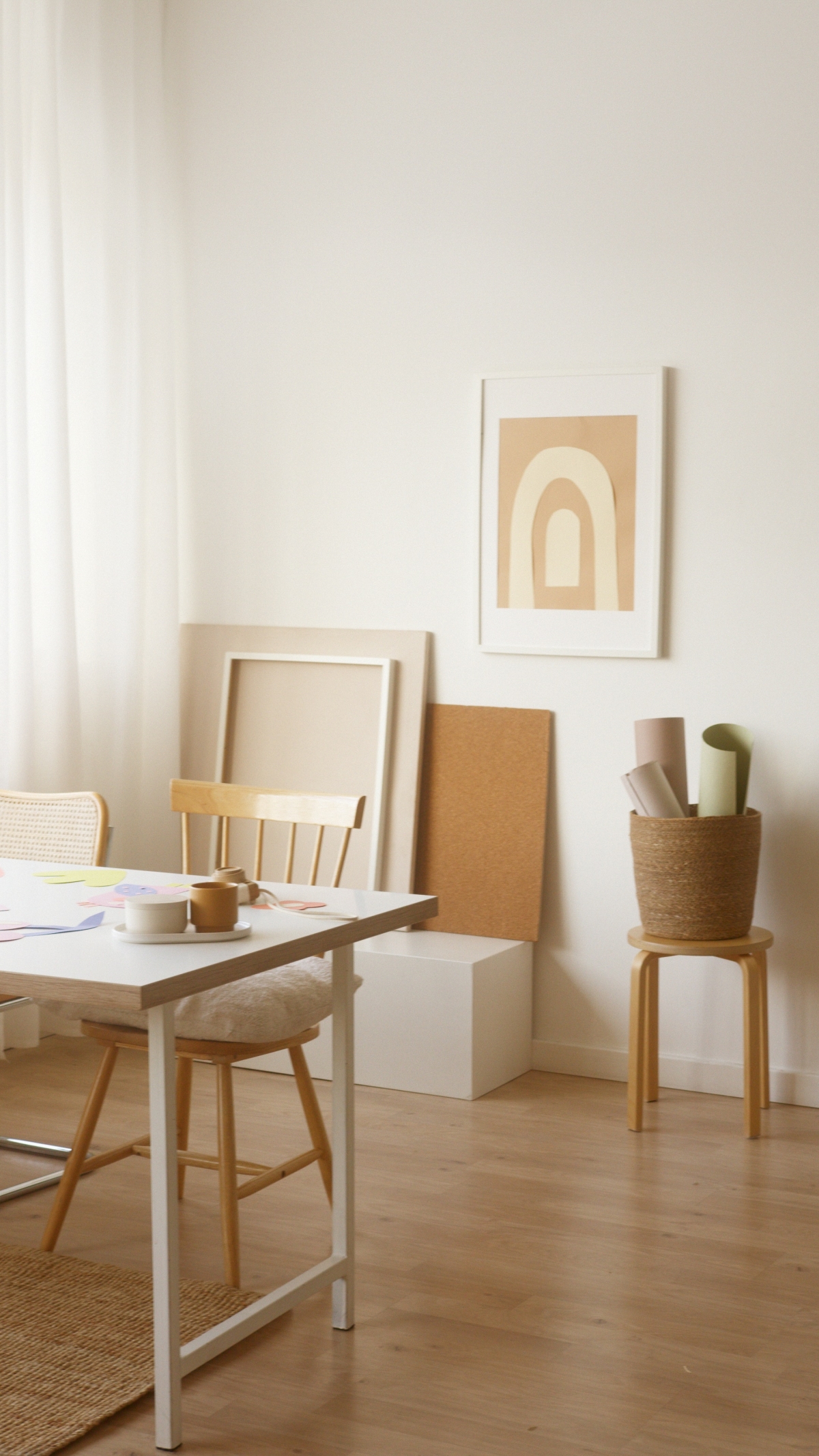 Spare Room Revamp: 6 Creative Ideas for Your Spare Room
#Art Studio
A spare room can easily turn into your art studio if you love arts and crafts. You can keep all of your supplies in the room and hang, decorate the place with your art. You can also make a pottery studio where you work with clay, or even an arts and crafts corner for collages. Let your creativity flow and make this room the center of it all! If art is your passion, and it relaxes you, an art studio is the perfect fit for you!
An art studio can help you channel all of your creative energy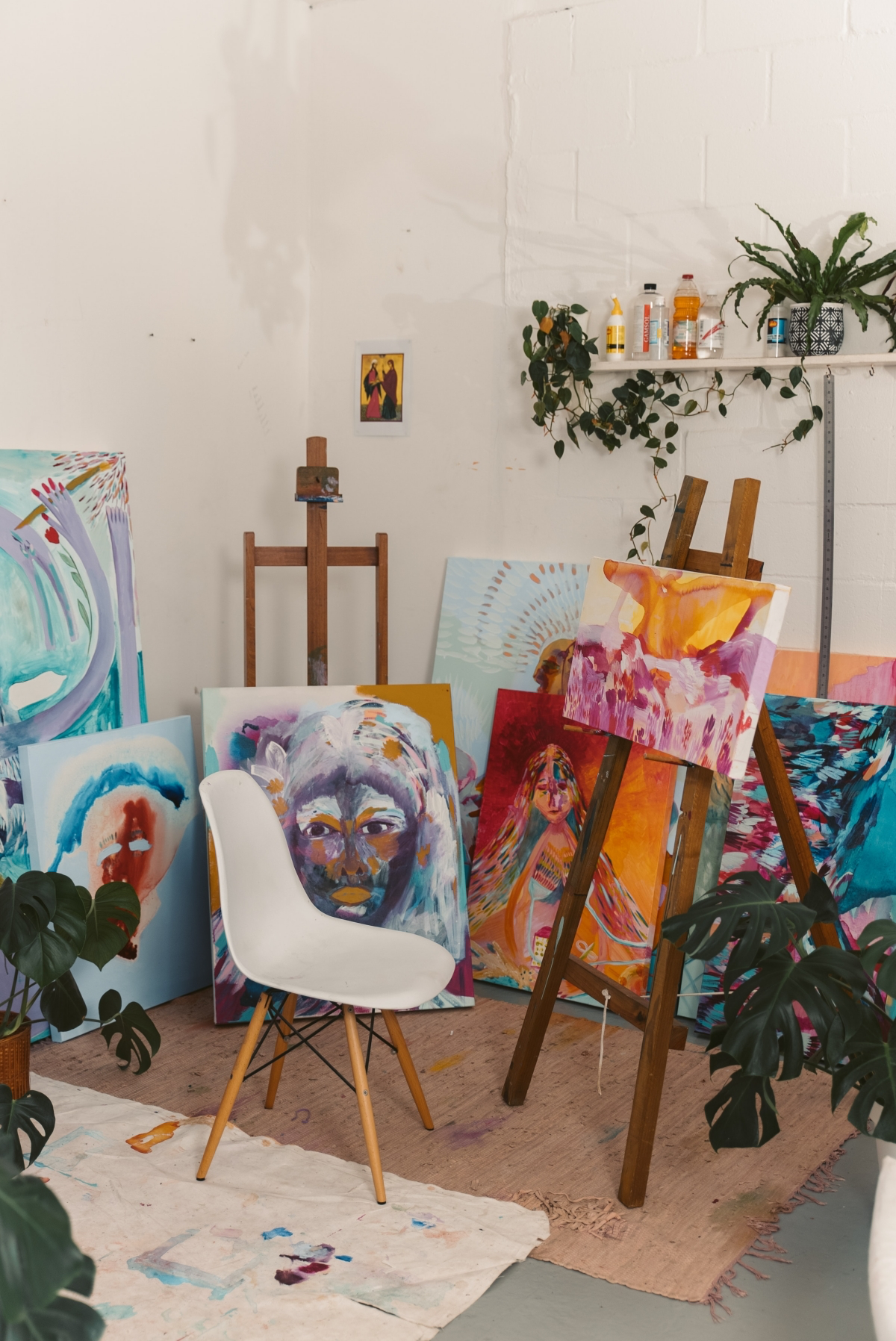 #Zen Space
Have you been feeling a lot more stressed lately? Then why don't you consider creating your own zen space where you can relax and unwind after a long day. You can decorate with candles, pillows, plants, and crystals. Also, consider investing in ambient lighting for this room and blackout curtains to further intensify the relaxing element. This is the perfect room for listening to music, journaling, meditating, and resting!
A zen space can help you relax and energize your mind after a stressful day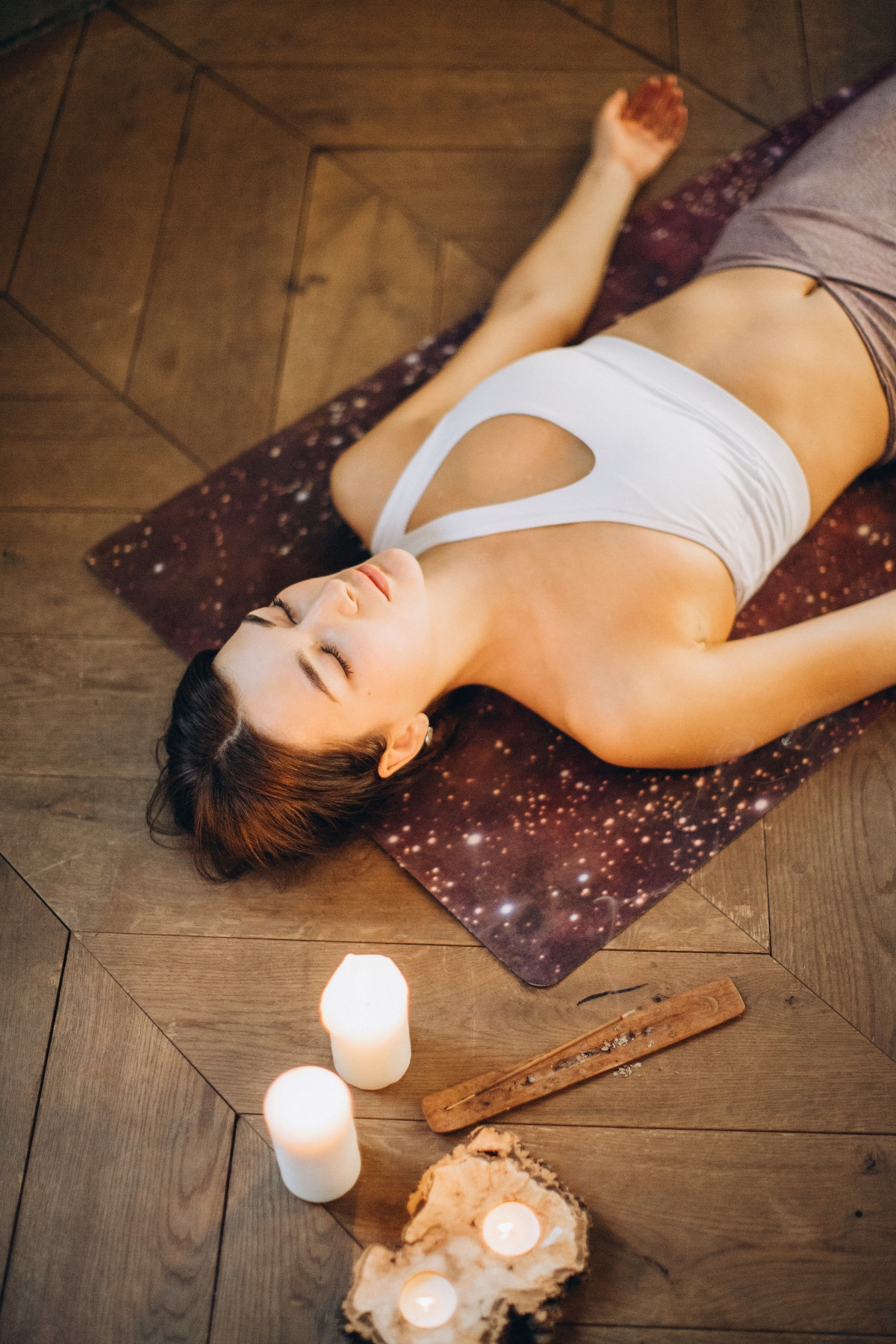 #Game Room
If you love spending your free time playing board games or computer games, consider making your own game room! There you can hang out with friends, and have a good time, playing your favorite games. Moreover, if you have kids or pets, you can turn the spare bedroom into a game room for them. That way, all of the mess will be concentrated in one room, and the rest of your home can be tidy and clean.
A game room can be great for hanging out with friends and having fun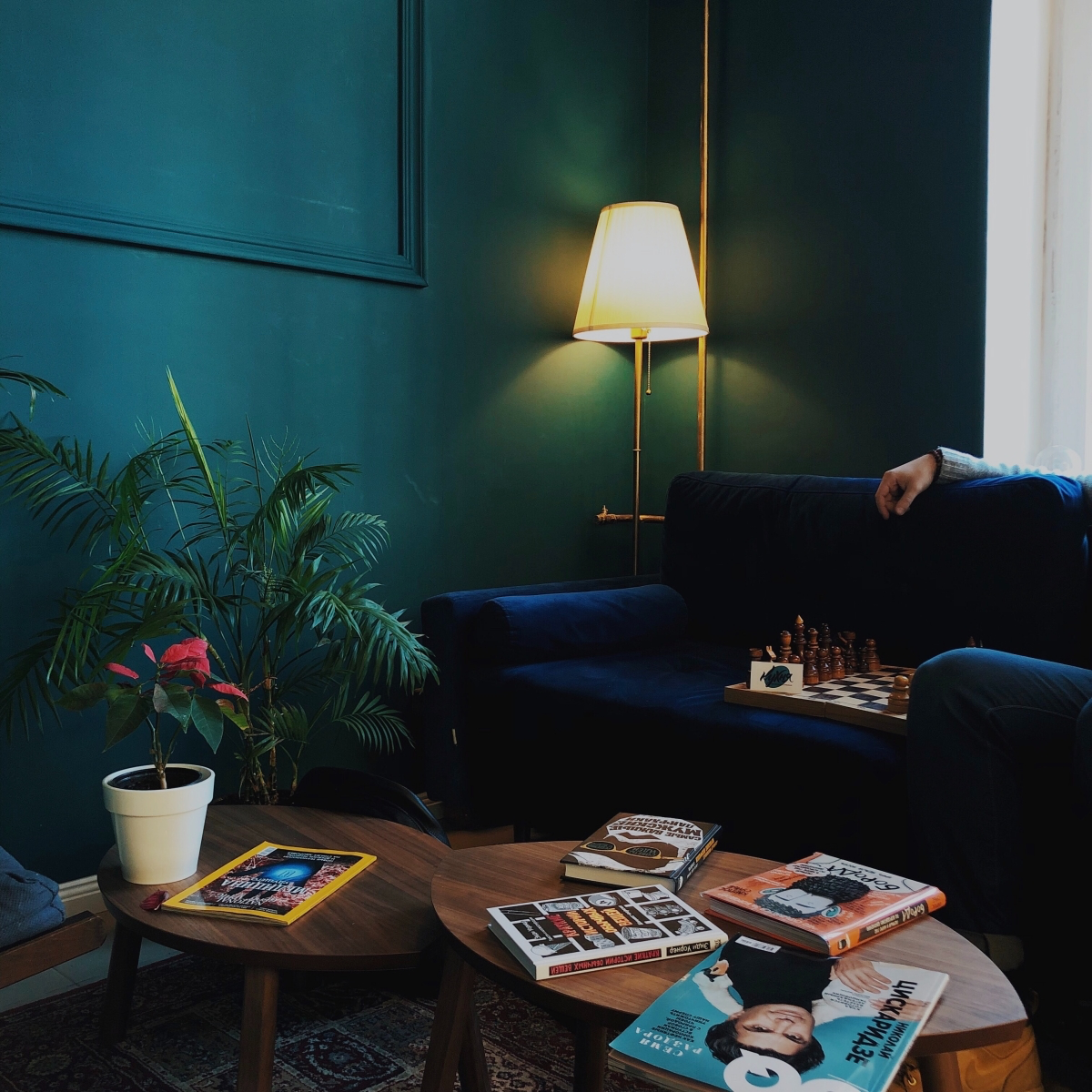 #Indoor Garden
Calling all plant lovers! Let's say your spare bedroom has great natural lighting. Why not turn it into your own indoor garden? You can let your favorite indoor beauties run wild in this room. Make sure to add a chair and a table, so you can spend your free time there, admiring the green atmosphere you created.
An indoor garden can be a great use for your spare bedroom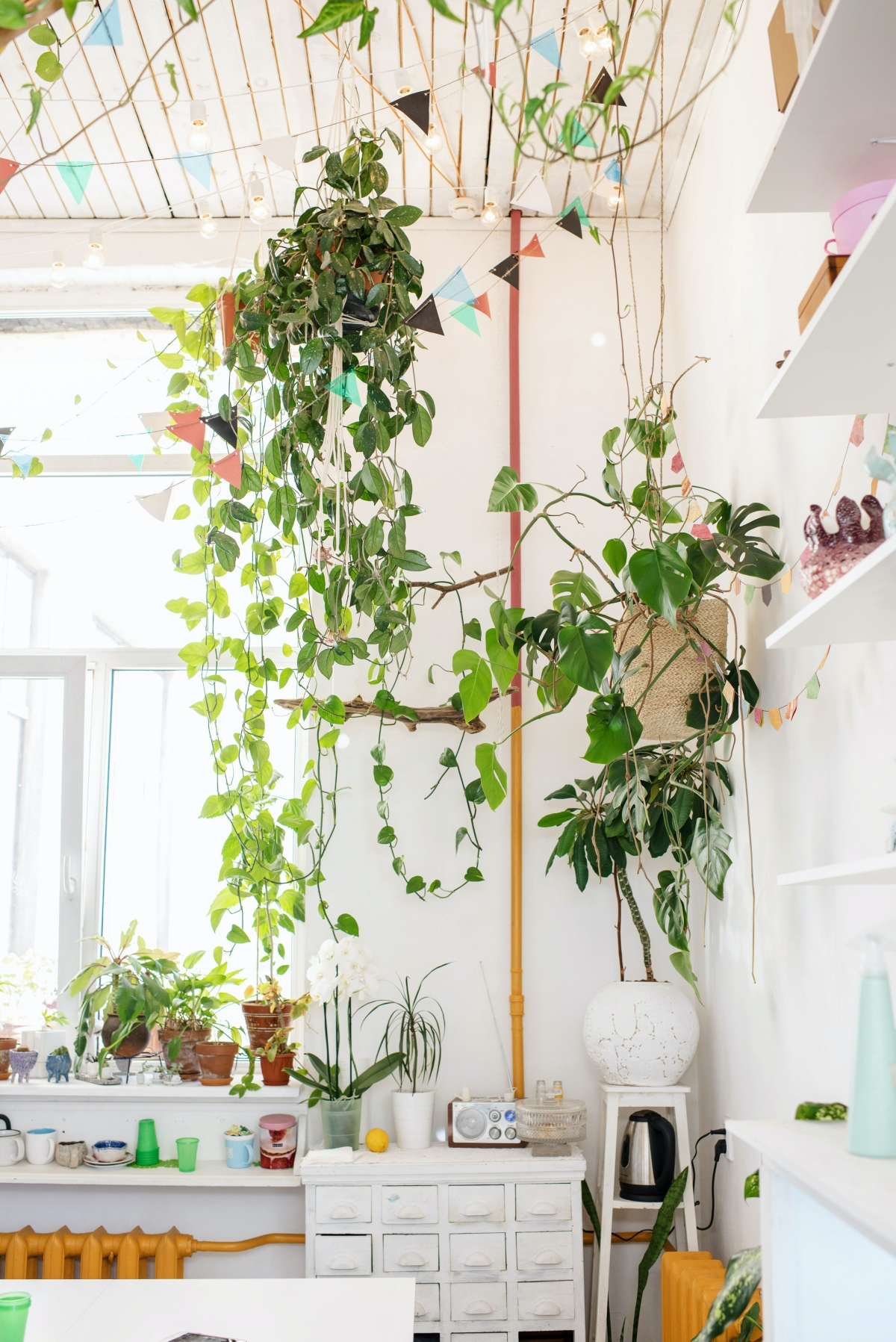 #Reading Retreat
If you are a self-proclaimed bookworm, why don't you consider transforming your spare room into a reading retreat? Get big bookshelves that can hold of your favorite titles, and add some cozy armchairs and a side table. There you can enjoy your coffee or tea, surrounded by your shelves and shelves of colorful books. This room can also double as an office or a quiet library where you can study.
If you love reading, consider turning your spare room into a book safe haven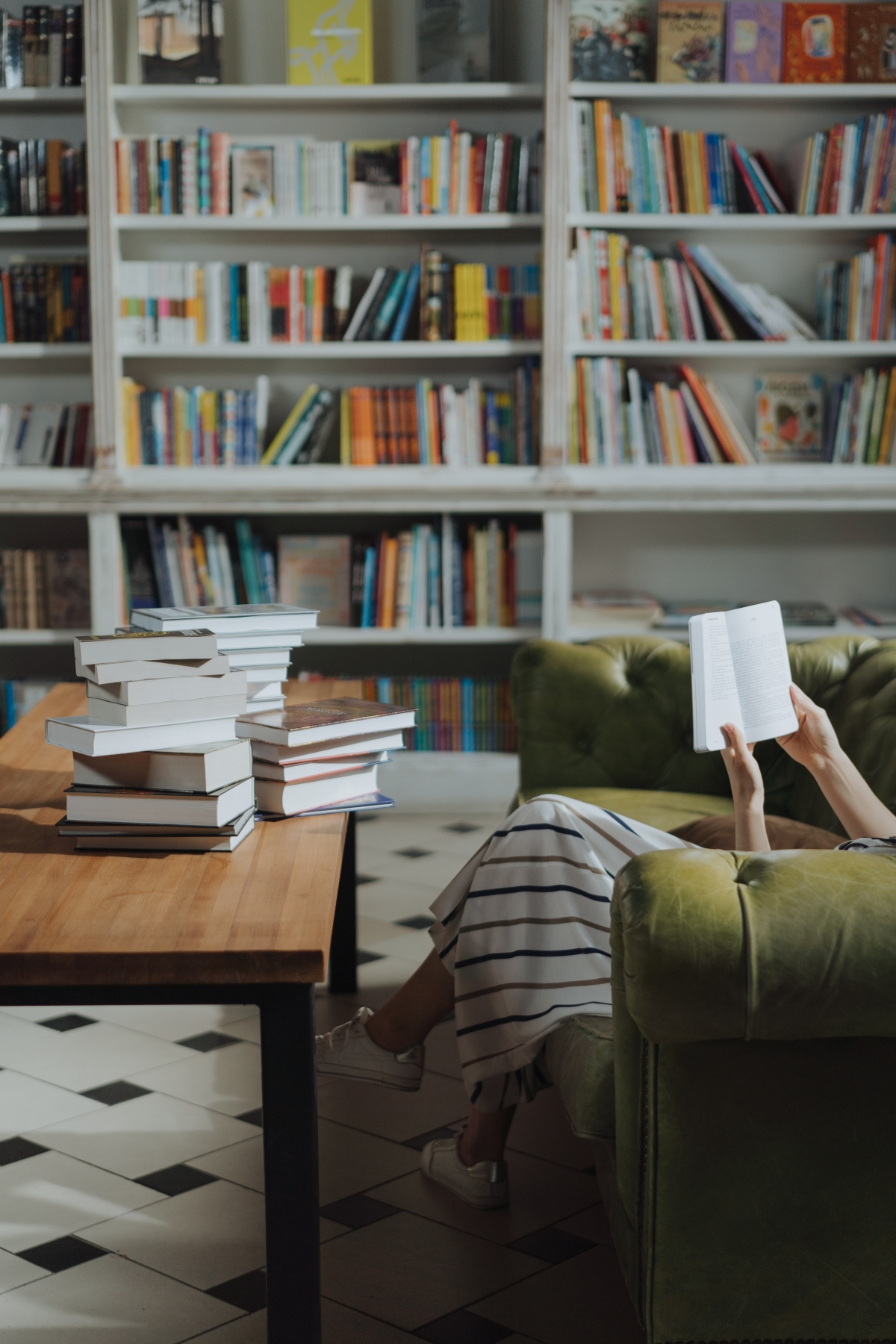 #Workout Corner
A lot of us got used to working out at home after the pandemic. It is super convenient to go into a different room to train instead of driving your car to the gym. So, make the most of the spare room situation, and turn it into your workout corner. You don't really need much to start: a yoga mat, some weights, and resistant bands. Gradually you can keep adding equipment, as you progress with your training.
A special workout corner can motivate you to stay active and healthy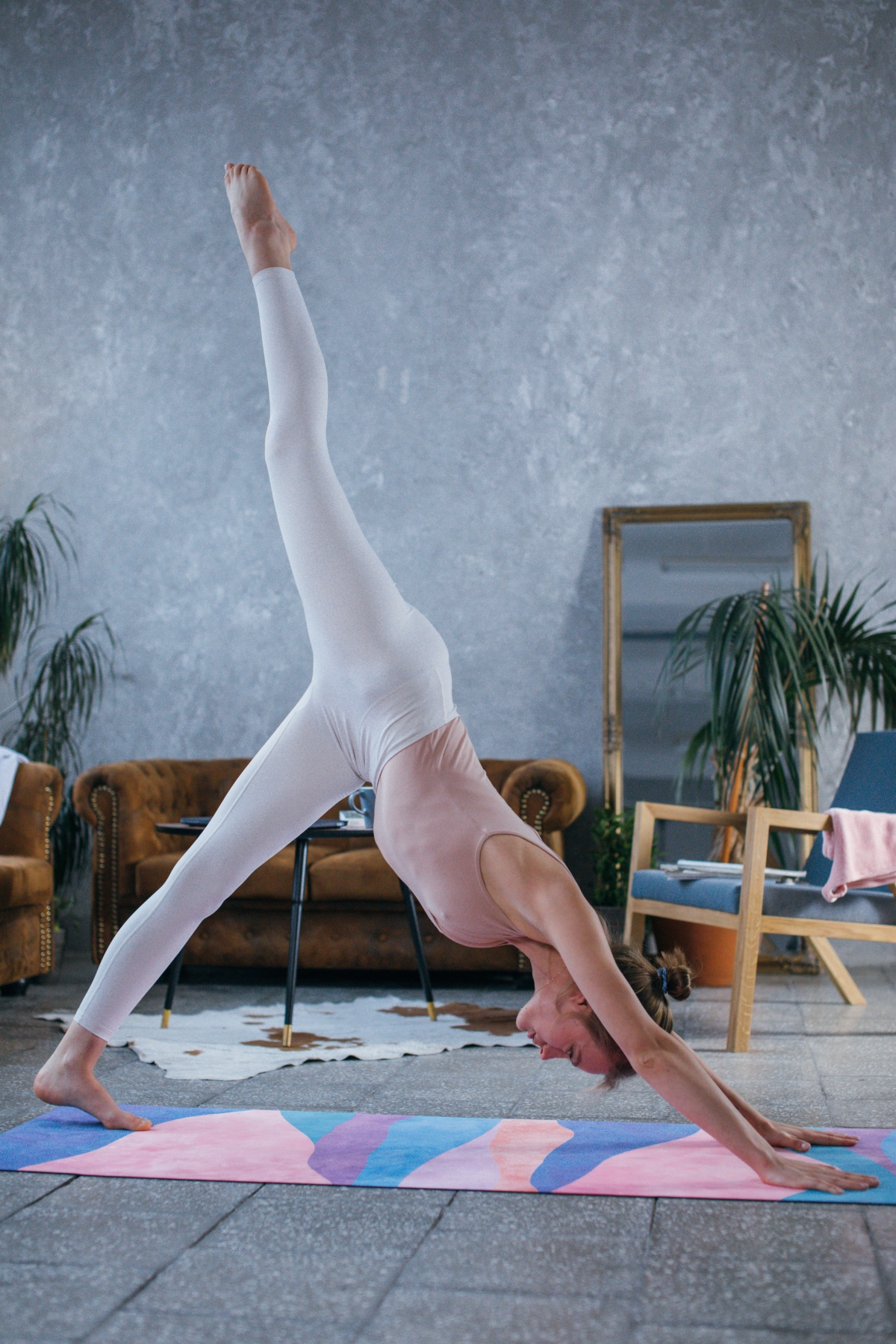 These were our best creative ideas for the spare room in your home!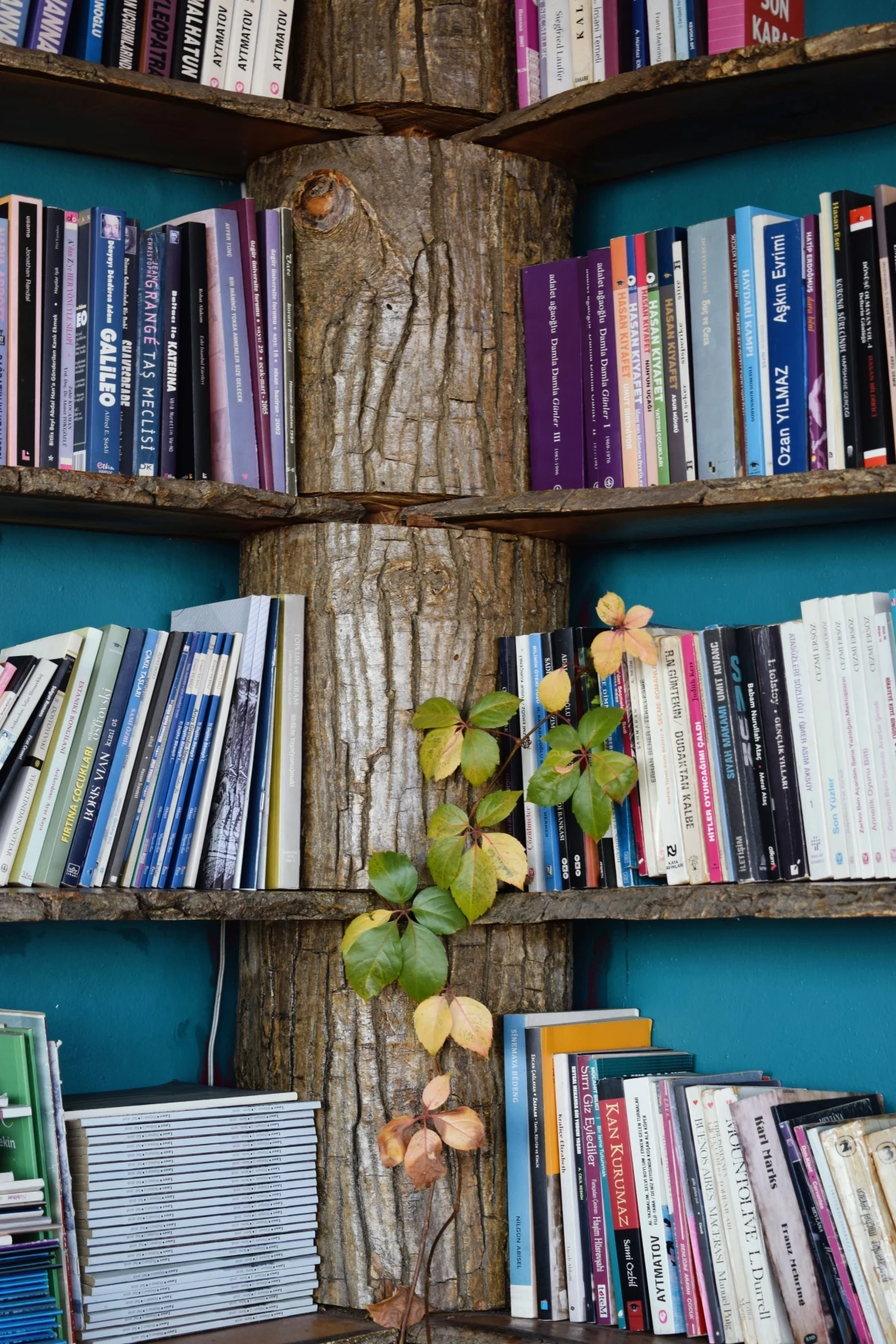 More Articles You Might Like