4 Living Room Design Mistakes You Should Avoid
Whether you're renovating or designing your new house, it is vital to make some important considerations for every area. Your living room is arguably the most important room in the house when it comes to designing and decoration. It's the space where guests and loved ones spend most of their time together. A well-designed living room brings out an excellent interior that looks astonishing and meets your needs. This article discusses living room design mistakes you should avoid.
Avoid these mistakes for a beautiful, modern living room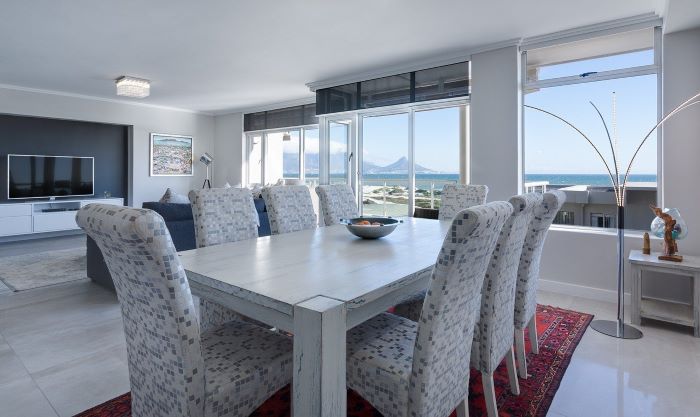 Not considering the purpose of the room
In the designing phase, you need to take into consideration how the living room will be used. It will have a considerable impact on the overall design, layout, décor, and more. Keeping at heart the room's intent before decoration and designing will help you get the right picture of what is needed and how to bring about the best layout.
Is the room a primary living area? Do you intend to use the room for entertaining guests? Such questions will help you choose the best design and decoration options. In addition to that, selecting colors, lighting, and other designing materials become a walk in the park. In the end, you will have a fantastic living room that is designed according to the intended uses and owner's preferences.
Before you start designing consider the purpose of the room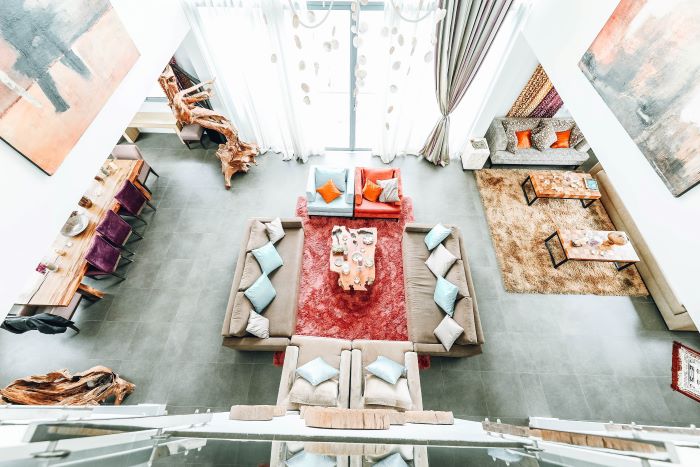 Ignoring flow and foot traffic
When designing your living room, don't be like most people who ignore foot traffic and flow. Consider how people will move comfortably around the room by designing logical pathways. From the architectural design to the decor and furniture you will include, be sure to consider the amount of space you will need to keep your living room inviting and functional. 
Arrange furniture in a way that doesn't interrupt pathways or makes it hard to freely move around. Avoid too much clutter that makes the room look confined. If your living room is small, buy furniture with built-in storage from sellers like Kasala to limit clutter. For comfortable walking around your living room, ensure your walkway is about two to three feet wide. Entry to closet doors in the living room should be designed to open wide. You should also leave adequate space behind items like recliners and chairs.
Make sure there is enough seating for everyone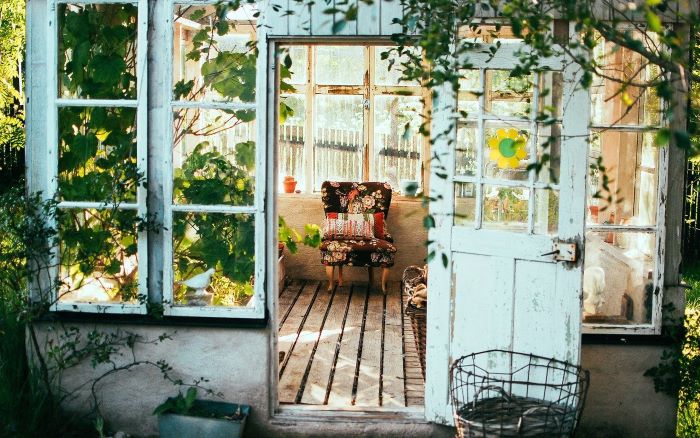 Insufficient or excessive seating
Another common living room design mistake is failing to strike the right balance in the amount of seating in your sitting room. It is important that you have enough seating but having too much of it isn't right either. The amount of seating should just be enough for your entire family and should not overwhelm the living room. On the other hand, insufficient seating makes the room challenging to use. If you hardly host social gatherings in your home, then you probably don't need extra seating, but you still need to ensure there is enough space for your family.
Good lighting is an essential part of every living room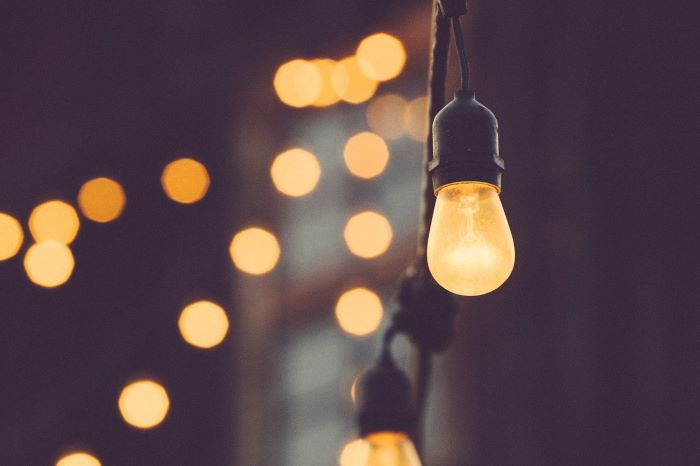 Getting the lightning wrong
Another living room design mistake to avoid is poor lighting. Lighting is an essential part of any living room and postmodern architecture, and you don't want to ignore it when designing your house. Consider the type of lightning and amount of light that will keep the house bright and appealing. You don't want to end up with harsh lighting that can negatively affect your living room's atmosphere.
Endnote
Your house's center of attraction is your living room, and it's important that it's properly designed. A well-designed living space improves the atmosphere, look, feel, and function of the living room. For a perfect living room, get the lighting right, avoid cluttering the room, and consider traffic and foot flow as well.