The Key Pieces You Need to Transform Your Dated Lounge
A lot of the waking time that we spend at home is spent in the lounge. In most homes, the lounge is the jack of all trades of rooms. It's where we relax after a long day, watching TV or reading a good book. It's where we entertain guests, chill out with friends, and play with our children. In many homes, the lounge is also where meals are enjoyed, and days out are planned. The lounge must be comfortable and relaxed, but because it's often a room that we entertain in, it should also be stylish, and ready to show off. If you have children, it must also be safe and hard-wearing.
Your lounge area has to be stylish and welcoming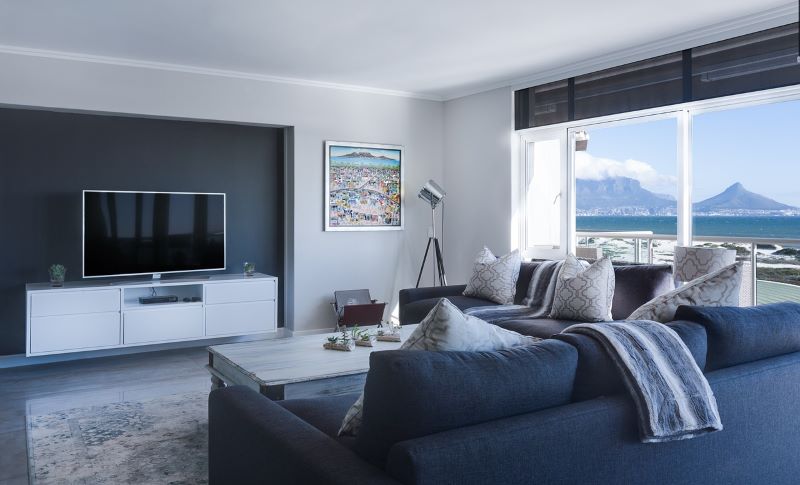 Because we spend so much time in this room, it's easy to get bored of our décor, and for the room to become dated and cluttered. The good news is that there are a few key pieces that can both modernise your lounge, and add to its comfort and function. These five things are perhaps the most important elements in any lounge, and certainly worth investing in.
The sofa is the centerpiece of the living room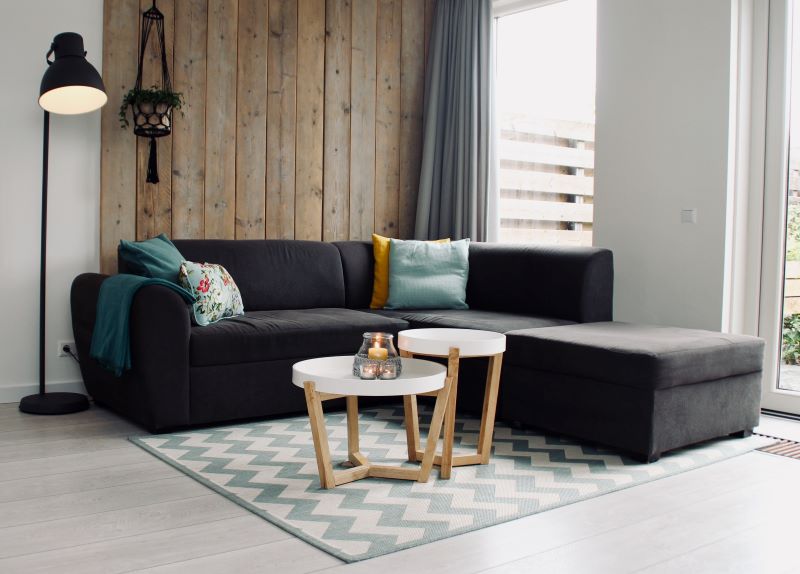 The Sofa
The sofa is one of the largest items in your lounge, and also the piece of furniture that gets the most use. Your sofa should be comfy, but also eye-catching and stylish. It's a focal point which can really set the tone of your décor.
An oversized sofa screams comfort. A more structured Chesterfield sets a totally different mood. Think carefully about what kind of sofa you want and, if you can't afford an upgrade, invest in throws and cushions to update yours.
A cozy arm chair to enjoy a good book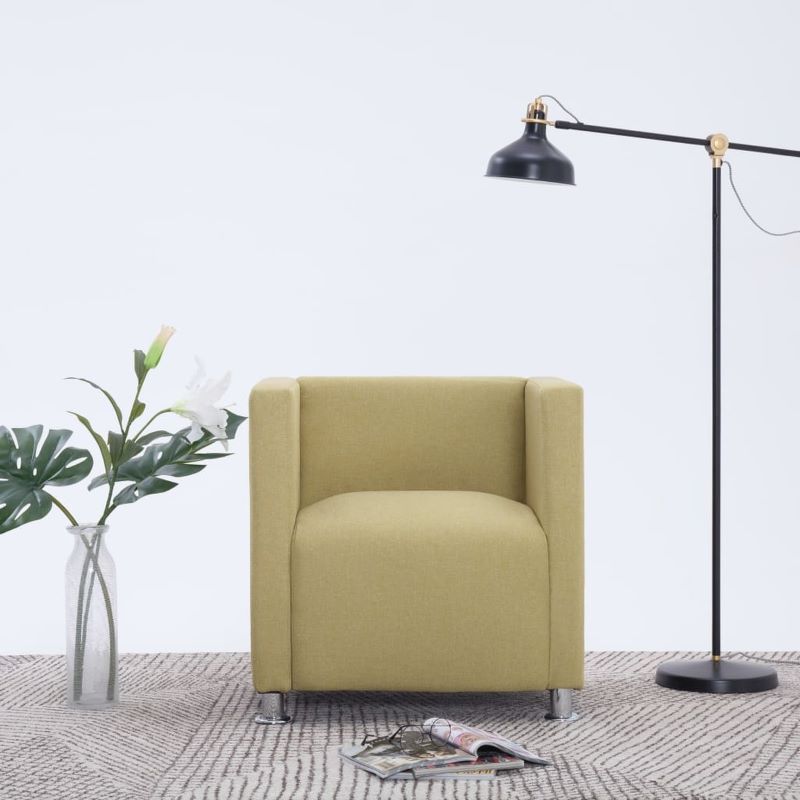 A Trendy Armchair
Most lounges need more than one sofa. Even if you live alone, or with a partner, and the sofa is plenty big enough, adding extra seating gives you options and makes it easier to welcome guests. Trendy arm chairs can quickly update a room while adding functionality. To make a statement, opt for seats that don't match your sofa.
Transform your dated lounge with a stylish TV stand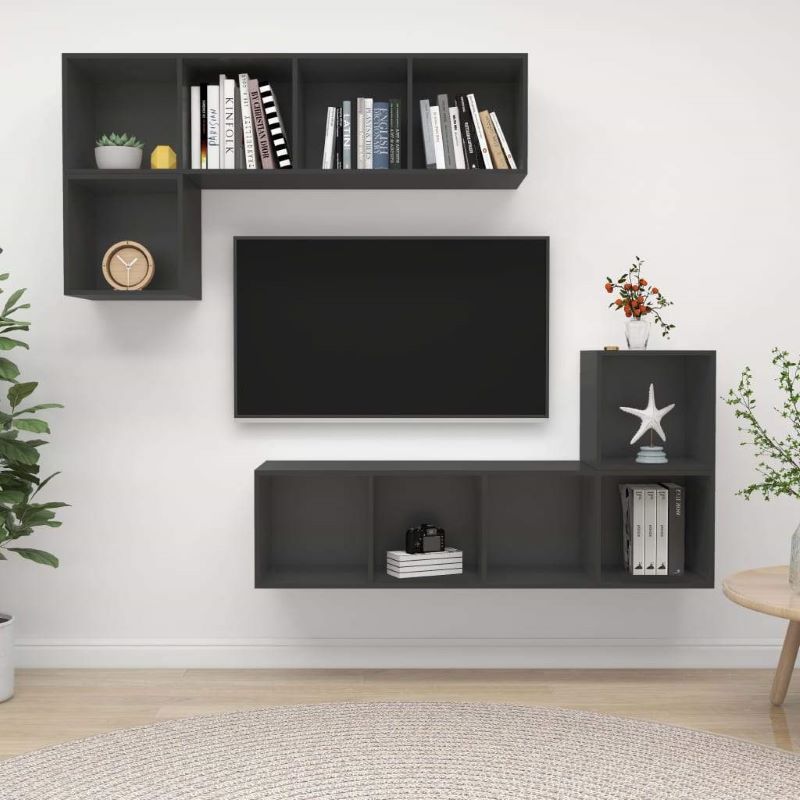 A Practical and Stylish TV Stand
Most of us watch more TV than we'd like to admit, especially now that platforms like Netflix give us so many options. This means that the TV stand has become a key element of most lounges. Your TV stand should look stylish, and match the décor of your room, but it should also offer all of the storage that you need.
A stylish coffee table makes all the difference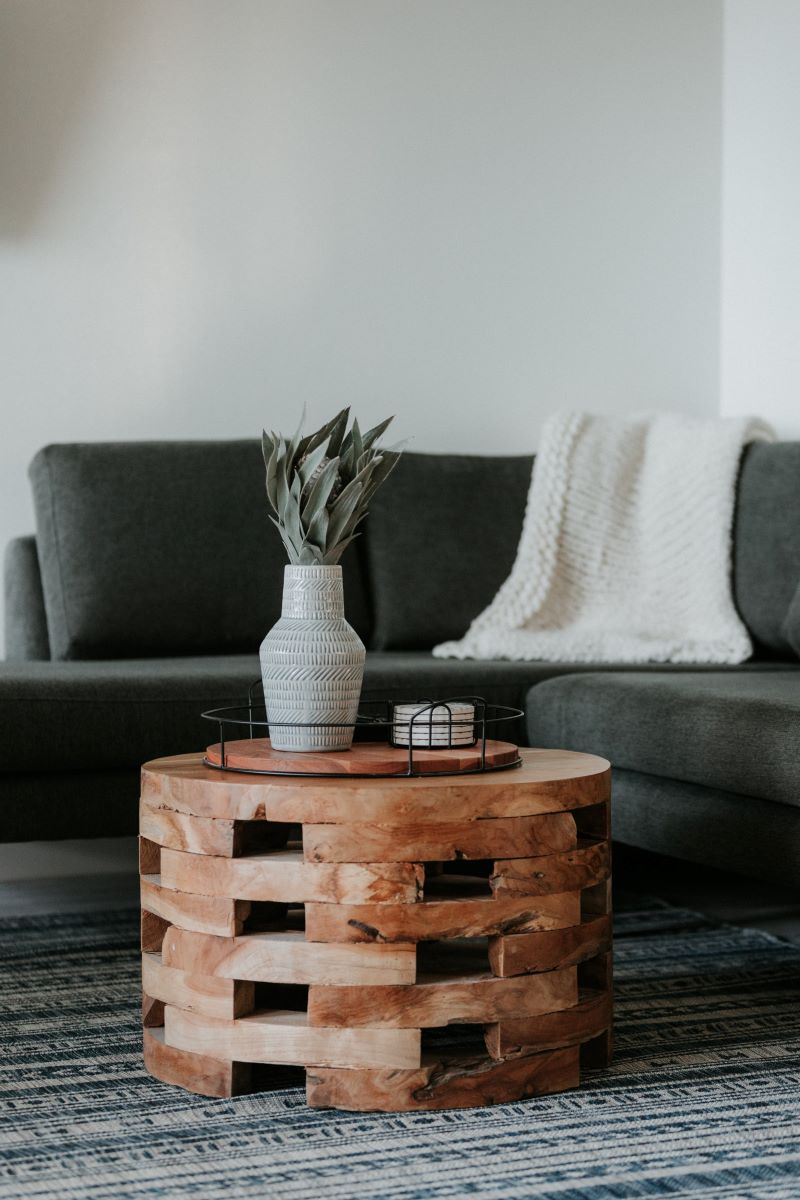 A Handy Coffee Table
If your coffee table is currently cluttered, dusty and a little messy, simply removing the clutter, tidying up, and even neatening piles of books and magazines can make a huge difference to how your lounge looks and feels.
If you fancy a change, upcycling an old coffee table, or one you've bought second-hand can be a fantastic way to add some personality to your room.
Use warm textiles to transform your dated lounge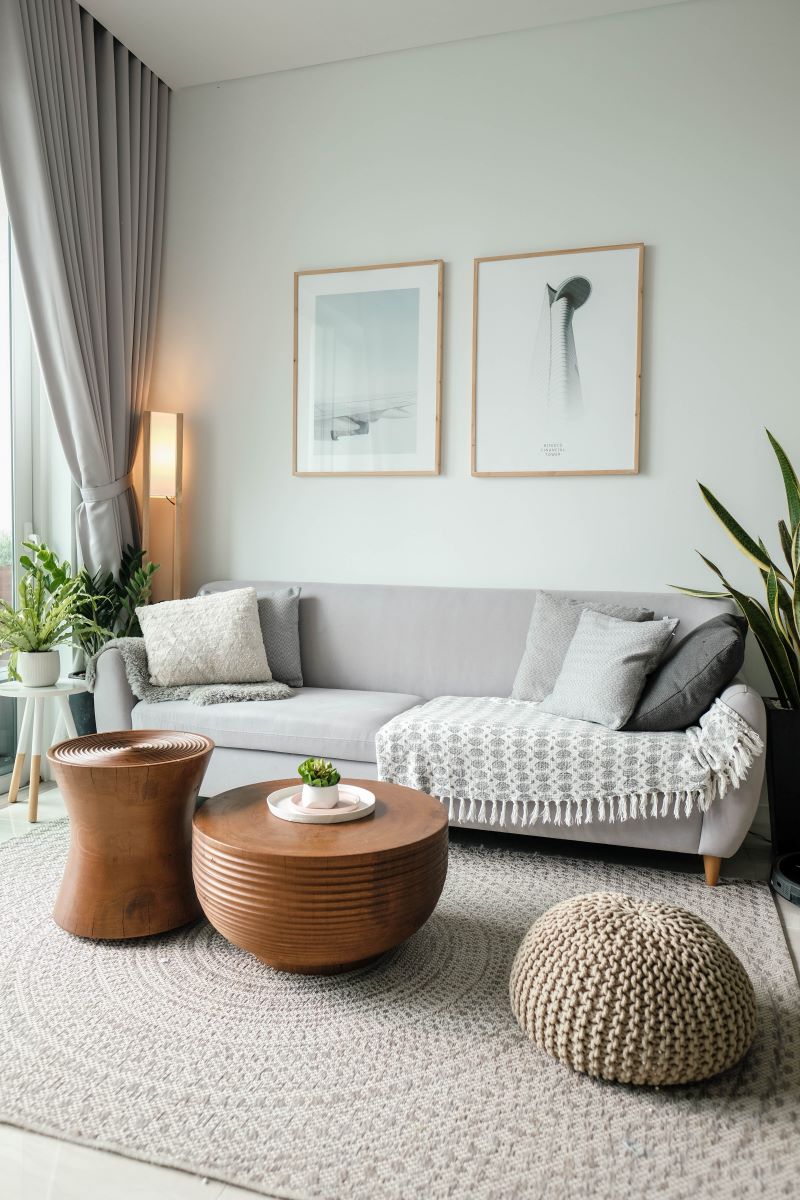 Soft Furnishings and Textiles
Soft furnishings such as cushions and throws, and other textiles like curtains and rugs might not seem important. However, they can make a huge difference to the appearance and atmosphere of your room. If things are feeling a little stale, simply adding some new textiles can improve the atmosphere and give your lounge new life.
Your lounge is an important room in your home, so it's worth investing in its décor. These elements can all make a massive difference, and most are easy to change or update.