The Importance Of Choosing The Right Entryway Light Fixtures
The right entryway light fixtures are more than just a way to enable you to see as you arrive home. There is a lot more to them!
The Purpose Of Entryway Light Fixtures
Your entryway light fixture must illuminate the entry point to your property. This ensures you are safe from tripping and safe from unwanted or unexpected guests.
However, entryway light fixtures are also a great opportunity to show off your own style to the rest of the world. To get the perfect lighting you'll want to consider your budget, your personal style, and what the light is supposed to do. Is it just a means to get into your home or is it part of your security measures?
Consider the purpose of the entryway light fixtures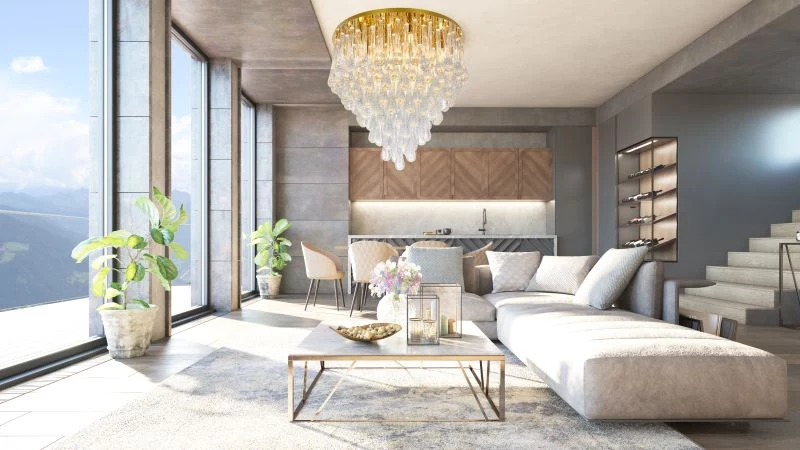 The Style
If you are looking for something that screams style, individuality, and looks fantastic then it's time you looked at the Murano glass chandelier with fruit.
This chandelier with flowers and fruits is patterned and decorated by hand in the province of Venice, Italy, with the traditional method of Murano glass. The shafts of the chandeliers are made from wrought iron and welded by hand. The iron decoration is in gold or silver leaf.
In short, it looks stunning and will tell the world that you appreciate style and quality.
Choose a chandelier of high class and quality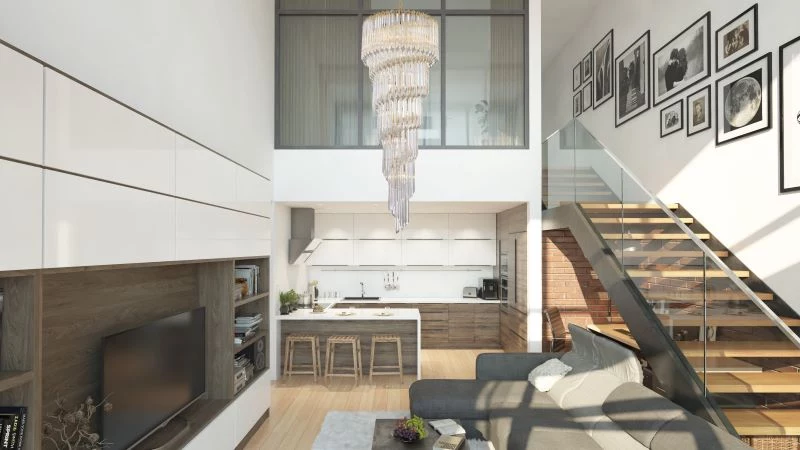 Fixture Size
Of course, when looking at entryway light fixtures you need to consider the space you have available and choose a light fitting that suits the area in question.
For example, if you are looking at a chandelier, like the stunning one mentioned, the rule of thumb is to measure your room in feet and convert it to inches.
For example, if your room measures ten feet by ten feet then you need a twenty-inch chandelier to do the entryway justice.
Measure your room before choosing a light fixture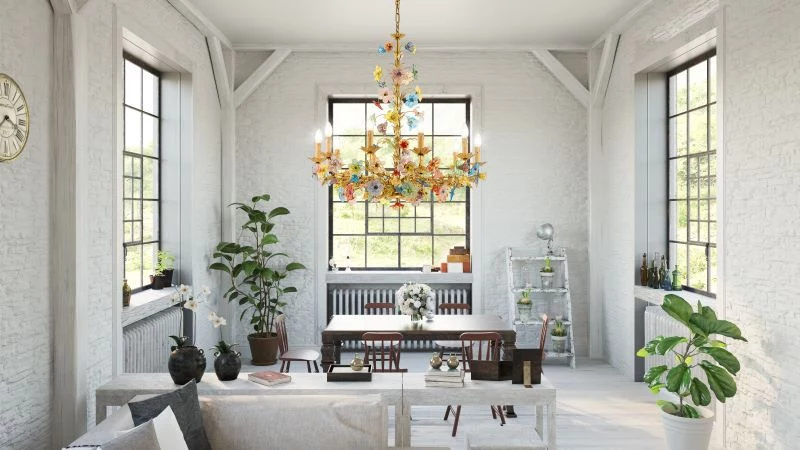 Height Matters
Don't forget that to fully appreciate the entryway light fixture you need to choose one that sits at the right height. Too high and it is lost in the space, too low and it is a nuisance.
Consider the height of your room before you choose your light fixture!
Brightness
The more light bulbs your light fixture has the brighter it will be. However, not all lights are created equal. You'll need to consider white light versus the warmer yellow light and how many bulbs are on the fixture. This will make a difference in how much light you get in your entryway.
Consider the height and brightness as well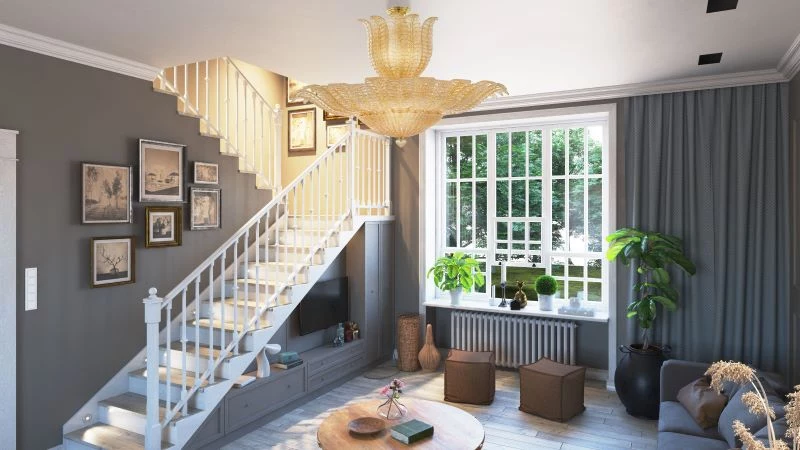 Final Thoughts On Entryway Light Fixtures
The general consensus is that if you have a large entryway then a chandelier will be your best bet. These provide plenty of light and can be a stunning feature.
Of course, chandeliers can also look fantastic in smaller entryways, you simply need to make sure the size of the chandelier is right for the space.
Regardless of which path you choose, it is important to remember that the entryway light fixtures are the first thing you and your guests will see when they enter your home, they have to look good.
The right light fixtures enhance your decor