Bathrooms Without Tiles – 50 Alternative Design Ideas
When it comes to bathroom interiors, tiles are usually the norm. If you, like us, are starting to find this a little bit boring and would like to go for a more original look – worry not! We have collected 50 unique bathroom remodel ideas to help you get inspired. There are so many tile alternatives to choose from. Laminate, for example, is a very popular flooring option at the moment. Using wood surfaces in the bathroom might have sounded like an outlandish suggestion in the past, but nowadays you can get beautiful water resistant designs. Moreover, they are easier to clean and bring a cosy atmosphere to any living space. If you are looking for ideas for your walls, why not try waterproof wallpapers? You can get them in all kinds of colors and they will really add character to your washroom. Paint is also an option, of course. Cool colors such as blue and grey are always popular, but homeowners who want to stand apart from the crowd should opt for green or yellow.
Of course if you don't feel like completely ditching the tiles, you don't have to. Infant, you can combine them with other materials for a truly unique result. Try putting tiles on one wall and paint the rest in contrasting colors, or simply limit tiling to bath and shower areas. Whatever you decide to do, just remember to be creative and don't be afraid to challenge bathroom stereotypes!
One of our favorite bathroom remodel ideas – painted walls combined with pebble flooring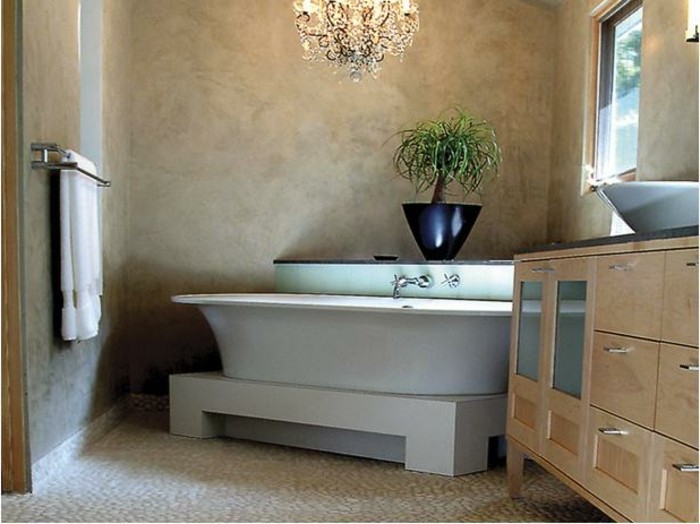 A vivid splash of color can add life to your washroom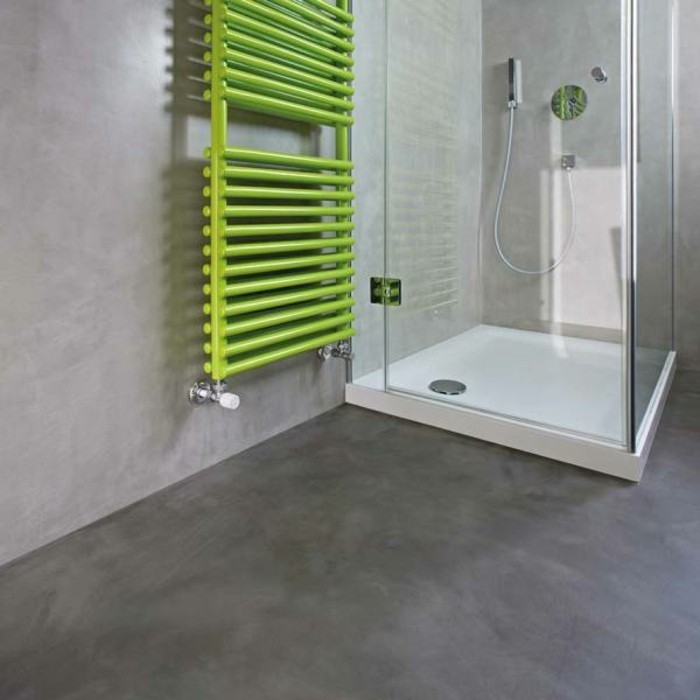 We love this bright, minimalist design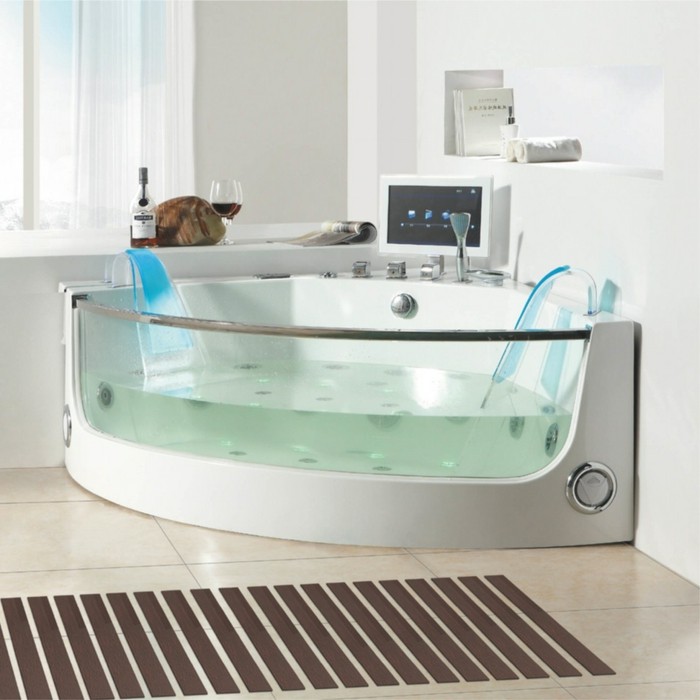 Simple and bright bathroom without tiles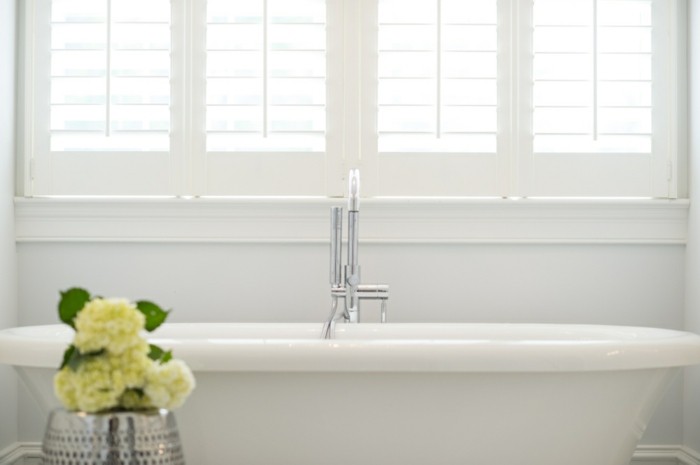 Natural stone adds unique character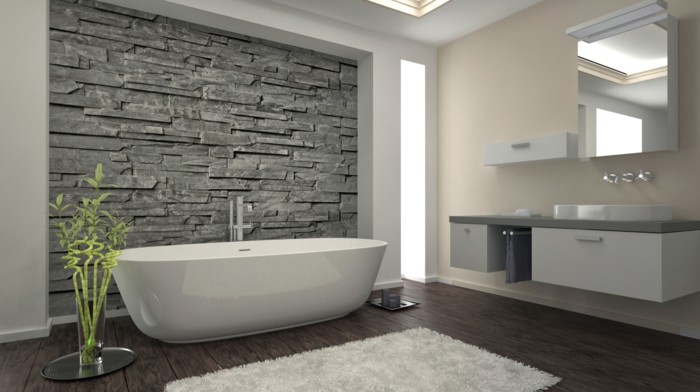 Beautiful combination of tiles and glass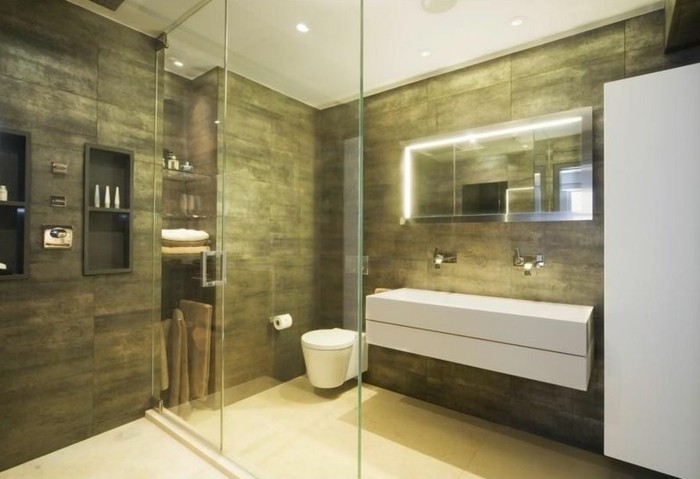 Chandeliers are a great way of creating cozy ambience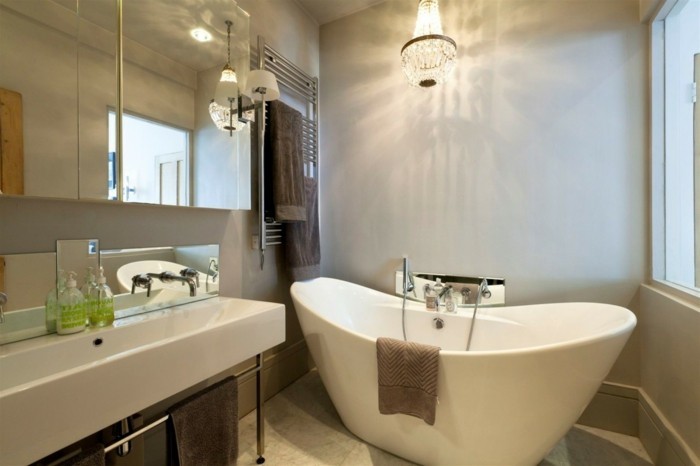 Green tones add a natural feel to your bathroom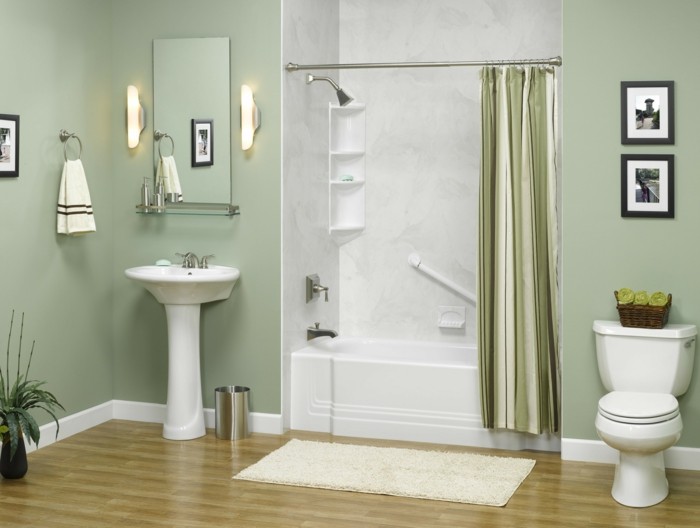 Panels are also a great choice, as they are both practical and effective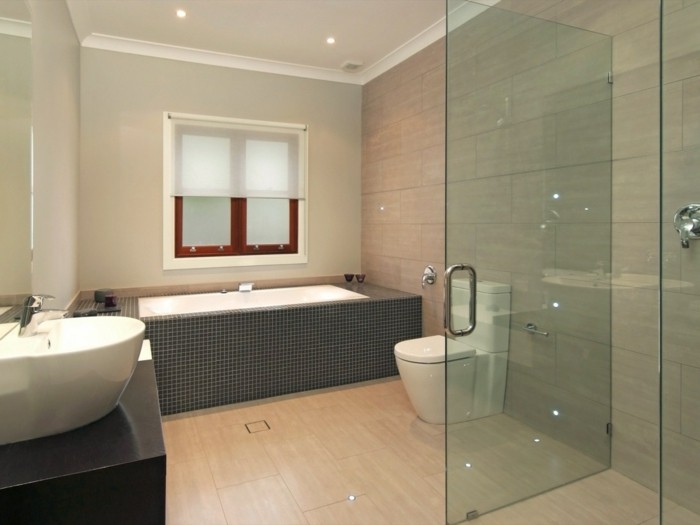 A creative bathroom solution with stone details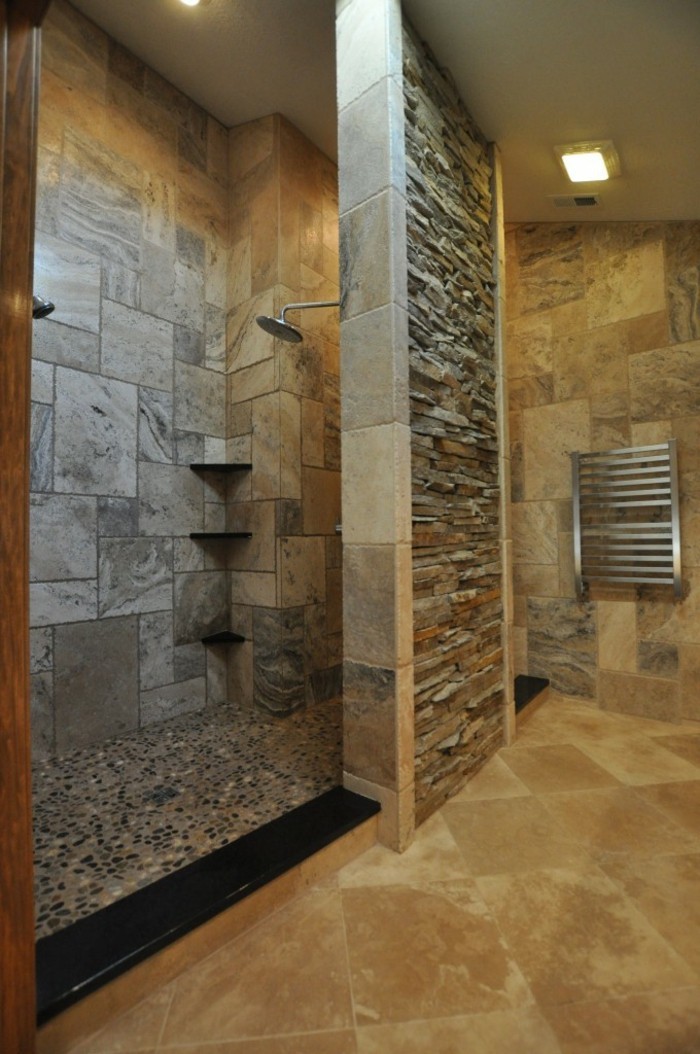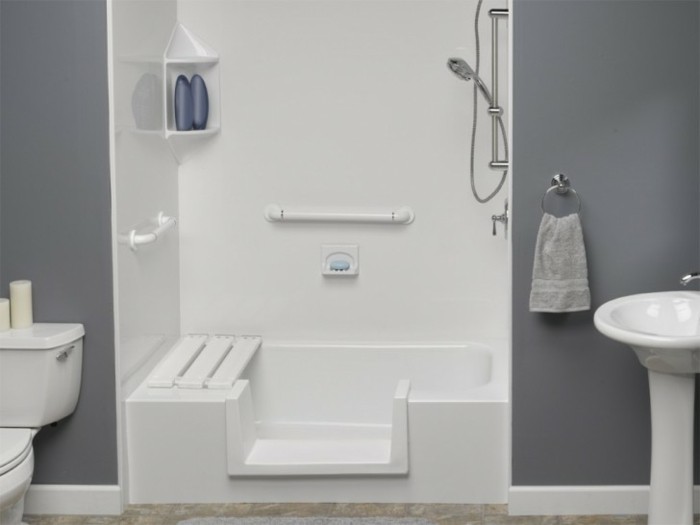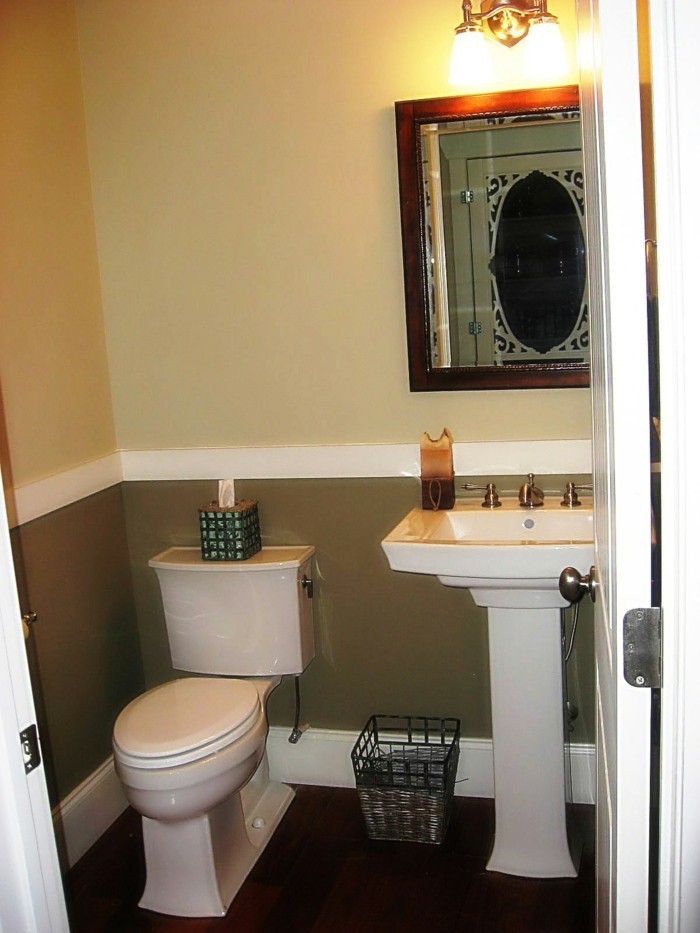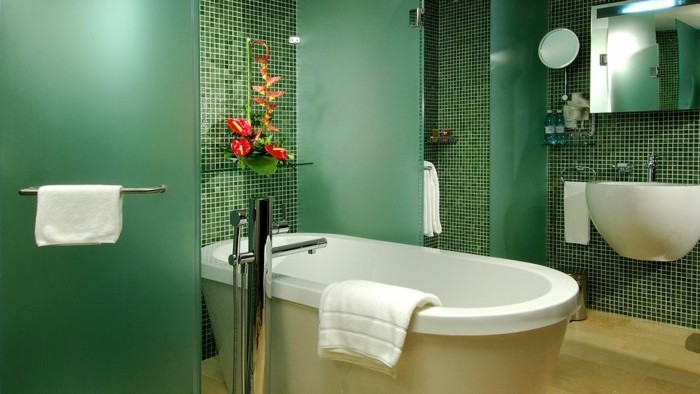 Refreshingly different idea for your sink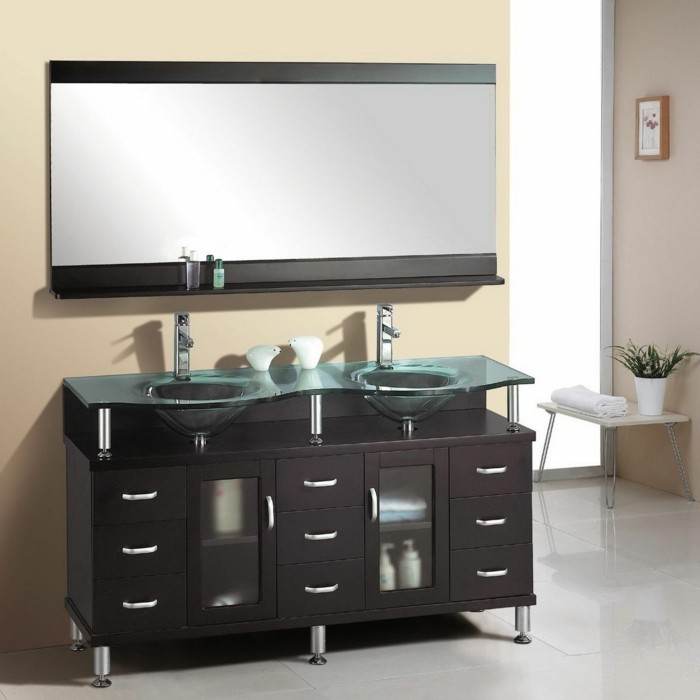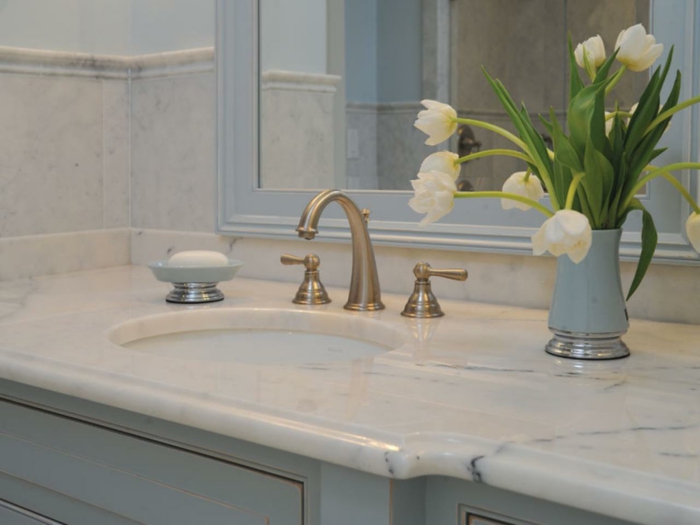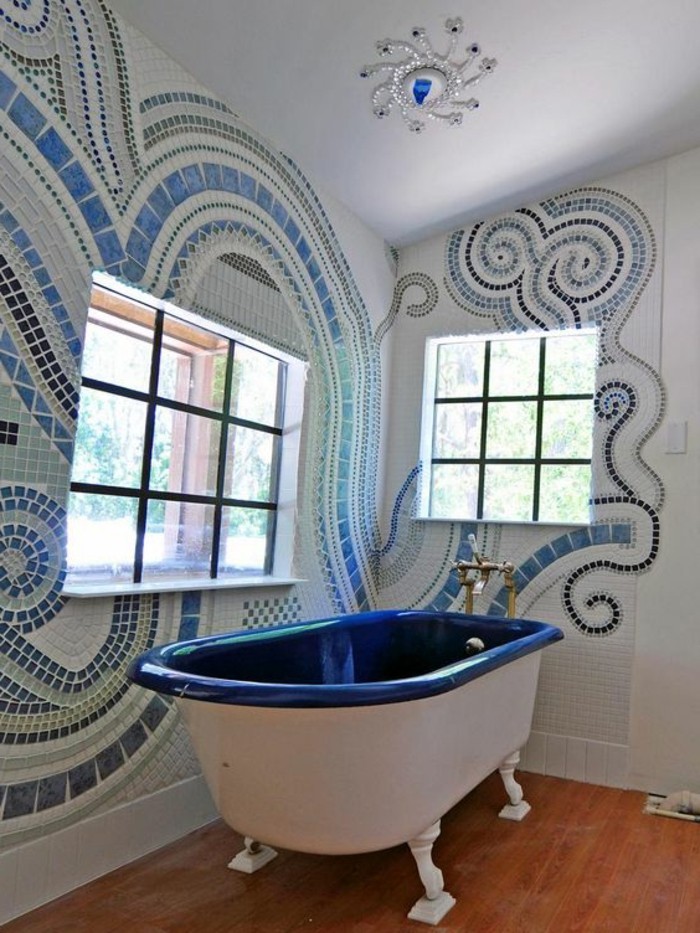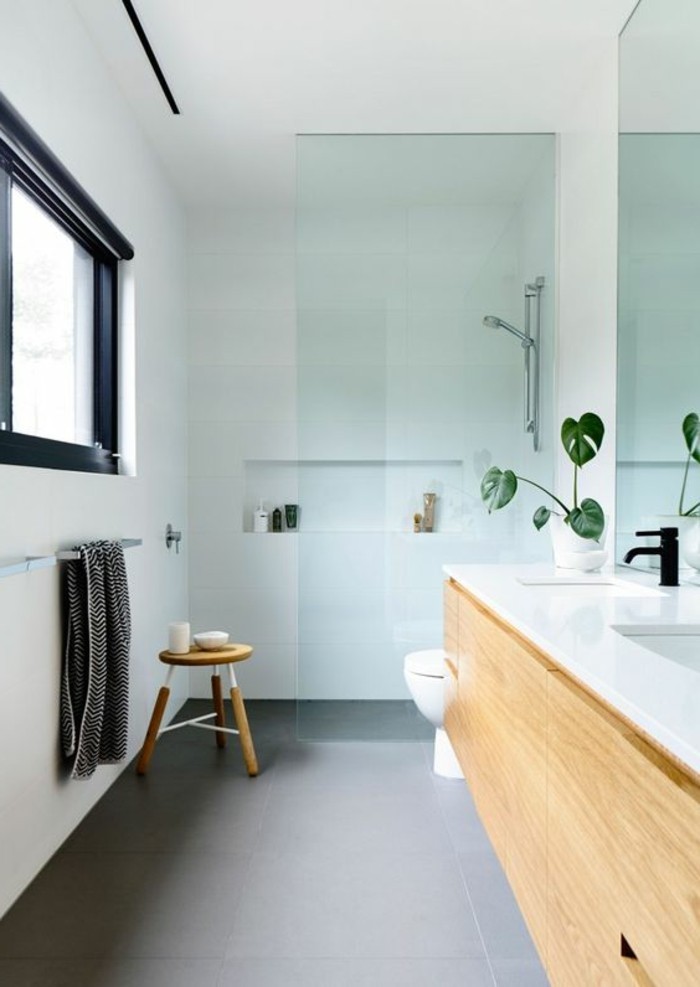 Mix different shades of blue for a cool, sea-inspired look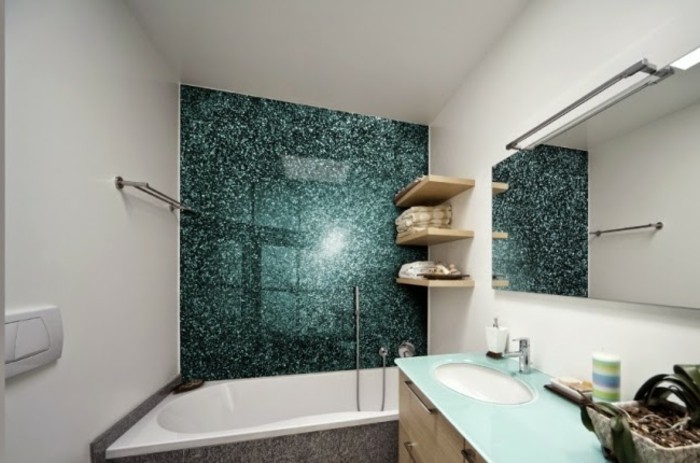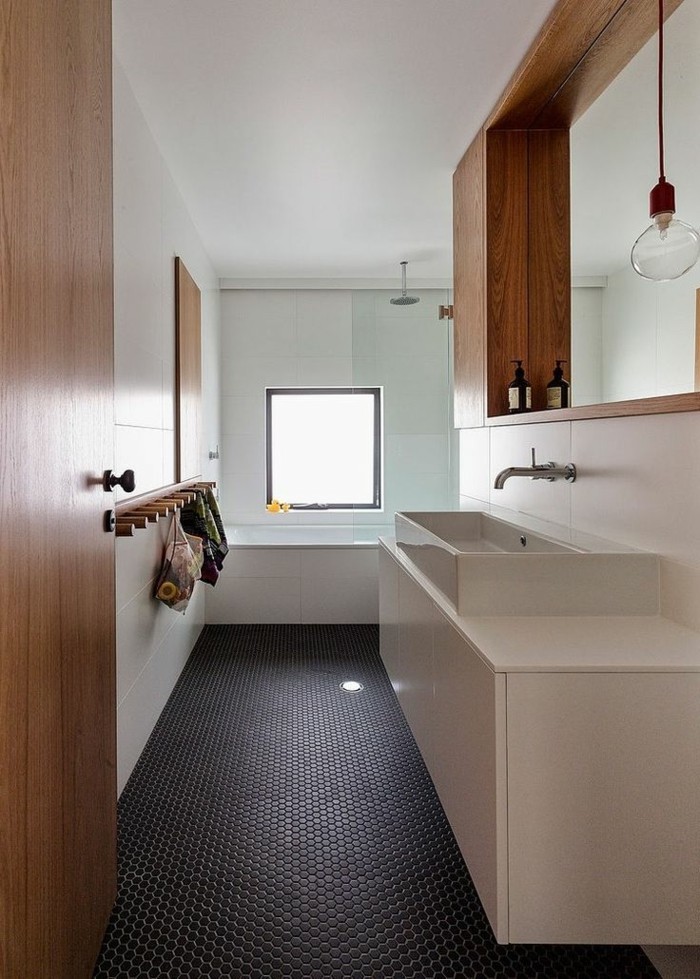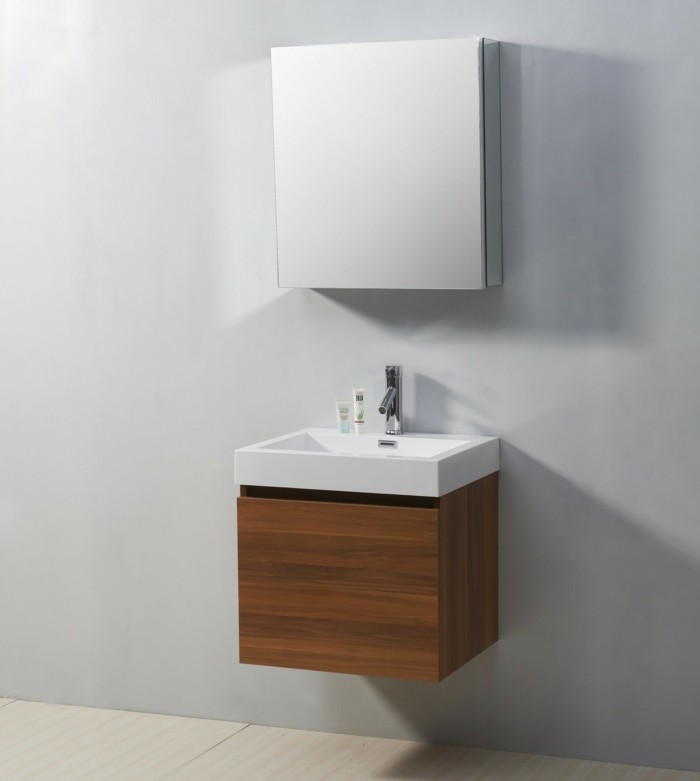 Modern bathroom with a vintage twist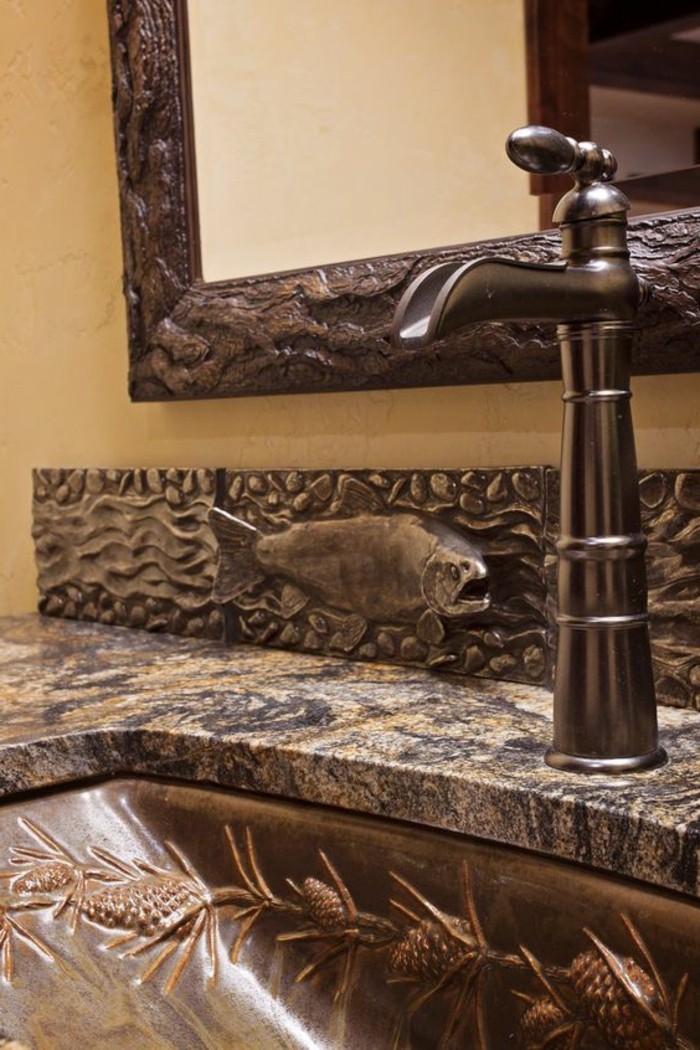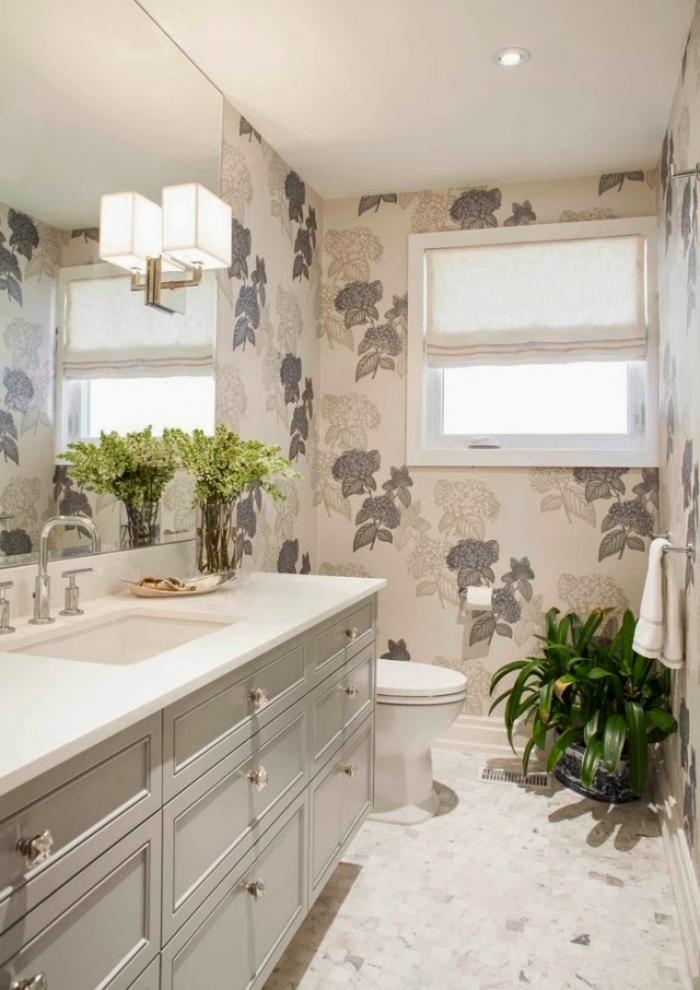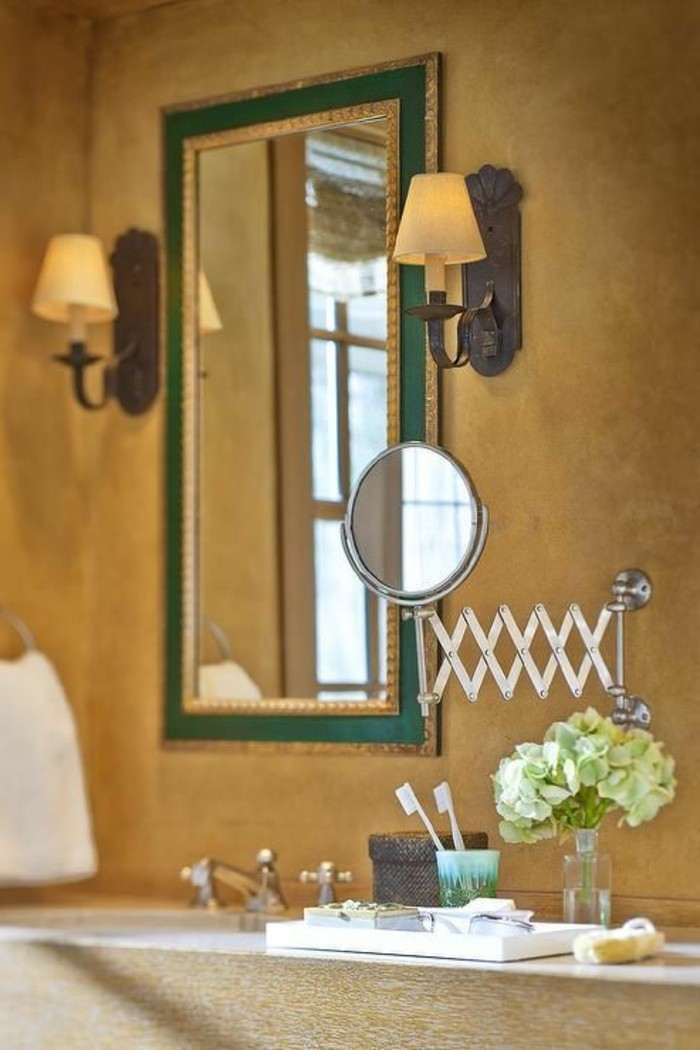 Unique and eye-catching concrete sink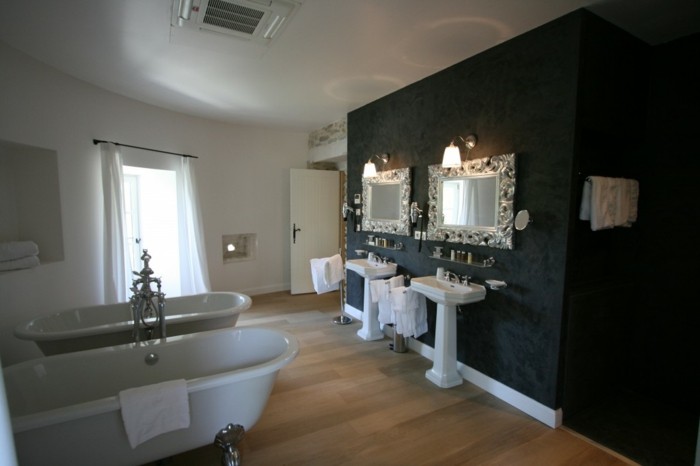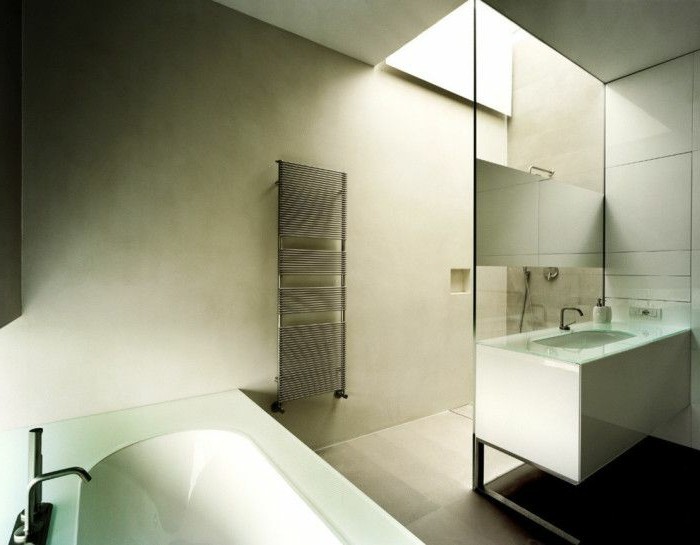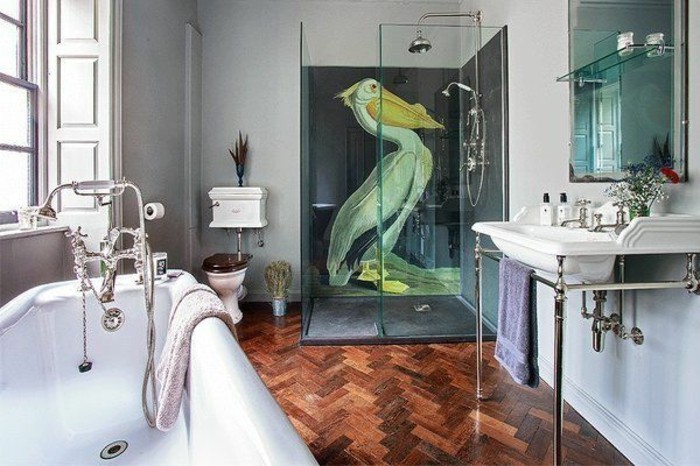 Wood panels are great for absorbing moisture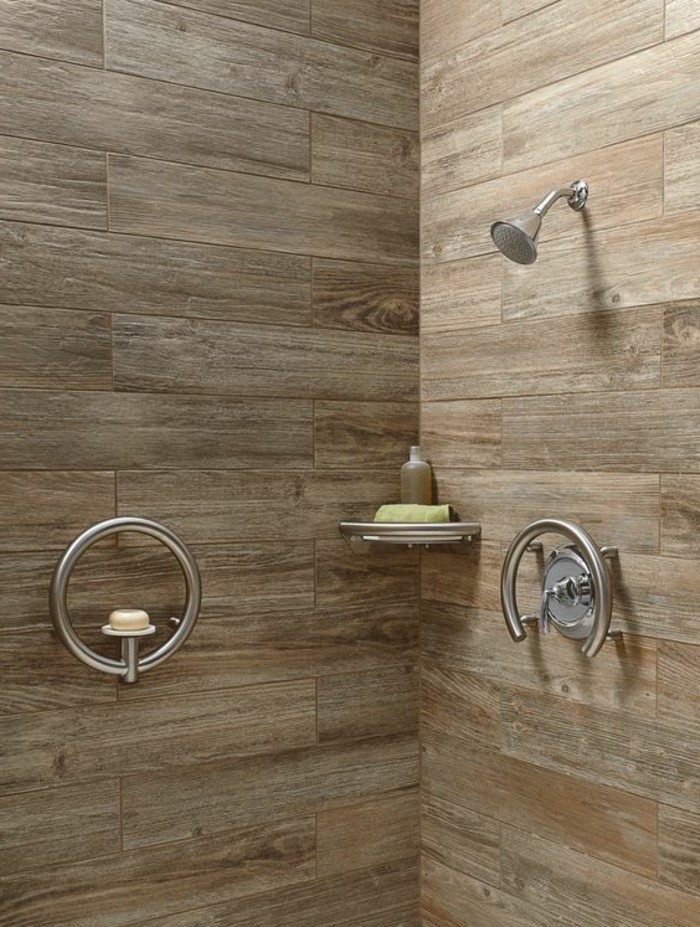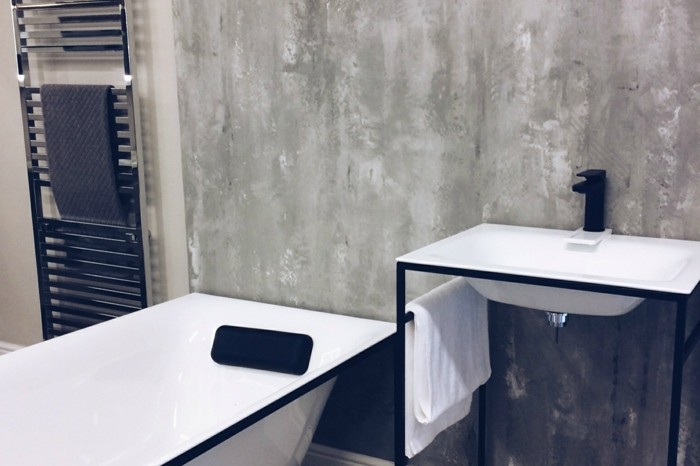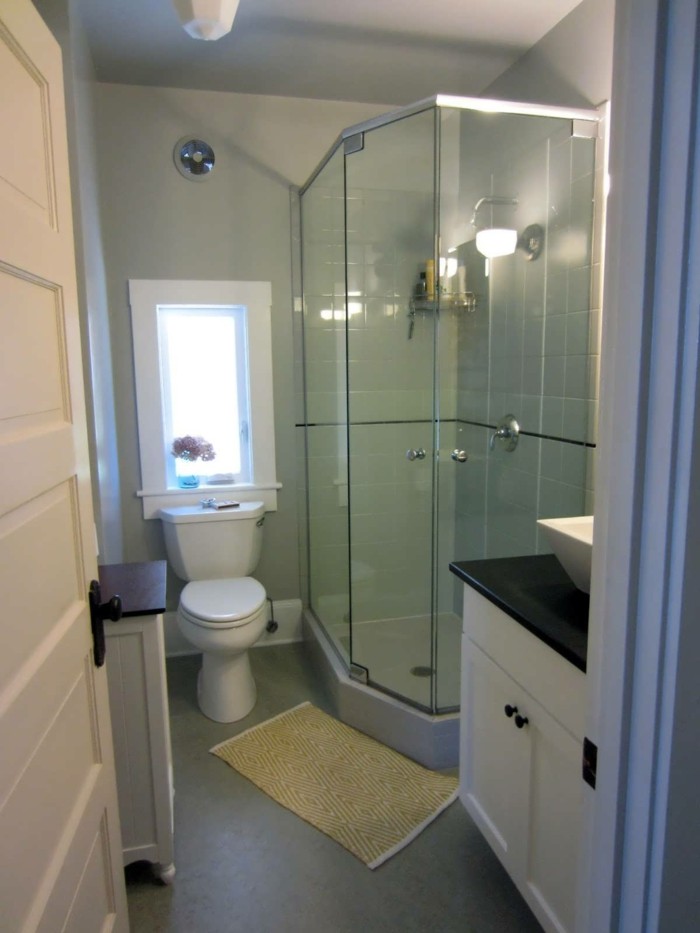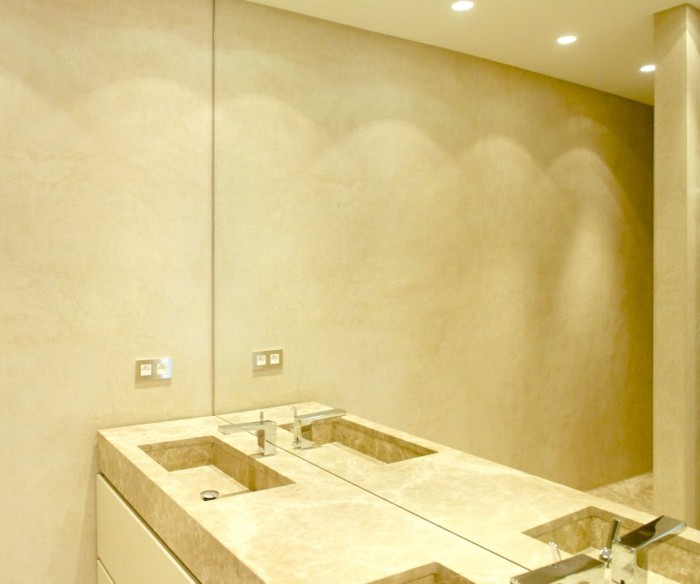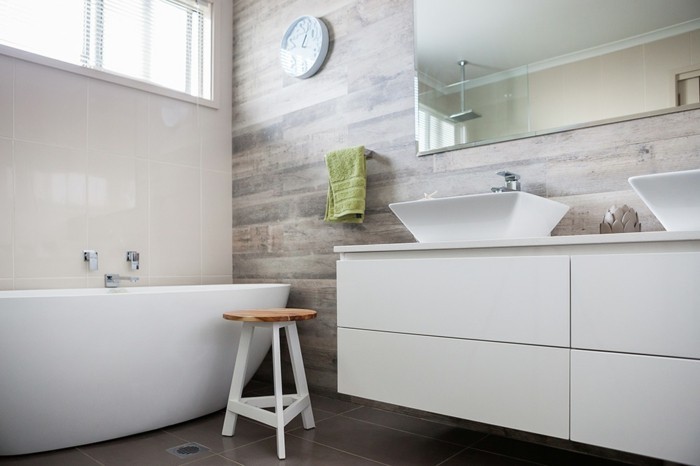 Here are some more unusual and incredibly stylish examples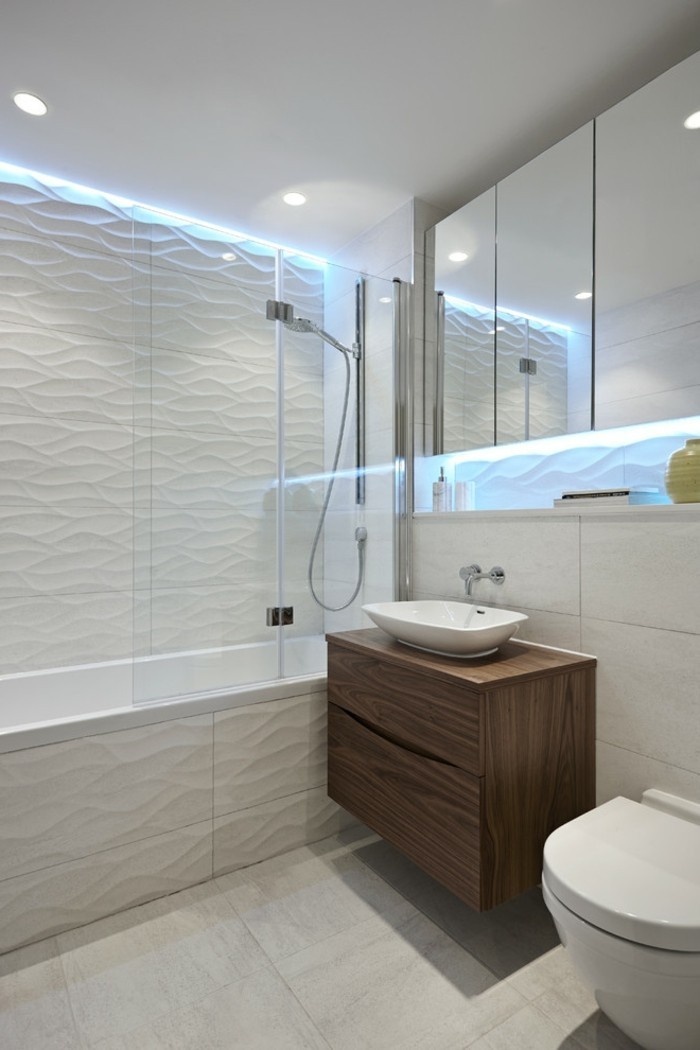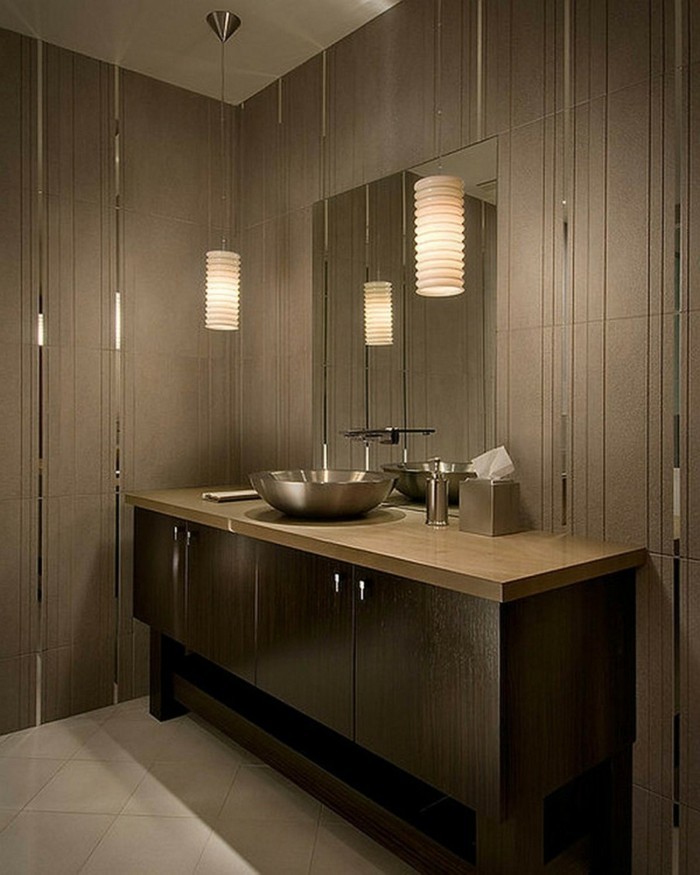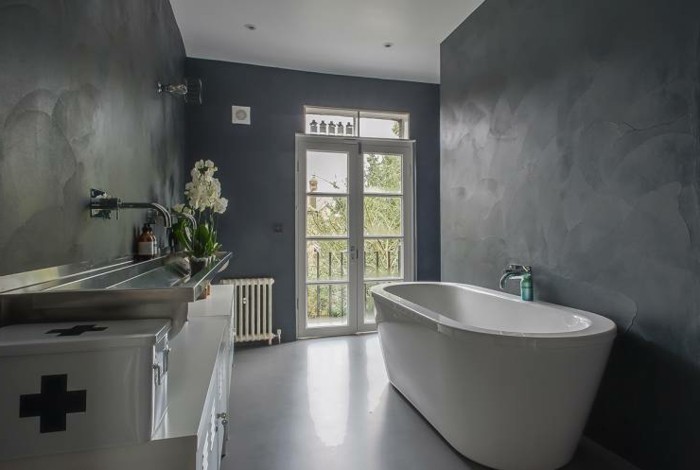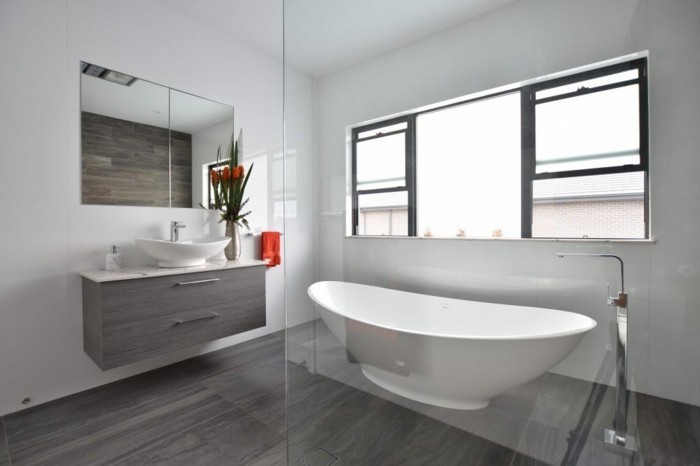 Refreshing minimalist style in green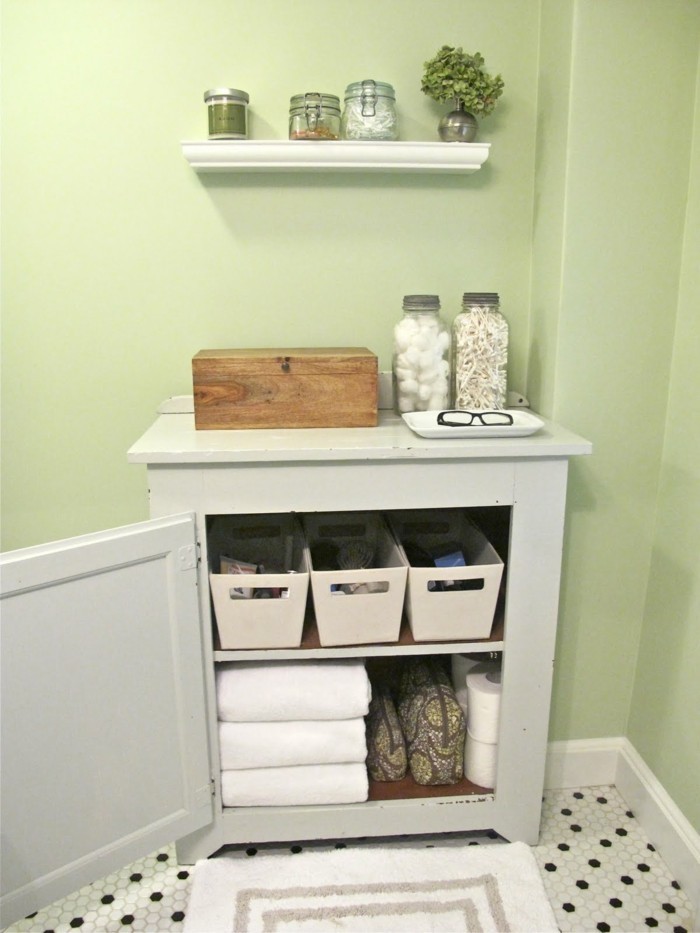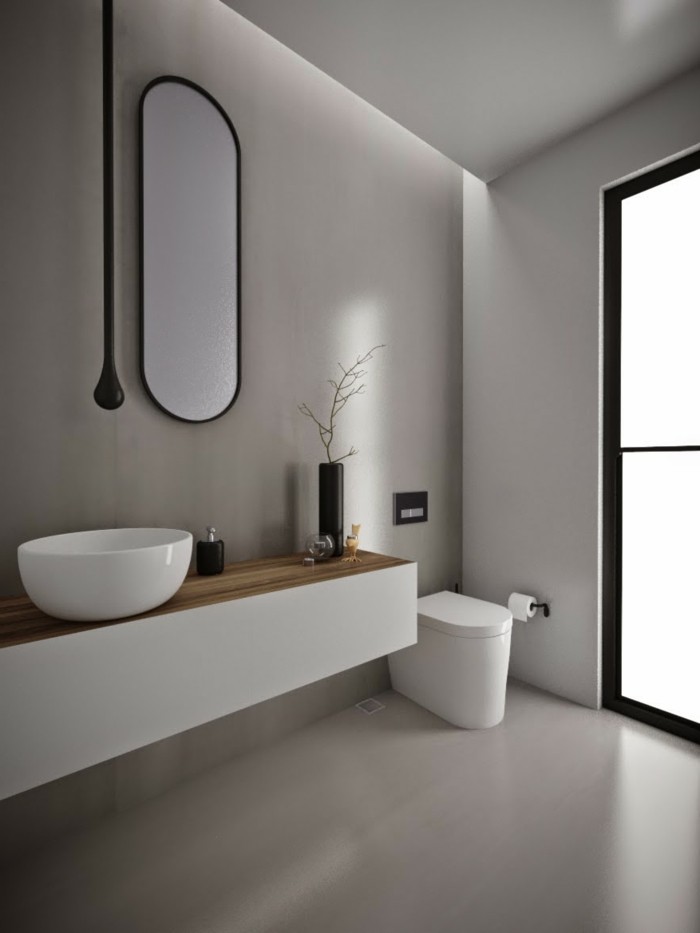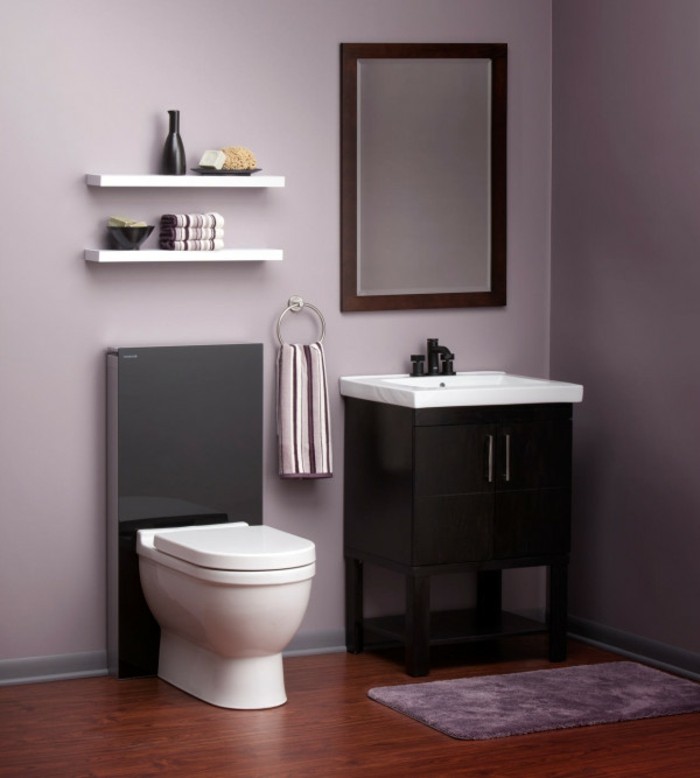 Gorgeous rustic style bathroom, inspired by times gone by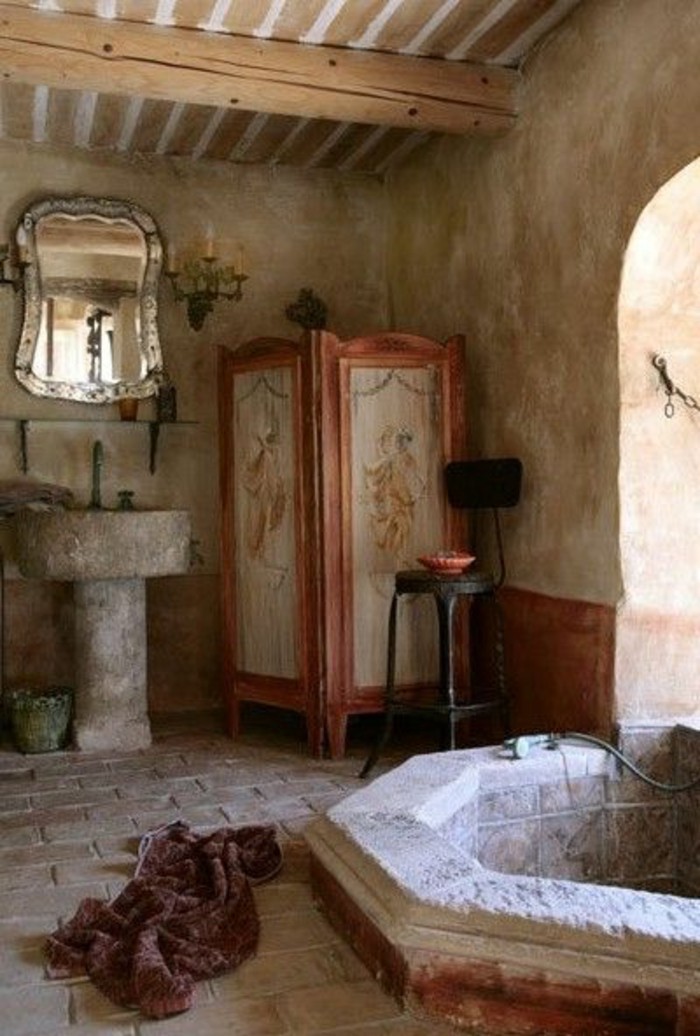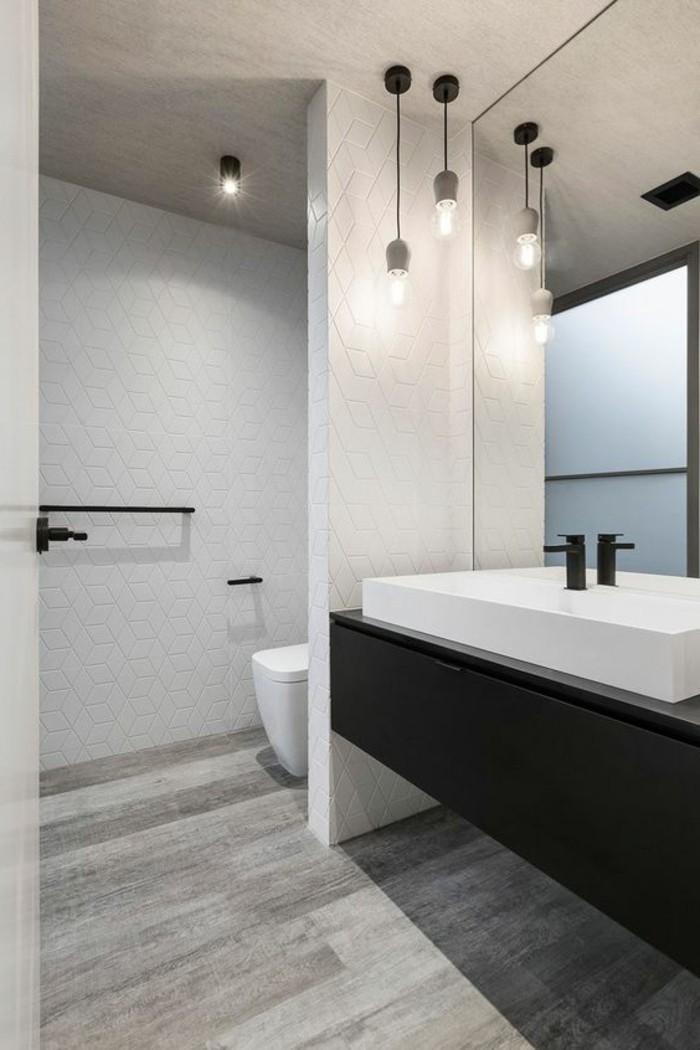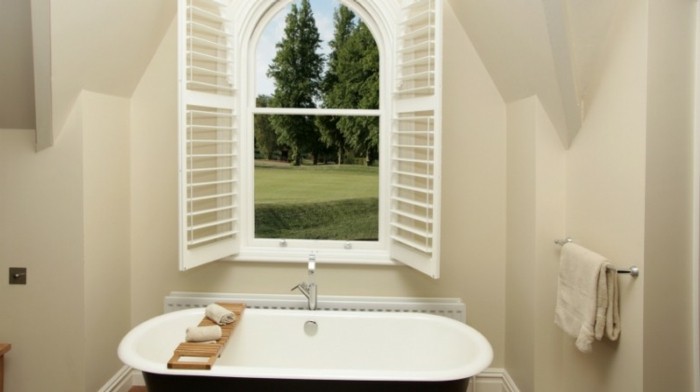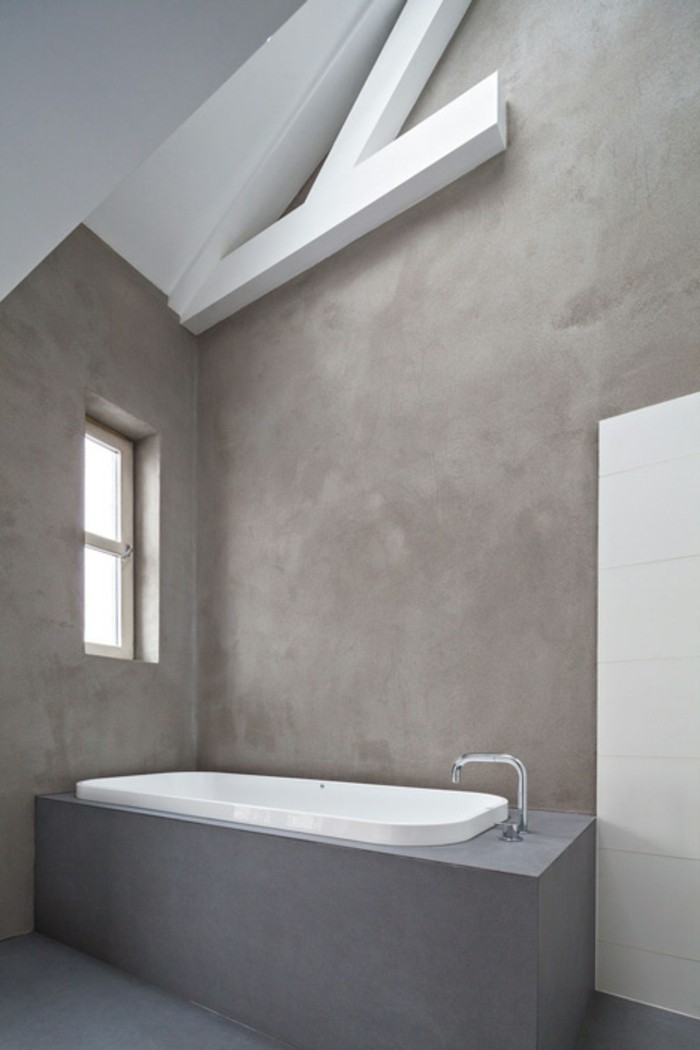 Our team wishes you a lot of fun remodeling!