7 Brilliant Bathroom Remodeling Tips
If you're looking to give your home a new look, why not start with your vanity? Remodeling your bathroom can improve the aesthetic appeal of your home and increase its value. Create a bathroom that reflects your style and provides function and comfort with these bathroom remodeling tips.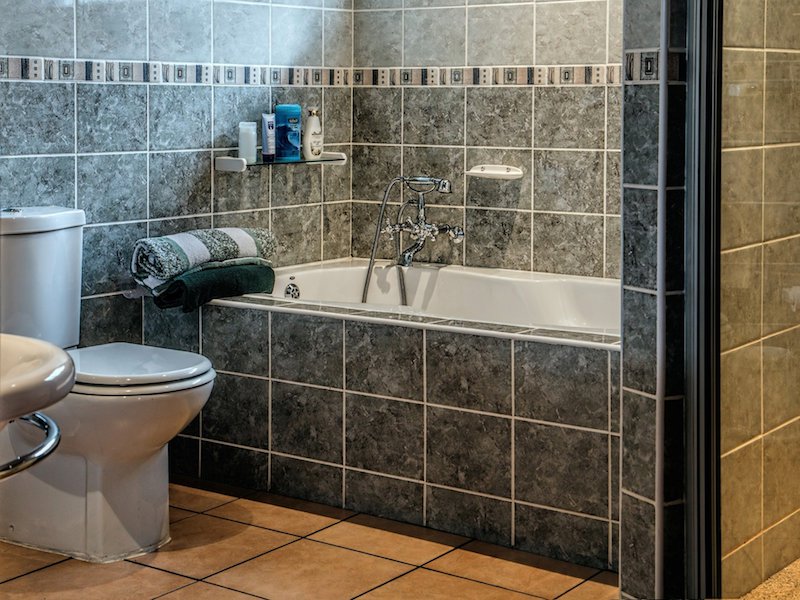 How much are you willing to spend on your bathroom remodel? Before handling any renovations, you should develop a budget and stick to it. Creating a budget beforehand allows you to prioritize what you need over what you want.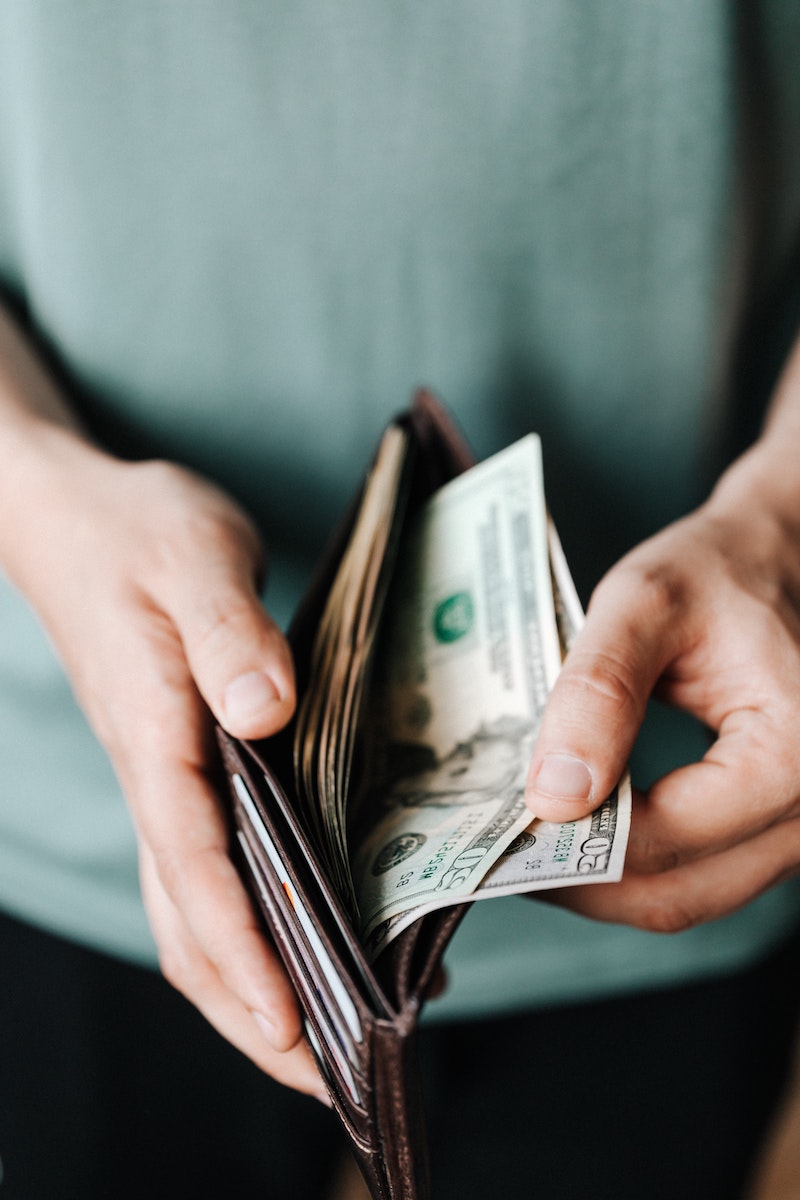 Repaint
Adding a fresh coat of paint is one of the most affordable bathroom upgrades. If you have a small bathroom, select light colors to make your space look more extensive, and only use bold colors to accent specific areas. For instance, you could have the walls painted with a light-colored paint and a dark color for the cabinets. Avoid dyes with plastic as an ingredient as they create a barrier that traps air, causing mold development.
Install New Flooring
If you are going for a complete bathroom makeover, consider adding new flooring to complement and enhance other fixtures, including the walls and hardware. Invest in waterproof floor options such as tile and vinyl for your bathing area. Apart from the color and appearance, be sure to consider the flooring functionality when ordering tiles online. For instance, you could opt for glazed or porcelain tiles when looking to install easy-to-maintain floors. Other crucial factors to consider when choosing the right flooring include durability, texture, and price.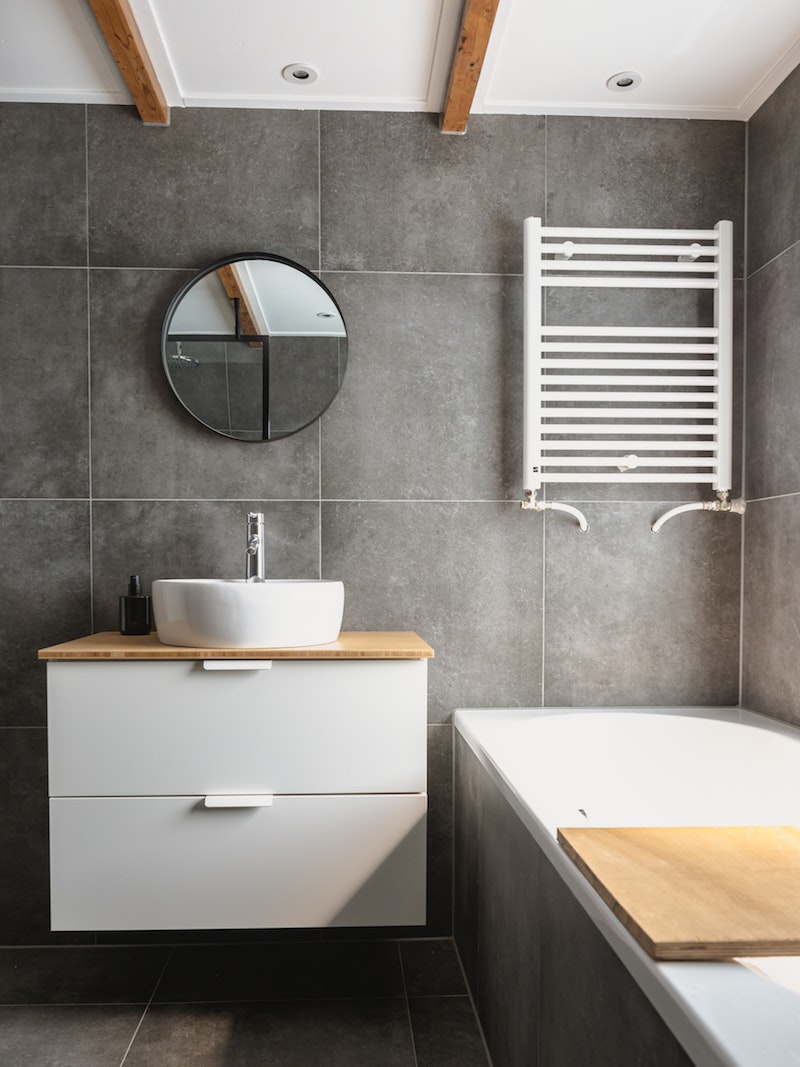 Install More Accessories and Mirrors
Enhance your bathroom's visual appeal by investing in designer mirrors that play as accessories when added to the walls. Adding big mirrors to the bathroom creates the illusion that the space is more prominent, making the bathing area more enormous than it actually is. If you aim to create a boho-chic vibe and look, consider adding plants in big pots to make the bathroom cozier. Other accessories you could add to your space include sculptures, curtains, and floating shelves.
Add New Lighting
If your bathroom's current light fixtures do not provide adequate lighting or are outdated, then it is time to swap the old with the new. Ideal bathroom lighting should be bright enough to prevent accidents. Consider investing in lighting or a device that can change the light mode depending on your mood. For instance, you could switch to a warm white mode when taking a relaxing bath or turn the bright light mode on when using the bathing area at night. Ensure that the new lighting provides maximum visibility on vital spots such as the shower, wet areas, and near the mirrors.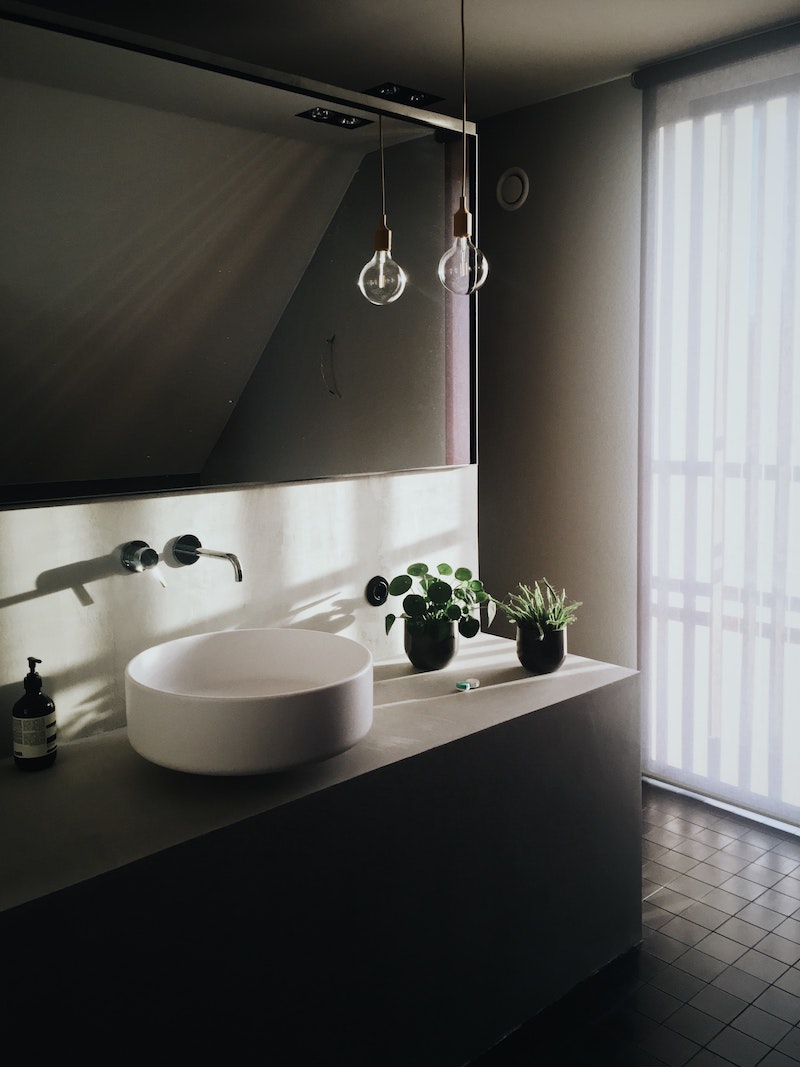 Get Organized
Storage is crucial to enhancing the functionality and comfort of your vanity. While providing adequate storage space is vital, be sure to determine whether you need shelving and supplies like soap dishes and caddies and where you intend to store cleaning products, toiletries, and bathroom linens, to help you be more organized.
Hire Professional Contractors
Bathroom remodeling is a time-consuming, challenging and expensive investment, so you cannot afford to make mistakes. For this reason, you should consider hiring trained professionals to handle the project to achieve the desired outcome.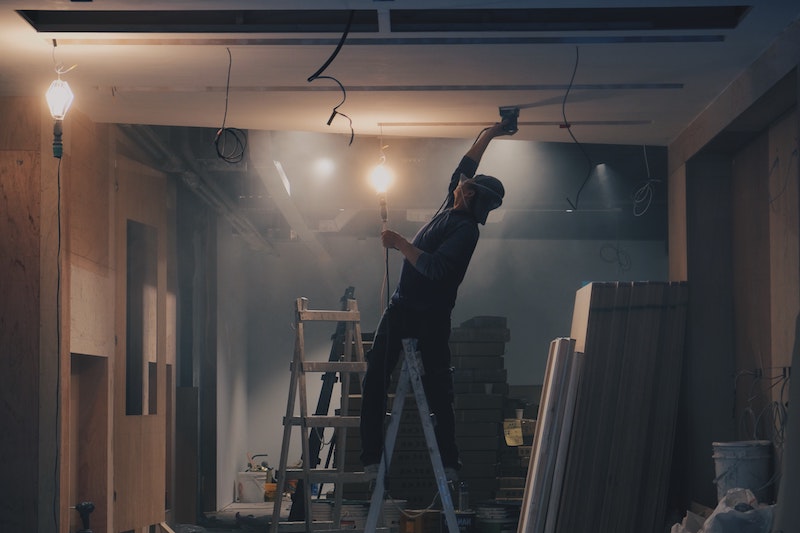 Endnote
Bathroom remodeling is one of the most significant home upgrades that guarantees enormous returns on your investment, especially when you intend to sell your home. Implement the above strategies to create a luxurious bathroom space.