10 Practical Ways to Eliminate Odors and Keep your Home Smelling Fresh
Every house has a distinctive smell. Most people want their houses to always smell clean and fresh no matter what. But no matter how well-kept your home is, there will always be annoying bad scents that arise spontaneously. That is especially true when you take into account the pets, full trash cans, the smell of cooking delicious food, and other unpleasant odors. However, there are numerous simple ways to regularly sanitize the air in your home and keep it super fresh. We asked professionals for their top advice on how to keep your home smelling wonderful and fresh all day long! You can even attempt one of these tricks right away because they are quick, easy, and don't need much preparation!
Keep your home smelling fresh all day no matter what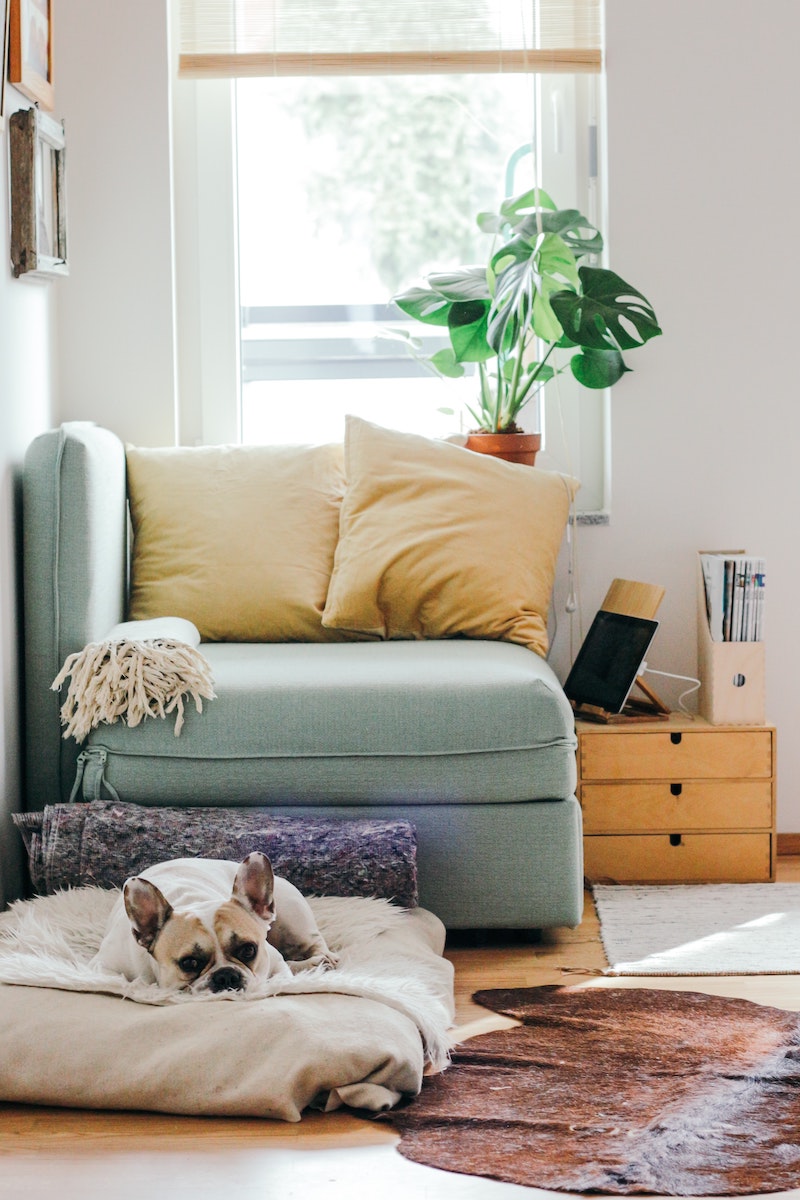 #Vacuum Cleaning Hack
Before you start cleaning, moisten the vacuum cleaner filter with a few drops of lavender essential oil. As the vacuum cleaner goes on its usual route, it will leave a delicate scent everywhere. Not only that, but the scent can be replaced with whatever you want! For example, an orange or lemon essential oil will add a fresh citrus smell, and a pine oil will create an atmosphere of a cool shady pine forest in your home. Amazing!
Clean and refresh your carpets and floors at the same time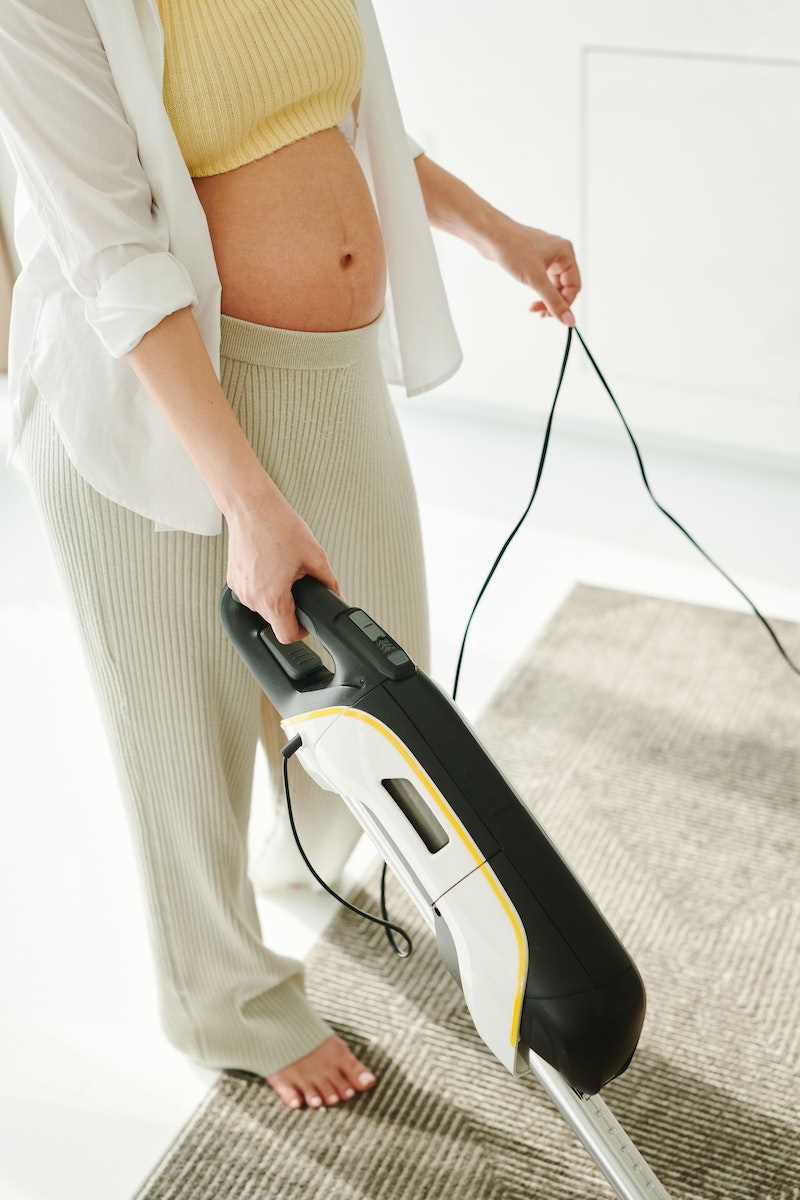 #Fragrance-Free Fridge
Take a reusable glass jar, fill it with baking soda, add a few drops of lavender essential oil and lemon oil (or any other essential oil that you like) and place them on the fridge door. Add more of the essential oils periodically. That will catch all of the bad odors, keeping your fridge smelling fresh every day. Baking soda is truly a miracle ingredient with lots of cleaning purposes. Check out this baking soda guide to find more cool ways to use this household ingredient.
TIP: It is so important to know how to both deep clean your fridge properly and how to store fruits and vegetables properly! These two things are crucial for keeping your home smelling fresh and clean. So, take a look at these guides and implement the advice in your routine. You will be surprised how much of a difference they make!
Make sure to keep your food stored properly to avoid a bad smell in your fridge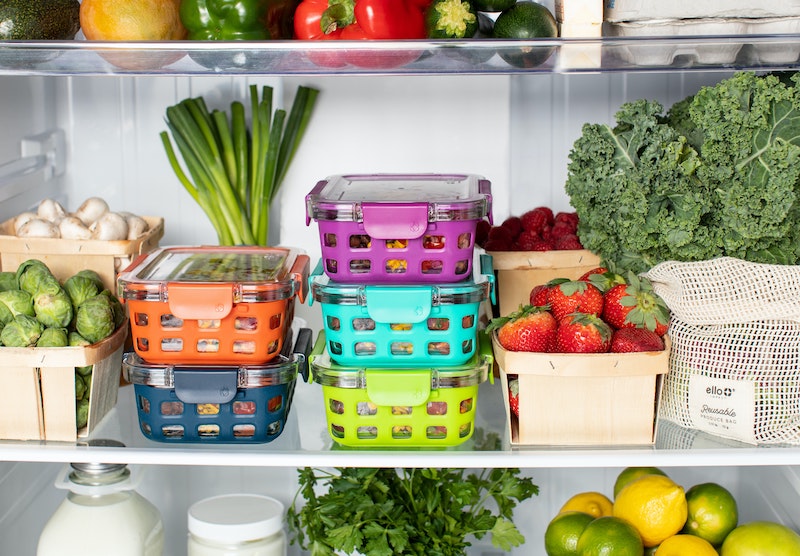 #Clean Bin
For a nice smelling bin, wash and dry it before dropping a few drops of lavender oil and tea tree oil on an aromatic stone, piece of cloth, or a cotton swab. Then place it on the bottom of the bin. This will eliminate bad odors coming from your waste and keep your house smelling fresh and clean!
Make sure to compost your organic waste, especially if you have a garden or a yard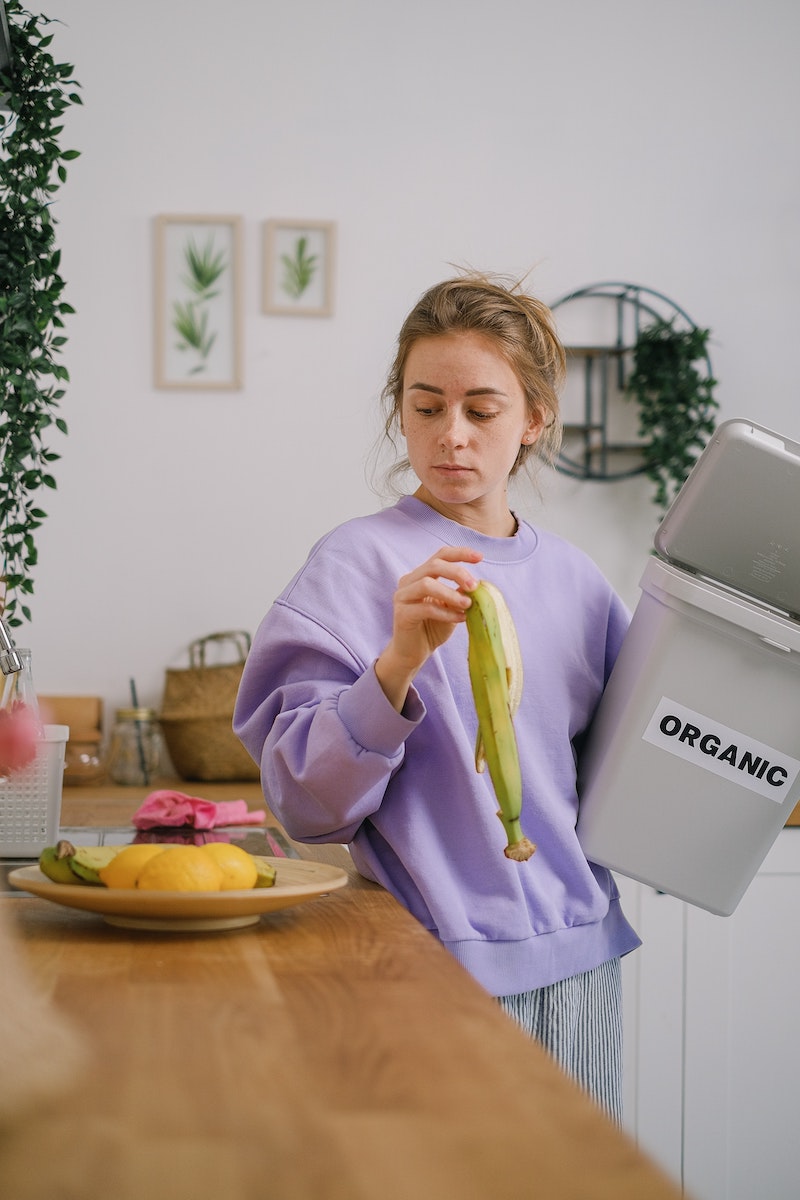 #Scented Bathroom
To make your bathroom smell nice and fresh, use a small shelf where you can place some scented candles or an aroma diffuser. The scents of lavender, Ylang-Ylang, or pine oil are perfect for your bathroom. This trick will fill your bathroom with a gentle smell and improve the atmosphere at the same time!
A nice-scented toilet will make all the difference in your home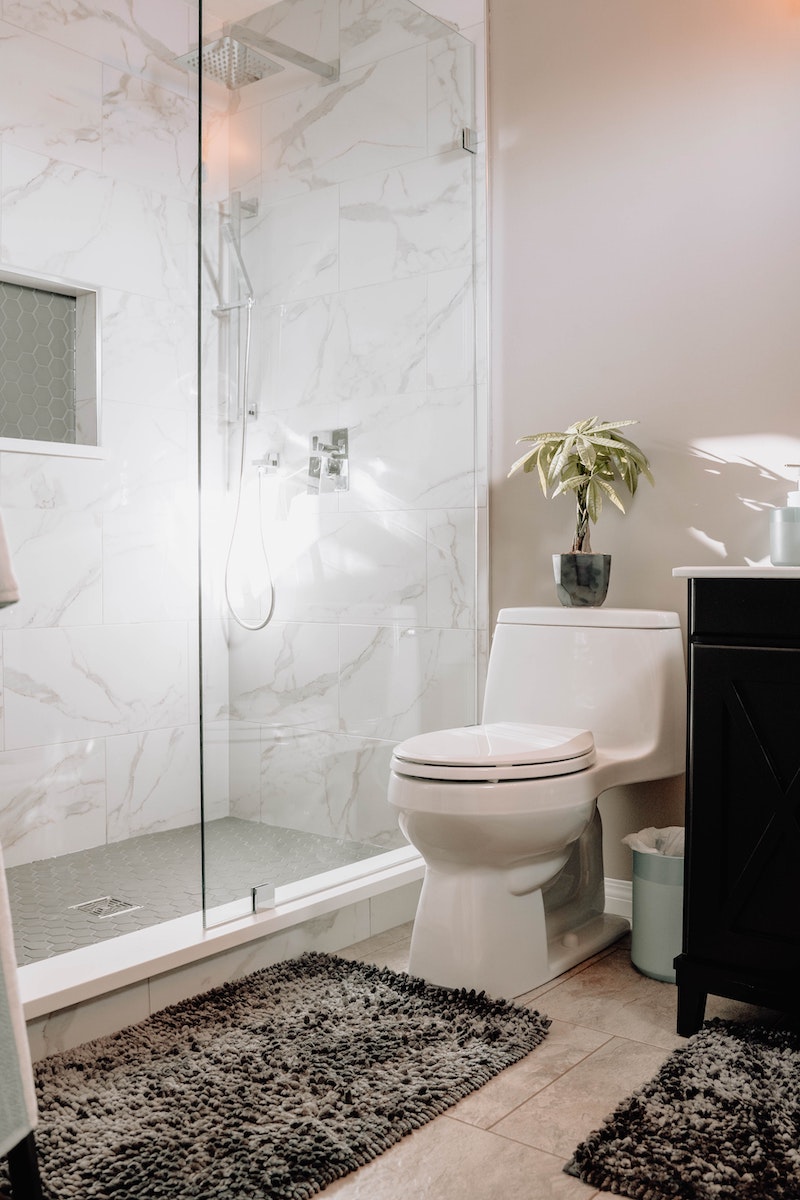 #Fragrant Linen
There are two ways you can make your linen super fragrant. You can add a terrycloth mitt infused with a few drops of lavender, rose, peppermint, or eucalyptus essential oils to the dryer. Another option is to add around 3 drops of the same oils to the water you put in your iron! That way, the clothes, and linens will be infused with oils and aromas while you are ironing them! What's more, essential oils are non-greasy and won't ruin your laundry.
TIP: Add these bedroom plants to your room! They will not only help make your air cleaner, but will also help you sleep better!
Nothing compares to a clean set of fresh linens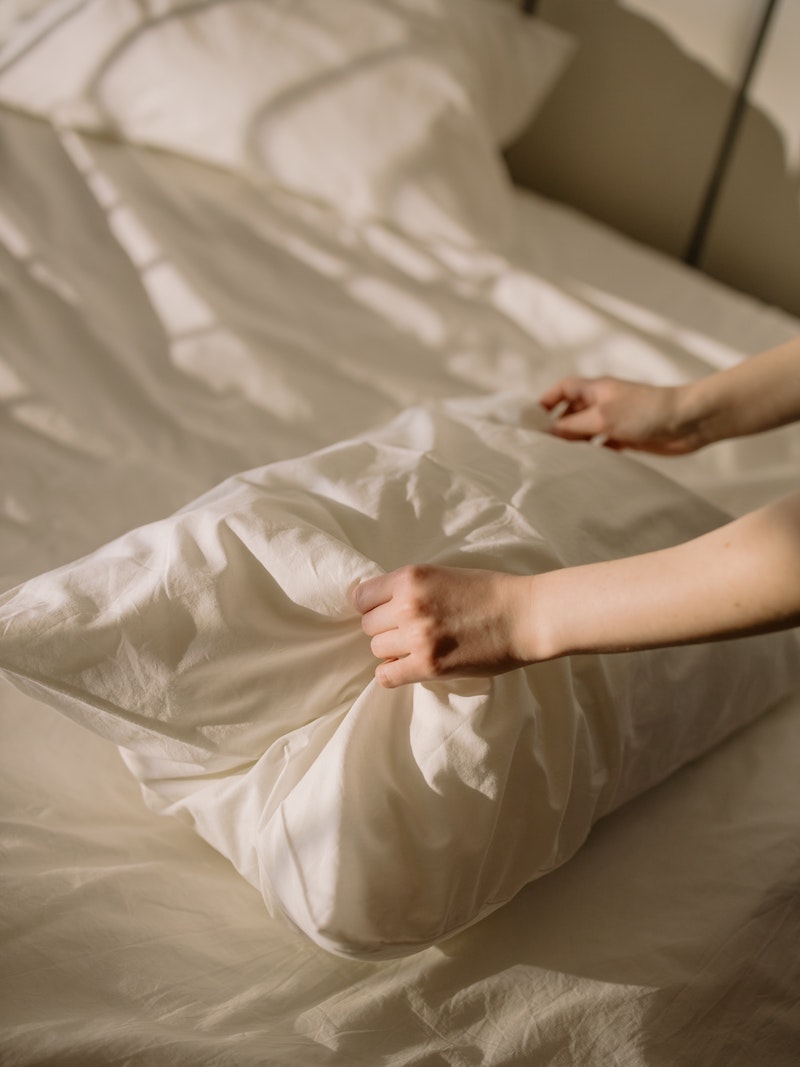 #Aromatic Cleaning Solution for Every Surface
To make an aromatic all-purpose cleaner to keep your home smelling fresh, add 30 drops of lavender, tea tree, and/or lemon oil (30 drops total) to a solution of vinegar and warm water. Shake it well. This simple and eco-friendly cleaning product perfectly cleans and disinfects all surfaces. You can also use it to wipe ashtrays to disinfect them and remove the smell!
These aromatic cleaning solutions are good for any surface in your house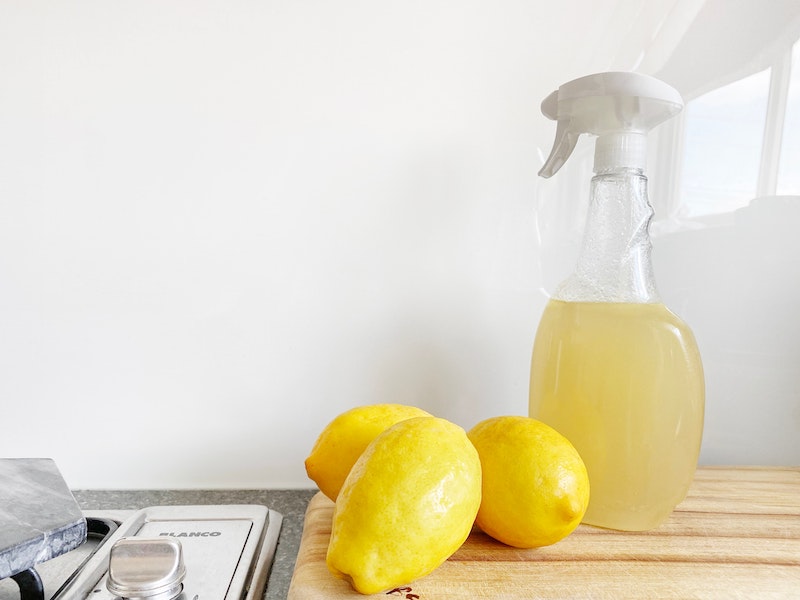 #Discoloration and Unpleasant Odors
A lot of the time, unpleasant odors and discoloration can come from the kitchen and bathroom sink, the shower, bath, and the drains. So, to clean and deodorize them, take hot water and pour it down the drain. Then pour a good amount of baking soda and vinegar. Leave the mixture to work its magic for 15-20 minutes, and then follow with boiling hot water again. This will help get rid of any leftover food particles, dirt, and odors!
A lot of bad odors can come from your kitchen sink, so use this trick to freshen it up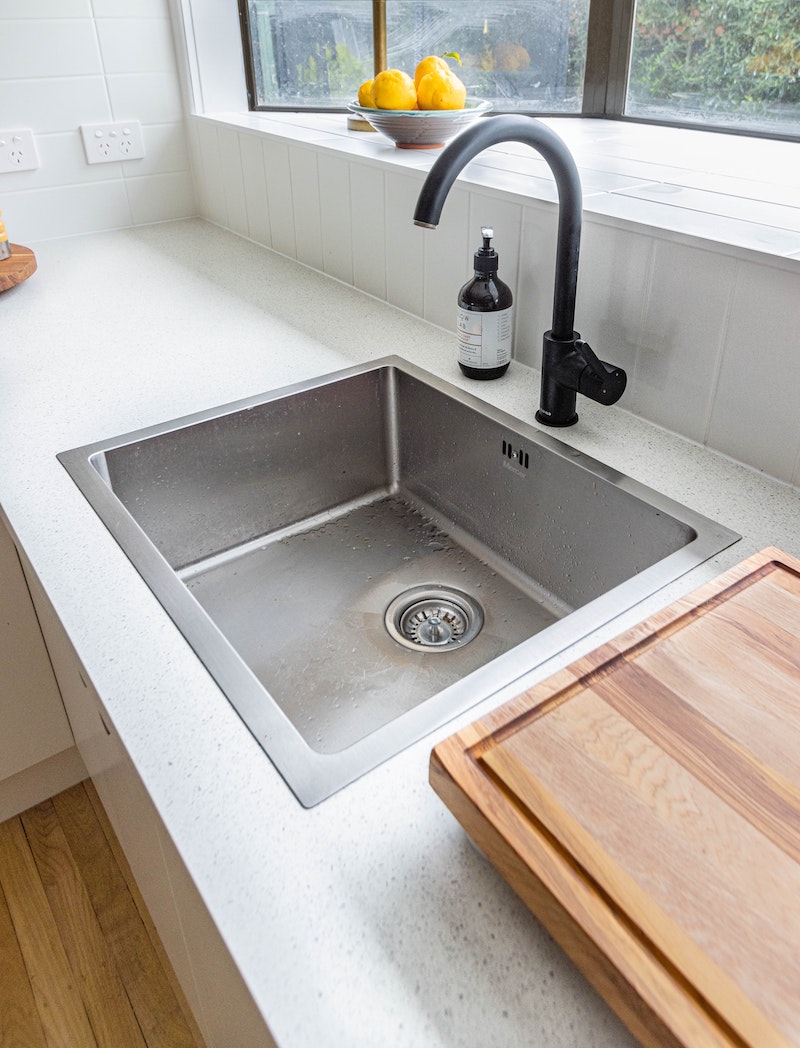 #Deodorant for the Rooms
Pour a few drops of your favorite oil (peppermint, orange, cedar, sandalwood) into a spray bottle of water. Shake and spray the room thoroughly. Repeat 2-3 times a day. This magical mixture will help get rid of the smell of cigarette smoke, and burnt food, while also getting rid of any insects. Instead of using toxic insecticides that are harmful to both humans and pets that also smell bad, it is better to spray essential oils like lavender, cedar, or eucalyptus in the air. Don't have a spray bottle? Add a few drops to a bowl of hot water or even to pieces of a cotton swab and place them around the house. Voilà!
TIP: Adding the most powerful air-purifying plants in your home will ensure that your indoor air is clean!
Nothing quite like coming home to a nice-smelling room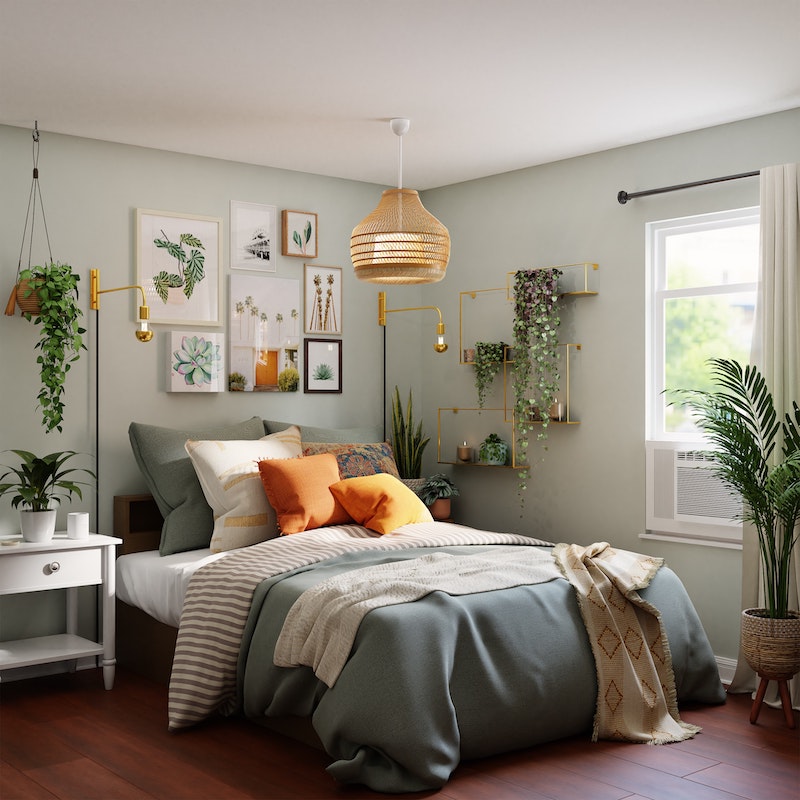 #Refresh your mattress
A natural odor neutralizer is baking soda. You can use it on your memory foam pillows and mattresses in addition to keeping it in your refrigerator. Sprinkle baking soda over the surface of your mattress using a flour sifter, then leave it alone for at least 30 minutes. The effects of baking soda improve as more time passes. You can leave it on for up to 24 hours. Keep your windows open so that natural light can enter your bedroom while the baking soda is sitting on your mattress. Bad odors are further eliminated as sunlight dries off moisture from your bed. Lastly, to remove the baking soda, vacuum your bed using the upholstery attachment.
Bad odors can accumulate in your mattress, but this trick will make it like new again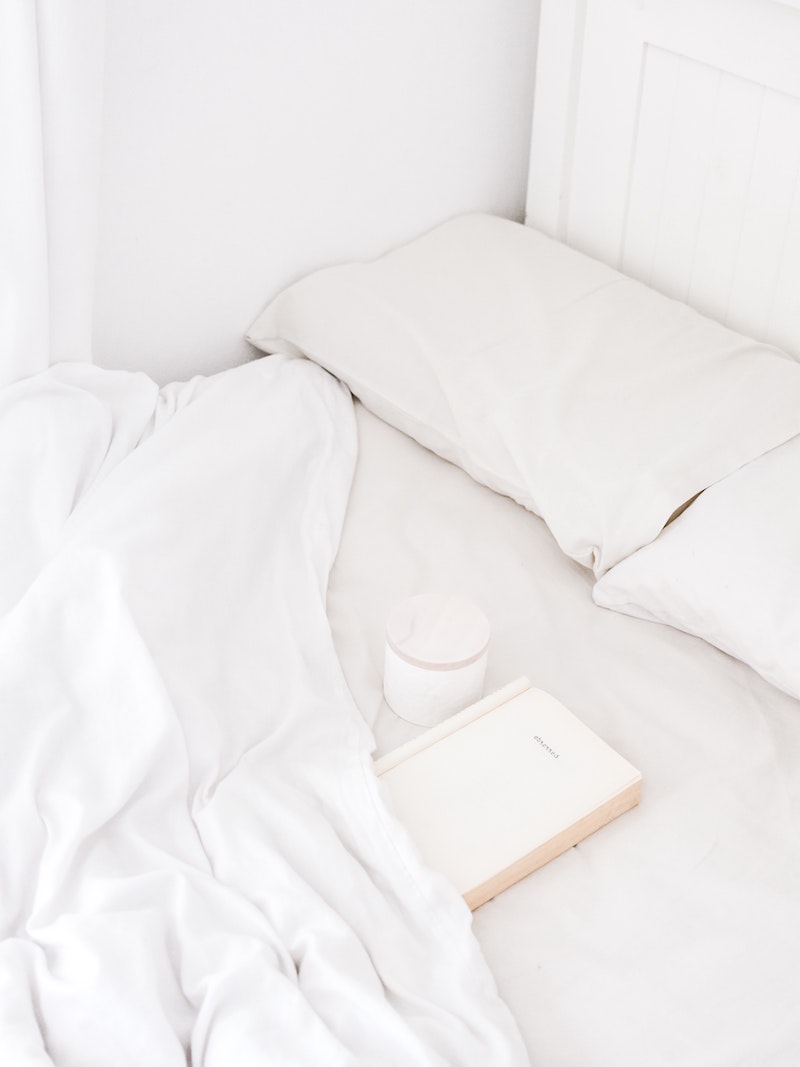 #Aromatic Candles, Incense sticks, and Essential Oils
Fill your home with sweet-scented candles! Candles are a good way to cover up unpleasant odors in your home, even though they are not as natural as essential oils. To use essential oils, put a few drops of your preferred oil in a diffuser. This also enables you to tailor the fragrance to your preferences and make combinations! So, go crazy and mix oils to create your ideal smelling concoction. Moreover, burning incense can help you achieve zen. Not only does incense have a wonderful scent, but it is also really enjoyable to watch it slowly burn away into ash! Incense sticks are also great for removing negative energy from your home!
Create a safe and cozy space in your house with the help of aromatic candles and incense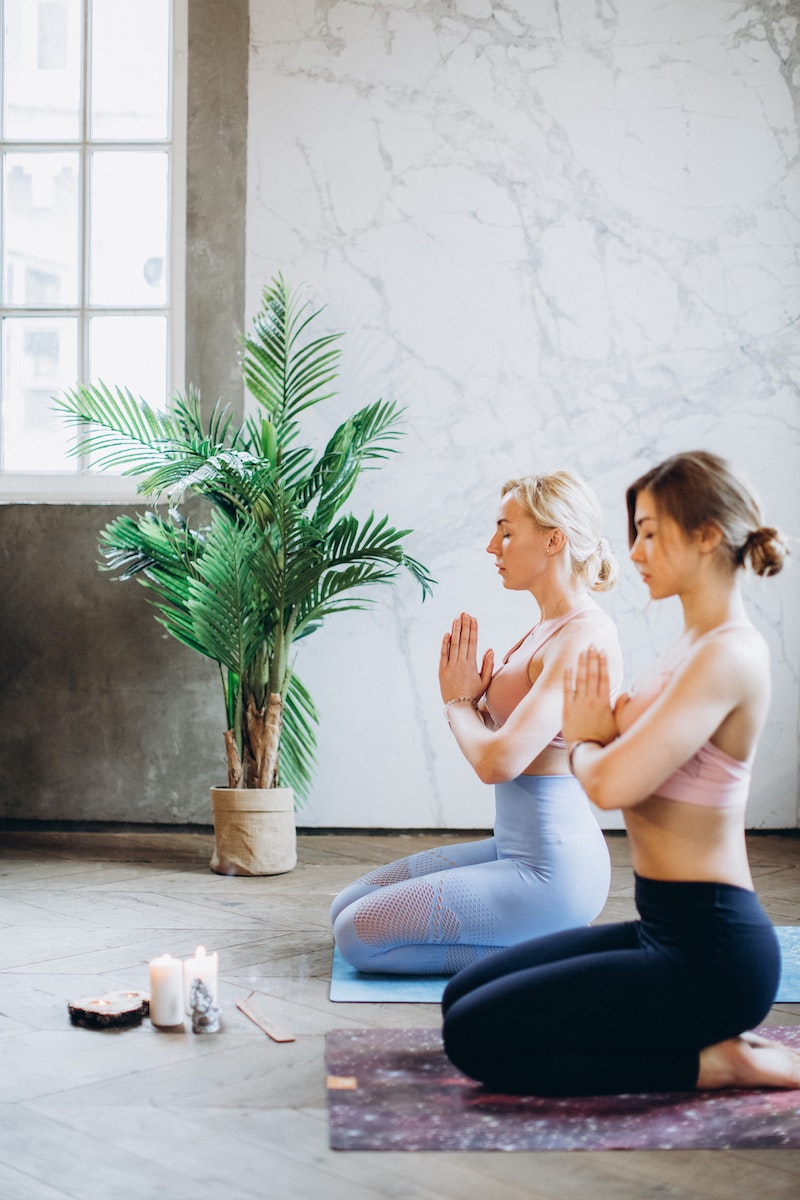 Try out these tips and tricks and keep your home smelling fresh at all times!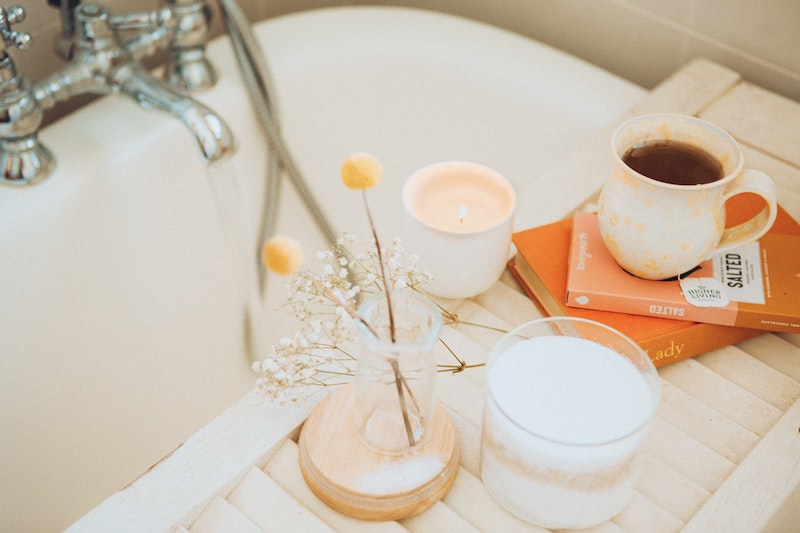 Sources