Aschebergsgatan 41 Residence by Kanozi Arkitekter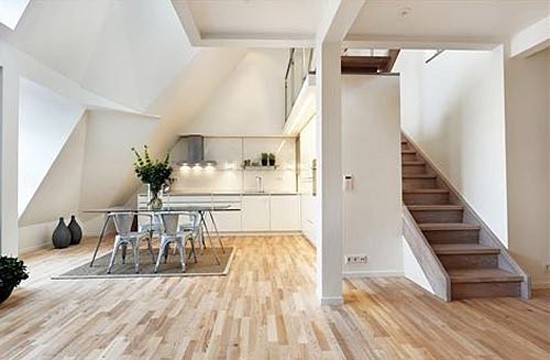 The Aschebergsgatan 41 Residence has multiple floors, soaring ceilings, and a rooftop terrace that offers views of the surrounding.
From Kanozi Arkitekter:
Penthouse Residential Units in the upper luxury category. Built in splitlevels and with terraces. One of the bathrooms has a full glased wall that instantly turns milky when locking the door.