The most unique engagement rings for your special lady
Deciding to propose to someone is probably one of the hardest things a man does in his life. It is nerve racking, you always want it to be perfect, beautiful and making her cry is, surely, a plus. Every girl dreams of seeing her significant other kneel, open that special little box and utter those four magical words. For guys, however, this is a very stressful moment. Not only does it have to be perfect, you might get a different answer than the one you were hoping for. On top of that, you have to had picked the perfect ring. A ring that is going to take her breath away when she sees it. So, we've got you covered on that front. If you have already decided to propose, congratulations! Now, scroll down and browse our gallery of the most unique engagement rings.
Diamonds are a girl's best friend, right? Wrong! You have so many options to choose form. And, while, of course, diamonds are always going to be the obvious option, here are some unconventional ideas with different stones. Stones, which are not only beautiful, but also carry a deeper meaning. So, what kind of stones are popular for non traditional wedding rings?
Sapphire – it is considered to be the gem of gems. It is a symbol of power and strength, but also of kindness and wise judgment. It was also believed to bring protection and good fortune to its wearer.
Amethyst – It is considered as the stone of royalty. In ancient Greece and Rome, it was used for the decoration of crowns, scepters and rings. It is the stone of luxury. So, if you have a queen by your side, amethyst is a great option.
Emerald – The stone of the truth seekers. It symbolises hope for the future and constant search for harmony and meaning.
Ruby- the queen of gems. It represents passion, protection and prosperity.
Topaz- it brings courage, wisdom and success in the future.
Morganite – it has been a very trendy stone for engagement rings lately. It brings healing, compassion and promise.
These are some options to consider, but we are certain she will love it, no matter what kind of engagement ring you choose. Now, scroll through our galley to find some more inspiration for unique engagement rings, starting with a breathtaking Disney-inspired collection.
Ariel inspired unique engagement rings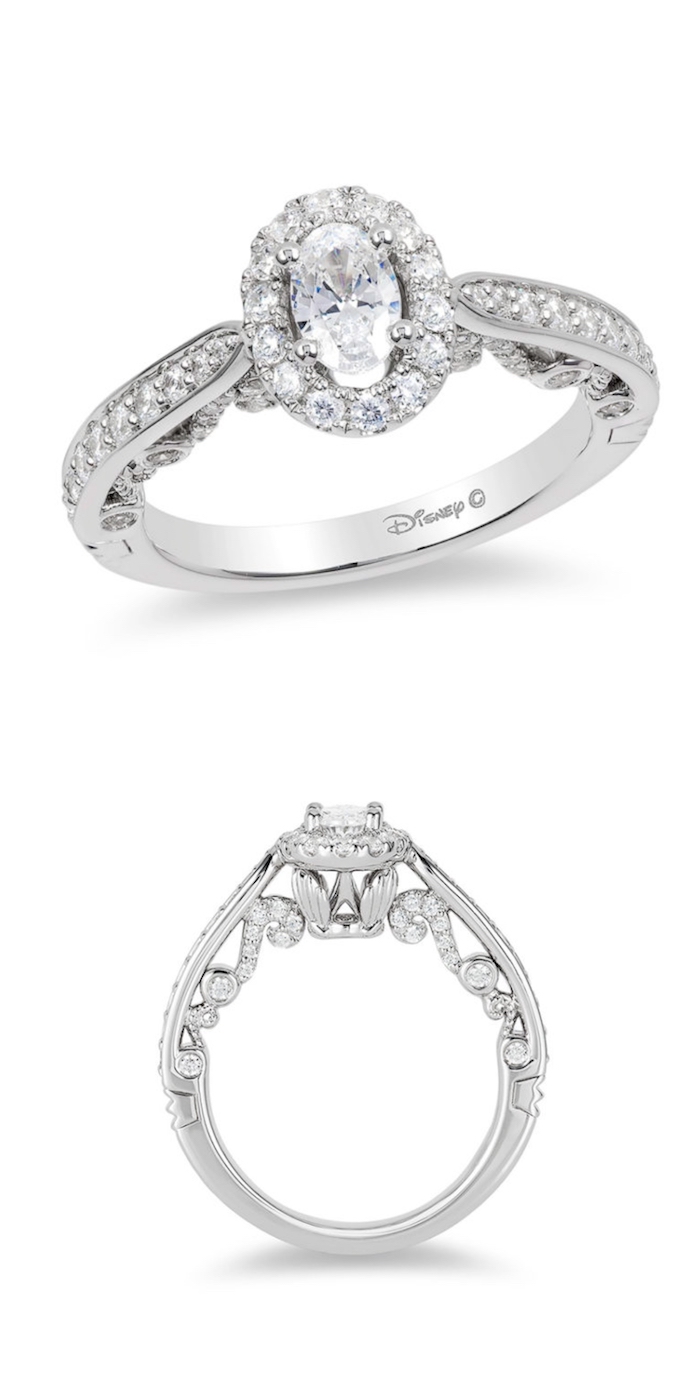 Beauty and the Beast's rose is the centrepiece of this beautiful ring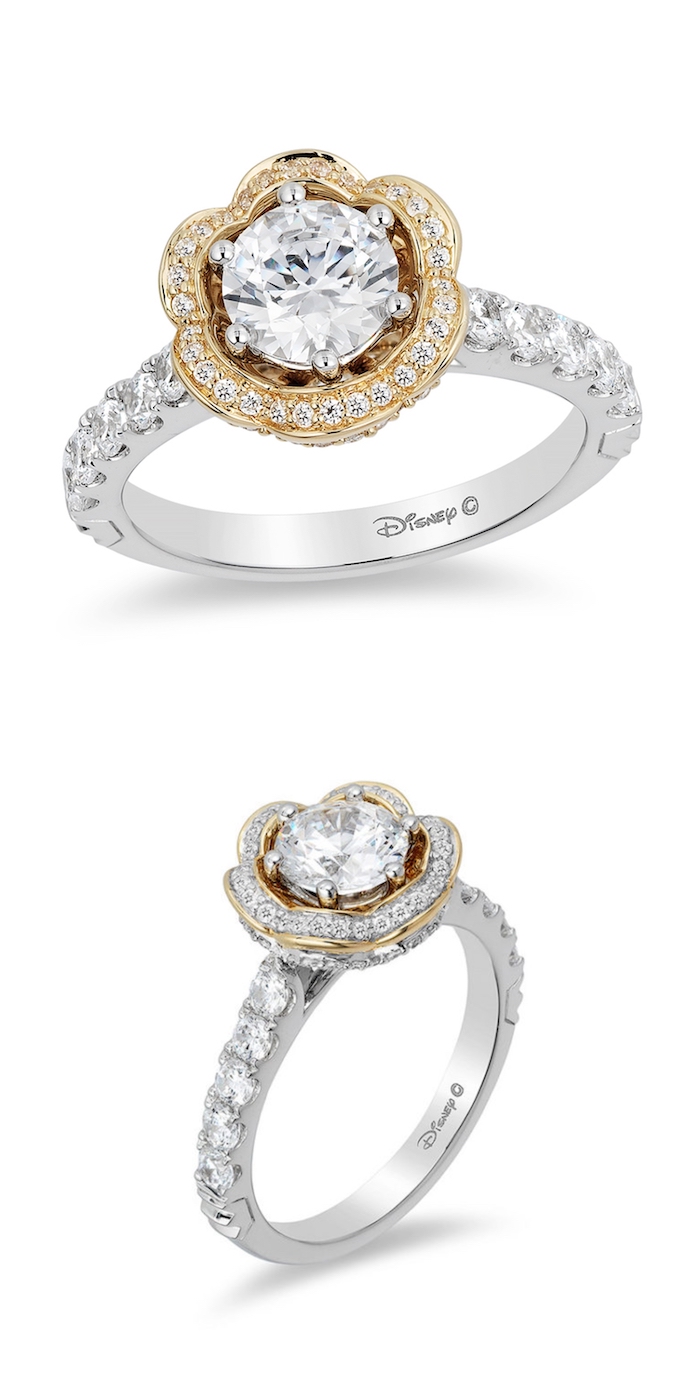 Belle inspired unique engagement rings with rose gold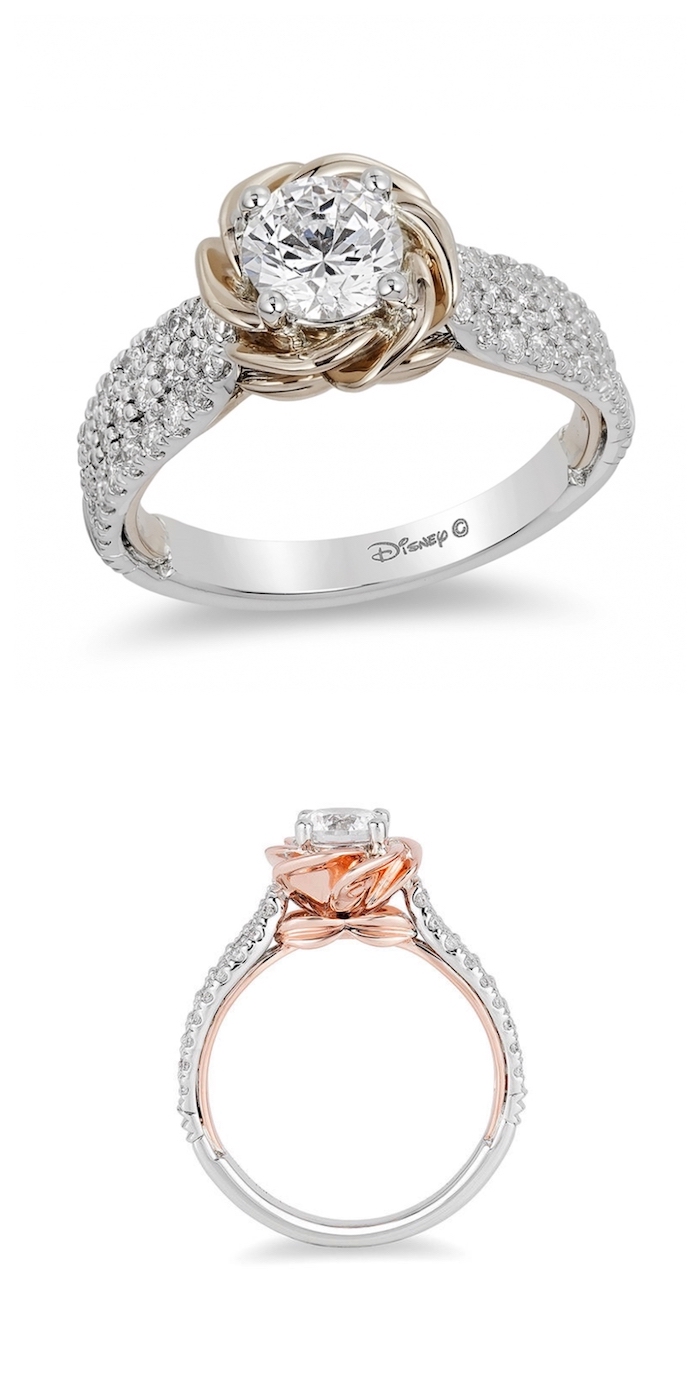 Jasmine is one of the most popular Disney princesses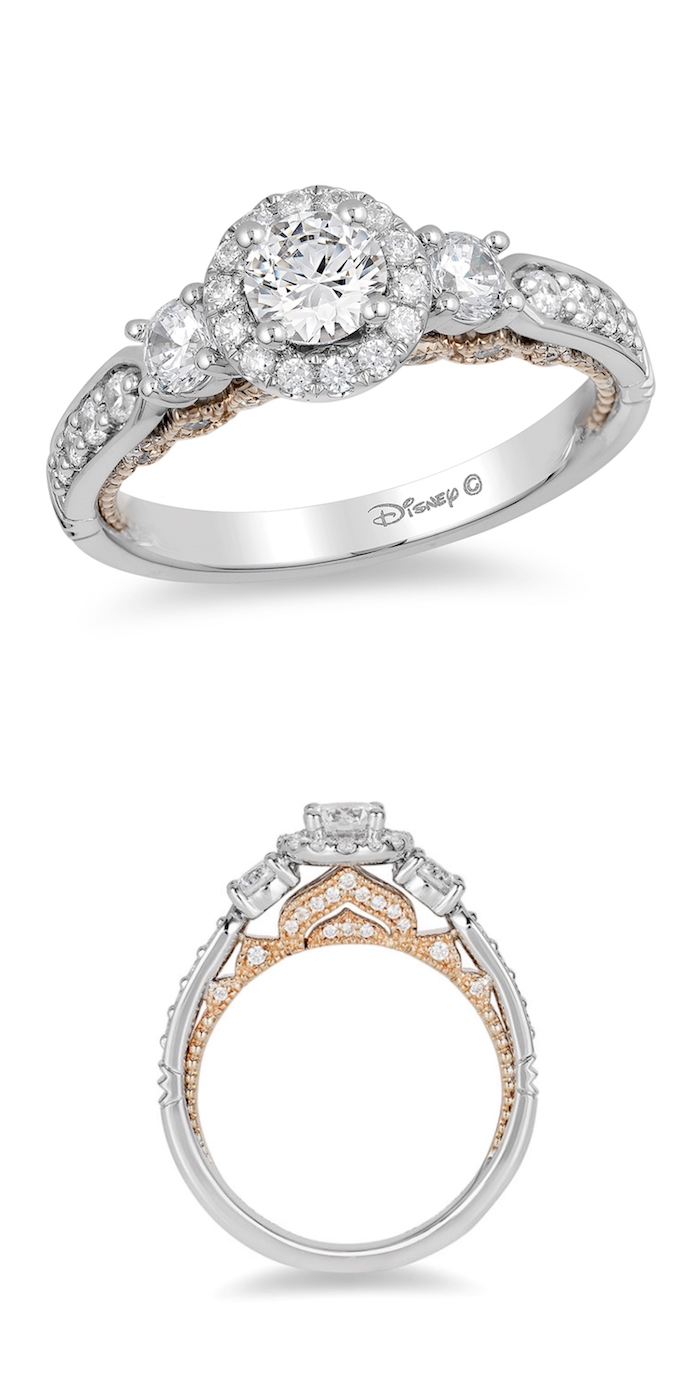 How about Cinderella's beautiful carriage in rose gold?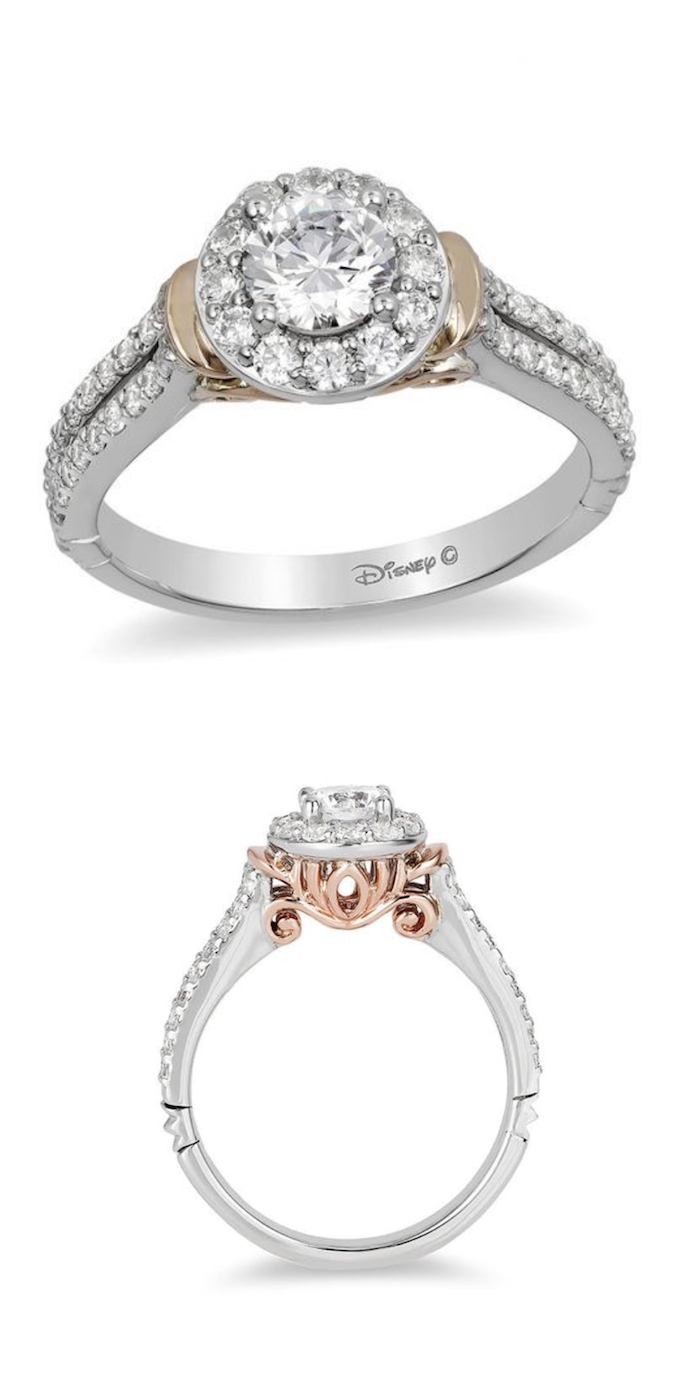 This ring is inspired by princess Aurora's dress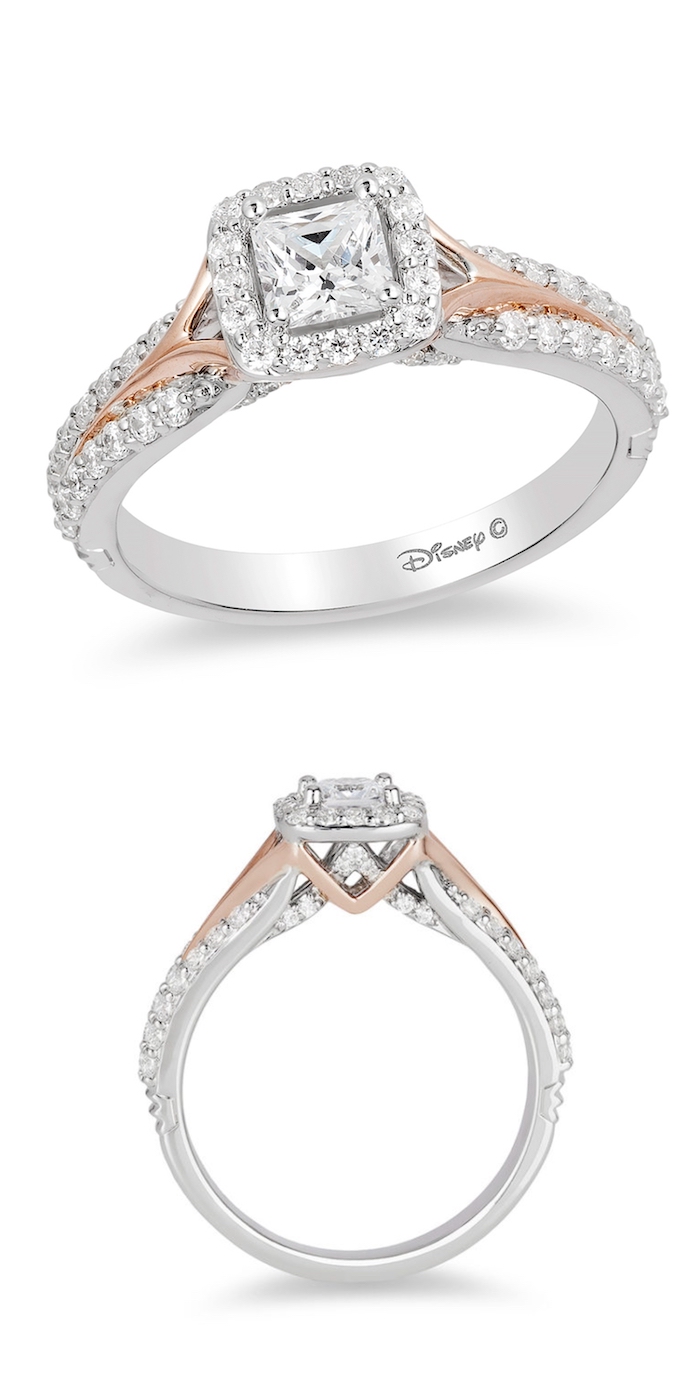 Tinkerbell is one of the most popular characters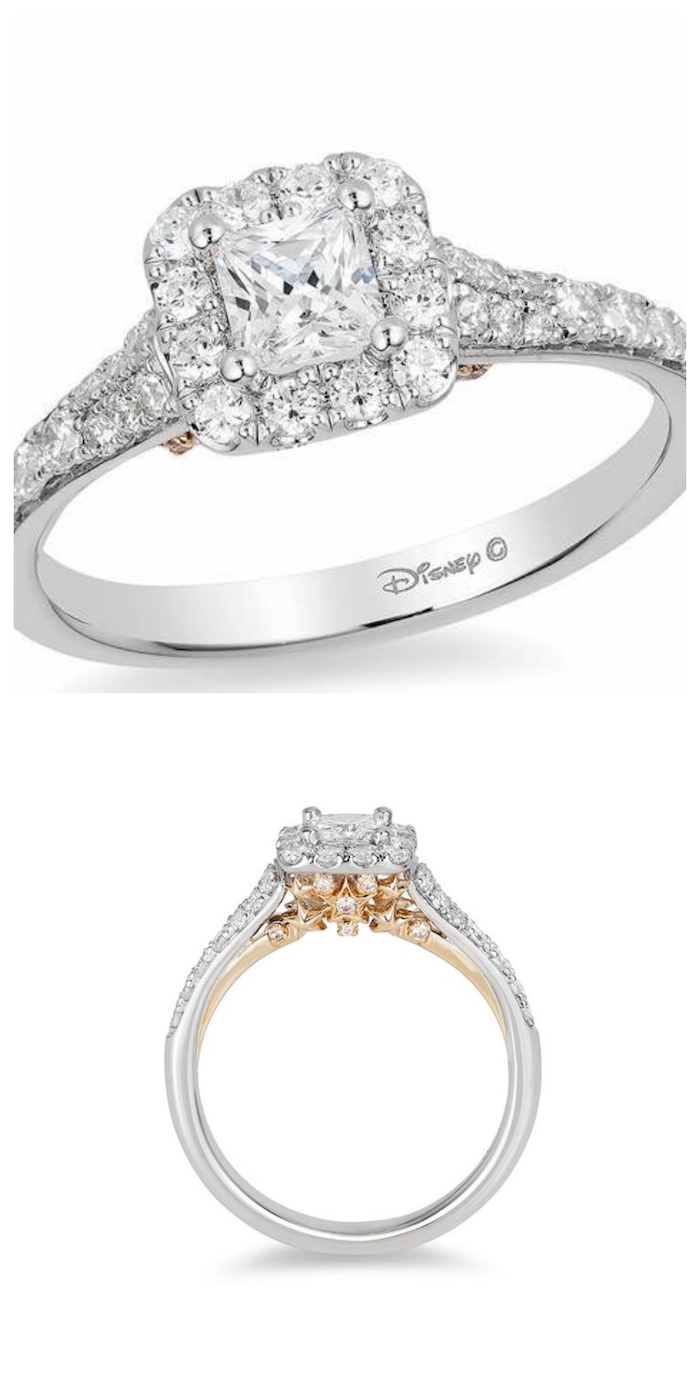 Rapunzel's golden hair is flowing through the ring's band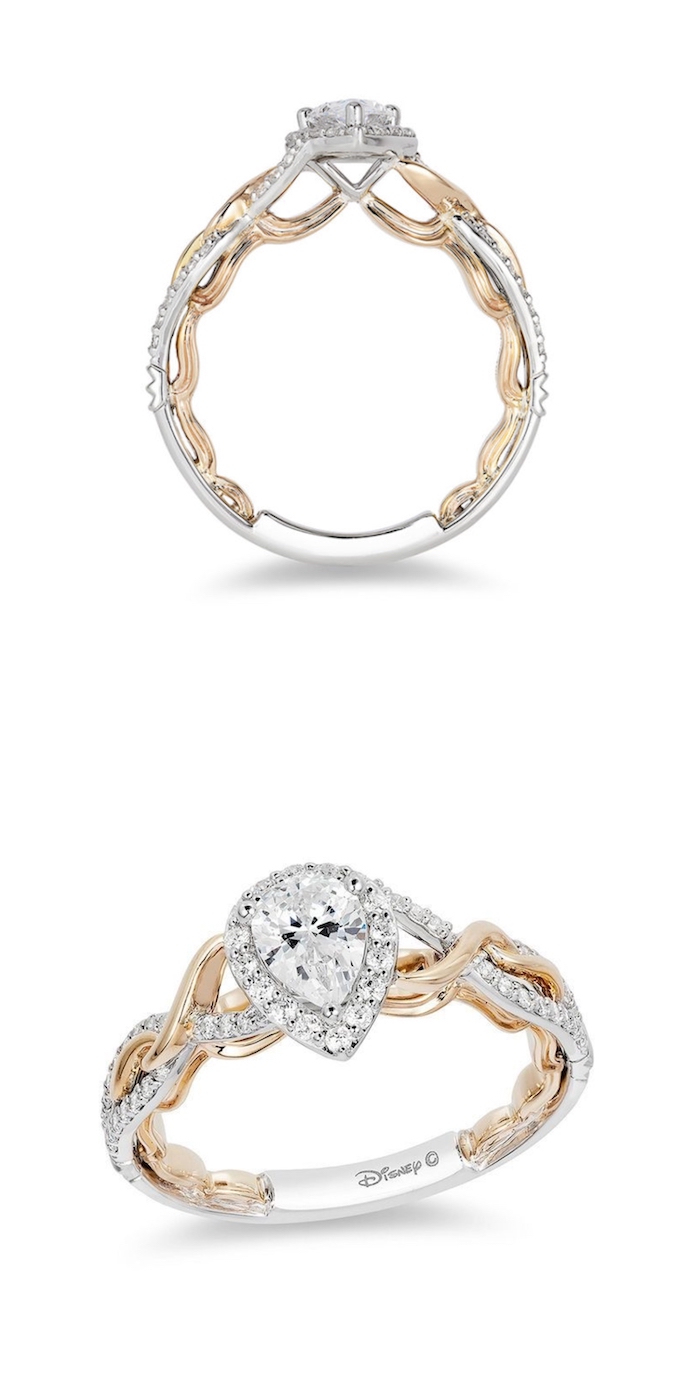 And, of course, the most recent princess inspiration – Elsa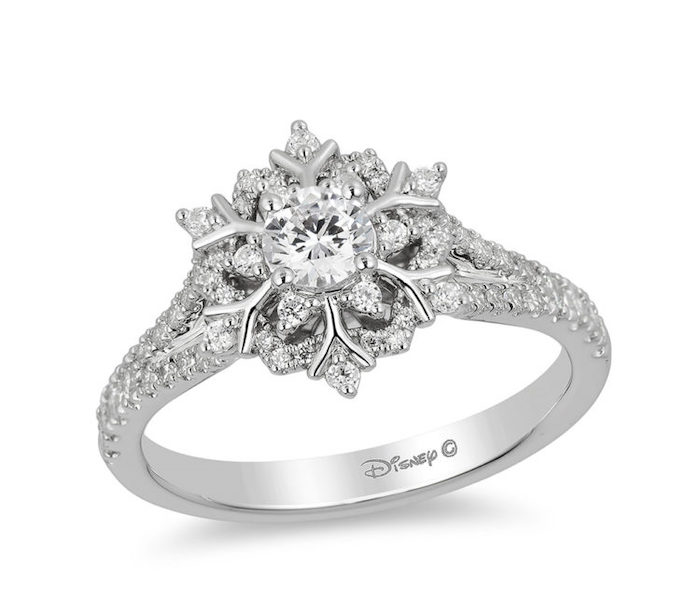 Beautiful ring in the shape of a tiara for every princess out there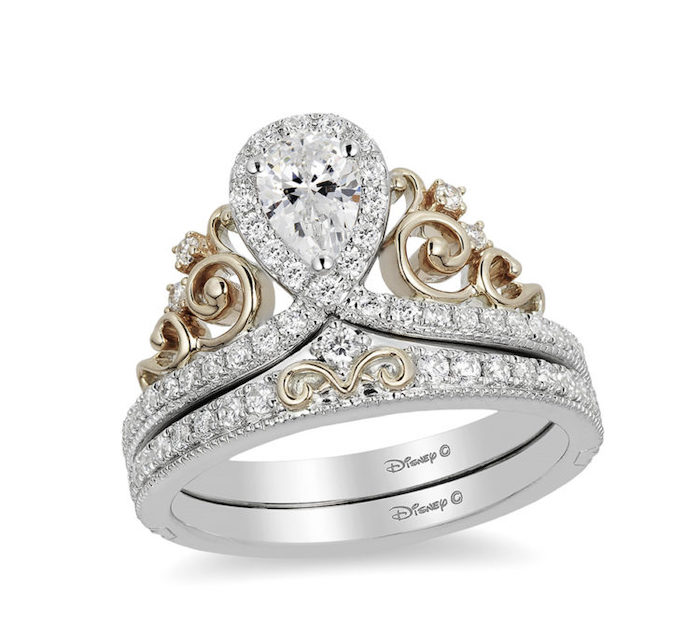 Vintage unique engagement rings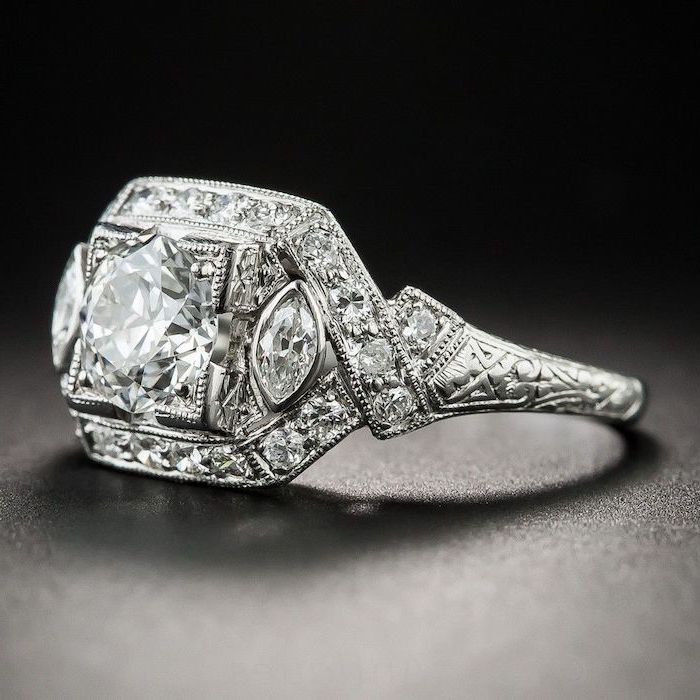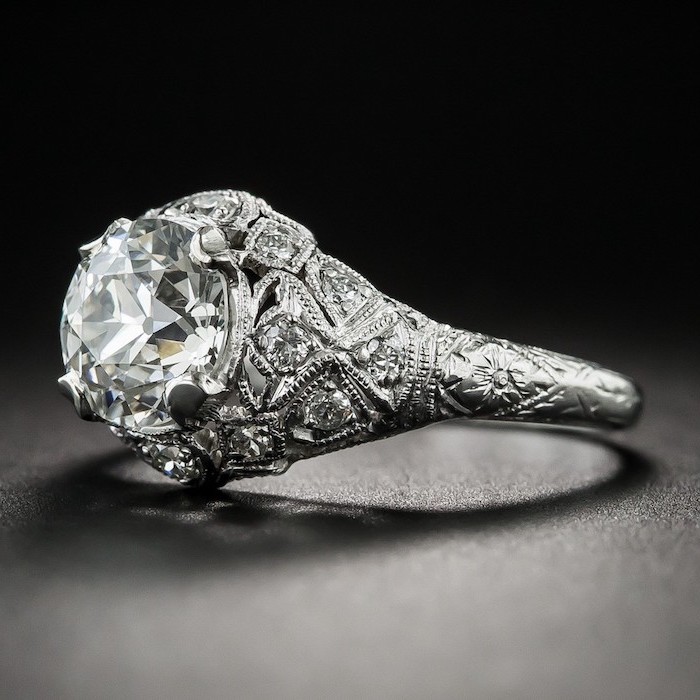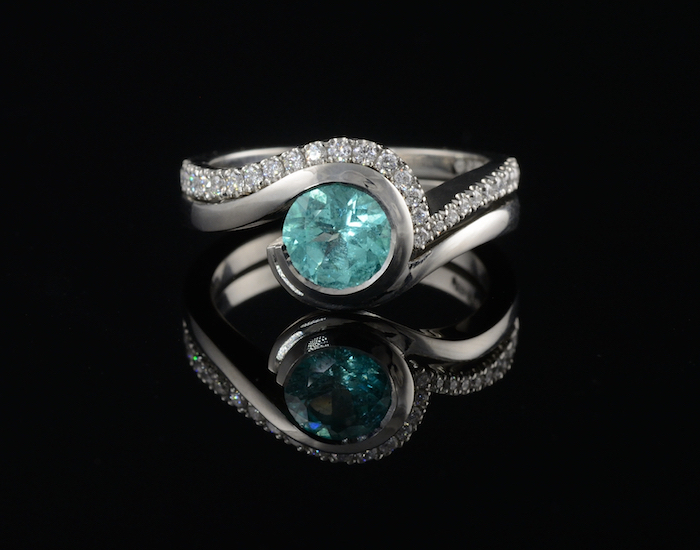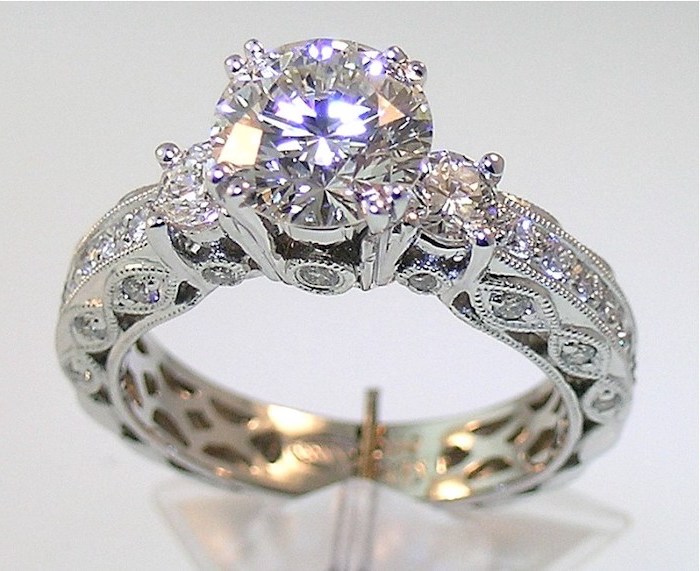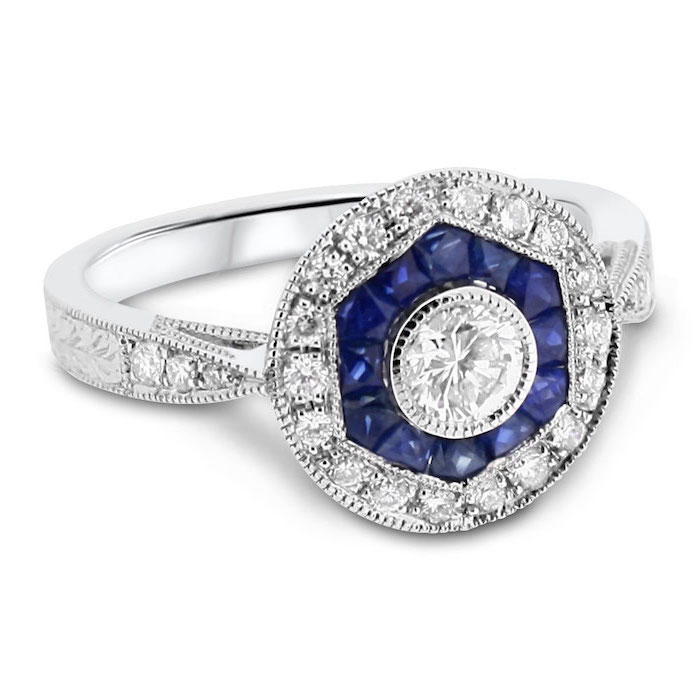 Ring inspired by Harry Potter and the Deathly Hallows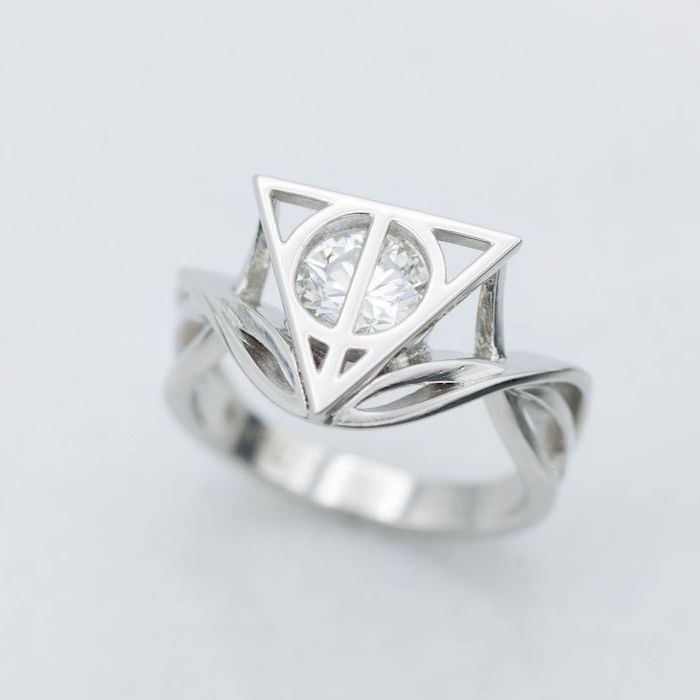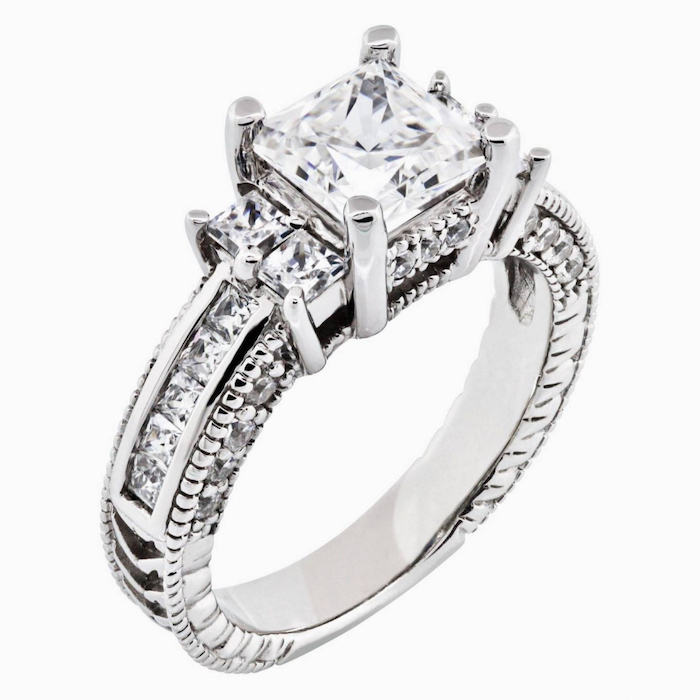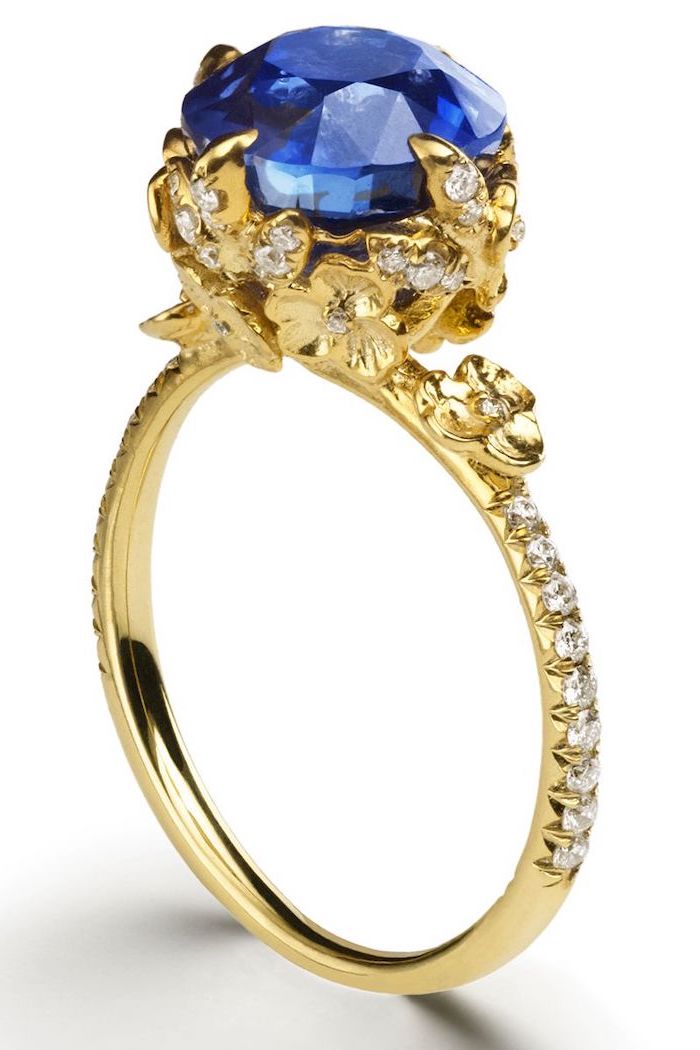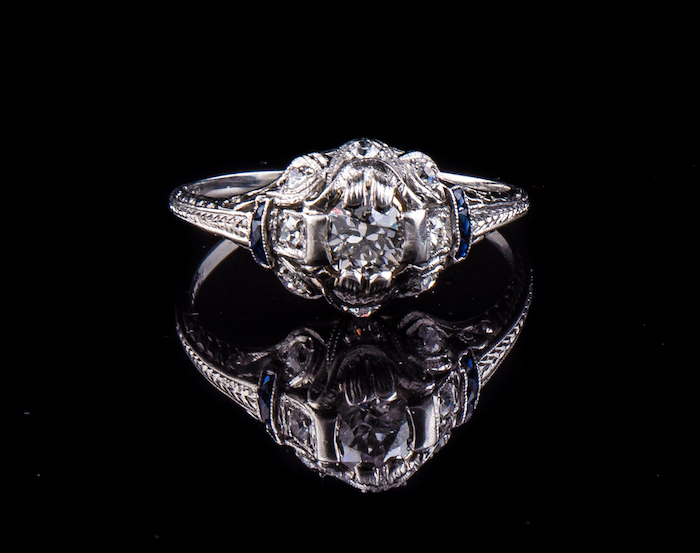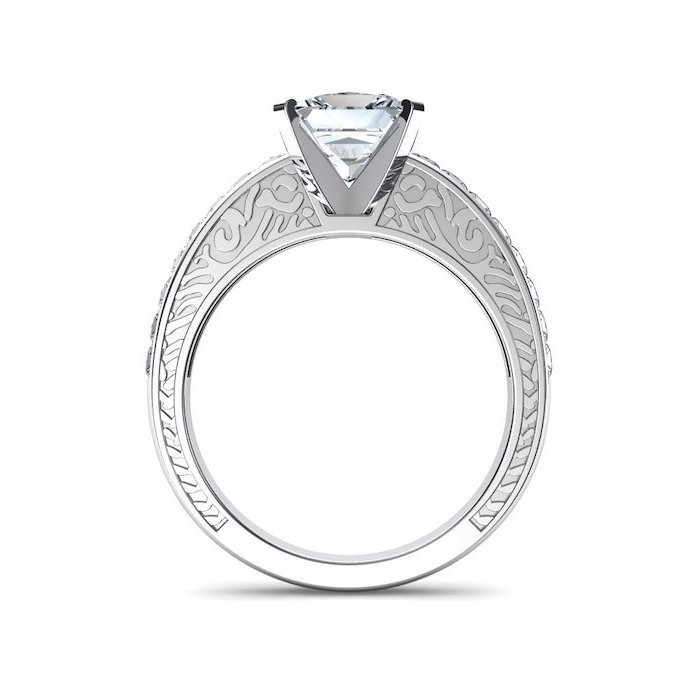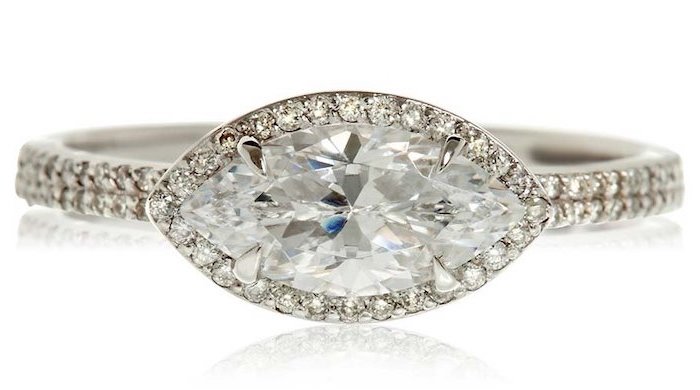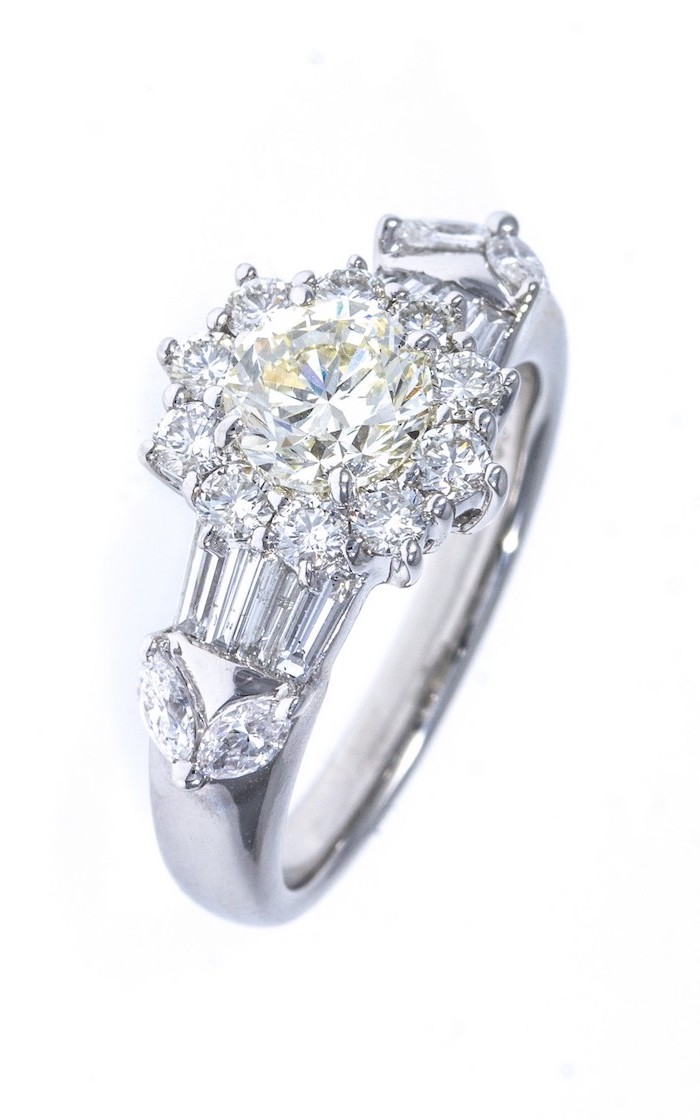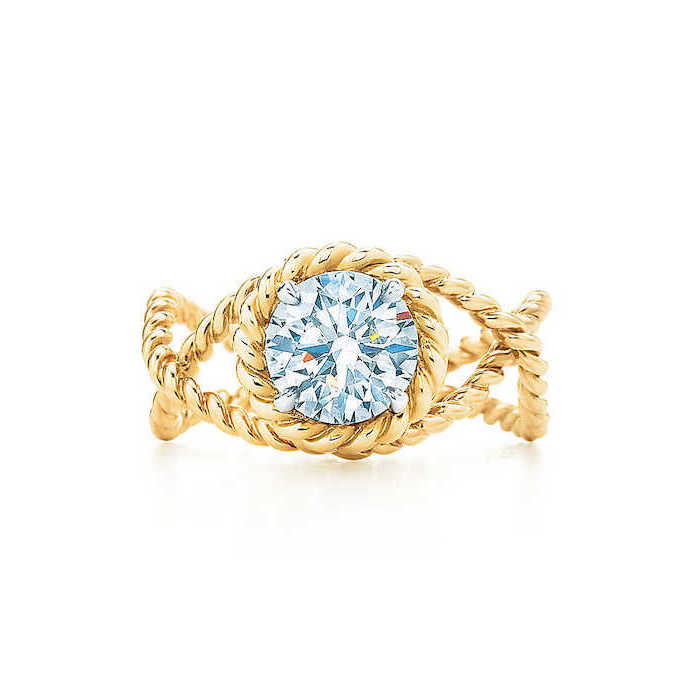 A heart-shaped diamond is sure to bring any woman to tears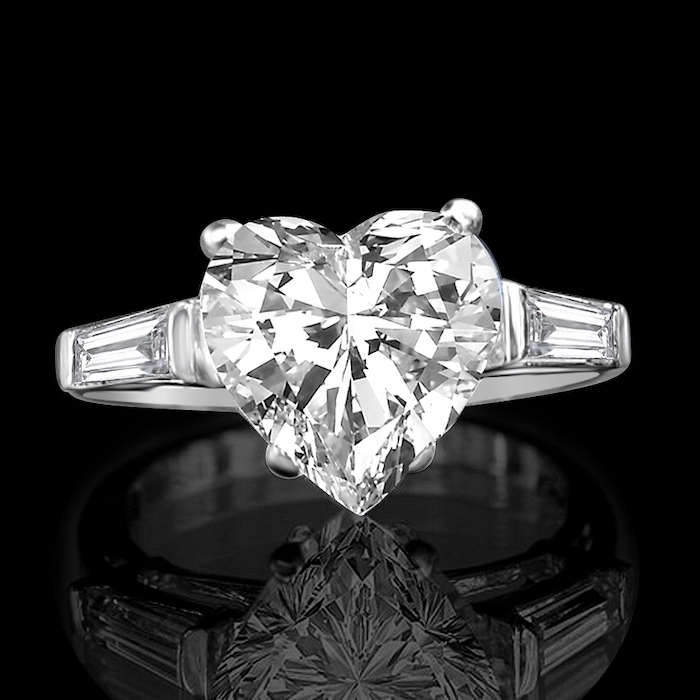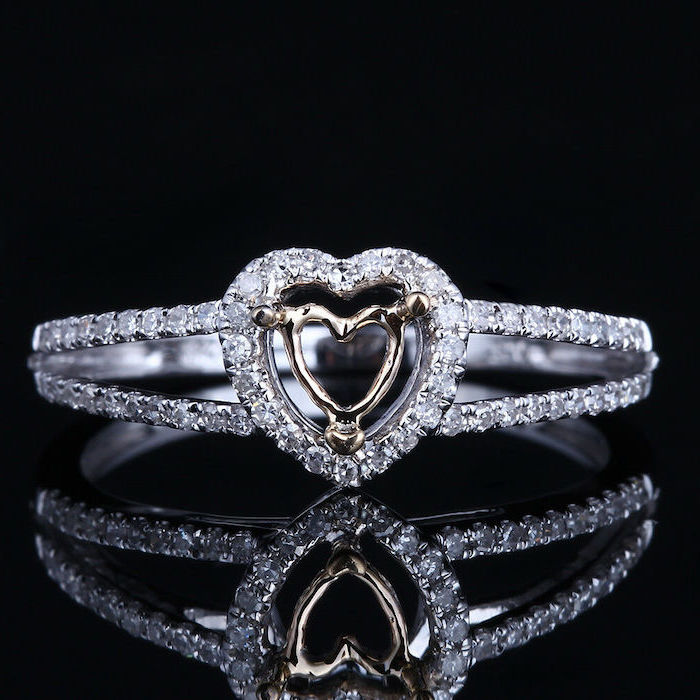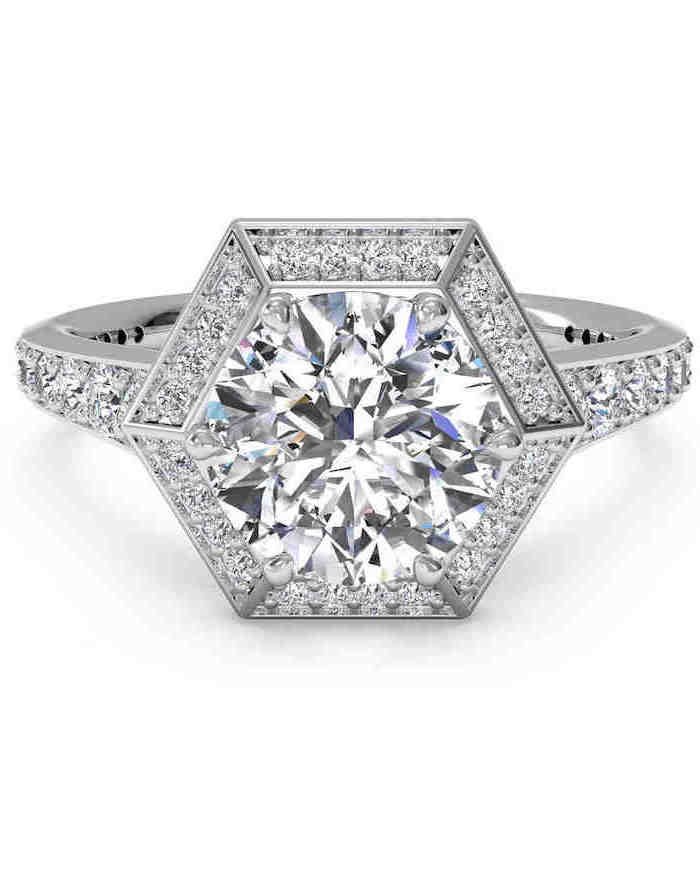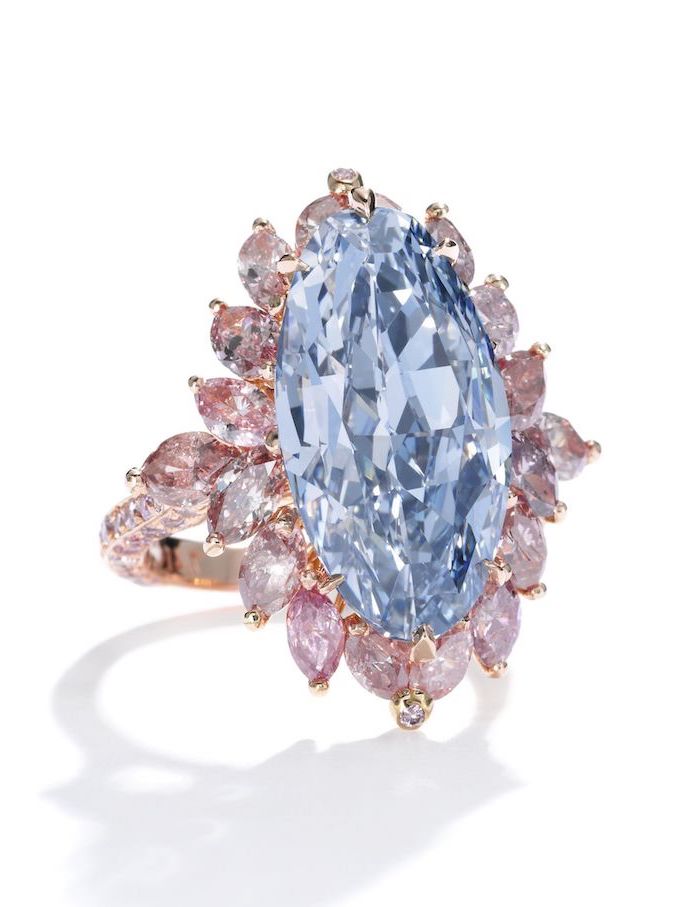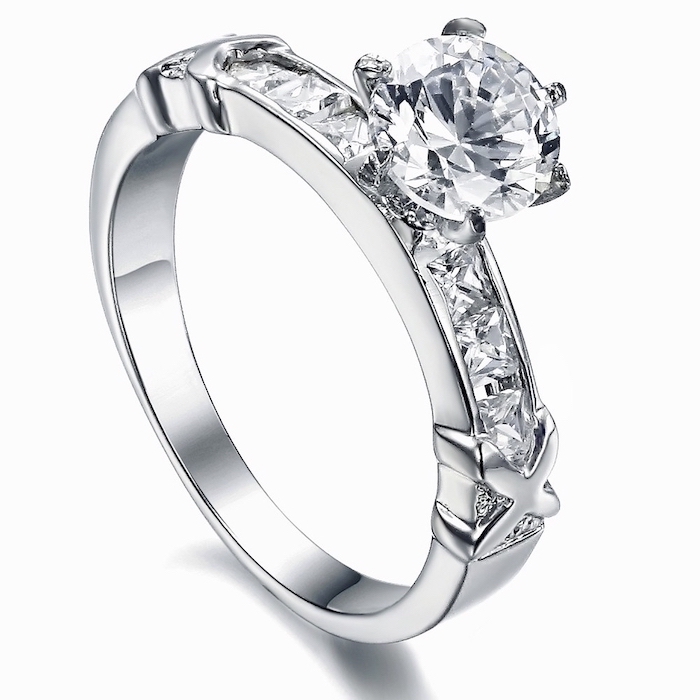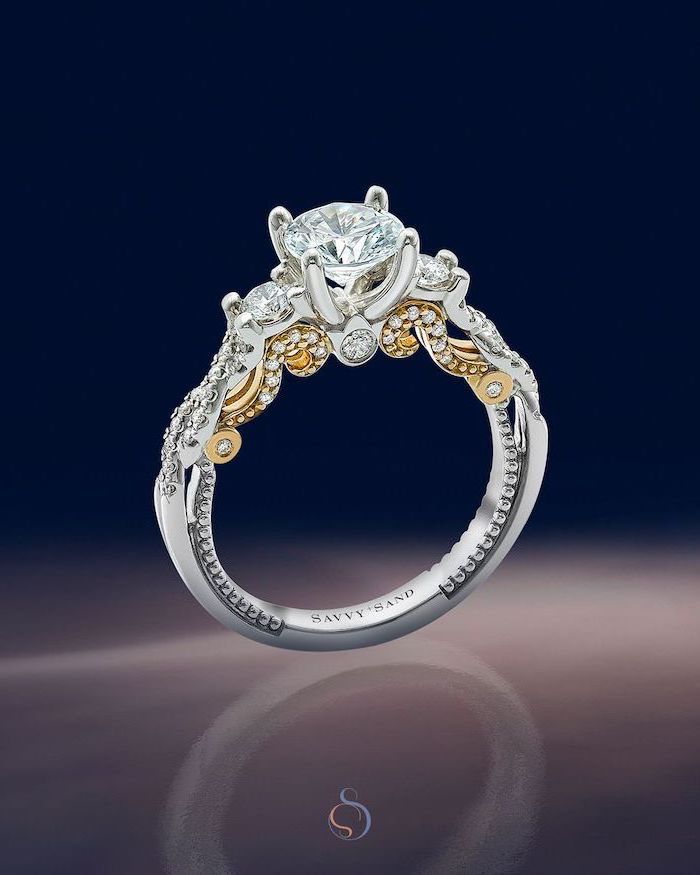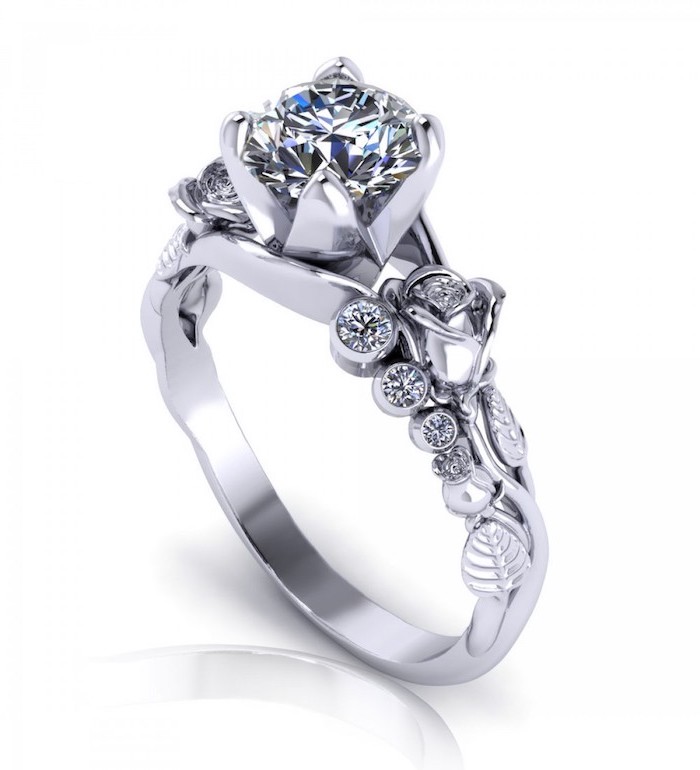 Non-traditional engagement rings with colourful stones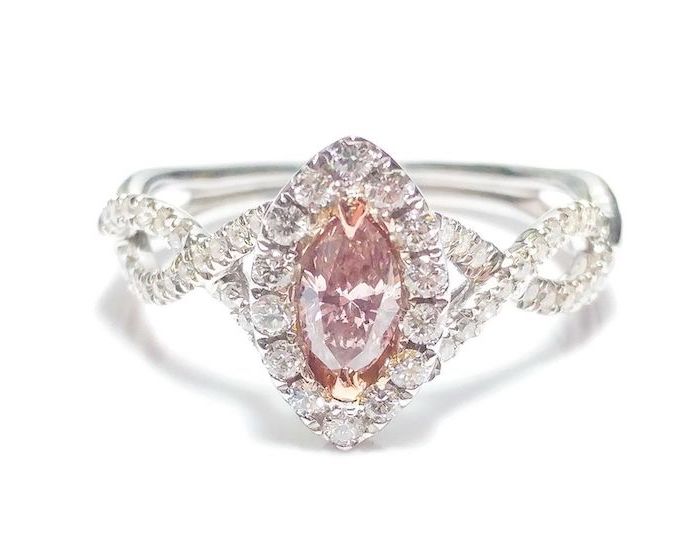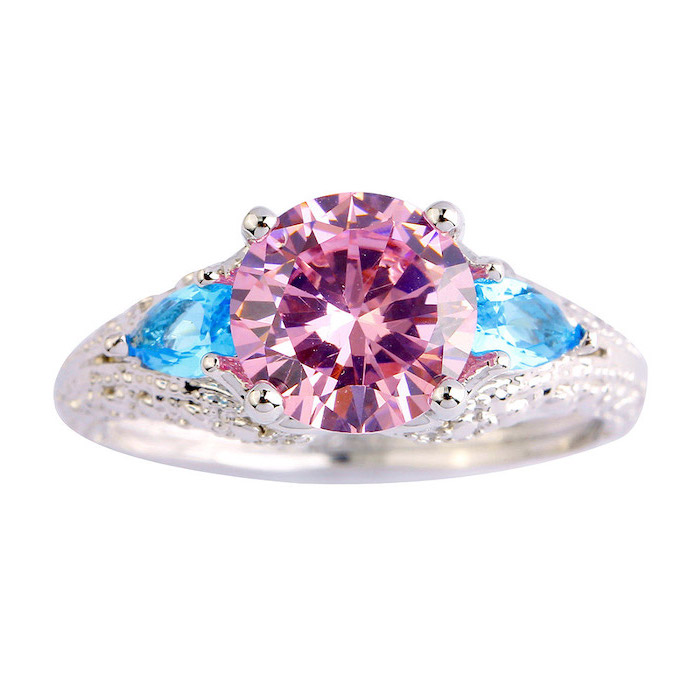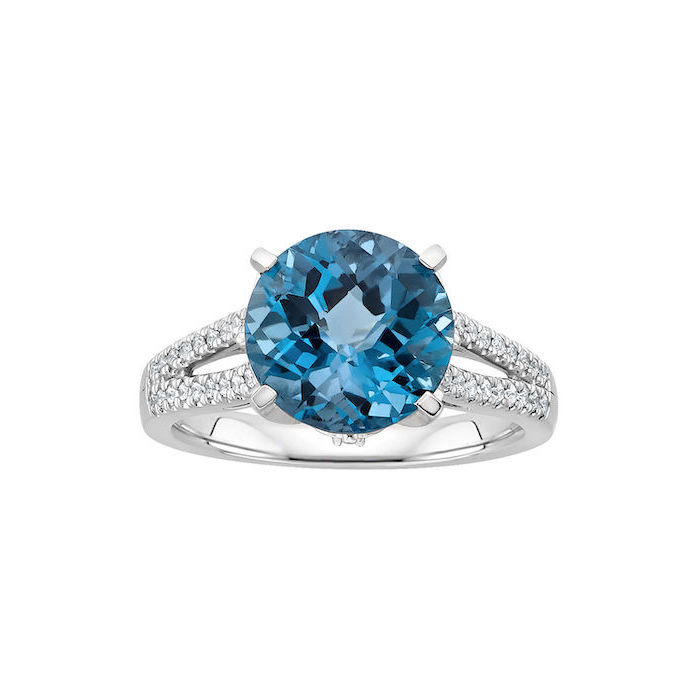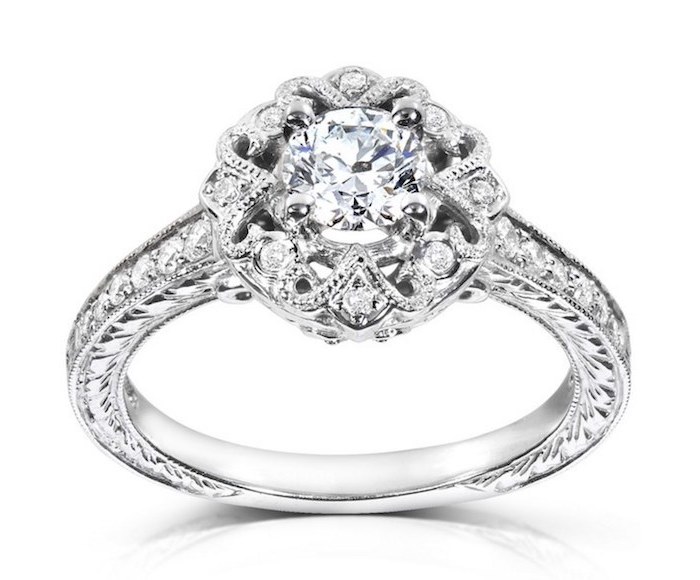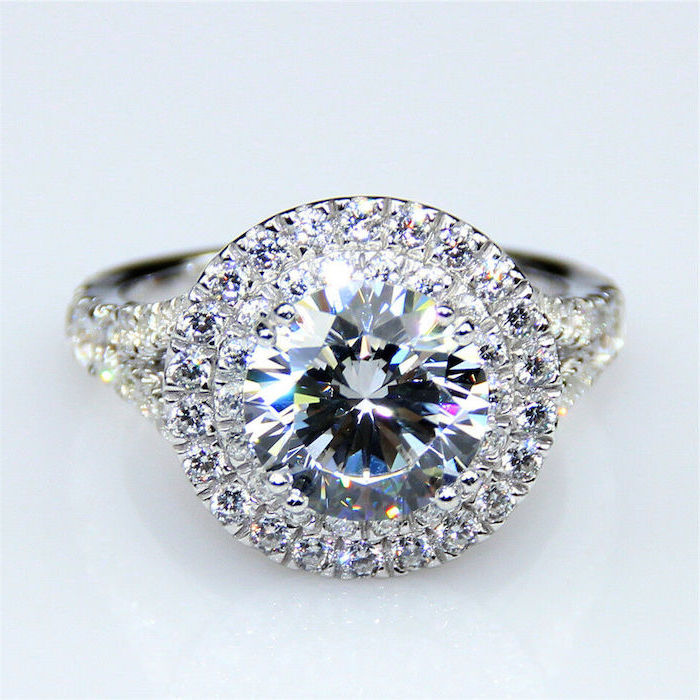 Rose gold is very popular now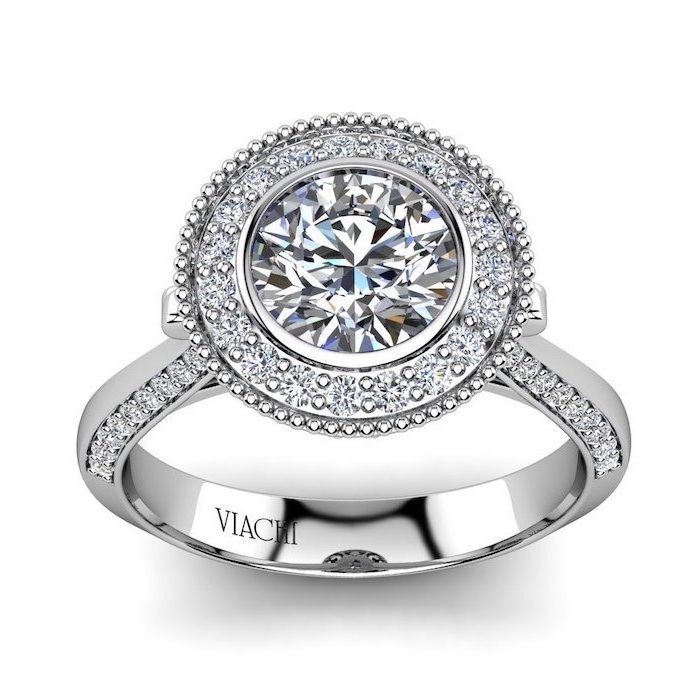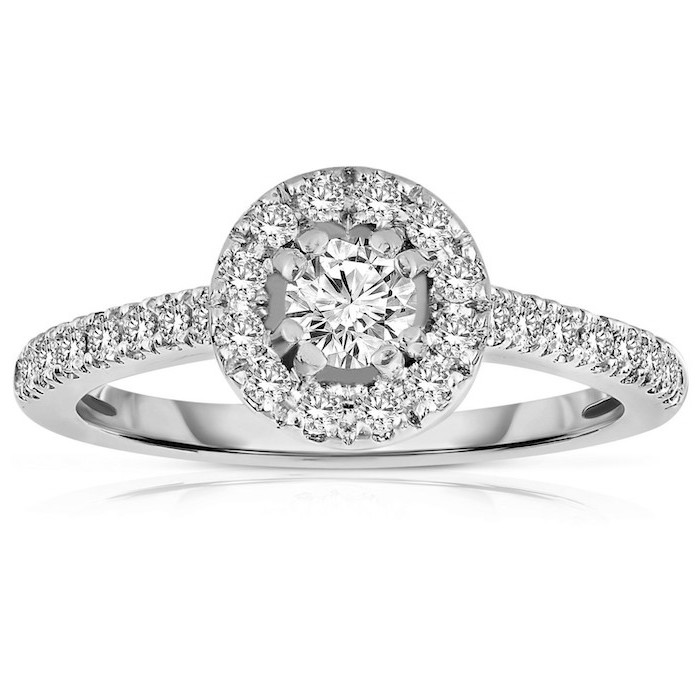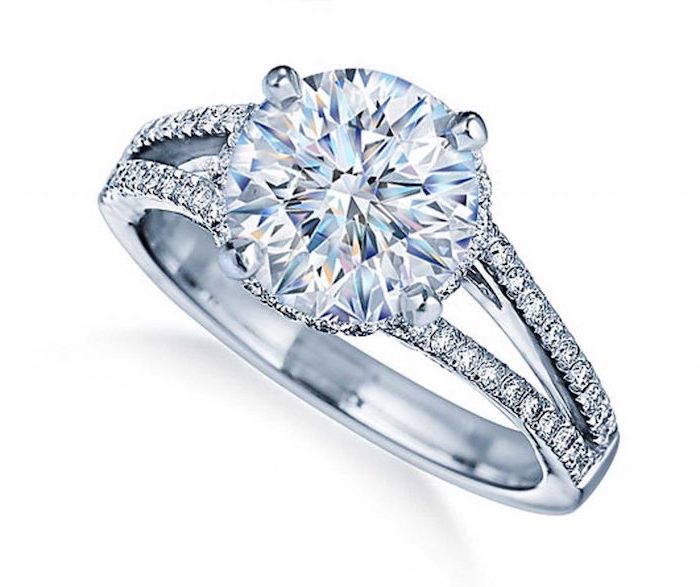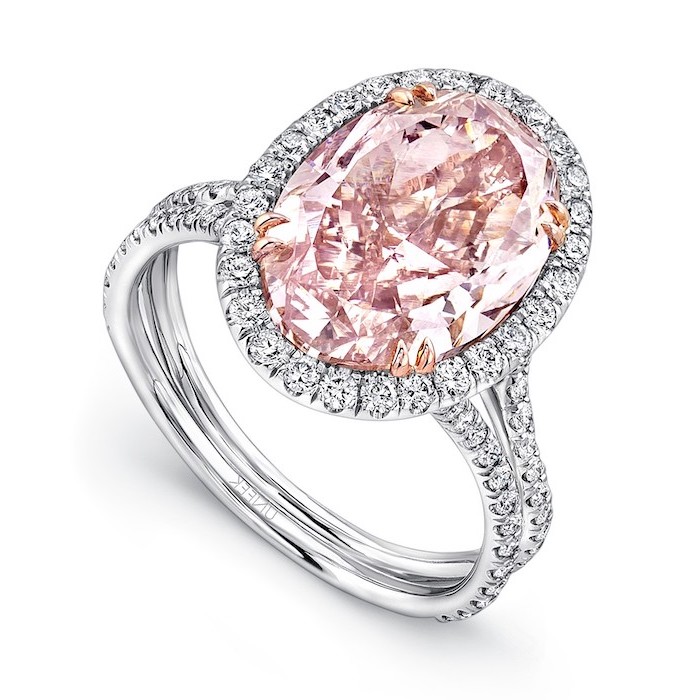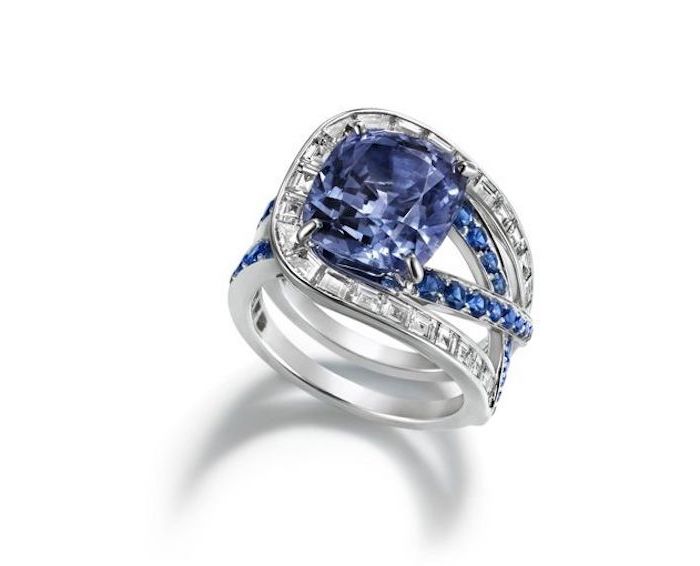 Breathtaking sapphire wedding ring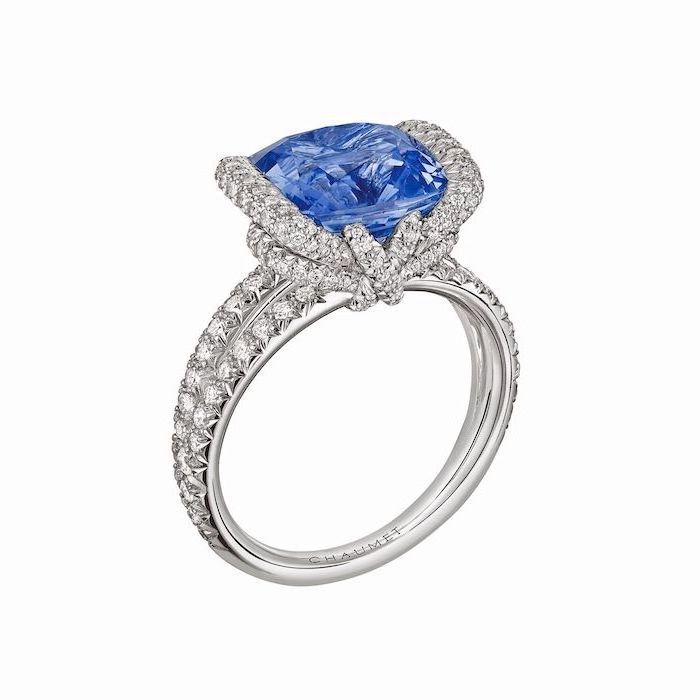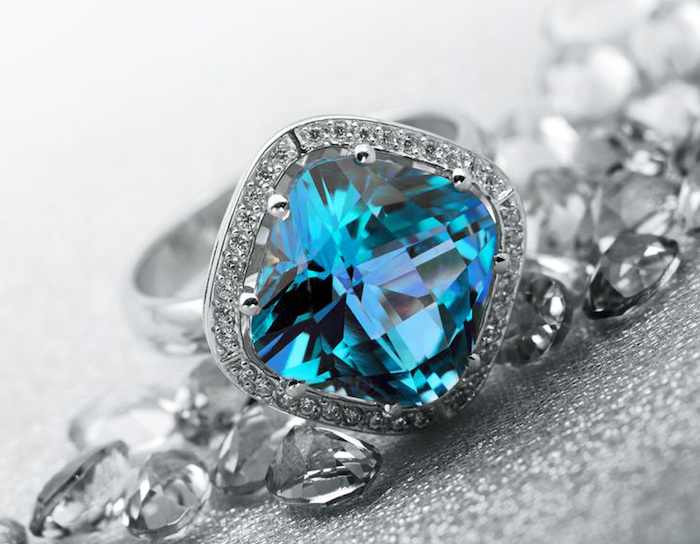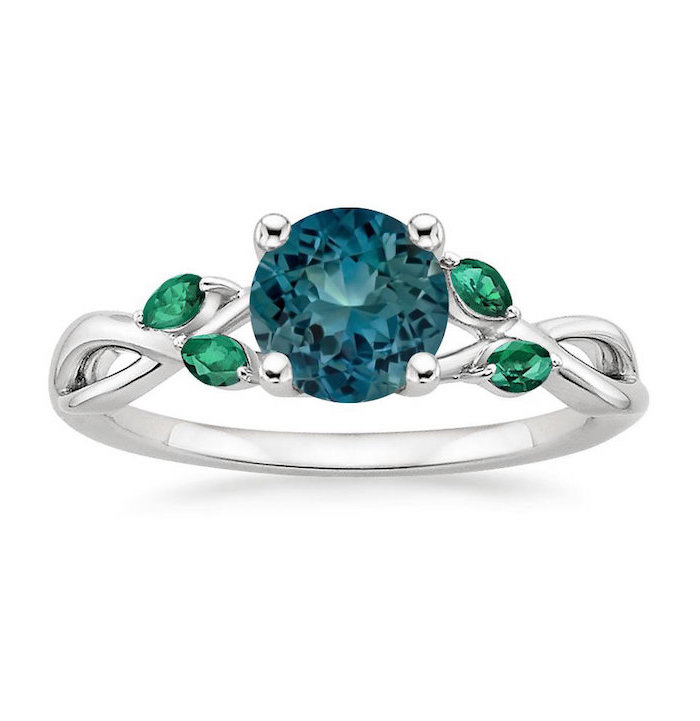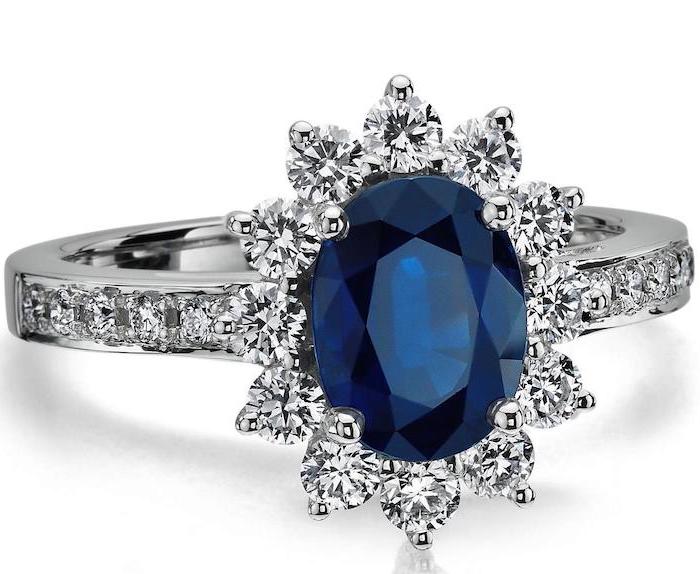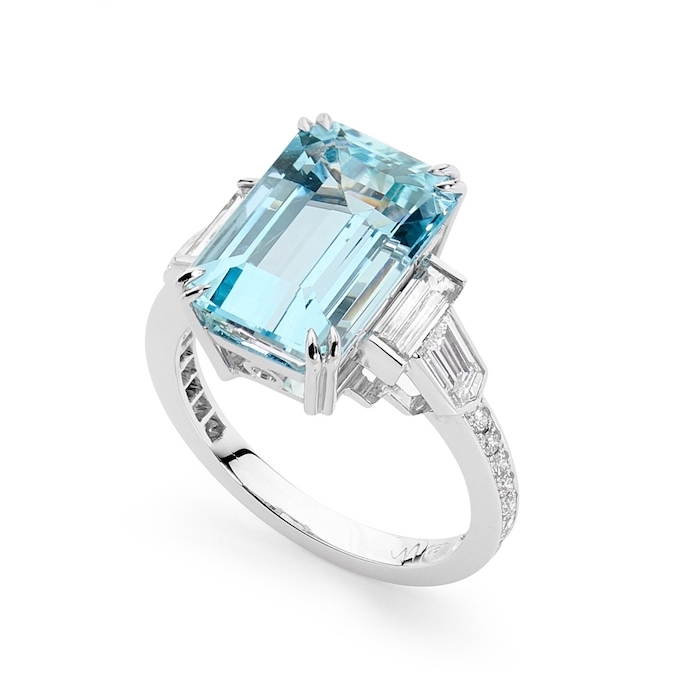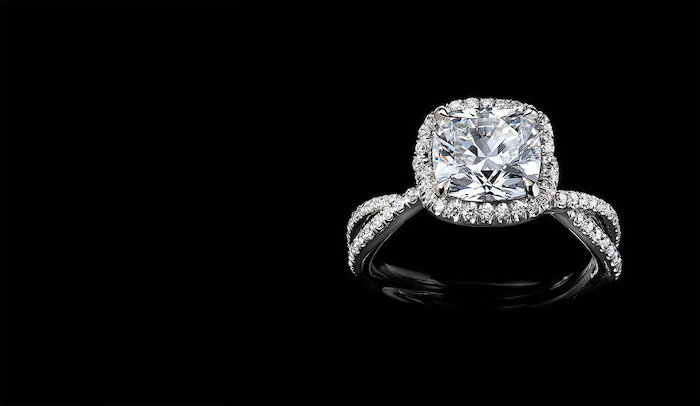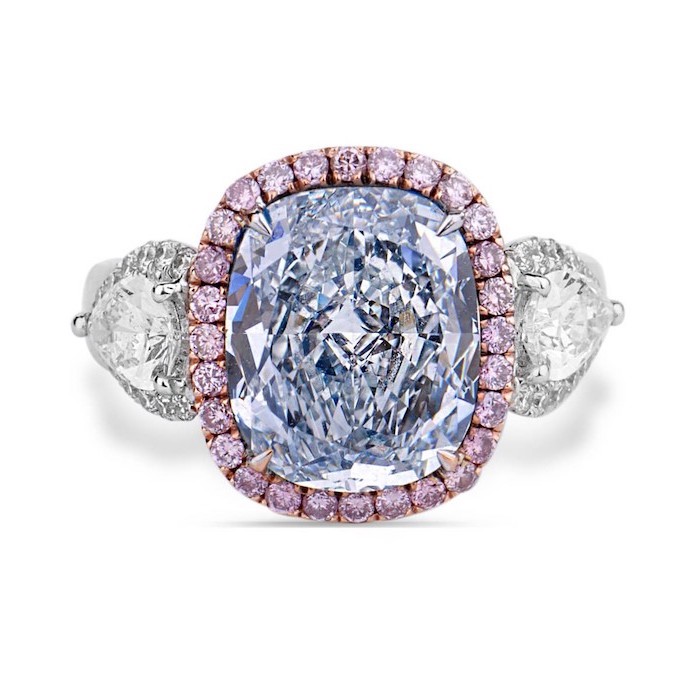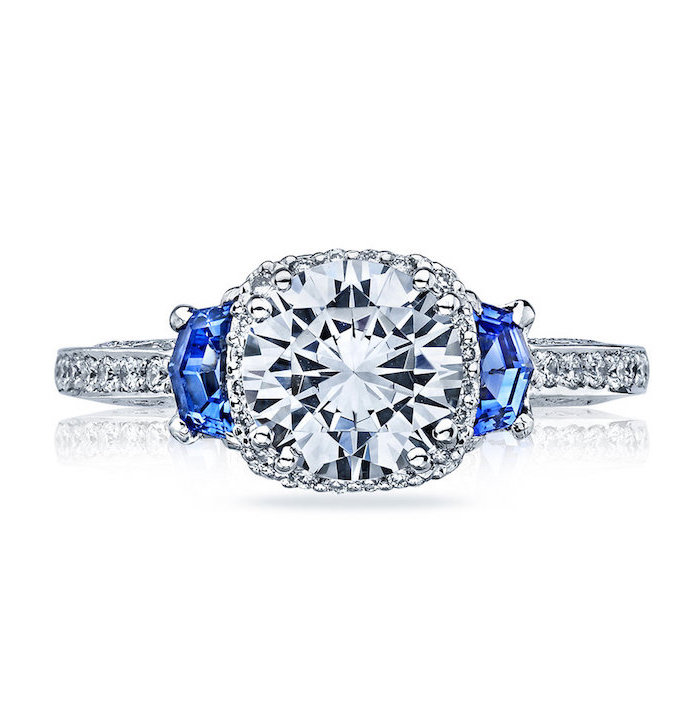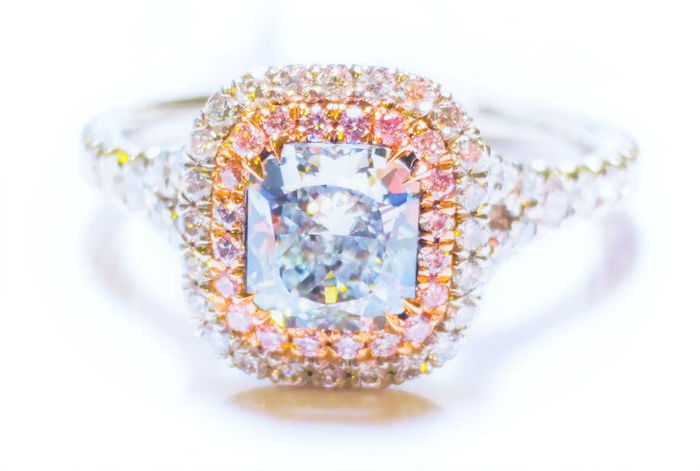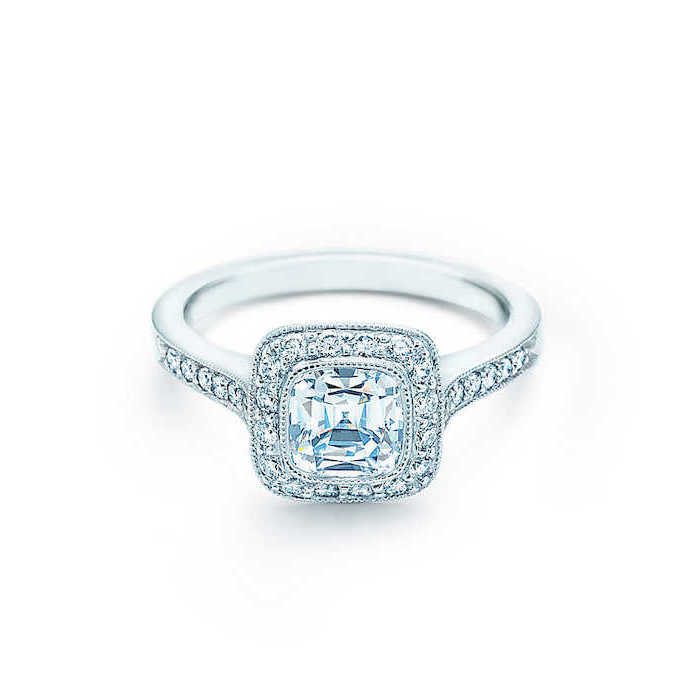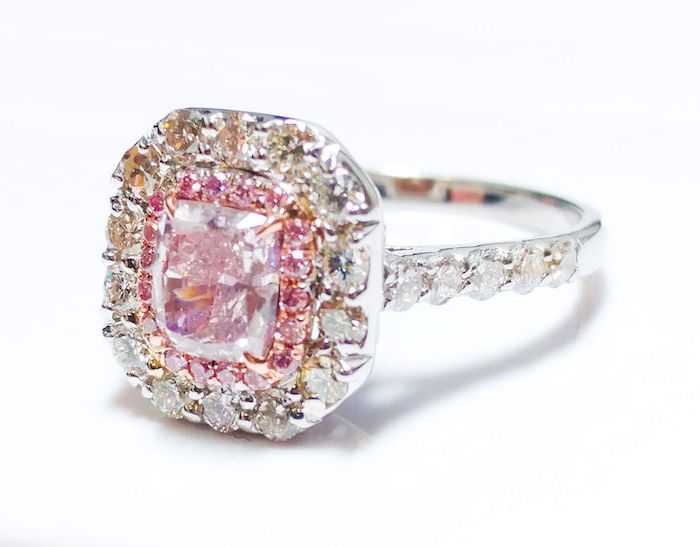 Teardrop engagement ring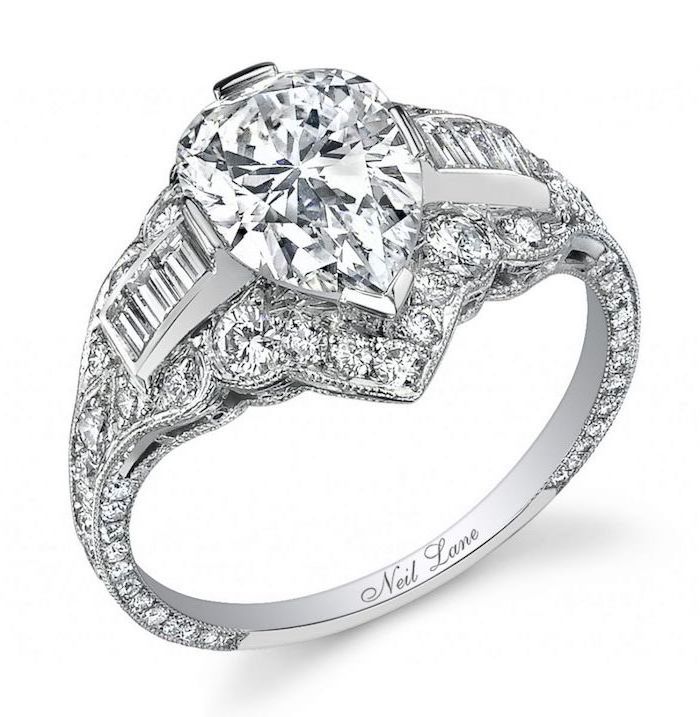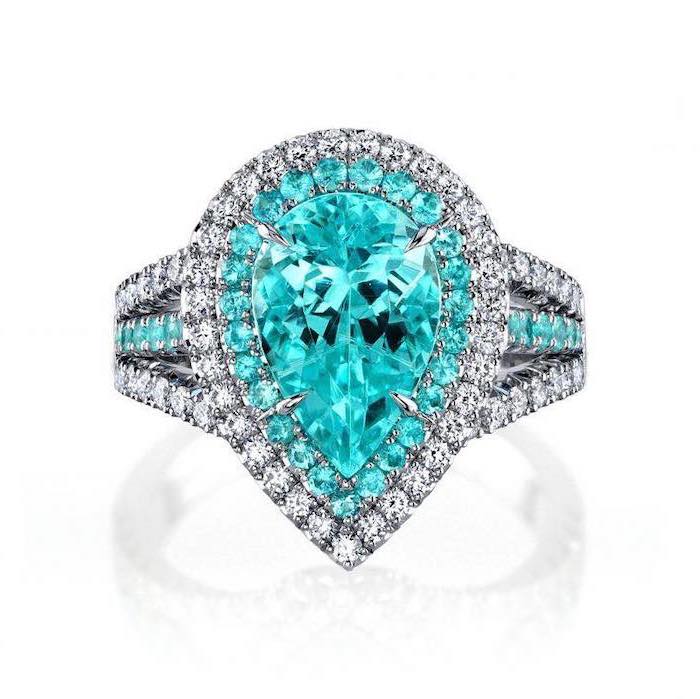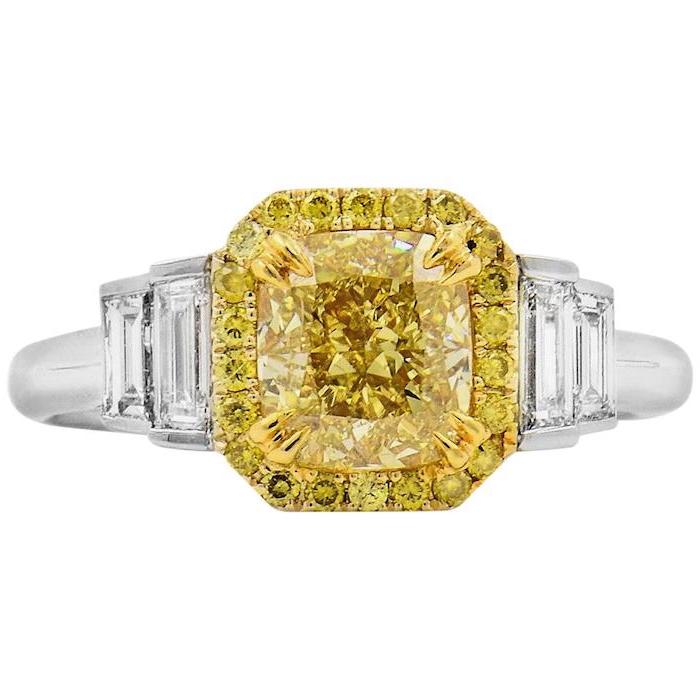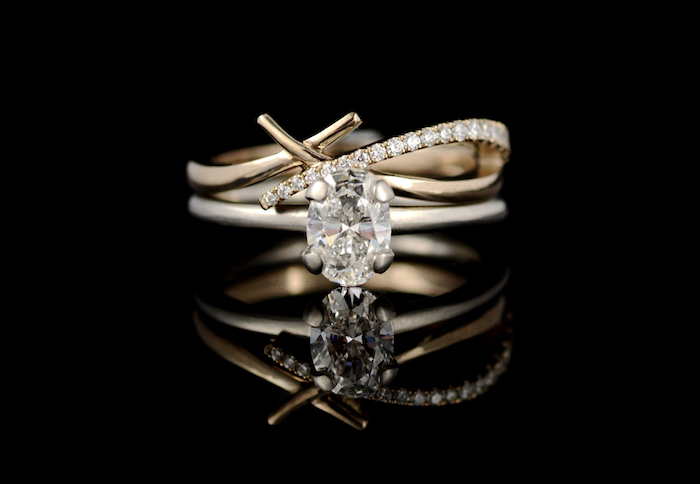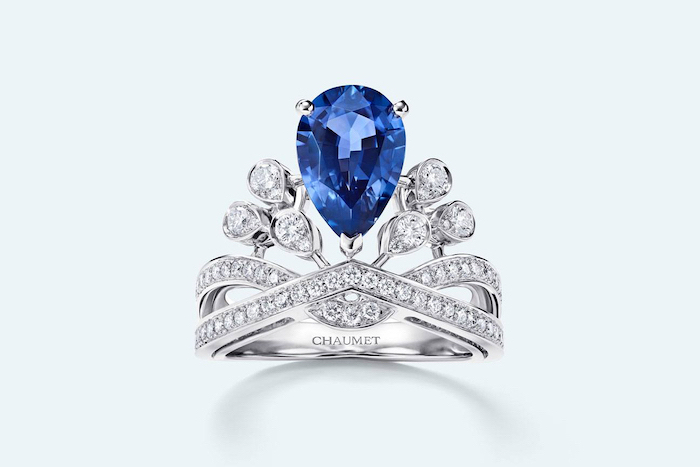 Unconventional wedding ring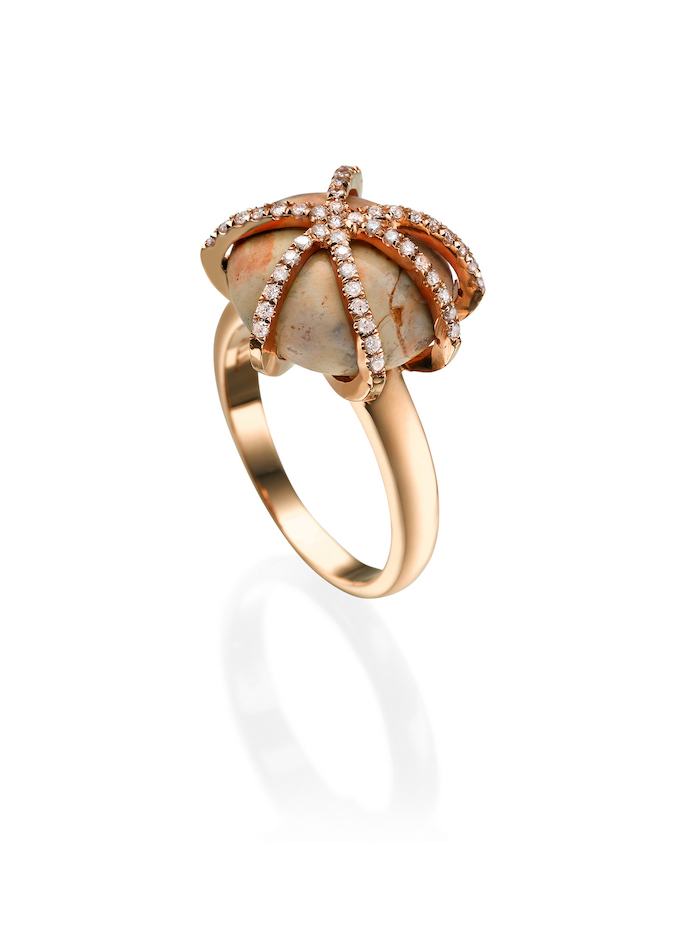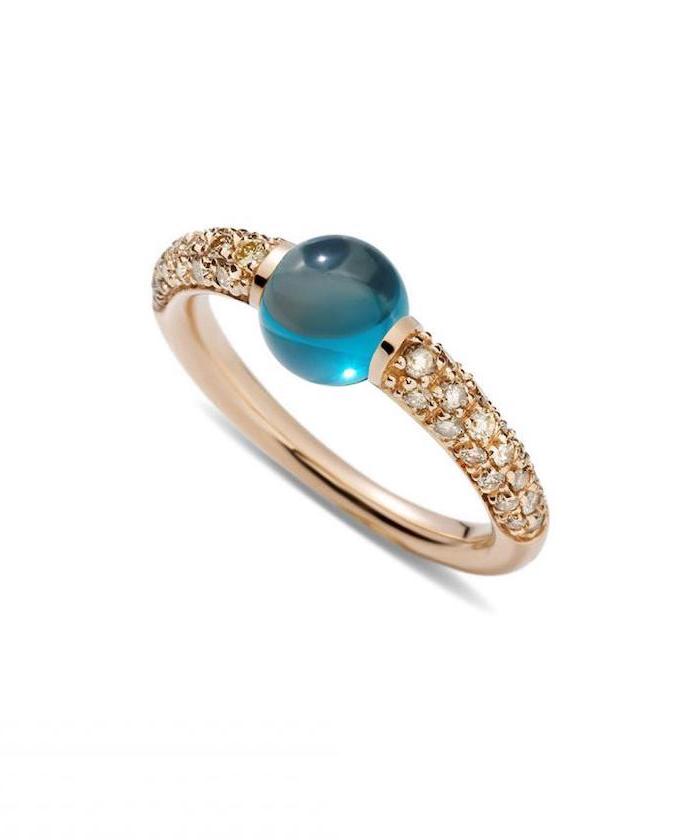 Although onyx is not that popular among engagement rings, the mix with rose gold is amazing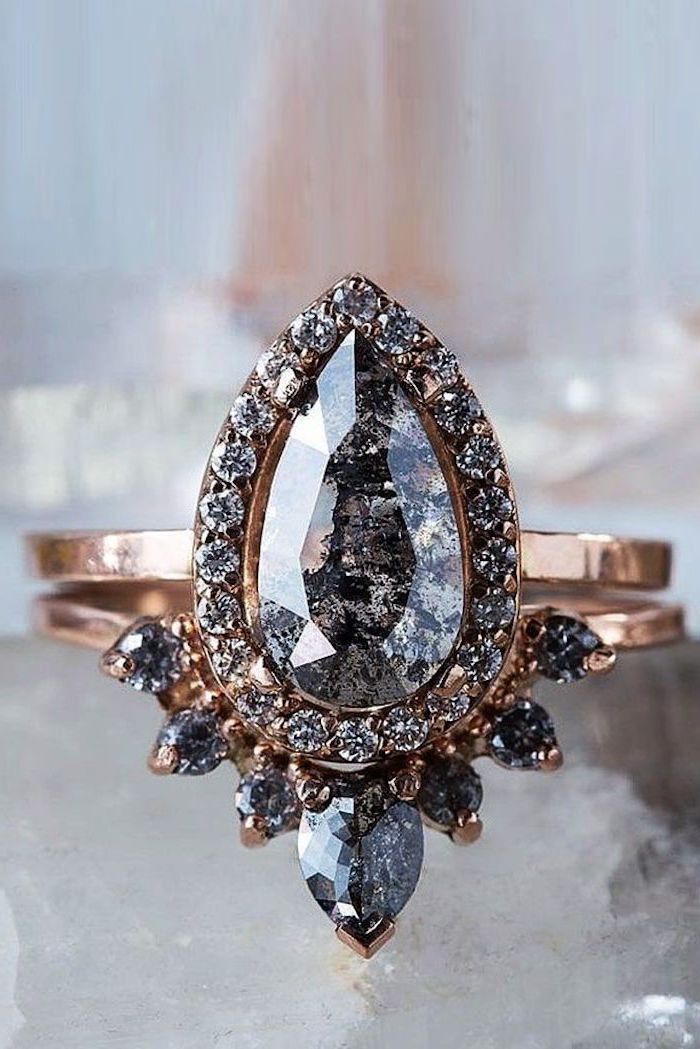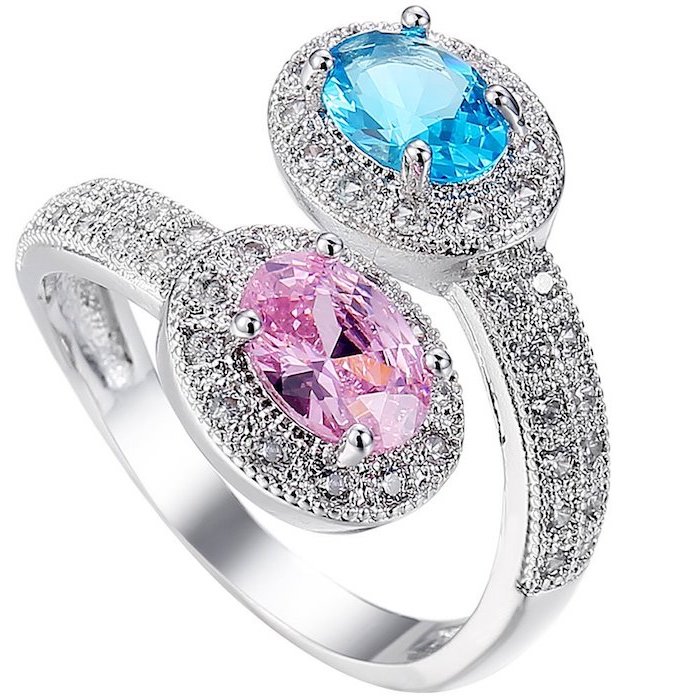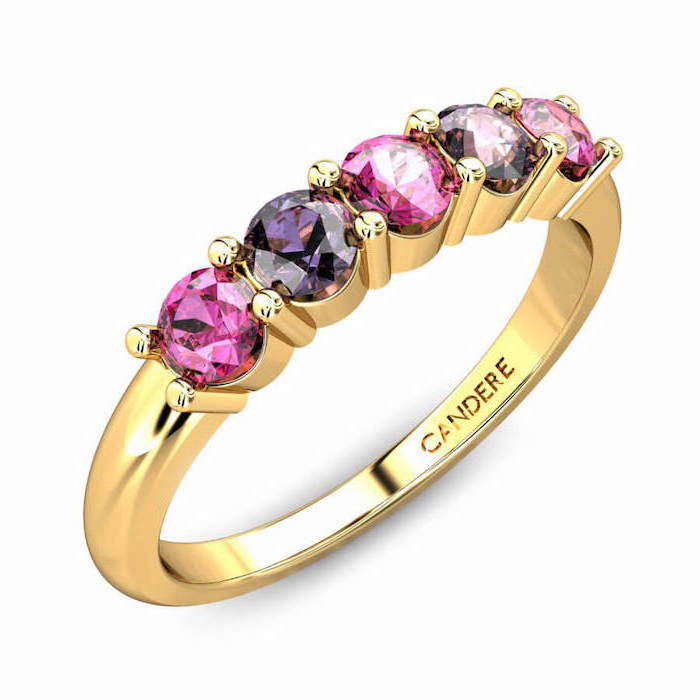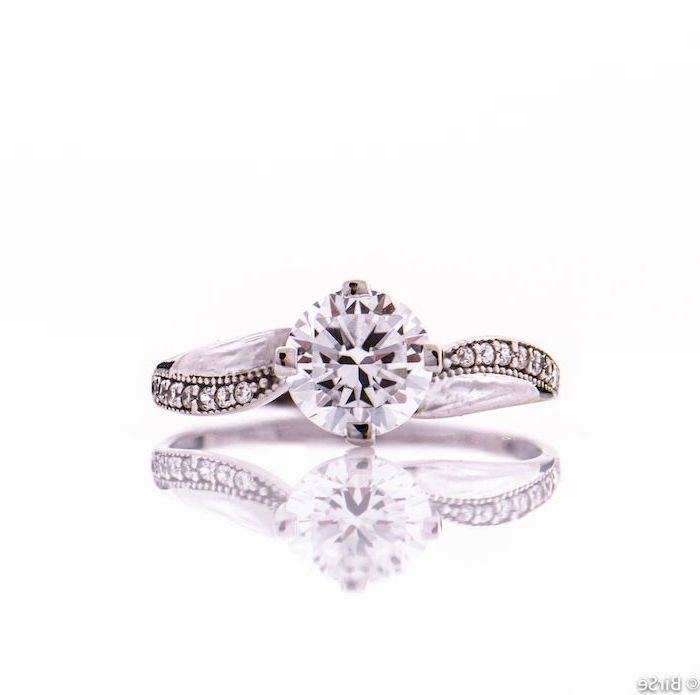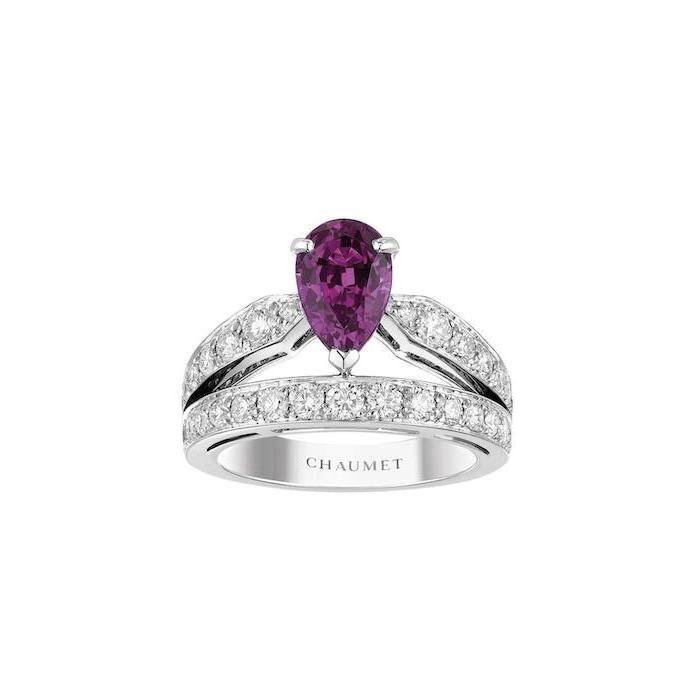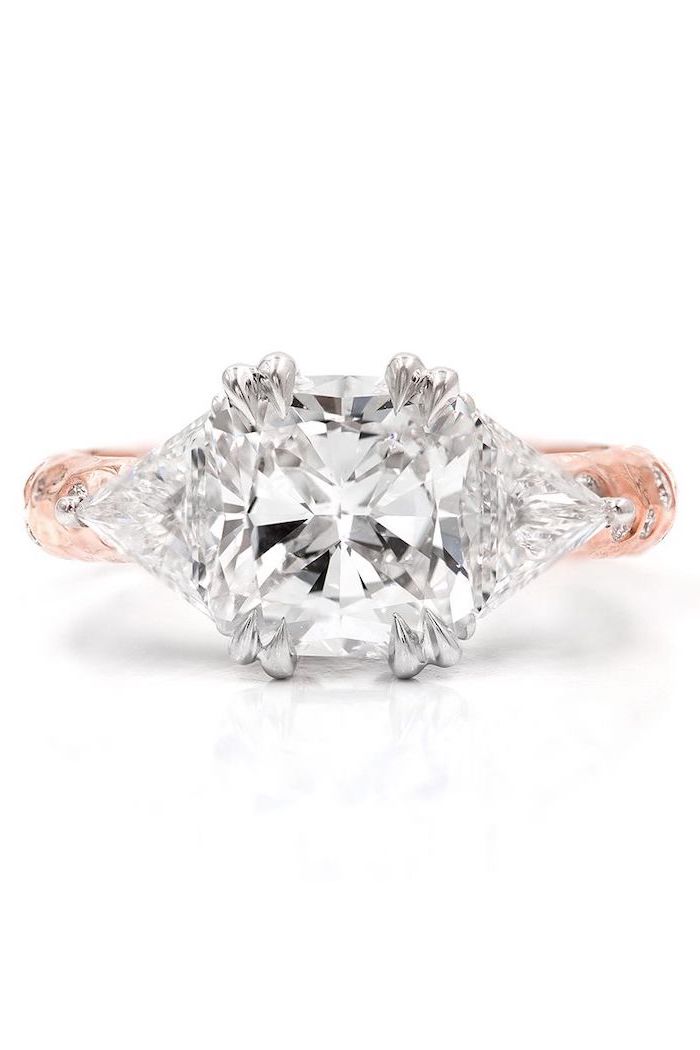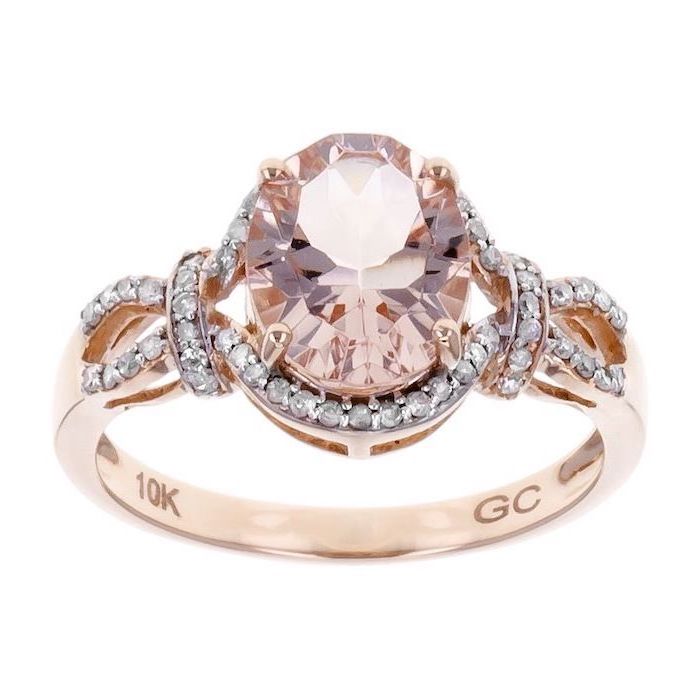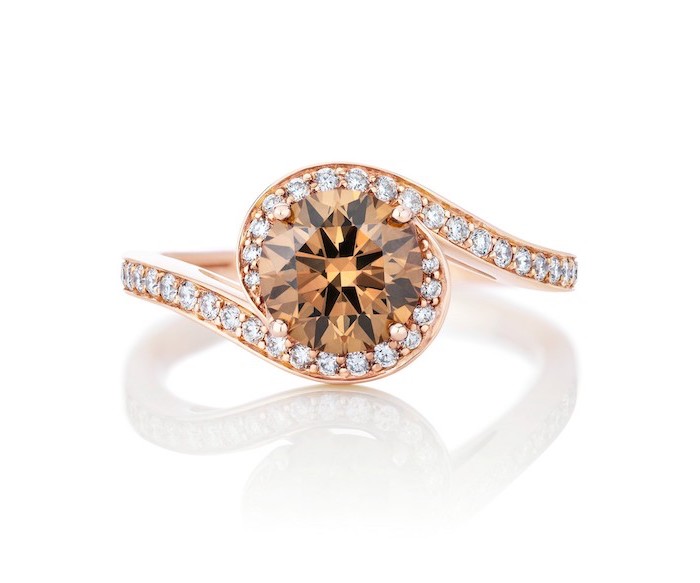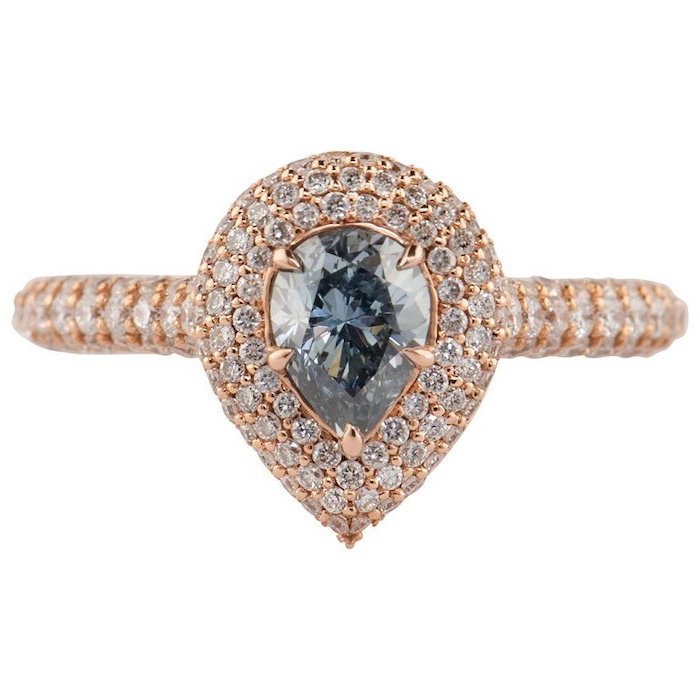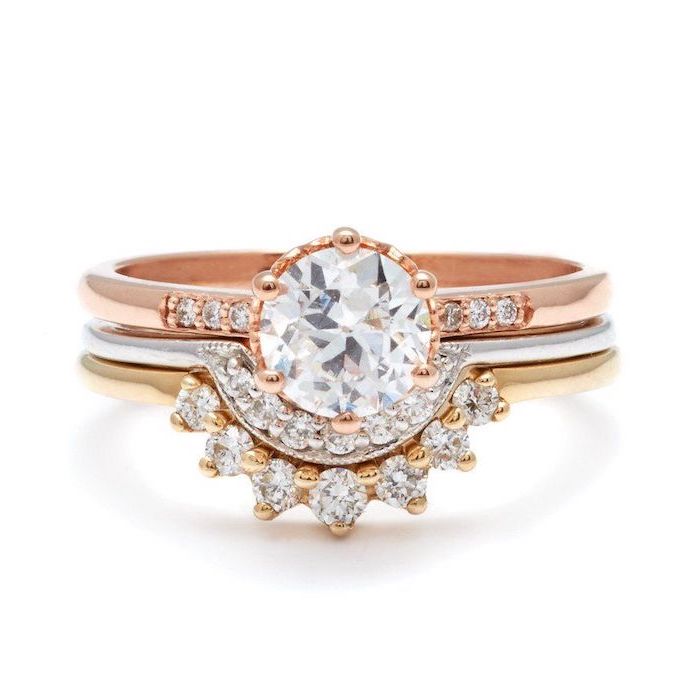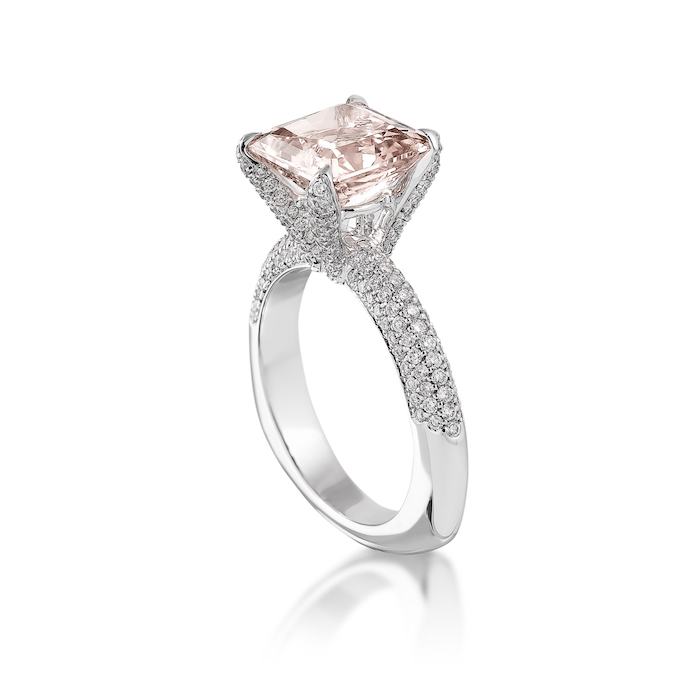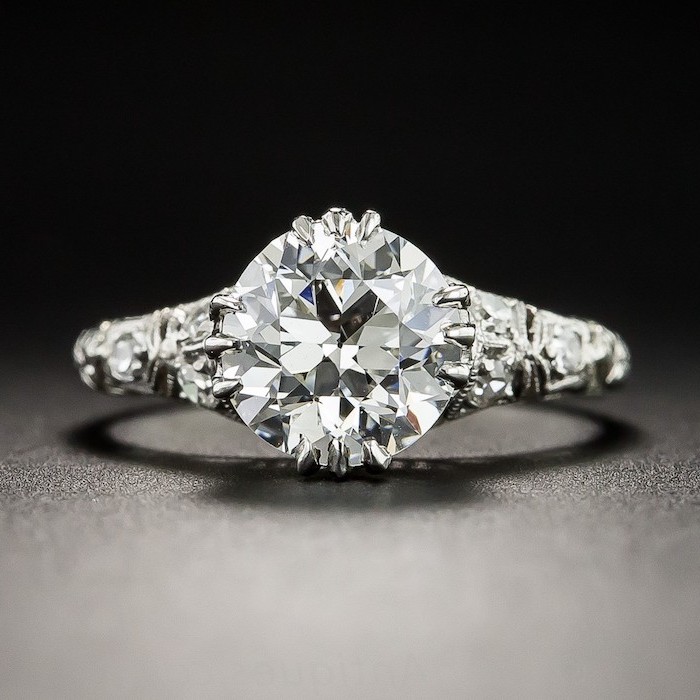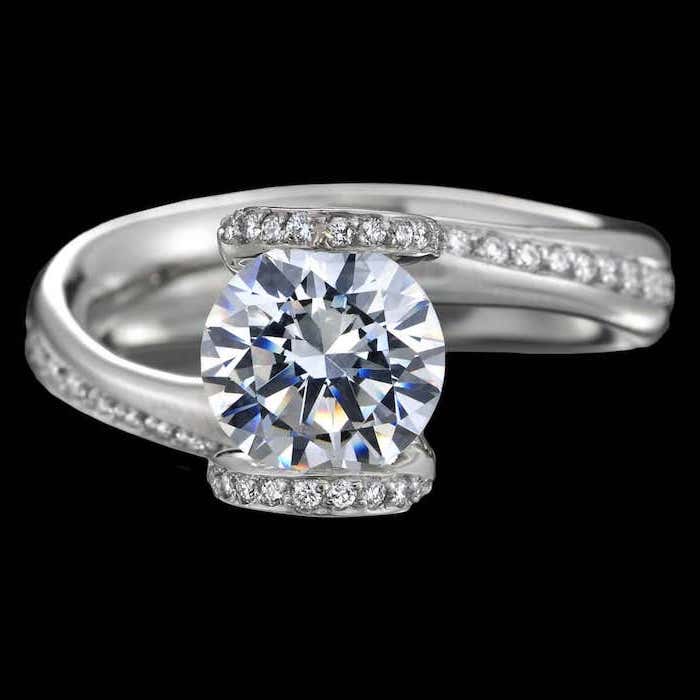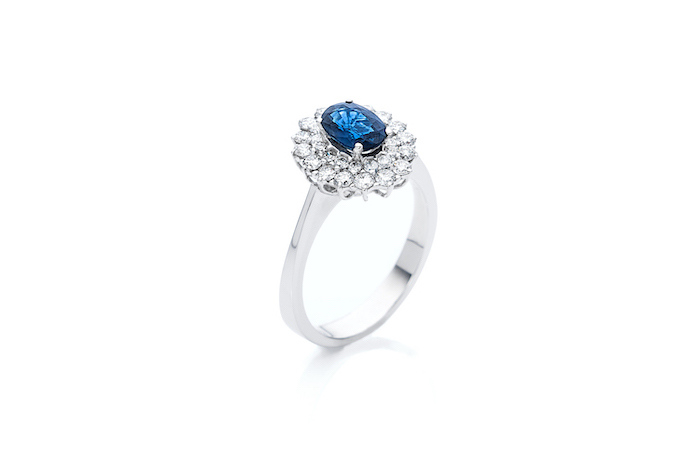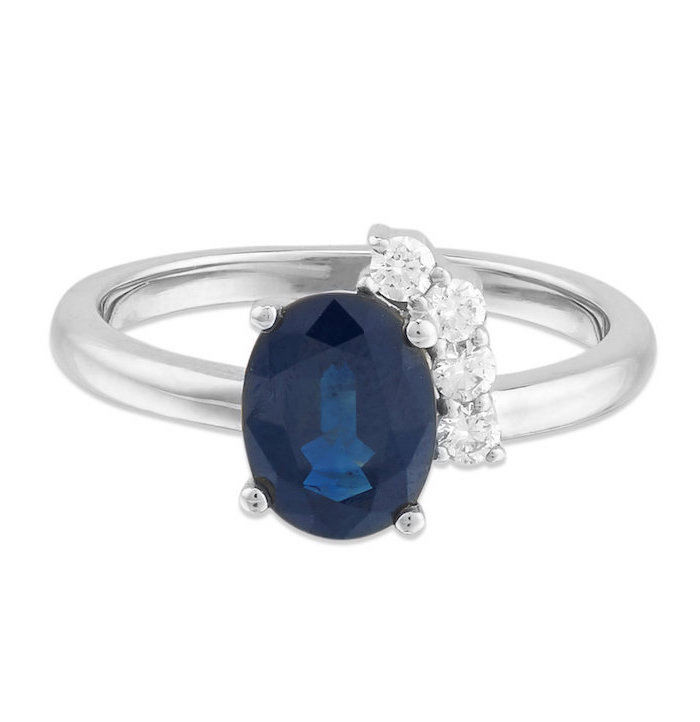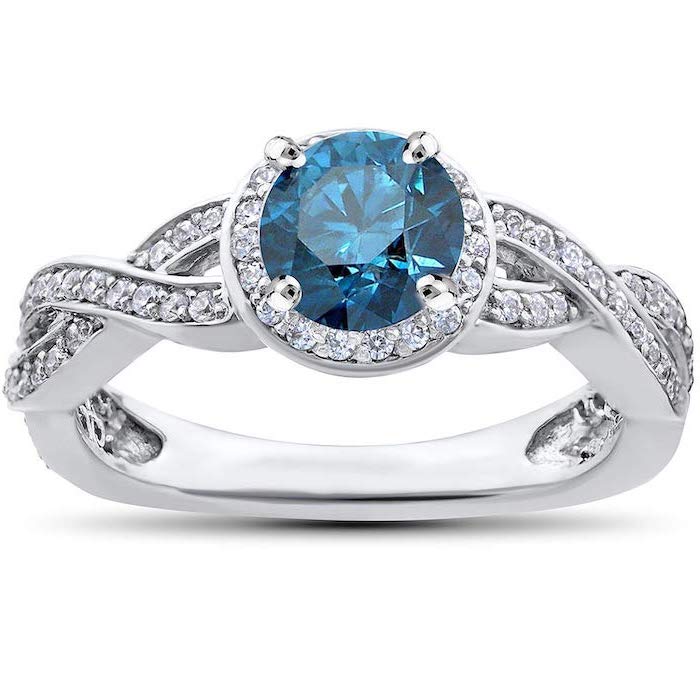 Small and simple, yet elegant engagement ring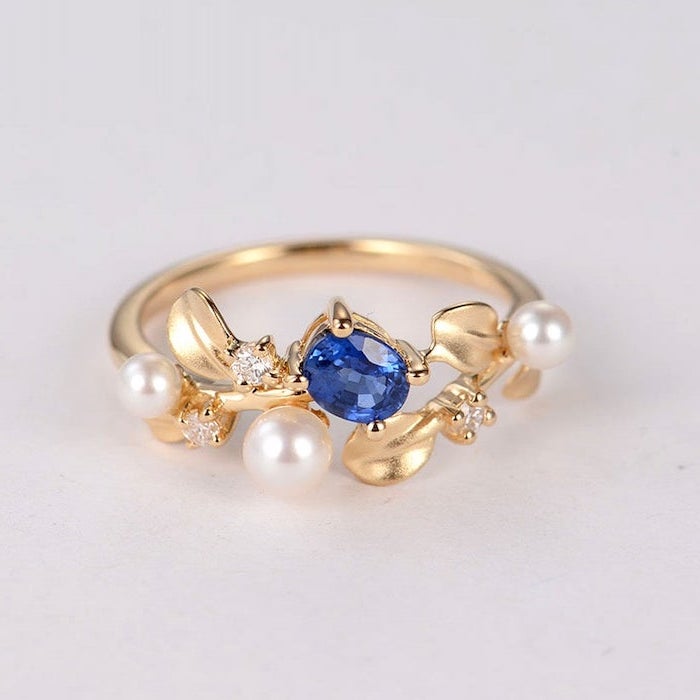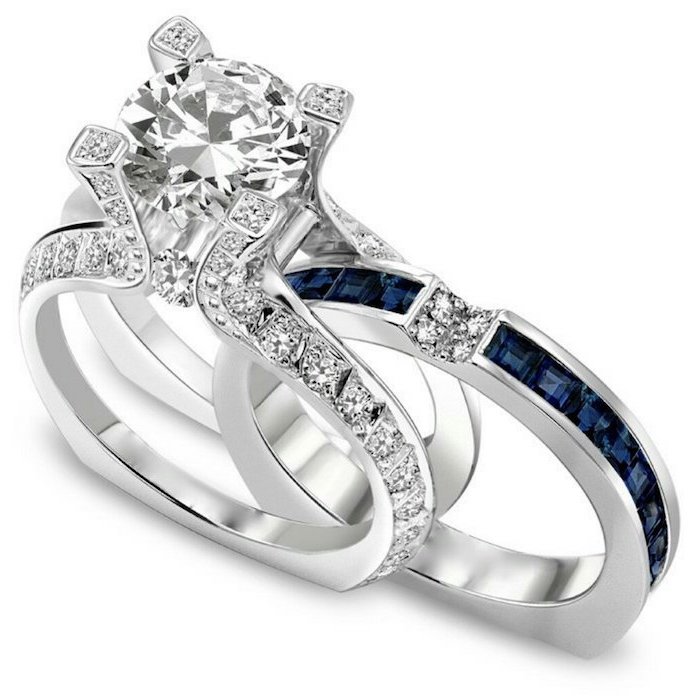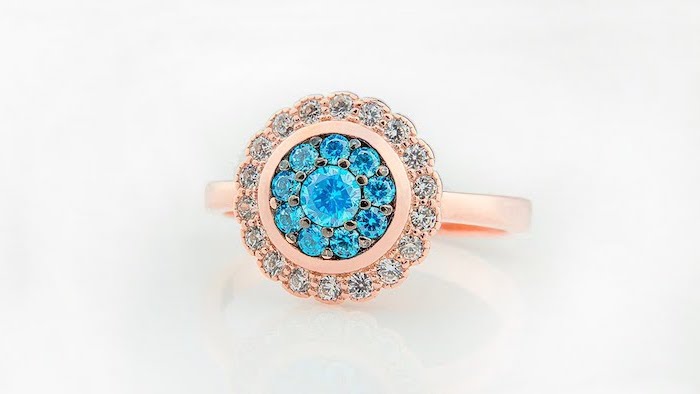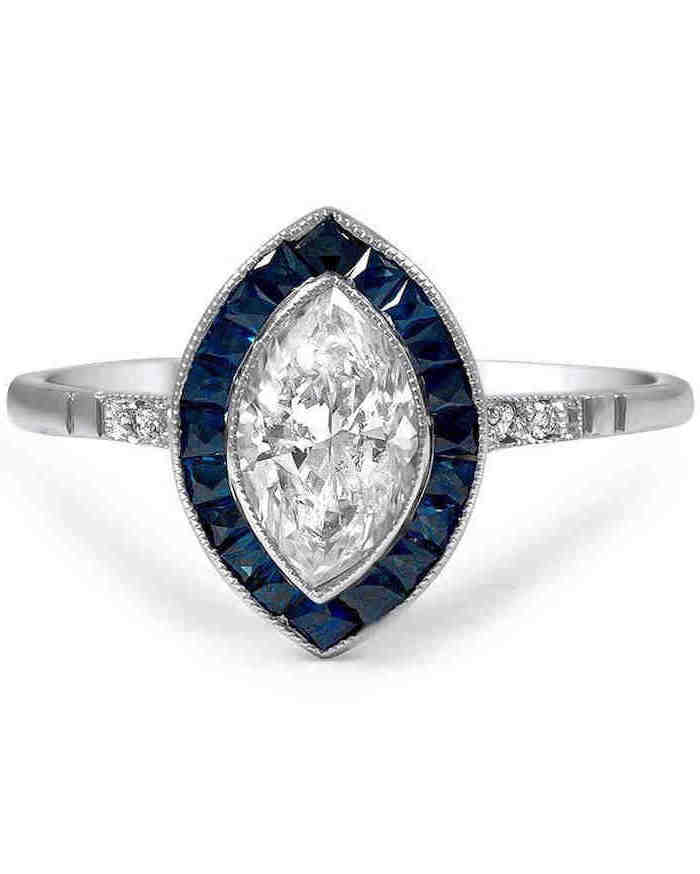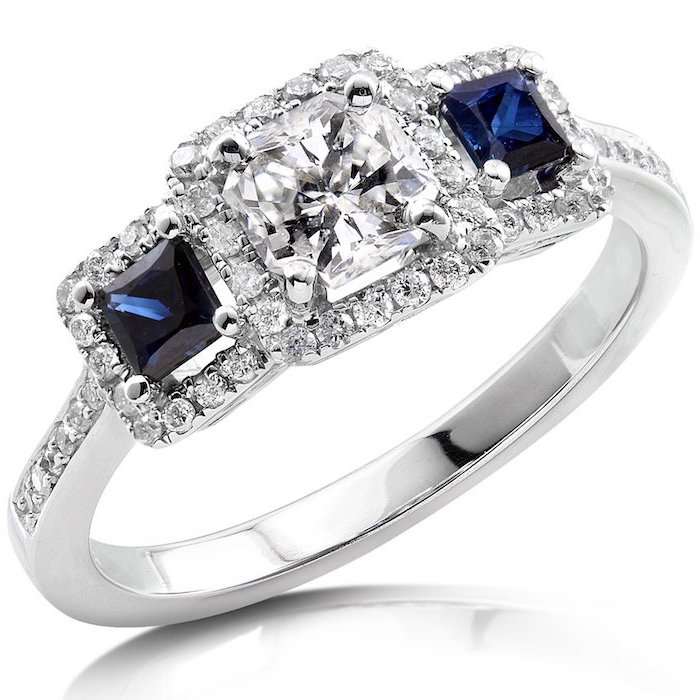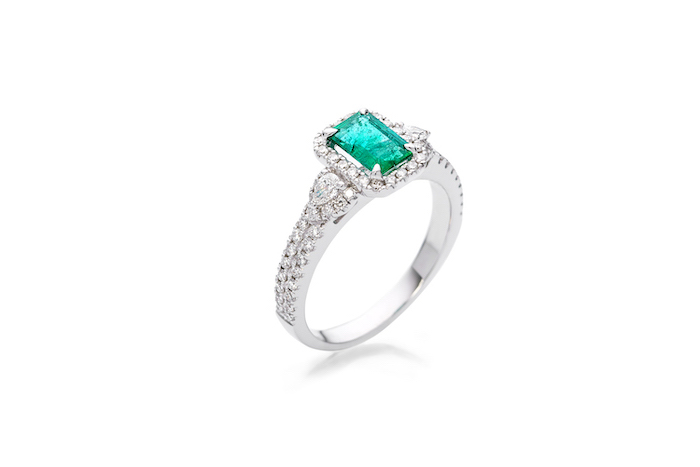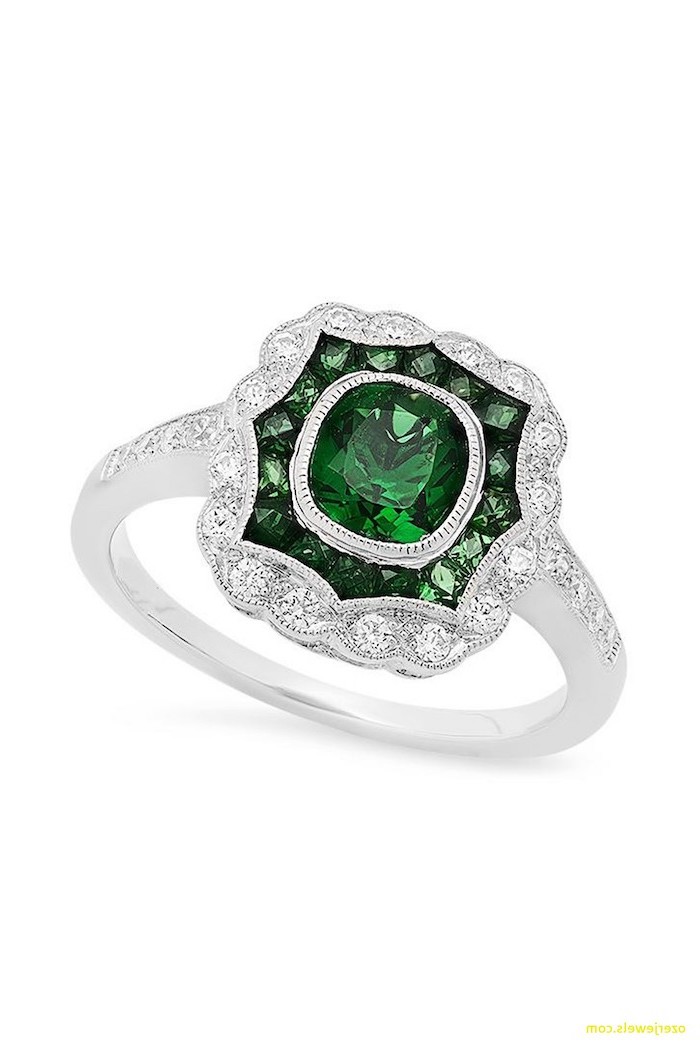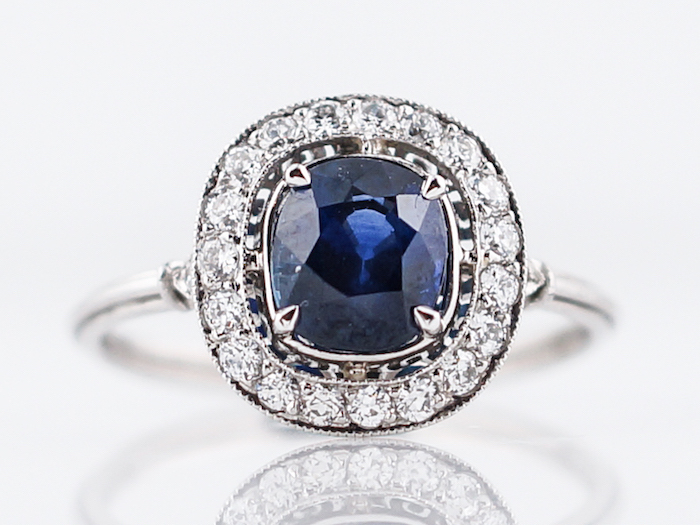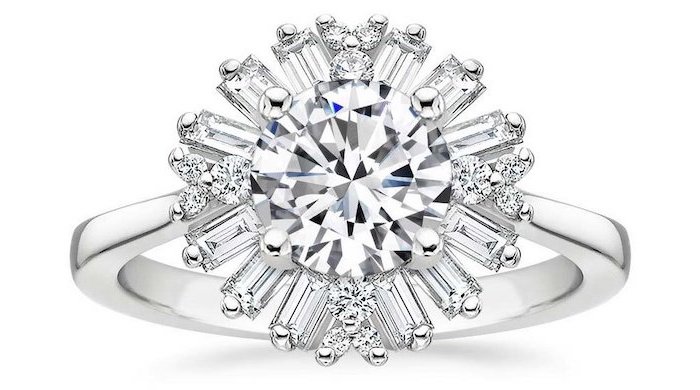 Ruby in the shape of a teardrop