Beautiful flower girl dresses for wedding season 2019
Wedding season 2019 is here! Weddings are such a beautiful event. Not only do they celebrate the love of two people, but also because of all of the magical moments, decorations, dresses and just about everything else. It is very important to have stunning wedding decor, as well as a breathtaking wedding dress, of course. But even the smaller details bring a lot of magical atmosphere to your wedding. And, today, we are going to talk about the smallest element – the flower girl. Seeing that little beautiful princess walk down the aisle is such a cute moment. So, today we have gathered some wonderful ideas for flower girl dresses.
Stunning flower girl dresses for magical moments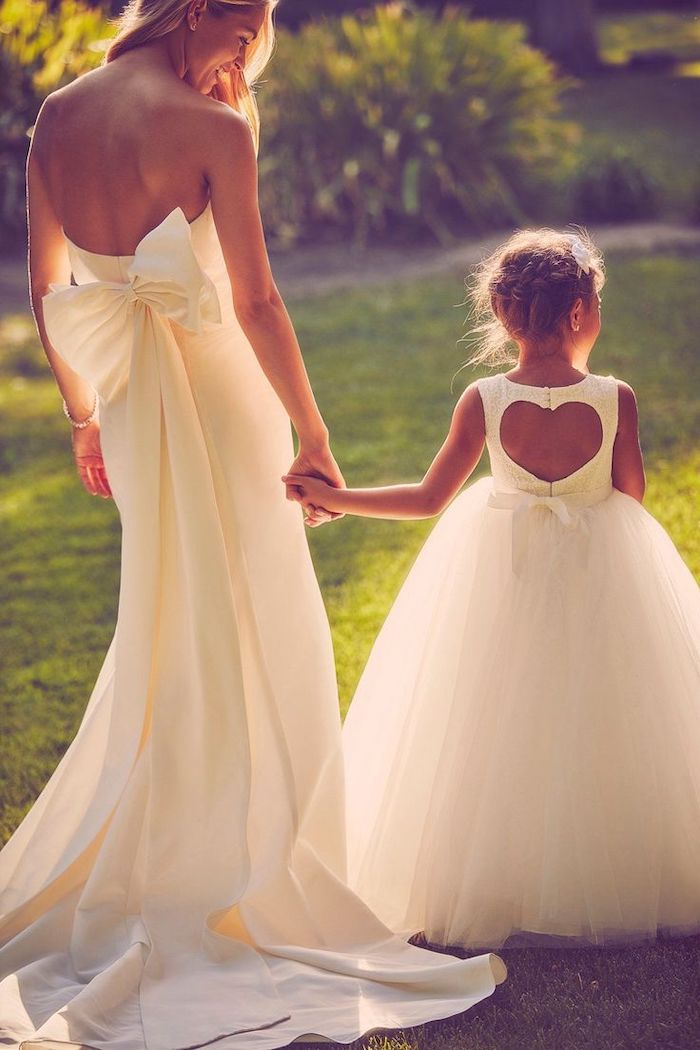 The main responsibility of a flower girl is to walk down the aisle in front of the maid of honour and spread rose petals along the aisle. Now, keep in mind that for any child this might be a bit overwhelming. Being at the center of attention and walking alone, might spook her. However, there are a few tips to help your adorable flower girl gain confidence and own that aisle walk.
Let her parents sit close to the front and the aisle. That way she can focus on them and not get distracted by other unfamiliar faces. What's more, she can sit next to them, as soon as she finishes her duties.
Ask the bridal party to get to know her. Invite your little flower girl to your bridal shower, for example. If she sees familiar faces at the end of the aisle she will feel much more relaxed especially if you want her to stand next to you at the alter. What's more, during the photoshoot, you can have her photos taken with your bridesmaids without worrying that she will get shy.
Dress her up in a pretty dress to make her feel like a princess. Nothing boosts a young girl's confidence quite like looking like her favourite princess. You have many options for dresses. You can get her a mini version of your wedding dress. However, you can also opt for a simpler white dress with a bow in the colours of your decor.
Partner your flower girl and ring bearer together. Have them walk down the aisle together to support each other and feel more confident. Plus, the cuteness level doubles.
Princess Charlotte doesn't seem bothered by her flower girl responsibilities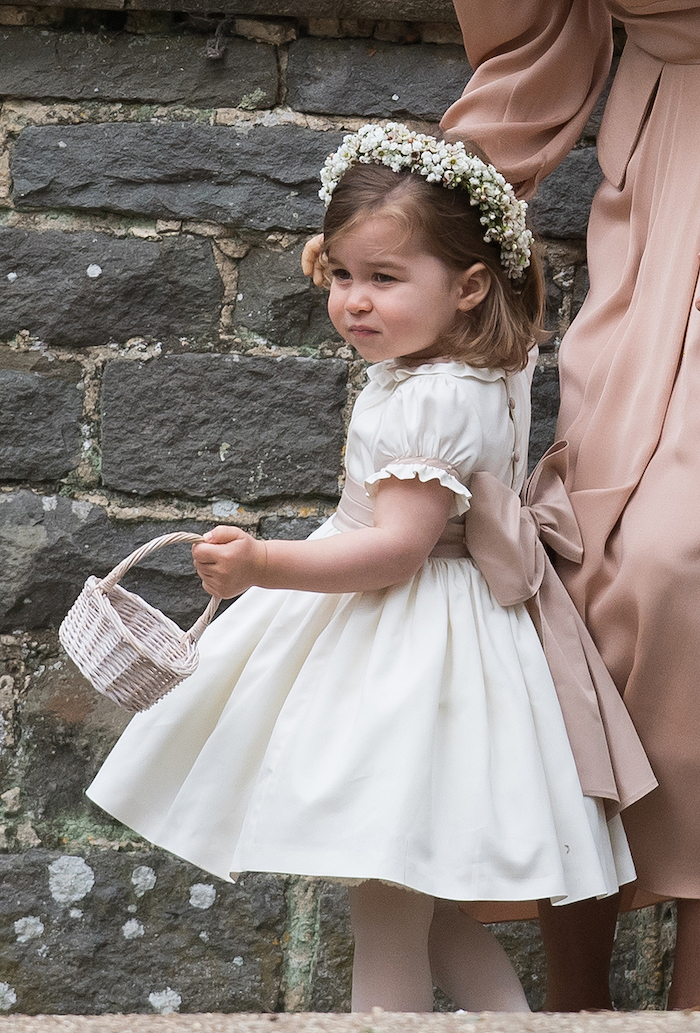 Always keep in mind the fact that a whole wedding ceremony can be overwhelming for a child. Especially, if your flower girl is a toddler. If you pick a very young girl then you need to relinquish control and remember that anything goes. She might get spooked, she might start crying, she might pull her dress up, run away.. the options are endless. None of that matters, however, because her cuteness would still get any wedding guest say "ooohh". Basically, it's a "win-win" situation.
Another very important thing to remember is that this is a child. She will run around, play with other kids, sit on the grass, to name a few. To sum up, she needs to be comfortable. I know that big princess dresses are very pretty, but she probably won't feel very comfortable playing in them. Consider getting and extra set of clothes for after the ceremony. After all, she would probably be soo tired. Do you think throwing rose petals around is easy? Now, scroll through our gallery and find the flower girl dresses.
Adorable flower girl dresses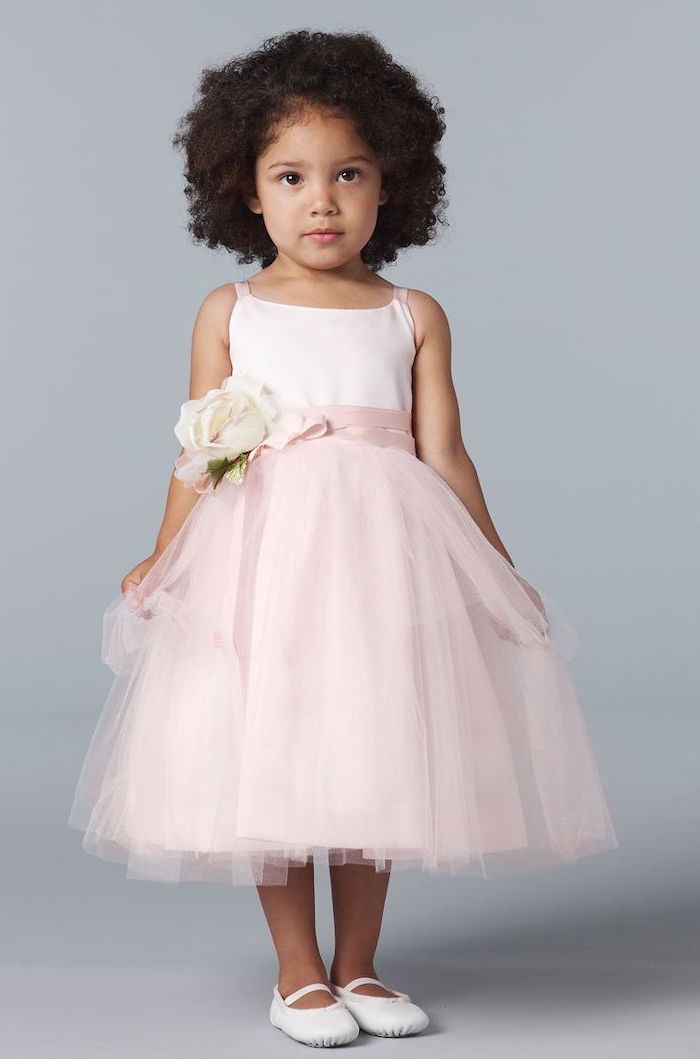 They are so cute, I can't handle it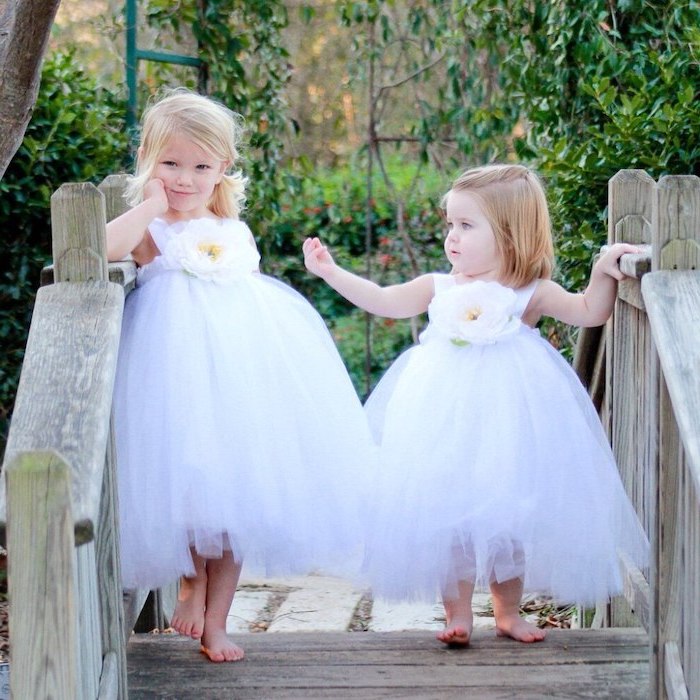 Simpler, yet beautiful little dress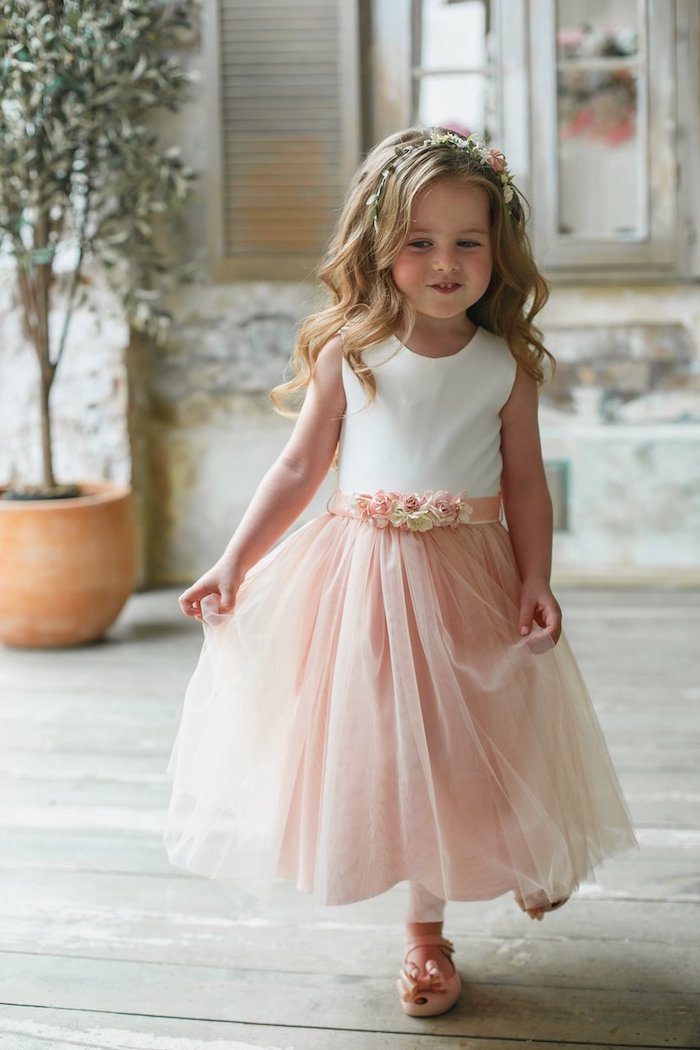 These little princesses look absolutely stunning
Just like mommy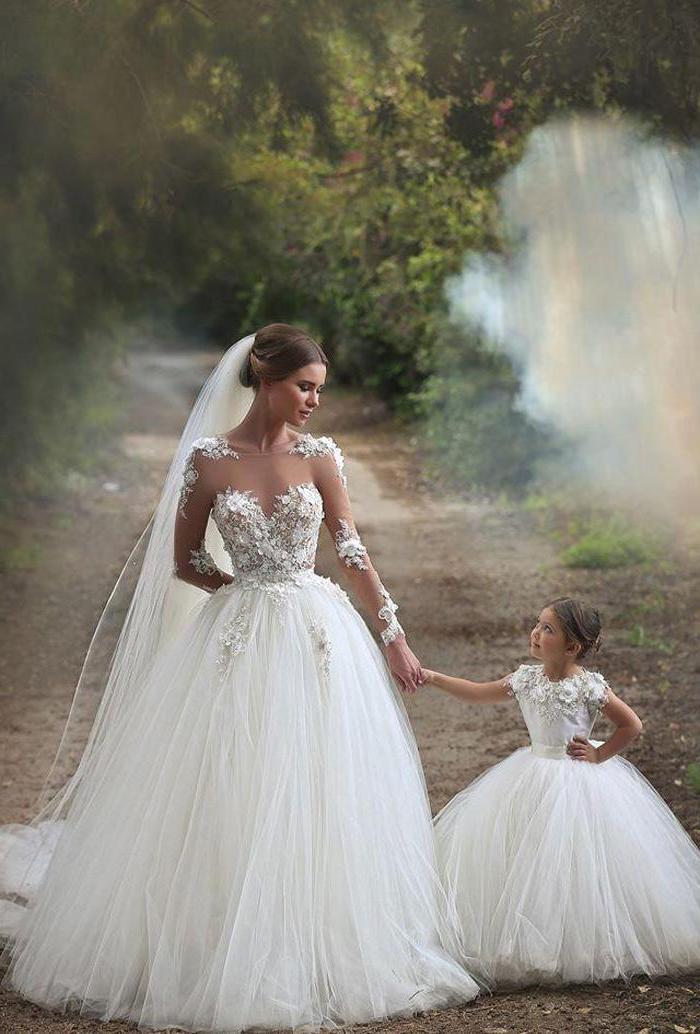 Don't forget to get in at least one dance with your flower girl during the reception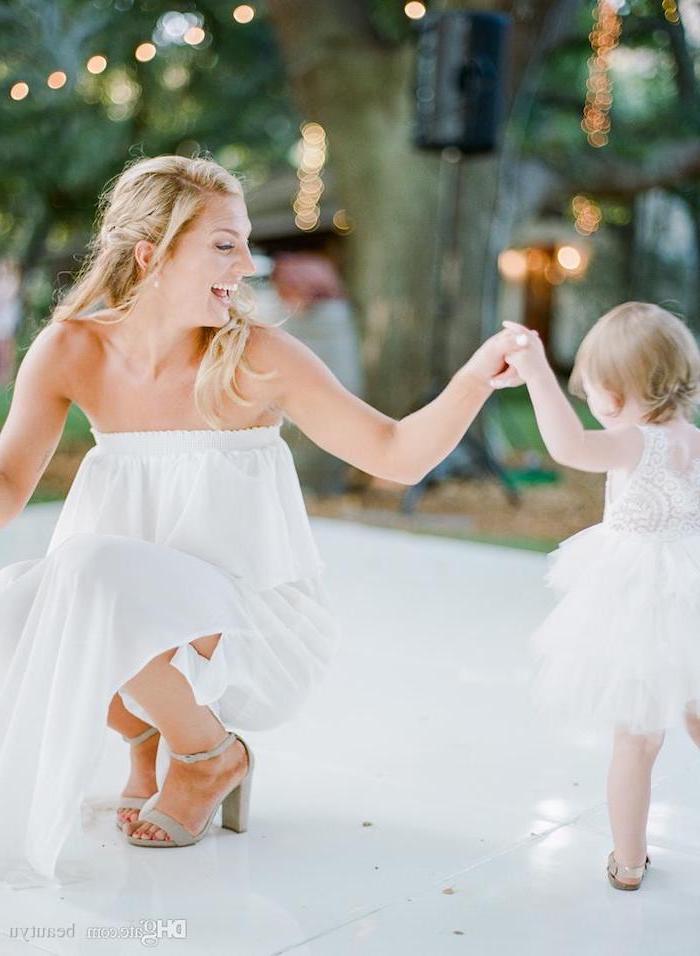 White and ivory – the perfect wedding combination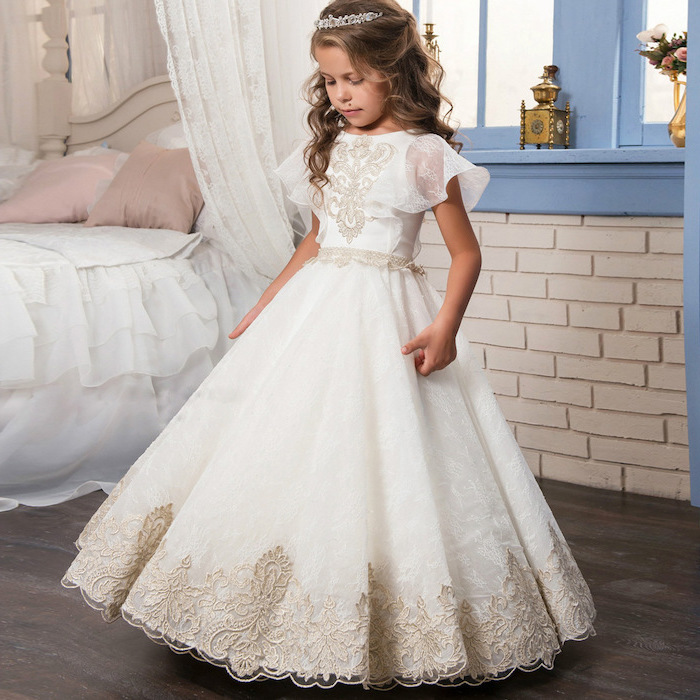 This little girl is gorgeous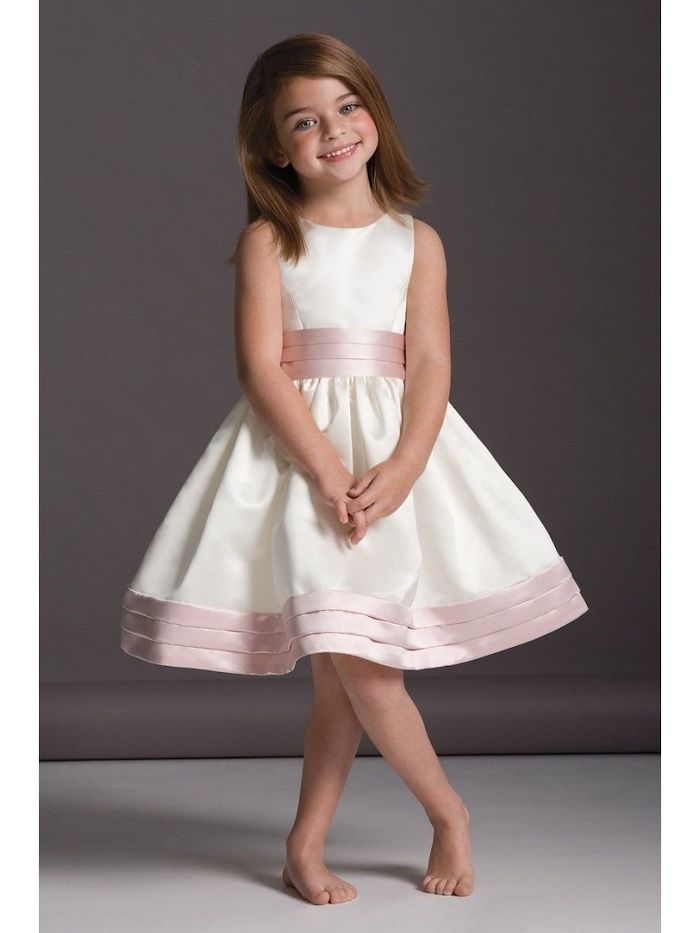 Flower accessories are very important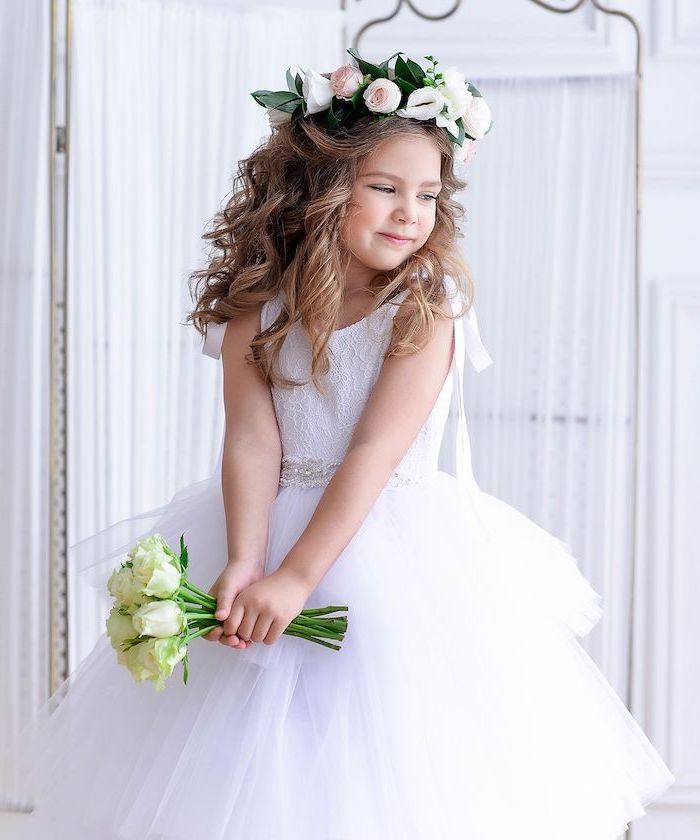 Elegant and stylish pink satin dress
This cutie seems to be having a lot of fun

When they are a little impatient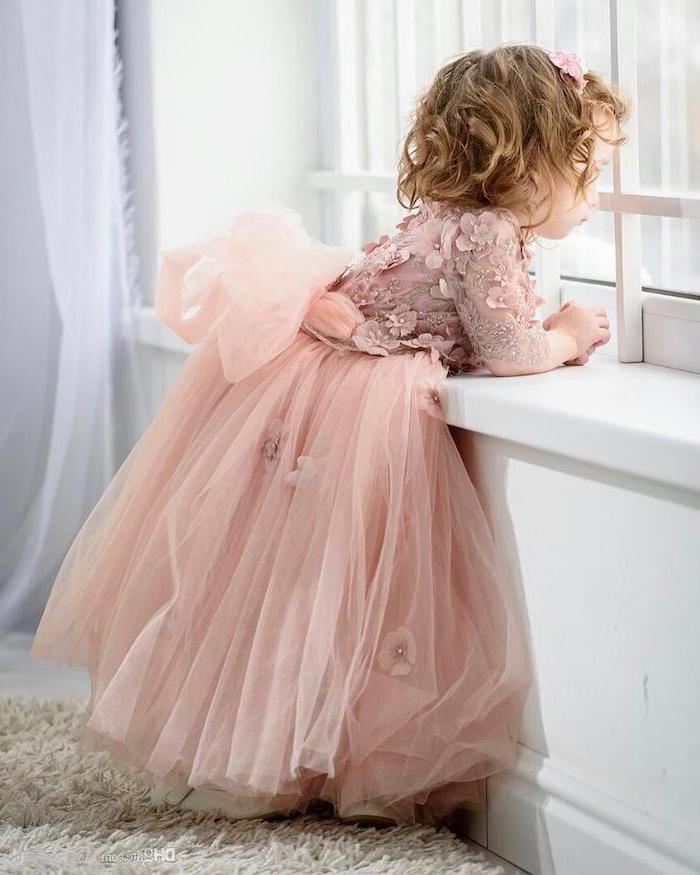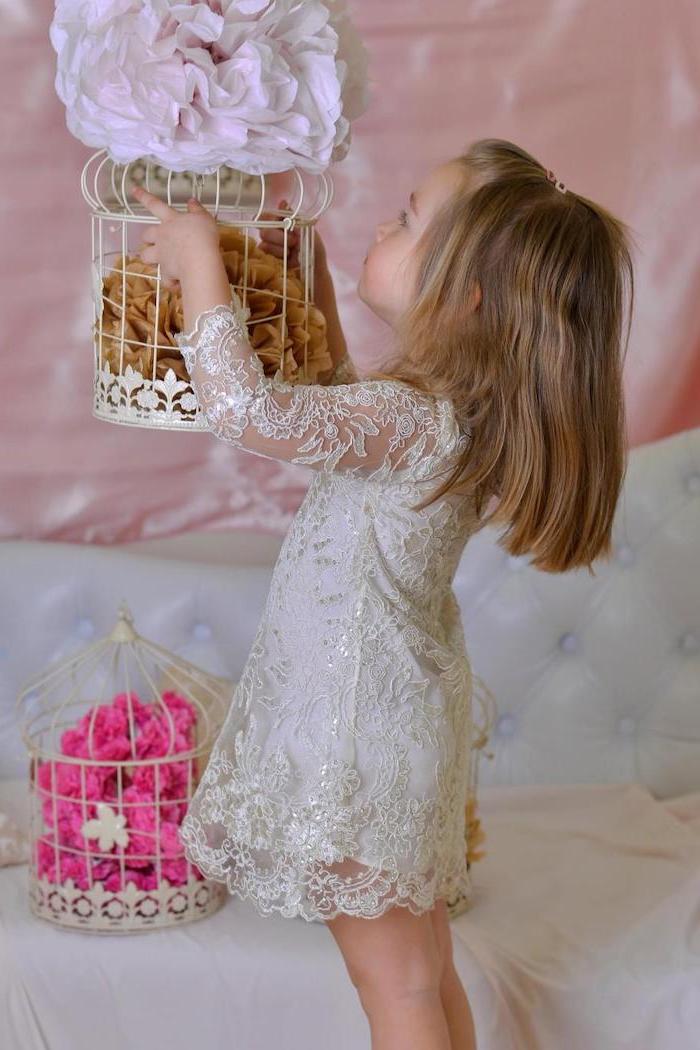 Stunning flower girl dress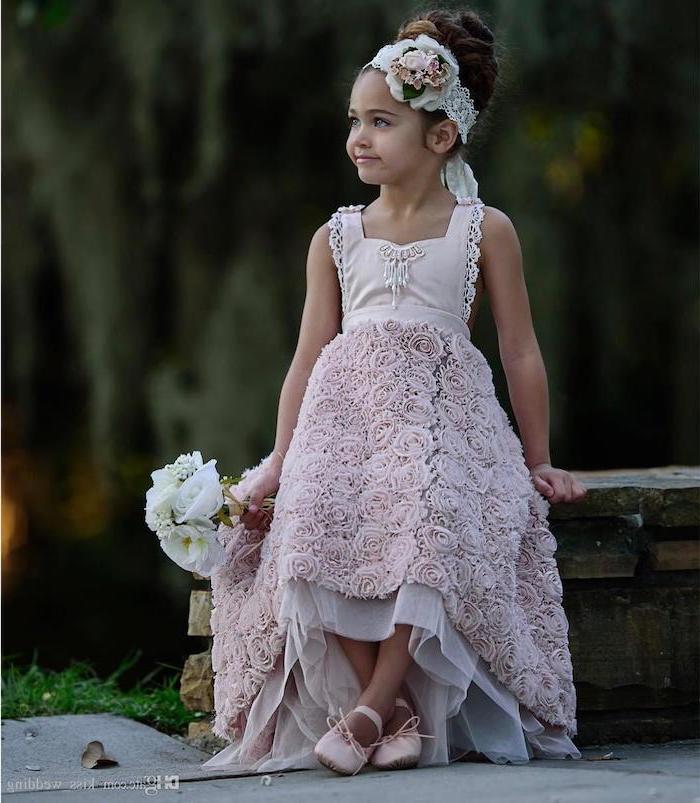 Beautiful dresses for girls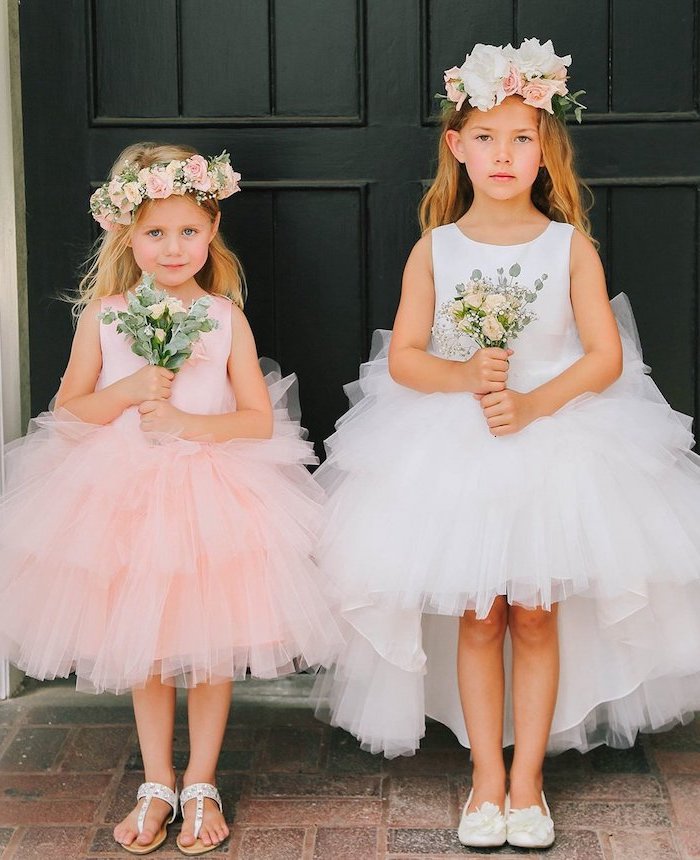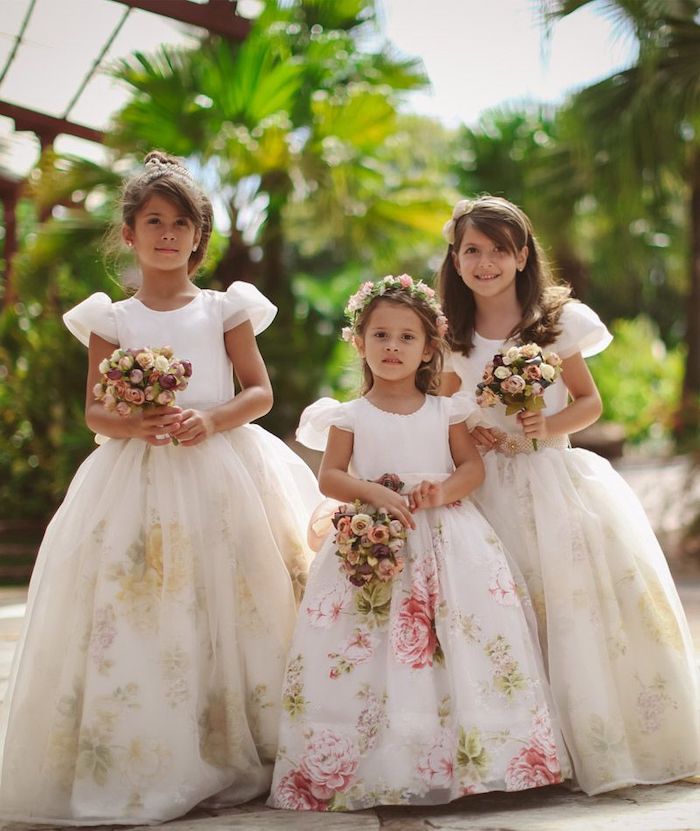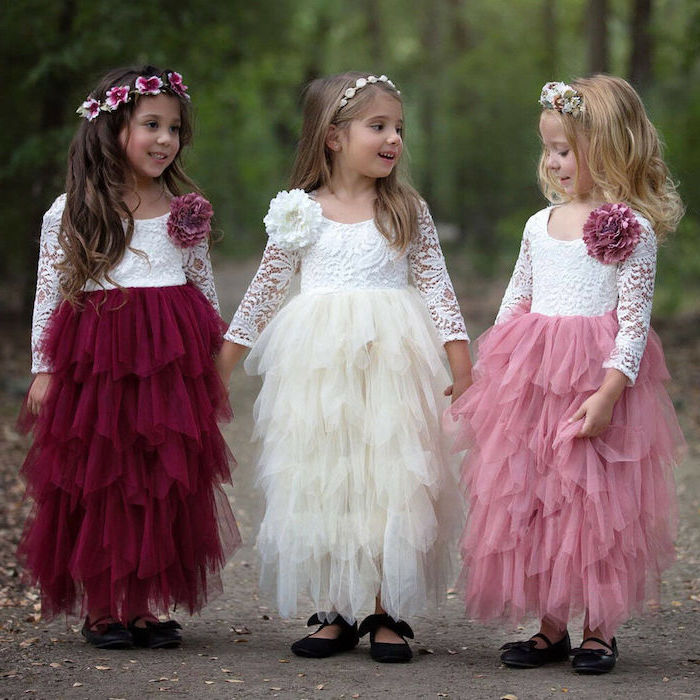 Toddler flower girl dresses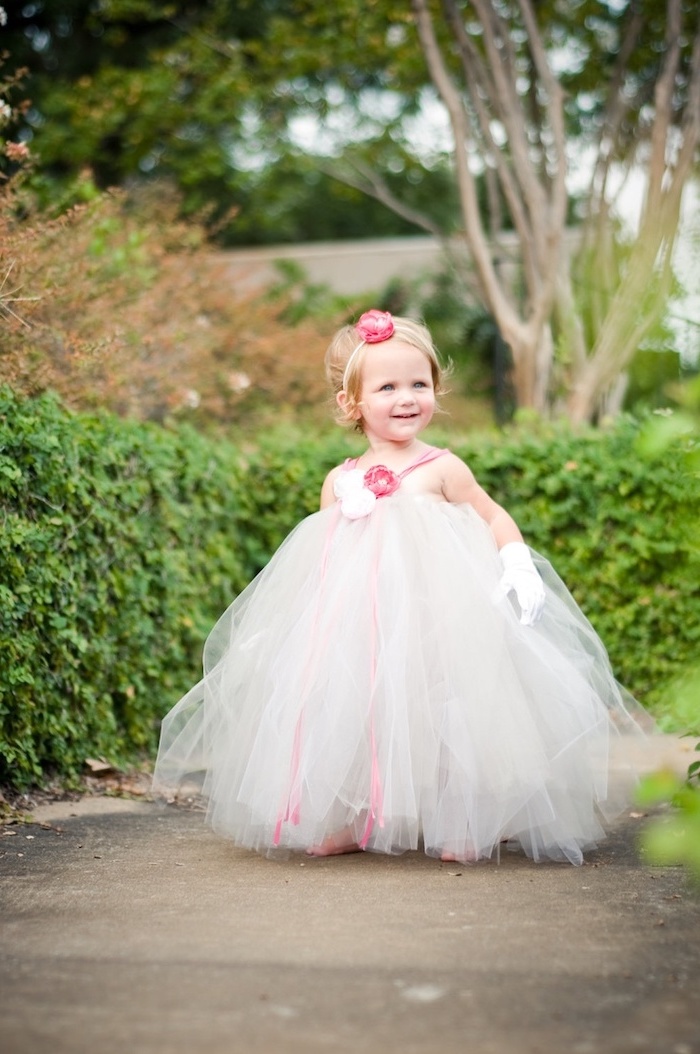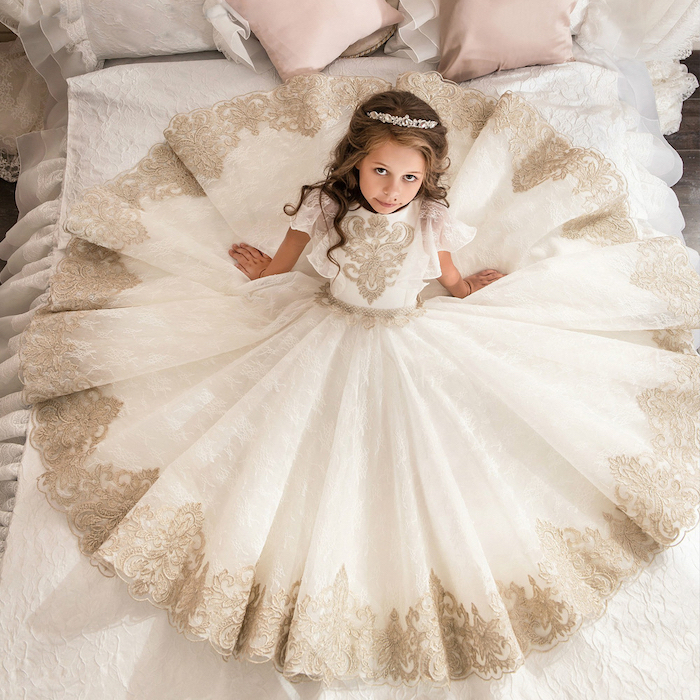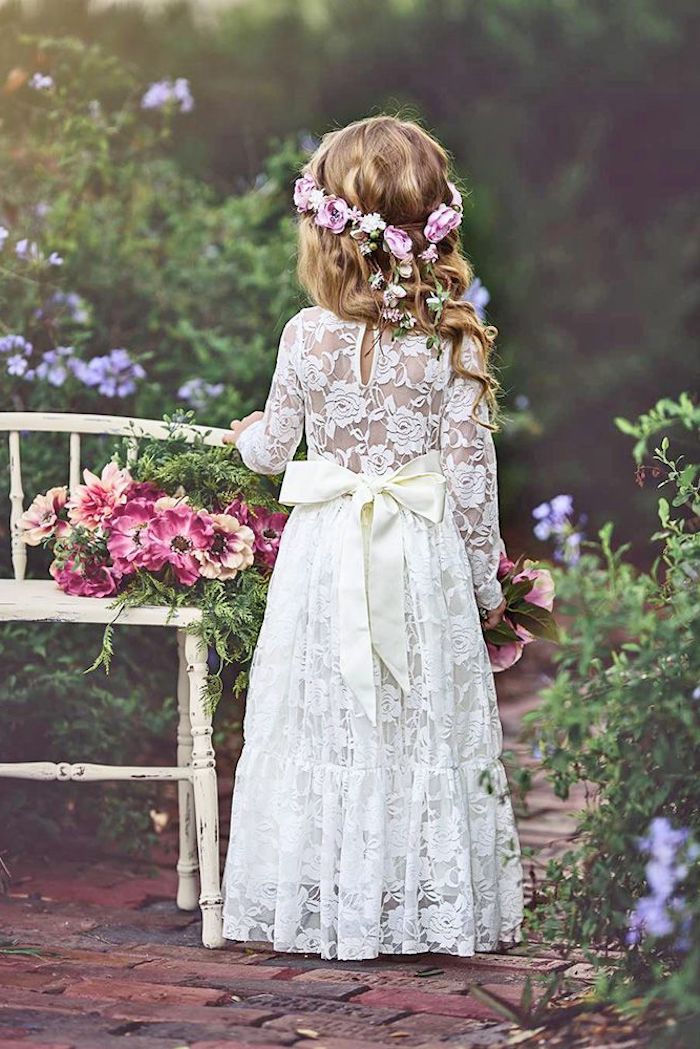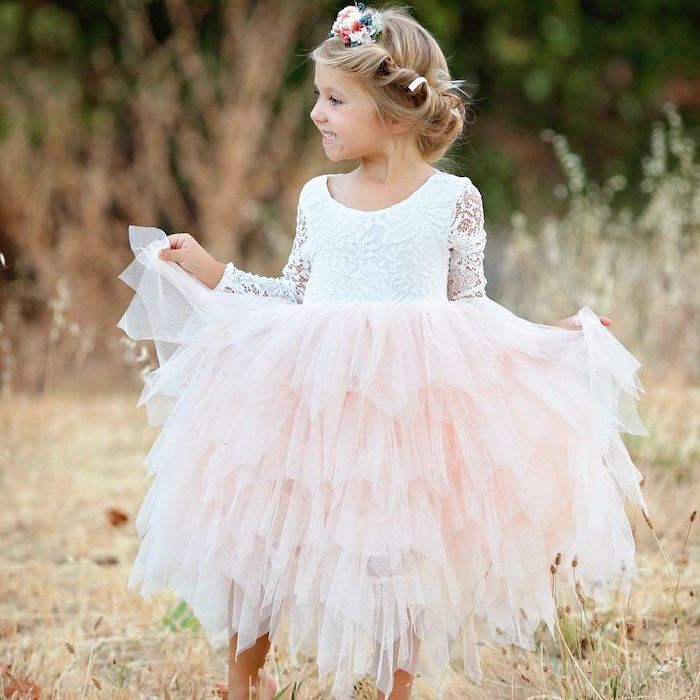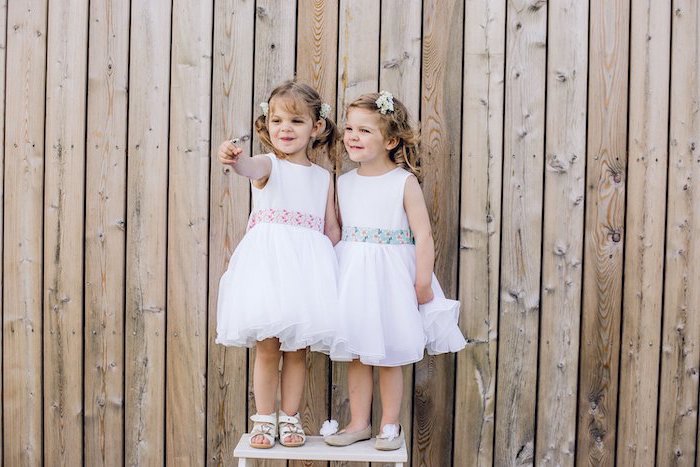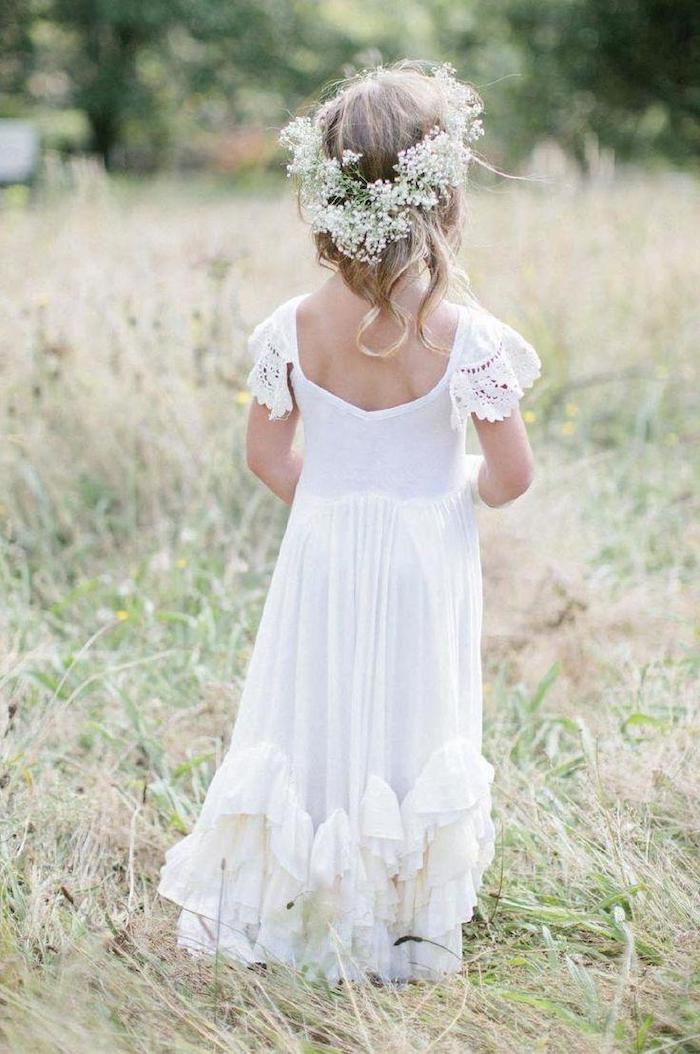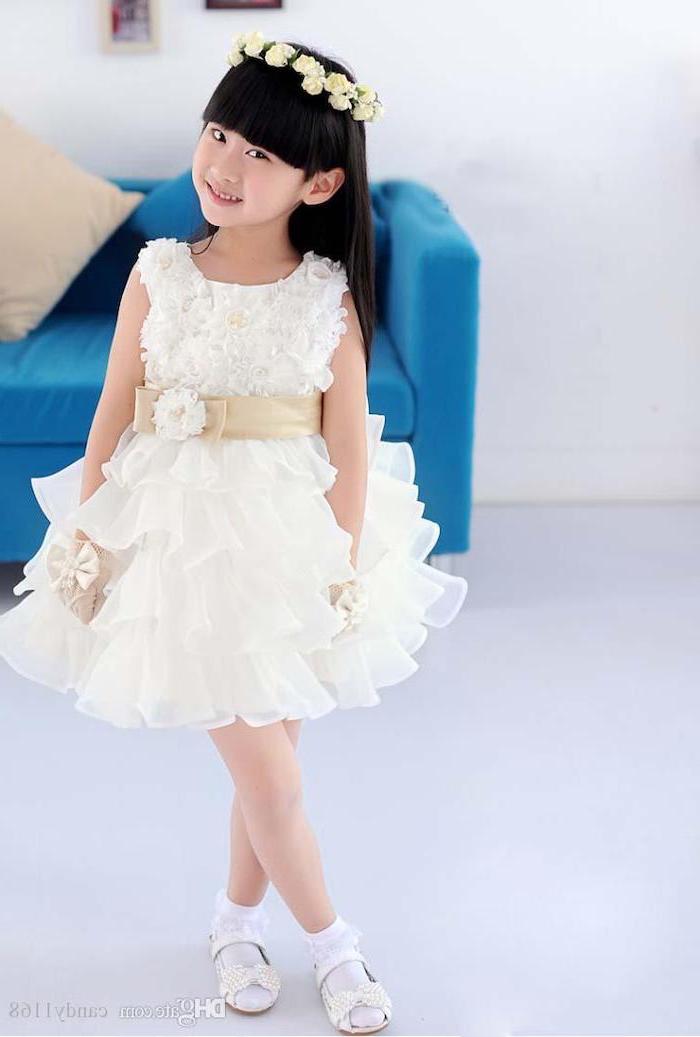 Princess in blue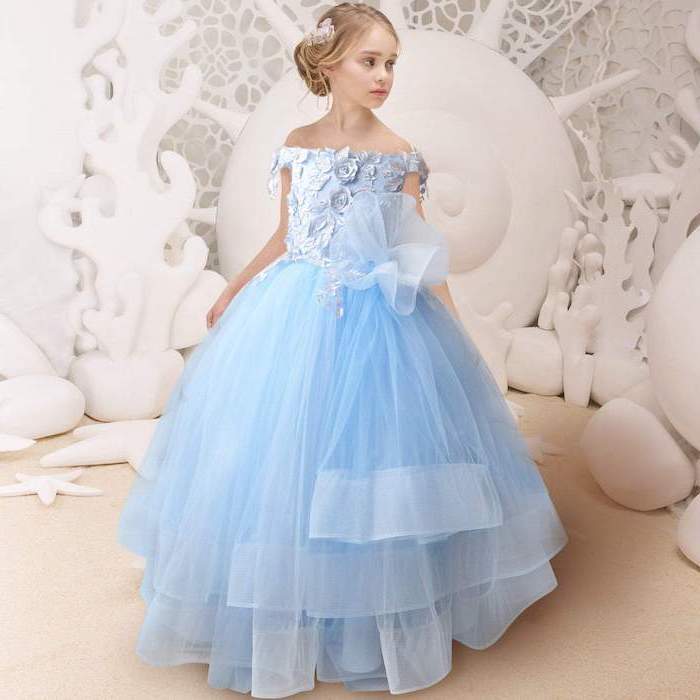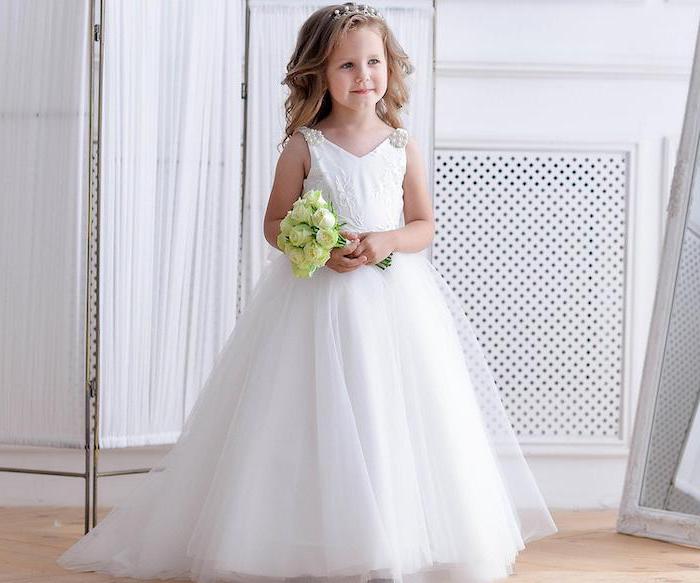 Vintage and classic dress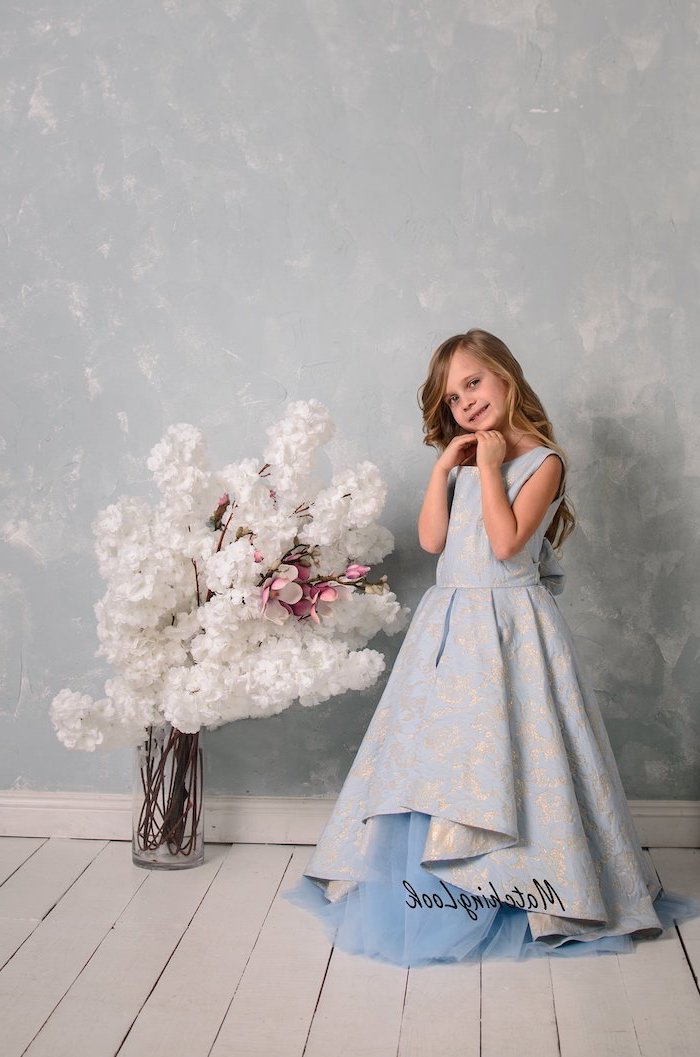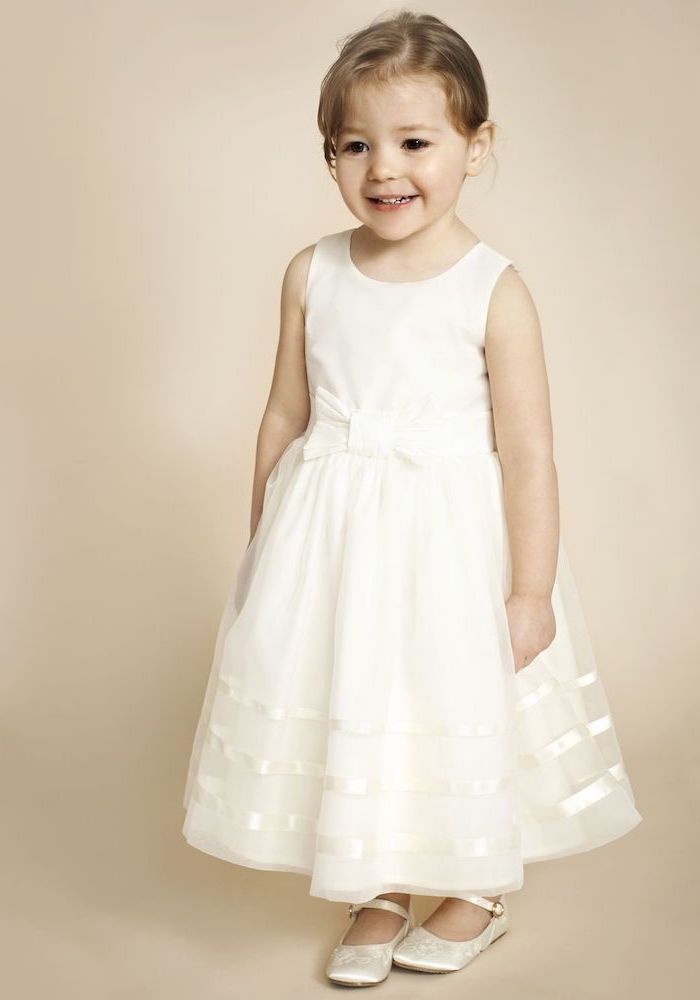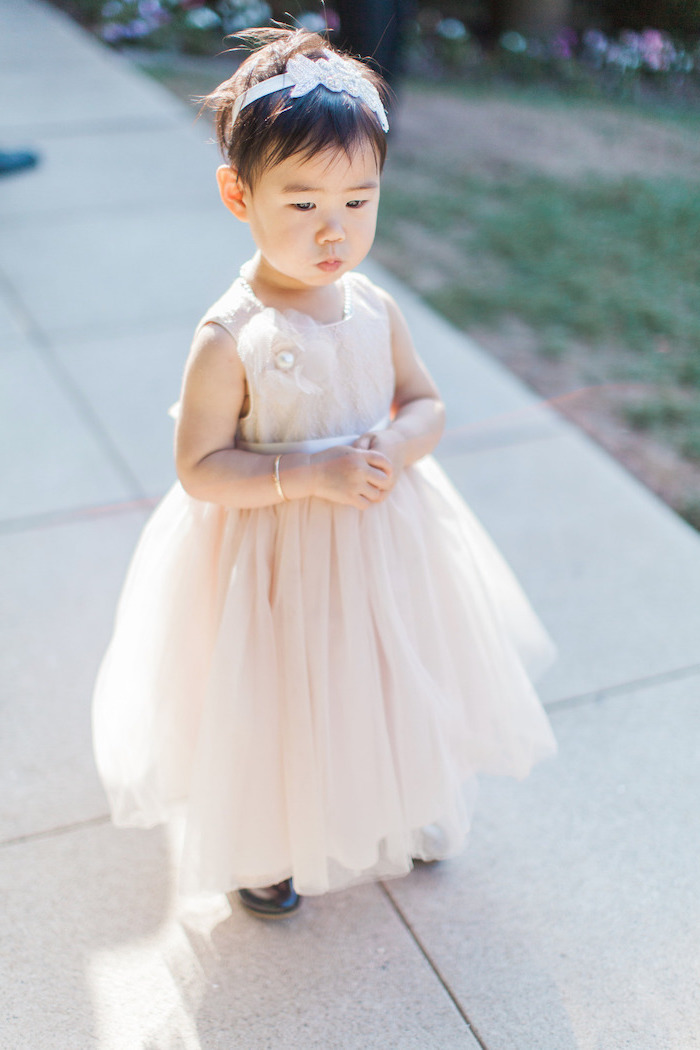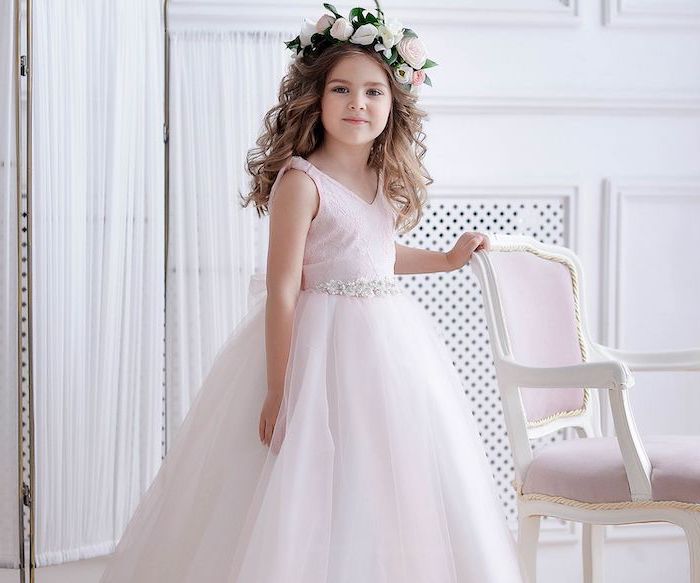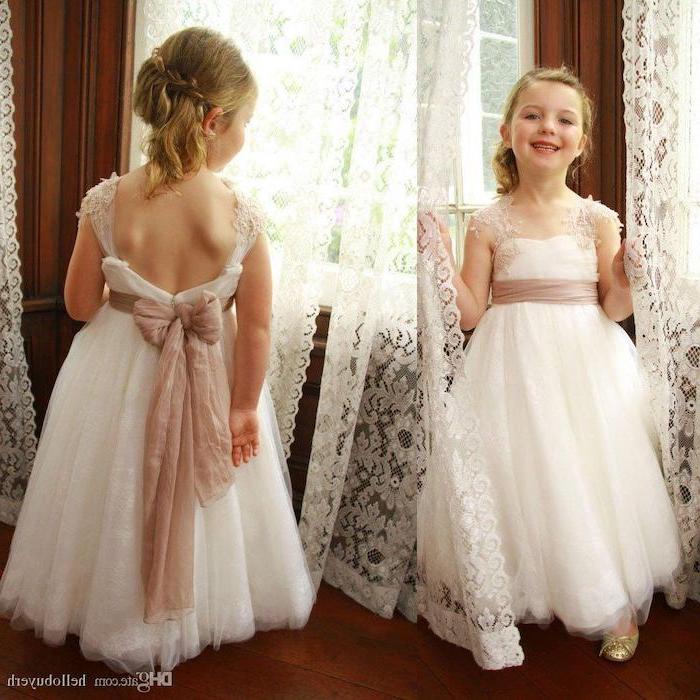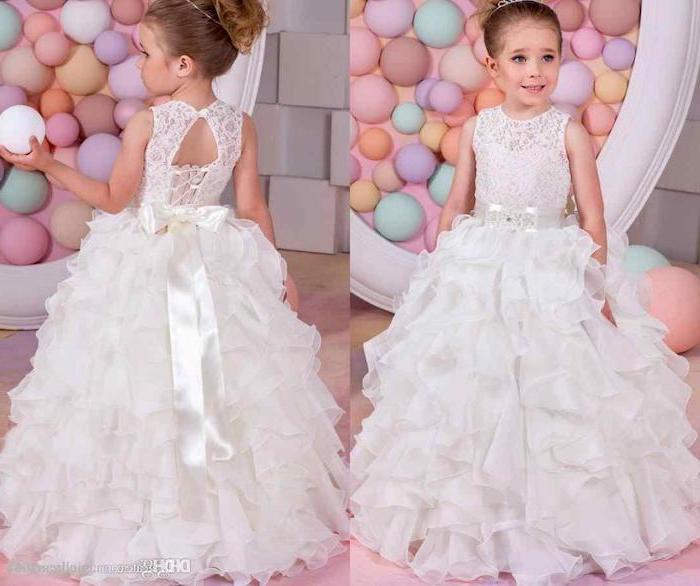 Make her feel just like a princess with a large tulle dress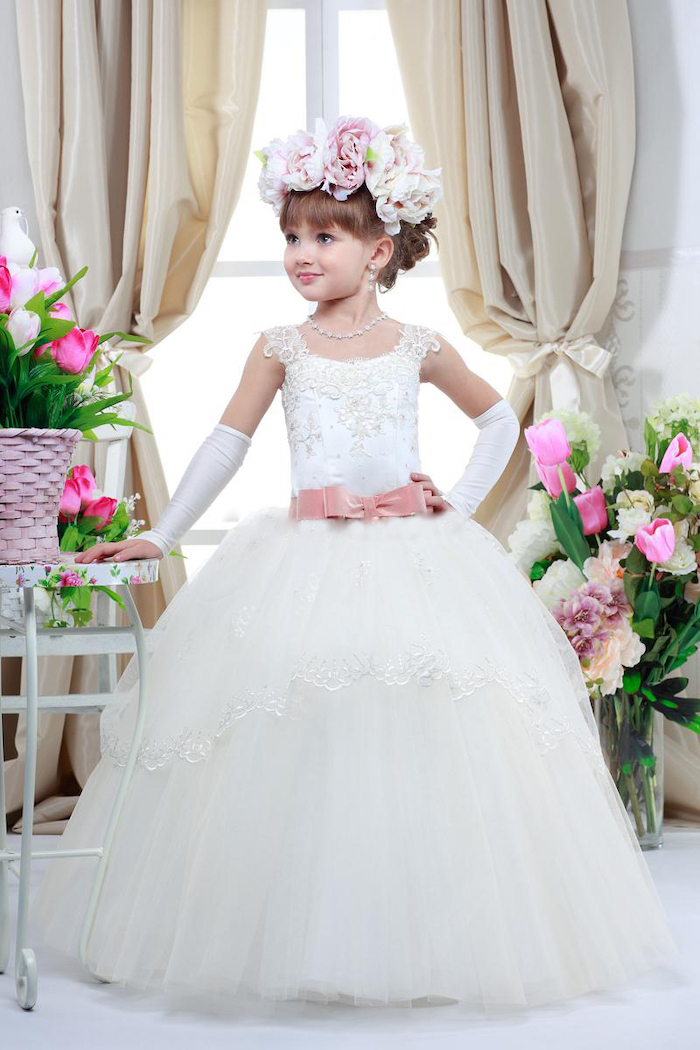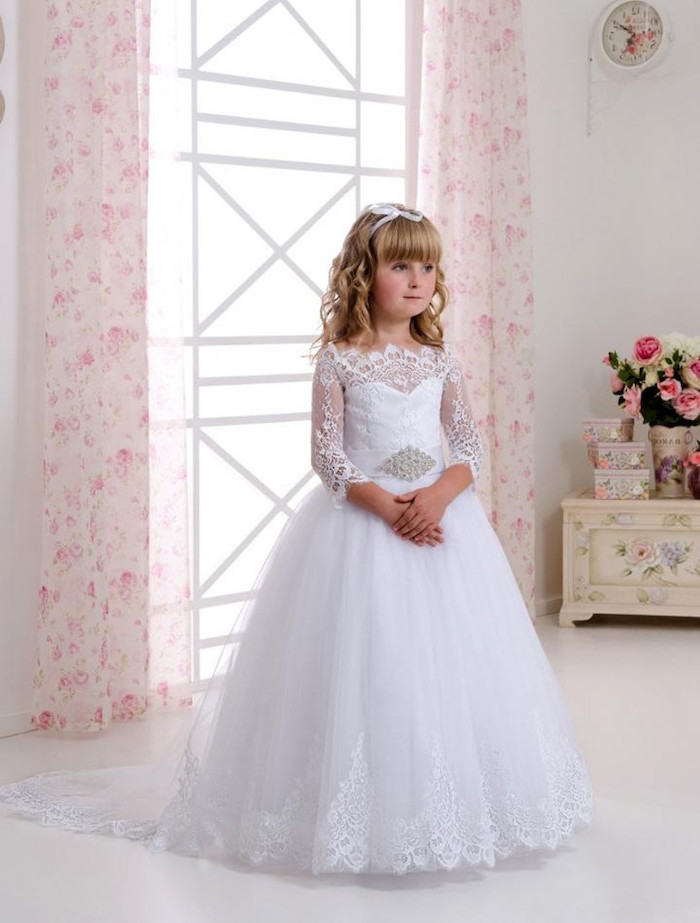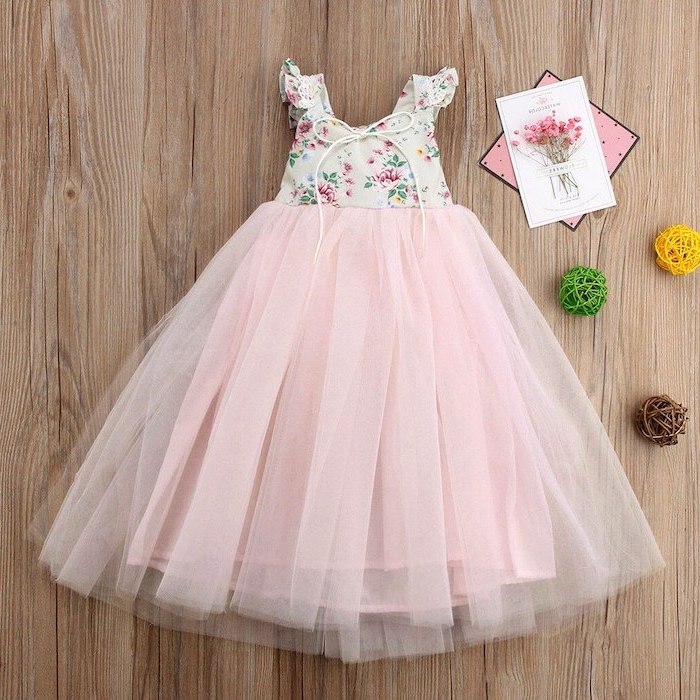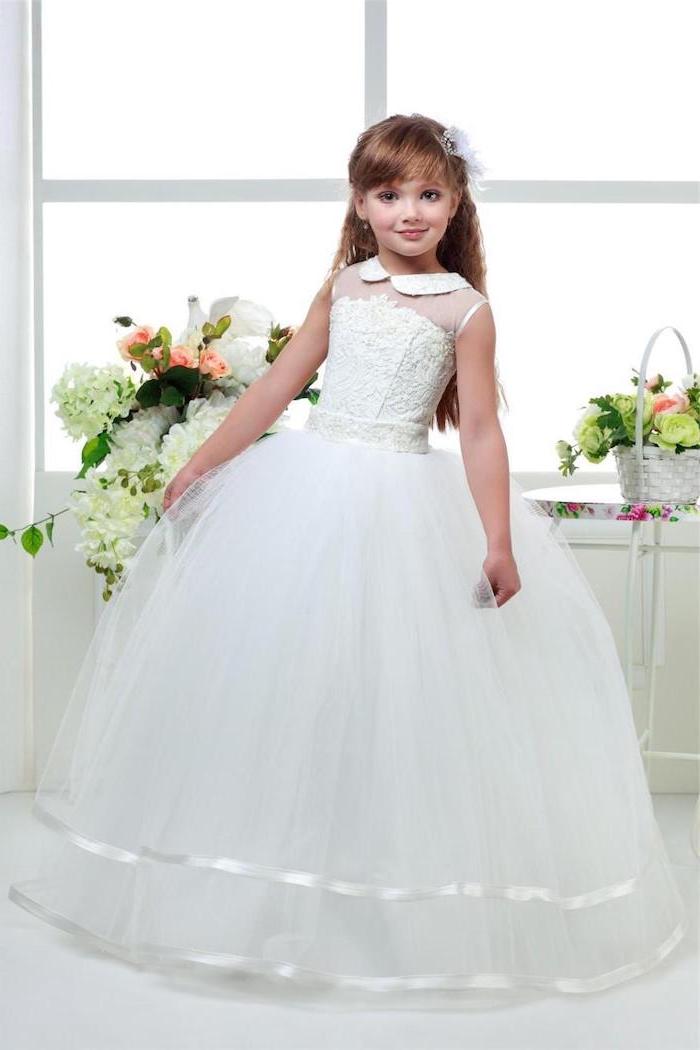 Lace flower girl dresses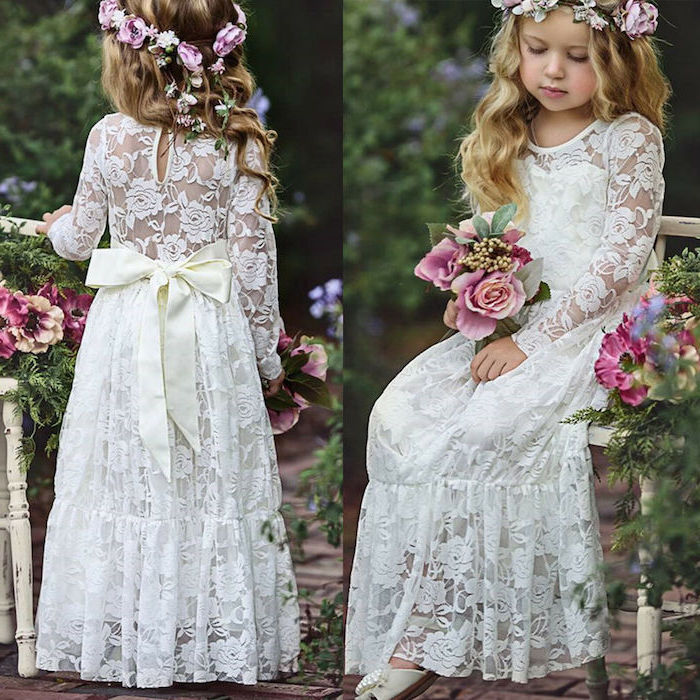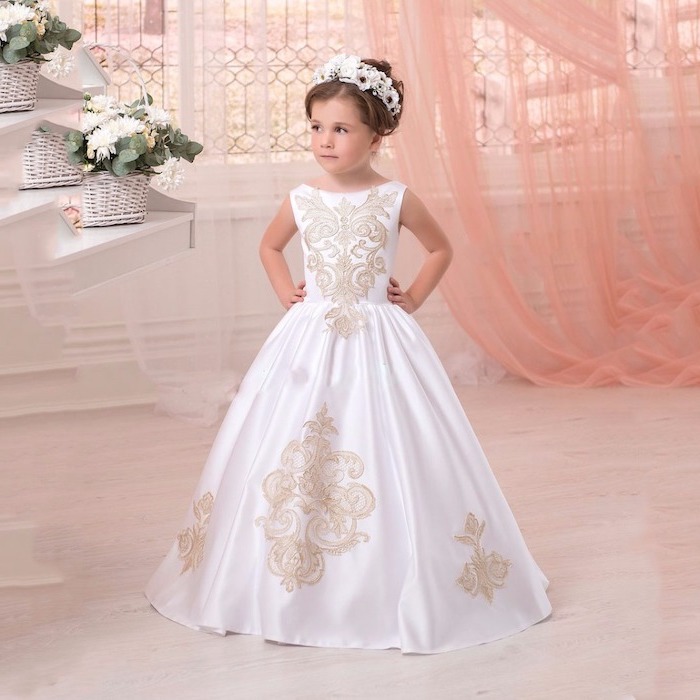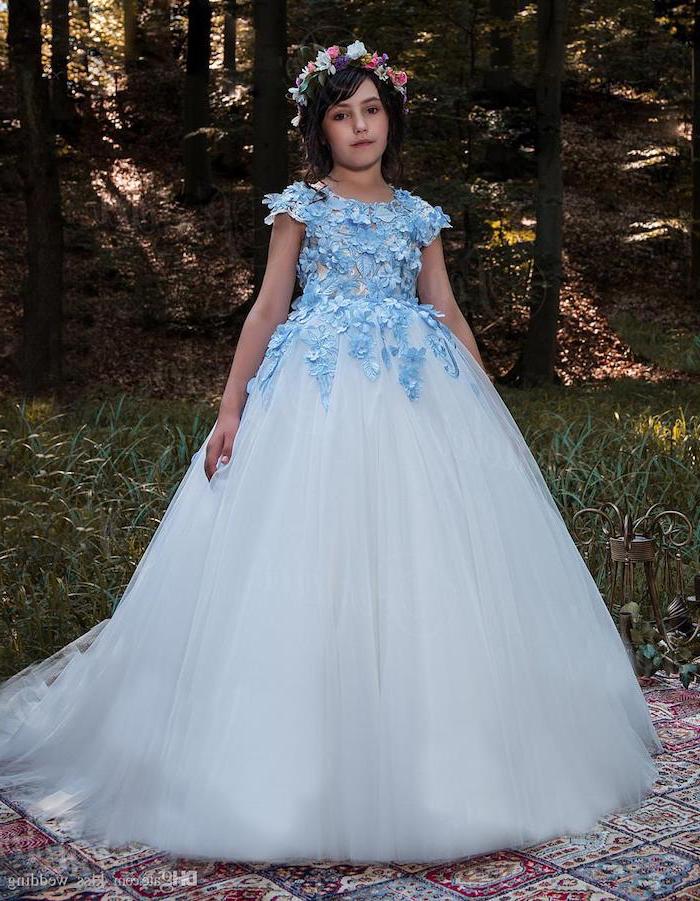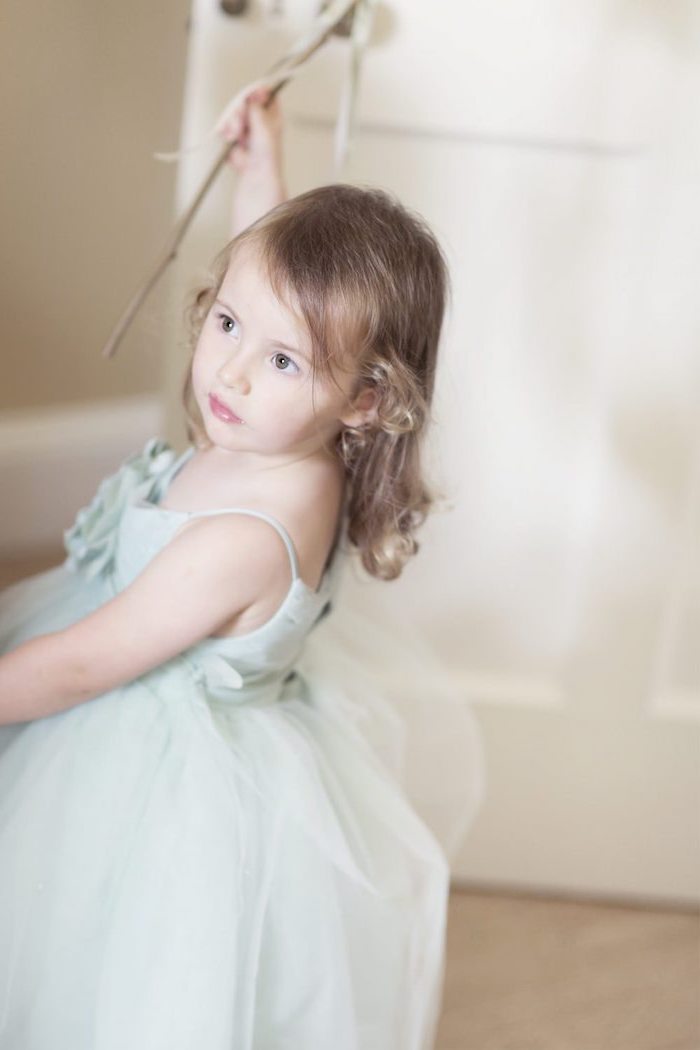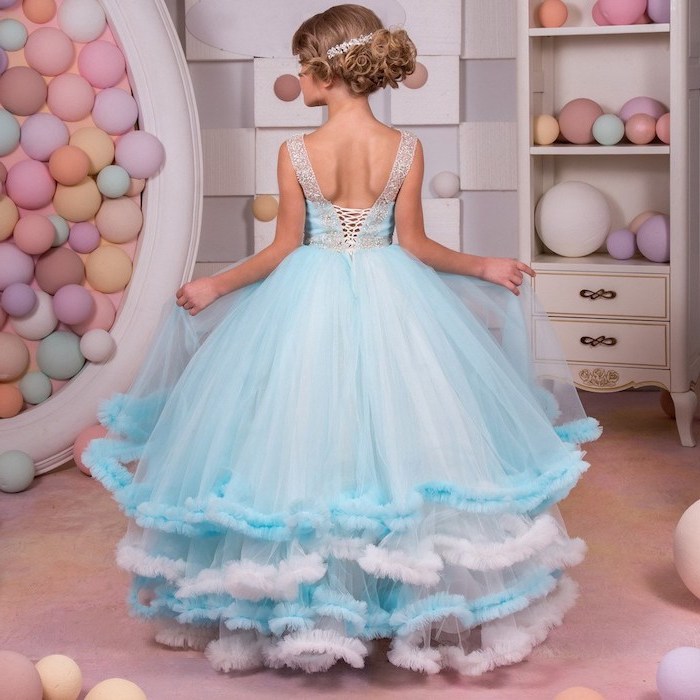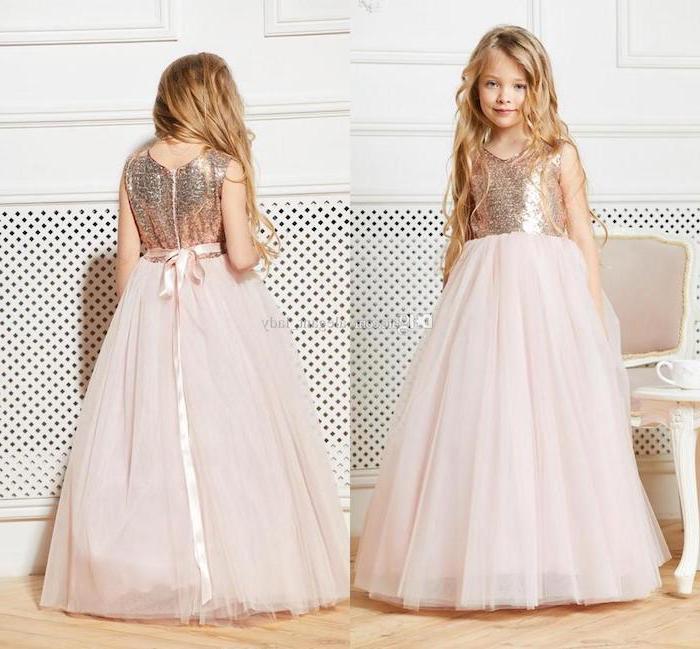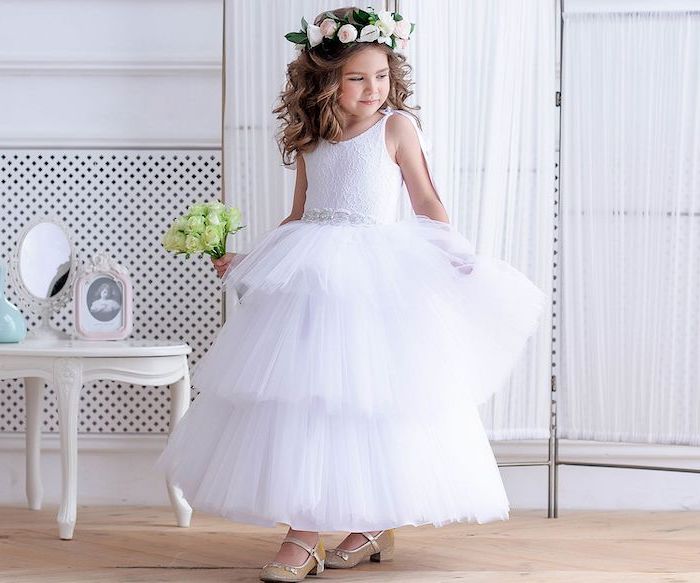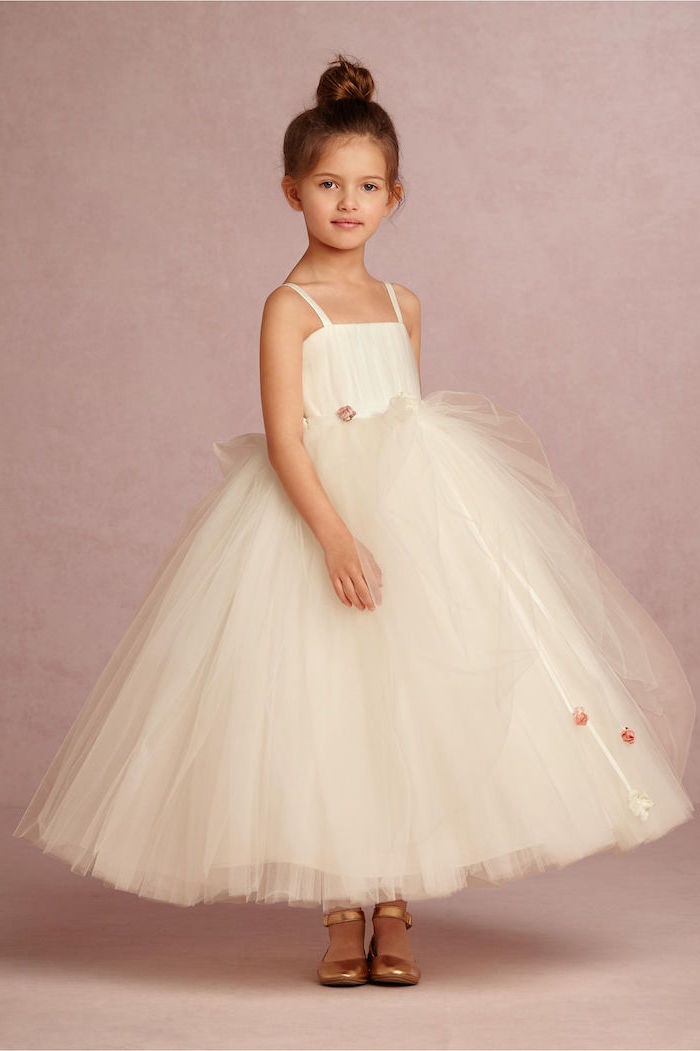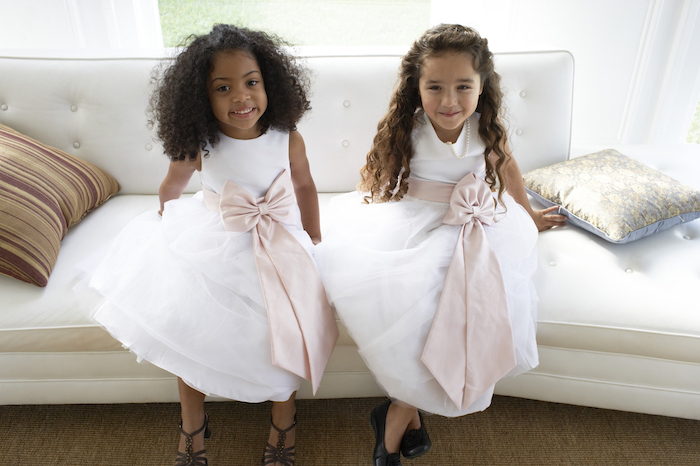 Ivory flower girl dresses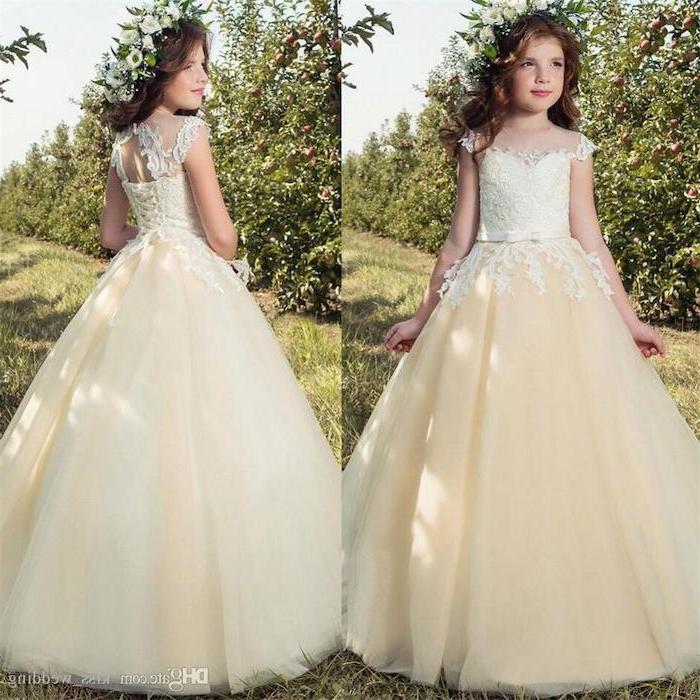 Accessories are very important for a good photoshoot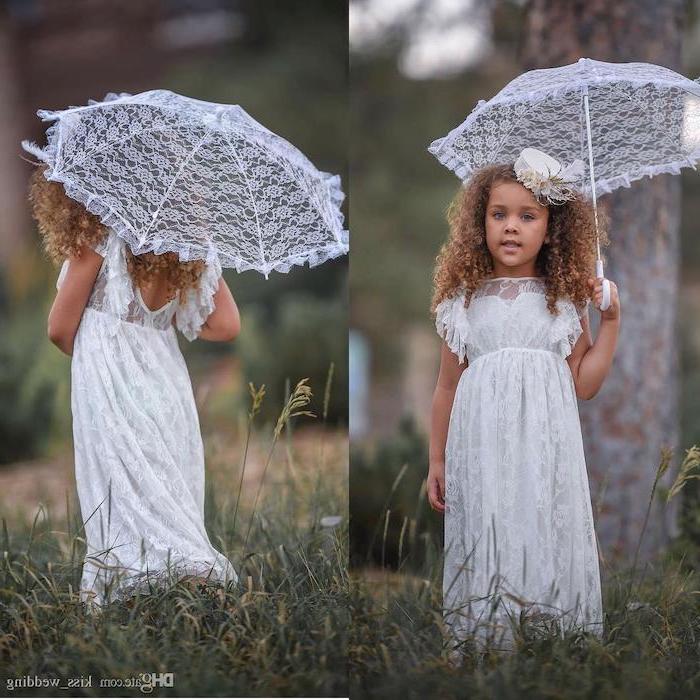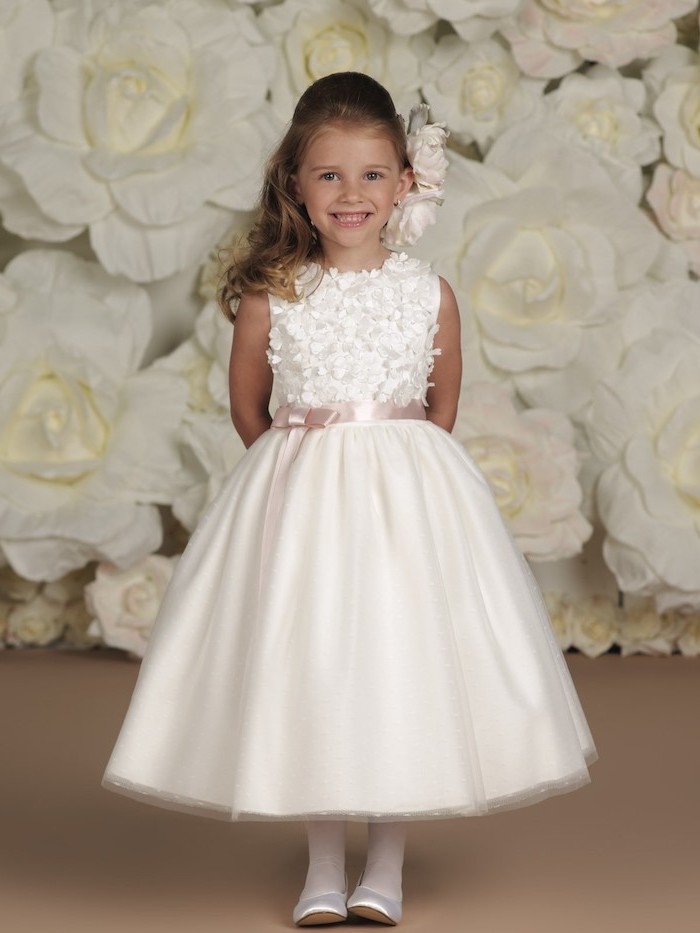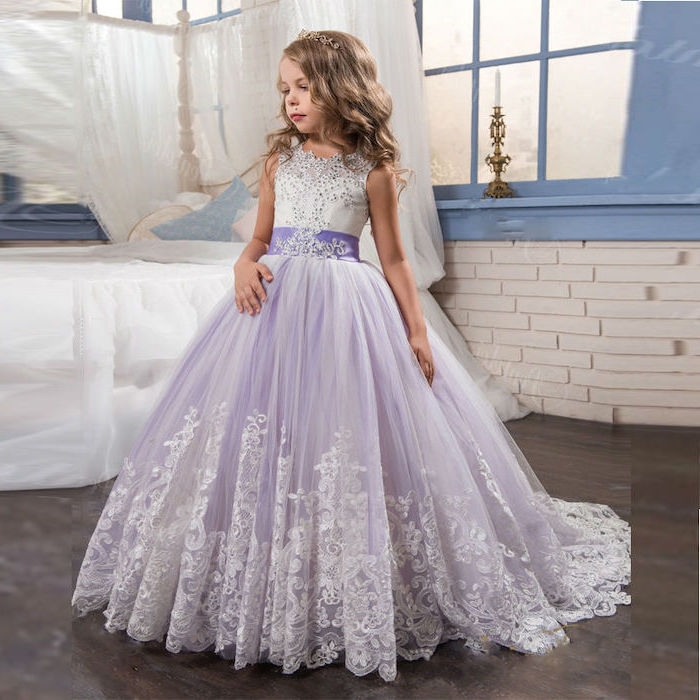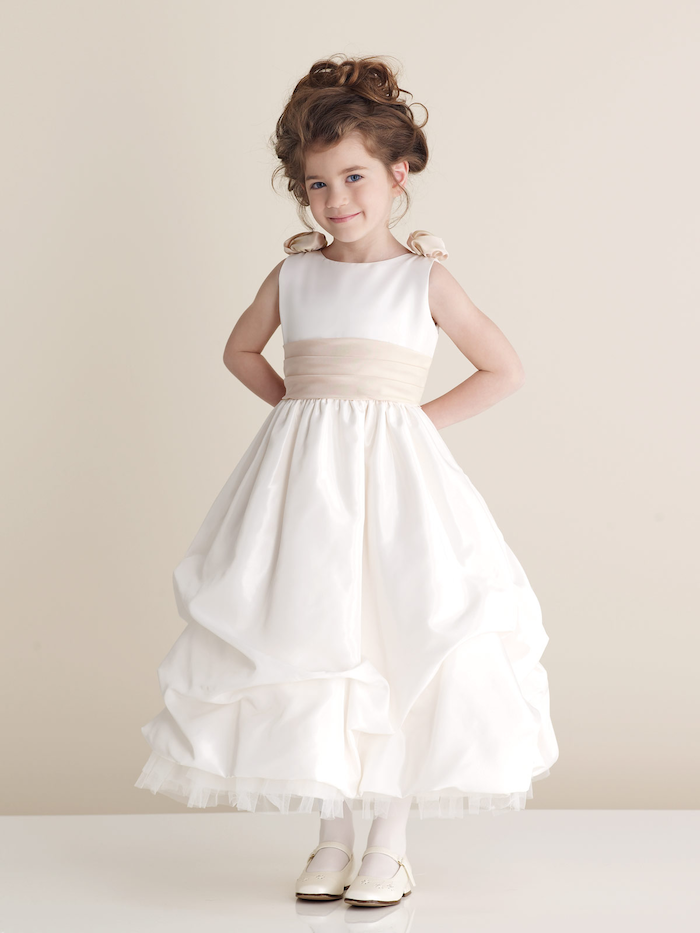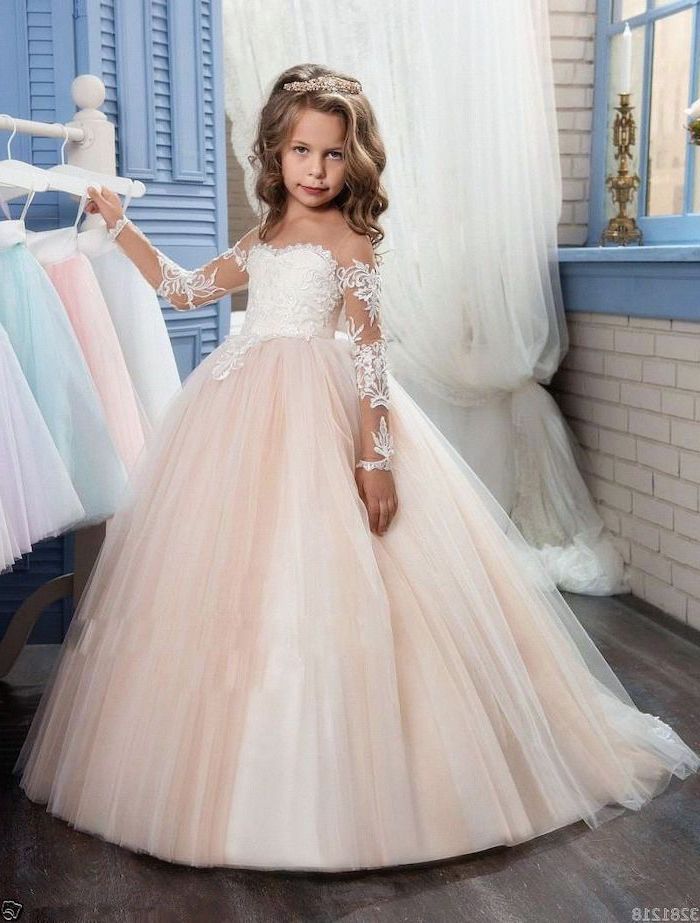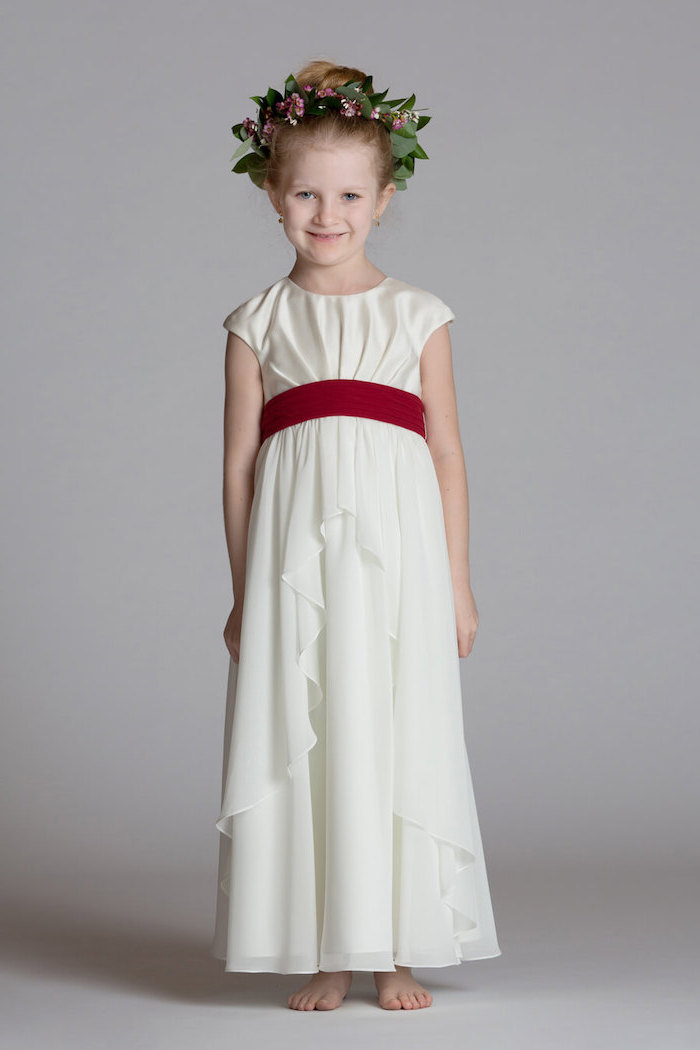 Stunning girls dresses for special occasions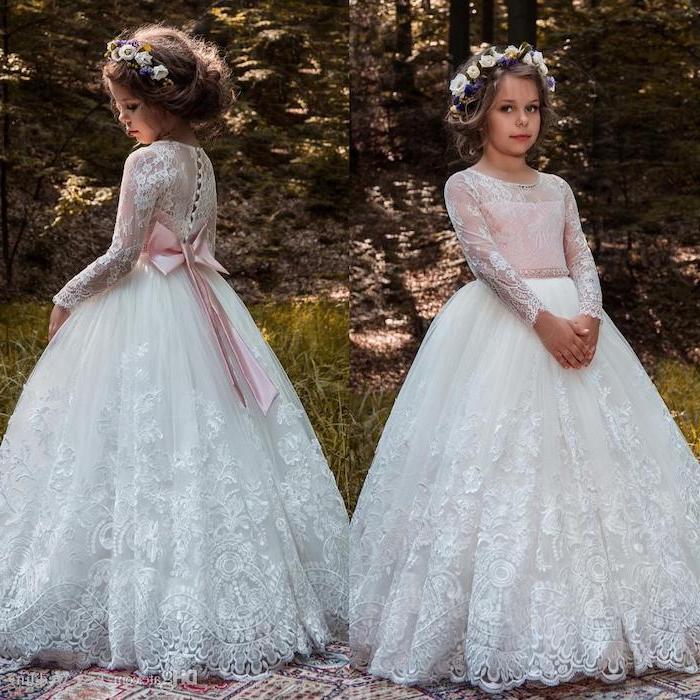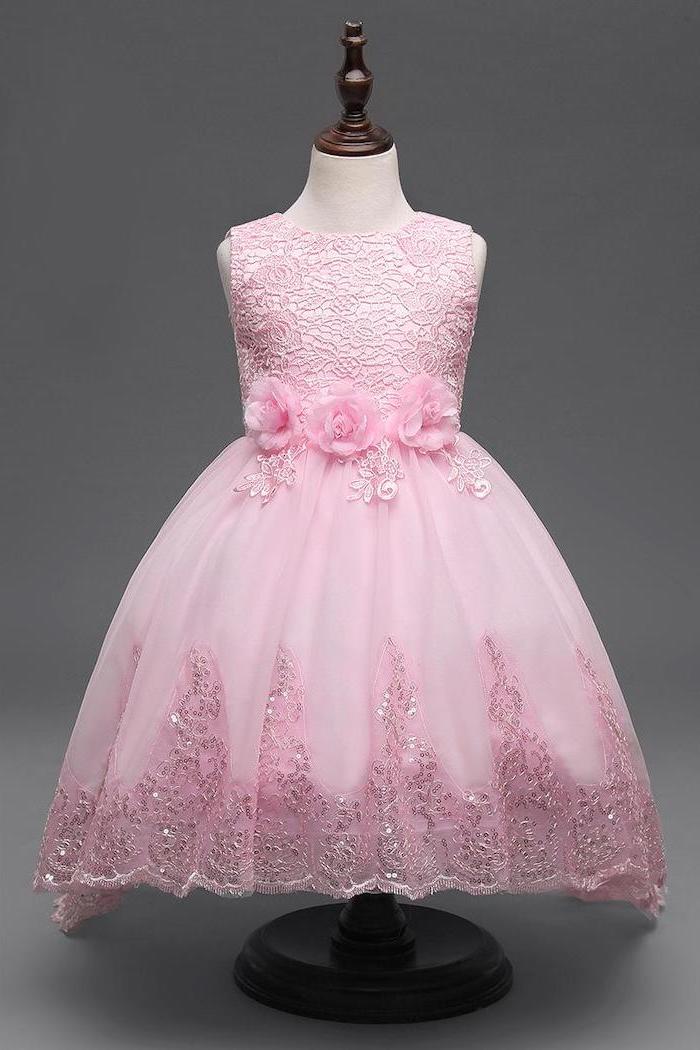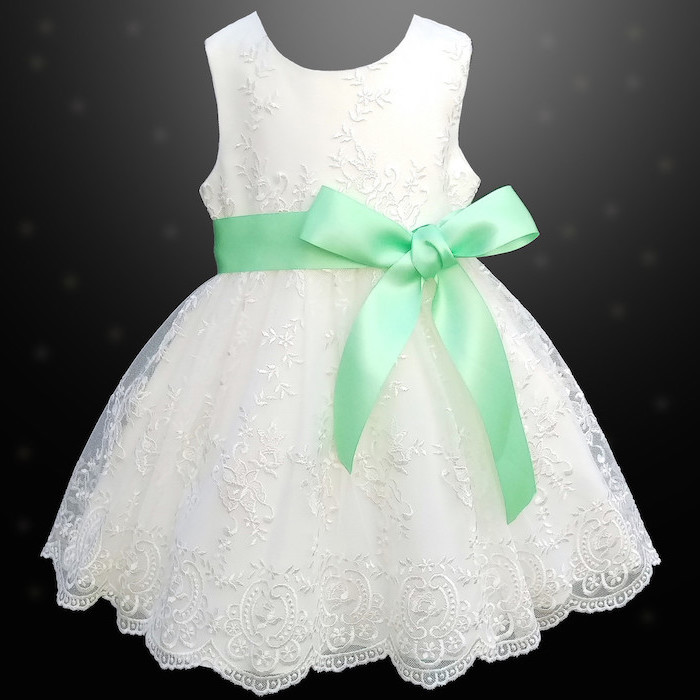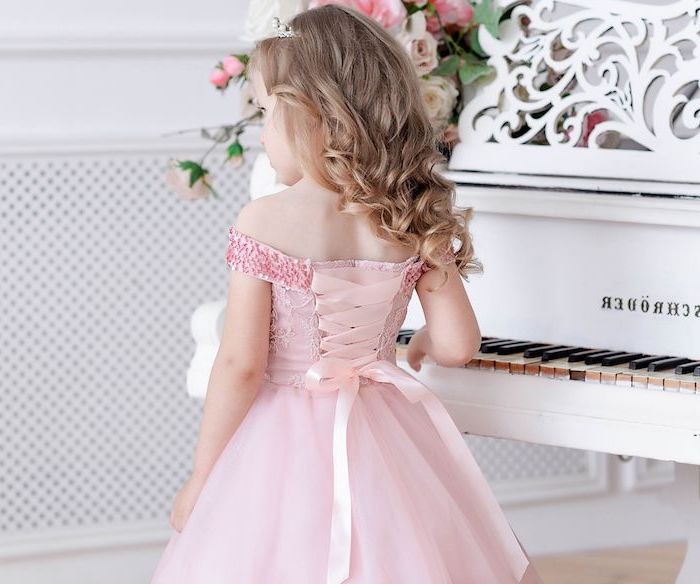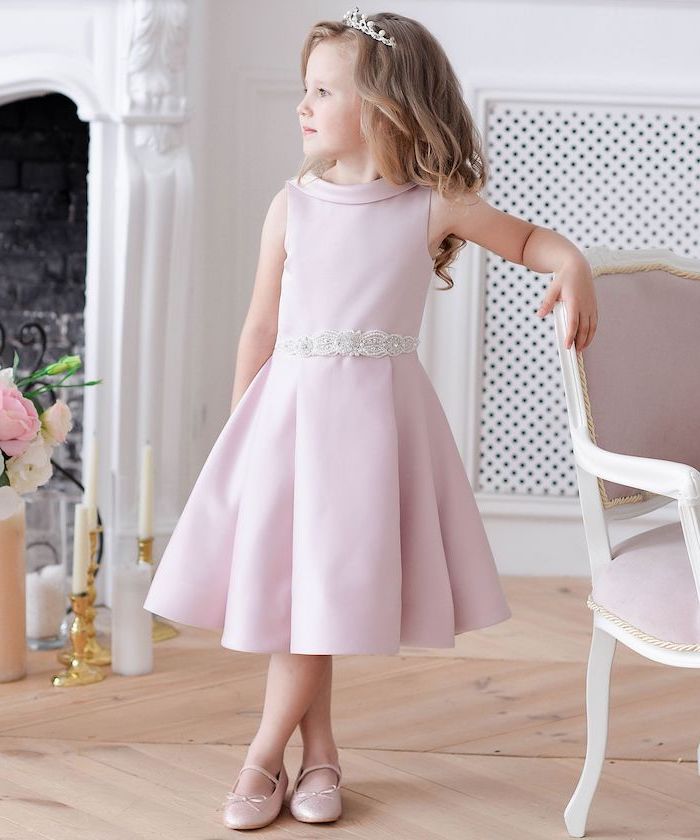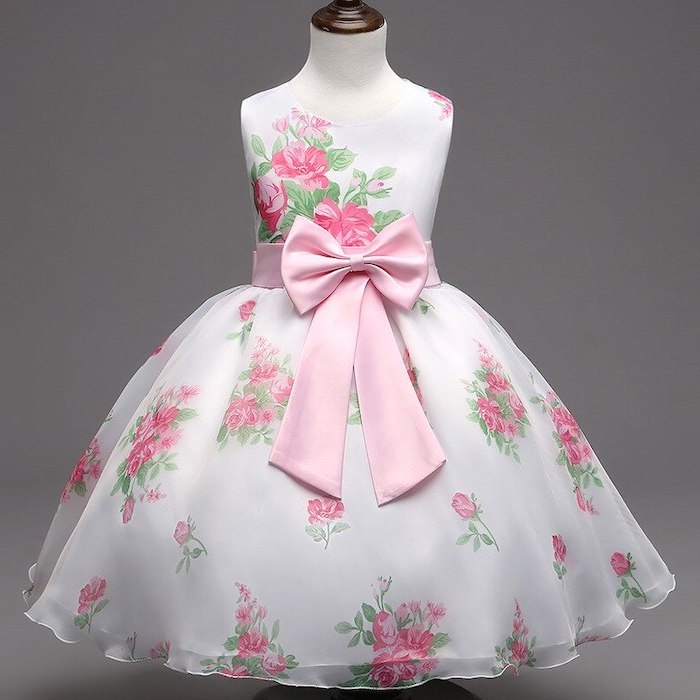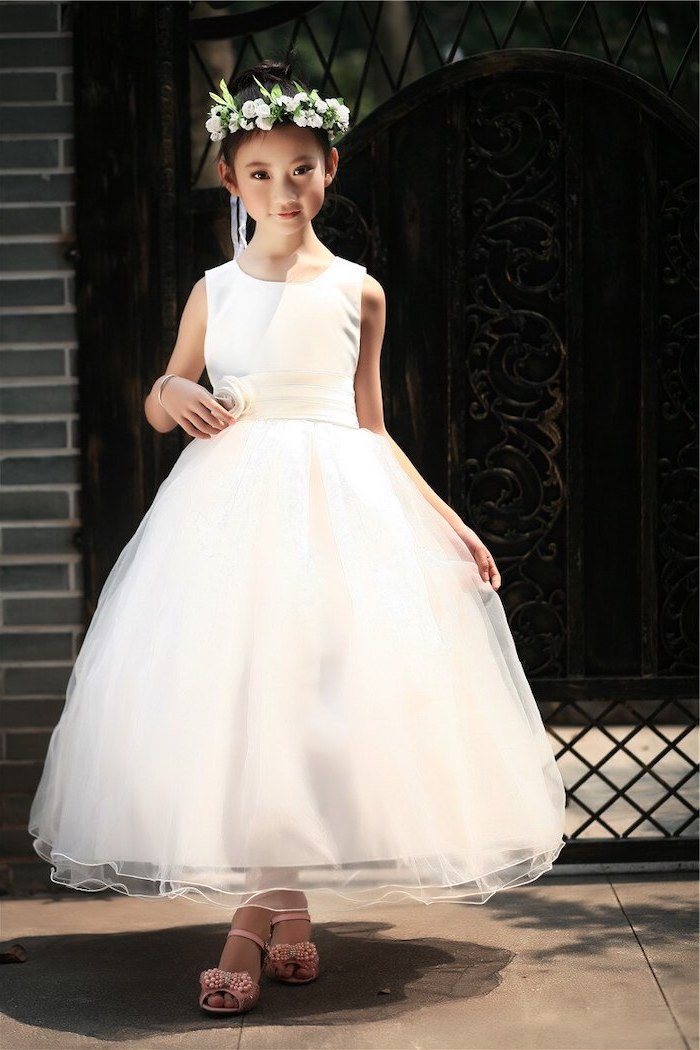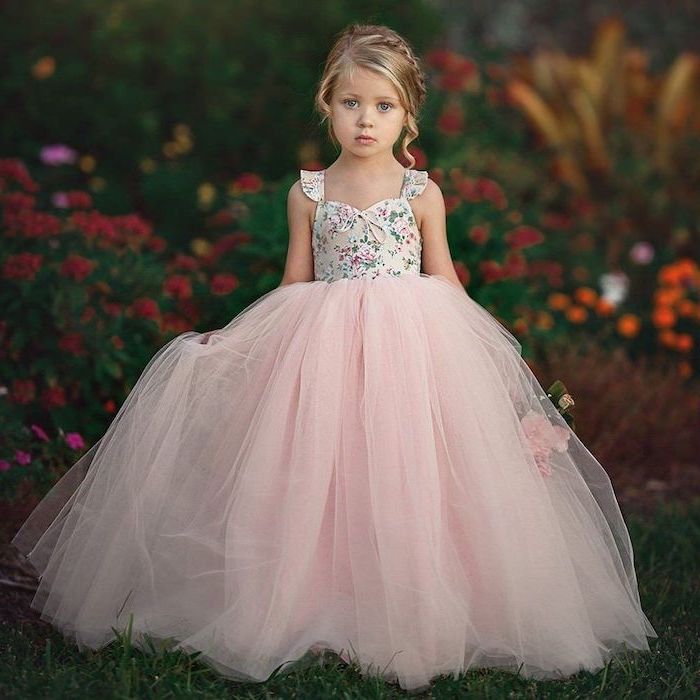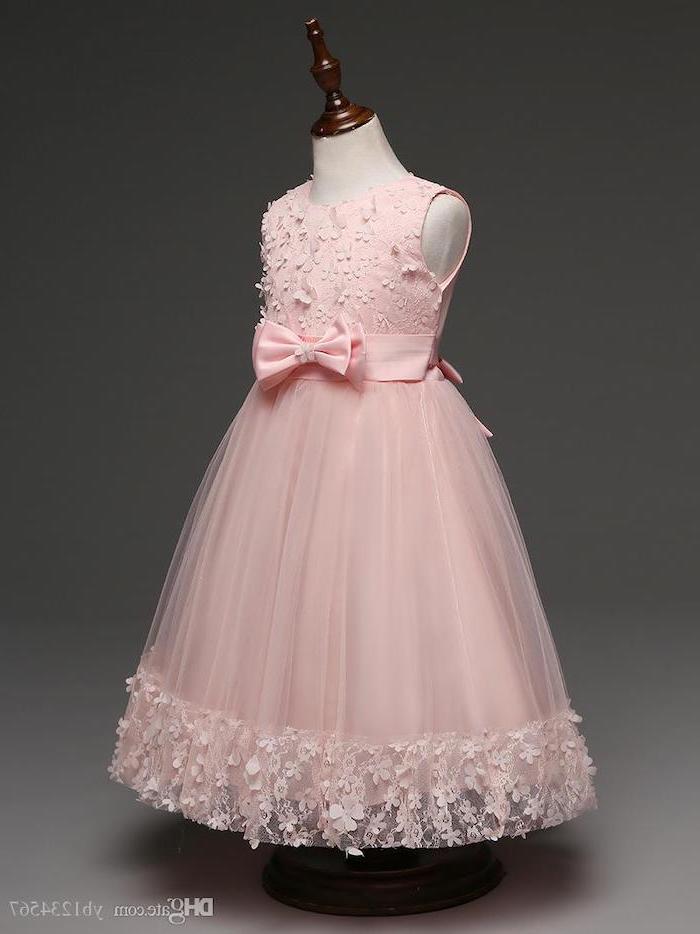 Cute girl outfits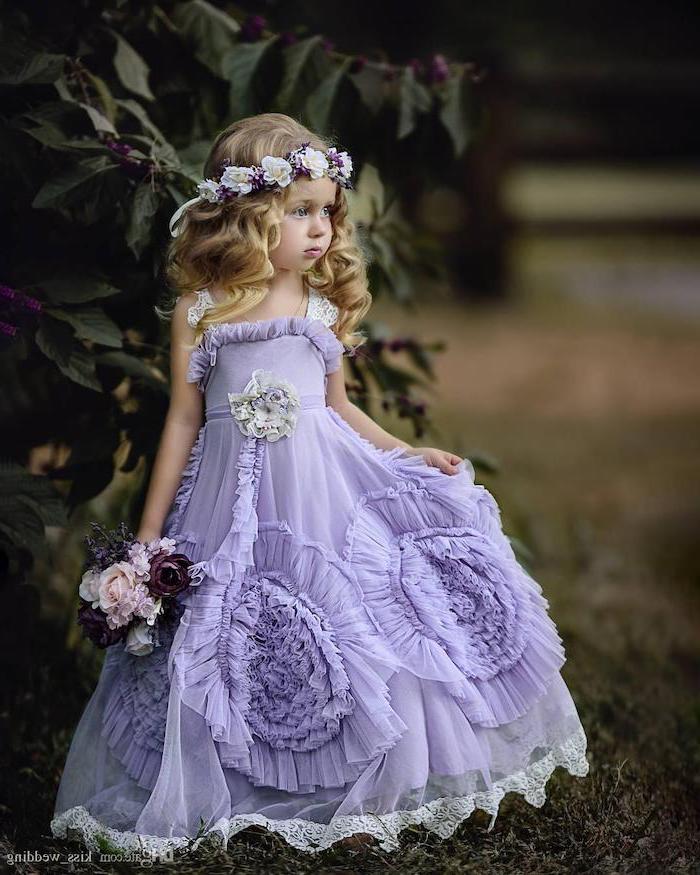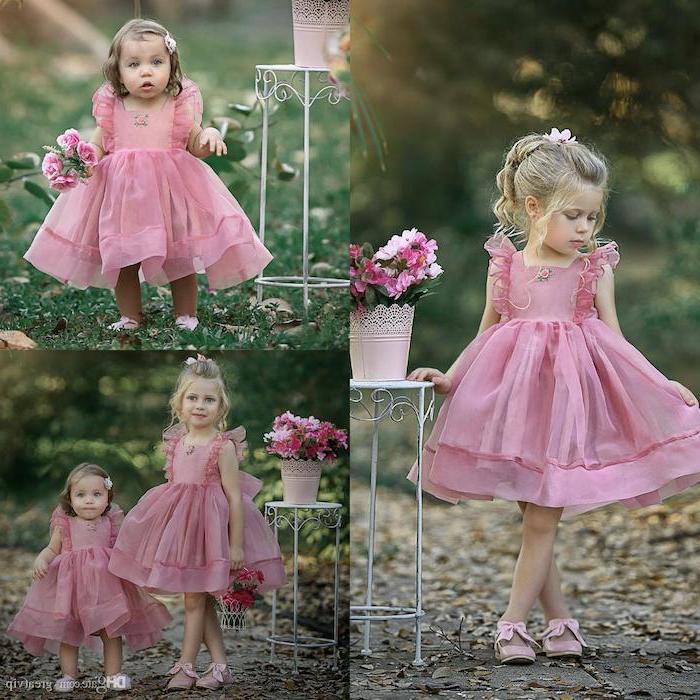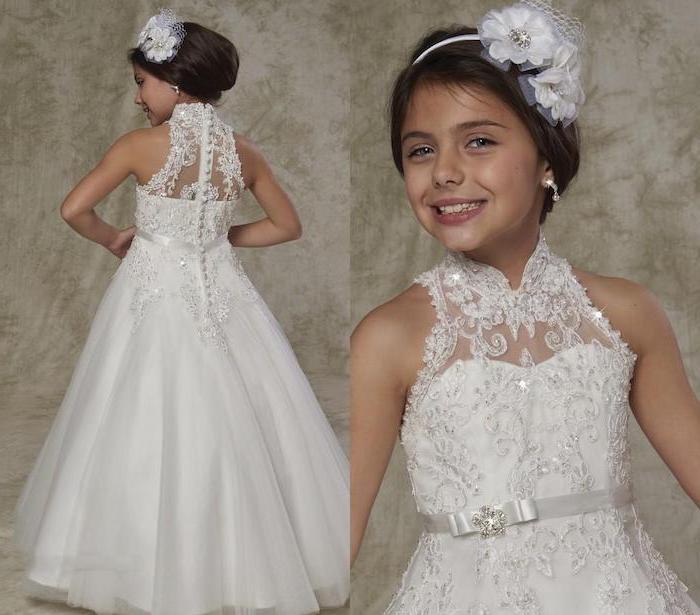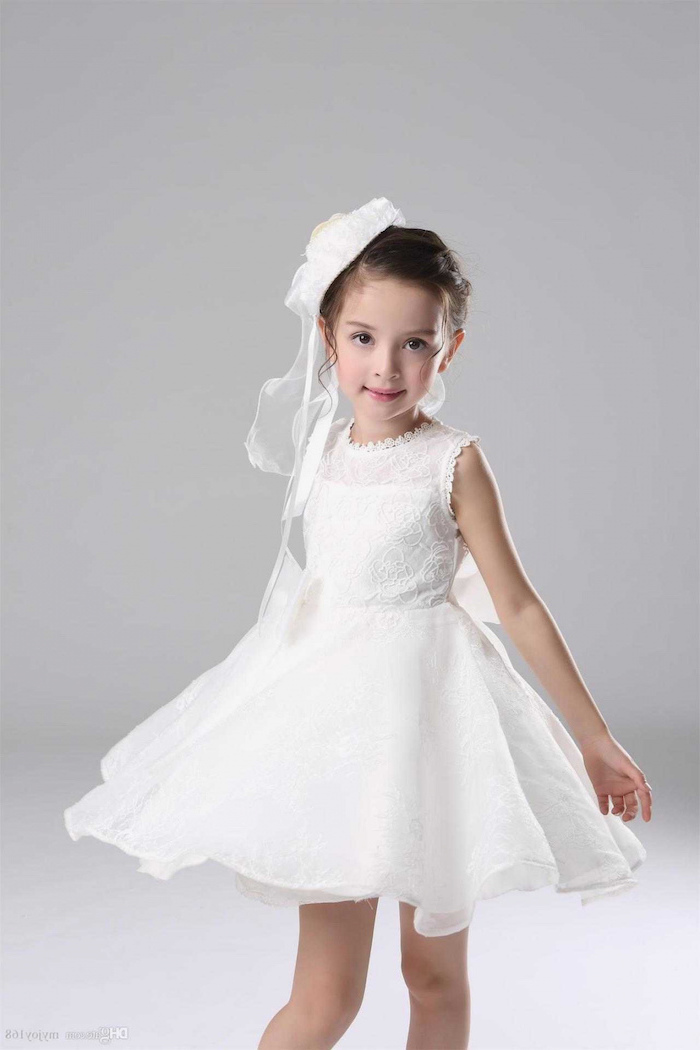 Toddler girl dresses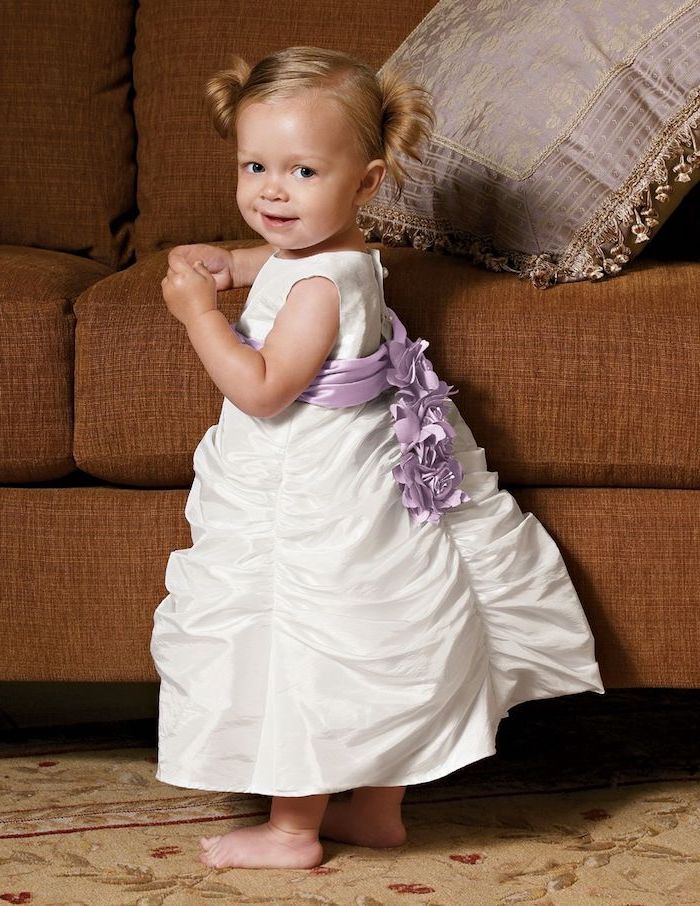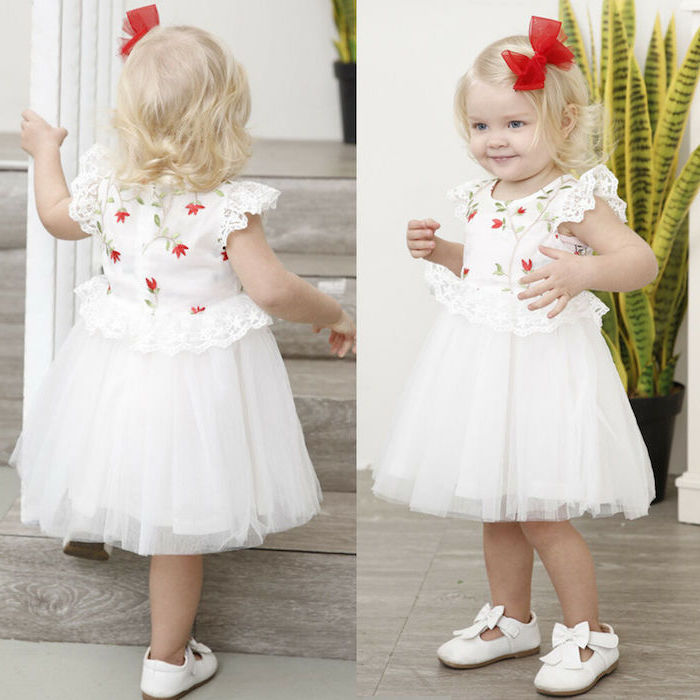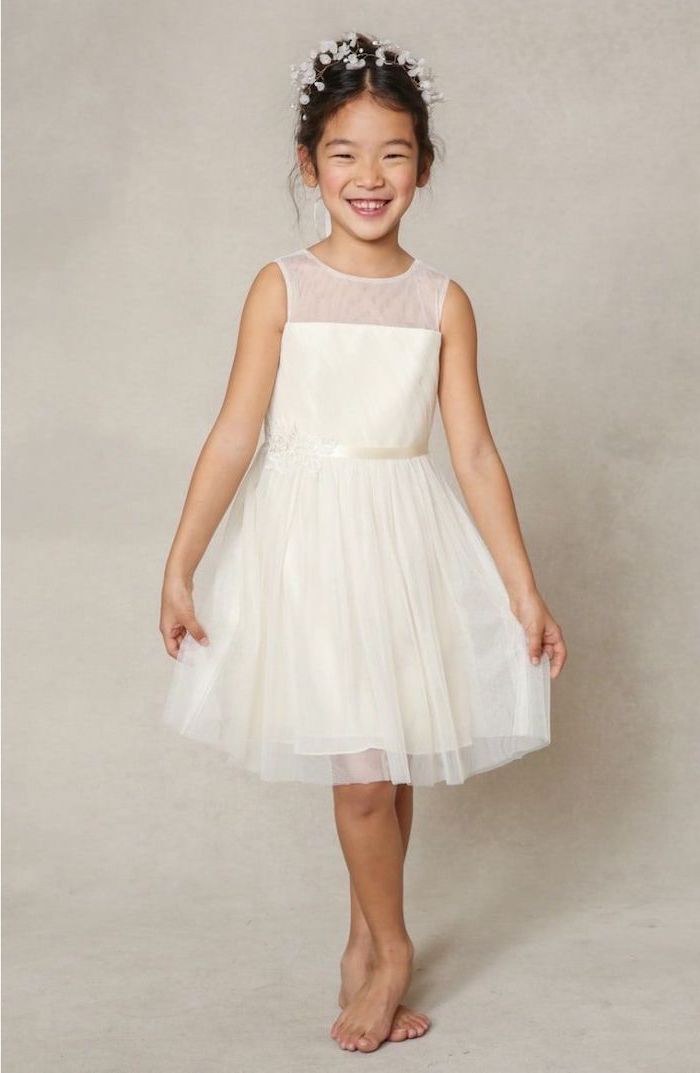 Cute dresses for girls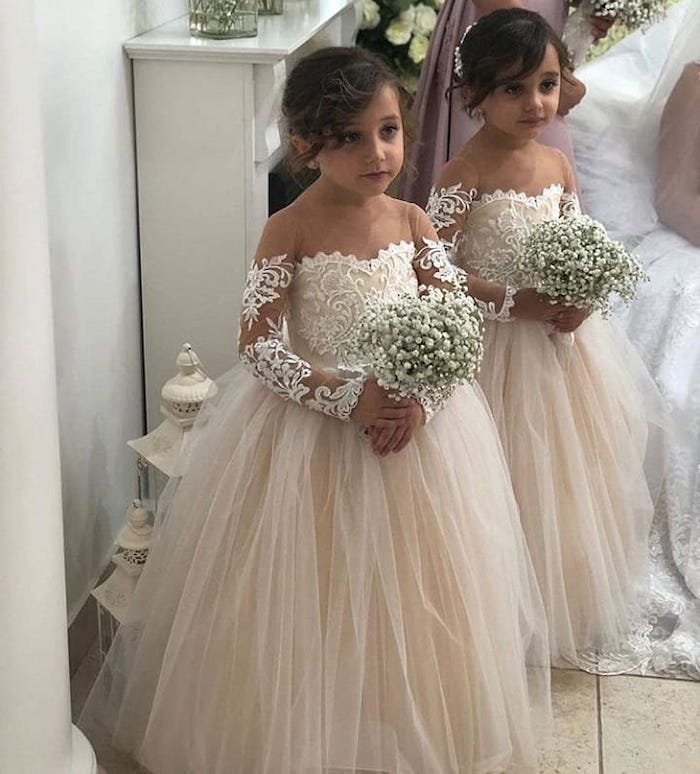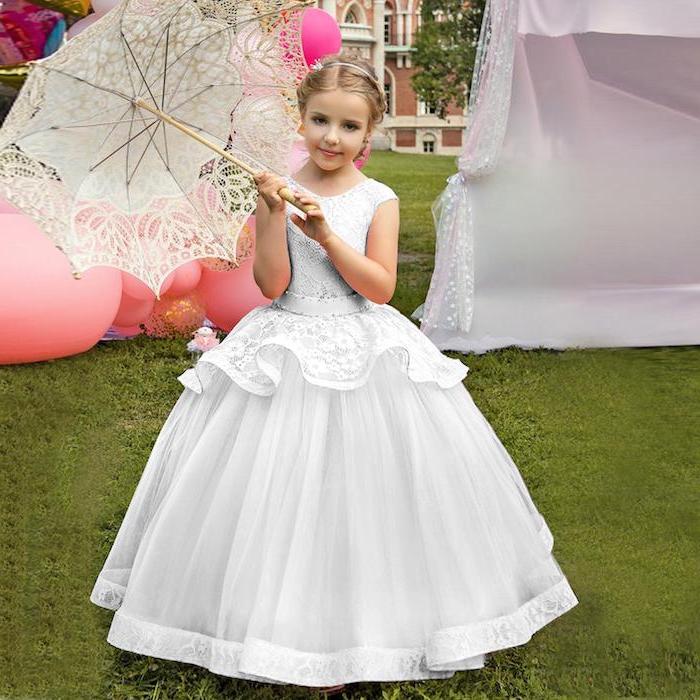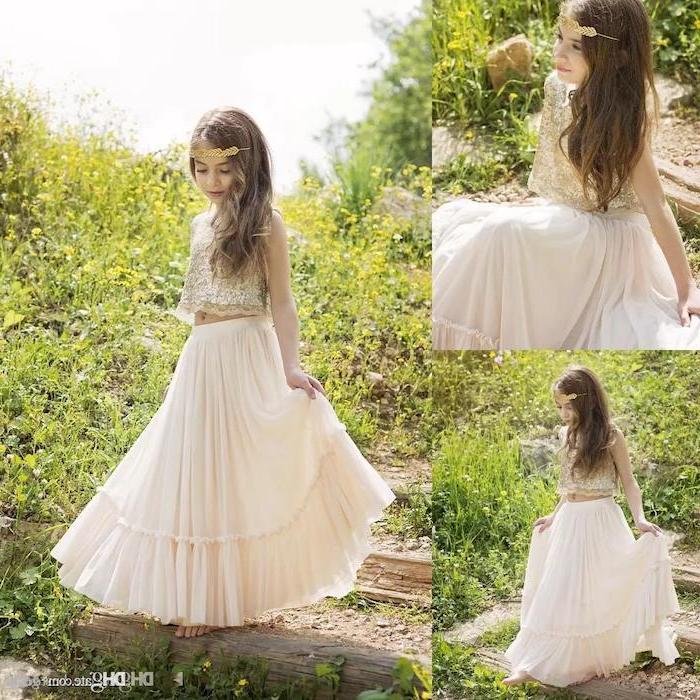 White dresses for girls