How to Prepare for a Romantic Valentine's Day Dinner at Home
With Valentine's Day just around the corner, it is time to start thinking of sweet ways to make your loved one (or yourself) happy. And, what is better than a surprise home-cooked meal? Since the pandemic is still making it hard for the world to function properly, it only makes sense to create a restaurant-like dinner experience at your home! And, the best part is that it is way easier to do that than you might think. If you have a plan of action and follow all the steps, you will end up with a beautiful dinner surprise for your special someone. And, if you are spending this holiday alone this year, there is no better thing to do than to treat yourself to an amazing dinner experience, right? That is why, in this article, we will show you the steps to creating the perfect Valentine's Day dinner experience! So, without further ado, grab your to-do lists and recipe books, and let's get to cooking:
Follow our steps to make the most romantic Valentine's Day dinner for two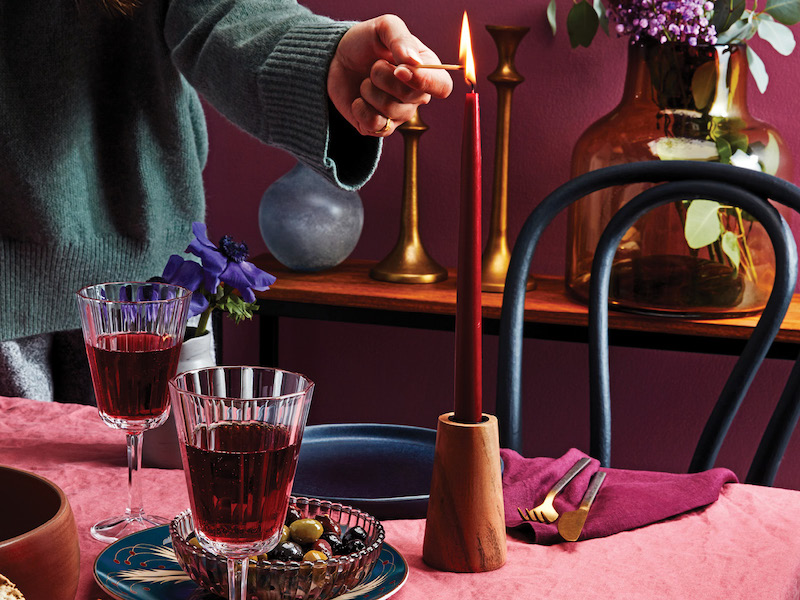 Decide on the dinner dishes
Yes, the first step is to decide on a Valentine's Day dinner menu. First, you have to decide on the number of dishes. Are you making a salad and a main dish but buying the dessert? Or, are you making everything yourself from scratch? Think about how much time you have and what is realistic. After you know how many dishes are you cooking, it is time to think about what your special someone loves to eat. For example, what do they order when you go out to dinner? Is there some special dish that they always talk about or want to try out? Again, be realistic and do not go over the top-sometimes simplicity is key.
Think about what dishes your significant other enjoys the most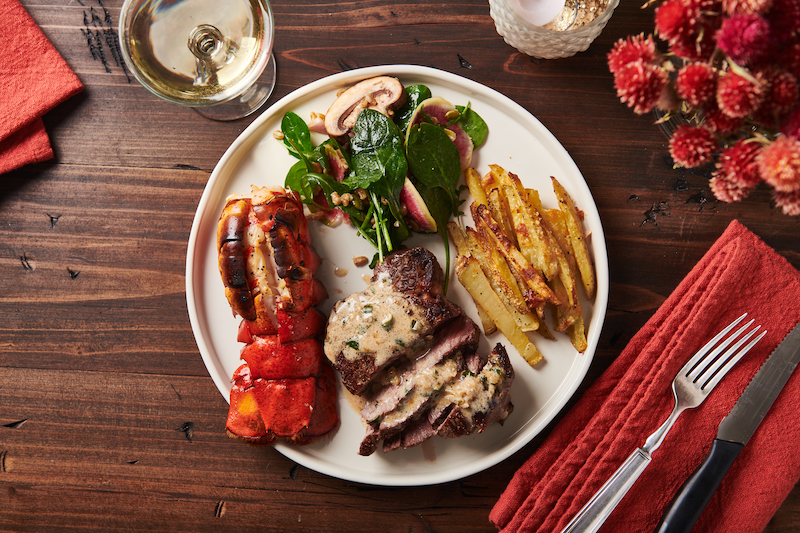 Take out the cookbooks
Now, that you have selected the dishes you want to prepare, it is time to find the best recipes out there! The key to a good dish is equally good of a recipe. So, take out your favorite recipe books or browse the Internet to find the perfect instructions. A good tip is to calculate how much time each recipe will take- preparation time as well as cooking time! That way, you will know how much time you will need on the day of the dinner. Also, make sure to add an extra hour just to be sure that nothing will go wrong! Finally, make sure to create a grocery shopping list with all the ingredients you will need. This strep is crucial for the success of your dinner menu.
Browse your recipe books and the Internet to find the best recipes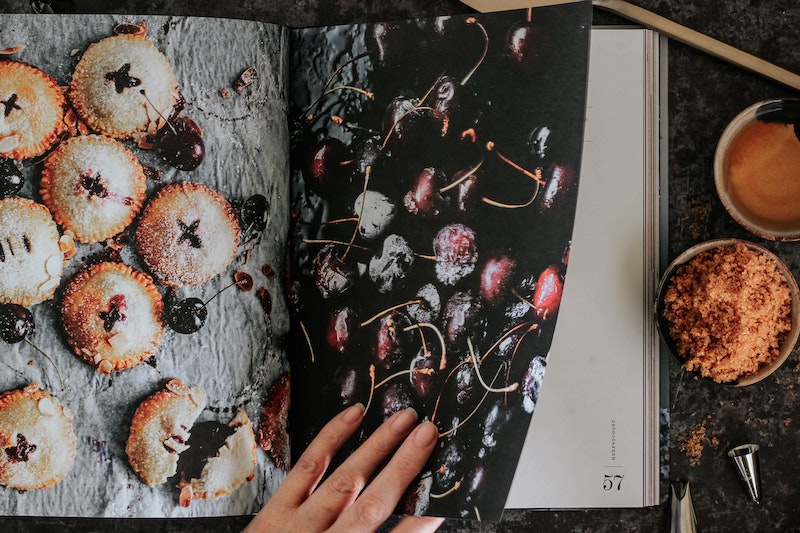 Check what the online catalogs have to offer
Just because it is a holiday, it does not mean that you have to go overboard. You can still look for ways to save up some money and make your special Valentine's Day dinner budget-friendly! Not many people know that you can easily check the special offers online catalogs have to offer at the time. Coles online offers the latest catalogs with special weekly prices and offers, which can come in handy when you are preparing to go grocery shopping for your special dinner menu.
Search the web for the latest online catalogs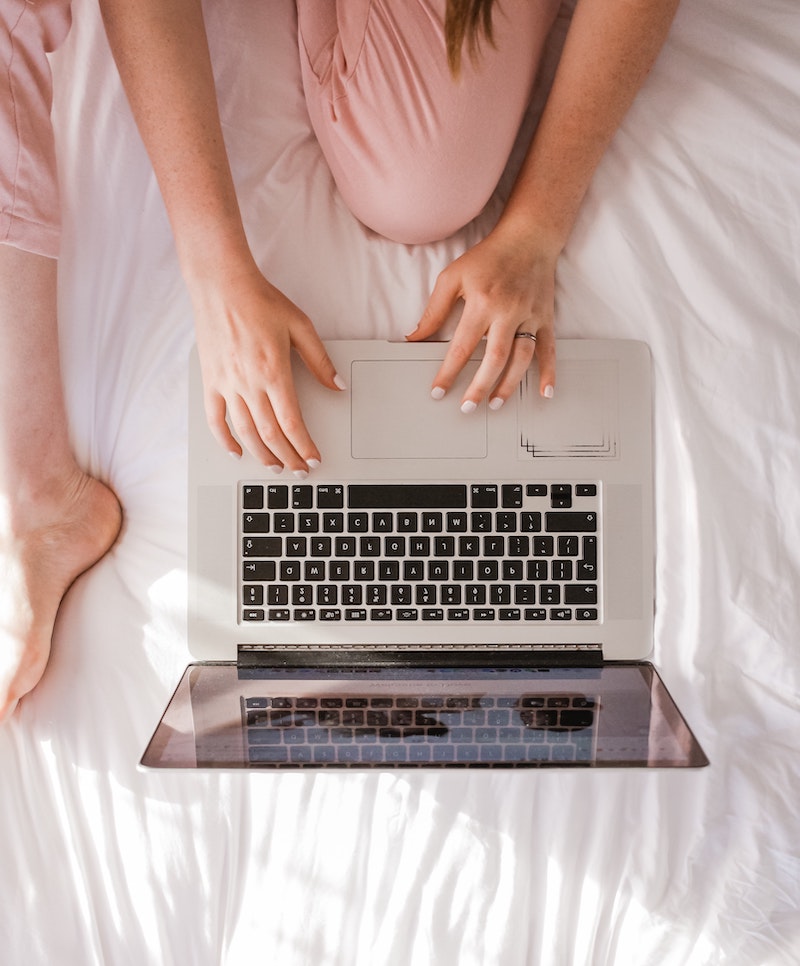 Go for groceries
Don't worry, the most complicated part is over! Now that you have a fool-proof plan, you can continue preparing for your dinner with a trip to the grocery store. When you have your handy shopping list by your side, you will be done in no time! When it comes to fruits and veggies, make sure to buy the freshest produce! Fresh ingredients make all the difference in a delicious dinner menu. You want to show your significant other just how special they really are!
Make sure to buy everything you will need in advance to avoid any last-minute mistakes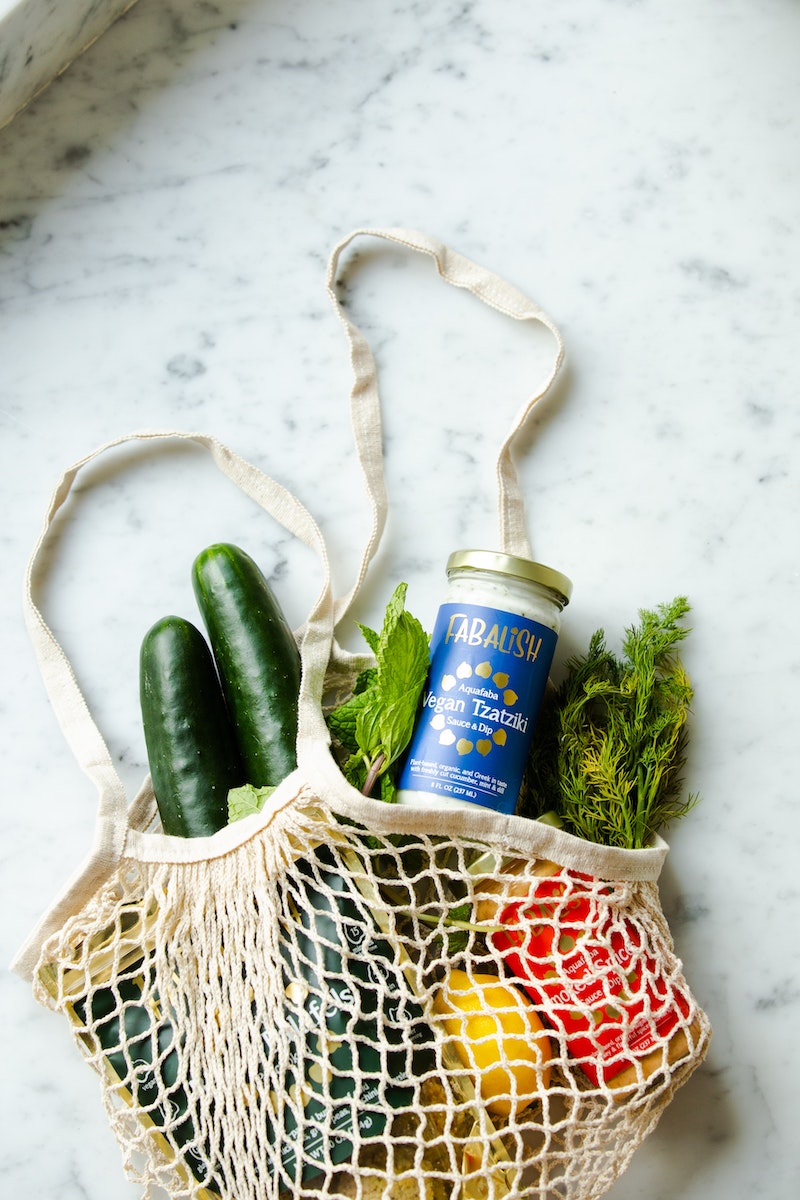 Location
You are almost ready! Just one more thing before we go to the actual preparation and cooking. Think about where are you having your romantic dinner. Are you doing it on your dinner table, outside under the stars, or somewhere completely different. Maybe you can surprise your special someone with a romantic dinner on your front lawn! The options are there!
Try to think of a unique dinner location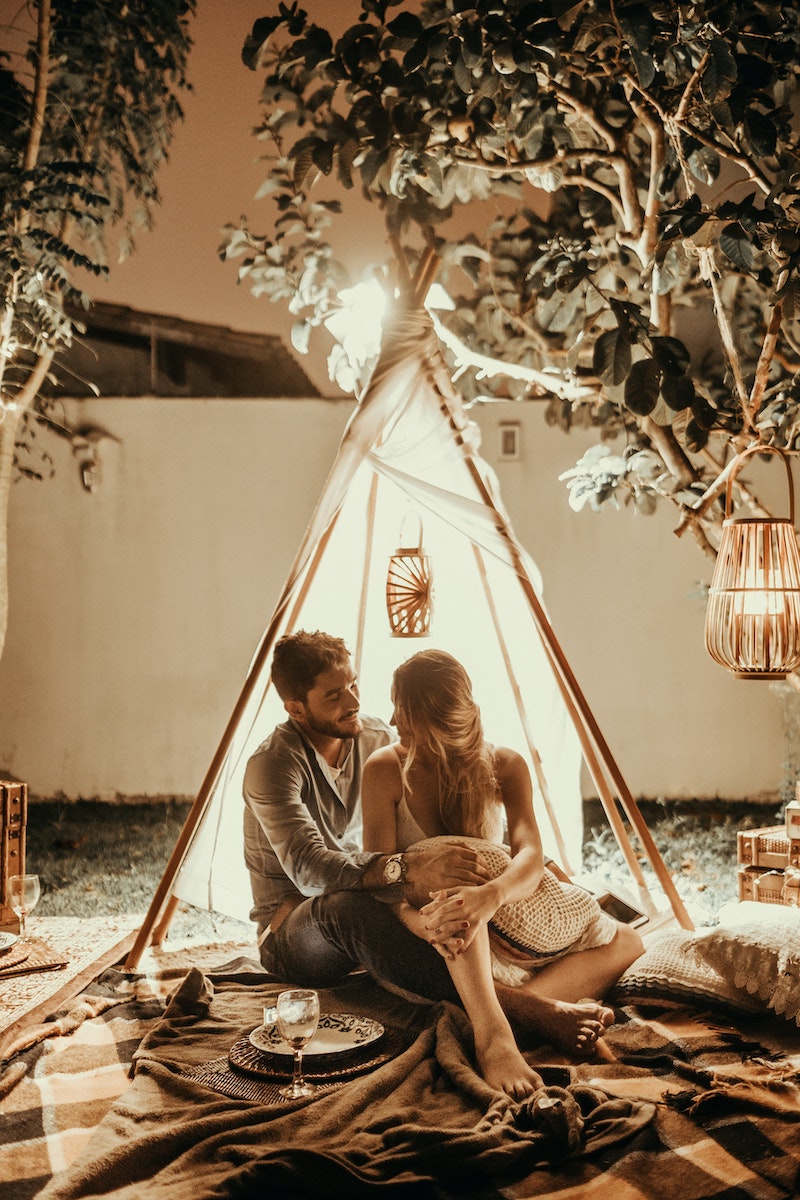 Time to chef it up
Congratulations! You have made it through our list of the most important dinner menu planning steps. Now all you have to do is the actual cooking part. Become one with your inner chef and whip up some delicious food for your favorite person. Follow the recipes and with a little bit of love, your dinner menu will be a sensational experience. Finally, be sure to set the table and create a nice atmosphere with some candles and lights. Voilà! Enjoy your delicious dinner. Happy Valentine's Day!
Follow your recipes closely, and you won't make any mistakes