Valentines Day Background For All The Love Birds Out There
Well, here we are in 2021. Although we do not know what year has got in store for us, we have to be happy about the fact that we have a special holiday to look forward to. Since February is almost here, we though this is the perfect time to start spreading the love. With all the things that happened in 2020, we all need some positivity in our lives. So, this February the 14th, we all need to show the people in our lives how much we appreciate them and make them feel special. So, if you are already hyped about the holiday and want to start feeling the love in the air, it is time to change your wallpaper. Today we have prepared Valentines Day background ideas for both your phone and your laptop. We all need some love in our lives after all.
Start spreading the love with a nice wallpaper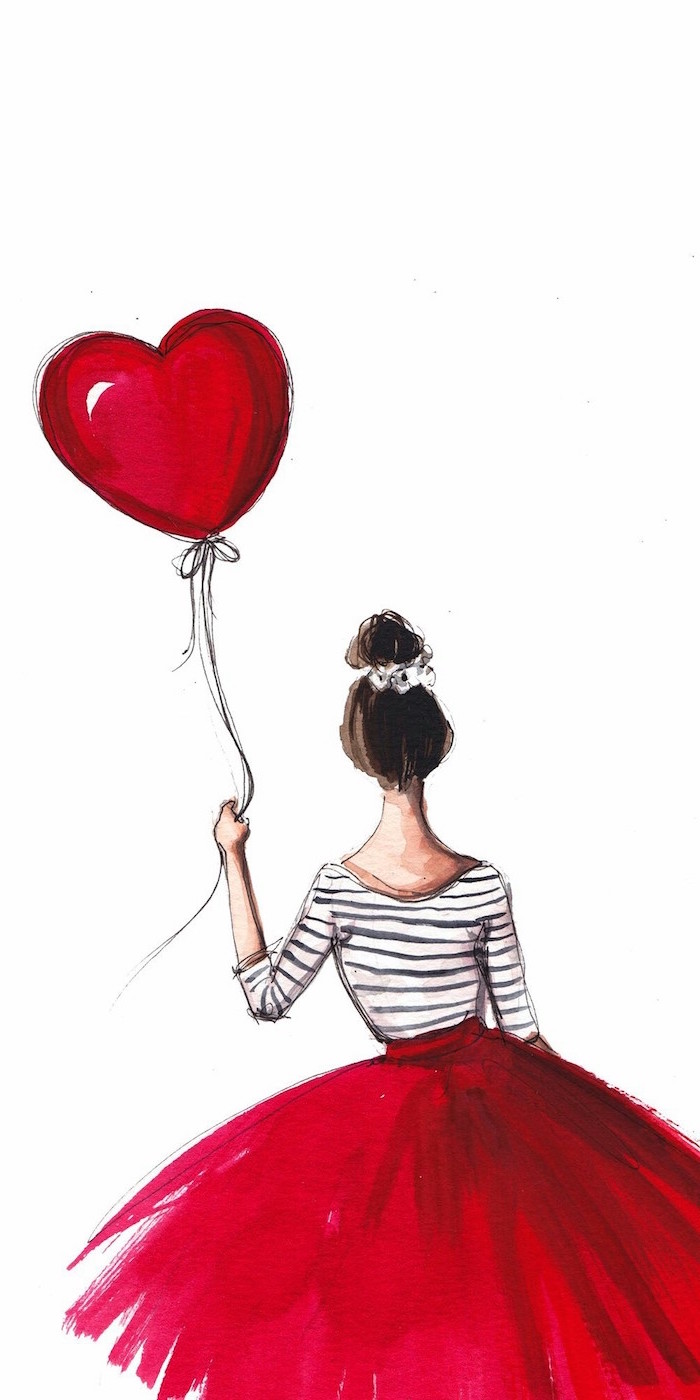 When is Valentine's Day?
Each year Valentine's Day is celebrated on the 14th of February. It is a celebration for one of the Christian martyrs called Saint Valentine. He was a priest in Rome who was martyred on this day in the year 269 and was recognized as a saint by Pope Gelasius in the year 496. Not much is known for Saint Valentine, but the legend says that he was in love with his jailer's daughter and the day before his execution he wrote her a letter signed with "Your Valentine". In the Eastern Orthodox Church, the holiday is celebrated on July 6th.
Love is in the air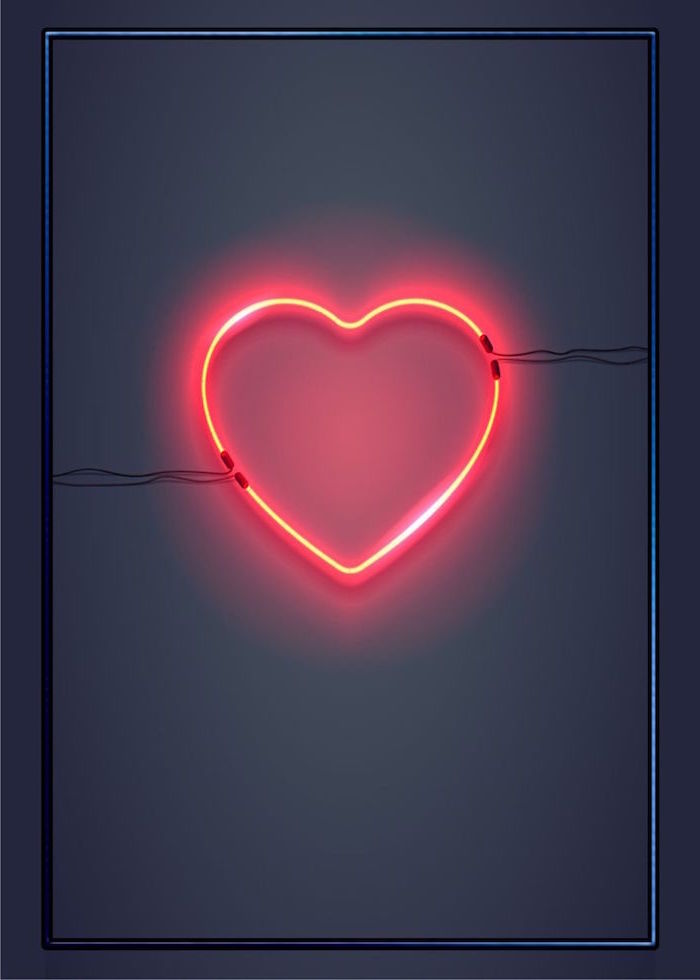 Why do we celebrate Valentine's Day?
There are a few legends associated with the holiday and its martyr Saint Valentine. One of these legends states that he was a Christian priest who officiated weddings for couples who weren't allowed to be marries. Hence, that's where the celebration of love comes from. Other legend says that he was a healer, who healed his jailer's daughter from blindness. He fell in love with her and wrote her a letter the day before his execution. He signed the letter with "Your Valentine". That is where the well known term comes from. The last legend says that Saint Valentine offered soldiers and persecuted Christians hearts, cut out from parchment. And that is where the wide spread use of hearts for the holiday comes from.
The holiday is celebrated in honor of Saint Valentine of Rome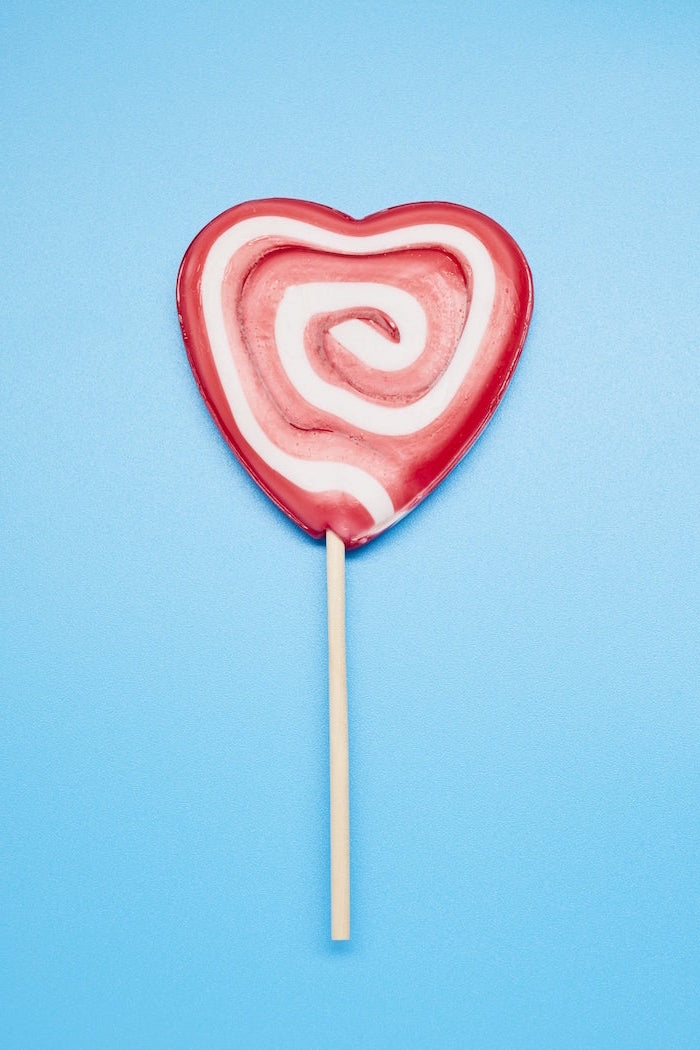 St. Valentine's Day traditions
The traditions of St. Valentine's Day originate from England. The acts of gifting flowers, chocolates and cards, known as "valentines" are now popular all over the world. The holiday has become quite commercial nowadays with couples going above and beyond to showcase their love for each other. While hearts, candy and flowers are synonymous with the holiday, people can also gift their significant other special presents. Valentine's Day surprises have also become a big thing. Always remember, however, that you should express your love for your significant other every day, not just on February the 14th. However, celebrating the holiday is a nice way to make someone feel special and appreciated.
Celebrate your love on the 14th of February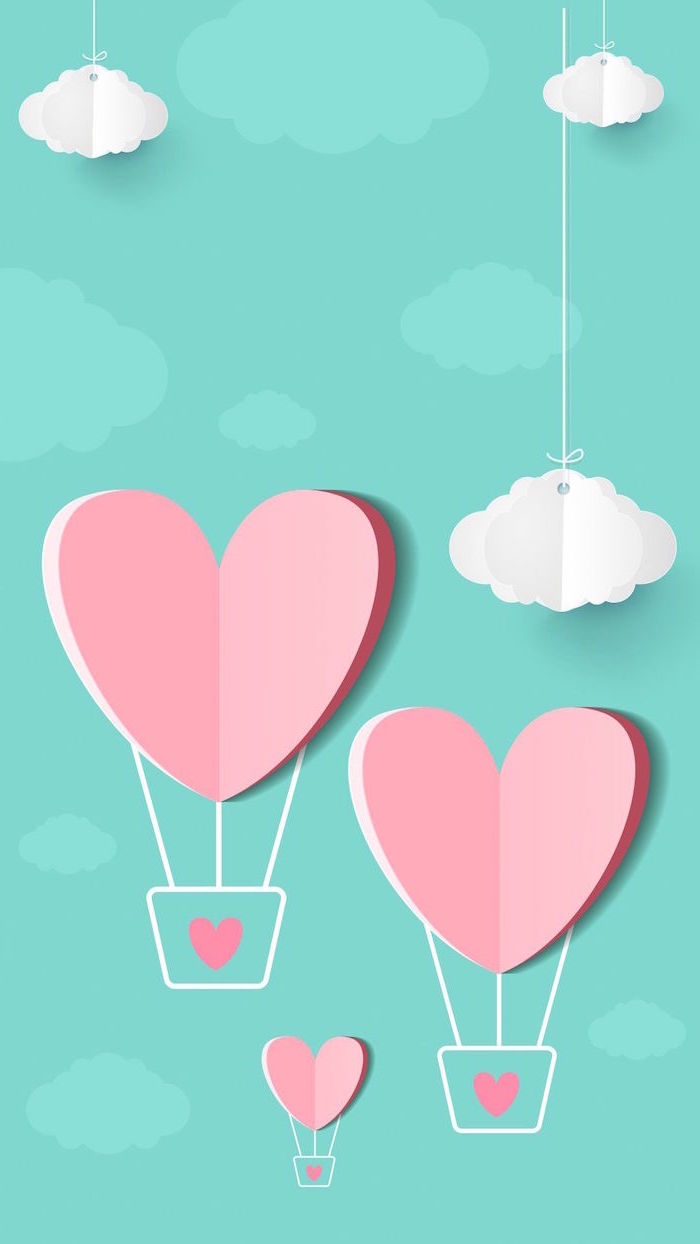 Valentine's Day 2021 celebration ideas
As we already know the world has been in a state of a pandemic for almost a year now. But, St. Valentine's Day is probably the best holiday to celebrate under quarantine. Organize a date night for you and your significant other at home. Whether you decide to cook for them, put on a cute date night outfit and turn your dining room into a restaurant. Other option is to surprise them with a home theater. Put on their favorite film, prepare a few snacks and give yourselves a romantic night where you can enjoy each other's company.
On this day your significant other has to feel like the most special person in the world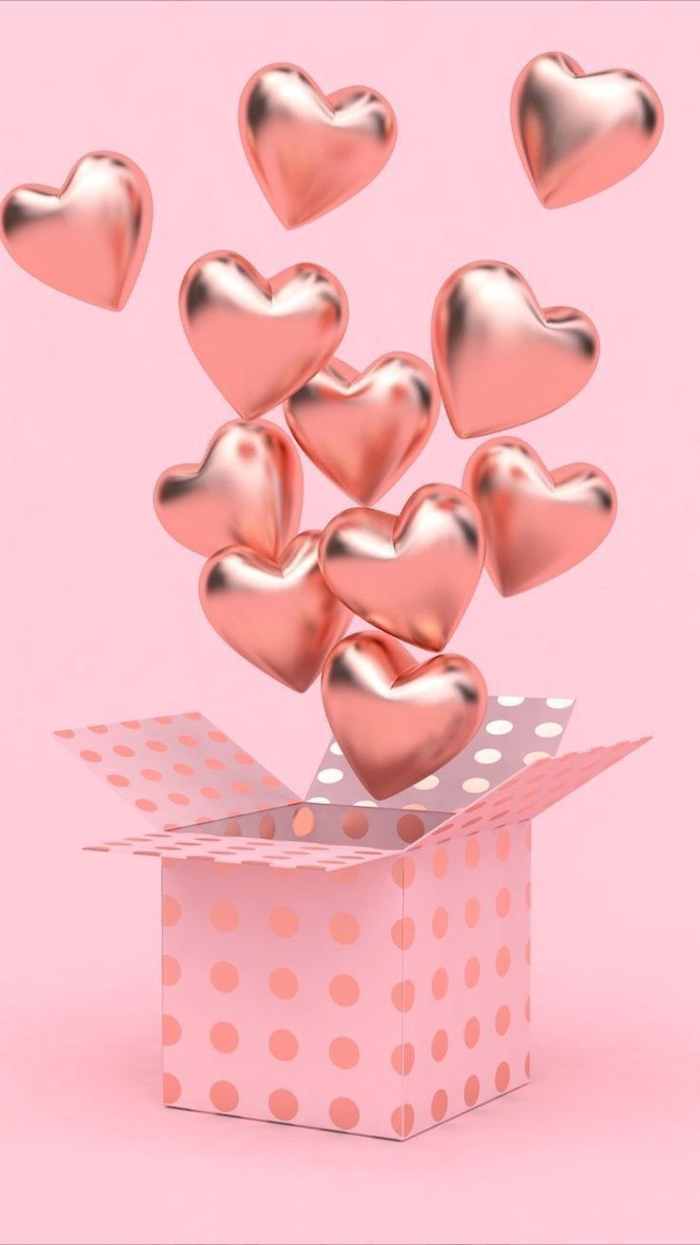 Valentines Day background
As we have already mentioned 2020 has been a difficult year. Which is exactly why we would understand if you are not really in the mood for celebrating. However, don't overlook the good vibes that this holiday brings. Celebrating love is always a good idea, even in times of hardship. A good way to start getting yourself in the mood is to surround yourself with hearts. So, why not start with lovely images and Valentines Day background which are going to put a smile on your face every time you look at your phone or laptop. We have prepared an extensive gallery for you, from which you can choose lots of romantic images to make you feel the love that is in the air.
Conversation hearts are a must have Valentine's Day item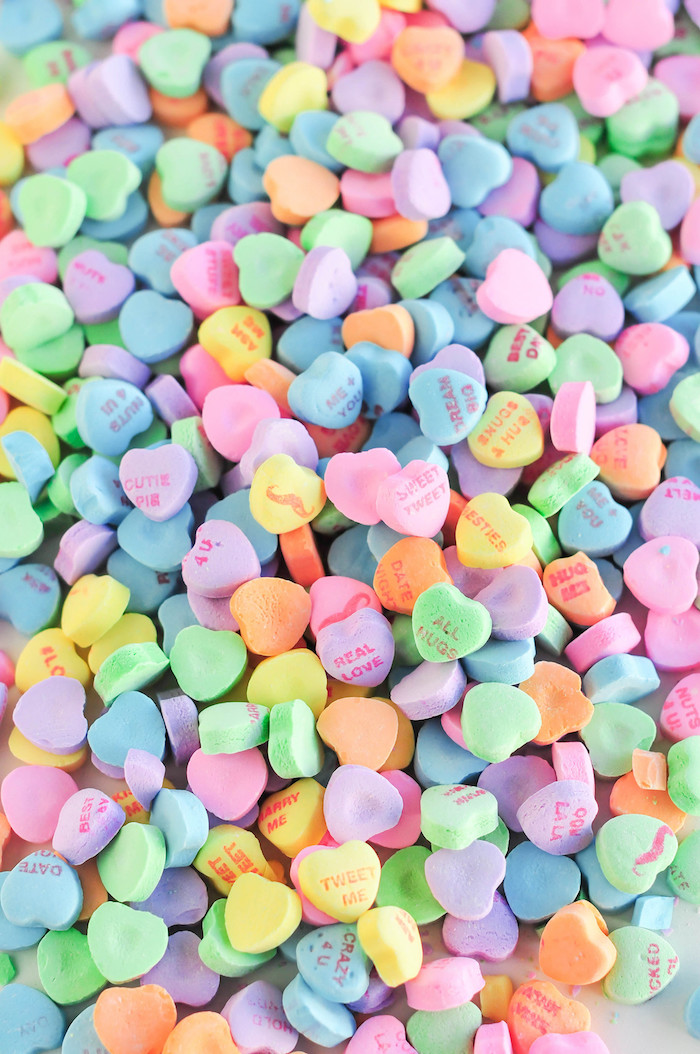 Browse through our gallery and pick out the images that you love the most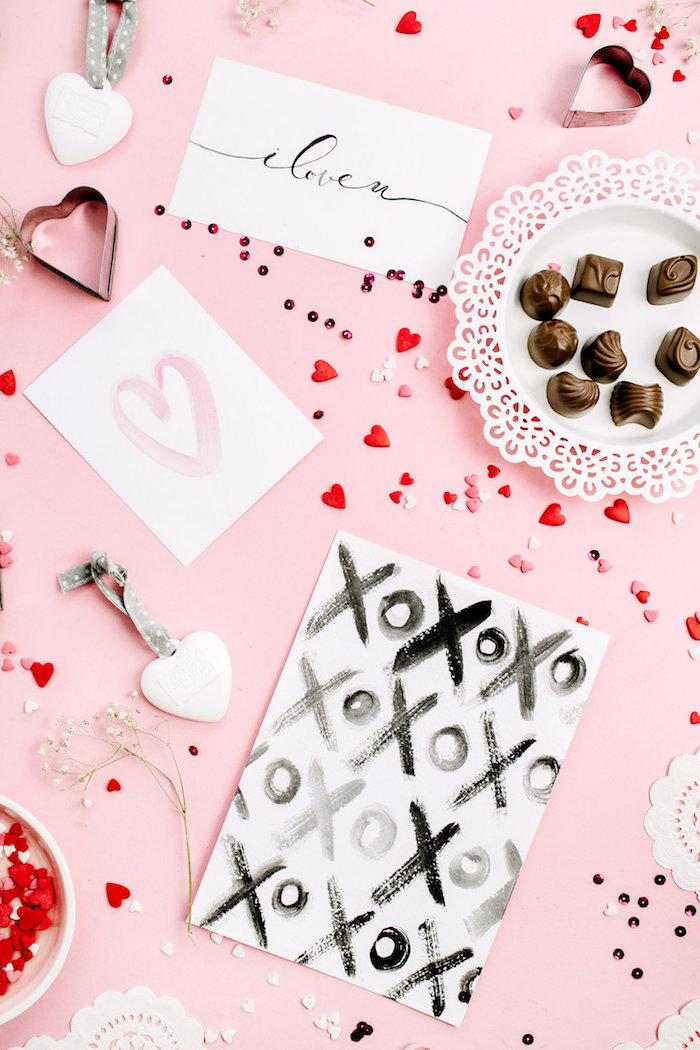 Roses are one of the symbols of the holiday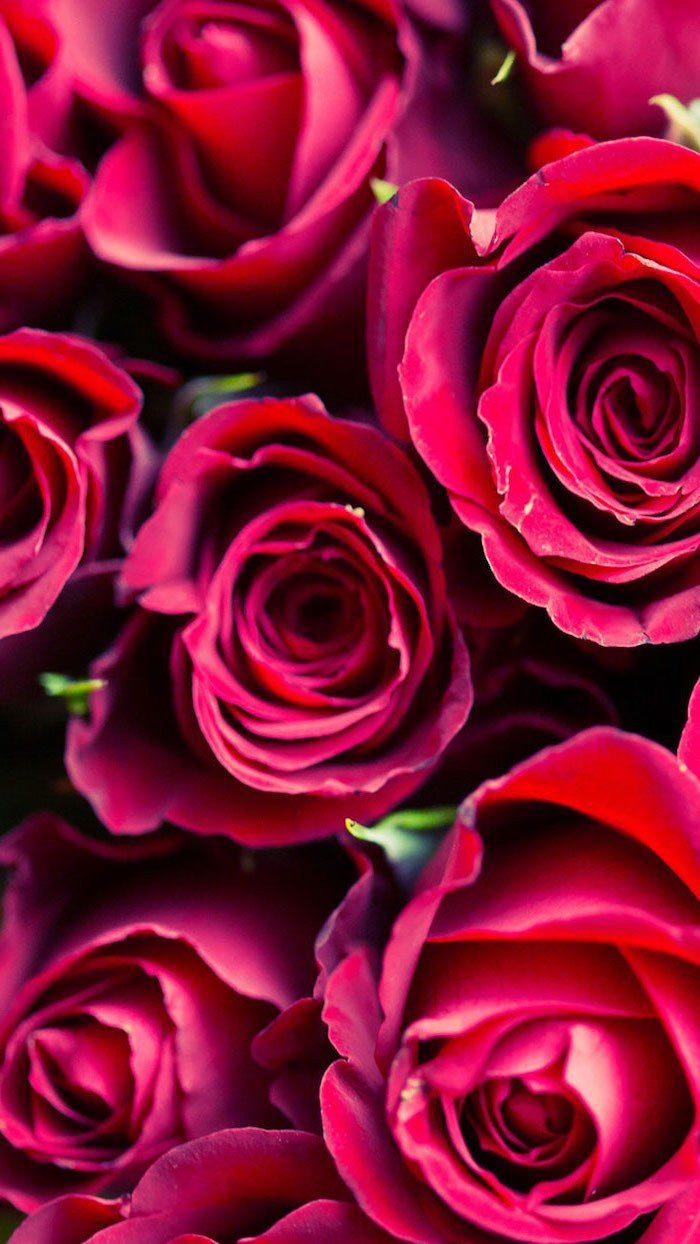 Meaningful Valentines Day background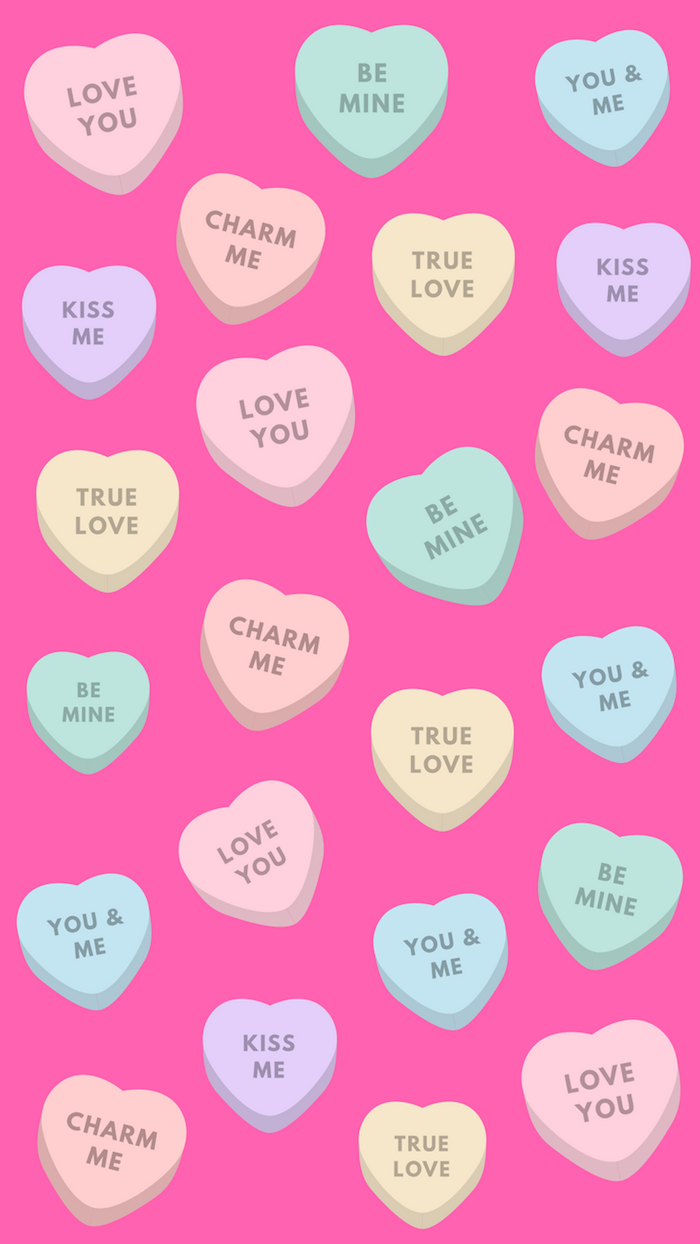 Red and pink are the colors of the holiday, but you can always add some glitter in there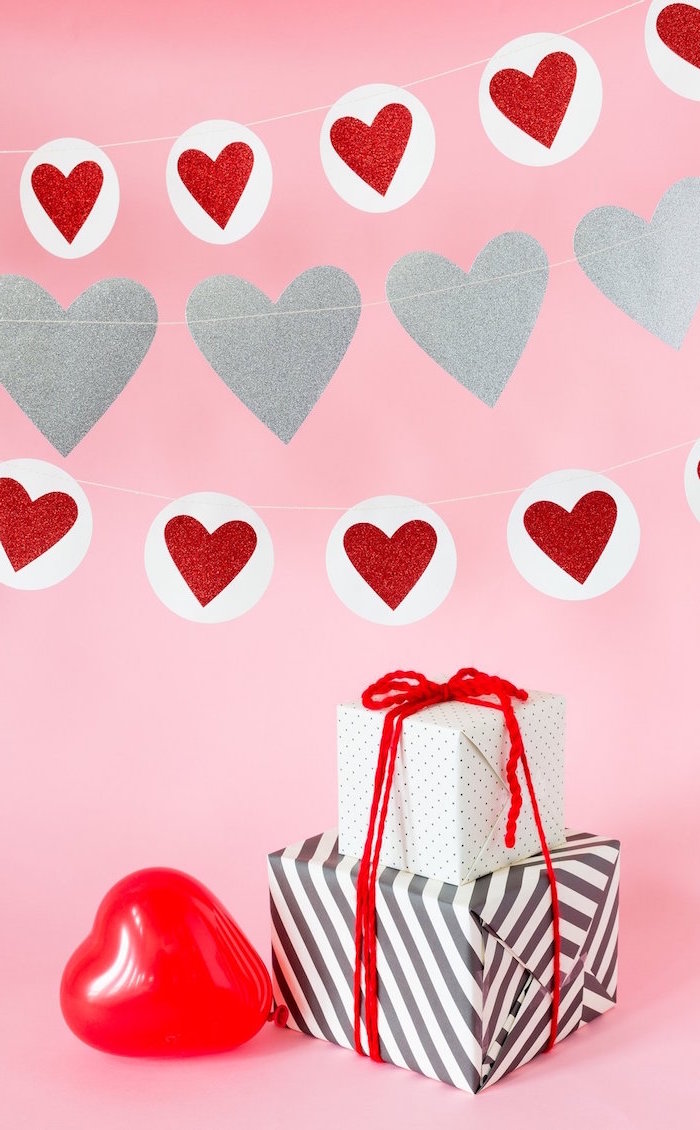 An image that makes you feel the love
Simple Valentines Day wallpaper, yet very beautiful
Happy Valentine's Day to everyone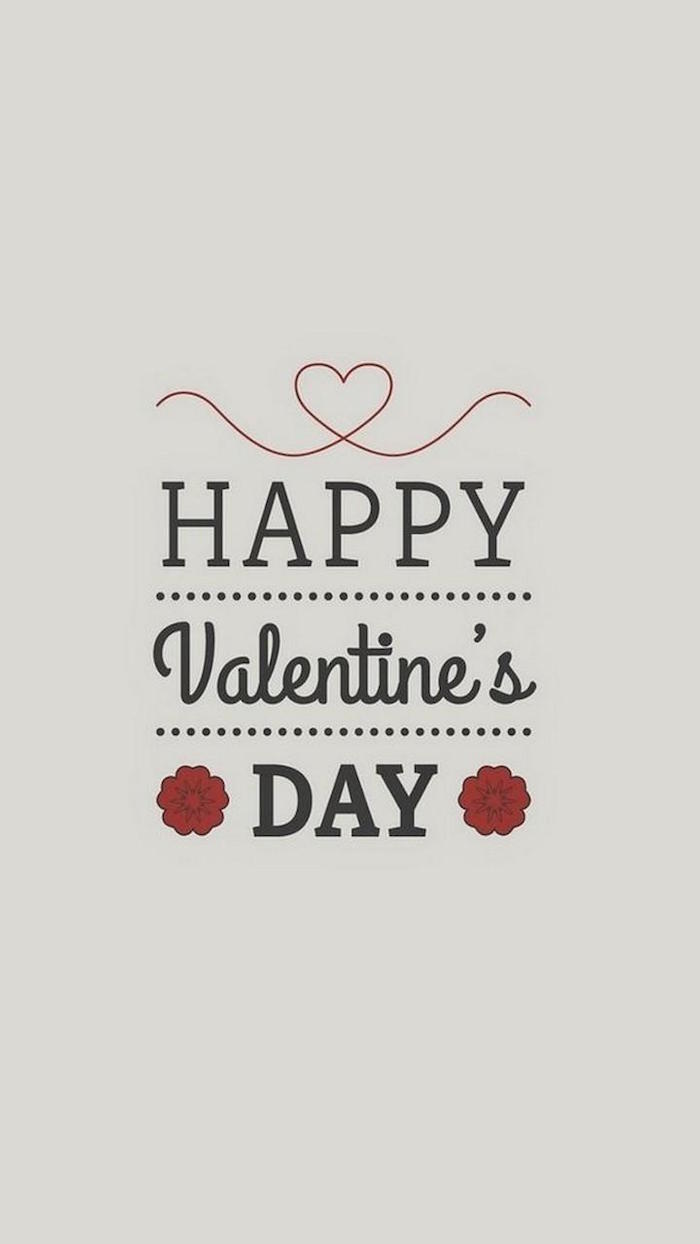 Funny Valentines Day background – you are my type
If you are preparing a surprise for your significant other it is good to prepare some balloons and garlands in pink and red
xoxo – hugs and kisses
Cute Valentines Day wallpaper for your laptop or desktop computer
Celebrate love this year
Happy Valentines Day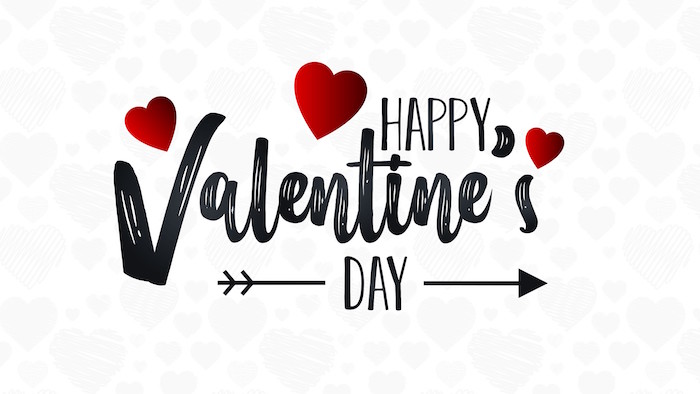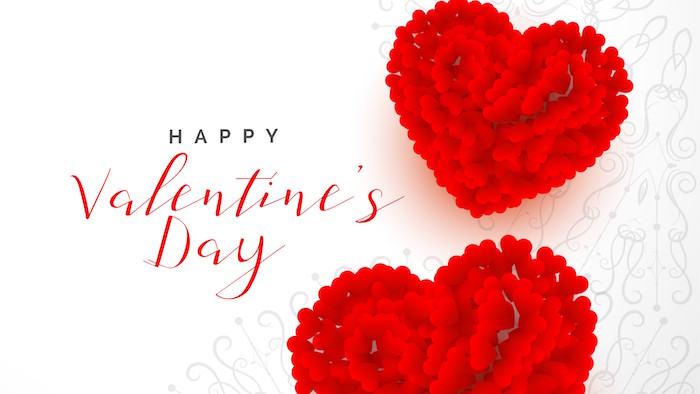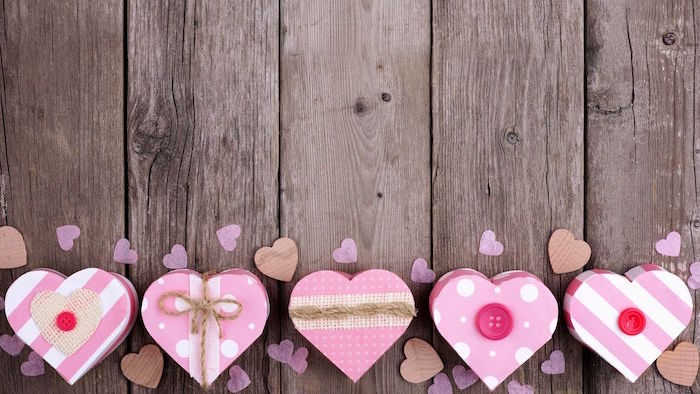 This St. Valentine's Day ask your crush to be yours
Once you have given the key to your heart to someone, you are committed to them
A box full of candy and hearts – yes, please
I heart you