Easter dresses for women, carrying the romantic feeling of spring
Easter is one of the most popular holidays throughout the year. Not only is it filled with chocolate bunnies and colorful eggs, but it also brings the feeling of spring along. Lots of people use this day to celebrate with a party for your closest friends and family. And what is a party without a nice outfit? So, if you are the hostess with the mostest, or are going to a friends party, we are here to help. In this article, we have gathered 75 Easter dresses for women, filled with floral motifs and spring colors. So, scroll through our gallery and find the one that suits you best.
75 Easter dresses for women, carrying the romantic feeling of spring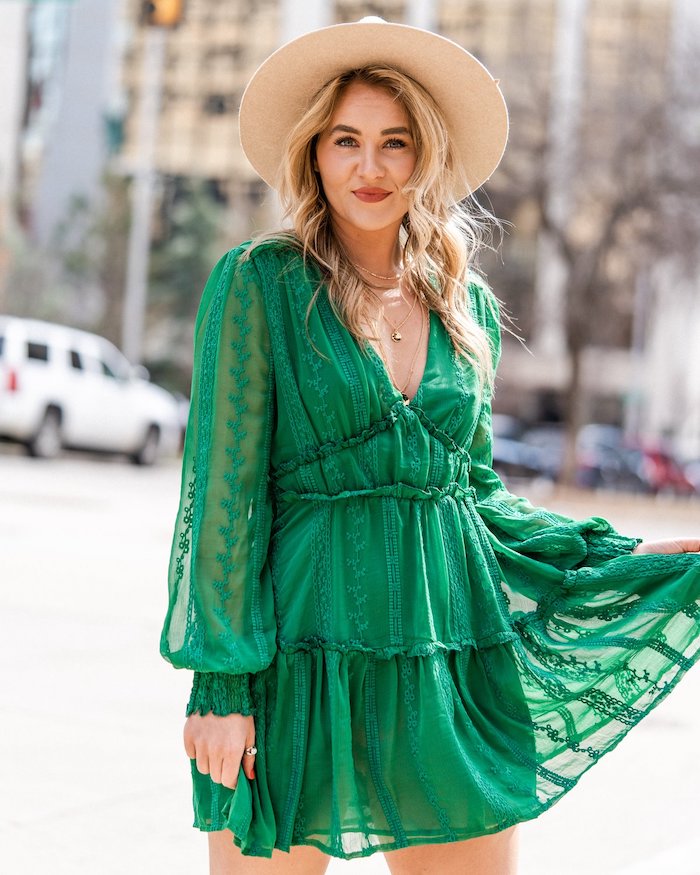 What is Easter?
Easter is the holiday which marks the resurrection of Jesus. This year it is going to be celebrated on April 12th. Although the holiday is celerated differently across the different religions, there are a few traditions, which remain the same. One of the most popular traditions is definitely to dye eggs in fun and vibrant colors. Another popular tradition is the so-called egg hunt. Easter egg hunt constitutes of hiding eggs for children to find. You can use dyed hard-boiled eggs, chocolate eggs, or even plastic ones filled with candy. It is a fun activity for your kids and even for the entire family.
All Easter decorations and outfits are filled wth flowers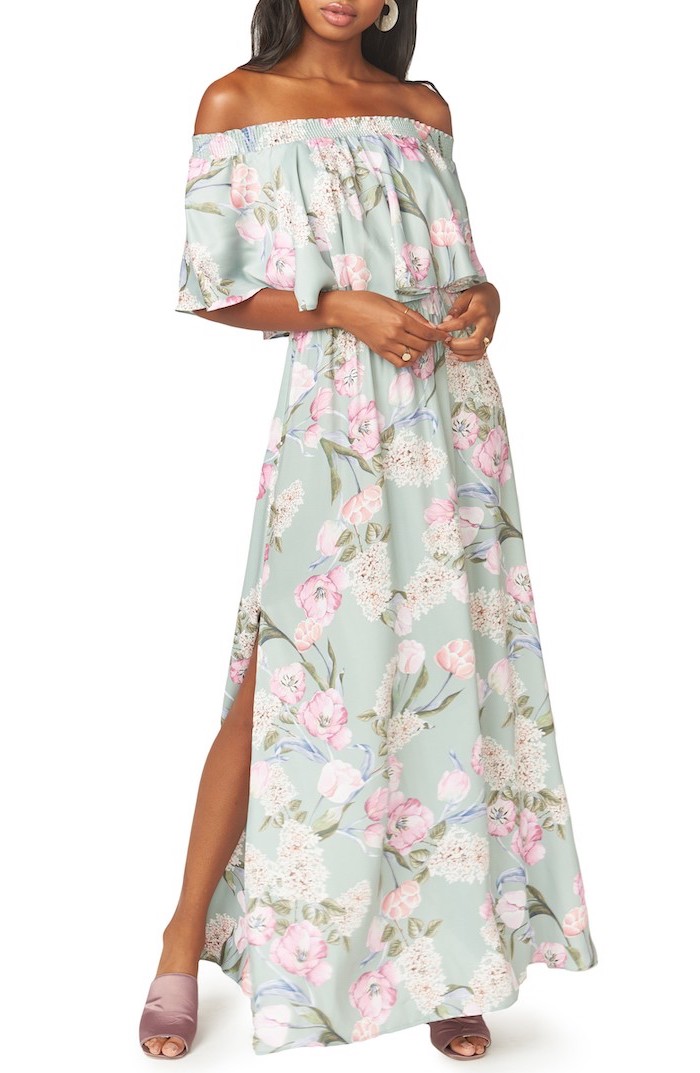 What are the most popular Easter dresses for women?
Easter is a holiday, which kind of marks the beginning of spring. It is usually somewhere in April, therefore flowers and trees have just started blossoming. Which is why, when it comes to Easter outfits, floral patterns are always going to be on trend. Flowy dresses, made of light fabrics are also all the rage. Vibrant colors are a must-have, as well – like we said colorful floral patterns are the biggest trend. Whether you choose to go for a long, midi or short dress, the flowy fabrics will definitely suit every body type and help you feel comfortable.
On the other hand, if floral patterns are not your thing, you shouldn't be afraid to try something different. Pink, blue, green, pastel colors should be your go-to when it comes to choosing your outfit. Keep in mind, however, that although it is April, it can get a bit chilly outside. So, if you don't want to wear a dress with long sleeves, you can always pair it with a nice cardigan or a denim jacket.
Light fabrics and pastel colors are a must-have for Easter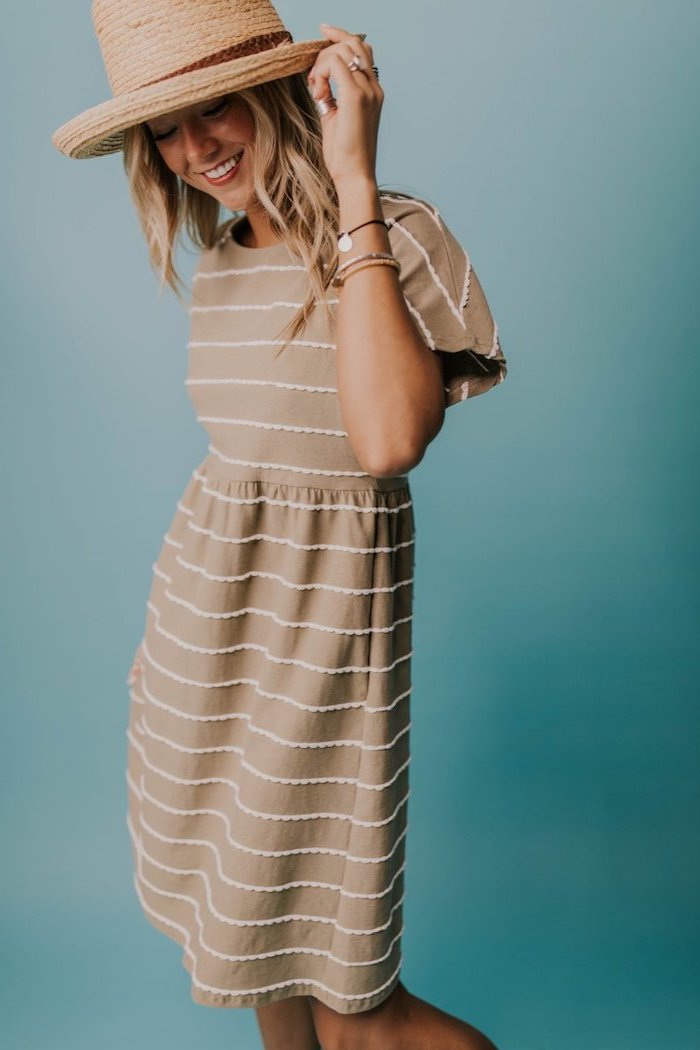 Even the simplest floral patterns look great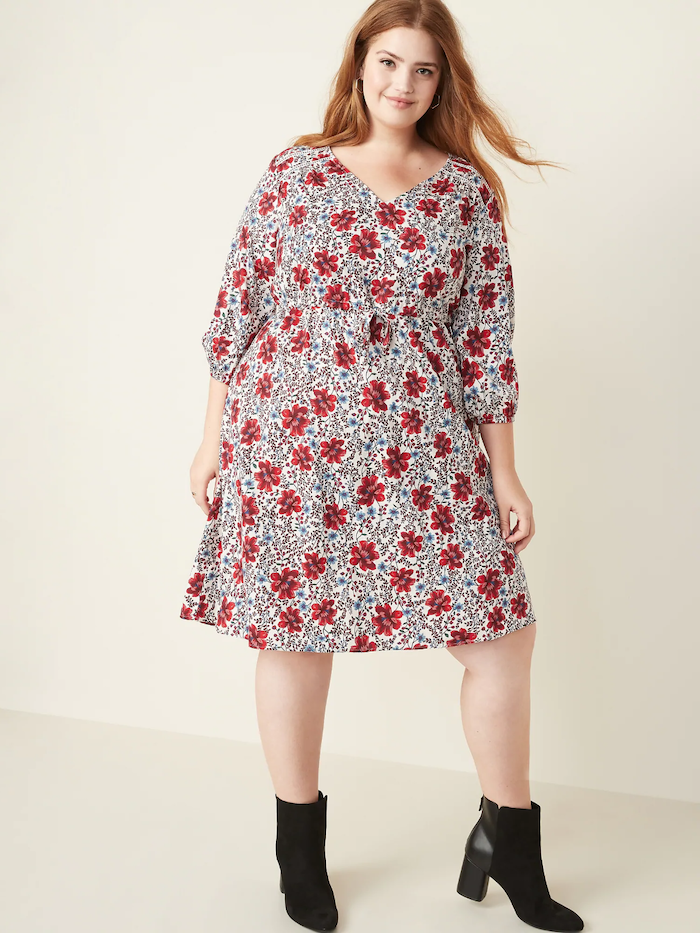 Her majesty the little black dress with and Easter twist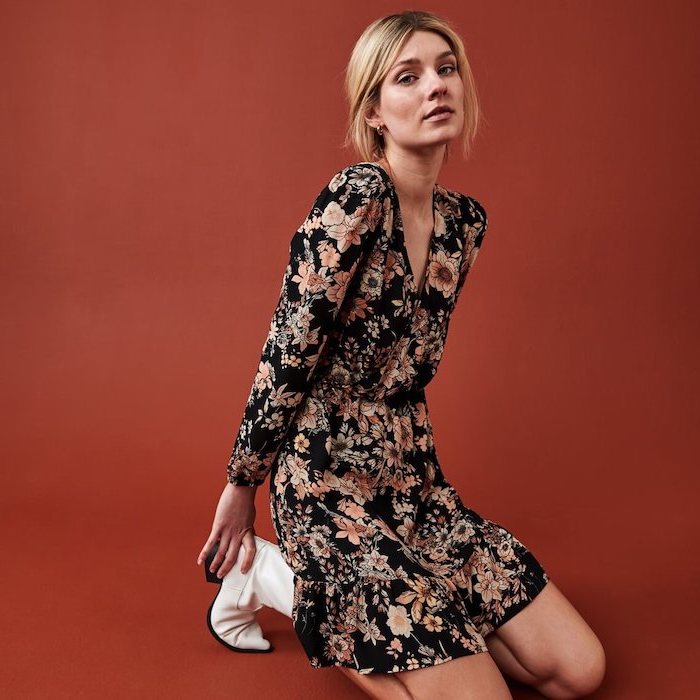 Blue pastel + lace – the most perfect, romantic spring combination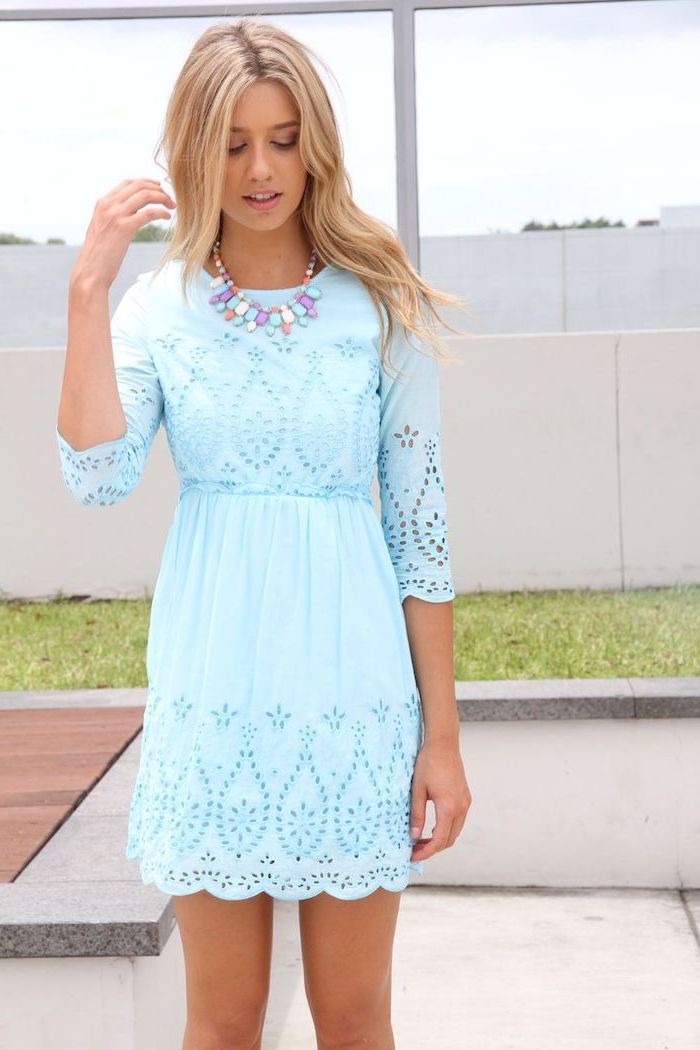 Colorful patterns are also welcome around the Easter table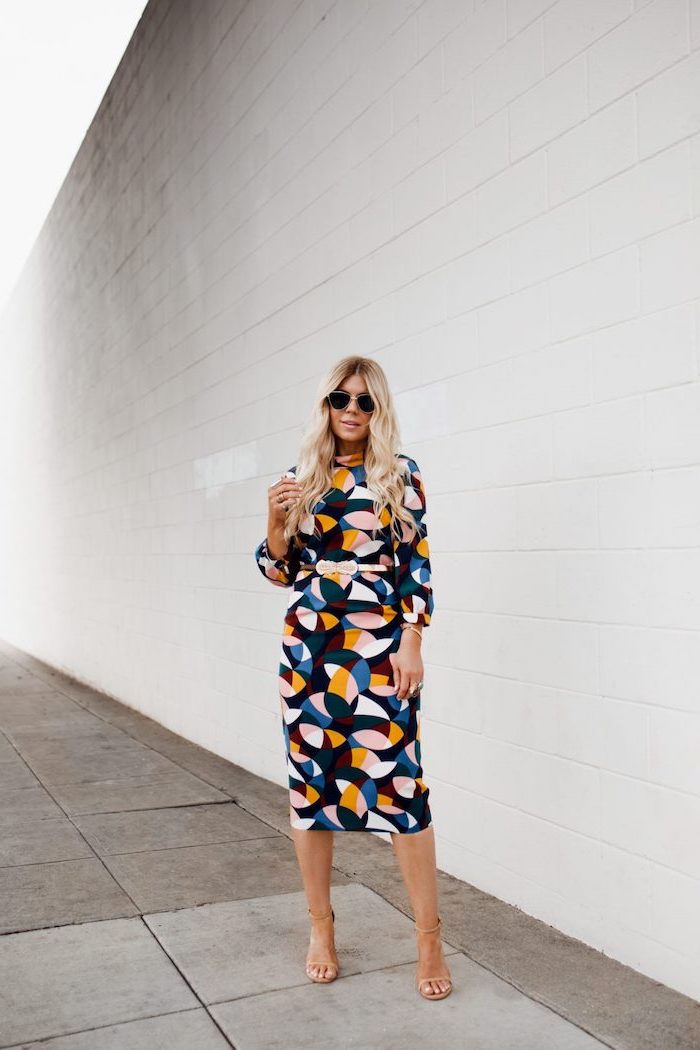 Flowy dresses, made of light fabric are your perfect Easter outfit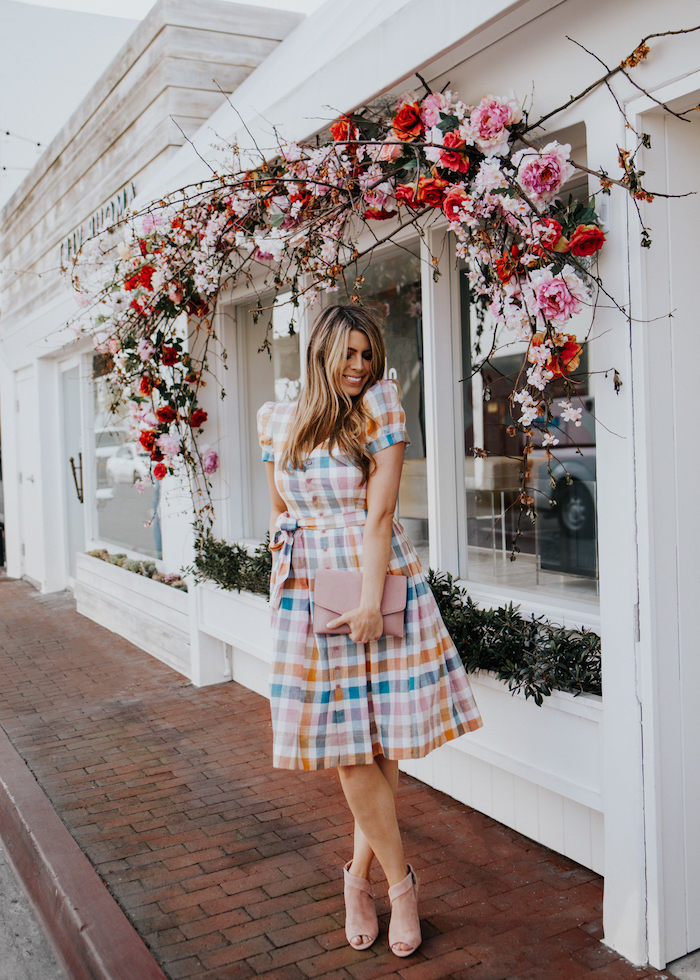 Light blush pink is one of the most romantic colors – there is a reason it is one of the most used wedding colors after all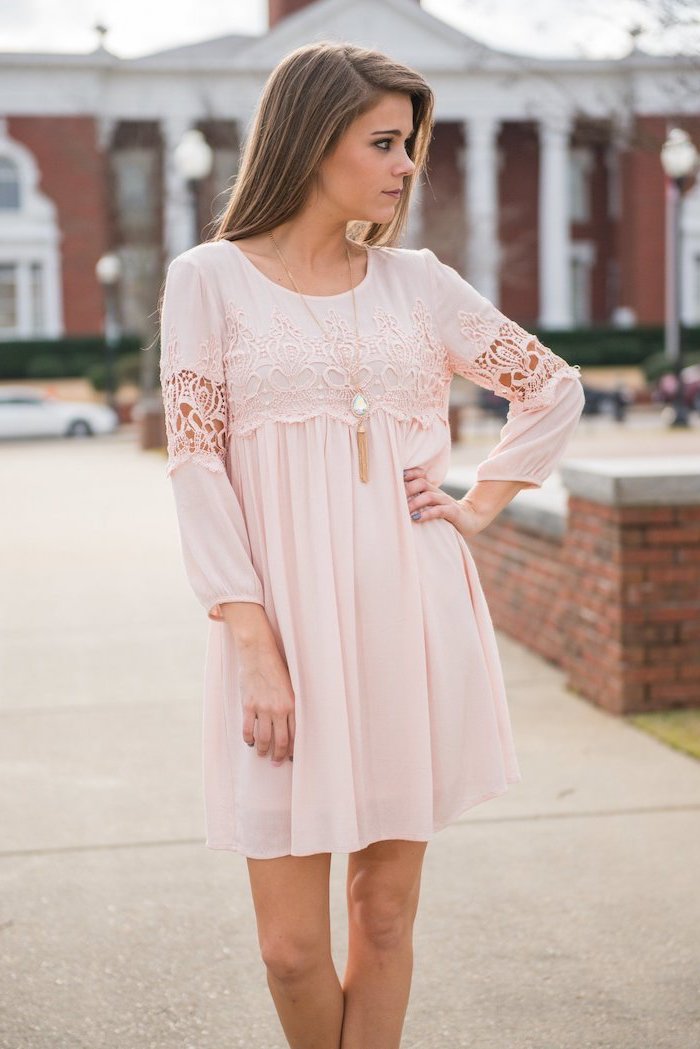 Lace, lace and lace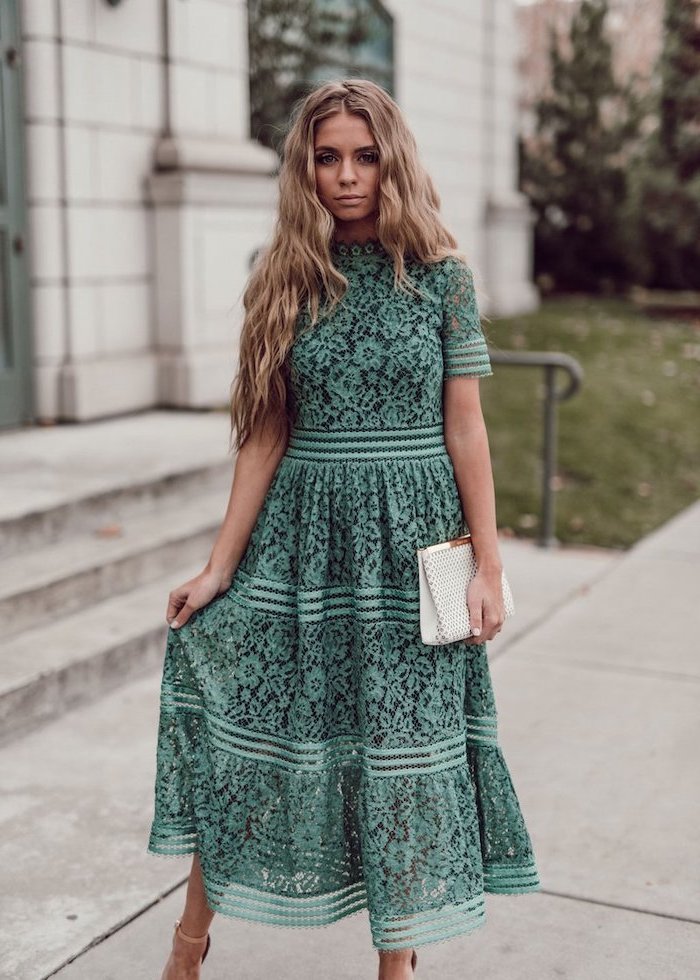 This pastel purple colors is breathtaking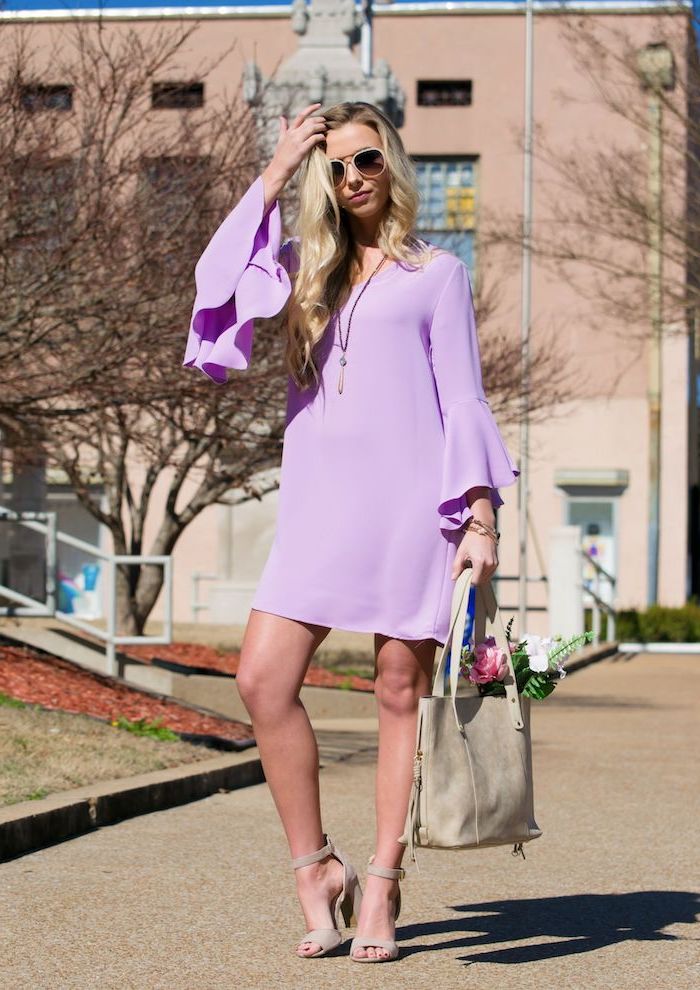 Light fabrick – check; pastel color – check; floral pattern – check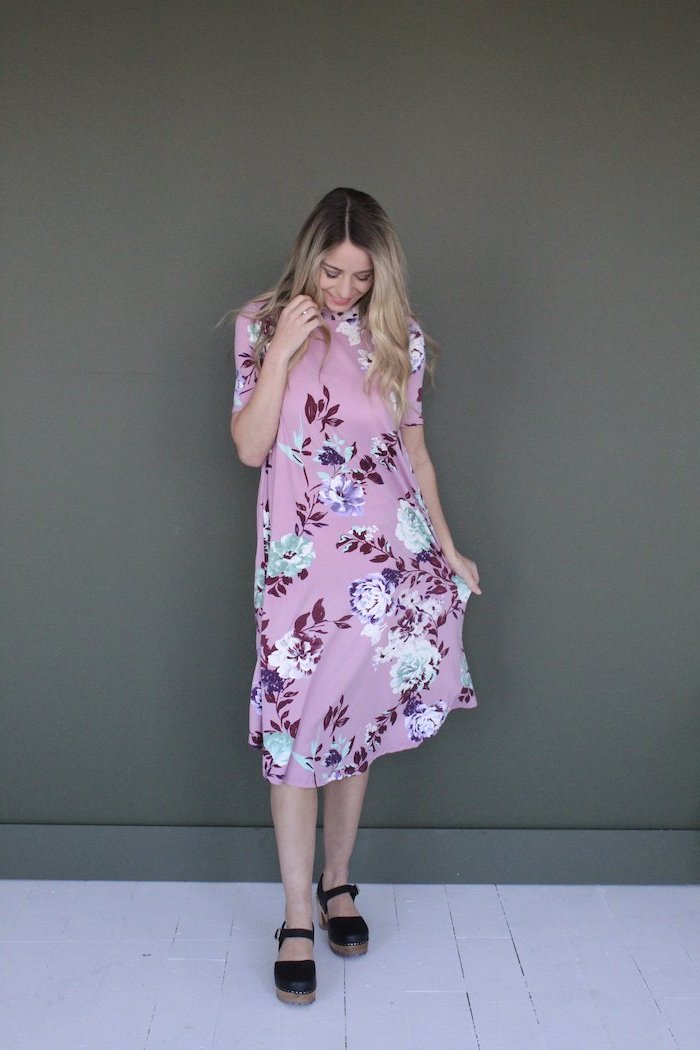 A denim jacket is a good accessory to have on a chilly April day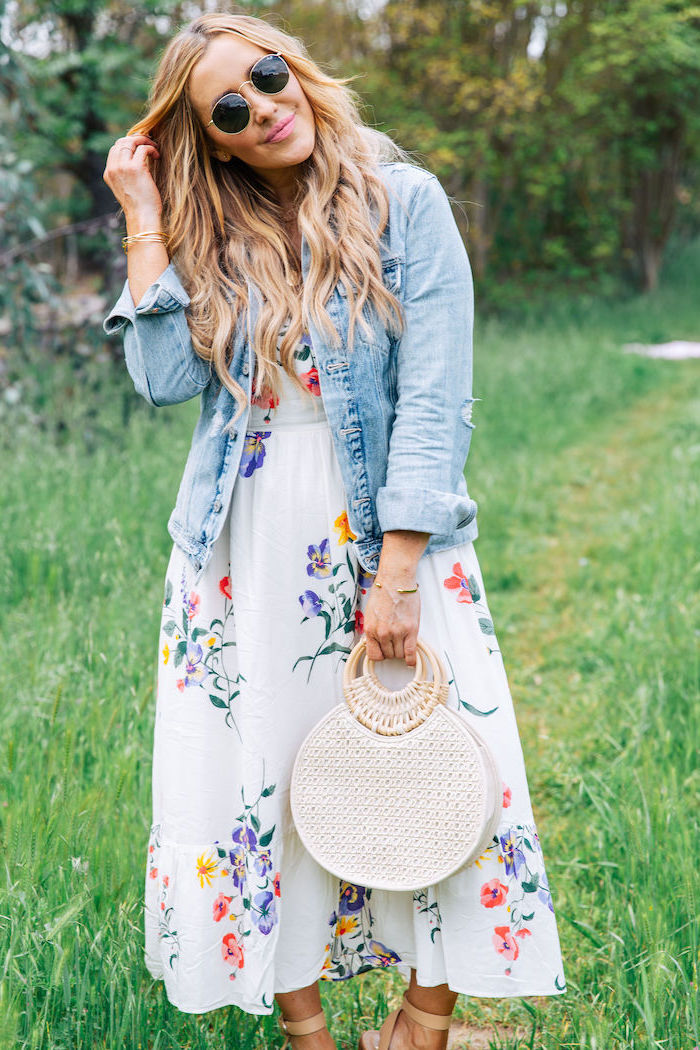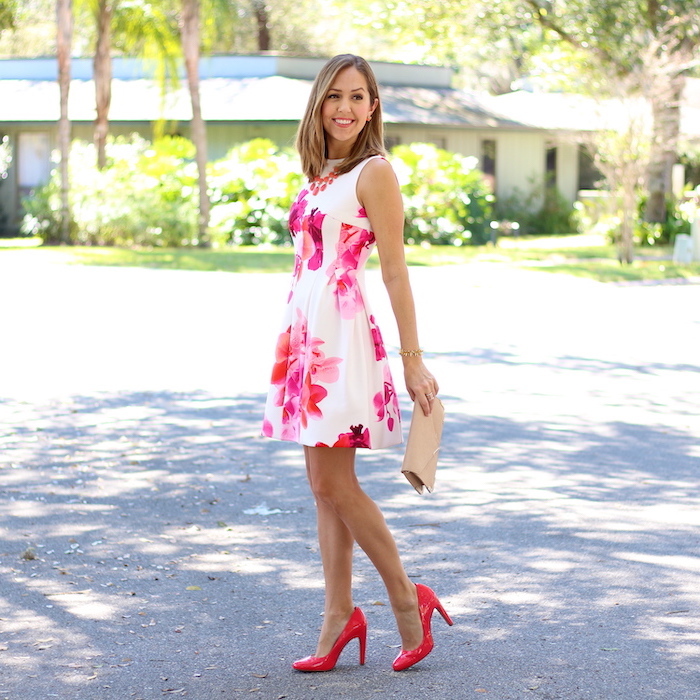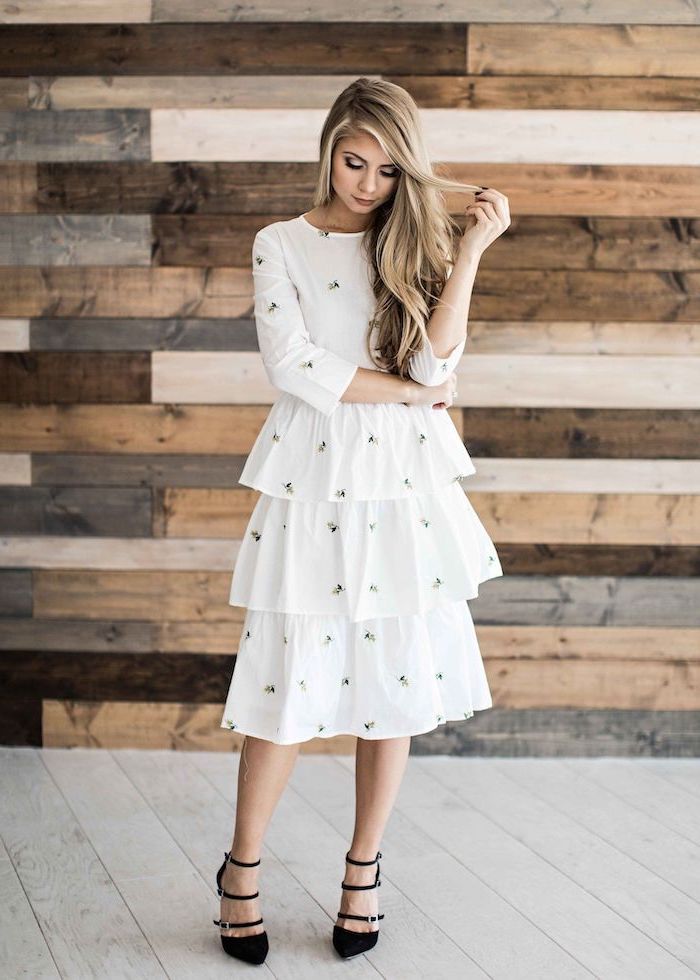 Boho white lace – yet another good option for Easter dresses for girls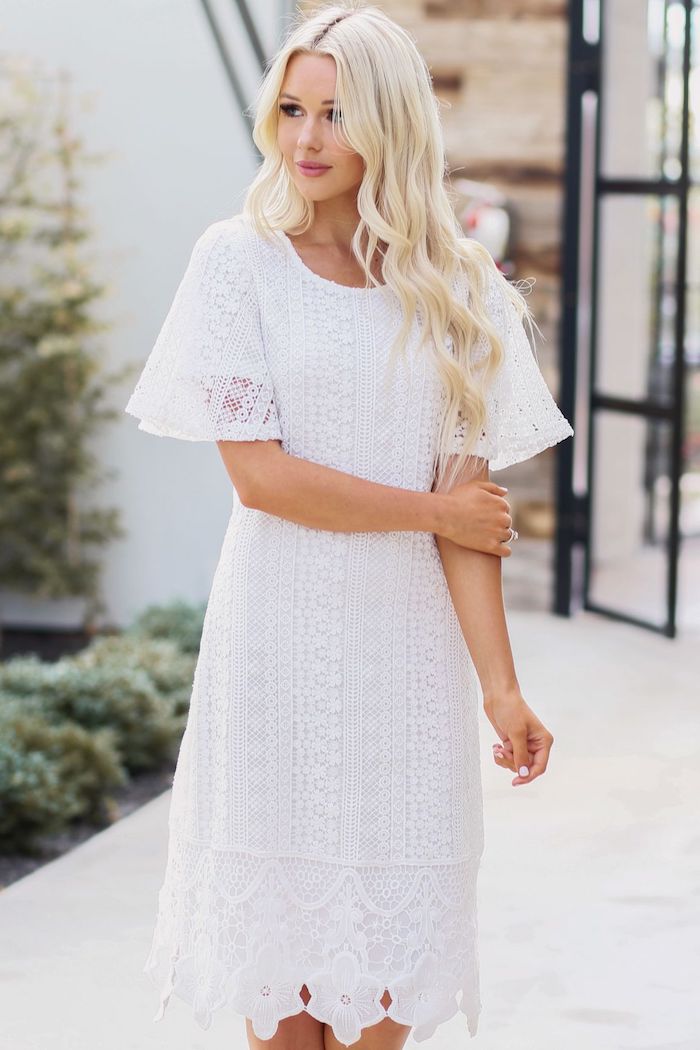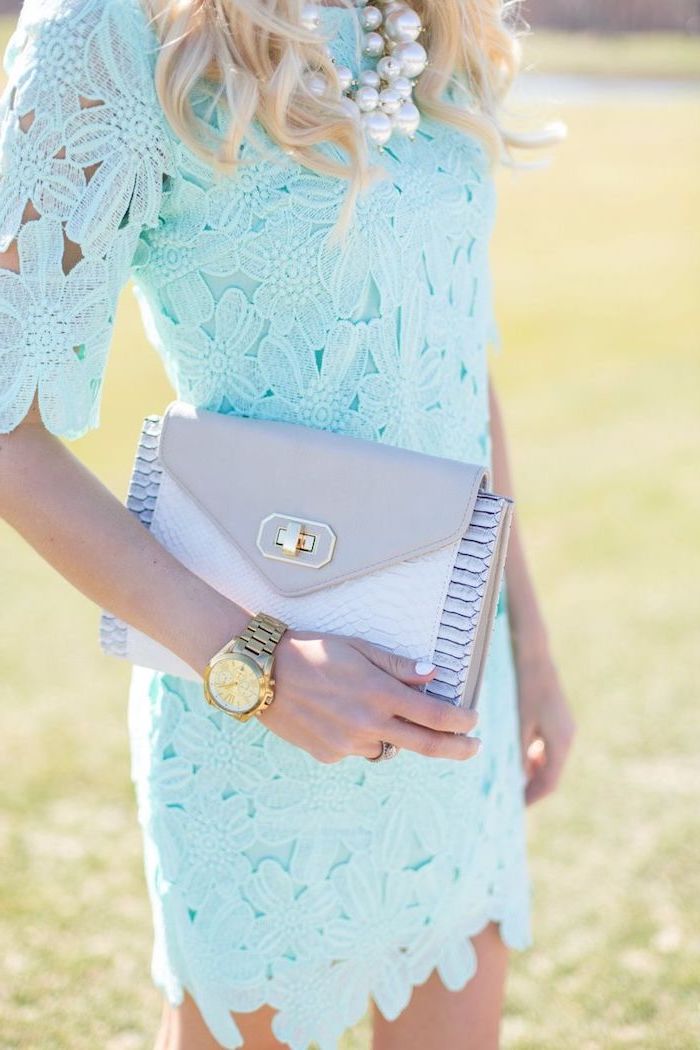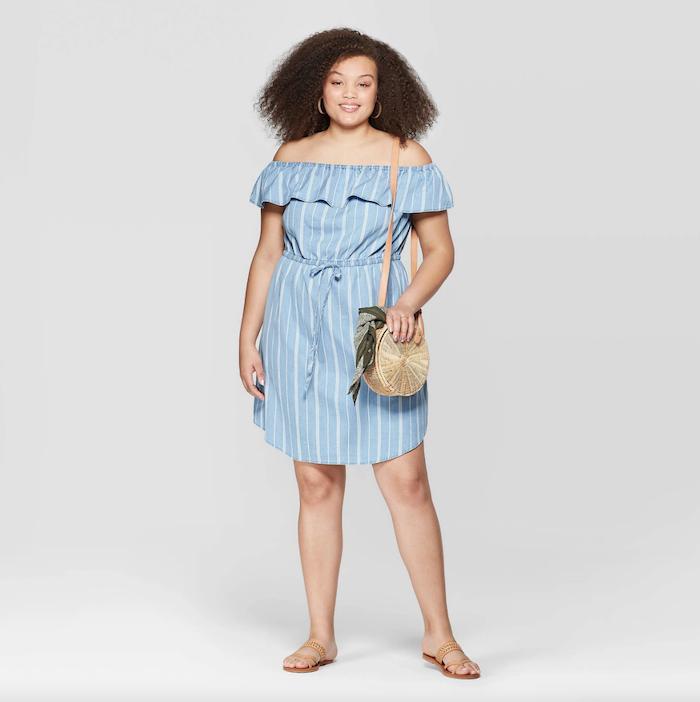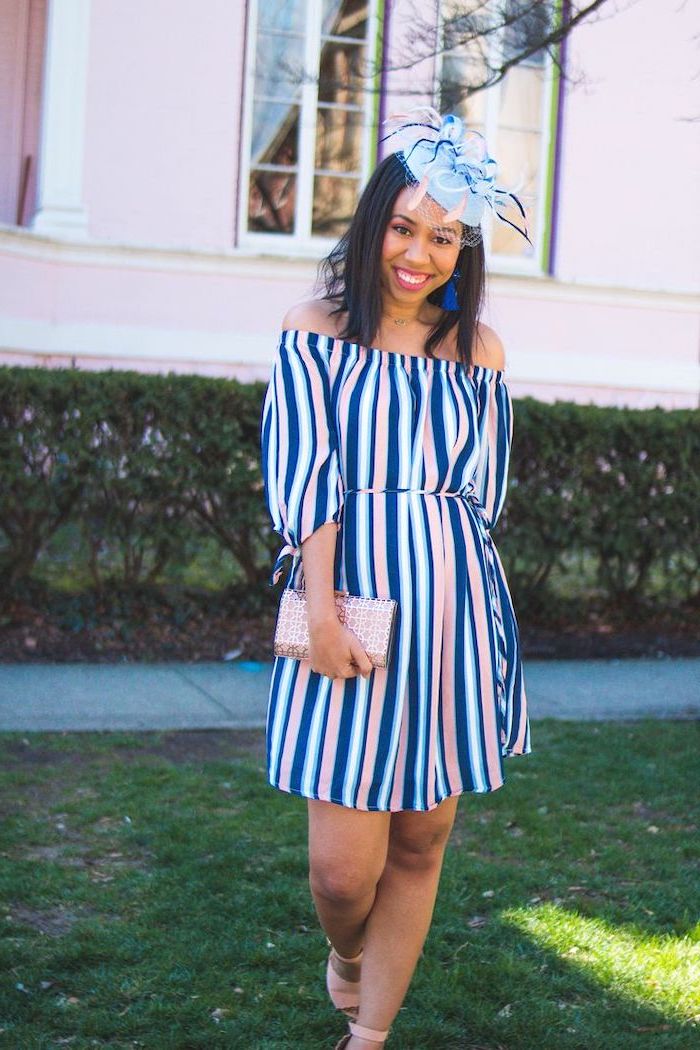 Flowers, flowers everywhere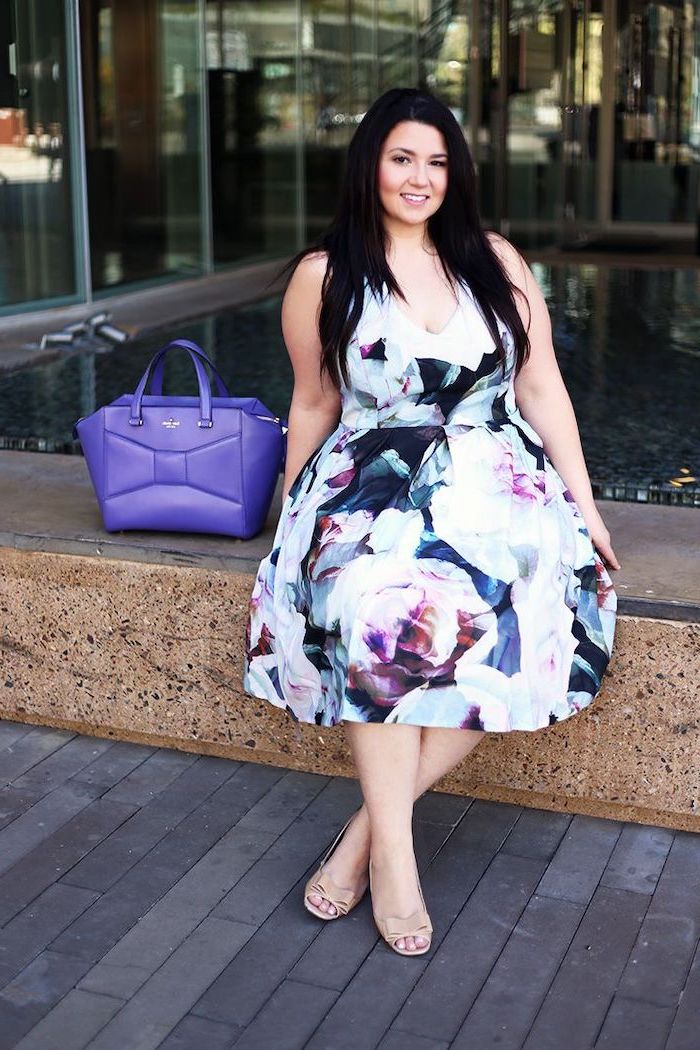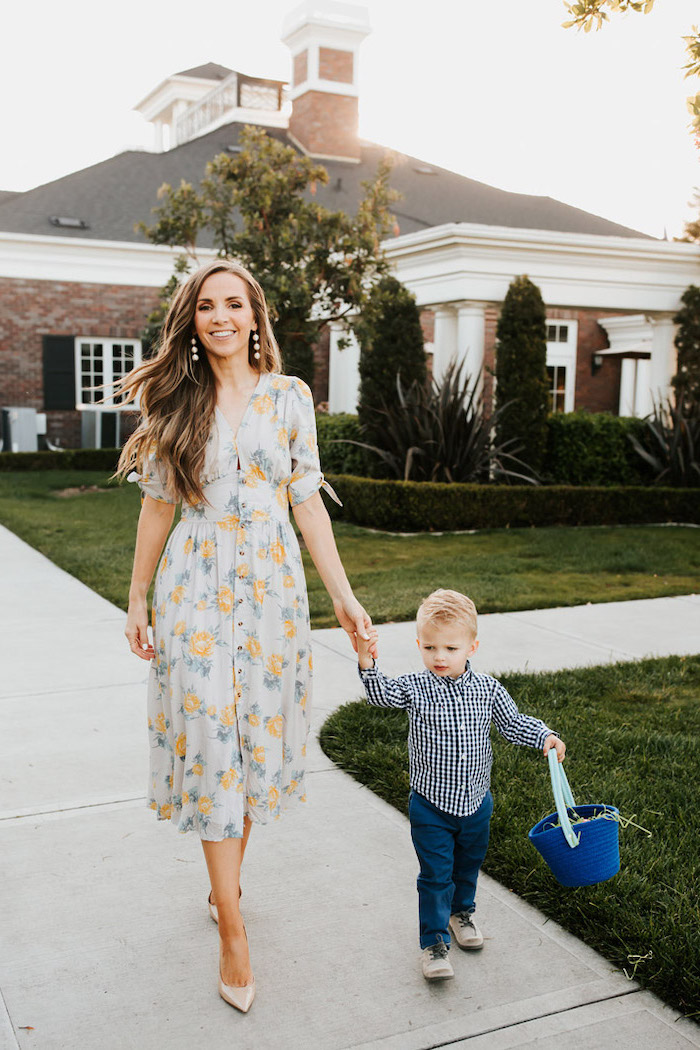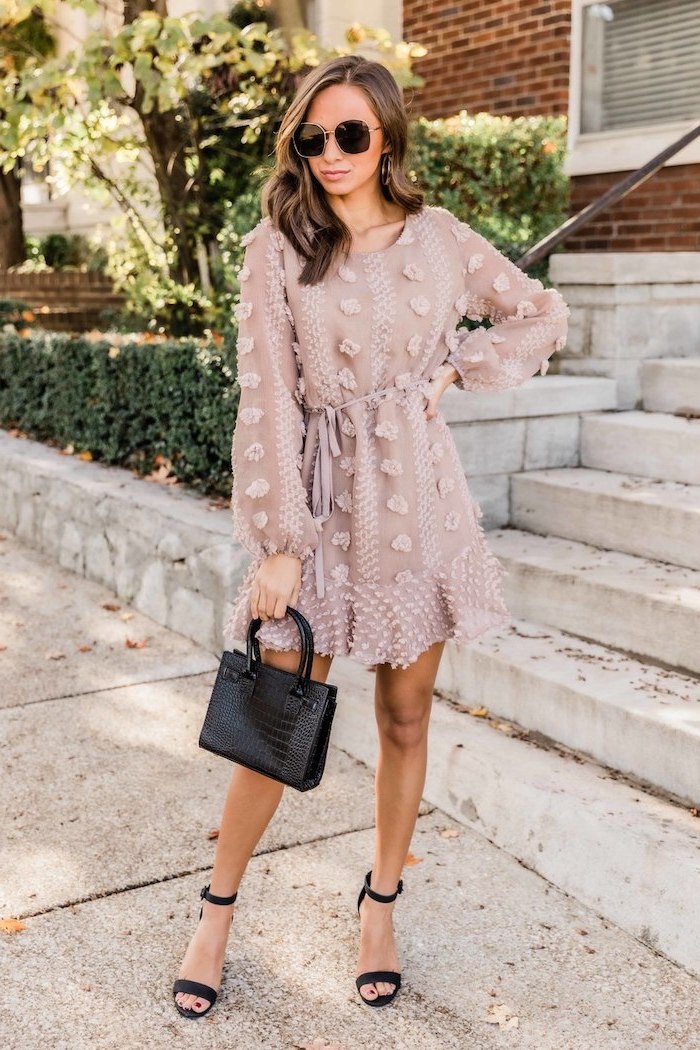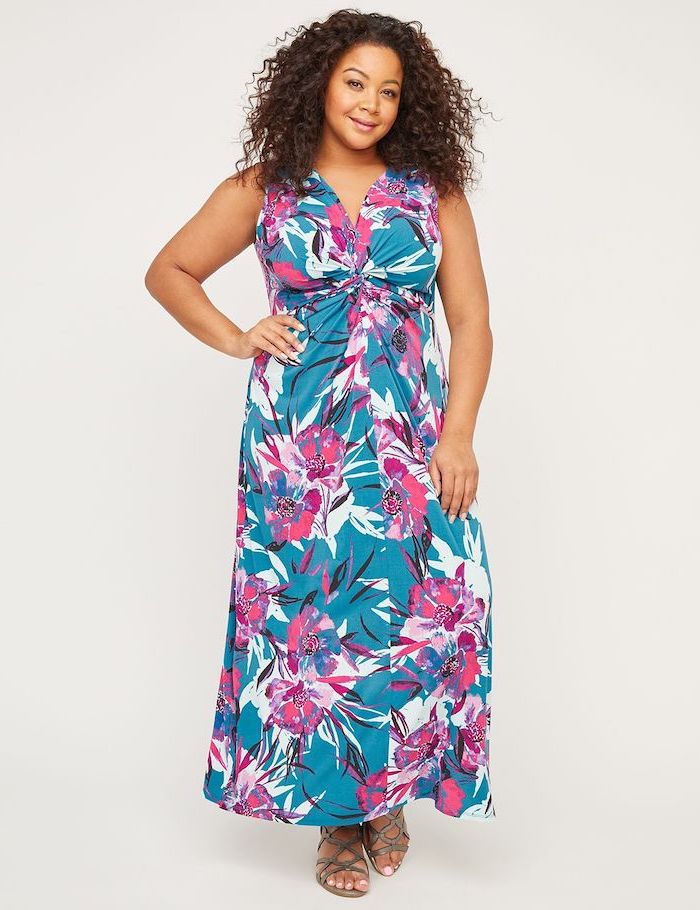 Show your fun side on full display with a flowy long dress in a vibrant color, paired with a floral print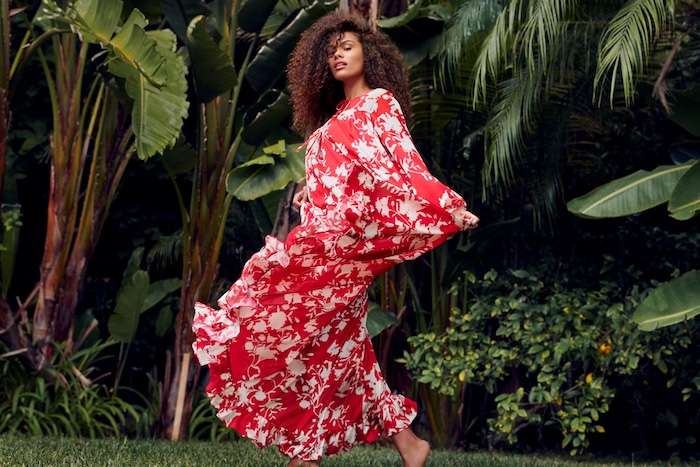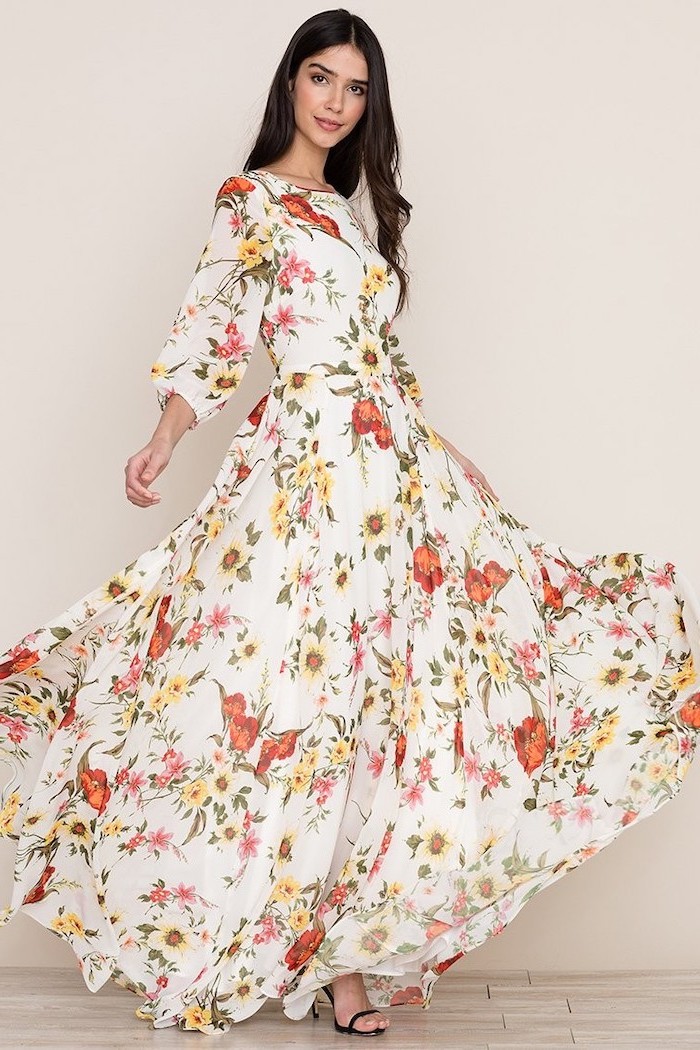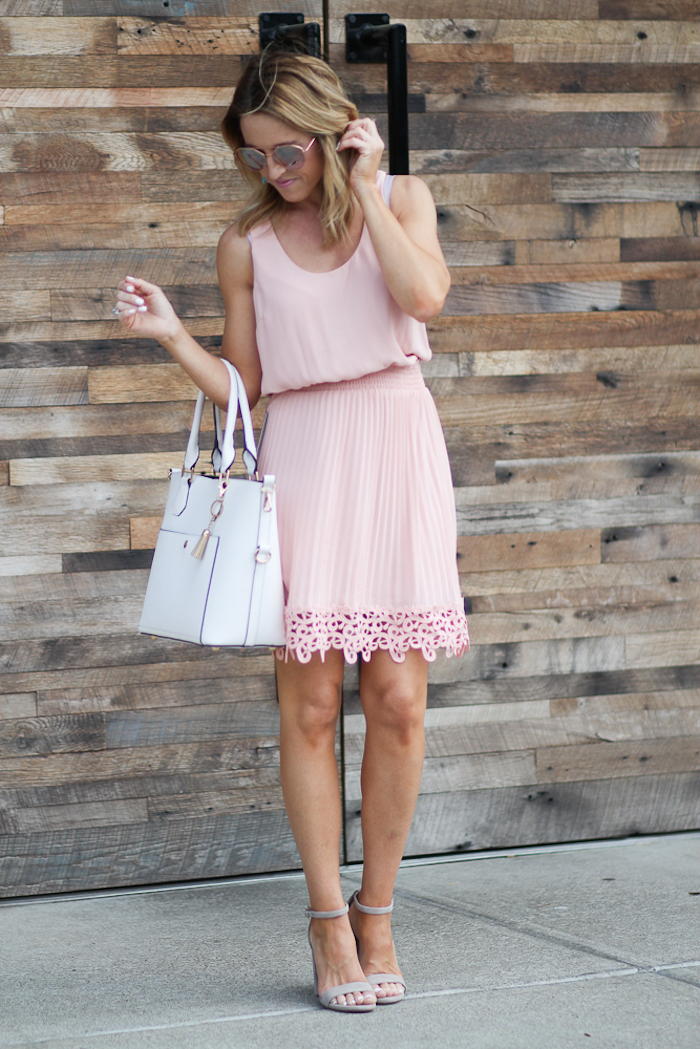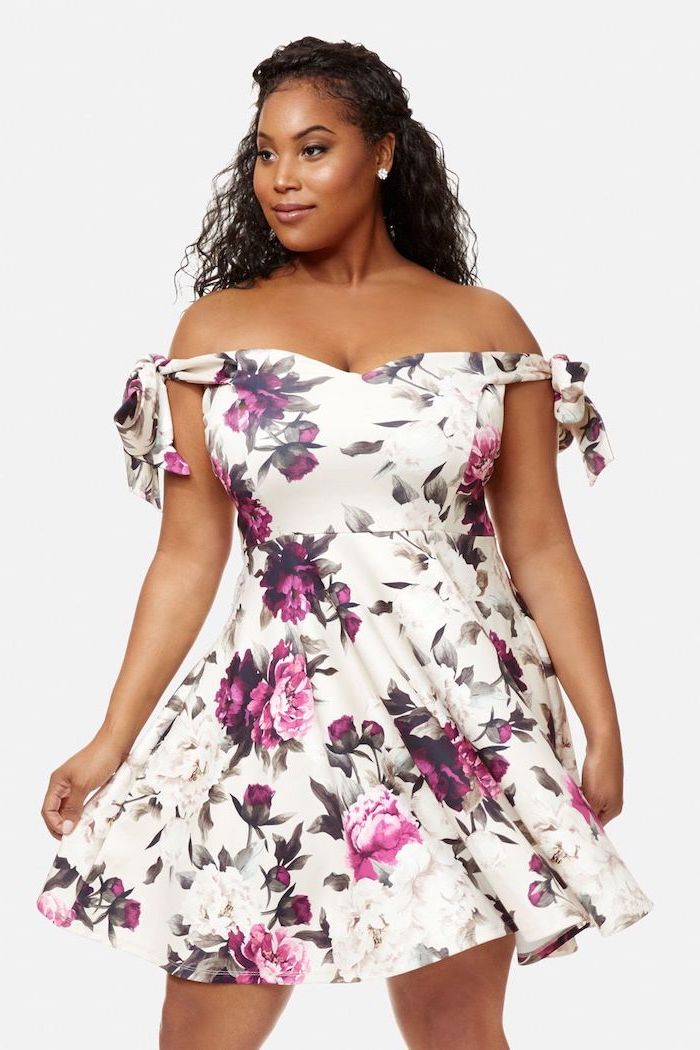 A nice blazer is another good addition to your outfit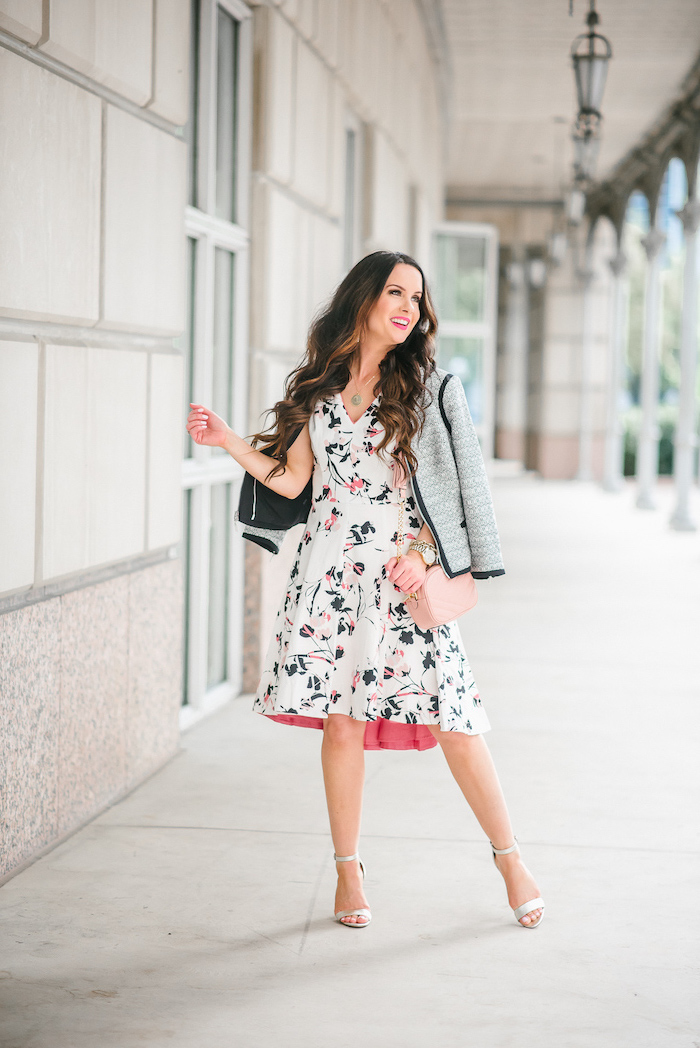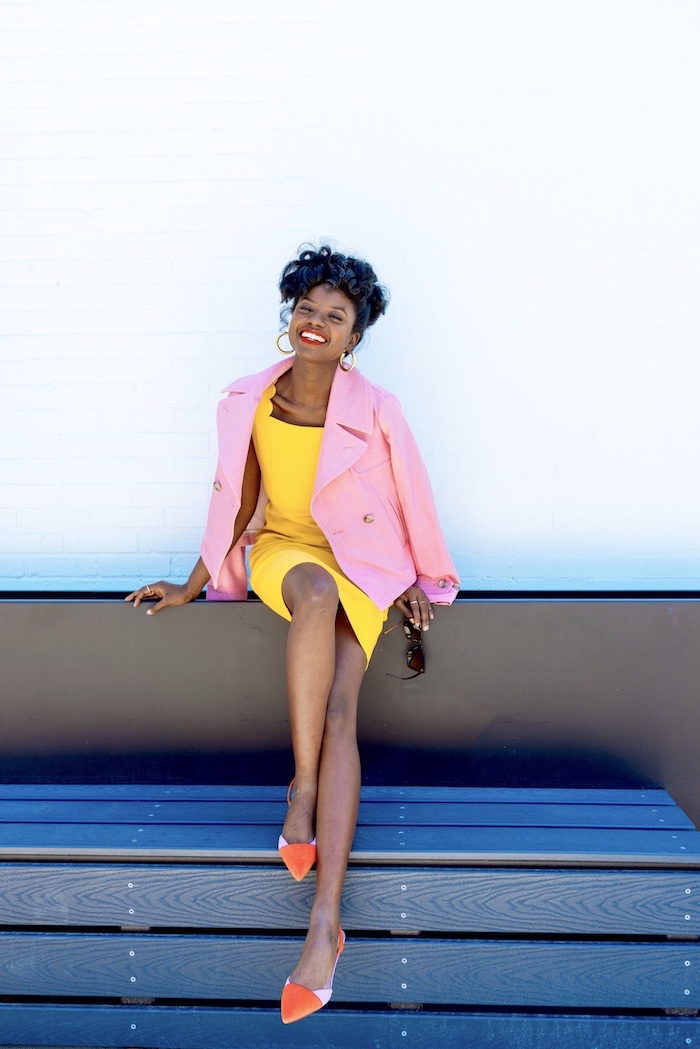 Mother and daughters twinning dresses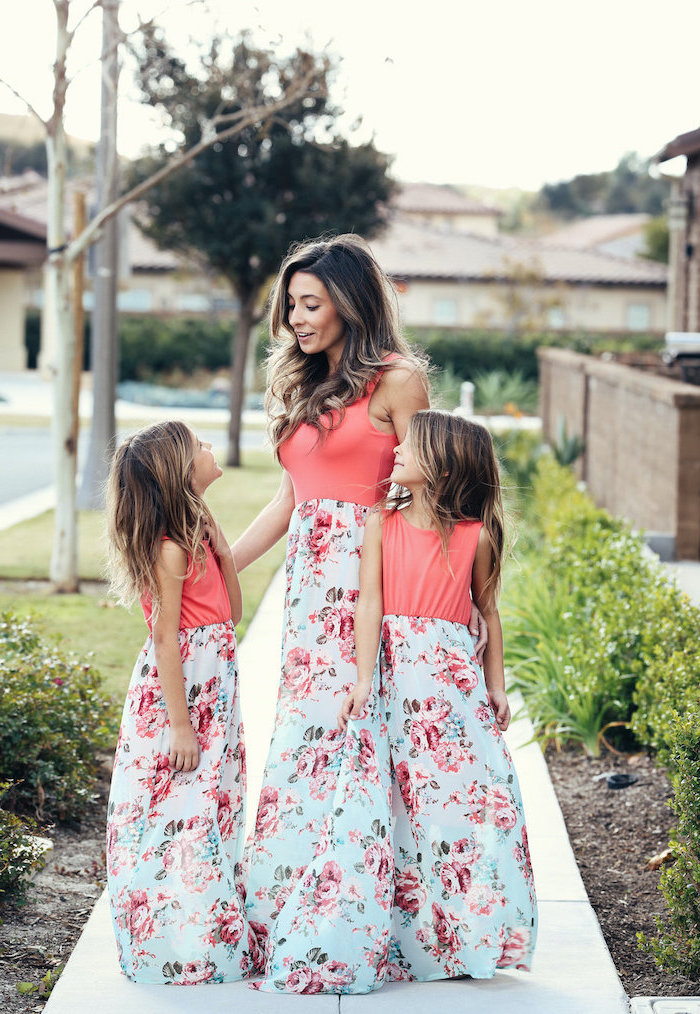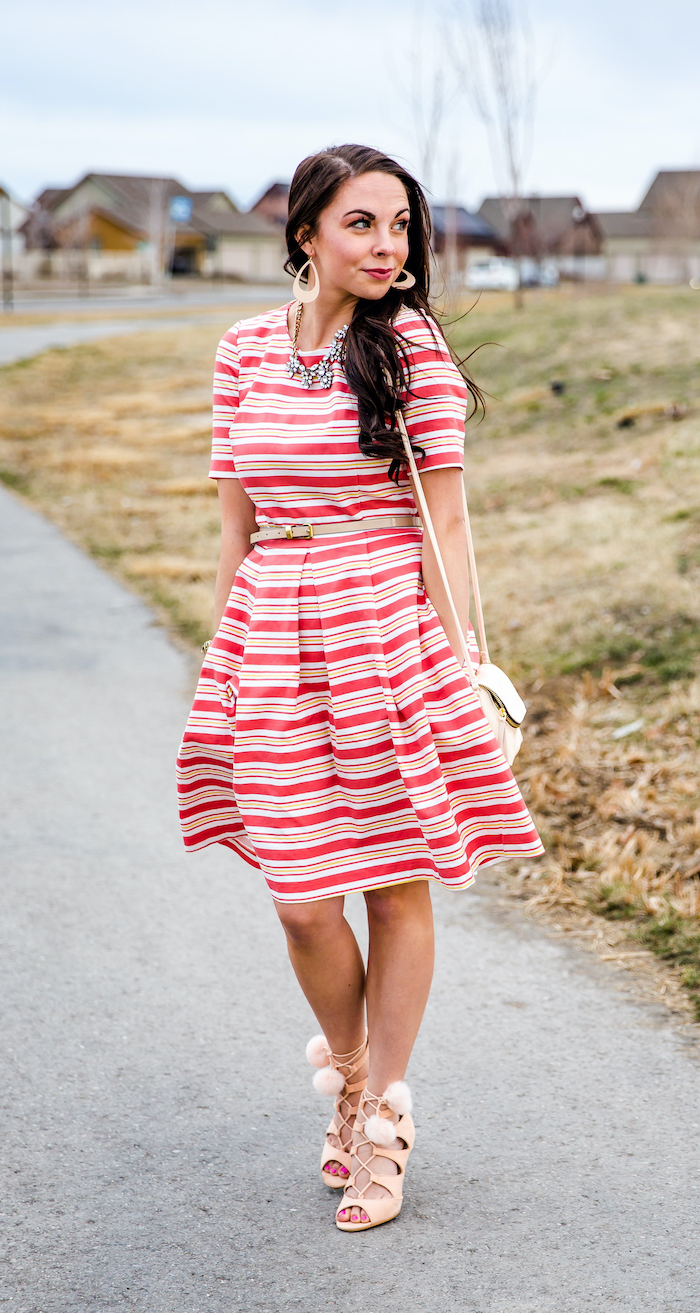 You can also pair a skirt with a fun pattern with a cool top in a pastel color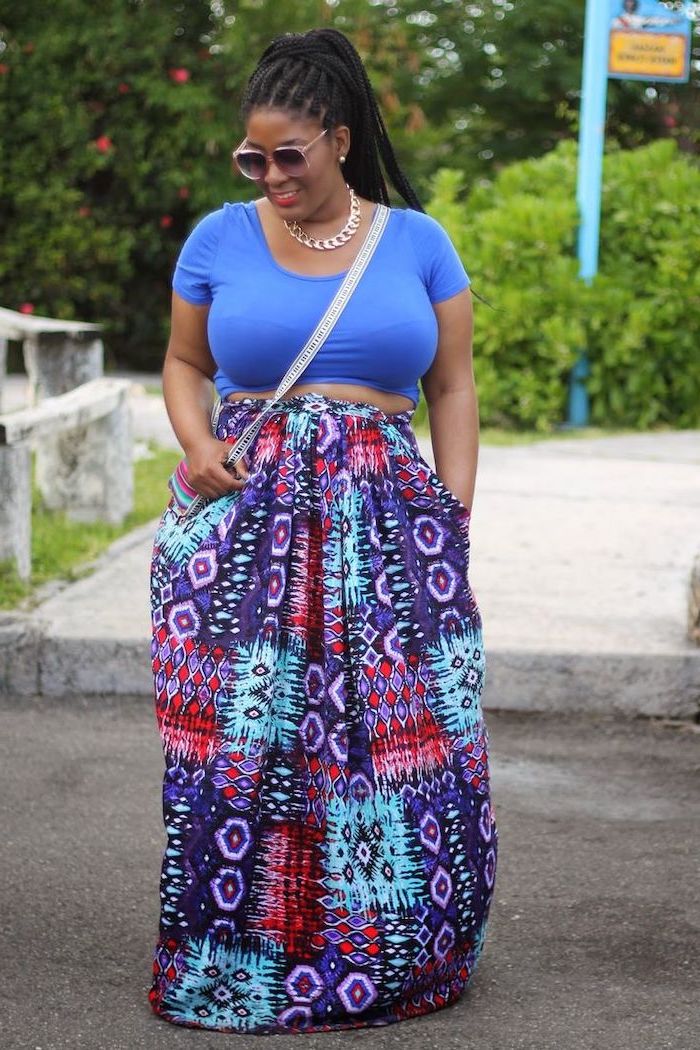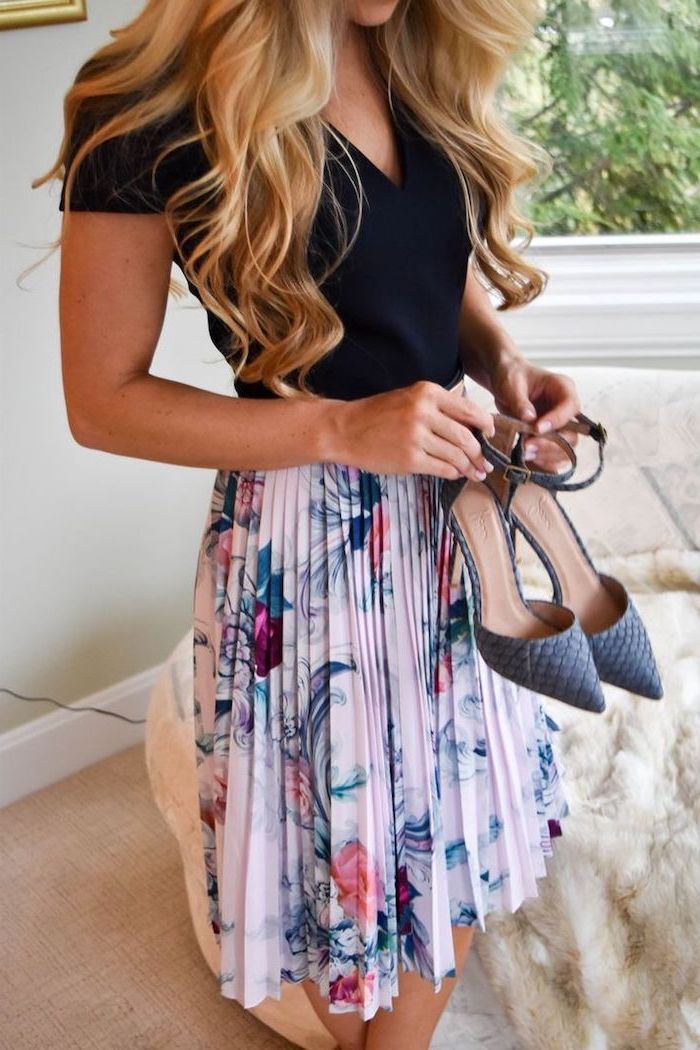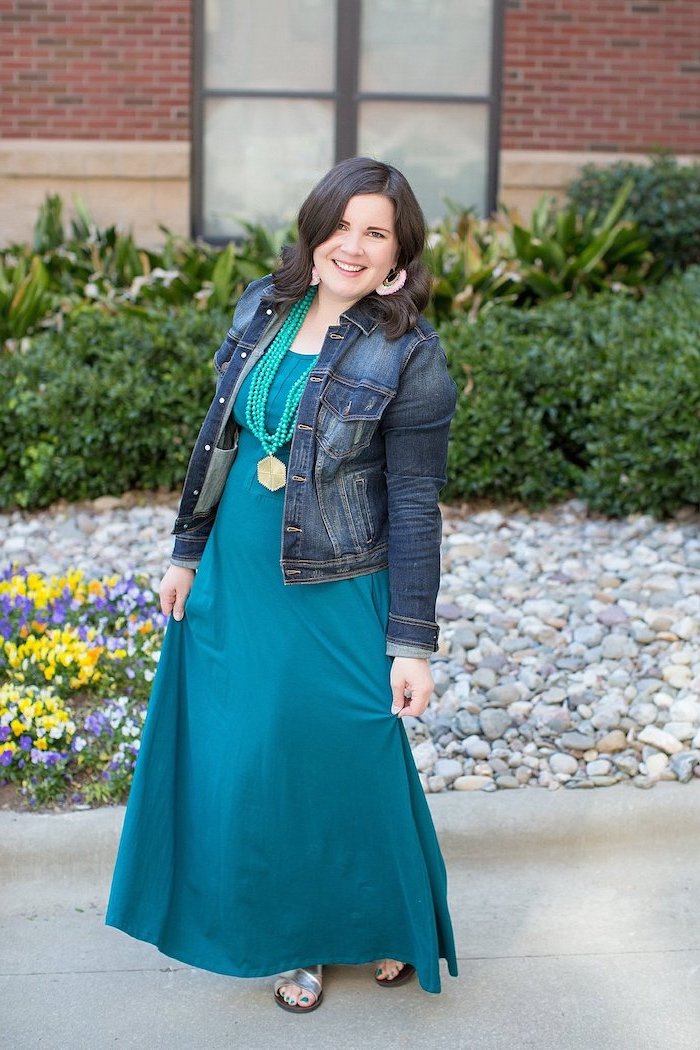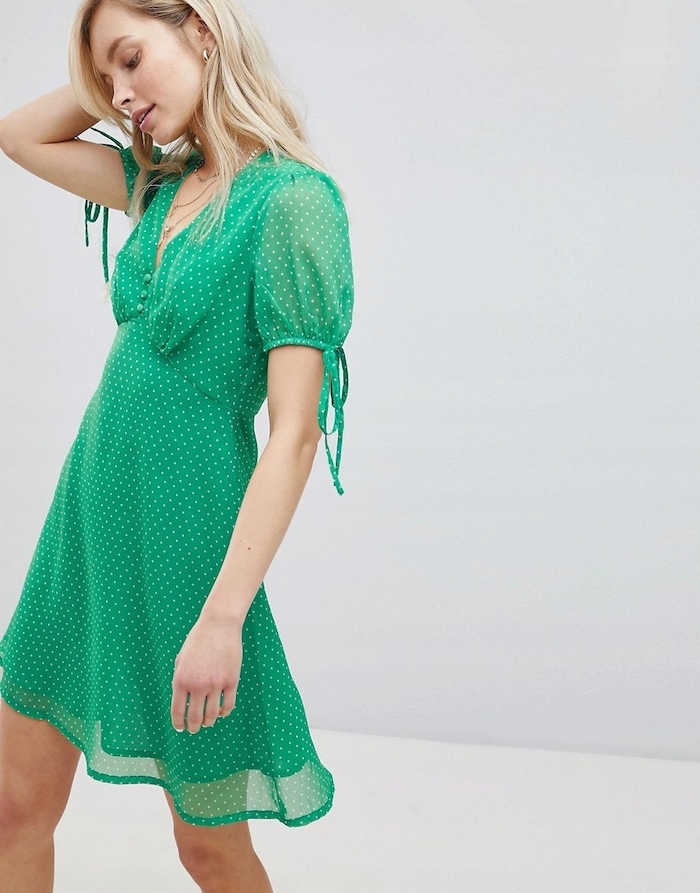 Long sleeves can be a good idea if you are going to a garden Easter party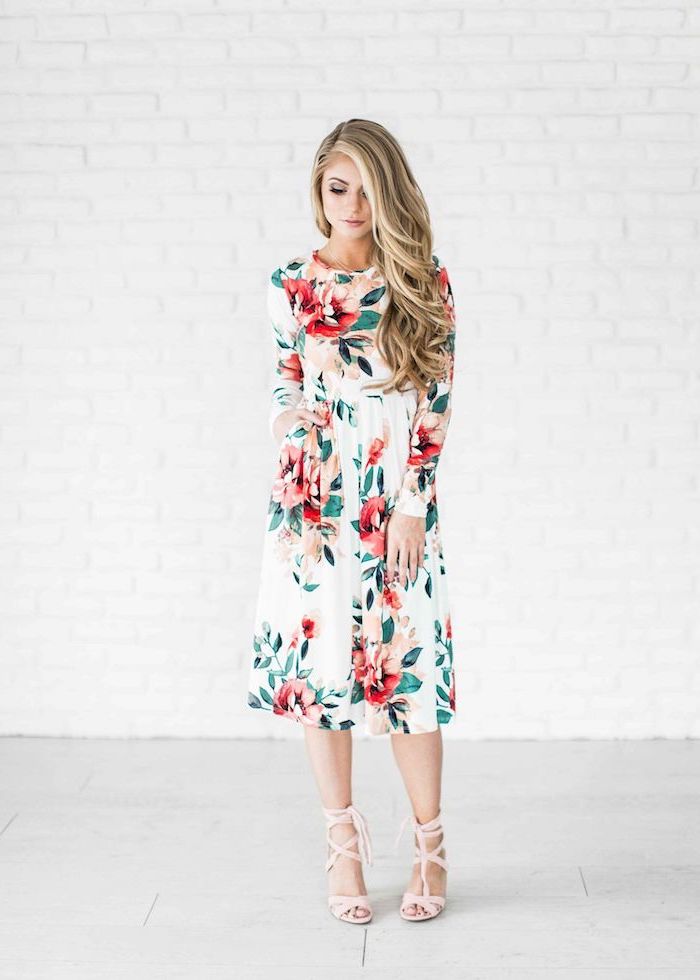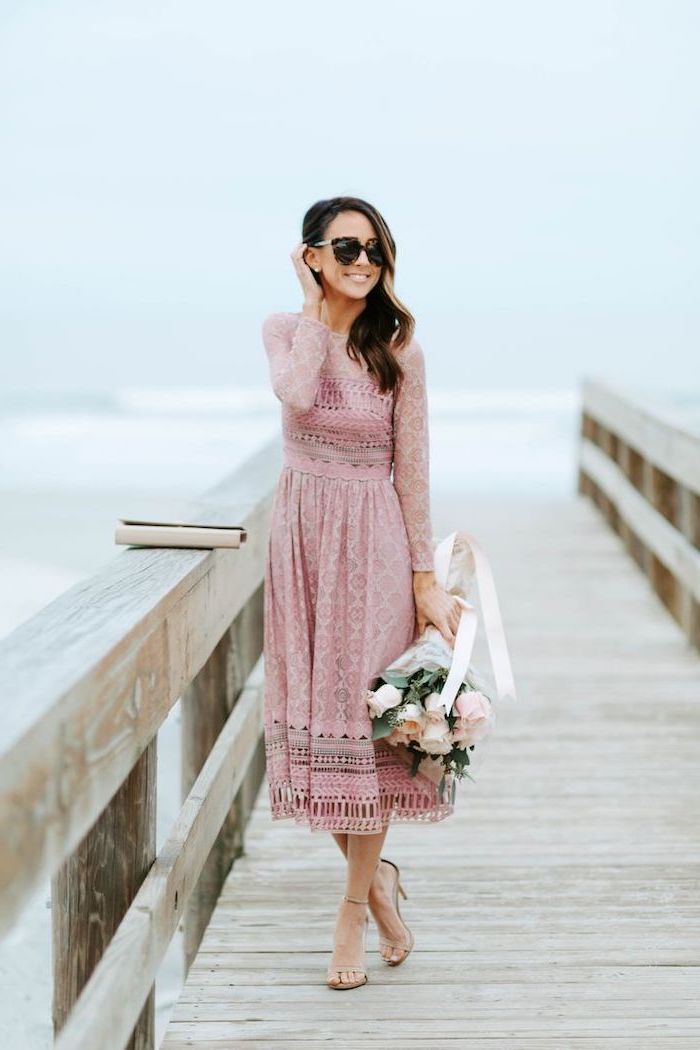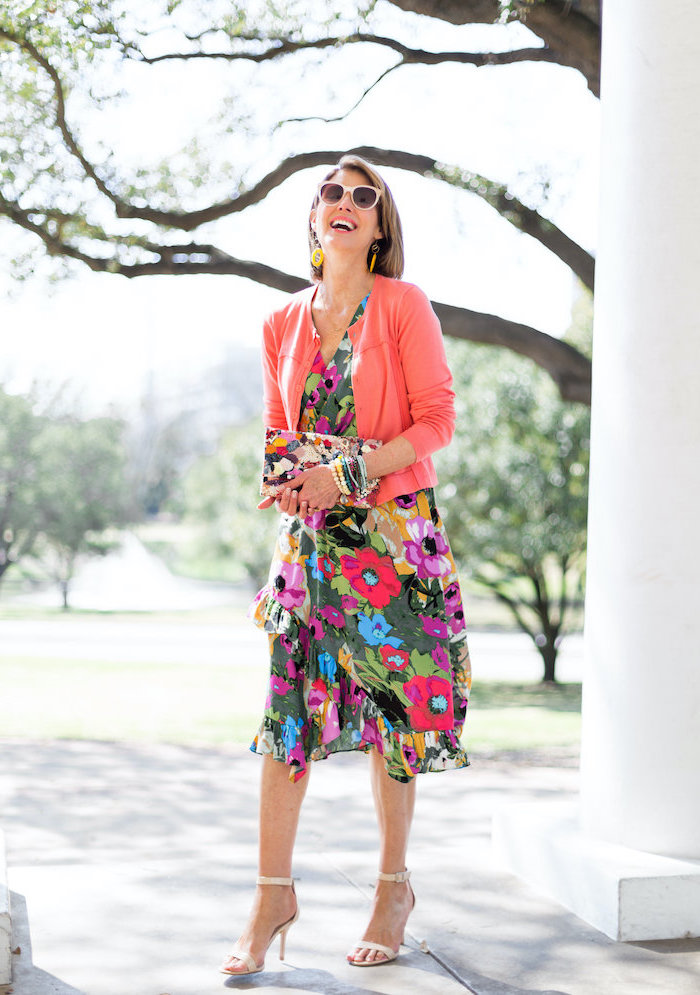 Gorgeous sunflower dress for women, as shown by Victoria's Secret model Elsa Hosk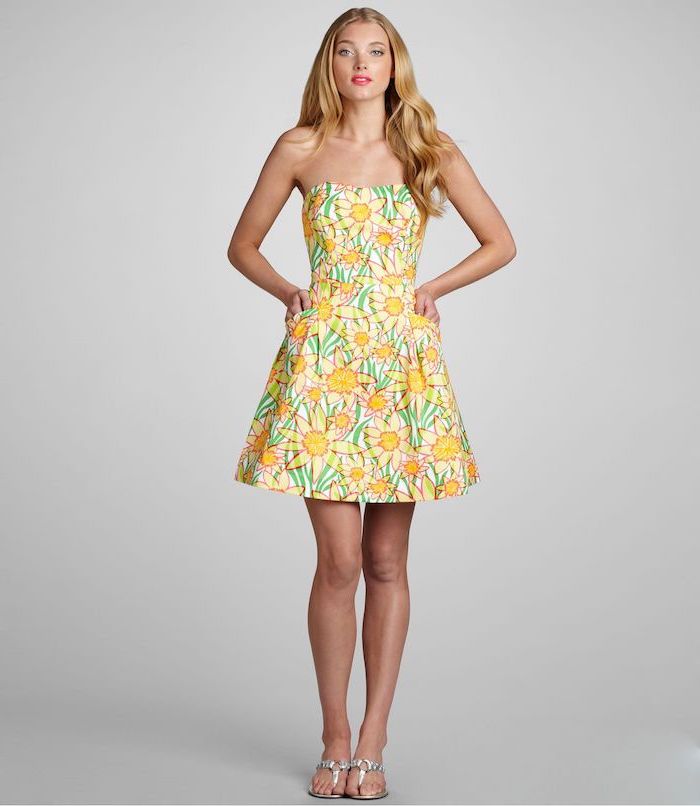 Emmy Rossum has found the perfect dress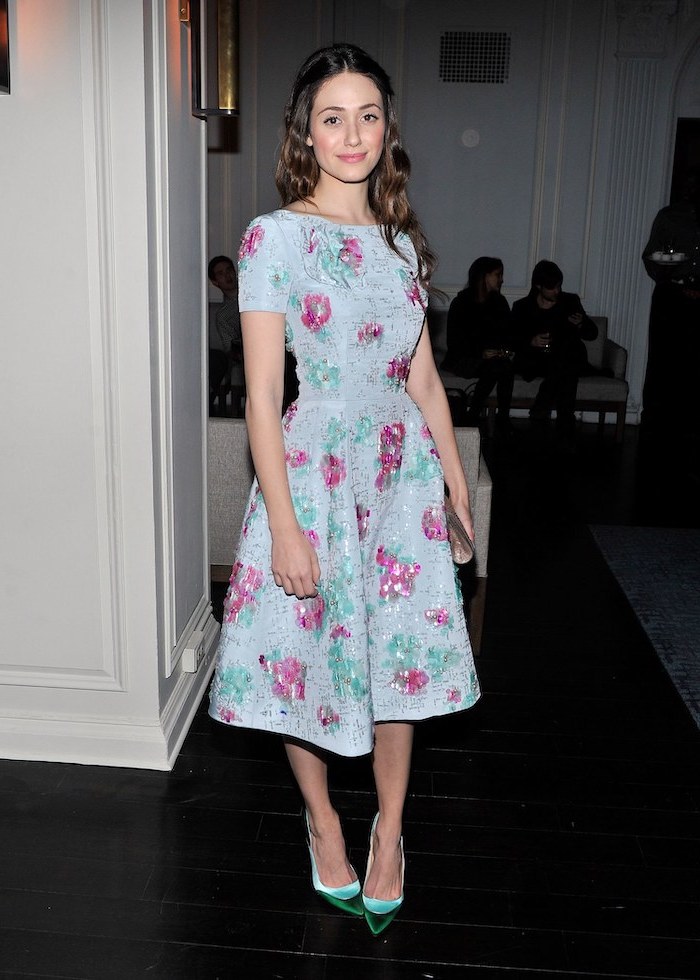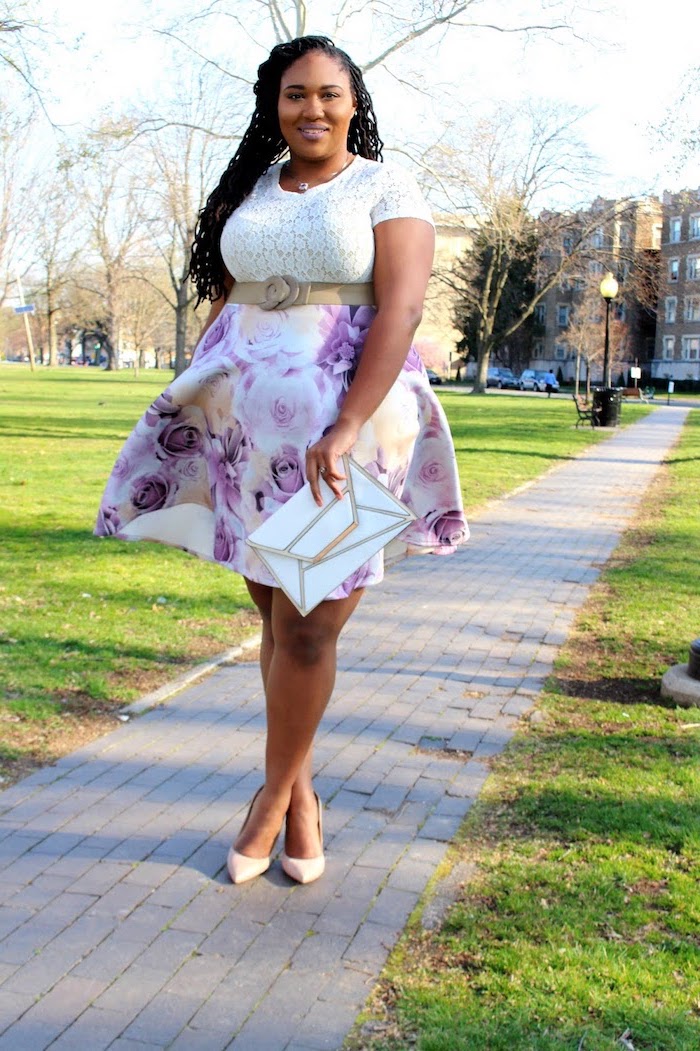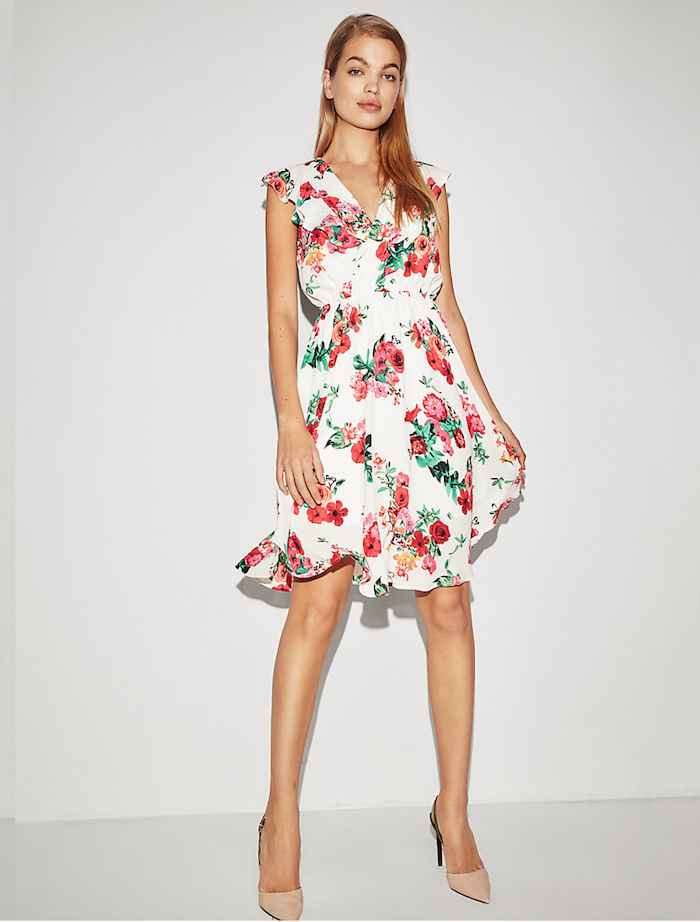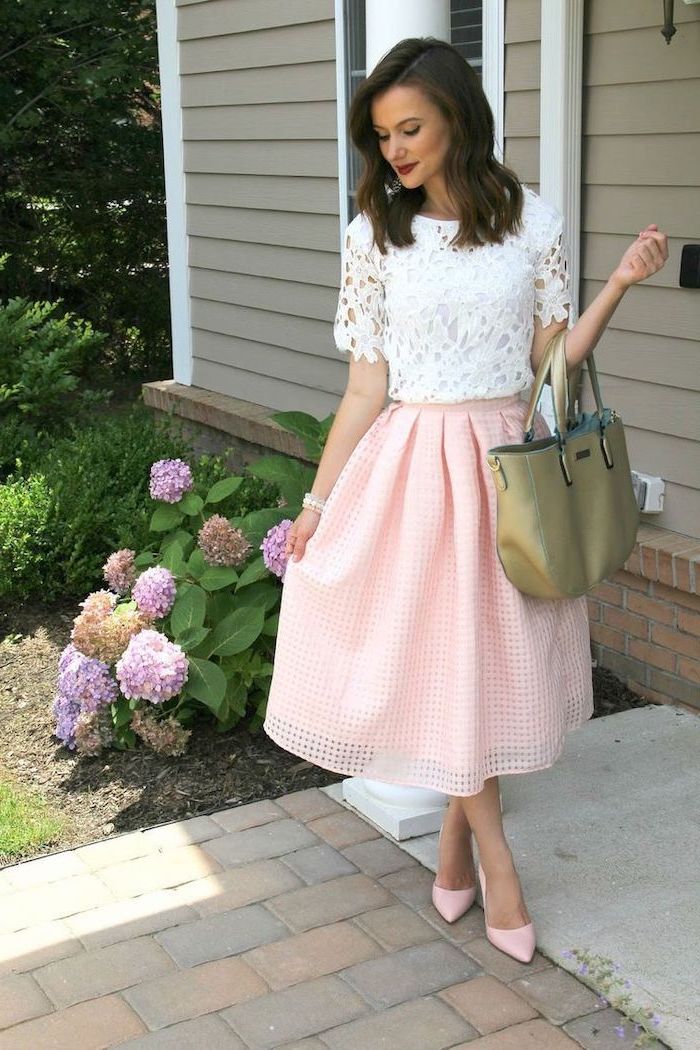 Simple dresses, paired with flats can look just as effective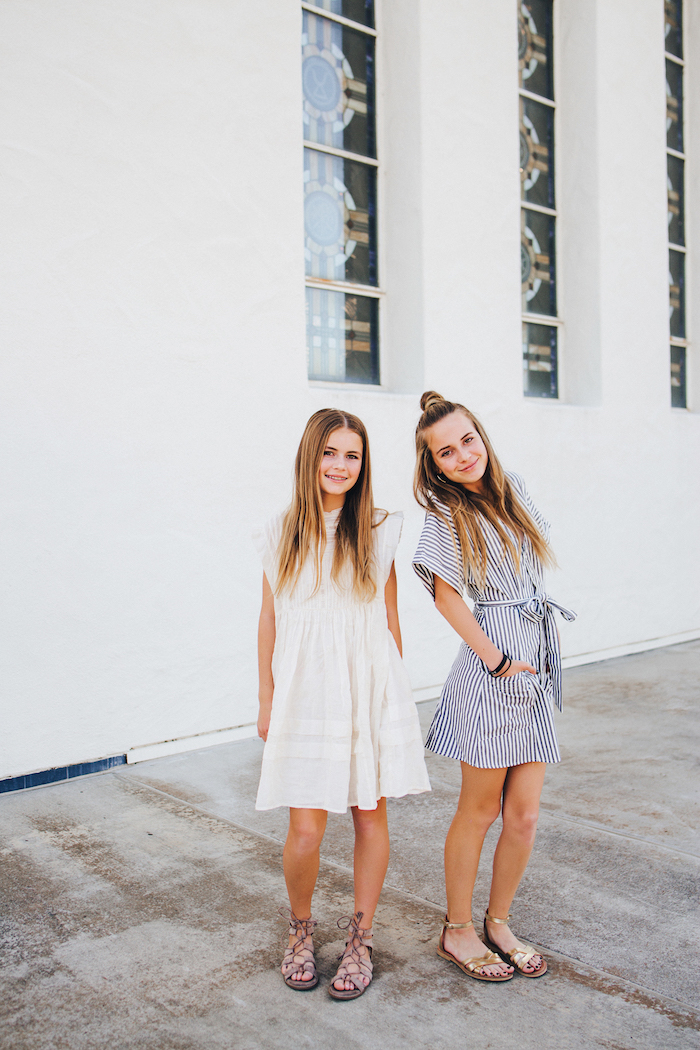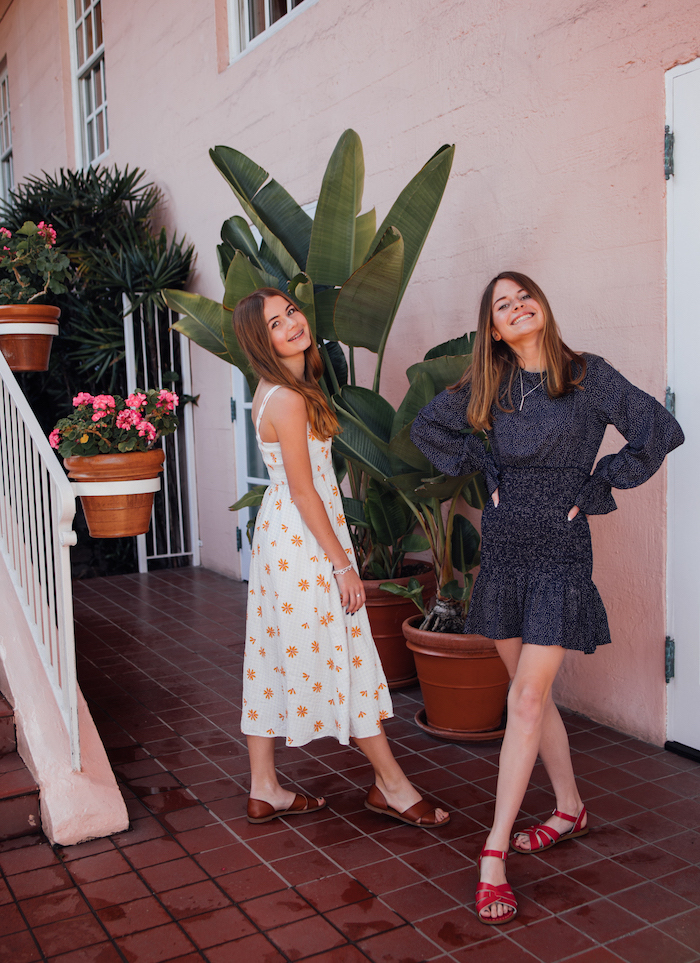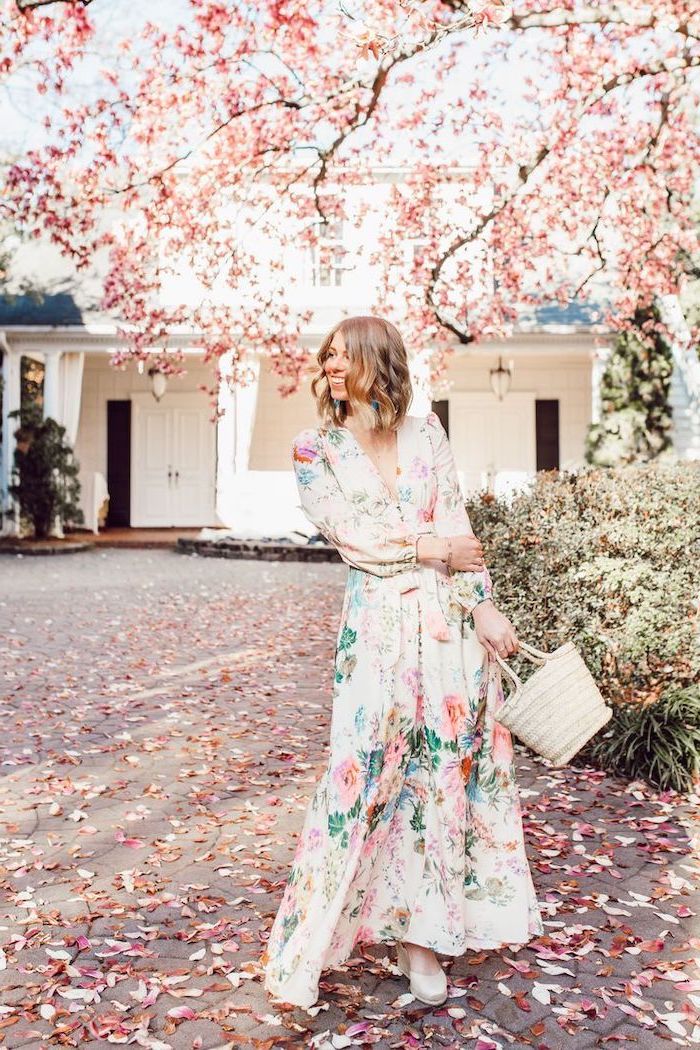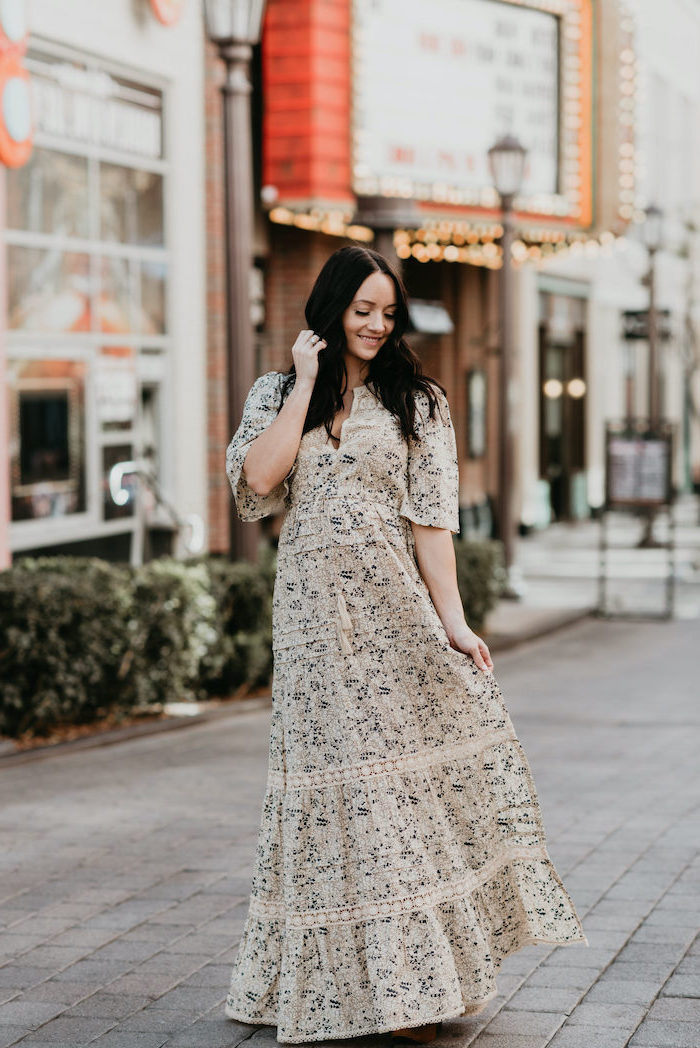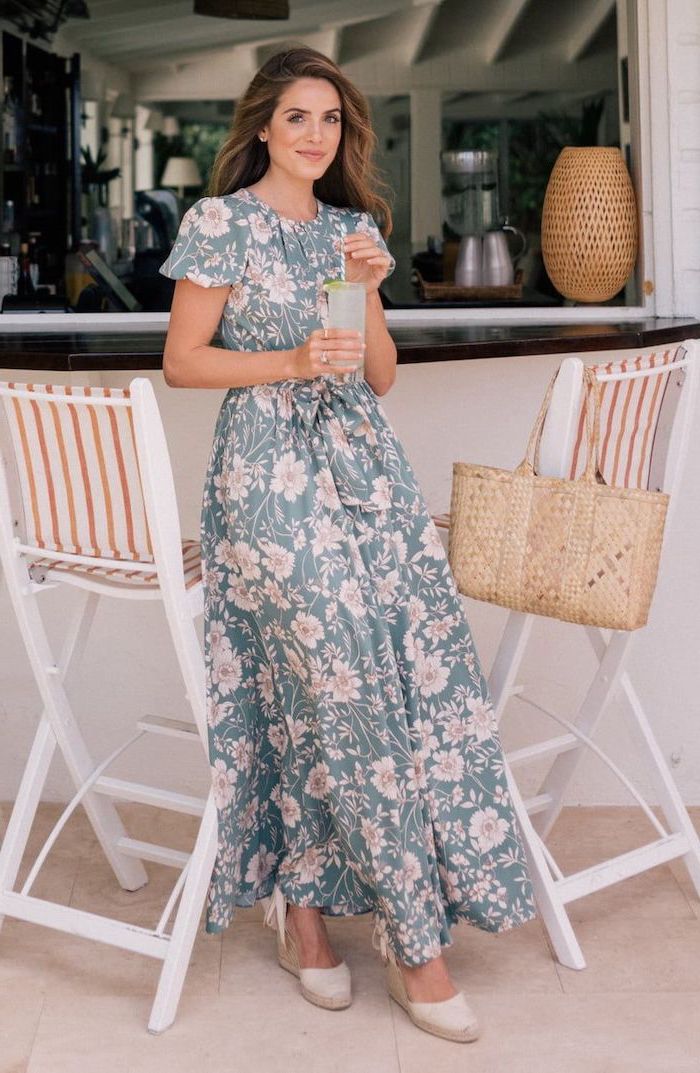 Absolutely love these colors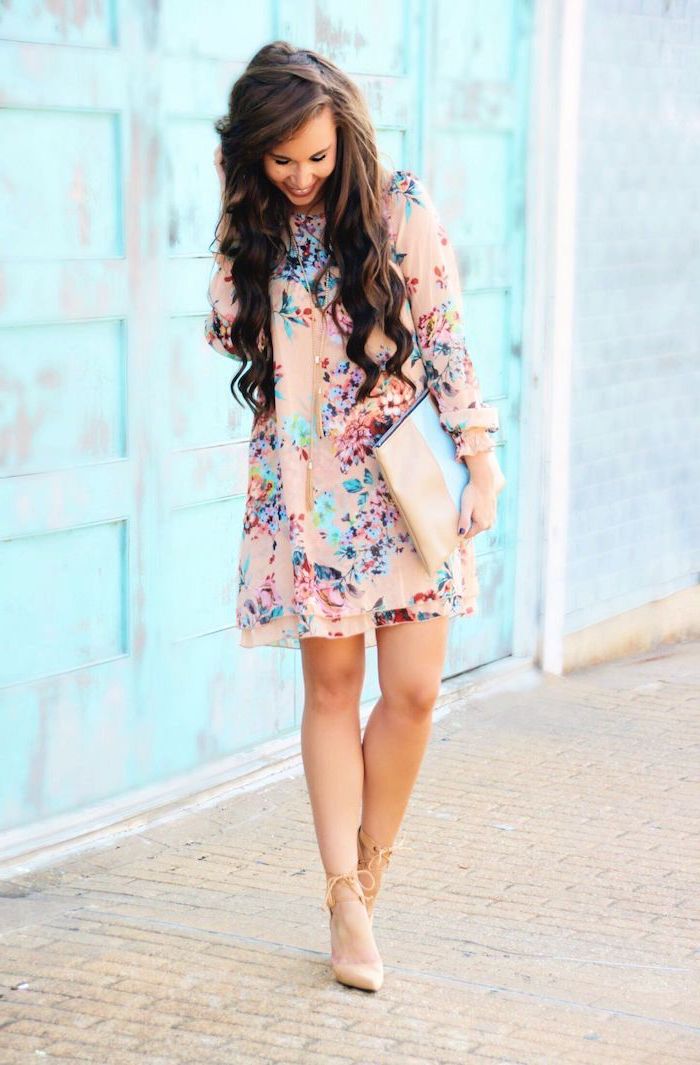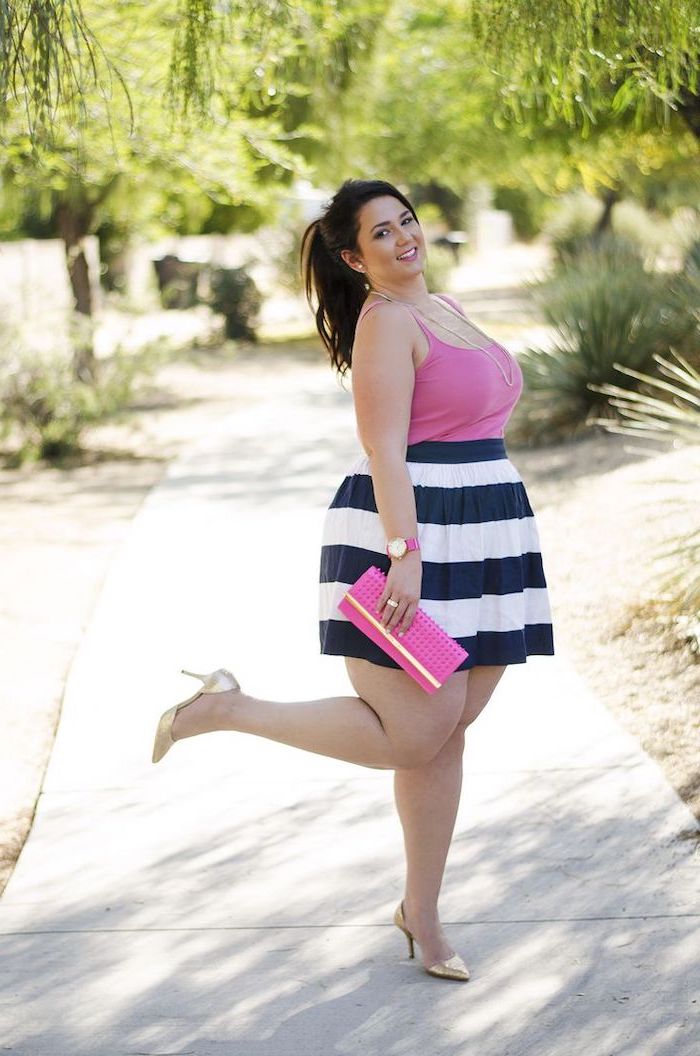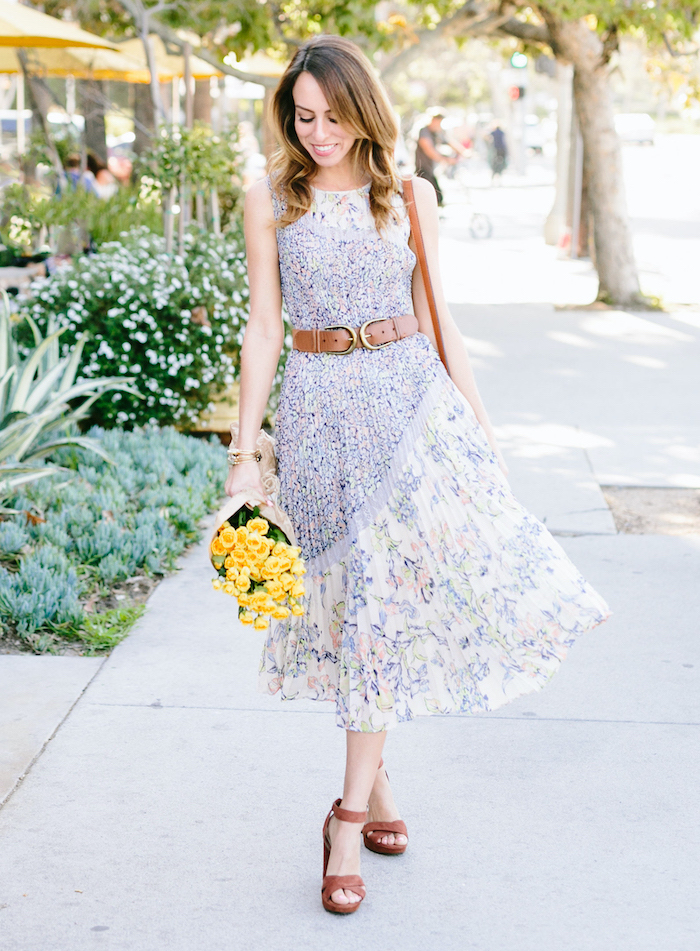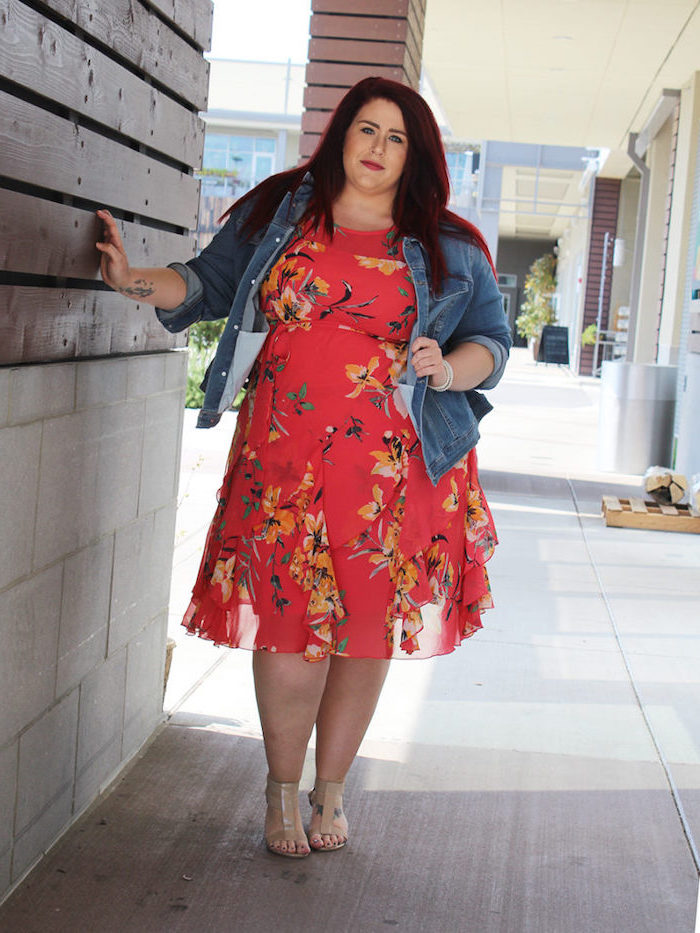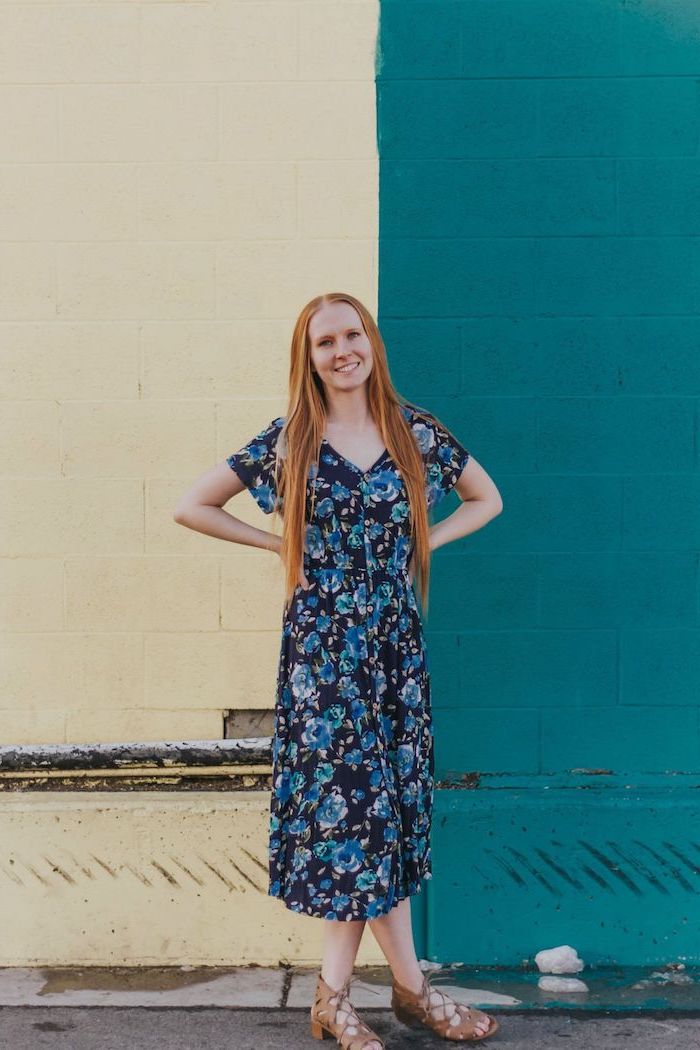 Plus size Easter dresses for the hostess with the mostest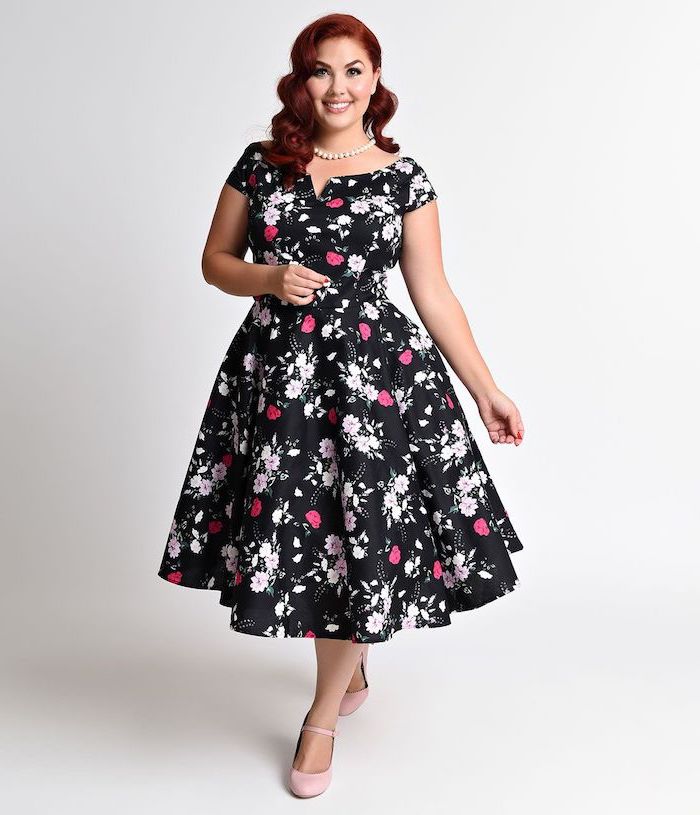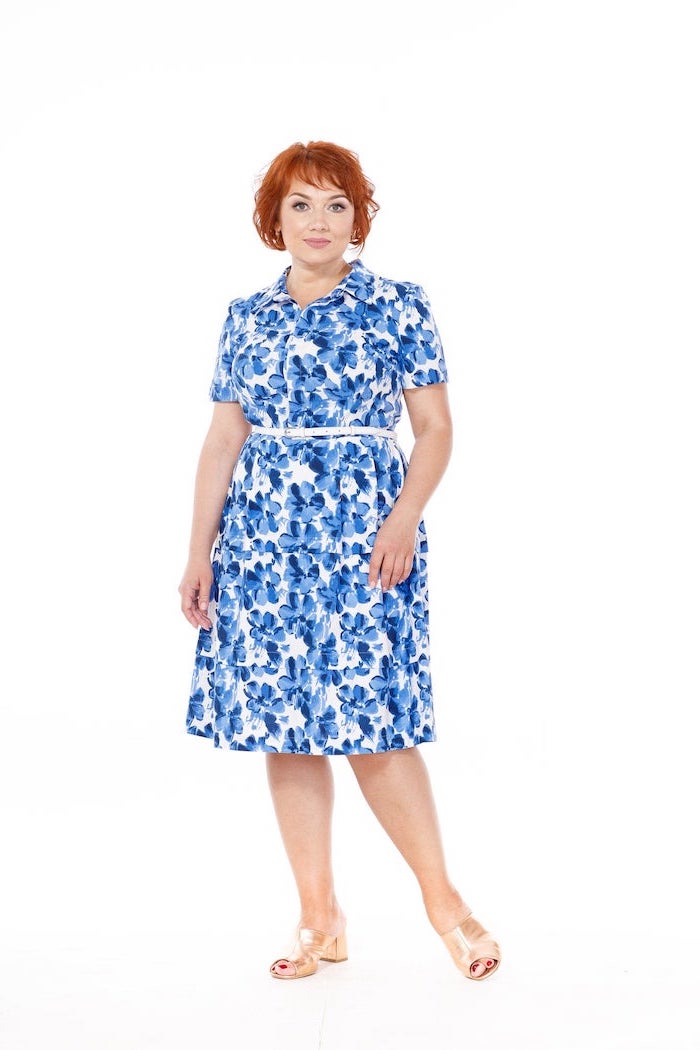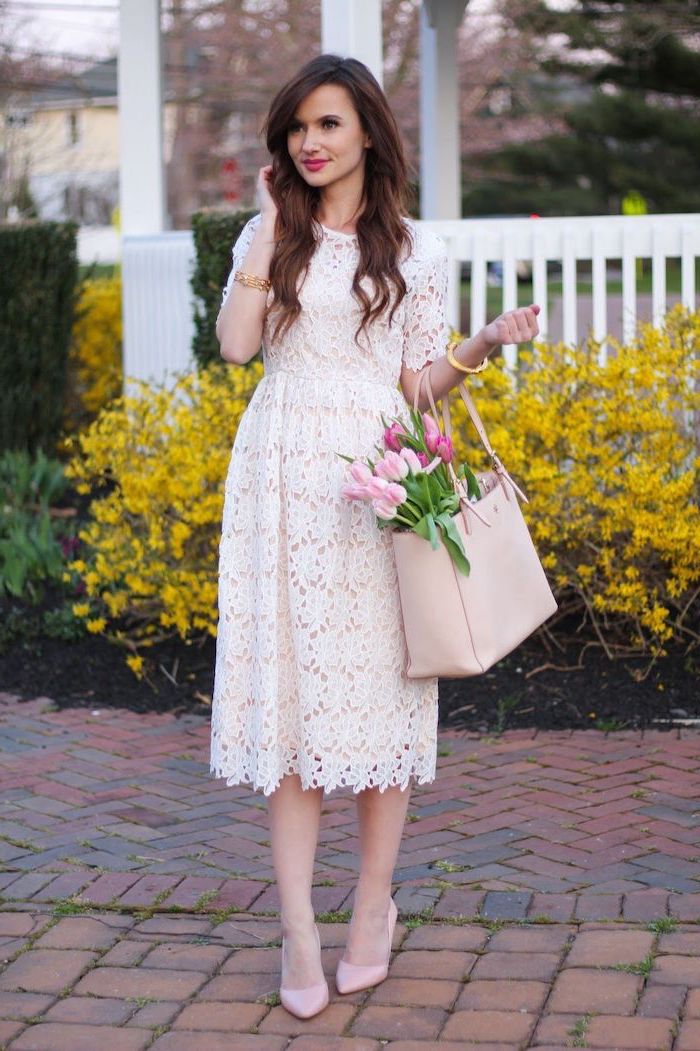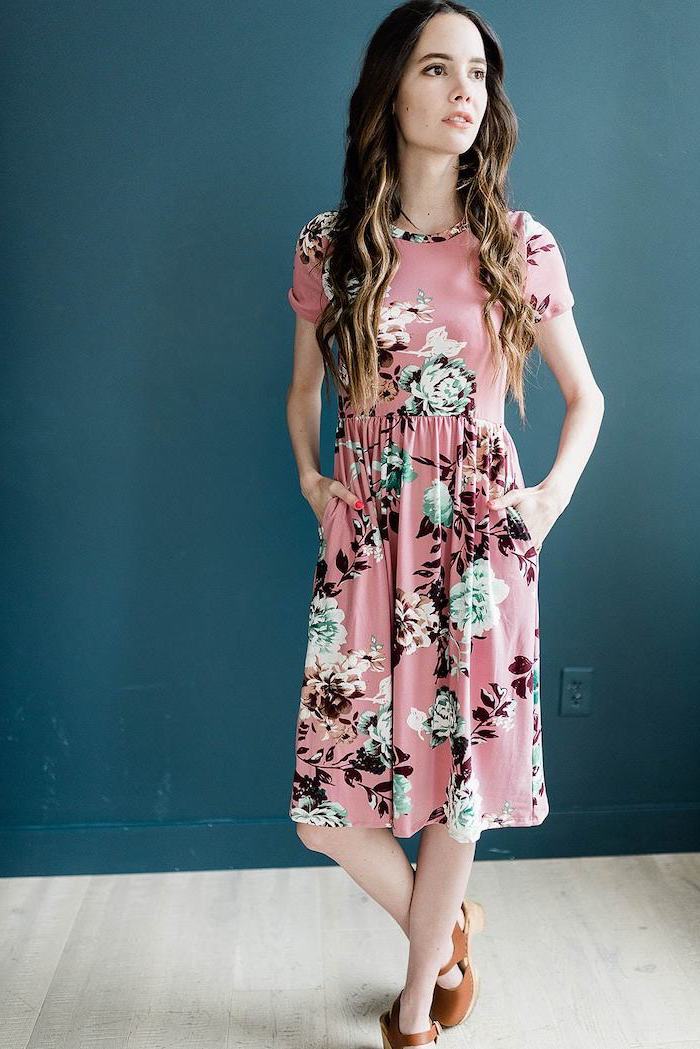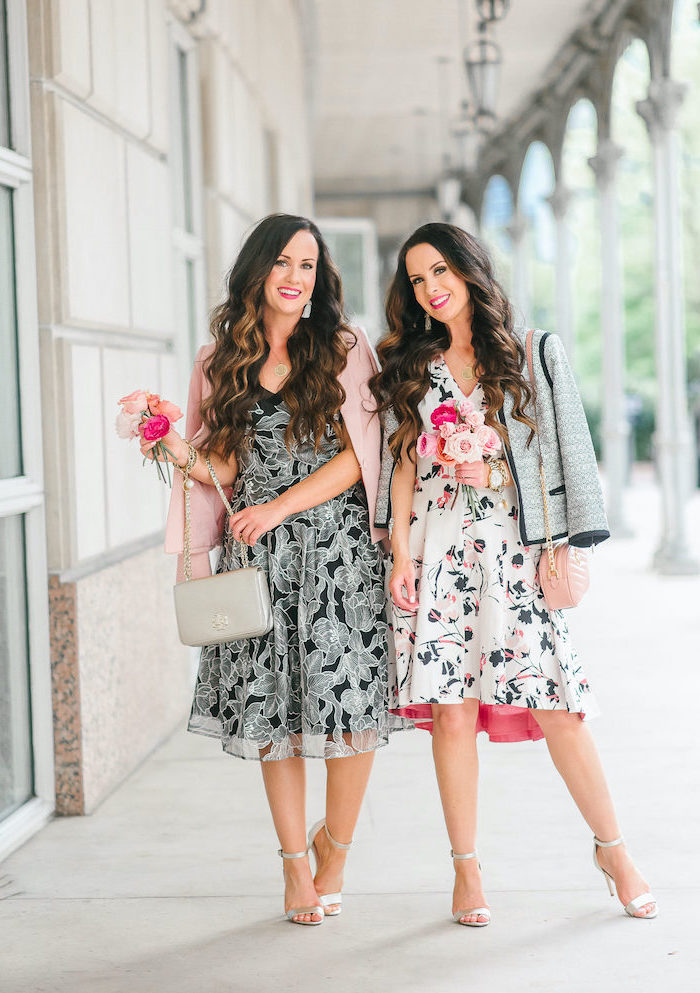 Cute spring dresses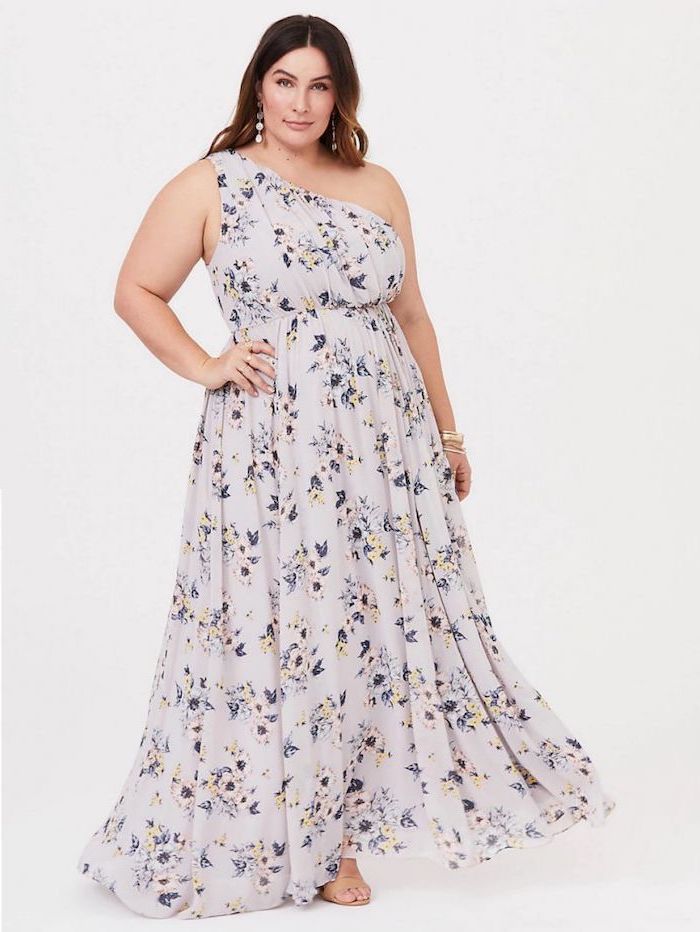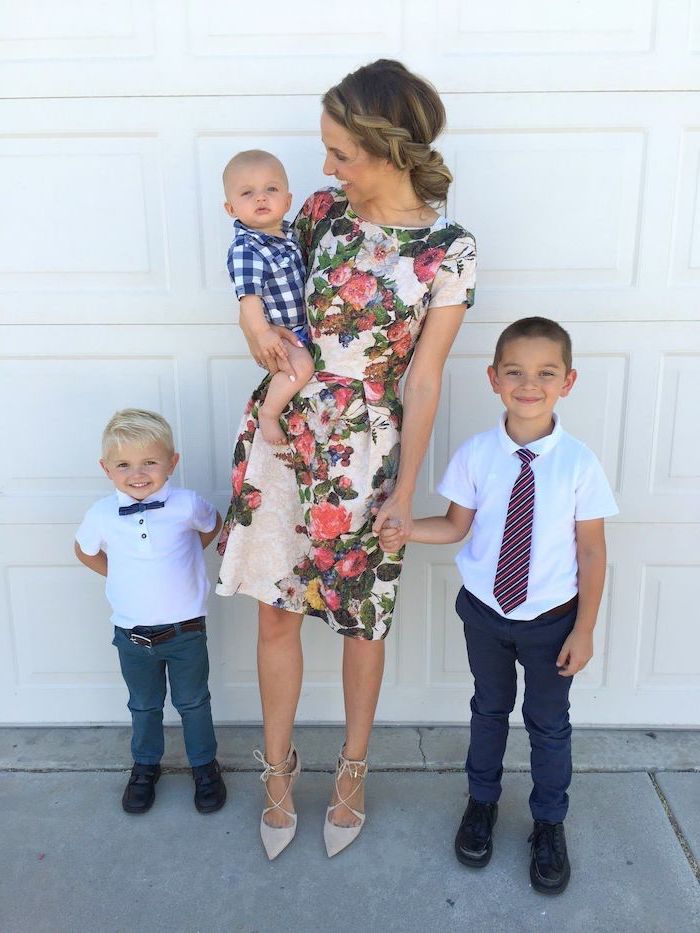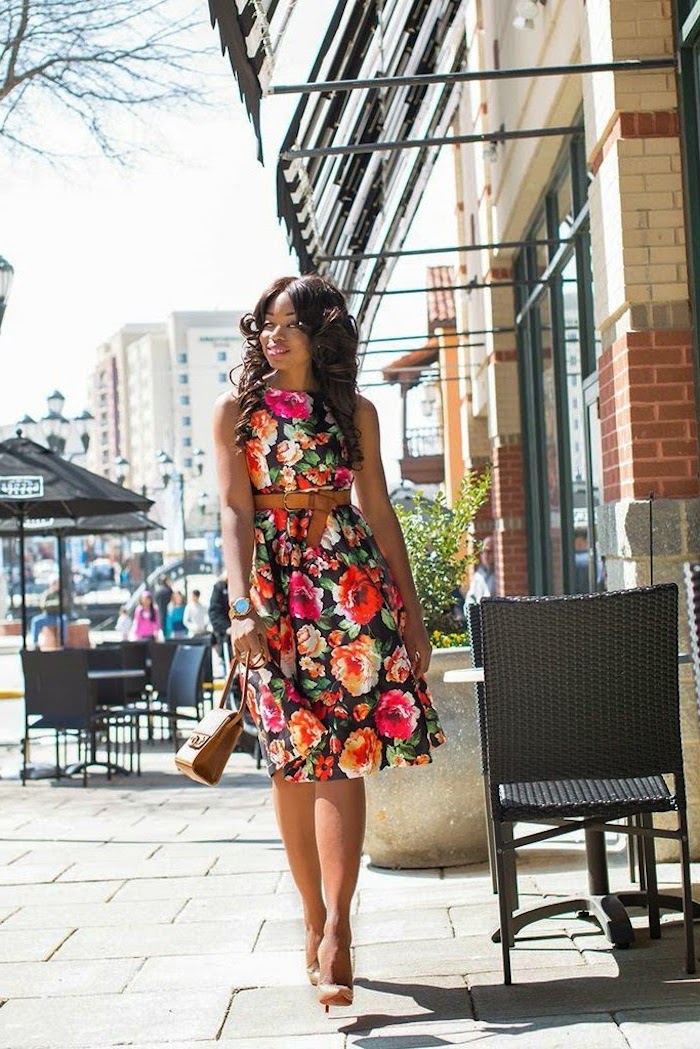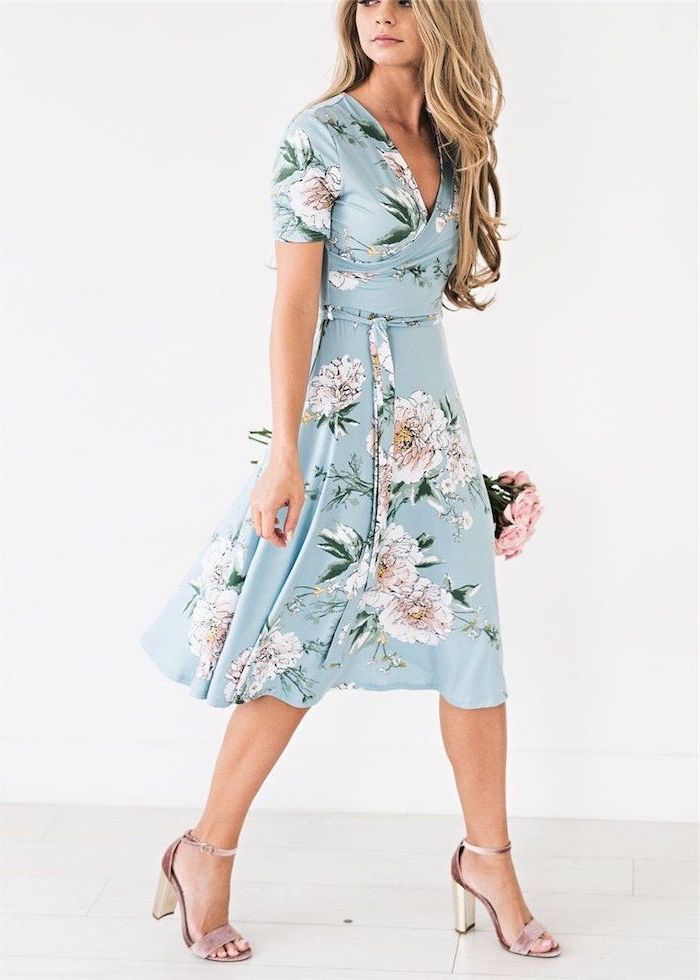 Pretty dresses for women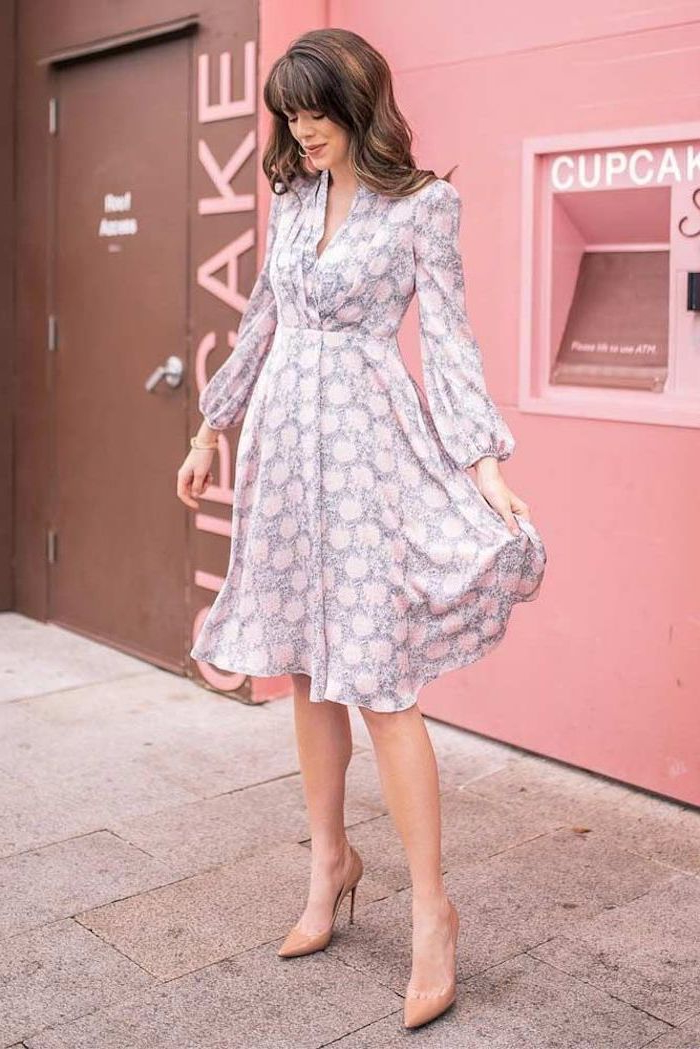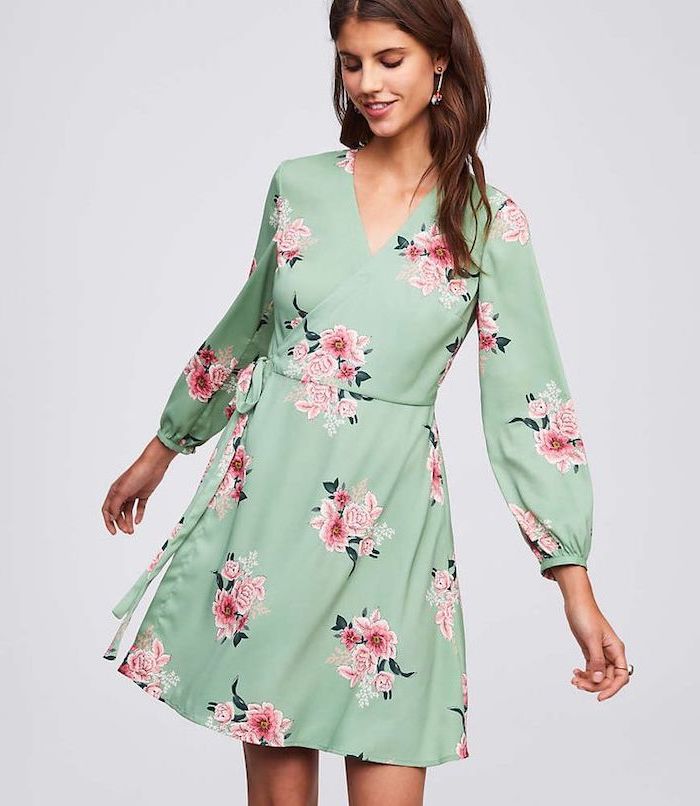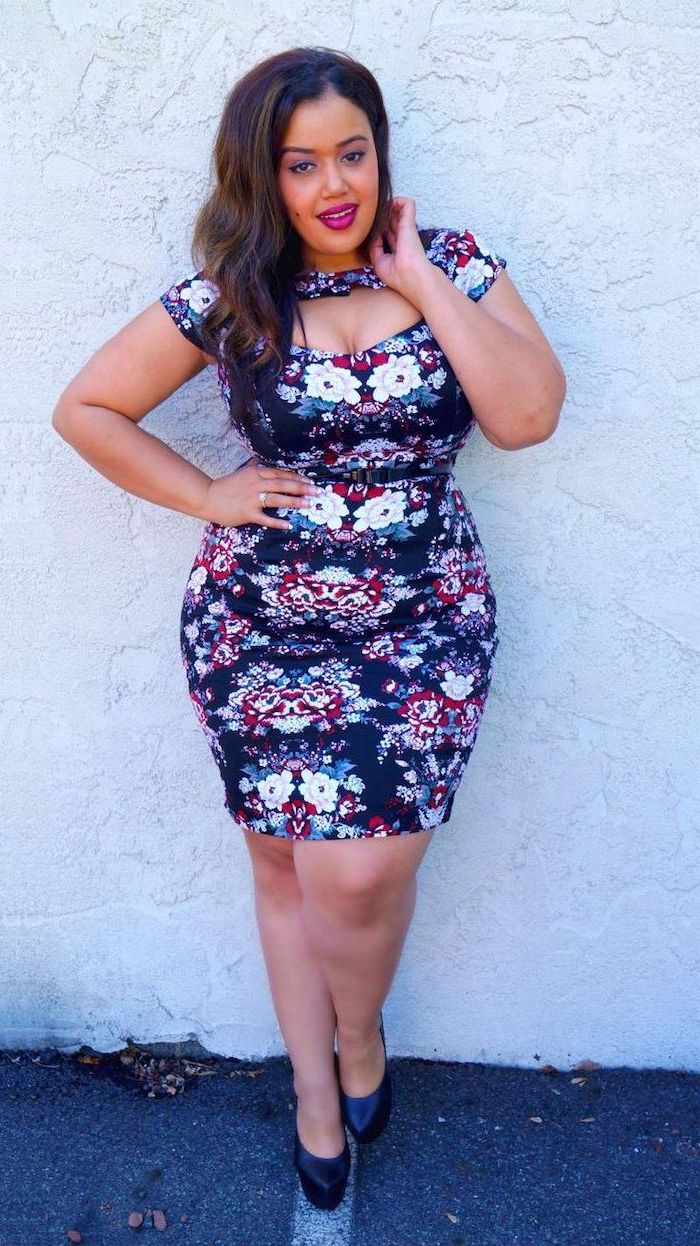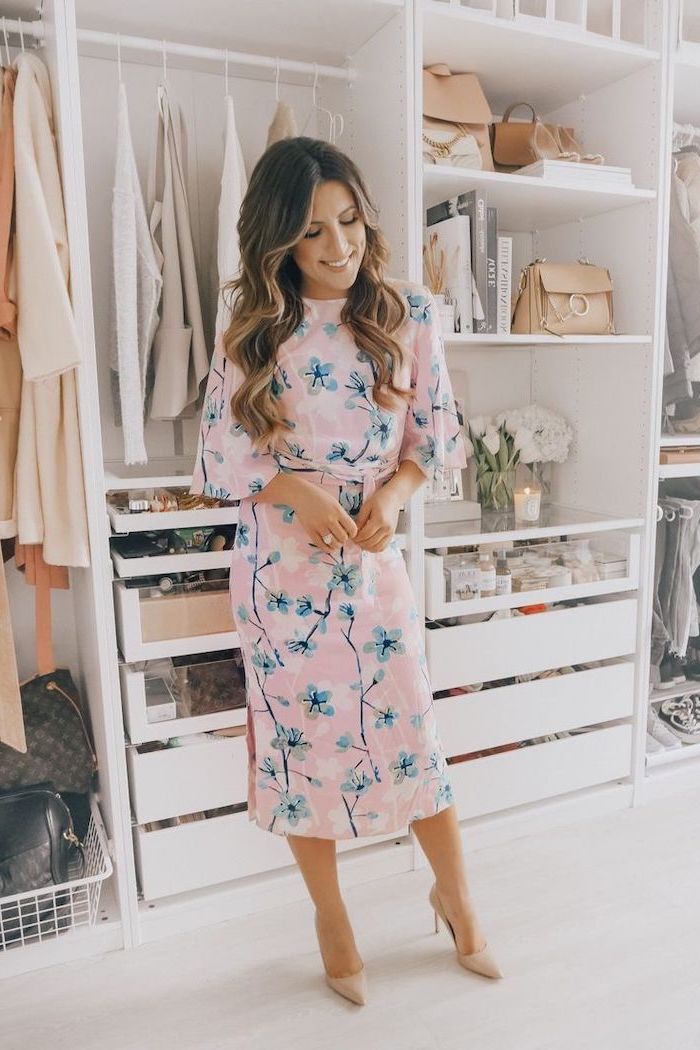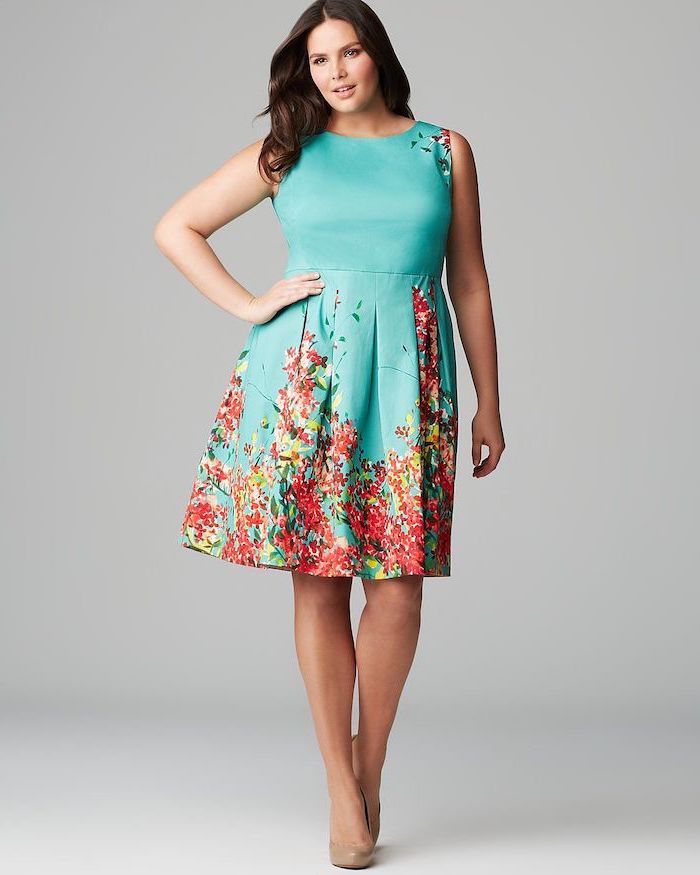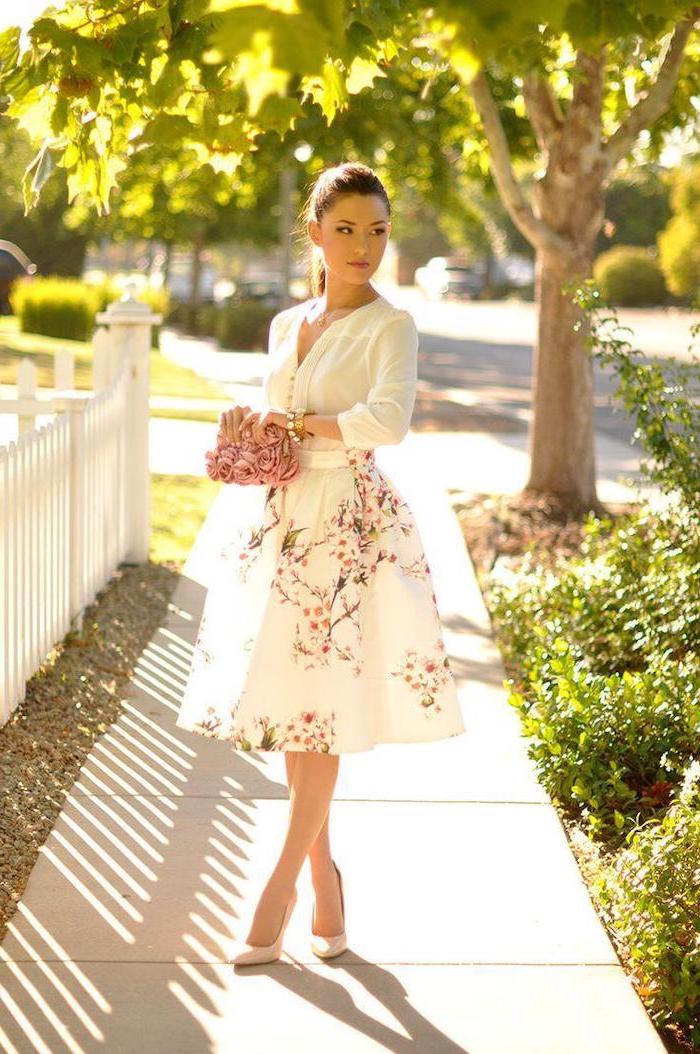 Cute Easter outfits