Celebrate the Beginning of Spring With an Easter Background
Well, finally we have something to look forward to. Easter is almost here and it is definitely one of the most fun holidays out there. Not only do we celebrate the resurrection of Jesus Christ, Easter also marks the beginning of spring. And we all know that spring comes along bearing gifts – blossoming trees, sunny, warmer weather and good vibes all around. That is exactly why, there is absolutely zero chance of someone not liking the holiday of Easter. Today, we would like to honor the holiday even before it has arrived. We have gathered a gorgeous collections from which you can pick an Easter background to decorate your phone or desktop's screen with. It will definitely get you in the mood for the holiday and get you ready for the celebrations.
Easter egg background to honor a decades long tradition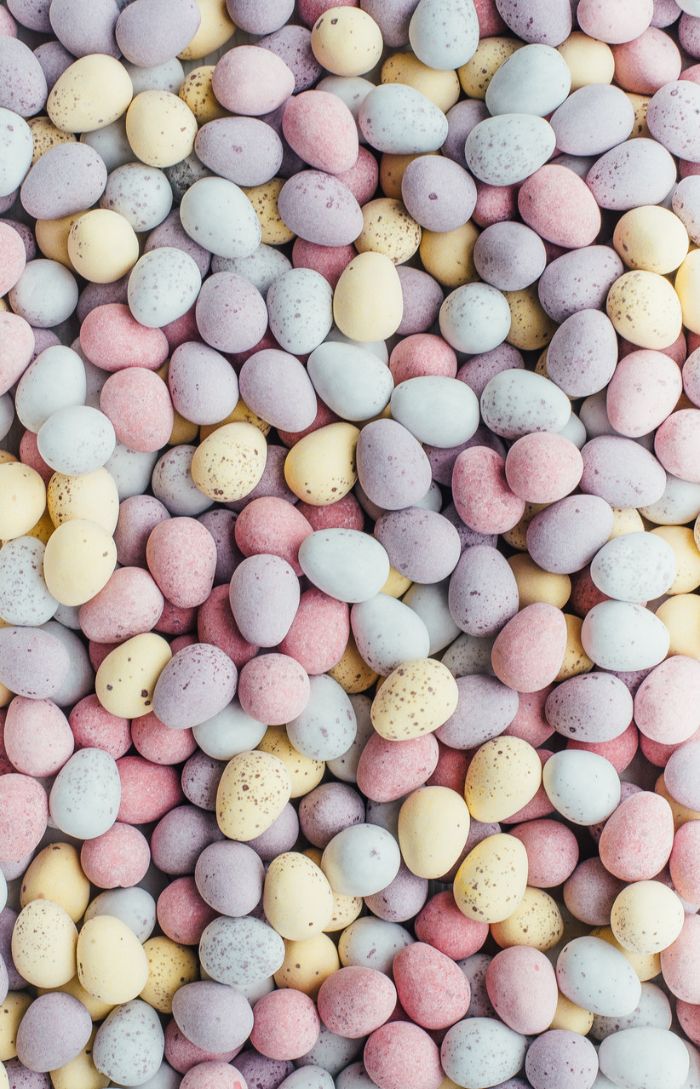 What is Easter and why it is celebrated?
Easter is the holiday, which celebrates the resurrection of Jesus Christ. Each year the holiday is on a different day, this year the holiday will be celebrated on April, 4th. Each year the date is decided according to March's full moon. Easter is celebrated one week after that. The holiday is celebrated for 3 days knows as Holy Thursday, Good Friday and Easter Sunday, also known as Holy Week. The reason why these 3 days are so important is because on Thursday Christ had his last supper with his 12 apostles. On Friday he was crucifixed and on Sunday he was resurrected. The Holy Week also conludes the 40-day fasting. These events are known as Passion of the Christ.
This year Easter is going to be celebrated on April 4th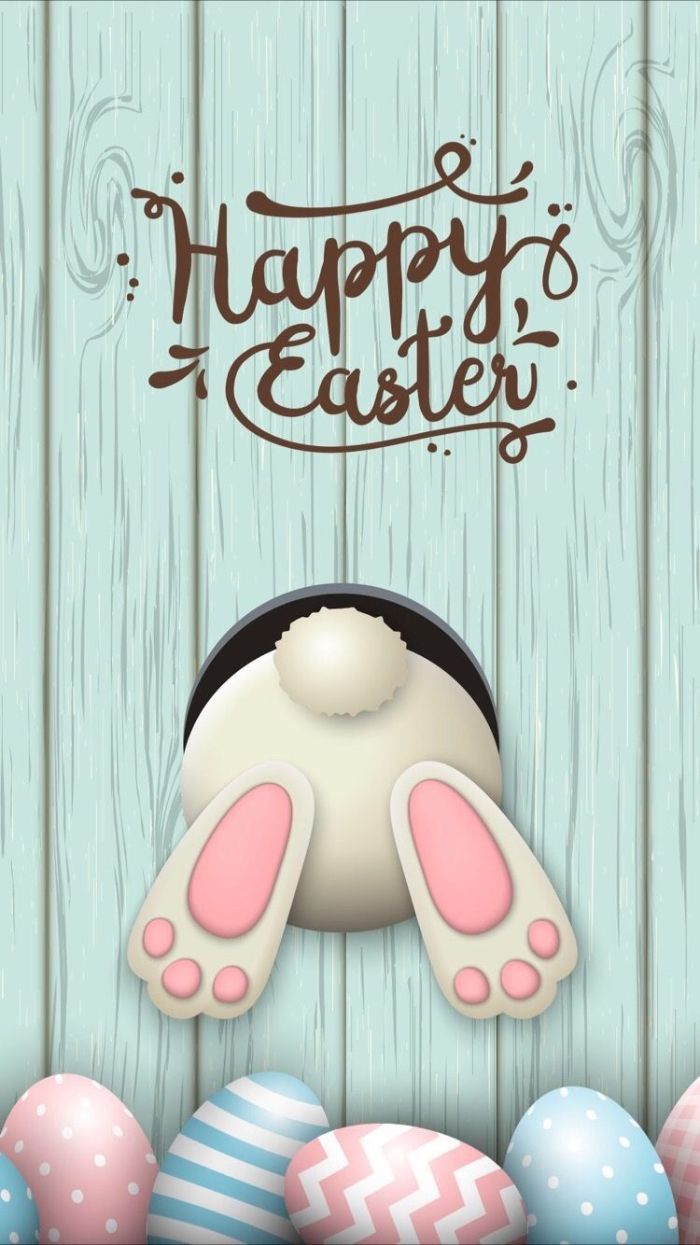 What are some of the most popular Easter traditions?
When we are talking about Easter the first thing that comes to mind is the Easter bunny carrying a basket full of Easter eggs. The reason why dyeing eggs is part of the traditions is because eggs are a symbol of rebirth and life. The legend says that Mary Magdalene brought a basket of eggs to Jesus' crucifixition, which were dyed red from drops of his blood. Another legend says that on Easter, the Easter bunny layed eggs and then decorated them. This, in turn is related to the Easter egg hunt, it was believed that after the Easter bunny decorated its eggs, children were going around trying to find them. In general all of these traditions – dyeing eggs, decorating your house with small bunnies and doing egg hunts are so much fun. That is why, Easter is a holiday for the entire family.
Easter bunnies are the mascots for the holiday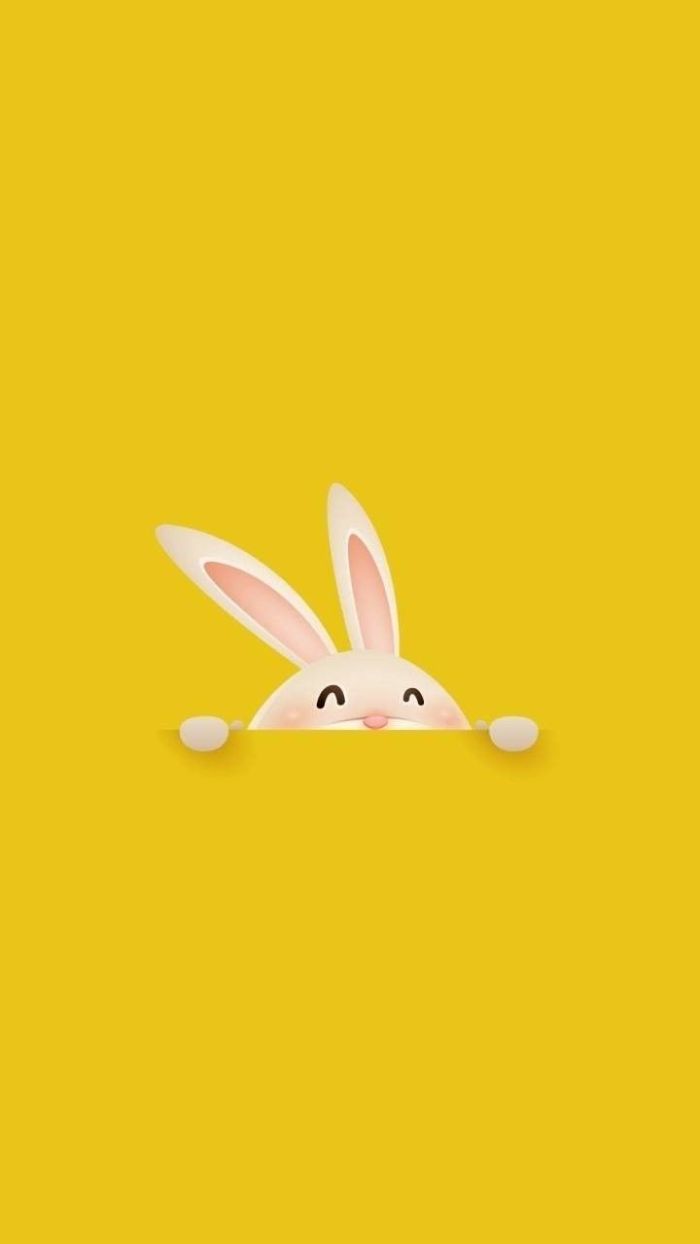 Choose an Easter background to celebrate the holiday
Easter is a very colorful holiday in general. While Christmas is a holiday closely associated with red, green and gold, Easter welcomes all colors of the rainbow. First of all, the more colorful your dyed eggs are, the better. Different colors, different patterns and decorations are always welcome in your home on this day. What's more, the beginning of spring makes our world colorful. Trees and flowers start to blossom, revealing gorgeous colors. That is why flower bouquets and decorations are a must-have item in your home while you celebrate. All of these colors can be found in our photo gallery of cute and fun Easter wallpapers.
The more colorful your Easter eggs, the better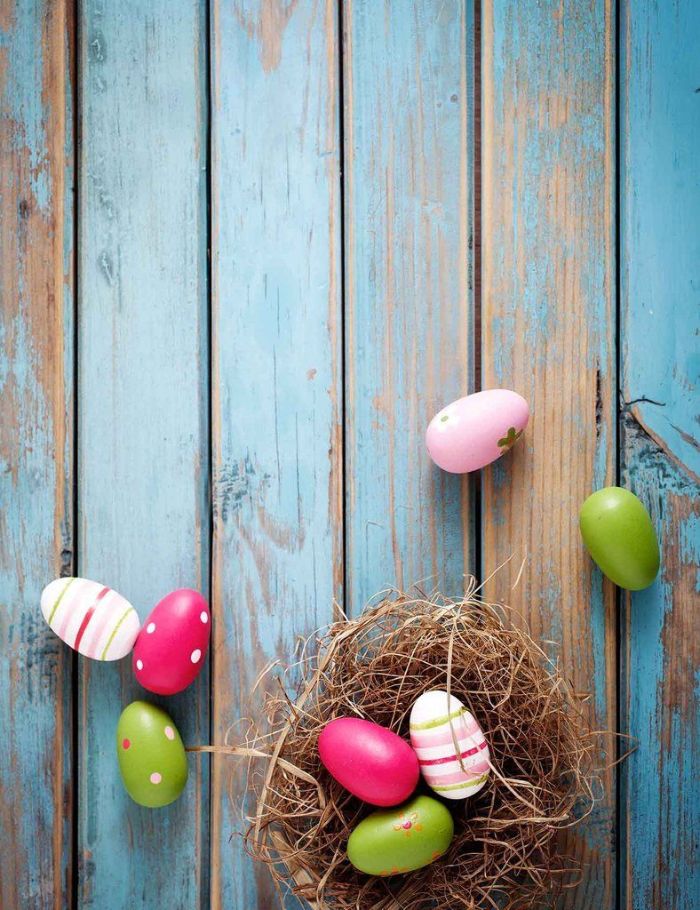 Easter background in pastel colors
While all colors are welcome, there is something so special about the pastel hues. Eggs in pastel colors, such as green, blue, yellow, pink, etc., always look so beautiful. Same goes for these backgrounds and wallpapers for your phone and screen. They are filled with pastel, matte colors. Because of that, it will be so easy for you to just fit them into your aesthetic. Which is exactly why, you should look no further. Browse through our carefully selected photo gallery where you can find 20 phone wallpapers and 20 desktop background, which will decorate your screens and help you start the celebrations for the most fun holiday of the year – Easter.
Dyeing eggs is one of the most popular Easter traditions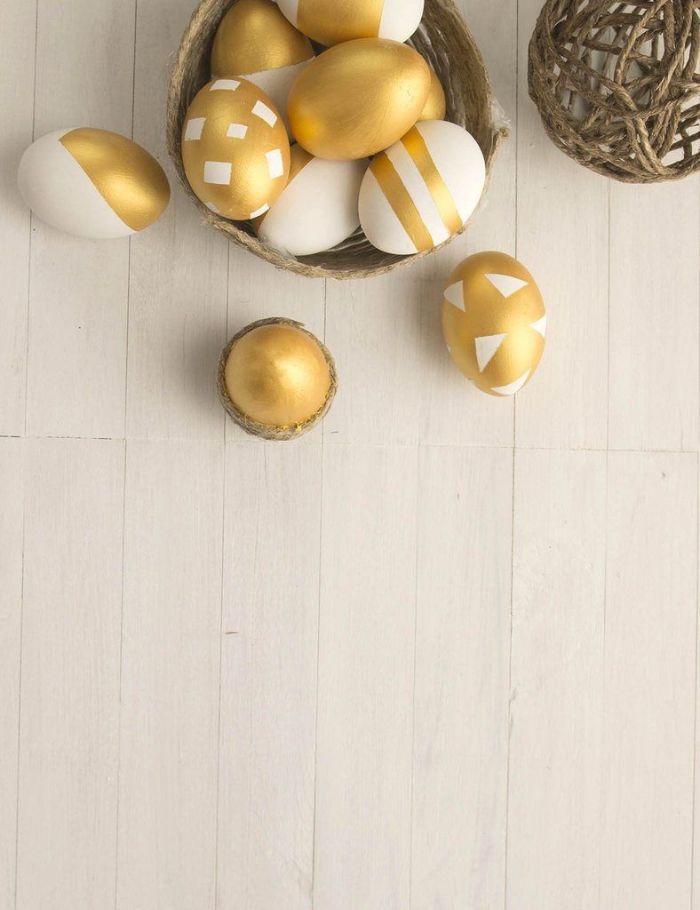 Cute Easter bunnies can be seen everywhere around Easter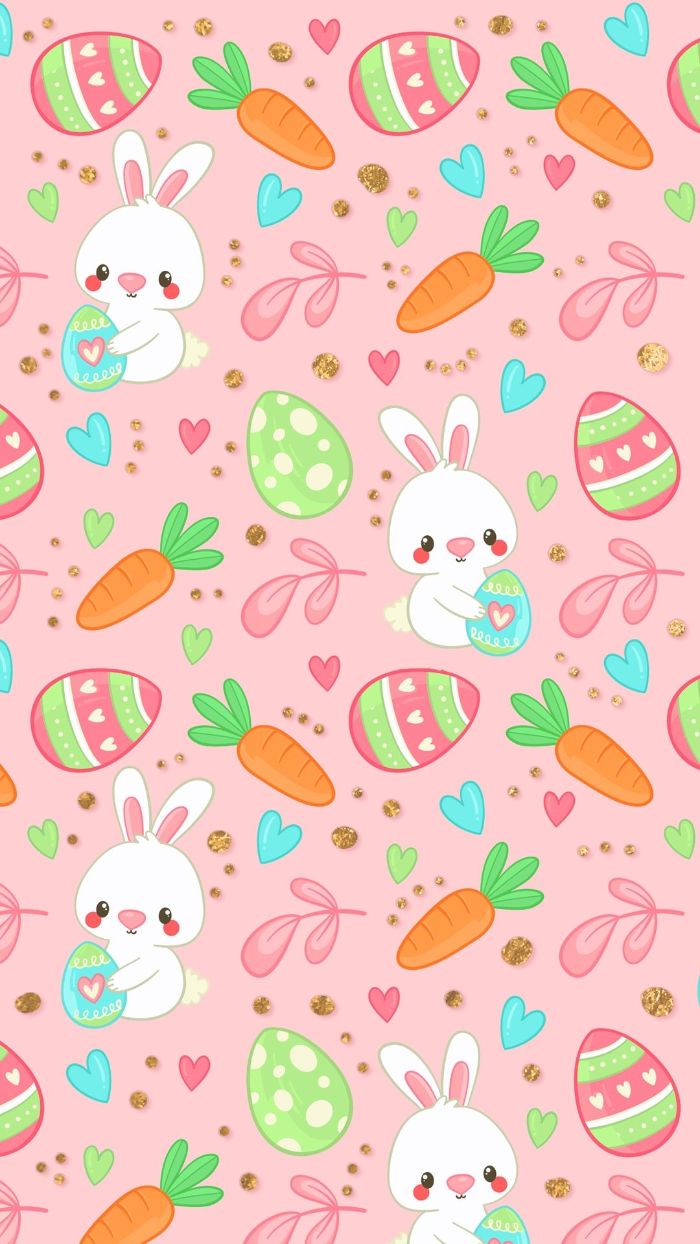 Even the most minimalistic egg decorations still look super cute
Happy Easter background with some beautiful watercolor flowers
Just have a look at these super cute, pastel Easter eggs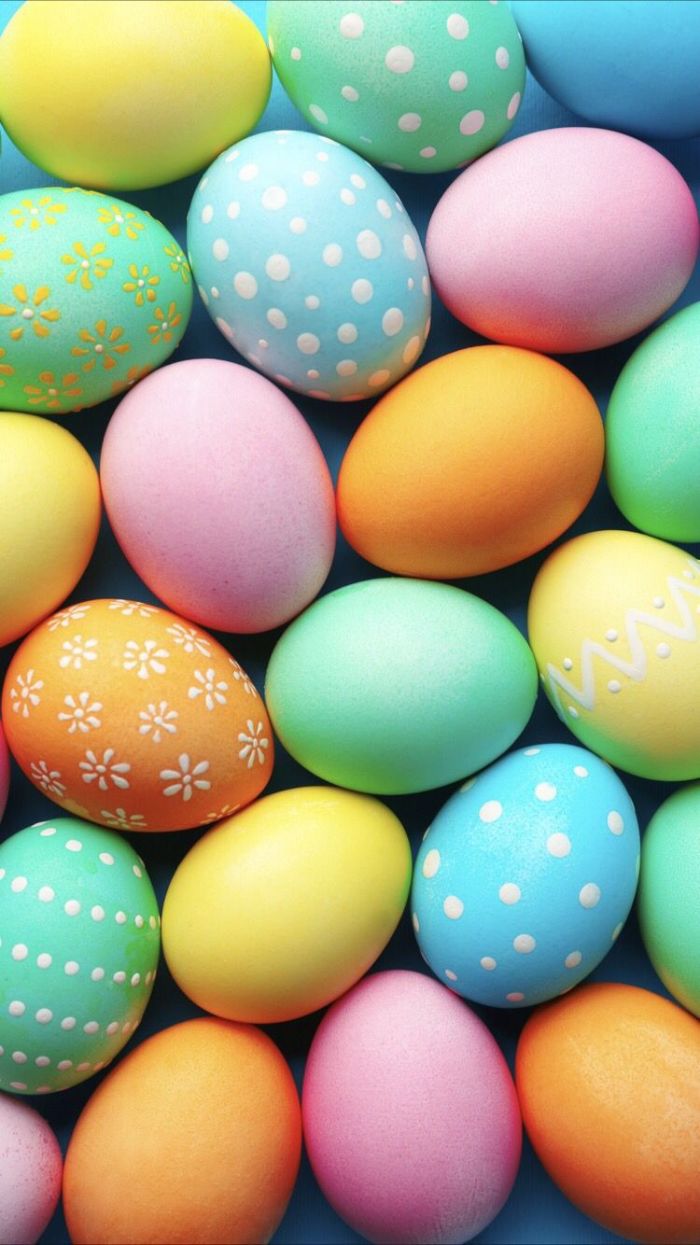 Floral egg decorations and flowers – the perfect Easter background
Little cute chickens and eggs – symbols of rebirth and life
Happy Easter from all of us at Archzine
Now are you ready for a few desktop Easter backgrounds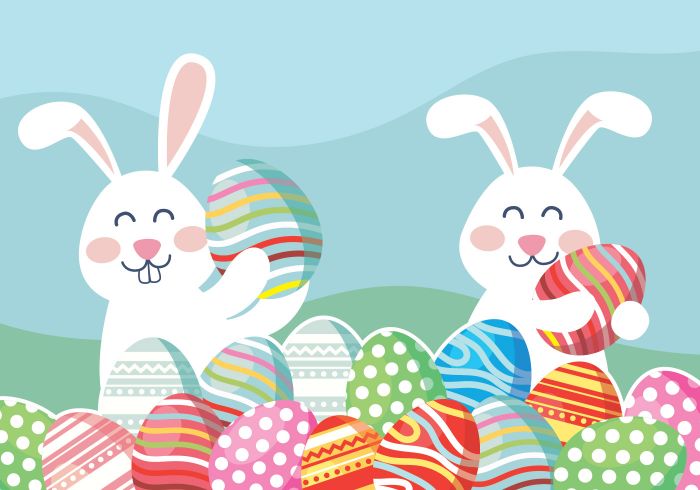 Oh my God, just look at thise cute little bunnies, they are so fluffy
These eggs are so gorgeous
Easter basket full of eggs and spring flowers – the perfect Easter wallpaper
All of these different Easter egg designs are so cute
As we have already stated Easter is the holiday of color
Happy Easter, everyone!
Did we lie about the beauty of pastel colors? No, we definitely did not!