90+ cool and fun baby shower ideas for girls
Having a baby is one of the most life changing moments in a woman's life. Just the thought of bringing another human being into existence is pretty extraordinary. Because of that, many new moms try to enjoy their pregnancies as much as they can. Yes, being pregnant can be frustrating, what with your ever-growing bump, your constant mood swings and cravings. However, it can also be a lot of fun. Gender reveal parties, baby showers, make sure you do it all. That way, you will have a lot more memories from your pregnancy. So, today, we have prepared more than 90 baby shower ideas for girls. You can also read our article on baby shower ideas for boys.
Cool and fun baby shower ideas for girls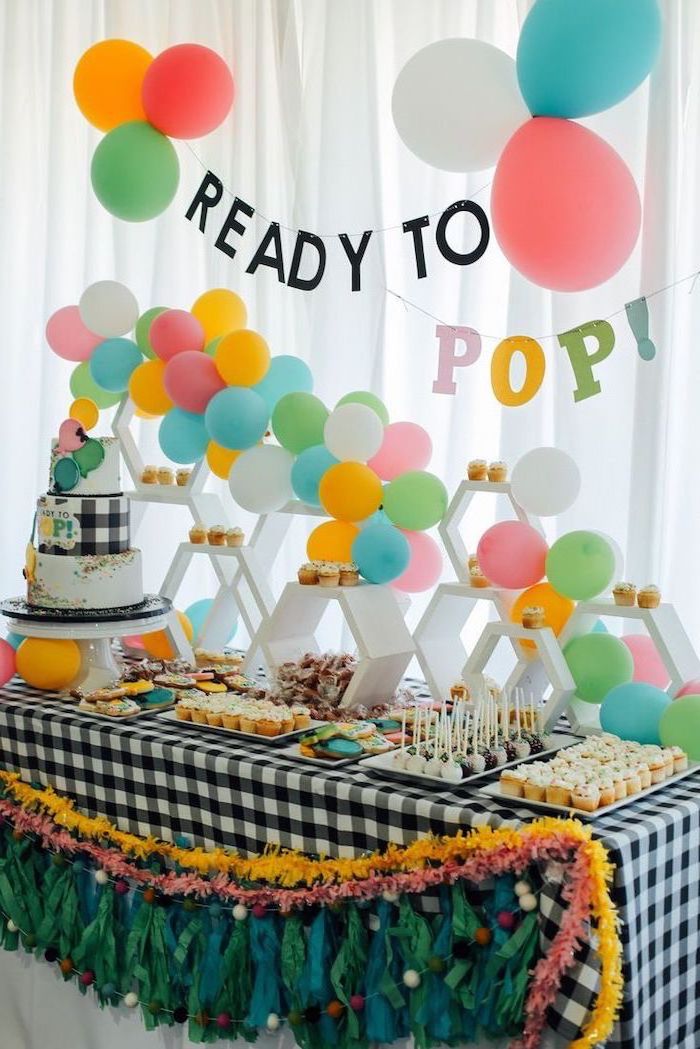 How to throw a baby shower?
Set the date. A baby shower is usually held in the middle of the third tri-mester, 4 or 6 weeks before the baby is due.
Comprise a guest list. Pick out who you want to invite. Back in the day these parties were exclusive for women. Nowadays, however, it is more and more common to invite the father, as well as your closest male friends.
Pick a venue. Whether you would do it at your house, or you want to set a special place, make sure you have the number of people you want to invite beforehand, so you know how big the venue needs to be.
Pick a theme. The most popular themes amongst baby showers for girls are: mermaid theme, Minnie Mouse theme, Heaven sent, etc. However, the theme can be decided according to you and your partner's personal preferences.
Sent out the invitations. Make sure you include the date, time and place. Moreover, if you are throwing the party for someone else, be sure to include their name in the invite. The invite should match the overall theme and should be sent out at least 3 weeks prior to the event.
Mermaid baby shower theme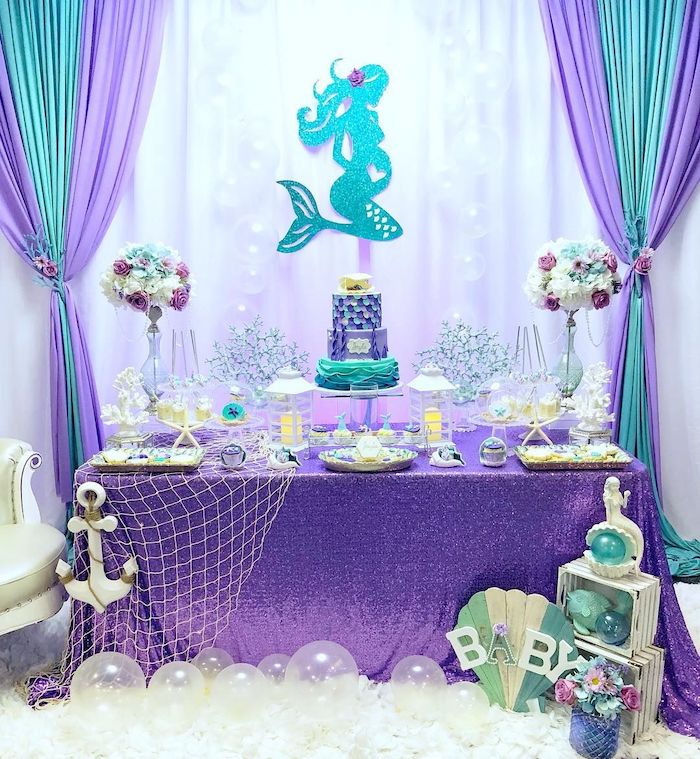 6. Pick out the decorations. Of course, the decor should match the theme. You can also have some DIY baby shower decorations. Balloons, confetti, fun garlands, go crazy. The more colorful the party is, the better. After all, you are organising an event for a little baby. You need more colors. What's more, lavish centerpieces are all the rage right now and you would need one for your refreshments table, as well as the gift table.
7. Decide on food and drinks. Just because the party is for a baby, doesn't mean you can only serve finger food. A good dinner goes a long way and is definitely going to be appreciated by your guests. Cake and desserts are also a must. When it comes to drinks, it is a question of whether the mommy-to-be wants to have alcohol at the party or not. If she doesn't mind then a few good cocktails and mimosas are perfect. If not, however, you can always go with the virgin versions of her favorite drinks.
8. Come up with interesting games. 2 or 3 games are more than enough. There are many ideas for fun games to have at a baby shower. For example, you can get a couple of baby dolls and a few diapers and get people to change the doll's diaper while blindfolded. This game will bring lots of laughs for sure.
9. Provide party favors. Make sure your guests are going to leave your baby shower with a physical memory of it. You can style your party favor according to the theme of the whole event.
Colorful baby shower ideas for girls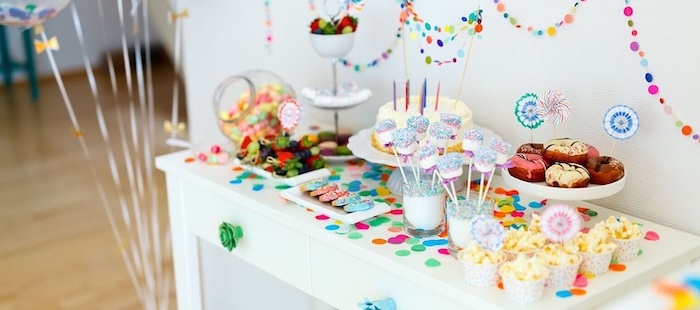 You are my sunshine theme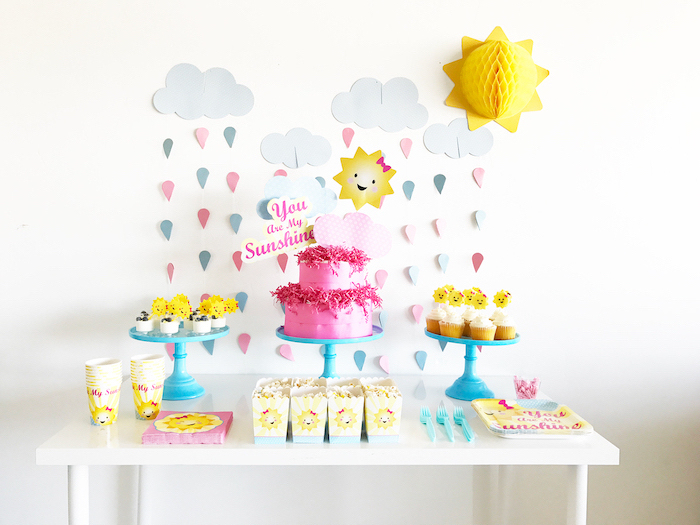 Simple, yet beautiful example of pink decor for a baby shower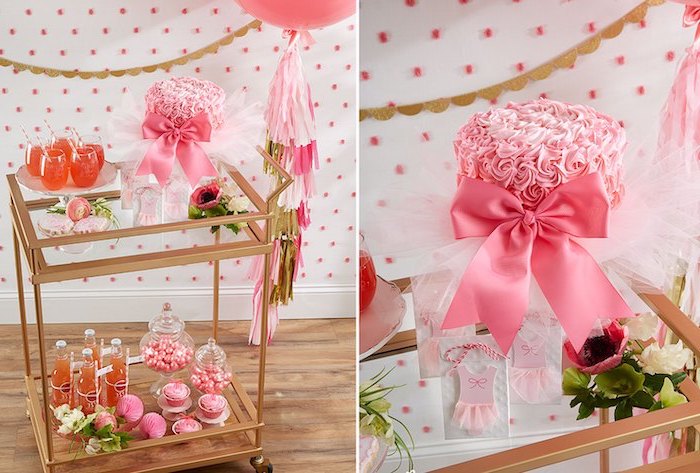 Under the radar Minnie Mouse baby shower theme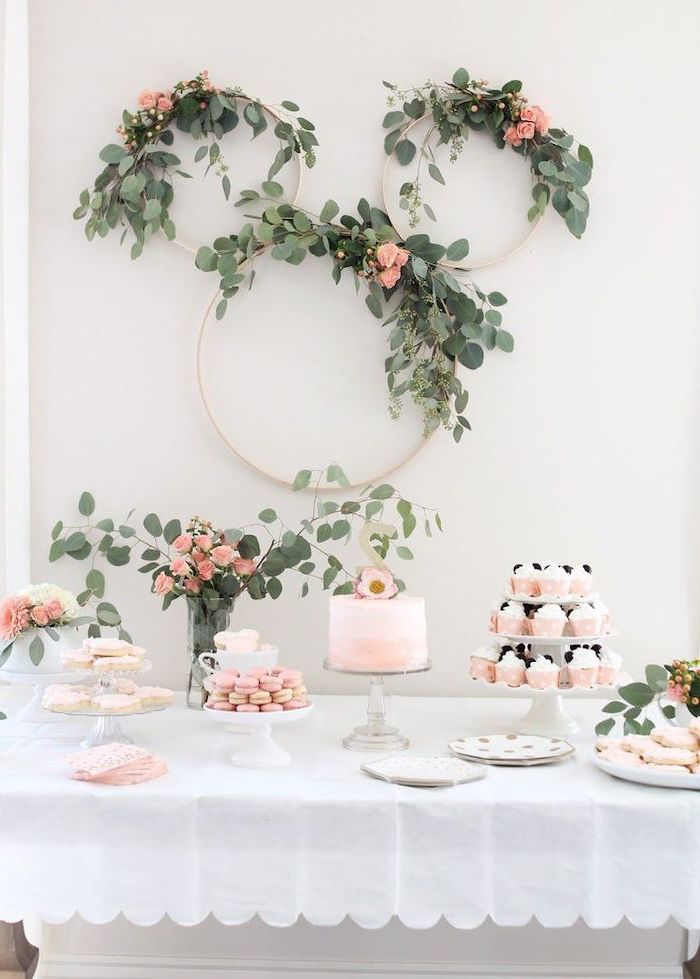 Some greenery and pink flowers show simplicity and elegance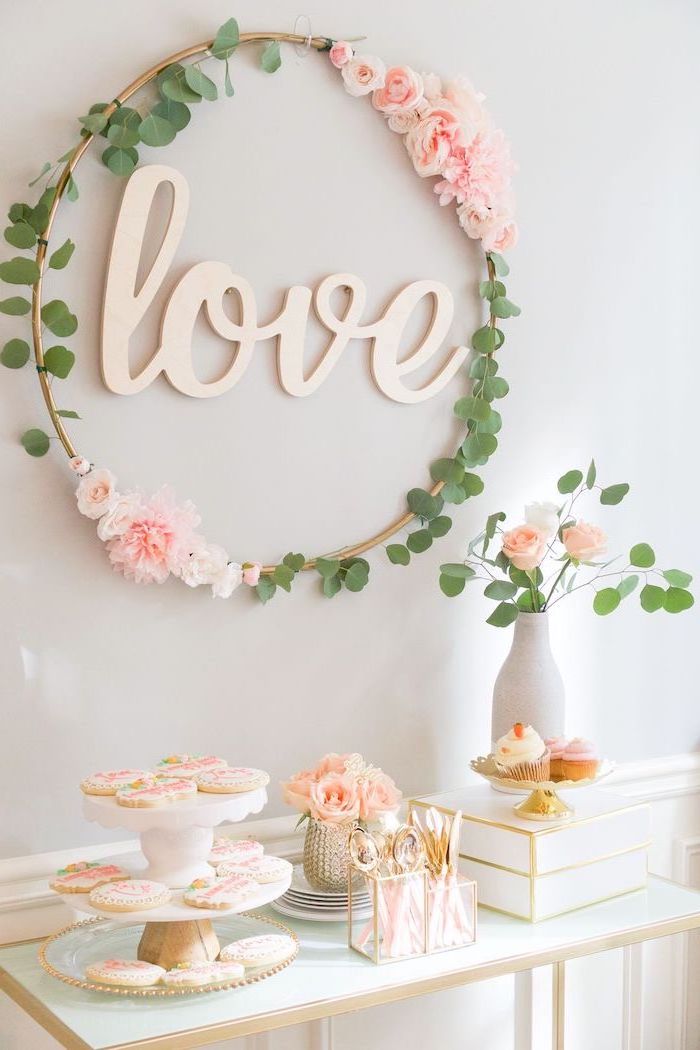 Let your guests guess the name you have picked out and prepare a gift for the winner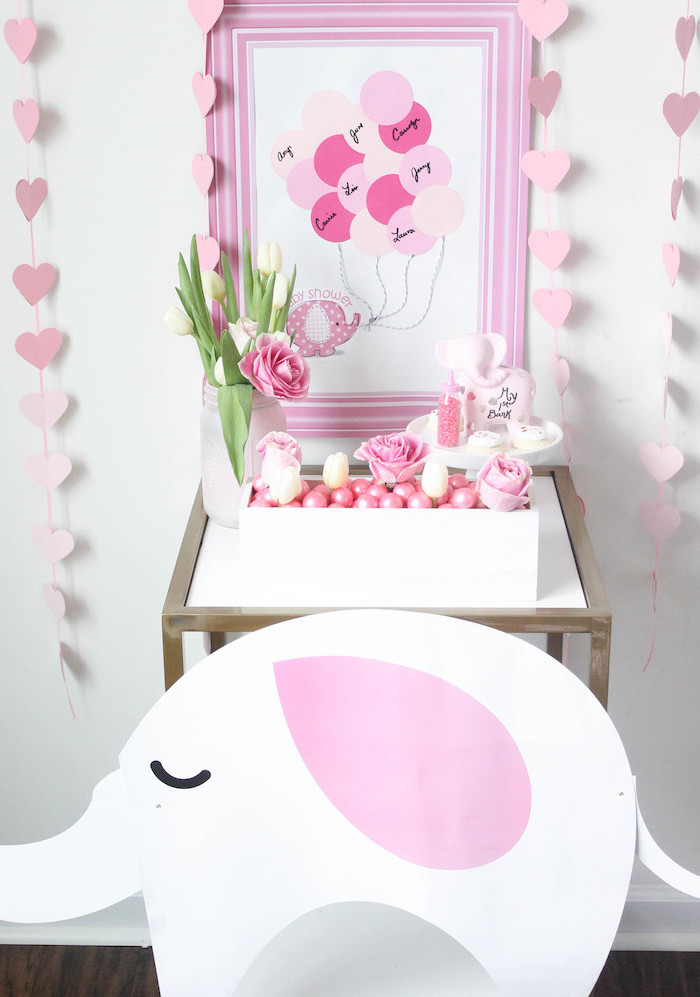 It is alway fun to play Bingo, especially when it is with a twist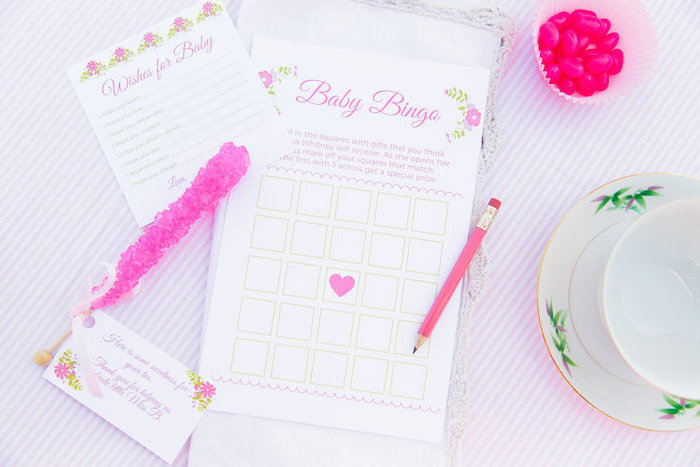 Fun and bright colors for this party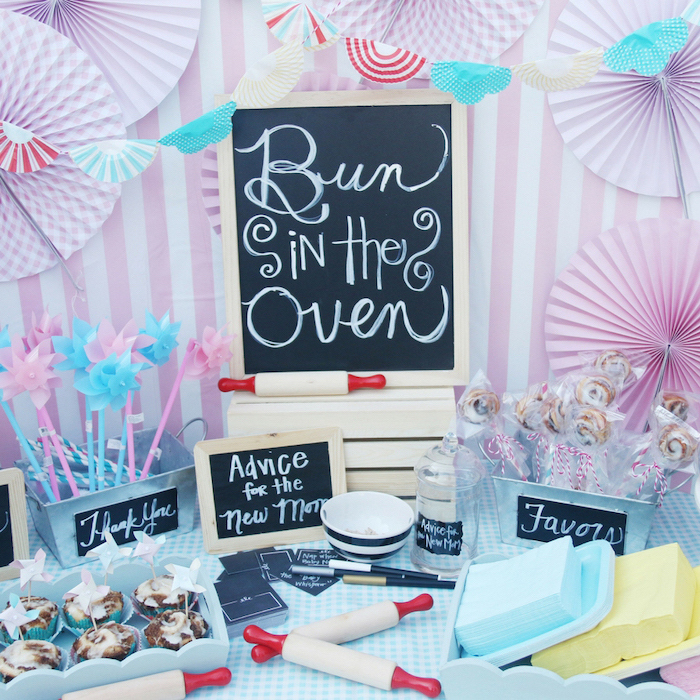 Look at this gorgeous cactus made out of balloons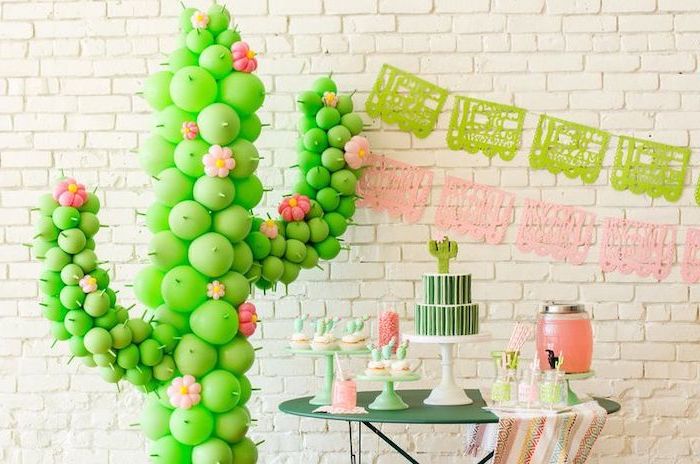 Colorful llama theme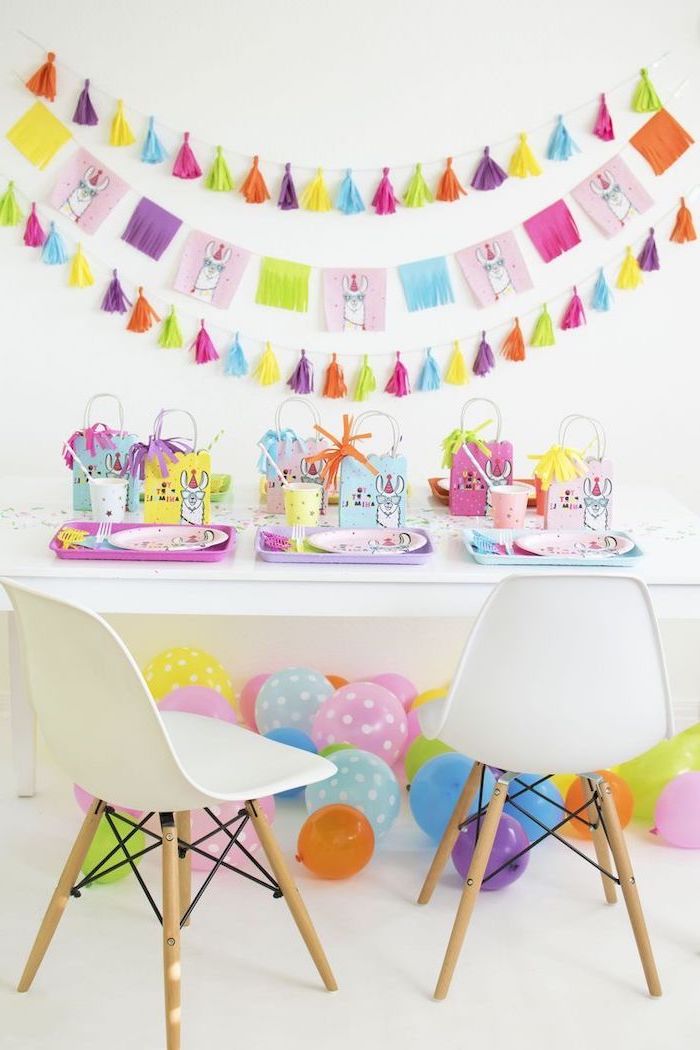 Mad Hatter tea party inspired by Alice in Wonderland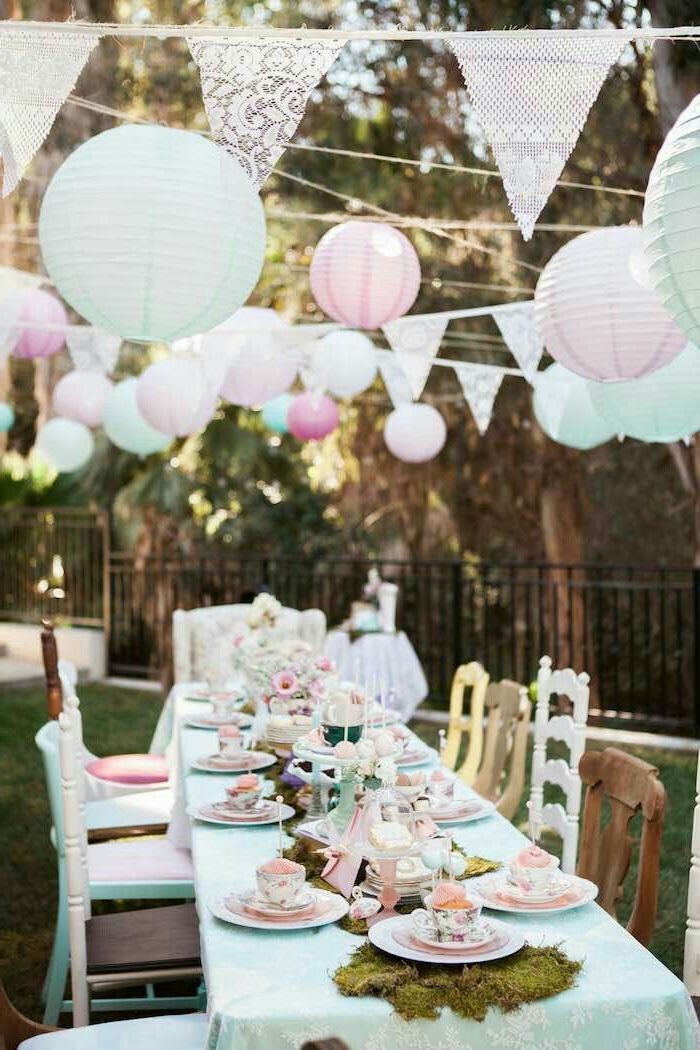 Girls are the bomb – bath bomb party favor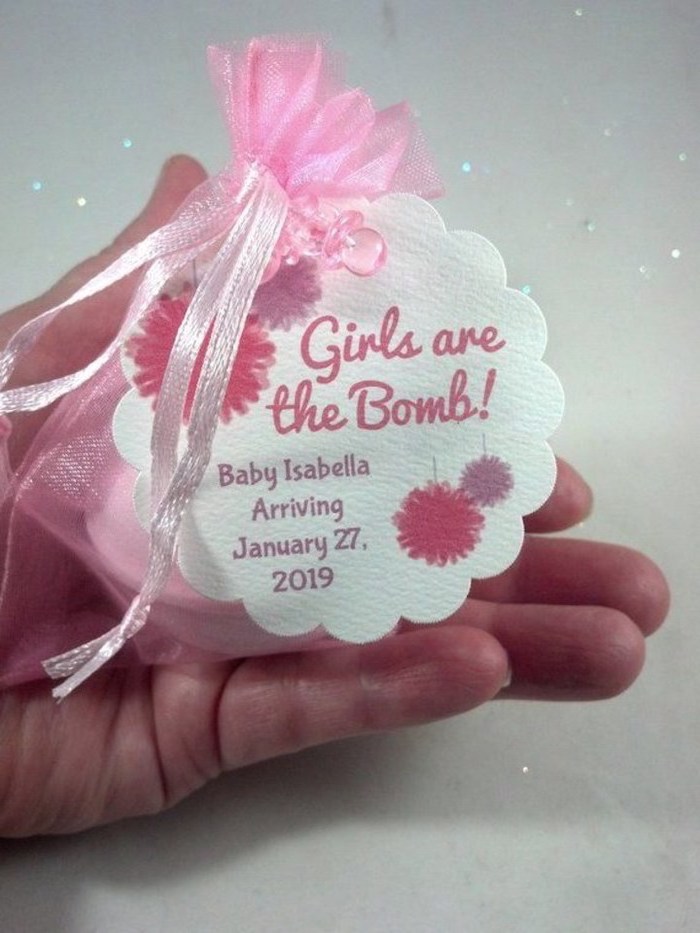 DIY baby shower centerpieces
Hot air balloon theme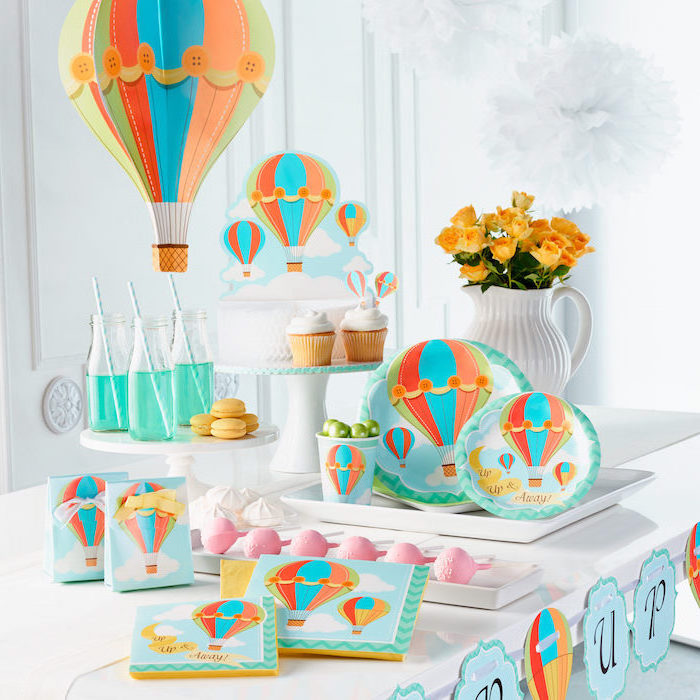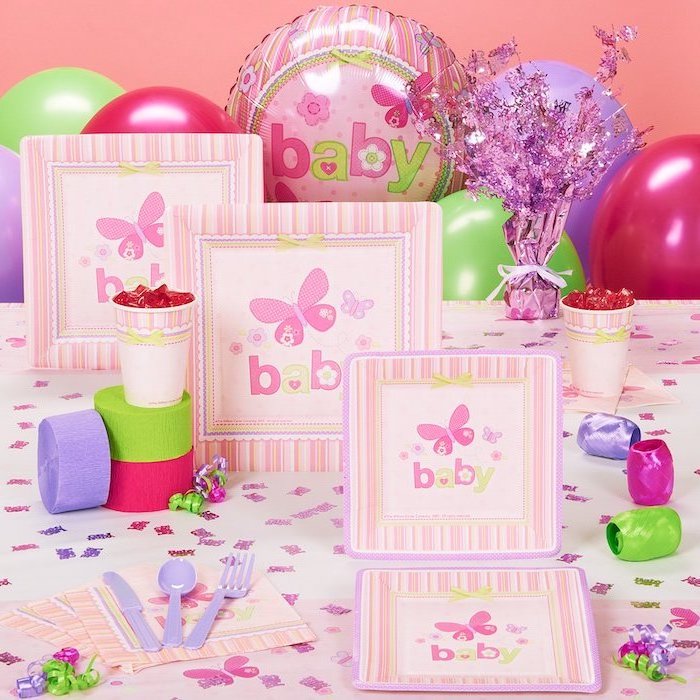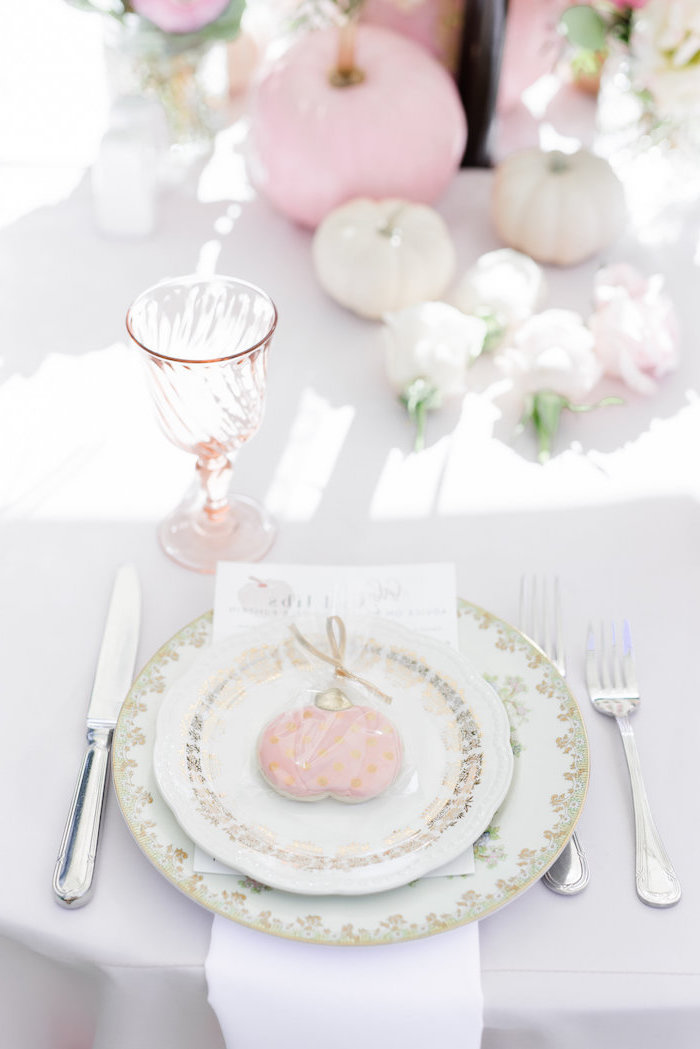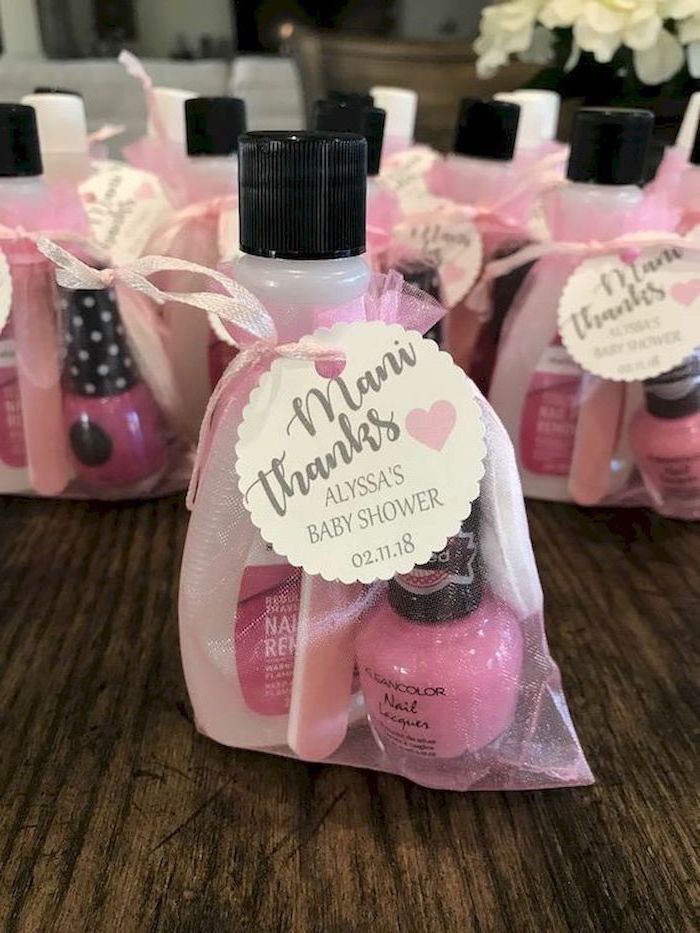 Some easy to make baby shower food ideas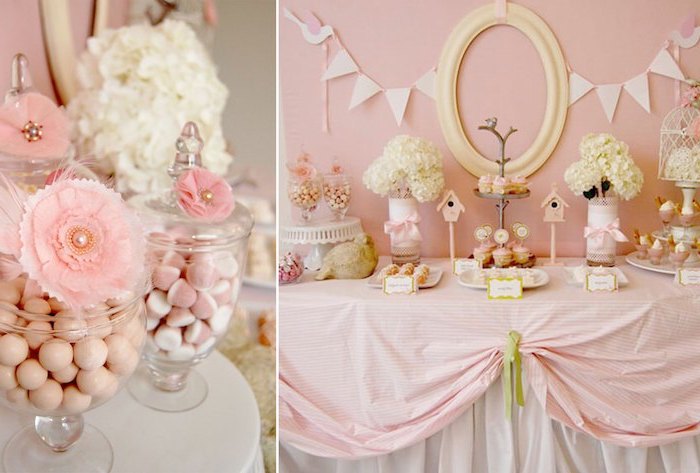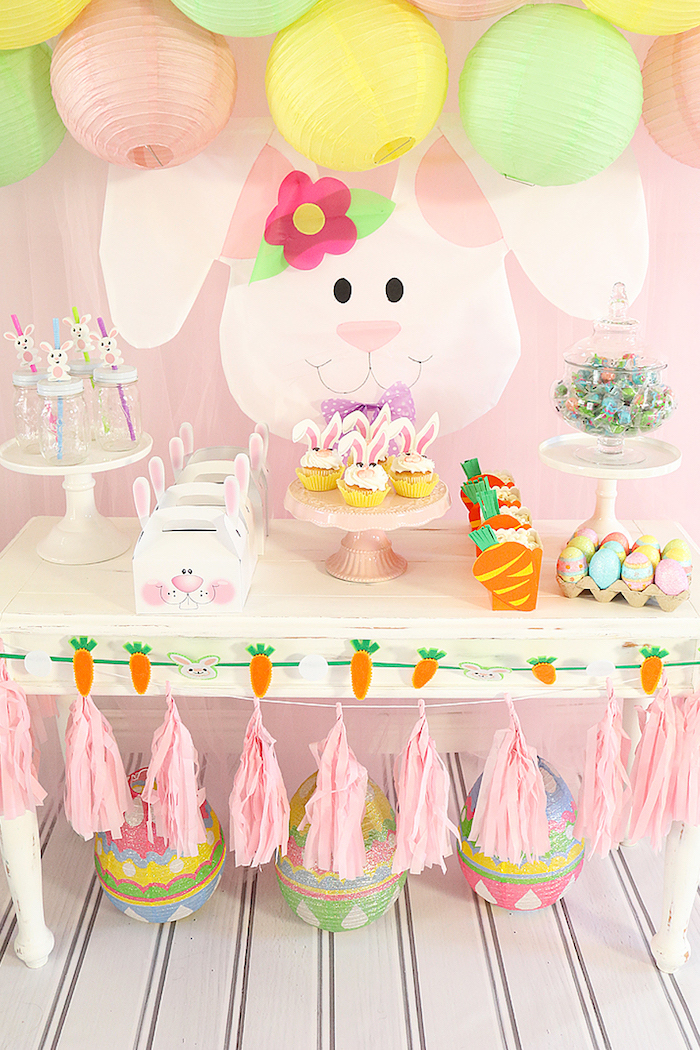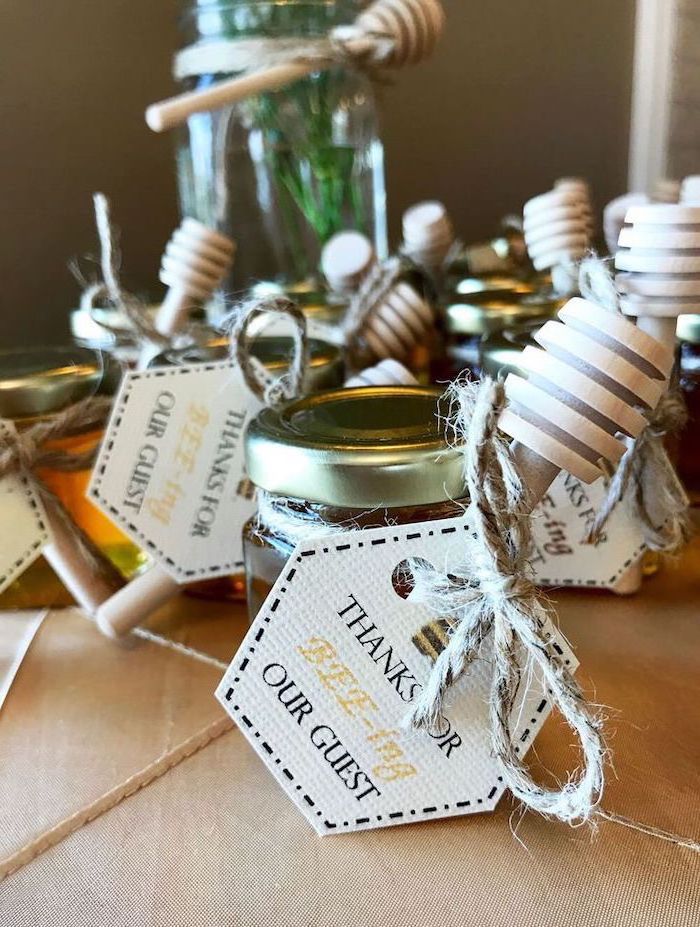 Baby shower ideas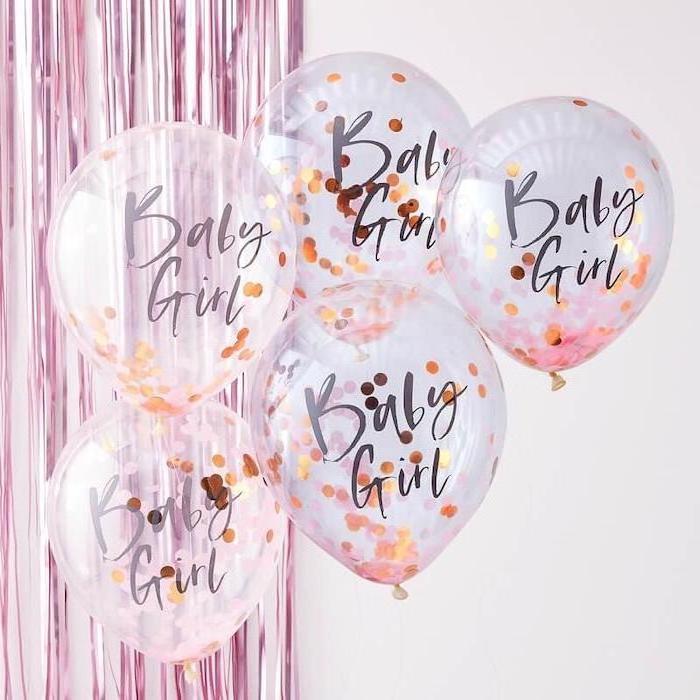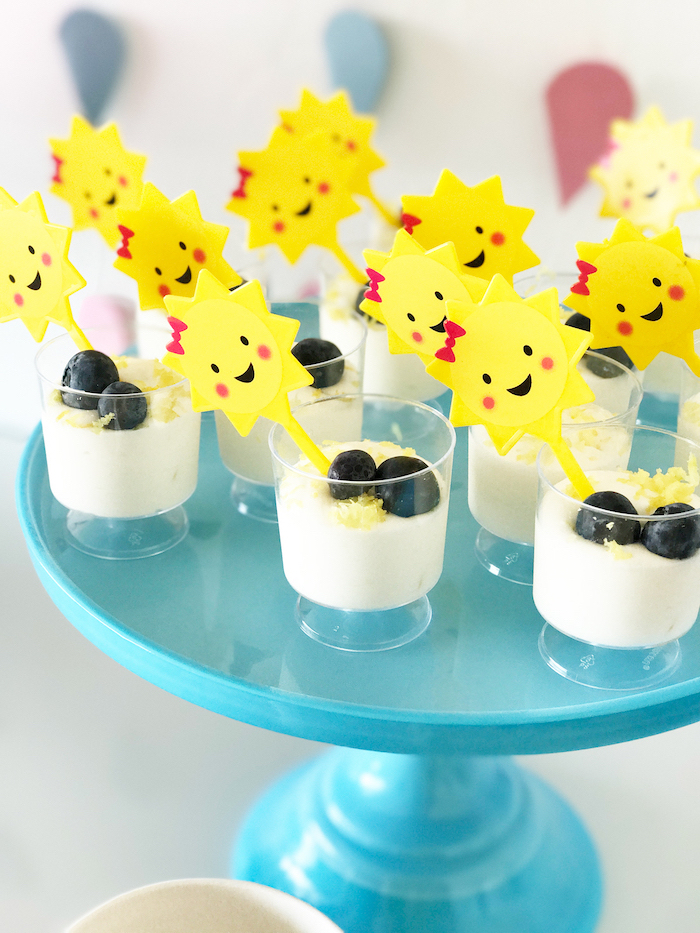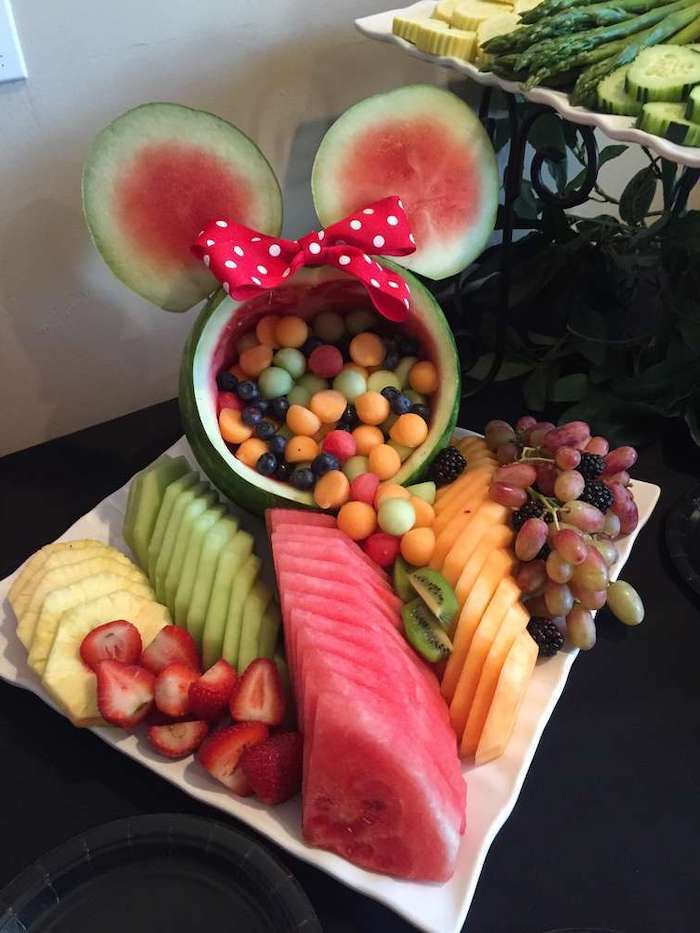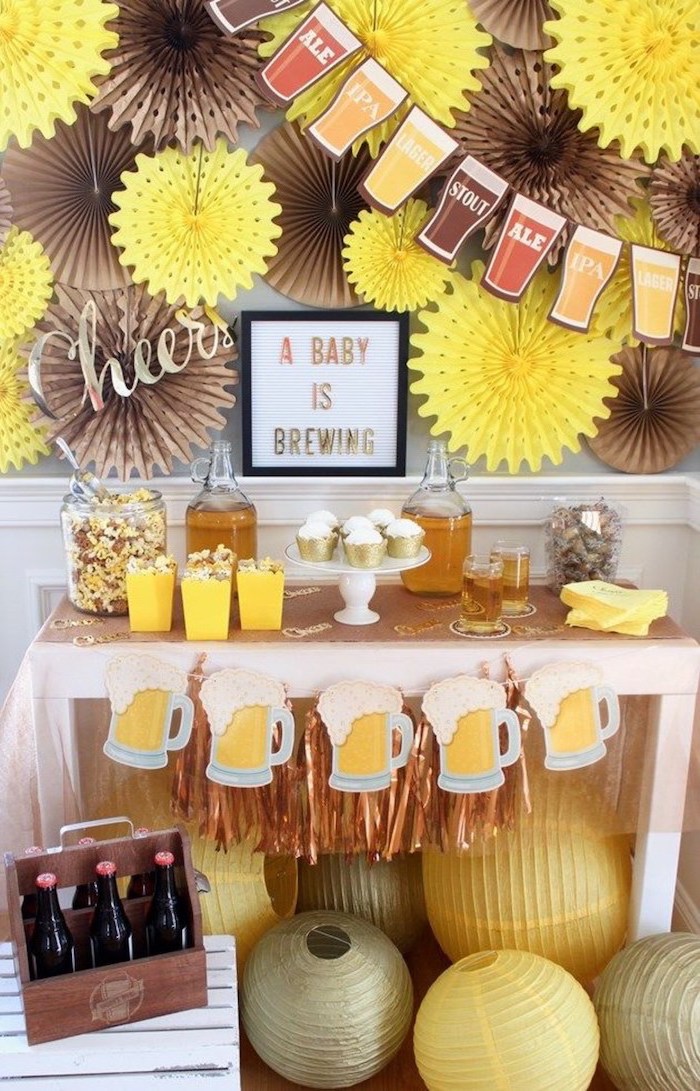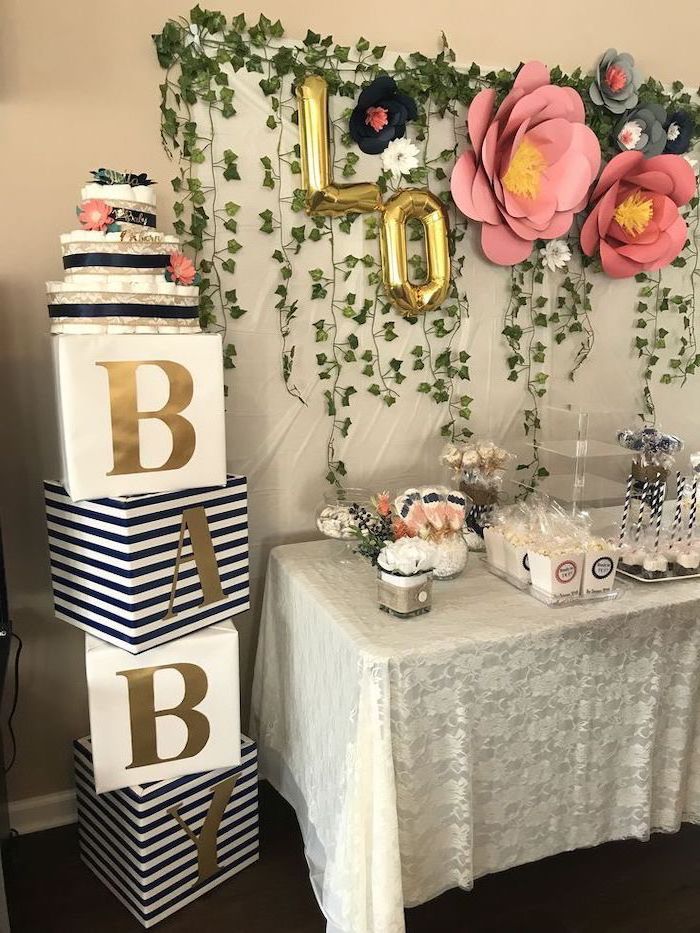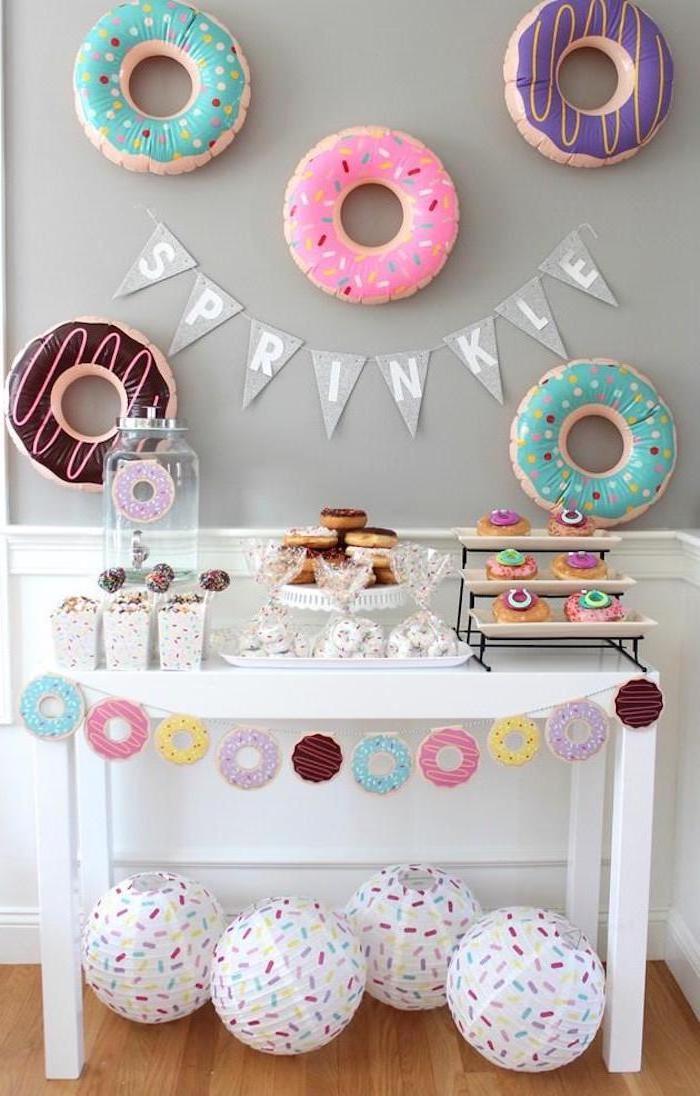 Creative baby shower decorations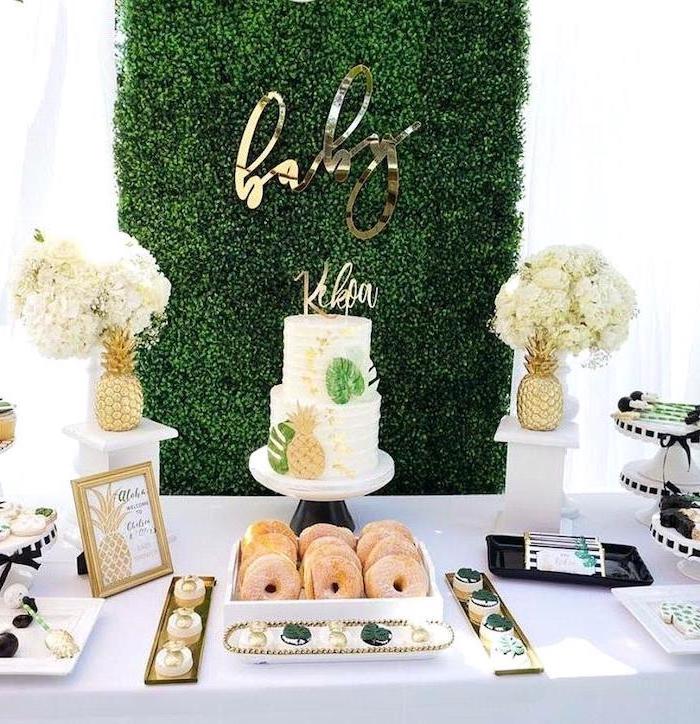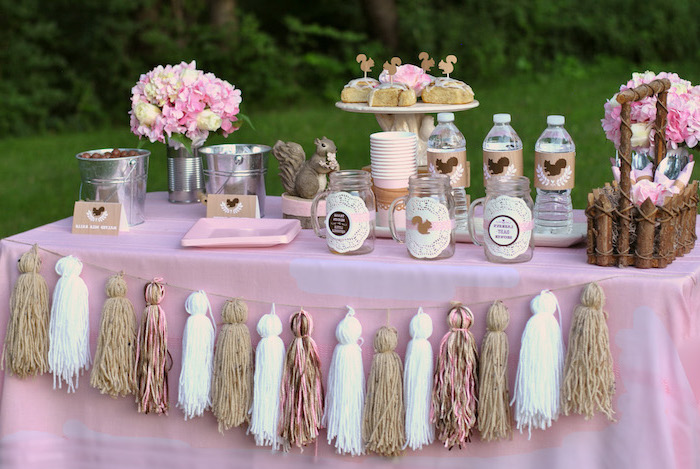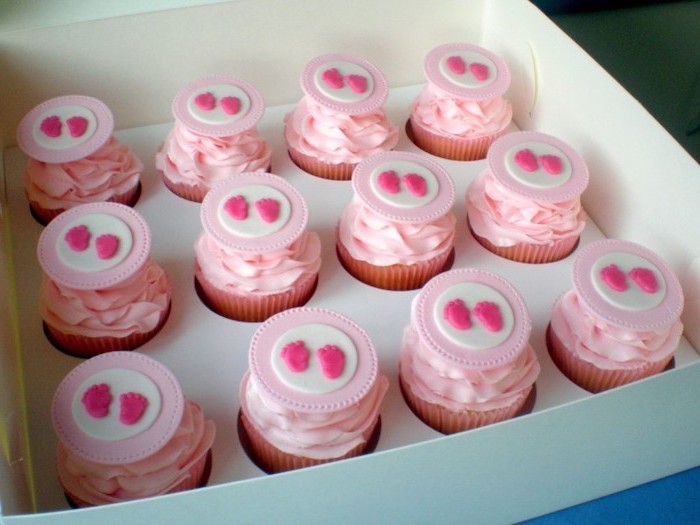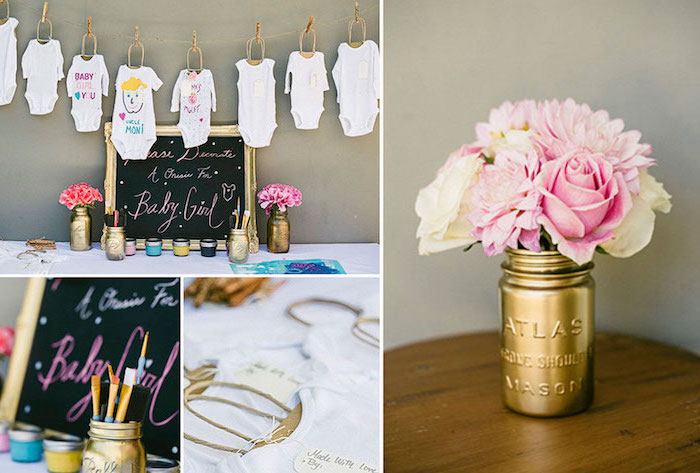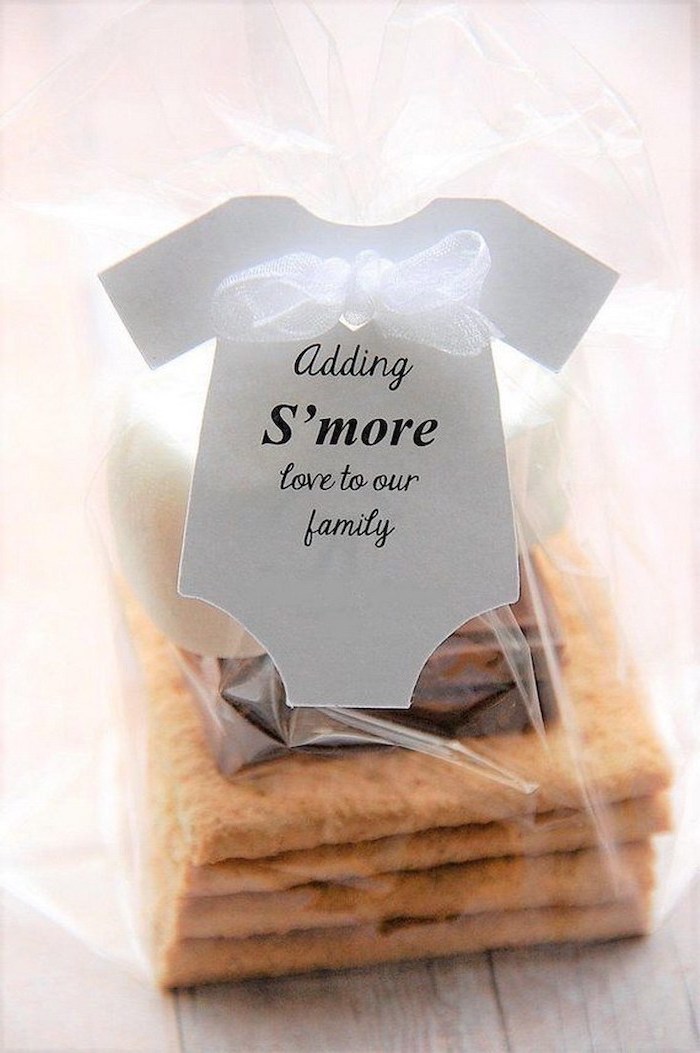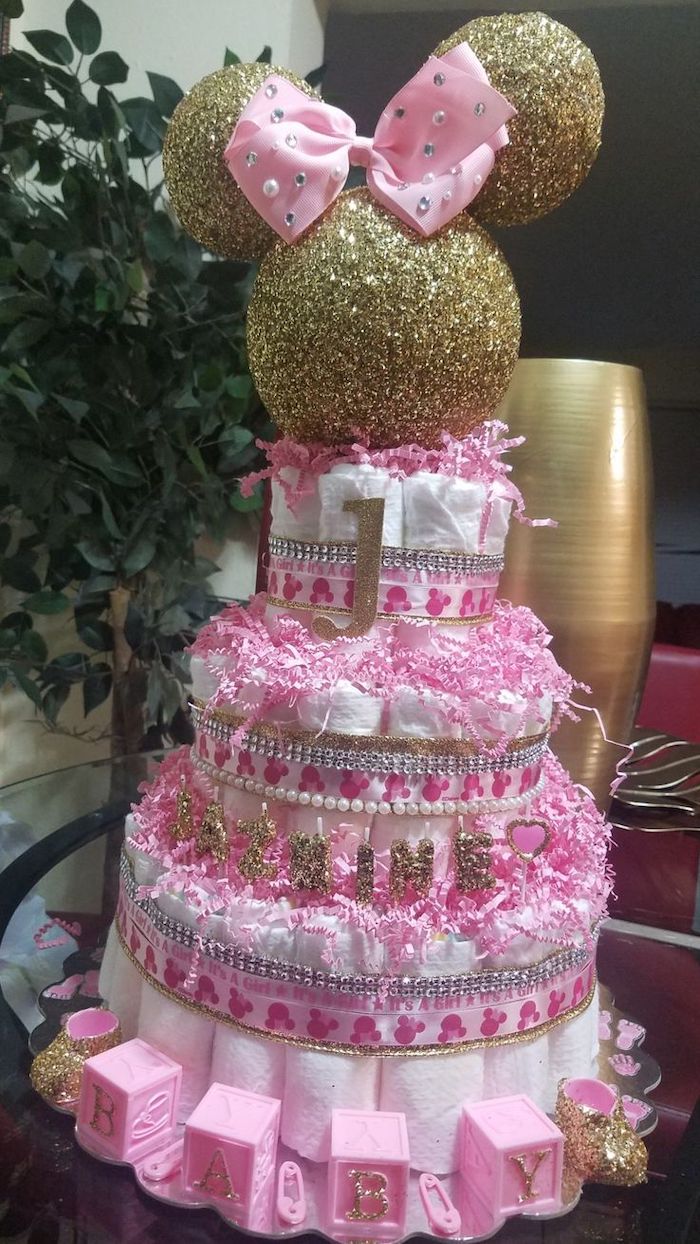 Baby shower themes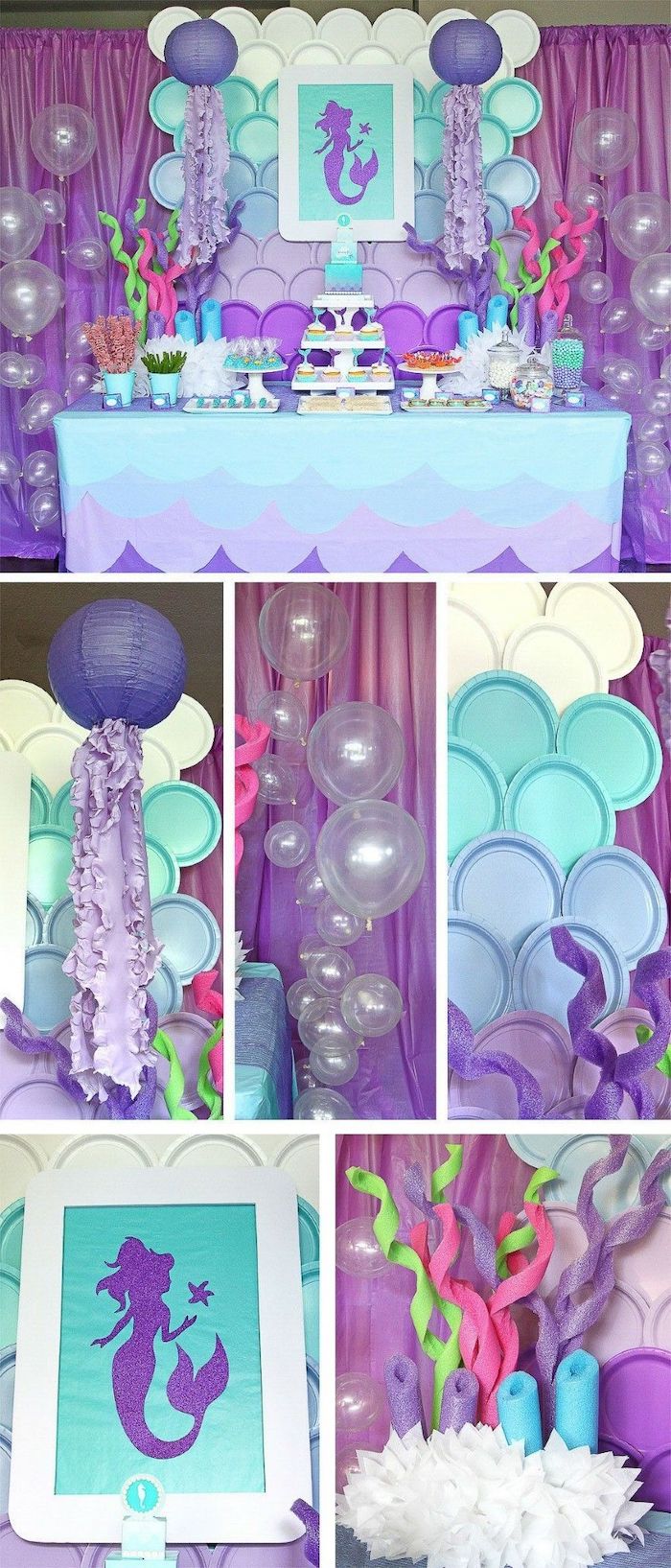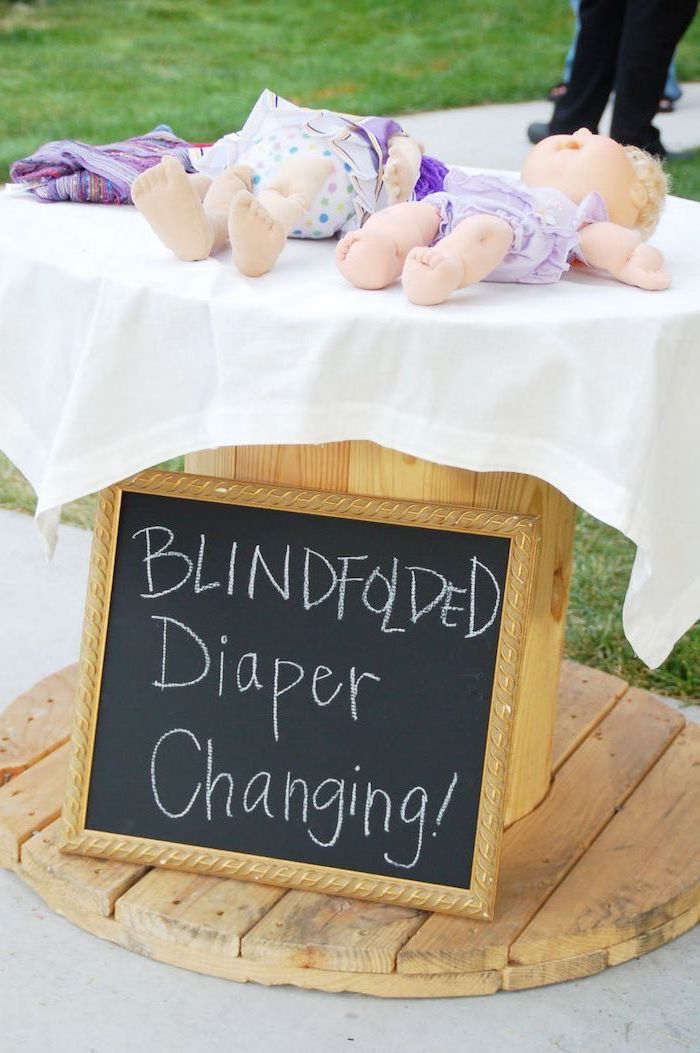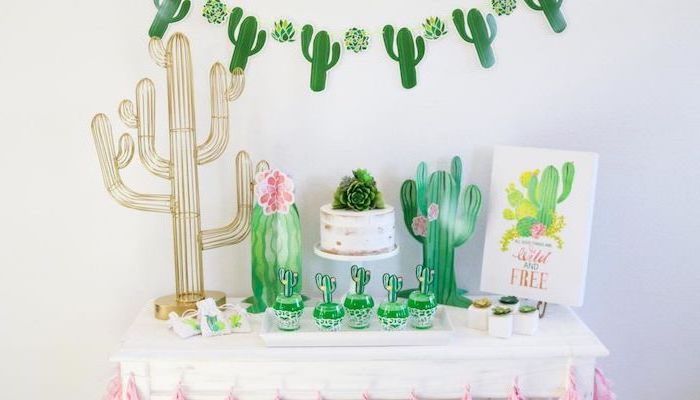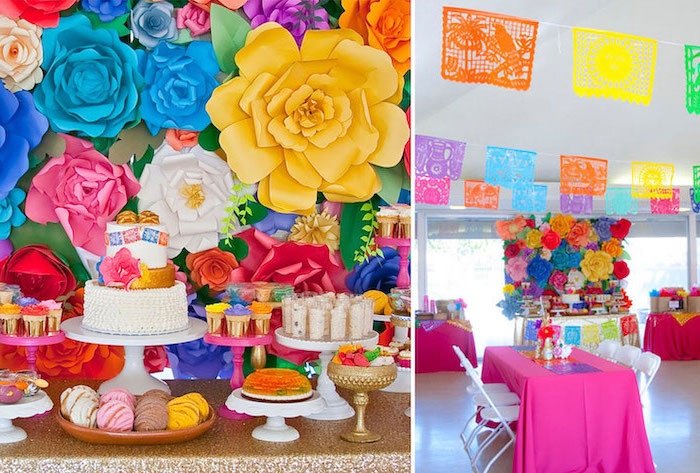 Cute baby shower themes for girls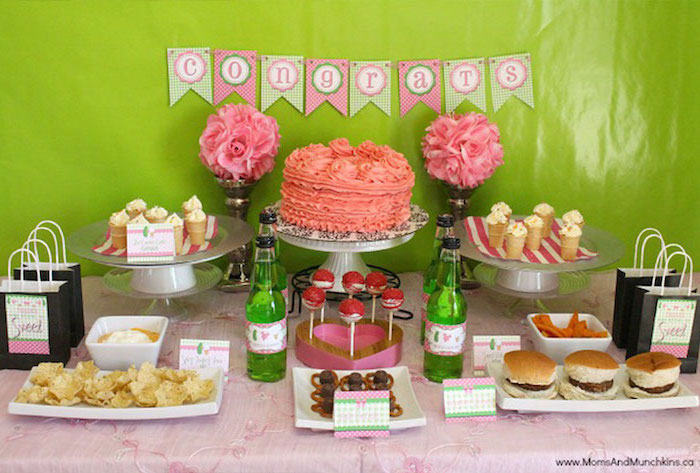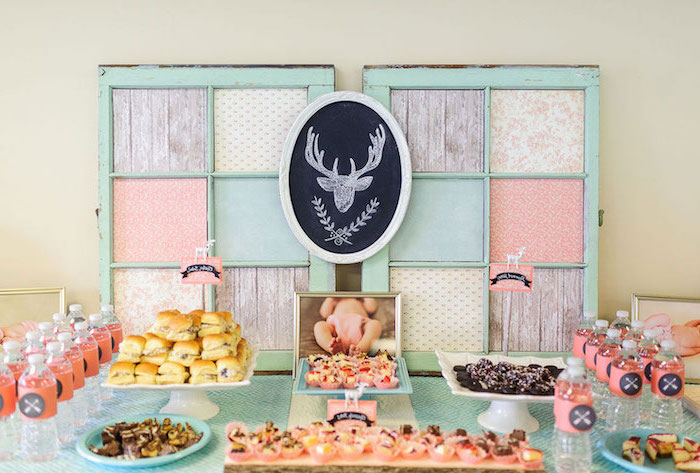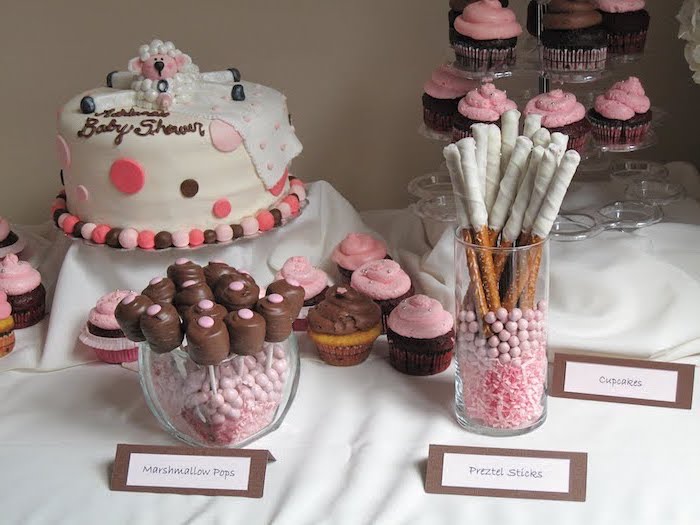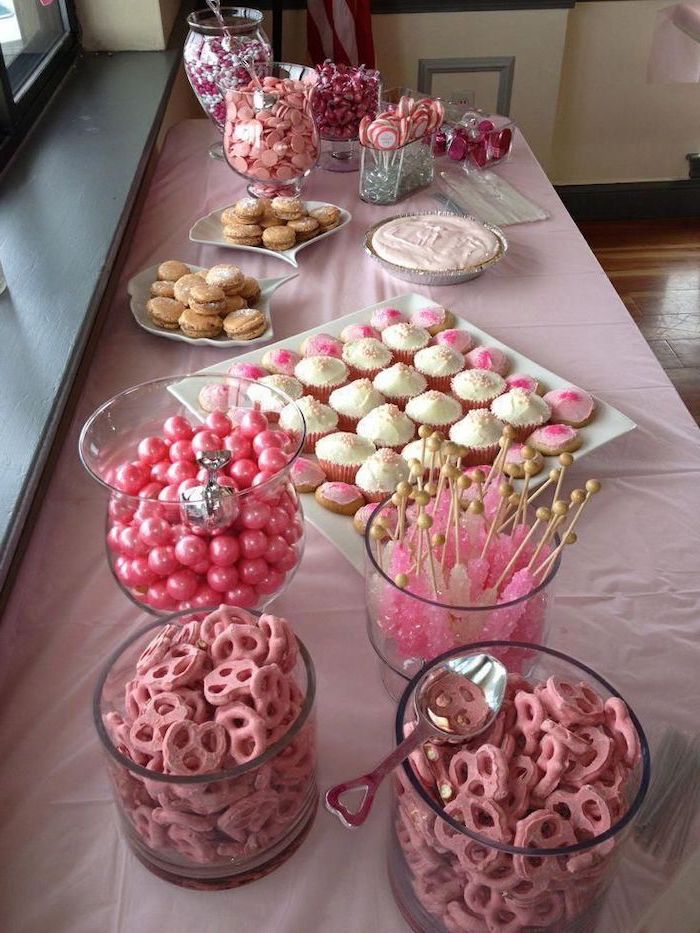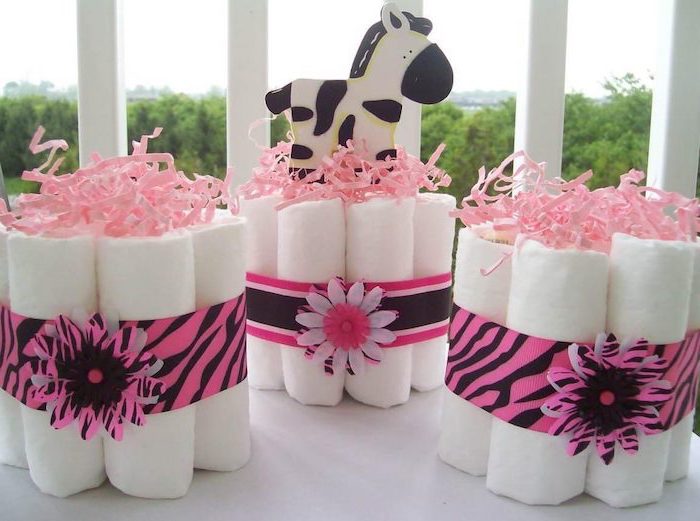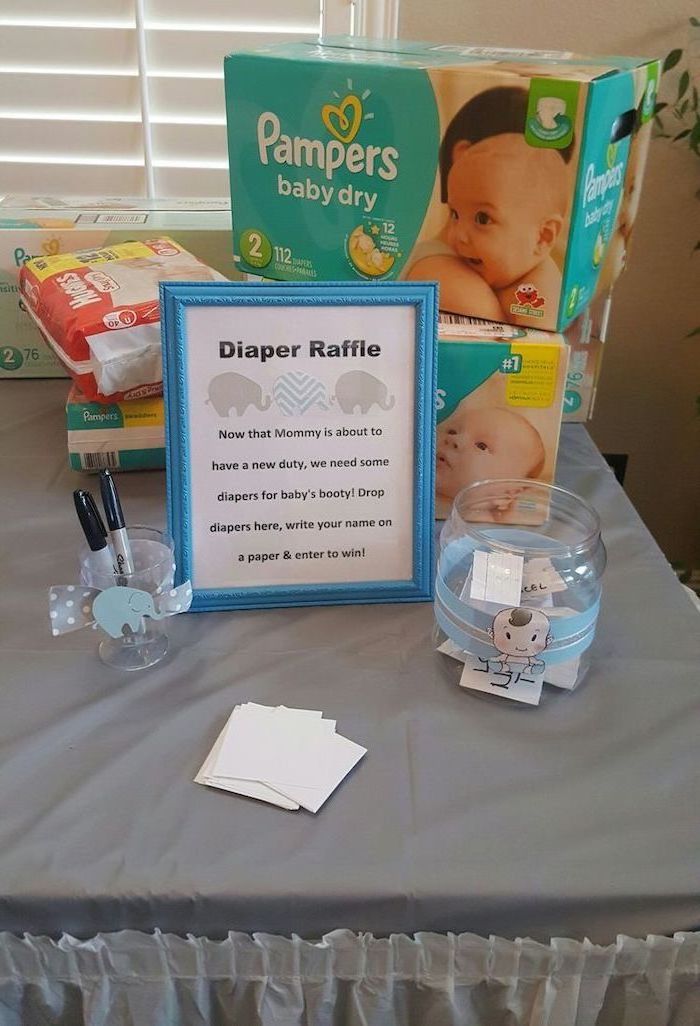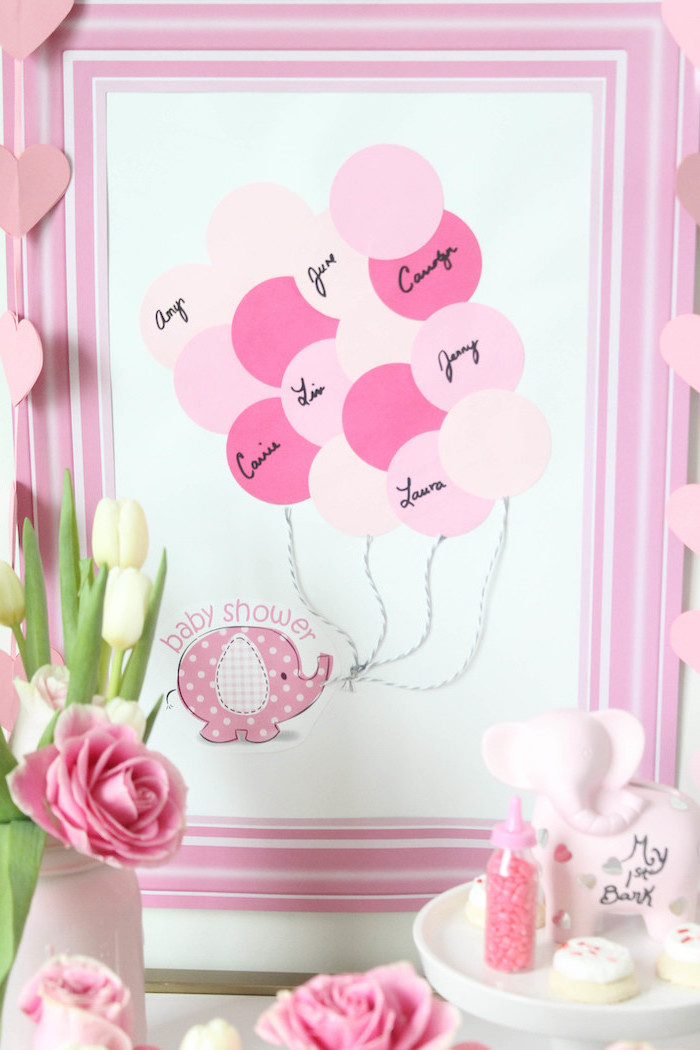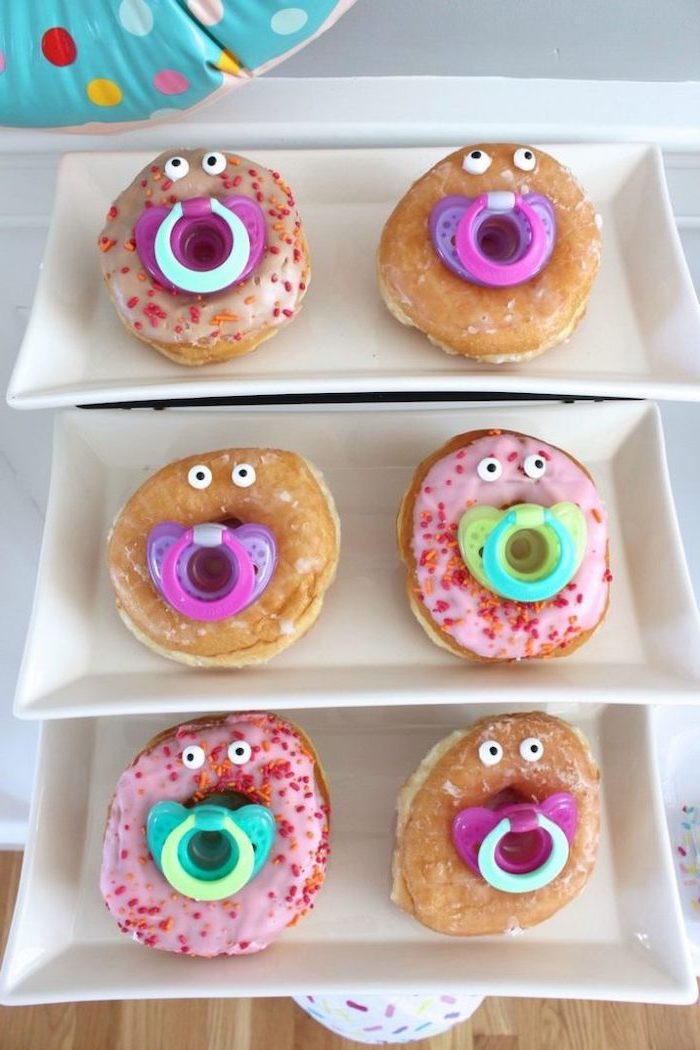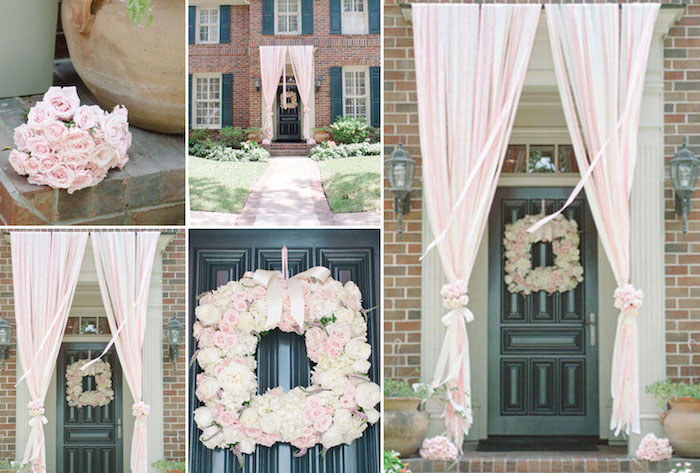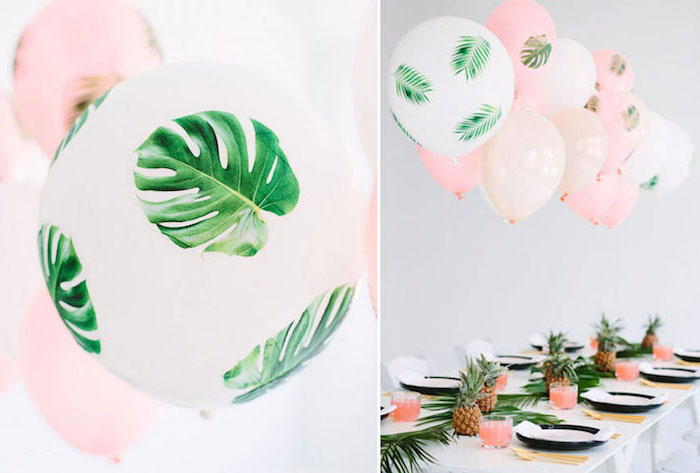 Girl baby shower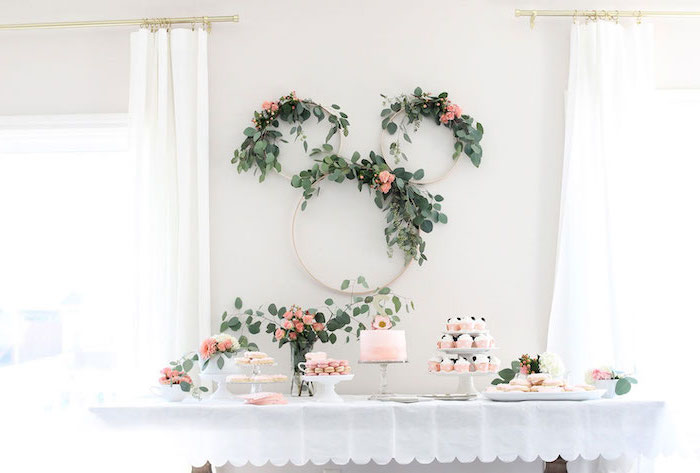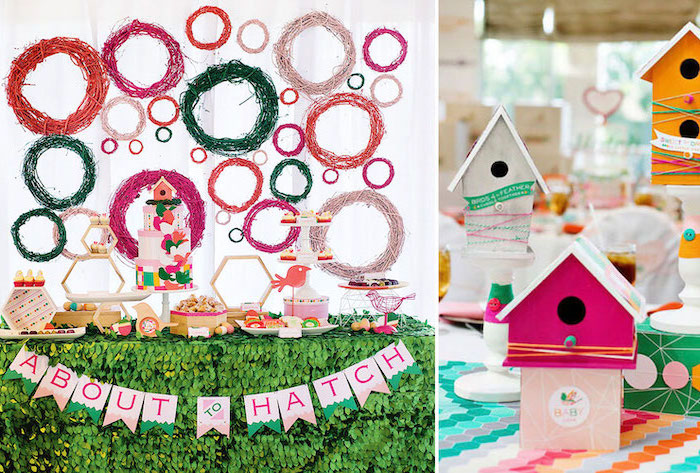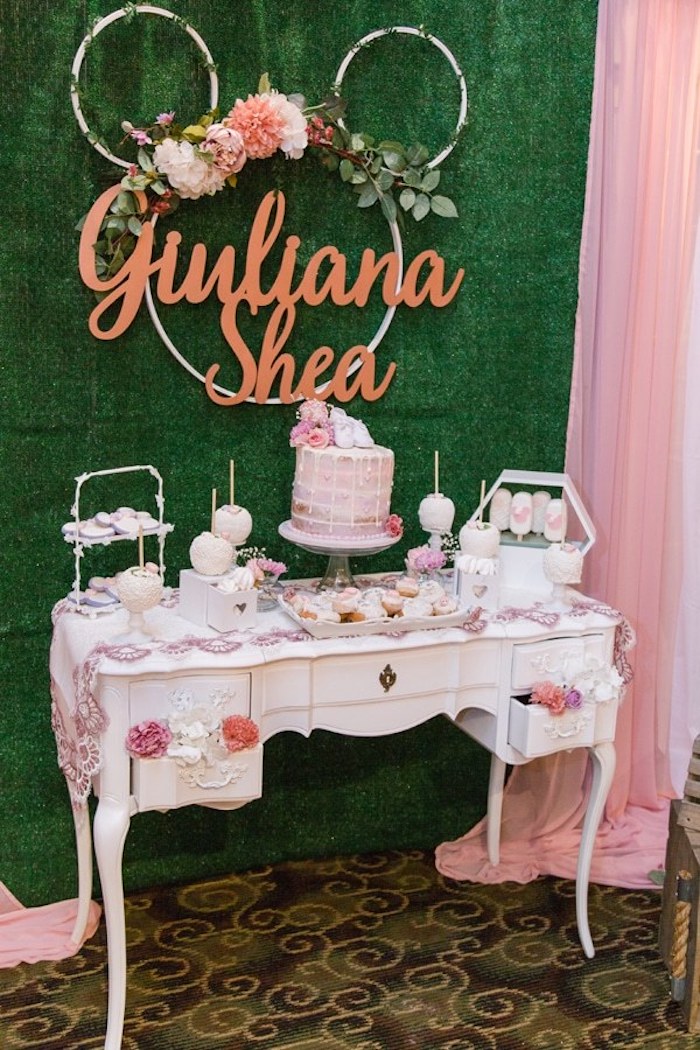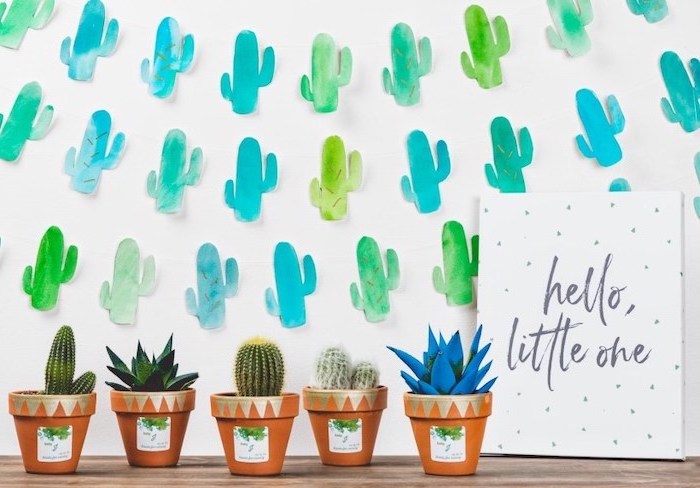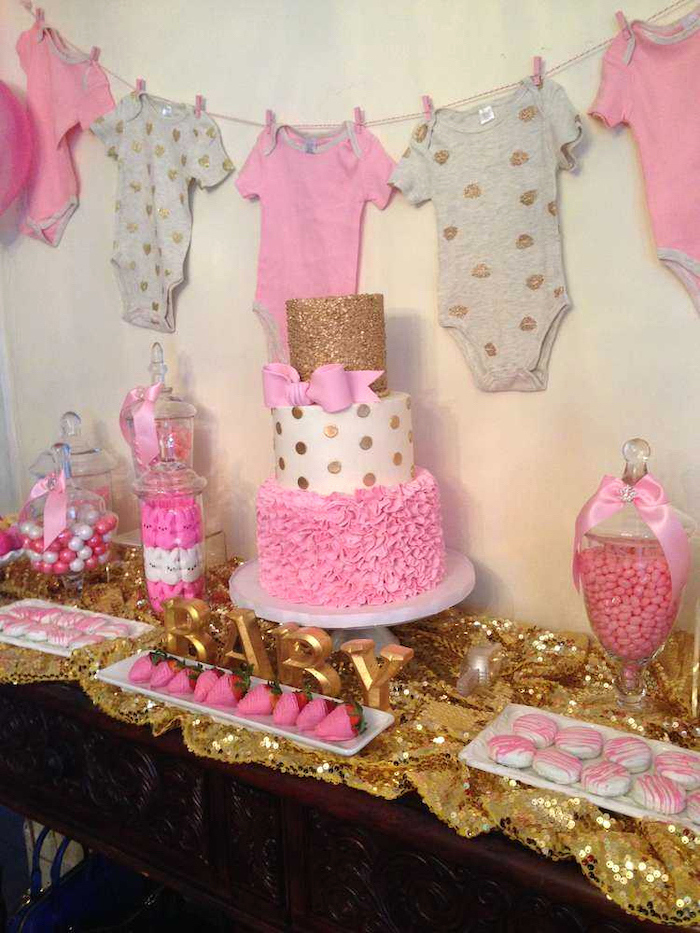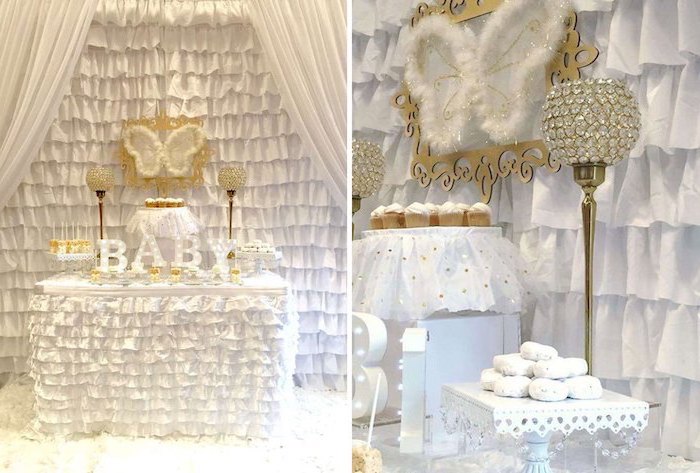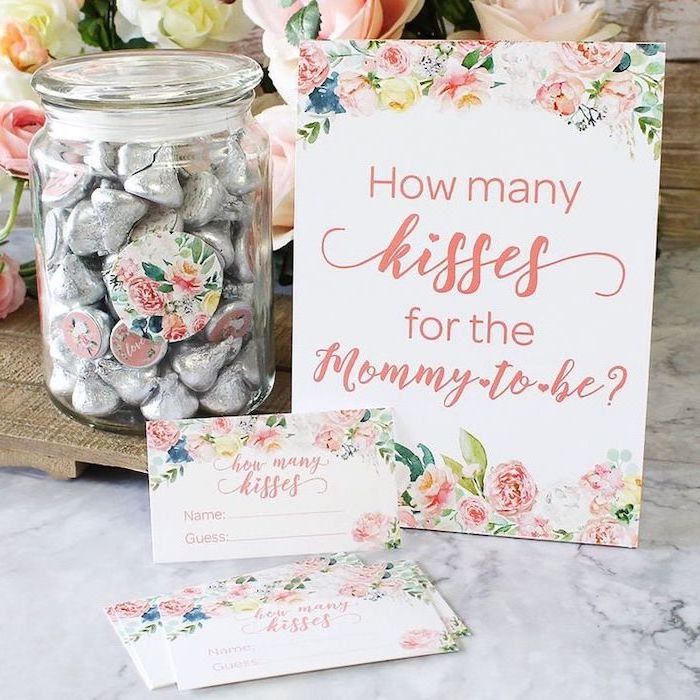 Baby shower centerpieces girl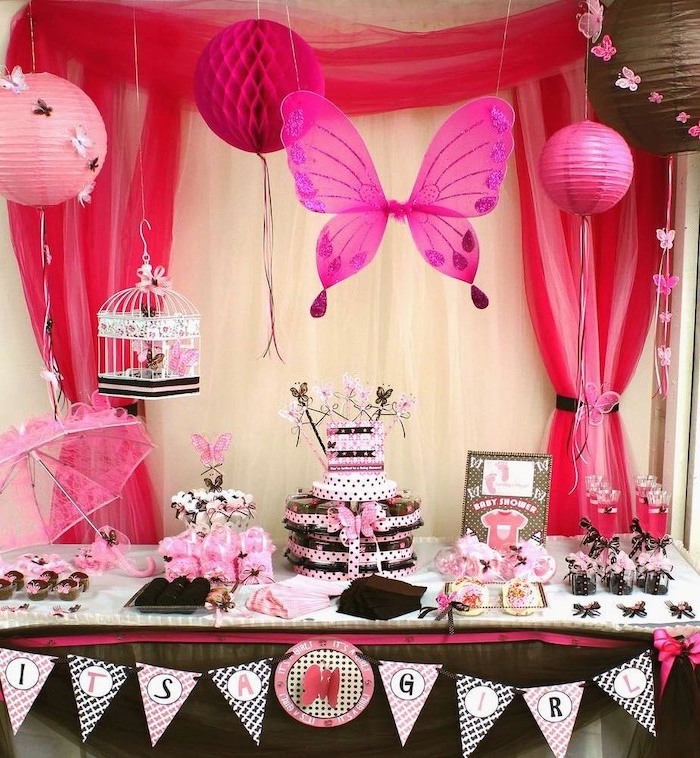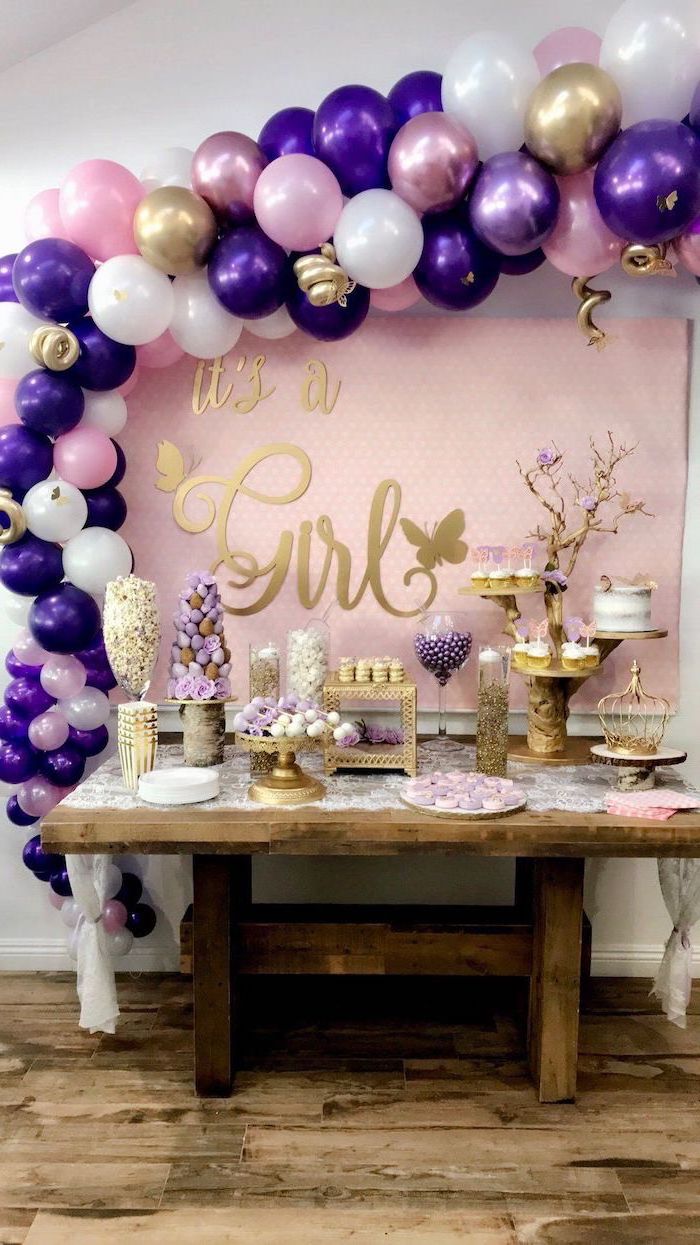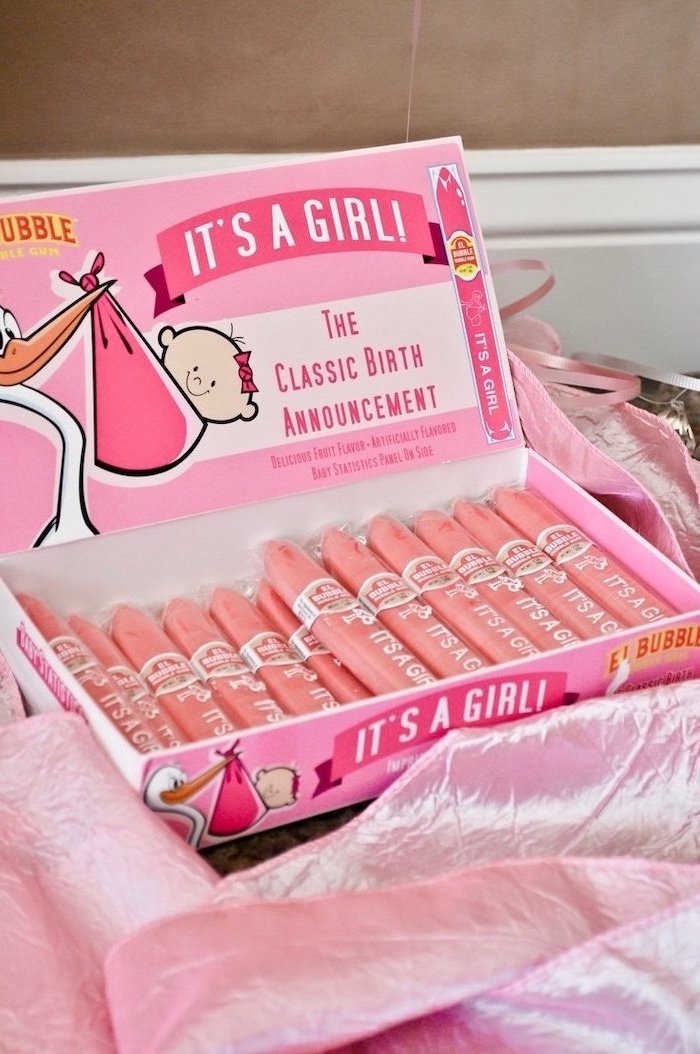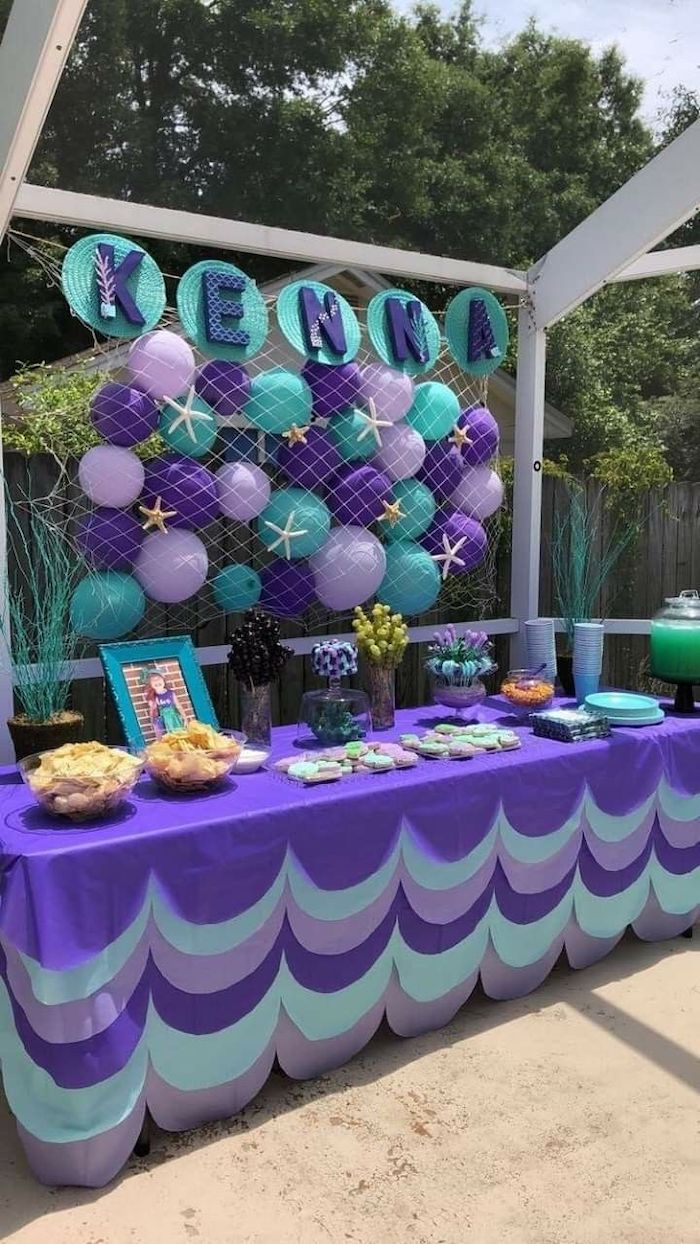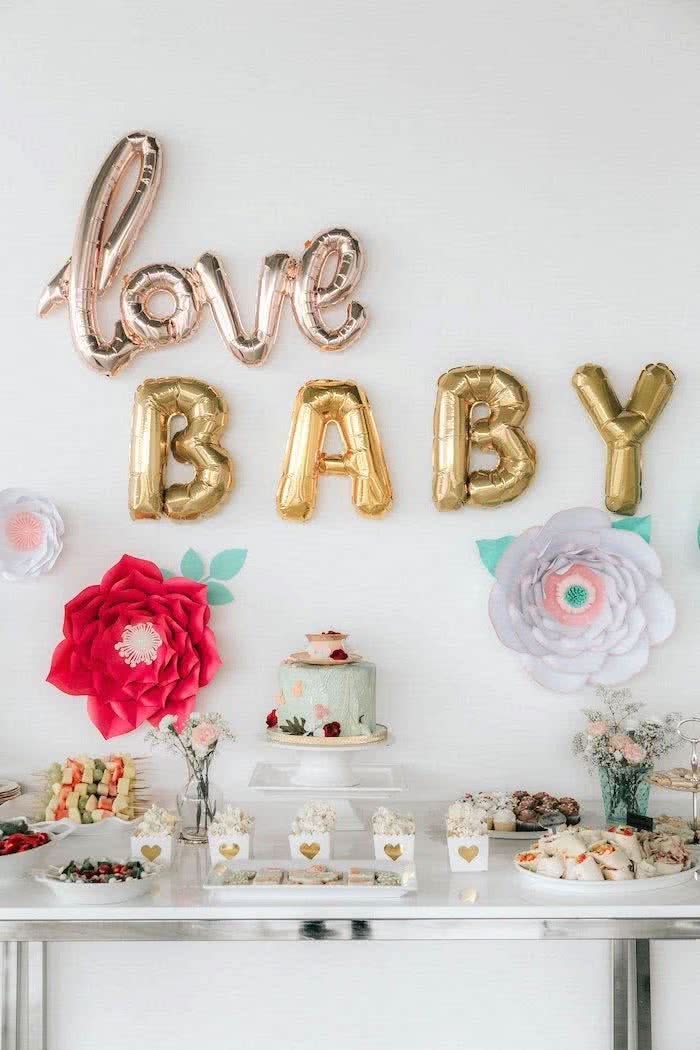 Mermaid baby shower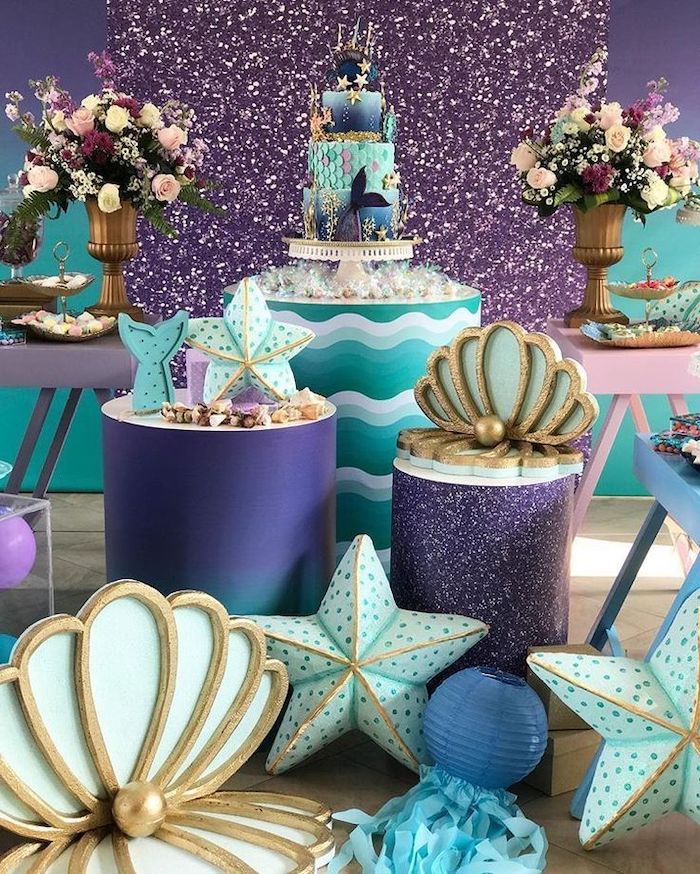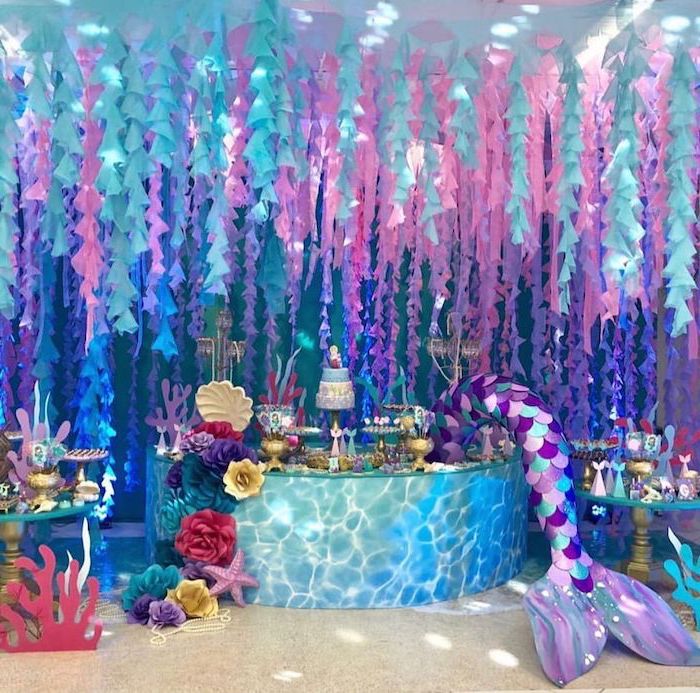 Minnie mouse baby shower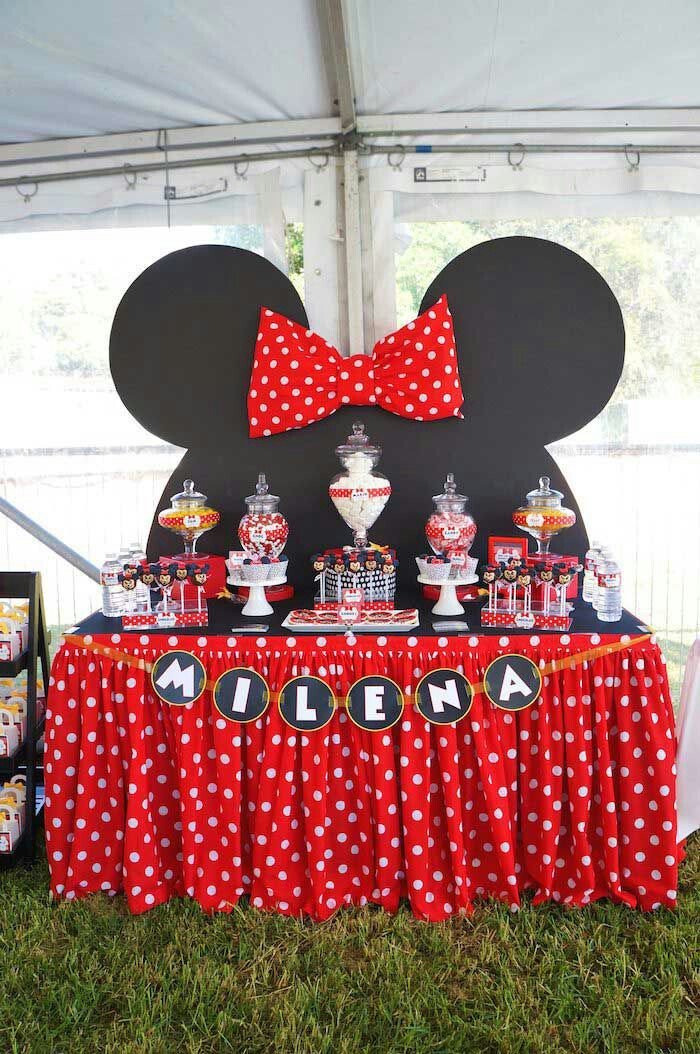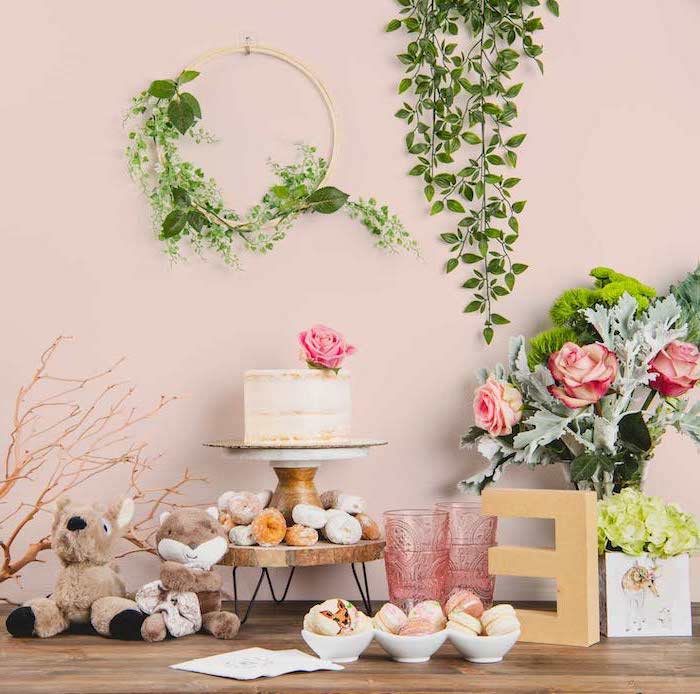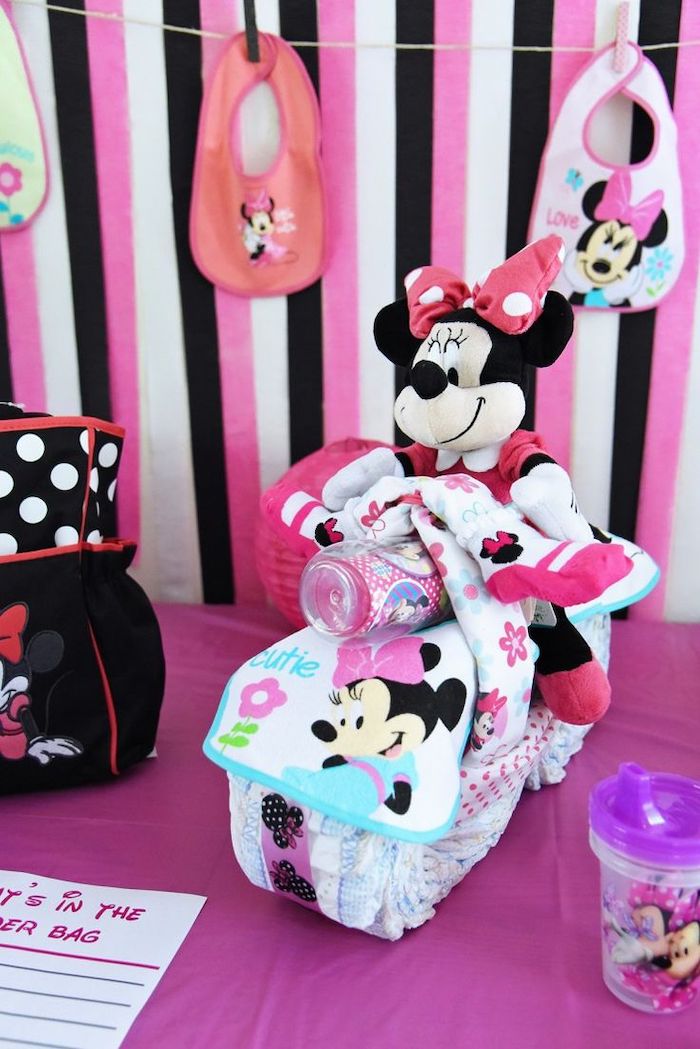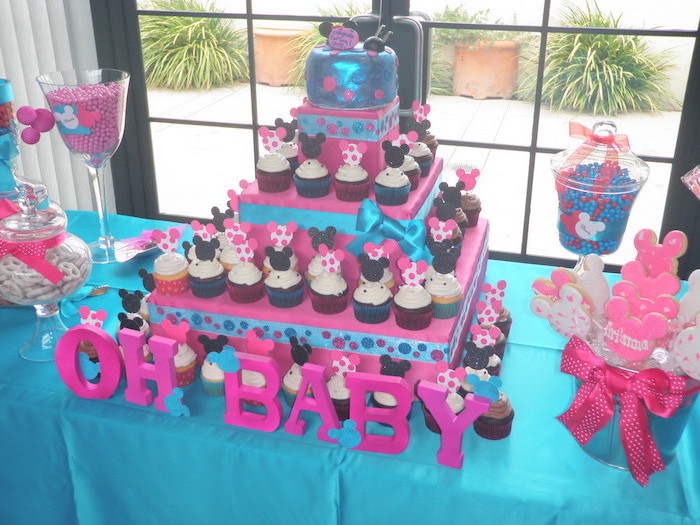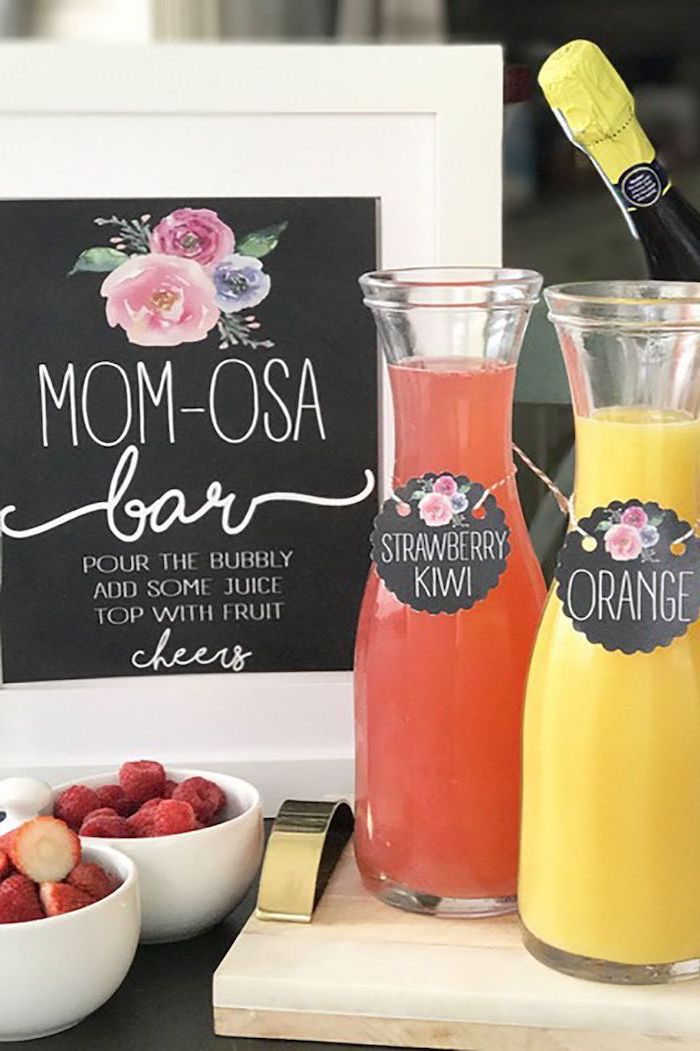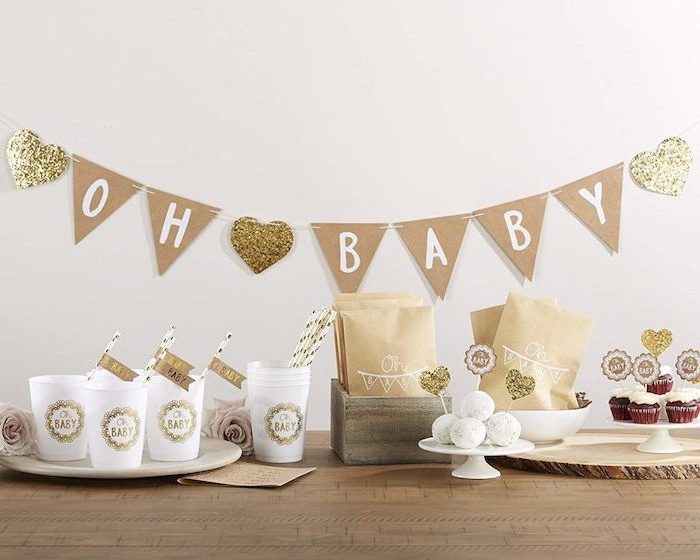 Baby shower decoration ideas for girl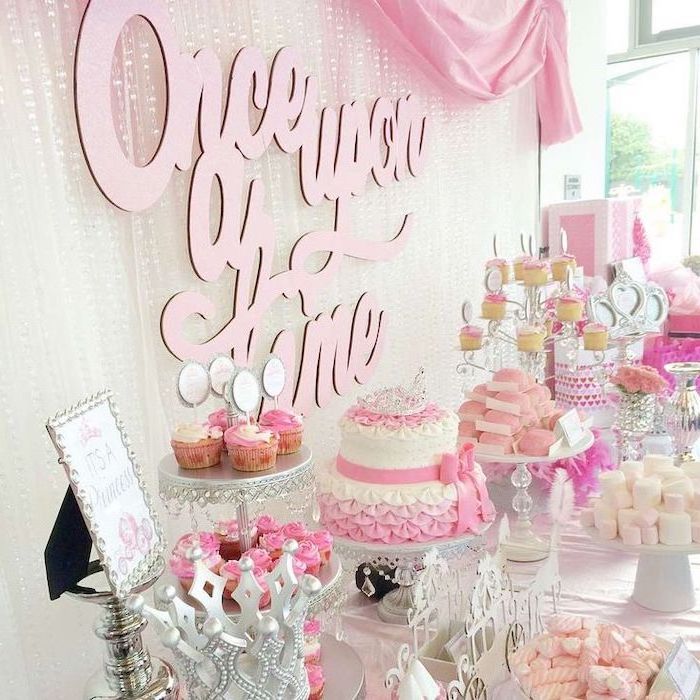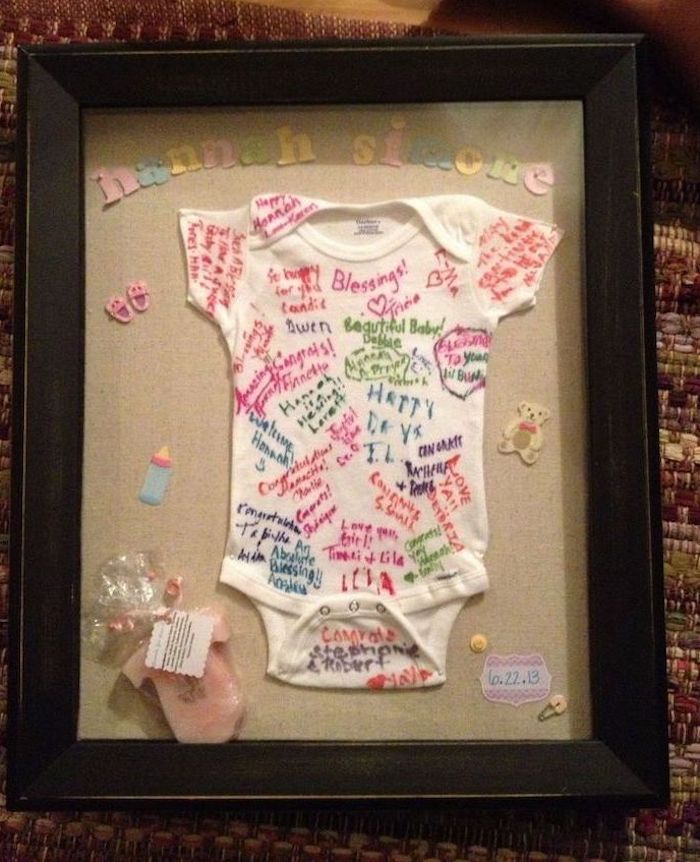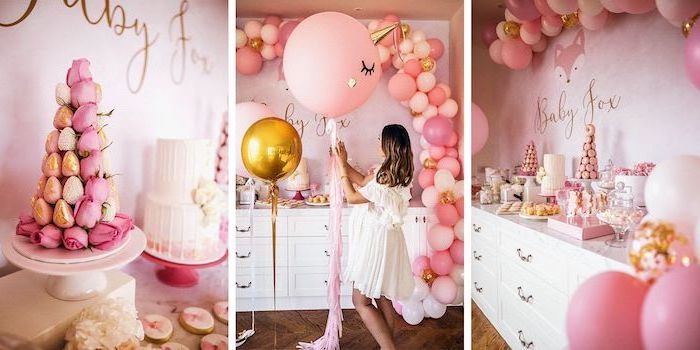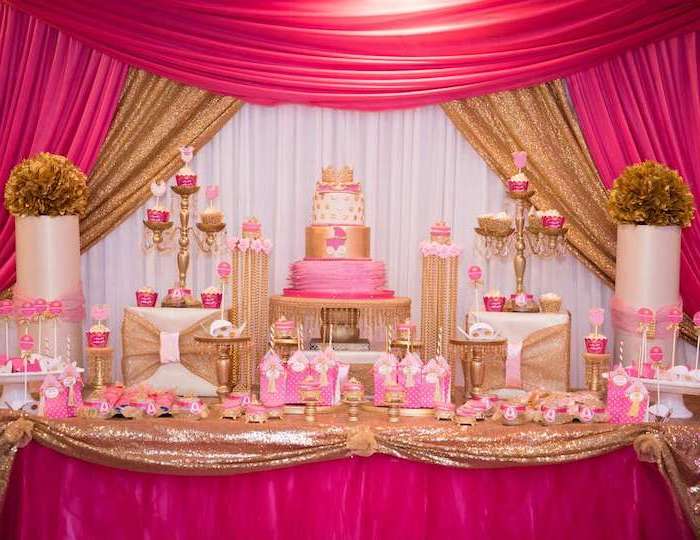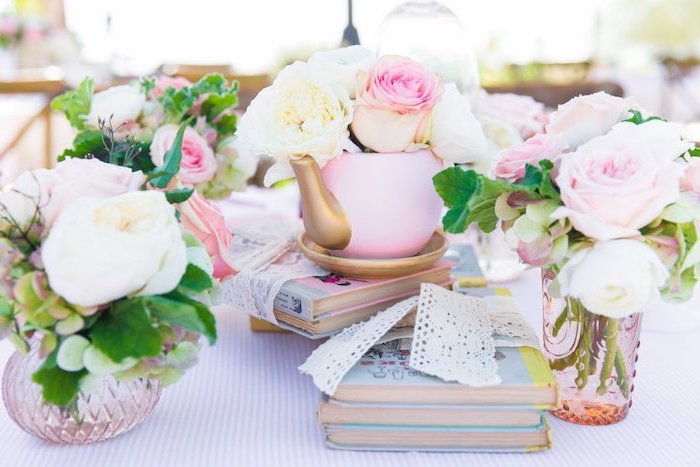 Cute baby shower table decorations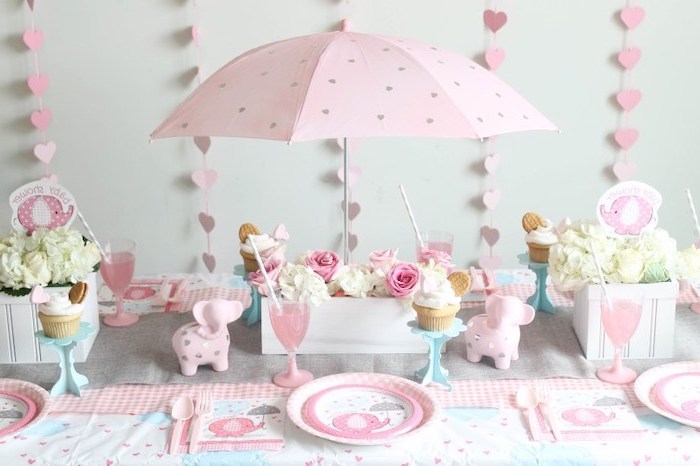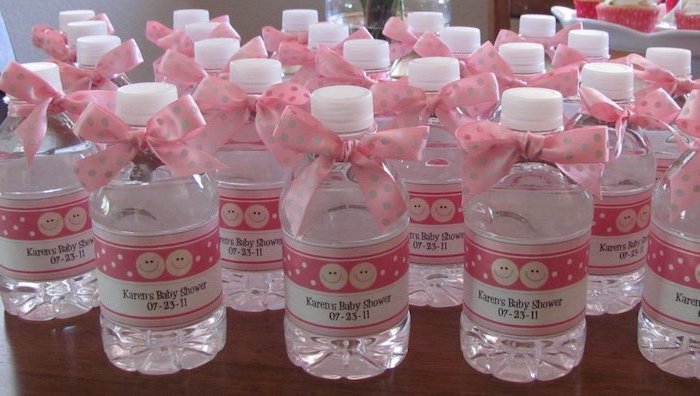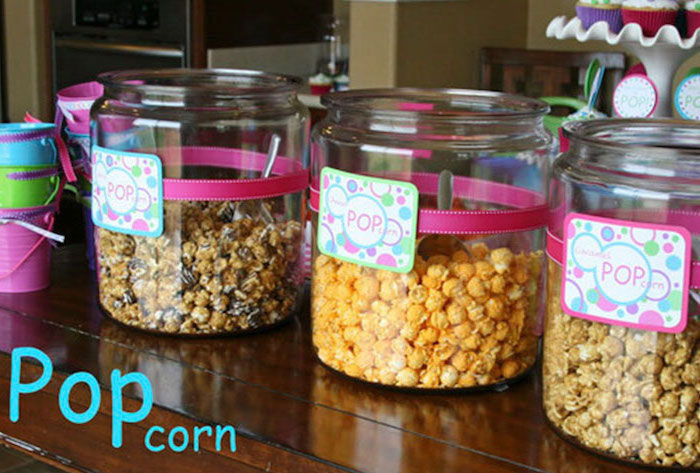 Pink and gold baby shower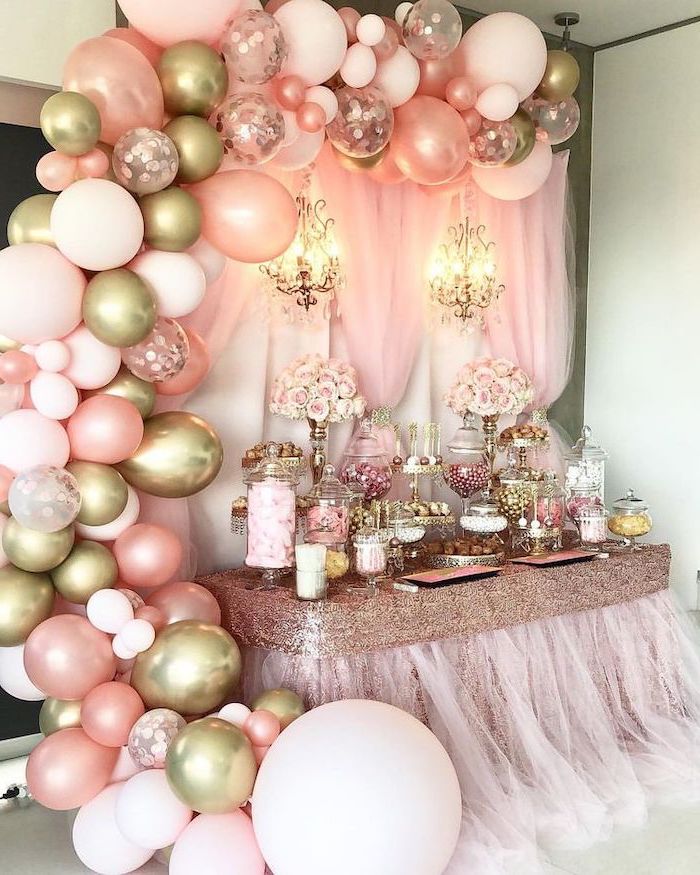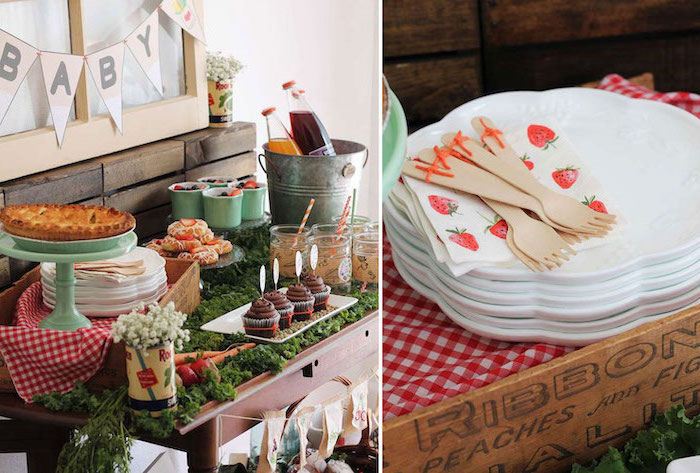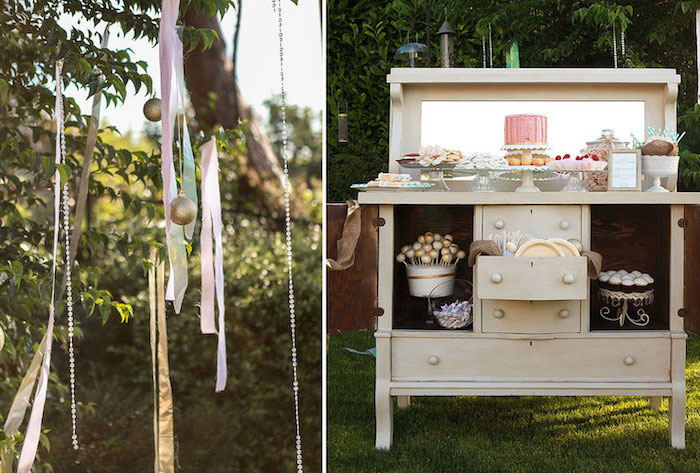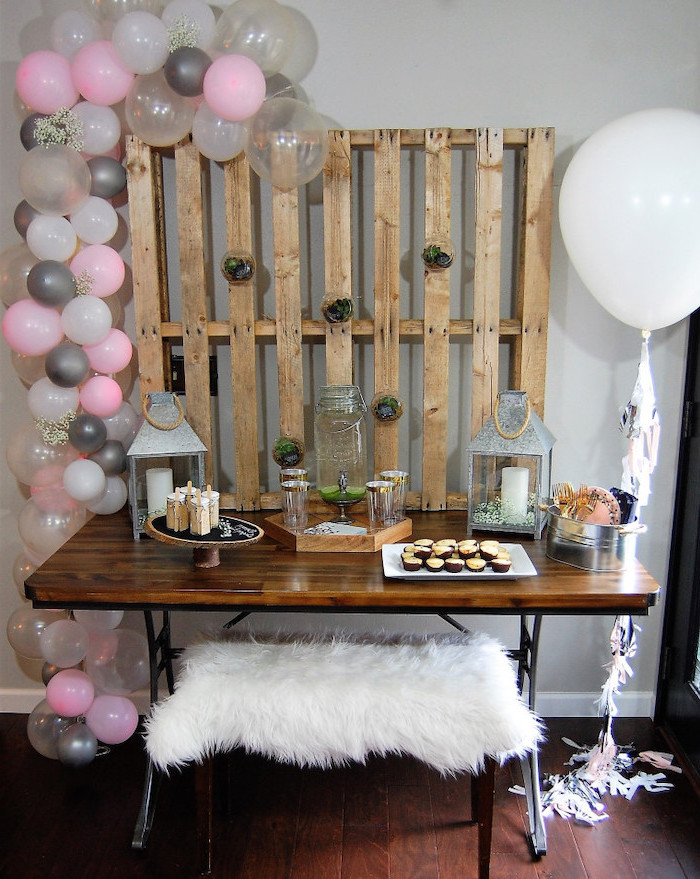 Baby girl baby shower themes