Cute nail designs you can rock this summer
Summer is definitely the season of fun trends. Because of the good weather we have a lot more freedom to explore. Whether it would be fun colors, different prints or more "risky" clothes, the summer is the season to try them all. Each summer we can find different tips and ideas from fashionistas all around the world. From your wardrobe, your hair and makeup, to, of course, your nails. And if you are looking for ways to freshen up your nail game this summer, you have come to the right place. We have gathered over 90 ideas for cute nail designs you can rock this summer. We are also going to cover the trendiest colors and nail shapes. So, feel free to steal as many ideas as you might want.
Cute nail designs to rock this summer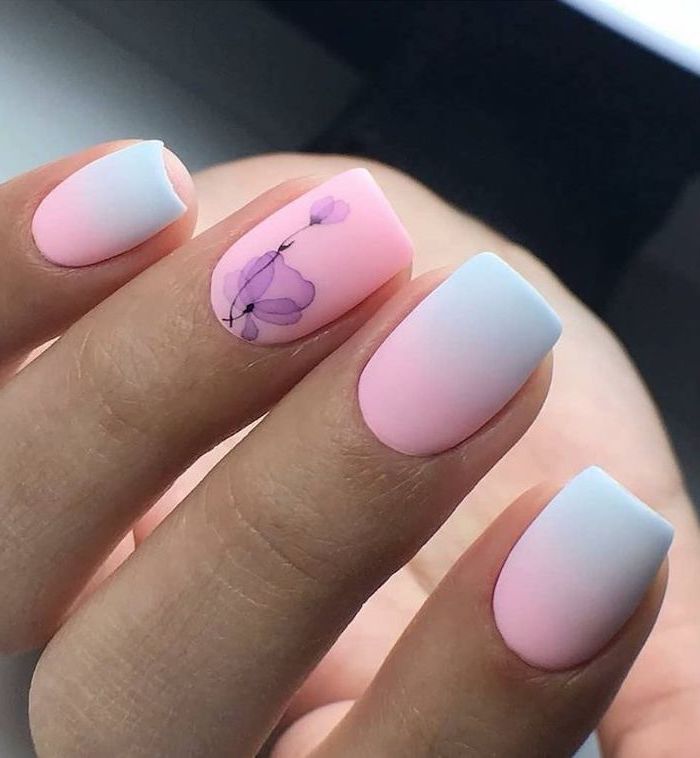 What are the trendiest nail shapes for summer 2021?
Coffin nails – embraced by the likes of Kylie Jenner herself, these nails have become an Instagram craze. In order to get that shape you need to grow your nails quite long, so that both sides can be filed into a tapered point and then have the tip squared off.
Oval nails – one of the most classical styles. Since the shape of the nail mirrors the curve of the cuticles, they are very symmetrical and, therefore, very flattering.
Square nails – perfect for narrow nail beds. Because of their square form they create the illusion of wider nails. So, if you have wider nail beds, it might be best to stay away from this shape.
Stiletto nails – the shape that needs the most upkeep. Very prone to breakage, this nail shape is super long and leads to a pointy end. If you want to keep your natural nails, instead of acrylic, they will probably break at some point. Unless, you don't touch anything, in which case, you might be able to keep them for longer.
Squoval nails – mixture of oval and square nails, duh! Straight sides and curved top make the squoval nails one of the most classical nail shapes out there. They are probably the easiest ones to upkeep for busier ladies or moms of little ones.
Almond nails – the craze around them is not going anywhere apparently. These types of nails have an elongated shape with a tapered tip. Almond nails are also easily breakable, so you might want to reconsider this shape if you have a busy lifestyle or spend a lot of time doing something physically challenging.
Round nails – the most low-maintenance shape. Round at the top, keeping them short is the perfect option for ladies who just don't want to deal with their manicure.
Interesting manicure design brings loads of character to your style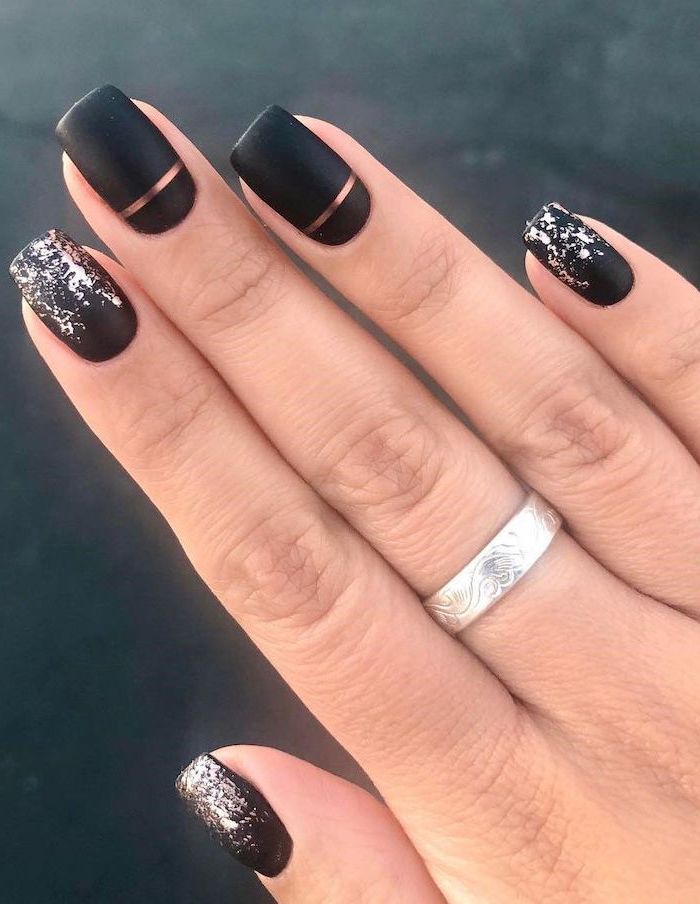 What color should I paint my nails? What are the most popular nail colors for summer 2021?
Turquoise – bringing you the summer vibe. Are you dreaming of a turquoise water and sandy beaches? Then why not transfer that feeling to your nails. That way, every time you look at your nails you can start daydreaming.
Metallic hues – shine bright like a diamond. Let the sun turn your metallic nails into real art. The summer is the perfect season for these hues.
Sunset orange – for the most beautiful summer nights. If there is a person on this earth who doesn't love watching the sun setting then I would like to meet them. Transfer those sunset vibes onto your nails with a beautiful orange color.
Mint green – it's just a summer color. It's fresh, cool and just plain awesome and beautiful.
Rose gold – the craze of the 2010s. First of all, rose gold is everywhere – from weddings, to dresses, to manicure. Rose gold glitter or metallic is the perfect, trendiest summer shade.
Neon colors – for the attention-seeker within. There is no way not to be noticed with bright neon green or yellow. So, go for it. These colors definitely only work during the summer so indulge yourself.
Floral motifs – this has to be the most popular manicure design. Floral nails are perfect for summer, as well as spring. Lately, it seems that palm leaves have been on the rise.
Gorgeous floral cute nail designs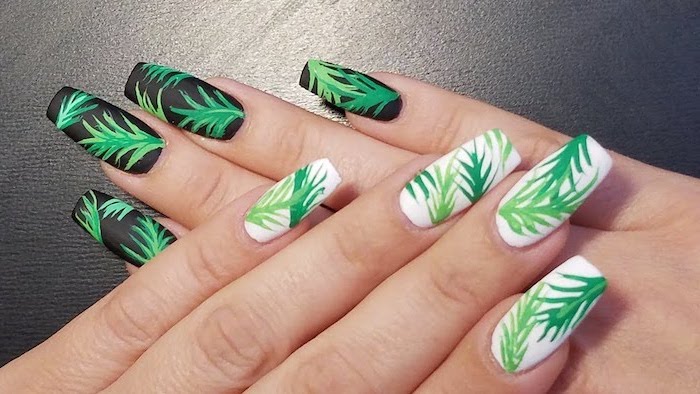 Nail design you can look at at work and start daydreaming immediately
Watercolor nail color ideas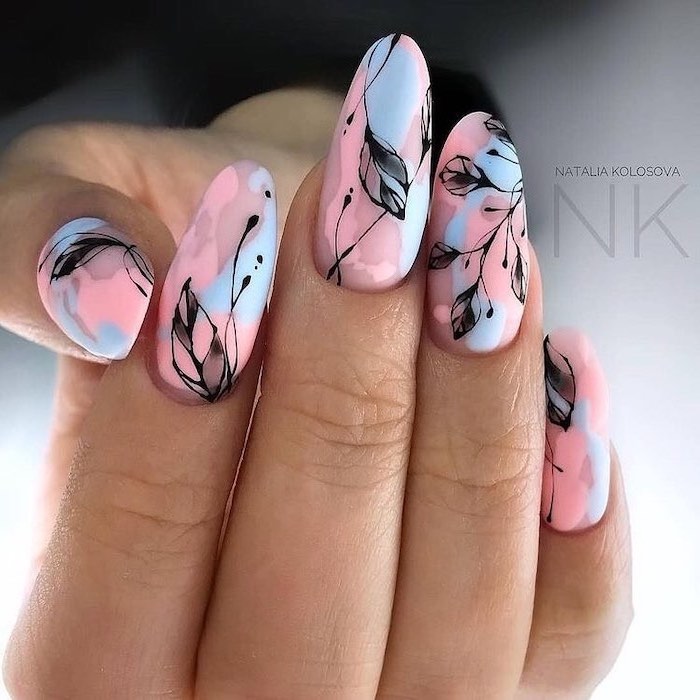 Look at these beautiful, colorful and trendy nails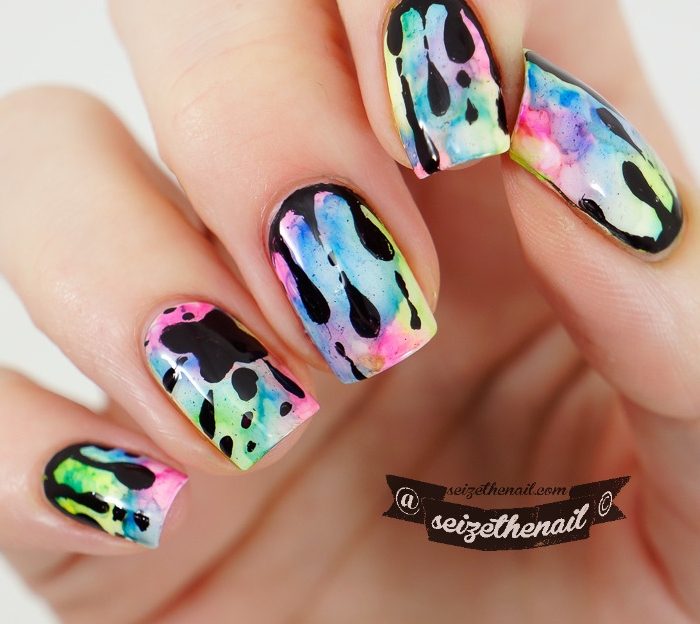 Floral motifs are perfect for summer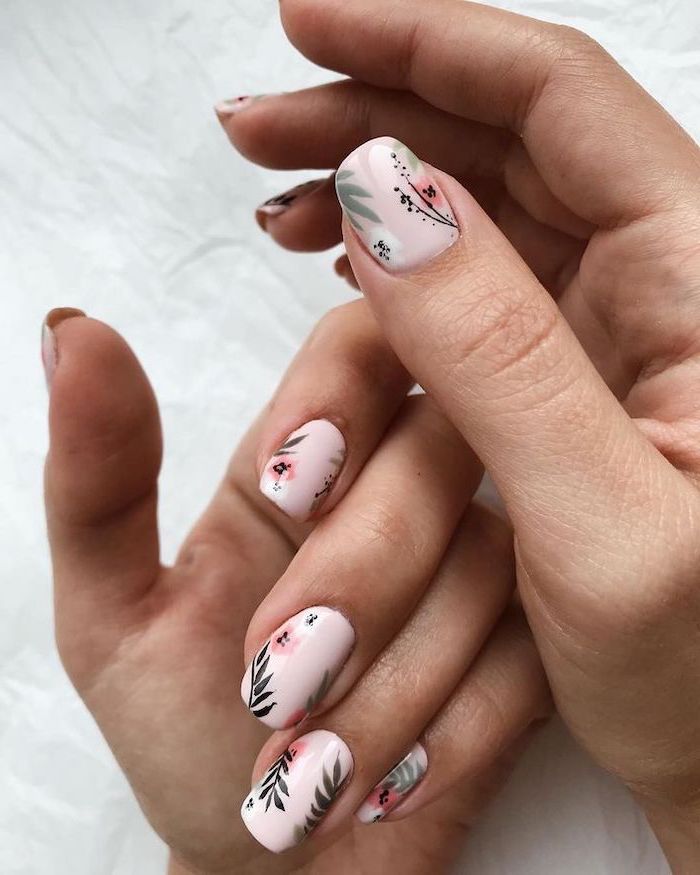 Simple, colorful polka dots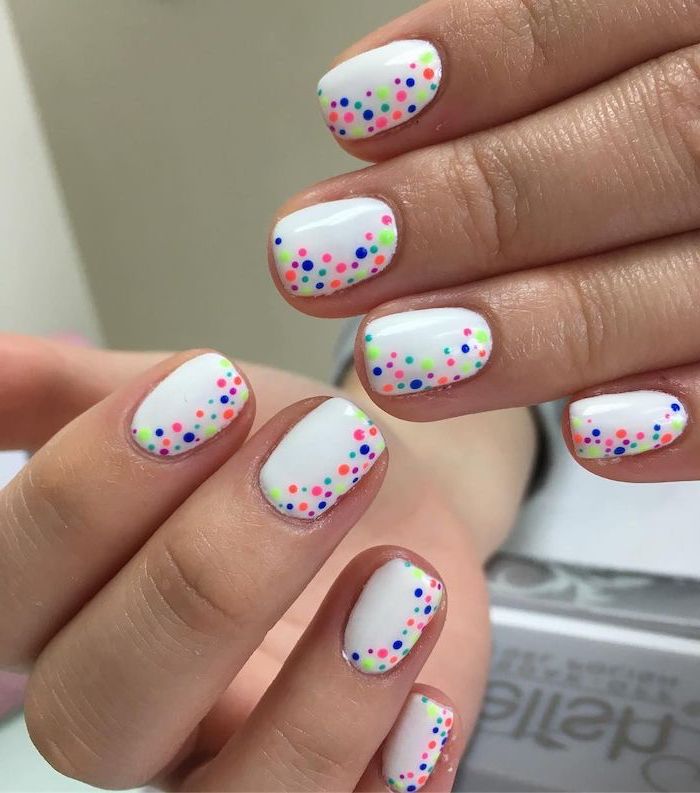 Intricate ombre design, incorporating the colors of the rainbow from cold to warm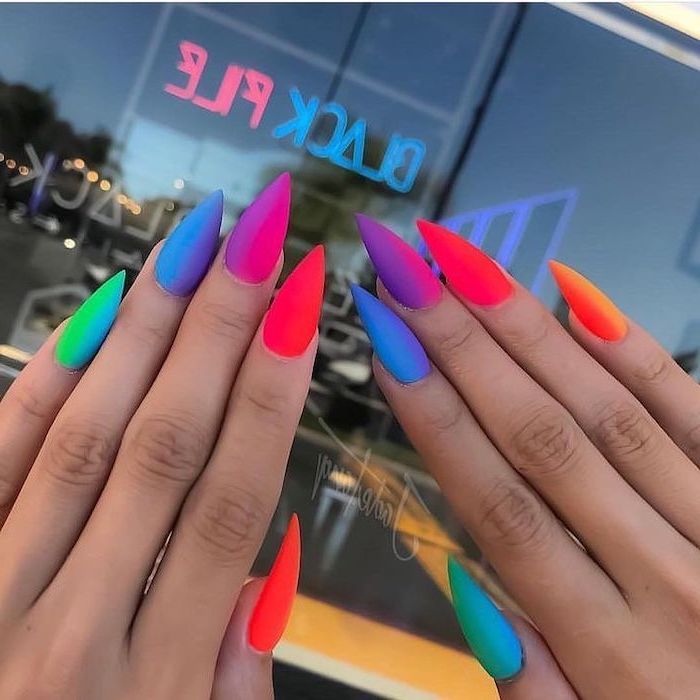 Gorgeous stiletto nails with a floral design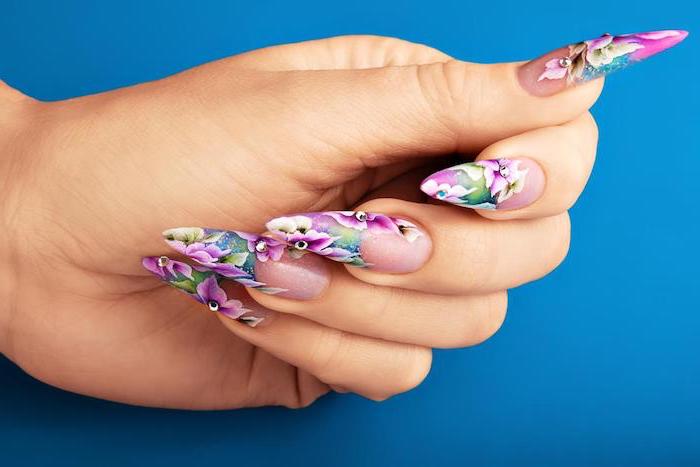 Simple, yet effective nail design ideas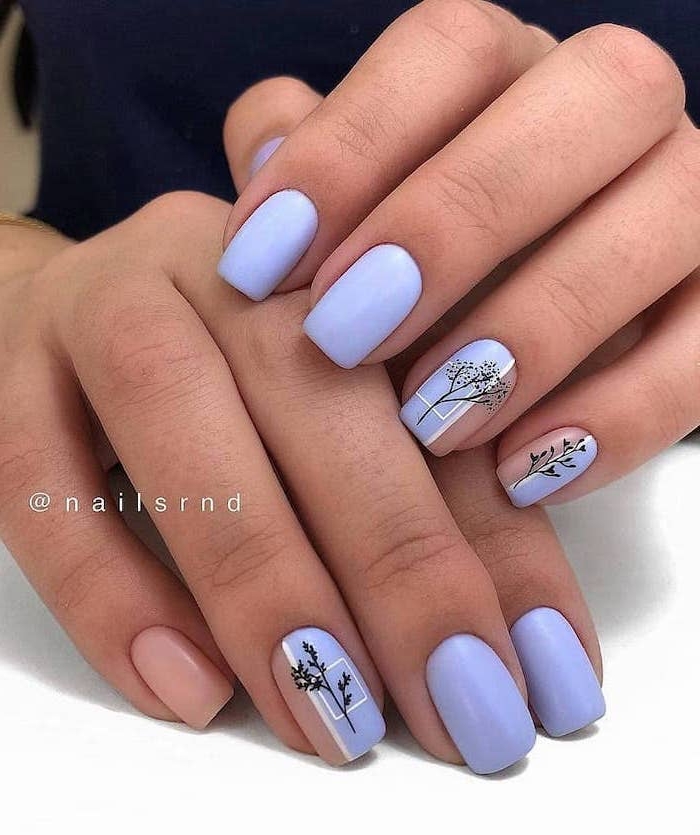 Fall nail designs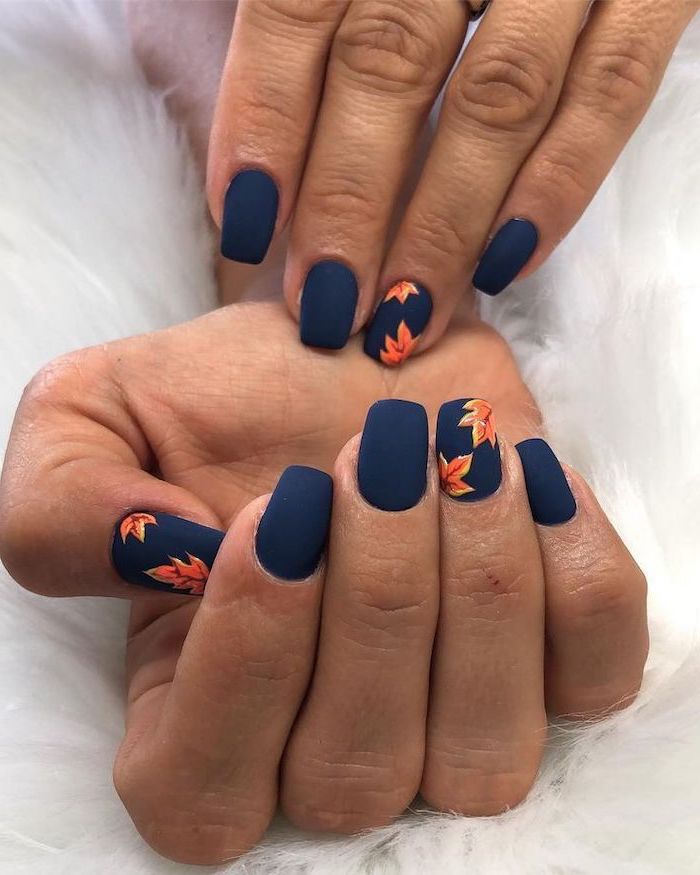 Video tutorials on some pretty cute nail designs
Cute summer nails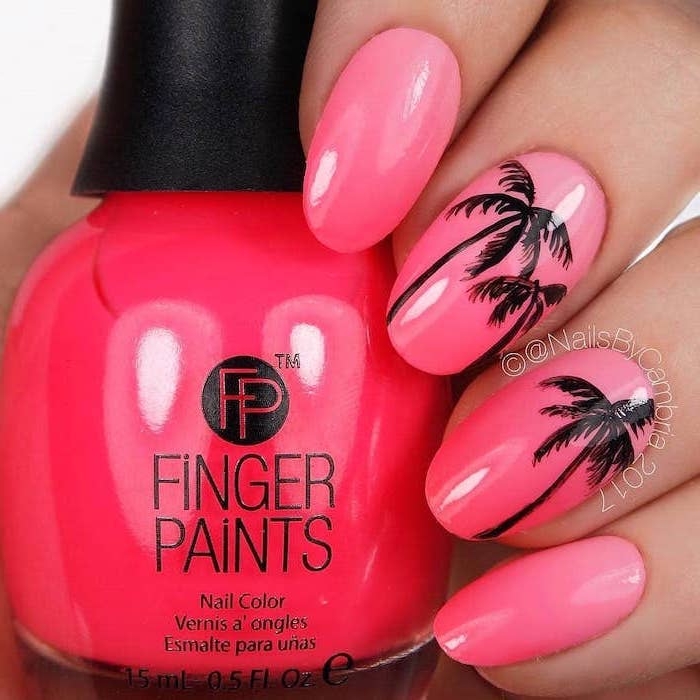 Melting ice cream – the perfect manicure, giving off summer vibes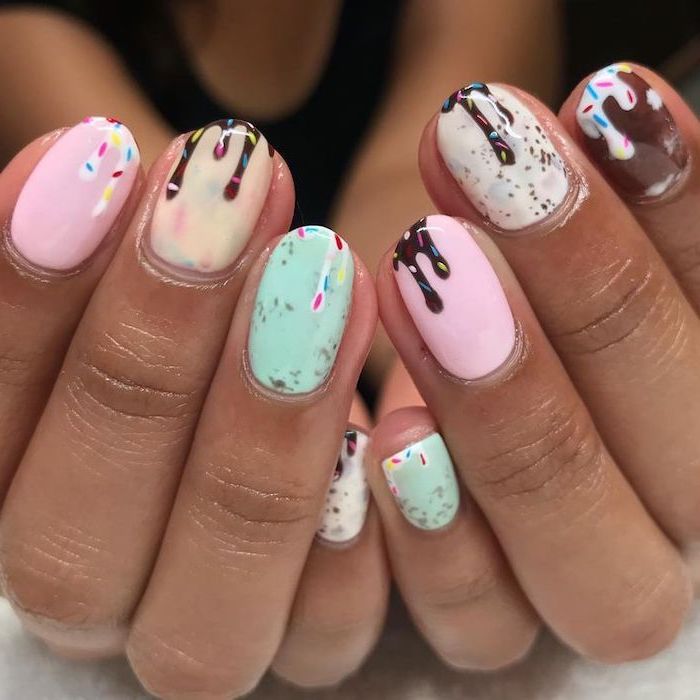 Mermaid nail design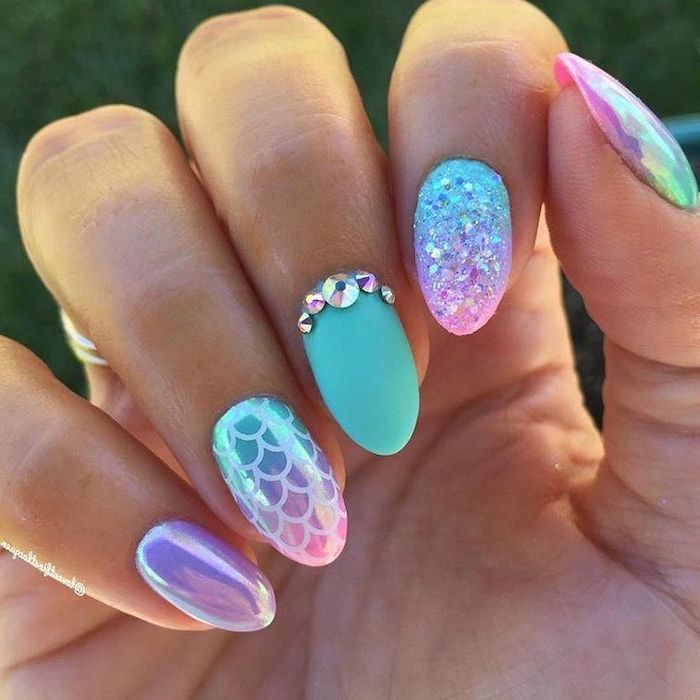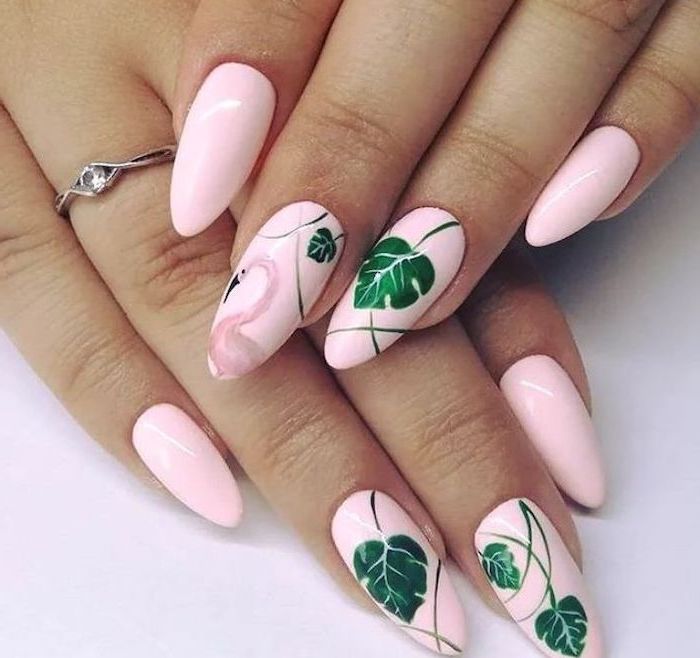 Another video tutorial on some more intricate nail designs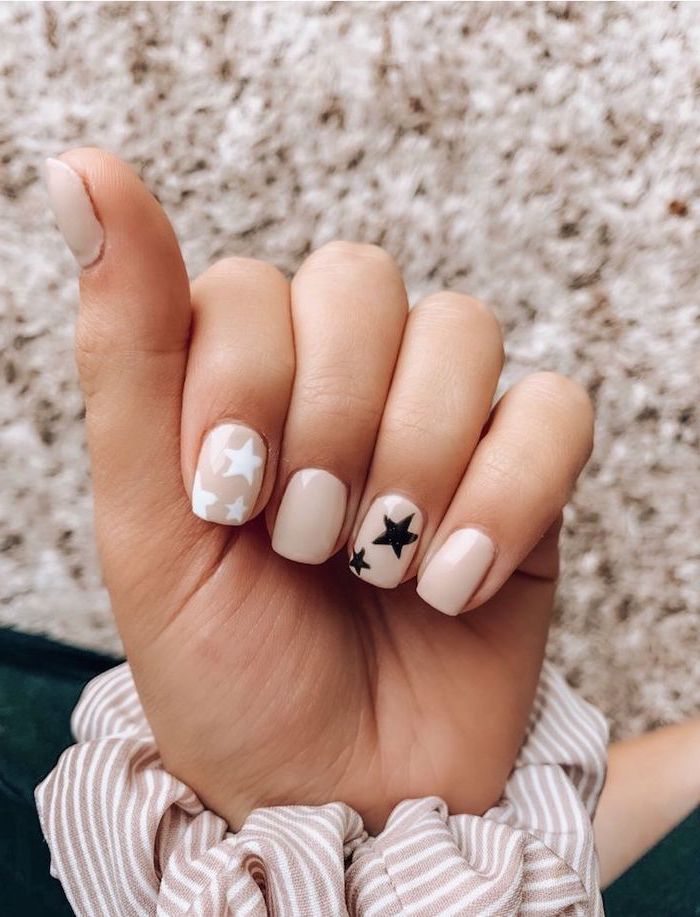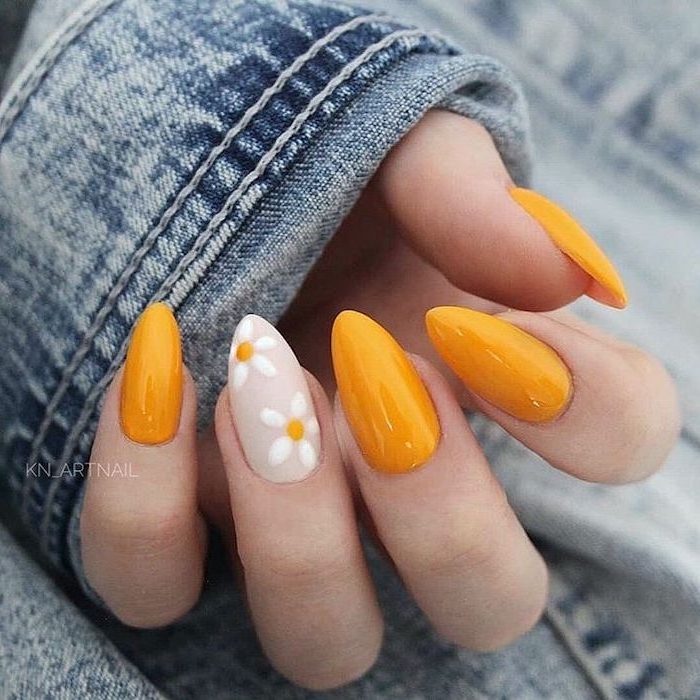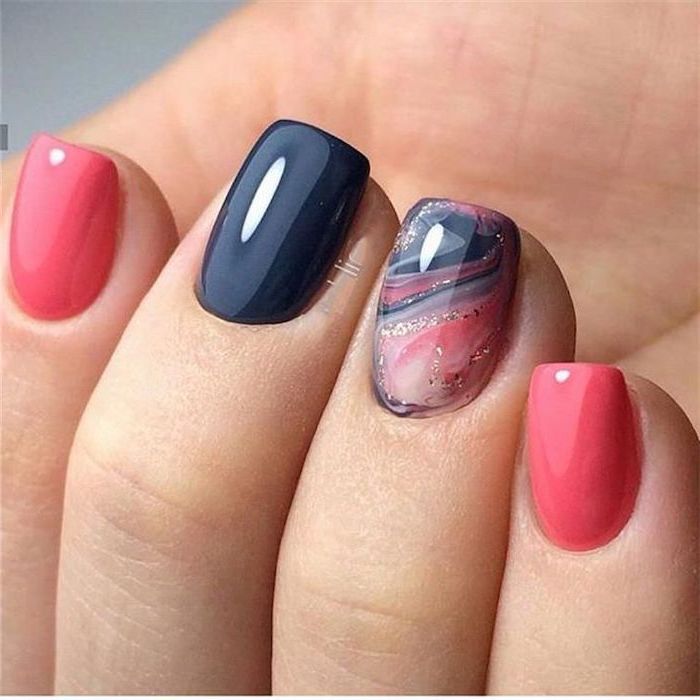 Even the smallest floral motif looks amazing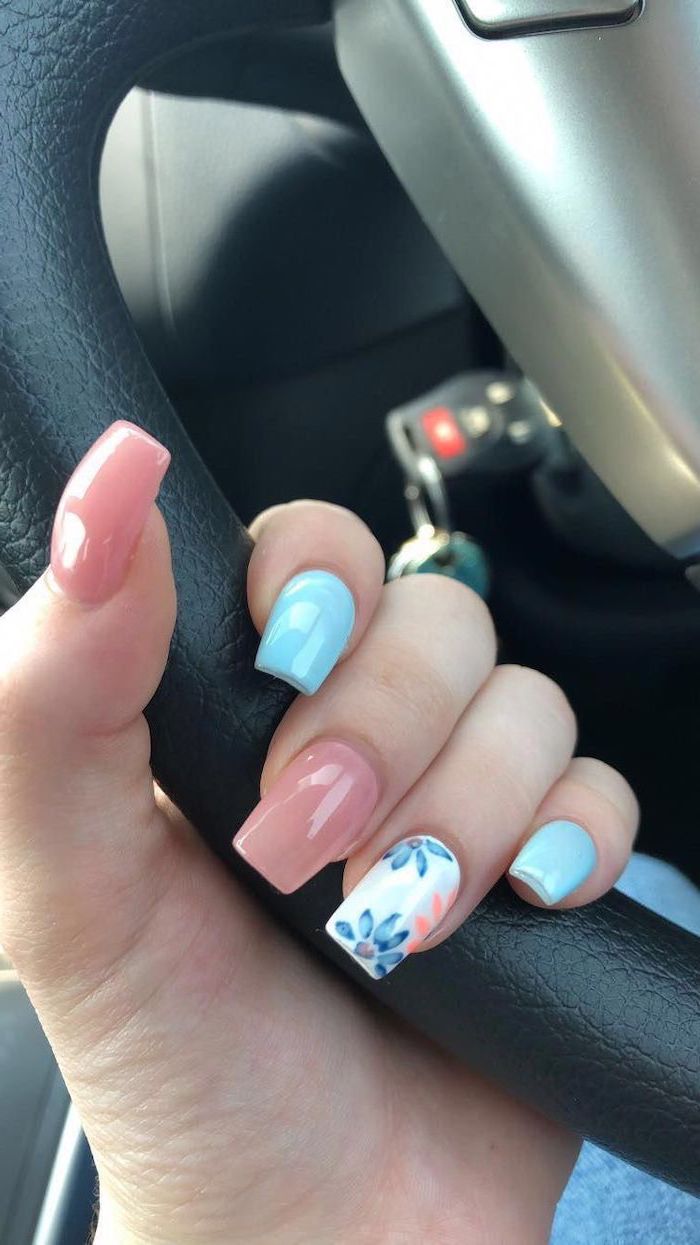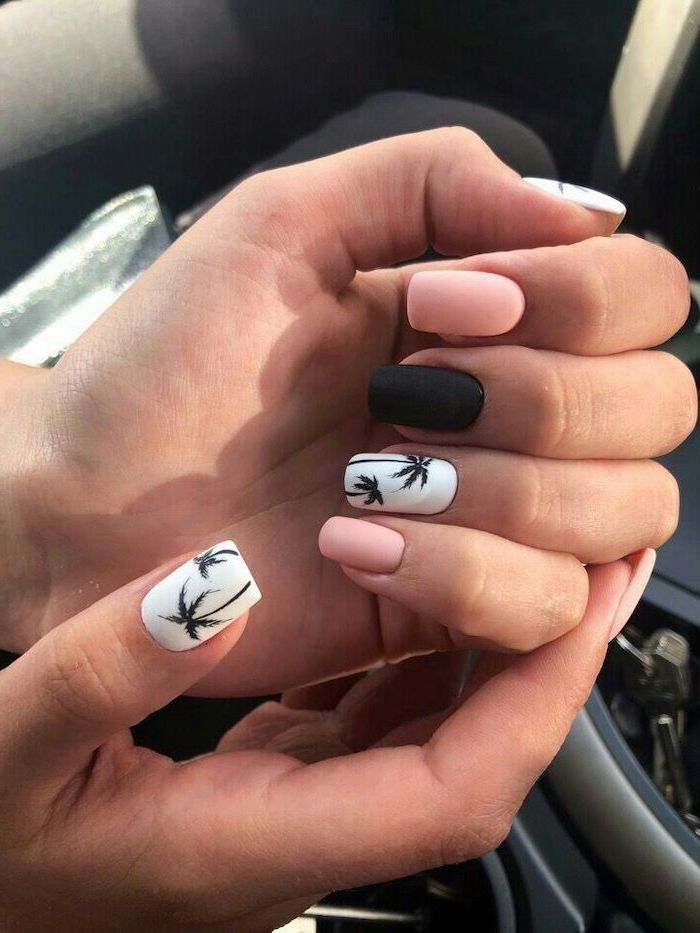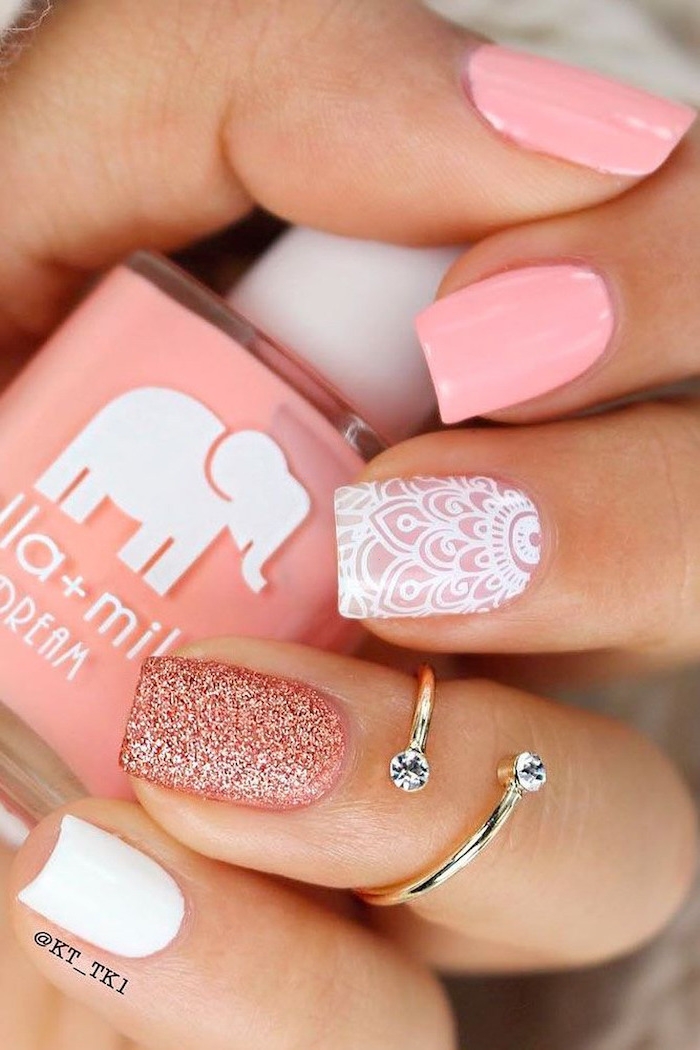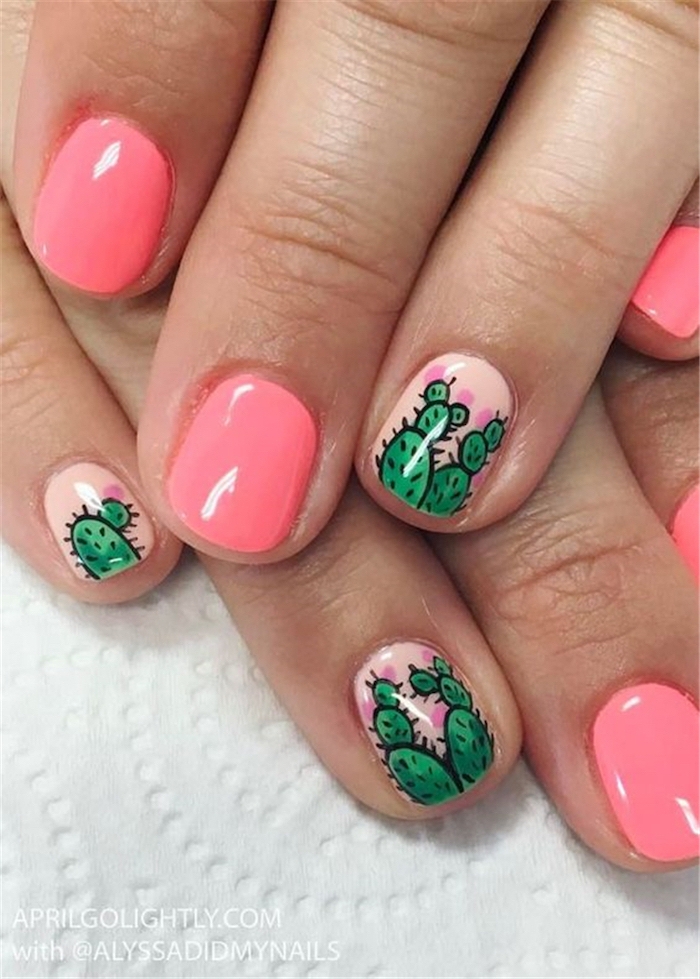 Cherries are some of the most beloved summer fruits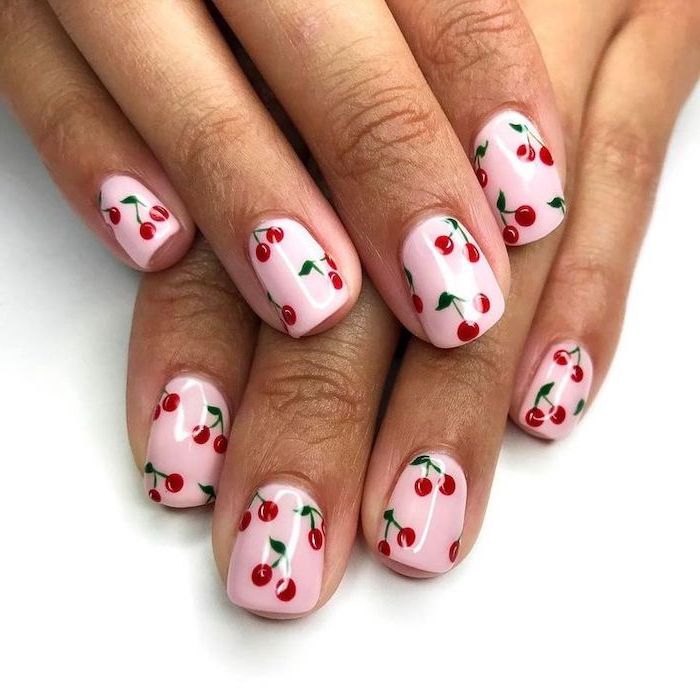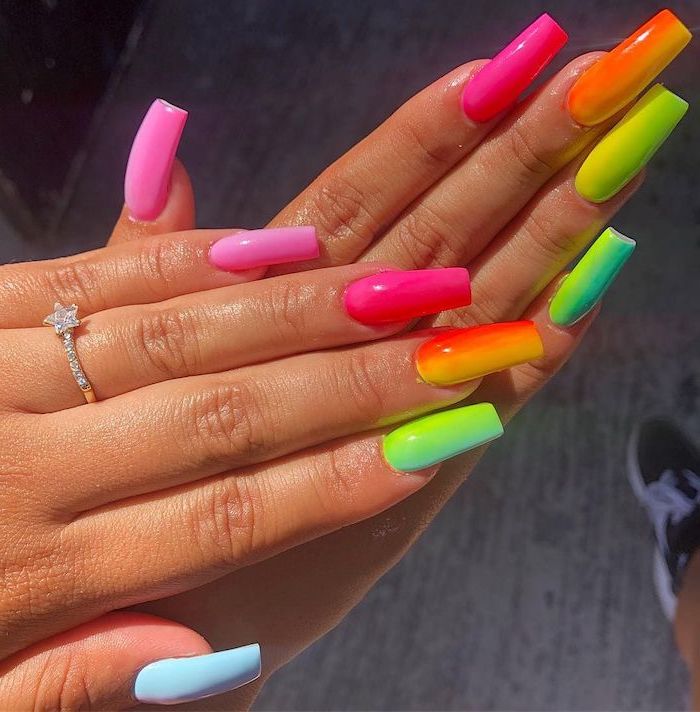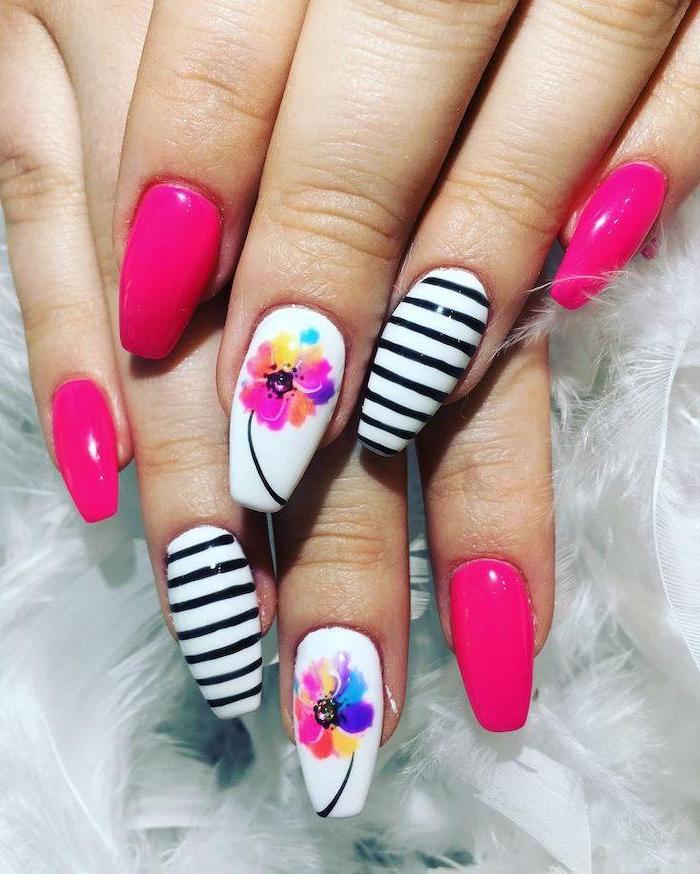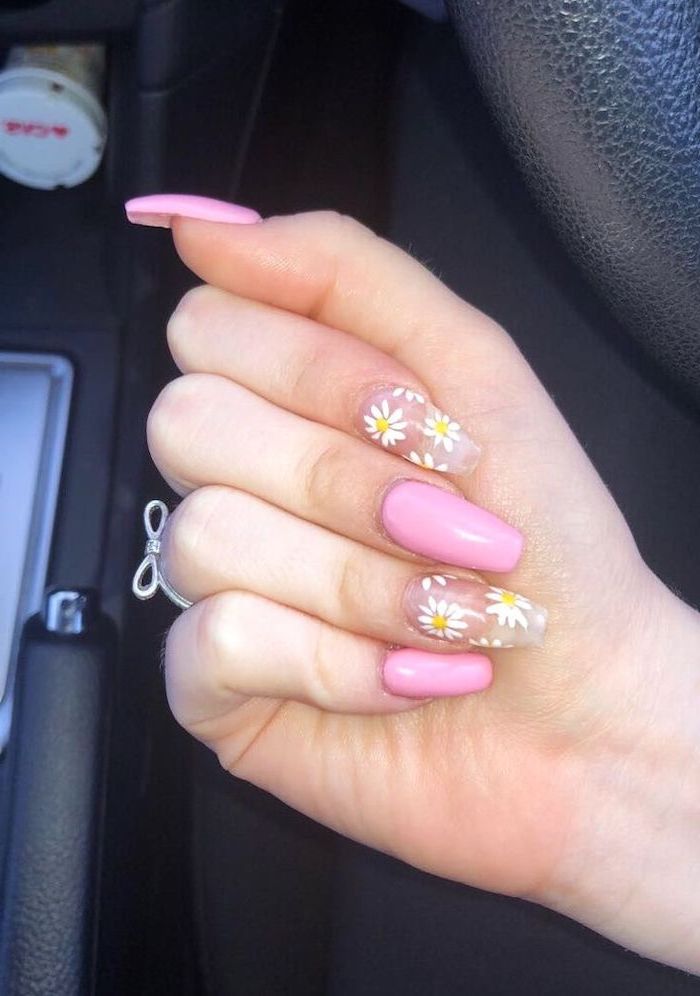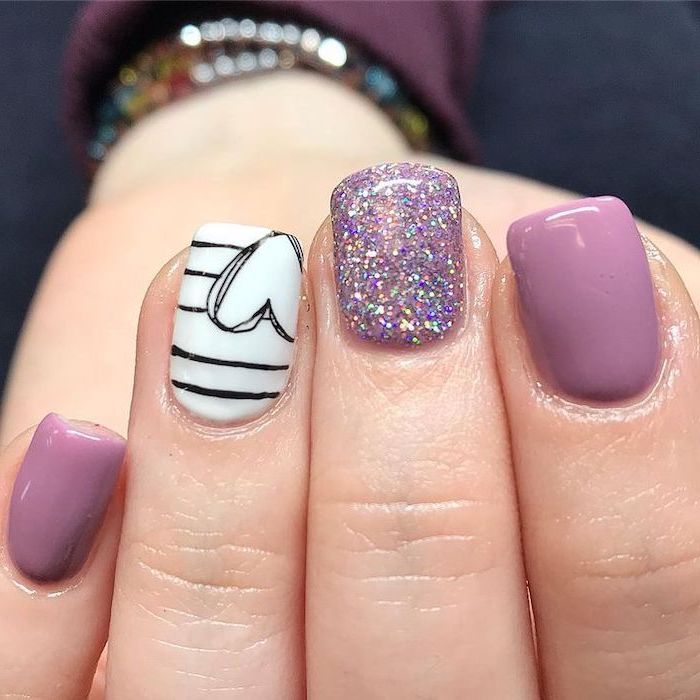 Cool ombre effect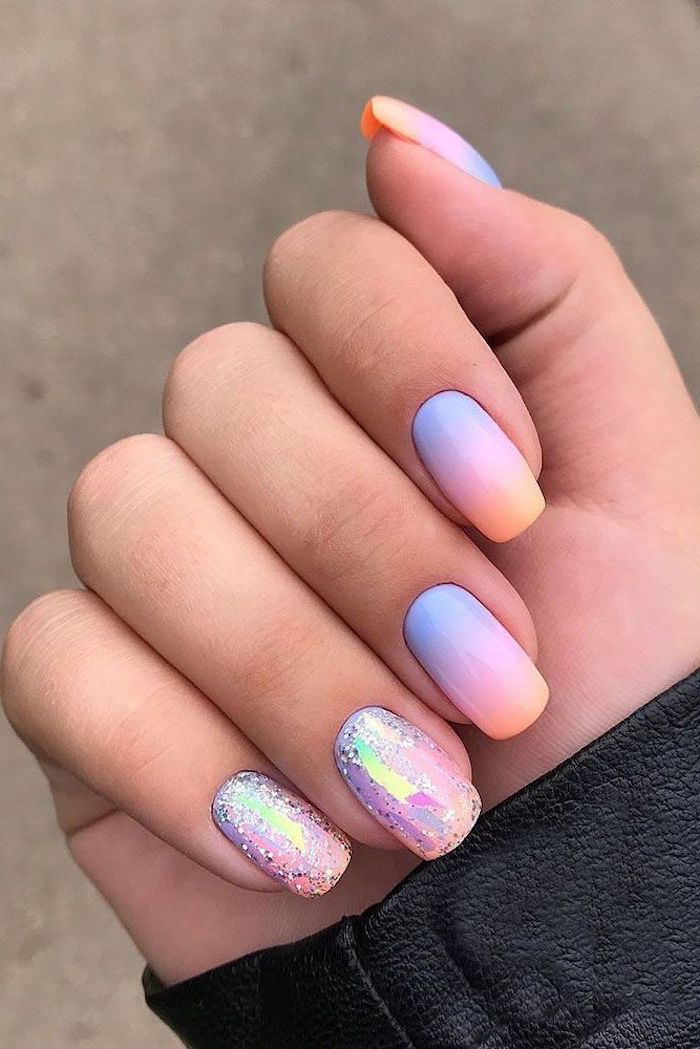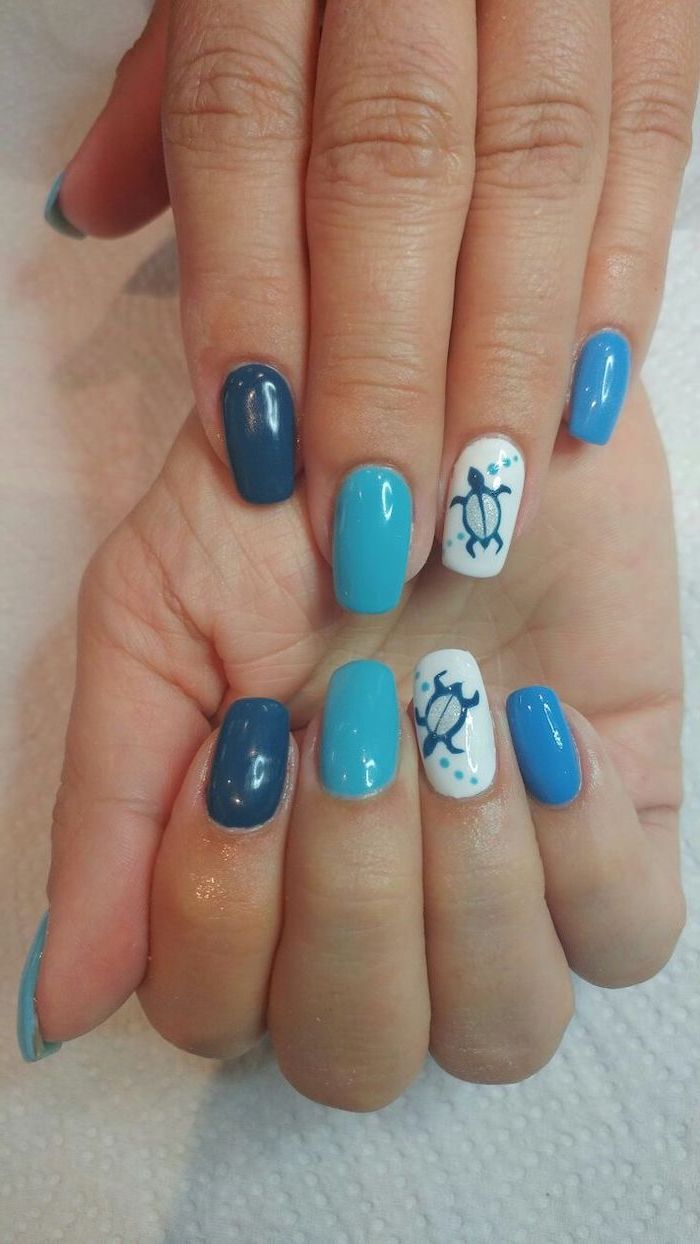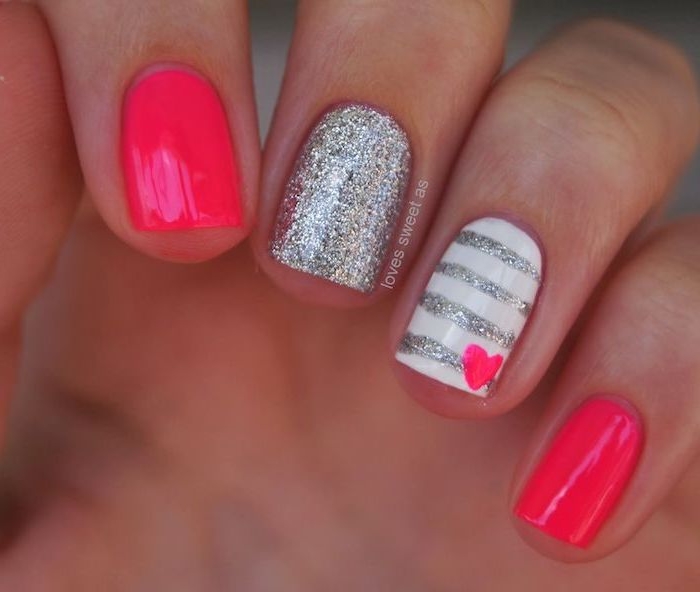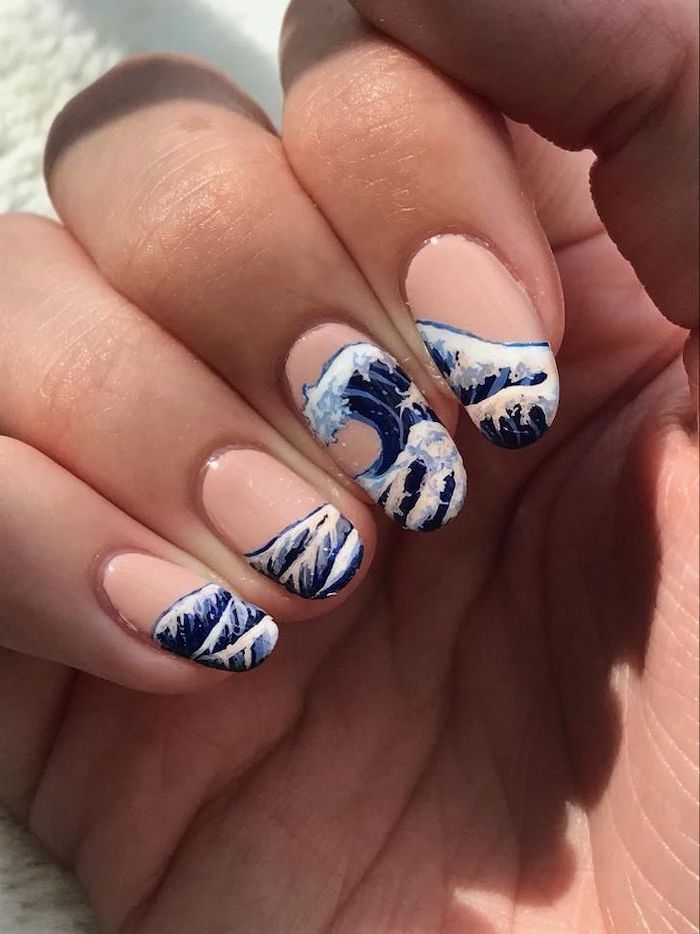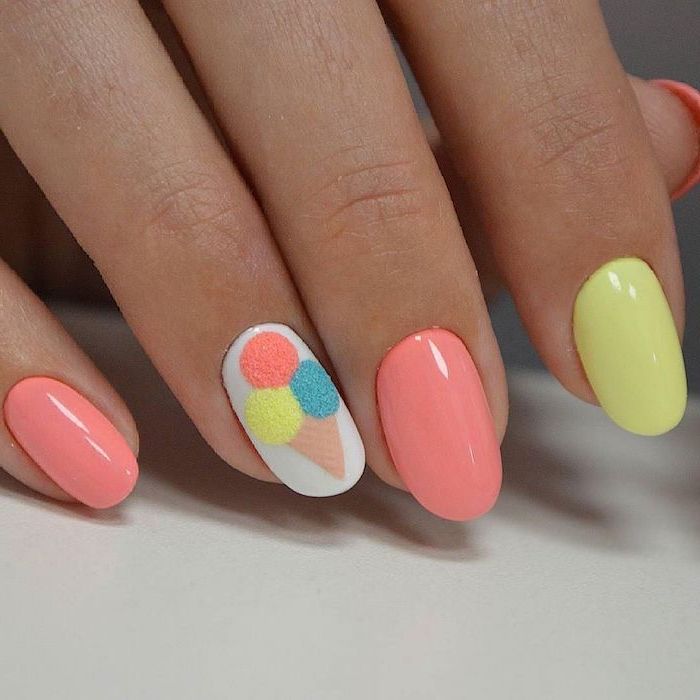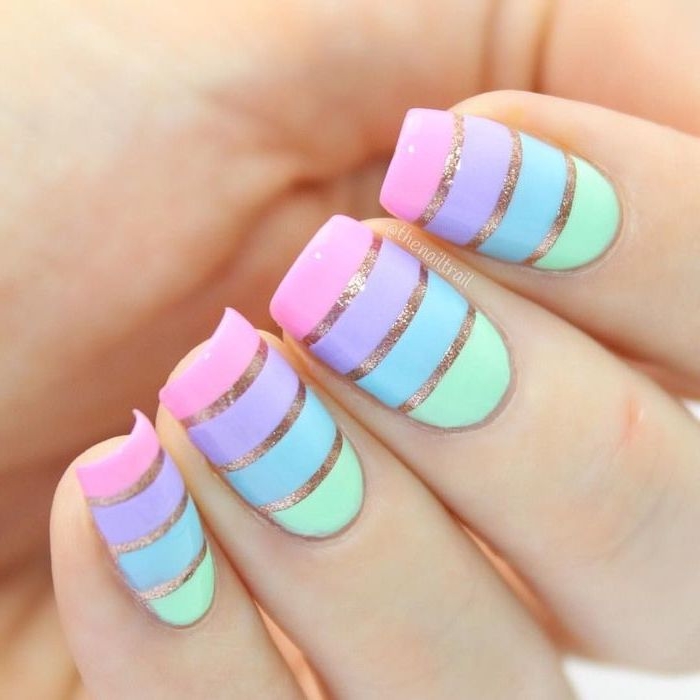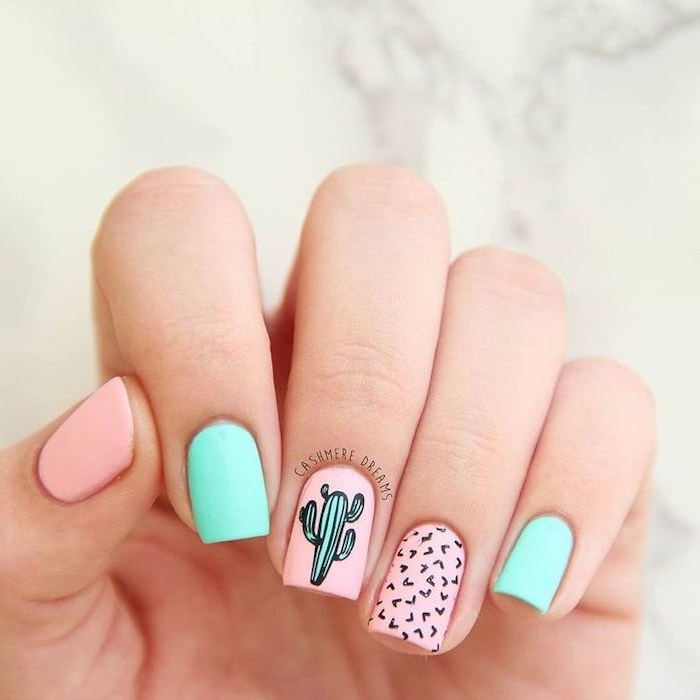 Unicorn nails – a little glitter and color goes a long way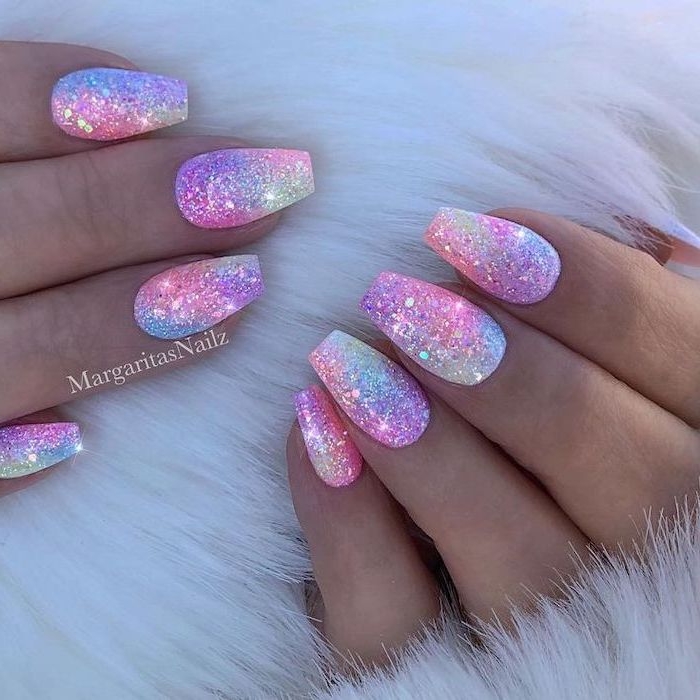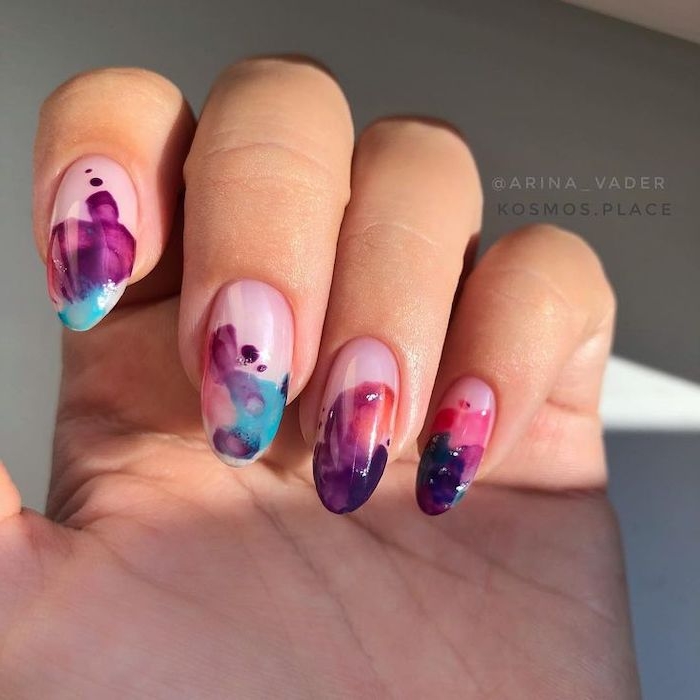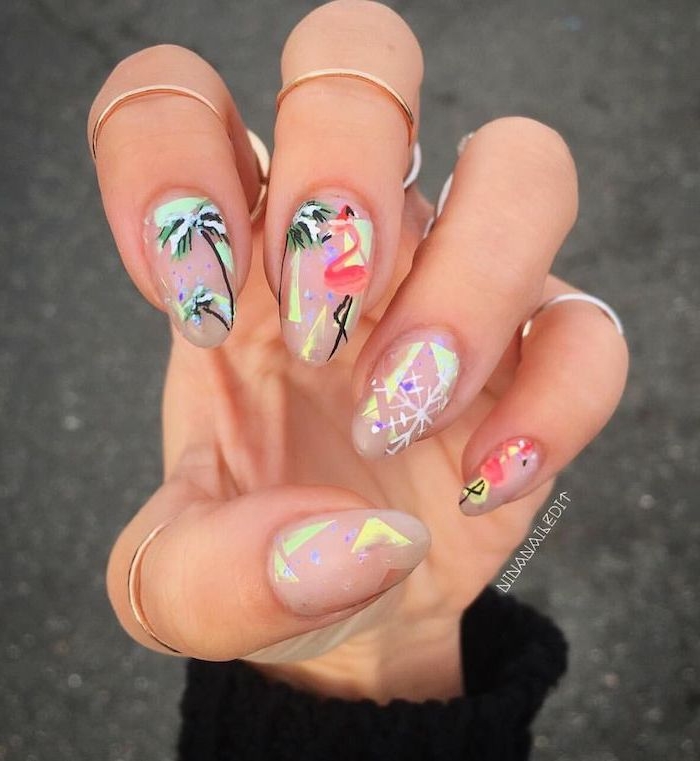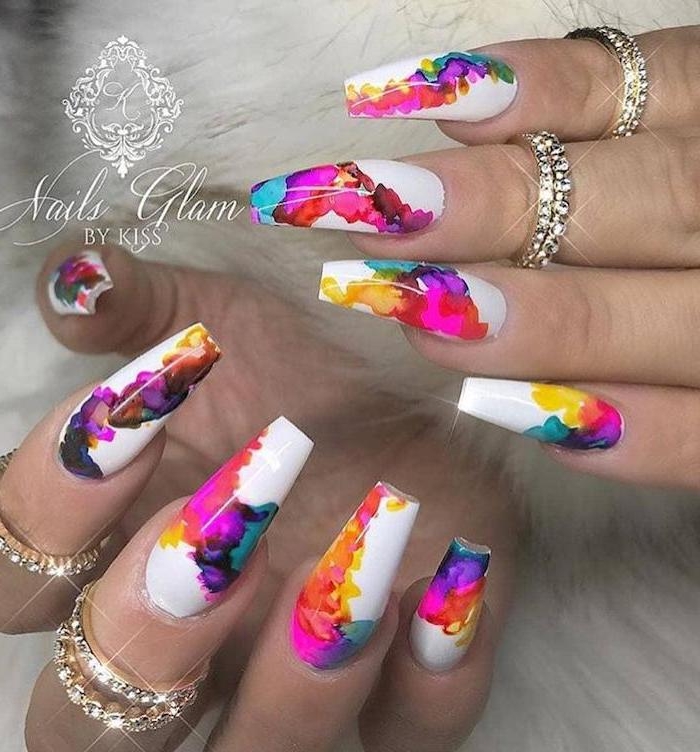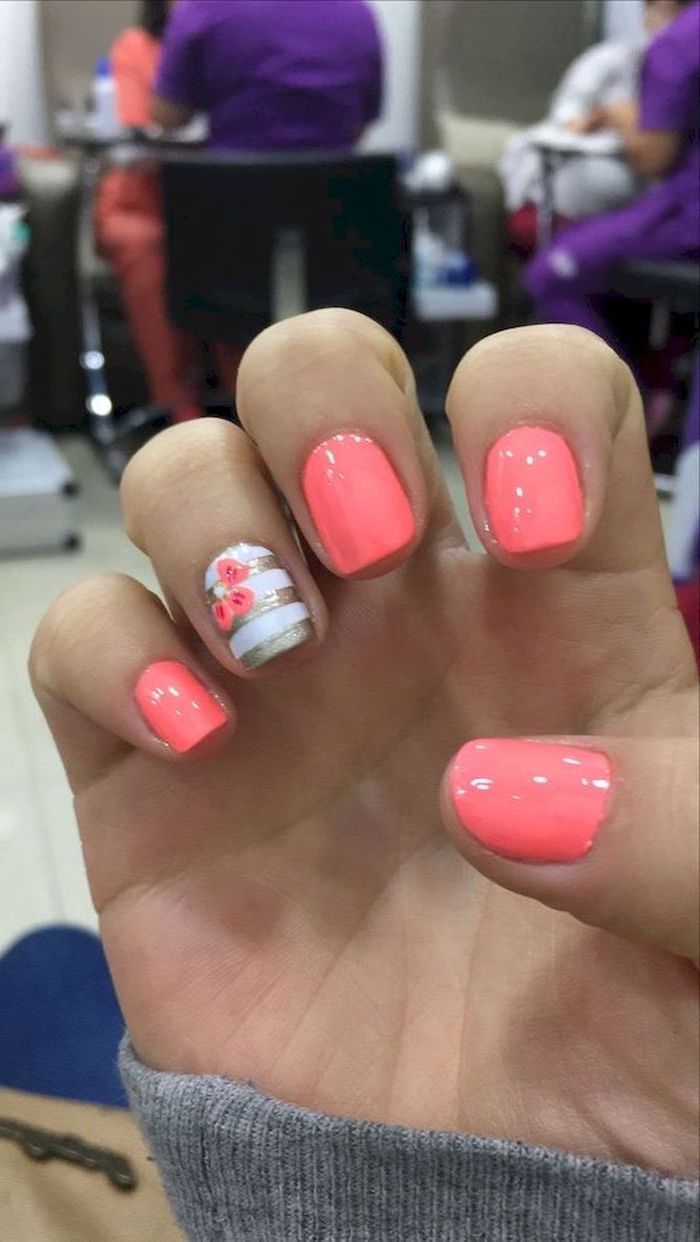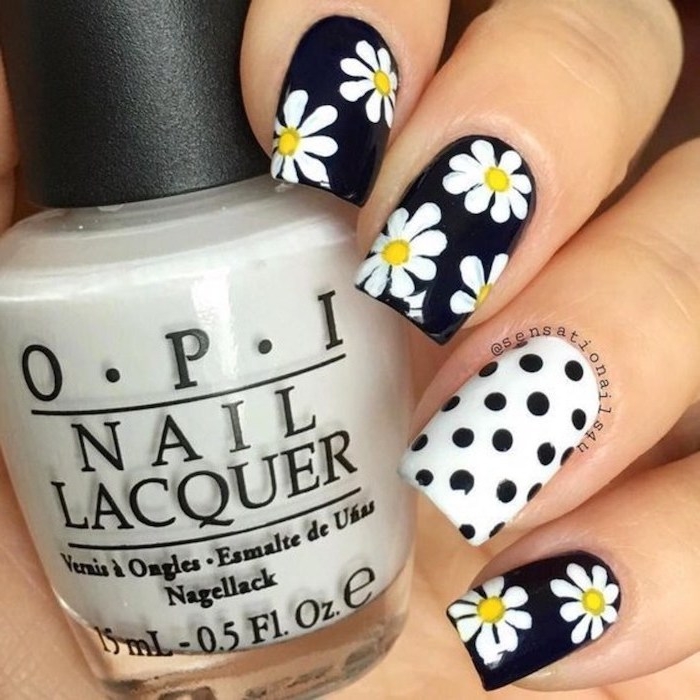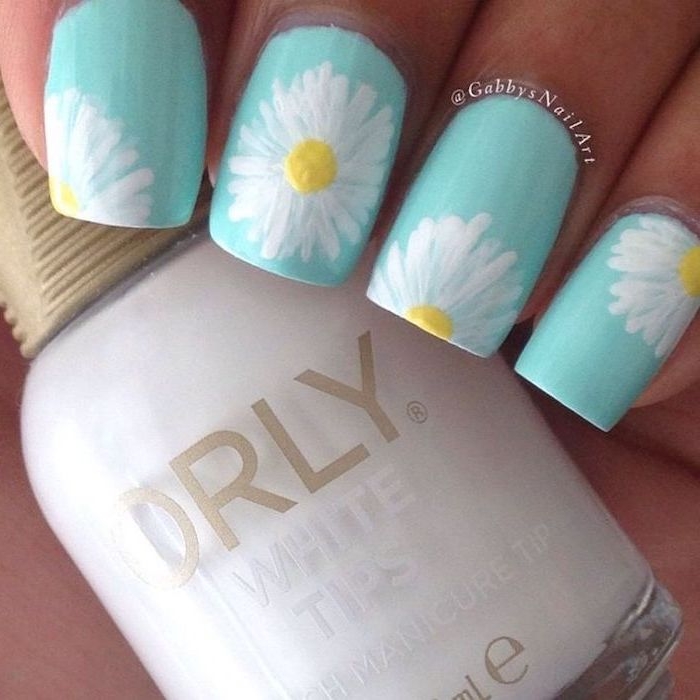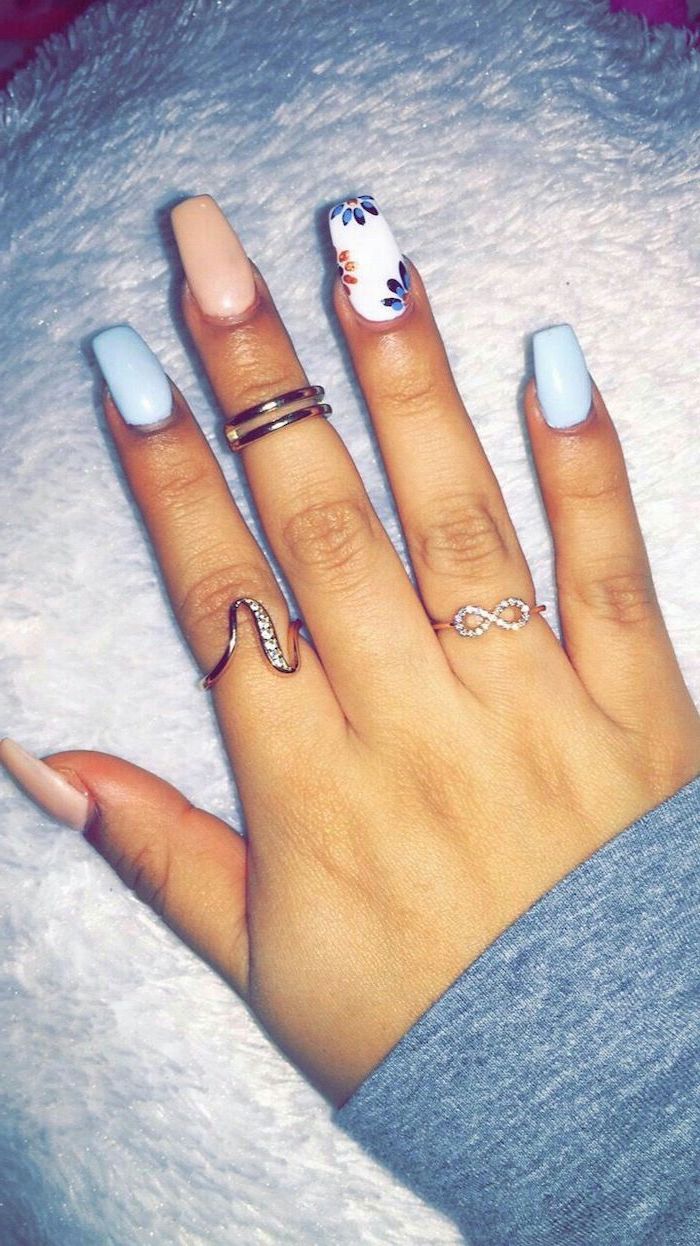 Summer vibes – nail color ideas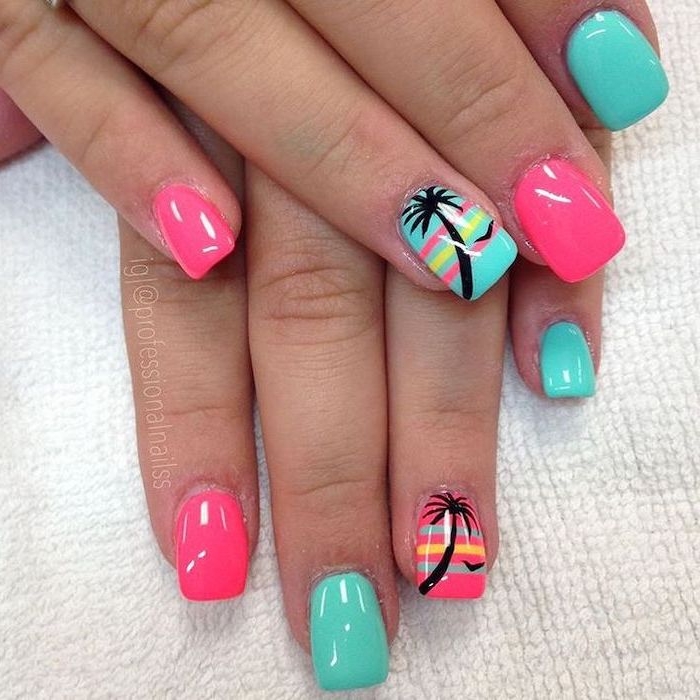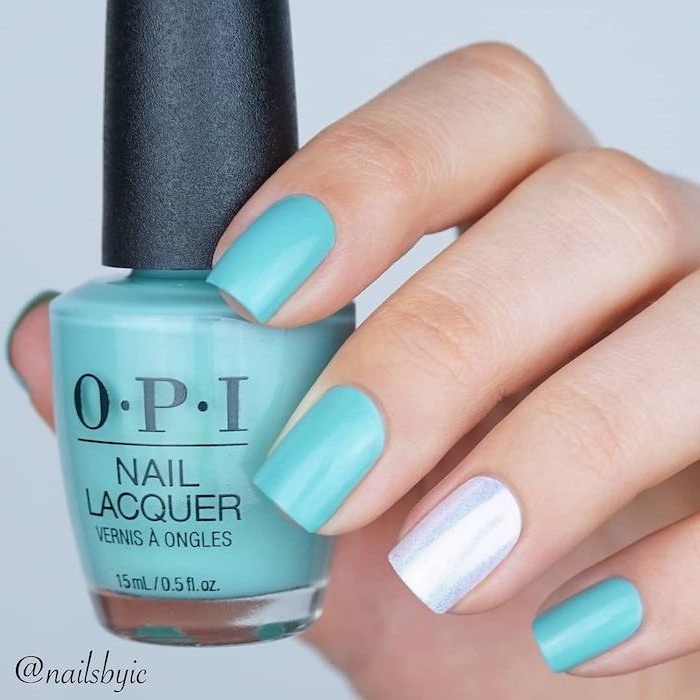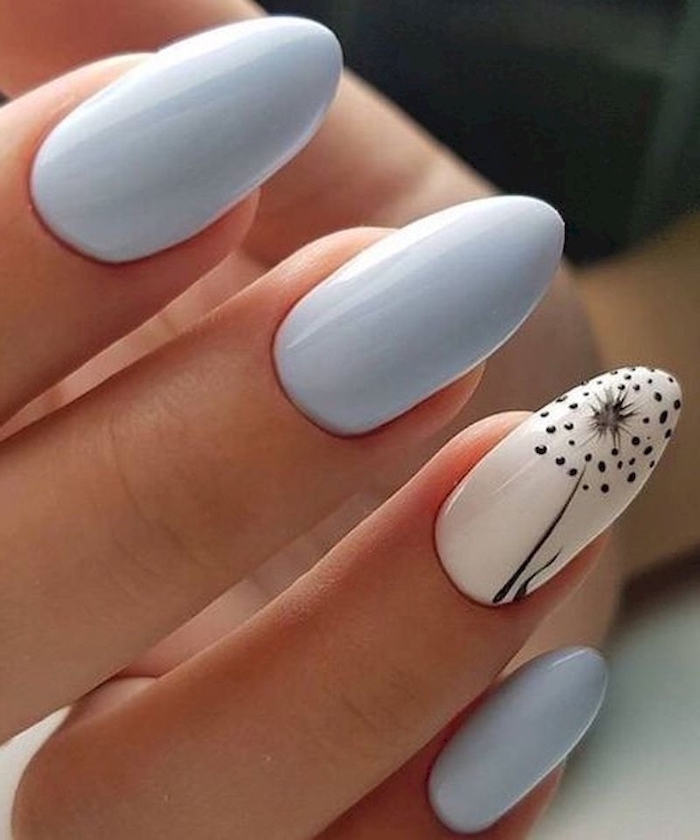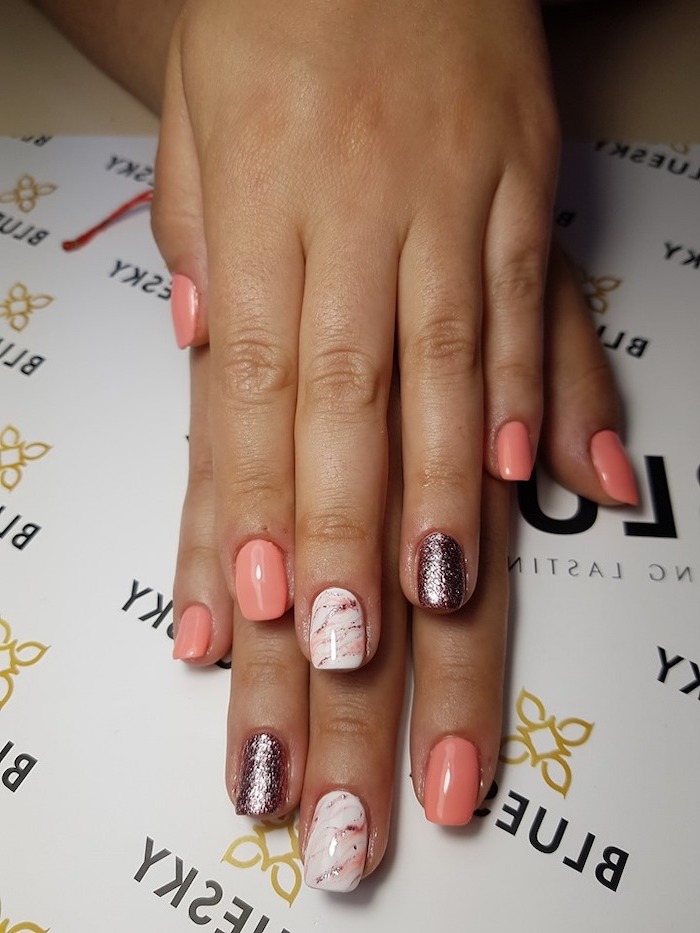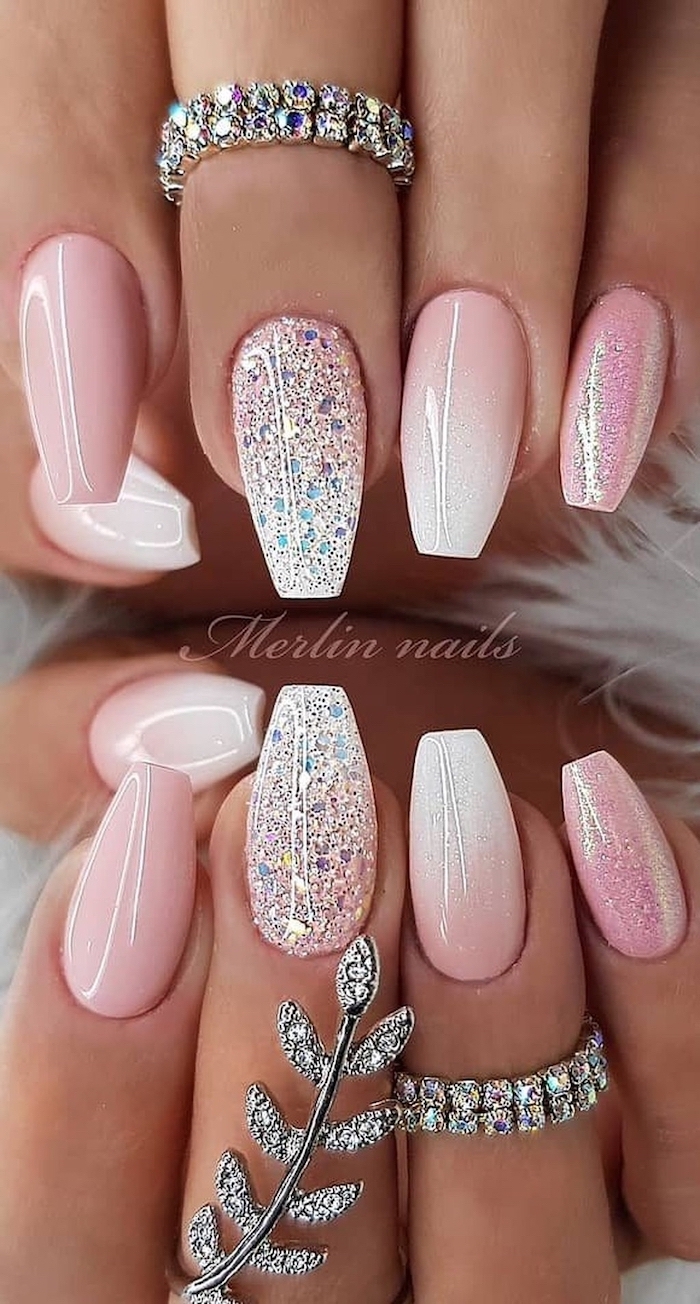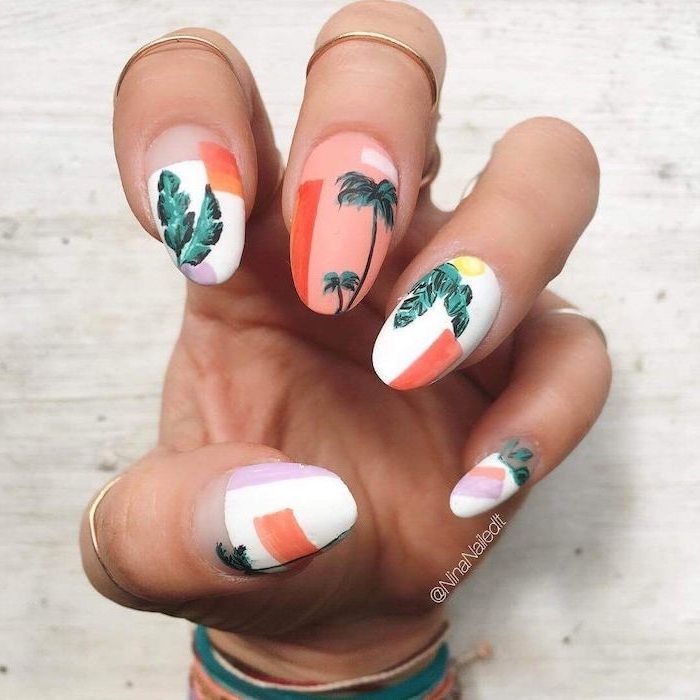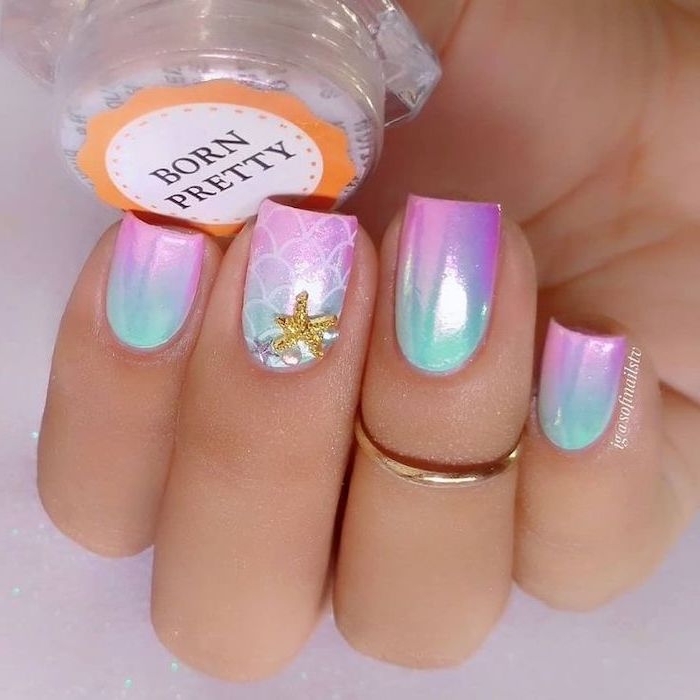 Metallic and chrome nails are super modern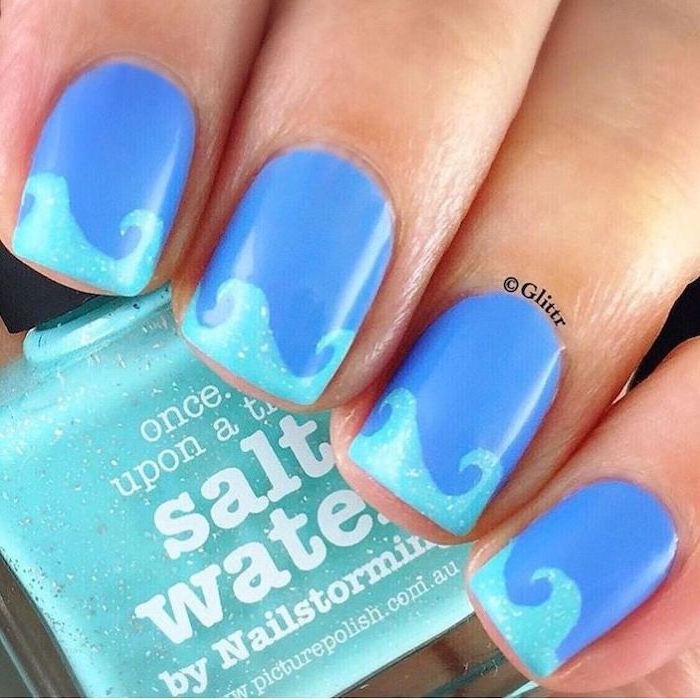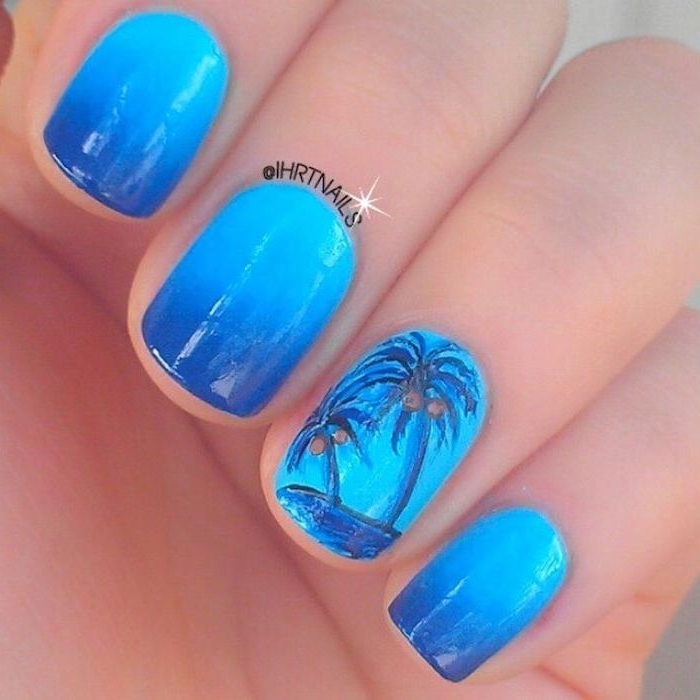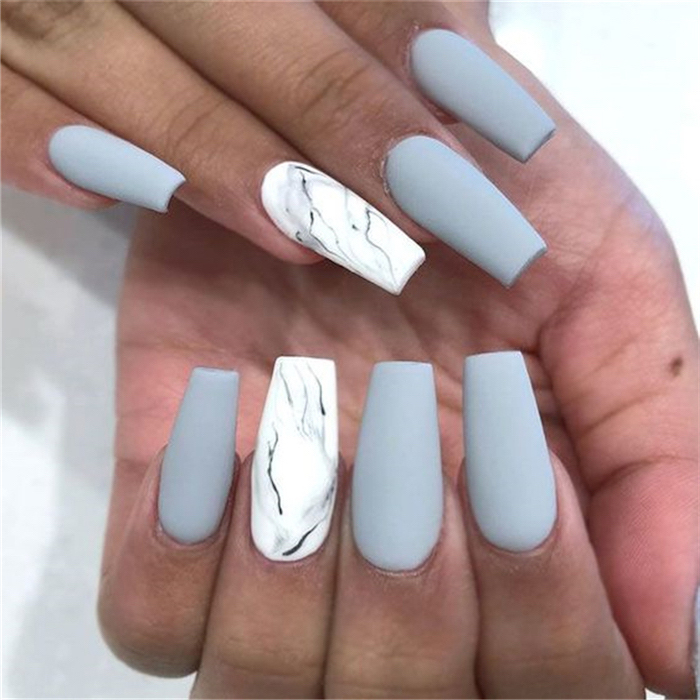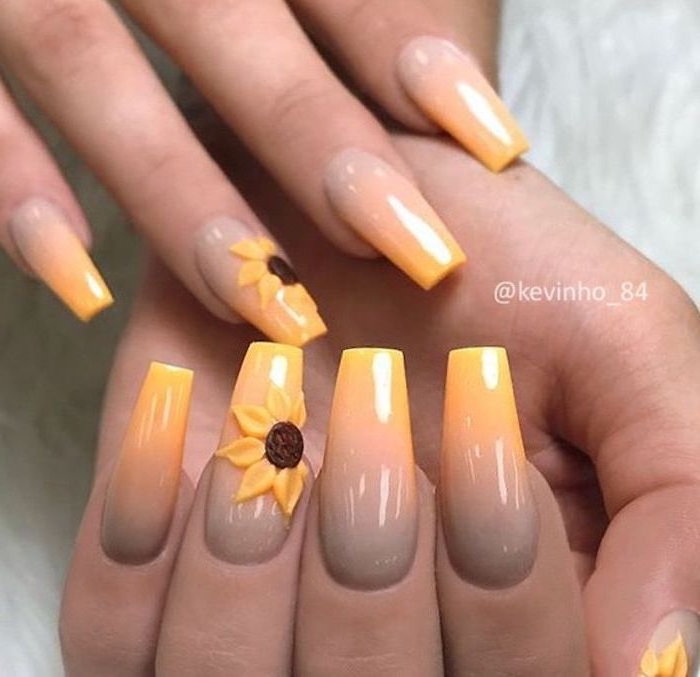 Nail design for short nails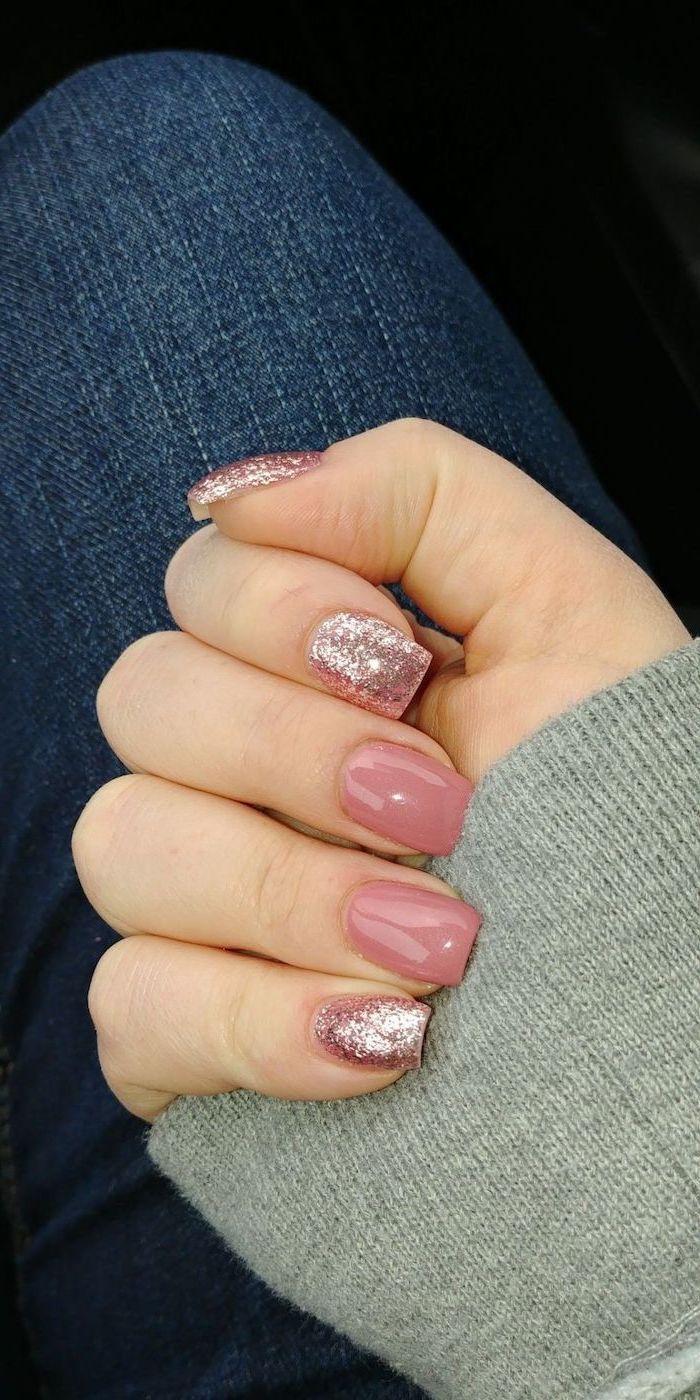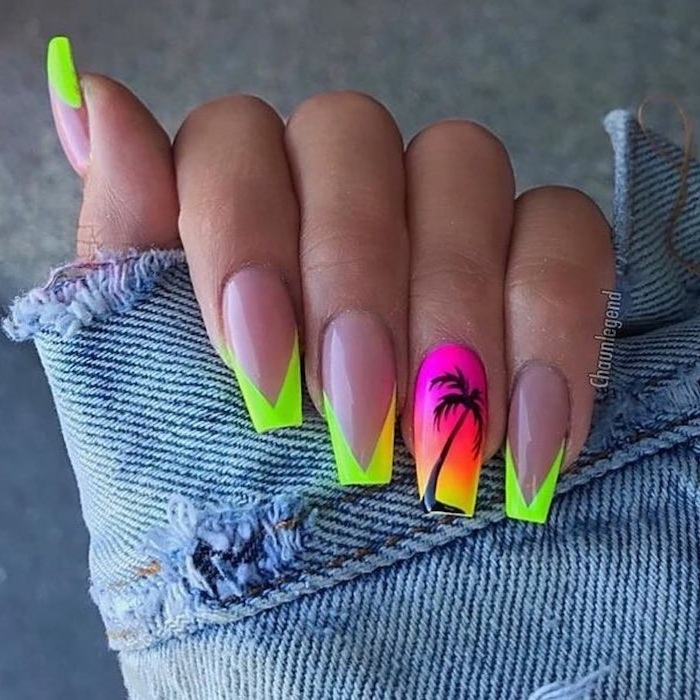 The ombre effect is also very trendy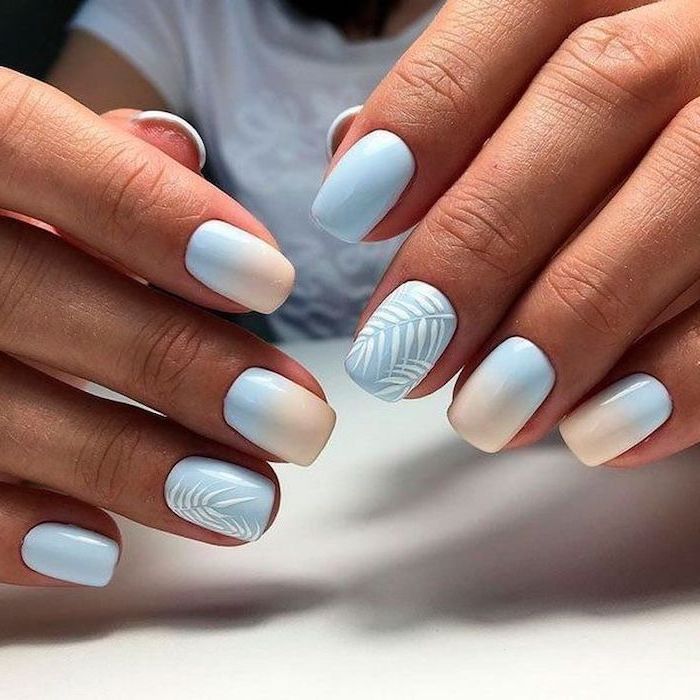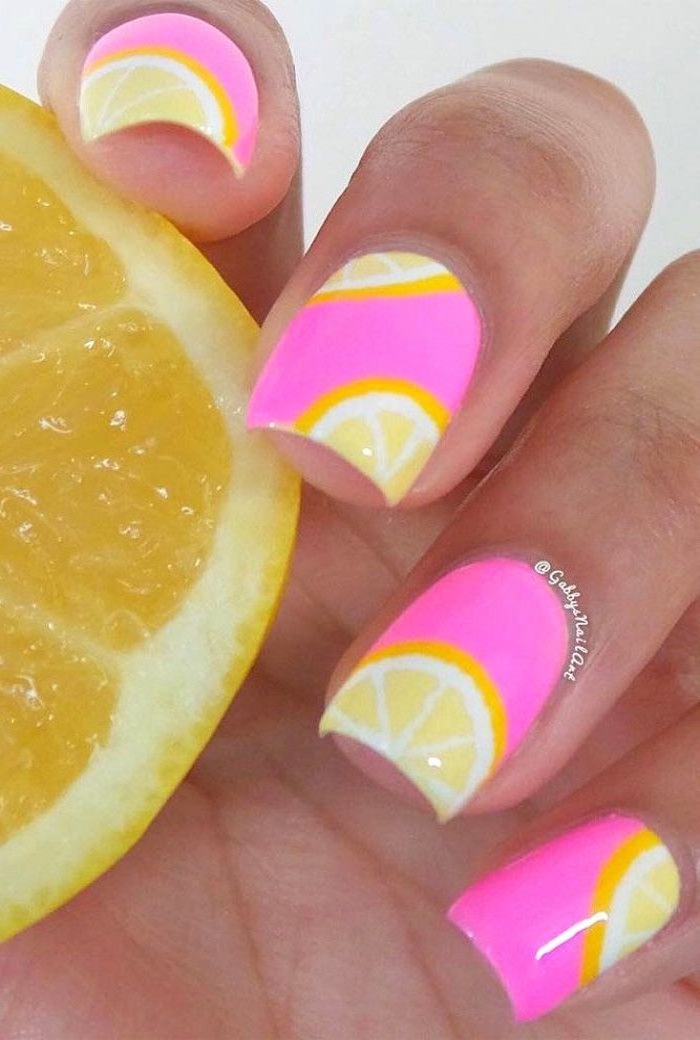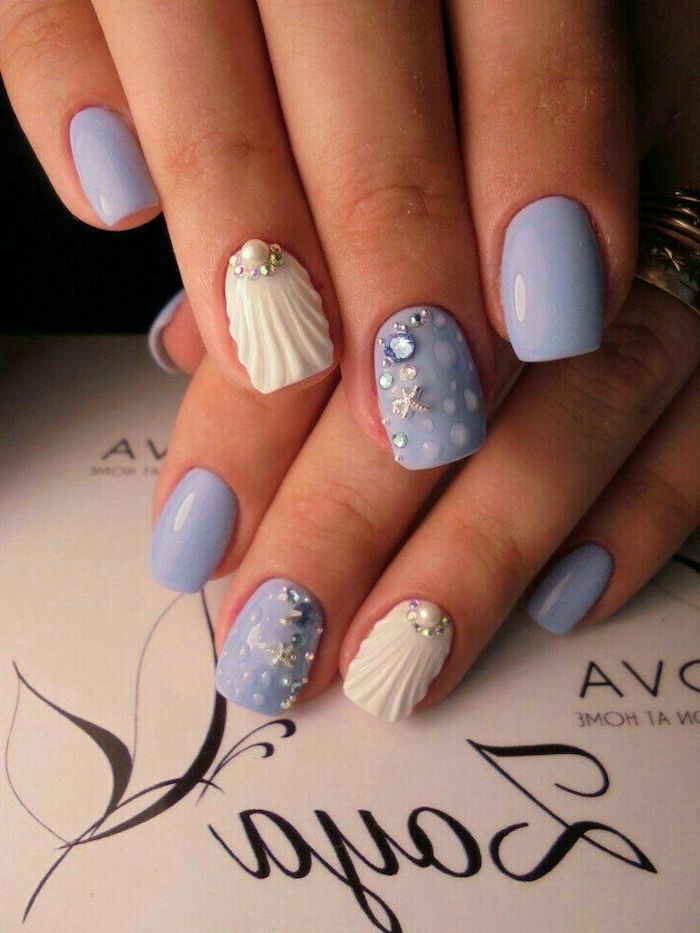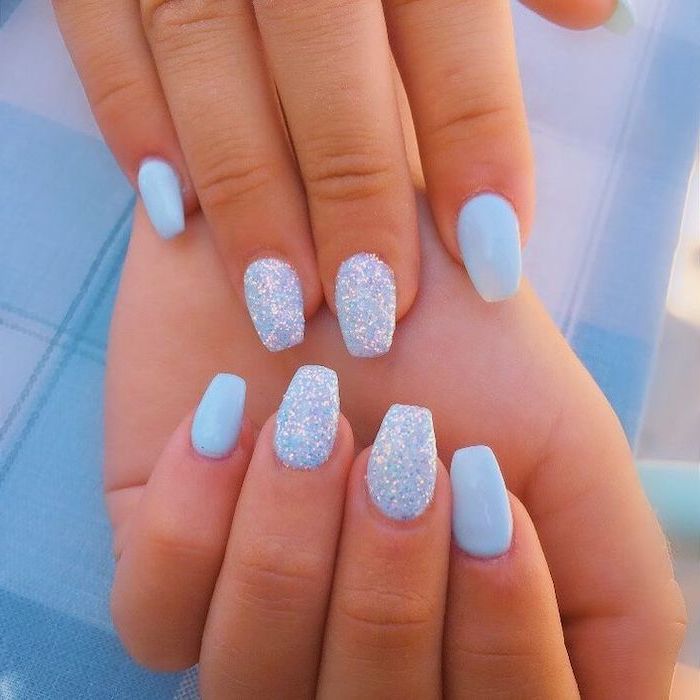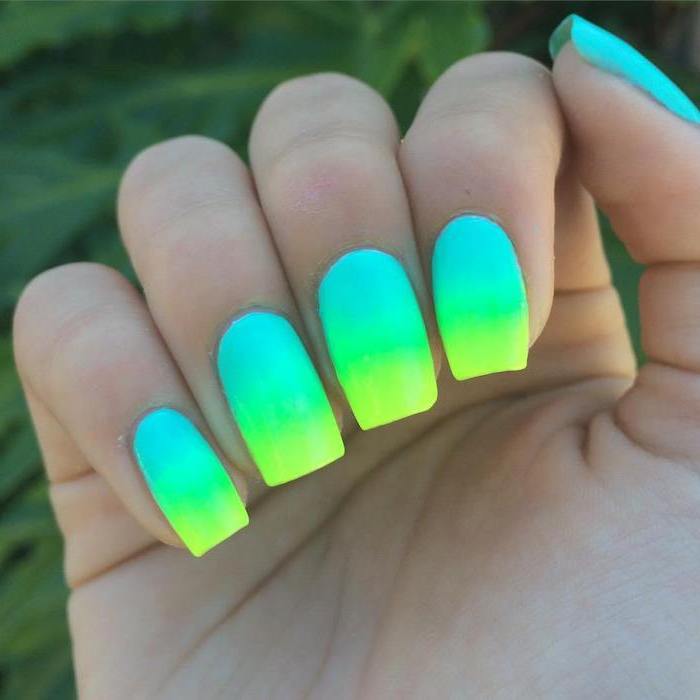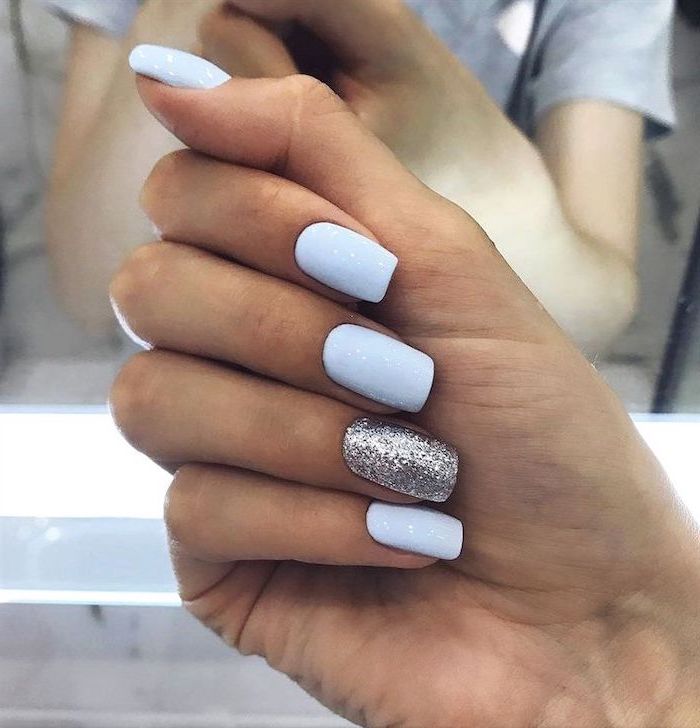 Nude nail designs with a colorful twist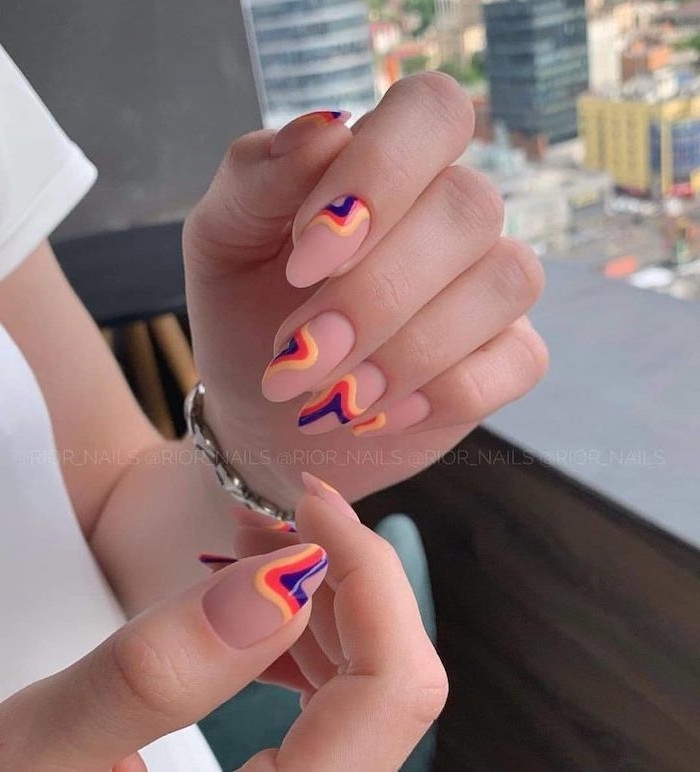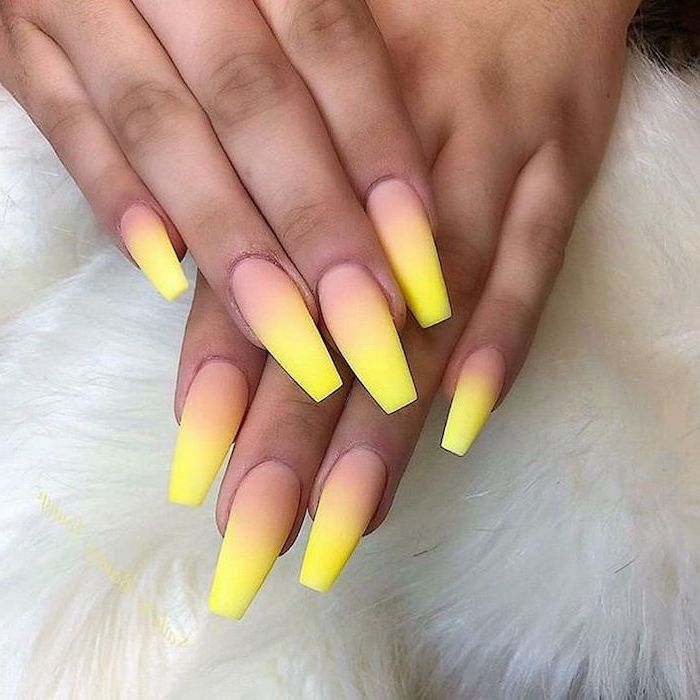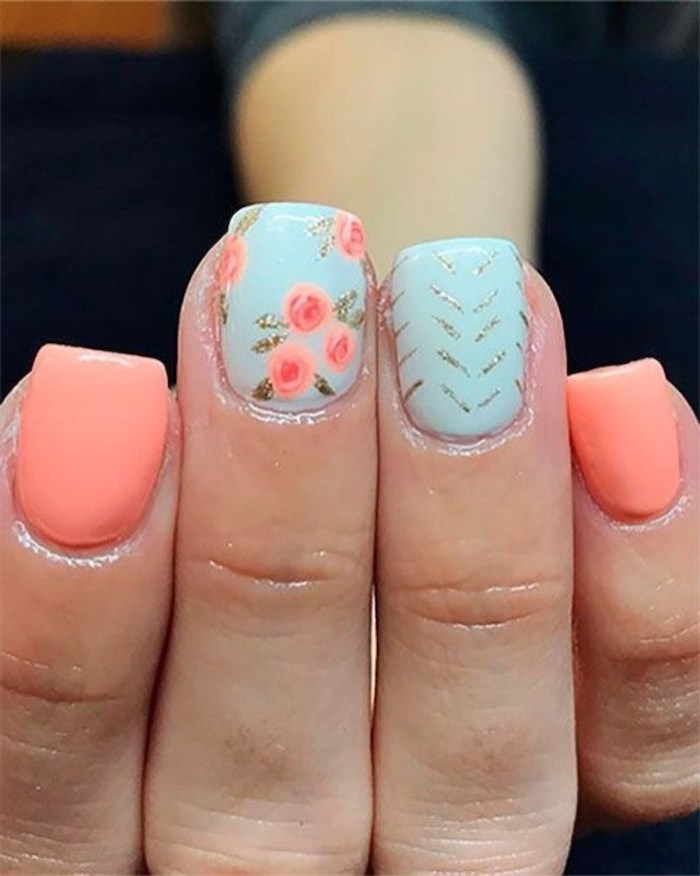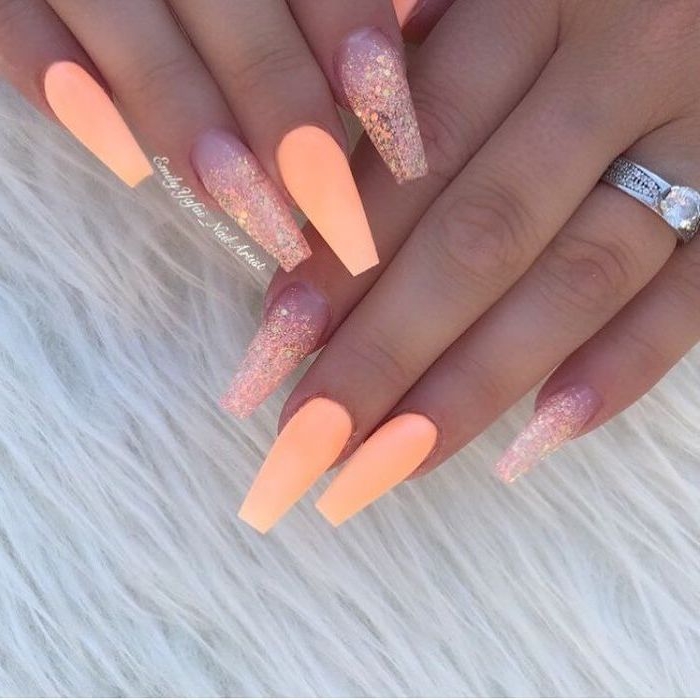 Matte nail designs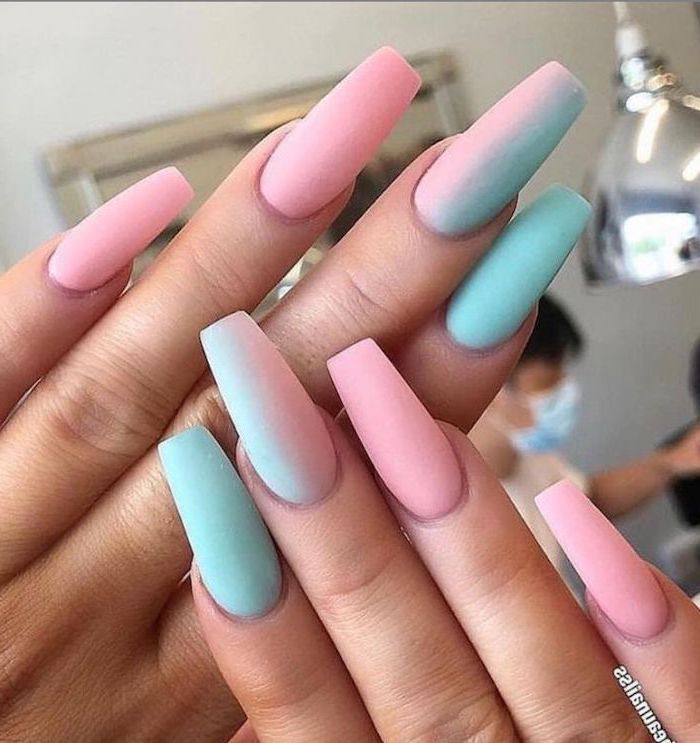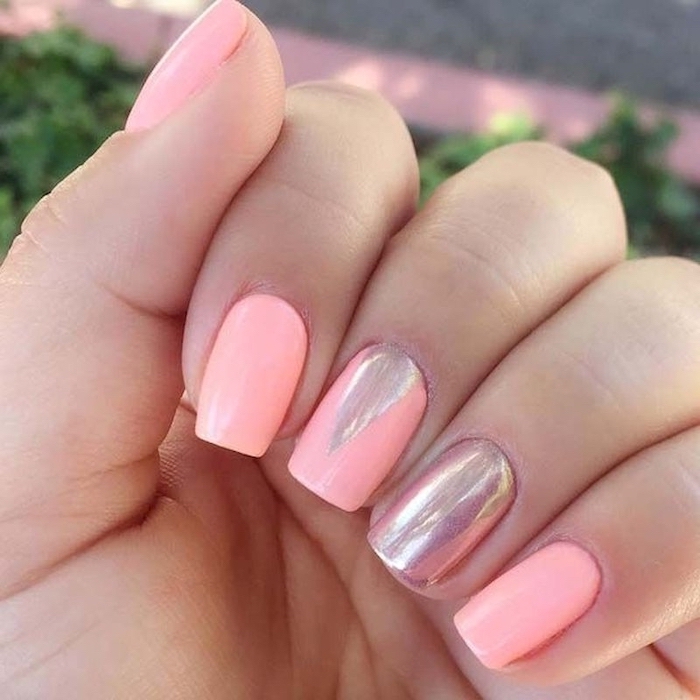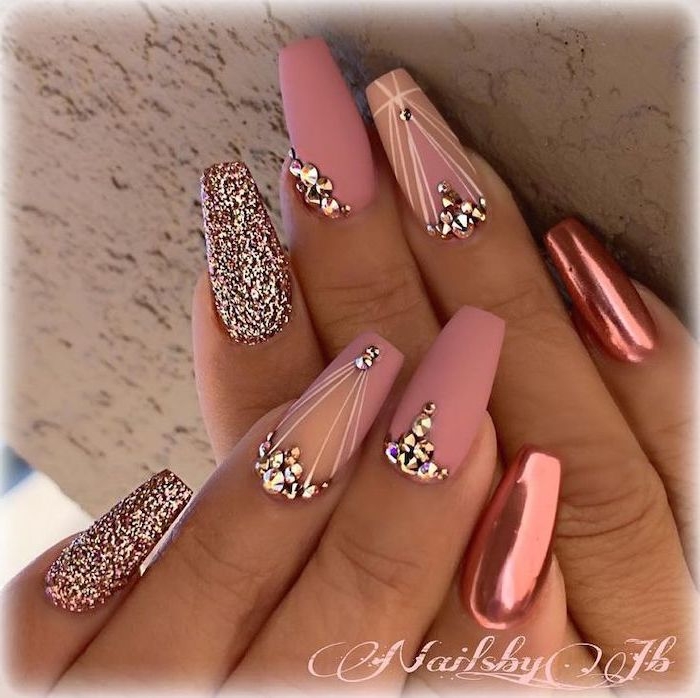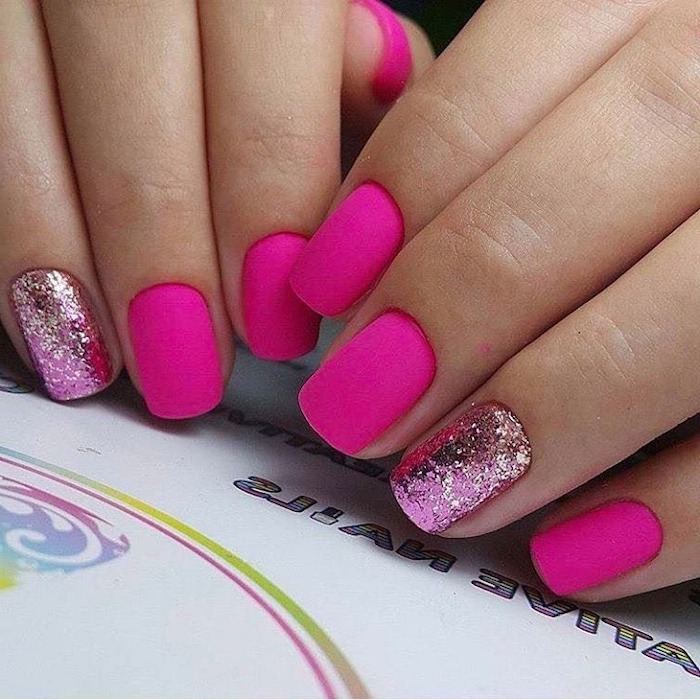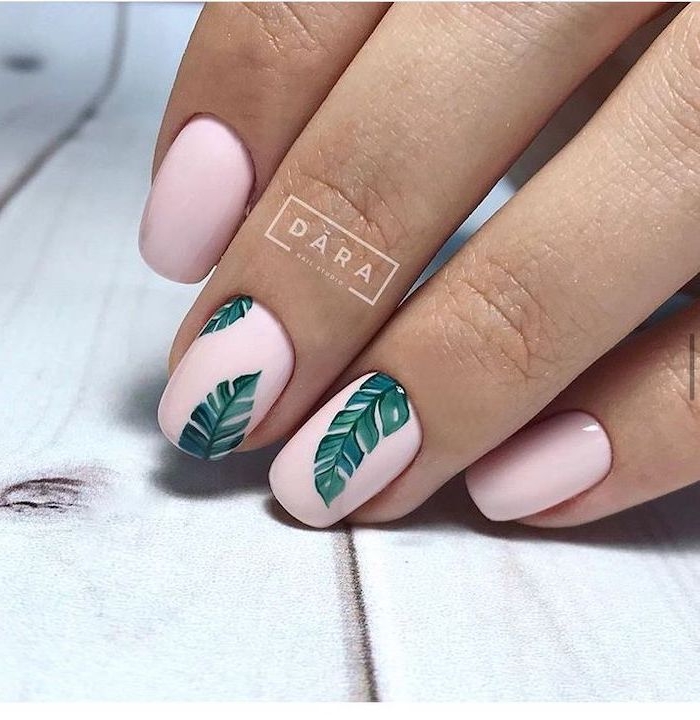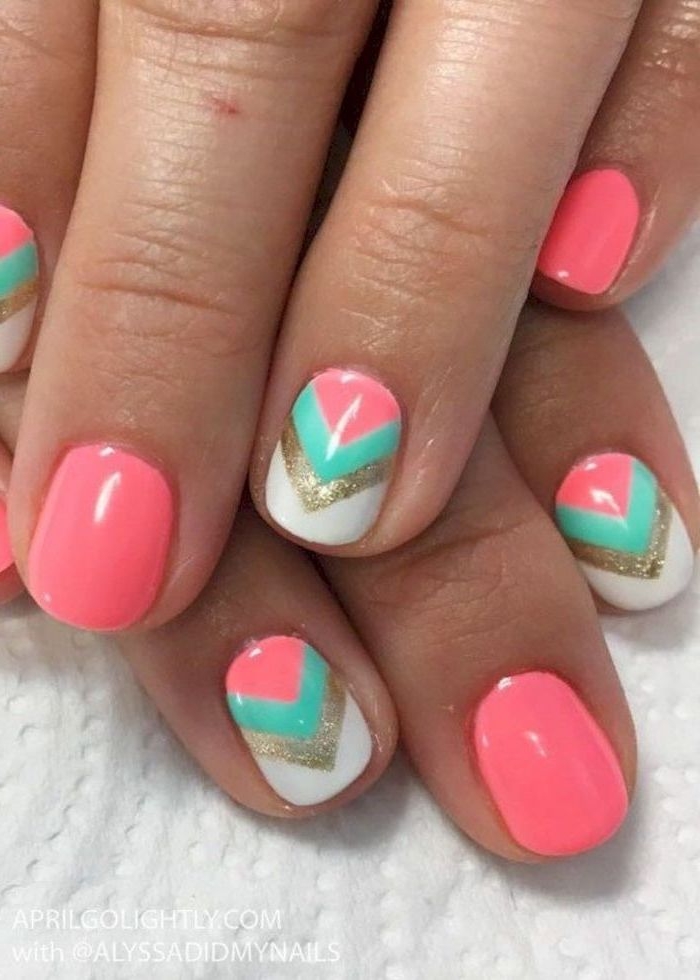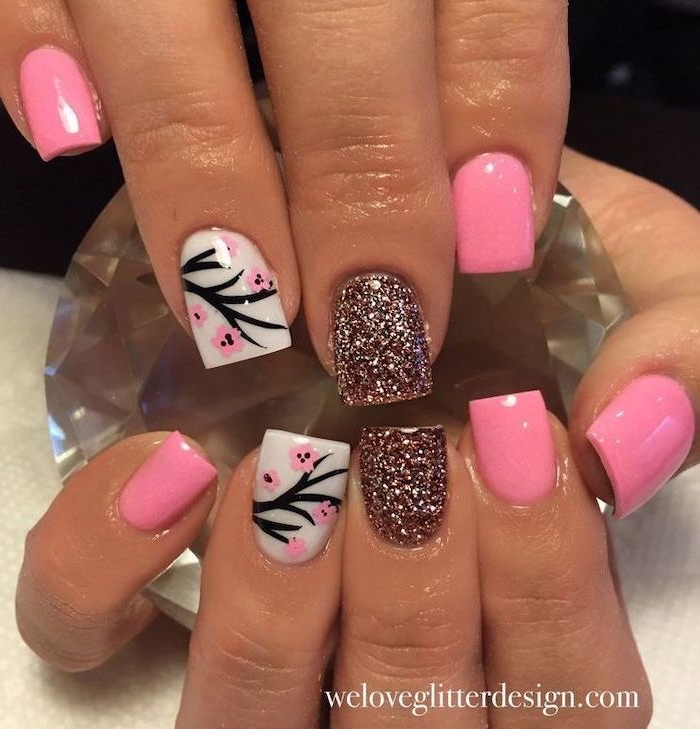 Cool nail designs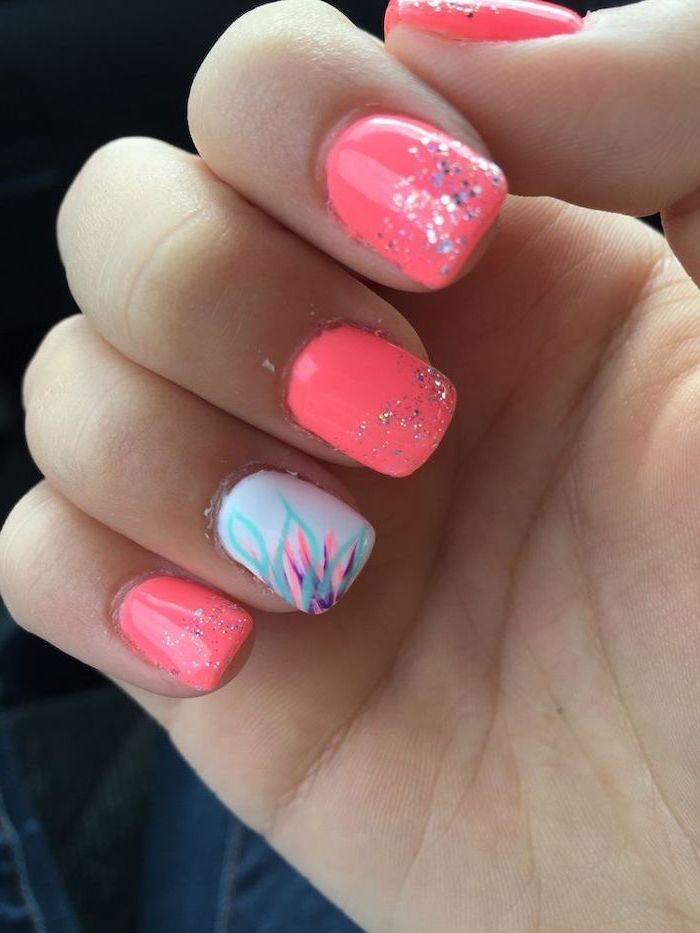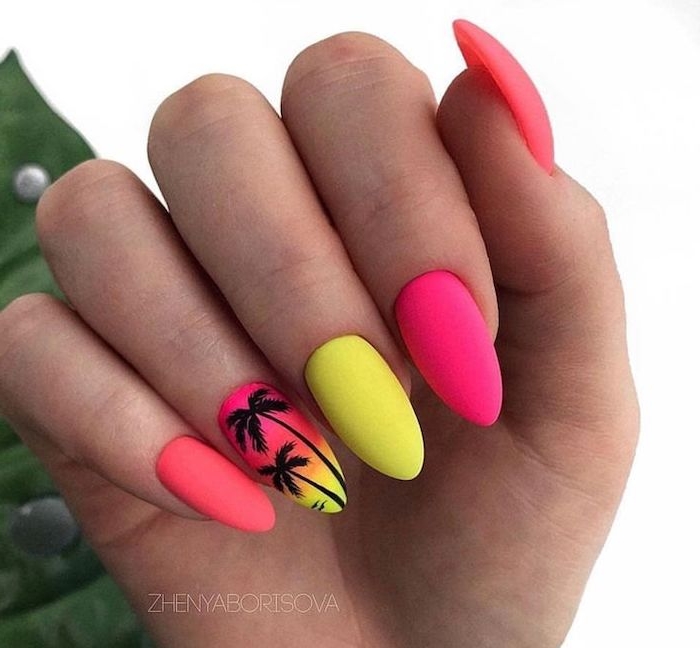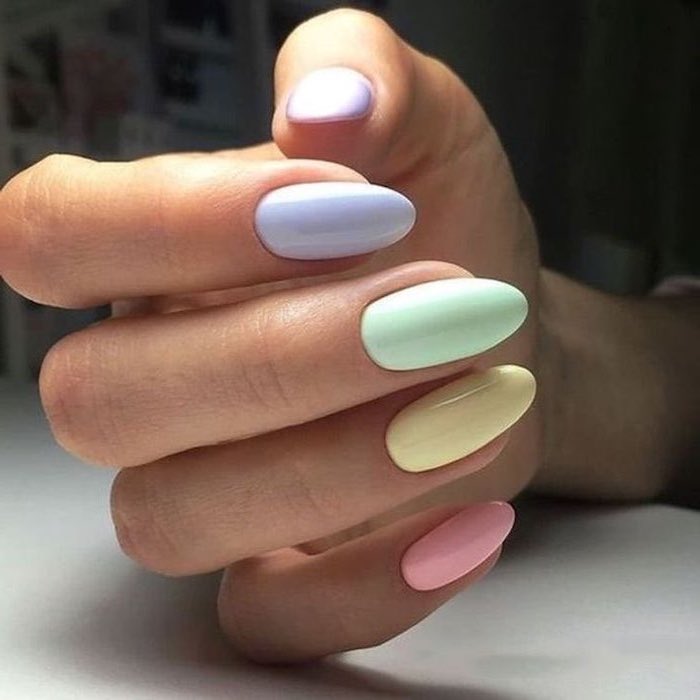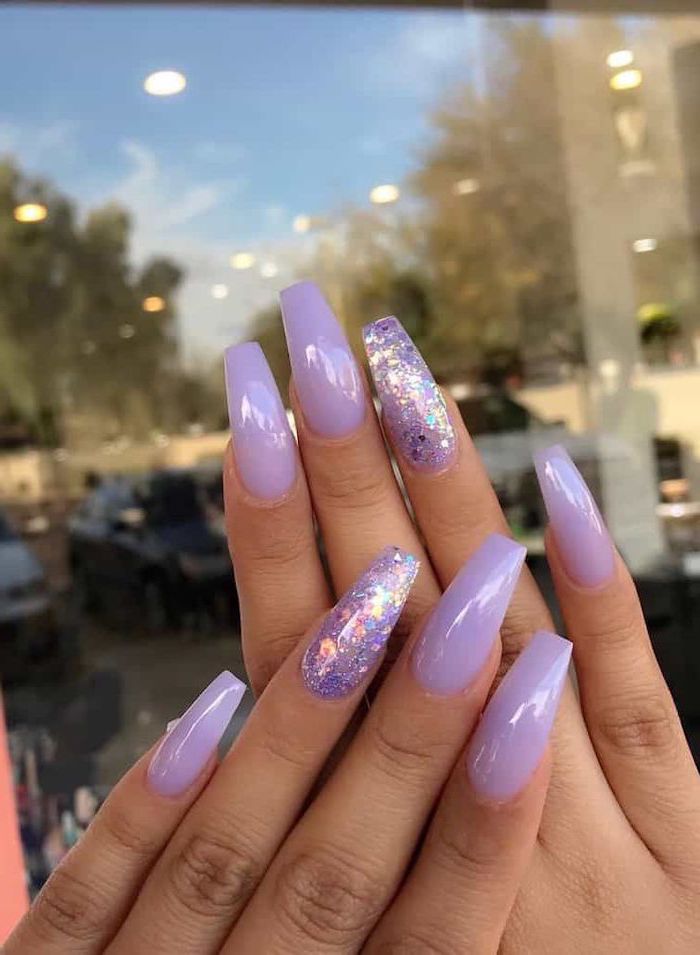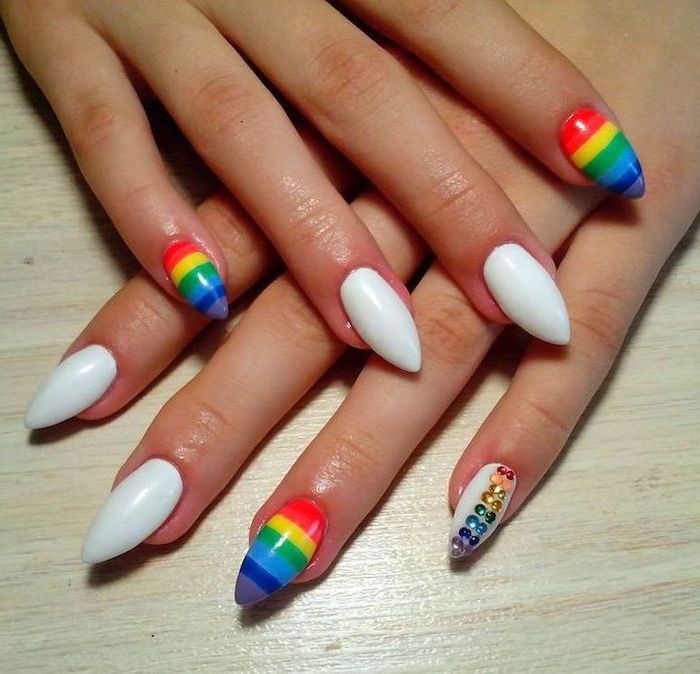 Coffin nail ideas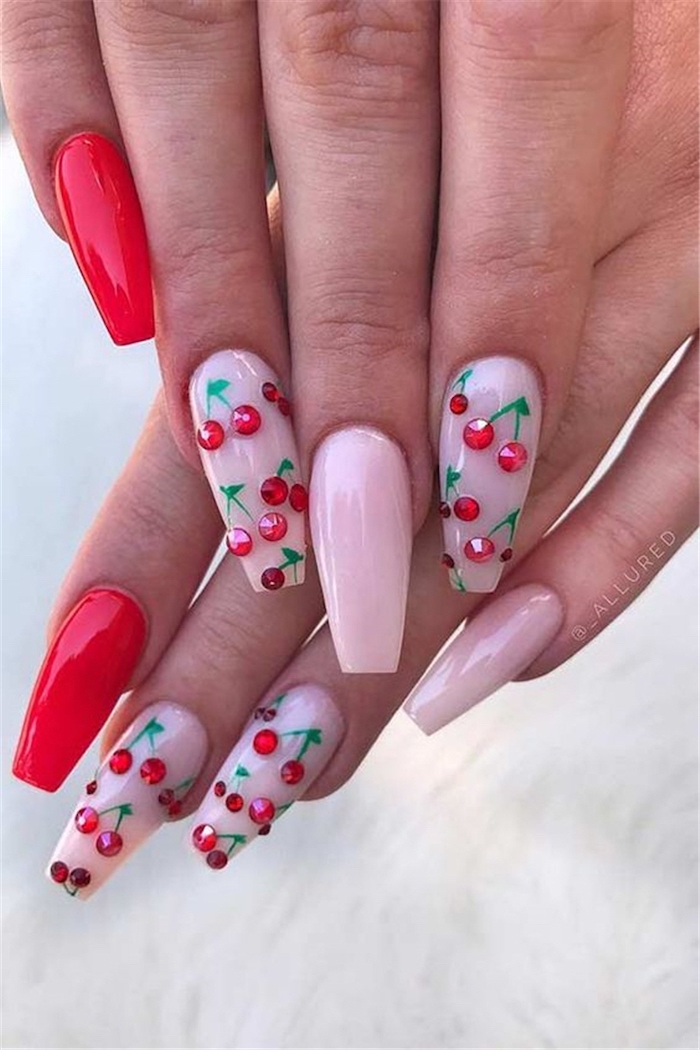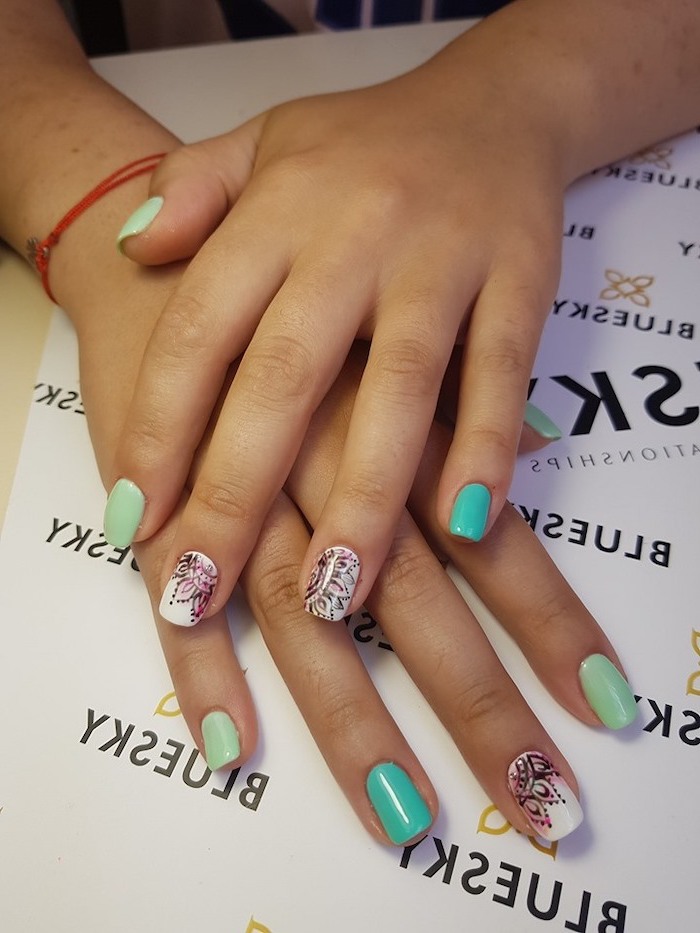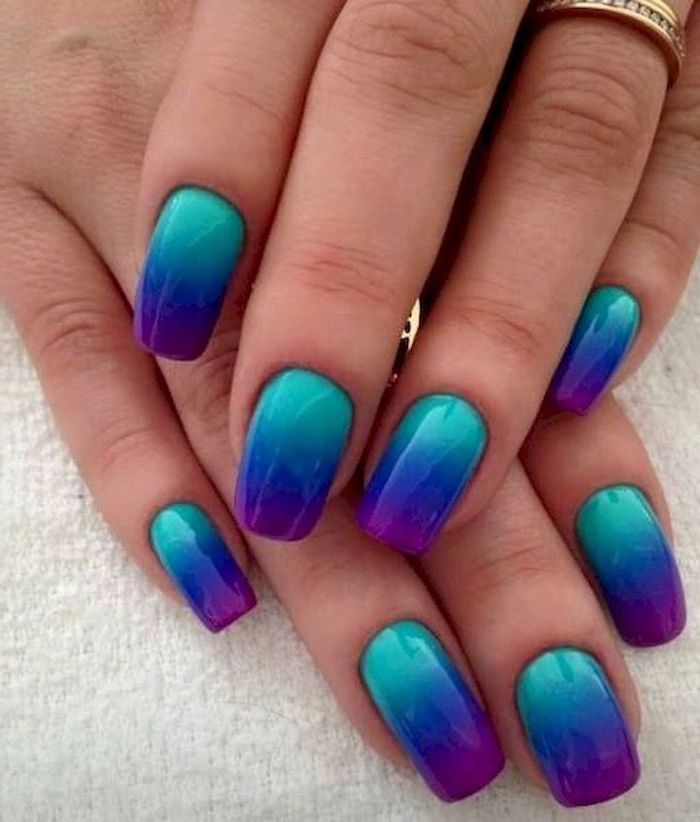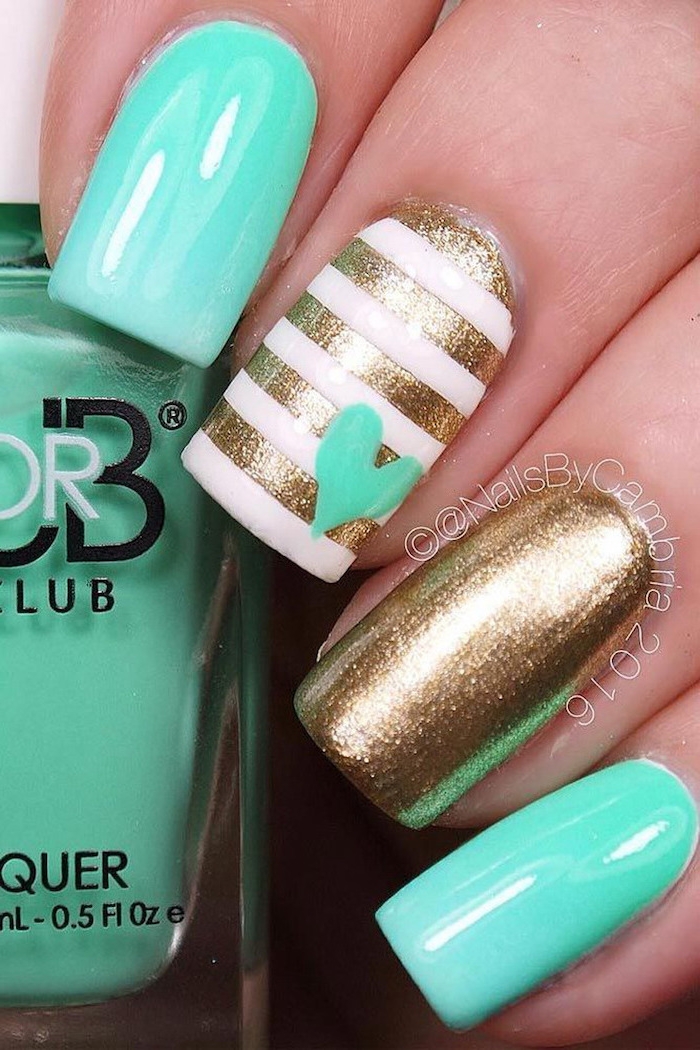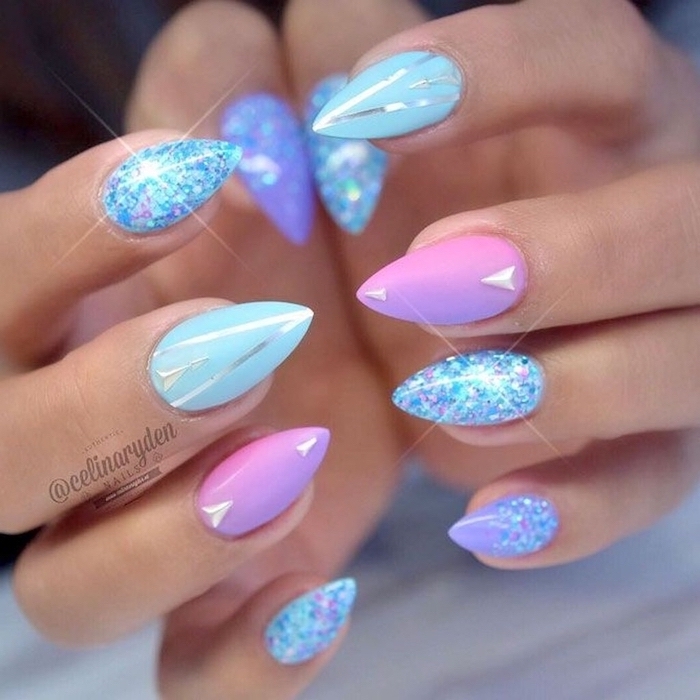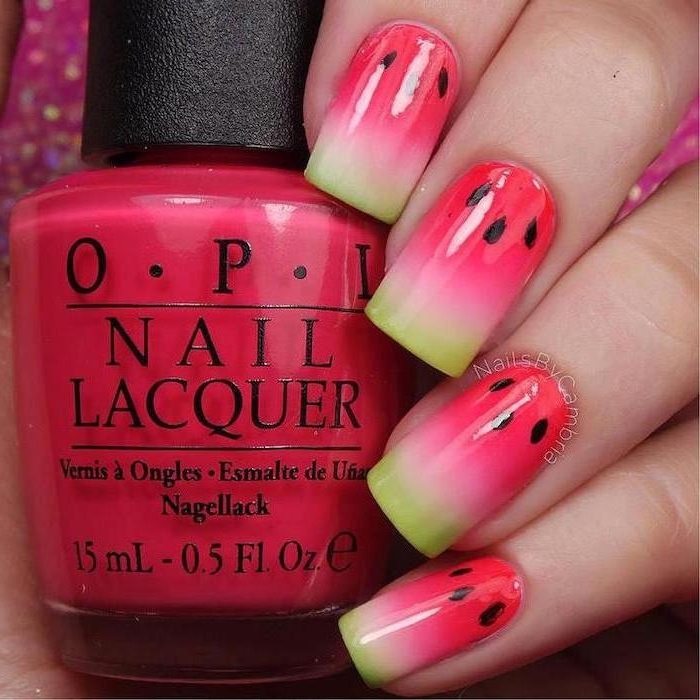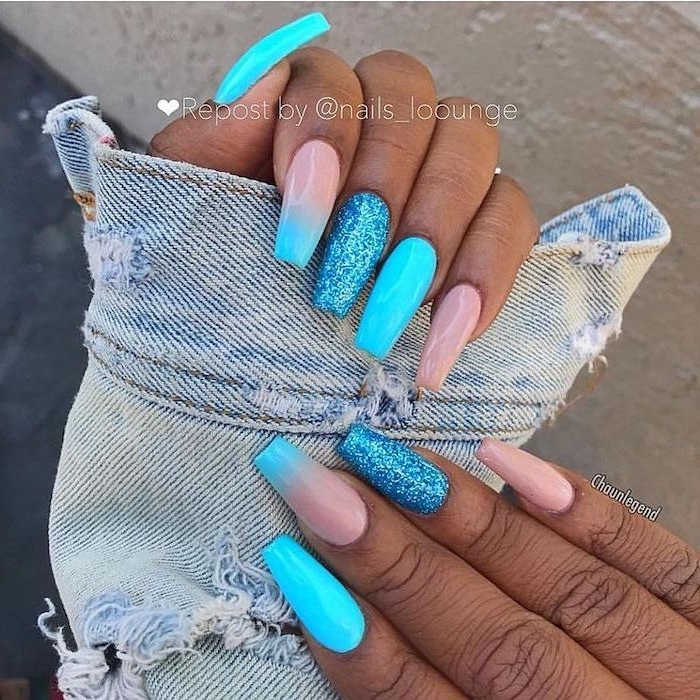 Classy nail designs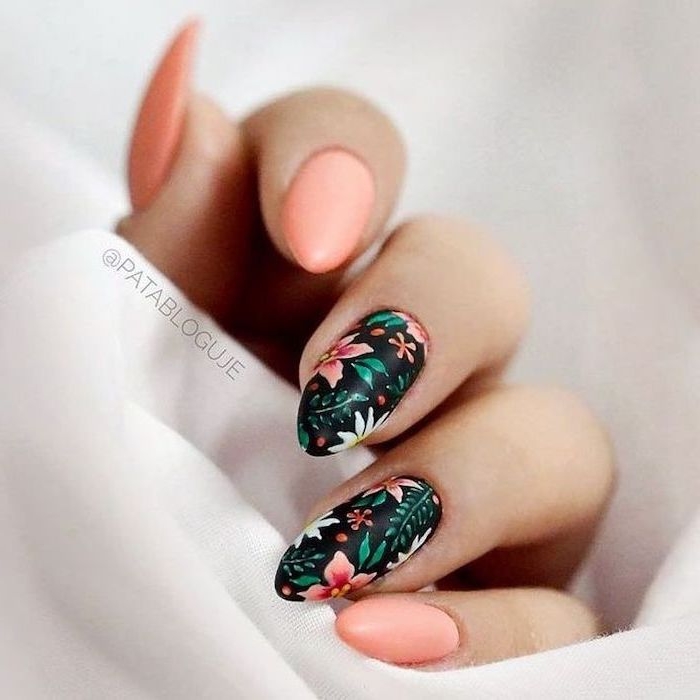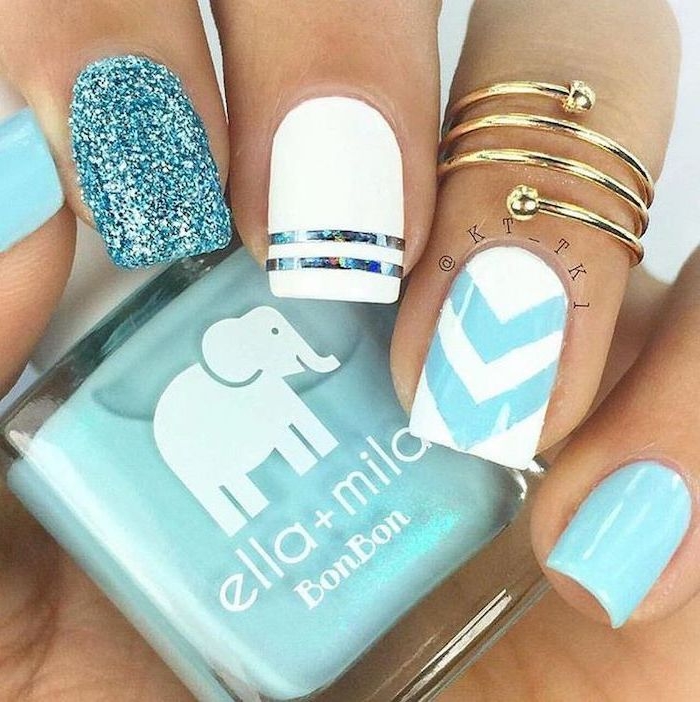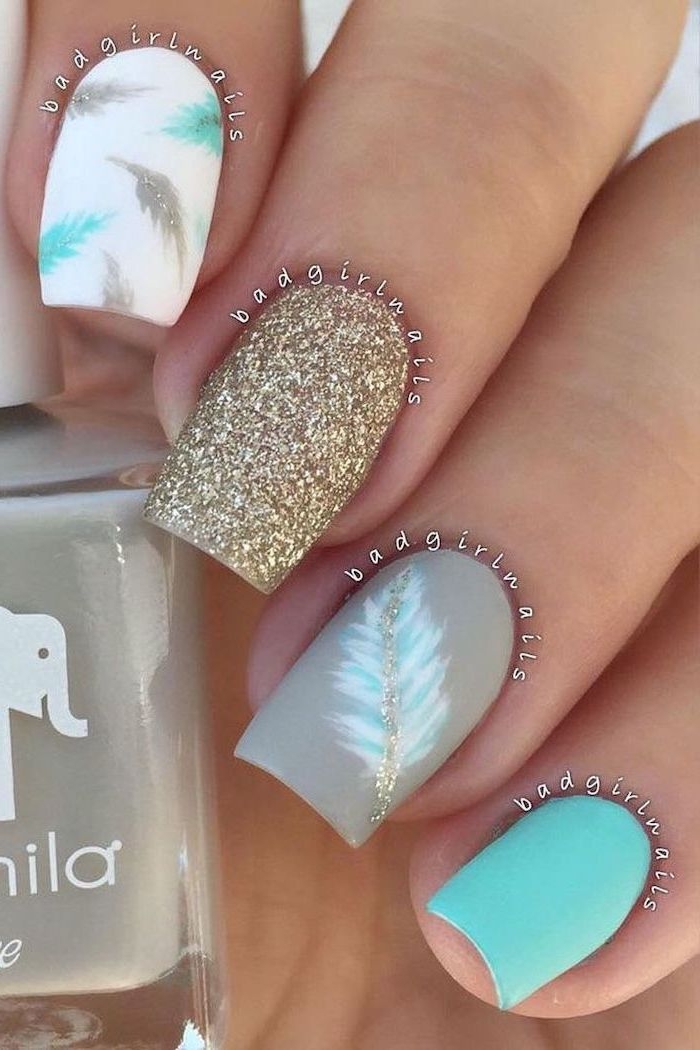 Beach nail designs