Feel like a movie star with these gorgeous eyeshadow looks
Nowadays, we are constantly bombarded with photos of beautiful women with perfect hair, makeup and outfits. So, while you are scrolling through your Instagram feed, you might be thinking: "When do they have time for this?" After all, you are a busy woman, you are supposed to make time for work, social life, exercising, cooking, cleaning your house, etc. When exactly are you expected to find time to have an intricate makeup routine? Well, we are here to tell you that you don't have to have all the time in the world to look flawless. So, we've prepared a bunch of simple tutorials for gorgeous eyeshadow looks you can recreate easily at home.
Gorgeous eyeshadow looks to try yourself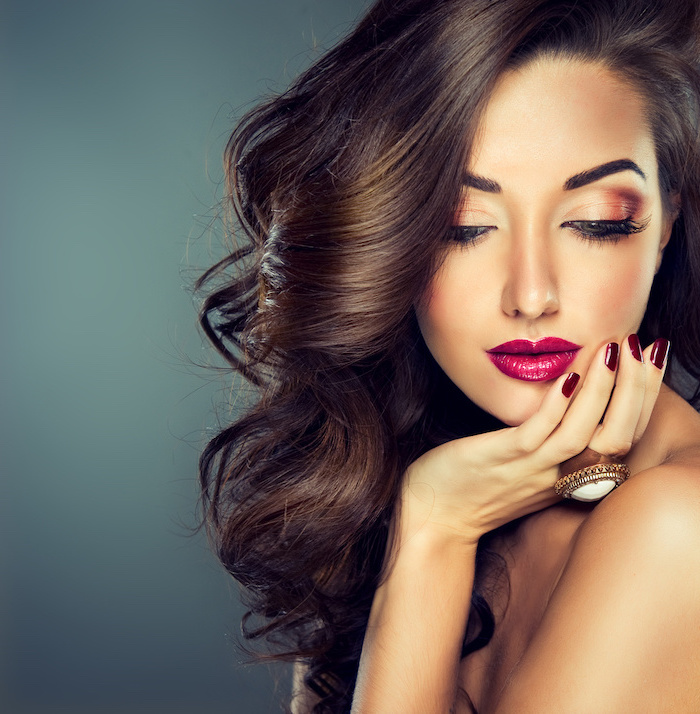 What are the steps to achieving perfect eyeshadow looks?
There are a few steps that you need to follow in order to achieve the perfect look. There are also a few tools that you are going to need. For people who are really into makeup, makeup brushes are the perfect tool. For beginners, Q-tips work wonders. What's more, you can even use your finger for application. The good news is that most eyeshadow palettes come with their own brushes, so you can definitely put them to good use.
How to apply eyeshadow?
Now, let's focus on the actual process of applying eyeshadow. Trust us, it is not as difficult as it might seem.
Apply primer to your lid. Don't overlook this step. There are lots of good quality primers, which are pretty affordable. Primers make sure that your makeup stays on the whole day. Which is definitely important if you are a busy bee and are always on the move in the big city. Running from meeting to meeting on a hot summer day will definitely ruin your makeup. Not if you use primer, though.
Use a natural color for base. Most color palettes go from lightest to darkest color with some pretty nude colors in between. Use the one matching your skin the most and apply it on your eye lid up to the crease. This will provide the base for your eyeshadow. Naturally, if you are going for an edgier, or darker look, you can use a darker tone for base. However, if you are applying an every day makeup, then nude color is your best option.
Follow our steps for a flawless look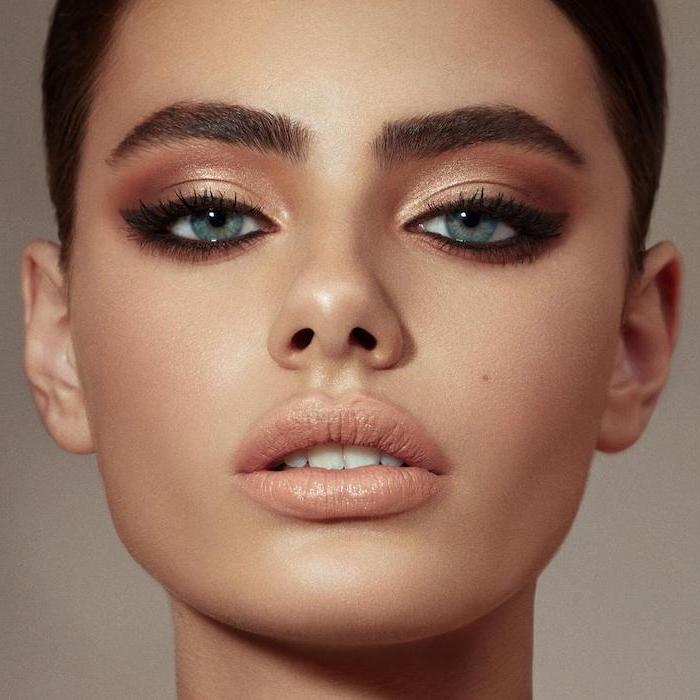 A few more steps for the perfect look
3. Use a darker color for your crease. Add a definition to your eye by blending a darker shade with the base. Start from your crease with a thin line expanding to a thicker line all the way to the end of the crease.
4. Highlight above the crease. Use a lighter color to highlight your eye. Apply it above the crease up to the brow bone. Make sure you blend the colors together, so they seamlessly flow together.
5. Apply the lightest color to the corner of your eye. This is every makeup artist's secret, applying the lightest color of a palette to the corner of your eye. This opens up the eye and makes it appear bigger. The easiest thing to do is use your pinkie finger and press it to the corner of your eye.
Natural looks are all the rage right now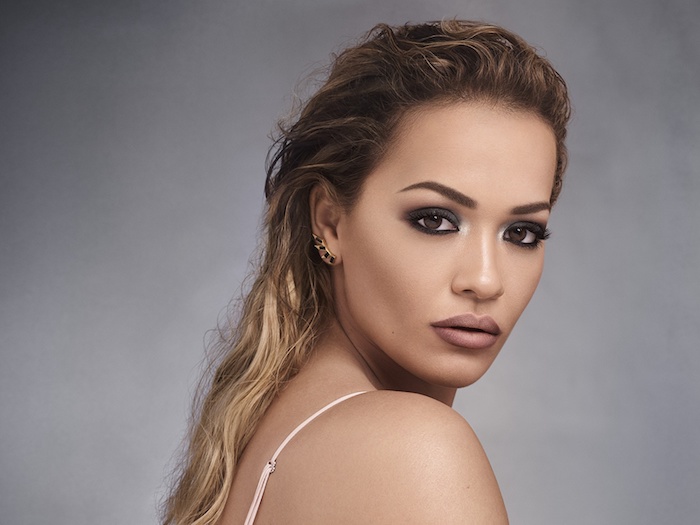 Unruly eyebrows is another trend complementing the eyeshadow looks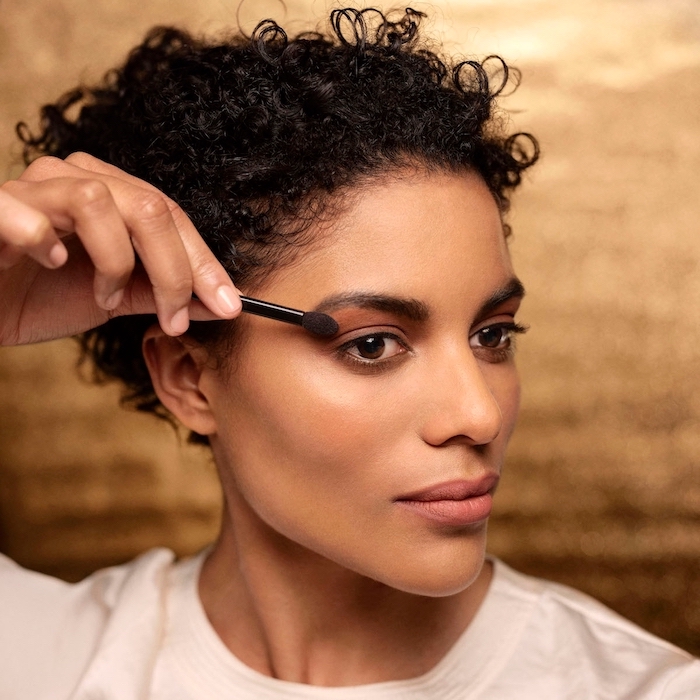 Red lipstick is timeless, classic and elegant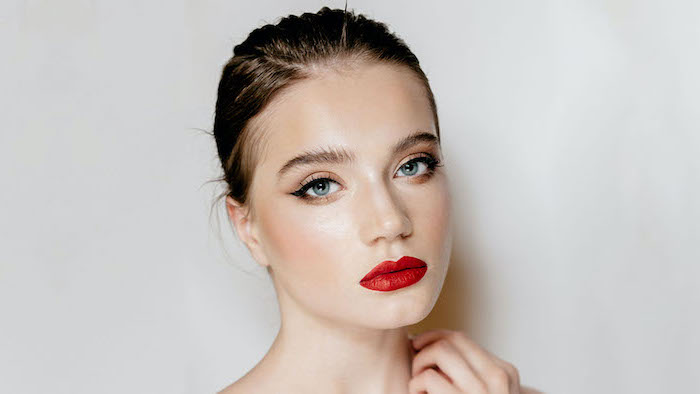 Kylie Jenner created Kylie Cosmetics and became the youngest self-made billionaire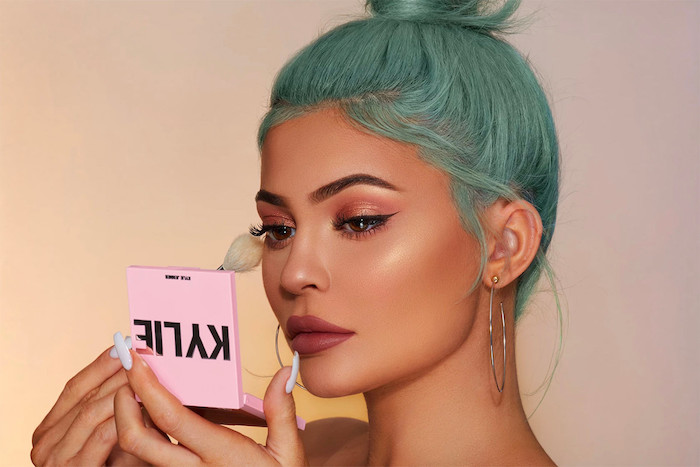 Never underestimate the power of a cat eye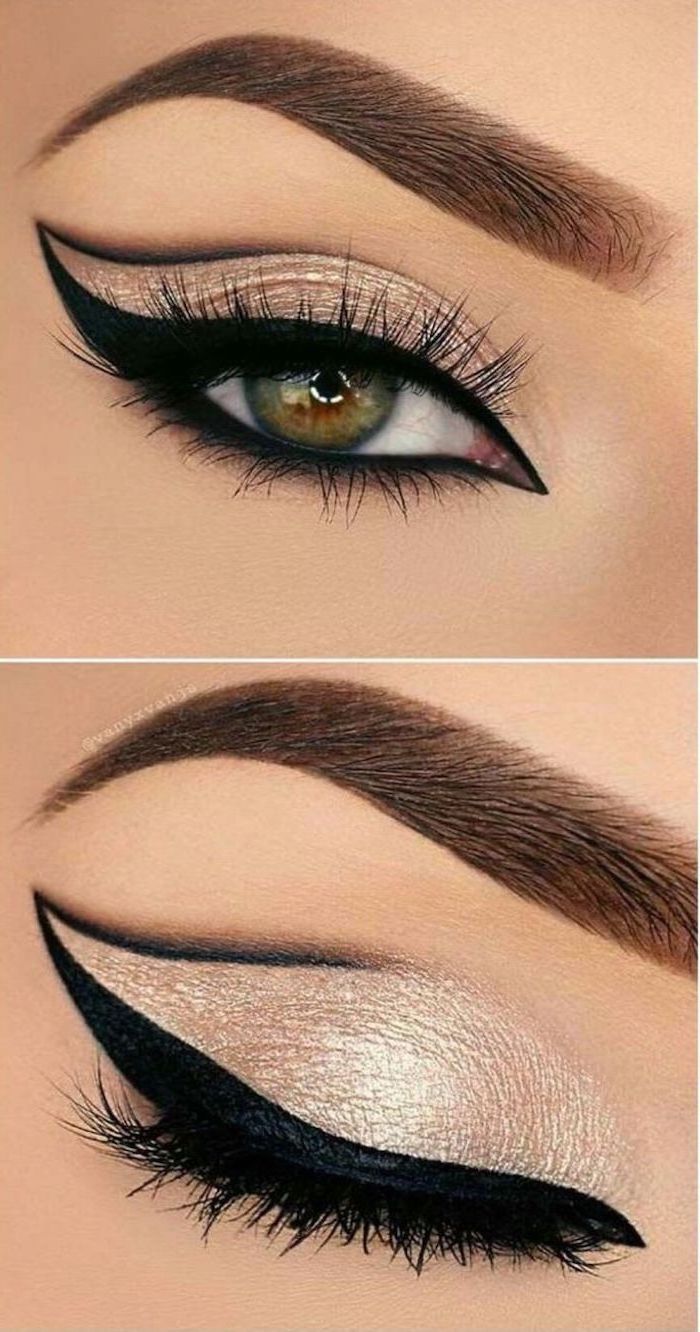 Nude eyeshadow and dark red lipstick – perfect combination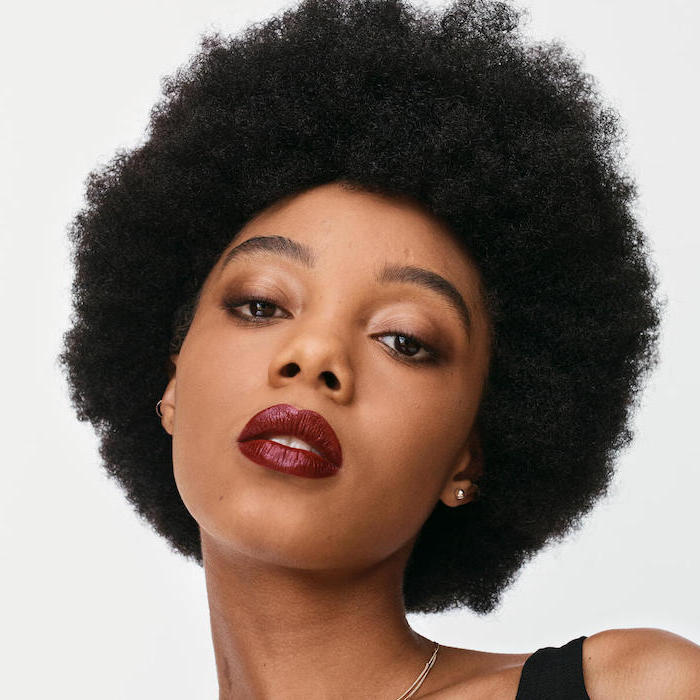 If you are looking to incorporate more color in your life, why not try this gorgeous rainbow look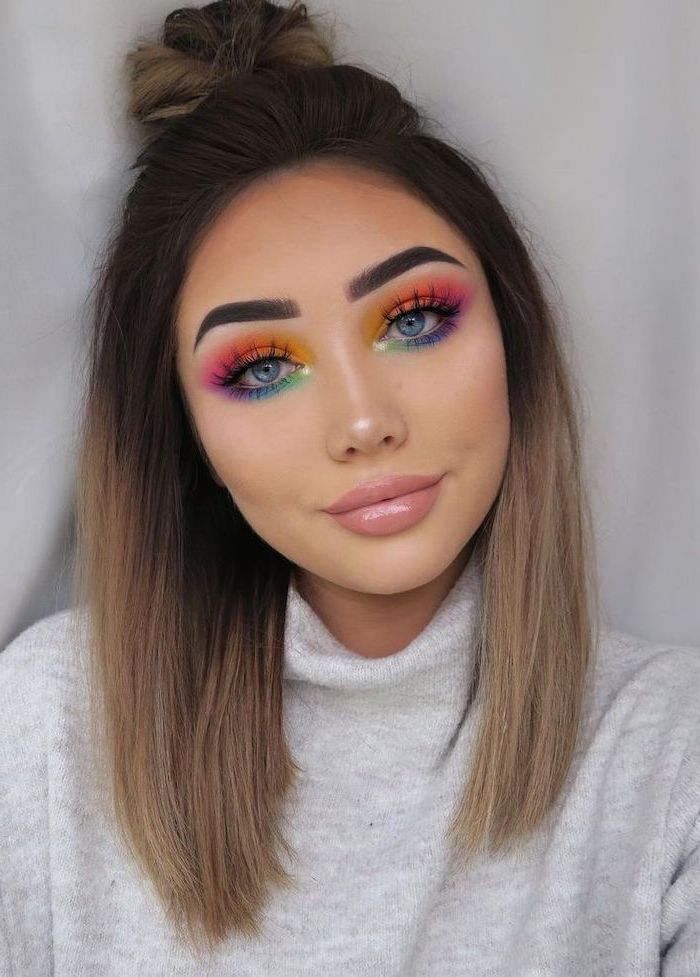 Add glitter to an evening look for an attention grabbing makeup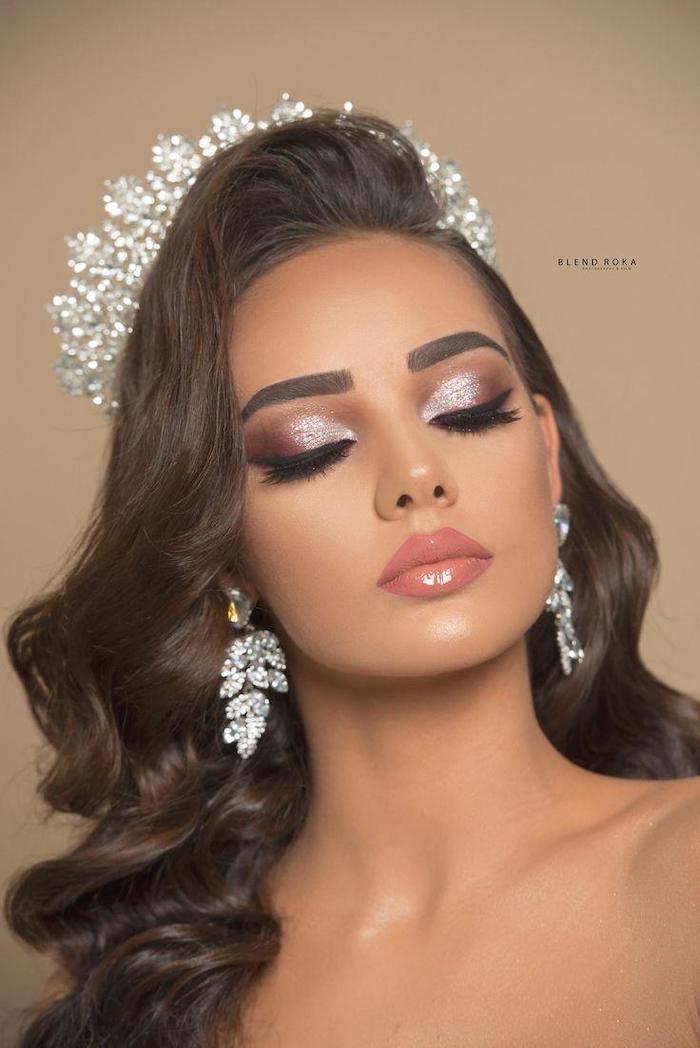 Experiment with colors with both eyeshadow and lipstick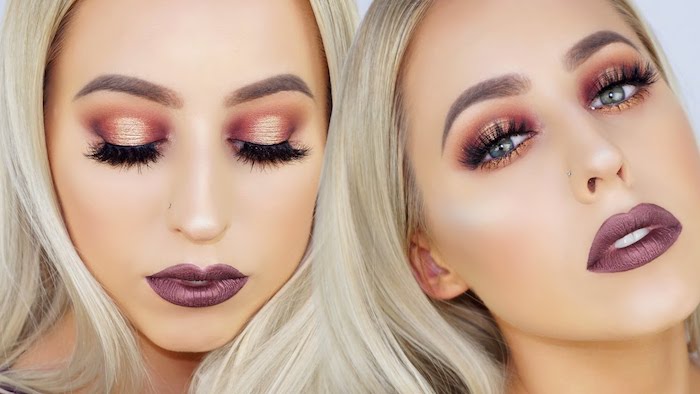 Smokey eyes will never go out of style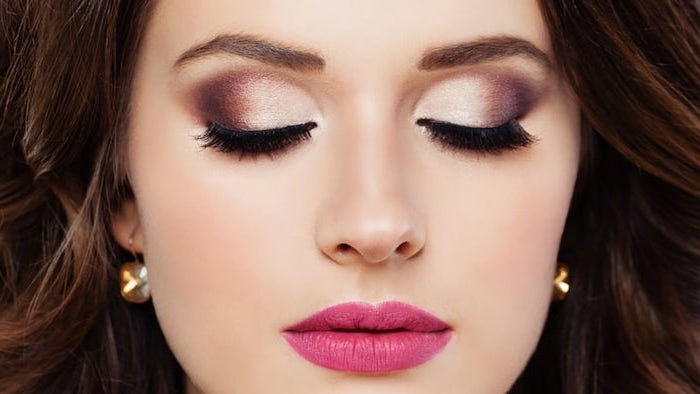 Here is a gorgeous look that looks like a real piece of art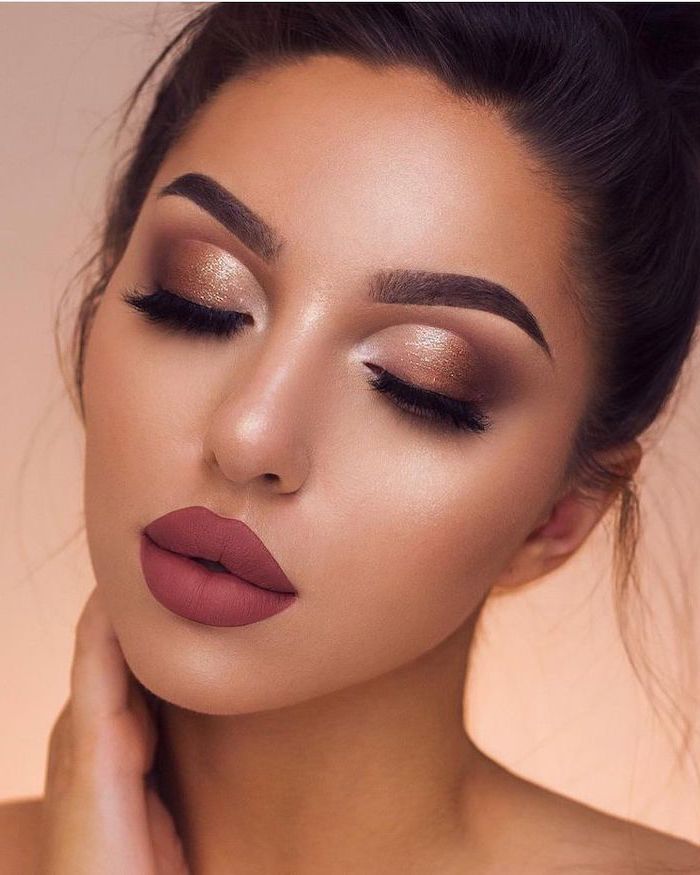 Hailey Baldwin, well, actually, Hailey Bieber understands the power of the cat eye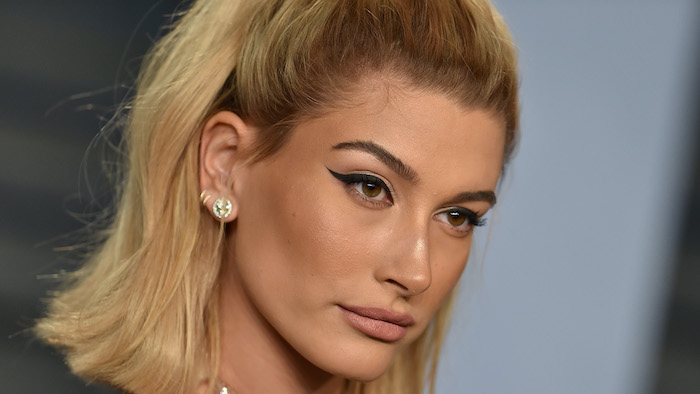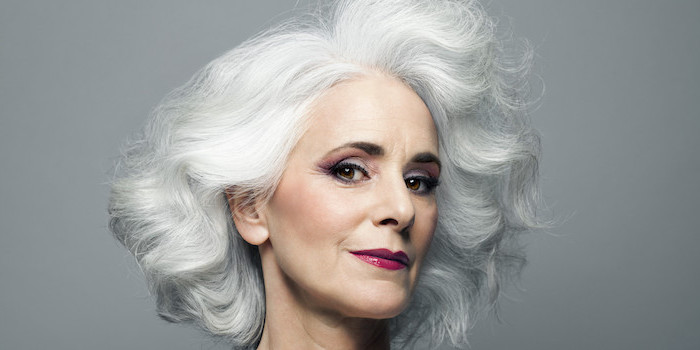 These are the areas of the eye where you need to apply eyeshadow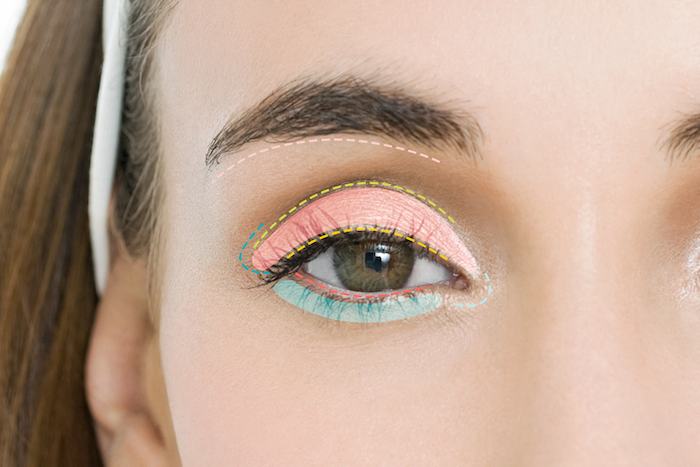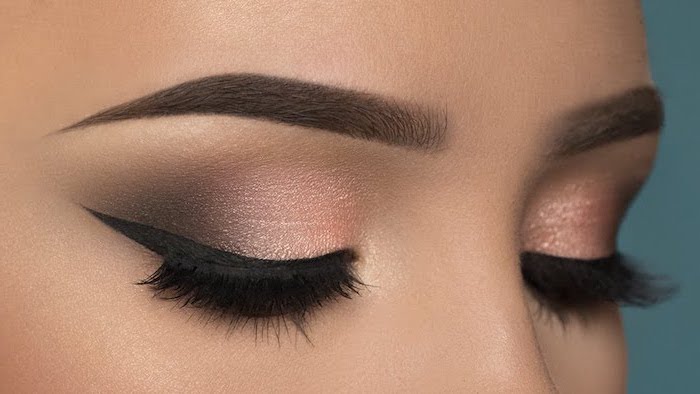 Bring some color into your everyday makeup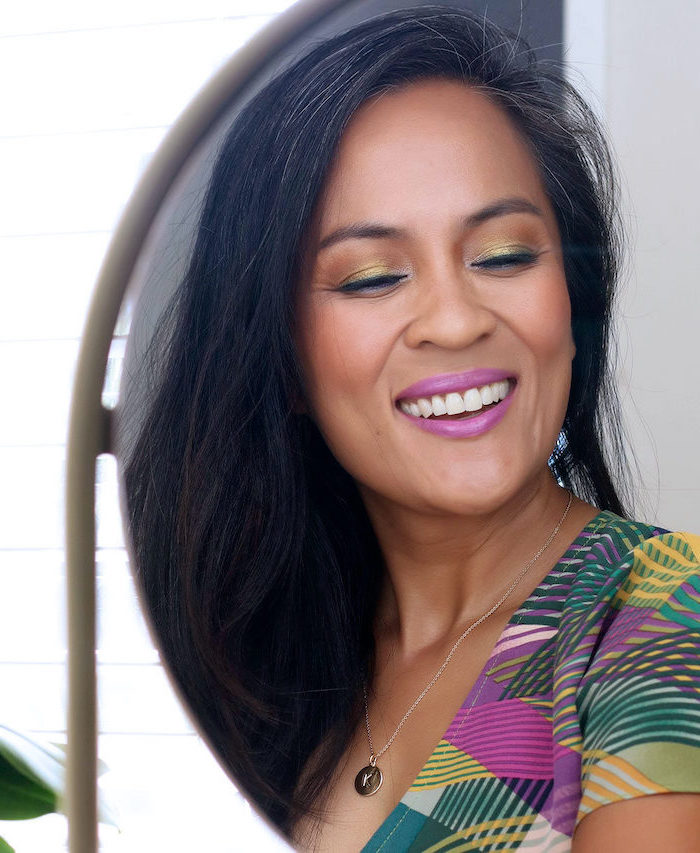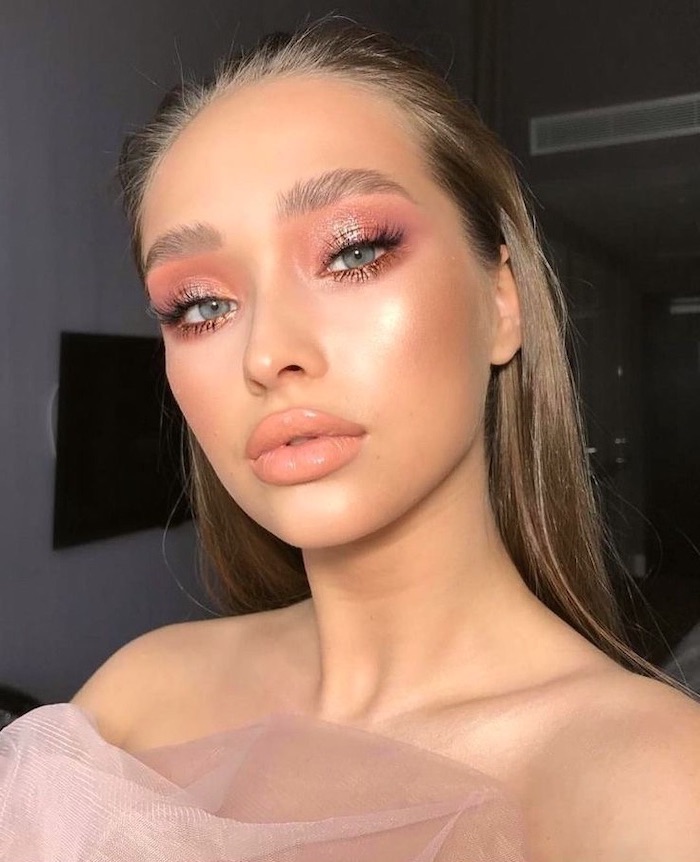 Try something a bit more drastic with this orange eyeshadow shade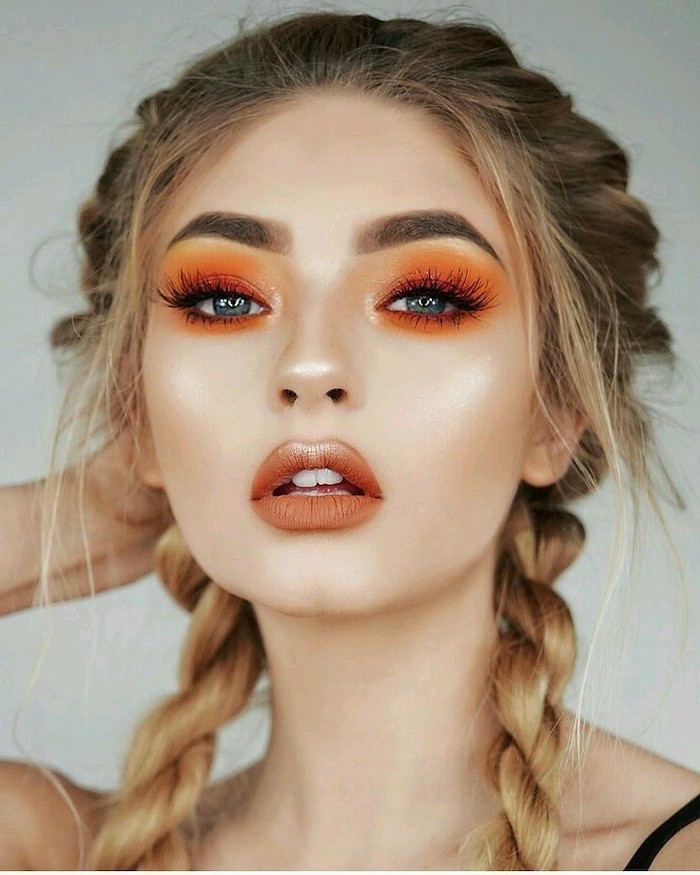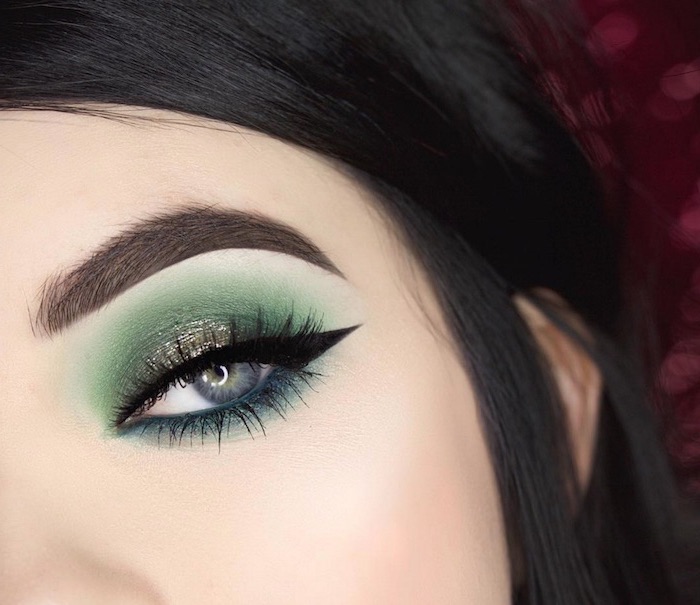 Red eyeshadow will be very trendy in 2020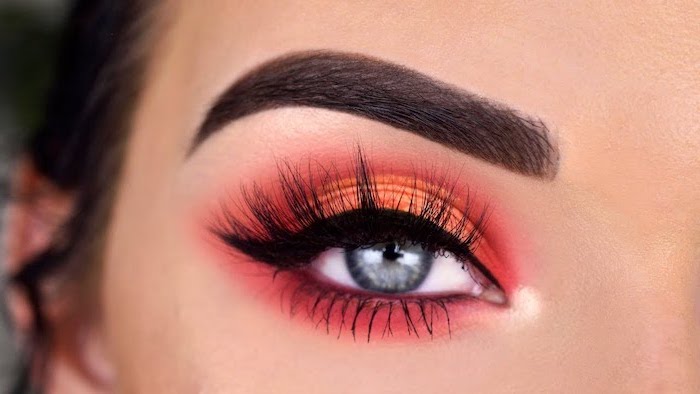 And here's a suggestion for all future brides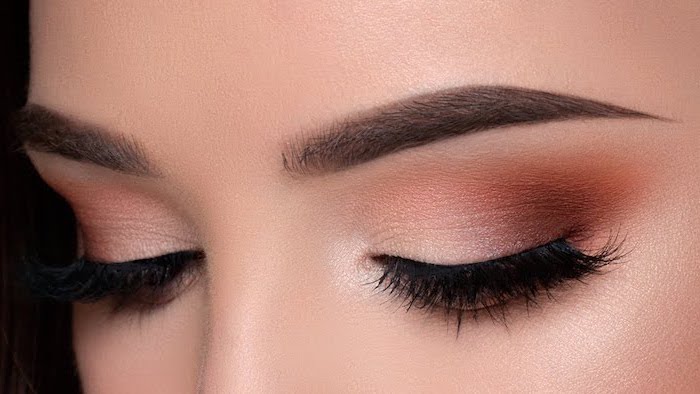 Who knew purple and orange look so good together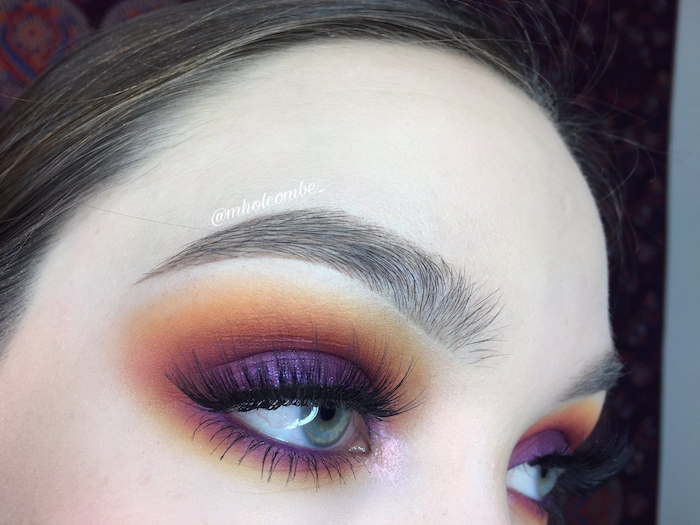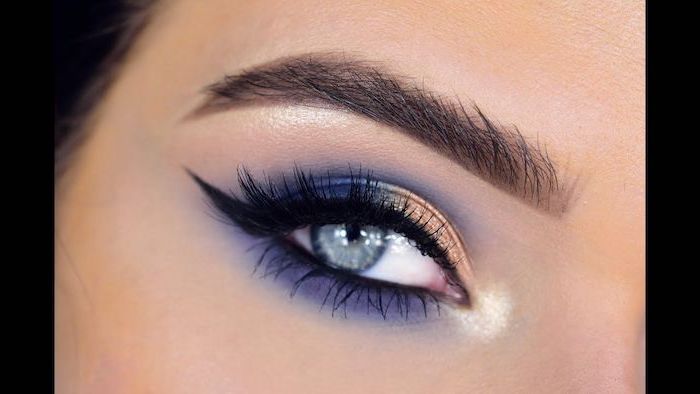 If you are a real makeup enthusiast you can try this look which doesn't blend the colors together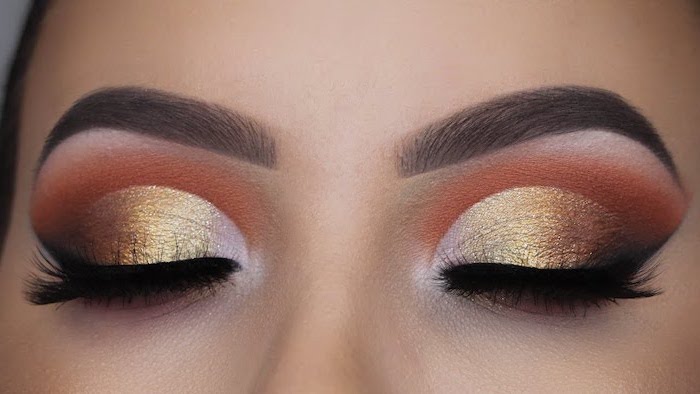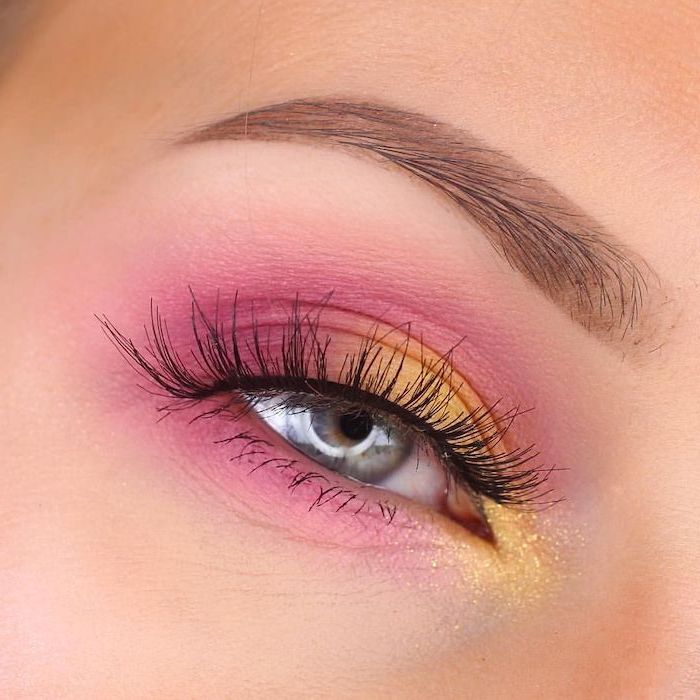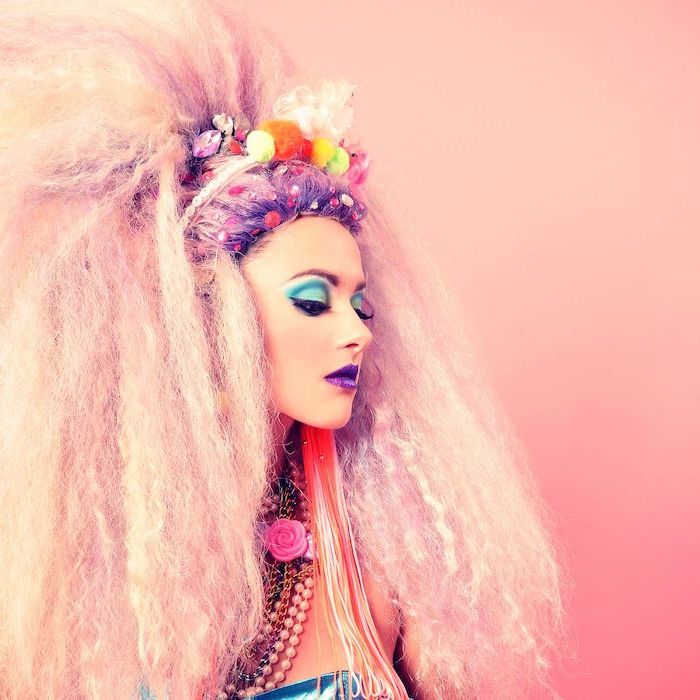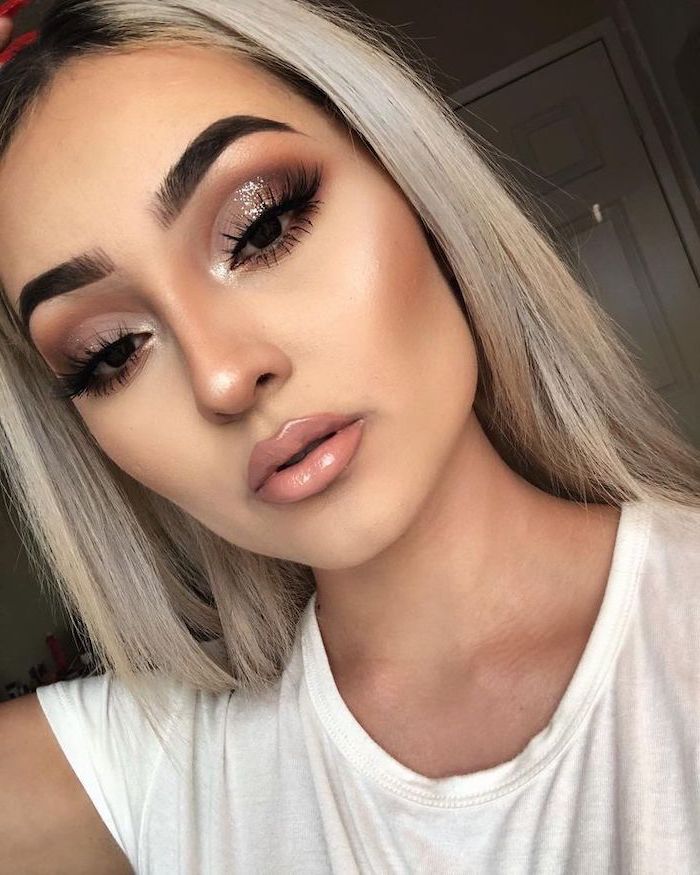 Lili Reinhart and Thandie Newton always look flawless on the red carpet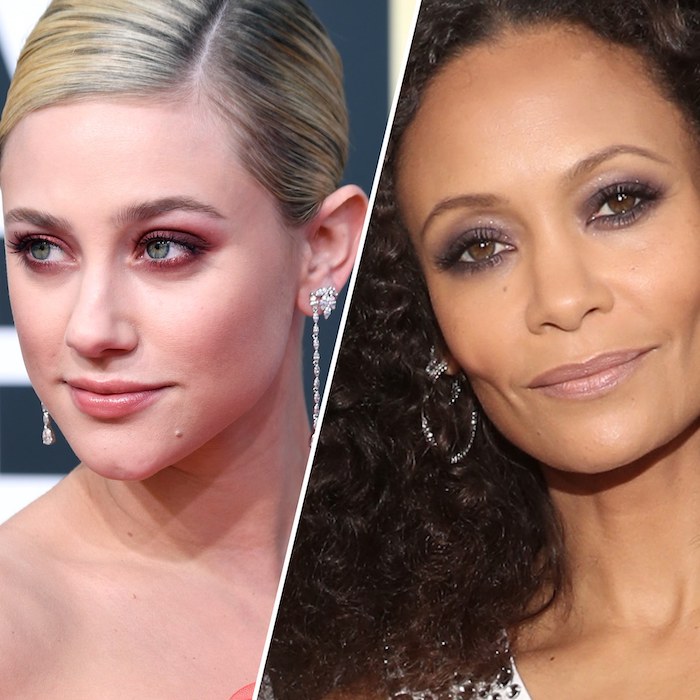 And so does Lilly Collins
Lupita Nyong'o knows how to use colors to her advantage – this blue shade only adds to her natural beauty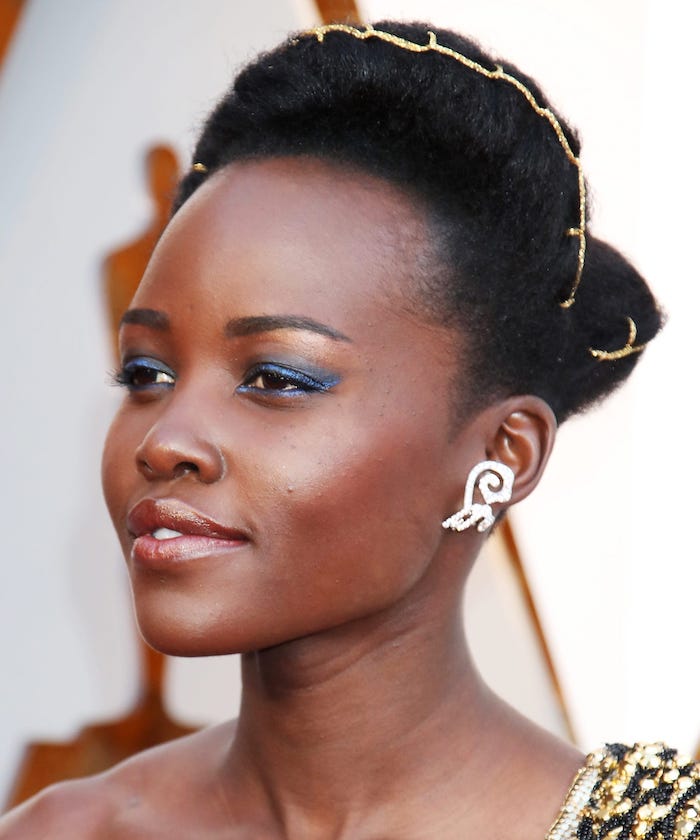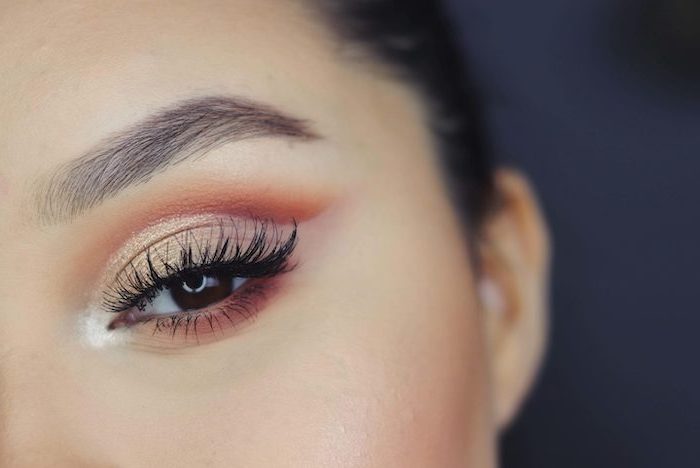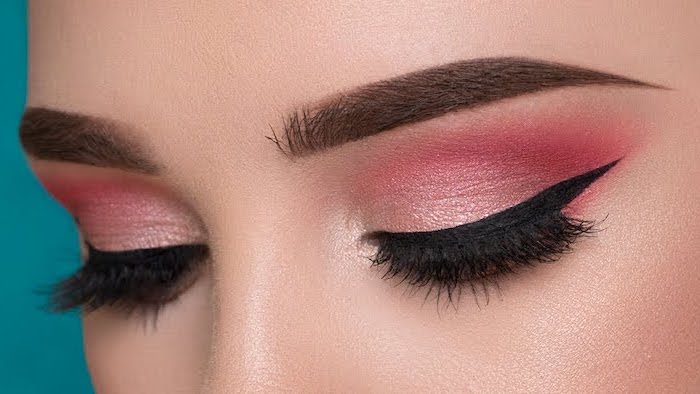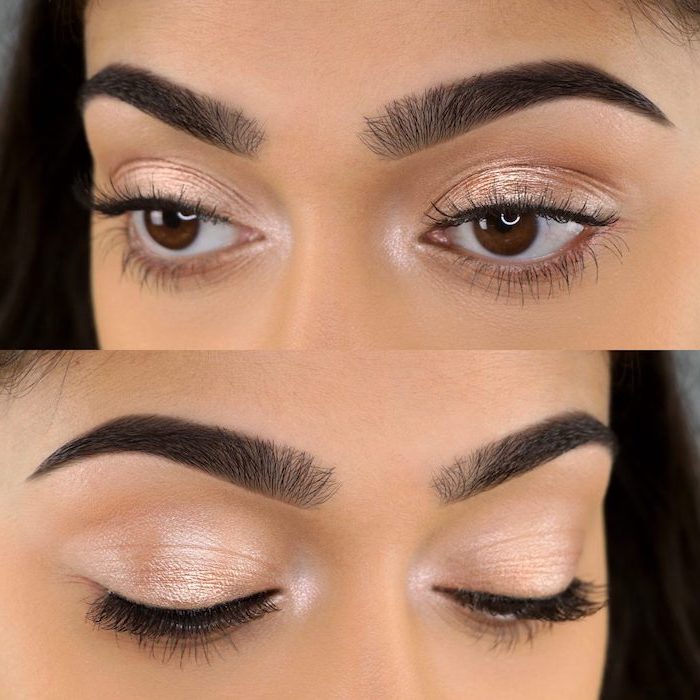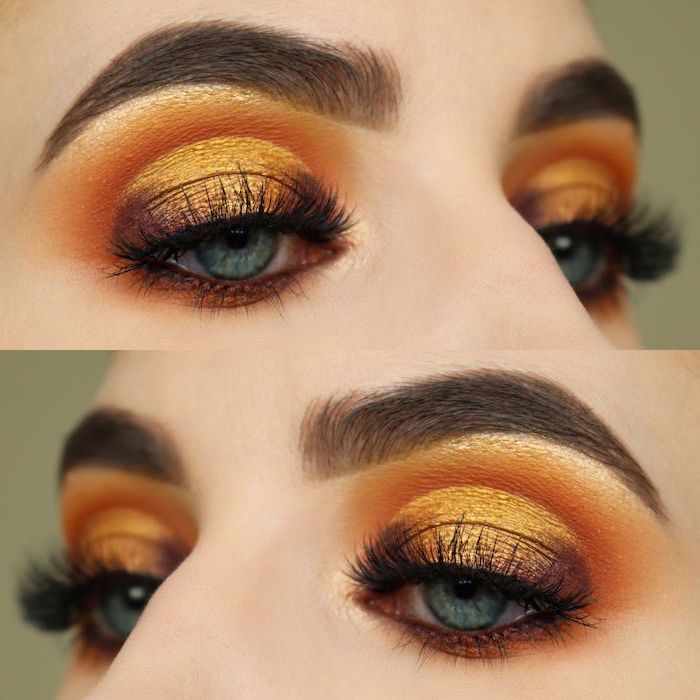 Now, this is what we call flawless makeup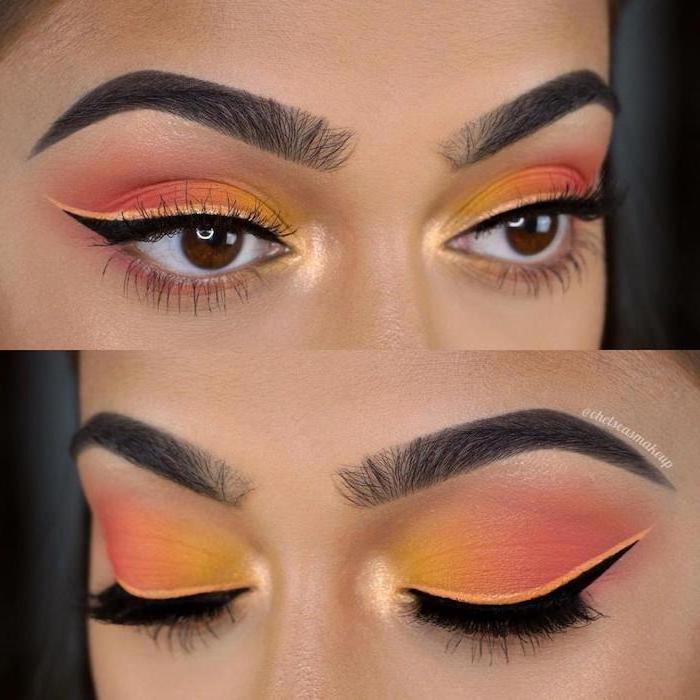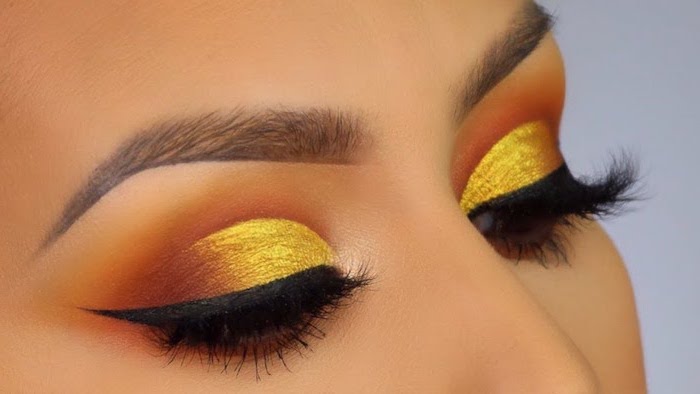 Here's a few easy tutorials you can try  yourself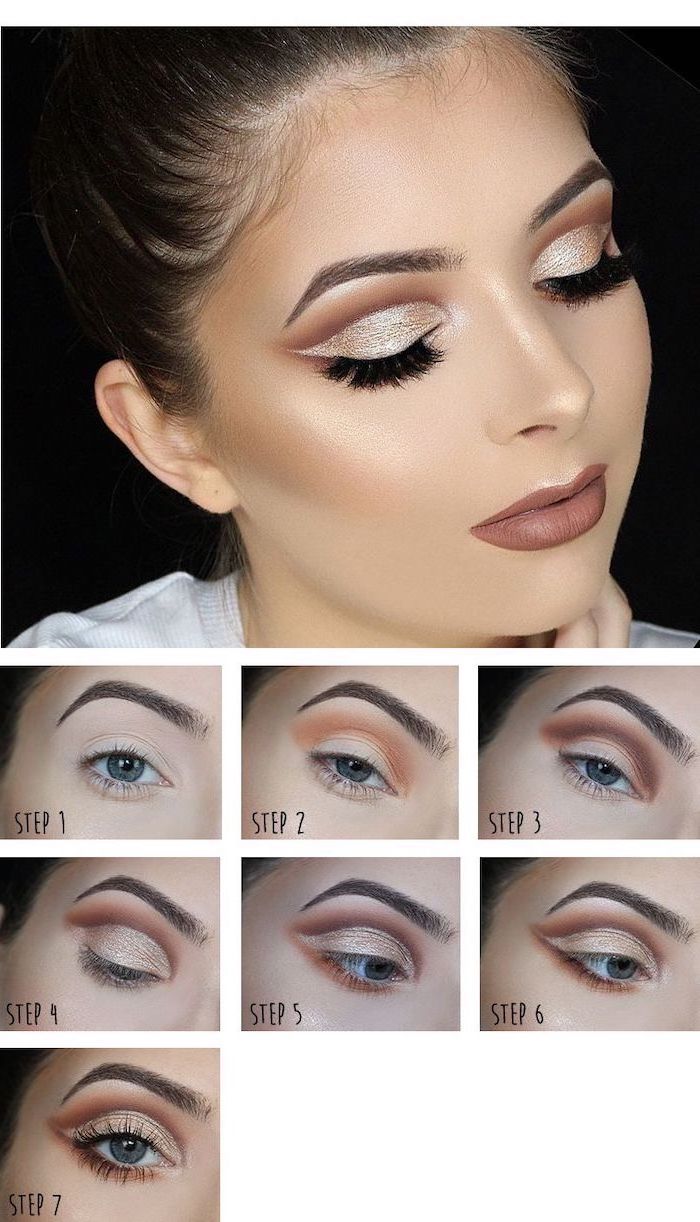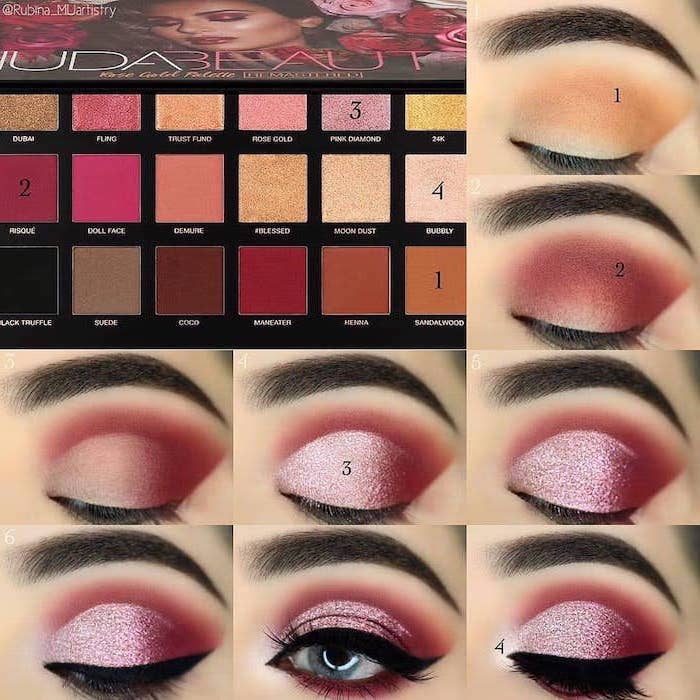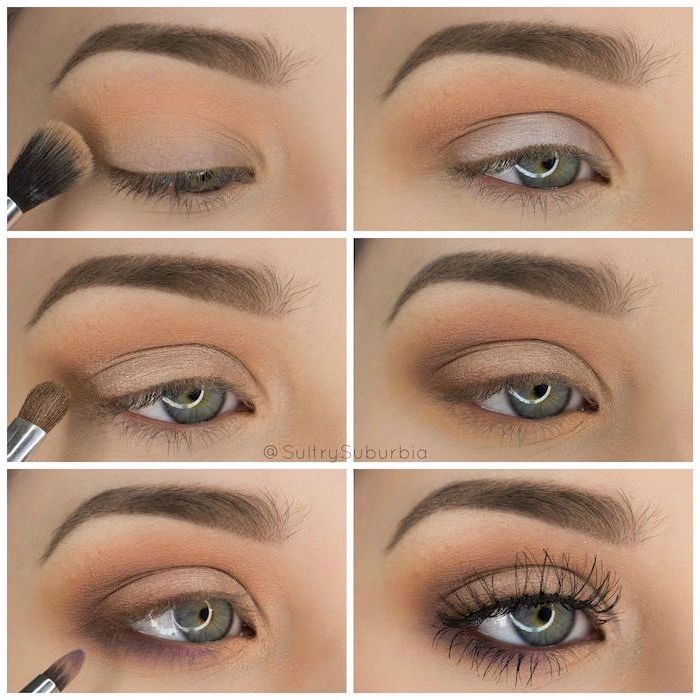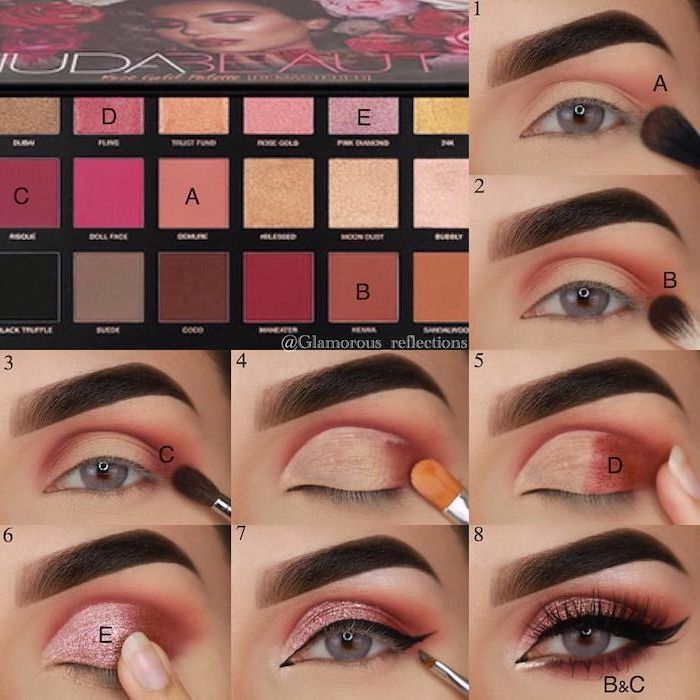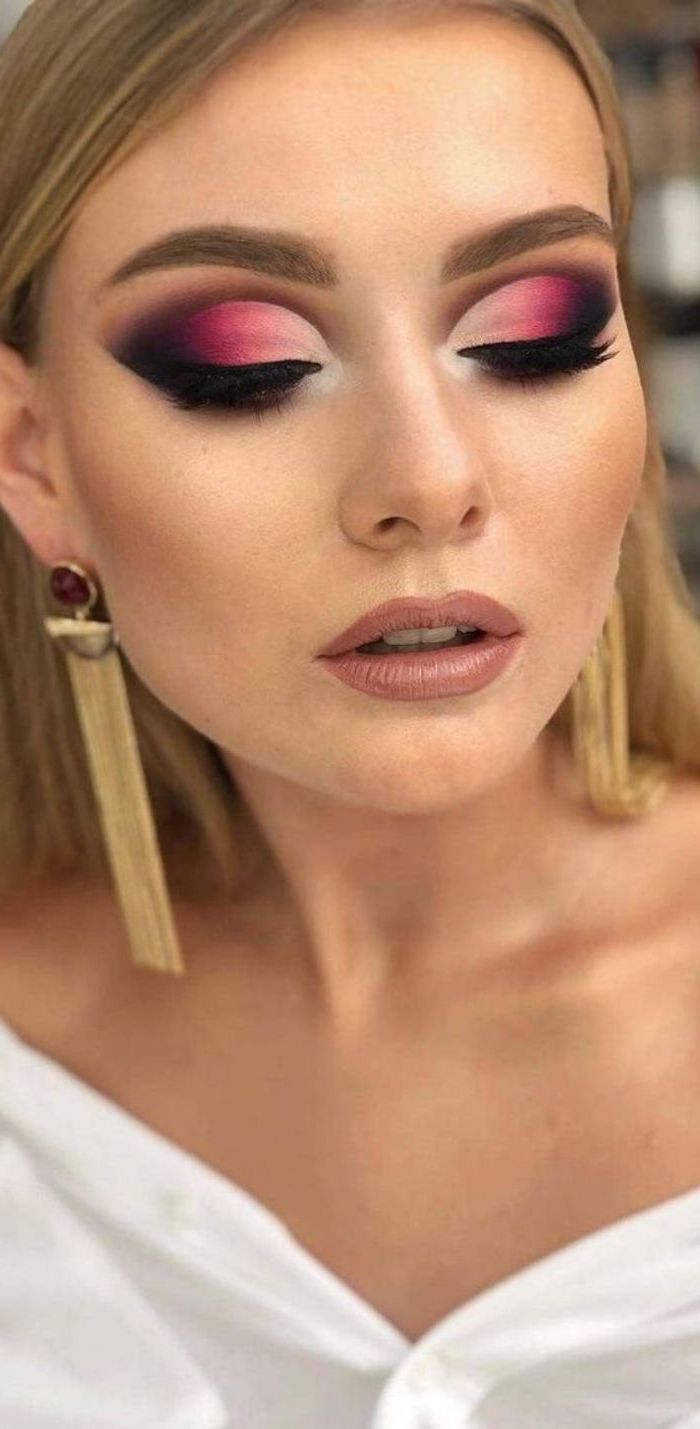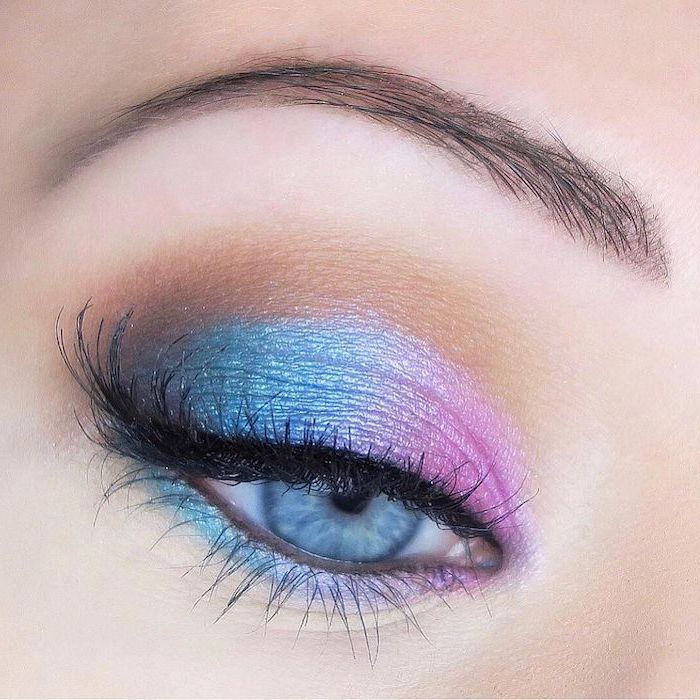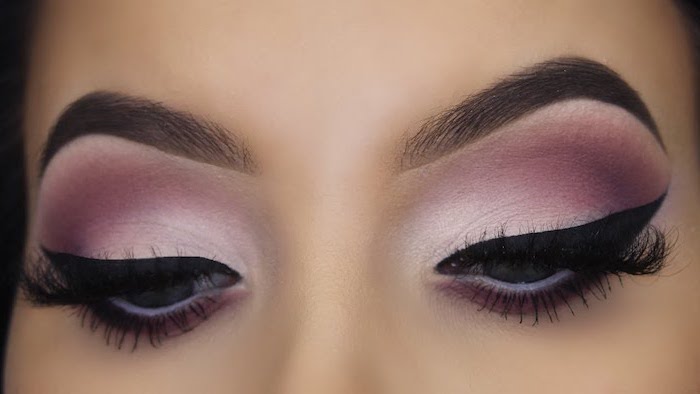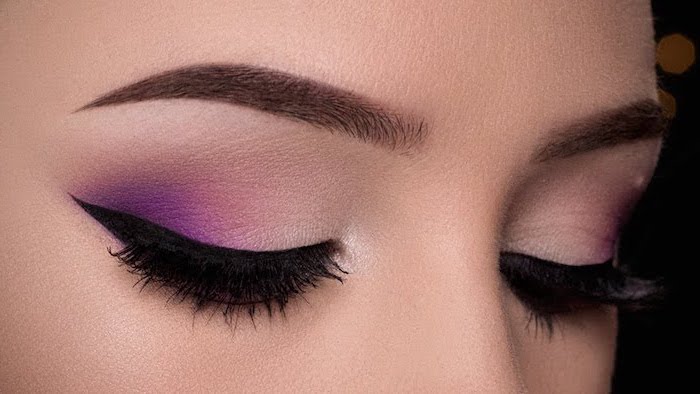 More rainbow looks to recreate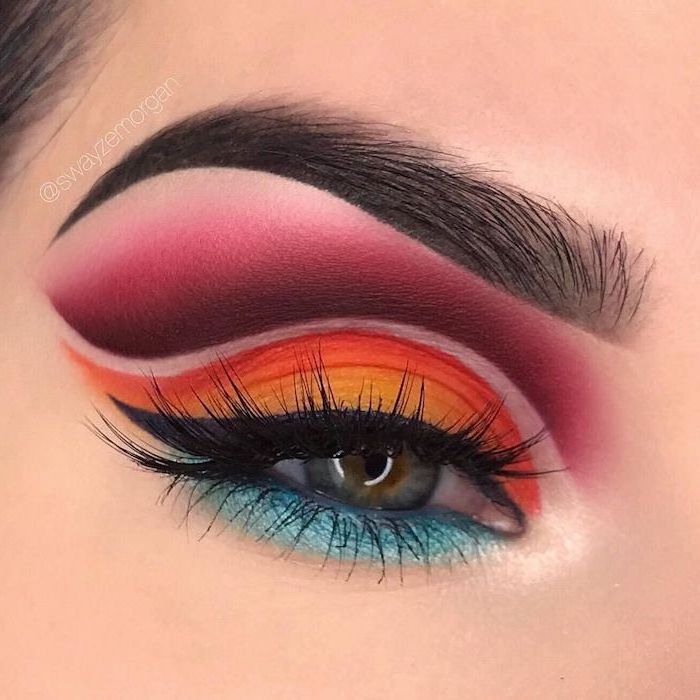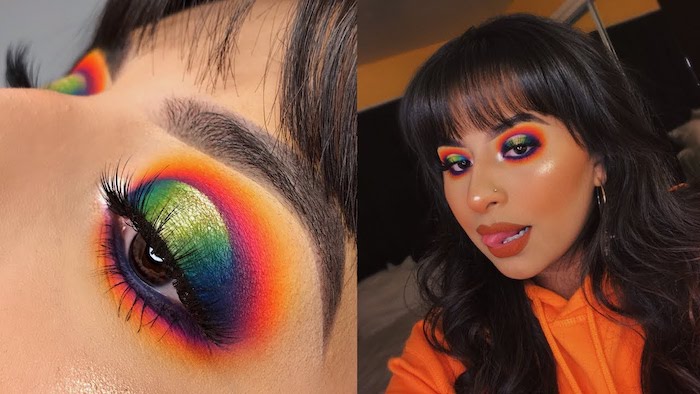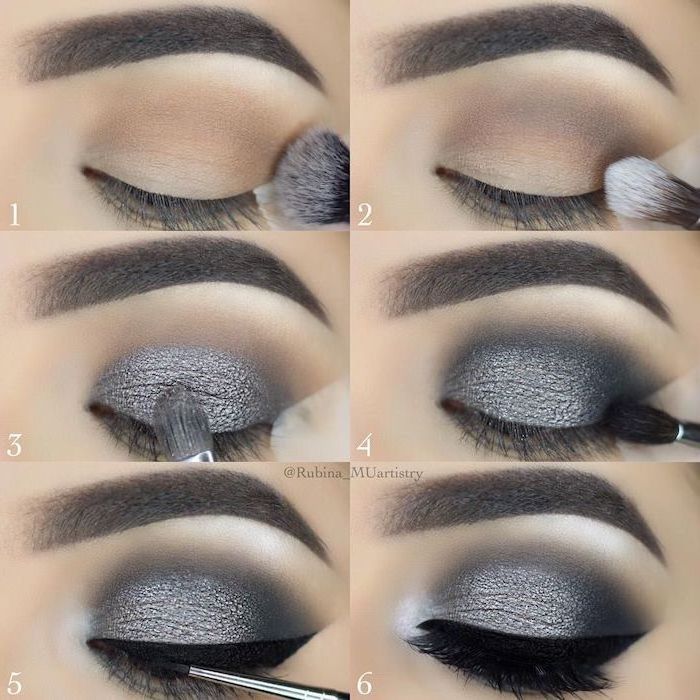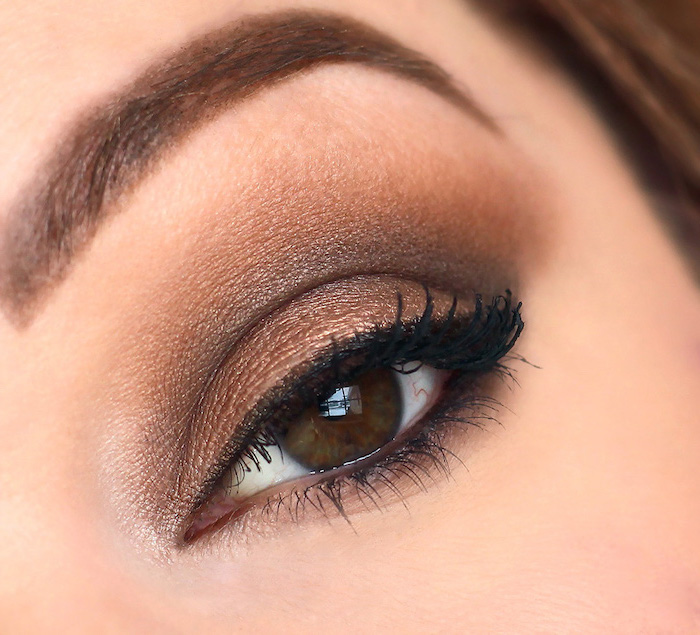 How to do eyeshadow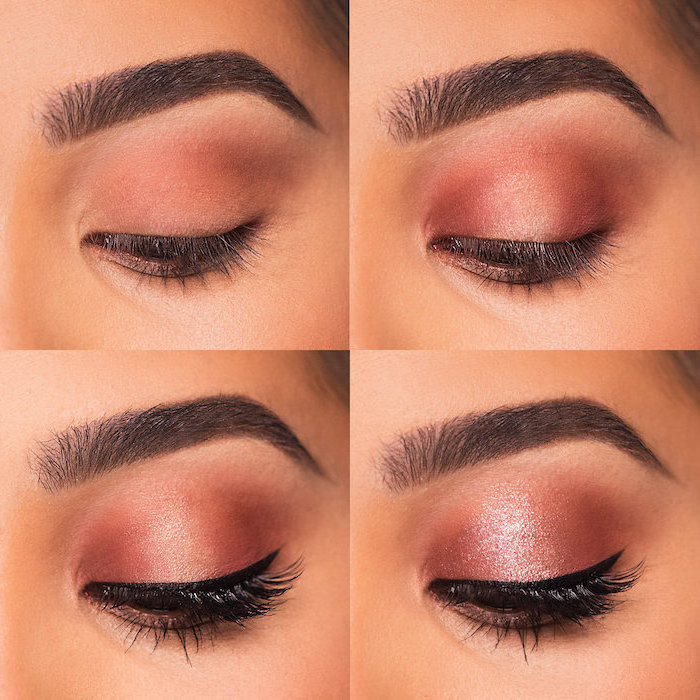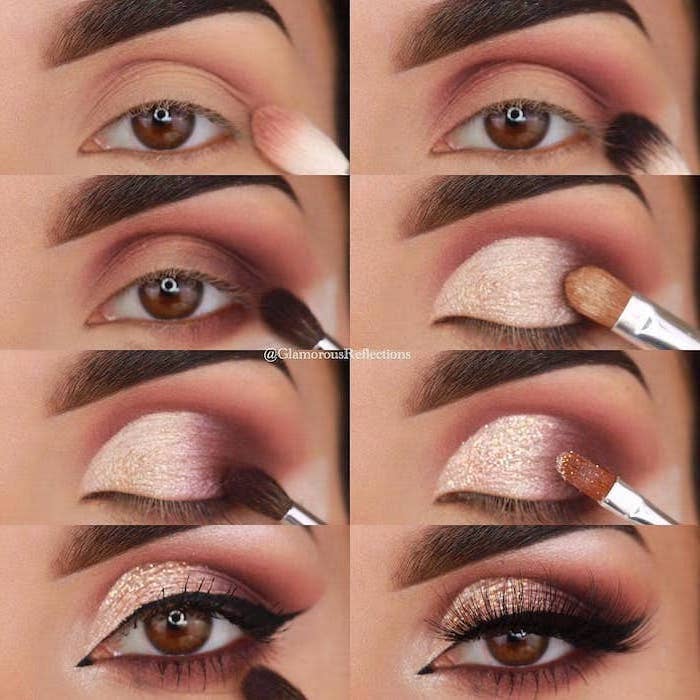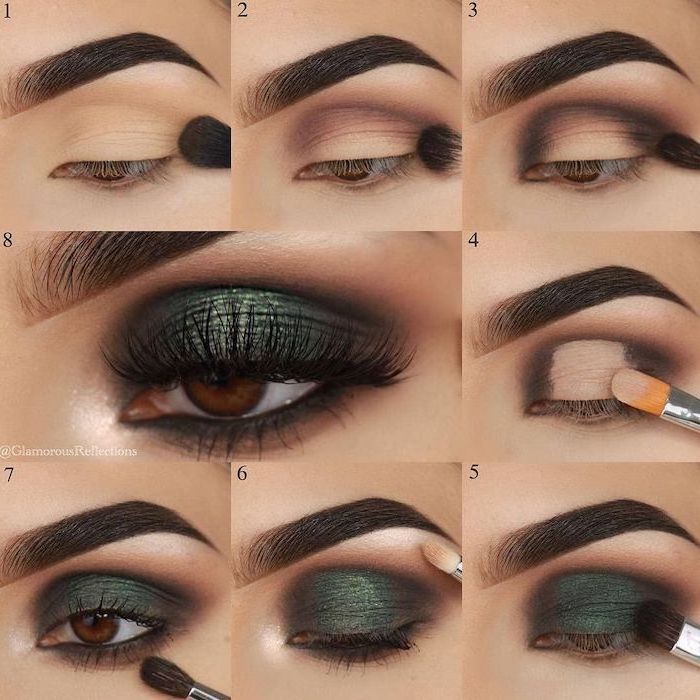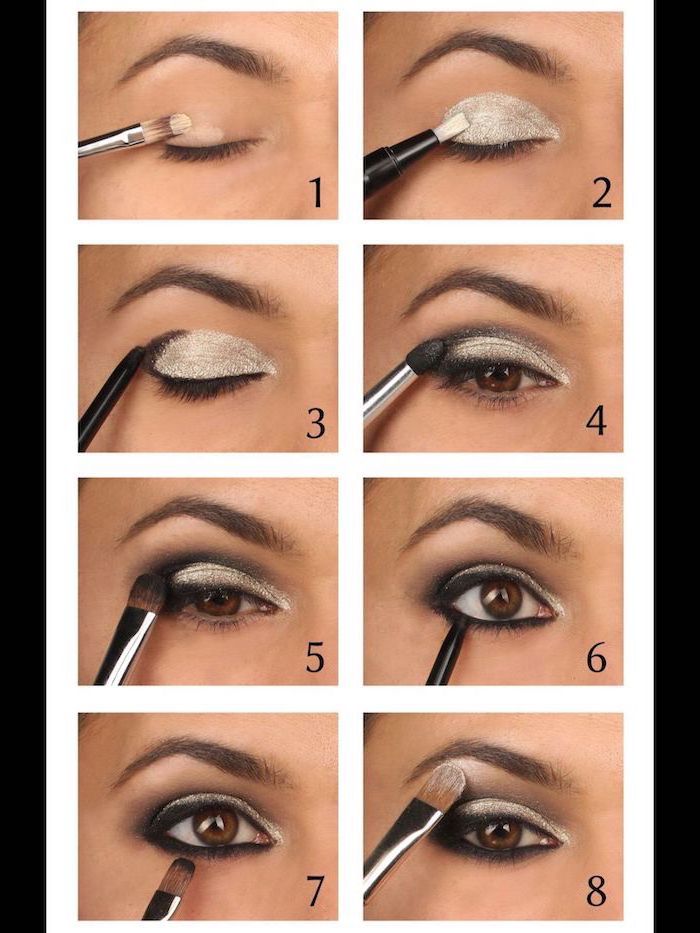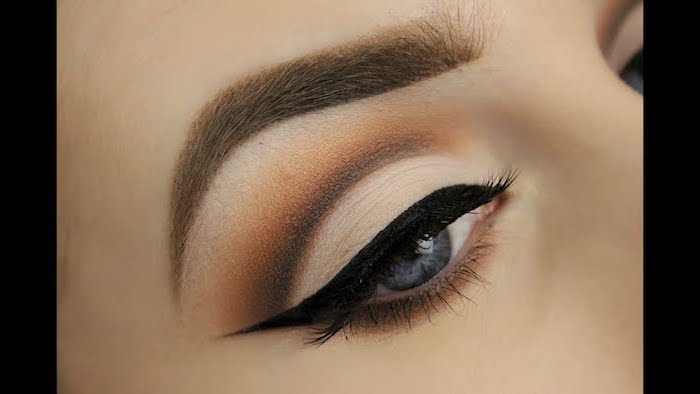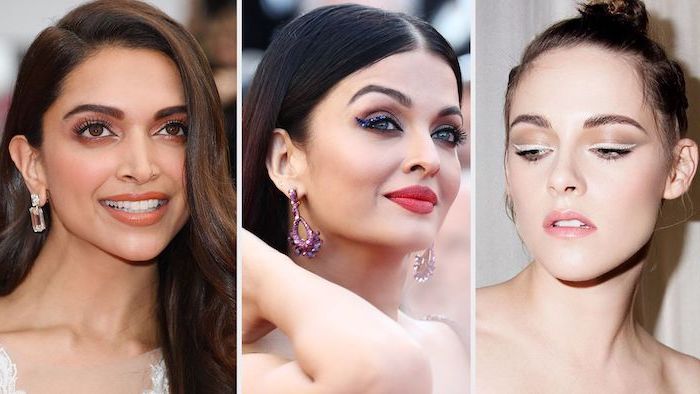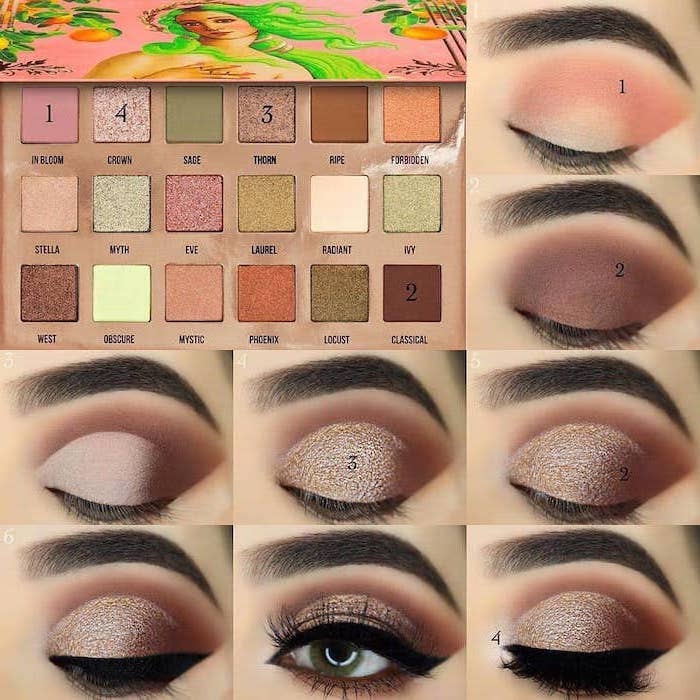 This look will definitely draw all eyes on you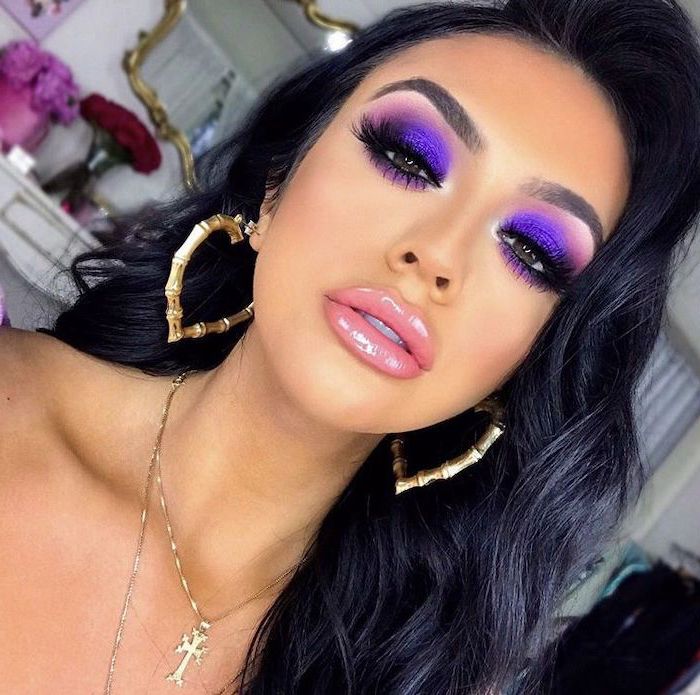 How to put on eyeshadow – step-by-step tutorial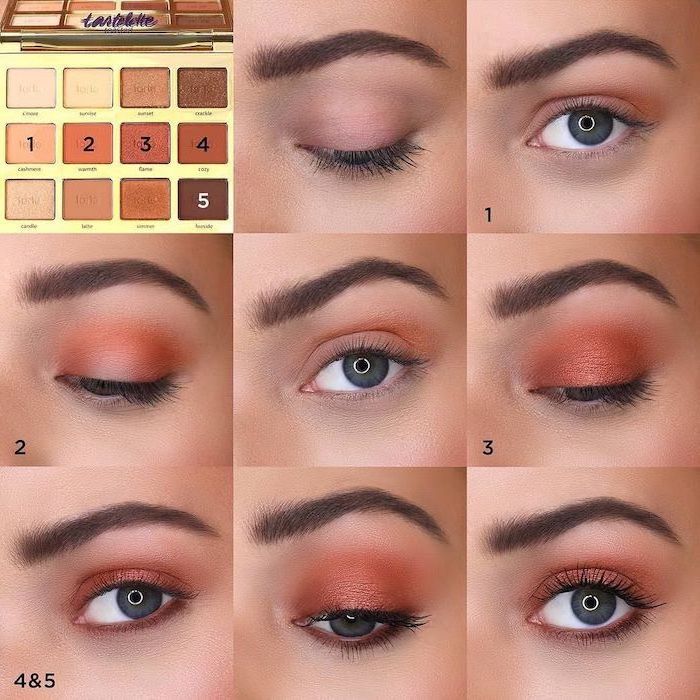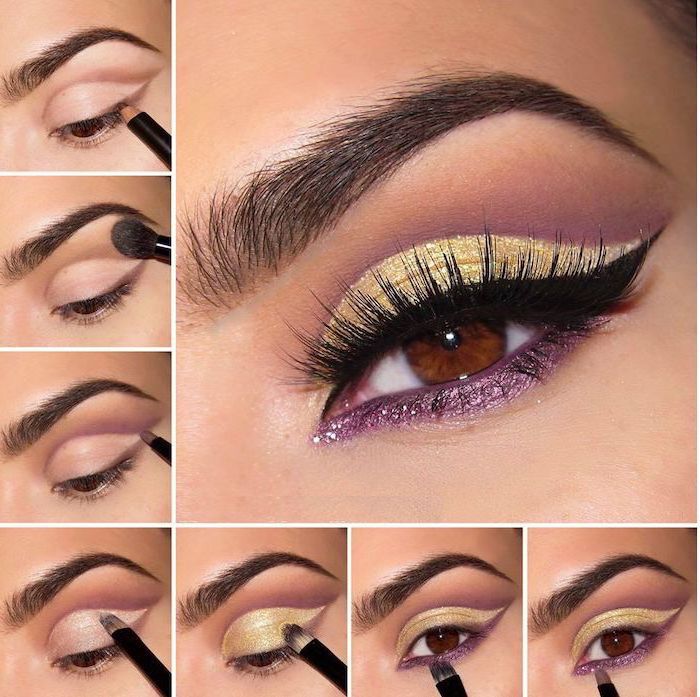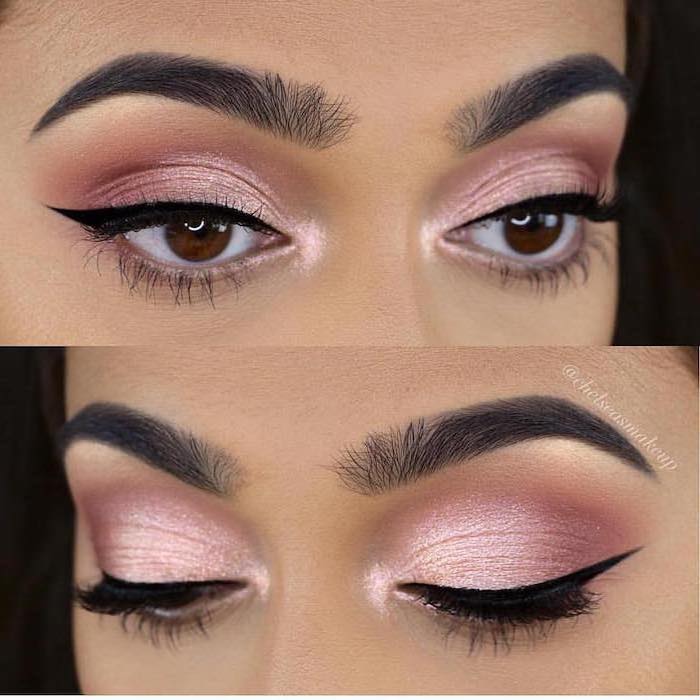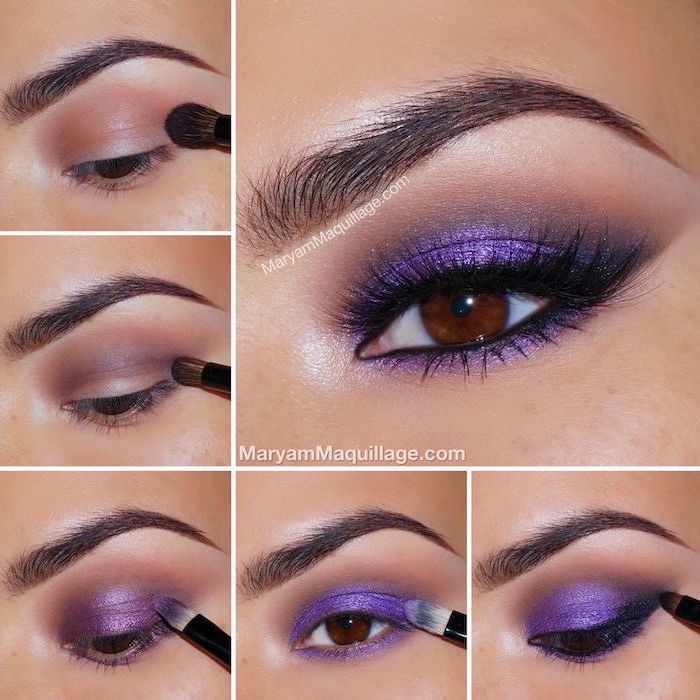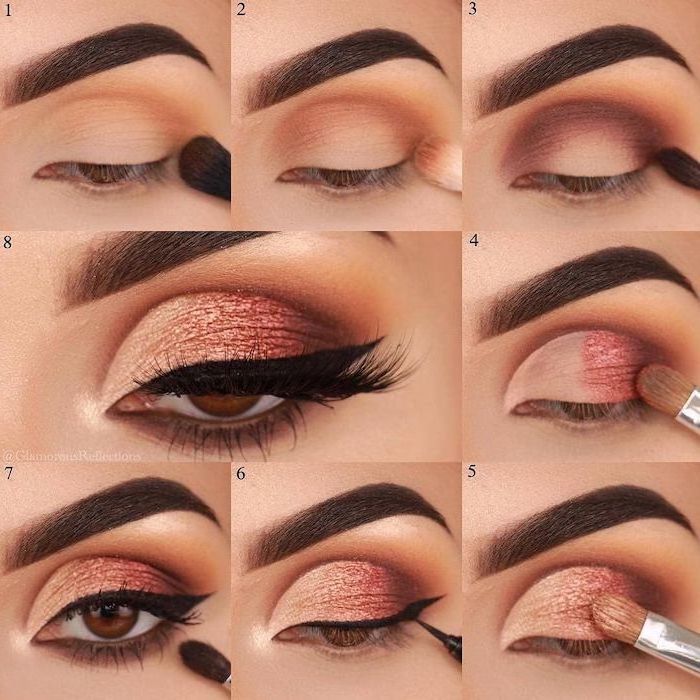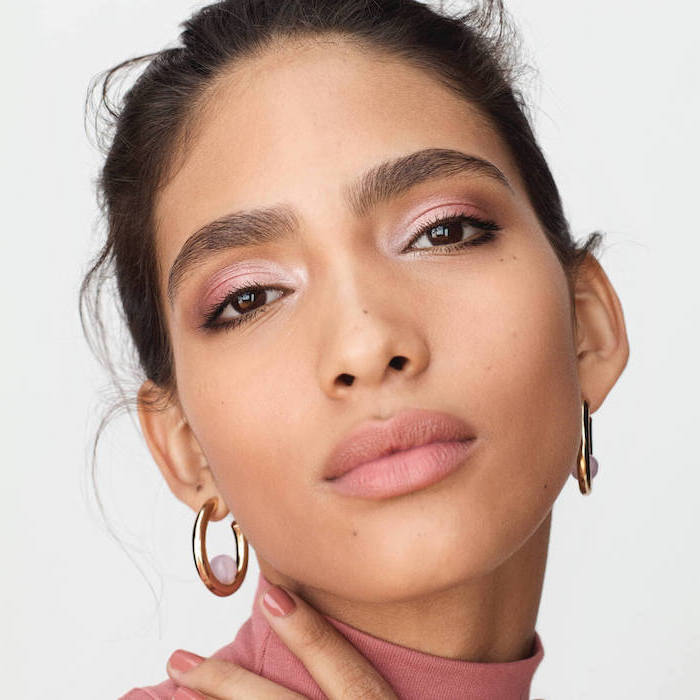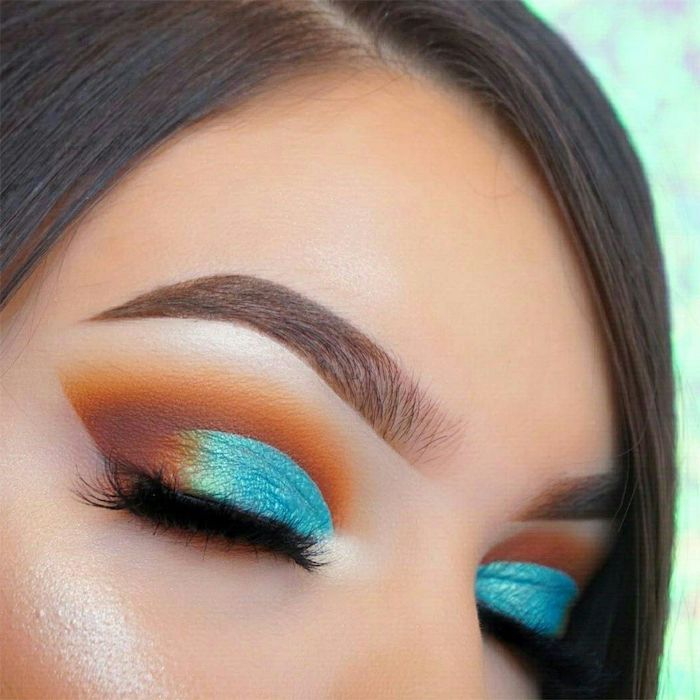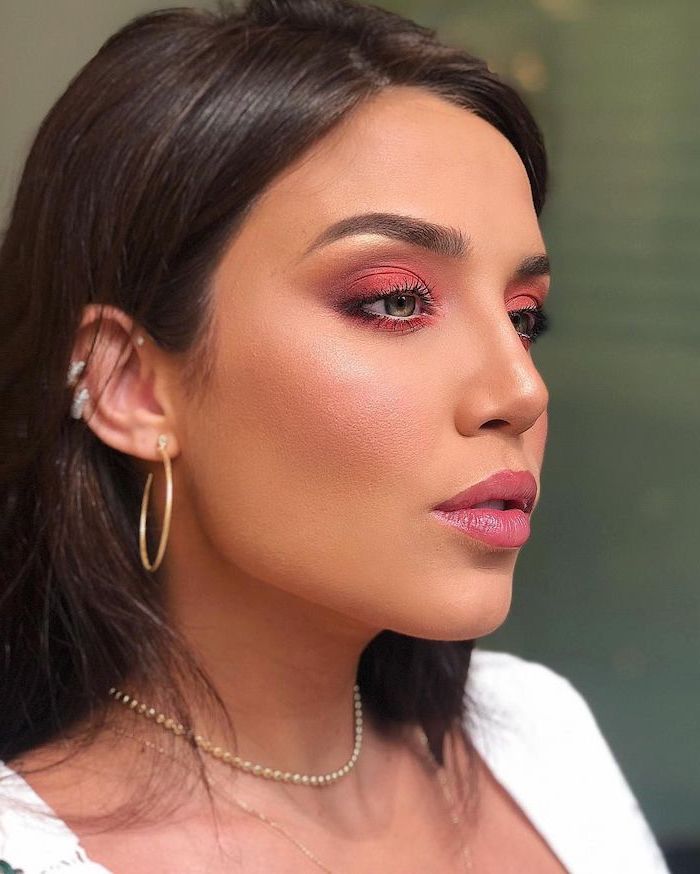 Here is a tutorial showcasing how to apply eyeshadow