Autumn Lips: 6 Trending Lip Colors to Embrace This Fall
After the lip tints and glosses in summer come the deep shades of fall. Autumn is the perfect season to enjoy all of our rich and dark shades. Just like the changing leaves, our makeup also transforms to fit the vibes and colors of fall. If you are looking for the perfect lip shades to add to your collection, you have come to the right place. In this article, we will explore the trending lip colors for fall 2023. From dark browns to bright reds, there is surely a shade for everyone on this list. Plus, we added some trending lip combinations that you can recreate and rock this fall! So, without further ado here are fall's finest:
Let's take a look at the trending lip colors for fall 2023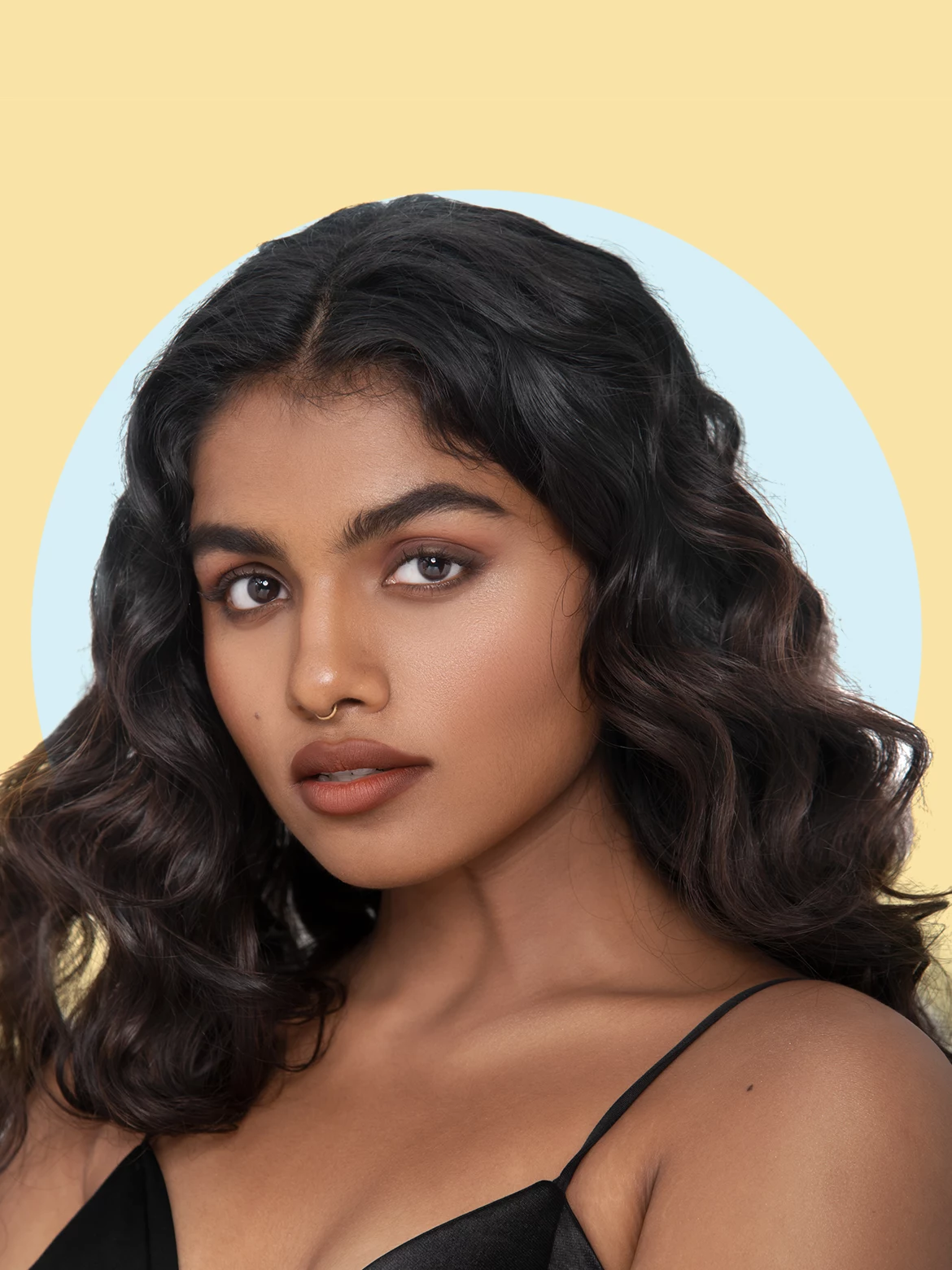 Autumn Lips: 6 Trending Lip Colors to Embrace This Fall
Toasty Browns
Brown lipstick is probably the most fall shade there is. Inspired by the falling leaves, get yourself a toasty brown shade for your lipstick collection. Shades like toasty brown and roasted chestnut are a lot more wearable than darker browns, so they are perfect for everyday wear. You can combine these shades with almost any eye look, so you don't have to worry about coming up with the right look. In addition, these lip shades have warm undertones that will look amazing on a lot of different skin tones!
Toasty browns are the trending wearable brown shade of fall 2023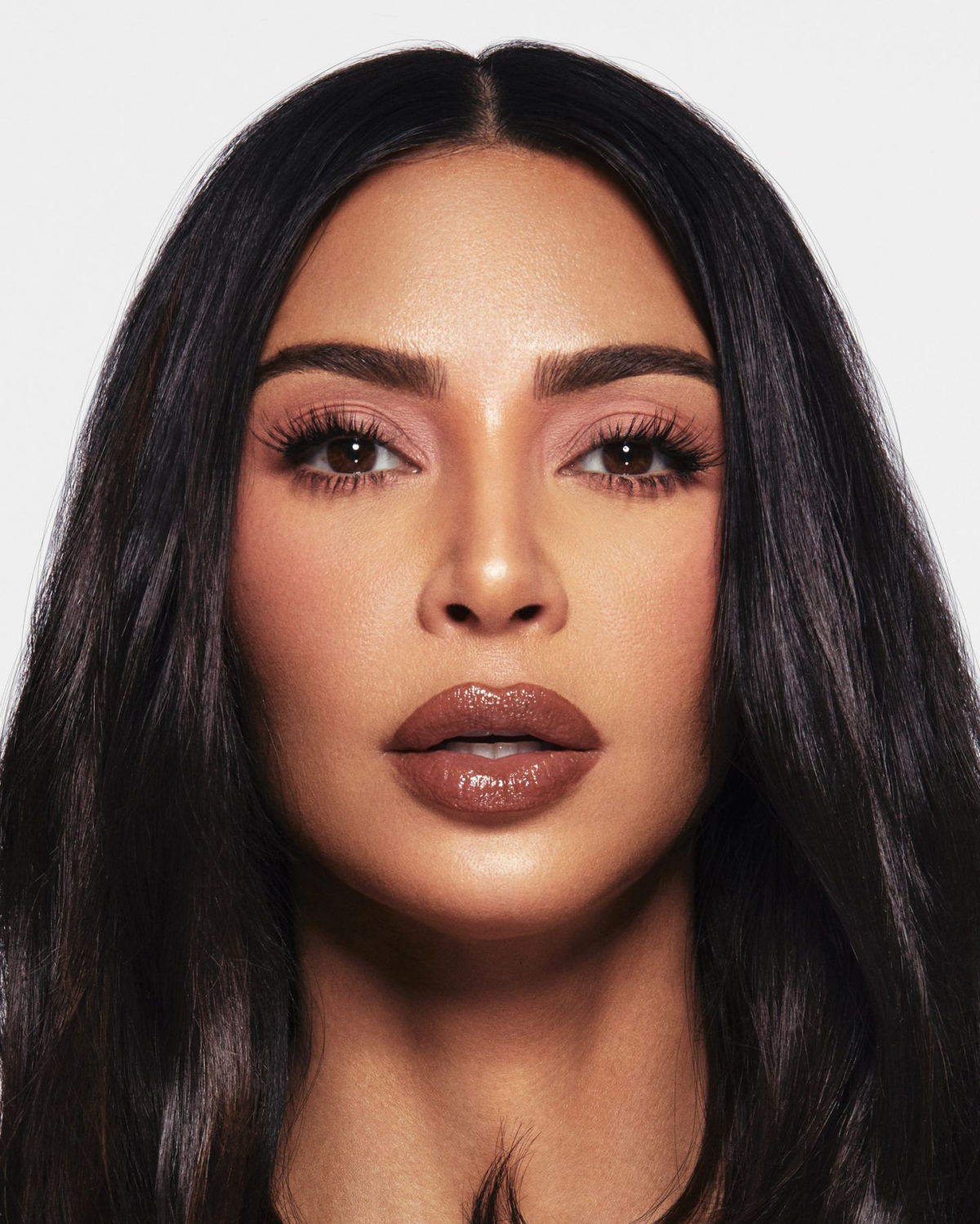 90s Lip Liner
The 90s are still impacting today's fashion and makeup looks, and this 90s lip liner look is exactly that. Choose a darker lip liner than your usual one, and carefully line the lips. This look is perfect for some overlining, as well. Use your finger to gently blur the lip line a little bit. After that, you can proceed with a light gloss or a lighter matte shade. This 90s supermodel inspired look is all about creating dimension and not being afraid of darker lip colors.
The 90s lip liner trend is absolutely perfect for fall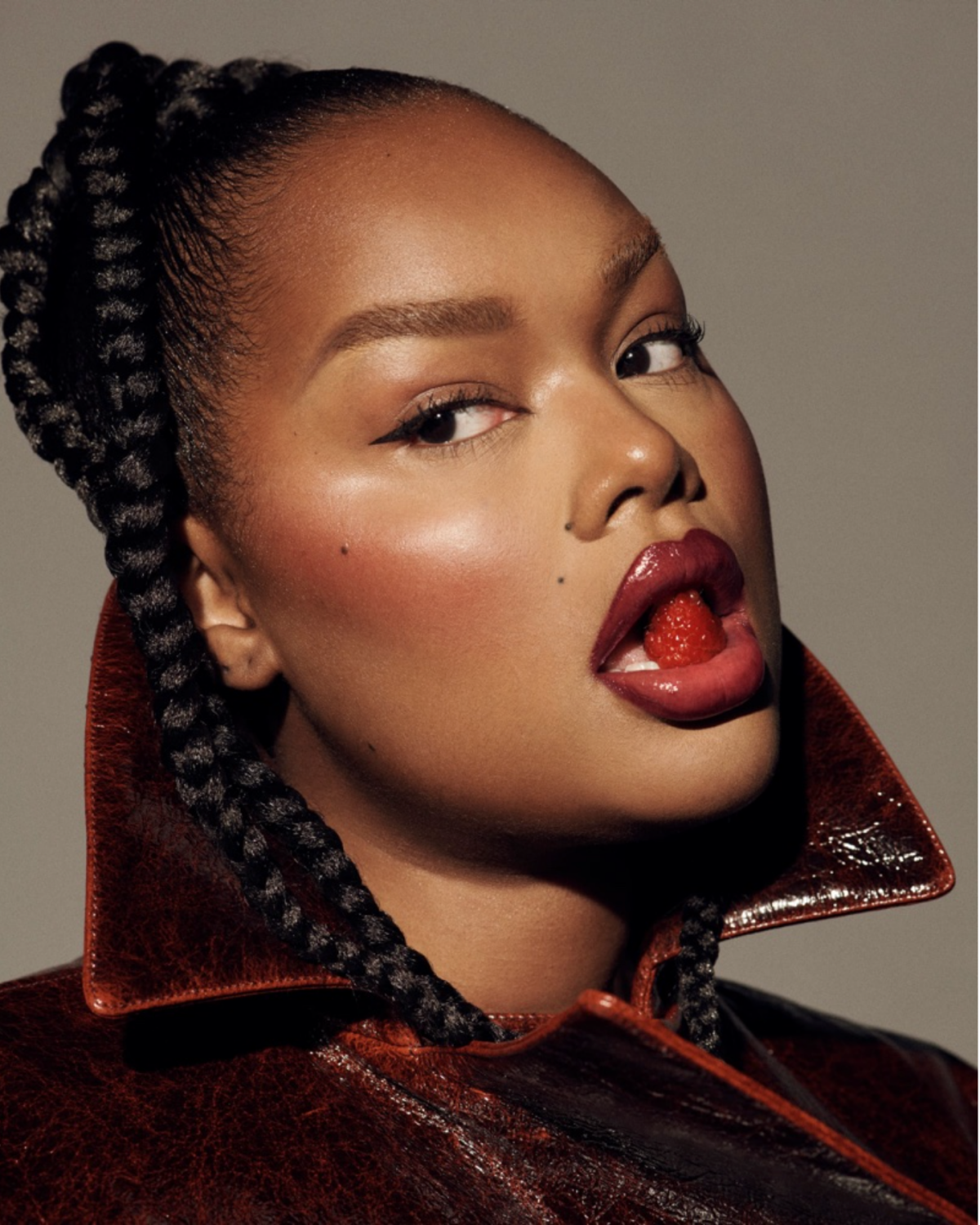 Red-Hot Lips
Red lips are always a good idea, no matter the time or the season. This fall look for something more fiery like red-hot lips. Make sure to invest in a good lip liner that will help the lipstick stay in place, and not bleed out throughout the day. The eye makeup has to be minimal, or even none for that dreamy French look. If you want to make the look more high fashion, apply a cool-toned pink blush shade on the cheeks.
Red-hot lips are a fiery statement you can make this fall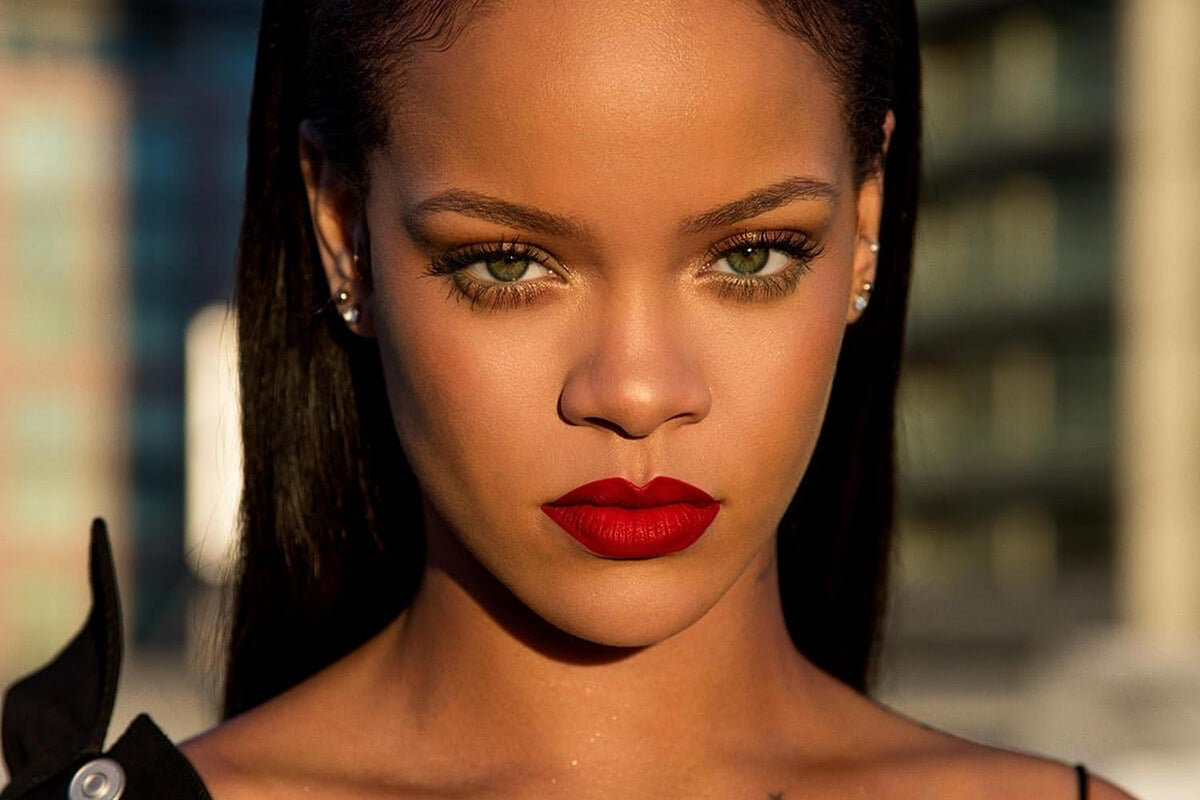 Wine Stained Lips
Wine stained lips are one of the newest trends that is taking over the makeup world. With this look, you are aiming for delicious red lips, that appear as if stained by red wine. Choose a wine-colored hue and apply it all over the lips. You can add dimension with a lip liner one or two shades darker. Burgundy lipsticks are very wearable, and they last amazing on the lips throughout the day. Try to create a look that is comfortable and moisturizing. Look for bullet lipsticks that are highly-pigmented, rich, and nourishing on the lips!
Burgundy red shades make a statement, while still being wearable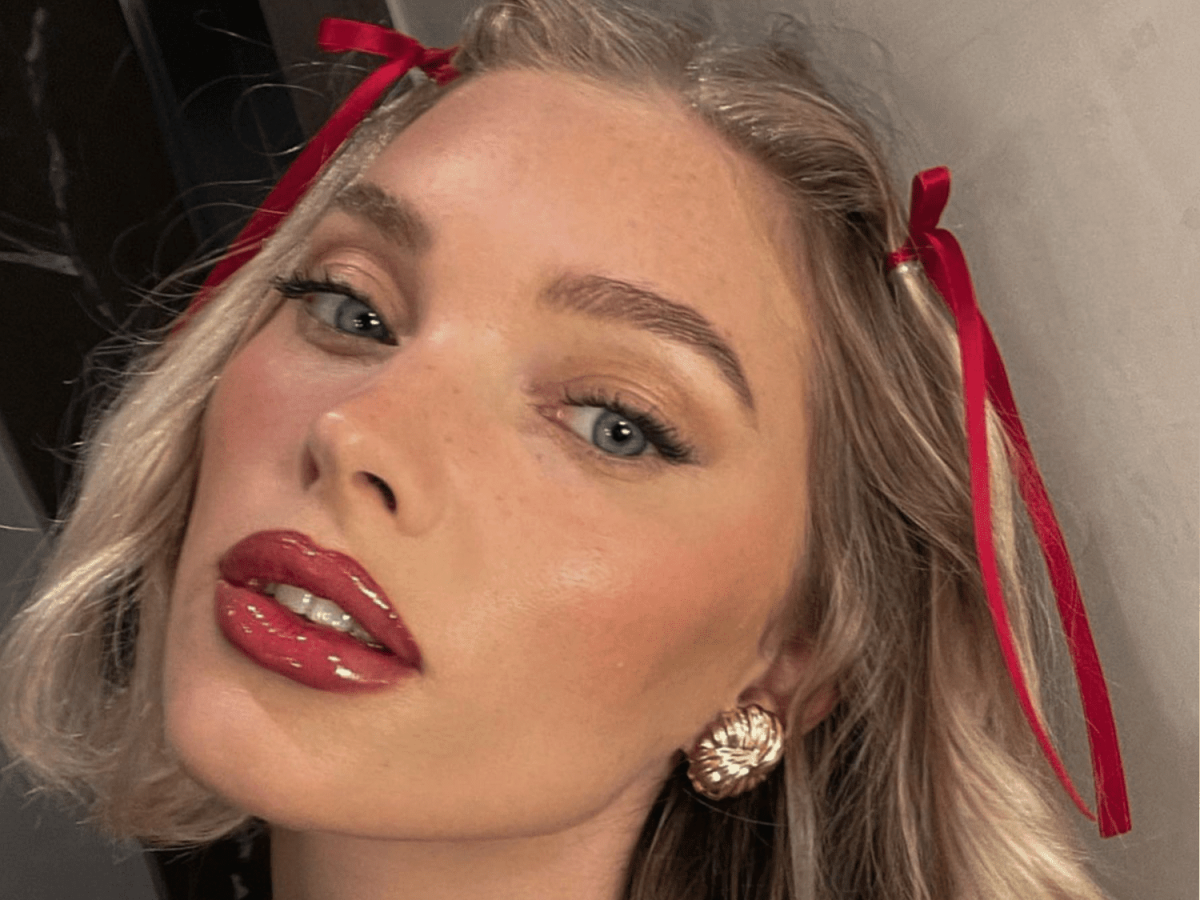 Espresso Brown
Deep brown shades are a must for fall. Every year a new shade comes to the light, inspired by past trends and nostalgia. In 2023, these are the espresso brown shades. If you go even further and make the lips glazed, or you add a shimmery topper, you will modernize and transform the look completely. Dark browns are bold and timeless, and the best part is that a lot of people can pull them off without a problem. Just make sure to apply a lip liner before going in with a dark lipstick shade.
Dark browns are a staple for every fall and every complexion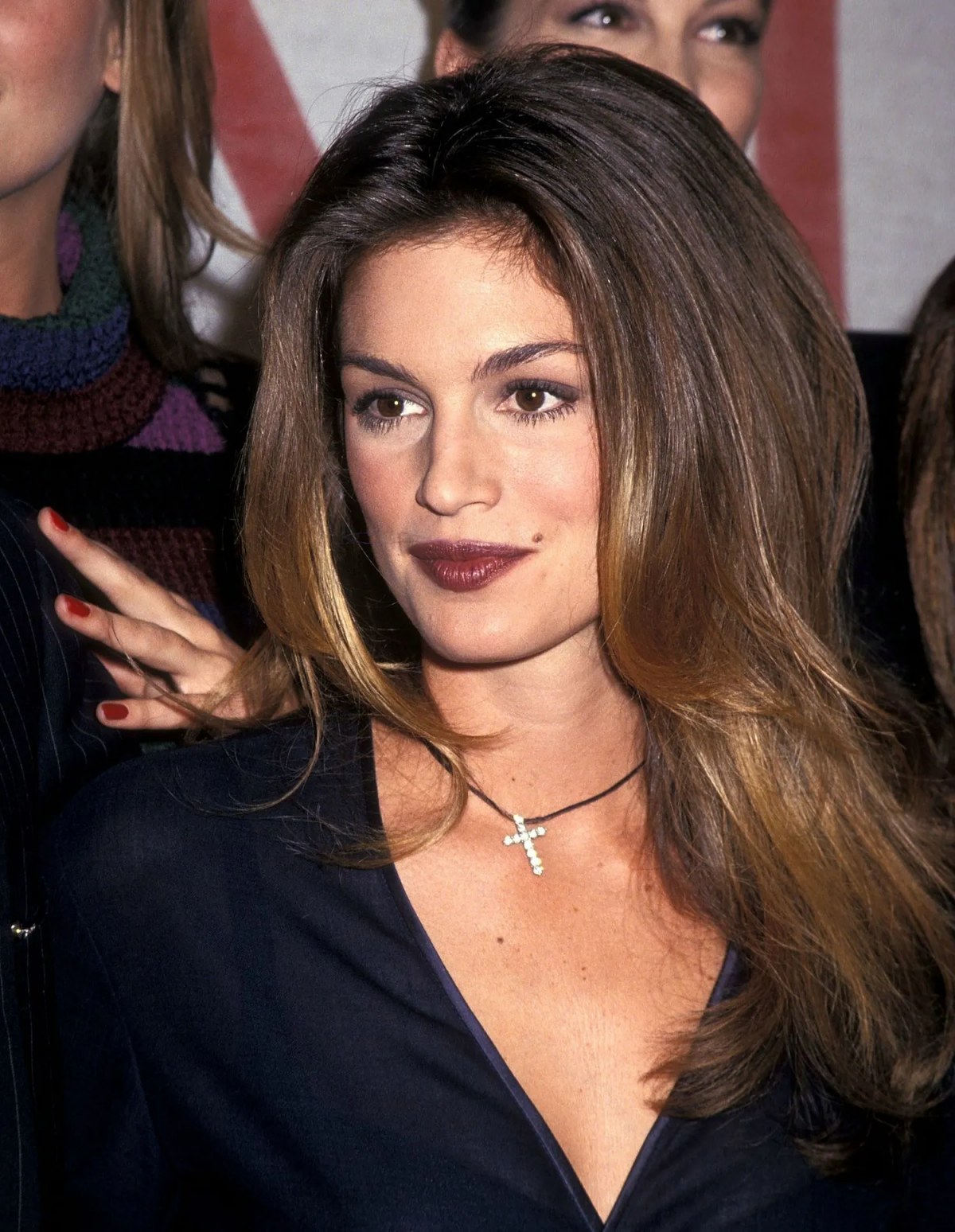 Deep Berry
If you have cooler skin undertones, or you are a mix of cool and warm, berry shades are most likely your best friend. These cool-toned lipsticks bring out your features and make your face feel more alive and intense. So, choose a deep berry shade that is vibrant and rich for this fall. A trick you can try is to blur out the edges of the lipstick with your fingers to create a softer look.
Deep berry shades are perfect for cooler complexions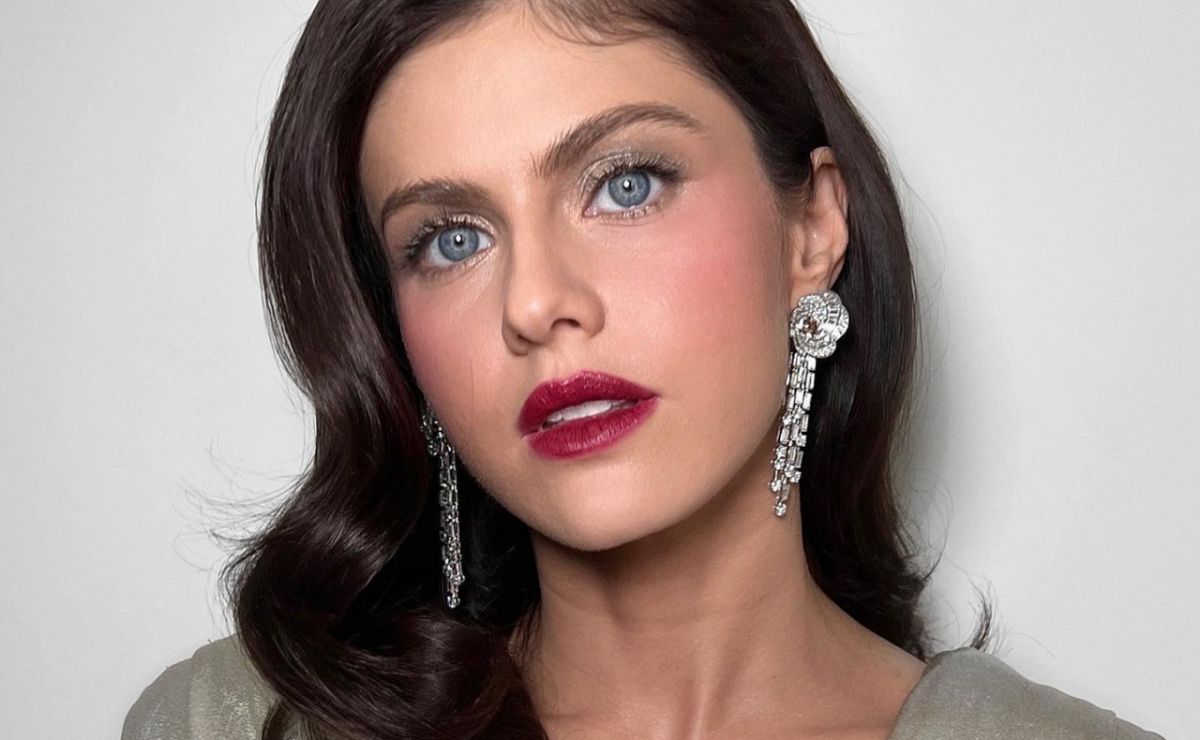 Now you know which are the trending lip colors for fall 2023!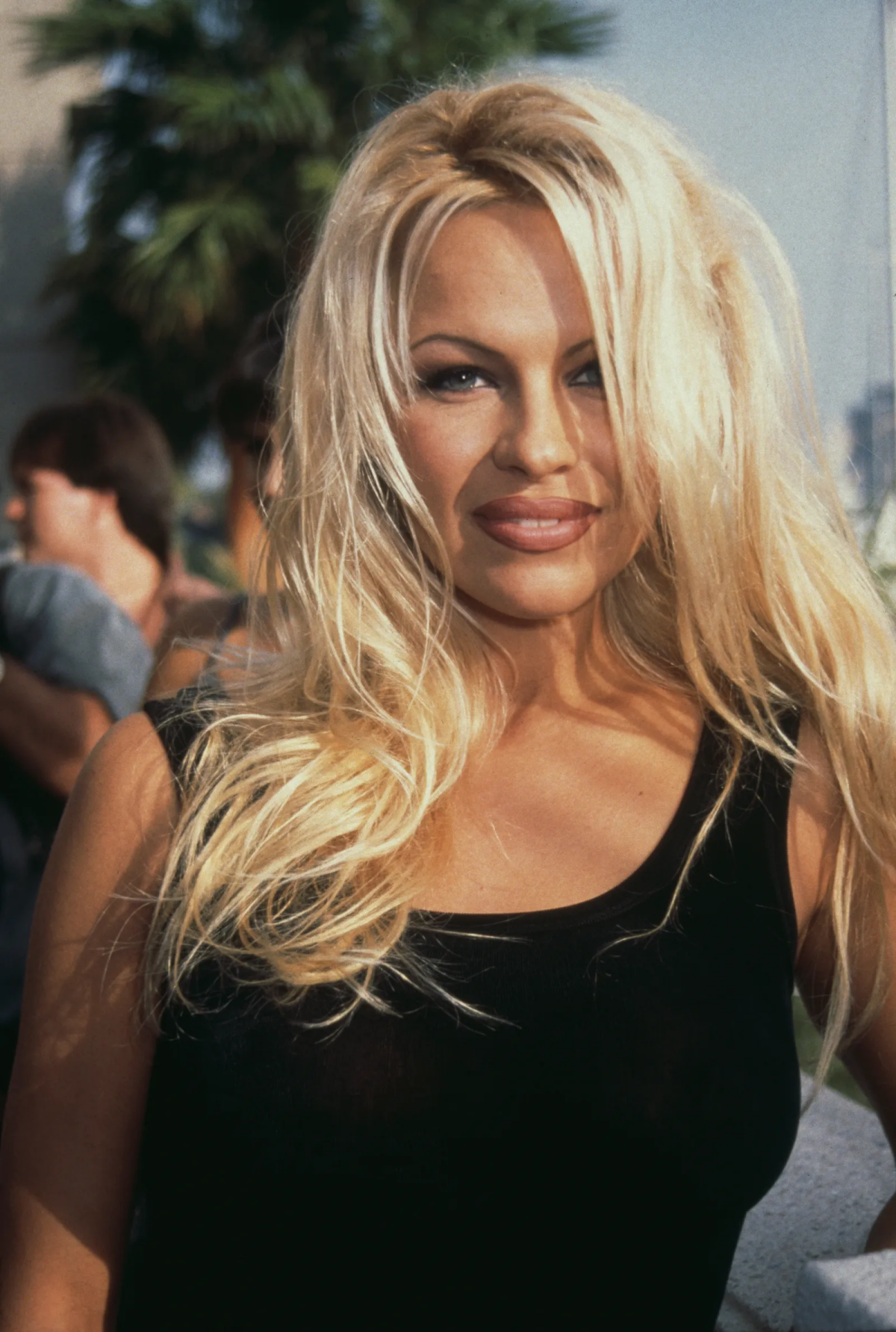 More Articles You Might Like