5 Reasons Why You Should Step Up Your Sock Game in 2022
There are only a few things in this world as nice as putting a warm pair of socks on a chilly winter morning. Socks are probably the most underrated clothing item. Why? Most of the time, we do not care about the style or design of our socks. We just take out a basic white or black pair from our cupboards, put them on in the morning and go about our day like normal. Well, what if we told you that socks can easily become one of the best accessories in your arsenal. What's more, socks have the power to transform outfits and brighten up your days, all while keeping your feet super warm and cozy. How? You just have to pick the right types of socks, of course! In this article, we will give you 5 good reasons why you should step up your sock game in 2022!
The longer the socks, the more fun and colorful they can be!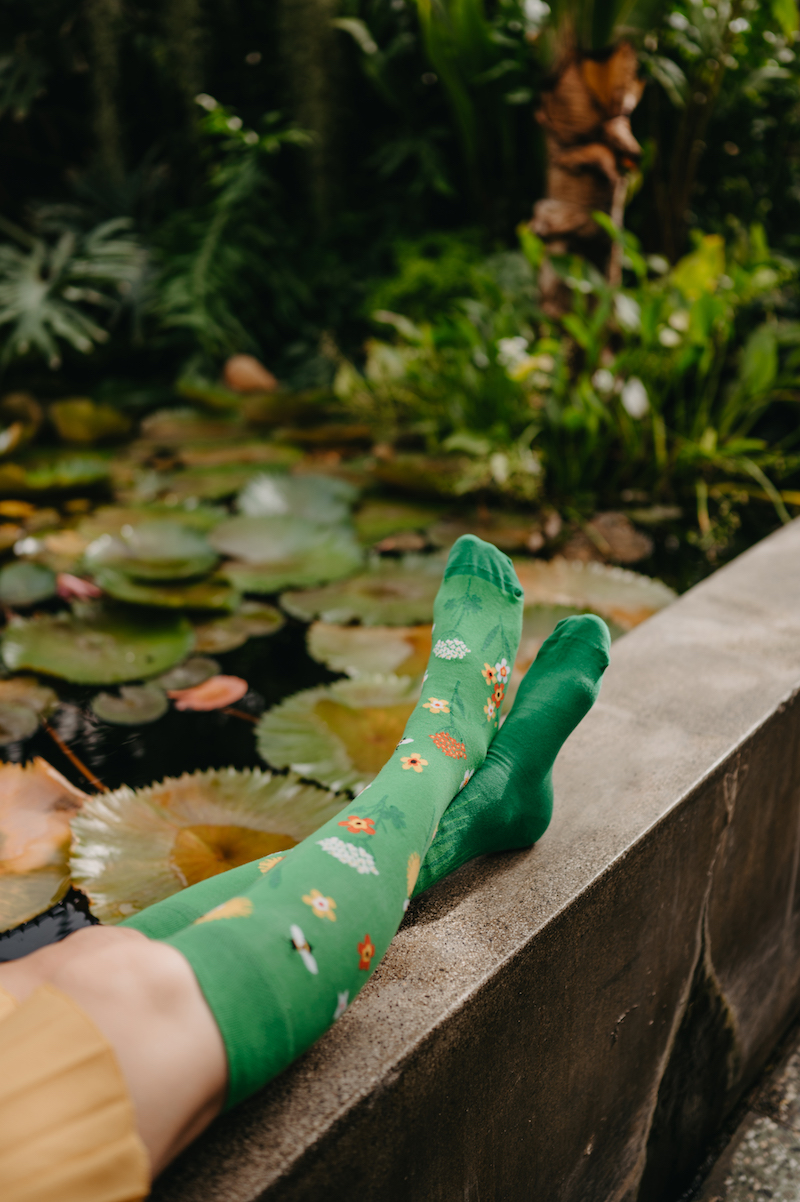 Funny socks brighten up your days
As we already mentioned above, the right socks can brighten up even a gloomy Monday morning. Colorful brands like Dedoles know that best! Dedoles'sock collections for men, women, and kids were created with the goal of making your days a little more colorful and bright. Just imagine the following scenario: You wake up on a Monday morning and start getting ready to go to work. Obviously your mood wouldn't be the best considering that you would prefer to sleep in a little longer. However, when you go in your sock drawer, you decide to grab your beloved pair of mismatched black and white panda socks from Dedoles. And, you can't help but smile! These fun socks can be your little secret at the office all day long. And just like that, you realize that early mornings are not as bad as they seem!
Fun socks are created to brighten up your days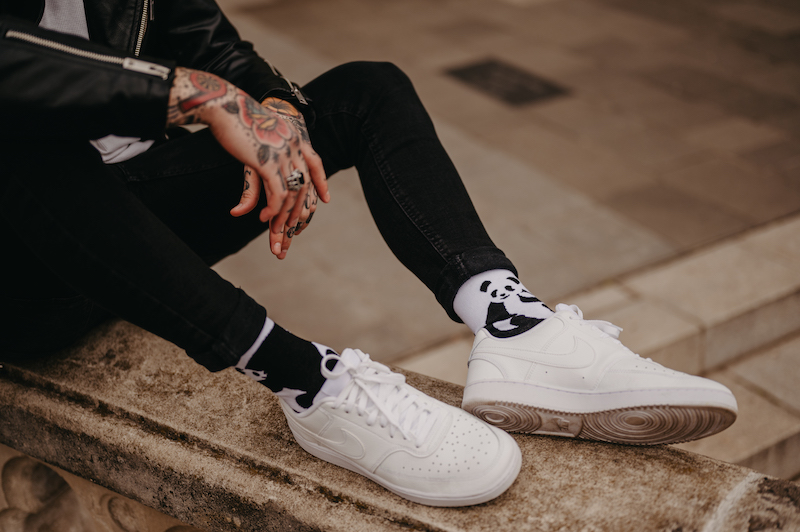 Matching couple socks are the new love letters
Yes, you read that correctly. There is no better way to show somebody you love them in 2022 than getting matching socks for the both of you. Matching couple socks are a unique symbol and declaration of love. Just think about what you and your loved one have in common, and there is no doubt that you will find the perfect pair in Dedoles'website. They have so many different patterns, colors, and styles! This might or might not be the cutest Valentine's Day present for your favorite person. And, take it from us, couples who wear matching socks together, stay together! And, if you do not want to leave out the little ones from all the fun, get them a pair of colorful kids' tights!
Nothing says "I love you!" like a pair of matching couple socks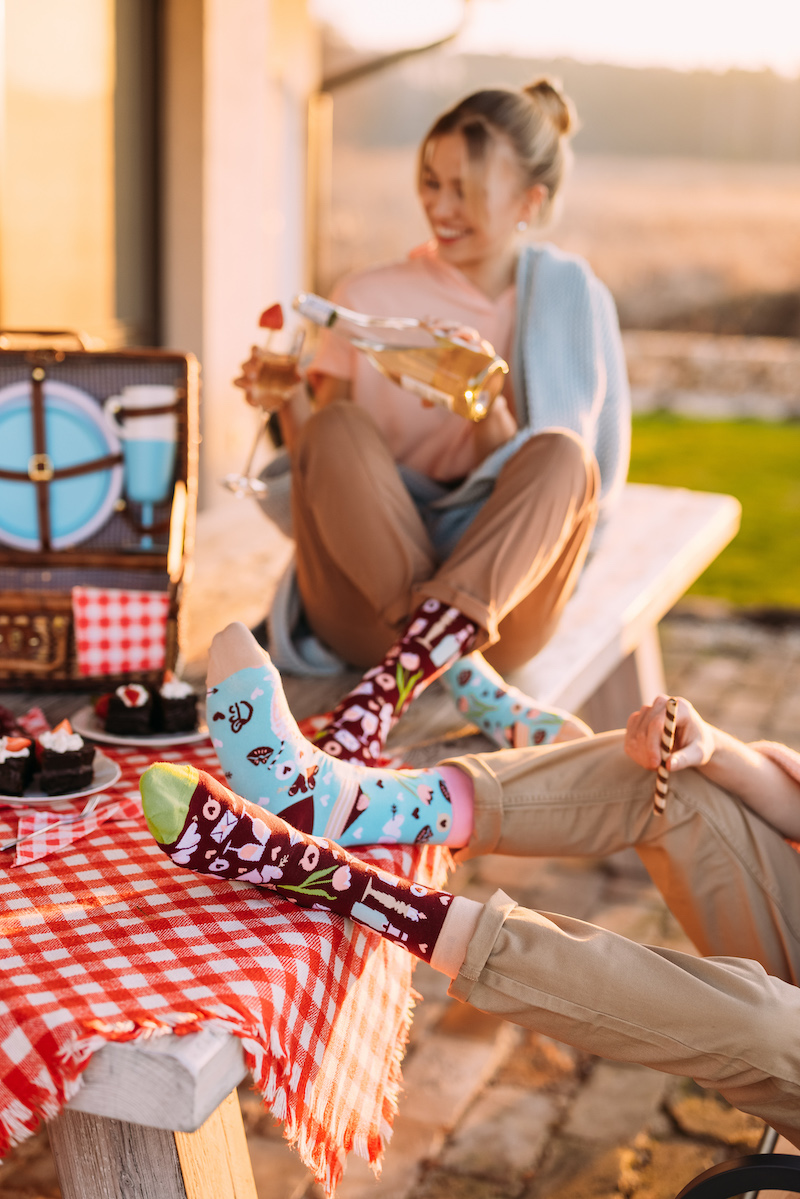 Funky socks can be your best accessory
A lot of people underestimate the power a good pair of socks holds! Just think about it. A pair of funky socks can bring your otherwise basic outfit to new heights. If you wear an all-black outfit, for example, but add a pair of funky mismatched socks, you will still stand out from the crowd. It is cool how a clothing piece, as small and underrated as a pair of socks, can transform your looks and add up to your style. Moreover, since there are so many different patterns and designs to choose from, you will be able to showcase your personality and interests!
A pair of socks can make all the difference with your outfits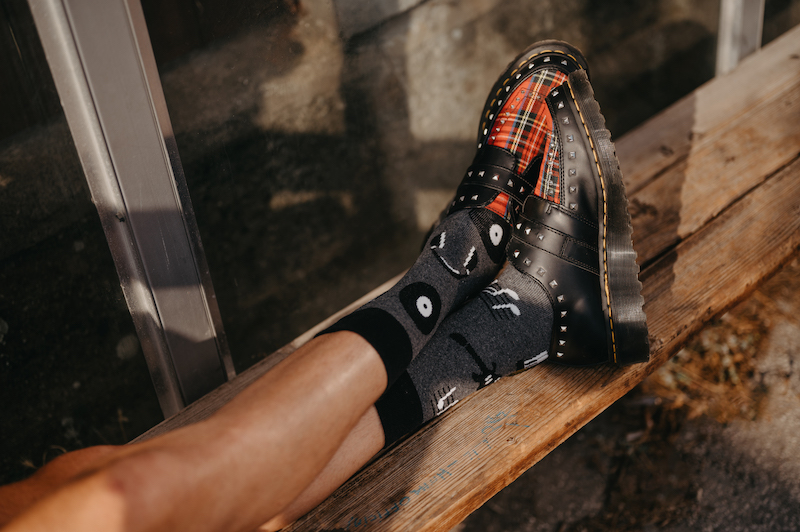 Mismatching socks are the new cool
Yes, mismatched socks are the new cool in 2022. And, we stand firmly behind this statement. If you were one of the cool and careless kids years back, you probably switched up your pairs of socks, so they could be mismatched. Well, you don't need to try so hard nowadays! Dedoles' signature product are their mismatched socks. They look completely different from one another when it comes to the design and patterns, but at the same time, they go perfectly well together. The colors are harmonious, and the patterns always have something in common. So, if you want to be a cool kid in 2022, get yourself some funky mismatched socks!
Mismatched socks are so different, yet they go so perfectly well together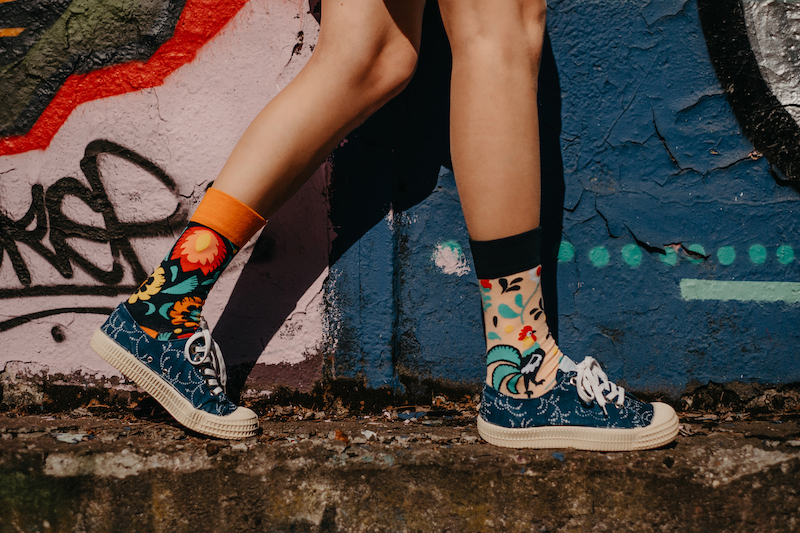 Socks can be both warm and fun
Yes, that is correct. Warm socks don't have to be bulky, scratchy, and boring. Dedoles' warm socks collection is for those cold months of the year when no pair of socks can keep your feet as warm as you would like them to. Made from 80% thick soft cotton, you don't have to worry about the awful scratchy feeling everyone hates. What's more, the beloved fun designs will just add to the cozy experience. Keep both your heart and feet warm at all times with a pair of colorful socks.
The warm sock collection will keep your feet warm and cozy at all times