Window Decorations – Ingenious Crafting Ideas for Your Home
If you love summer as much as we do, you've probably dreamed of having it with you all year round. Now you can, with the help of our selection of exquisite summer DIYs!
We have plenty of gorgeous and easy summer DIYs that will bring the unique feeling of a breezy, seaside summer into your home!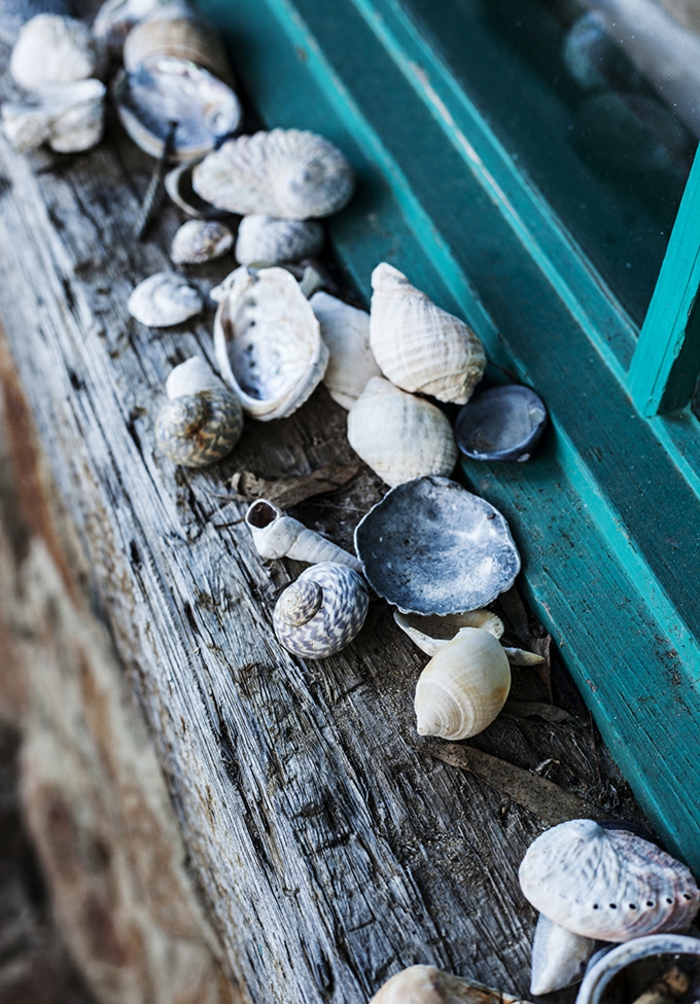 The best thing about handmade summer-themed decor is that you don't need a lot of effort to make it look pretty and effective. If you have collected seashells, pebbles, and starfish during your last seaside trip, you can arrange them tastefully along your windowsills or bookshelves. Add several lightly colored vases with white, yellow or blue flowers for a carefree summery atmosphere.
There are many suggestions about summer DIYs out there, so if you're finding it hard to choose or need some additional assistance to select the look that's right for your home, this post is here to help!
Sea-themed wind chimes are a classic summer favorite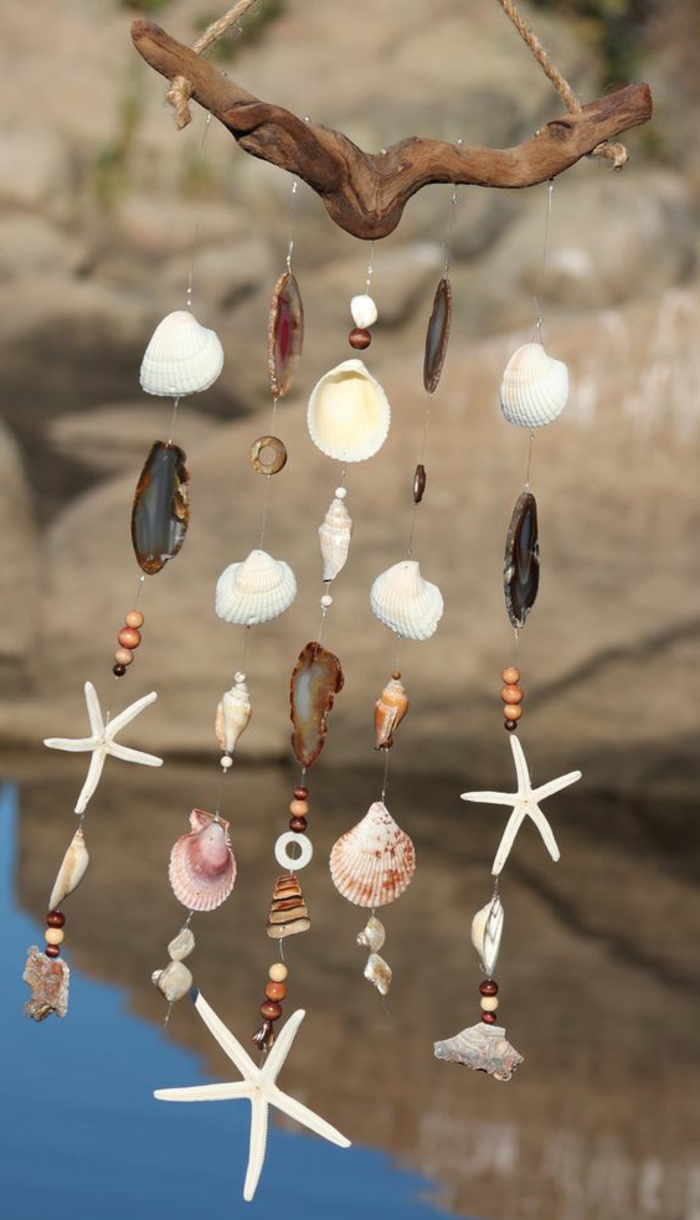 You can make your own seashells wind chime by following this simple tutorial:
First, you need to choose the seashells and pebbles you would like to use. If you have collected some during your last holiday, you can put them to good use now. If not, you can always buy seashells and dried starfish in most craft stores.
The second step is making small holes in the seashells using a drill. Once completed, tie the seashells and starfish with several pieces of burlap cord or clear plastic string (we used the latter). For the handle, take a piece of driftwood and drill two holes in it. Put some rope through the holes and secure it with knots. When the handle is ready, tie the pieces of cord decorated with seashells to it and – voila! Your sea-themed summer wind-chime is ready!
One of our favorite summer DIYs – a rustic driftwood candle holder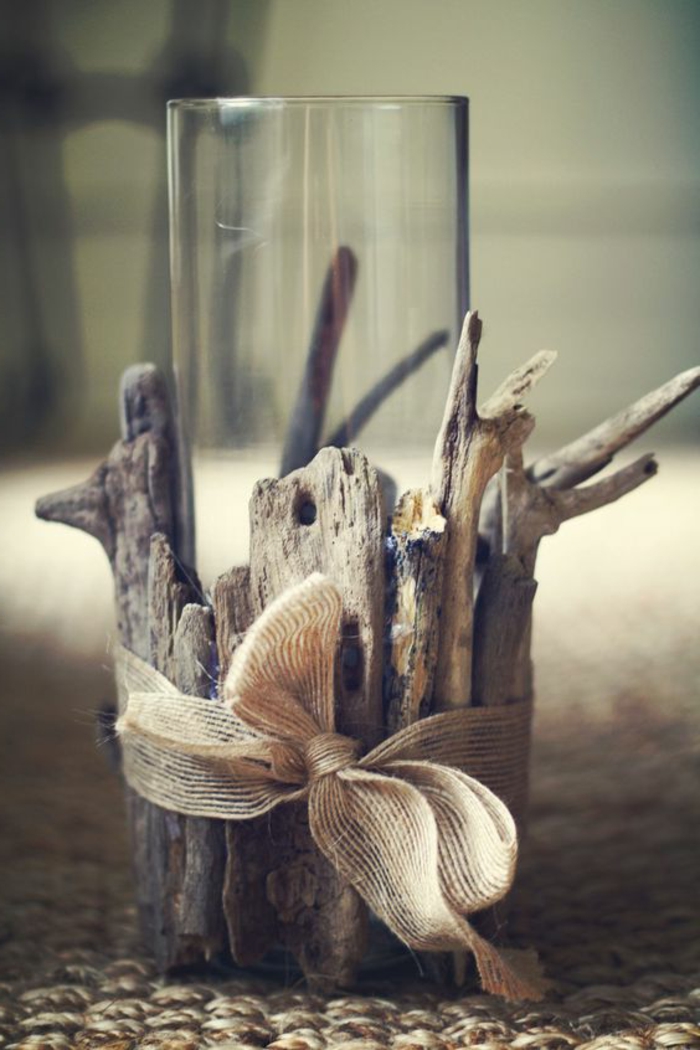 Windowsills offer a lot of possibilities for decoration. You can transform this tiny area into a veritable summer oasis by tastefully placing a few choice items. Candleholders look great on windowsills, particularly those which utilize rustic items such as burlap and pieces of driftwood.
Seashell-decorated fairly lights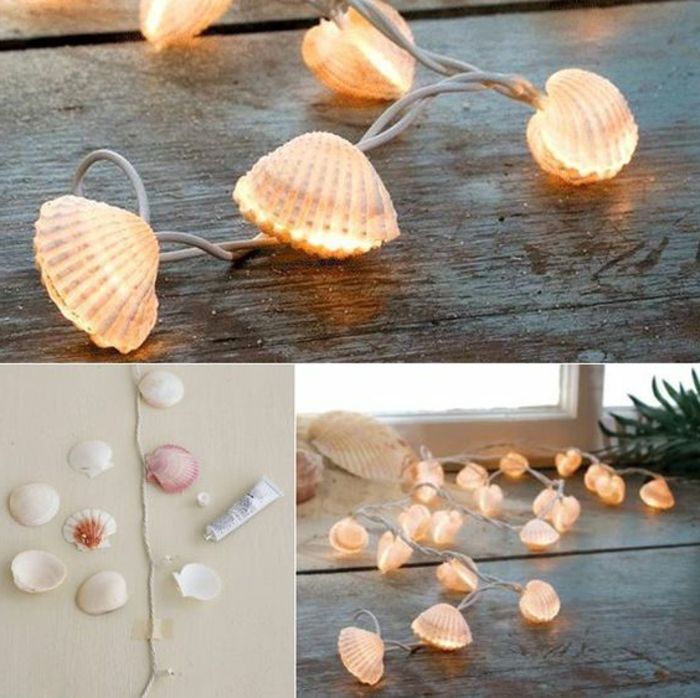 Fairy lights are a great way to add a beautiful and cozy ambience to your living room, terrace, bedroom or garden. You can transform plain fairy lights into gorgeous summer decorations just by adding a few seashells. All you need are some string lights, large seashells and a tub of superglue! Paper decorations are another beautiful option. Little origami boats, flowers or butterflies will add a subtle summery vibe to your living area.
These gorgeous origami flowers will brighten up your windowsill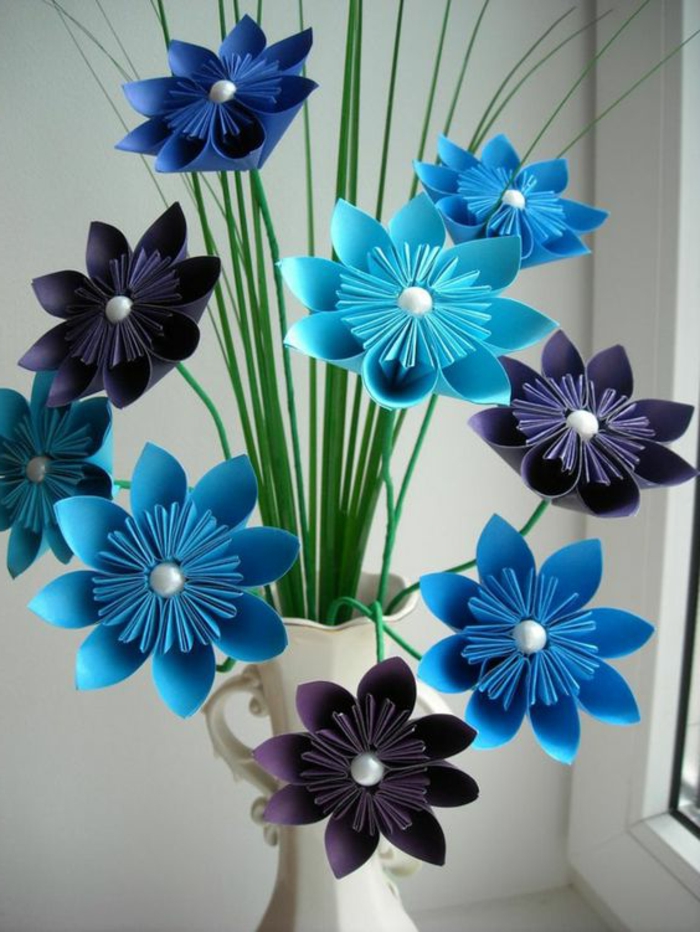 A great way to create a carefree, summery atmosphere at home is choosing the right curtains. Semi-sheer fabrics in white and pale blue are a great choice, as they evoke breezy summer afternoons spent at the beach. Add decorative rope elements for a cool sailor-themed look.
If you would like to see even more cool ideas for beautiful summer DIYs, take a look at our selection below. We have loads of suggestions which will inspire you to create a small, all-year-round summer paradise in your home!
Semi-sheer curtains decorated with rope tied in a sailor's knot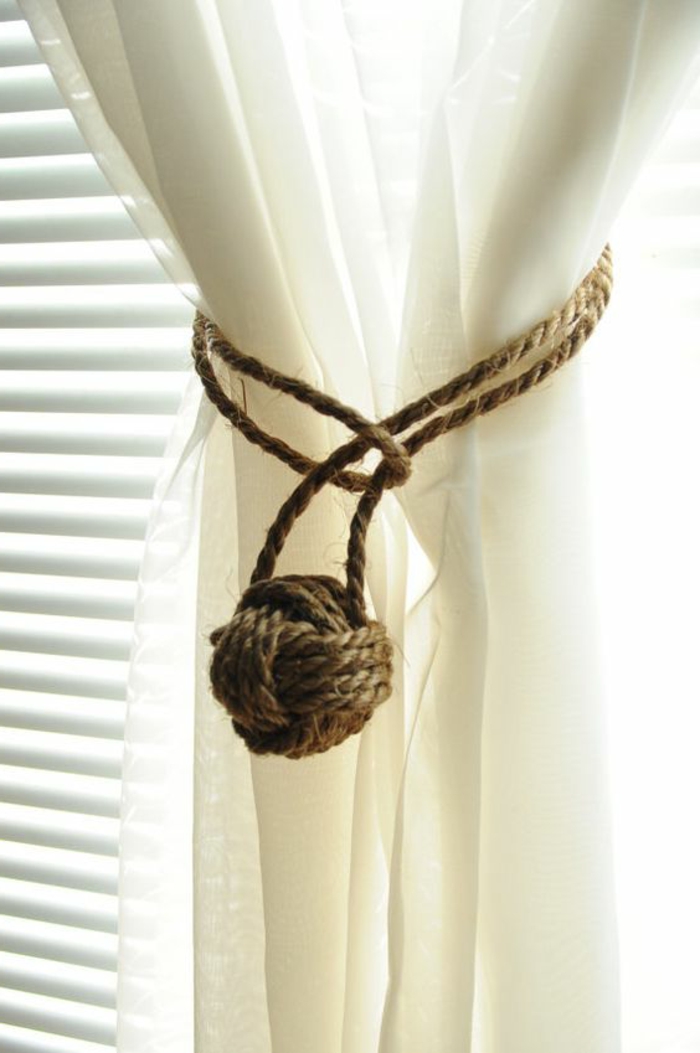 Cute octopi decorations you can make with your kids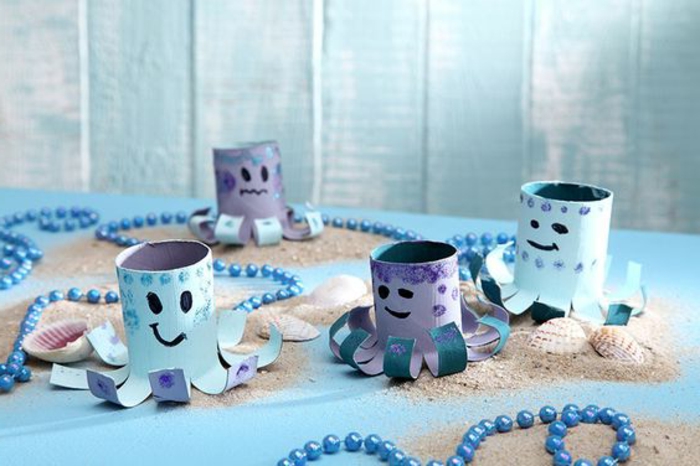 Beautiful hanging flower planter made from a birch log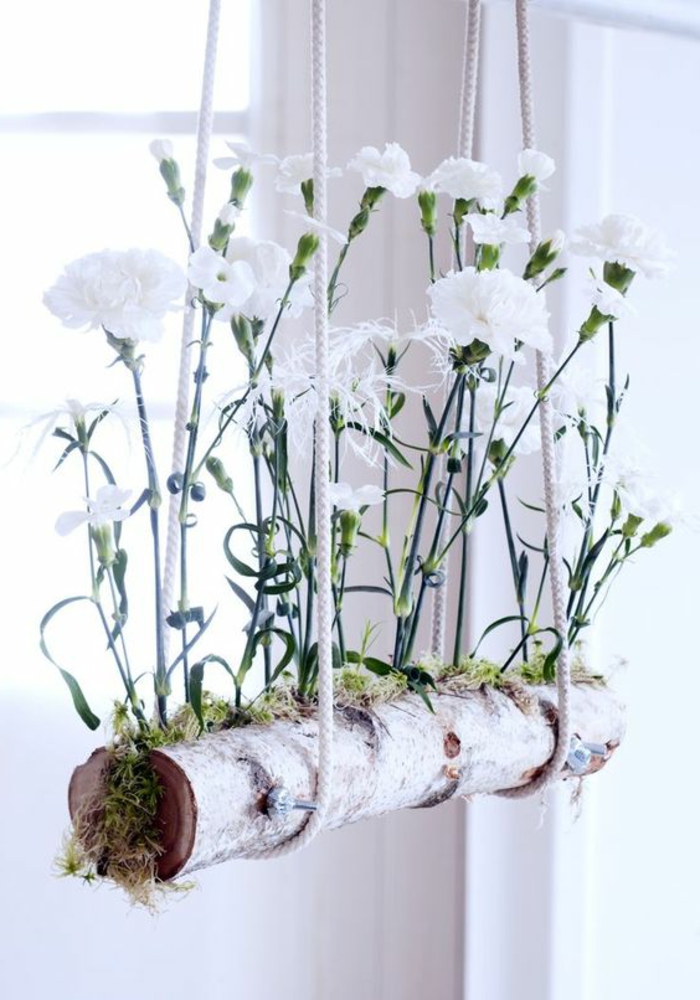 Add cozy warmth to your home with a lovely and easy to make candle holder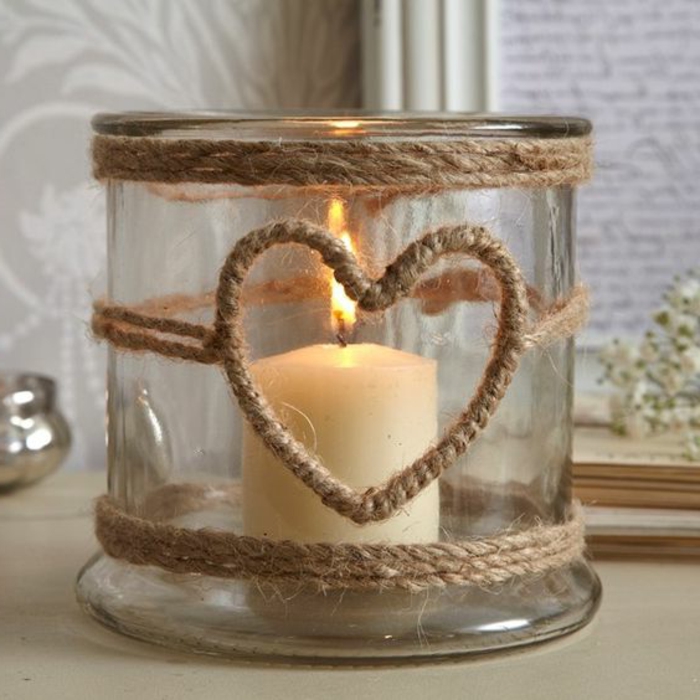 We love these cute nautical jars!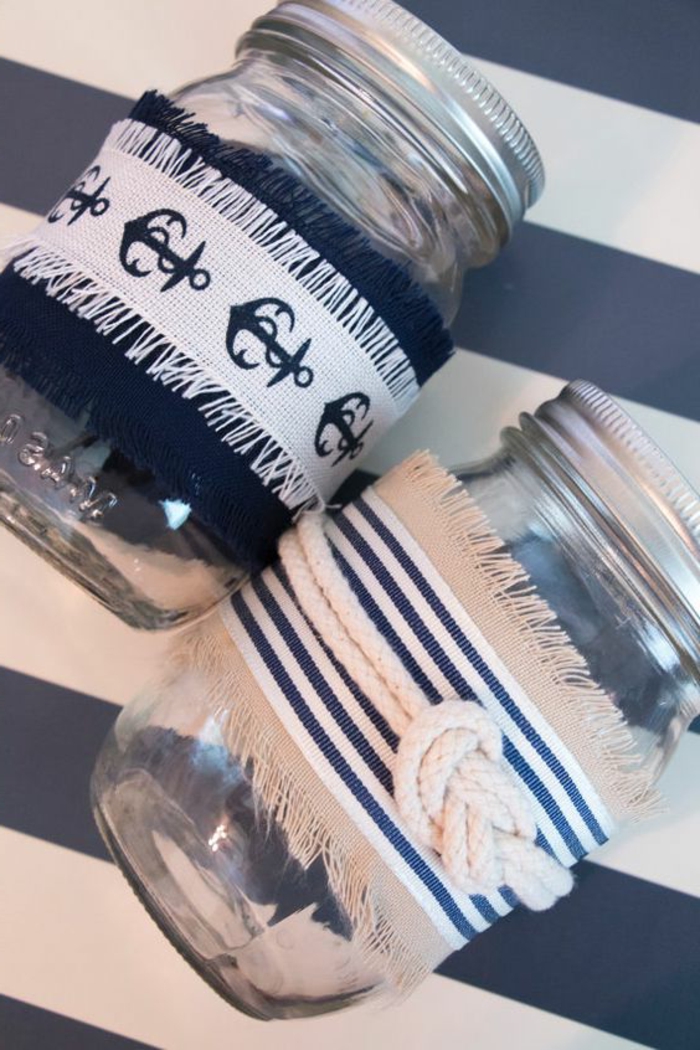 Rustic, handmade wood decoration with rope and and a metal anchor detail

Use your window settee to create a small all-year-round summer corner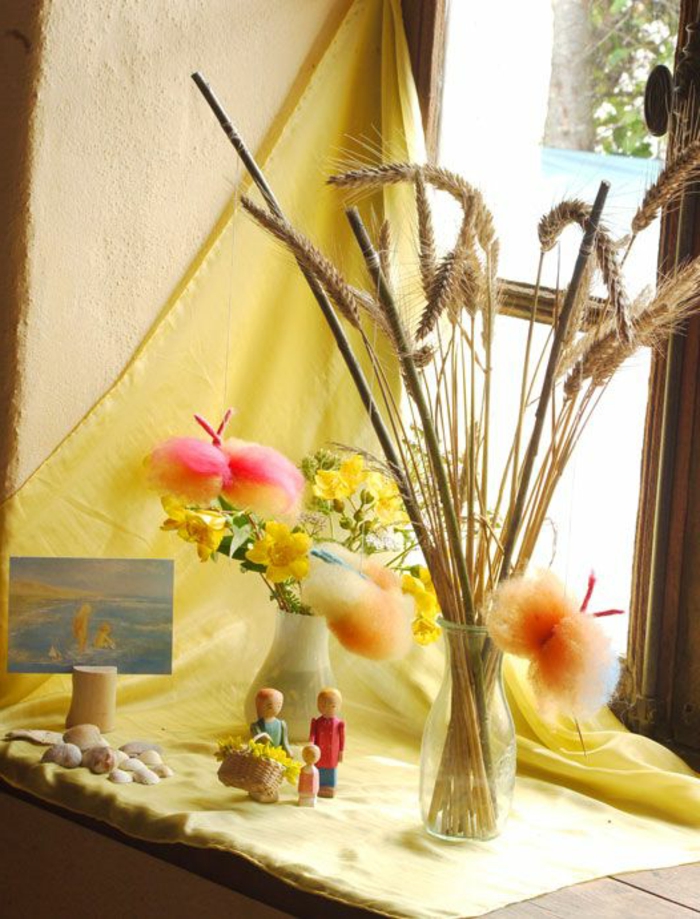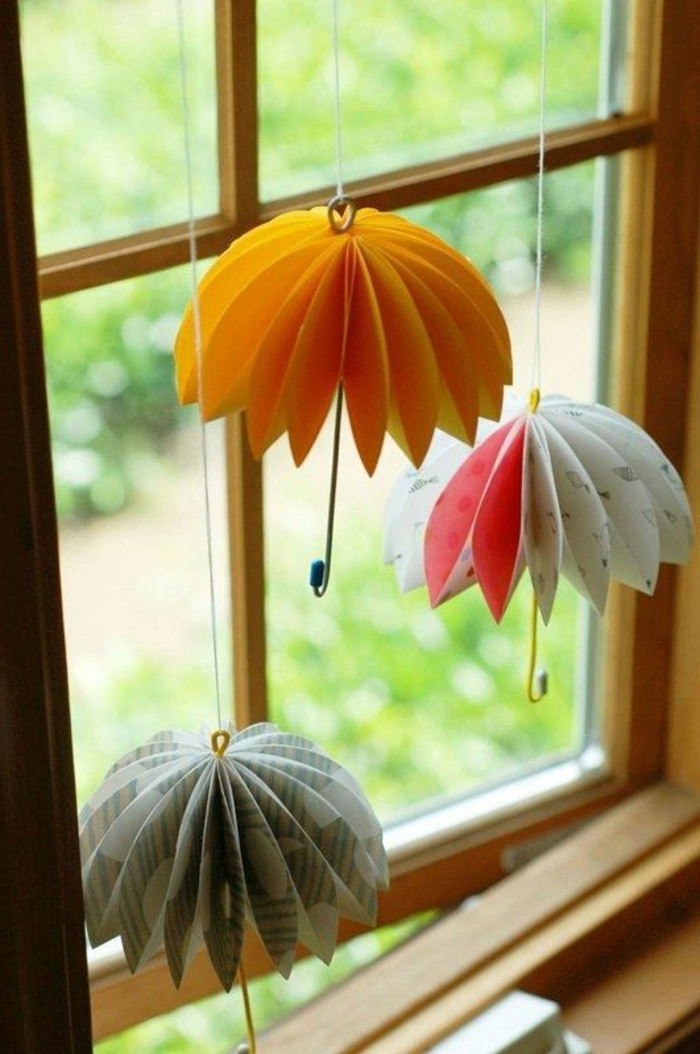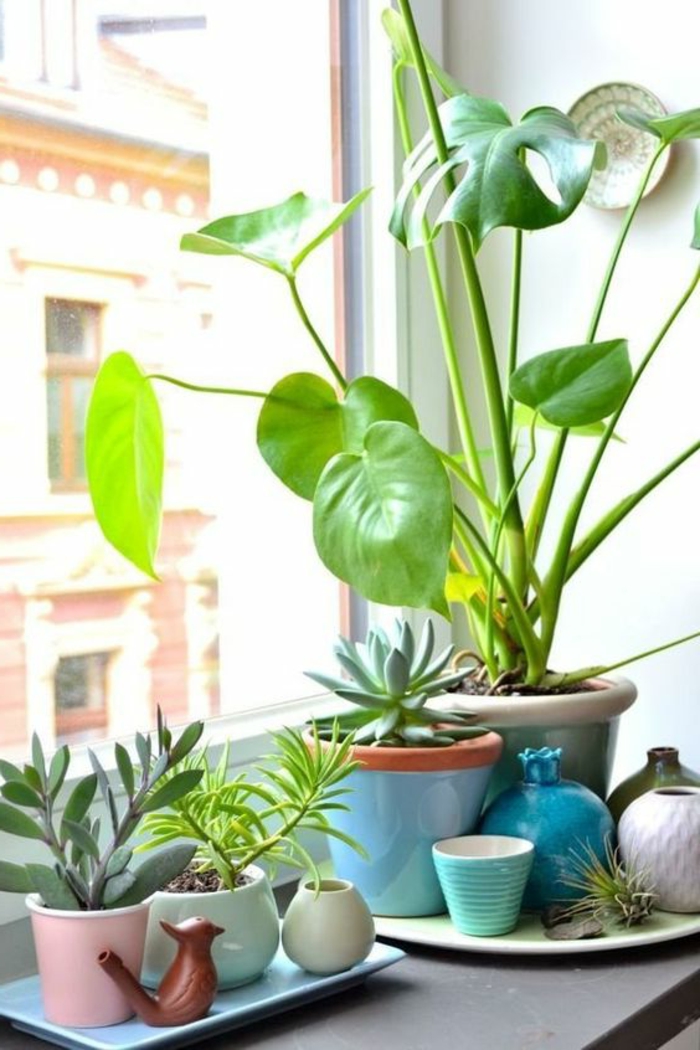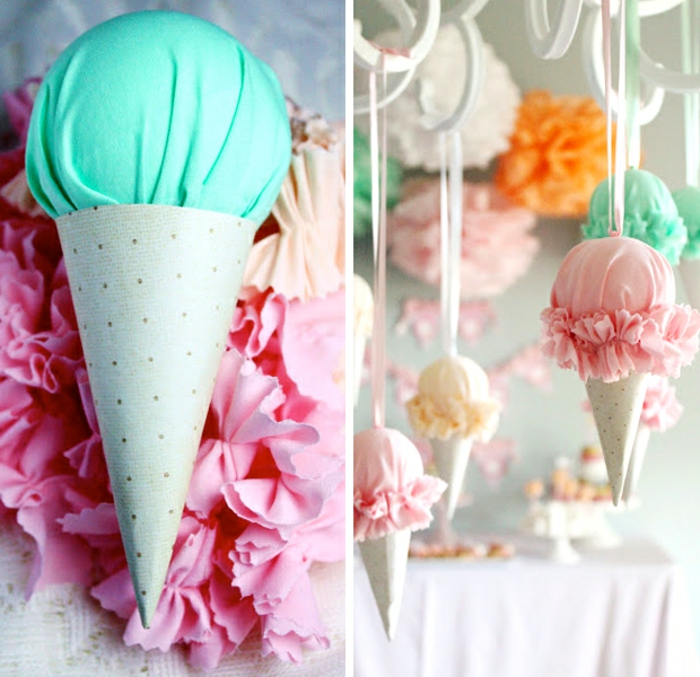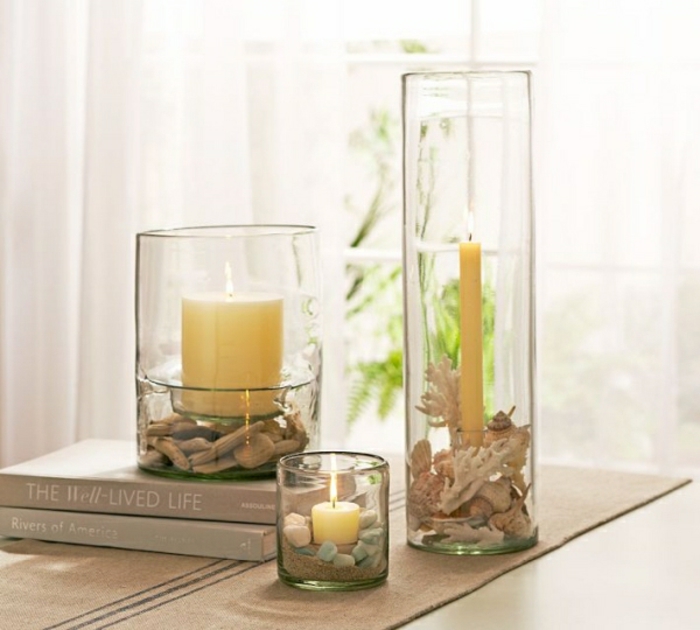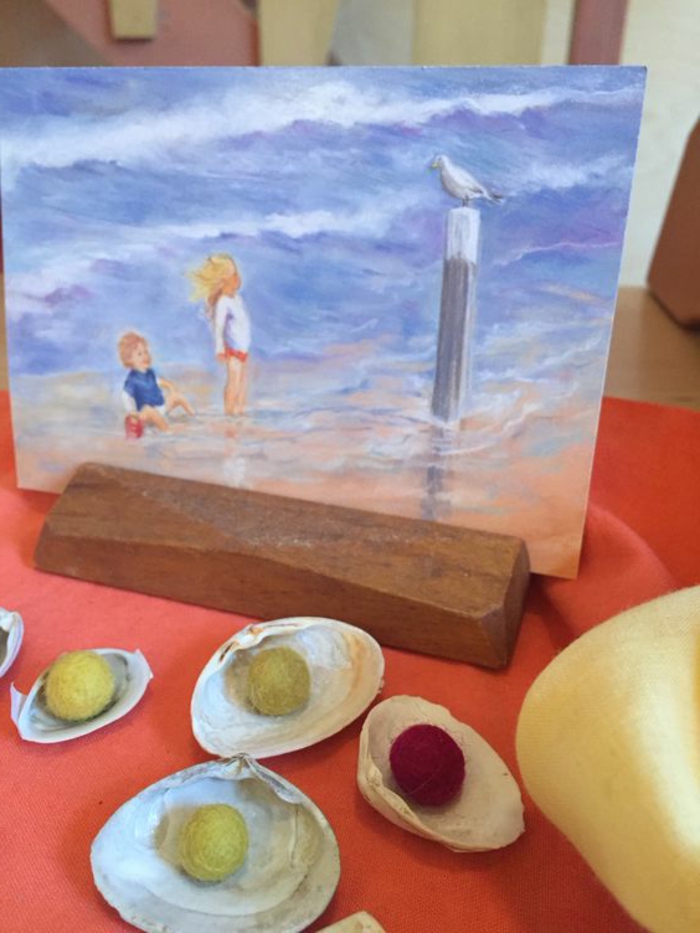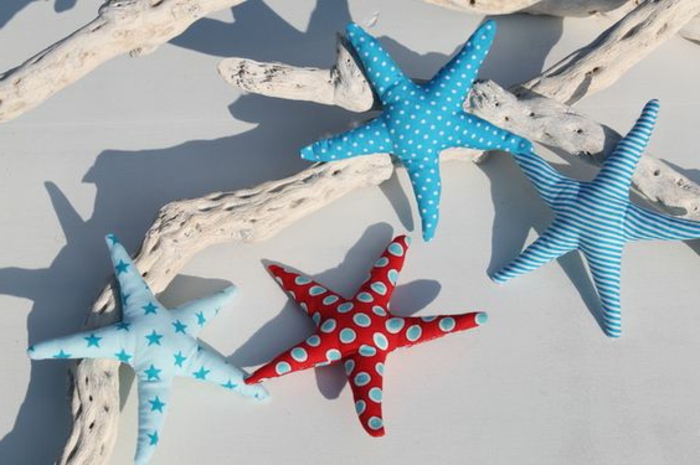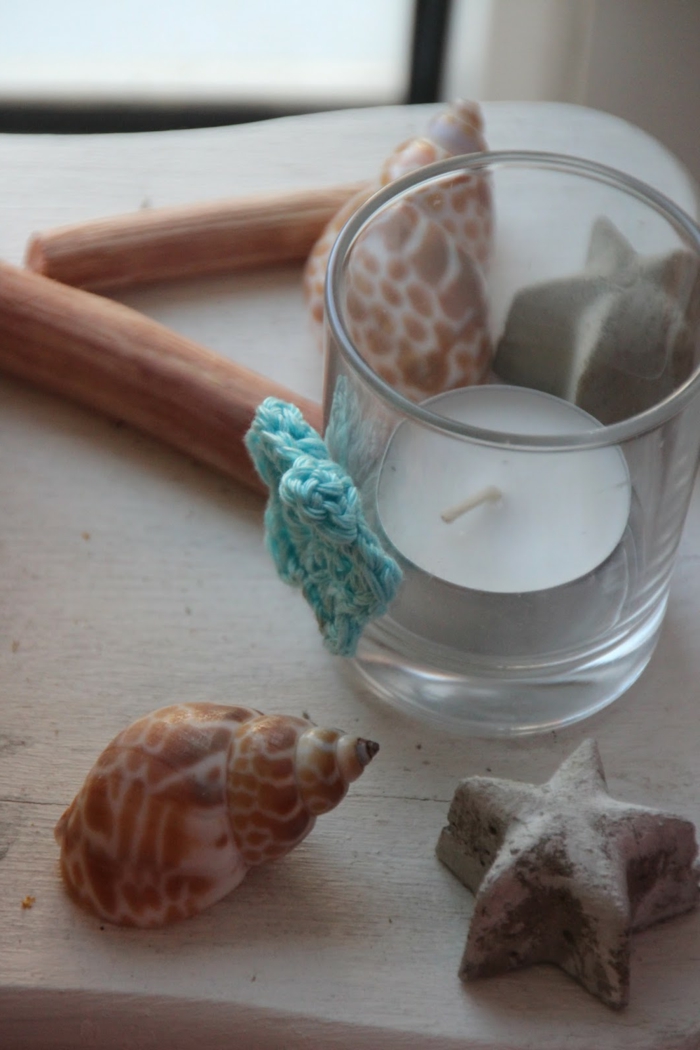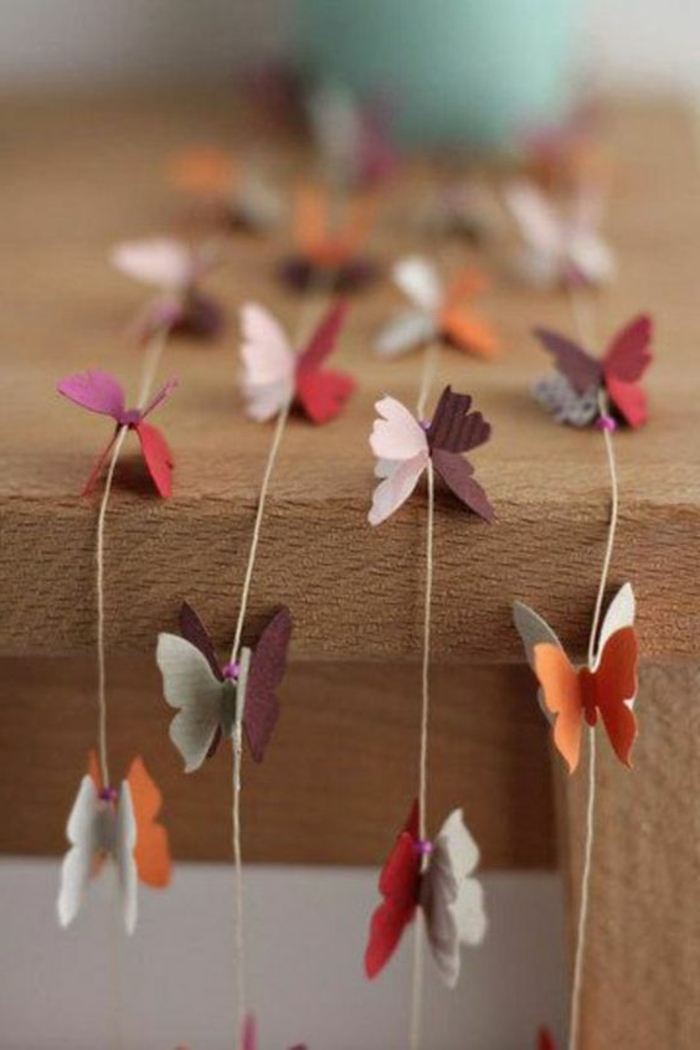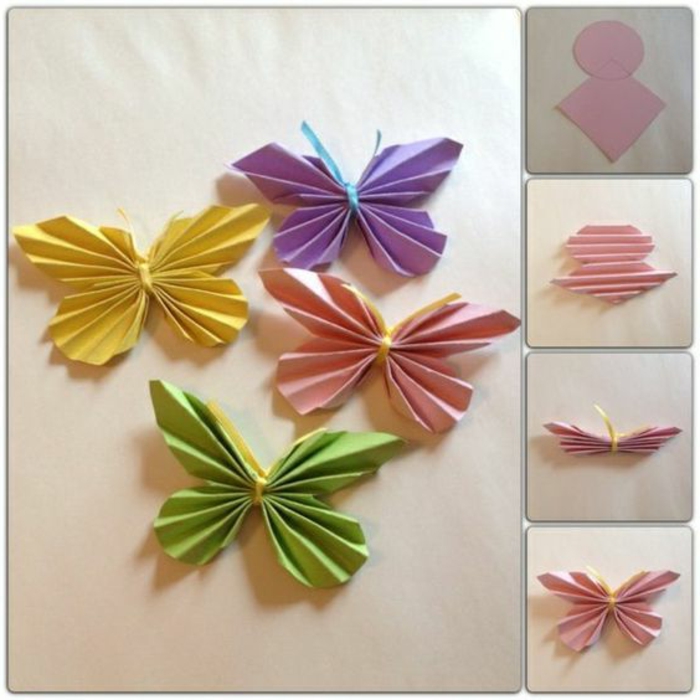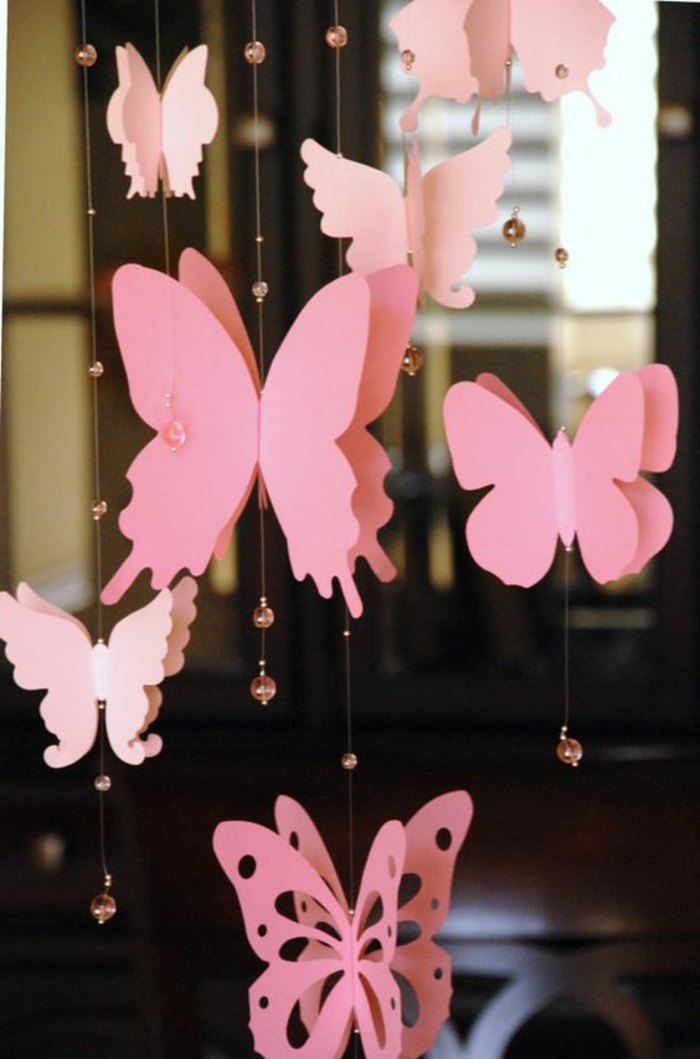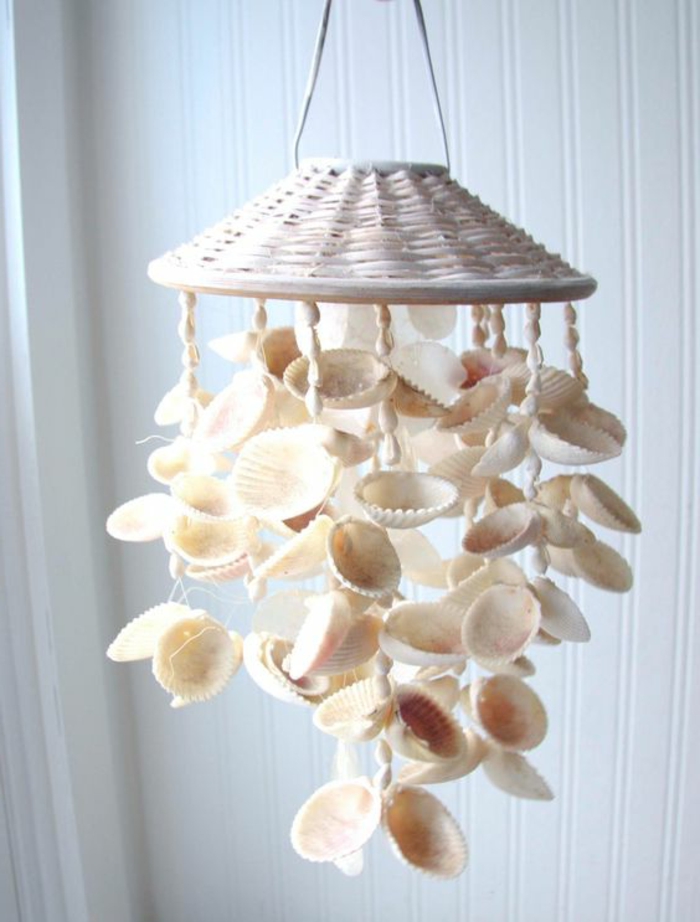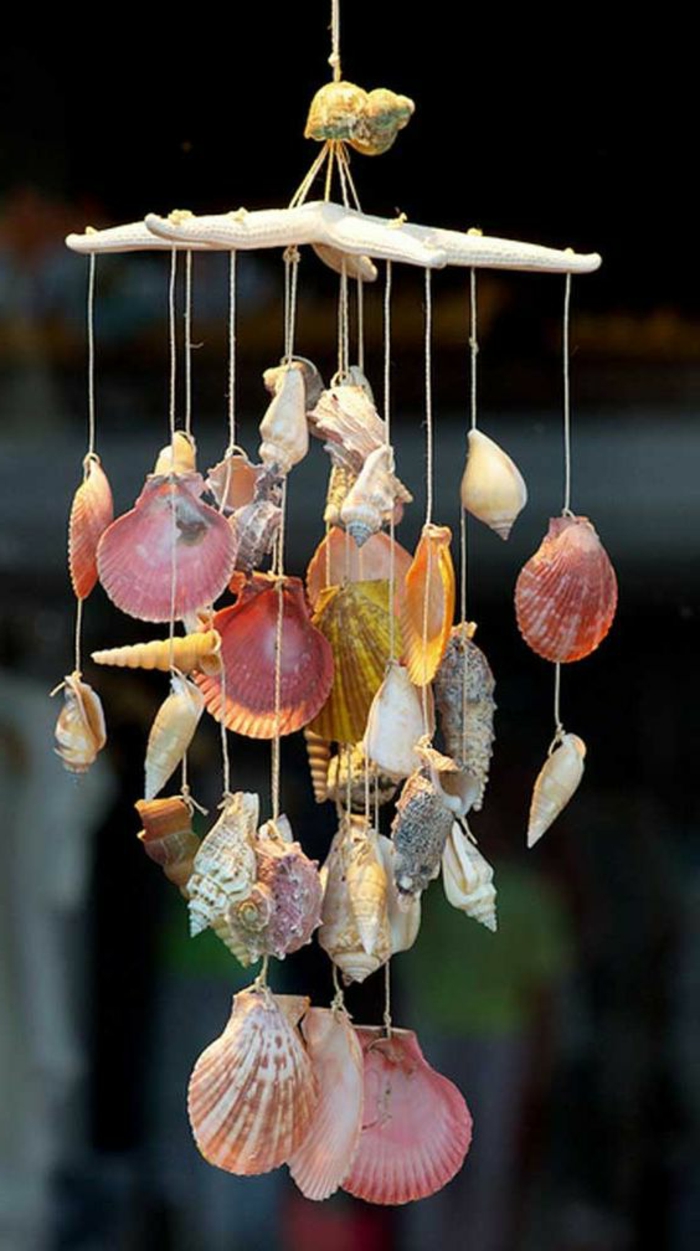 Lovely seashell garlands for your living room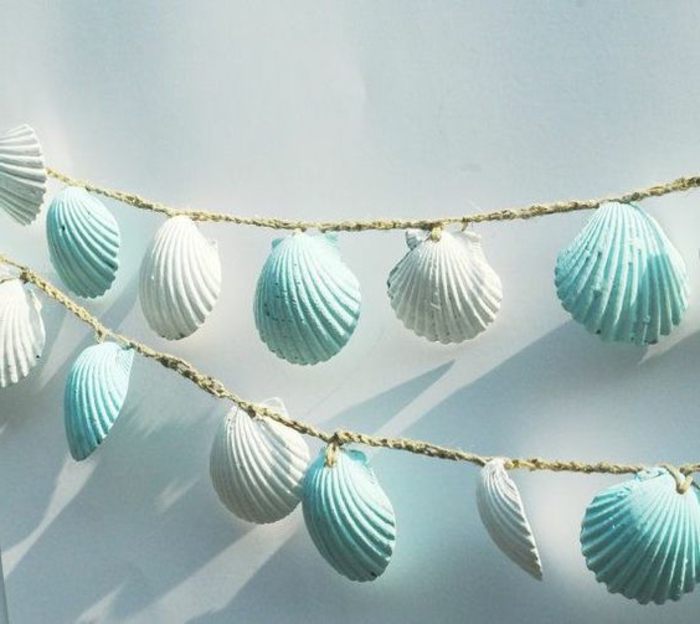 A stunning wooden wind chime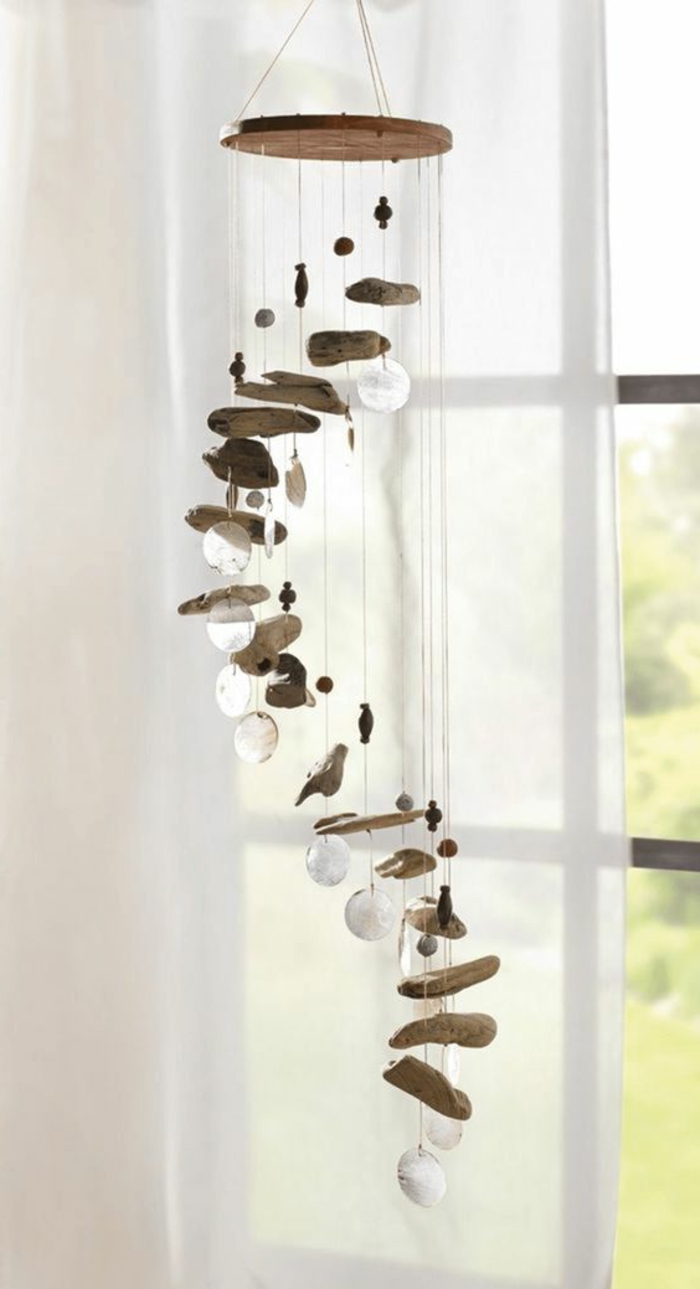 Pressed plants framed in glass are a gorgeous and unique way to decorate your windows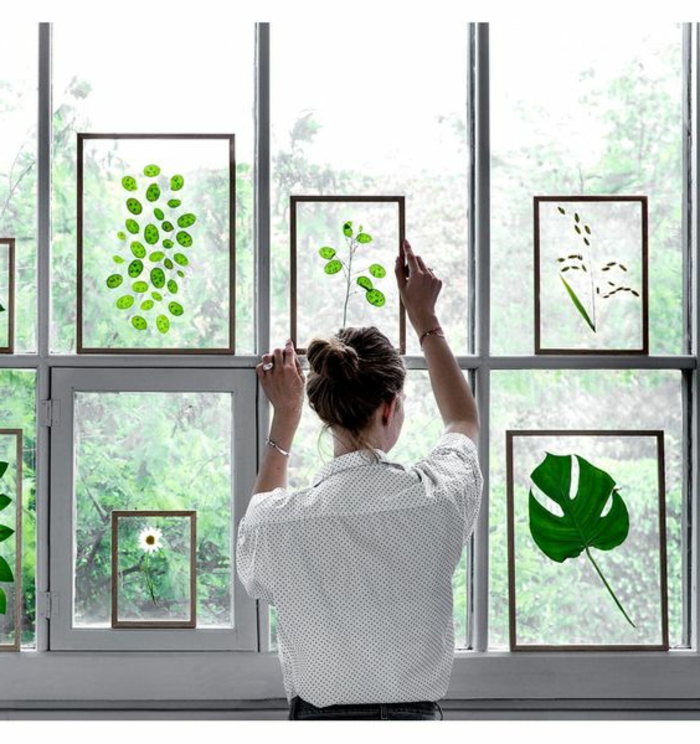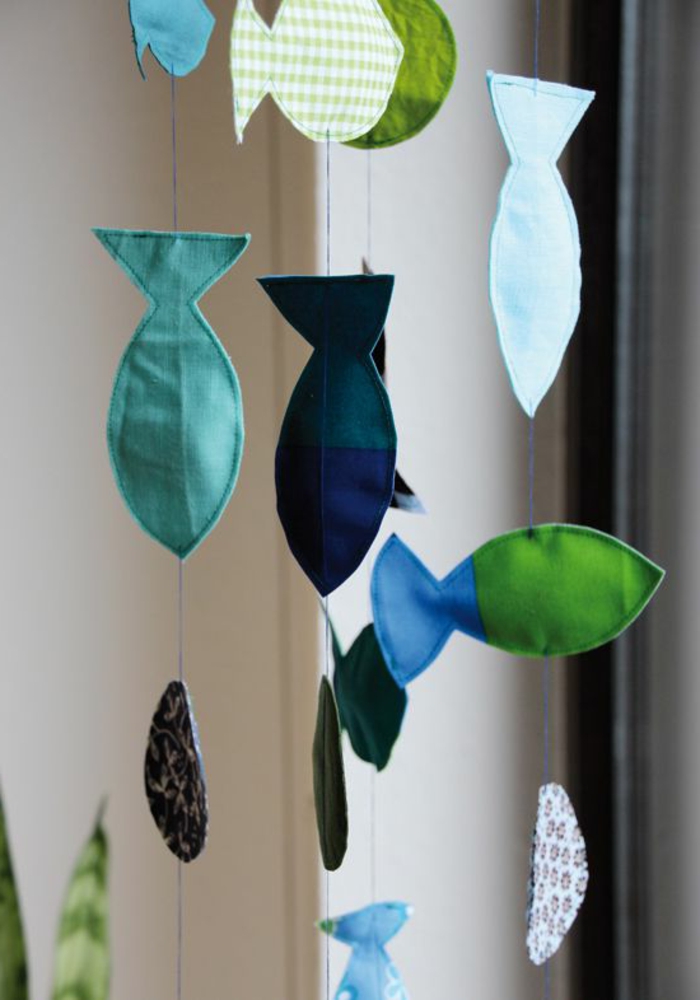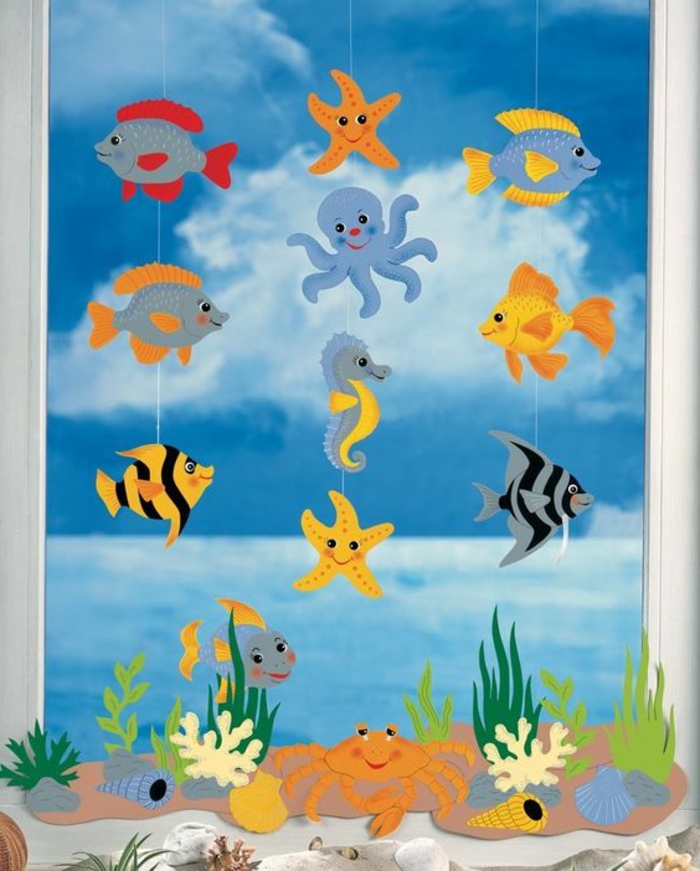 How cute is this ice-cream cone paper garland?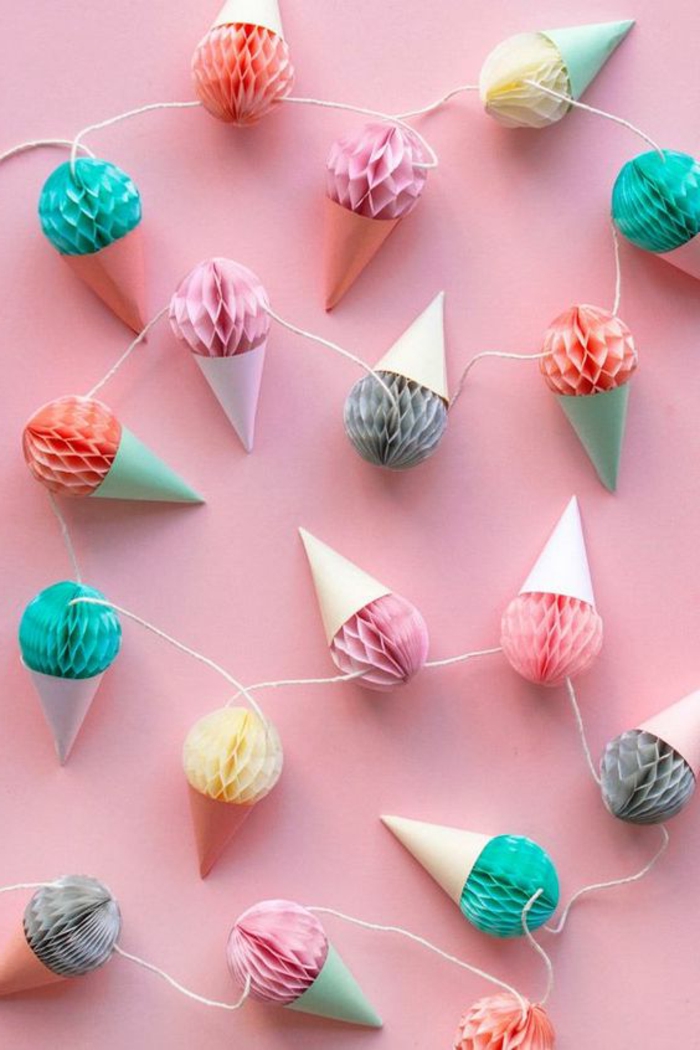 Eyecatching origami boats ornament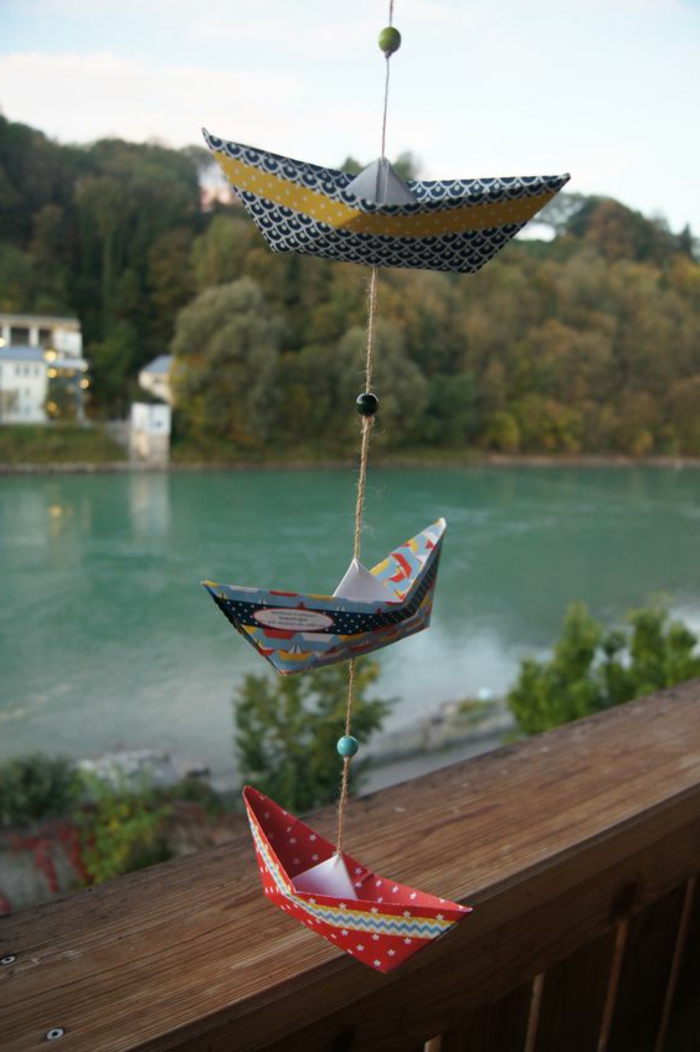 Effective and easy to make nautical mason jar decoration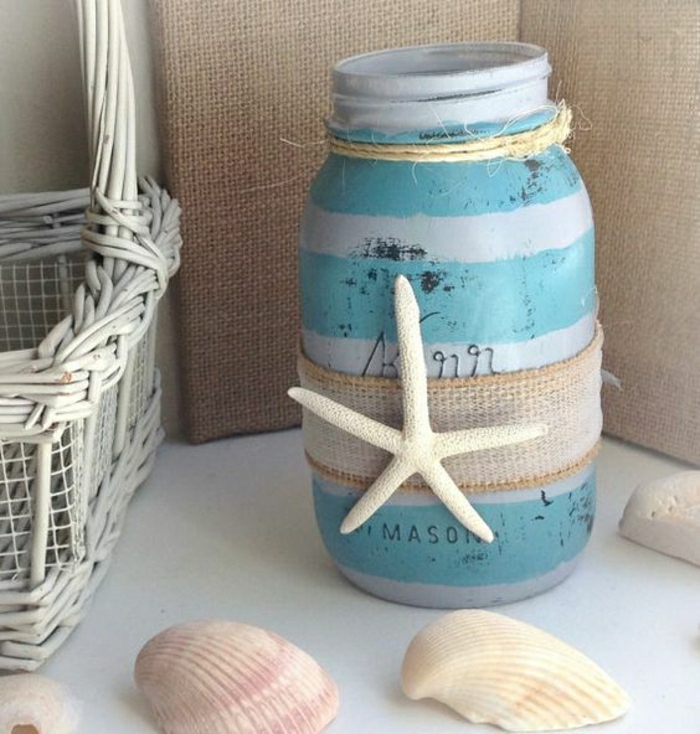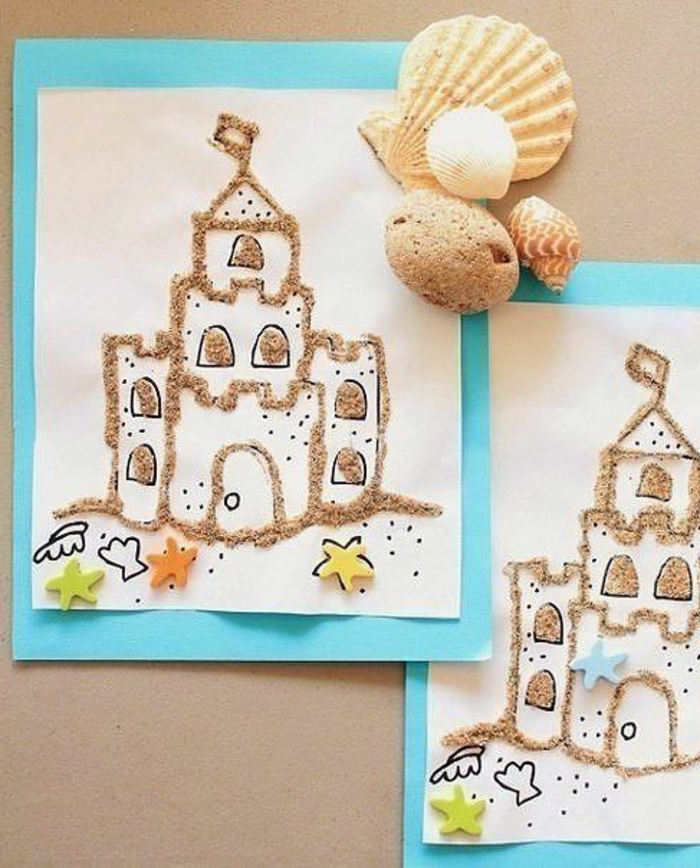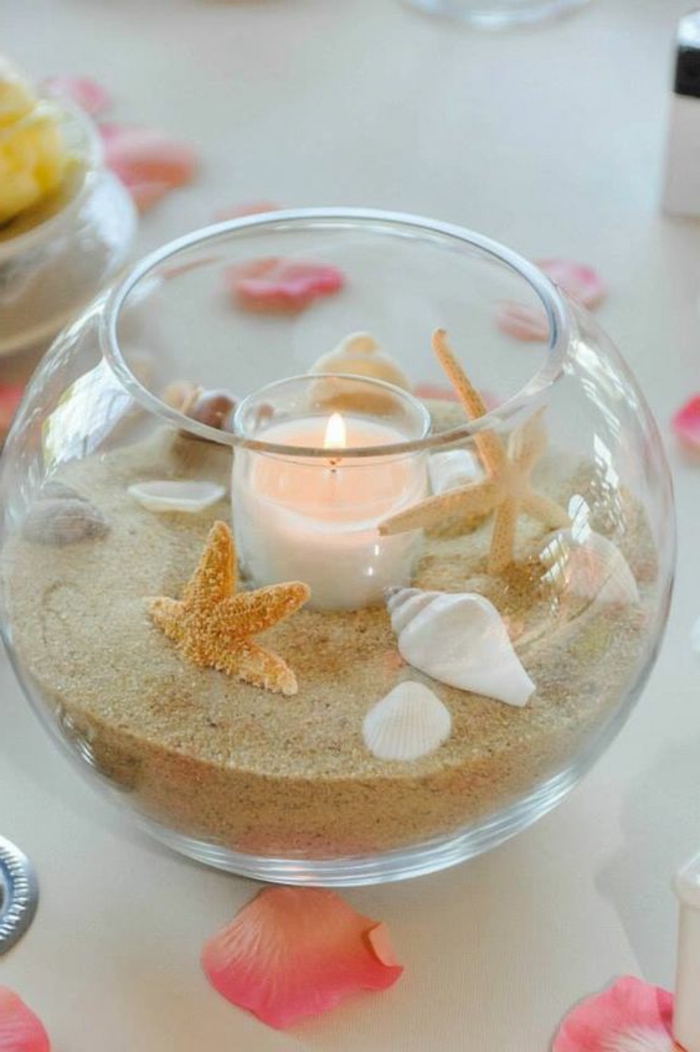 Rustic wooden candleholder with nautical elements