---
How to protect yourself from coronavirus? This has been the question on everyone's minds and, fortunately, it has several answers. That is to say, there are a lot of ways to protect yourself, so don't worry. Just go to Google to learn more and you will find lots of information on that. And yet, just informing yourself is not enough protection, you must also obtain the necessary protective equipment. But what if it is out of stock in most pharmacies. Well, I'm here to tell you – we're going to roll up our sleeves and we're going to do it ourselves. DIY breathing mask, personal hygiene DIY and even a homemade hand sanitizer. Stay with us to find out how to prepare it at home.
How to protect yourself from coronavirus – making and using a hand sanitizer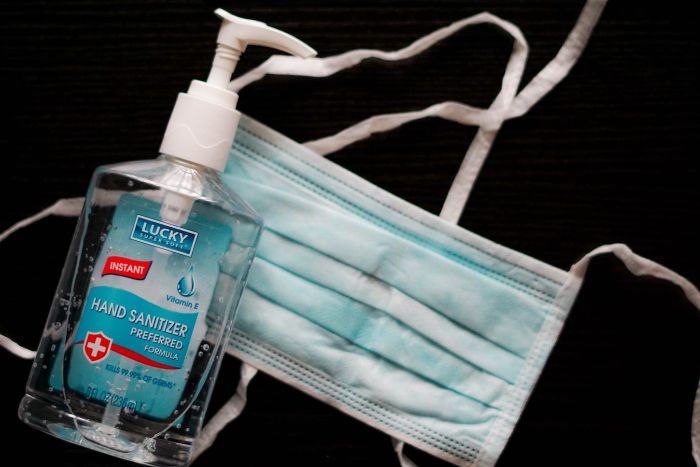 ---
The importance of hand hygiene to fight coronavirus
When talking about measures, there is nothing more effective than distance and hand hygiene. So washing your hands often and doing it properly becomes a must to protect yourself. And even if no other hygiene approach is able to replace water and soap, it happens to find you in a situation where their use is almost impossible. It is in these moments that we turn to antibacterial gel which is a nice alternative, without replacing hand washing. Find in the following lines an ultra easy recipe for making your own homemade antibacterial gel.
Measures to be taken – the importance of disinfectants in the fight against coronavirus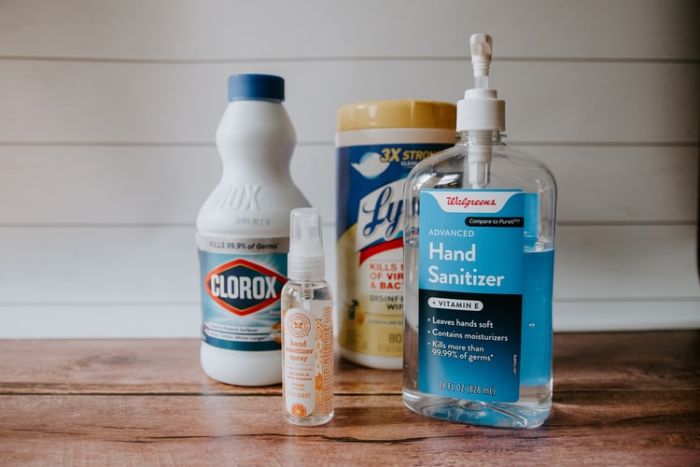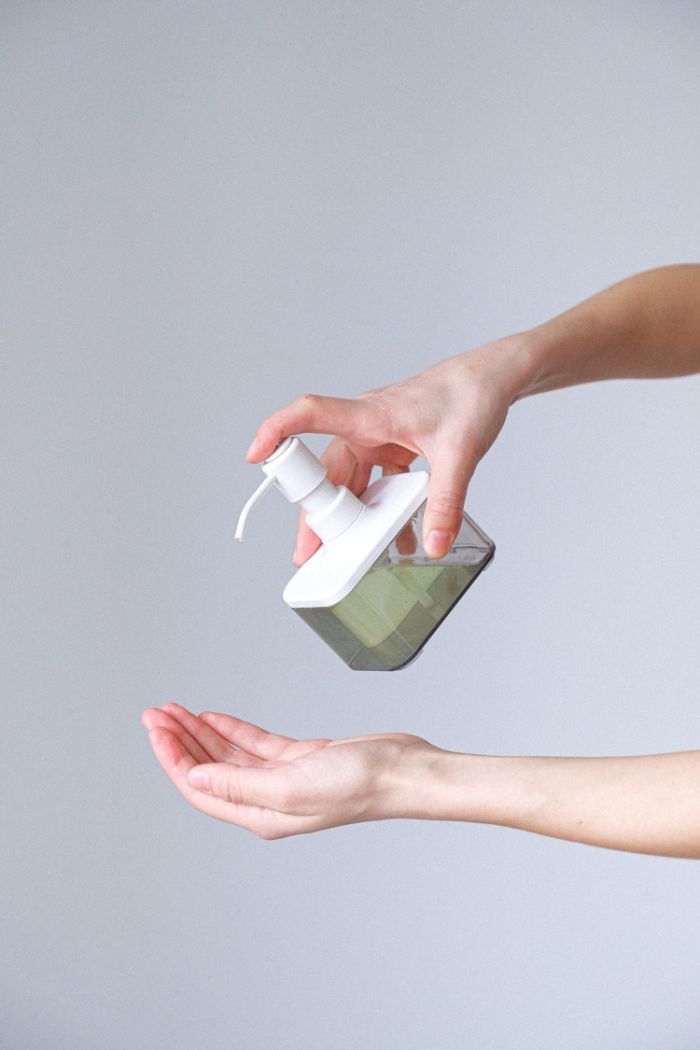 How to make a hand sanitizer – a recipe issued and approved by the WHO (World Health Organization)
Ingredients required:
833 ml ethanol (96%)
42 ml of hydrogen peroxide
5 ml glycerin
1 L of cooled boiled water
Preparation:
First put the ethanol in a plastic container.
Then pour the oxygenated water and the glycerin / glycerol.
Add the distilled water at the end, mix well and pour into bottles.
Important Note: Let the gel sit for 72 hours before using, otherwise you cannot expect it to be effective.
Antibacterial gel – the WHO recipe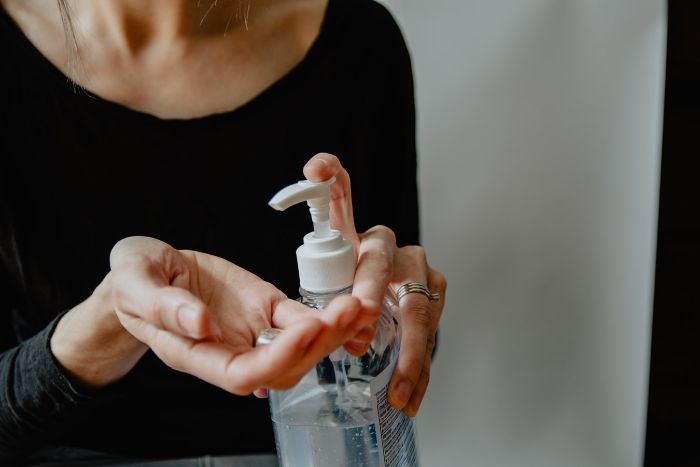 ---
How to make a natural hand sanitizer with essential oils
Necessary ingredients:
3/4 cup alcohol (99%)
1/4 cup aloe vera gel
10 drops of essential oil (such as lavender or tea tree)
An antibacterial gel recipe with 3 simple ingredients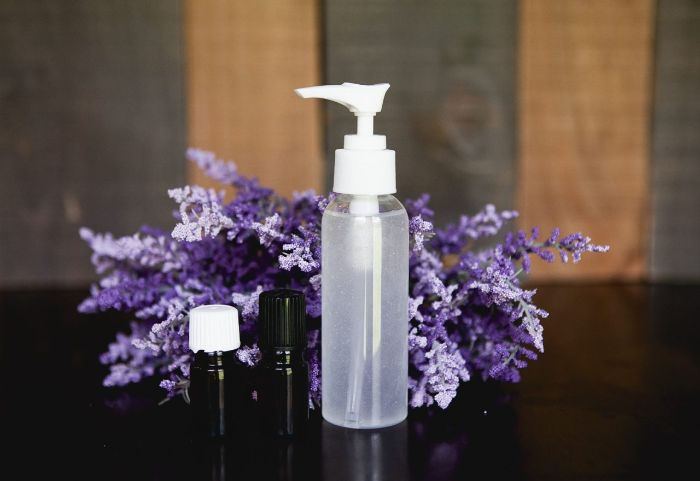 Important note:
The goal is to keep the alcohol concentration at 60% minimum, so the alcohol: aloe vera ratio should be 2: 1.
The steps to make your own antibacterial gel:
Pour all the ingredients into a bowl, preferably using a measuring cup.
Mix with a spoon and then whisk until you get a gel consistency.
Pour the substance in an empty bottle and decorate with an antibacterial gel label.
Aloe, alcohol and lavender essential oil – just mix!

© homemadelovely. com
Recipe for making an antibacterial gel enriched with fruity fragrance
Ingredients required:
empty 60 ml spray bottle
5 drops of vitamin E oil
3 teaspoons of hydro-alcoholic witch hazel with aloe, vodka or alcohol (96%)
5 drops of lemon essential oil
5 drops of orange essential oil
5 drops of tea tree essential oil
distilled water to fill
Preparation:
In the empty spray bottle, mix Vitamin E with witch hazel, aloe and vodka. Put on the cap and shake to mix for 15 to 20 seconds.
Fill with distilled water to the top. Put the cap on again and shake.
Put a hand sanitizer label on the bottle to prevent misuse of the substance.
A blend of essential oils for disinfectant to combine protection and aromatherapy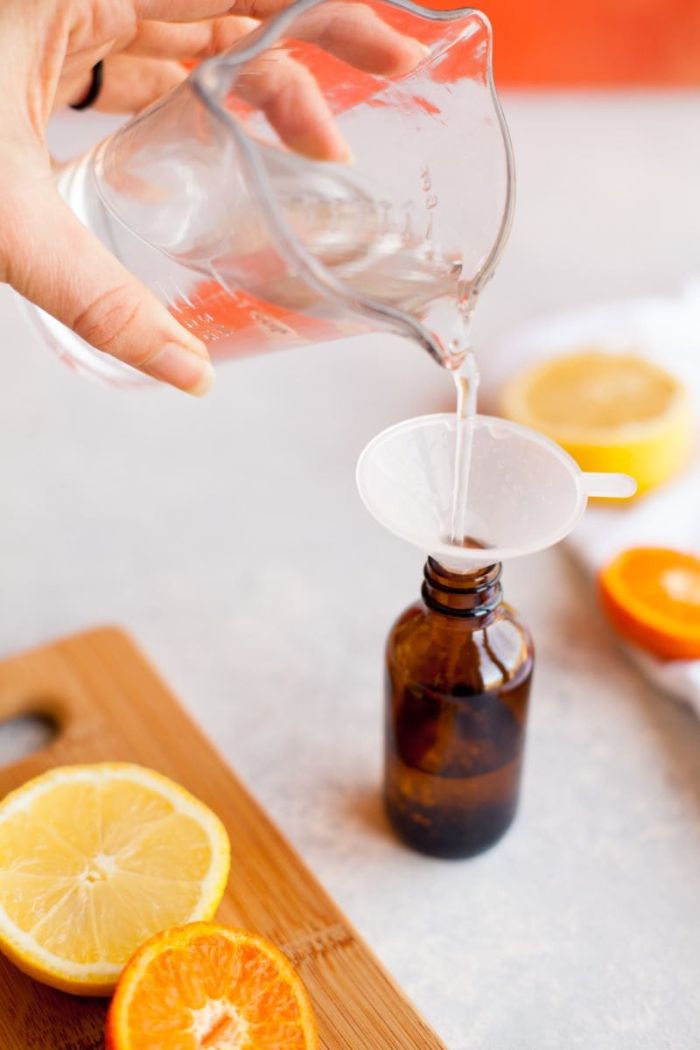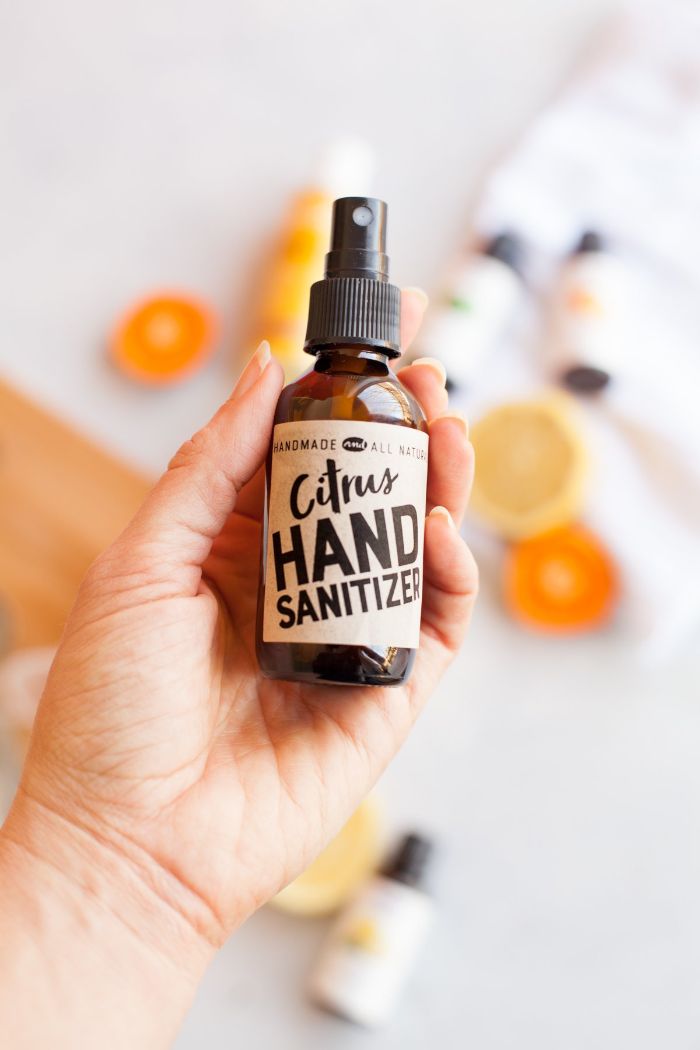 © wholefully. com
Some tips on how to use homemade hand sanitizer
Once your hand sanitizer is made, you can apply it to your hands. Note, however, that it also follows a few basic rules. First, the gel can only be applied to dry, not wet hands. Secondly, the application gestures are the same as those we use when we wash our hands. So, it is necessary to rub well and distribute the gel so as to cover the entire surface of the hands. For more information, we invite you to watch the video below. And finally, pay attention once again to the fact that the use of a disinfectant gel could not replace the fact of washing your hands well so #stayathome and wash your hands.
How to properly use antibacterial gel
Wash your hands often – the most important measure you can take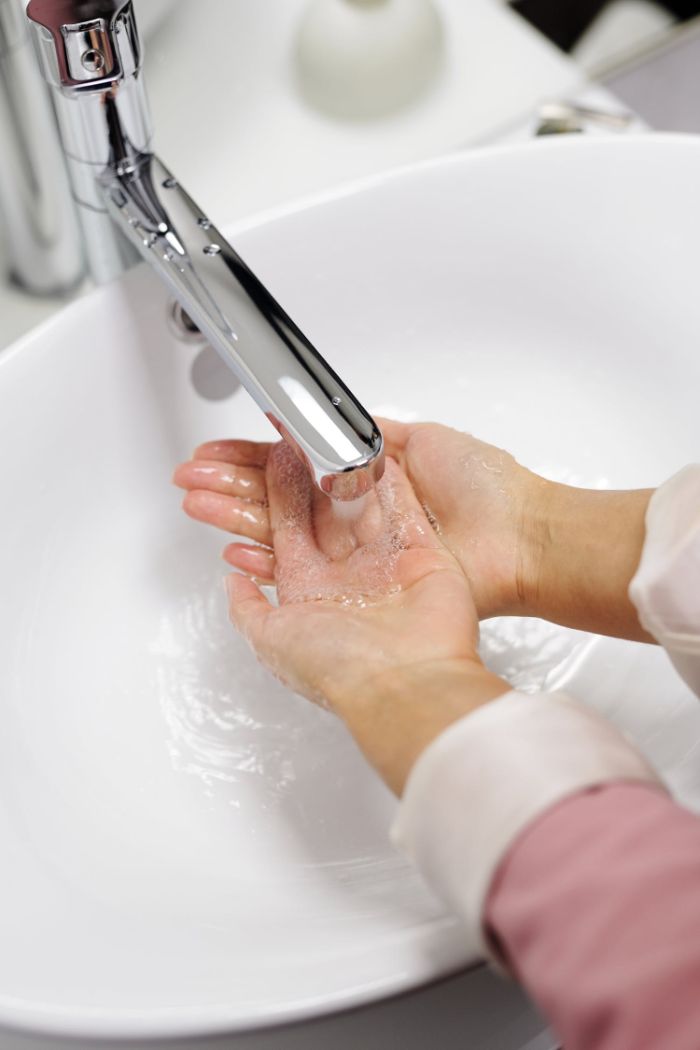 A hand sanitizer recipe with a few basic ingredients. Yes, it's that simple!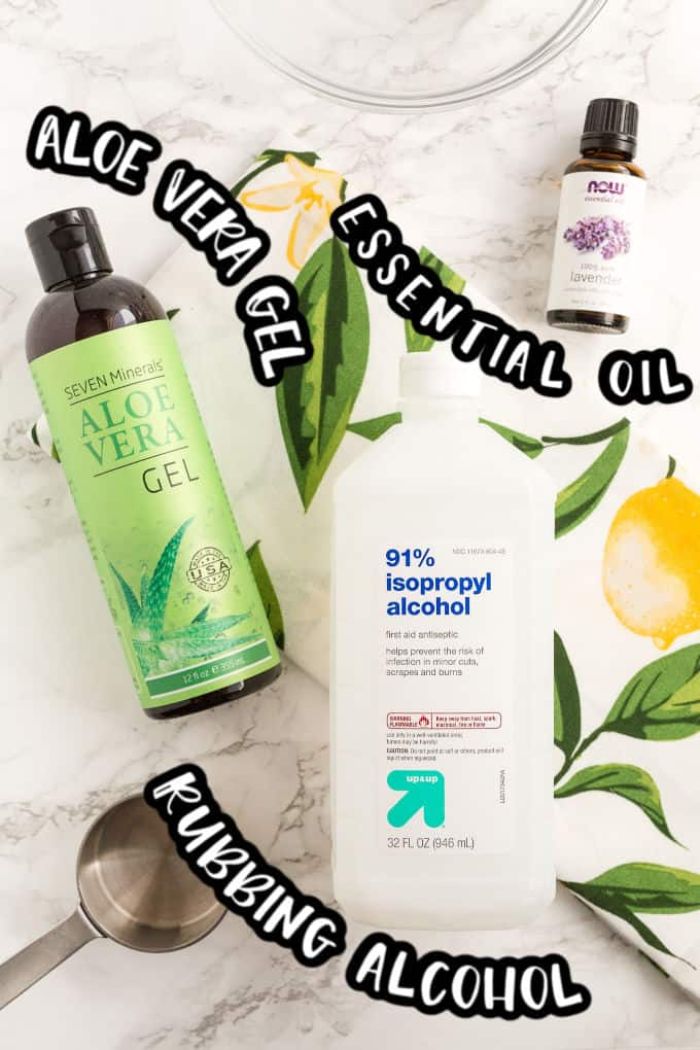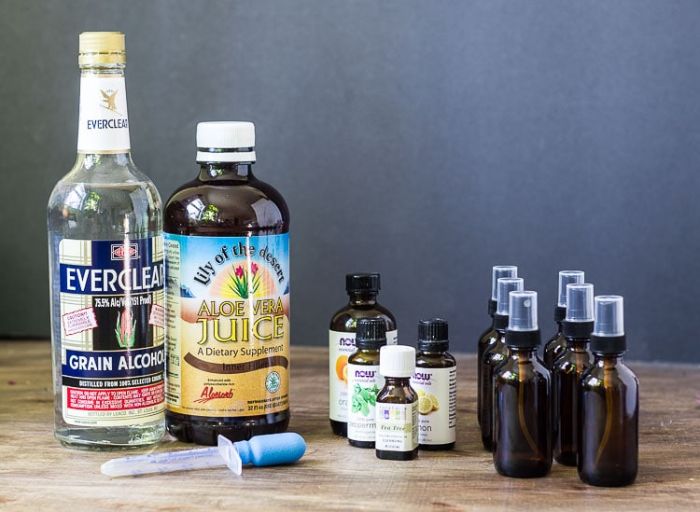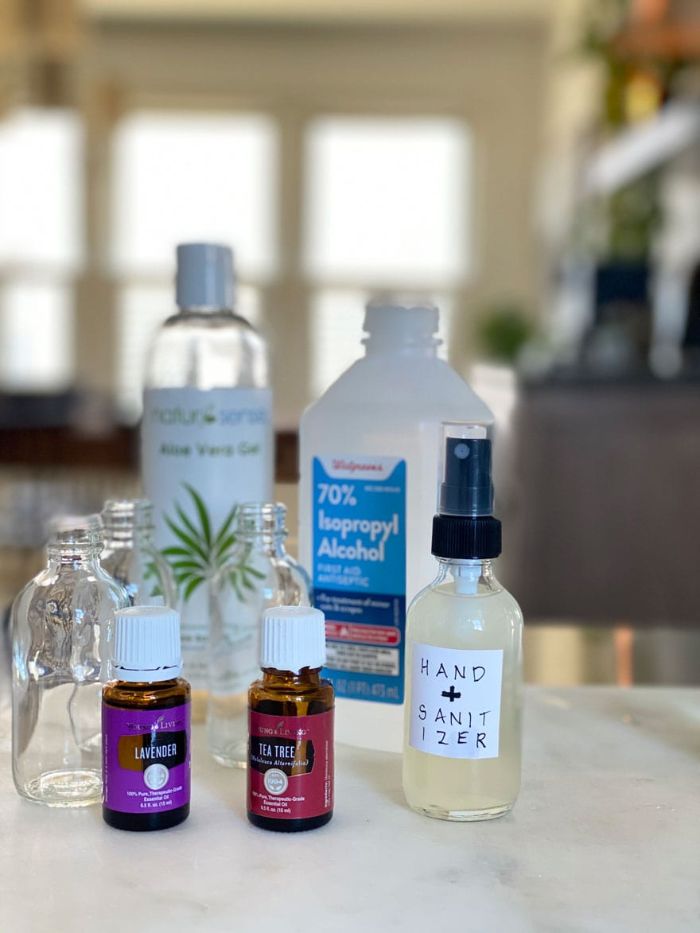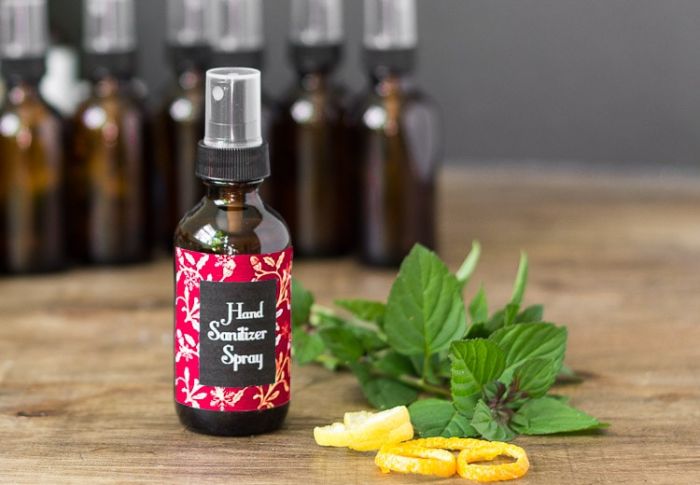 Or you could just mix aloe vera and alcohol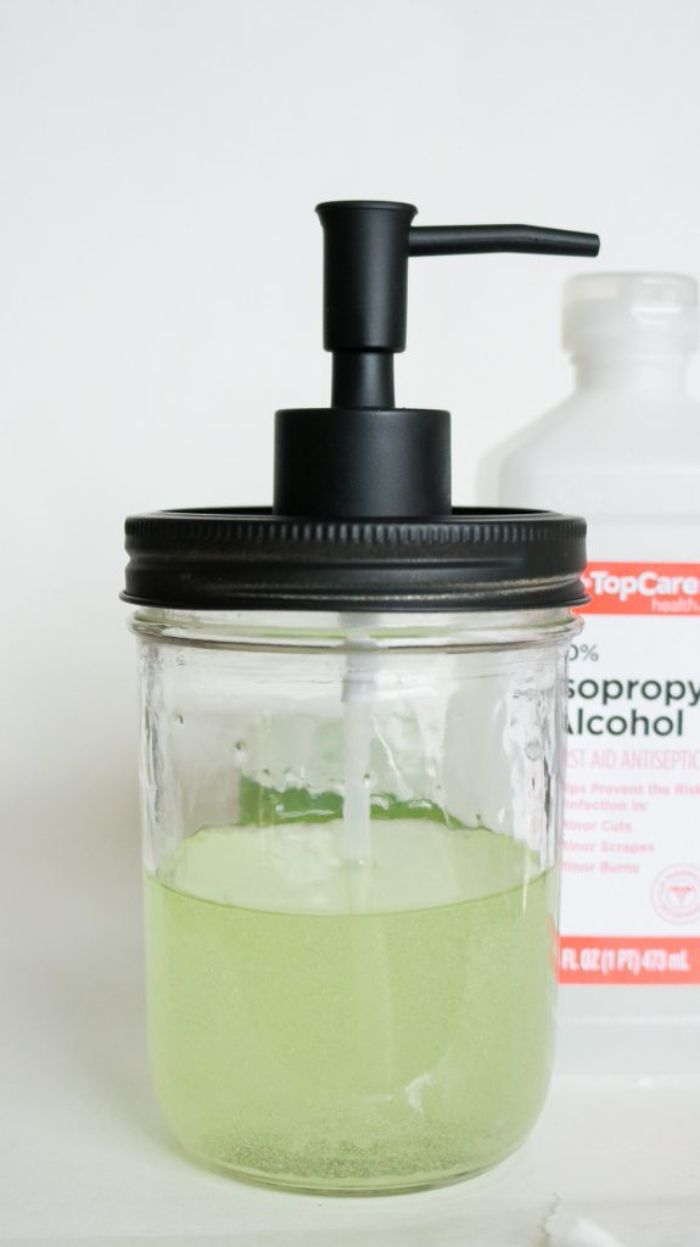 Use aloe vera to treat and protect the skin of the hands from the aggressiveness of alcohol