DIY breathing mask: simple tutorials with photos
Respiratory masks are in greater demand than ever in the corona crisis. In most pharmacies they have been sold out for a long time and they are offered on the Internet at ever higher prices. But with a little patience and skill, you can make a DIY breathing mask. You can find out how to do this in this article.
DIY breathing mask. Tutorial # 1:
Materials:
thick paper
scissors
Cotton fabric
chalk
Pins
Needle & thread or sewing machine
Elastic band, 2 pieces approx. 17 cm long
Iron
Download and print out the breathing mask pattern.
Place the cut paper on the fabric and trace it along the edge of the paper with chalk. Now cut 4 x mask part.
Put two parts on top of each other. The colored side should come inside.
Pin the sewing parts together on the round center seam at a distance of 1 cm from the edge and sew.
Place the mask parts on top of each other with the colored sides facing inwards, pin and sew together at the top and bottom.
Turn the mask over and iron it.
Now add the elastic bands, which are about 17 cm long and 1 cm wide, on each side by inserting the beginning and end in a corner.
Finally sew the entire mask along the edge.
Breathing mask against viruses sewn in six simple steps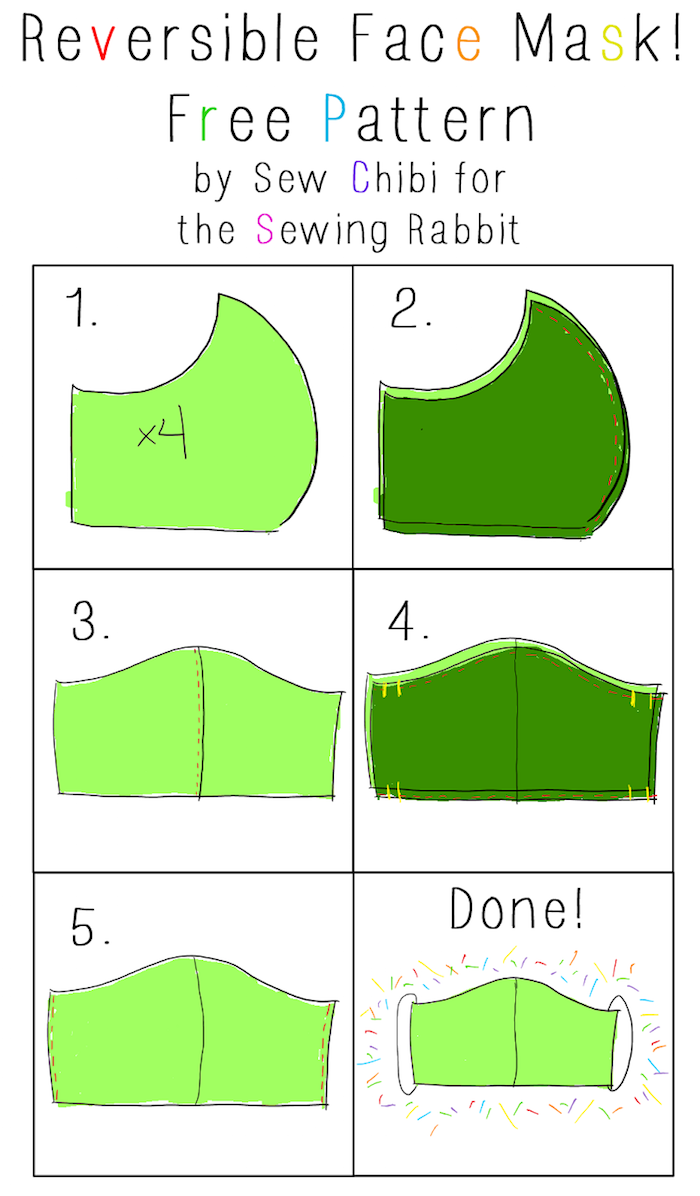 How to make a mask against viruses and bacteria. Tutorial # 2:
Materials:
Cloth, 17 cm wide and 34 cm long
2 x 17 cm edge reinforcement
Tie to tie: 2 pieces, each 70 cm long
thin wire to fix in the nose area, 15 cm long
scissors
Iron
Needle & thread or sewing machine
Fold the cloth in half and iron it.
Now iron in three folds, each with a depth of 1.3 cm.
Place the cloth at the top in the open side of the edge reinforcement and pin and sew together with the wire.
Repeat the last step with the lower edge without wire.
Fold the ironed folds together, place them in the middle of the ribbons, pin them together and sew them on.
Useful projects for the time at home during the quarantine

Children's DIY breathing mask
Materials:
Cotton fabric
tape
wire
Iron
scissors
Thread & needle or sewing machine
Cut out the fabric in a size of 30 x 14 cm.
Fold in half lengthways, then fold and pin.
Close the open edge with tape at the top and push a piece of wire through it.
Place a 50 cm long ribbon on each side and sew the ends.
Sewing video instructions for mouth protection for children
Sewing pattern and instructions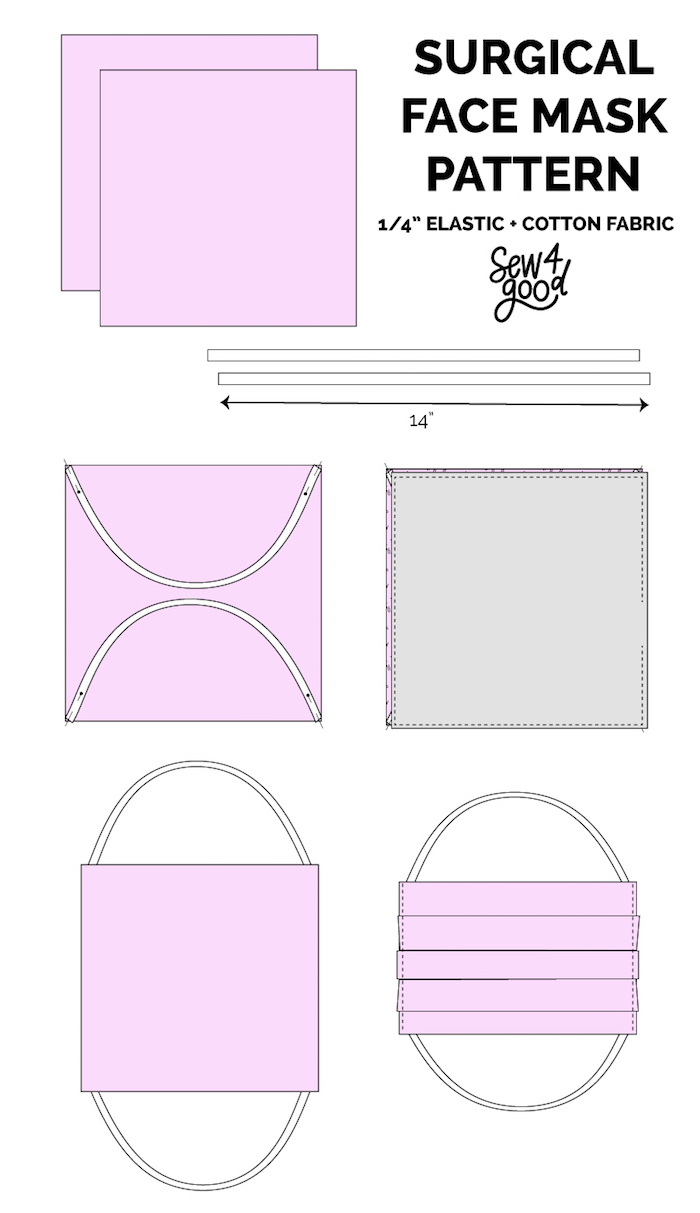 © seekatesew. com
Breathing masks can also look nice
Face masks in five funny design motifs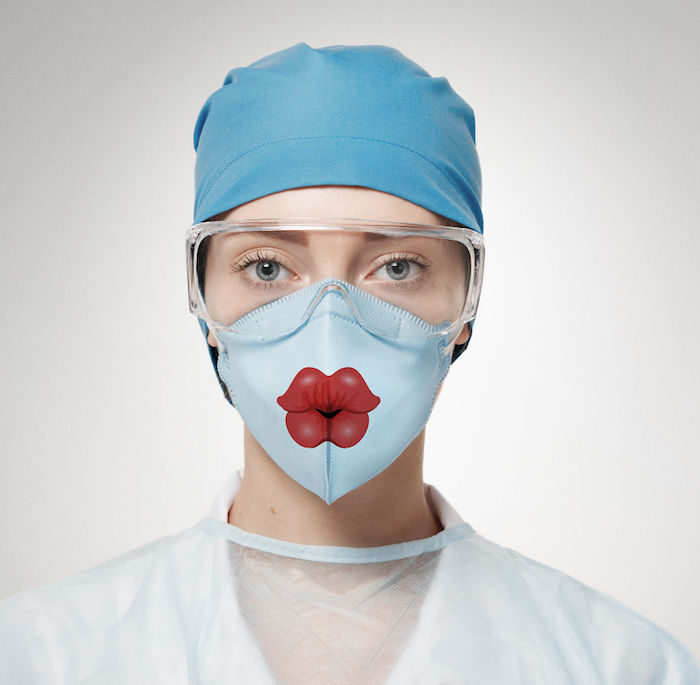 These masks are fun even in quarantine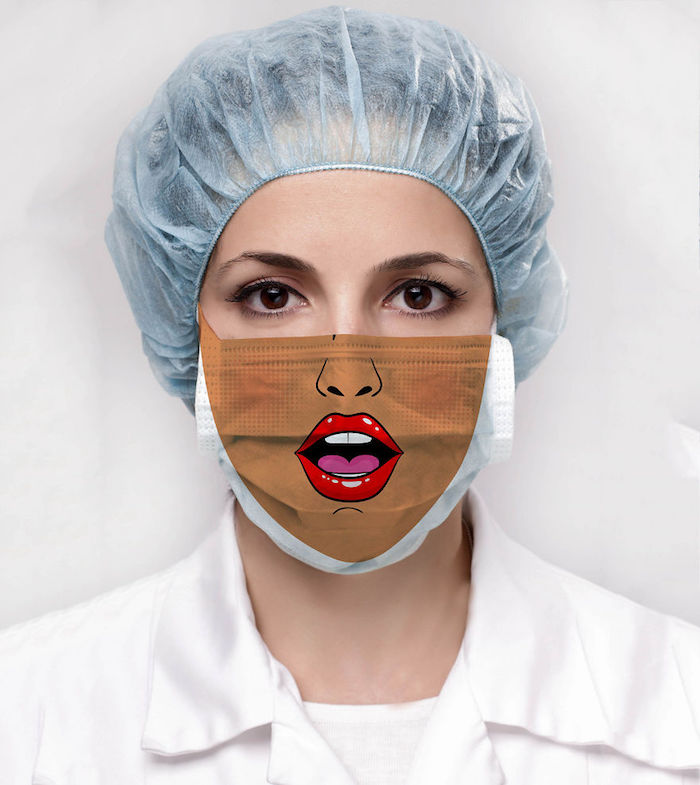 Face mask with whiskers and beard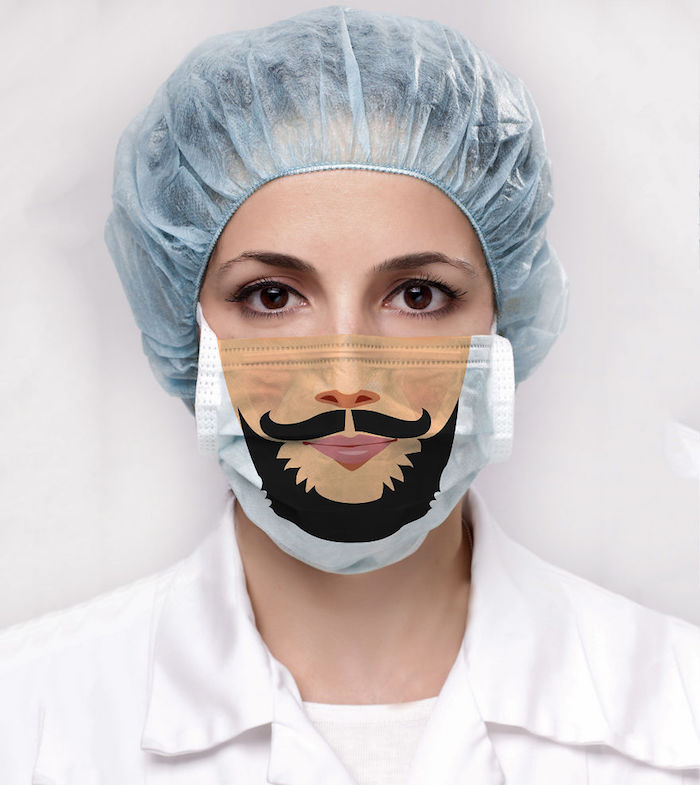 Face masks against bad mood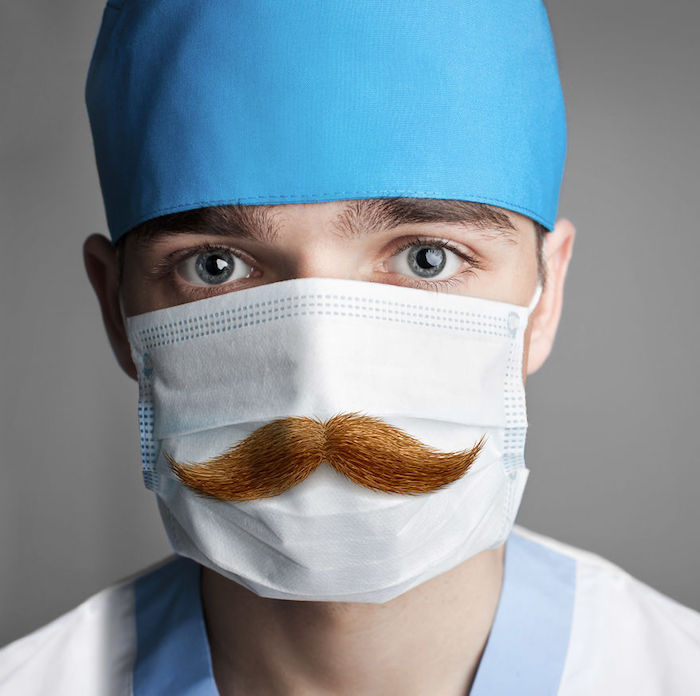 Face masks for children and adults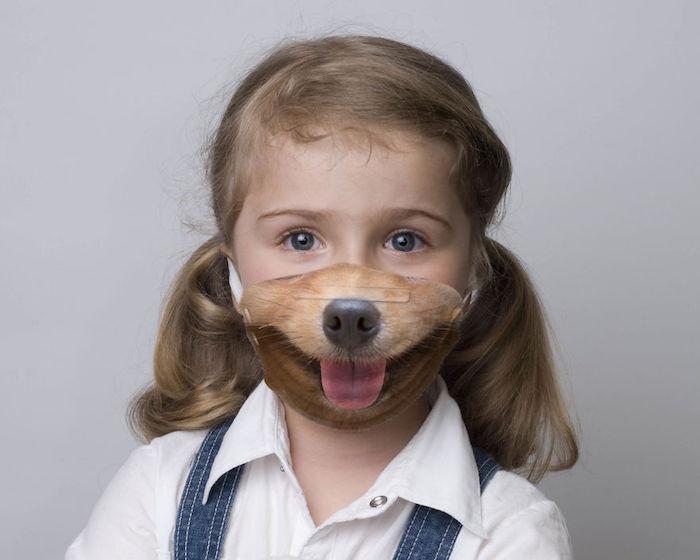 © boredpanda. com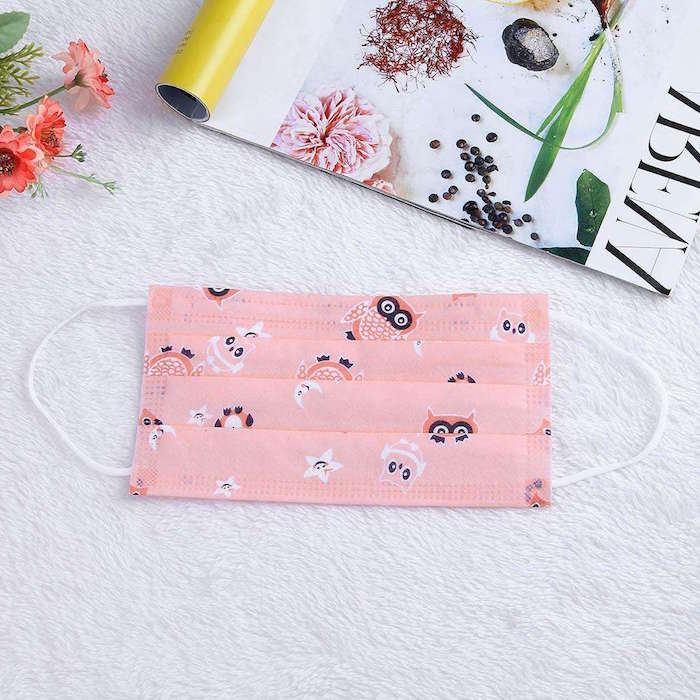 Colorful designs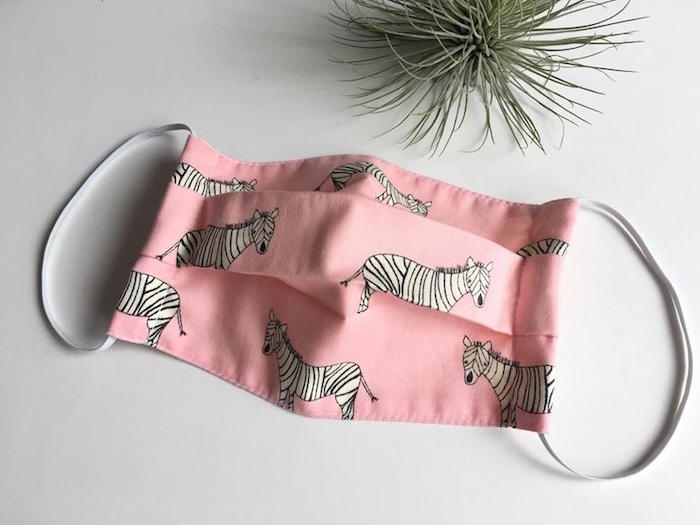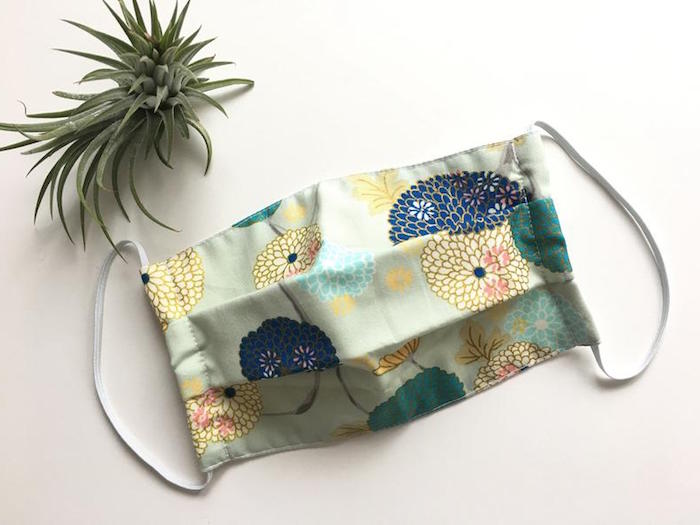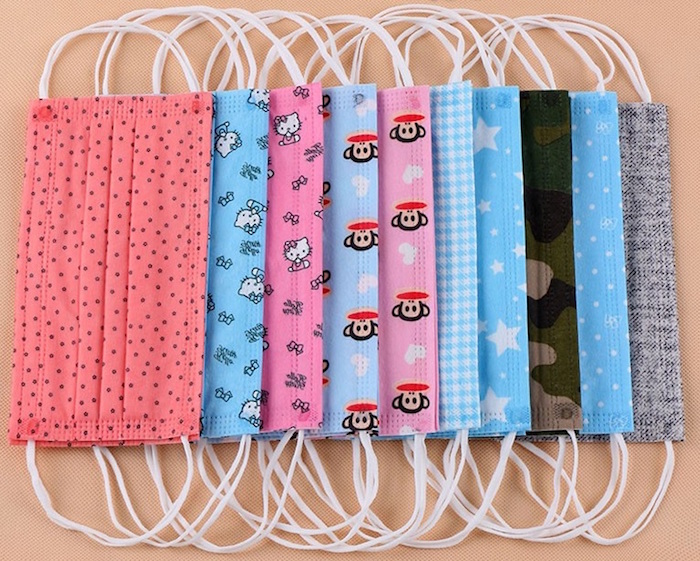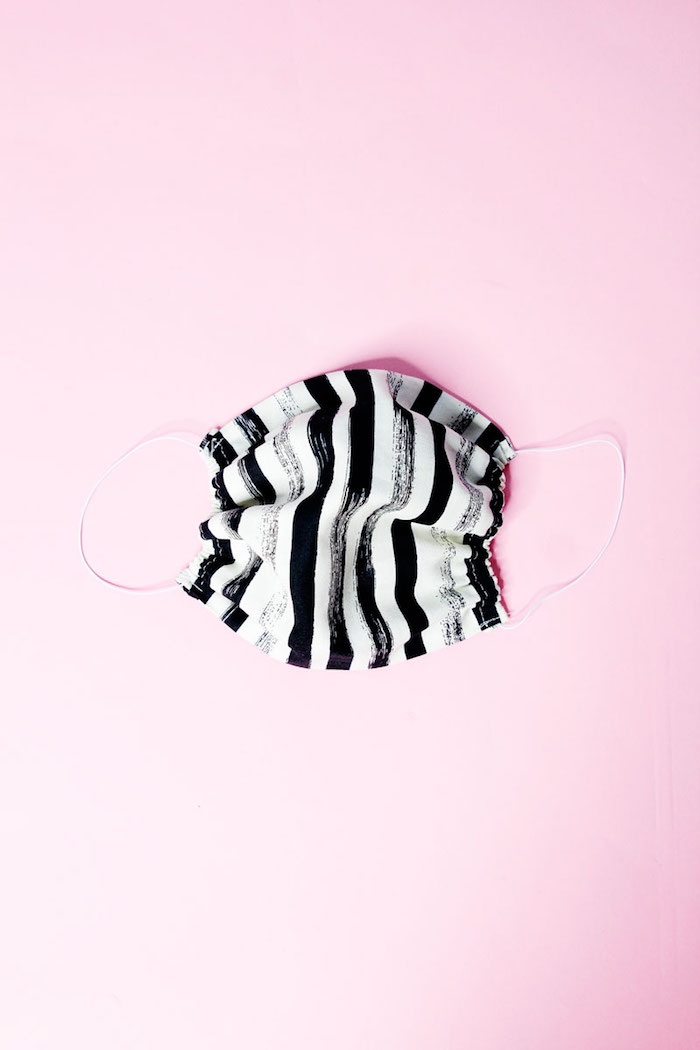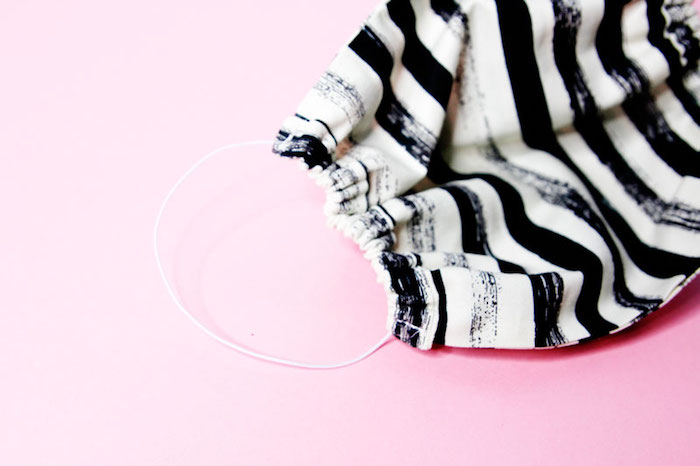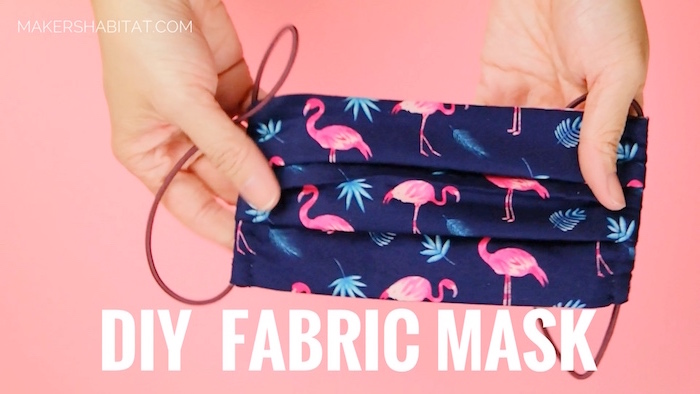 Four fun alternatives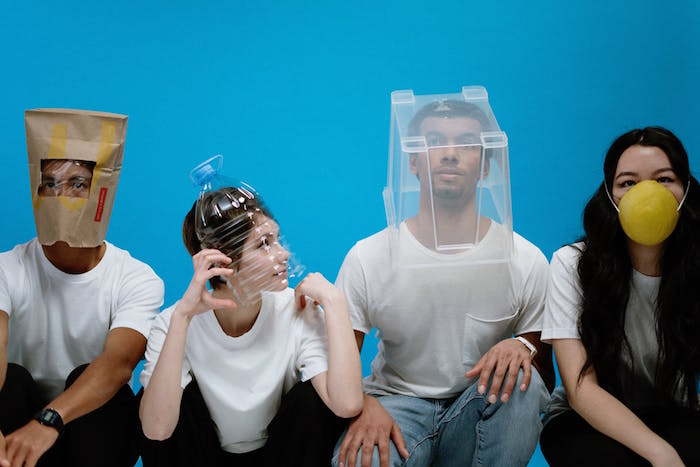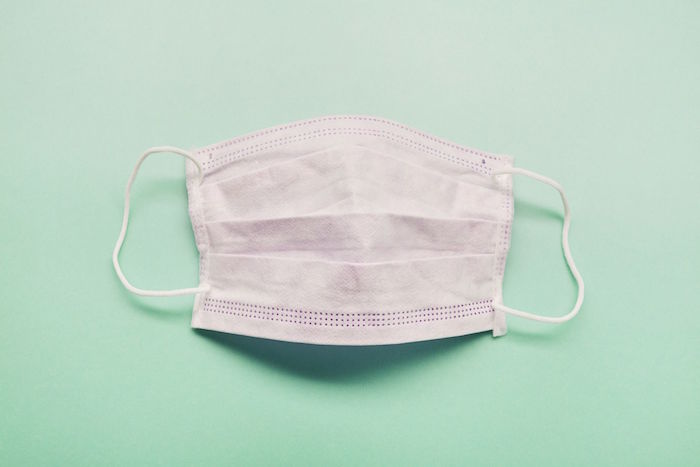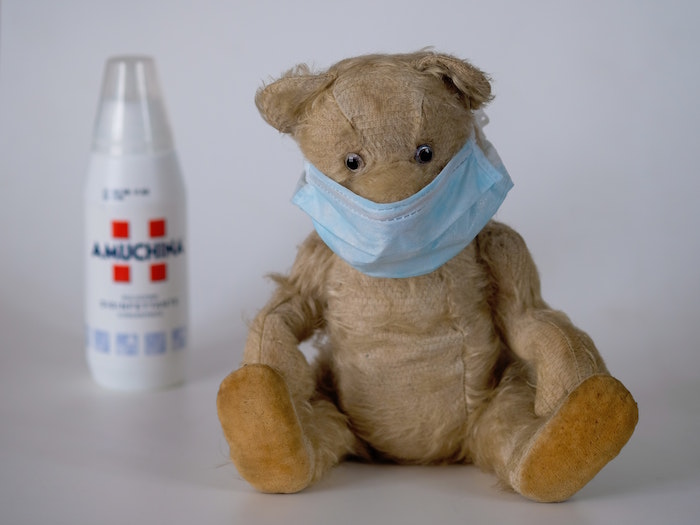 Avoid social contacts, stay at home!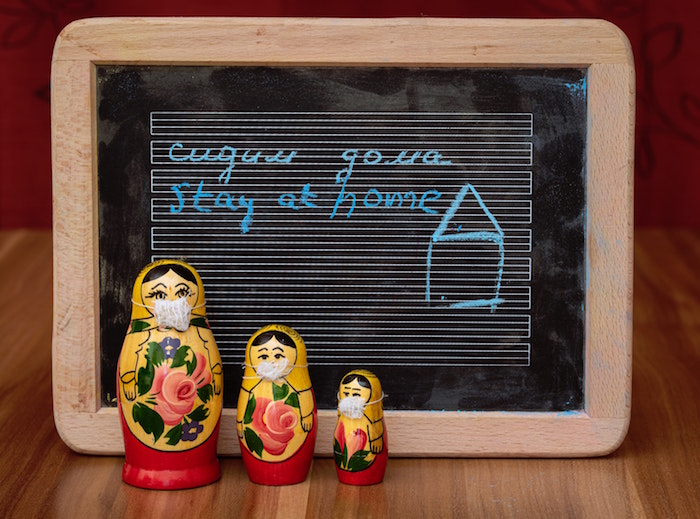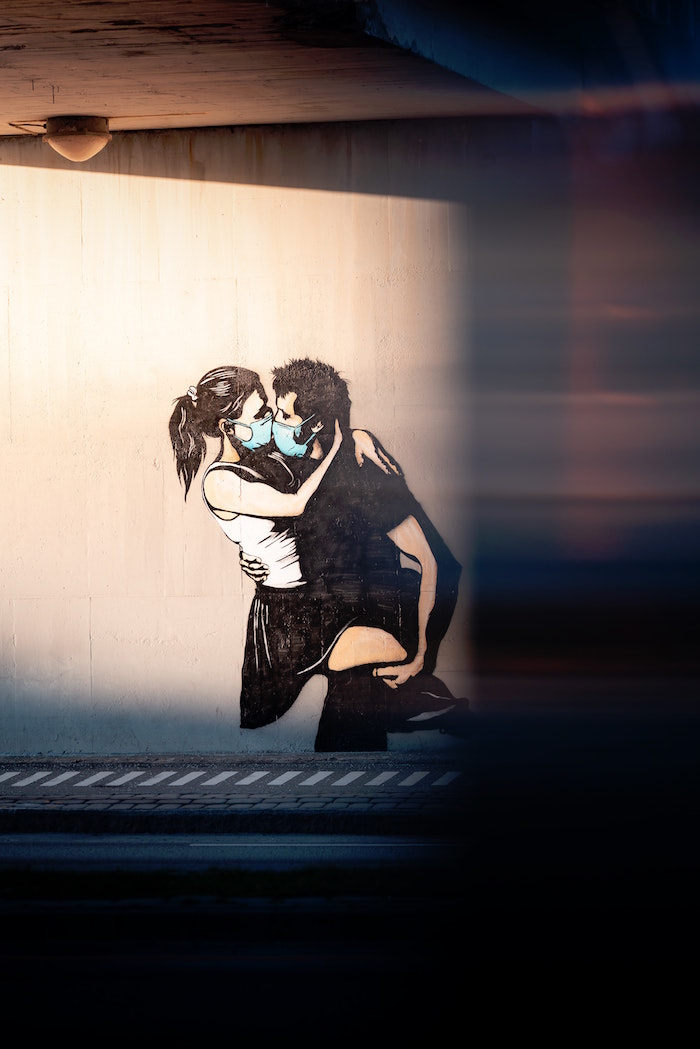 DIY masks against viruses and bacteria