---
You're creative, but need a little help to make an interesting and original gift for someone you love yourself? If the answer to this question is "yes", please read the next lines. We have collected creative gift ideas that will inspire you.
There are many occasions to give someone something, such as birthday, Christmas, New Year, wedding, Valentine's Day and others, but you can also give someone a creative gift without a reason, because it means that this person is important to you. And who will not be pleased about a gift in which you have invested a lot of time?
What can you give, for example, to the birthday of your lover or beloved? That's a tough question, but if you know that person well, you'll know what their interests and favorite colours are, and what that person liked, and that way, you'll be able to easily choose a gift for them. For example, you can give a box full of 365 slips of paper, from which your partner draws out a romantic spell or congratulation every day, so that his / her day starts with a smile. If you are looking for something else to give to your beloved or sweetheart, we recommend that you elegantly package or decorate a wine or champagne bottle to make it original and unique. Everybody will be happy about such a gift.
A nice idea for creative birthday gift for a person who loves sweets, is the homemade bouquet of sweets. For a relative, you can, for example, make an extraordinary photo album with your family tree or create a photo collage. The handcrafted jewellery is also a very interesting gift. You can make a necklace or bracelet for your mother or girlfriend that is unique. For a woman, you can also paint glasses or cups with nail polish or decorate them in a specific way.
The gift packaging is as important as the gift and to make a good impression, we also recommend you to make the packaging yourself , but not to buy a gift bag from the store. For example, to make the gift truly original, you can wrap it as a candy or a bouquet of flowers, depending only on its shape. There are many ways in which you can wrap a gift and make it interesting. You just have to be creative and use your imagination to make a unique gift yourself.
For those who are inspired to make a creative gift ourselves, we have put together some super cool DIY tutorials.
DIY earrings made of synthetic resin
For this you need:
silicone mould
resin
hot glue
glitter
Earring back
Jumprings
tongs
tassels
That's how it works:
Put some glitter in the silicone mould.
Now take a cup and mix the resin with the hardener as described in the instruction.
Immediately pour the mass into the silicone mould and allow to harden.
Once the resin has fully hardened, remove the pieces from the mould.
Now put some hot glue on both pieces and fix the earring back.
Make a hole in the bottom of the pieces.
Finally, put together the synthetic resin pieces and the tassels with the jump rings. Finished!
Creative gift ideas – earrings made of synthetic resin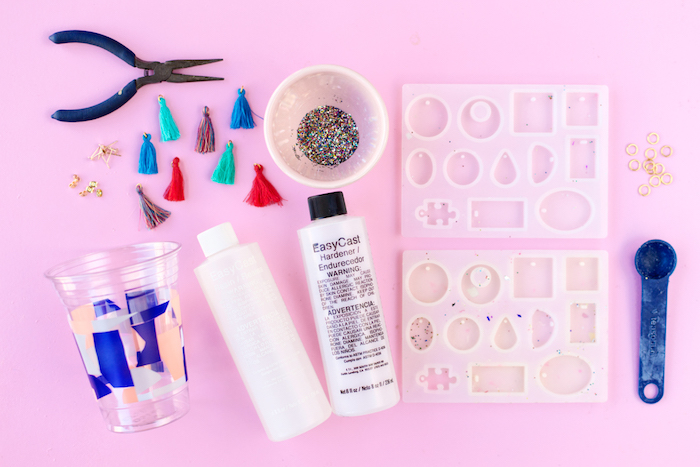 ---
Instructions in five steps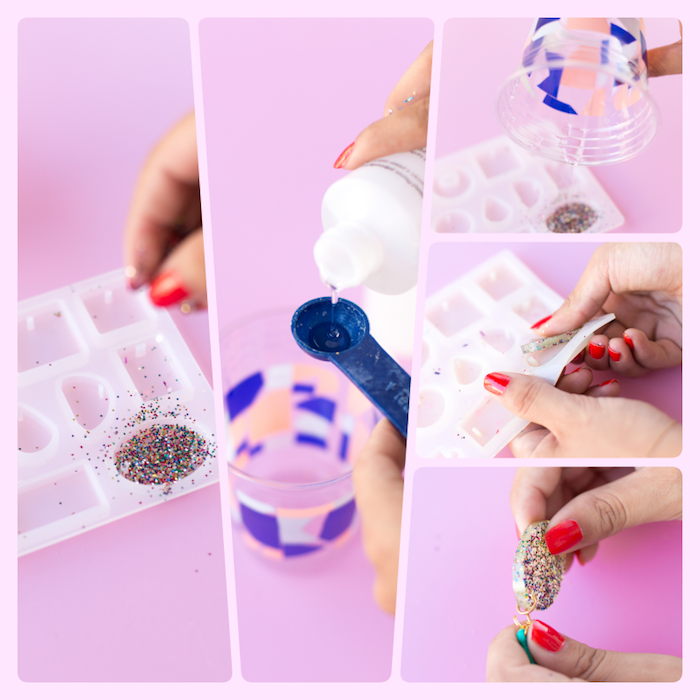 Glitter earrings with tassels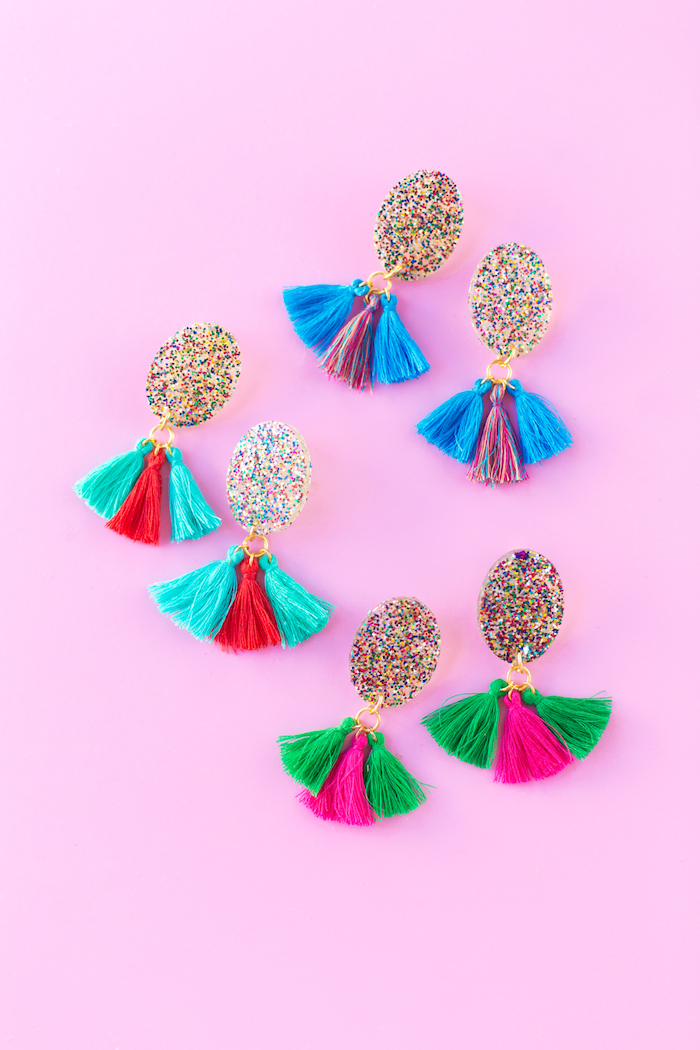 DIY gift for Mother's Day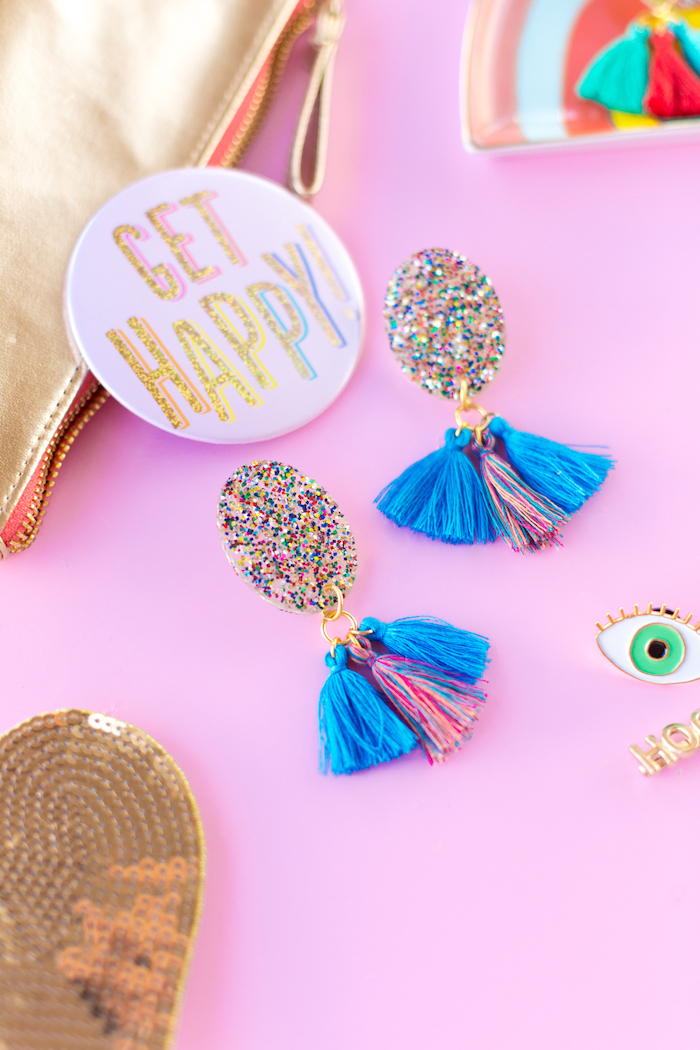 ---
Make jewellery yourself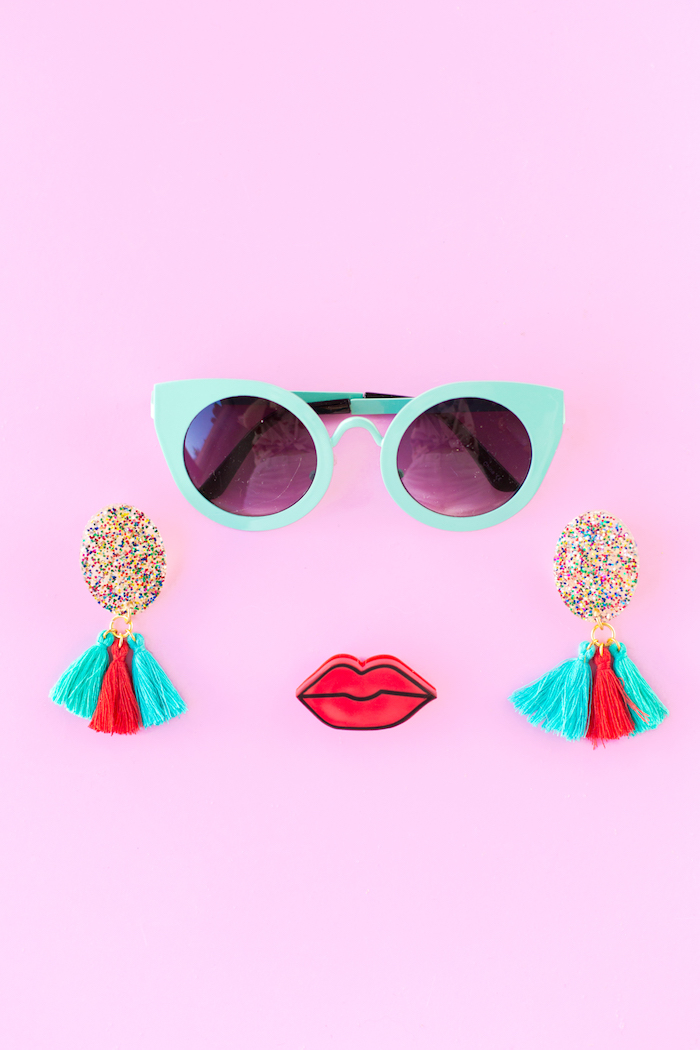 Show love and appreciation with self-made gifts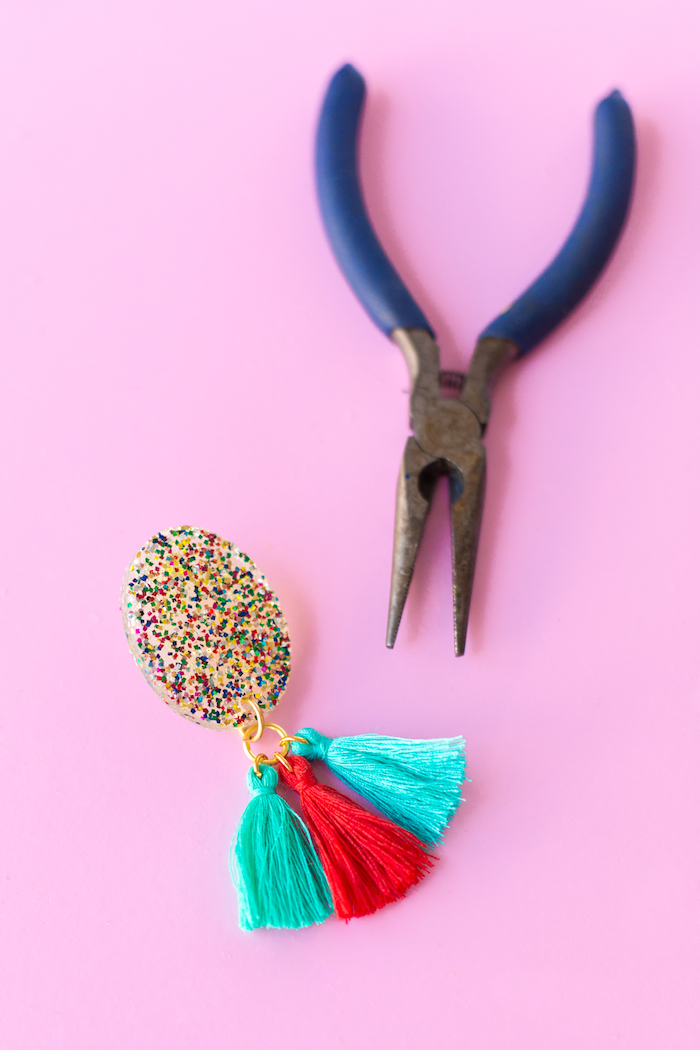 Self-printed sleeping mask
For this you need:
monochrome sleeping mask
Textile transfer film
Iron
That's how it works:
Print the desired motif on textile transfer foil and carefully cut it out.
Iron the sleep mask at high temperature.
Put the motive on the sleep mask and fix it with the iron.
Allow the fabric to cool and gently loosen the film. Finished!
Print sleep mask yourself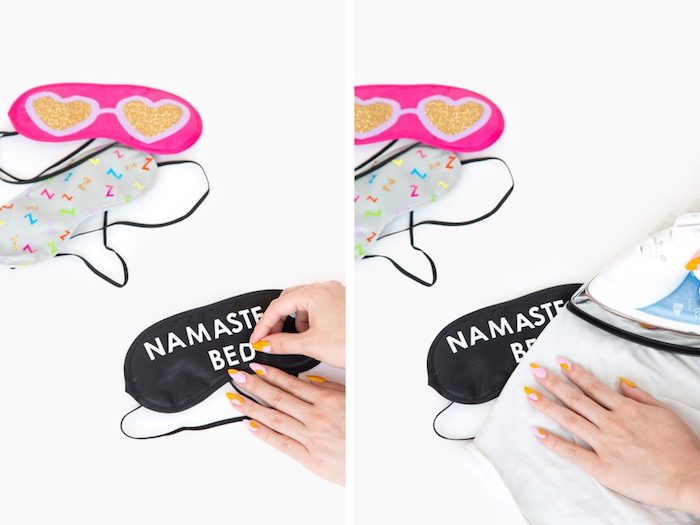 This is what the end product looks like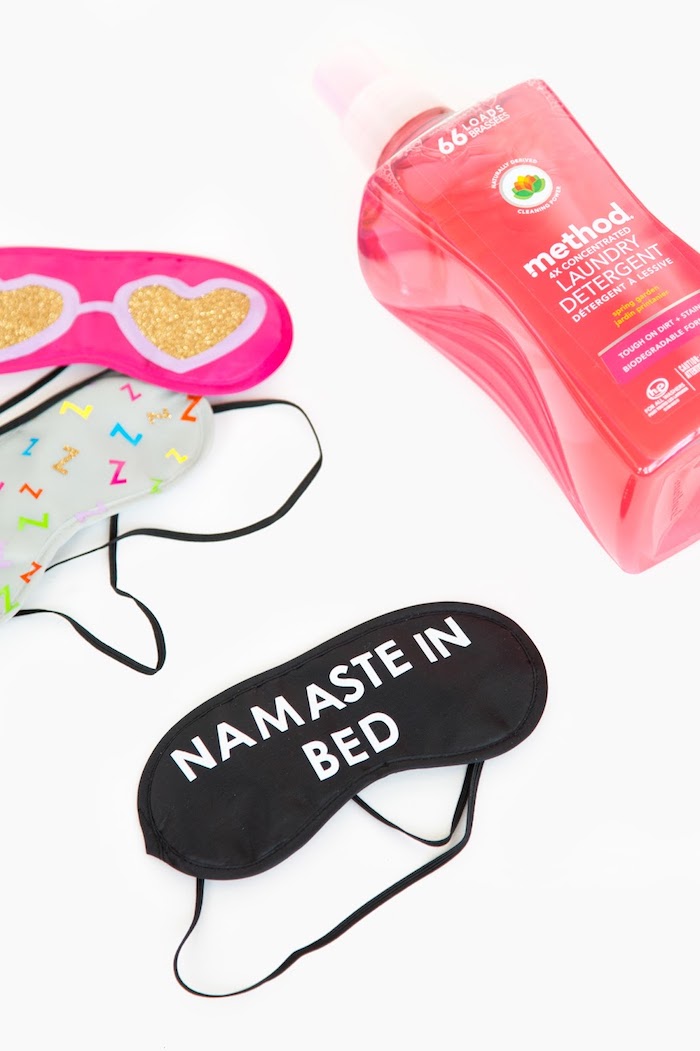 Sleep mask with funny inscription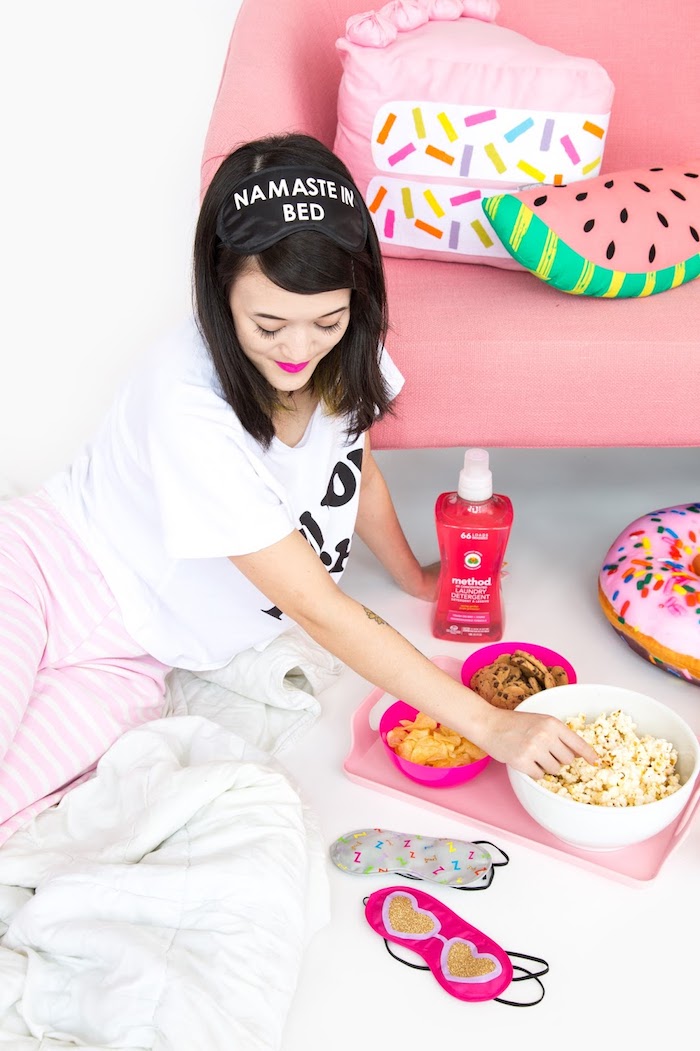 DIY gift for relaxed sleep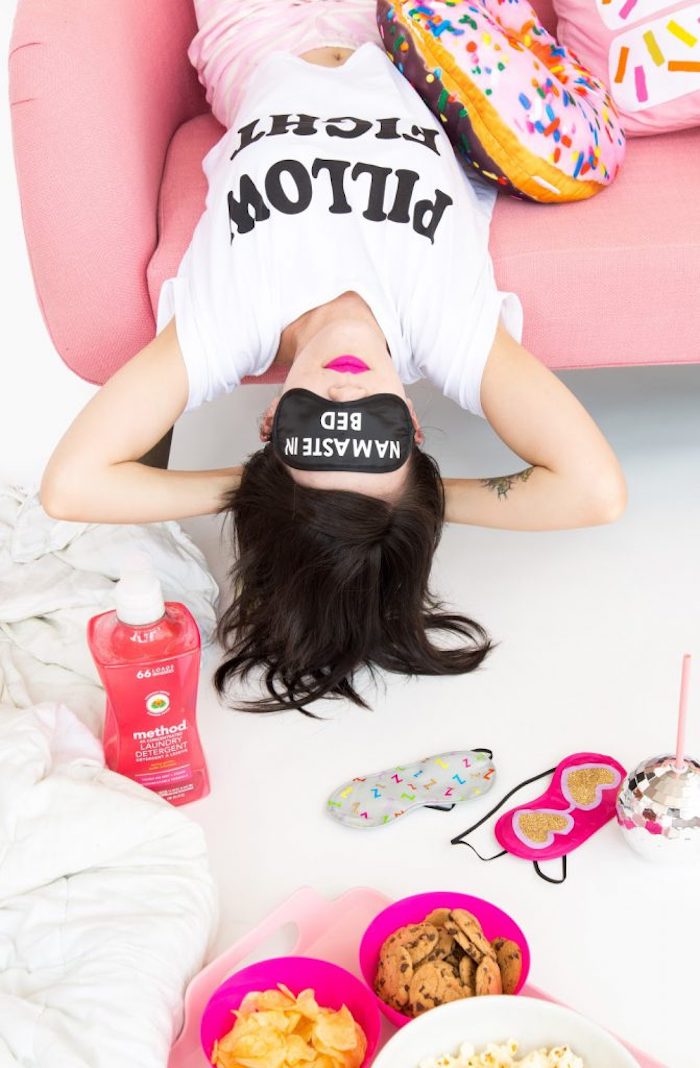 Sew chill pillow yourself
For this you need:
white fabric
pink fabric
scissors
fibrefill
pins
fabric chalk
thread
needle
sewing machine
black felt
Hot glue gun
That's how it works:
Cut one half of the pill mould from white fabric and the other half from pink fabric. Sew both parts together or glue together.
Repeat the first step so that you have front and back side.
Fix both pieces of fabric with pins, so that they do not slip when sewing.
Sew the pillow along the edge with a sewing machine. Do not forget to leave a 5cm filling hole.
Now insert stuffing cotton through the opening. Once the desired hardness is achieved, sew the filling opening by hand.
Cut out letters of black felt and stick them on the pillow with hot glue. Finished!
Chill pillows sew themselves in four steps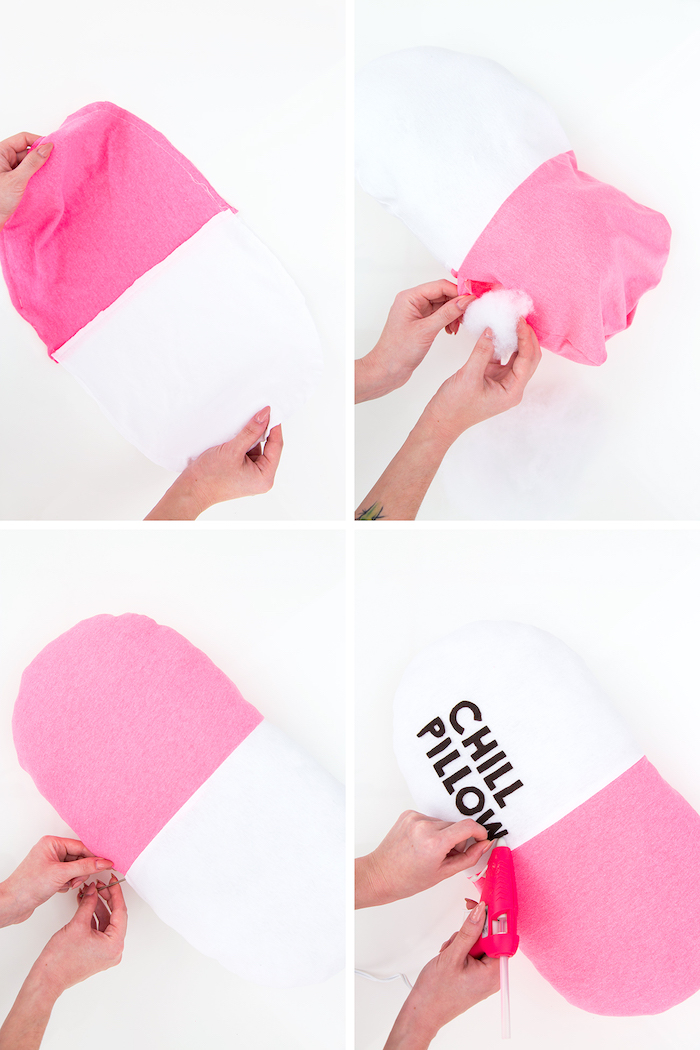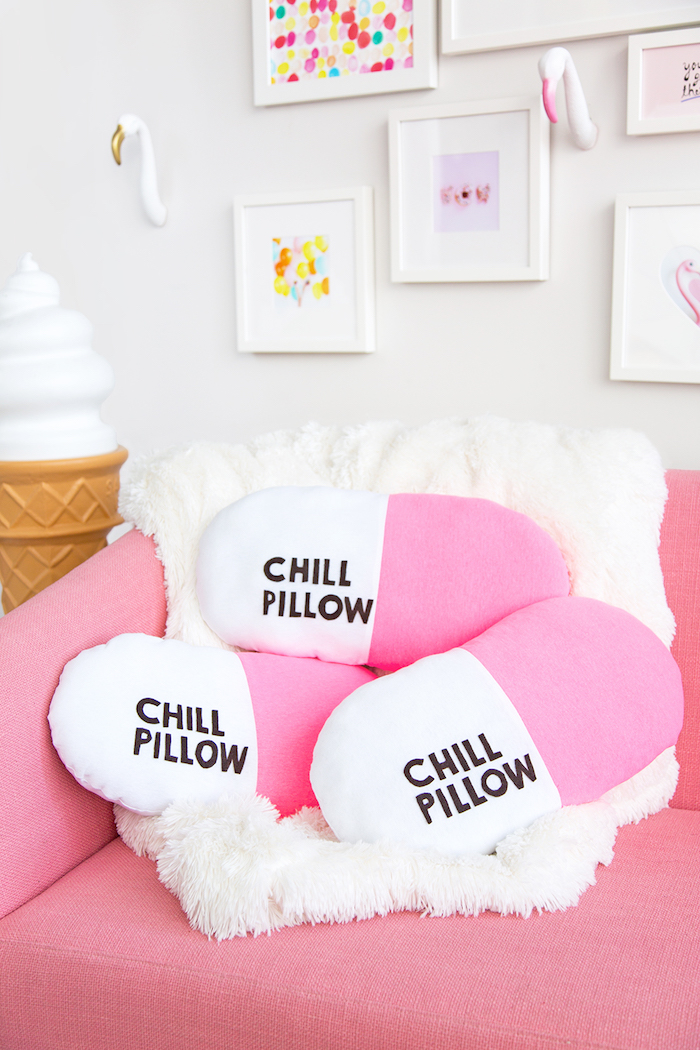 Backpack with spring flowers
For this you need:
artificial flowers
white backpack
hot glue
scissors
That's how it works:
First, remove the stems of artificial flowers.
Attach a glue dot to the back of each flower.
Place the flowers in the desired locations and hold for a few seconds until the hot glue dries. Finished!
Decorate backpack with artificial flowers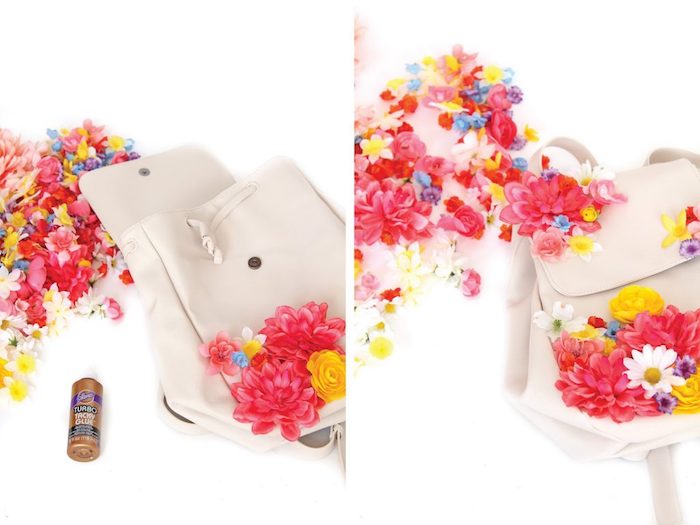 DIY gift for spring mood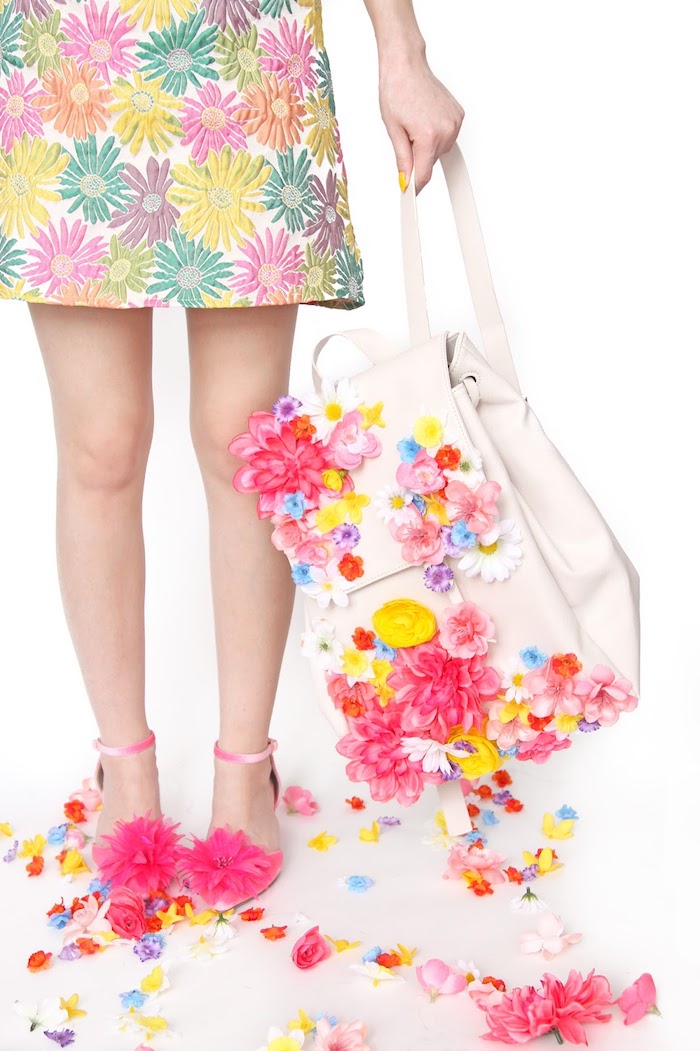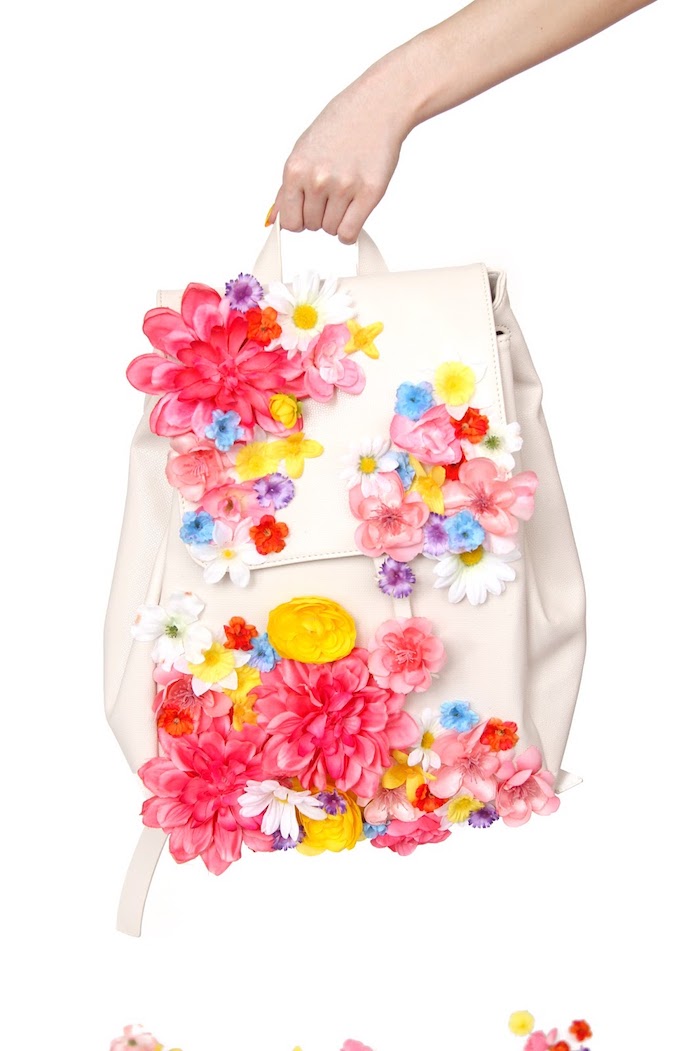 DIY gloves with pompoms
For this you need:
white gloves
white yarn
textile dye
bowl
scissors
Needle thread +
Pom-pom maker
That's how it works:
 Fill 5 liters of 60 ° warm water in a bowl and dissolve the textile dye in it.
Add 300 ml of vinegar and stir well.
Dip the gloves and yarn and let color for about 1 hour, stirring the color from time to time.
Take off the gloves and yarn and wash at 40 ° C.
Now make the pompoms:
Open the pompom maker and place the wool thread in it.
Now close the pompom maker and start wrapping the yarn.
Once the yarn layer is thick enough, cut the thread.
Cut the threads around the outer edge by holding the pompom with the other hand.
Cut the wool thread that you once put into the pompom maker and tie the pompom together.
Push the bobble through the hole and loosen it with your fingers.
Finally, sew the pompoms to the gloves.
Creative gift ideas – colourful gloves with pompoms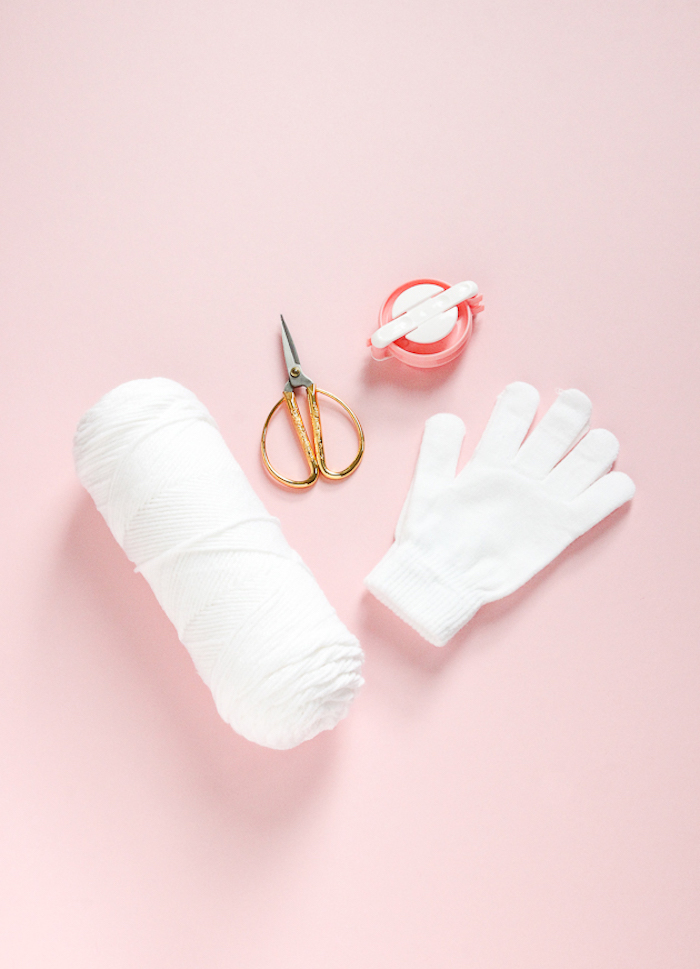 Dip gloves and yarn in textile paint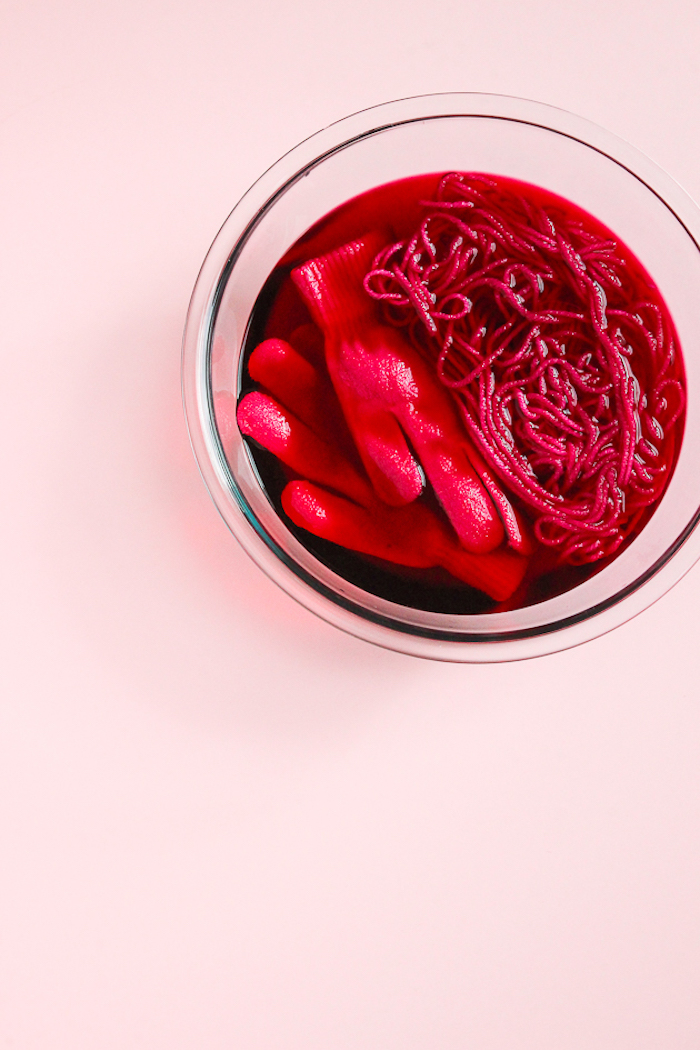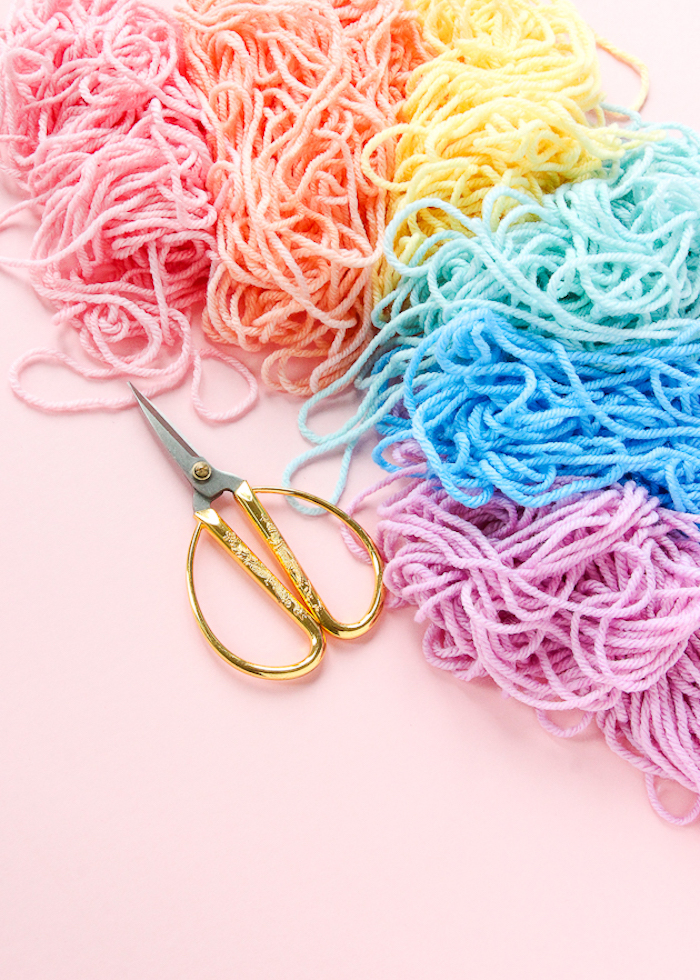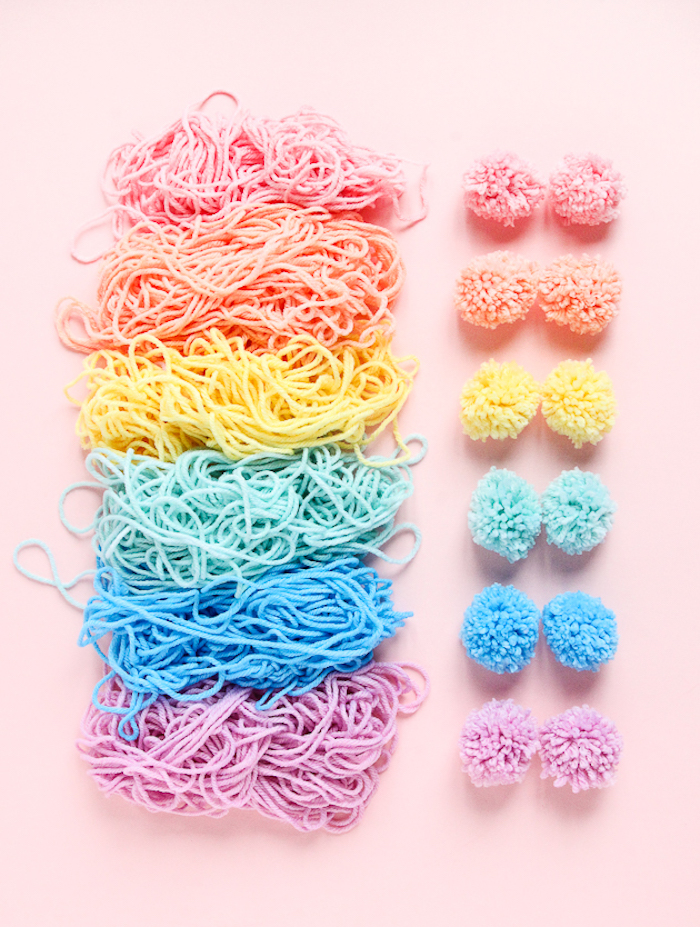 Comfortable and colourful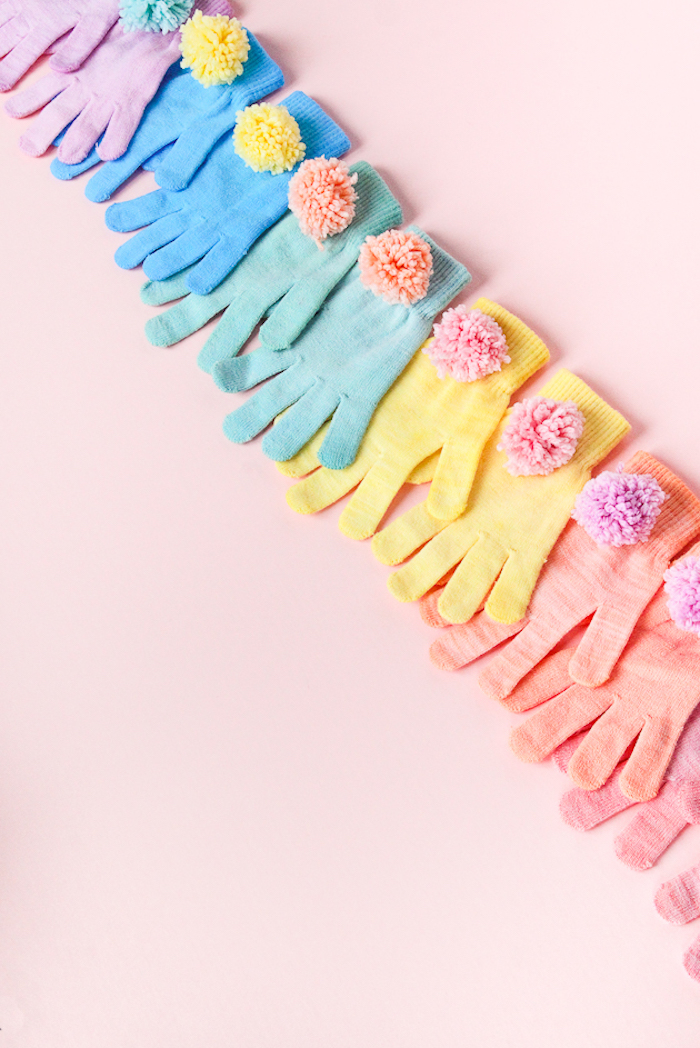 Print a fun inscription on your bomber jacket on your own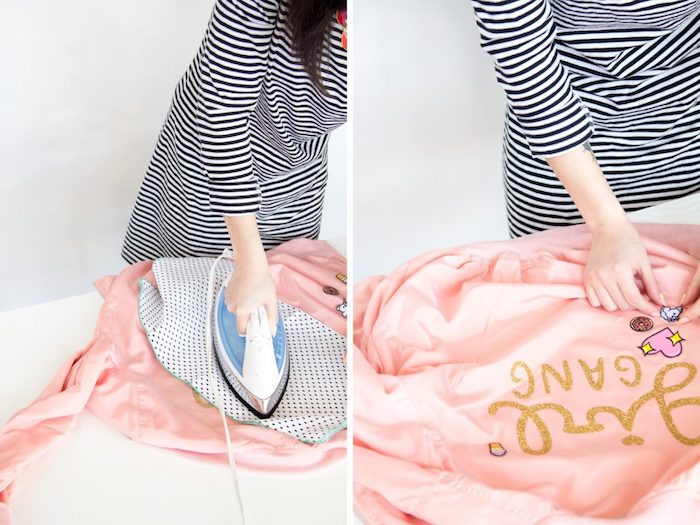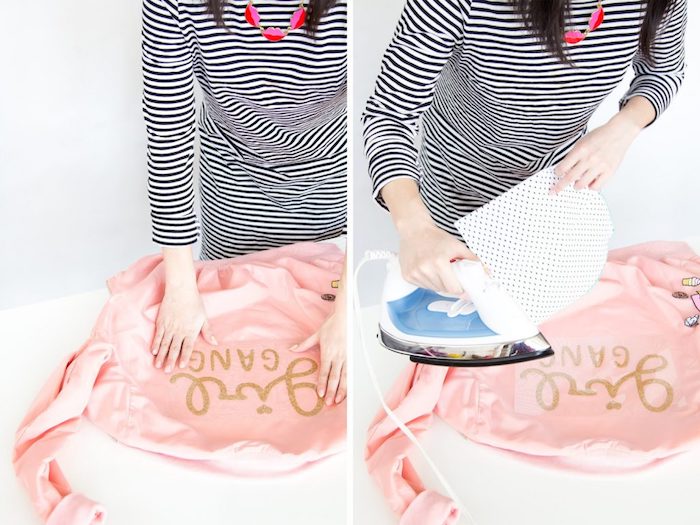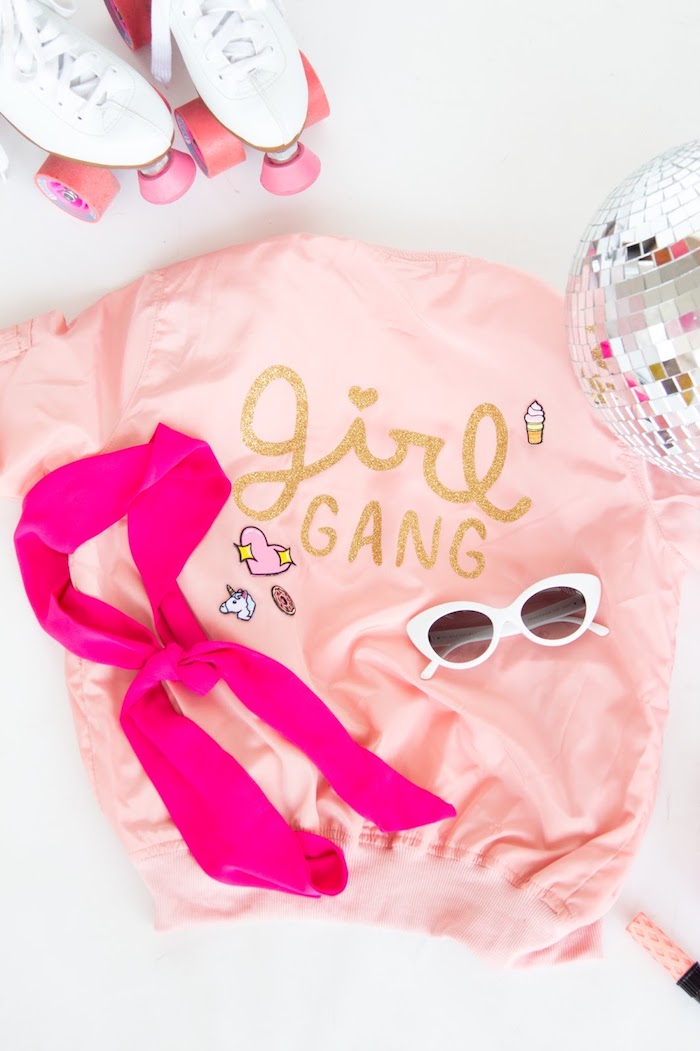 Make colourful bracelets yourself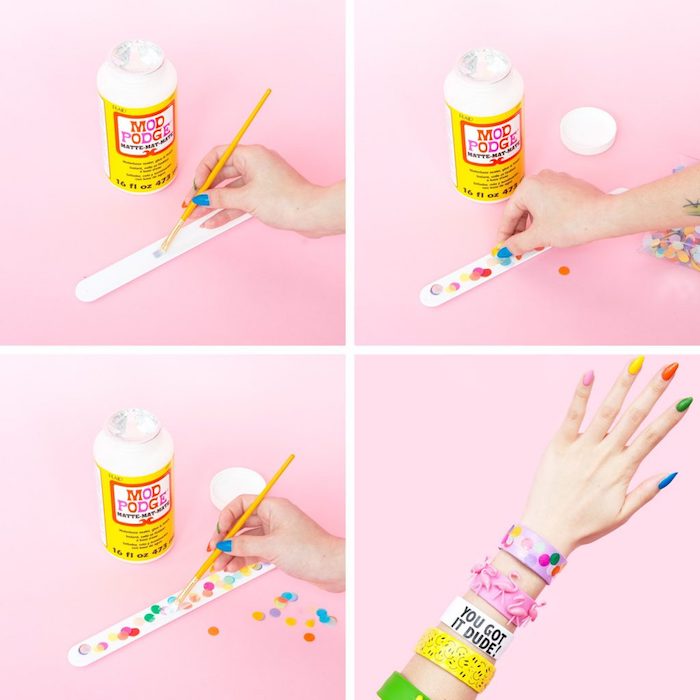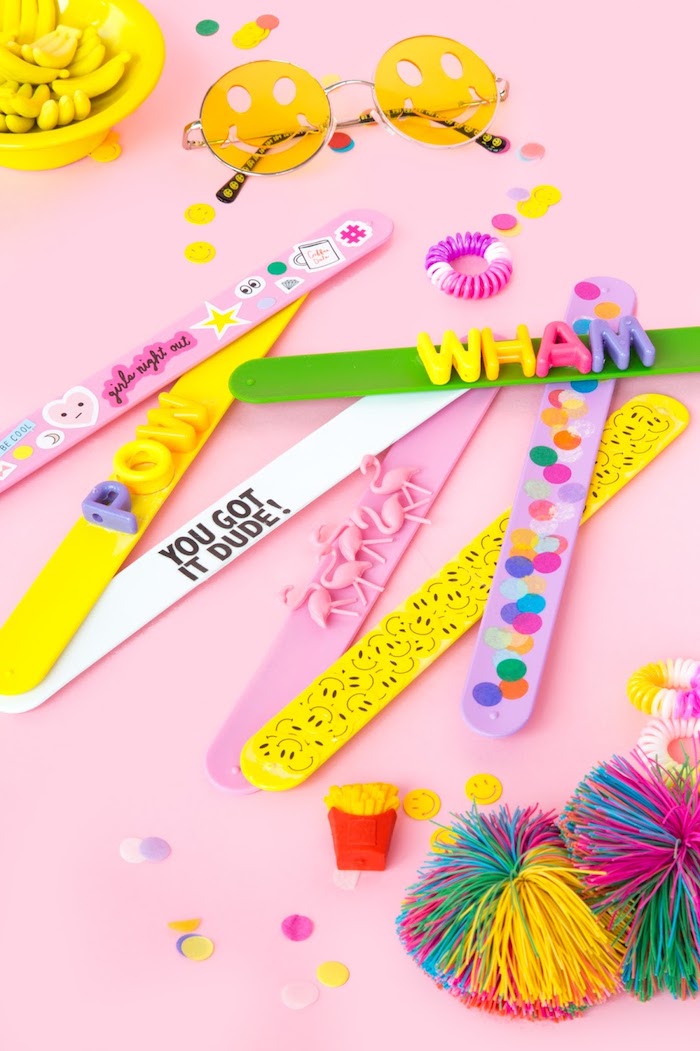 Paint simple sneakers yourself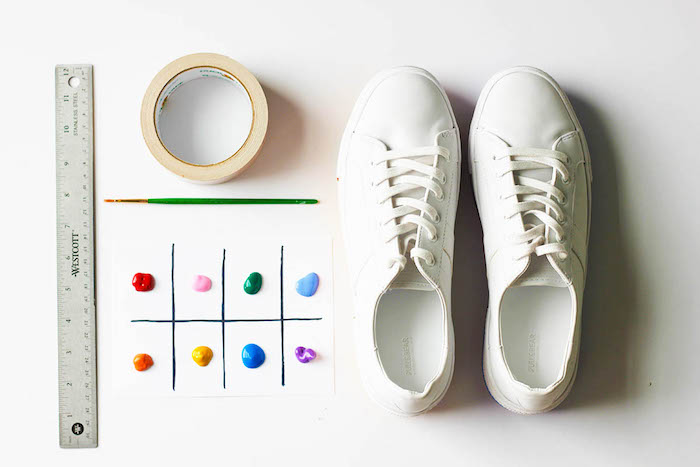 How to do it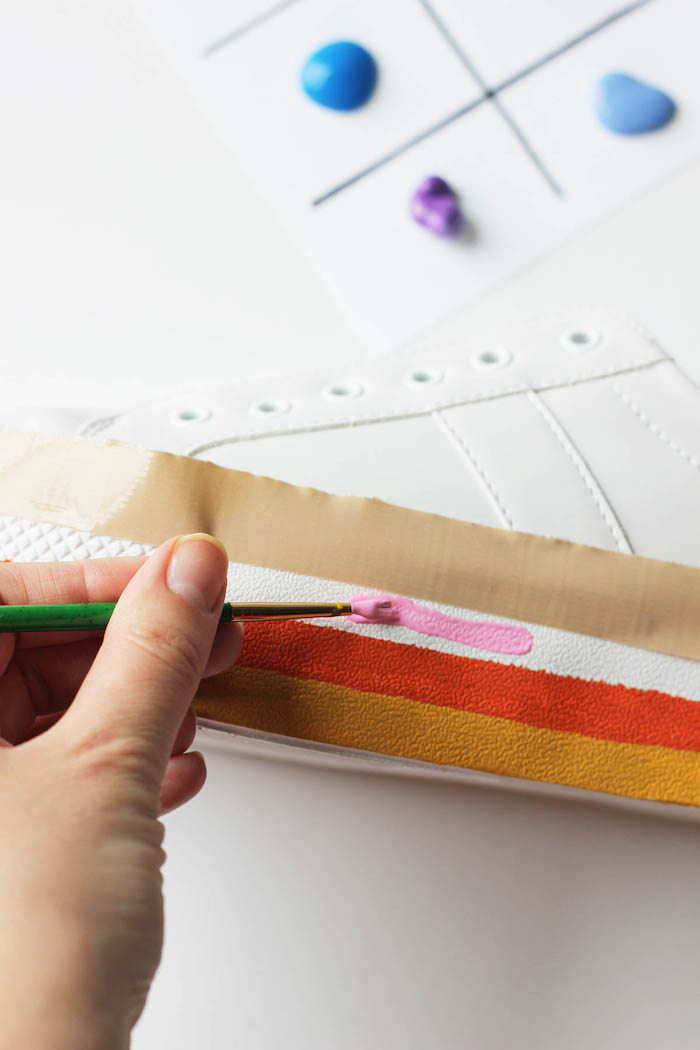 Creative gift ideas for every occasion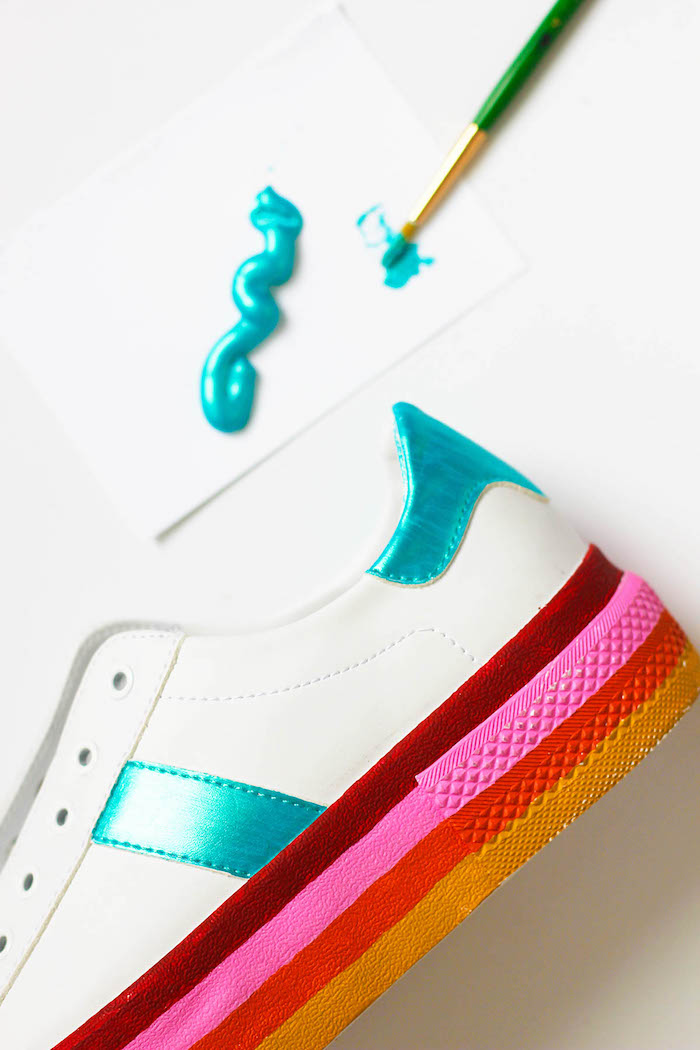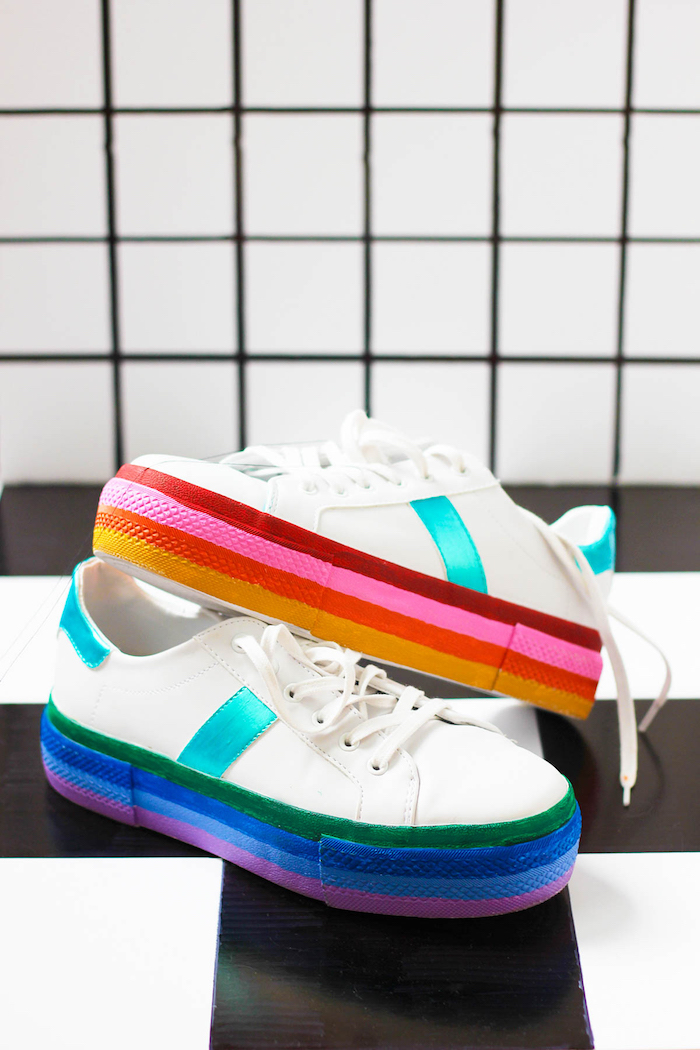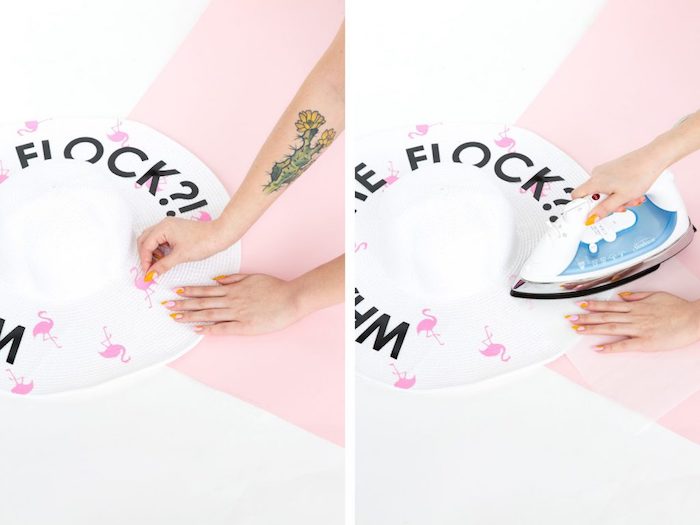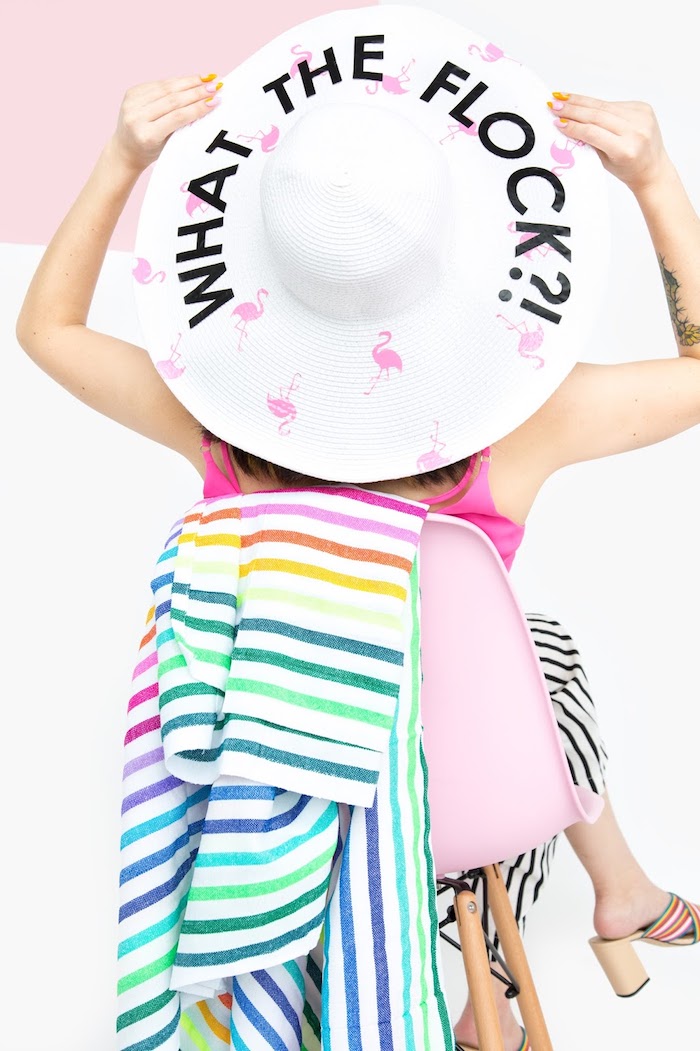 Creative gift ideas for a baby shower
Creative Gift Ideas: Cute trophy or pot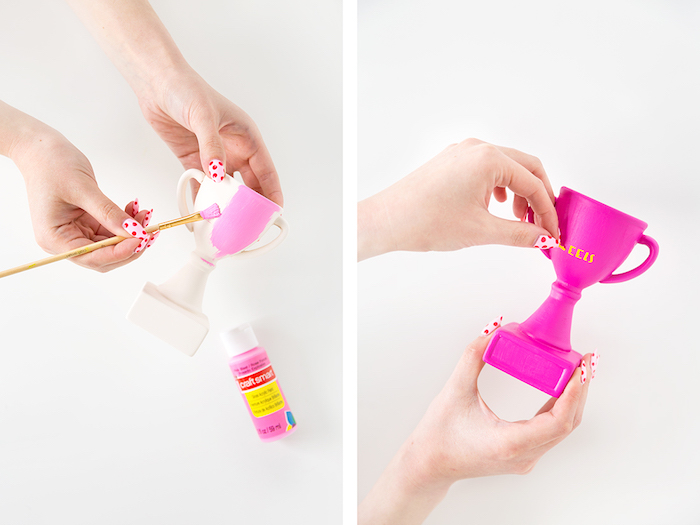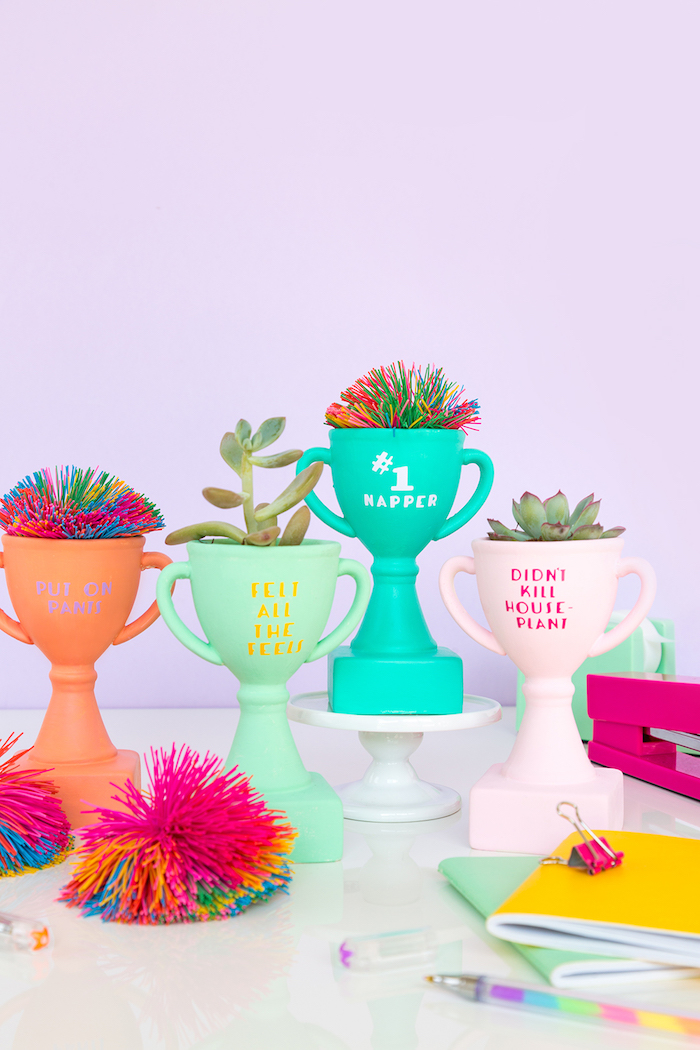 Materials for DIY cactus summer hat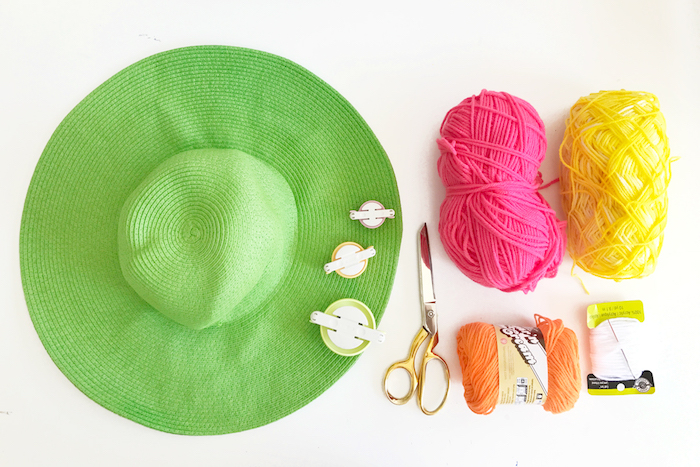 Make pompoms with pompom maker yourself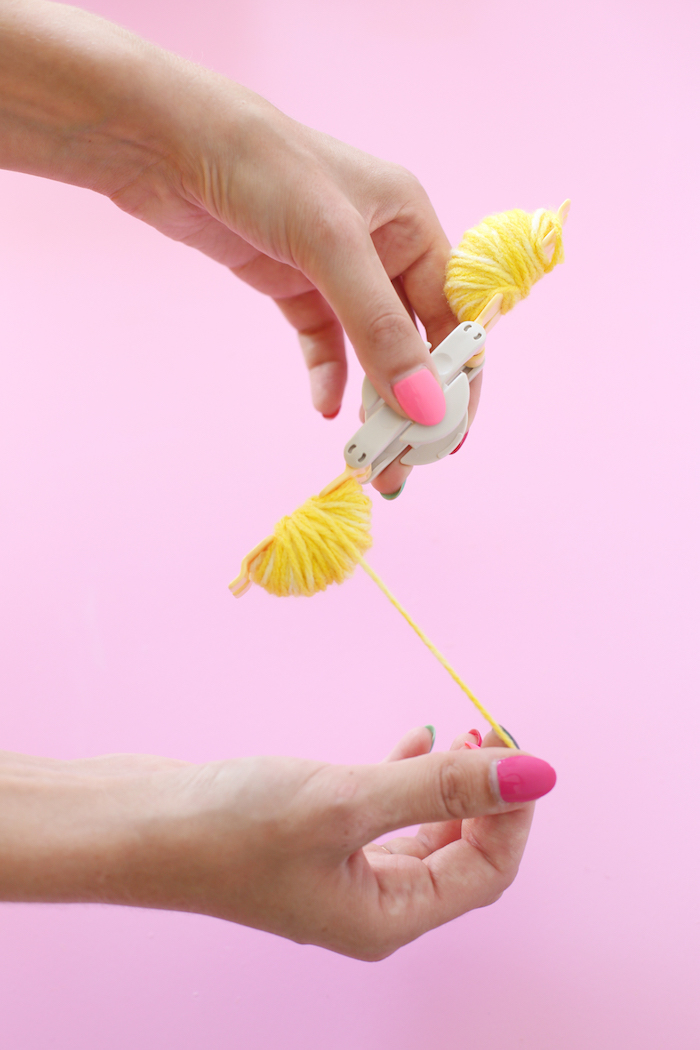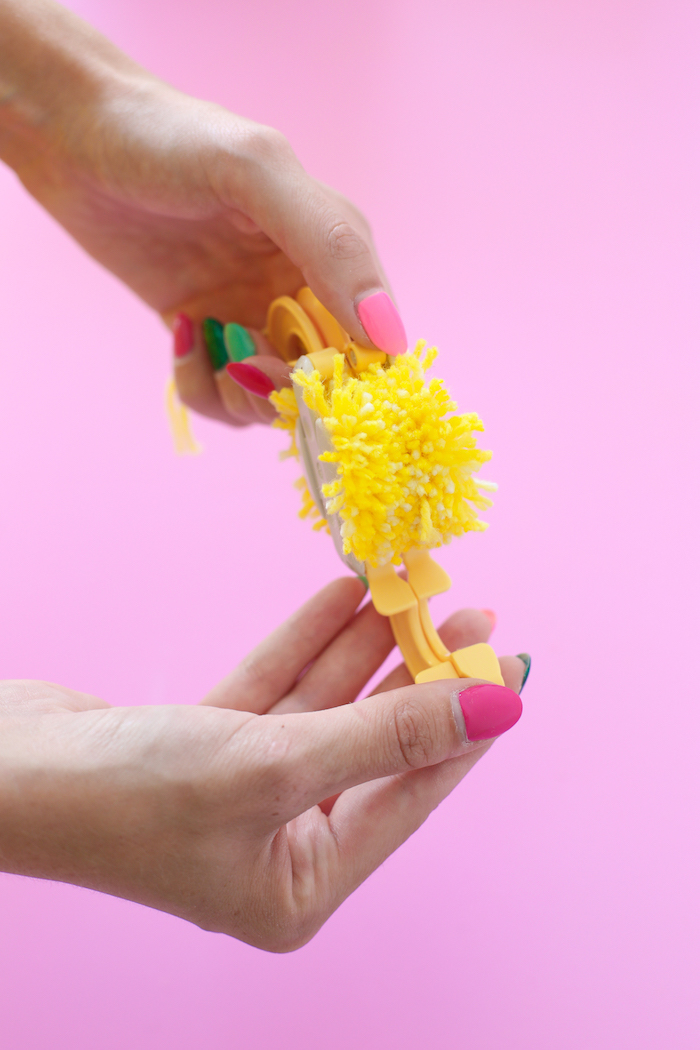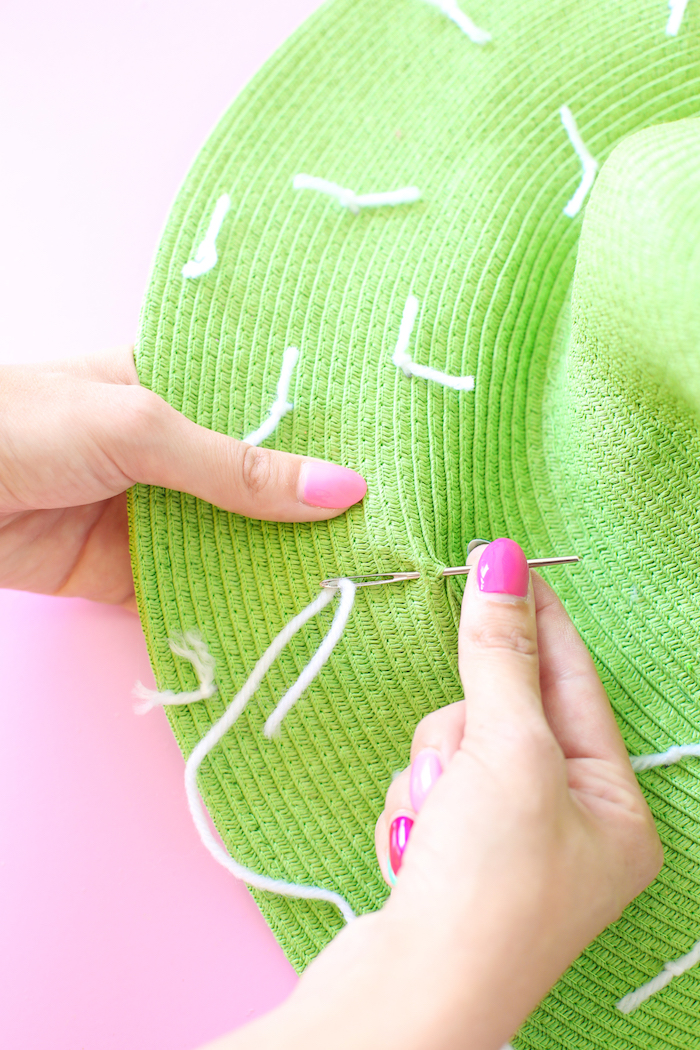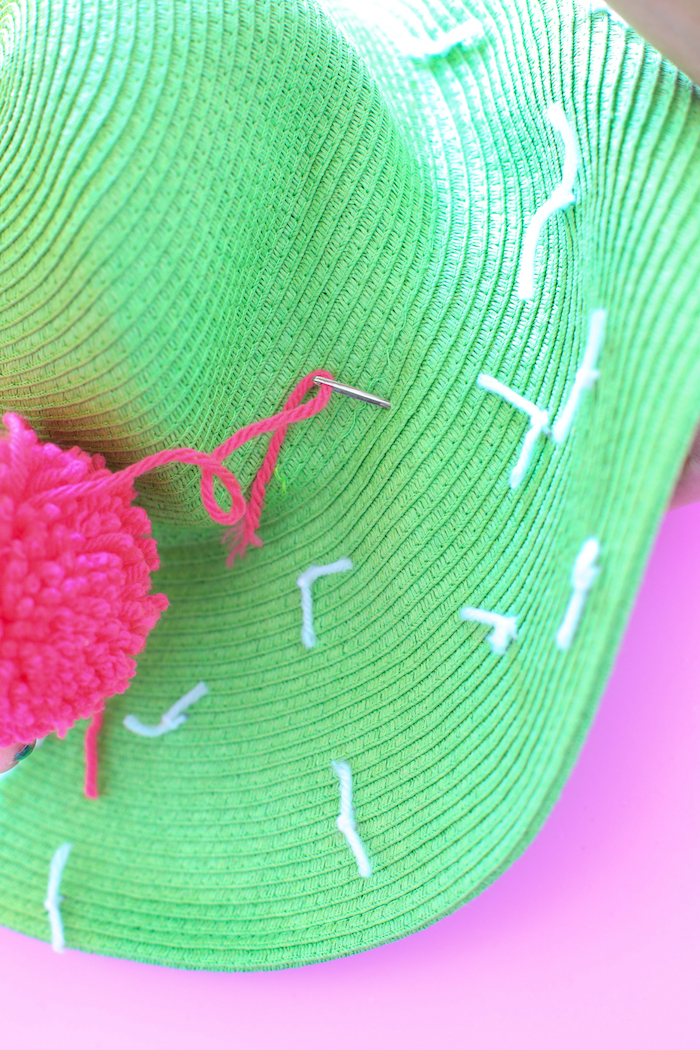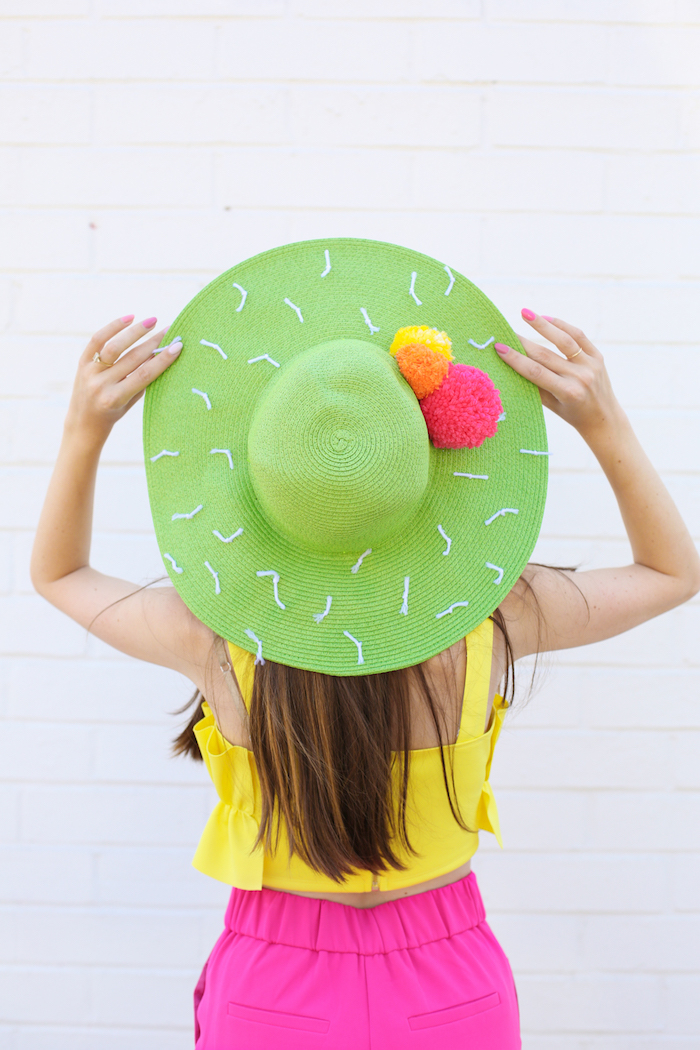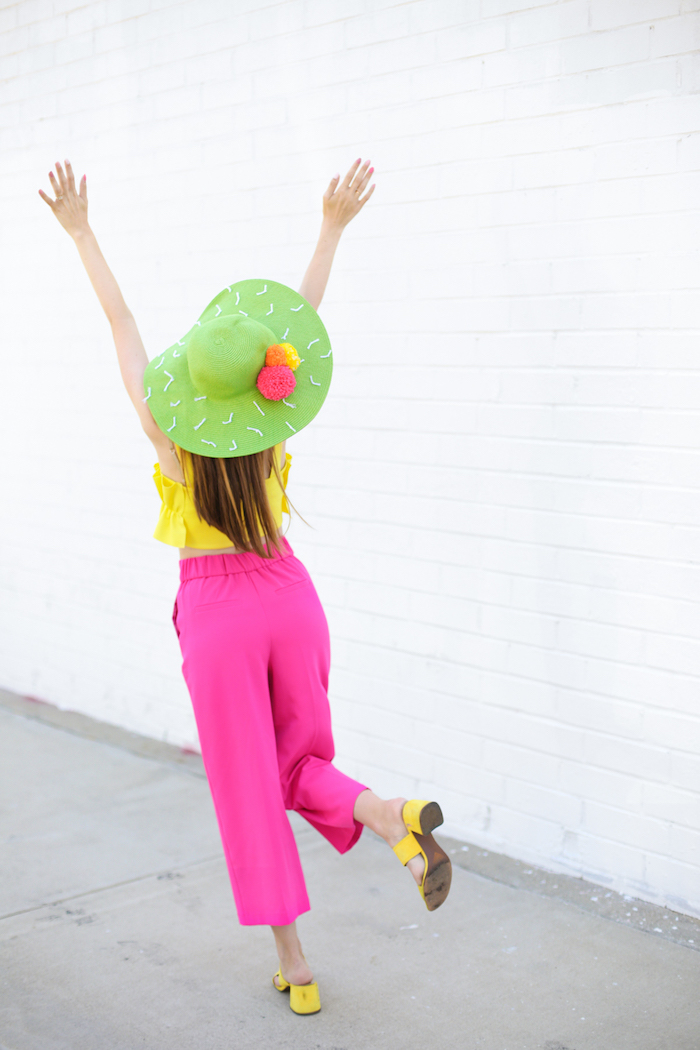 Delicious gift from the kitchen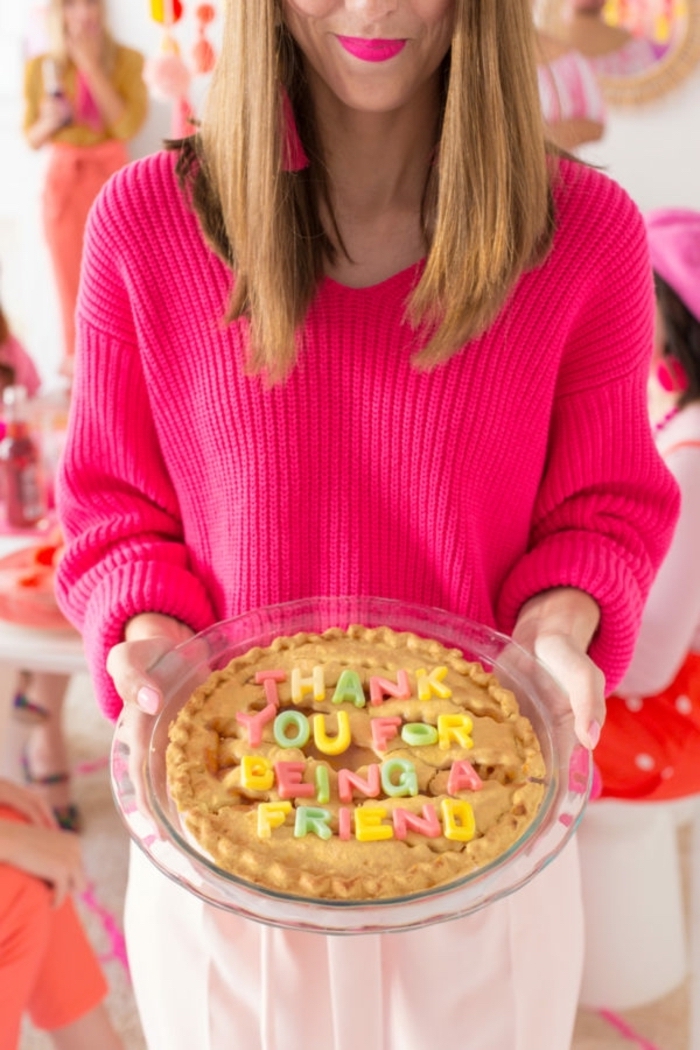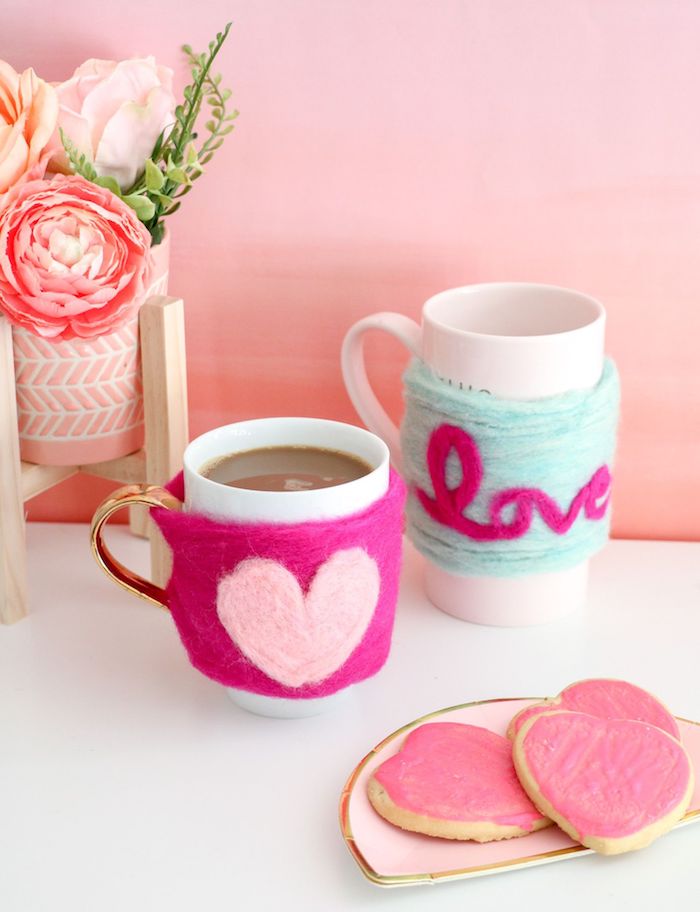 Create soaps in the form of hearts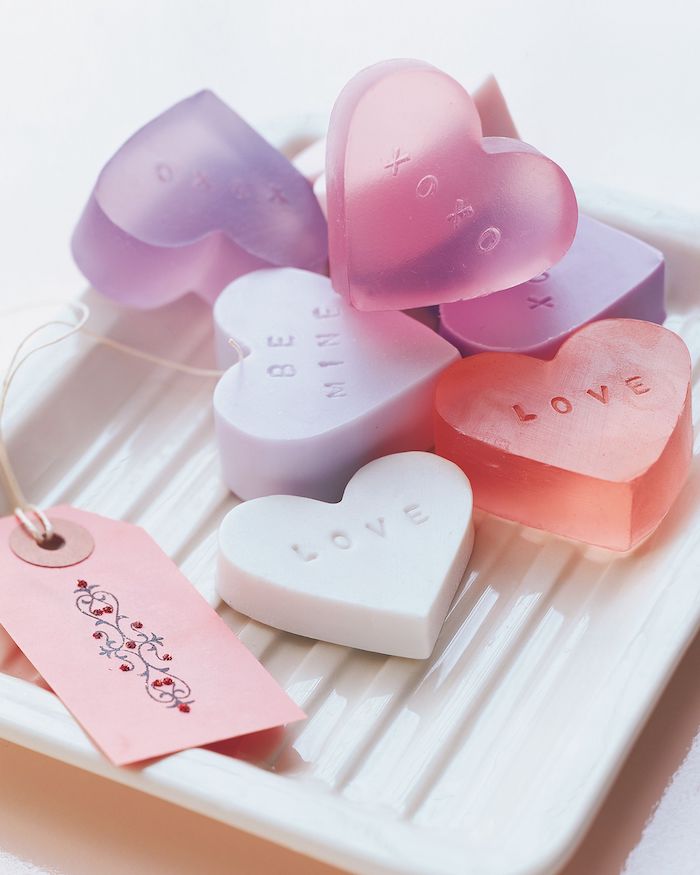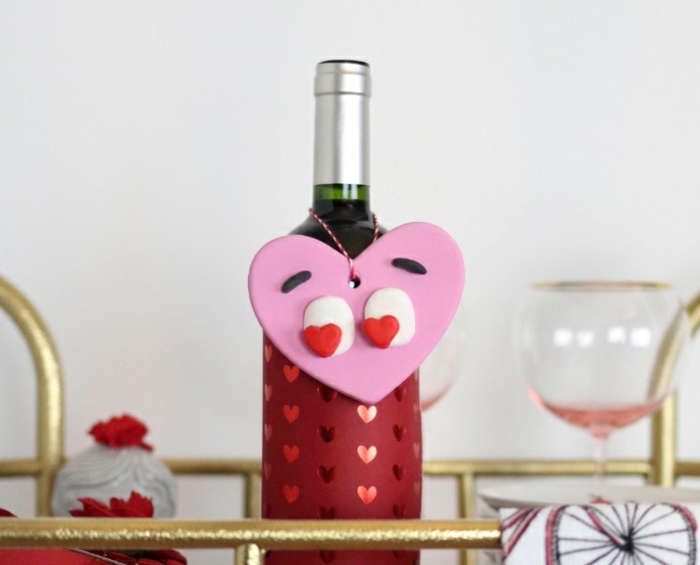 Gift set for best friend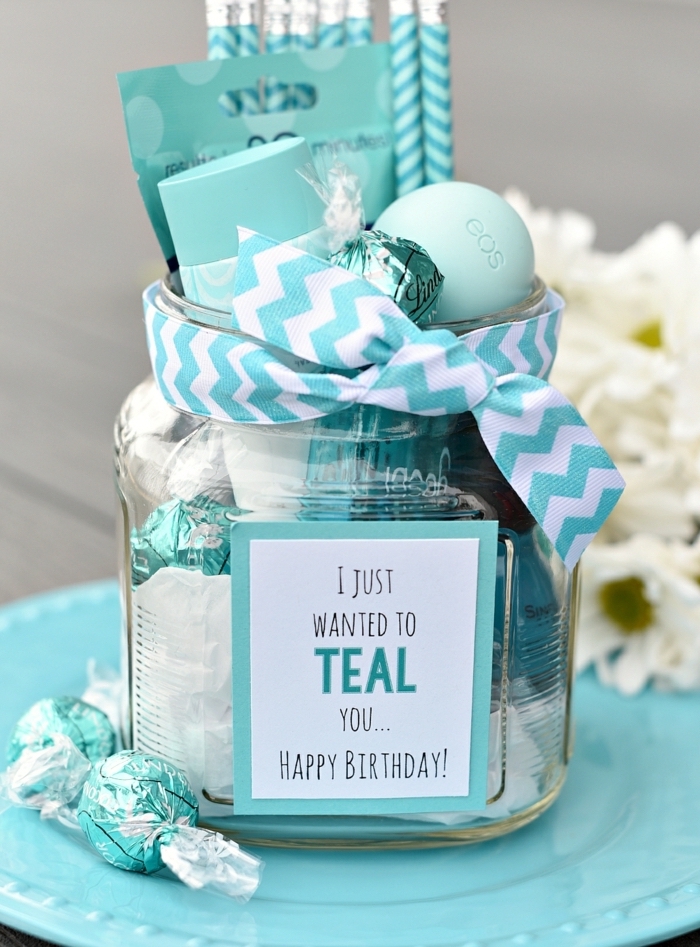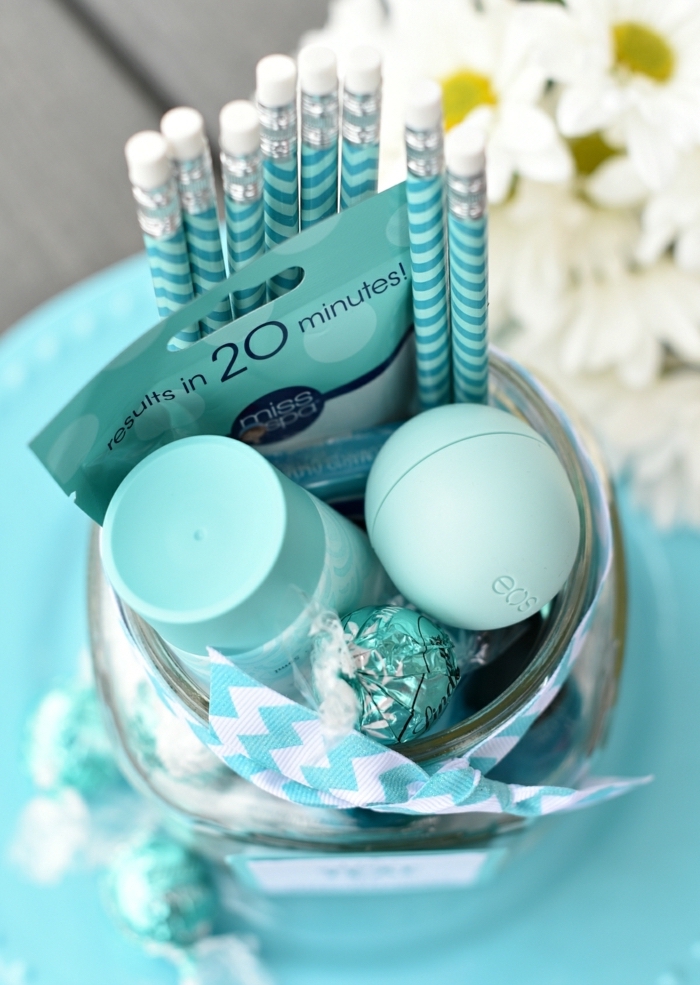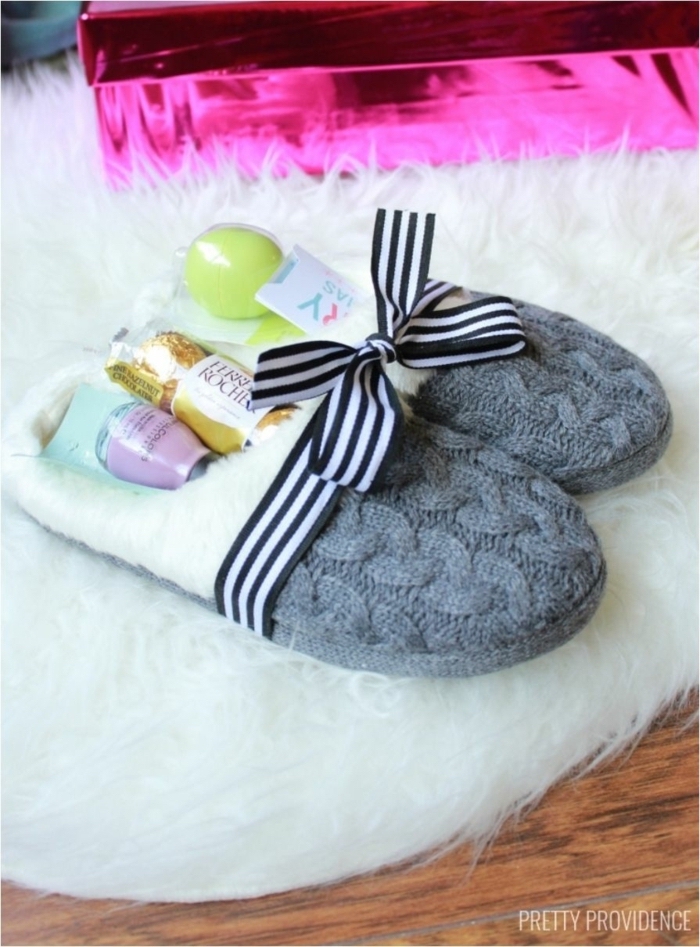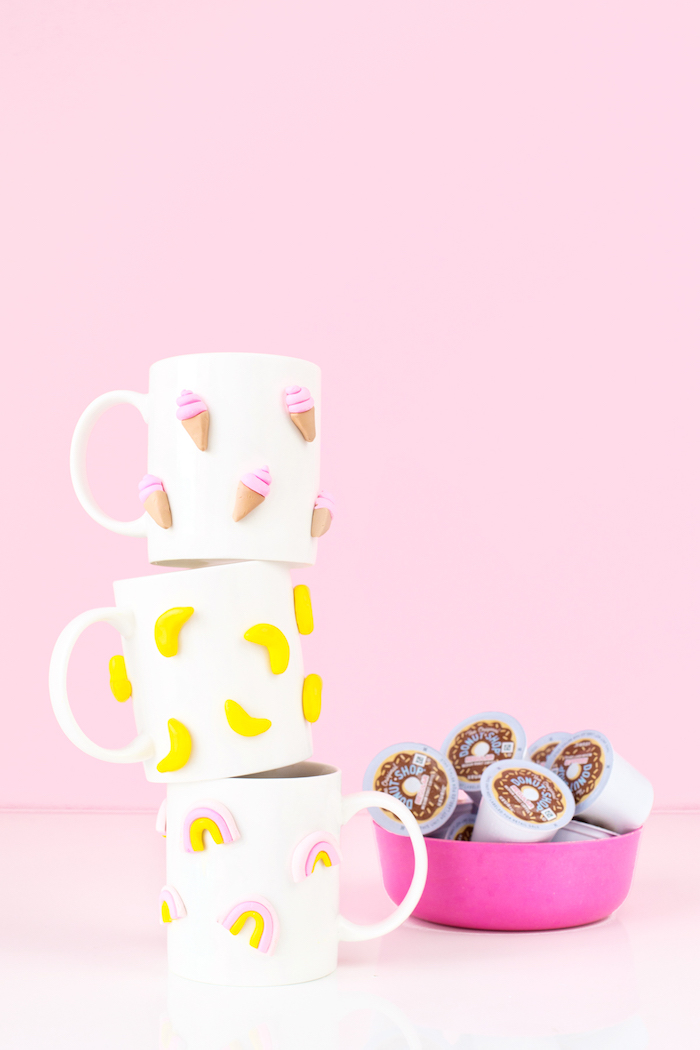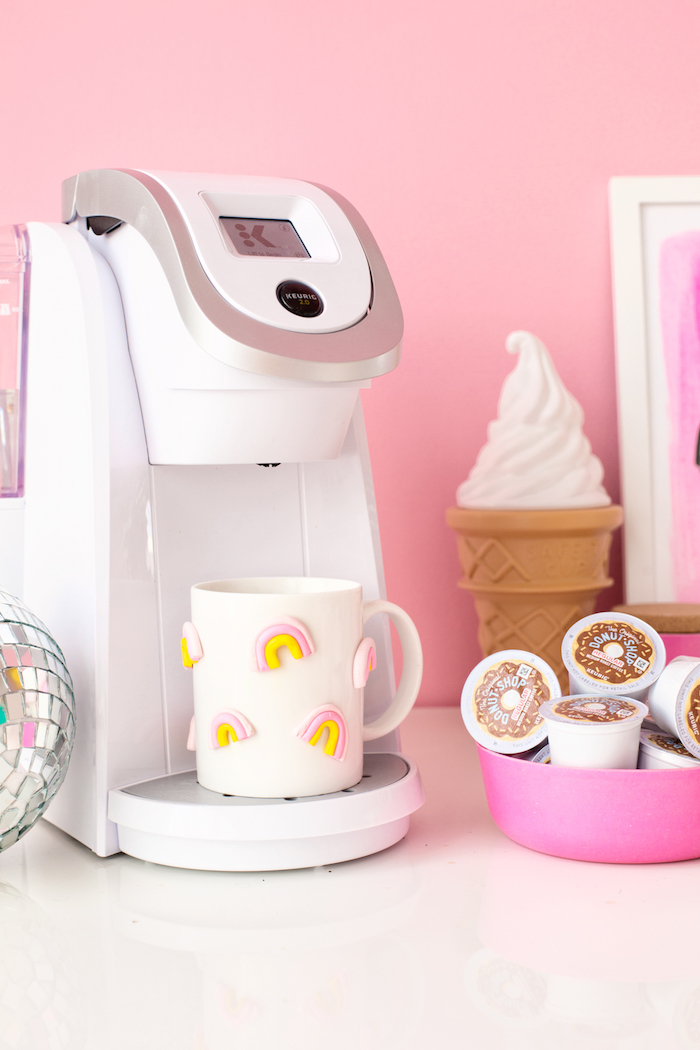 DIY jewellery 
Here you can find many creative gift ideas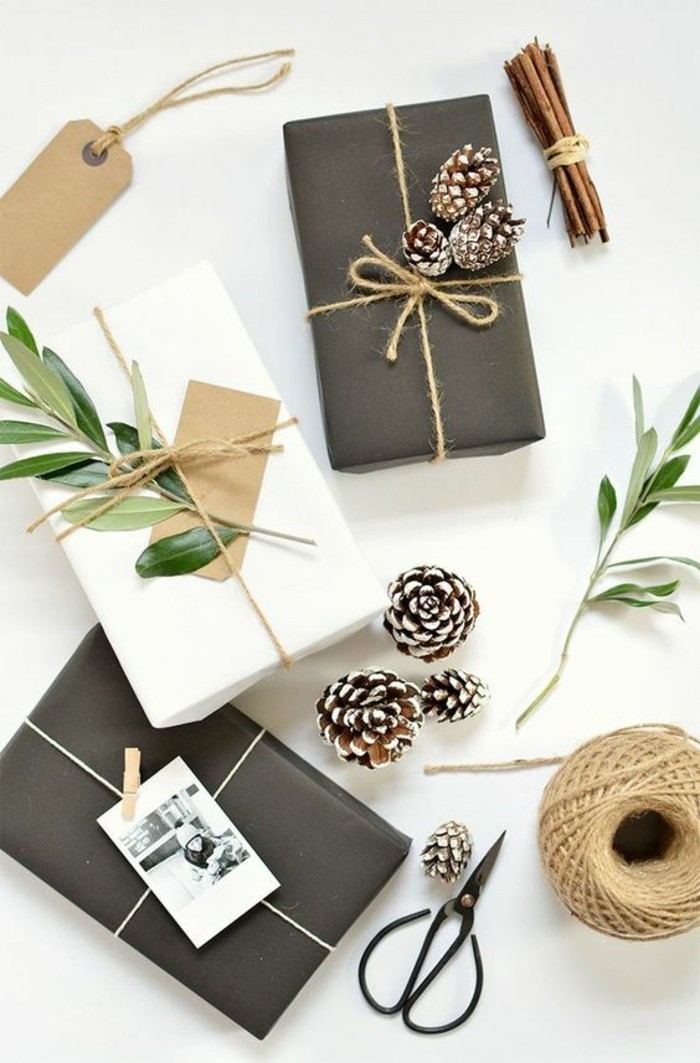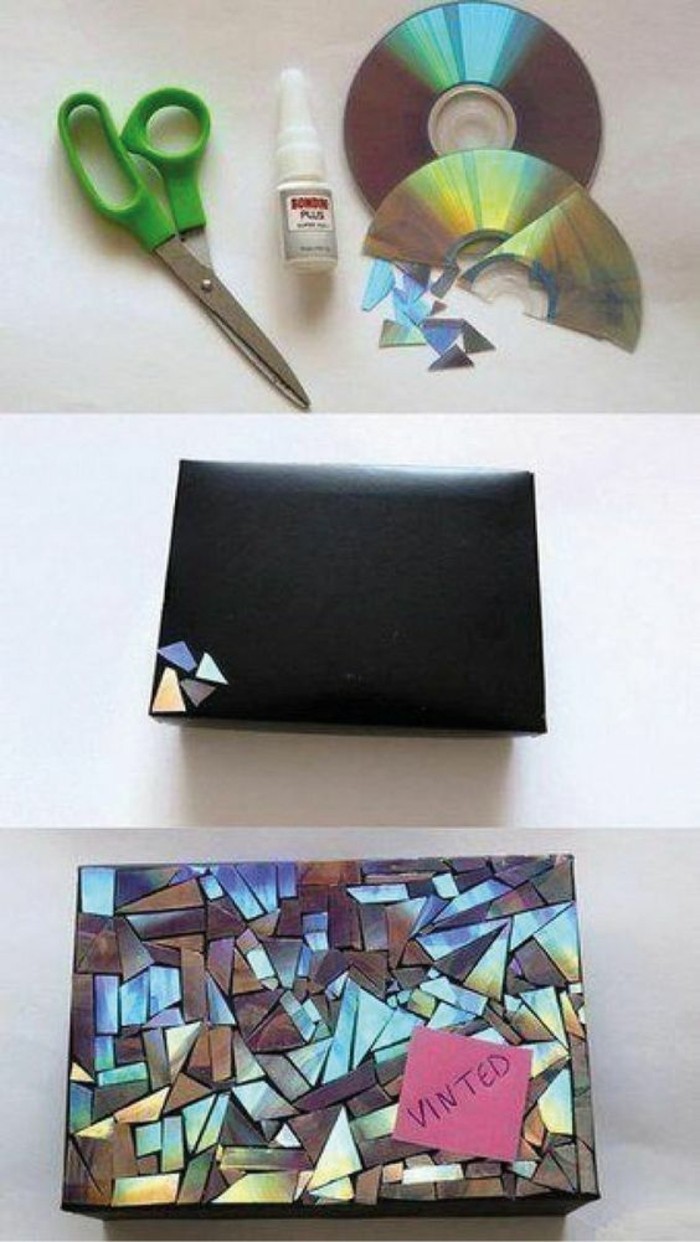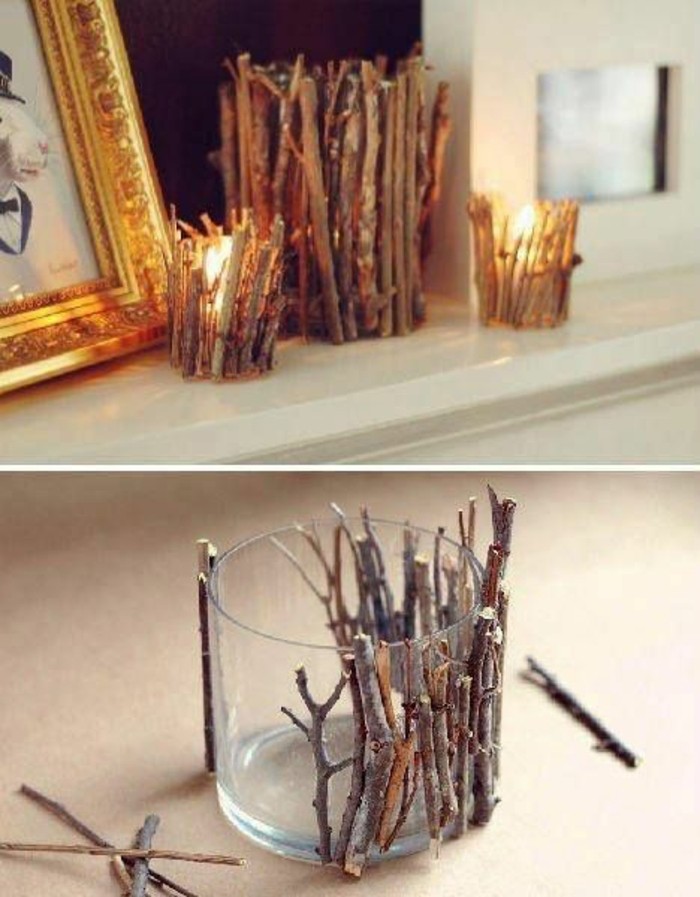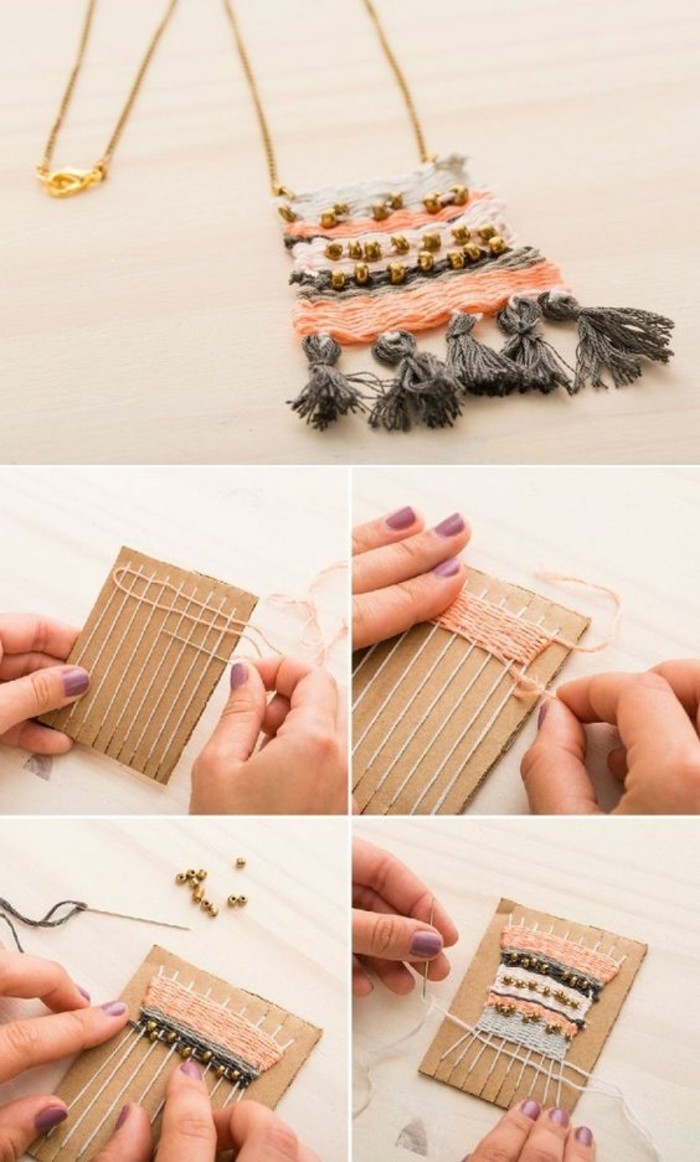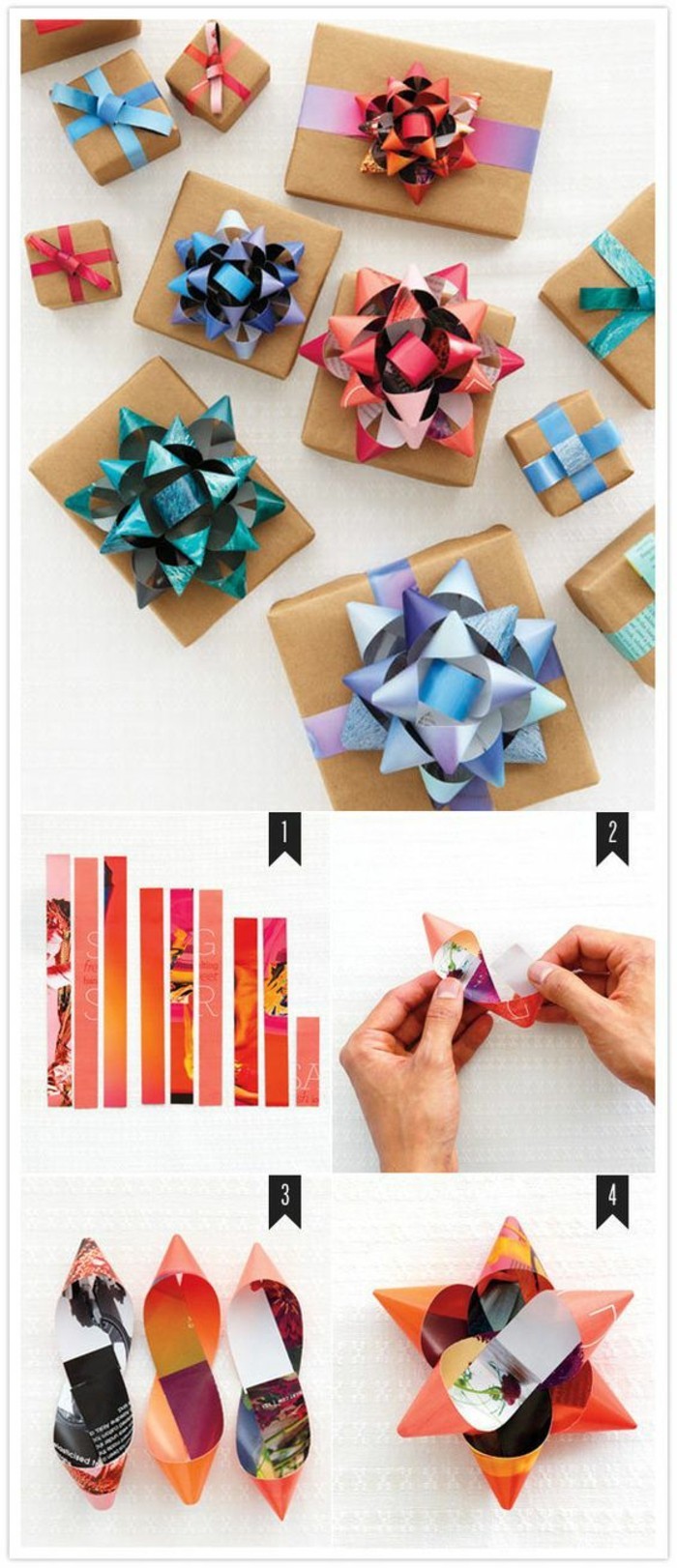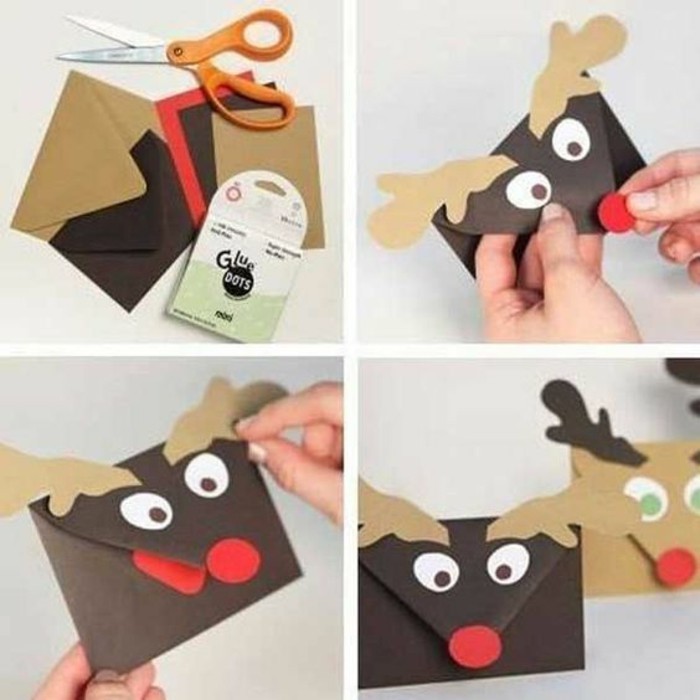 How to make a dreamcatcher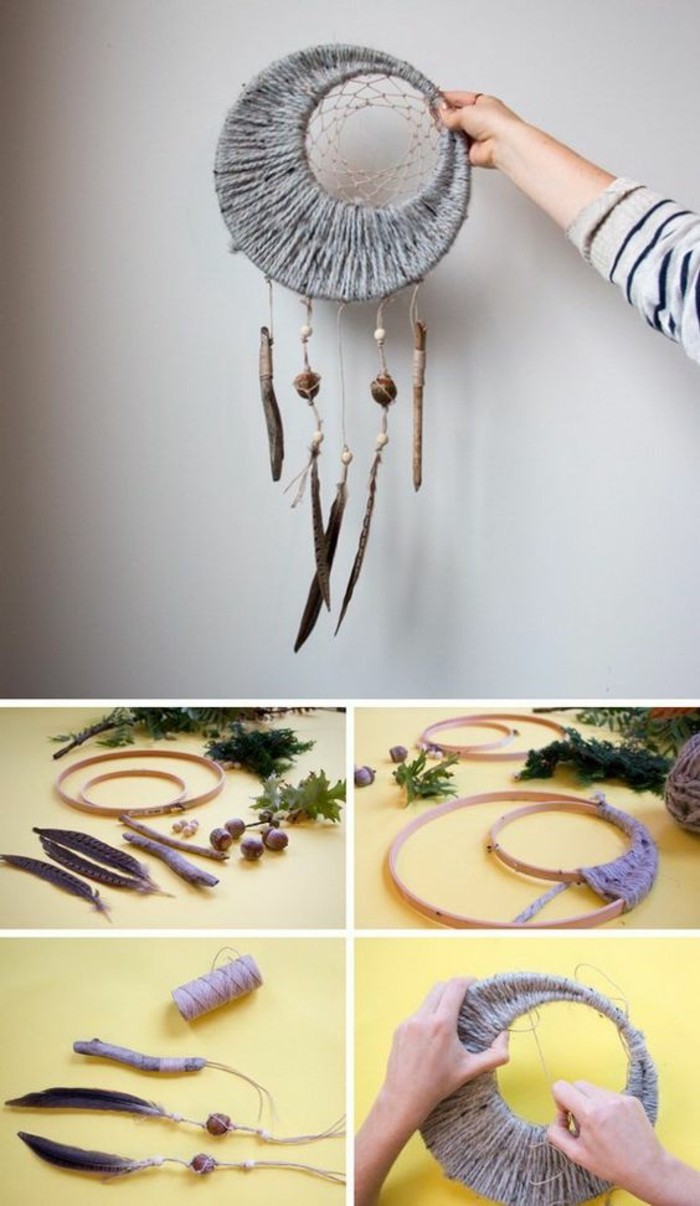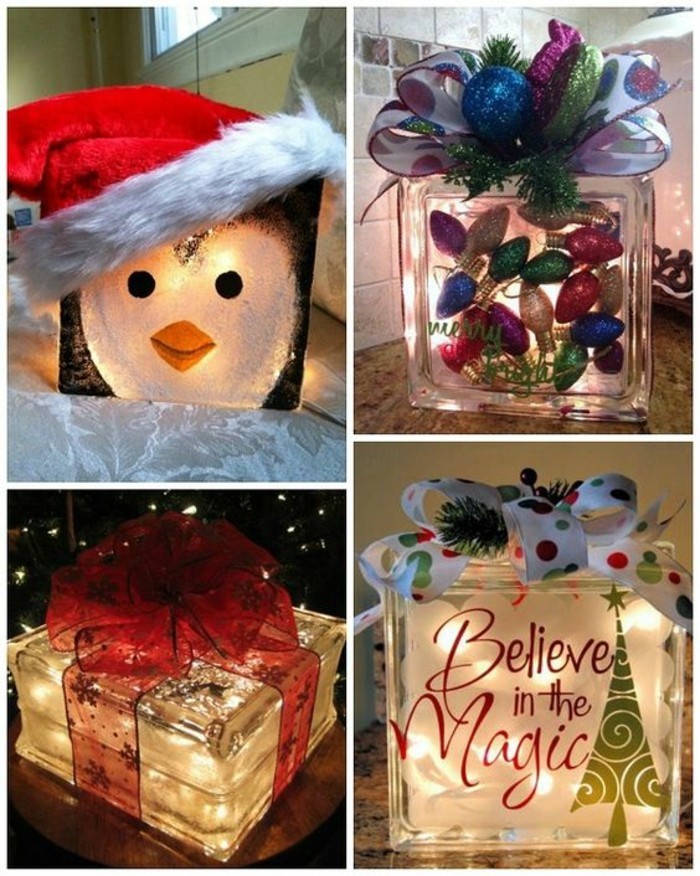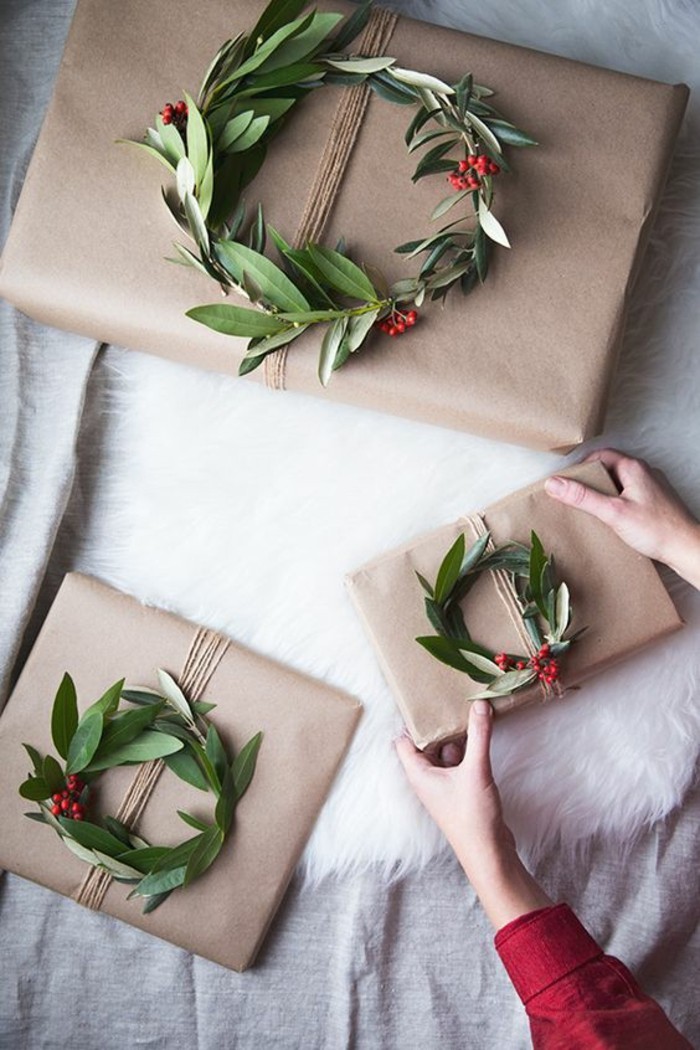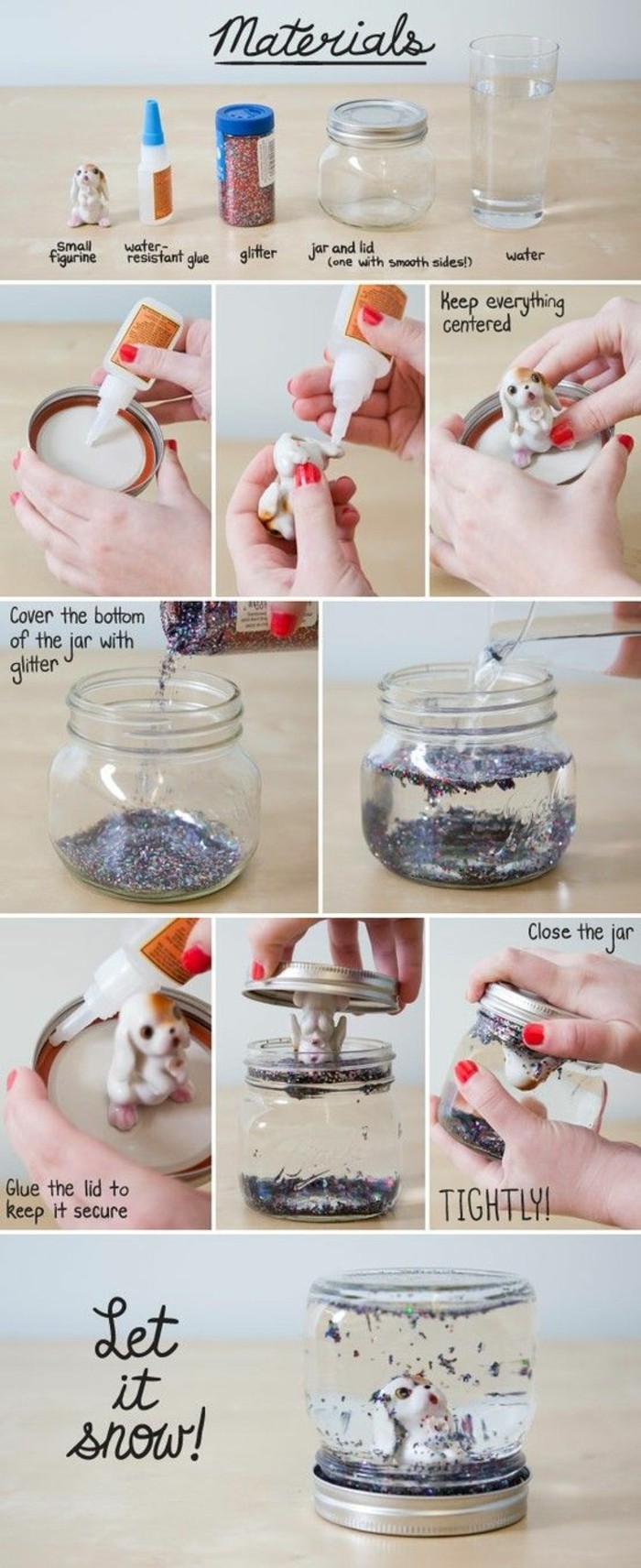 Creative gift ideas that come in handy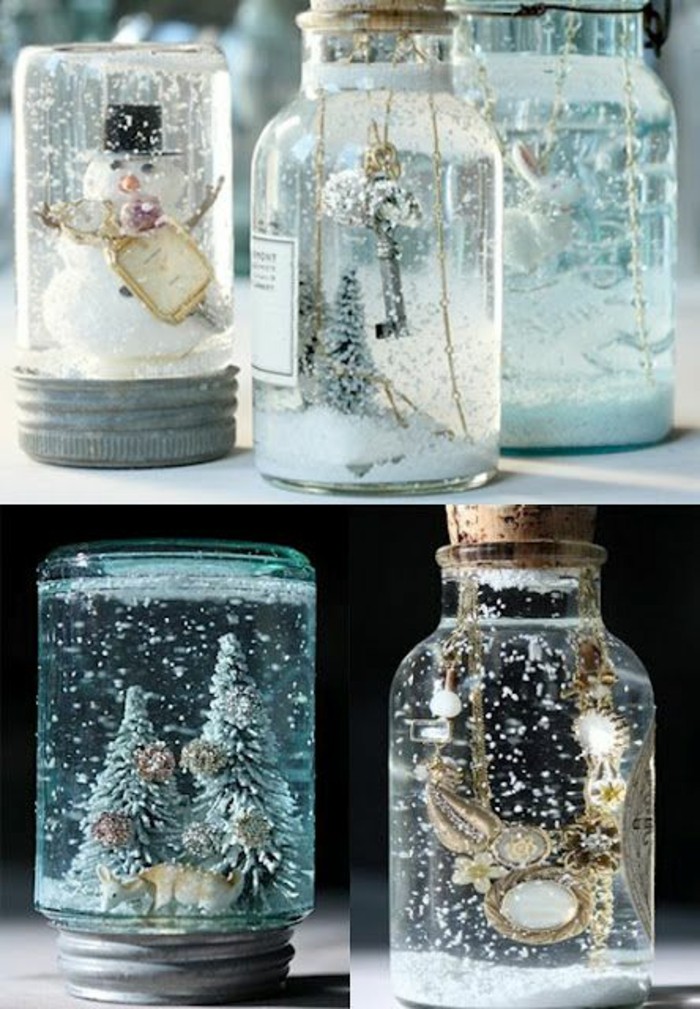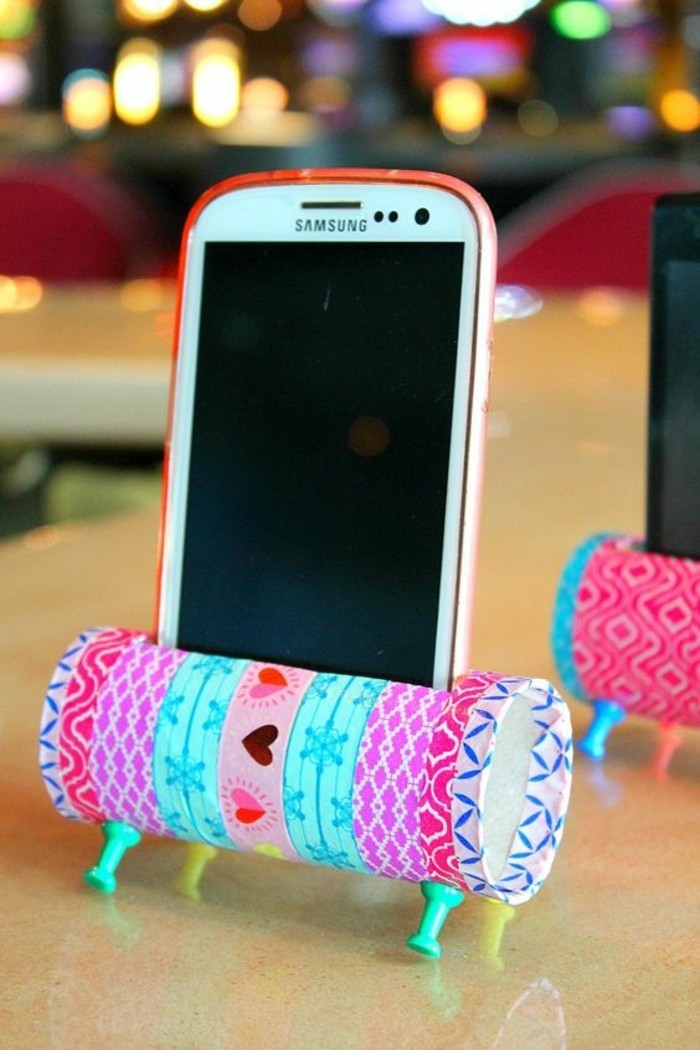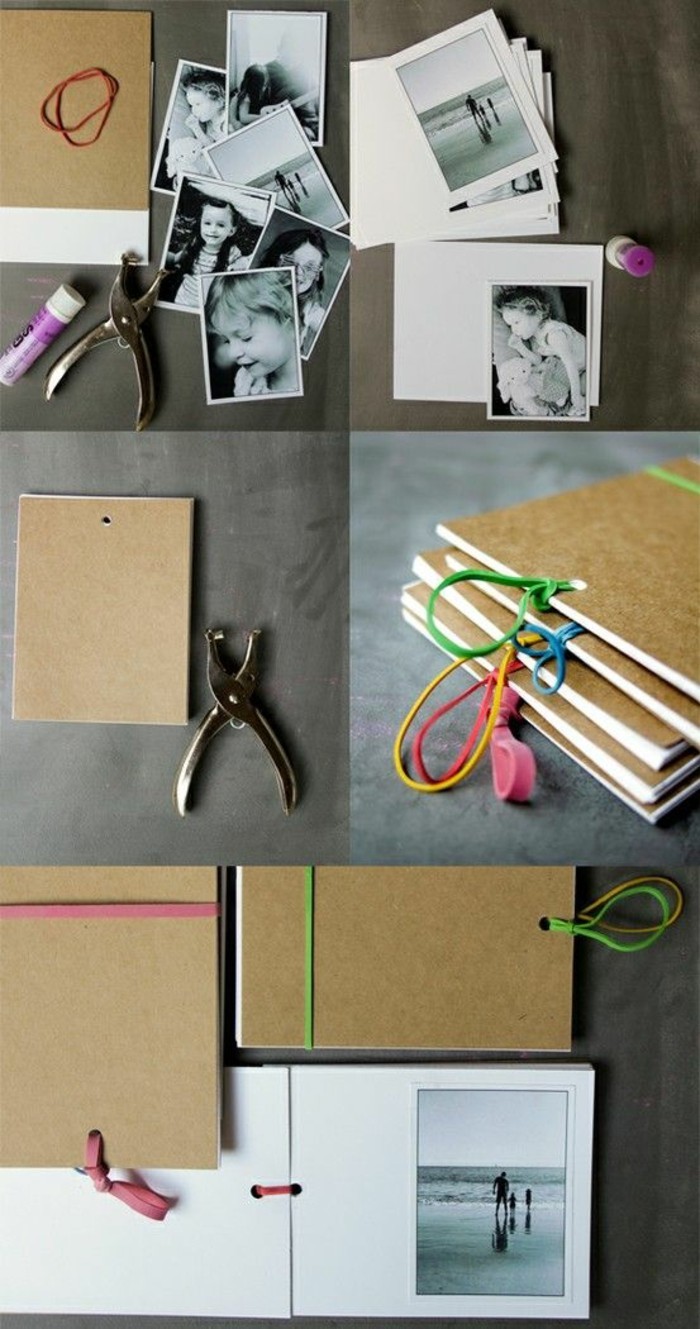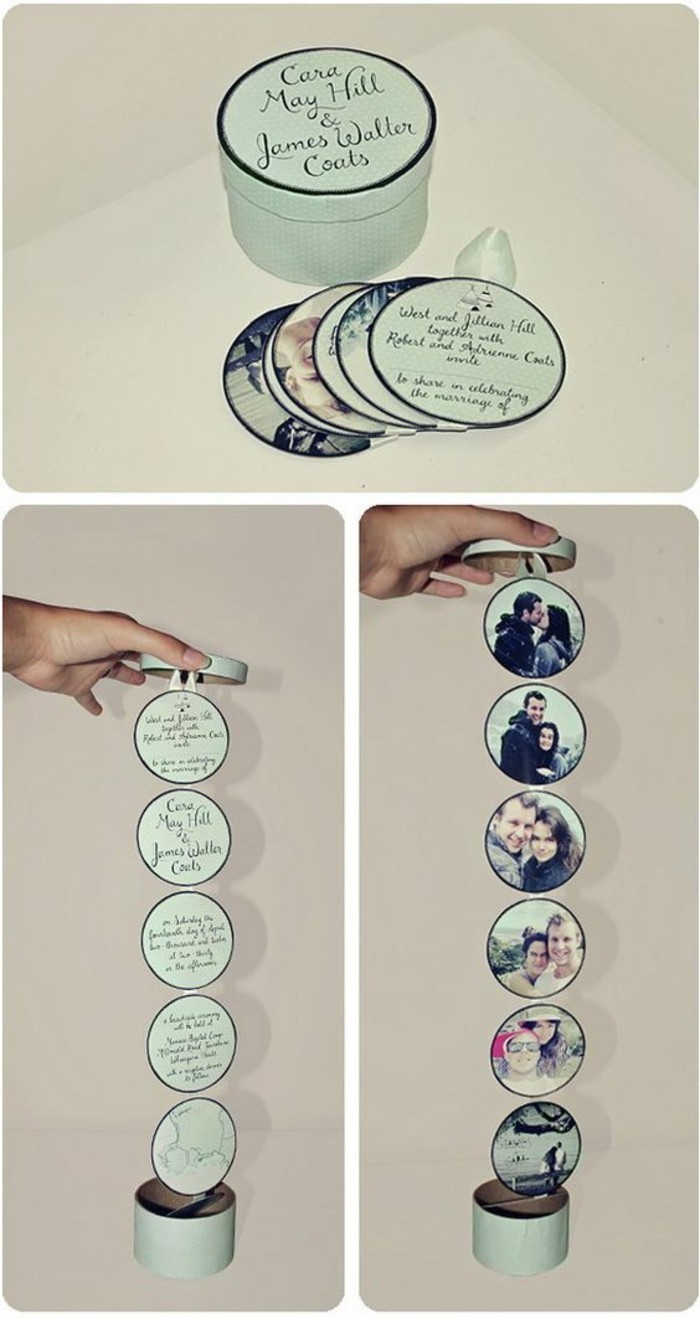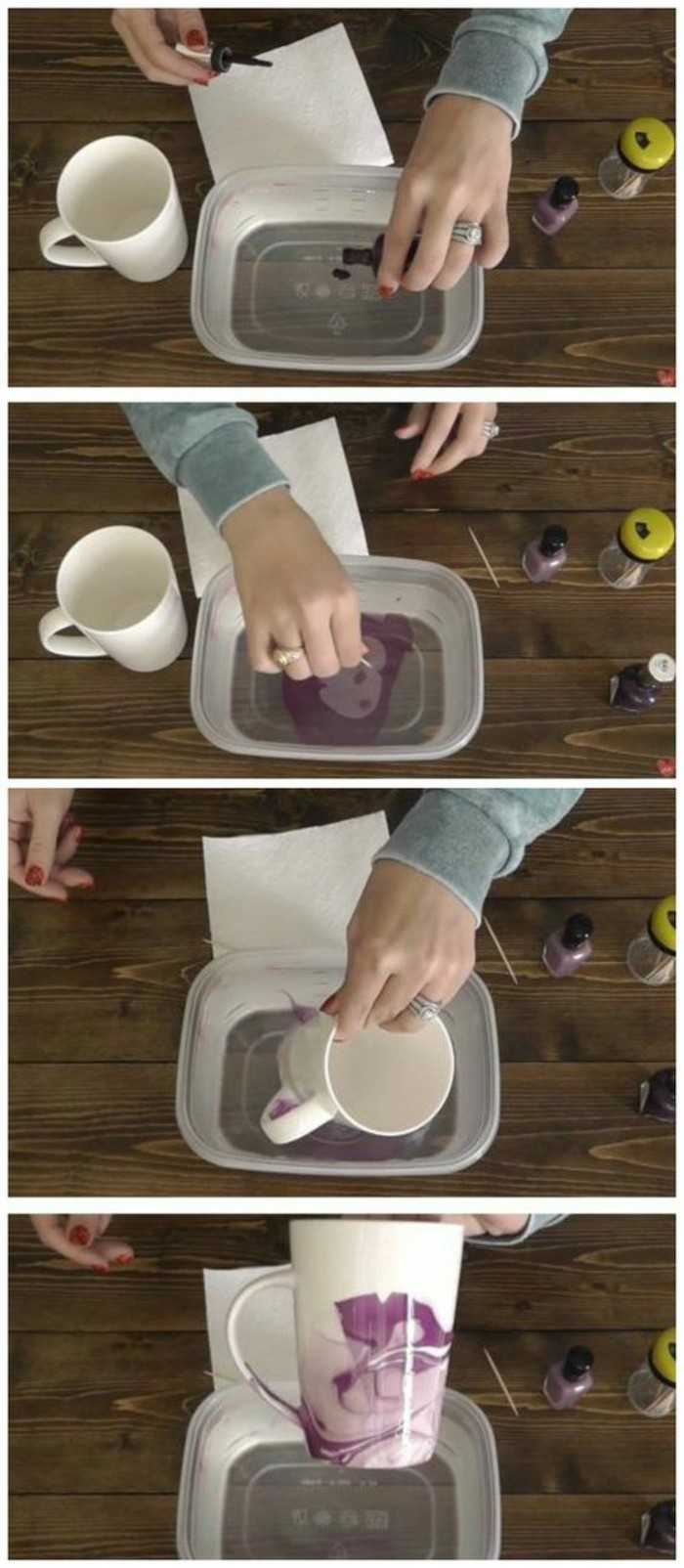 Homemade Christmas gifts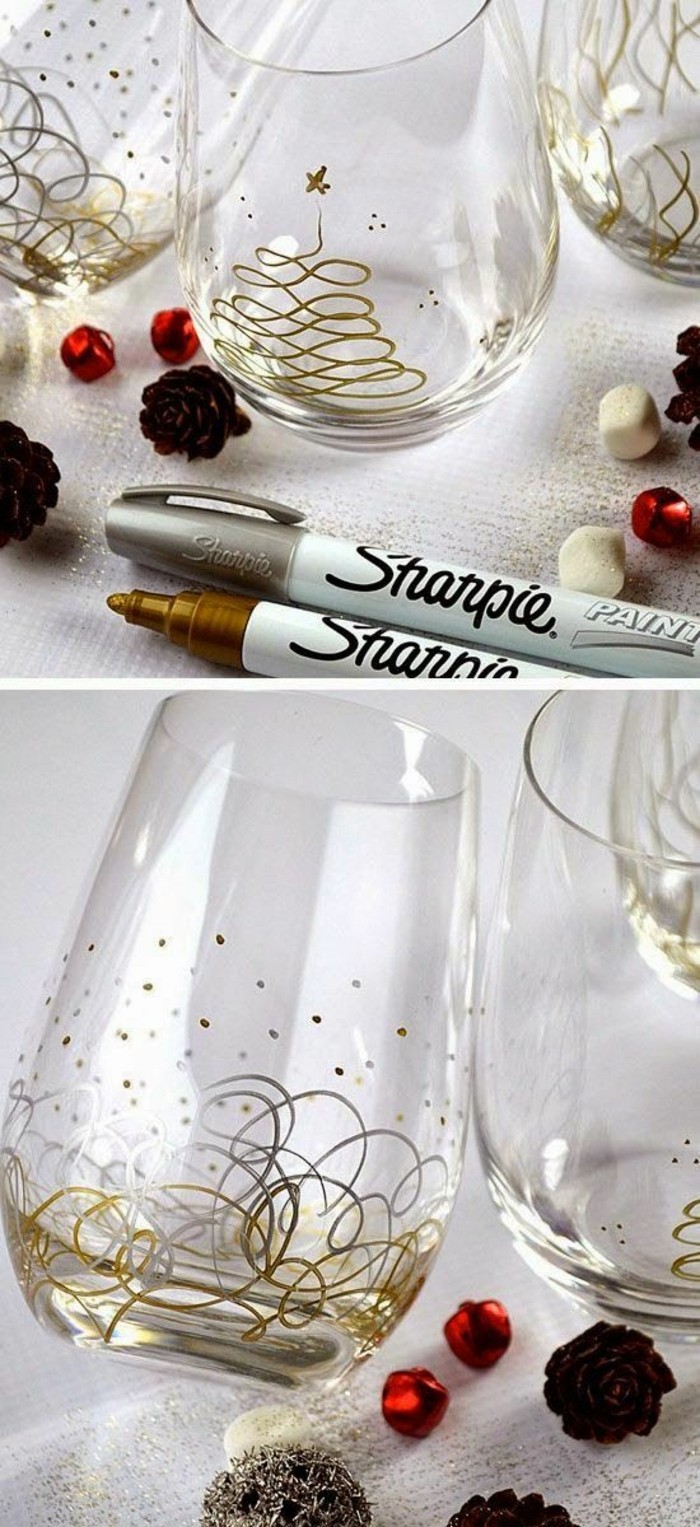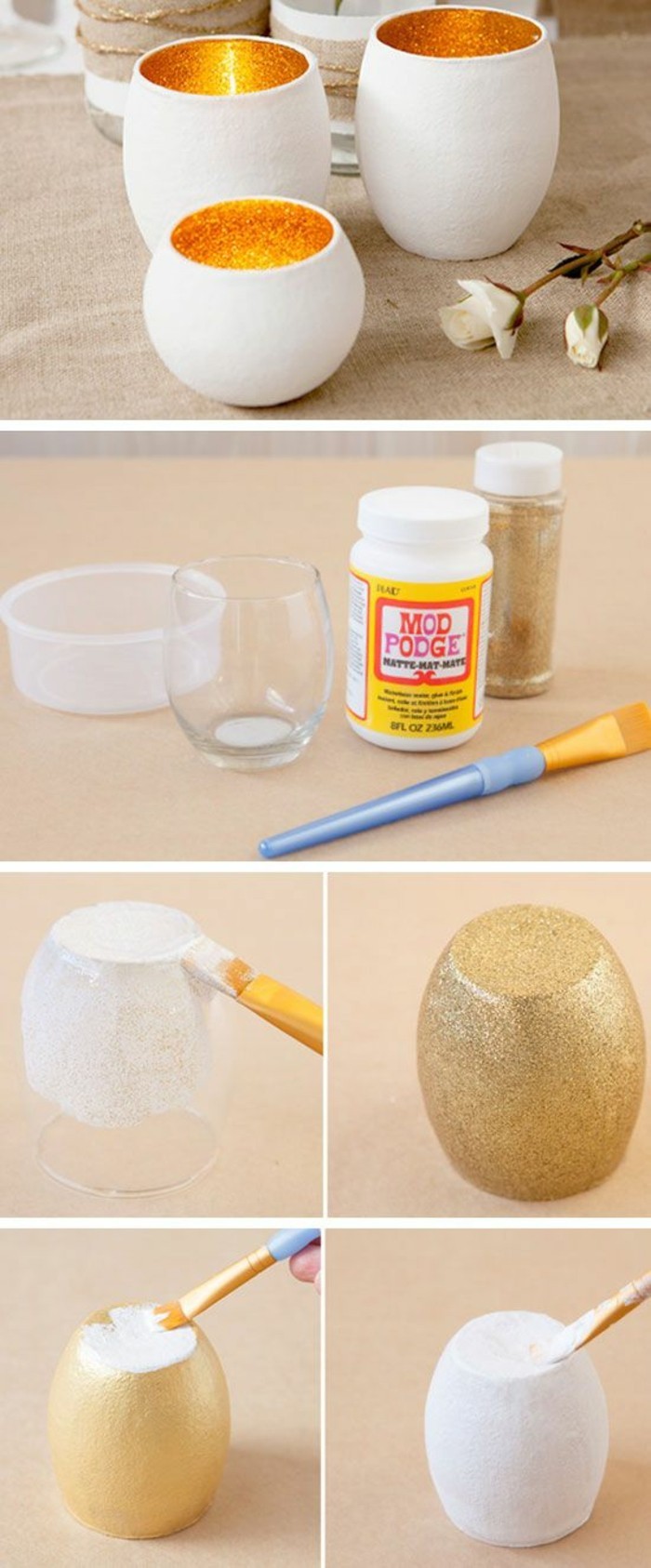 Mother's day idea