Which Gifts for a Housewarming will make the Hosts Happy?
When you go to a housewarming, you are expected to bring a present. Not all of them are of equal value, but most importantly, they differ in originality and personality. So, if you want your gift to find its way into your friend's house and to be remembered, try one from the list below.
A motorized TV wall bracket with automatic motion
If you want to impress your hosts and make them happy, then this is the gift you have to buy for their house. A television set firmly hooked on a wall, will always leave some of the people watching in the room, in an uncomfortable position. They will have to turn their neck one way or the other, or they won't be able to lay on the sofa, as they would like to, in order to fully relax in front of a movie. With these wall bracket TV mounds, they will be able to position the television exactly as they need it to be, to enjoy their various programs on the seat that they prefer, and all without moving by using an app. You can bet that afterward, you will be invited for an evening of movies and popcorn, really soon.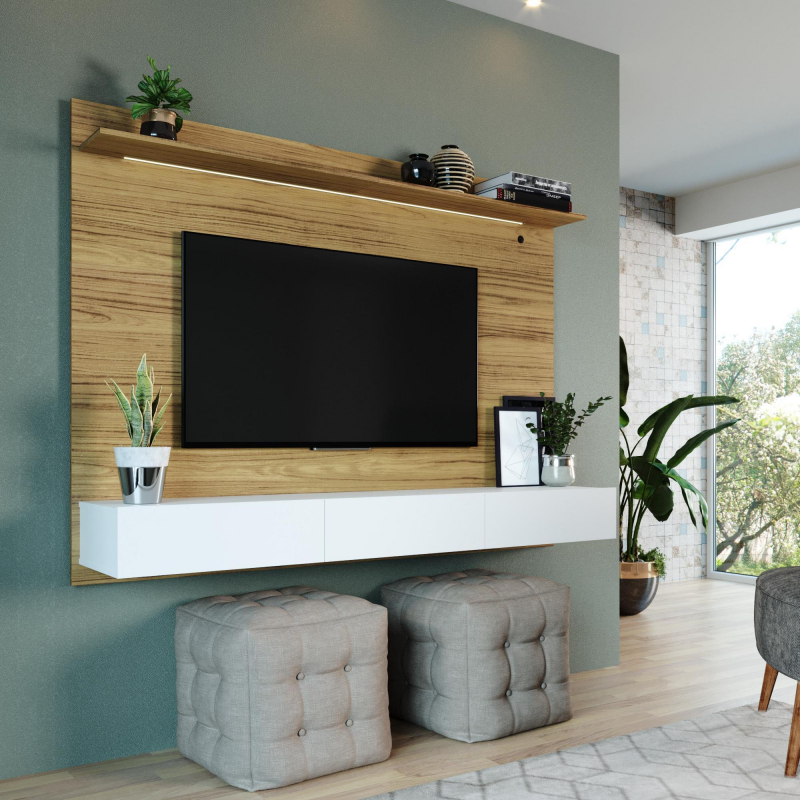 A Mixology Bartender Kit
If the hosts are young, they are bound to throw a party every once in a while, in that new house of theirs. A mixology bartender kit is a perfect gift for them to impress their friends, in such evenings. Of course, it is better to add a cocktail recipe book along with it. If you want to make it complete, learn one, and bring the various ingredients necessary to prepare it, so it can be used right away!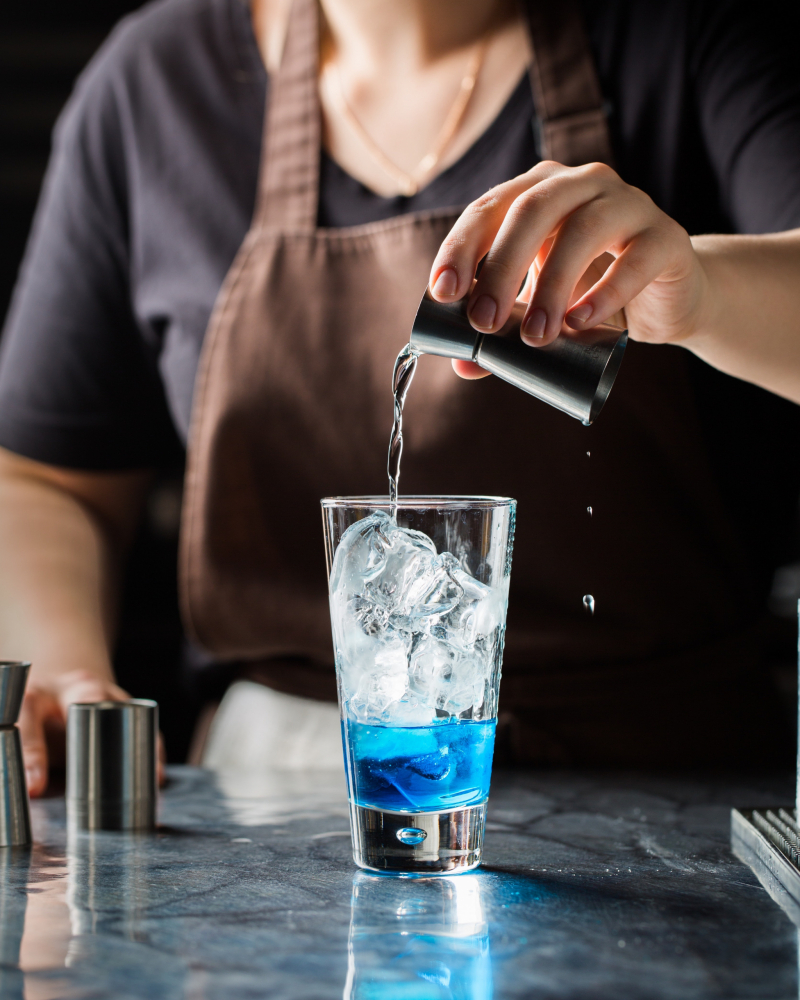 A Salt Lamp
If you have never seen one or heard about them, then let us tell you that a salt lamp makes for a wonderful housewarming gift. Why? Because it is known that the negative ions it discharges have healing and restorative properties. Its soft glow will illuminate many cozy evenings for the hosts, and they will thank you for it, years later. Just make sure the cat or the dog doesn't start to lick it…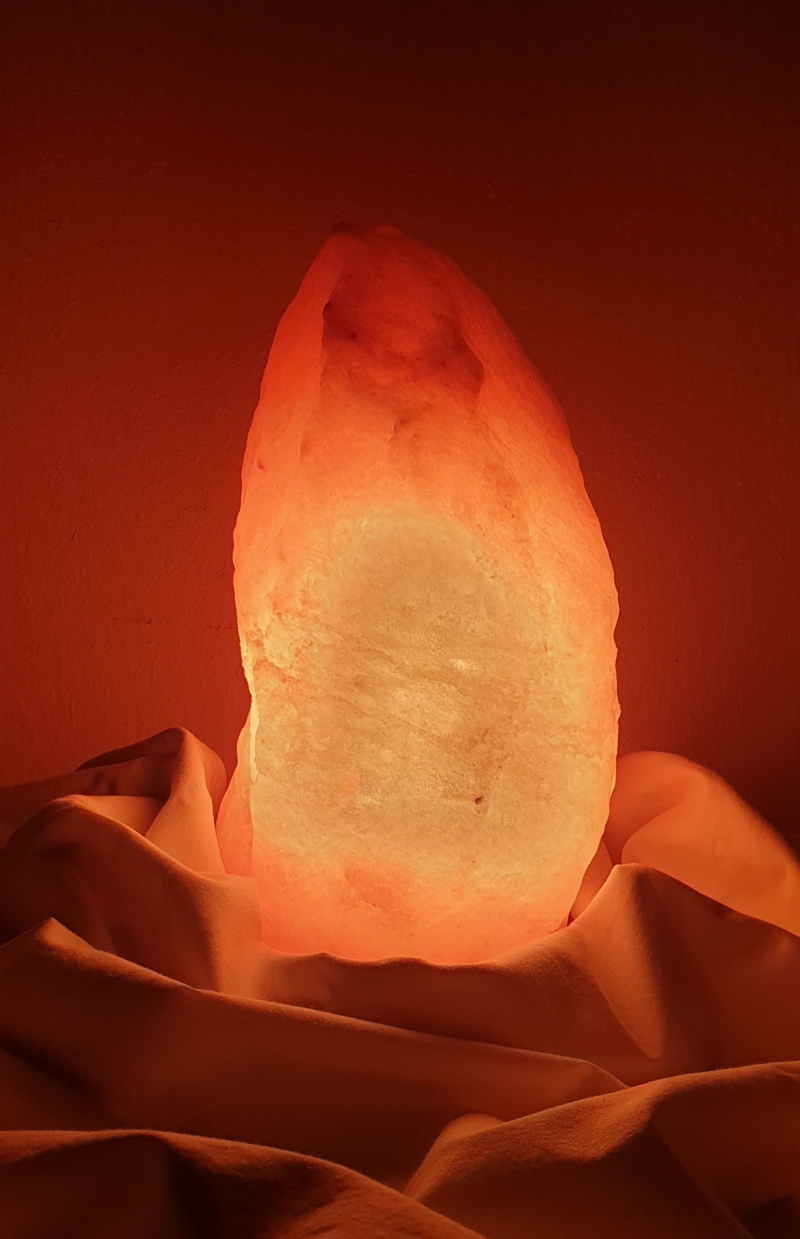 The Right Coffee Machine
Unless your hosts don't drink coffee, getting them the right coffee machine will probably make them the happiest people on earth. If they are connoisseurs, then the ultimate gift will be an espresso machine (note: this is not a Nespresso machine). They can then wake up to a wonderful cup of cappuccino, complete with milk foam, on top of it. If they like to drink a lot of good, strong coffee, but not in a small cup, then a French press is what you need to look for. And if they are so American that they can't help it, then get them a simple regular percolator.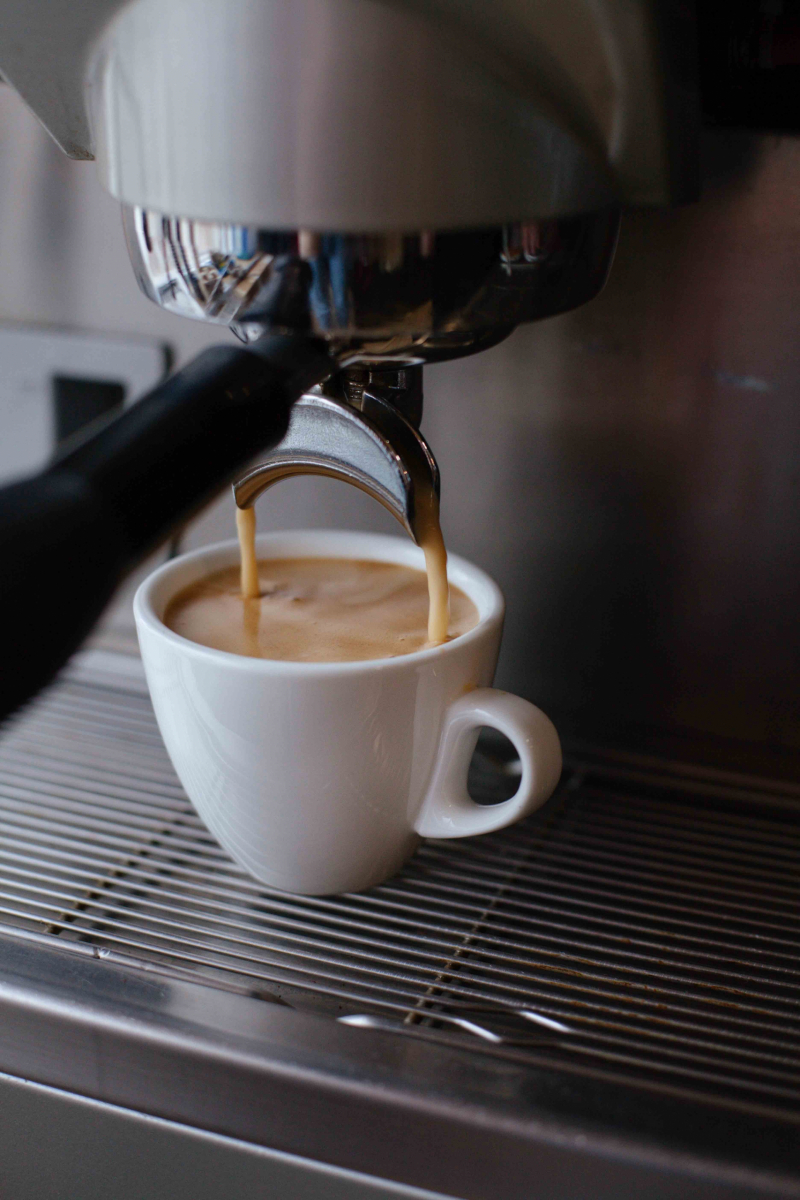 Getting the right gift for a housewarming is important. That is, if you want to be invited often to your host's new home. If not, find the ugliest, cheapest thing you can get and see what happens. We are just kidding, of course…