Tarot Card Reading: What Should Each Zodiac Sign Expect in June 2023
The month of June will be an intense and exciting period for all of the Zodiac signs. Changes are coming from left and right. Some we expected to happen, while others will be a complete surprise. Good emotions will not be lacking, so get excited. The period gives us the opportunity to reinvent ourselves, to make room for the new and the beautiful. So, let's dive into your Tarot card reading for June 2023 to discover what the cards have in store for each of the Zodiac signs.
Hello, and welcome to your tarot card reading for June 2023!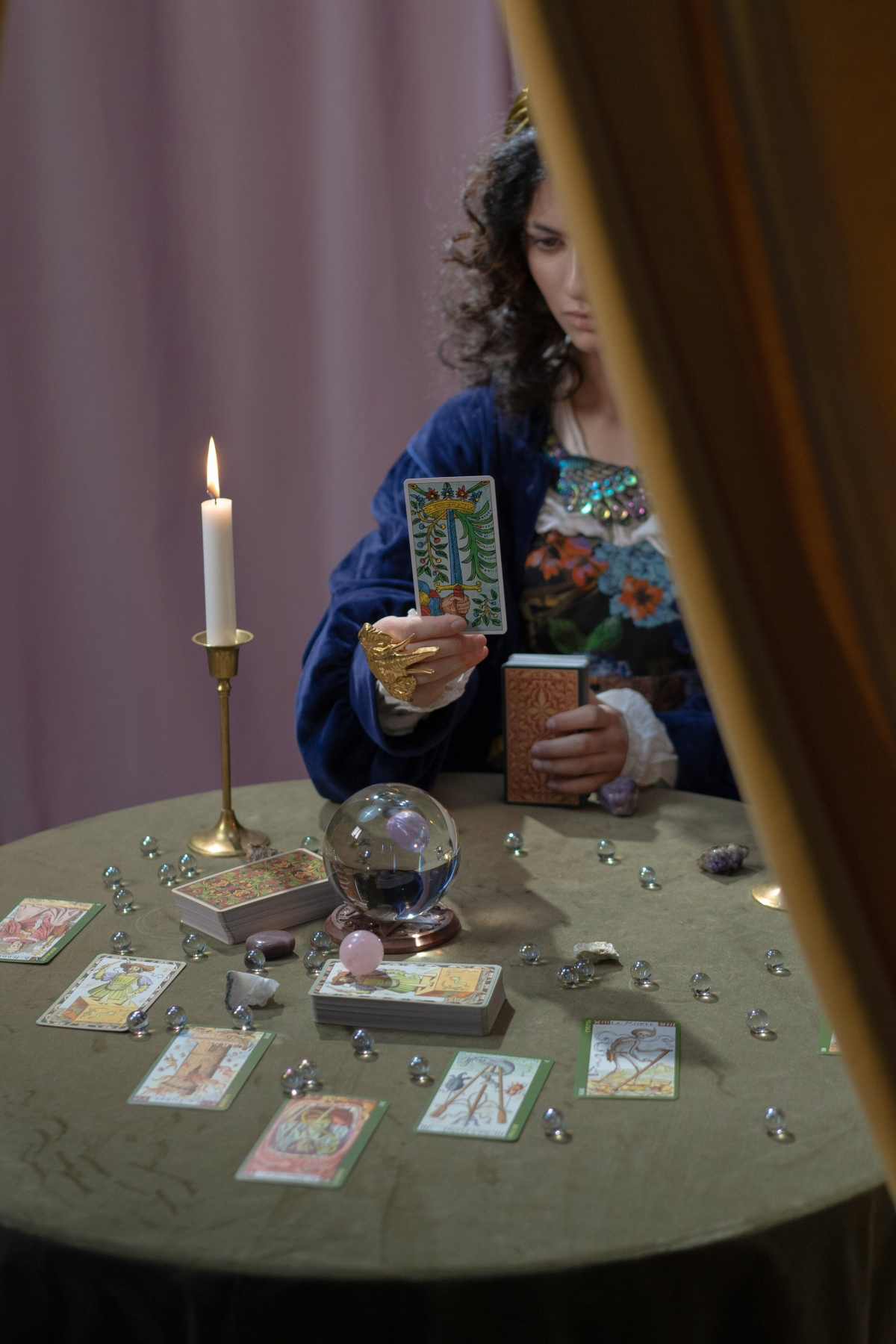 Tarot Card Reading: What Should Each Zodiac Sign Expect in June 2023
#Aries
Dear Aries, in the month of June all the goals you set for yourself will come true, but the tarot cards advise you to be careful and save your energy. In your desire to be the best at everything, you could fail if you don't get enough rest, as there's a risk of making mistakes. Act without undue haste, but at a steady pace. Successes will inspire you with new ideas. Sport and enjoyable activities will be your formula for recharging your energy and good cheer.
In June, you will be laser focused on your goals and dreams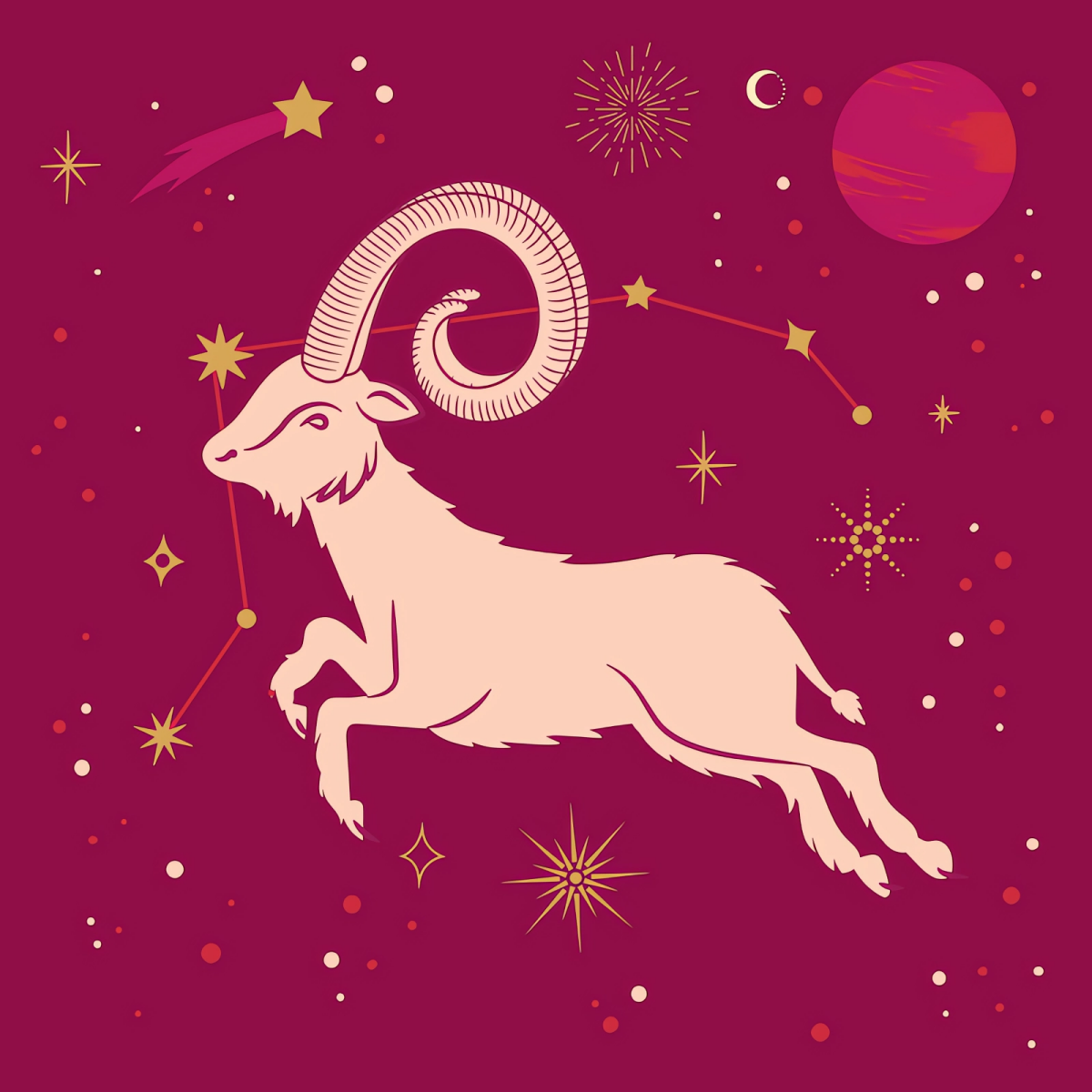 #Taurus
Taurus, the tarot forecast, reveals that a wonderful beginning of the summer period awaits you. Money will come to you with ease, and in the work plan you will enjoy success and the support of your colleagues. Taurus are known for their desire to spend more, so tarot cards advise you to be careful not to end up overspending. Plan new goals and act step by step towards their realization. In love, you will also feel loved and desired.
Taurus, you will enjoy success in work and in financial plan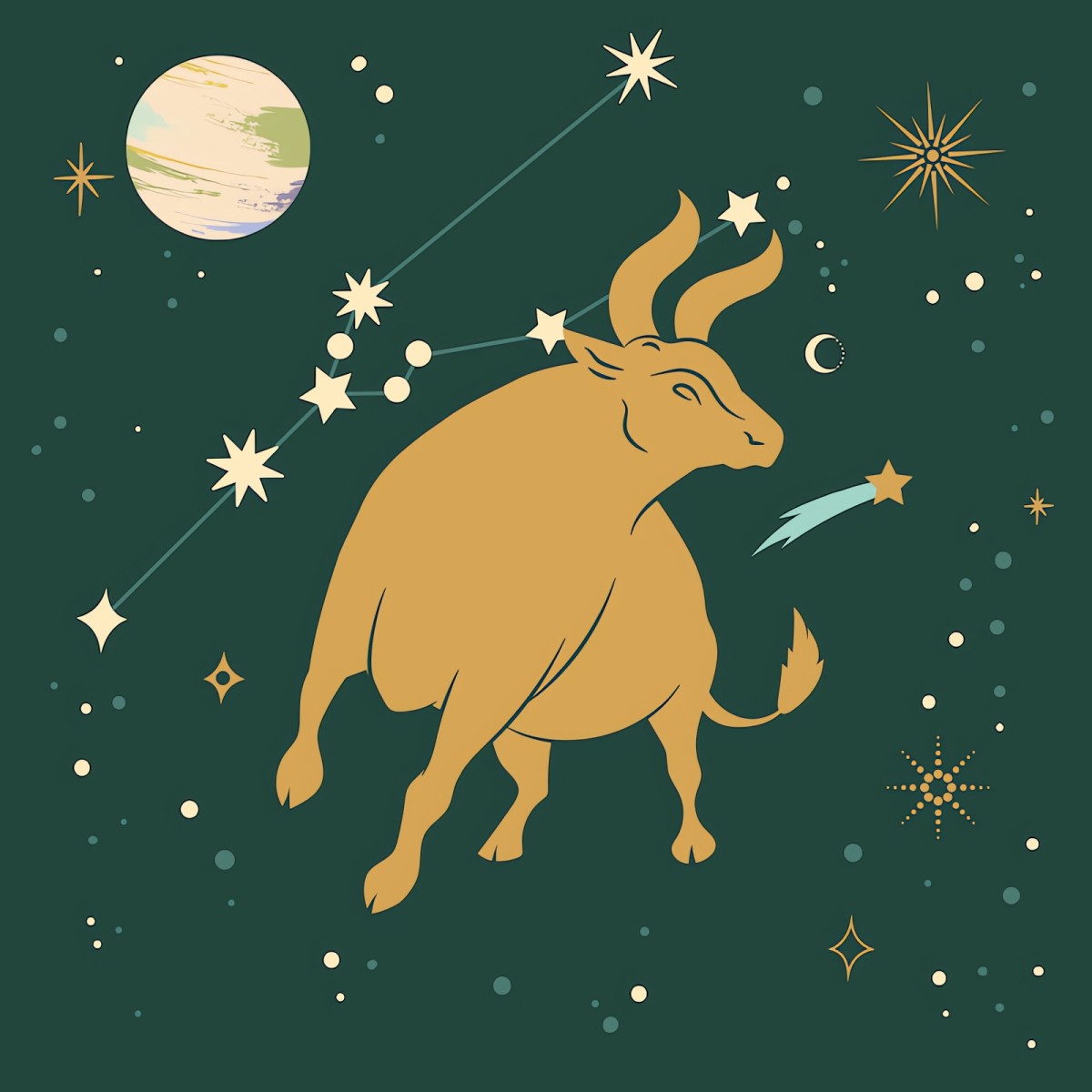 #Gemini
It is time to look at what is going on in your life without rose-tinted glasses and illusions. See everything for what it is. Perhaps at first this will cause anxiety and doubts, but by removing the emotions, you will understand why you are given certain situations. Accept with gratitude all that is about to happen, it will take you to a new level and new horizons will open before you. If your expectations depend on other people, you should not remain in a passive position. Instead, declare your desires. Dream boldly because good things are coming to you!
Geminis, this June you will start seeing things for what they truly are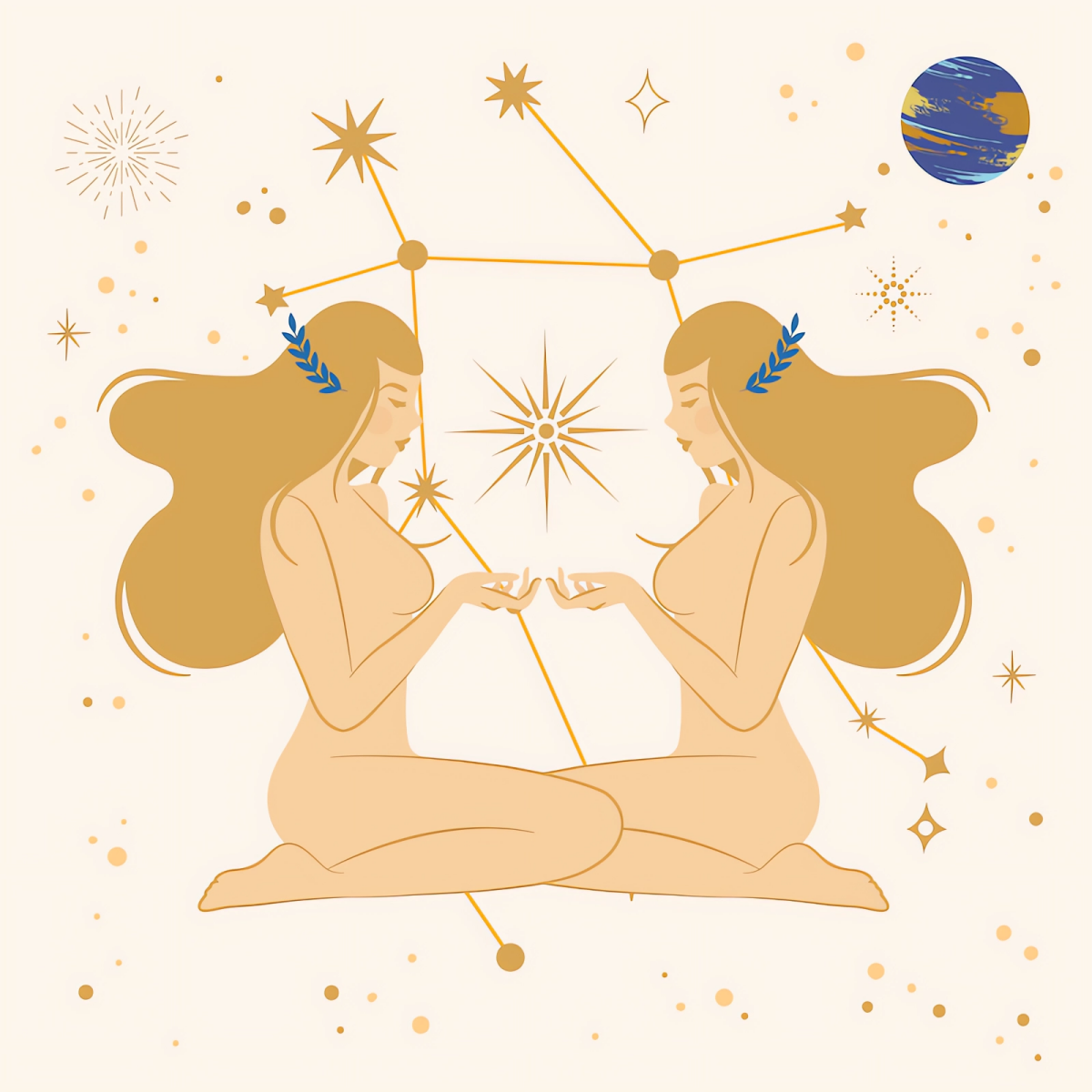 #Cancer
The month of June will be a period of more social contacts for those born under the sign of Cancer. This of course can lead to new ideas and the realization of old ones. They might even bring you additional income. Some of you may also change jobs, while others may look for ways to increase their monthly salary. At work, beware of gossip and the unfair treatment of colleagues. On the love front, tarot cards reveal new introductions and pleasant encounters.
June will be full of new and exciting things for you, Cancers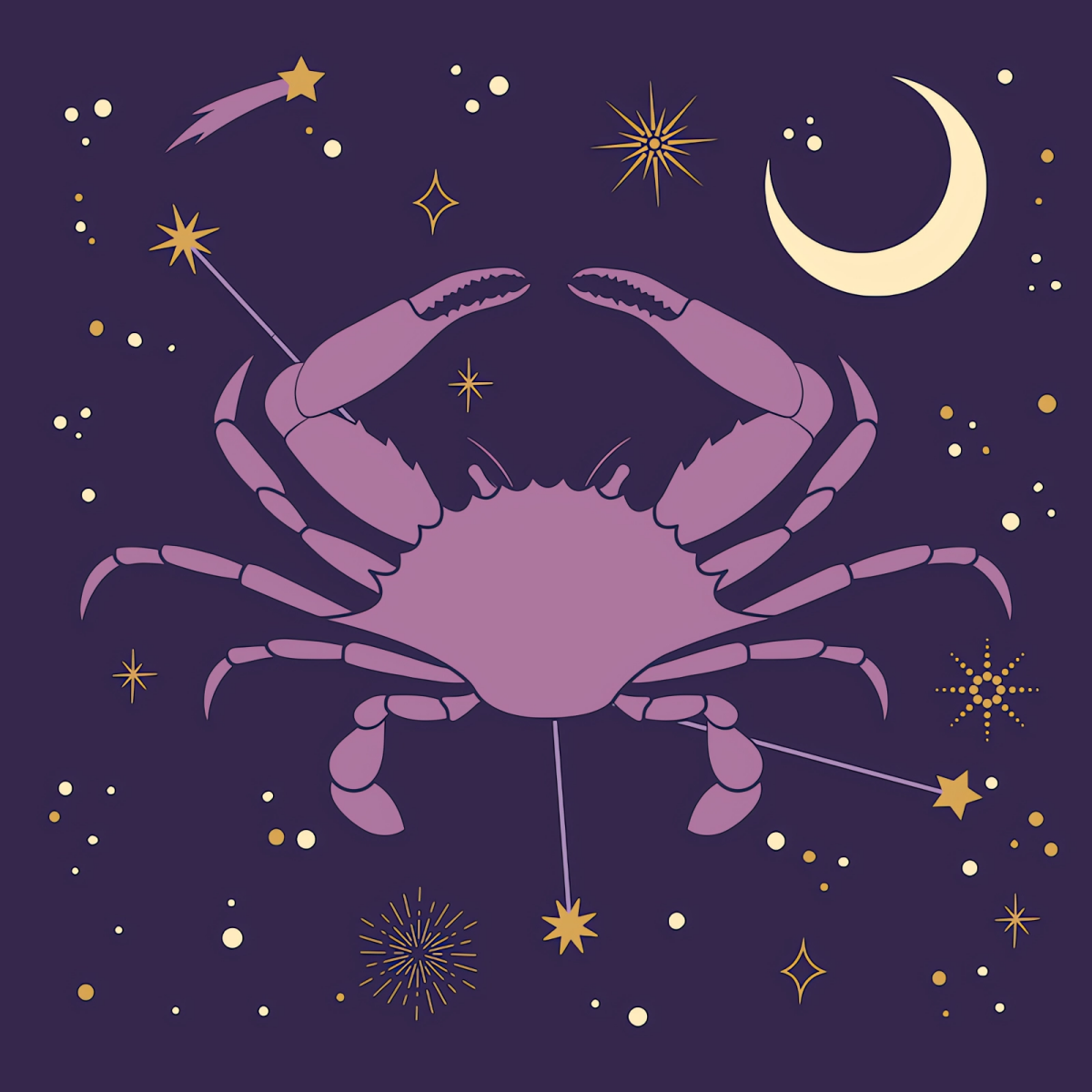 #Leo
Lions, it is time to start something new, something you have been putting off for a long time. Try to detoxify your body and life. Also, clean your workspace and home of old and unnecessary items and clothes. Reconsider your plans for the future. Some of you will also review your relationships with others. Pay attention to communication as conflicts and disputes may arise. Be precise with your words and actions, do not make empty promises and do not rush. June will bring you positive emotions on a personal level!
For Leos, this period will be a time of reconsidering and acting on new ventures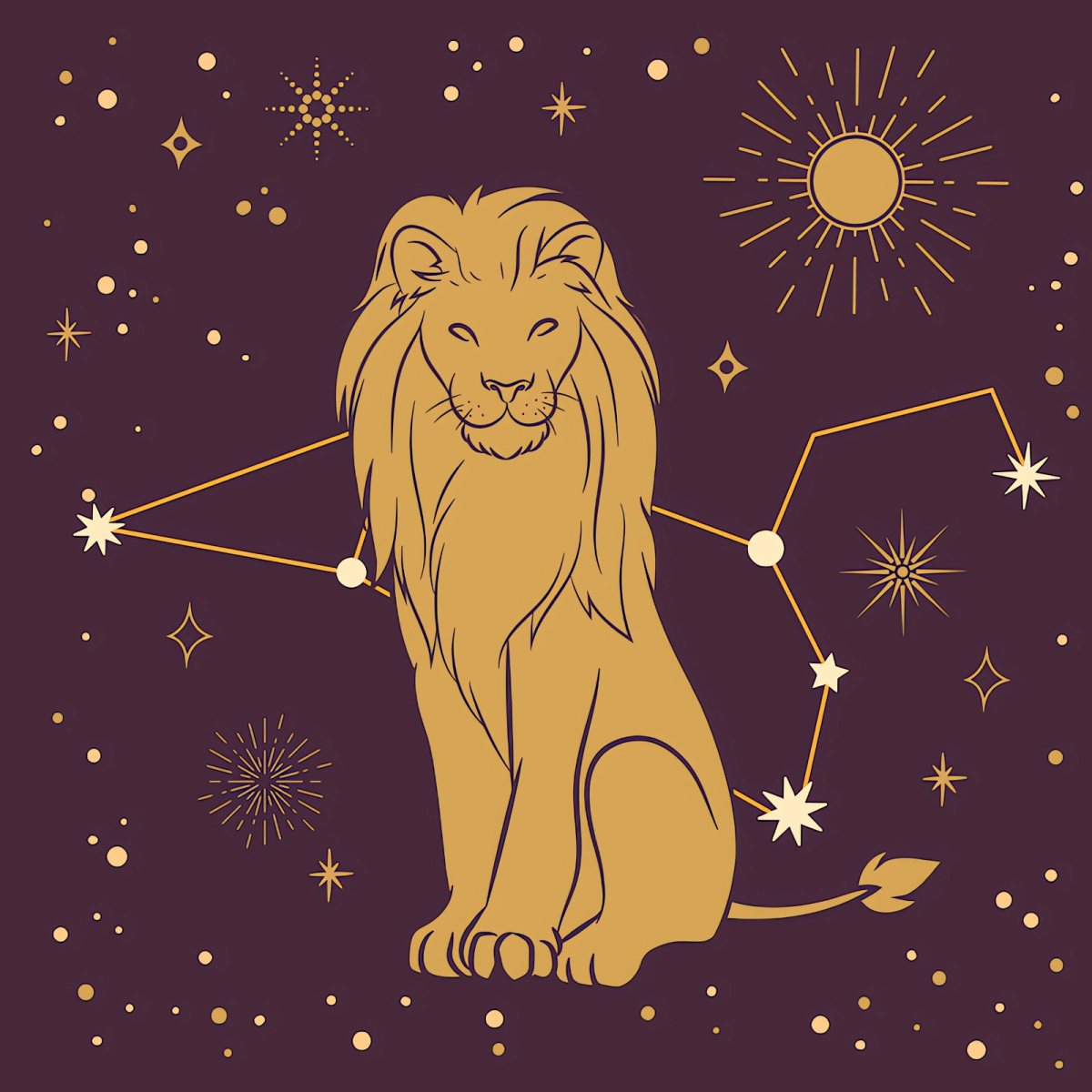 #Virgo
For those born under the sign of Virgo, the new month will be significant and important. Some of the events you will experience will be defining for your near future. The Tarot cards indicate that you will feel much more sexual and feminine in June, but you will also be able to improve these things by taking care of yourself. Your moods are likely to change quickly in June. So, don't let emotions lead you in the direction of making rash decisions. The tarot cards advise you to slow down slightly, so you can see the picture more clearly.
For those born under the sign of Virgo, June will be significant and important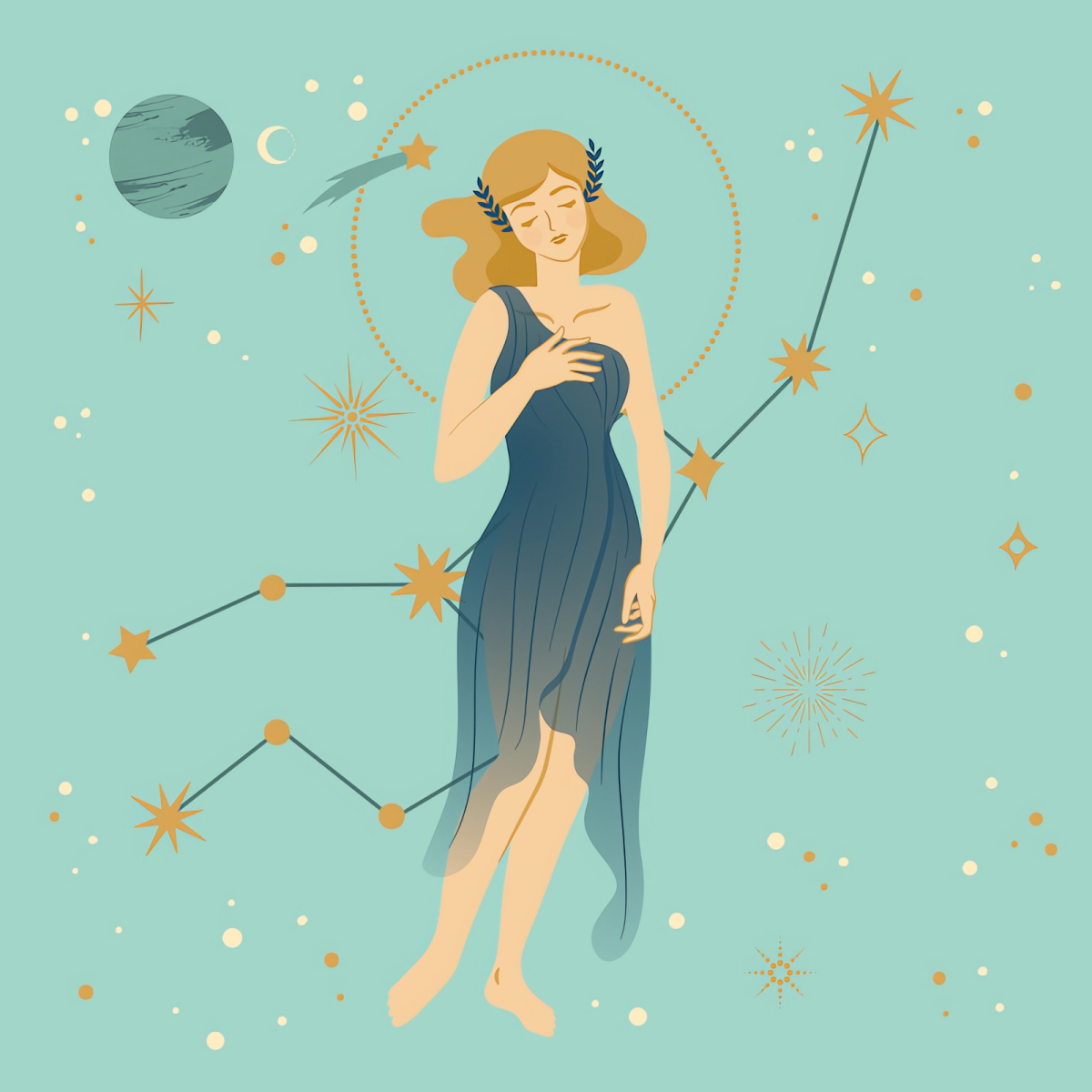 #Libra
Dear Libra, a stable and fruitful June awaits you. Don't rush, don't compare yourself to others, but go at your own pace. Planning and patience will be your formula of success in the early summer period. Only in this way will the fruits of your labor be able to ripen. Some of you may be launching a new project, or starting a new relationship. You are on the path of transforming your life, so trust in fate and look confidently to the present and the future.
Libra, you will be doing your own thing in June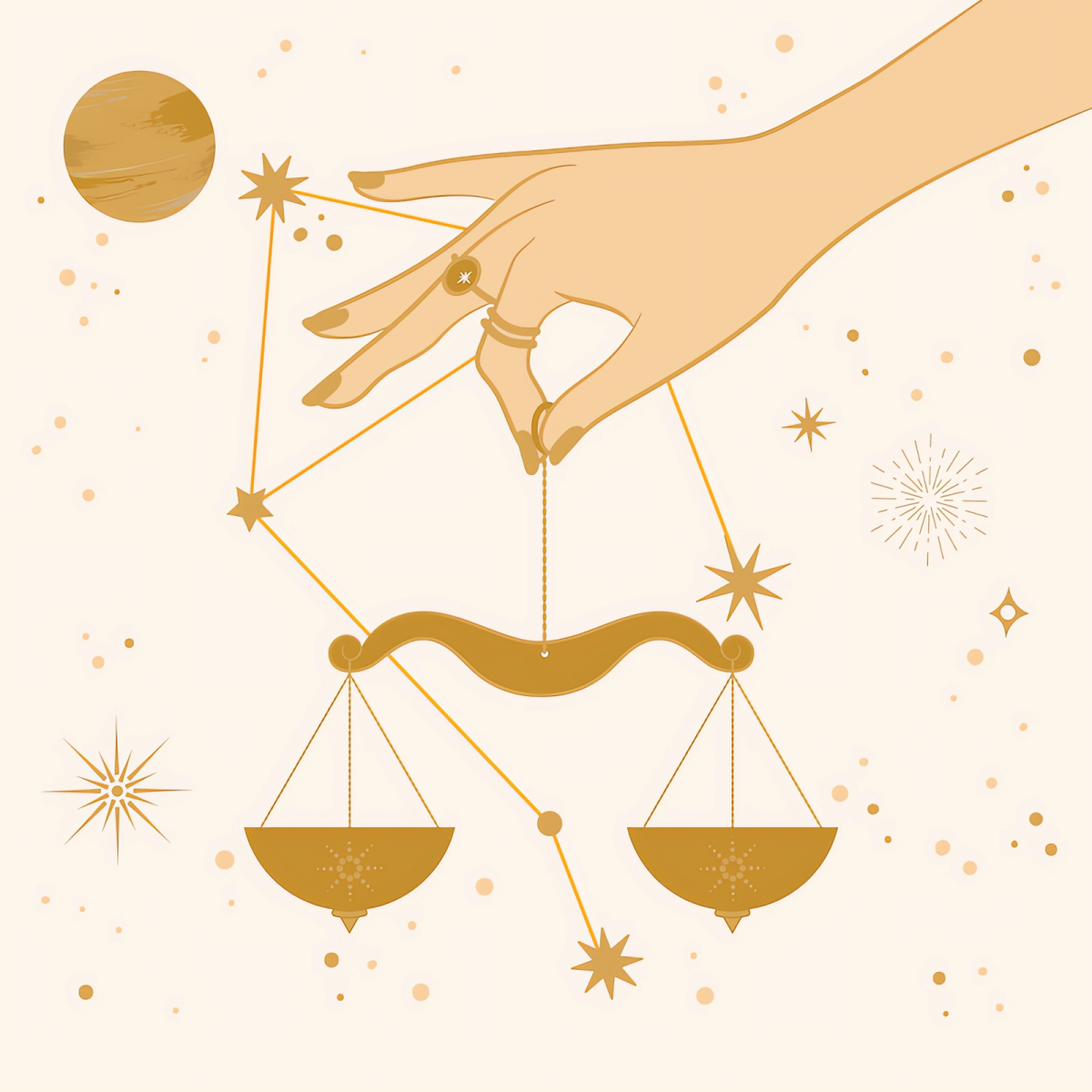 #Scorpio
For you, Scorpio, June will bring a time of pleasant changes, according to the Tarot. But, you need to slow down. Look deep within, answer the questions of what you want and where you are going, as well as what will help you along the way. All of the answers and keys to success are within you, so don't look outside to find strength. In addition, don't let negative thoughts lead you to wrong choices. A short vacation will help recharge your spirits, so maybe plan a quick weekend getaway. The month is also extremely favorable for upgrading your skills, and attending some trainings.
Scorpio, big changes await you in the month of June, so buckle up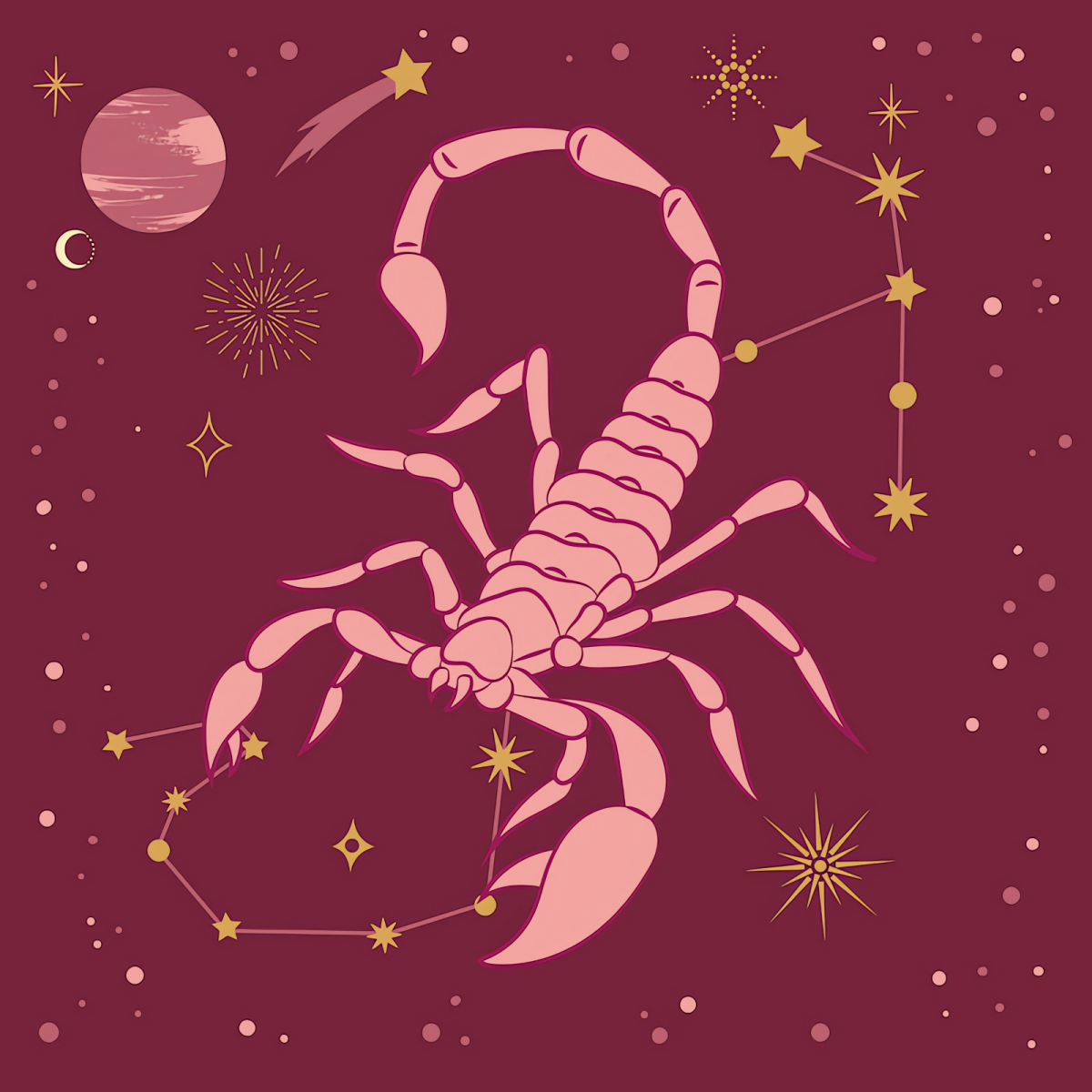 #Sagittarius
Sagittarians, a month of total passion and fire is upon you! So, pull out your best outfits and get ready to walk towards your goals no matter what. Tarot cards show that June will bring you success and positive changes both in work and love. Some situations at times may make you think that life is testing your patience and the fulfillment of some of your desires is delayed. But it pays not to rush events. In June, pay attention to the quality of communication, as disputes are possible. In personal relationships, the first priority is the theme of pleasure, the desire to enjoy your body and experiment.
Sagittarians will experience a month of changes and passion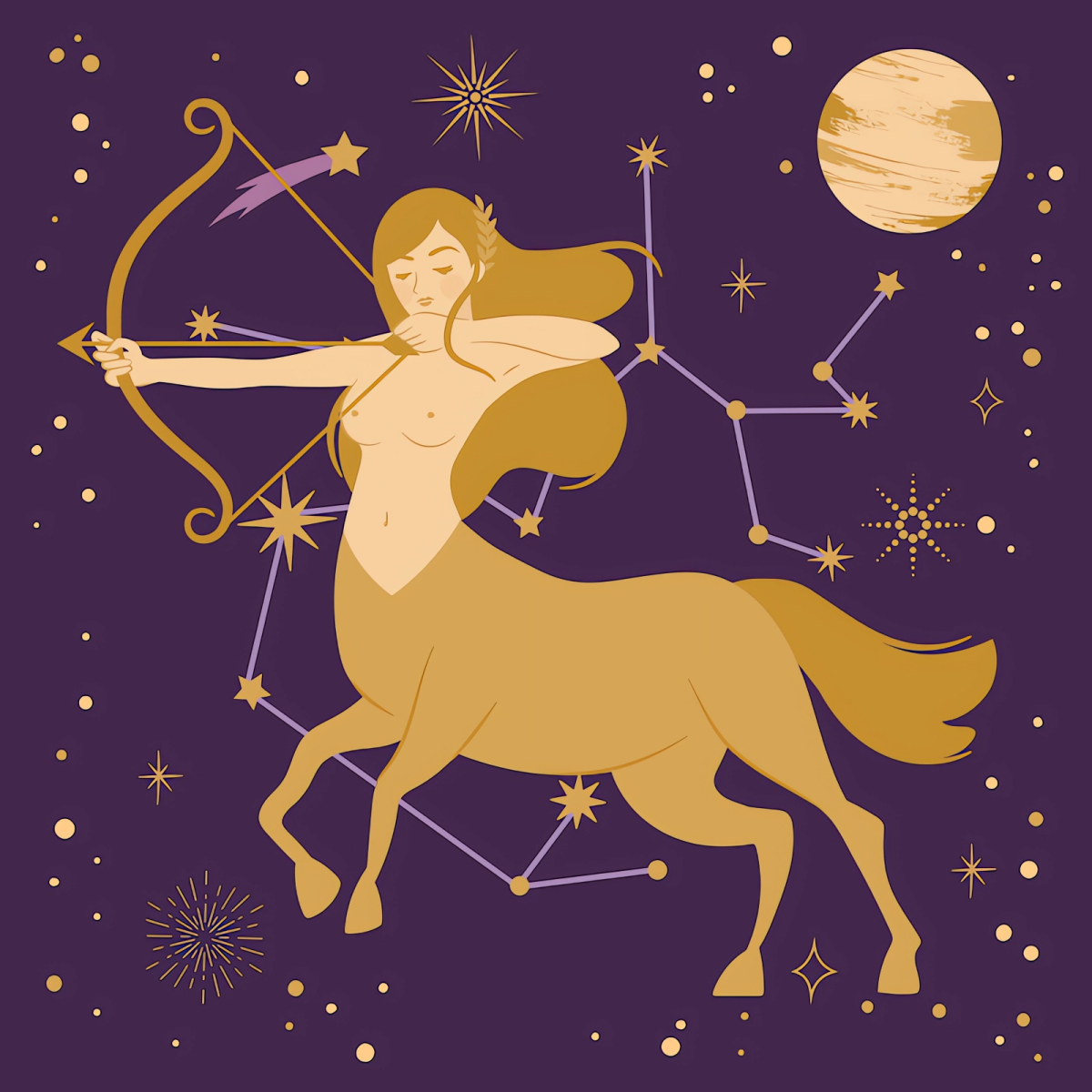 #Capricorn
Capricorns, in the first summer month, you will feel strong energy, and you will want to do everything at once. You will be proactive and often take on more commitments. So, do not hesitate to ask for help and delegate responsibilities, otherwise there is a risk of "burnout". Every goal set for this month will happen, but you will have to make an effort, take everything under your control and show leadership qualities. In personal relationships, you need to make an effort to enjoy quality time and have fun with your loved ones.
June will be a hectic and busy month for Capricorns
#Aquarius
Aquarius, in the new month, you will have many plans, but it seems as if you are committed to them by some fears. As you know, fear of failure breeds defeat. You are putting a stone in your own wheels. The events that await you should not frighten you, but boost your self-esteem. Finances will be stable, you may even get some extra income. Taking care of yourself, acquiring new knowledge in a certain field, improving your qualifications will positively affect your mood. Be careful with extreme sports!
In June, you will need to fight with your inner insecurities and fears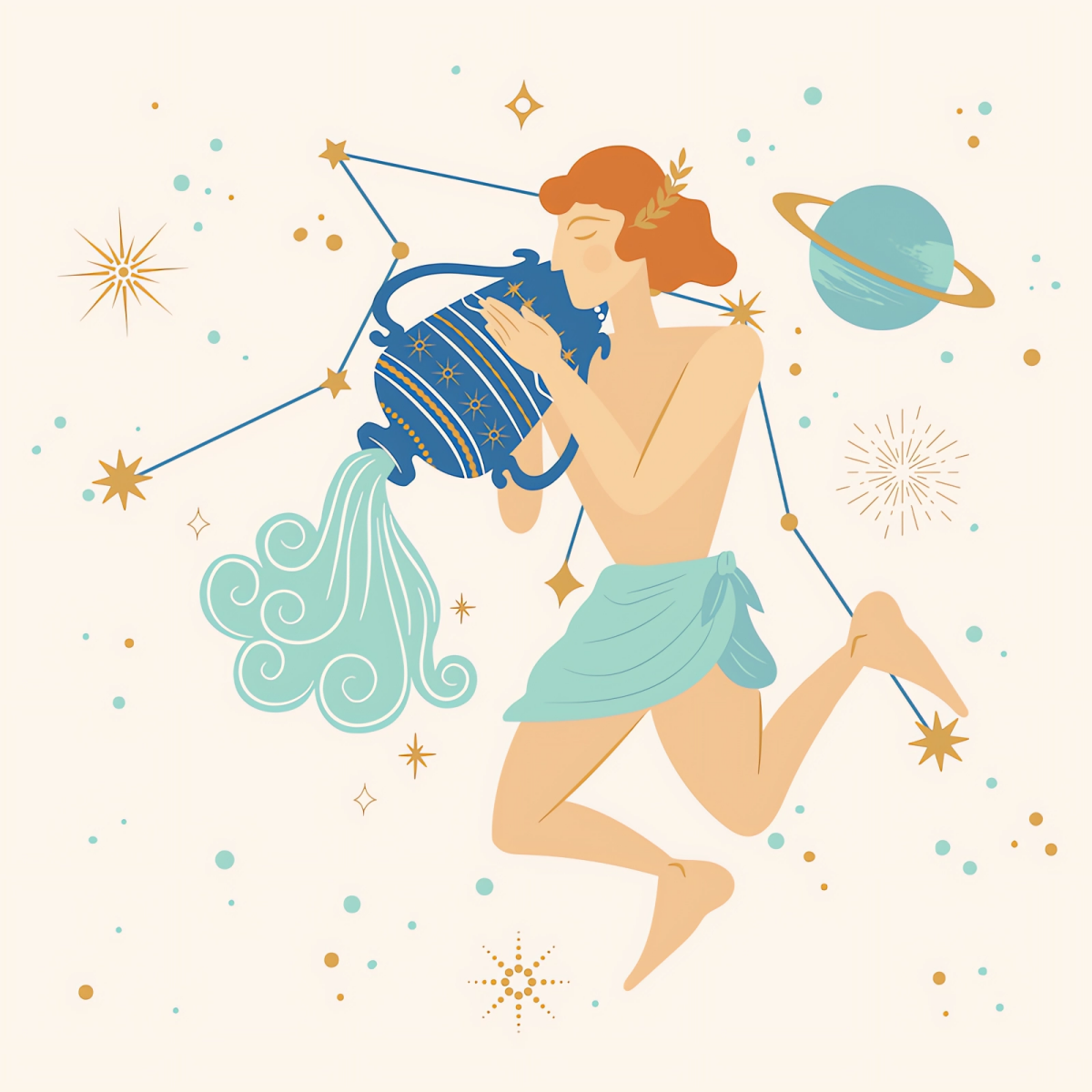 #Pisces
Pisces, tarot cards warn you that in June, minor obstacles may appear on your path, the appearance of which may undermine your confidence in the path you have set. The main recommendation is to strengthen your self and not underestimate your capabilities. Plan everything well. You won't lack success, but be careful with whom you share your joy. Step by step, you will be able to expand the horizons ahead of you. Don't wait for quick results. Events may not happen quickly, but be in no doubt that you will enjoy the good things.
Pisces, this June you need to believe in yourself more than ever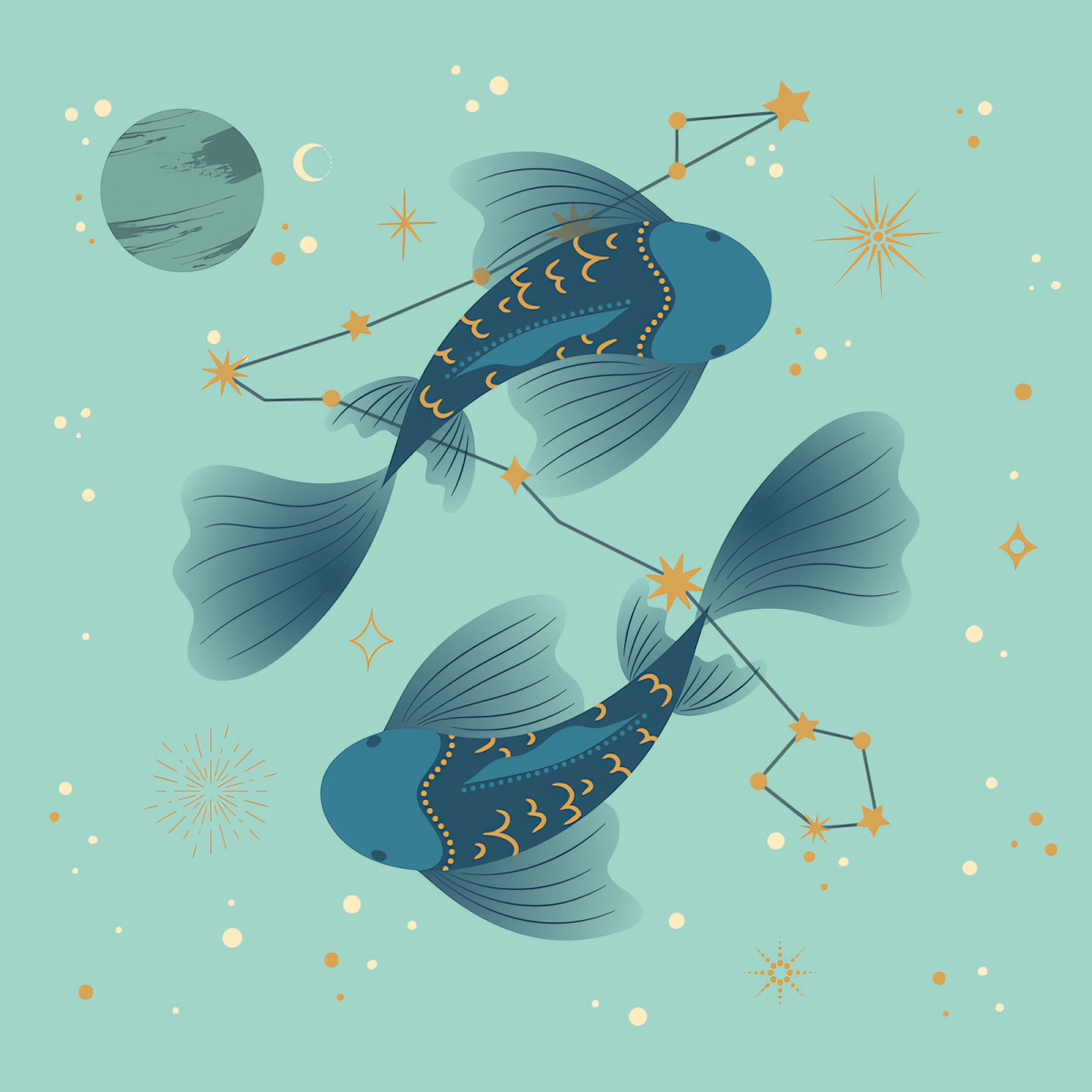 This was your tarot card reading for June 2023!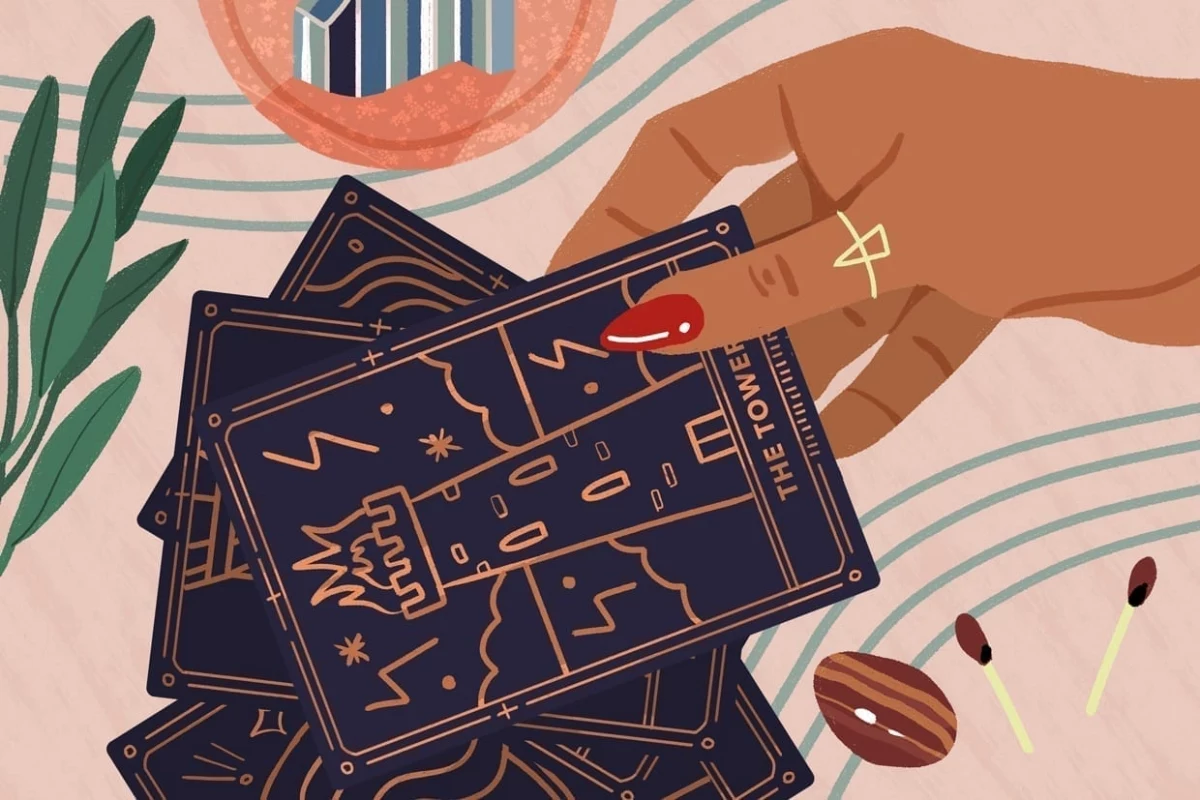 More Articles You Might Like