TikTok's Favourite Summer Dessert: Homemade Frozen Peach Shaved Ice
Summer is one of our favorite seasons. The weather is finally warm, the days are longer, and the vibes are immaculate. It truly is the season of fun. But all the summer fun can really tire you out. That's when it's time to recharge with a delicious, refreshing snack. Shaved ice is a real summer classic. It's simple, it's customizable, and it's affordable. It can't really get any better than it already is, or can it? A new trend has taken TikTok by storm, and we can easily see why. Creators are raving about this summer dessert as it is a healthier, yummier version of shaved ice! It's better than the original in a ton of ways. Frozen peach shaved ice is all the rave nowadays. This dessert is visually appealing, super simple to make, and absolutely delightful. It's exactly what you need to cool down on a hot summer's day.
Frozen peach shaved ice is all the rave nowadays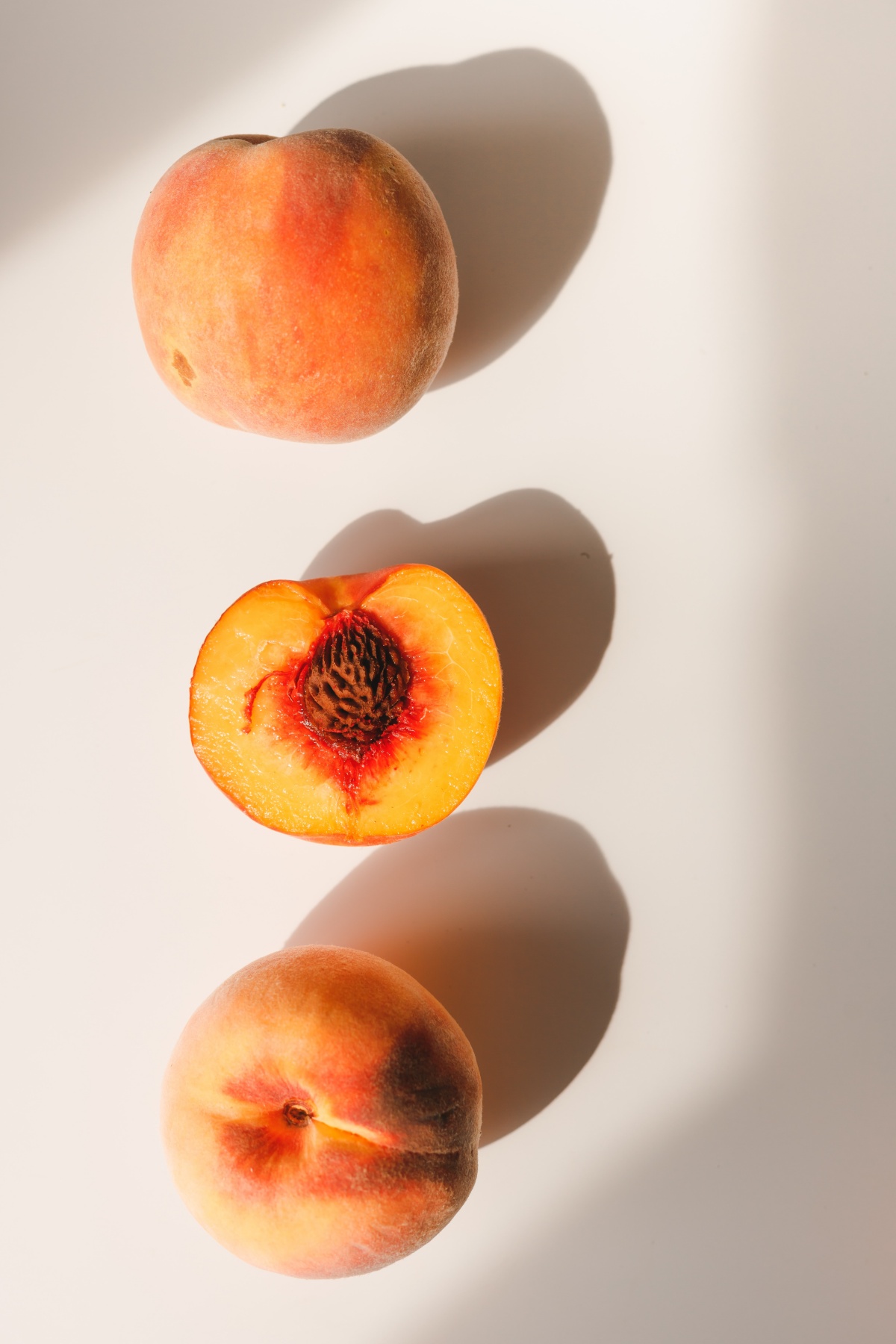 Homemade Frozen Peach Shaved Ice
It's peach season! This means it's time to get creative with your recipes. While you can make pies and cakes, they don't really hit the spot as well as something cool. Especially now when the weather is getting warmer by the minute. But if you aren't in the mood for ice cream we have something even better. TikTok has been loving this shaved ice recipe for quite a while now, and it's easy to see why. Shaved peaches are healthier, juicer, and naturally sweet. This makes them a great alternative to regular shaved ice syrups and sugary ice creams. You can add them as a topping or eat them as they are.
It's peach season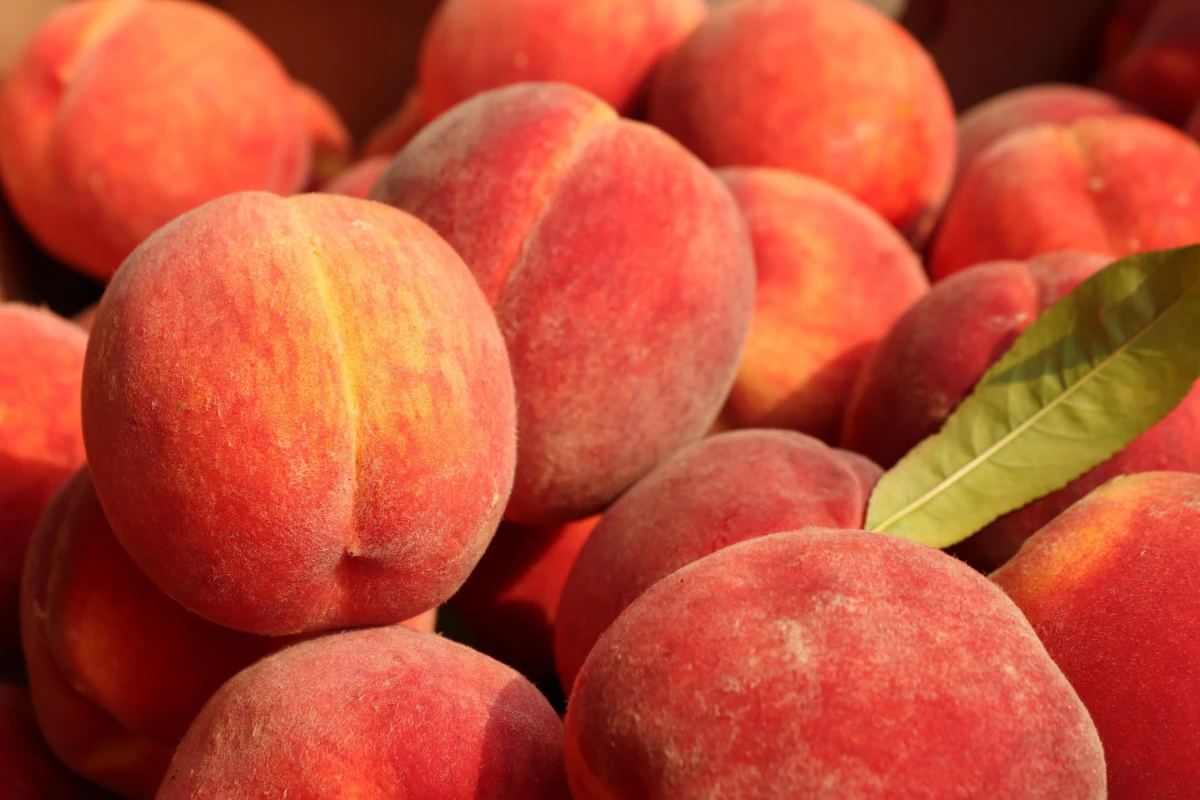 Ingredients
1/2 cup of yogurt, flavor of your choice
1 frozen peach
Orange juice
Nuts, of your choice
1 tbsp honey or agave
Equipment
Method
First, choose your peaches. For the best results make sure you choose peaches that are ripe and sweet. In general, the juicer the peaches, the better!
After you have your peaches, wash them well. Rinse them thoroughly under cold water and make sure to remove any dirt or other imperfections you find.
Once the peaches are clean simply put them in the freezer. Let them freeze until they are rock solid.
After the peaches are frozen, it's time to make the bowl of your dreams. Take a bowl, and add your yogurt. It can be plain or flavored. Then take your peach and grate it over the bowl. Garnish with some orange juice, nuts, and sweetener. If you can even add some lemon zest for an extra kick!
That's it! Enjoy your delicious bowl of frozen peach shavings.
The juicer the peaches, the better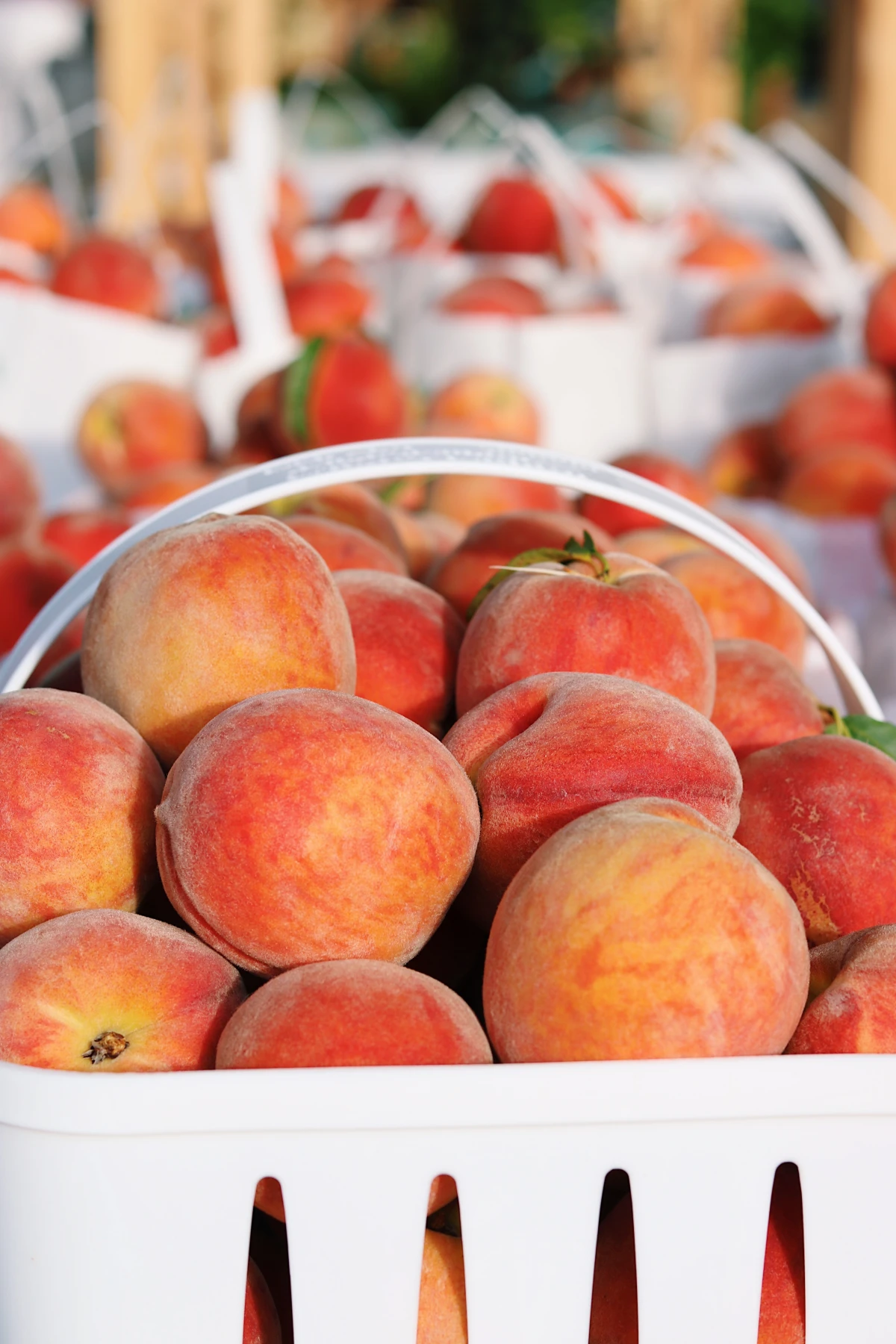 Strawberry Shaved Ice
If you are not a fan of peaches, or you simply don't have any on hand, feel free to use other fruit you have on hand. You can make delicious strawberry shaved ice with a few simple ingredients. The strawberries are the real star of this recipe, but with some extra additions, you can really give them a kick. We tried @littlefatboyfrakie's recipe and absolutely loved it! Give it a try if you are looking for something healthy, simple, and cooling.
Now you know how to make delicious homemade frozen peach shaved ice and create refreshing, healthy desserts all summer! We hope you found this article interesting. You can make a bunch of fun recipes to cool down during this warm season.
Now you know how to make delicious homemade frozen peach shaved ice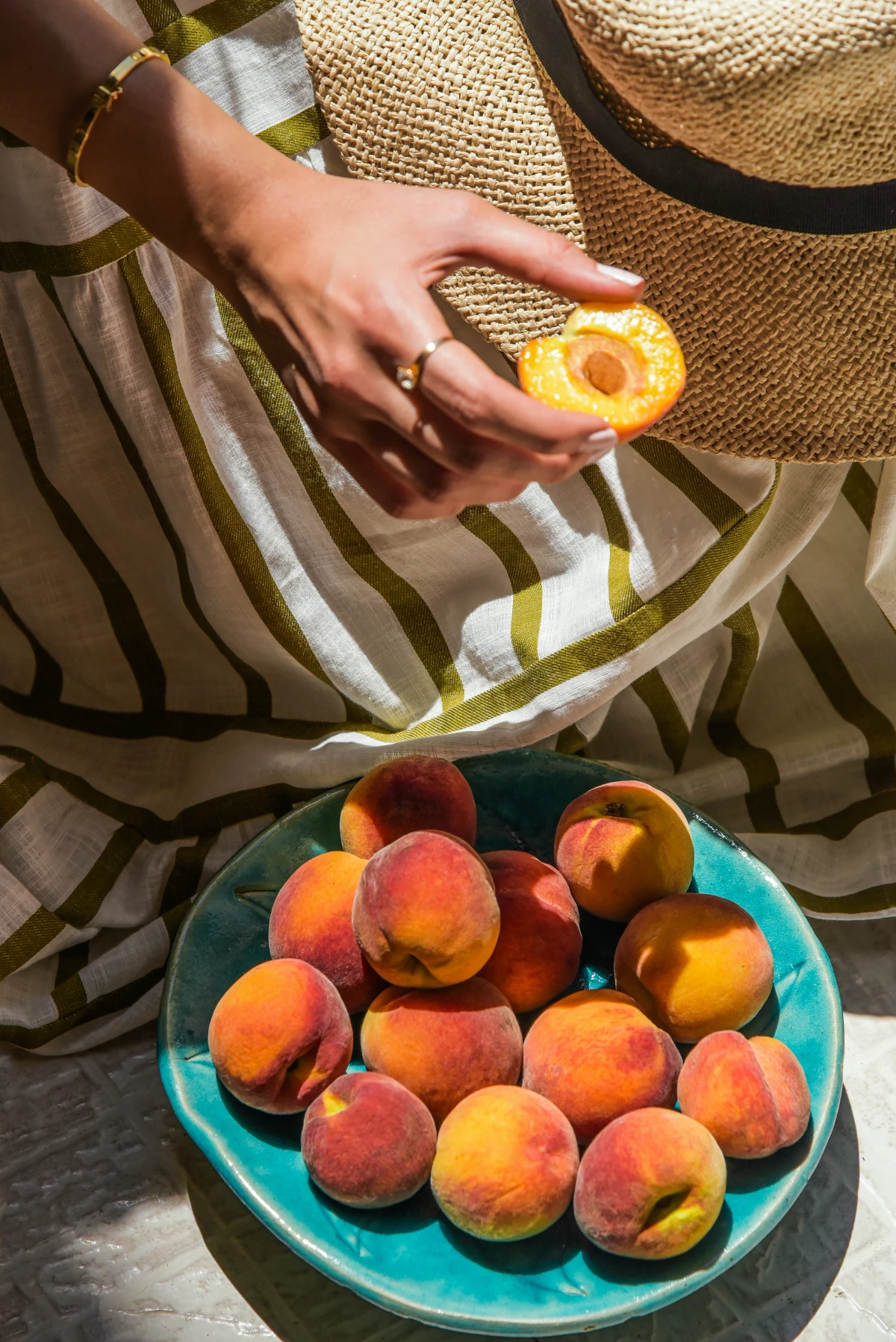 Related Articles