Kick Out the Stink: 5 Effective Methods to Remove Shoe Odor
Summer surely has a lot of amazing benefits – warm weather, blooming nature, and all around happy vibes. One thing that we are surely not looking forward to, though, is the heat! No one likes feeling hot and sweaty all day long, and coming home after hours feeling smelly and sticky. And, while you can take a quick shower to refresh, and put your clothes to wash, your smelly shoes surely do not get the same treatment. Is there anything you can do to remove the bad smell, or will you have to replace your shoes by buying new ones? The cause of this unpleasant smell is the sweat that accumulates in your shoes and becomes a breeding ground for bacteria. If you want to learn how to bring your shoes back to life, just continue reading. We will go over the best natural methods to remove shoe odor and keep your kicks smelling fresh:
Let's explore the most effective natural methods to remove bad shoe odor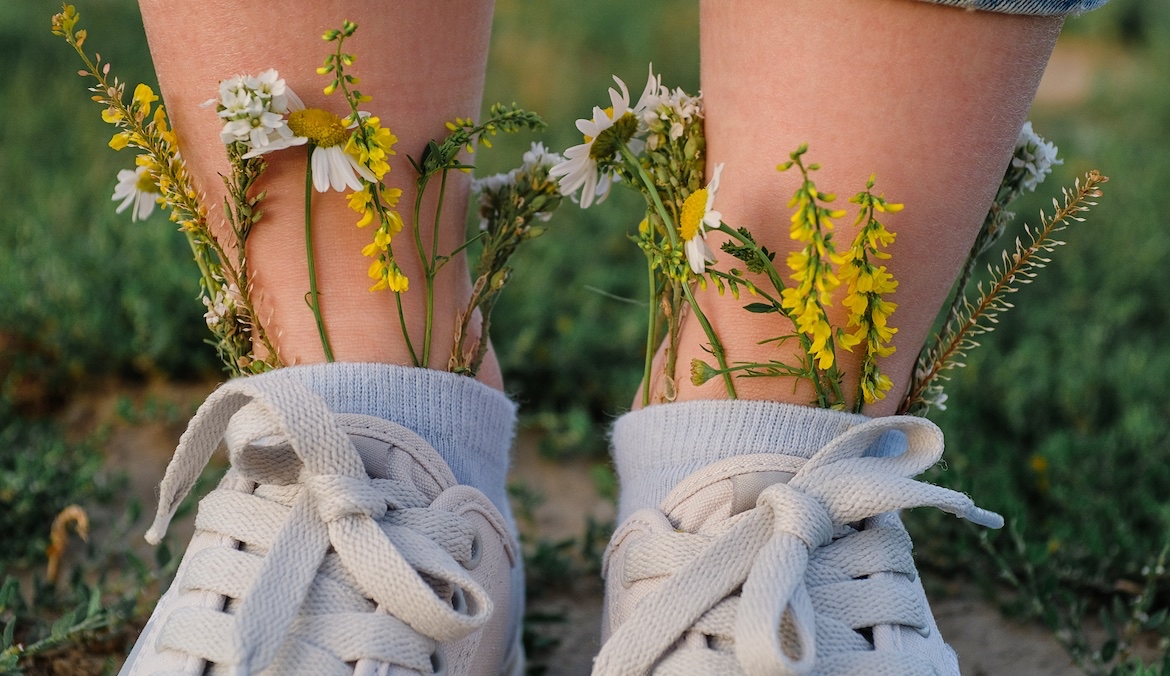 Kick Out the Stink: 5 Effective Methods to Remove Shoe Odor
#Baking Soda Method
Baking soda is truly a miracle cleaning ingredient that you provably have in your kitchen cabinet. One of its surprising purposes is to use it to remove bad odor from your shoes. Just pour a tablespoon of baking soda into each shoe and leave them overnight. In the morning, scrub the baking soda from the shoes, along with the excess trapped moisture. With this method, you can enjoy not only the absence of any bad odors, but also some well-ventilated shoes.
Baking soda has many practical uses, including getting rid of shoe odors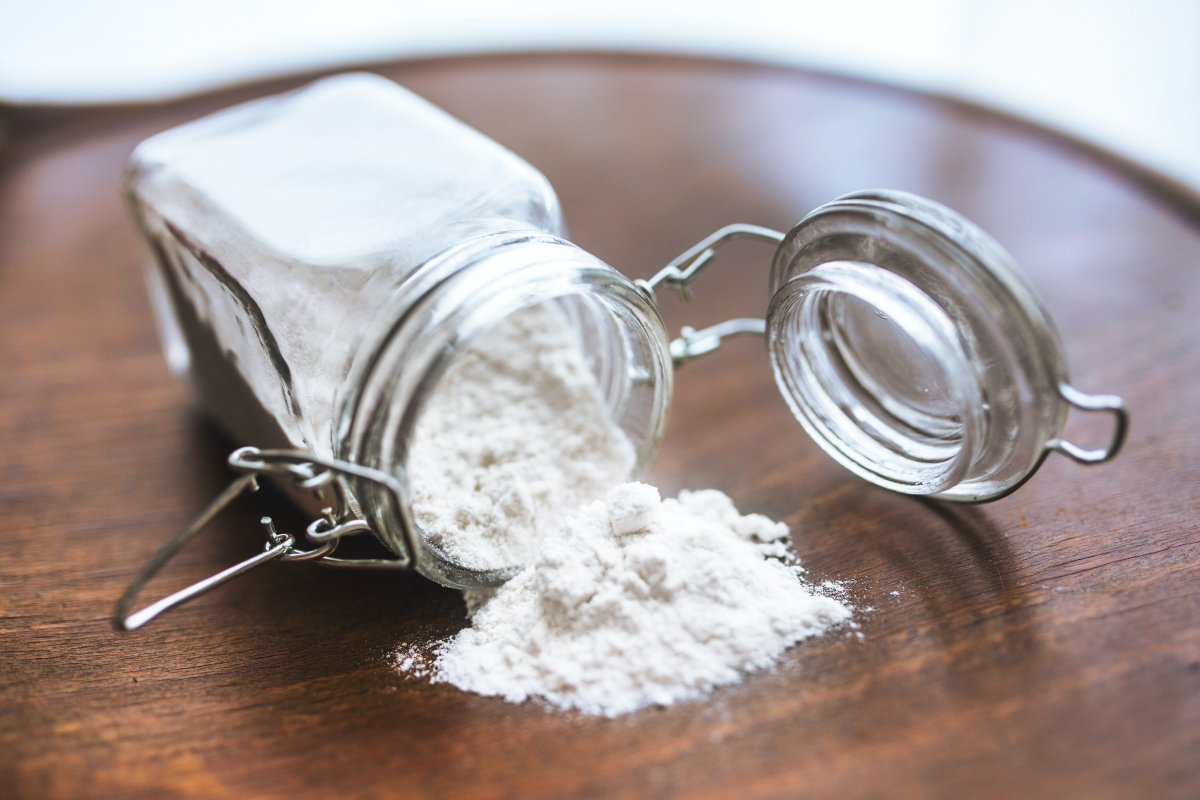 You can also place the baking soda in a small cloth bag for minimum cleaning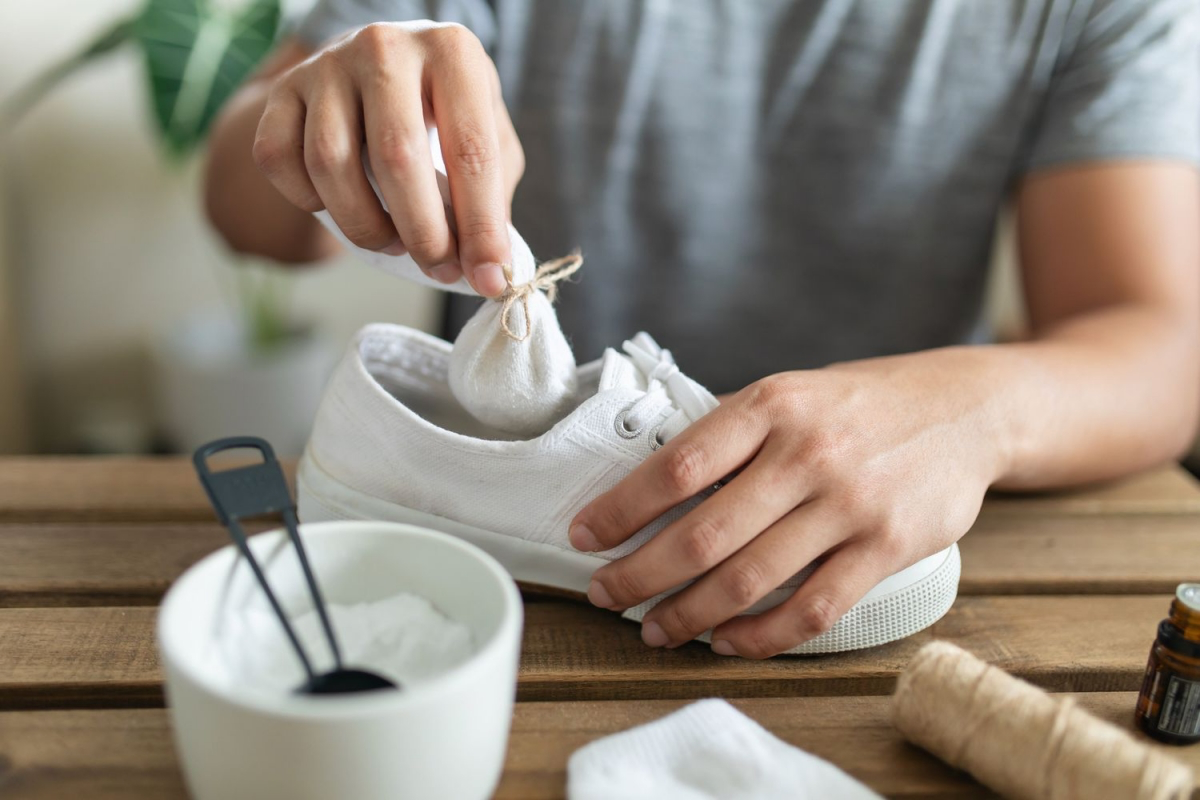 #Talcum Powder Method (Baby Powder)
If you find that your feet sweat a lot, put talcum powder or baby powder in each shoe every night. In the morning, you can also rub your feet with some of the powder, as well. However, make sure to shake off the excess powder. In just a few days, you will already notice an improvement!
Baby powder can also help you get rid of moisture and odors in your shoes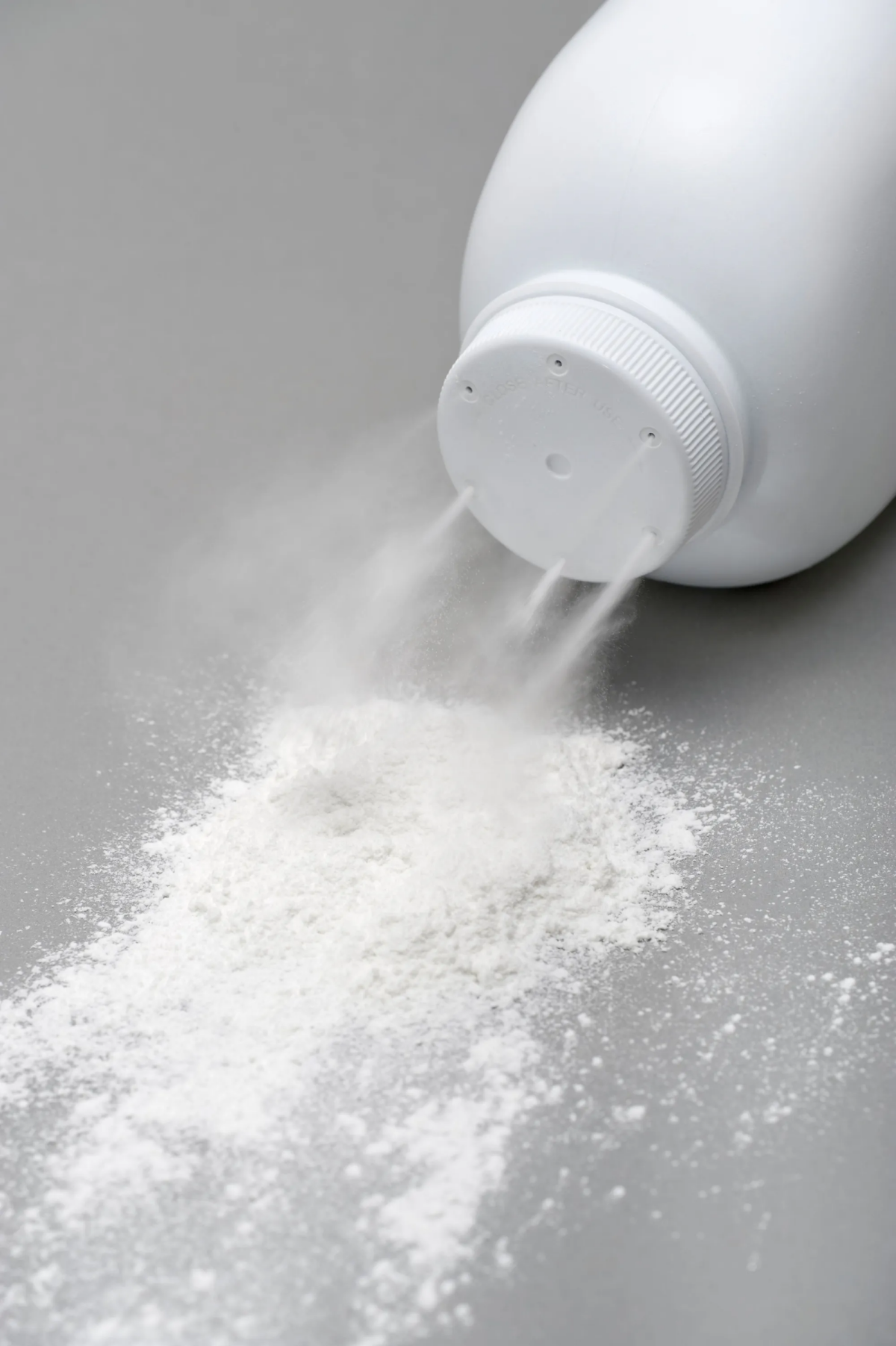 #Shoe Powder Method
Another option you can try is buying foot powder that is designed to treat the problem. These remedies contain antibacterial and deodorizing additives, and you also need to leave the powder in your shoes overnight. However, it is not necessary to remove the powder in the morning, as it won't stain your socks, and it will help keep your shoes fresher for longer. This method helps remove even the strongest of odors in just a few days.
If you prefer a quicker and more powerful solution, buy foot powder that is designed to help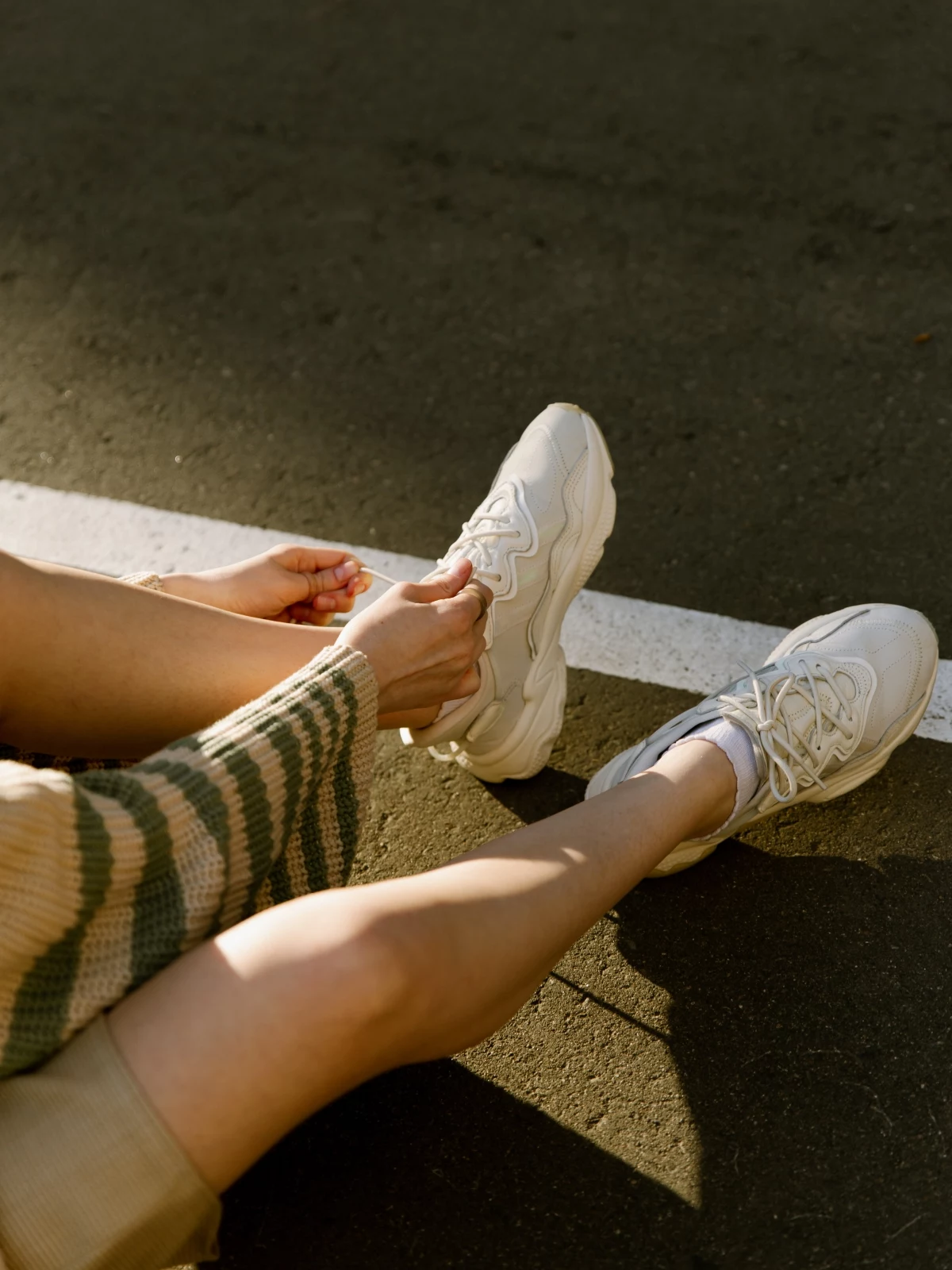 #Dried Lavender and Sage Method
For keeping your boots fresh and clean, you can use dried lavender and sage leaves. This mixture has a natural deodorizing and antimicrobial effect if you put it inside of the shoes, and leave it in an airy area like a balcony. Make sure to let the dried leaves do their magic for at least one night!
Dried lavender and sage can help deodorize and disinfect your shoes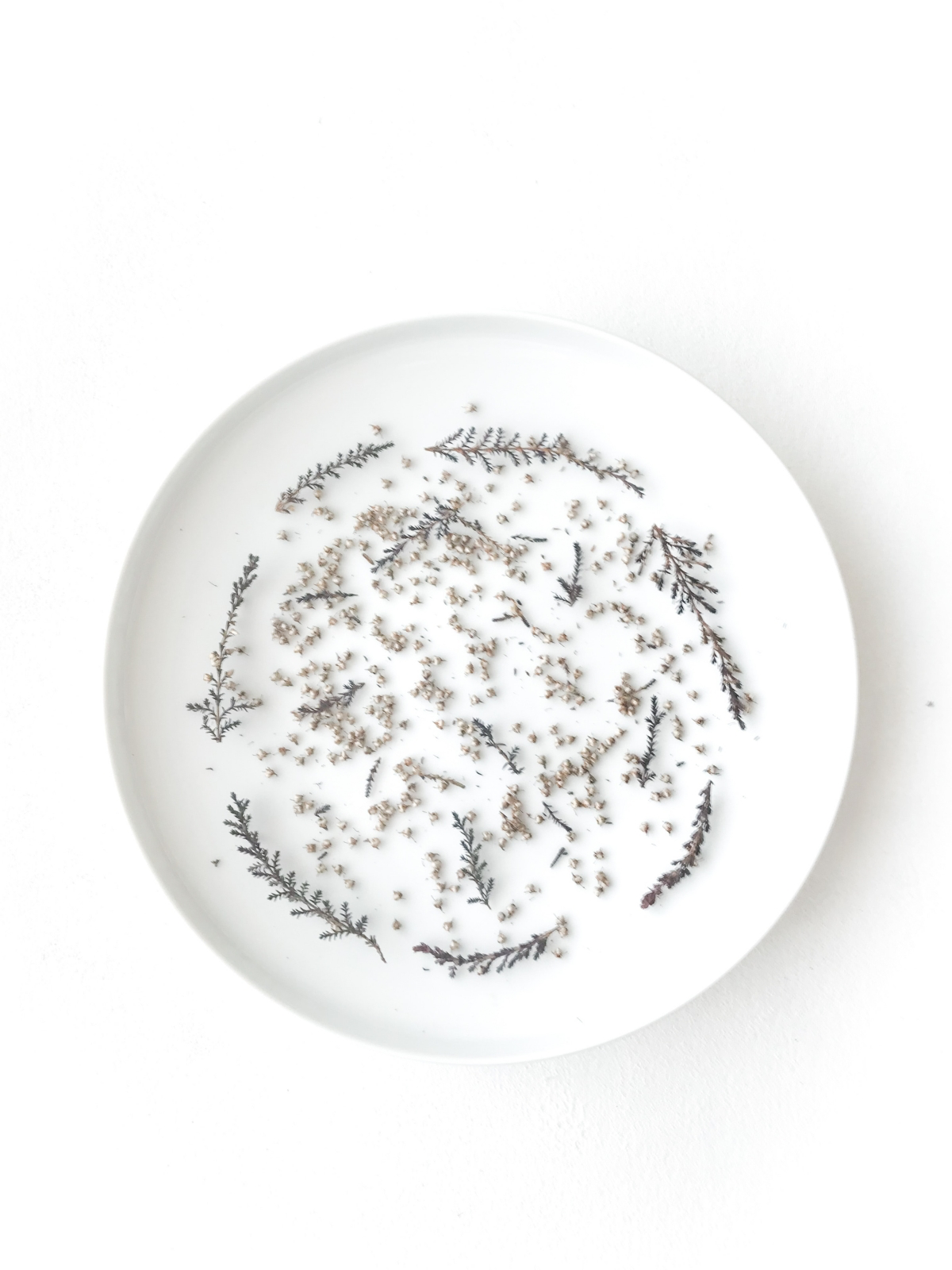 All you need to do is stick them in your shoe and leave them in an airy place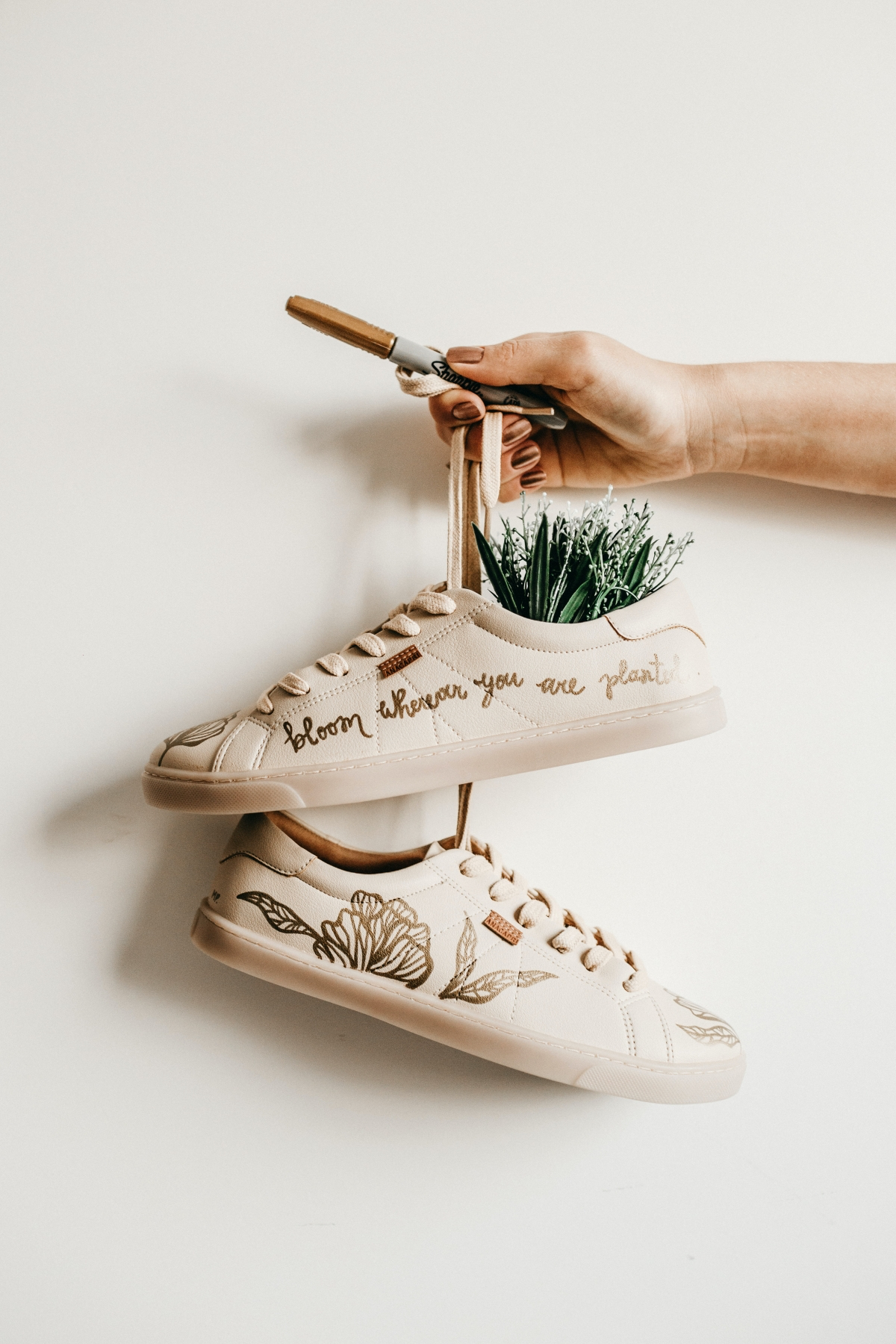 #Lemon, Juniper & Tea Tree Essential Oils
Essential oils like lemon, juniper, and tea tree are excellent for dealing with odors and bacteria. Just put a couple of drops of oil on the shoe insoles before bedtime. Also, apply a few drops on your clean and washed feet before going to sleep. In the morning, both your shoes and your feet will have a natural shield of protection against bad odors.
Lemon, juniper, and tea tree essential oils work great against odors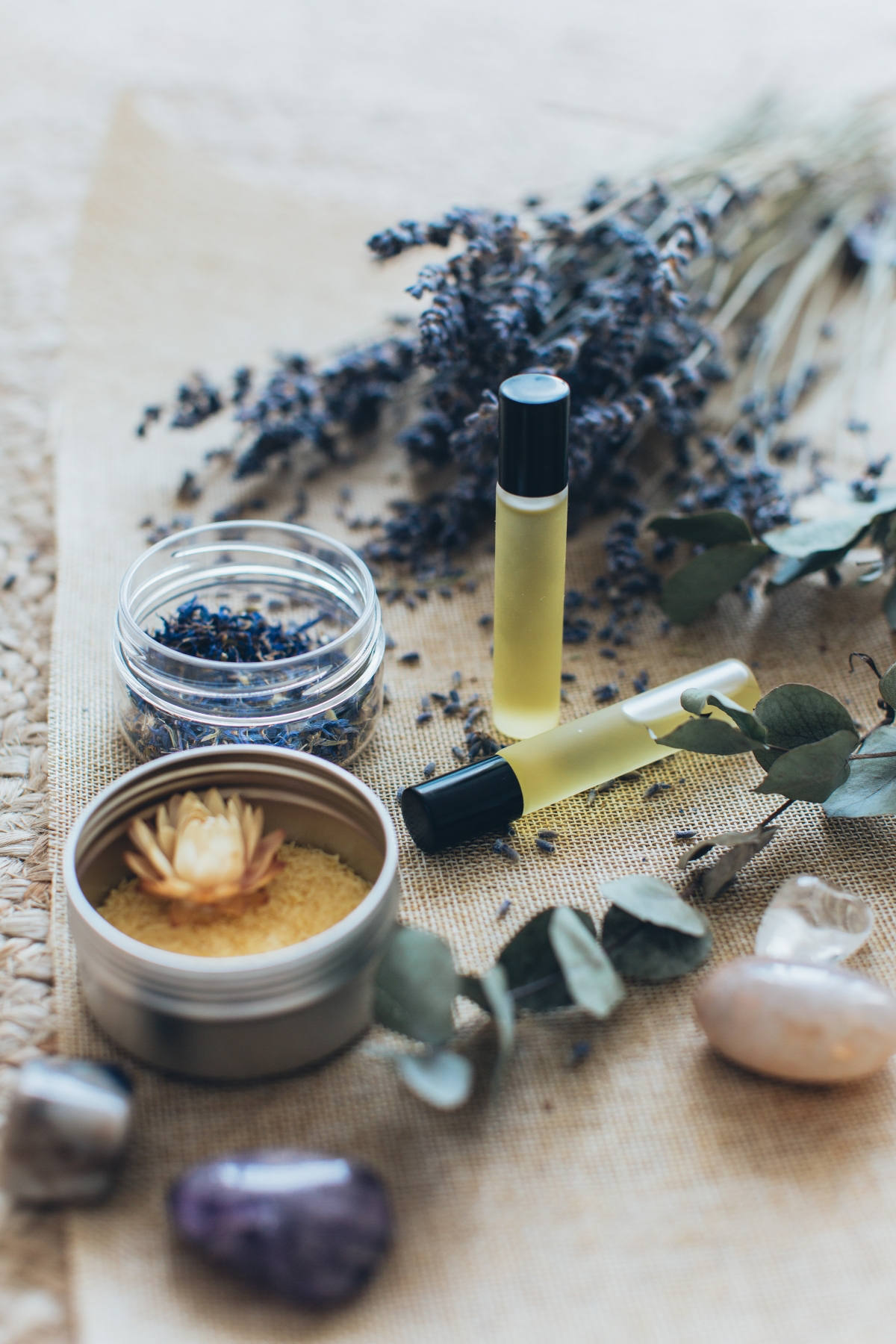 Is there a way to prevent your shoes from smelling?
To prevent your shoes from smelling bad in the future, try to give them the ventilation they need. If possible, change your shoes during the day. Also, try not to wear the same pair of shoes every day, but instead alternate with other shoes. In addition, wash or change the insoles periodically. You can also buy special antibacterial insoles and put them on top of the standard ones for extra protection!
Now you know the best methods to remove shoe odor and keep your feet fresh!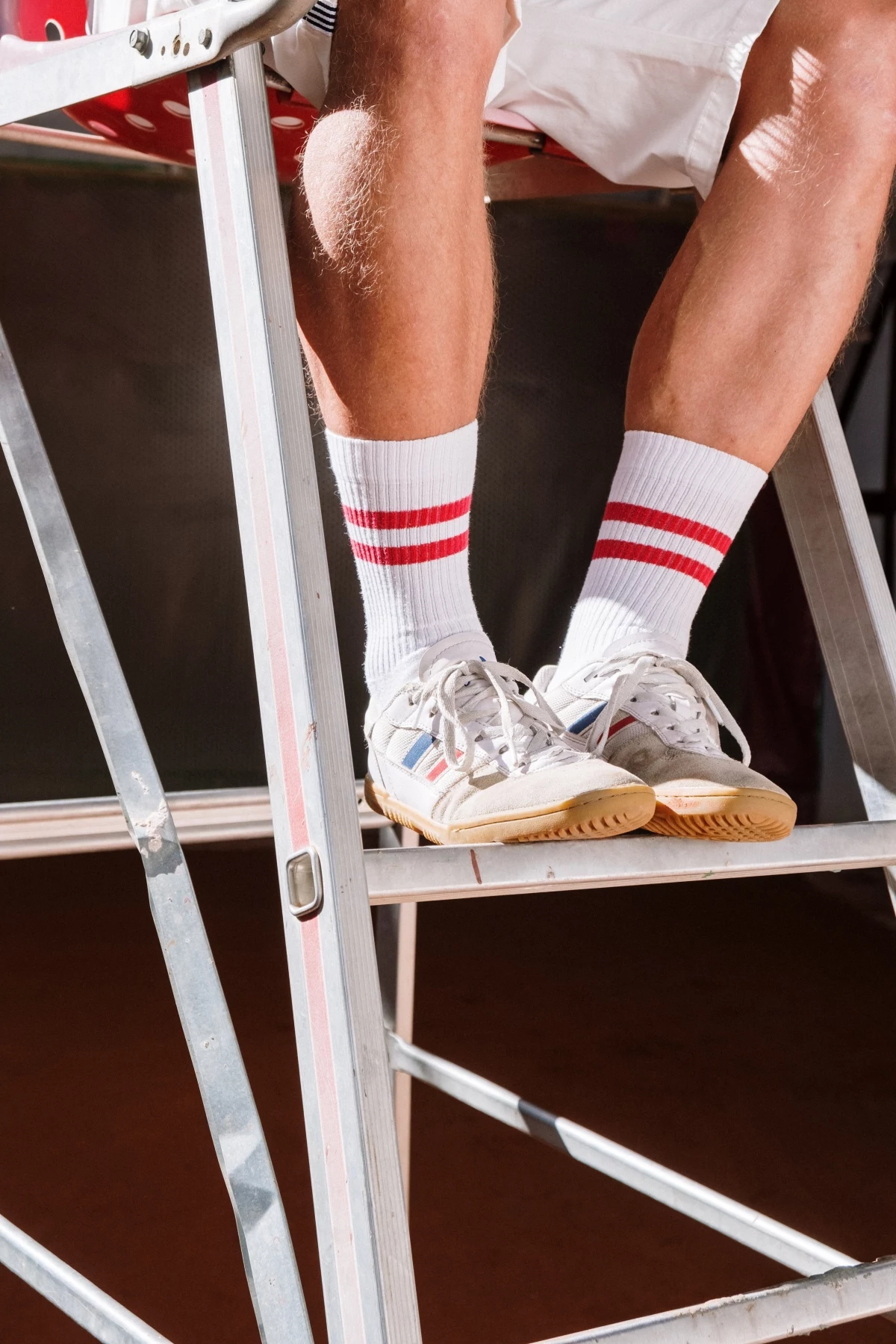 More Articles You Might Like