Find the best galaxy wallpaper for your phone and desktop computer
Phones have become such an inseparable part of our lives and so have computers. Can you imagine spending the day without being able to call or text a friend or family member? What's more, imagine your life without Facebook, Instagram, Twitter, etc. Needless to say, our phones allow us to be in touch with every part of the world all the time. But how can you open your phone and desktop computer to new worlds? Well, it just so happens that we have the answer for you! Scroll through our gallery and find 80 ideas for the best galaxy wallpaper to grace your screen!
80 ideas for the best galaxy wallpaper for your screen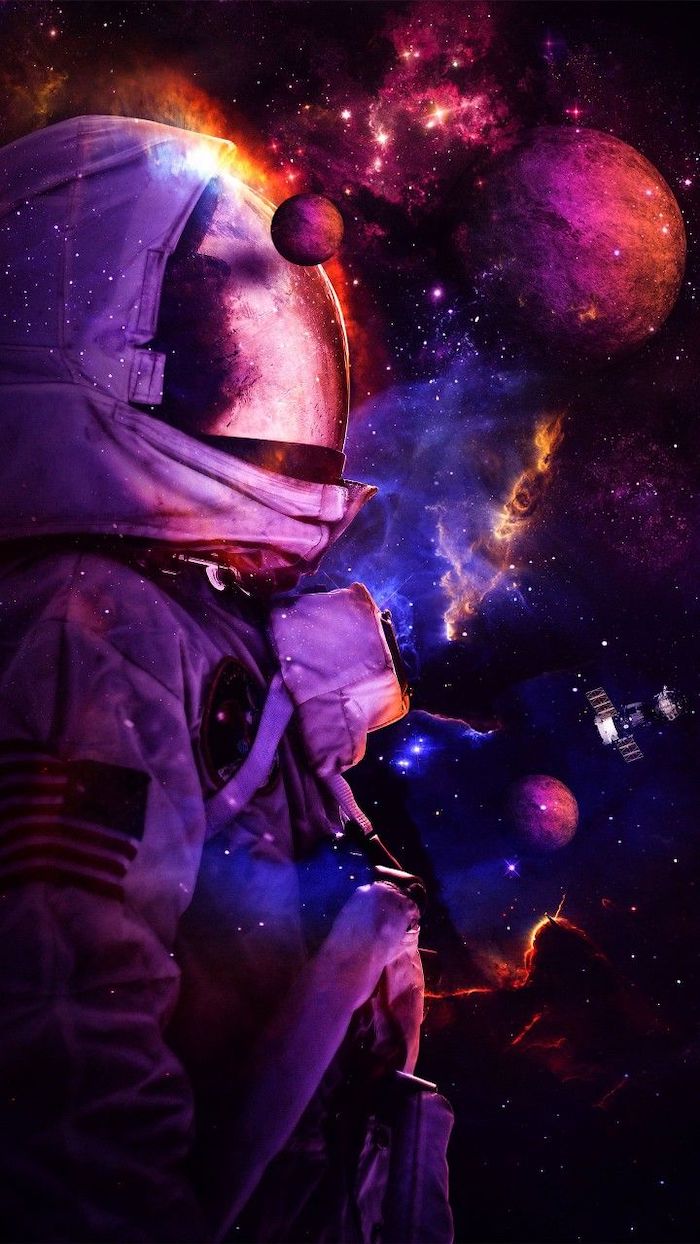 What is a galaxy?
A galaxy is a gravitationally bound system of stars, dust, interstellar gas, stellar remnants and dark matter. They differ in size – from dwarfs with just a few hundred million stars to giants with one hundred trillion stars. As of 2016, researchers and scientists have come to believe that there are about two trillion galaxies in the universe. With all of that being said, can you imagine that we are such a small part of this universe. Here we are, standing in front of our computers, or with a phone in hands, just a smidge of infinity.
Here is why you need an aesthetic galaxy wallpaper for your phone and your desktop computer
So, what makes galaxies such a beautiful addition to your screens? Well, first of all the images are incredibly beautiful. Although most of them are not real, but rather an animation of what a galaxy looks like, these pictures are a great addition to you screen. They vary in colors, and although they mostly have a dark aesthetic, there is something about their colors that just draws you in. Furthermore, your image is covered with stars. So, every time you open your phone you will feel immense pleasure. What's more, if you are seeking to convey the message that there are no limits, a galaxy background is just for you! So, now feel free to scroll through our gallery and find the best galaxy images for both your phones and your desktop computer's screens.
Is there a child out there who didn't dream of becoming an astronaut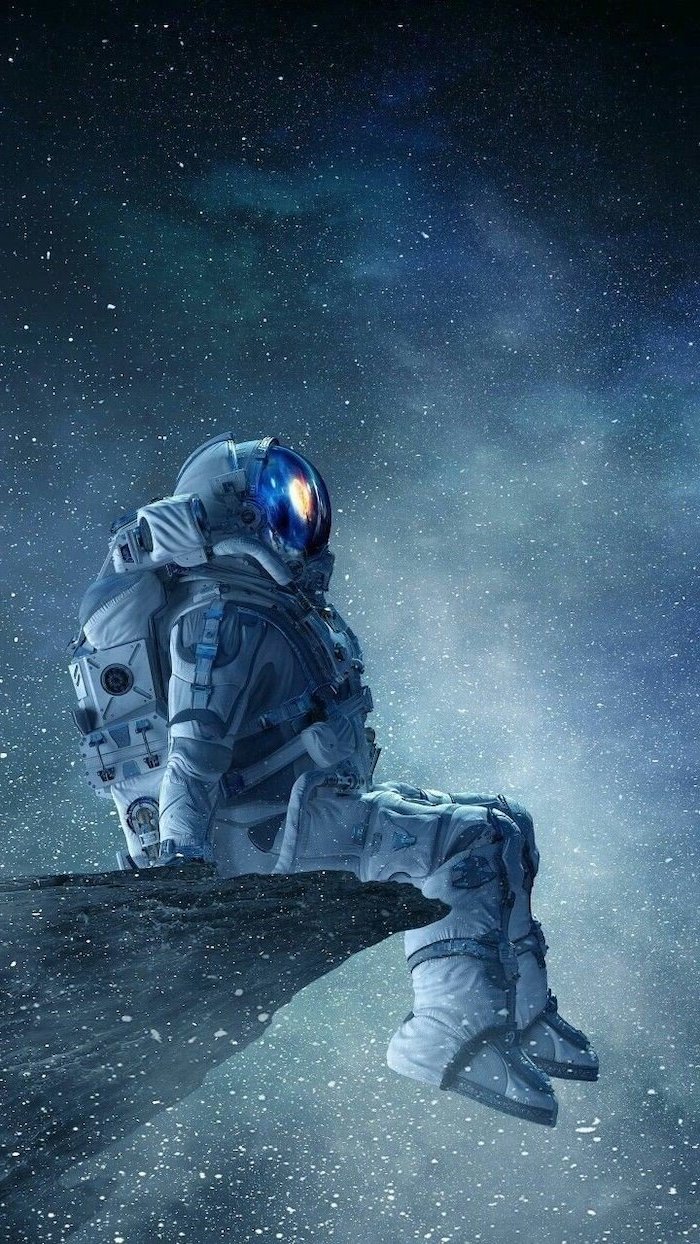 Gorgeous galaxy wallpaper for your phone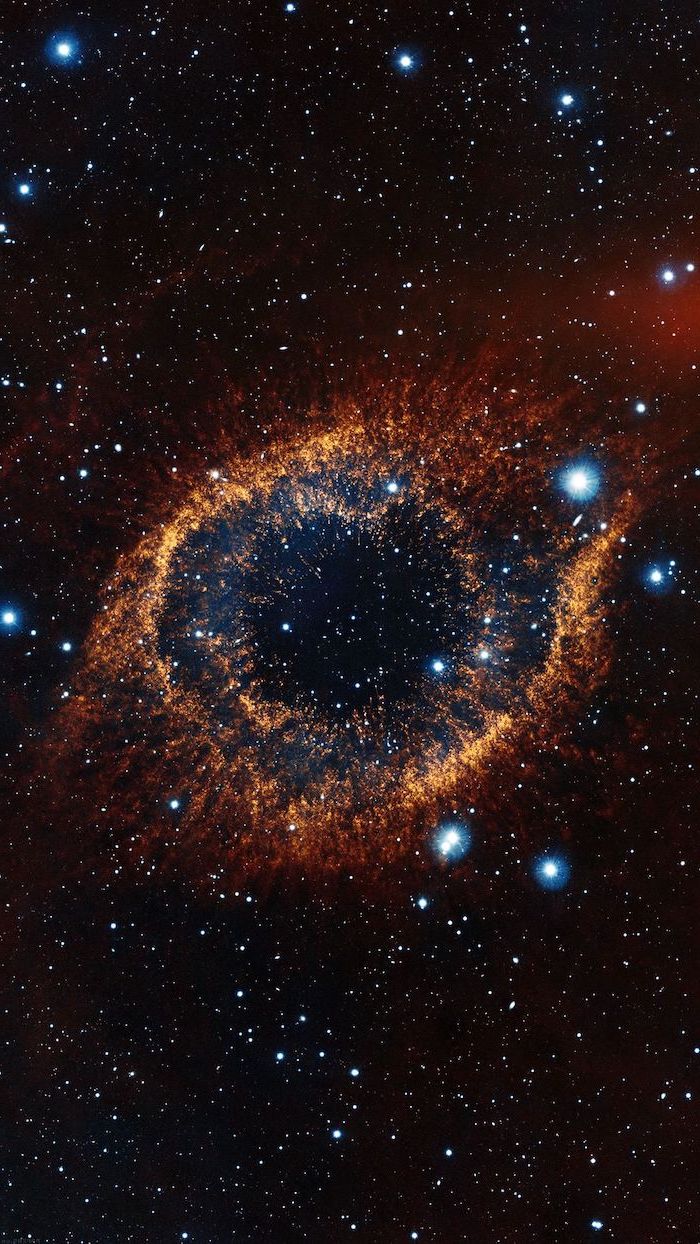 Just look at the way the colors are fused together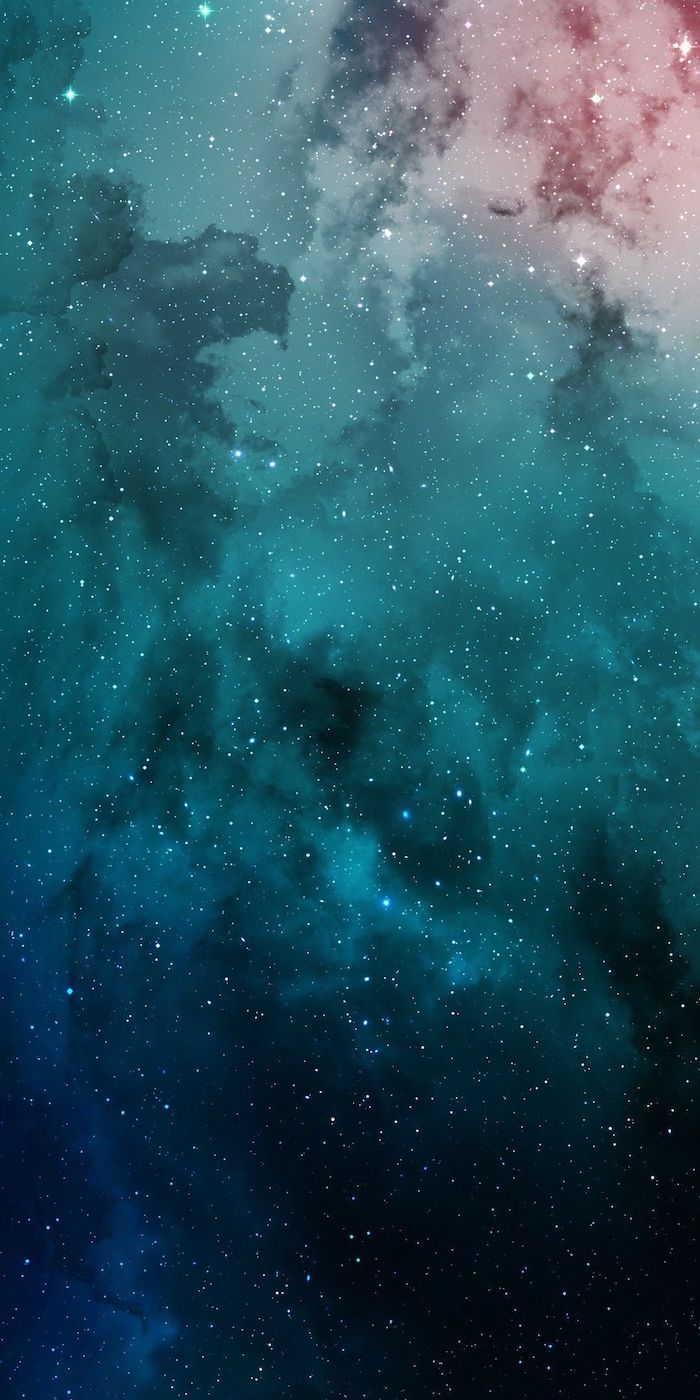 Cute images of the planets in our Solar System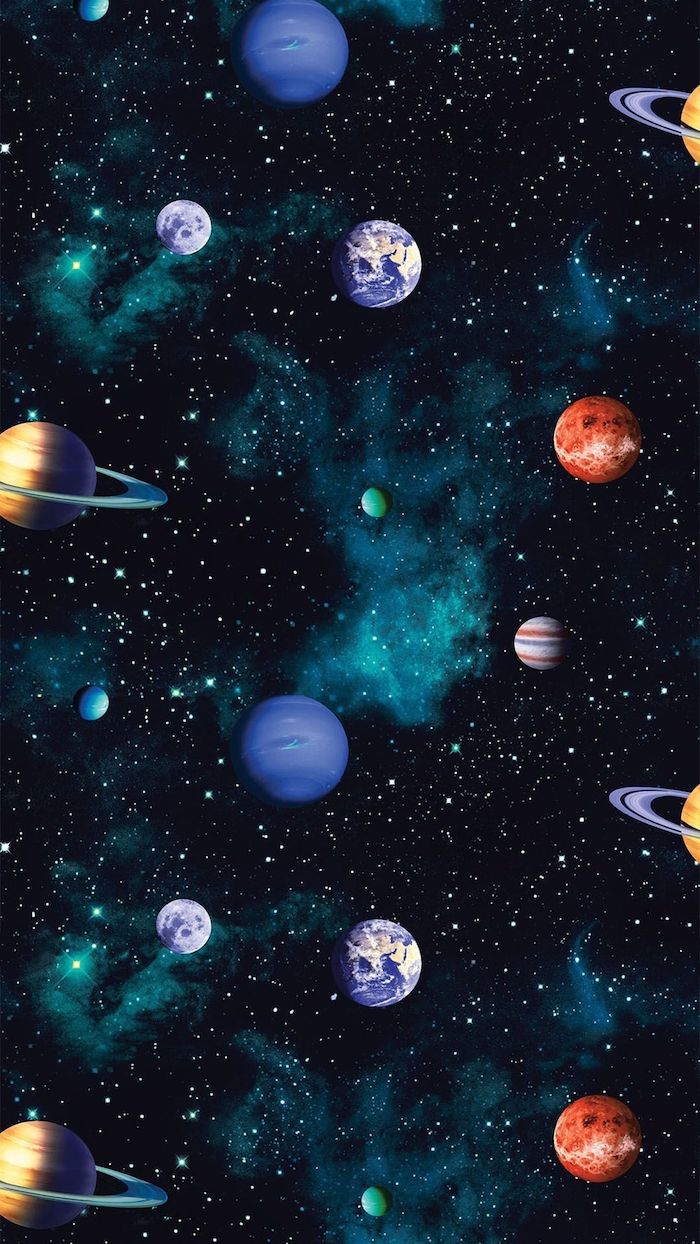 Looking at the stars – such a cute lock screen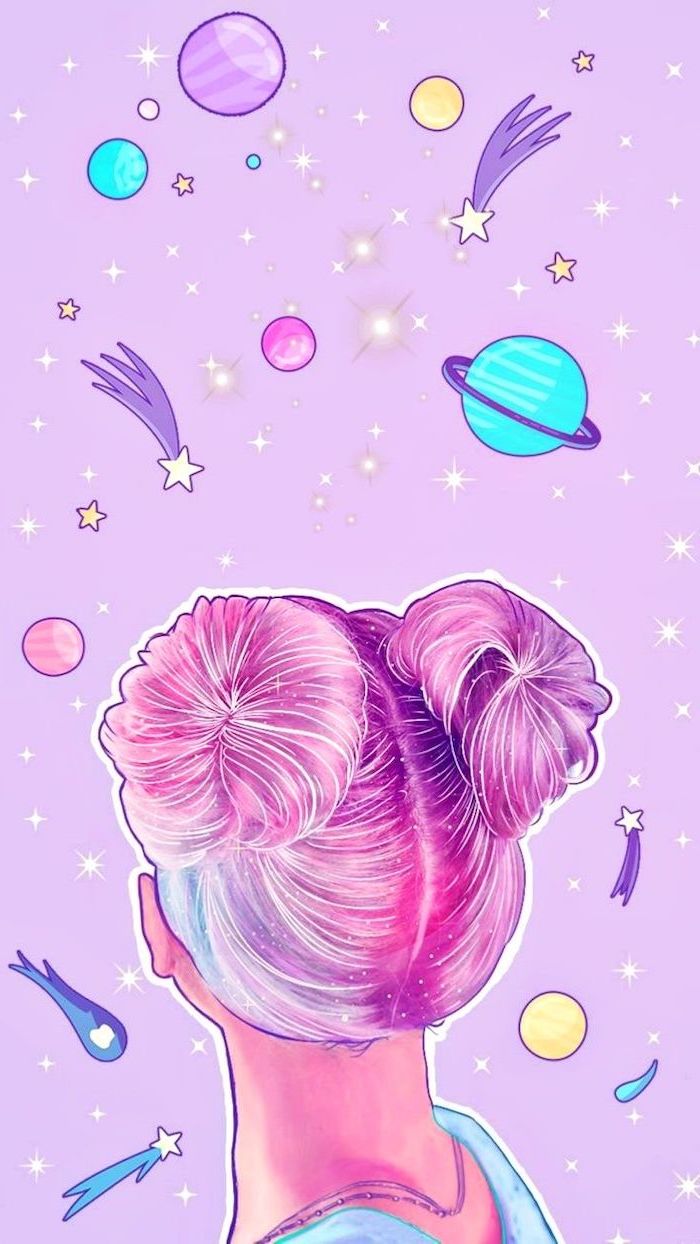 Unicorn plus beautiful colors equals great wallpaper to grace your screen with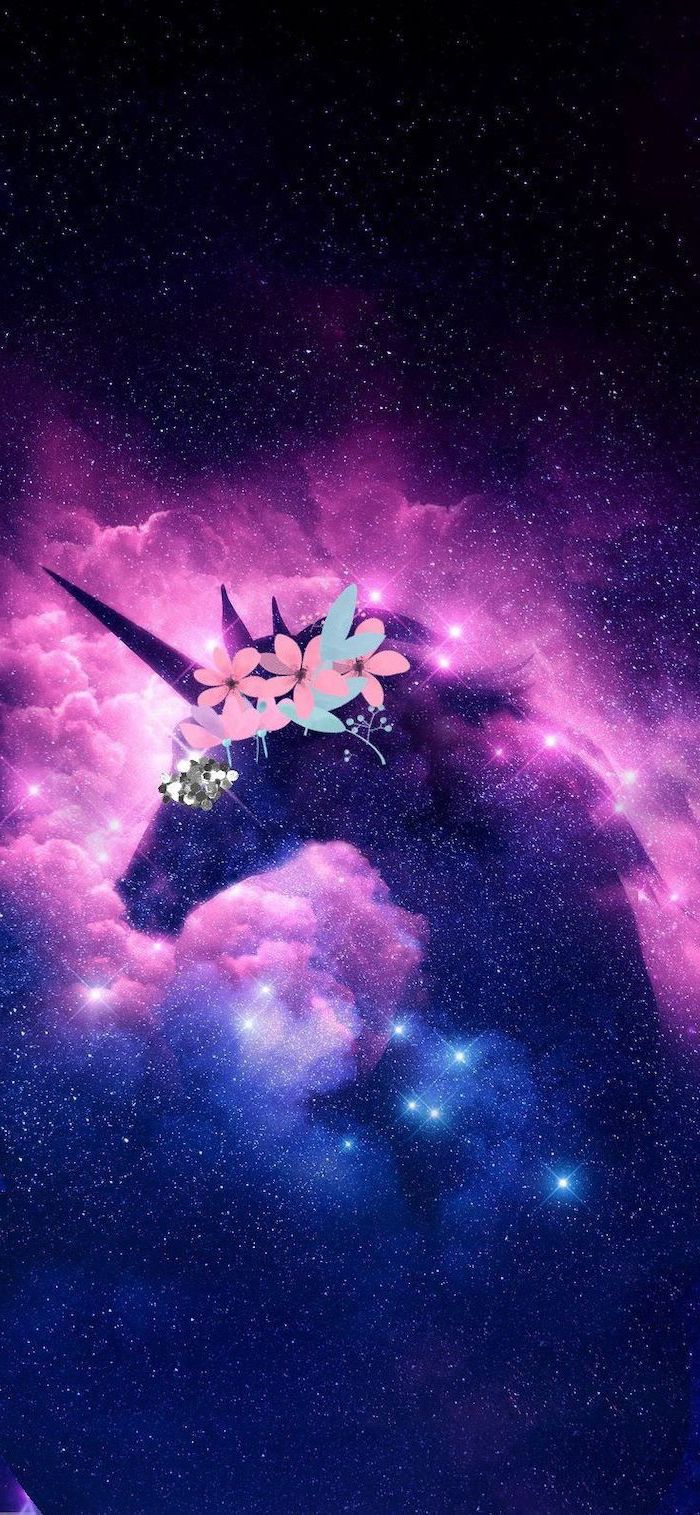 Just look at this absolutely stunning snowy mountain landscape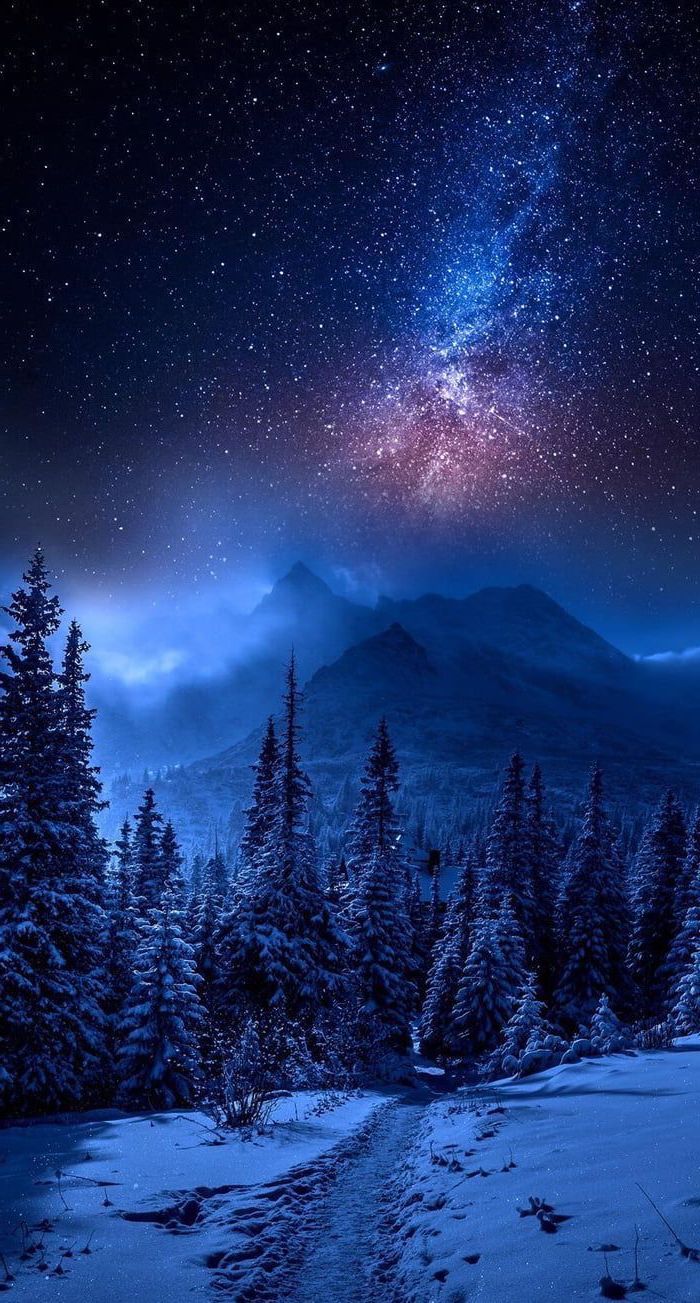 This one is so dreamy and makes you feel small at the same time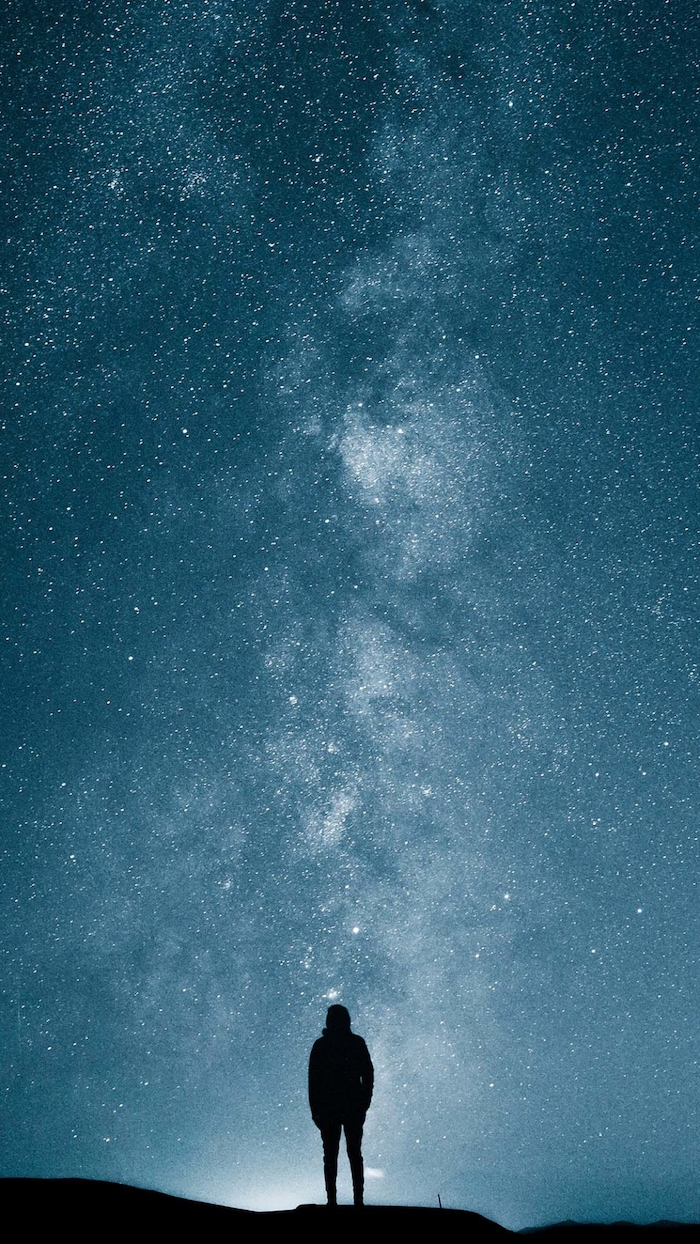 As Hayley Williams of Paramore sings: "Can we pretend that airplanes in the night sky are like shooting stars. I could really use a wish right now!"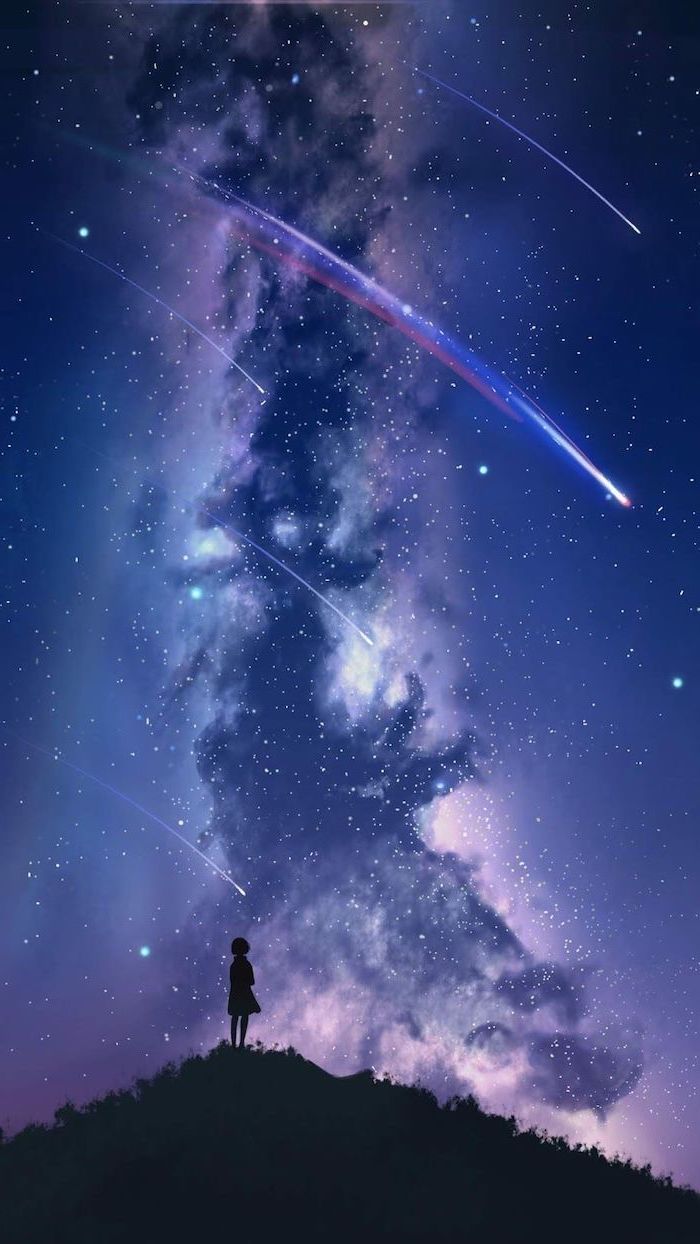 Galaxy wallpaper for your desktop computer or laptop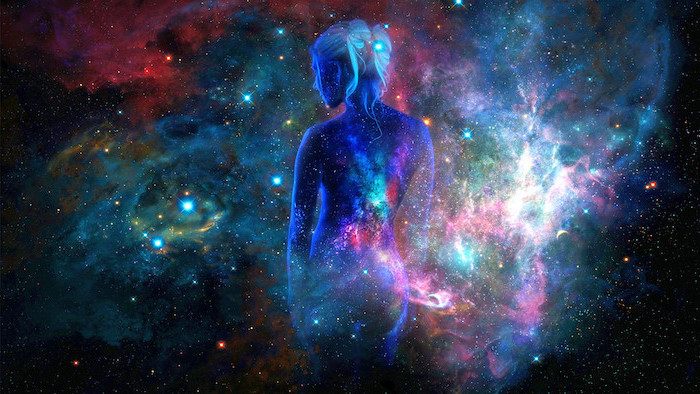 Stunning mixture of colors and stars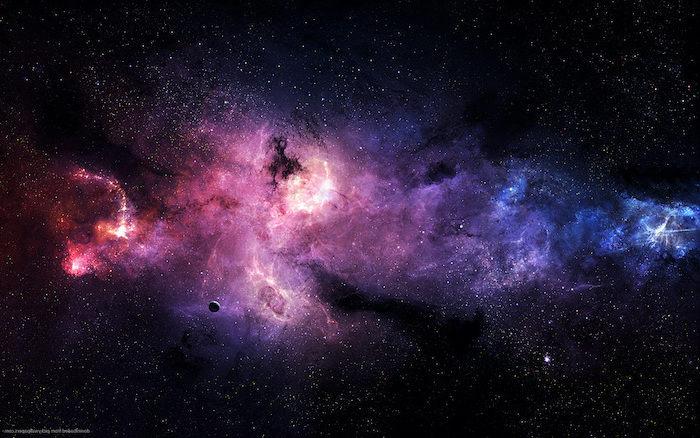 Now this is an absolutely stunning image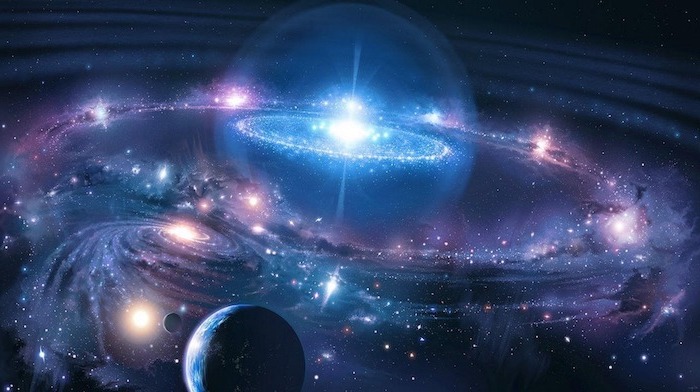 Creative usage of images, arranged together to form a stunning planets wallpaper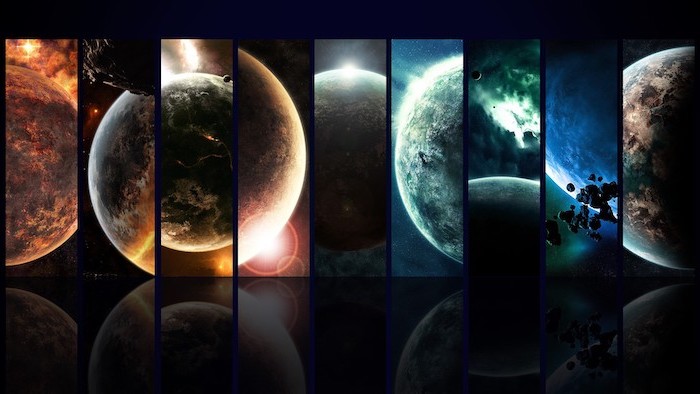 Stunning!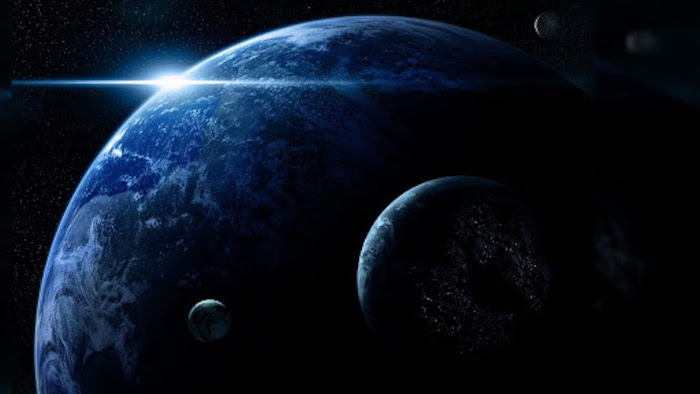 Forever & ever – beautiful message with a beautiful background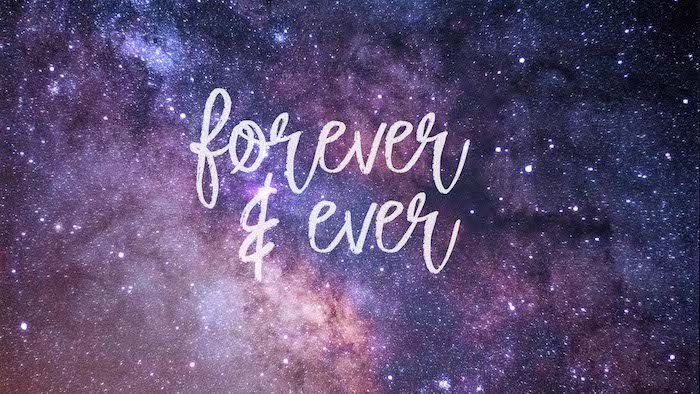 Yet another mixture of colors that looks amazing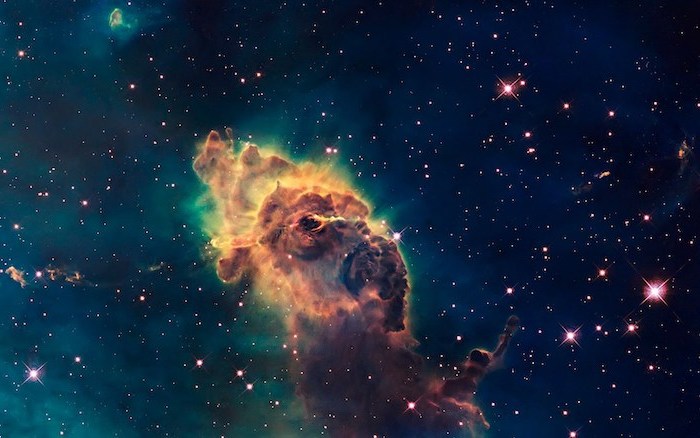 Never stop looking up – wishing upon the stars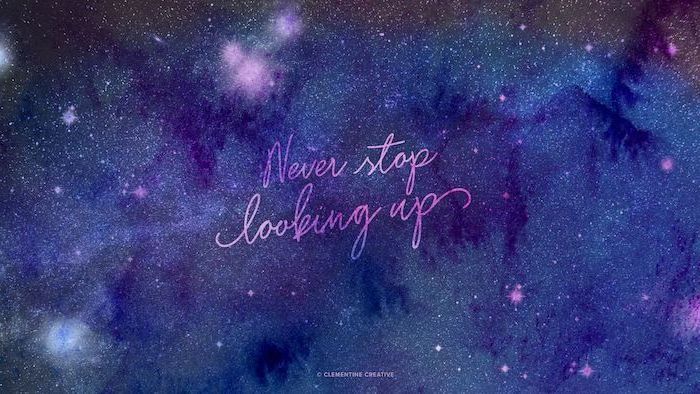 I am absolutely in love with these incredible picture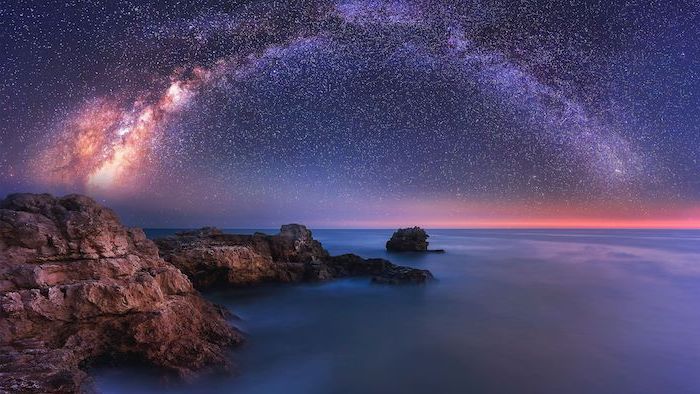 Views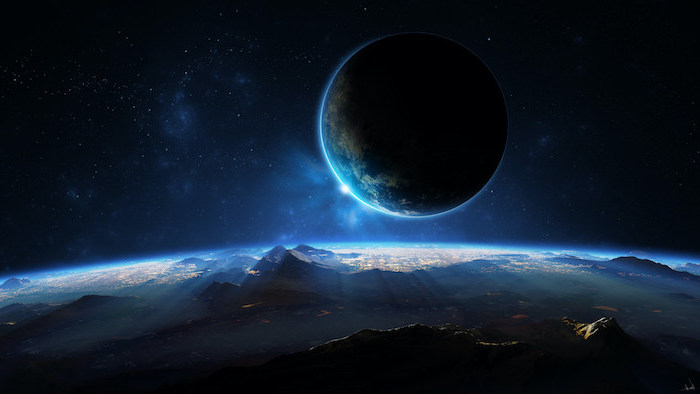 Scroll down and find even more examples of a galaxy wallpaper for your phone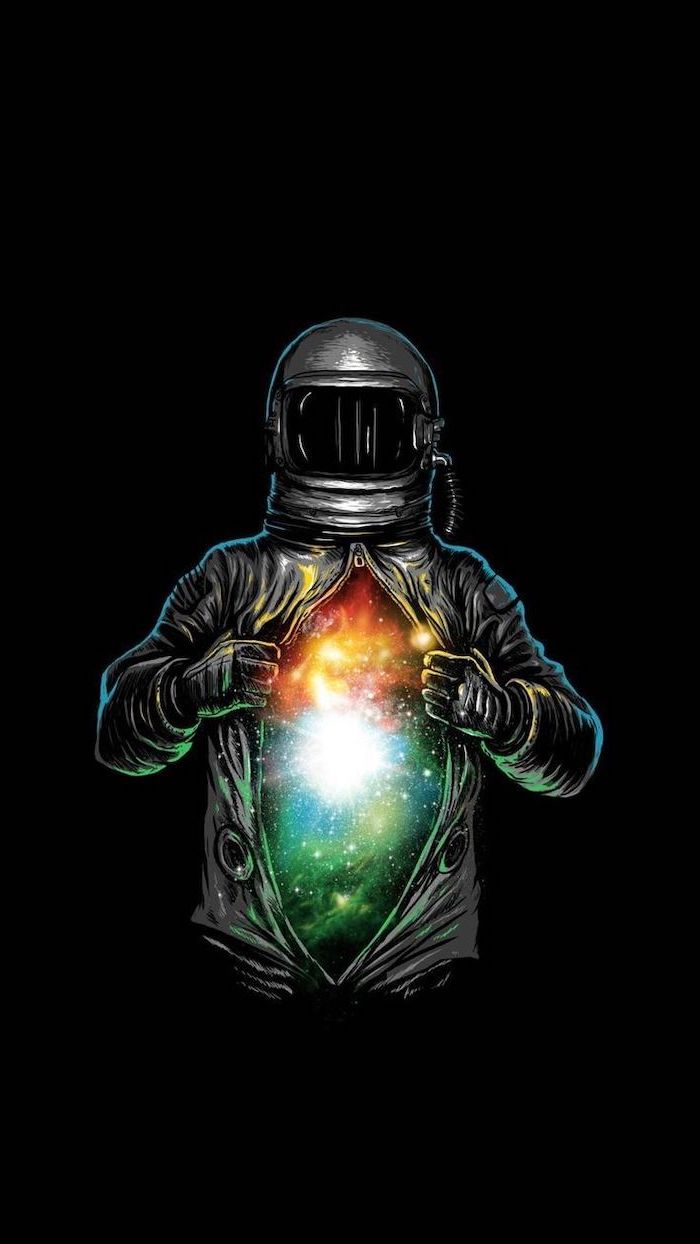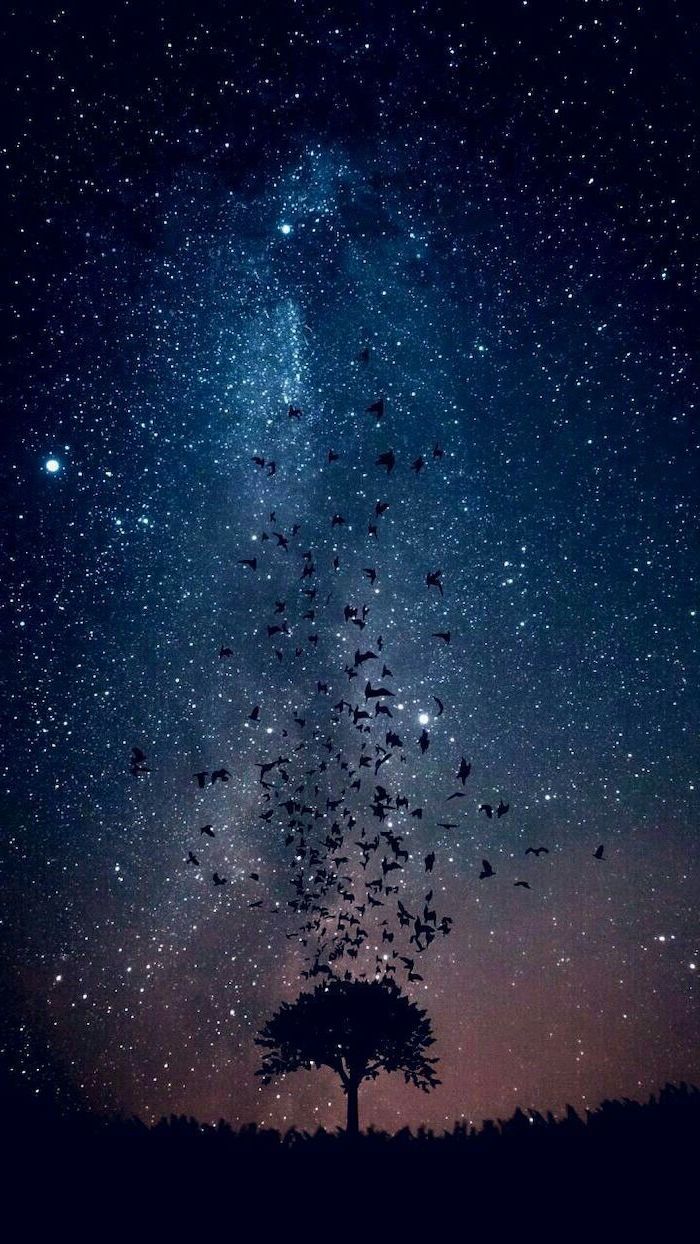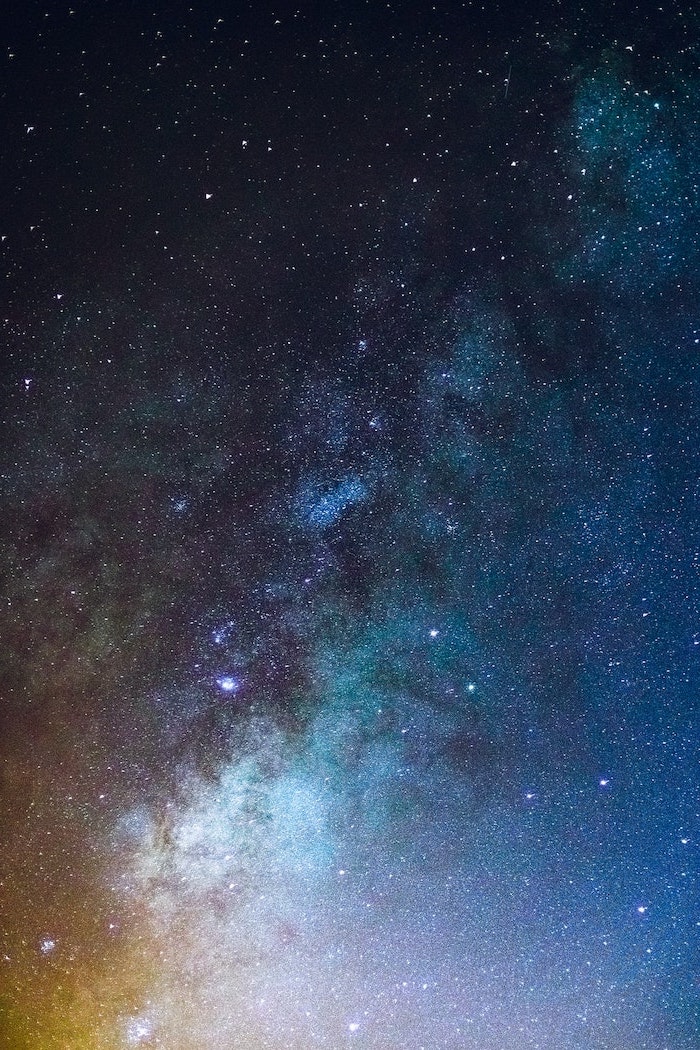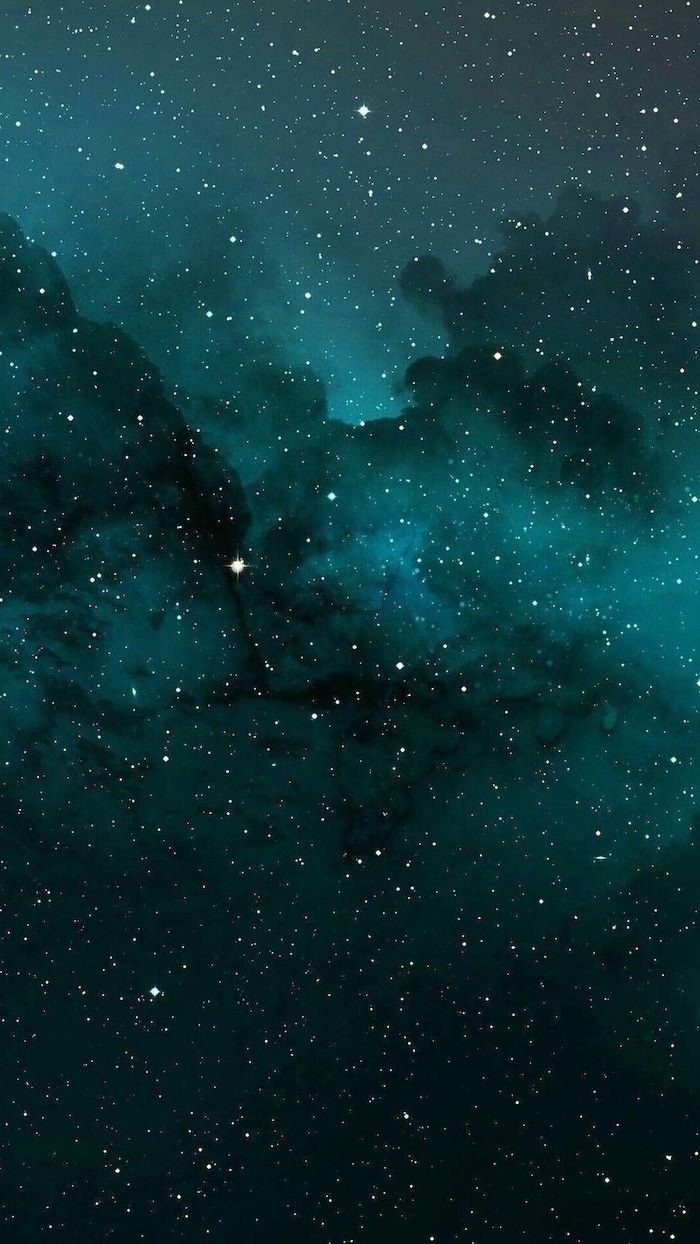 This is such a creative picture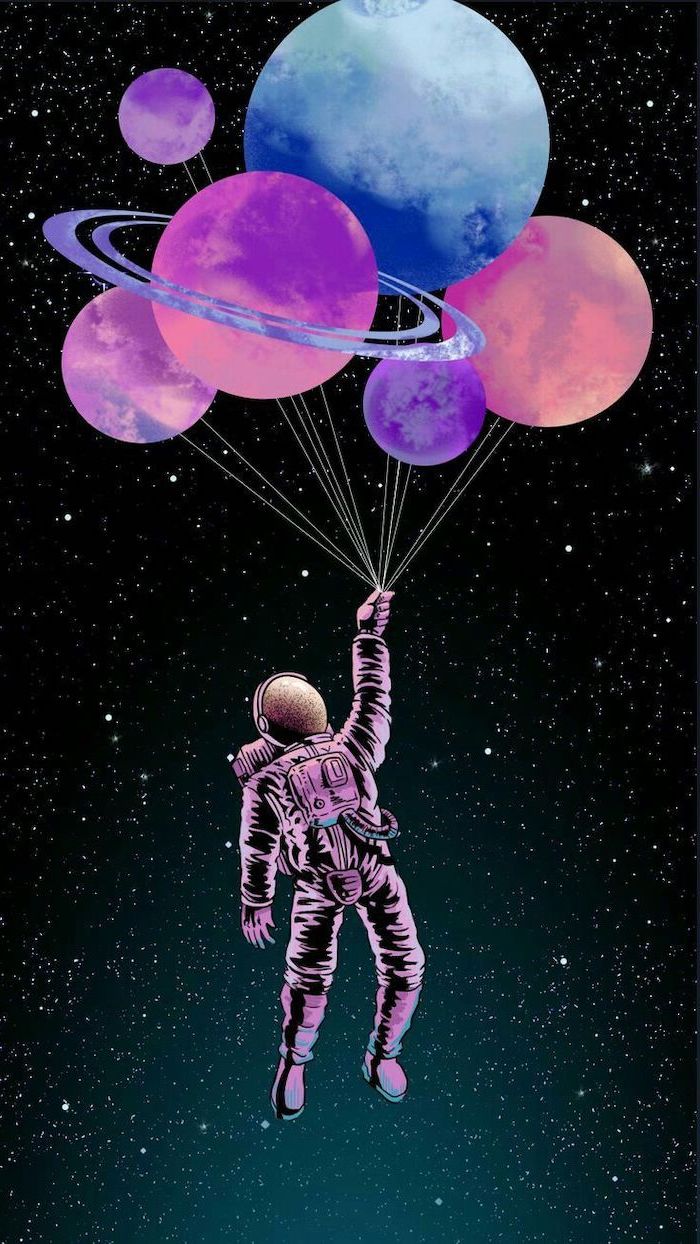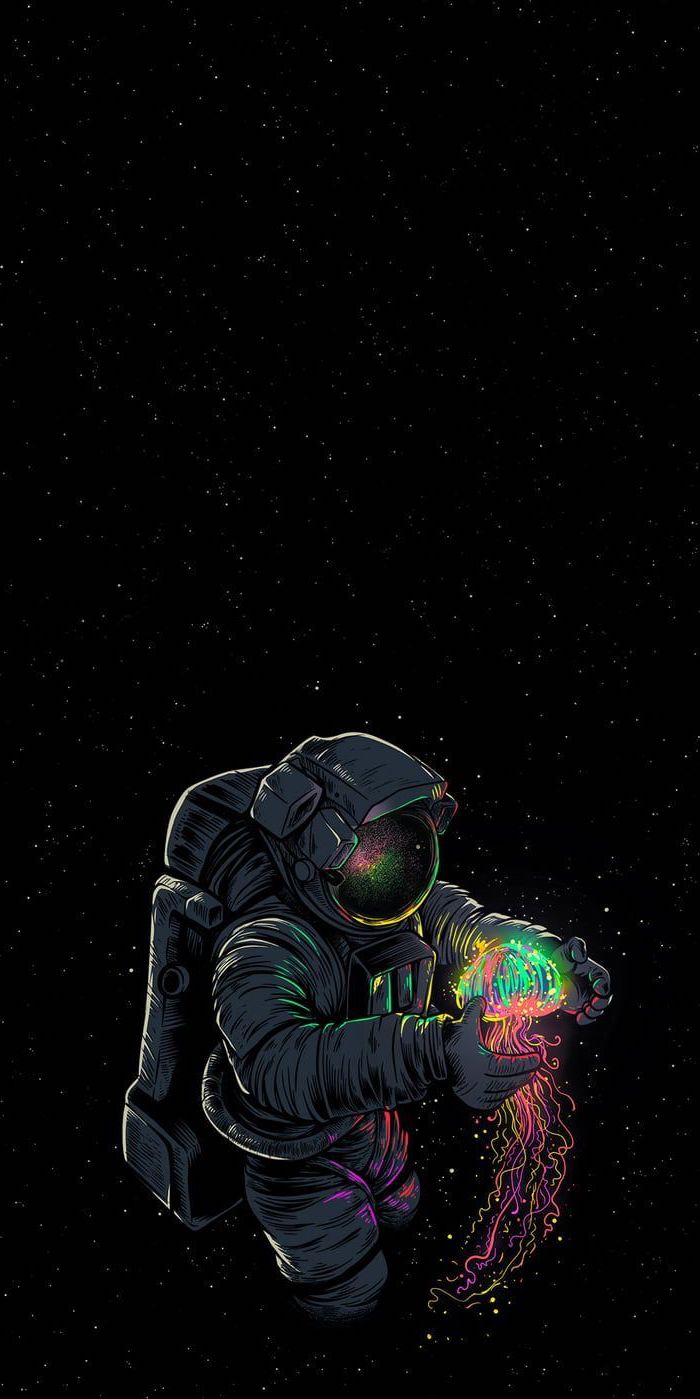 Having the world at the palm of your hand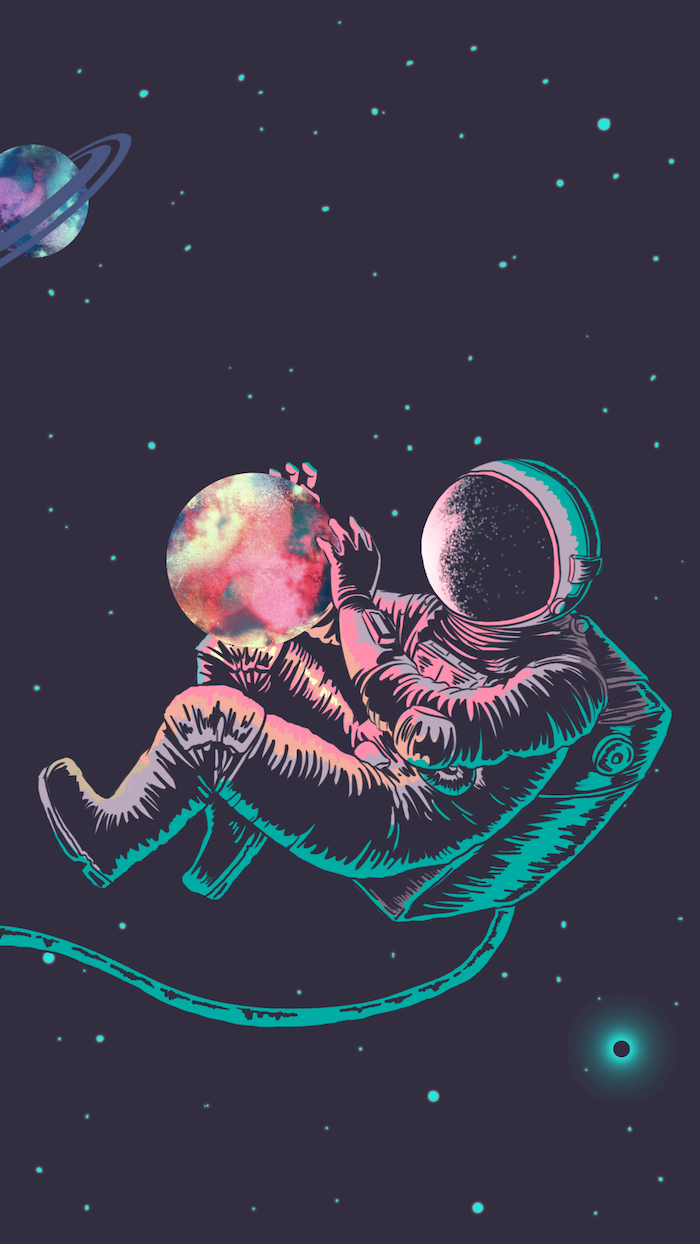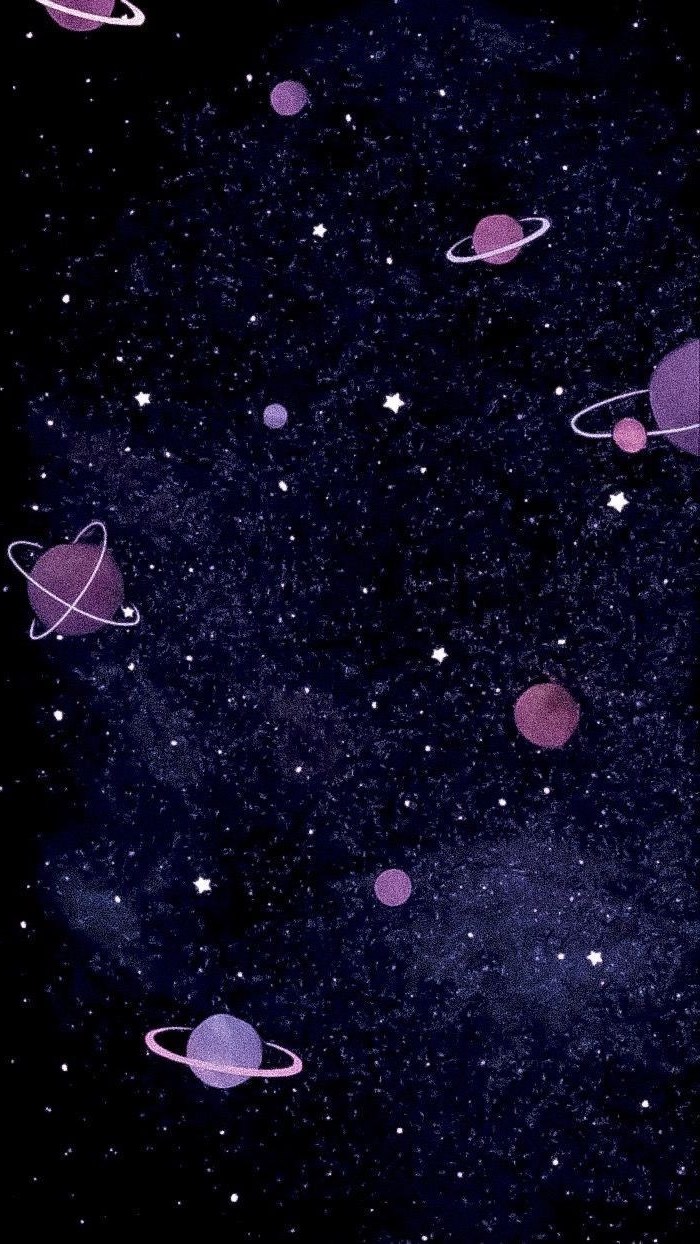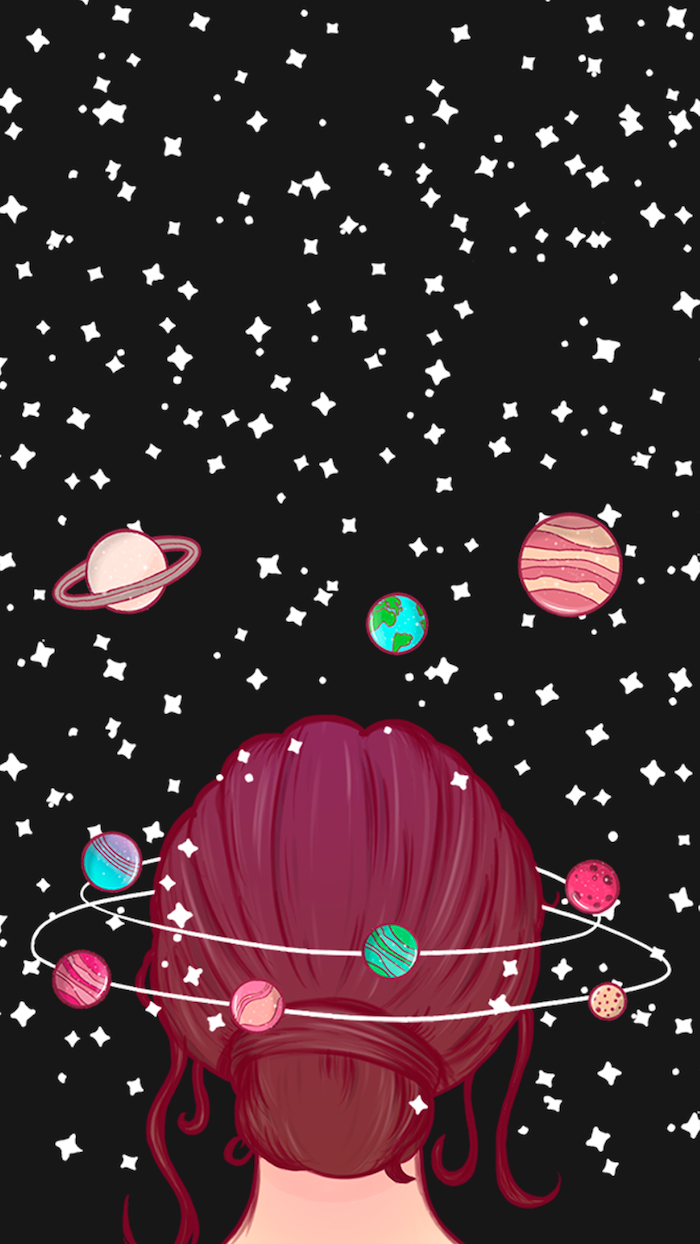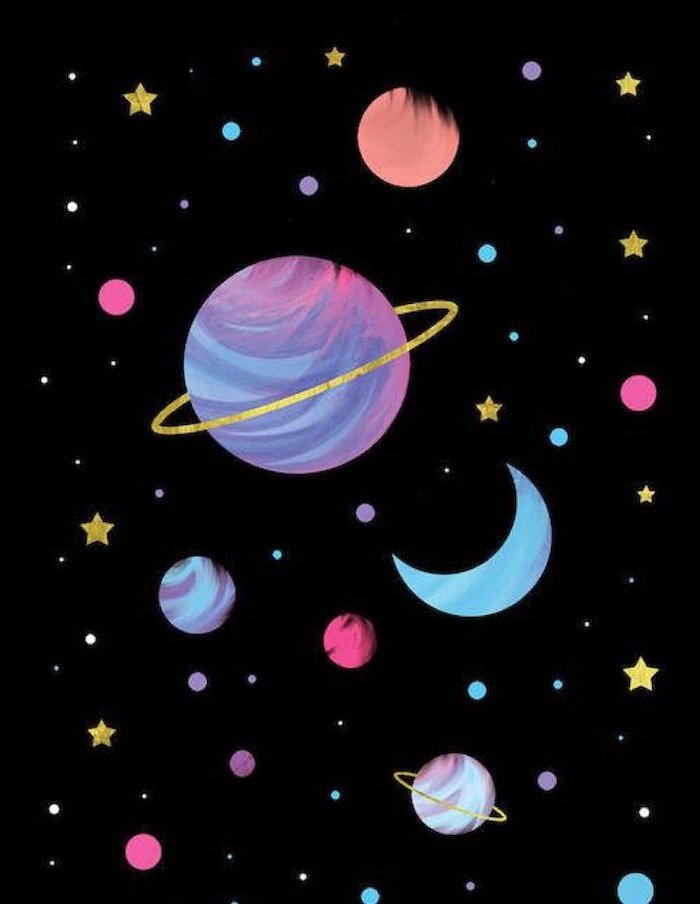 She is a dreamer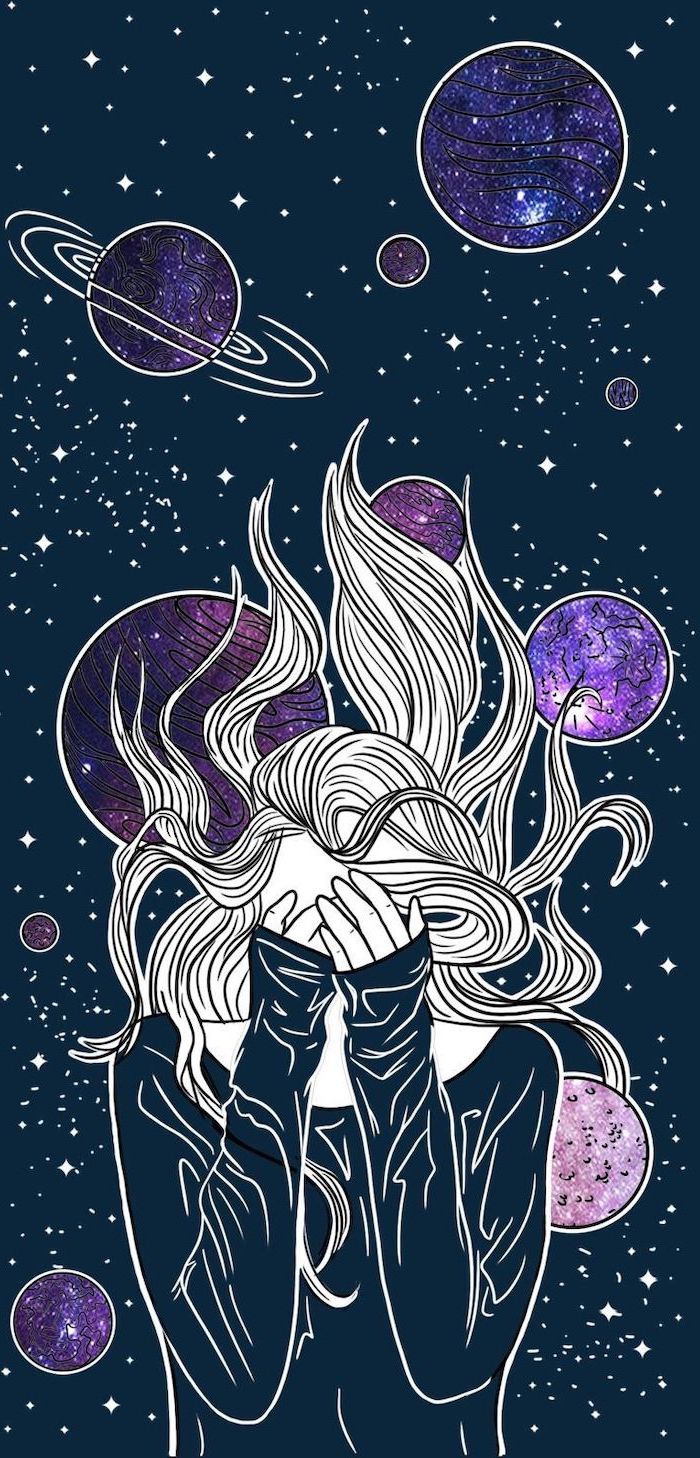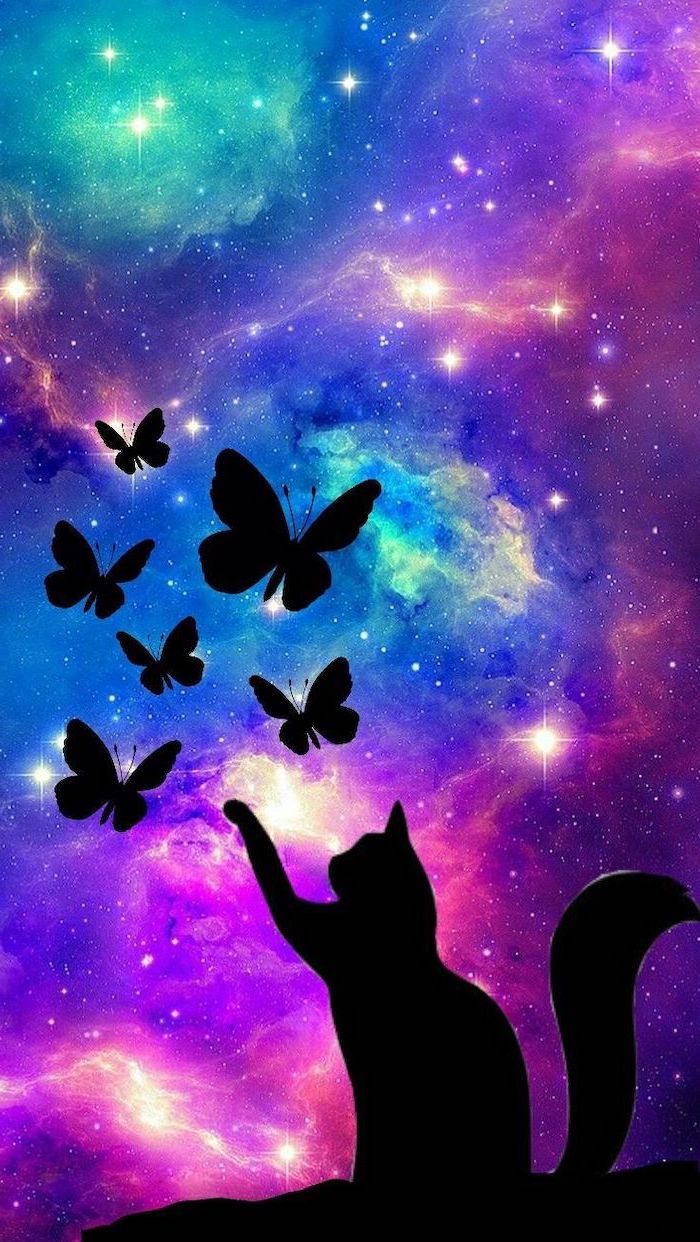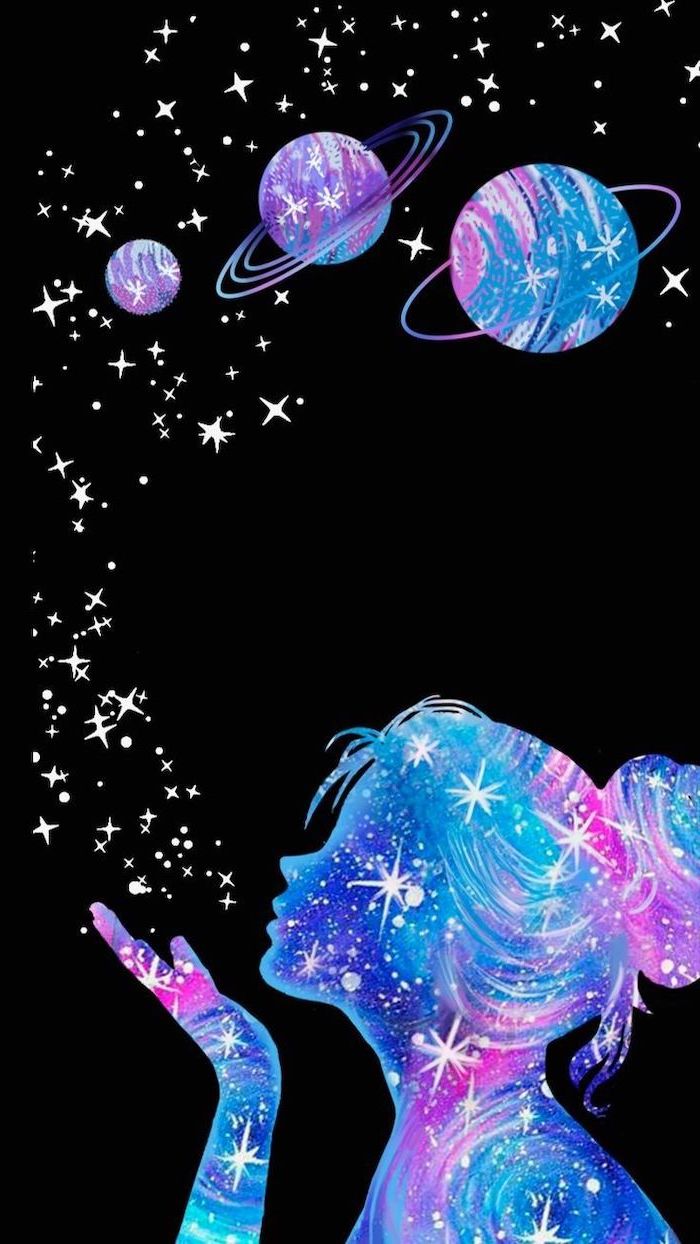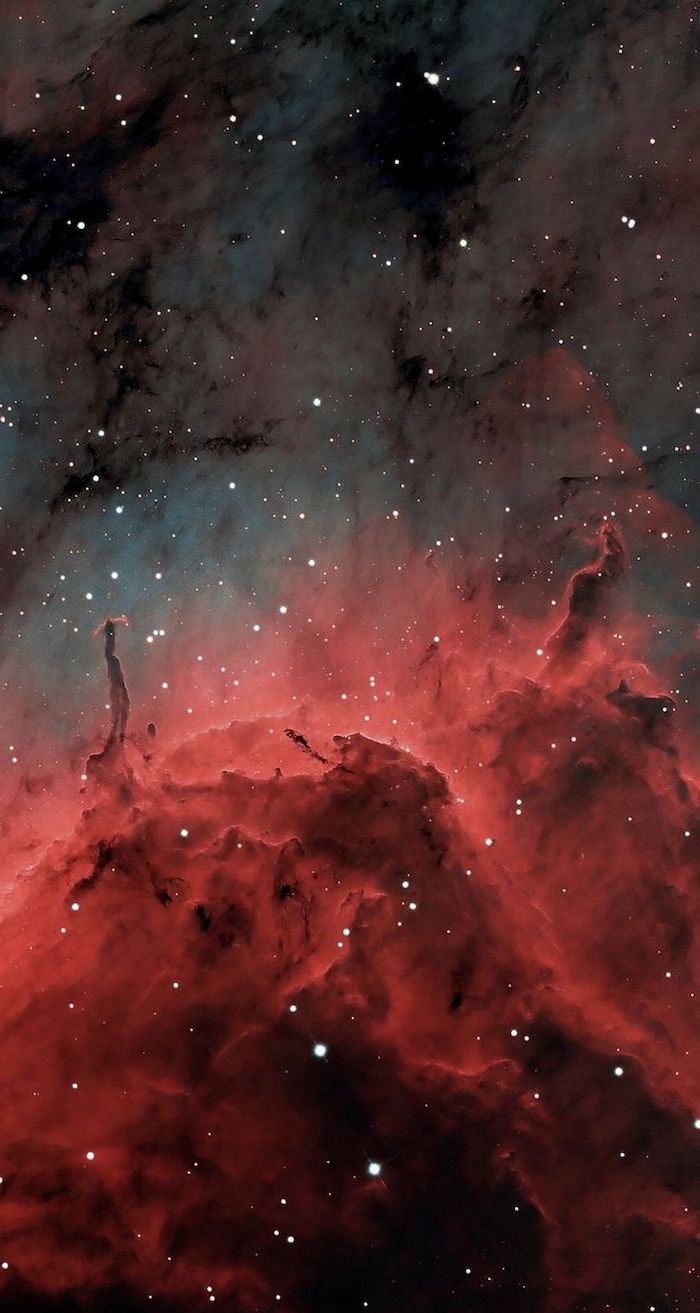 An absolutely stunning painting worthy of your screen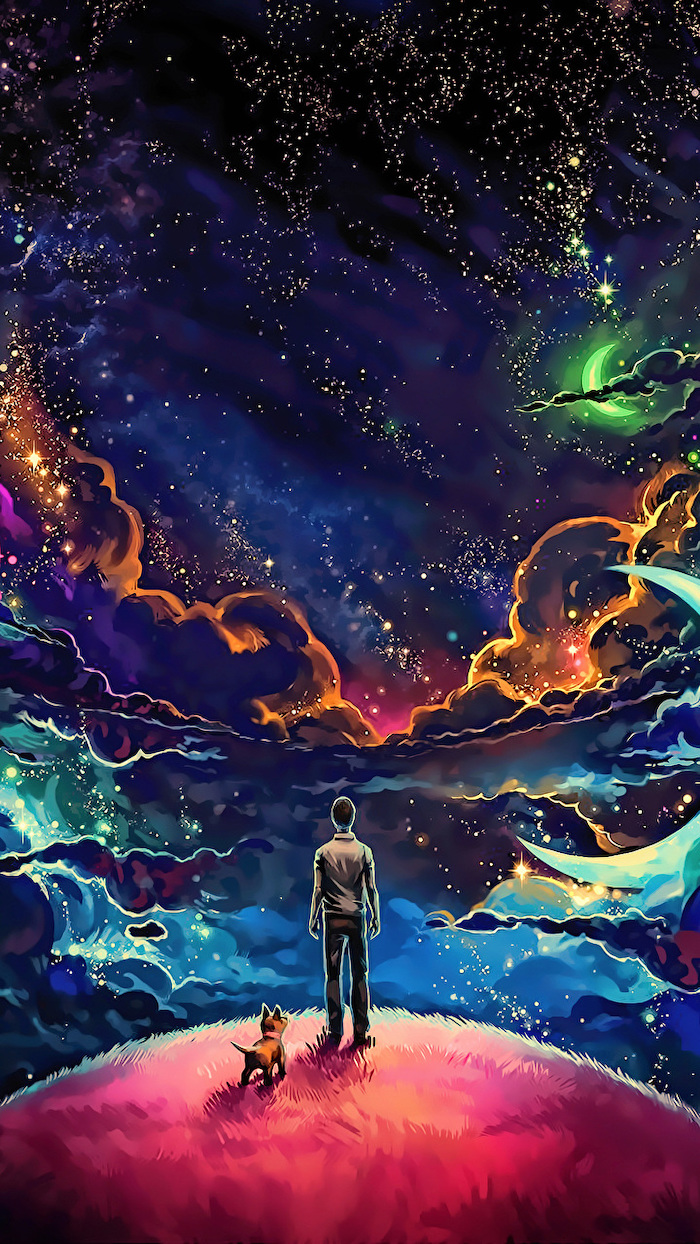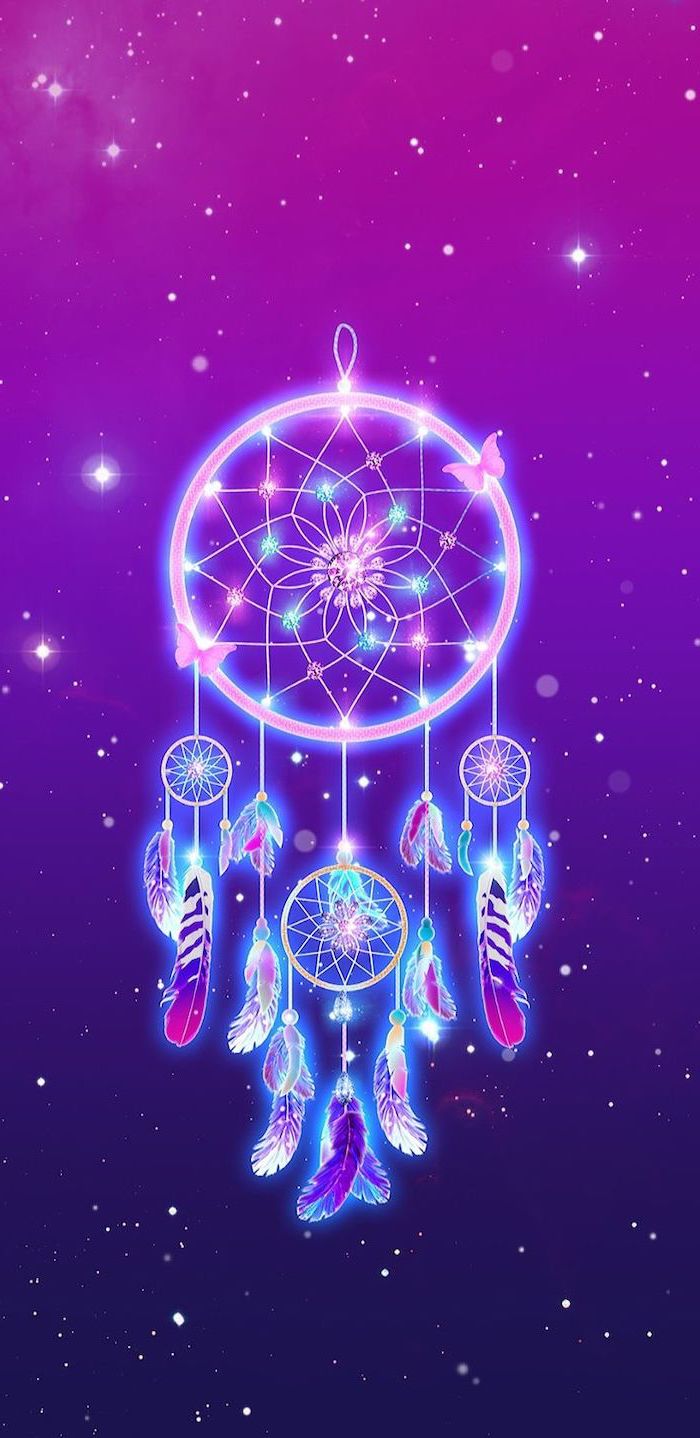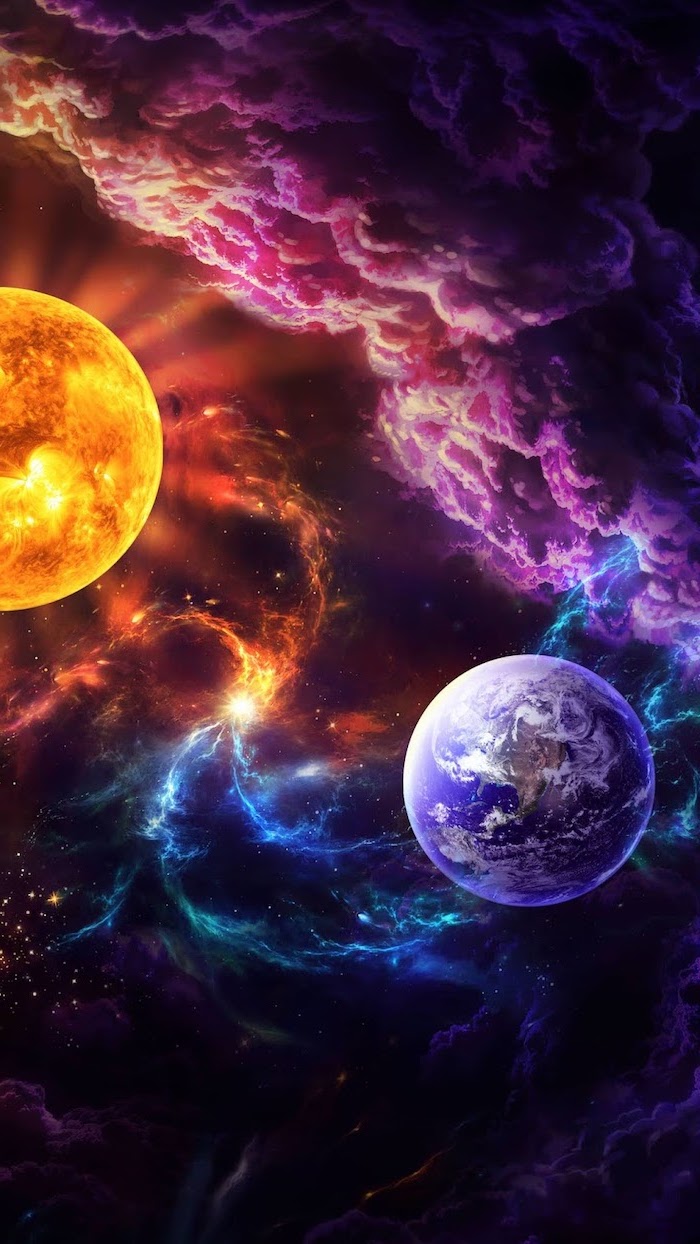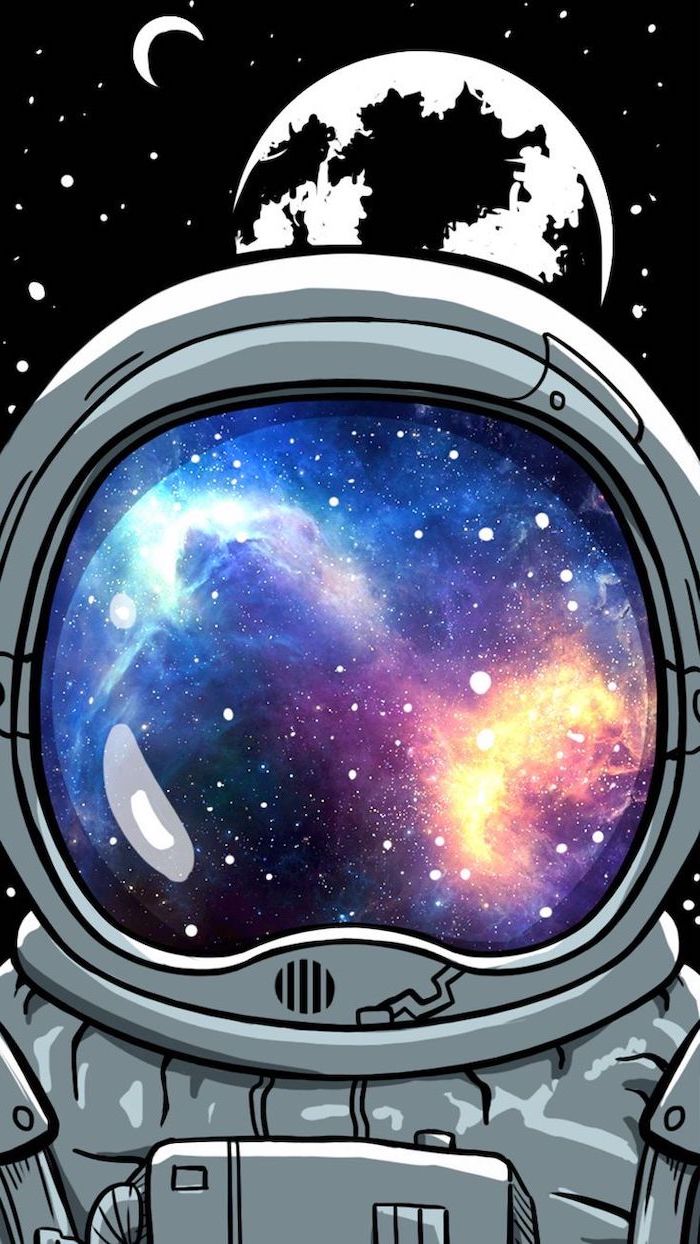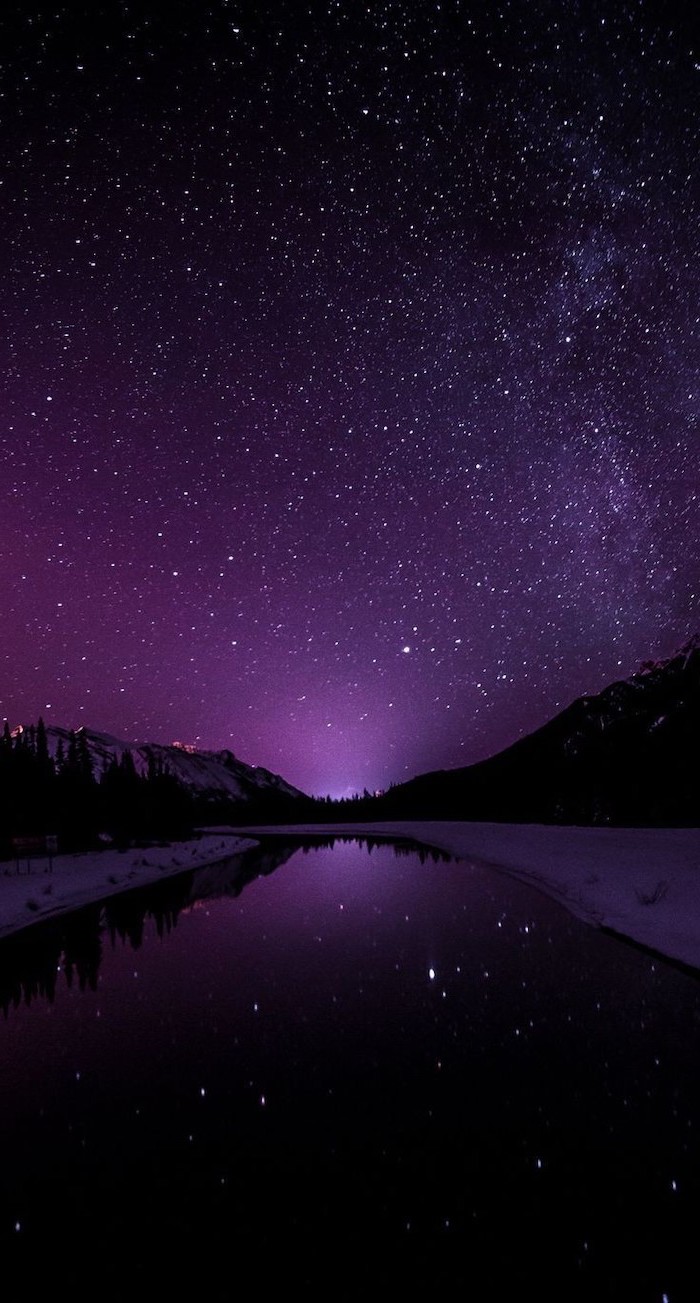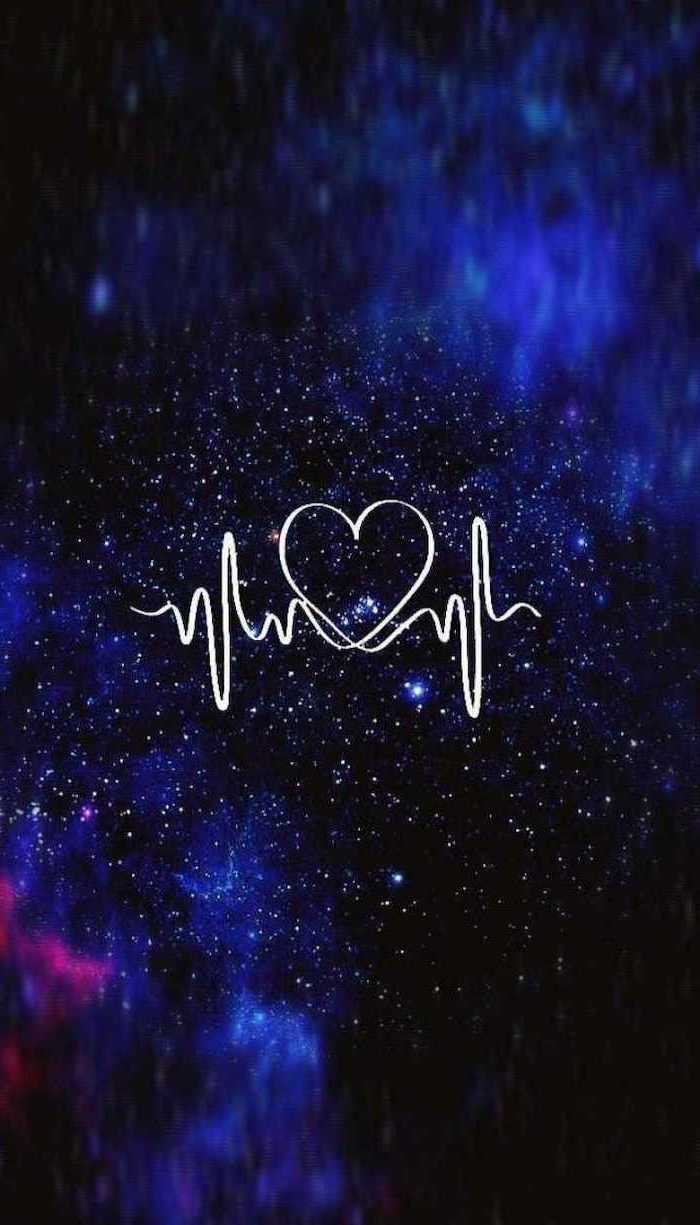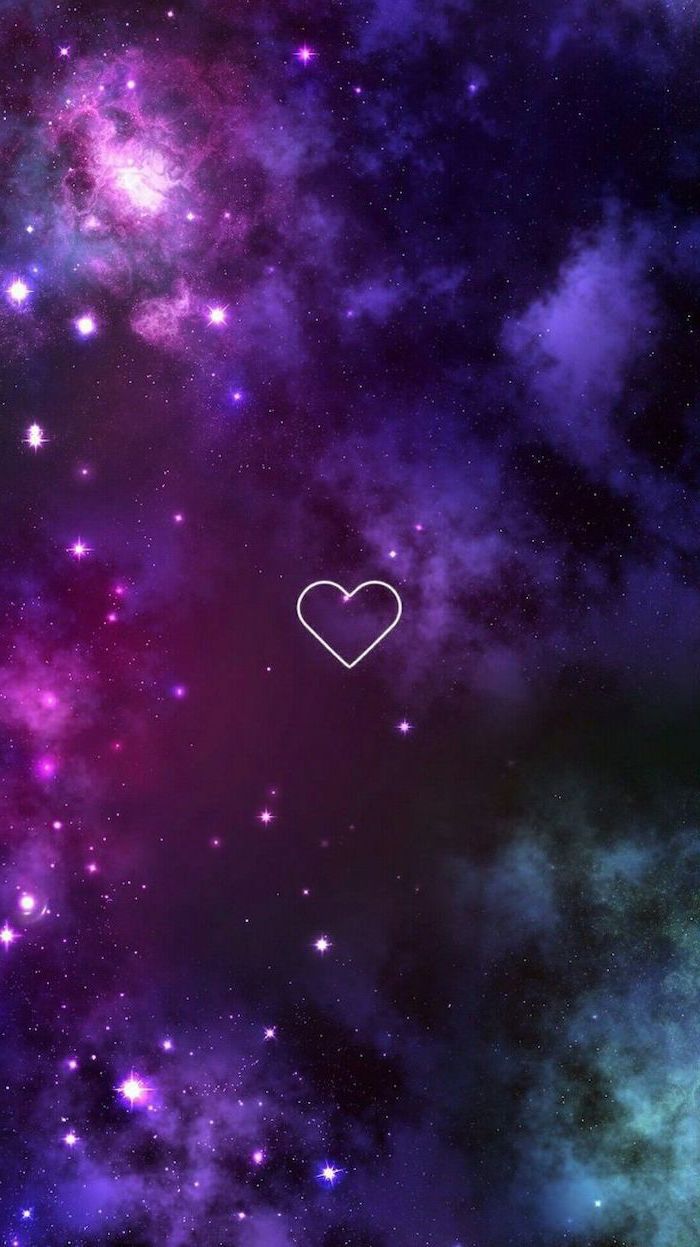 The universe is infinite and we are just a speck of dust in it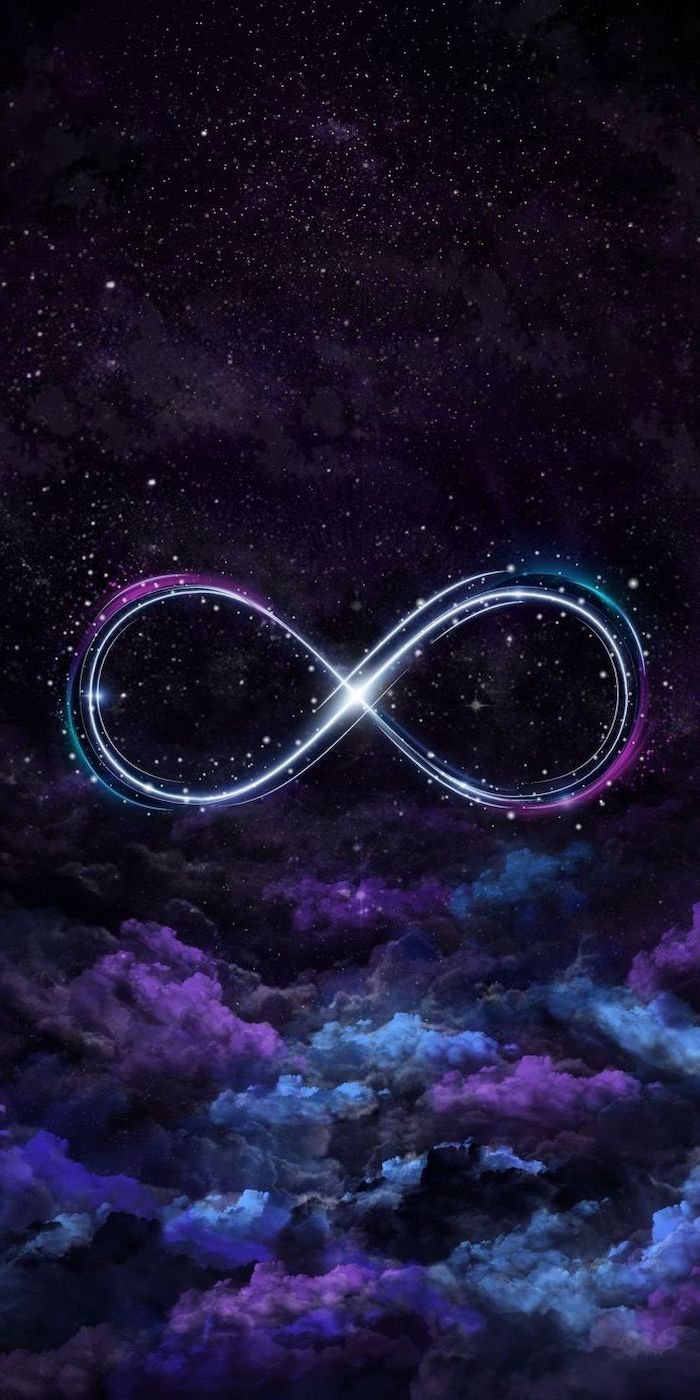 Look at the stars, look how they shine for you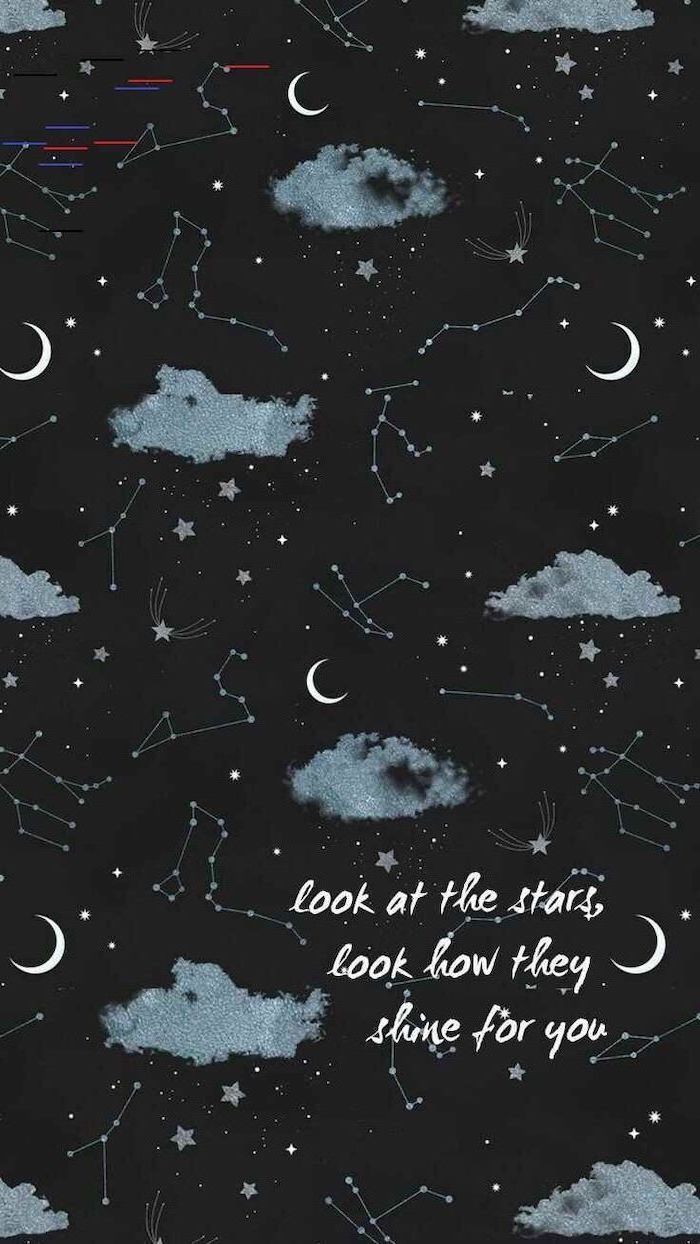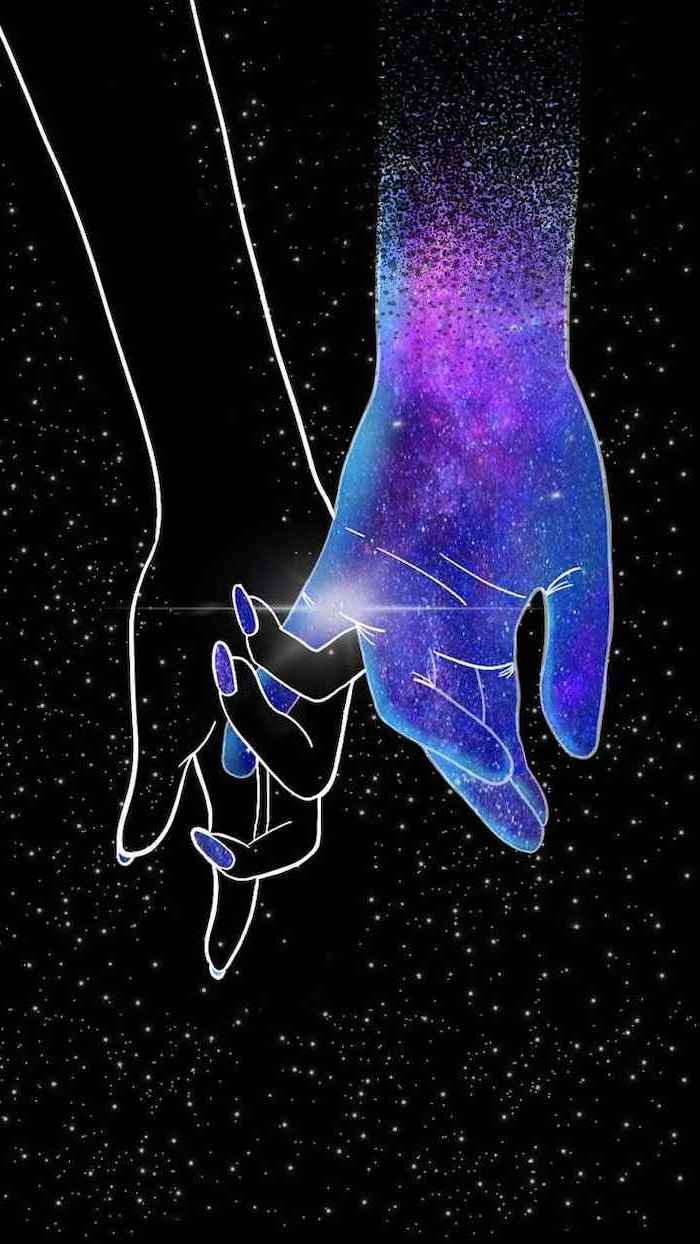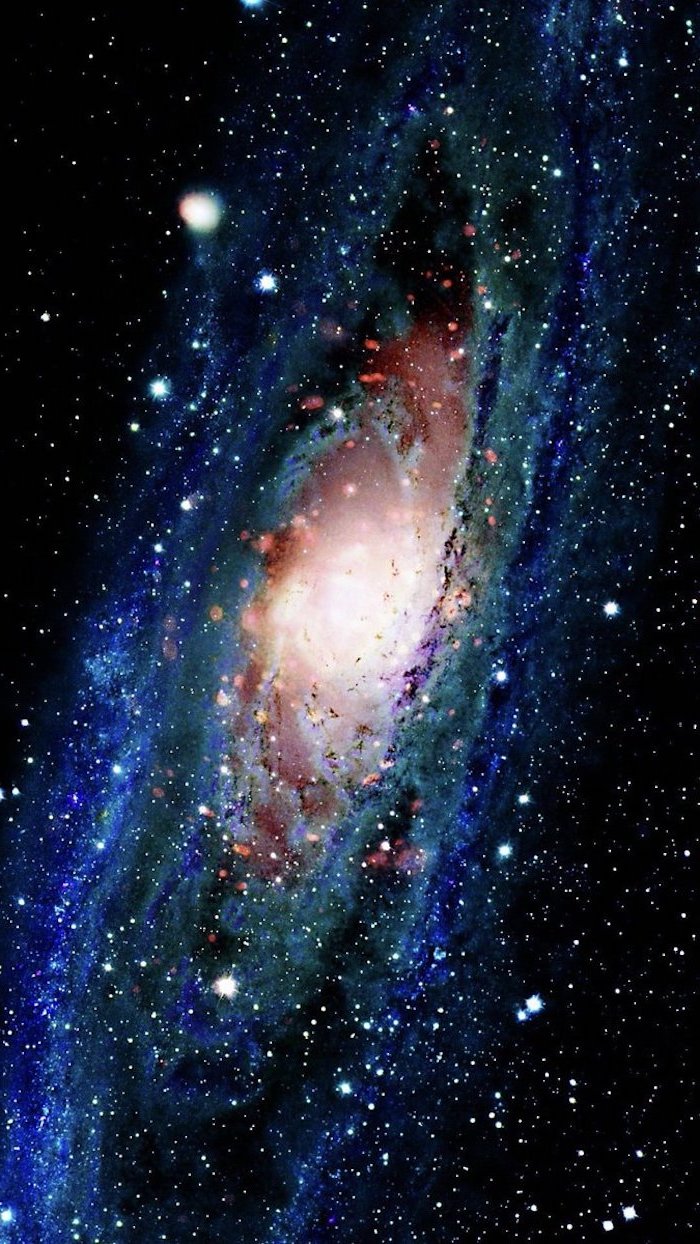 NASA is responsible for the civilian space program, as well as aeronautics and aerospace research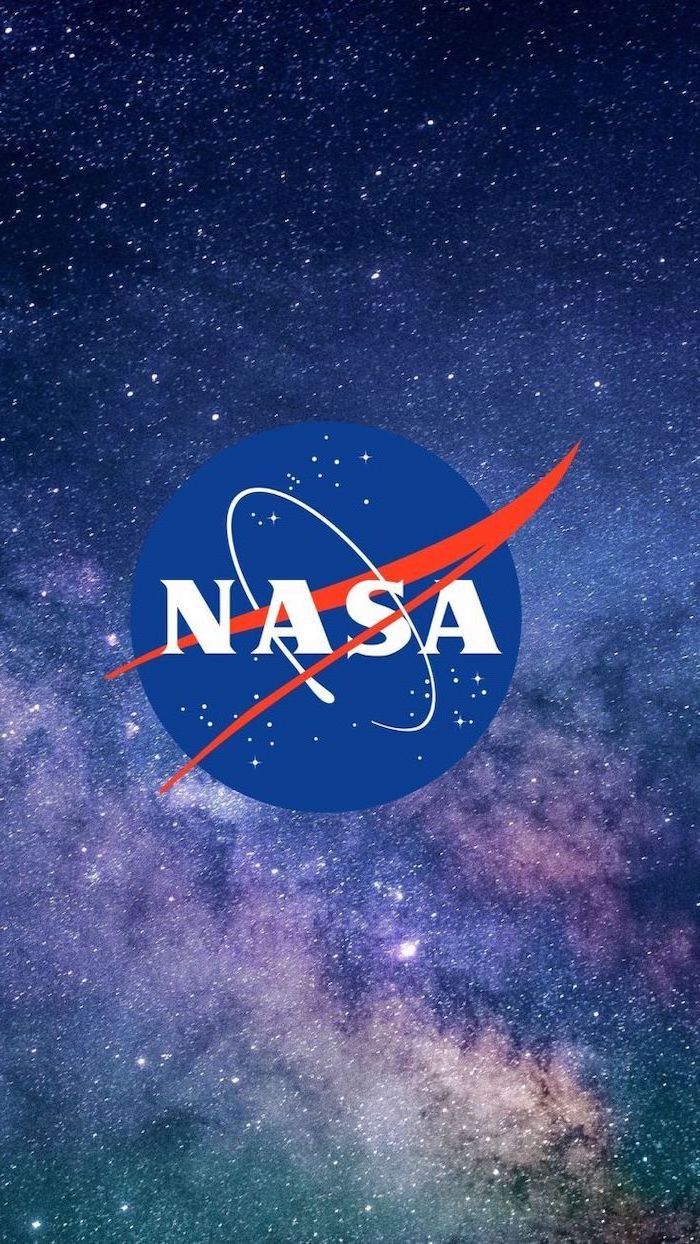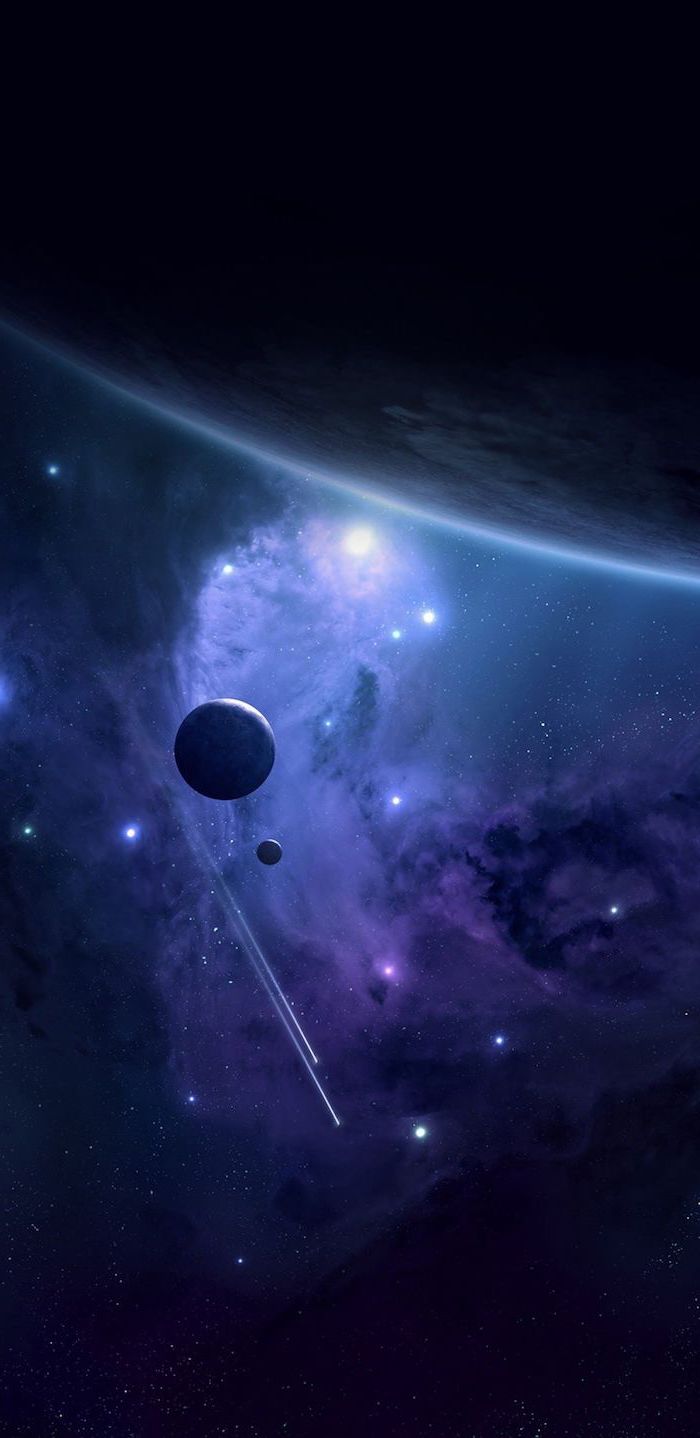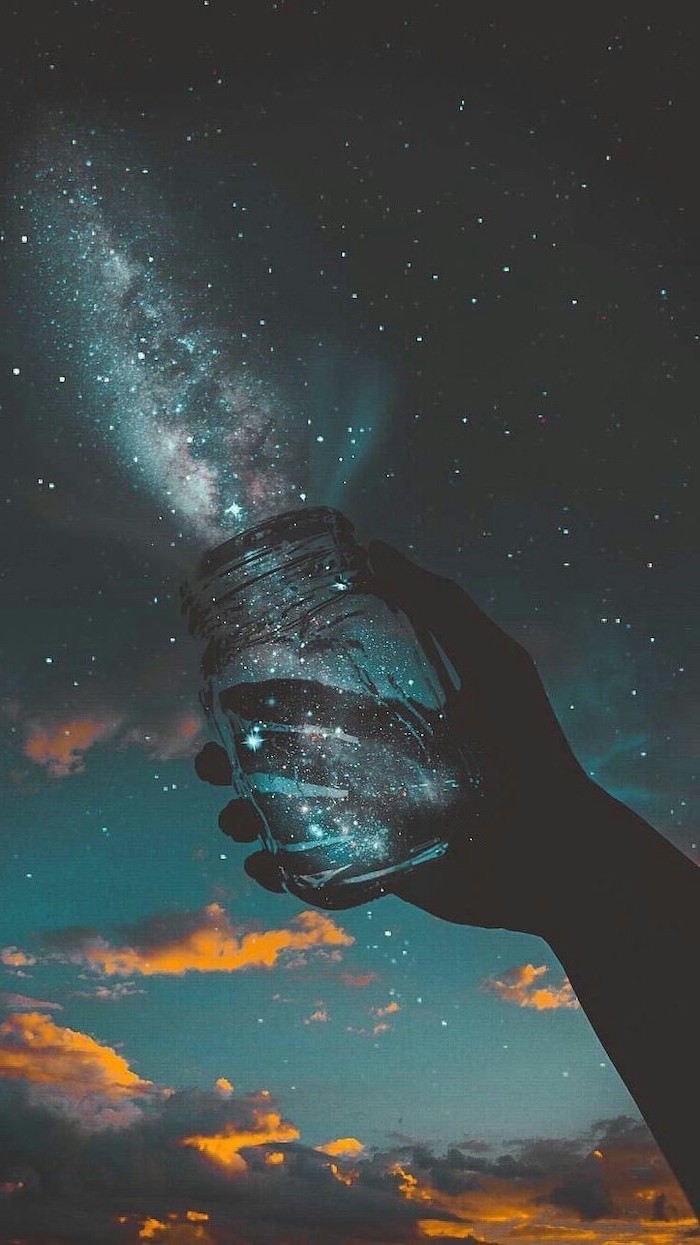 A plethora of colors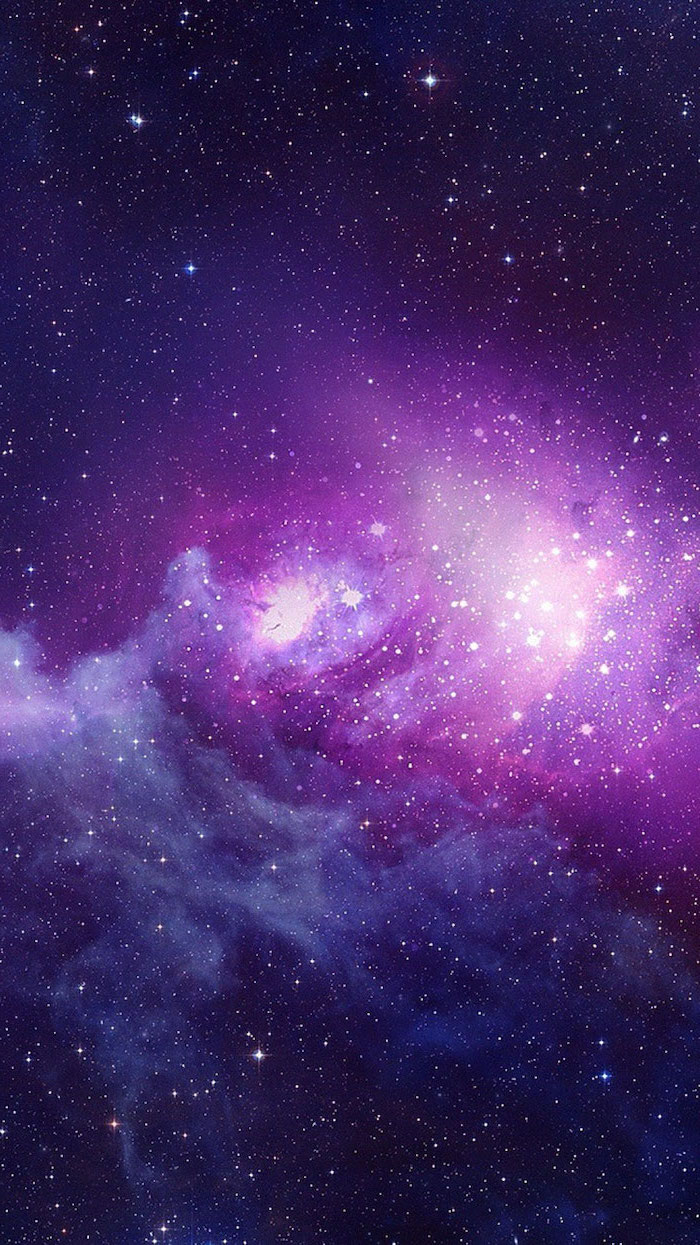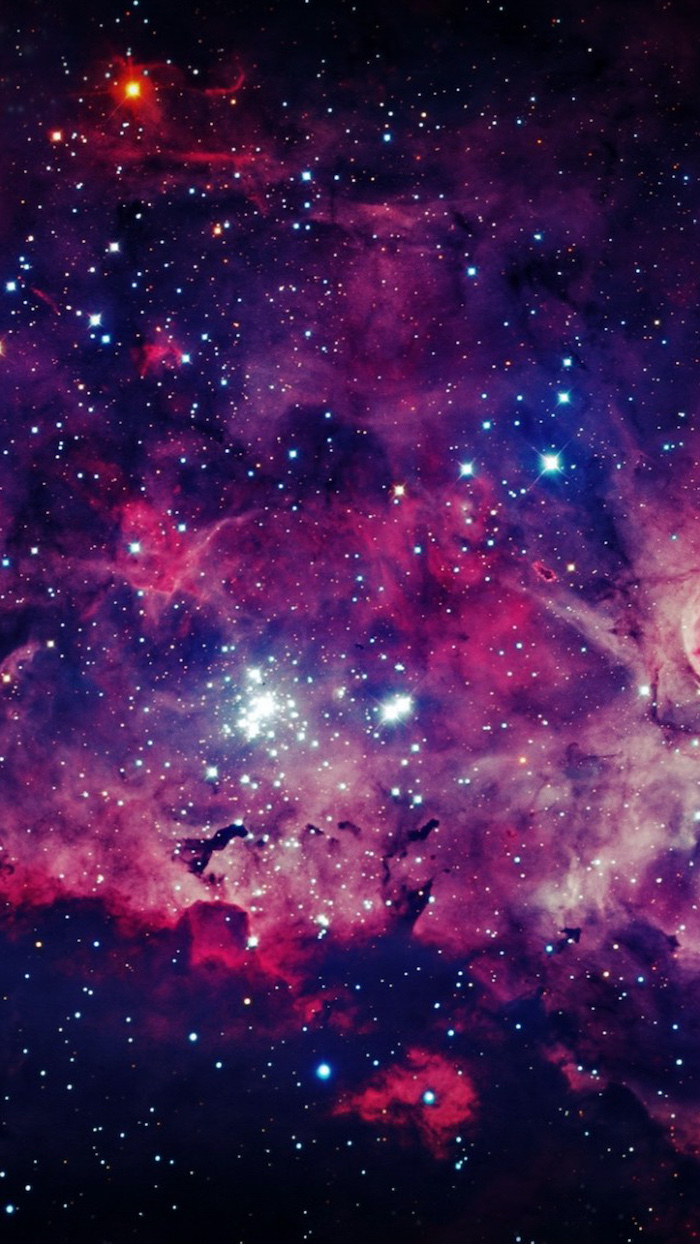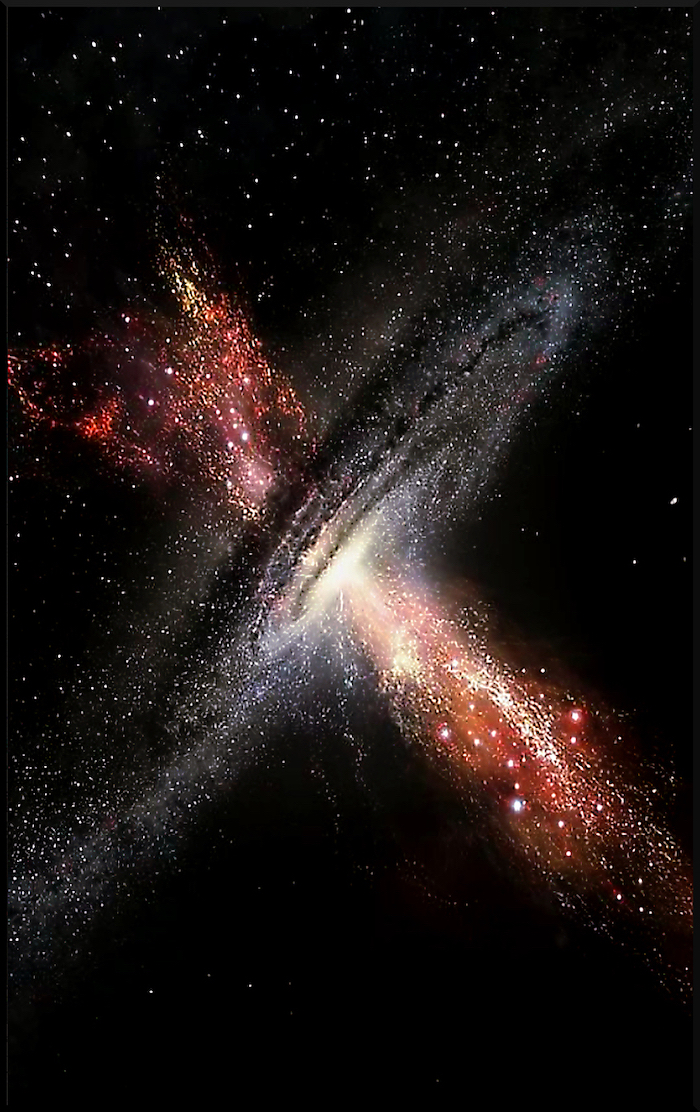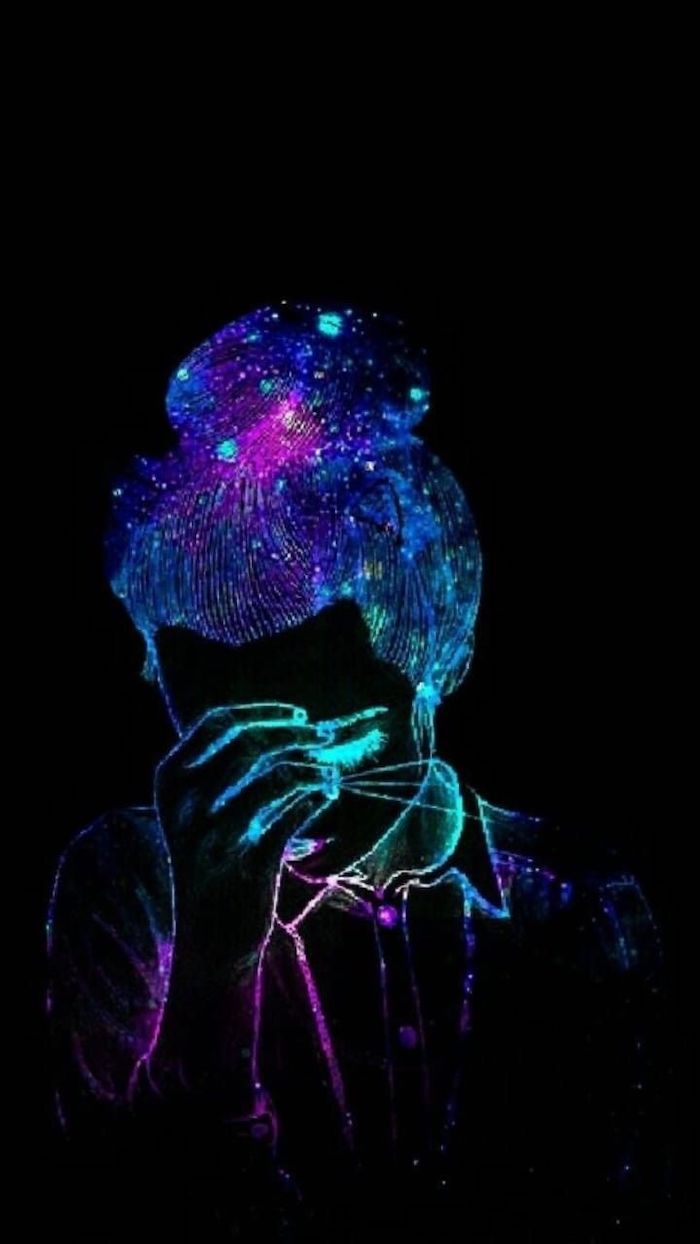 Think big, dream big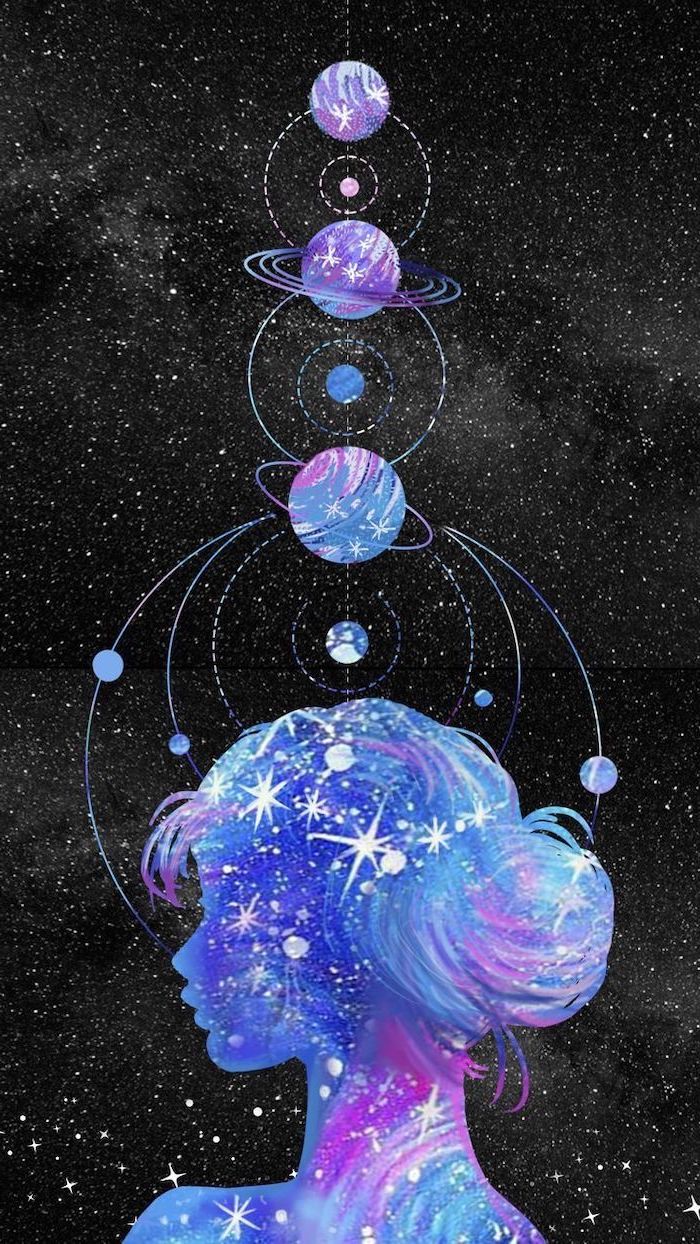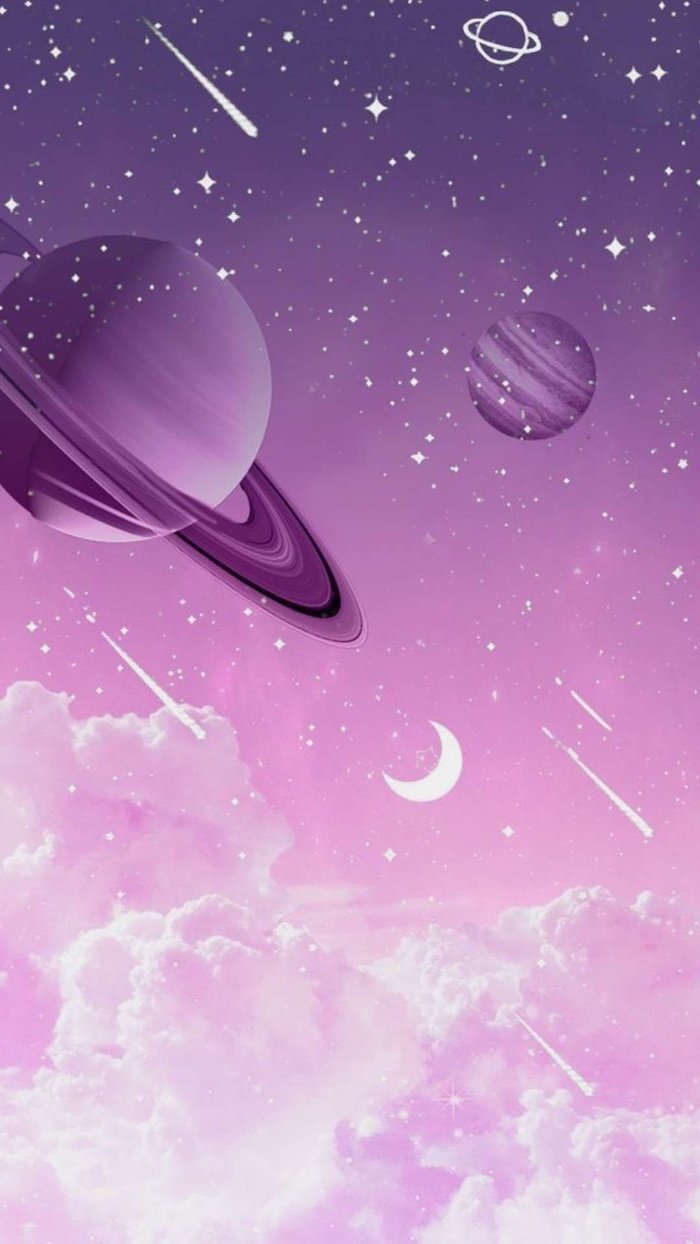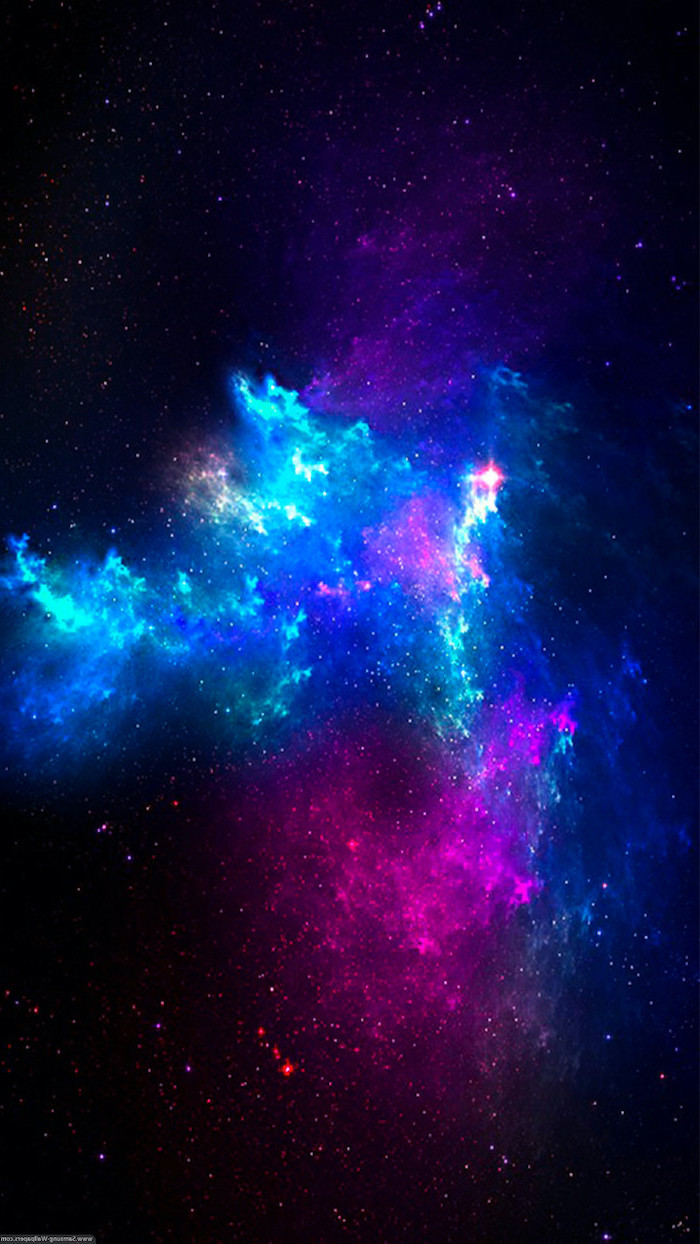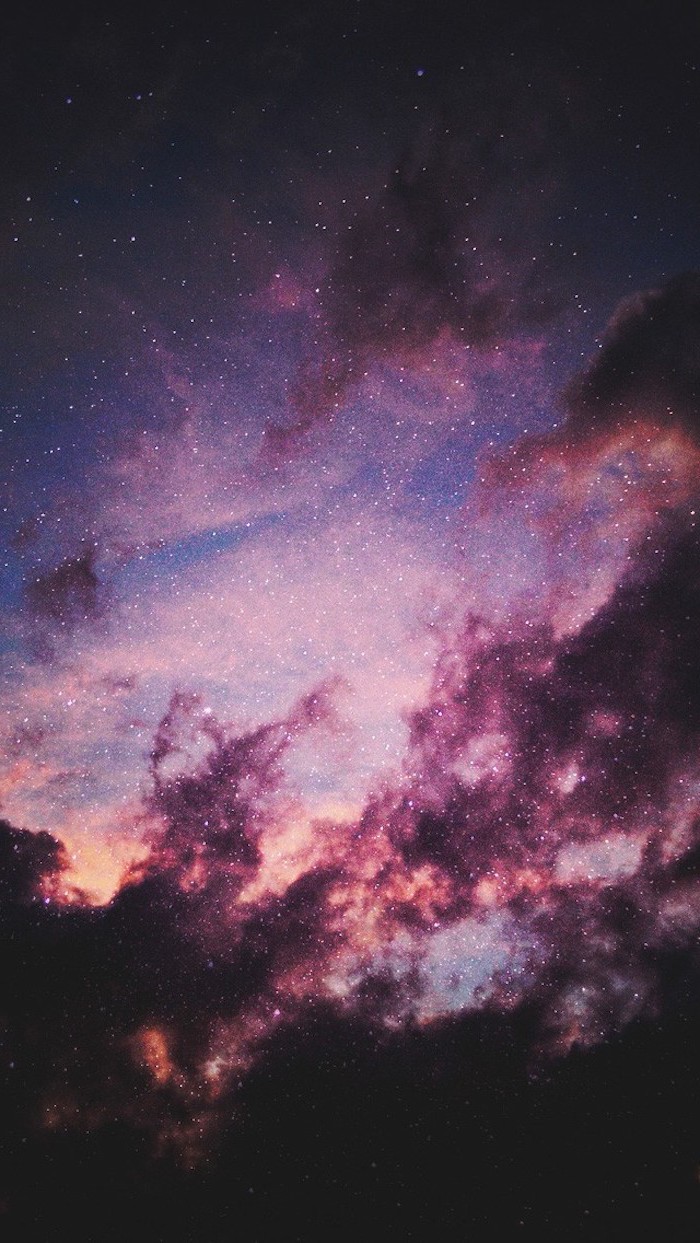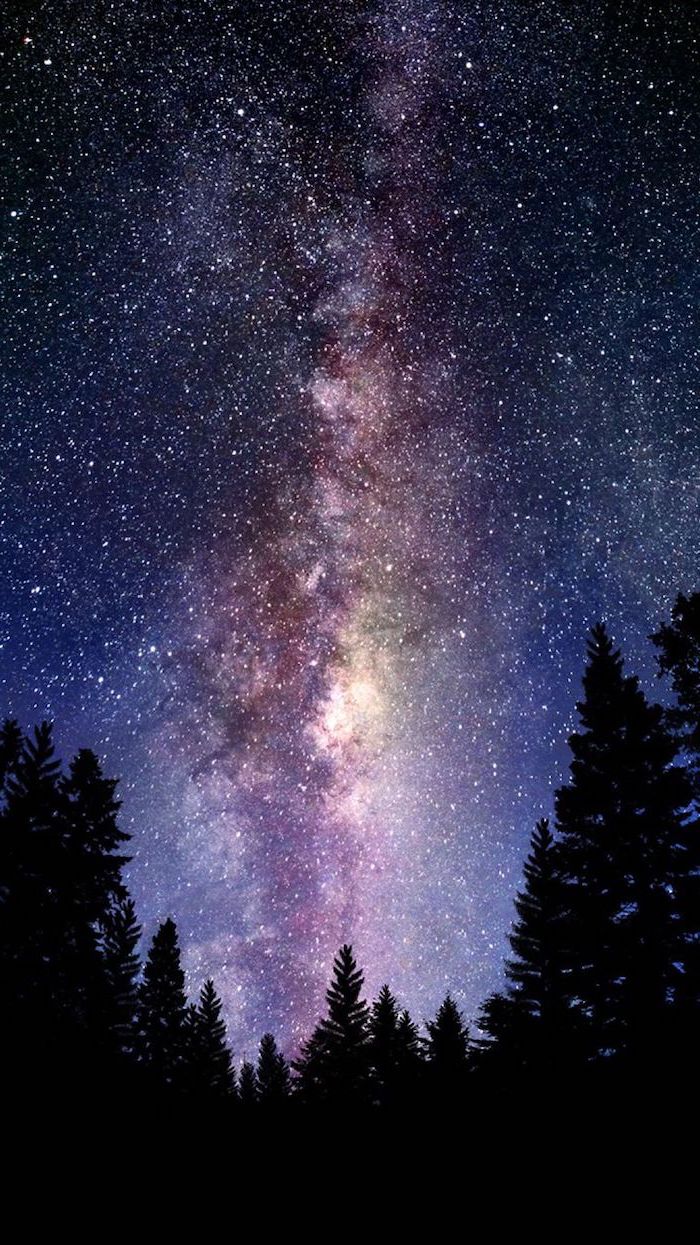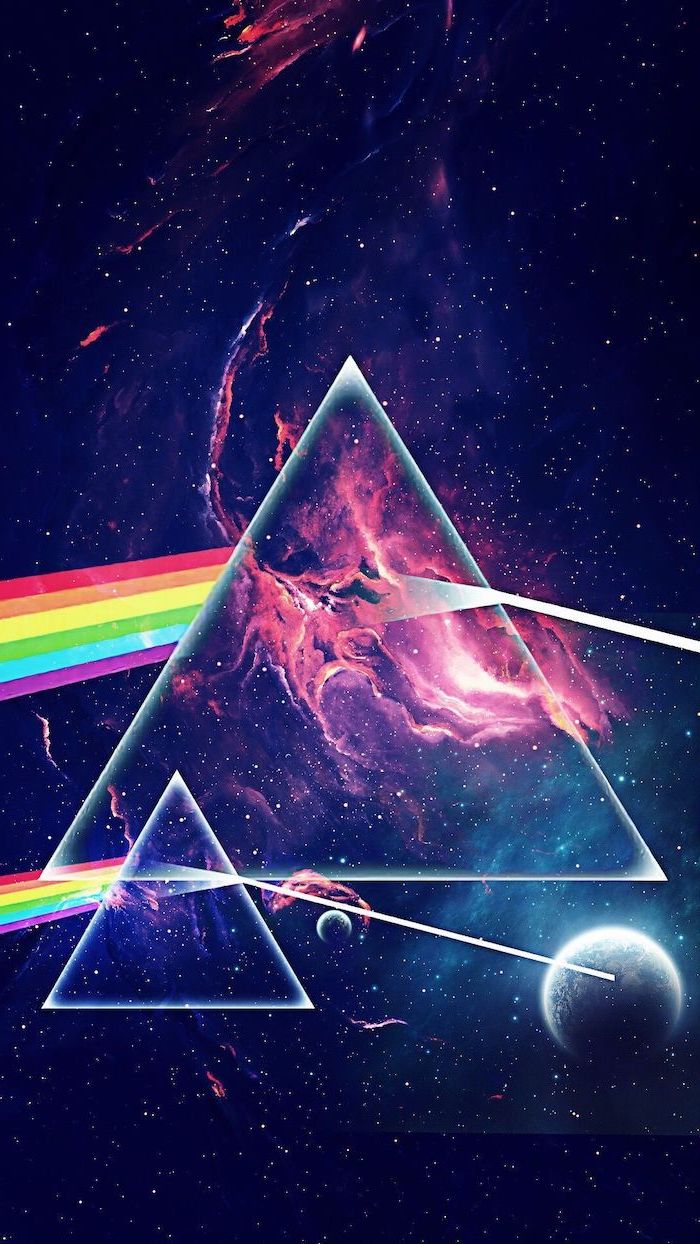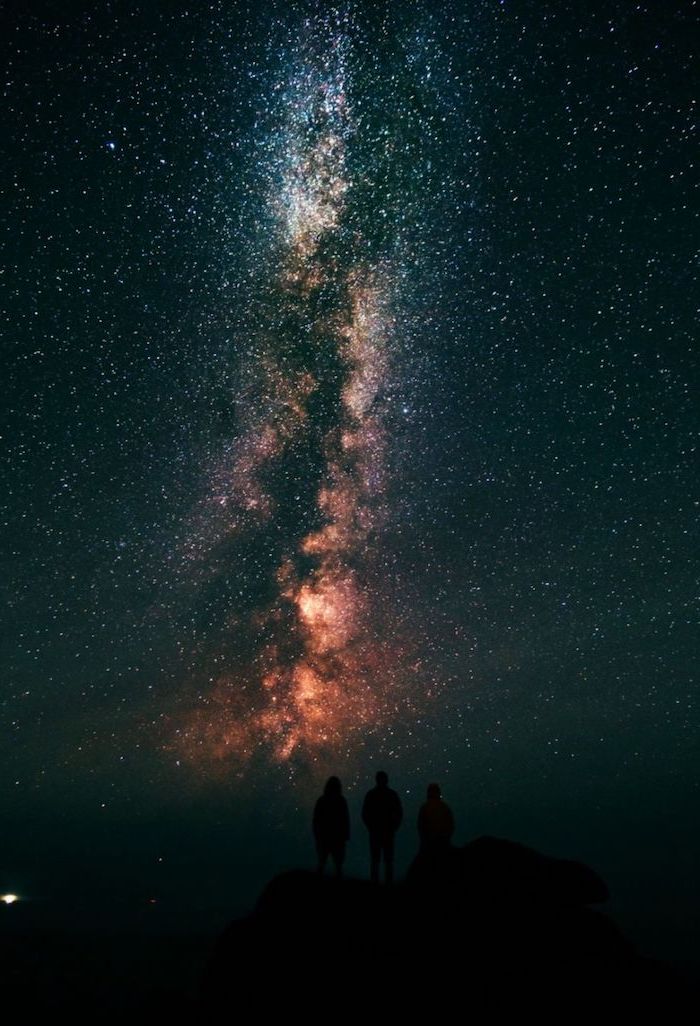 Something special for all the Mac users – scroll down to find more examples of a galaxy wallpaper for your desktop computer or laptop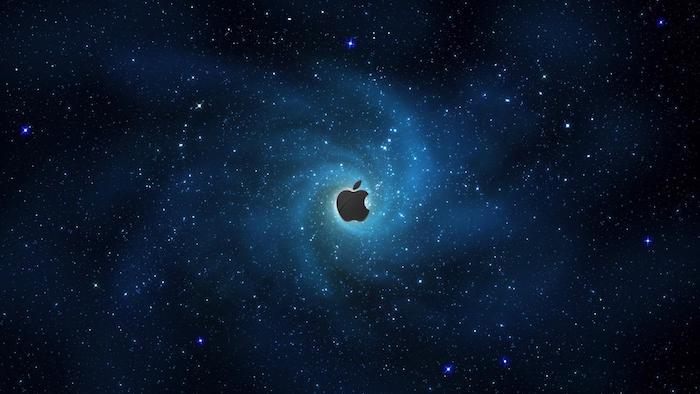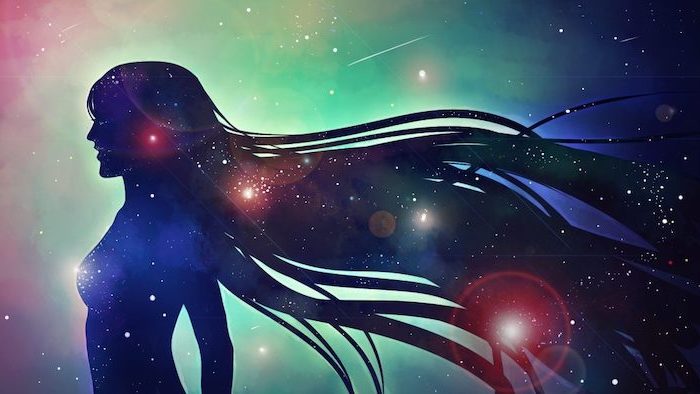 Don't forget to make a wish when you see a shooting star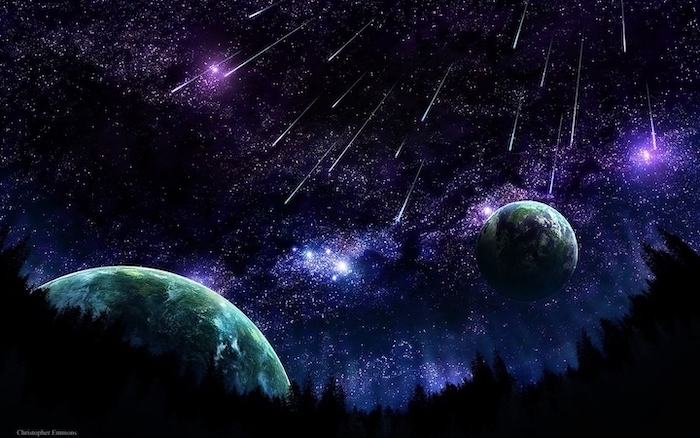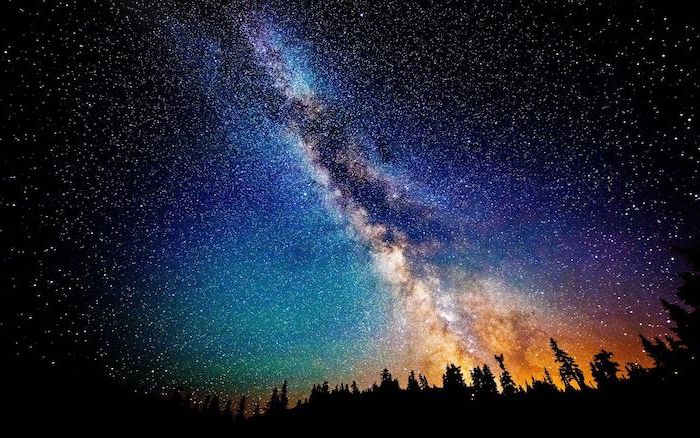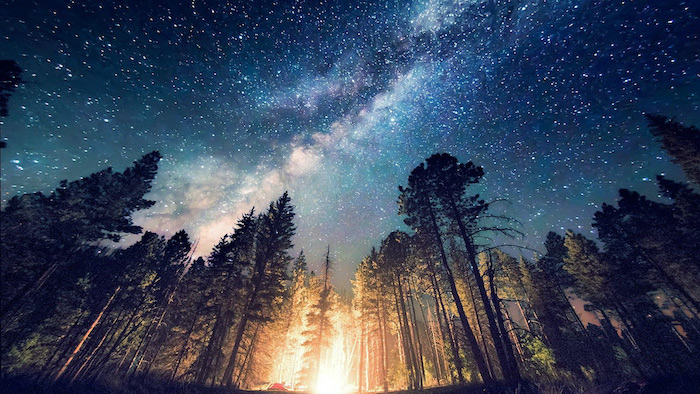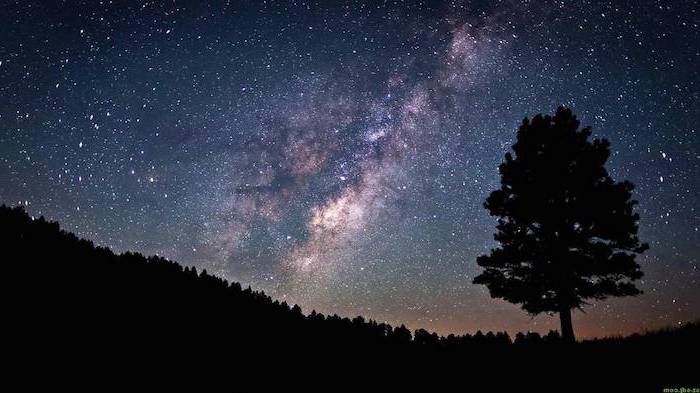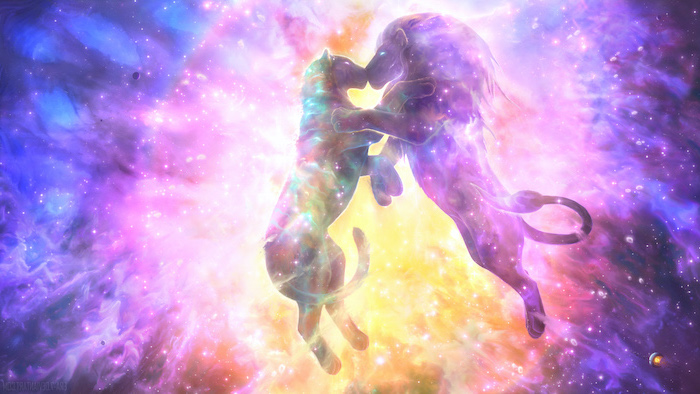 Shine your light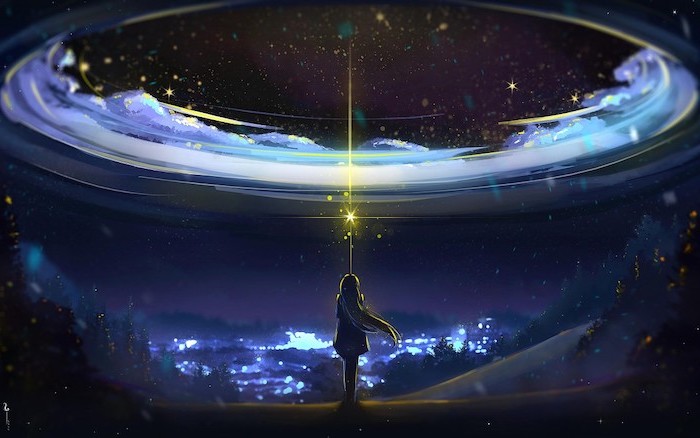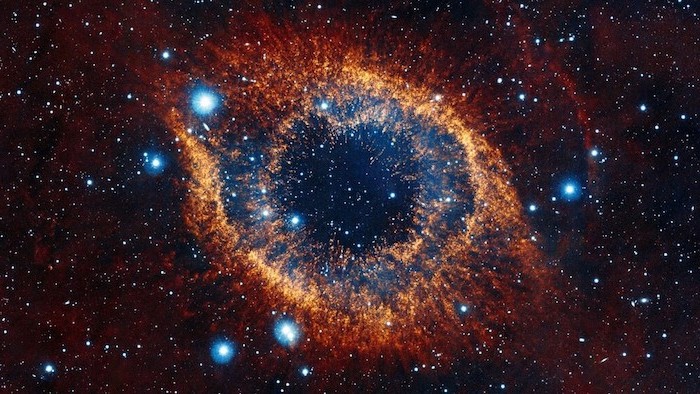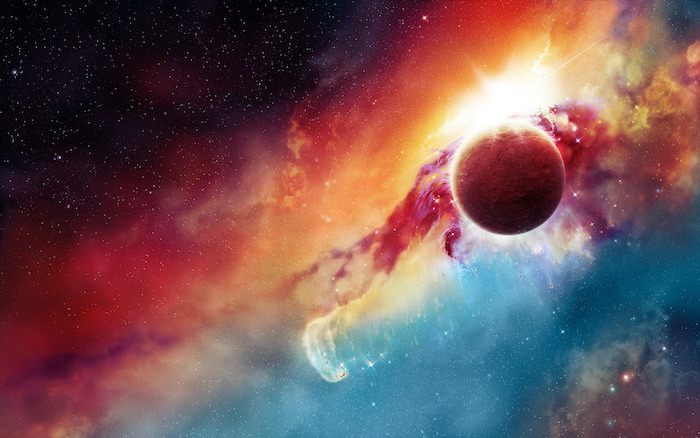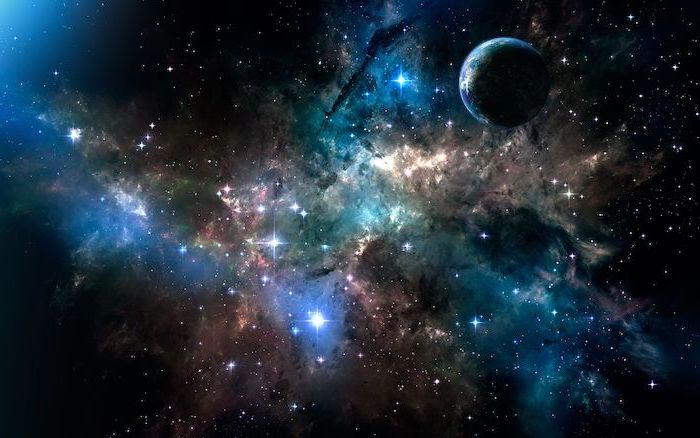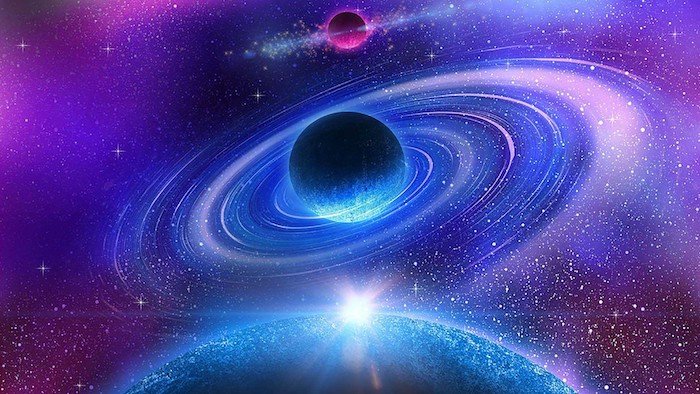 Yet another creative wallpaper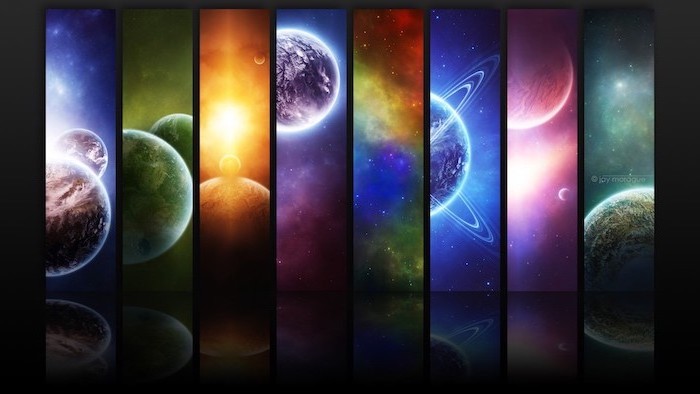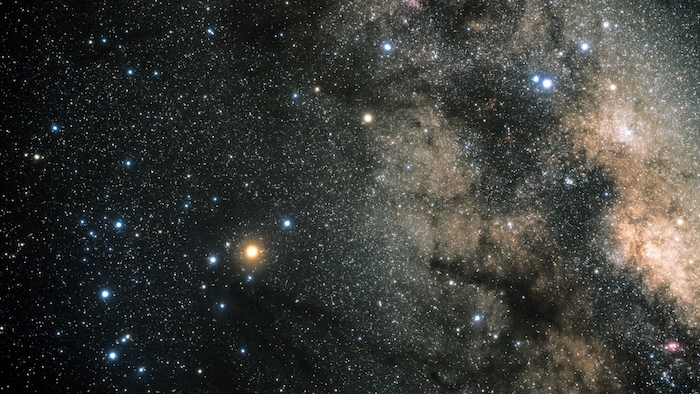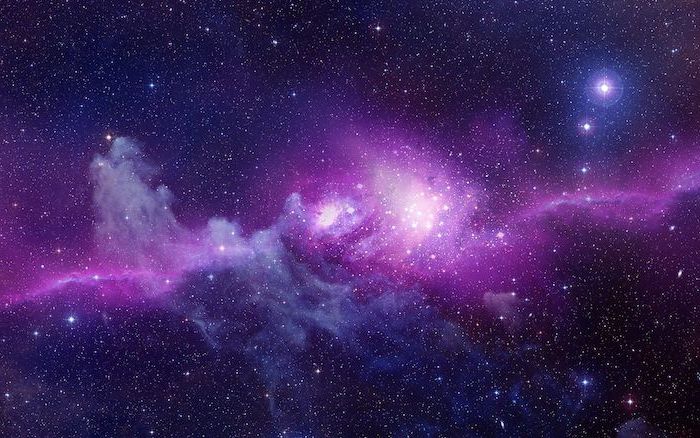 So many beautiful colors