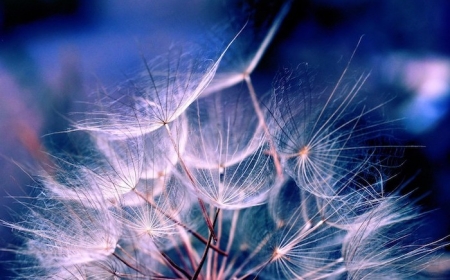 90 ideas for a gorgeous aesthetic wallpaper for both your phone and laptop
We live in the era of technology. Screens have become an inseparable part of our lives. According to researchers and statistics, the average US citizen will spend approximately 3 hours a day on their phone. Needless to say that these statistics don't include the time we spend on our laptops or tablets. Even more so if, for example, you are working on a computer 8 hours a day, 5 days a week. What that goes to show is that we spend so much time in front of a screen it has become a part of our lives, which we should also pay attention to. Which is why, today we have gathered 90 gorgeous examples of an aesthetic wallpaper you can use to decorate the screen in front of which you spend so much time. So, browse through our gallery and find the most suitable background for both your phone and your laptop.
90 ideas for an aesthetic wallpaper to grace your screen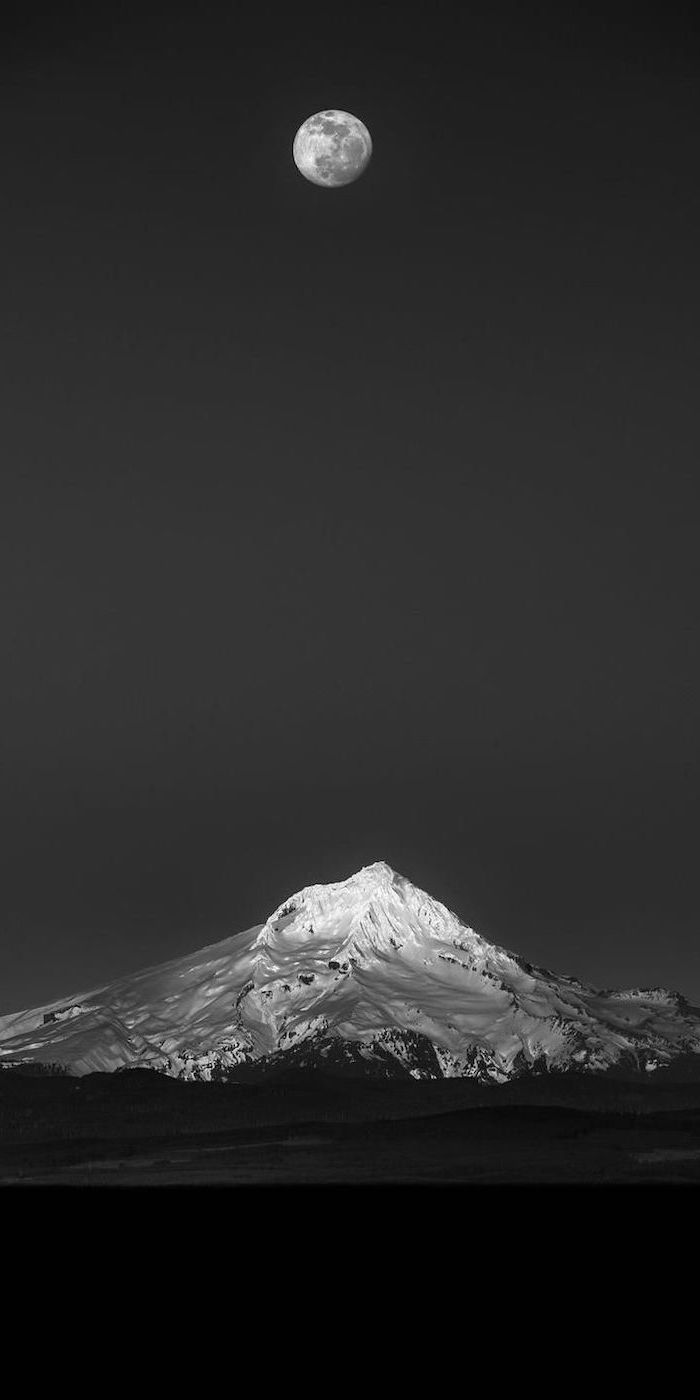 Aesthetic wallpaper for phones and laptops – cute aesthetic backgrounds
Tell us the truth, can you spend even a day without looking at your phone? Let's be honest, the answer is no! But we are not judging! Having your phone in your pocket means that you have access to any information you may need at all times. Phones are handy and necessary in today's world. What's more, nowadays, there are lots of different accessories being sold for all phones. I guess we can say that to accessorise your phone is just as important as your own accessories. Beautiful phone cases, or even headphones in different colors are a nice way to let your personality shine through. Another way is your phone's screen and specifically, the wallpaper. That is why, we have gathered the most gorgeous examples of an aesthetic wallpaper to grace your phone. We bet you can find exactly what you are looking for in our gallery!
We are getting summer vibes from this wallpaper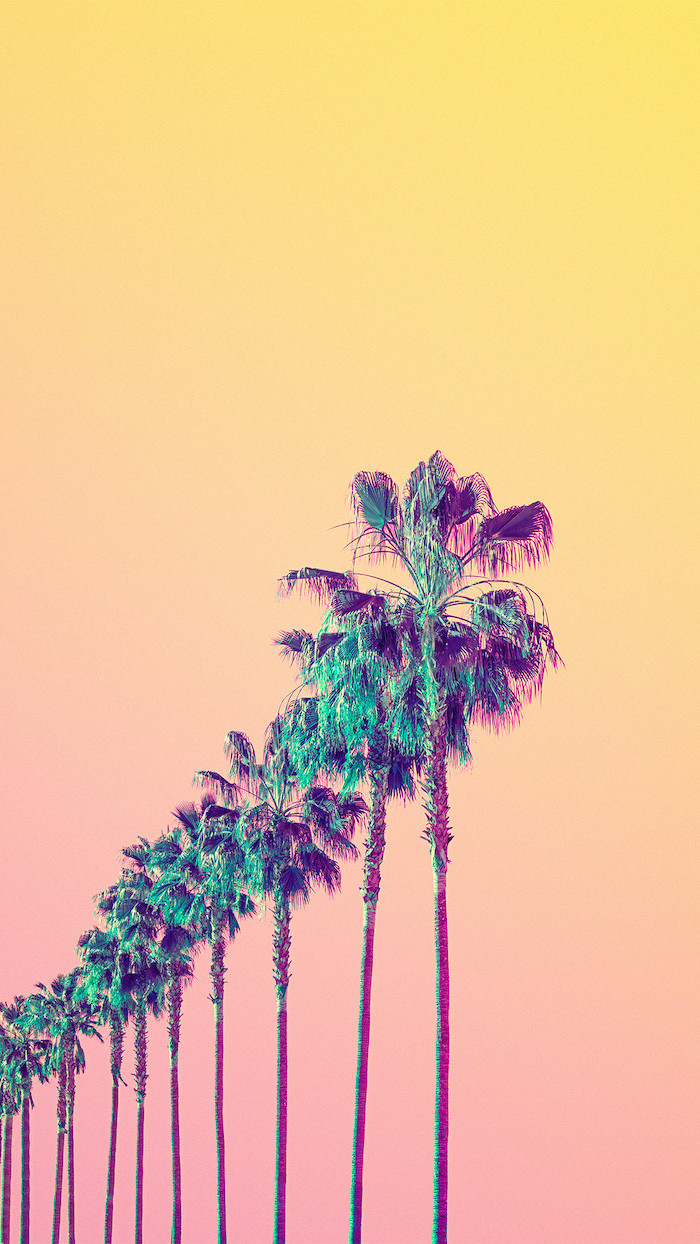 Aesthetic wallpaper reminiscent of spring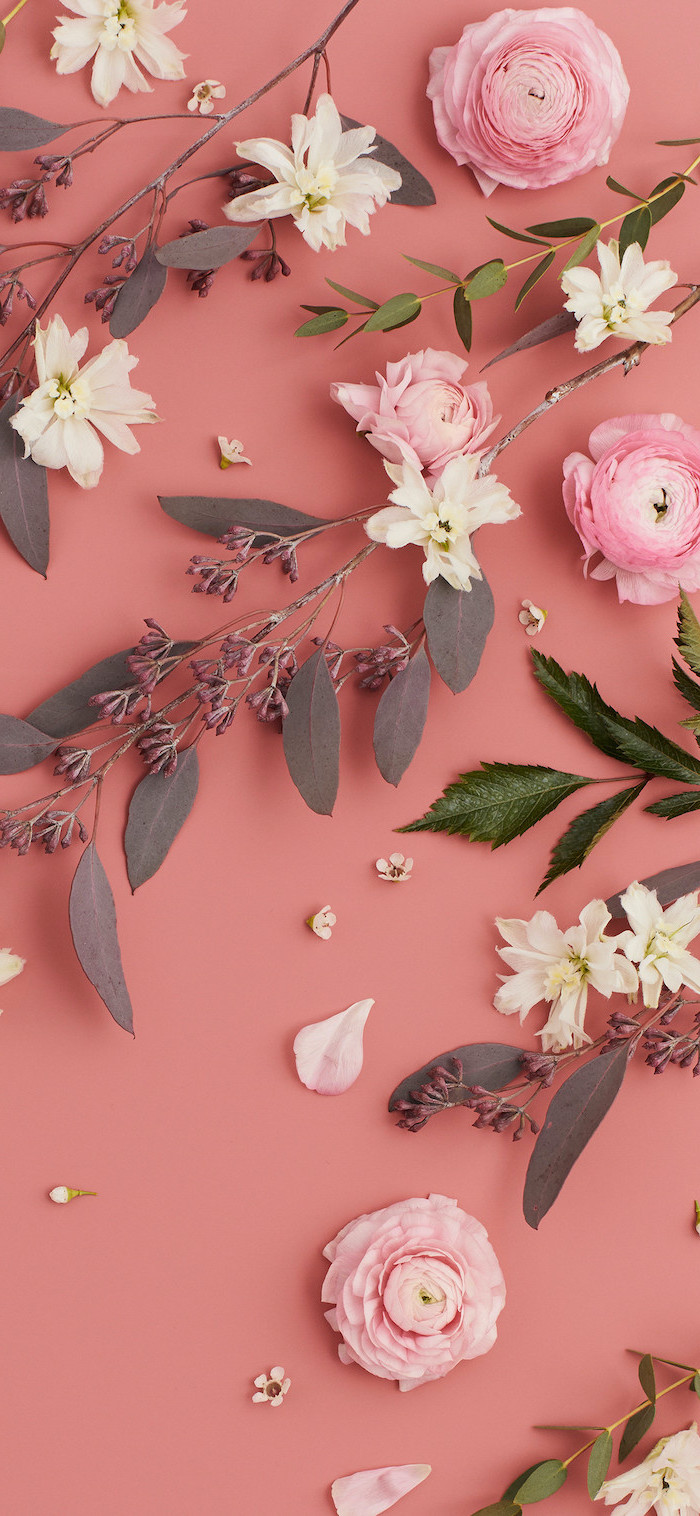 Bring the colors of the rainbow to your screen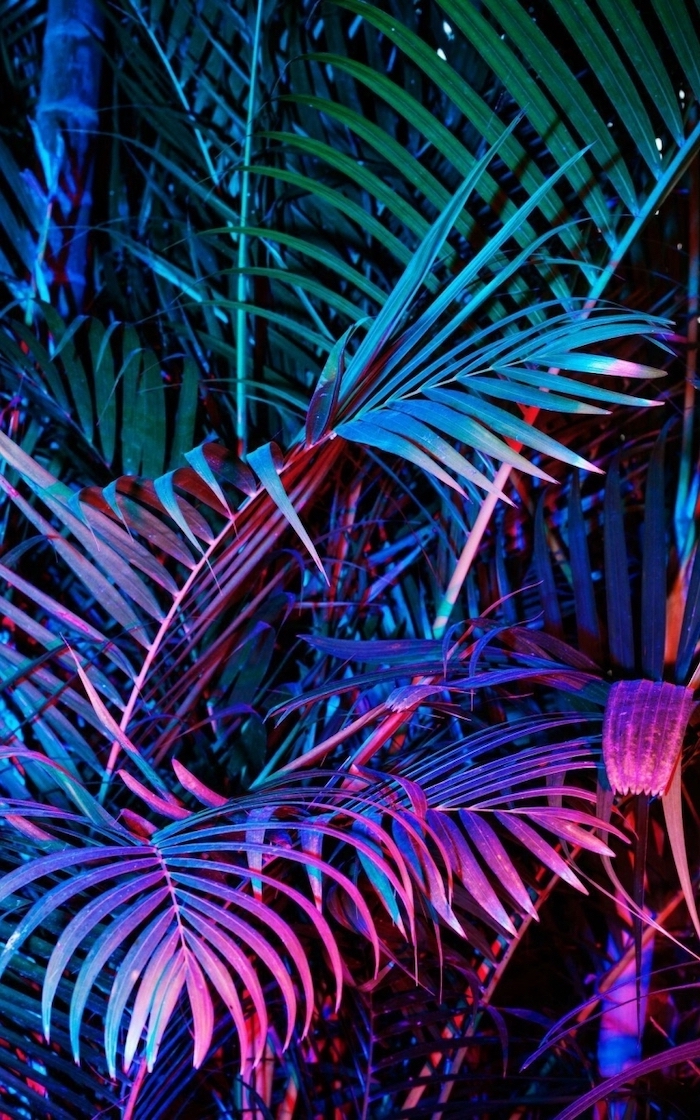 Transfer your mind to a magical world every time you unlock your phone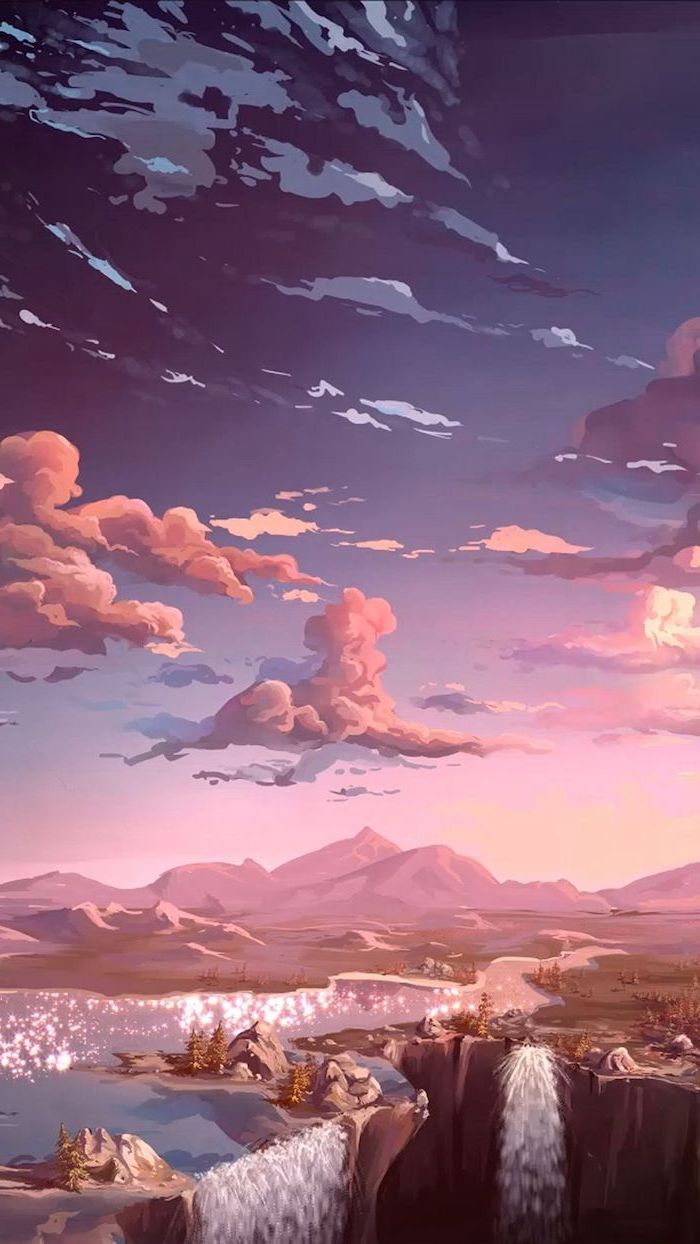 Aesthetic wallpaper ideas for the desktop computer at your office
If you have an office job, you probably have a nice, neat desk, which has started to feel like home by now. After all, you spent 40 (or even more) hours a week on your desk. Needless to say that the more you decorate it, the more it feels like a second home. A small plant, a few photo frames with photographs of family members, a few inspirational posters – all of these things showcase your personality. Hence, what your desk looks like, speaks volumes on who you are as a person. Therefore, you should not overlook your desktop computer's background. Whether, you like a clean, monochromatic background, inspirational quotes, or beautiful sceneries, we have it all. You can definitely find a little something in our gallery for every mood.
Fuel your passion – inspirational quote to motivate you any time you look at your screen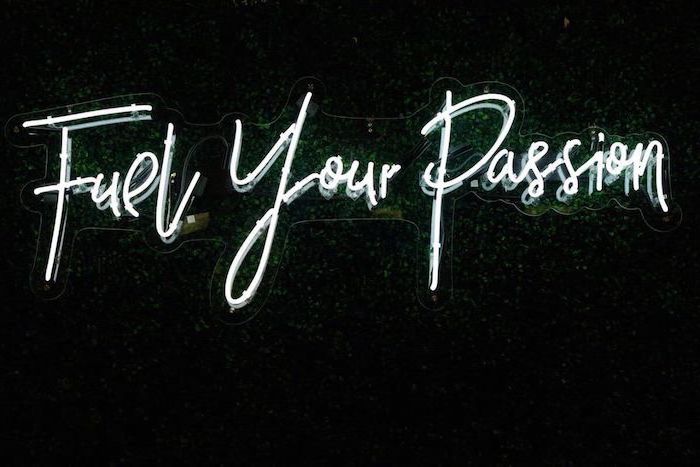 Get those city vibes with this beautiful dark aesthetic wallpaper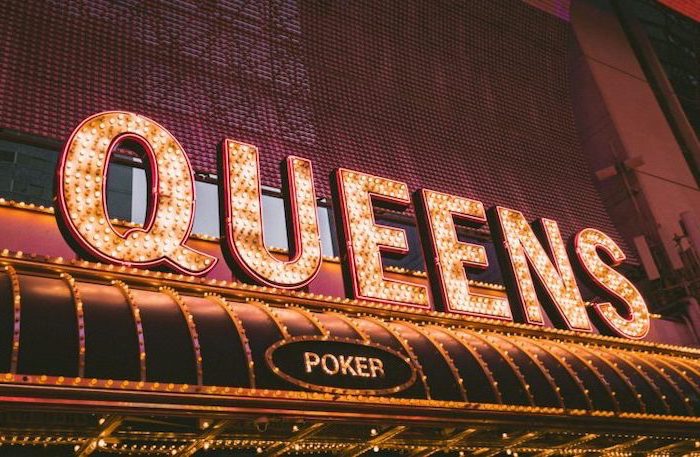 This is one beautiful background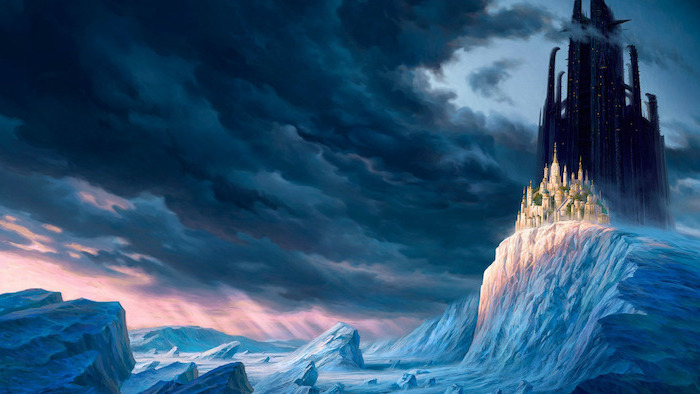 Enjoy those summer vibes with these cute sunflowers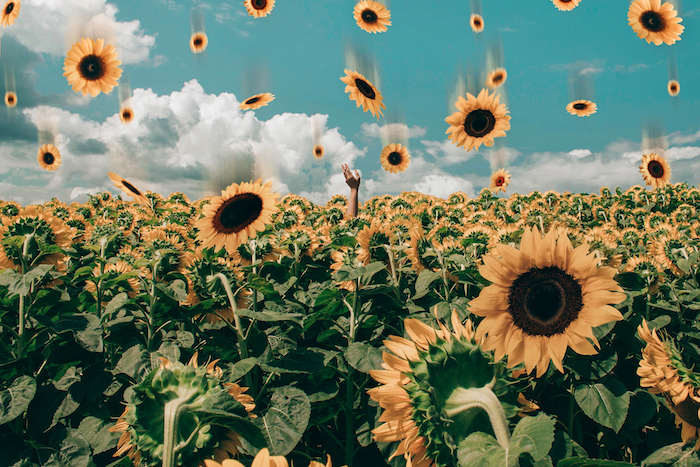 Transfer yourself into the clouds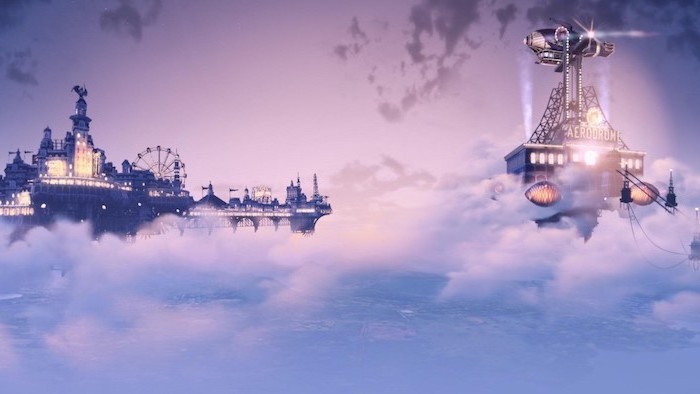 Cute aesthetic wallpapers for your phone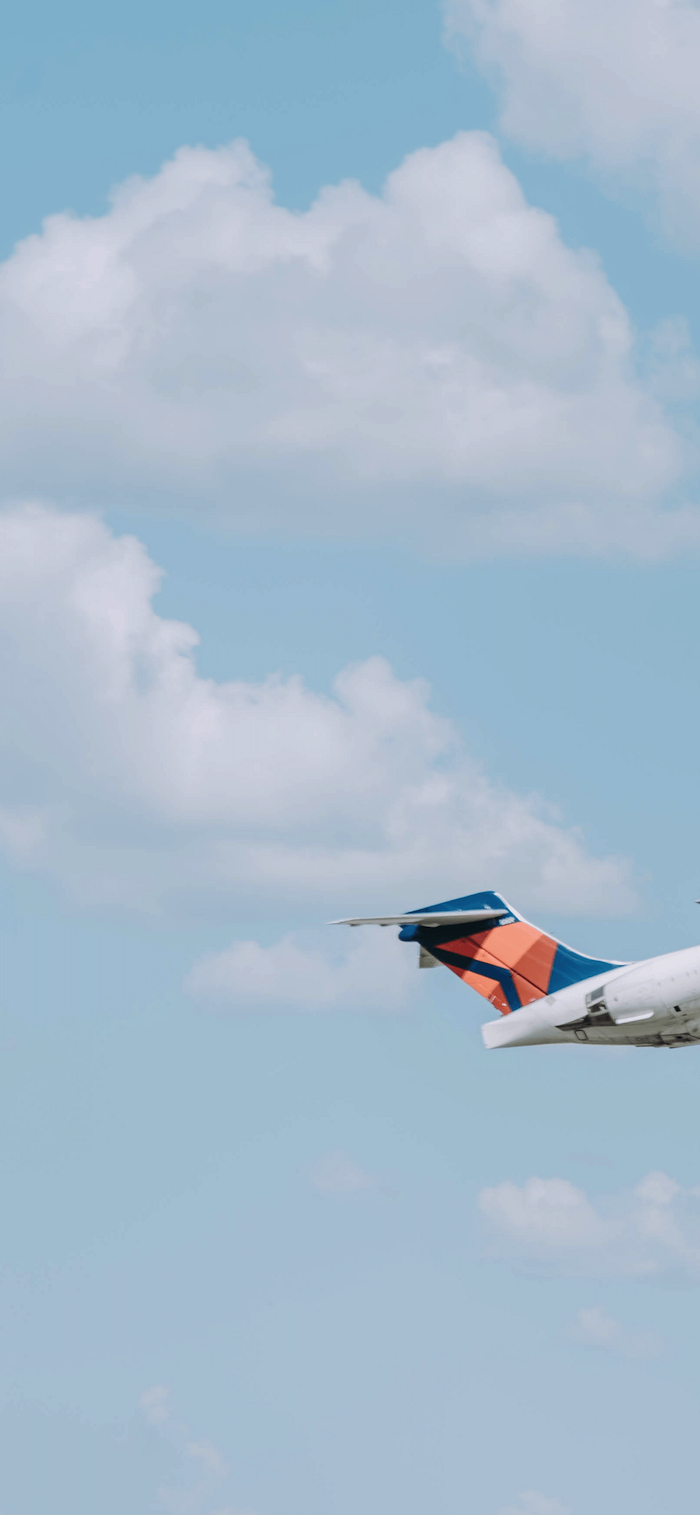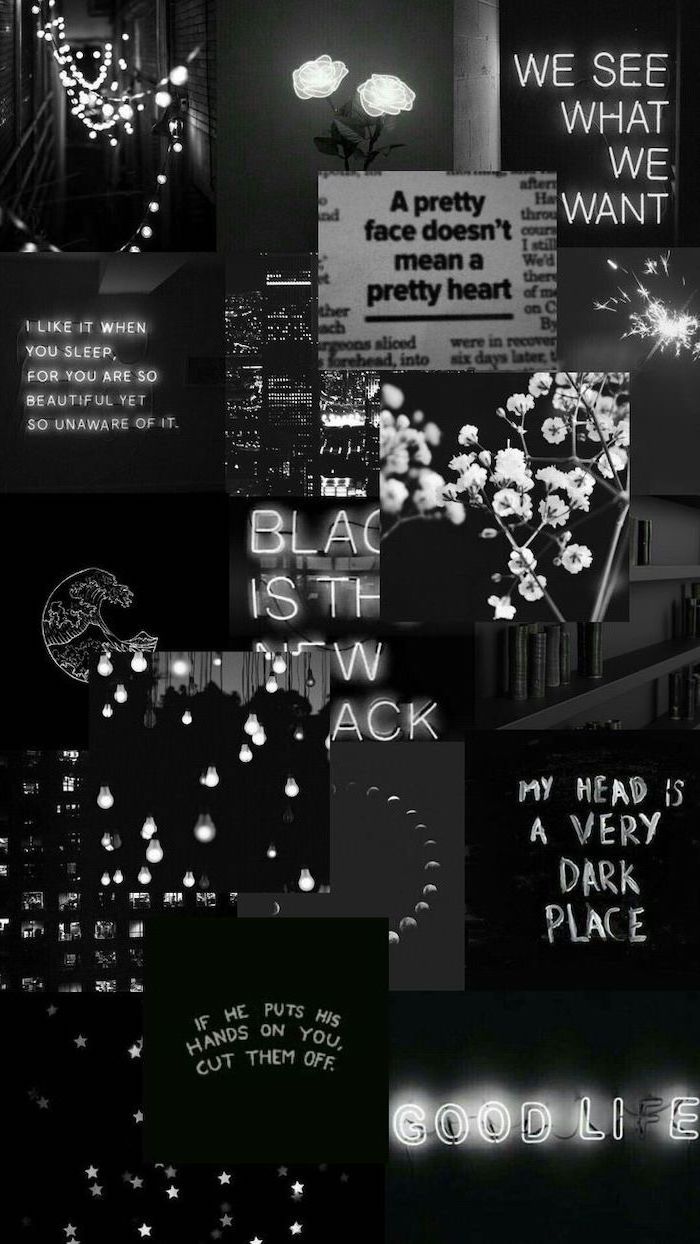 A little something for all the art lovers out there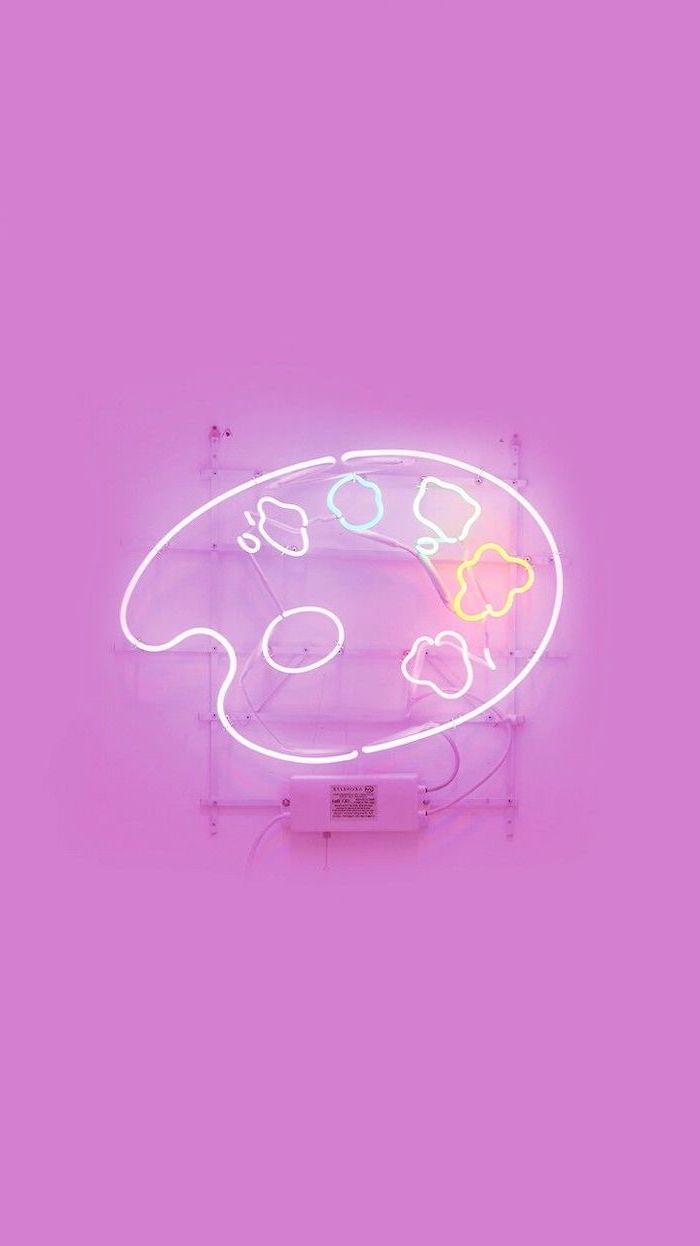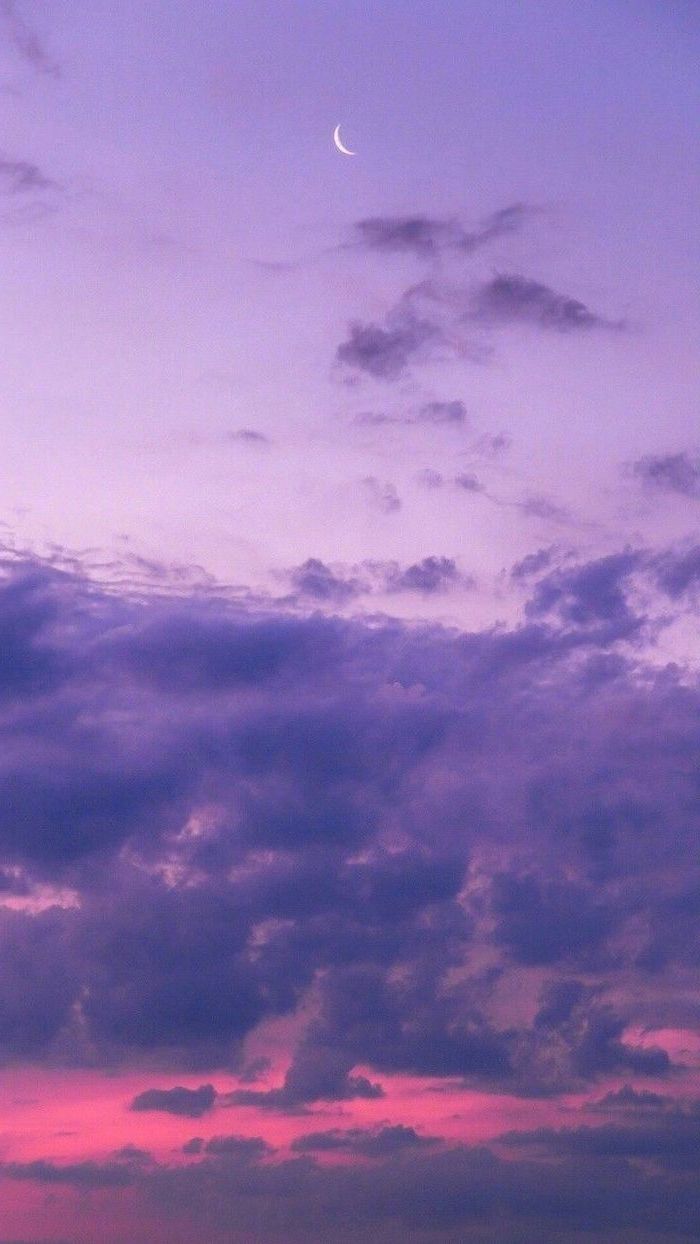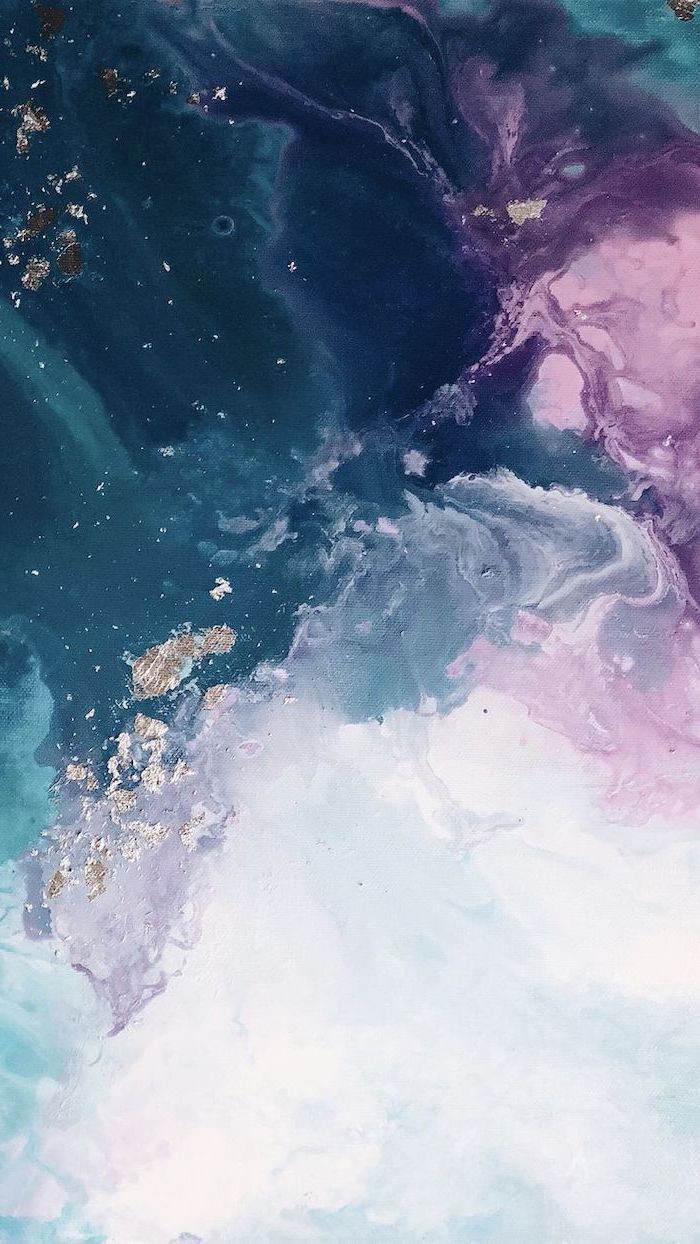 "The Creation of Adam" by Michelangelo is one of the most famous paintings in the world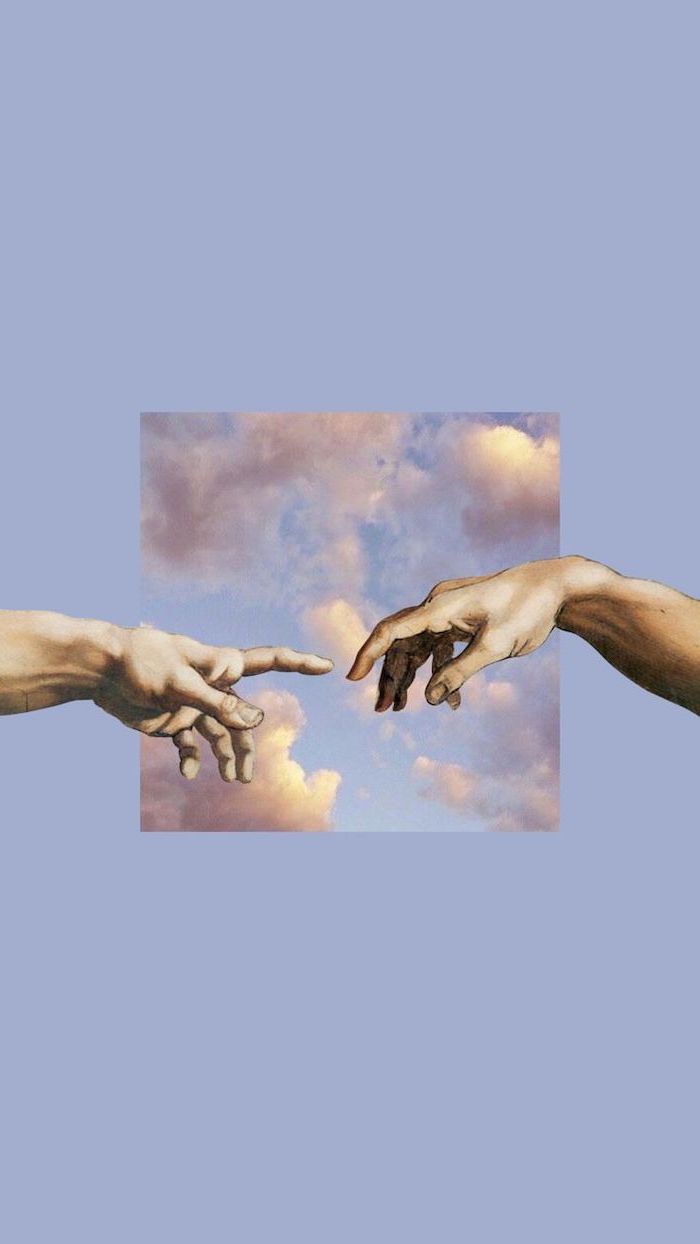 You go, girl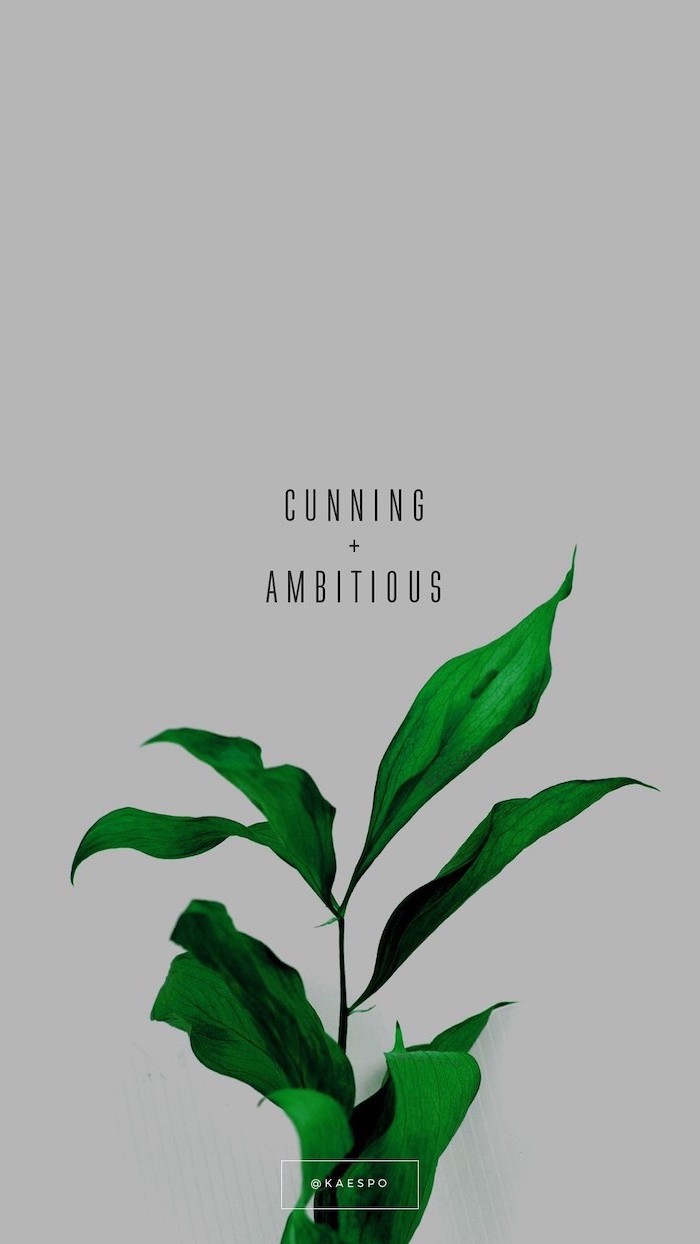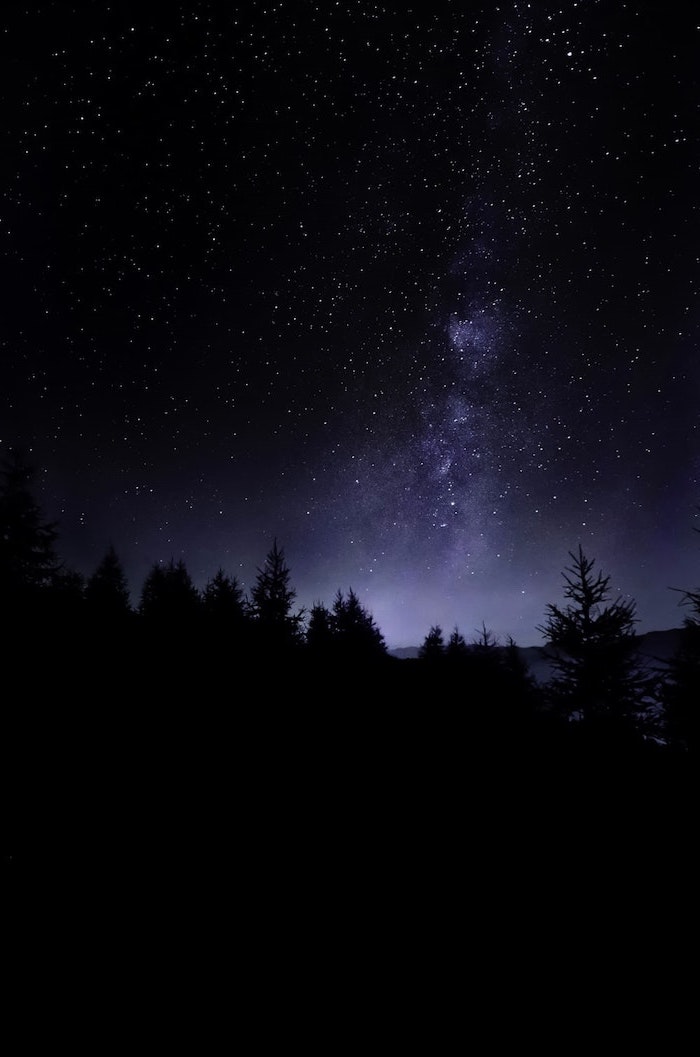 We are getting fun, yet rebellious vibes from this aesthetic iPhone wallpaper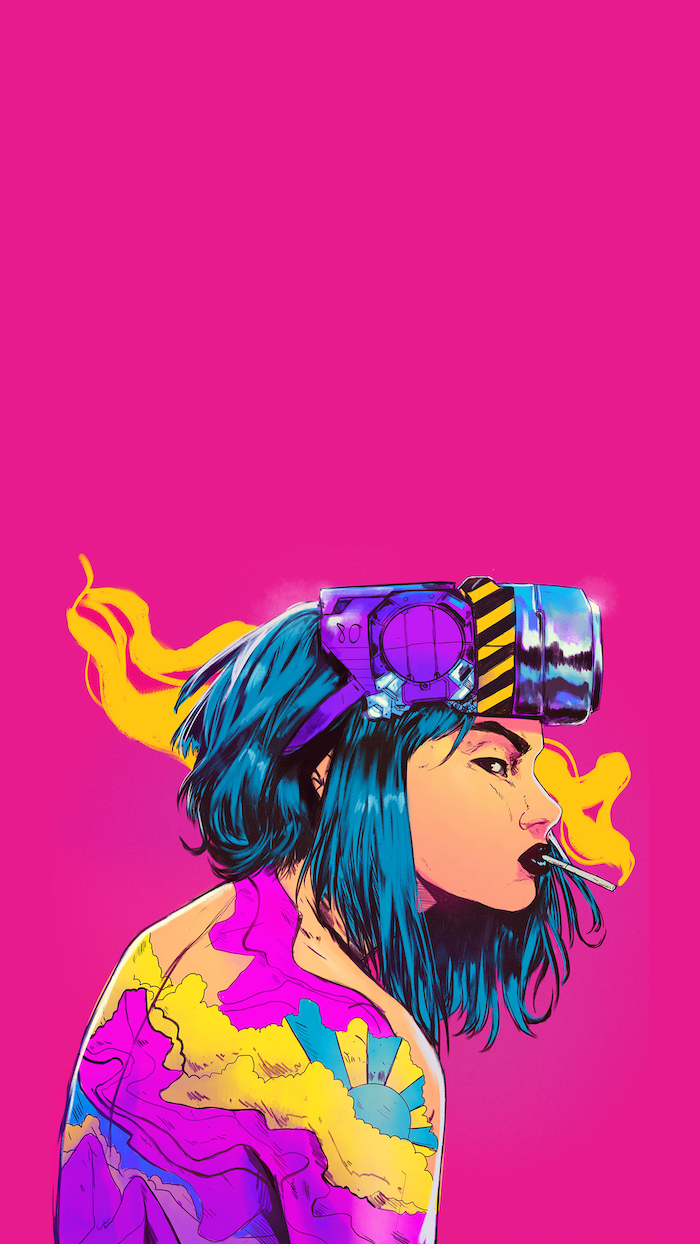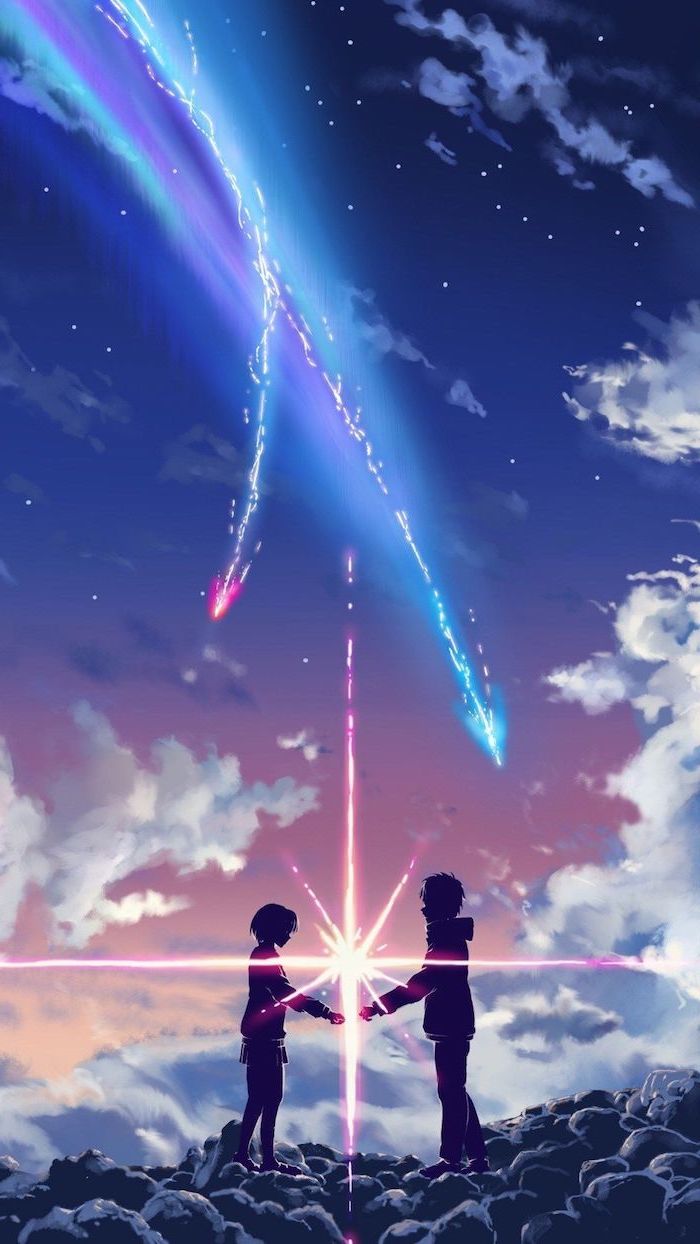 She's got the world at the palm of her hand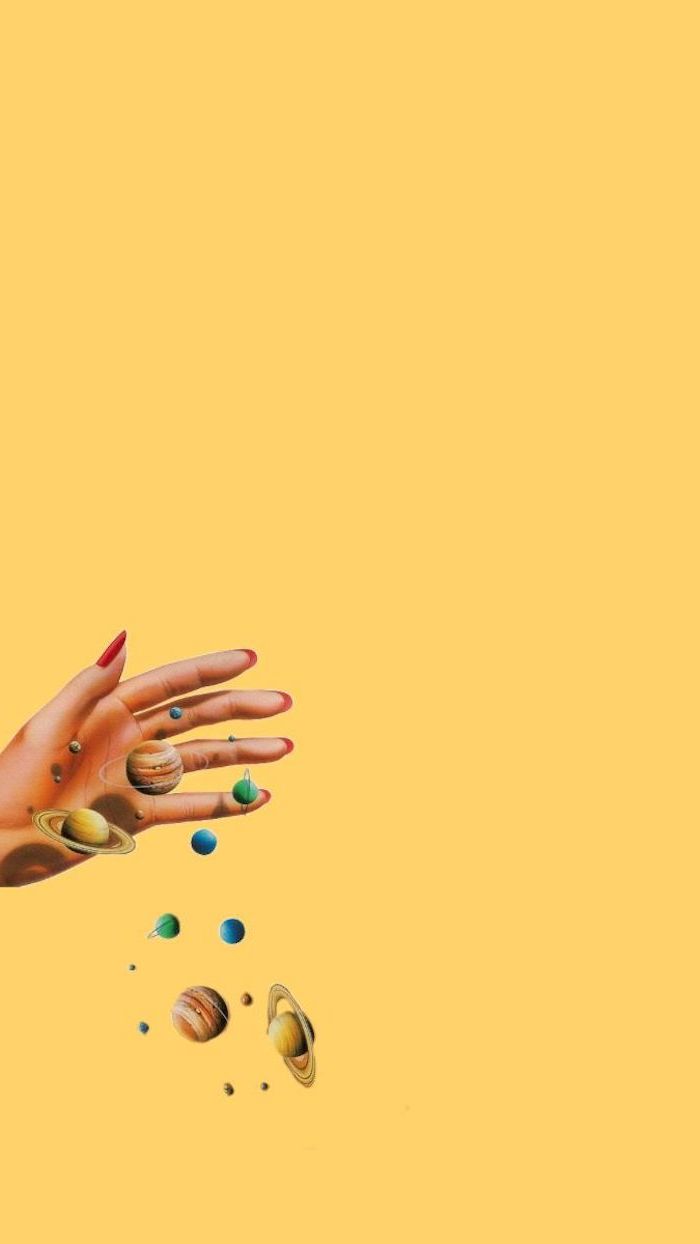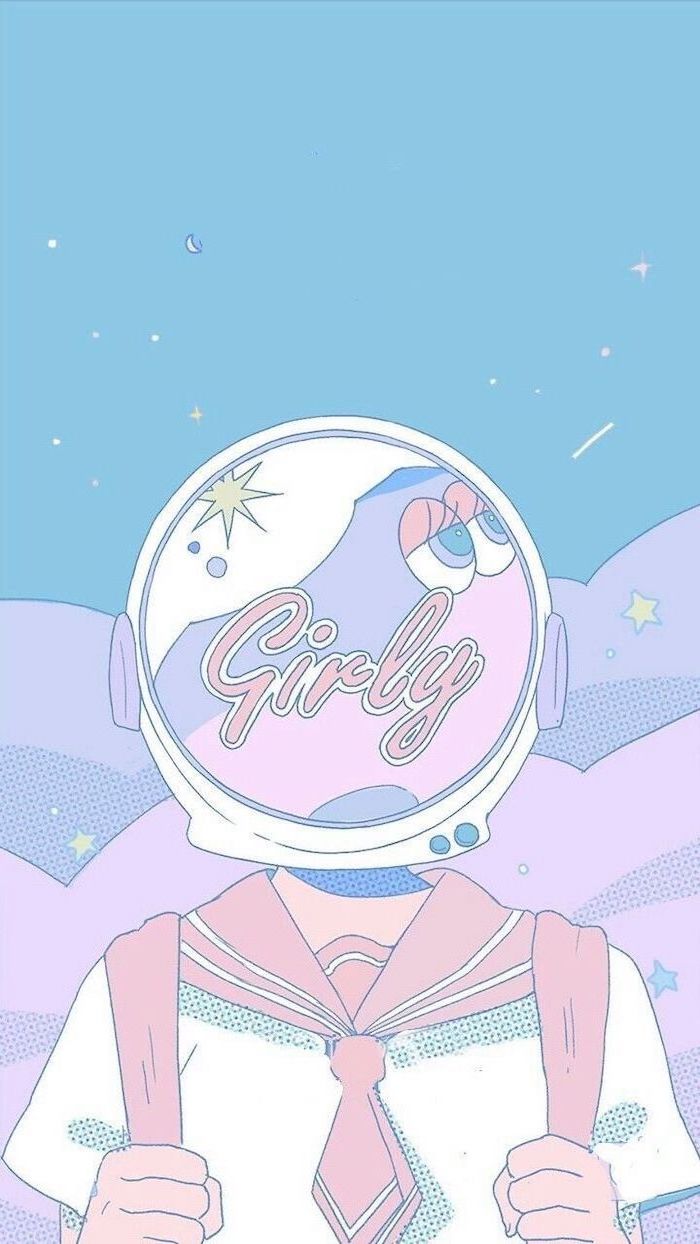 The Eiffel tower reimagined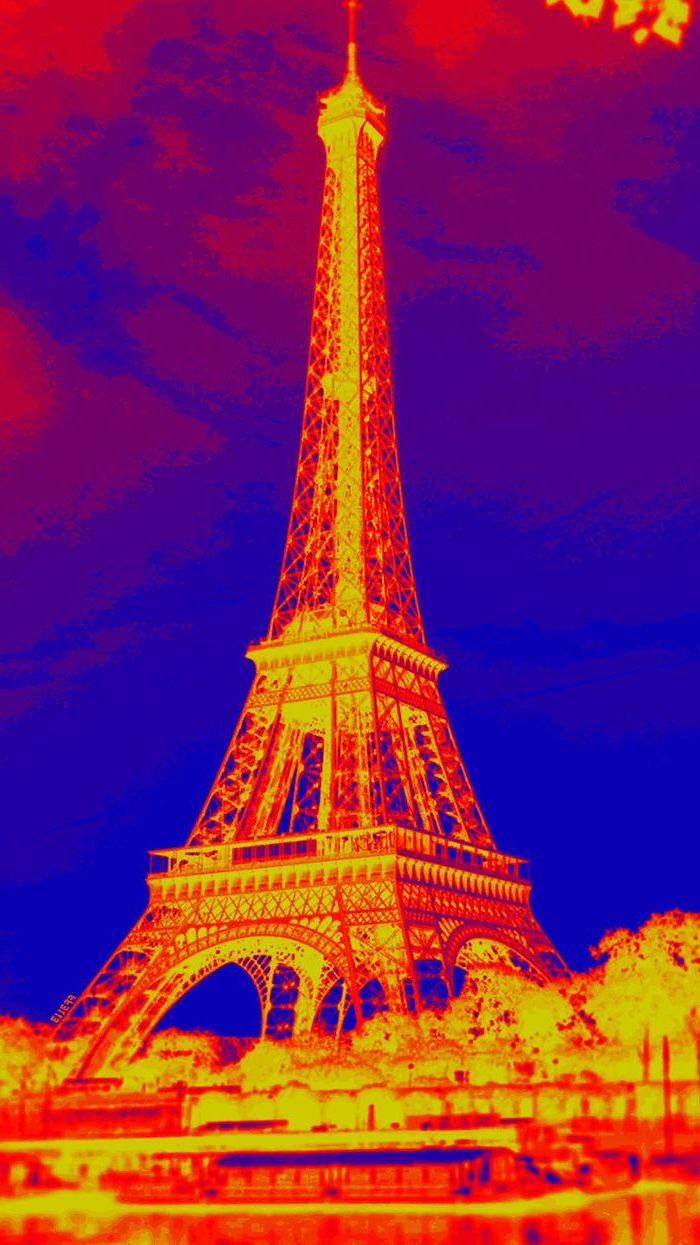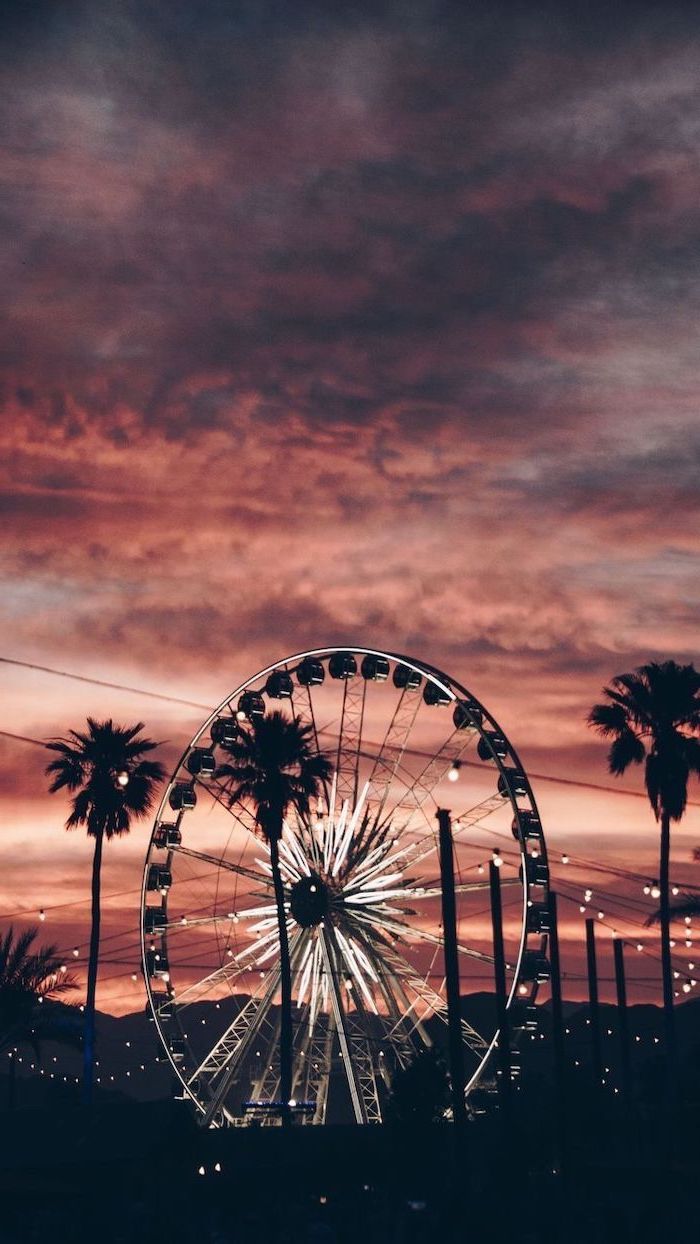 I love you still – romantic and nostalgic blue aesthetic background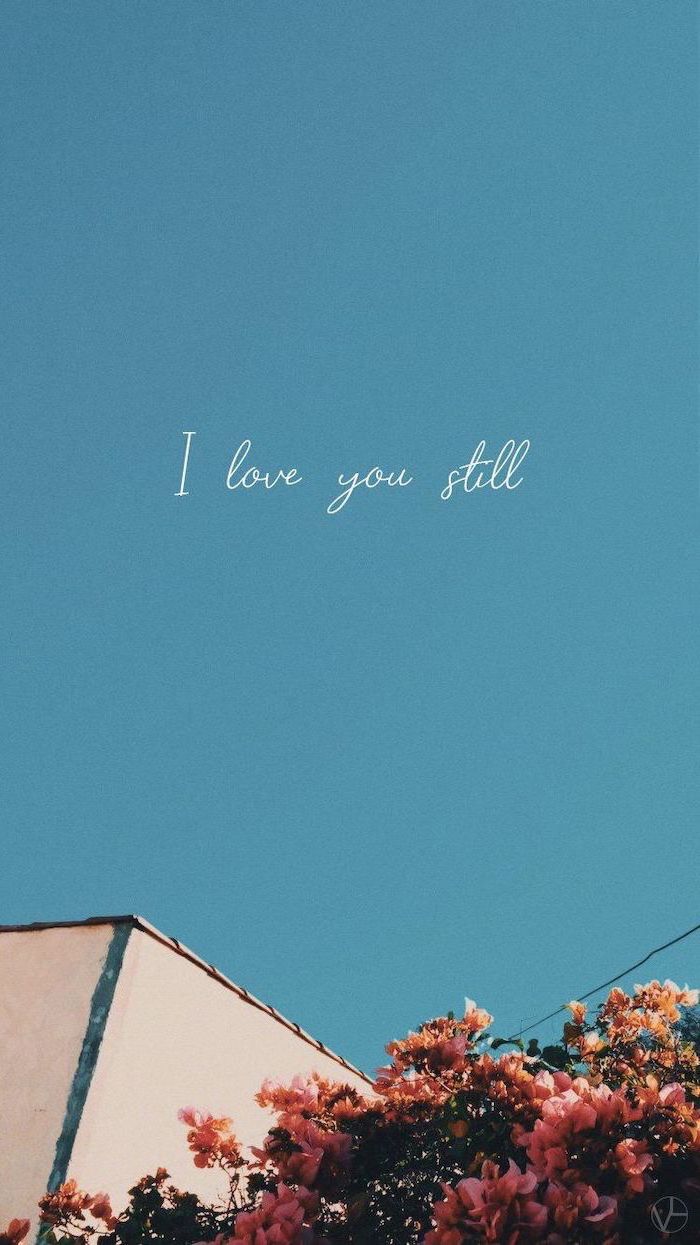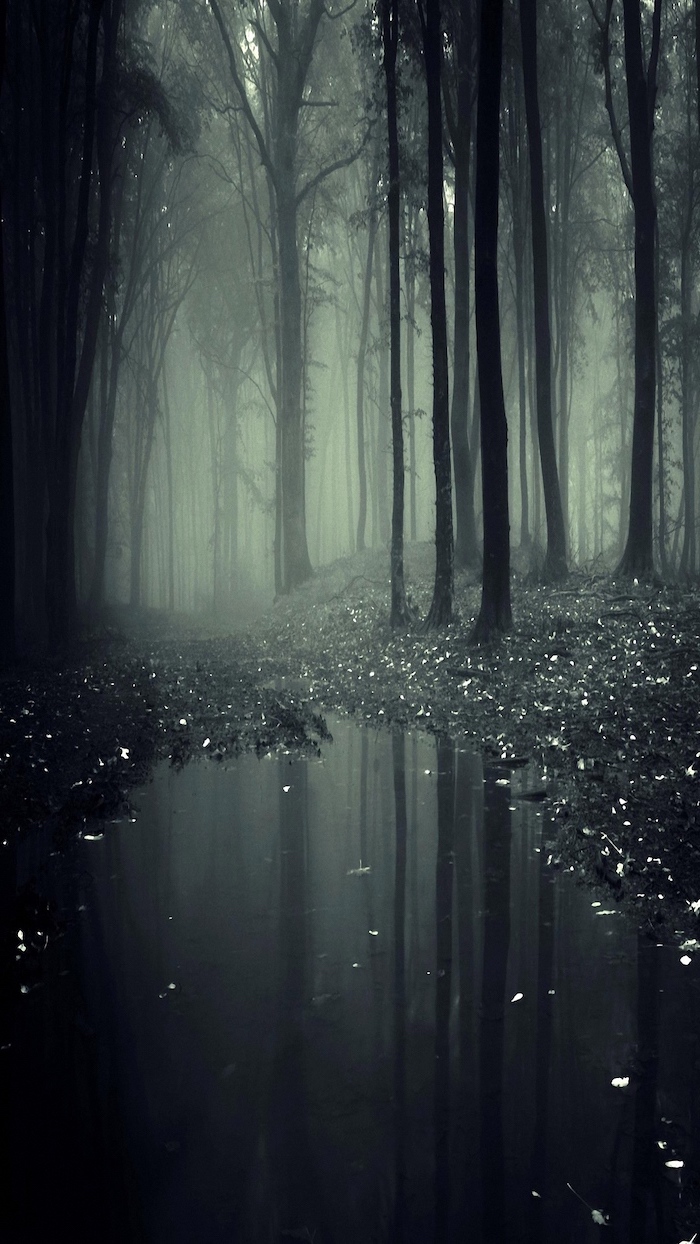 There is nothing better than crazy time spent with good friends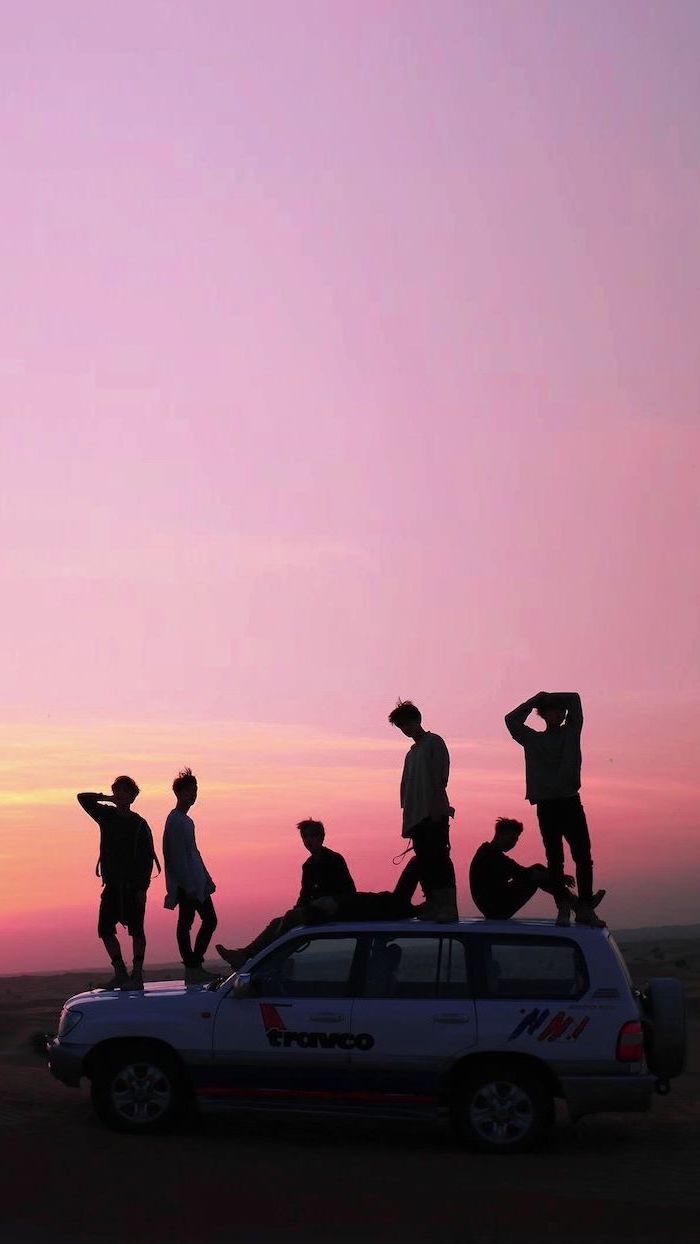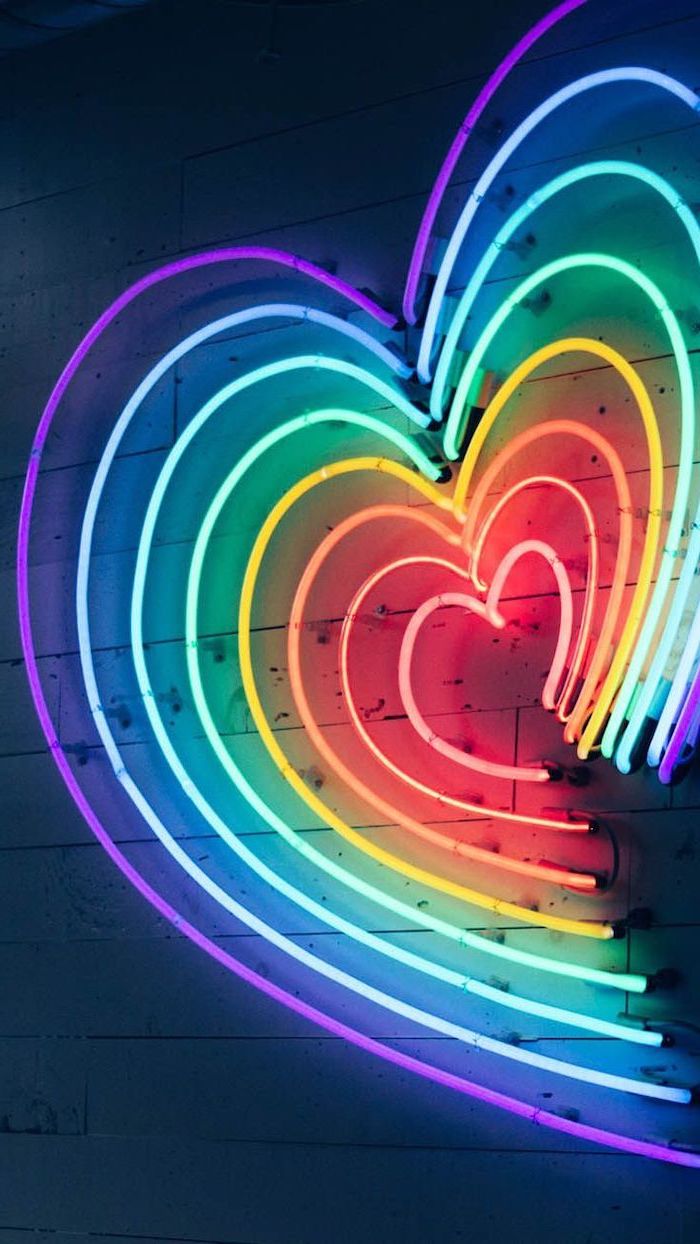 It was all a dream neon sign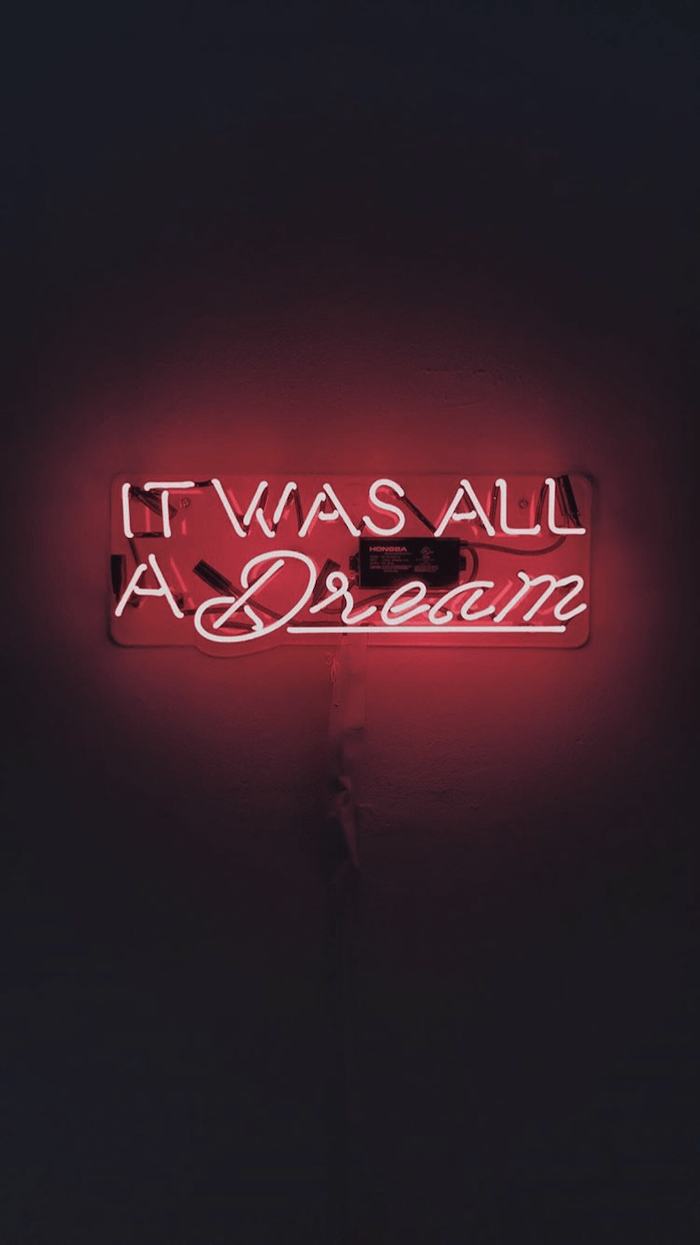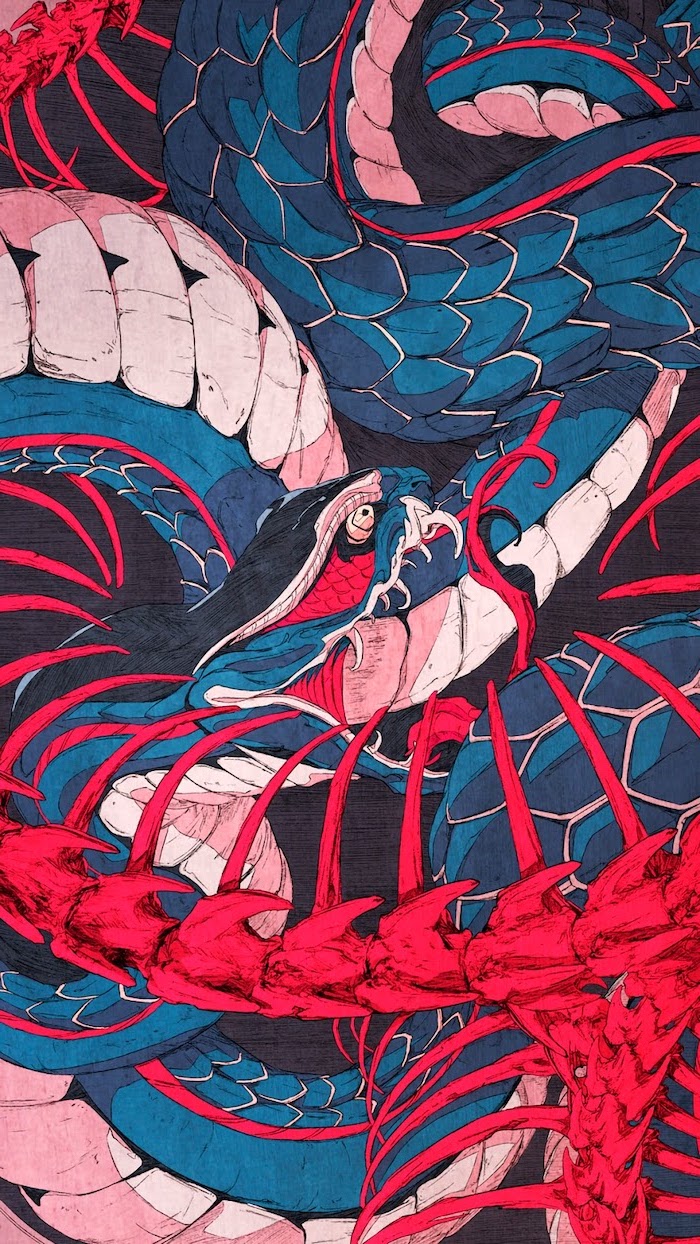 Let it be as the famous song says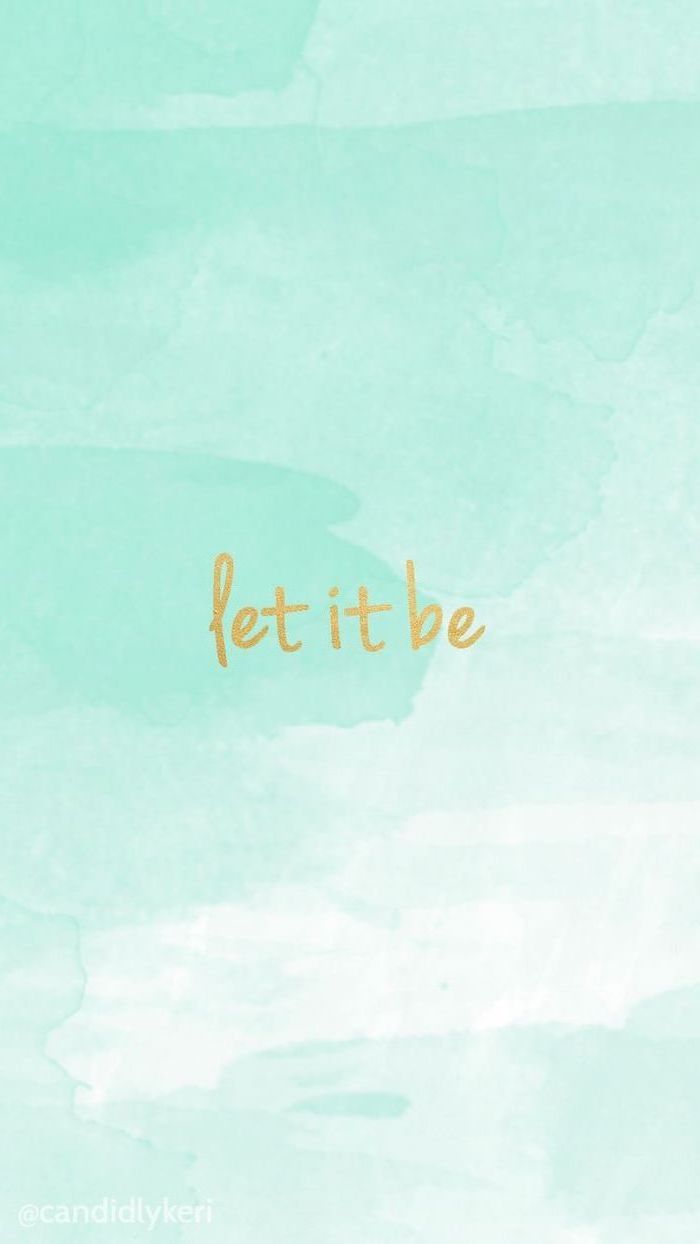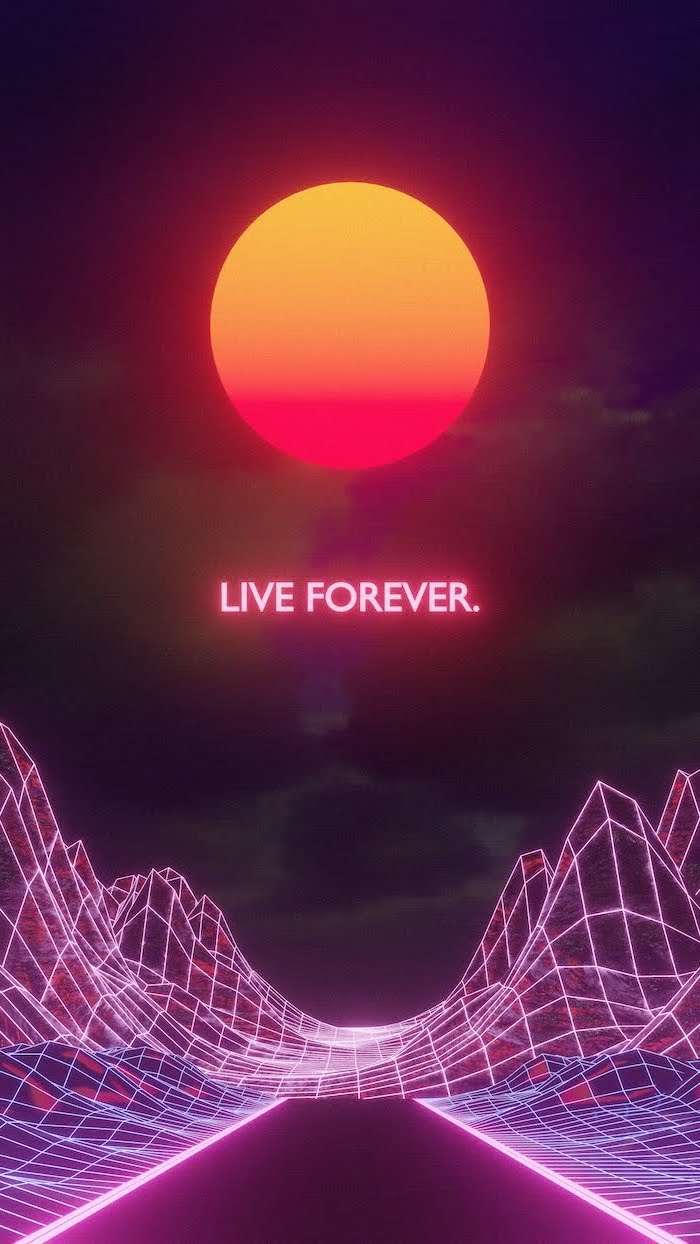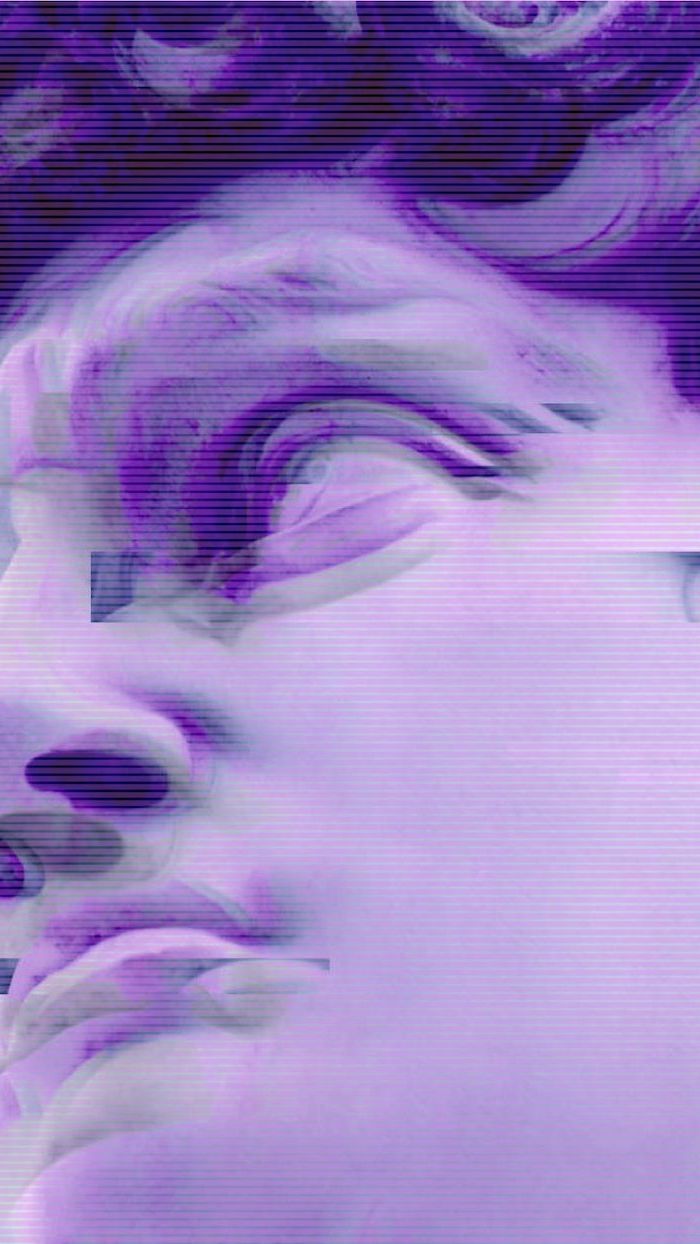 Queensboro Bridge in New York City doesn't get all the credit it deserves if you ask us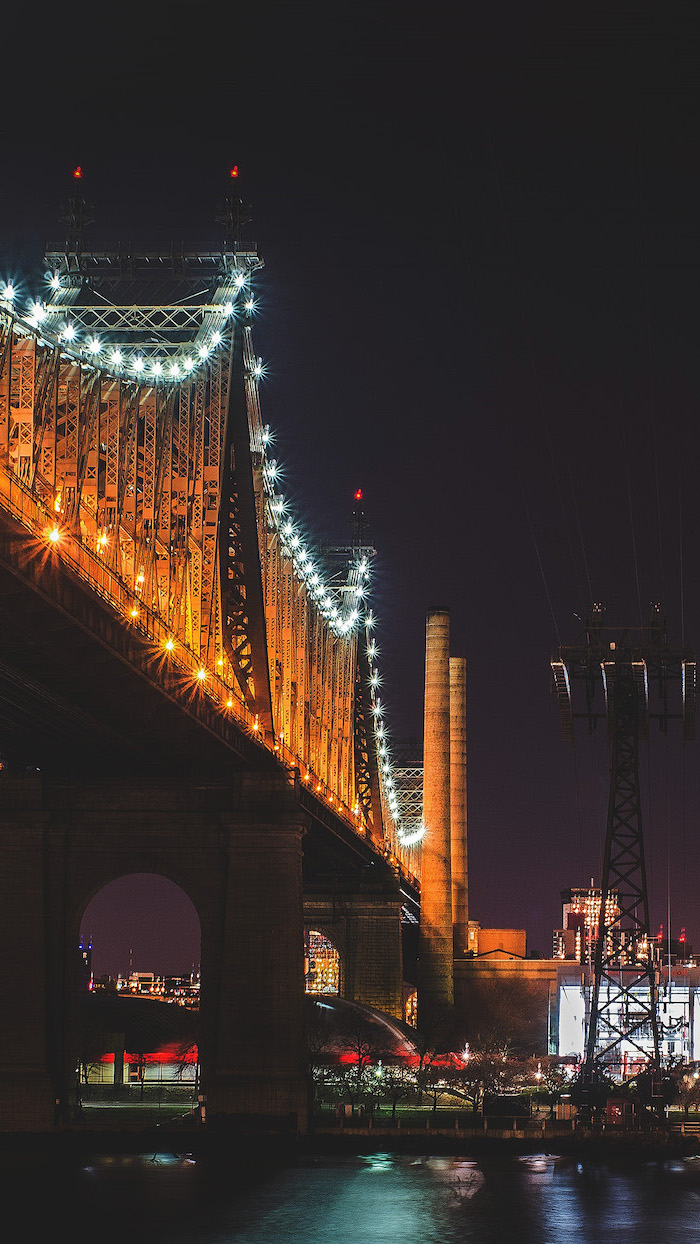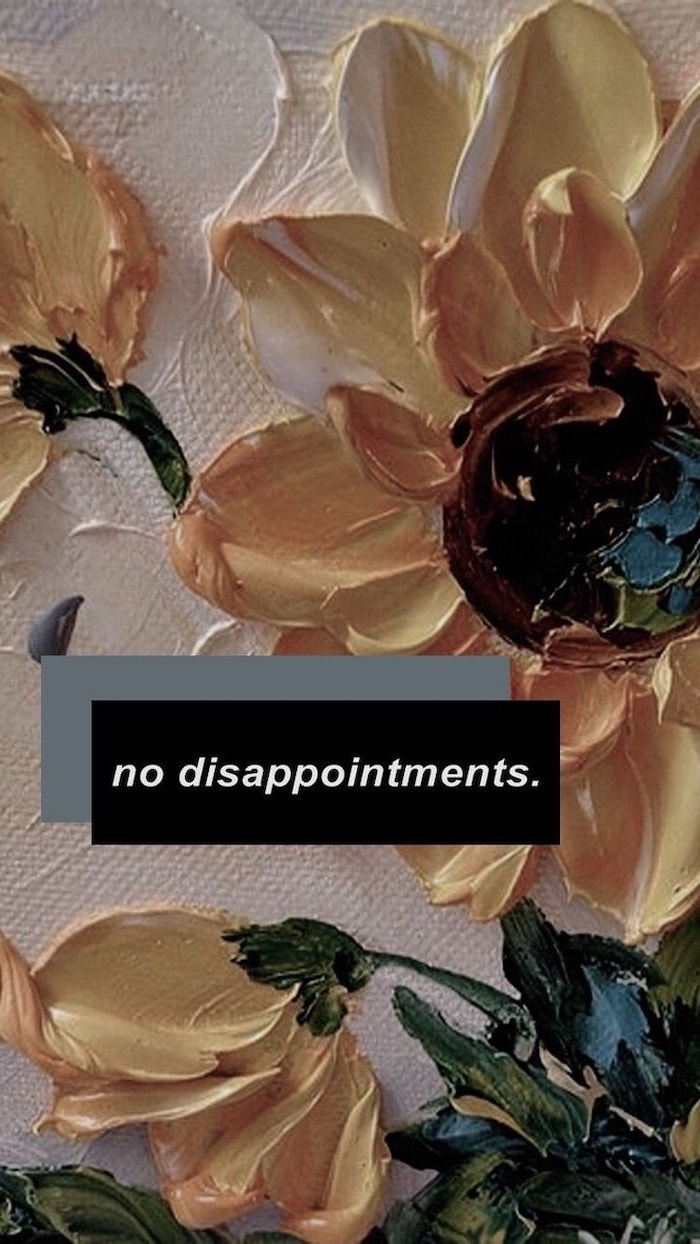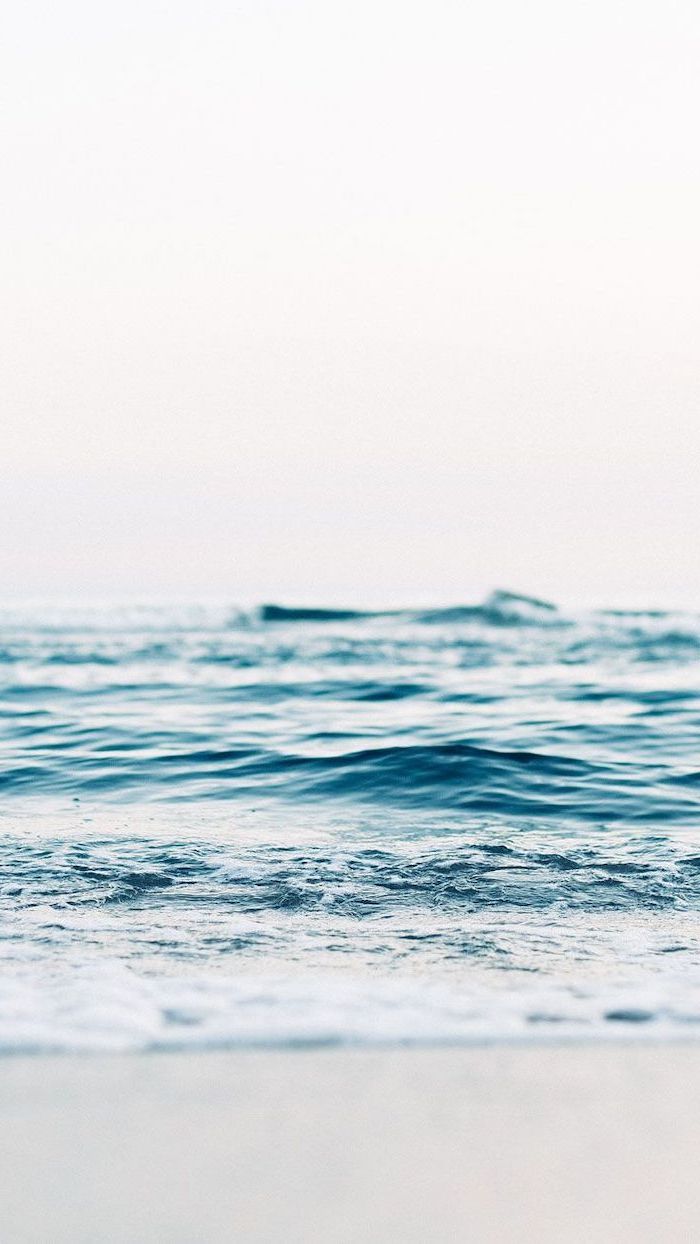 Red aesthetic wallpaper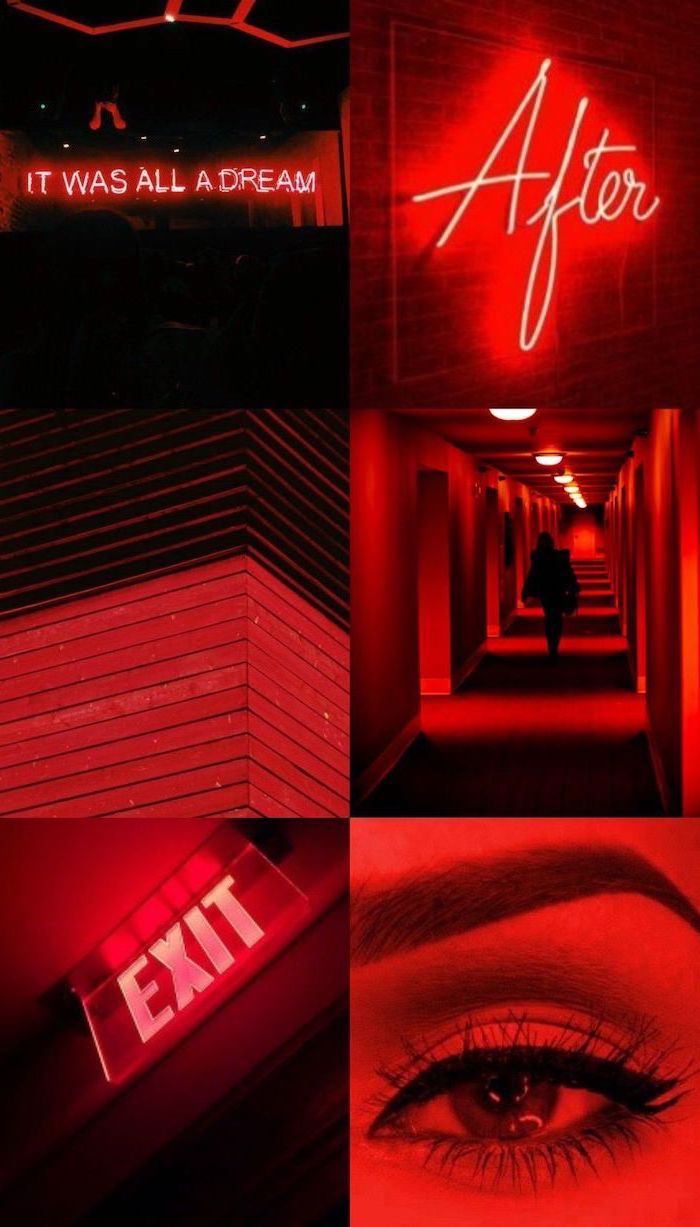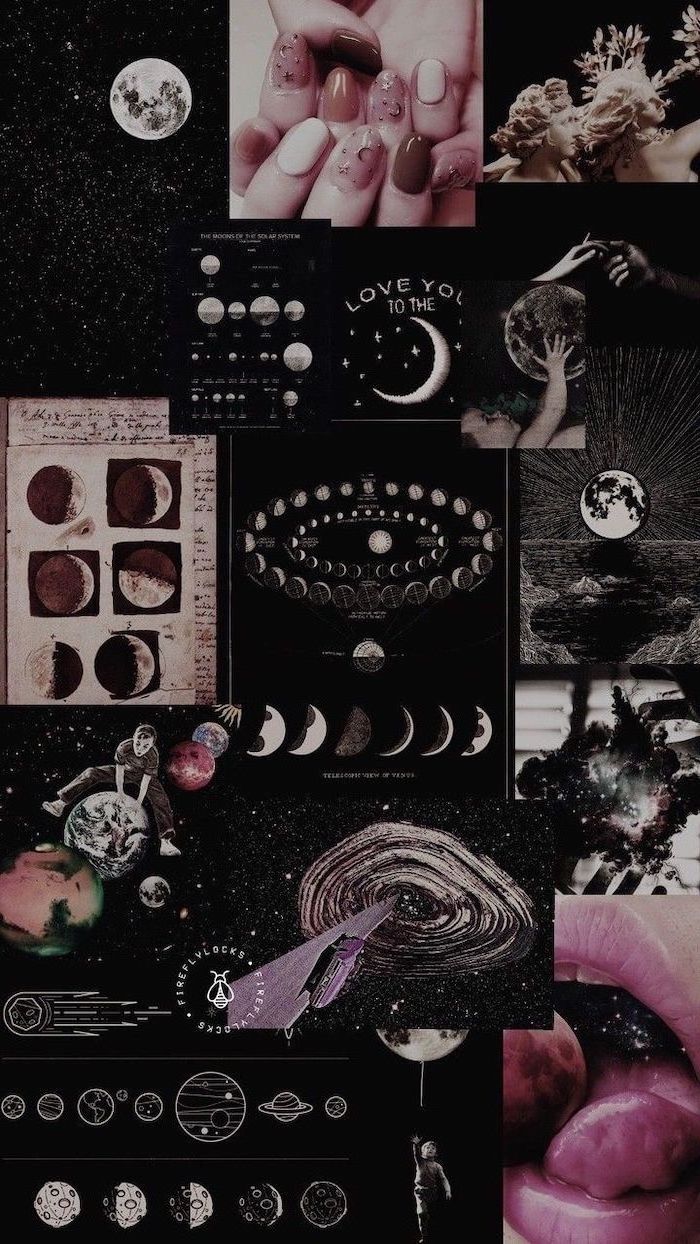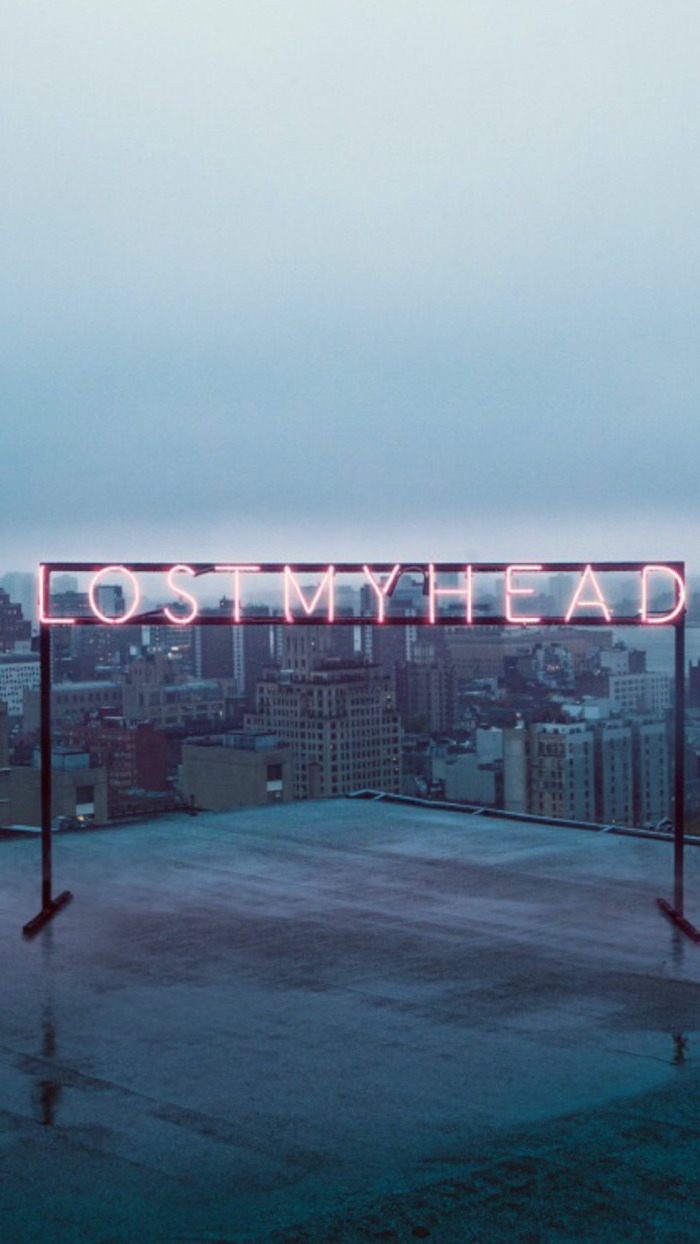 Pink aesthetic background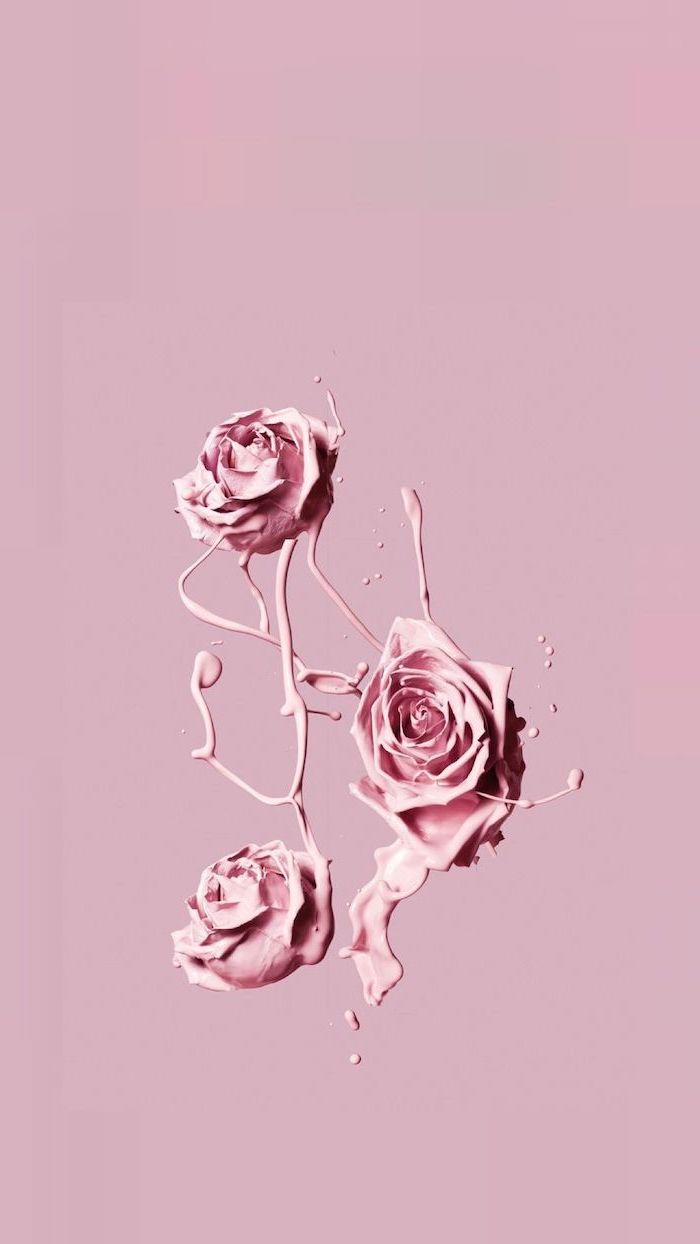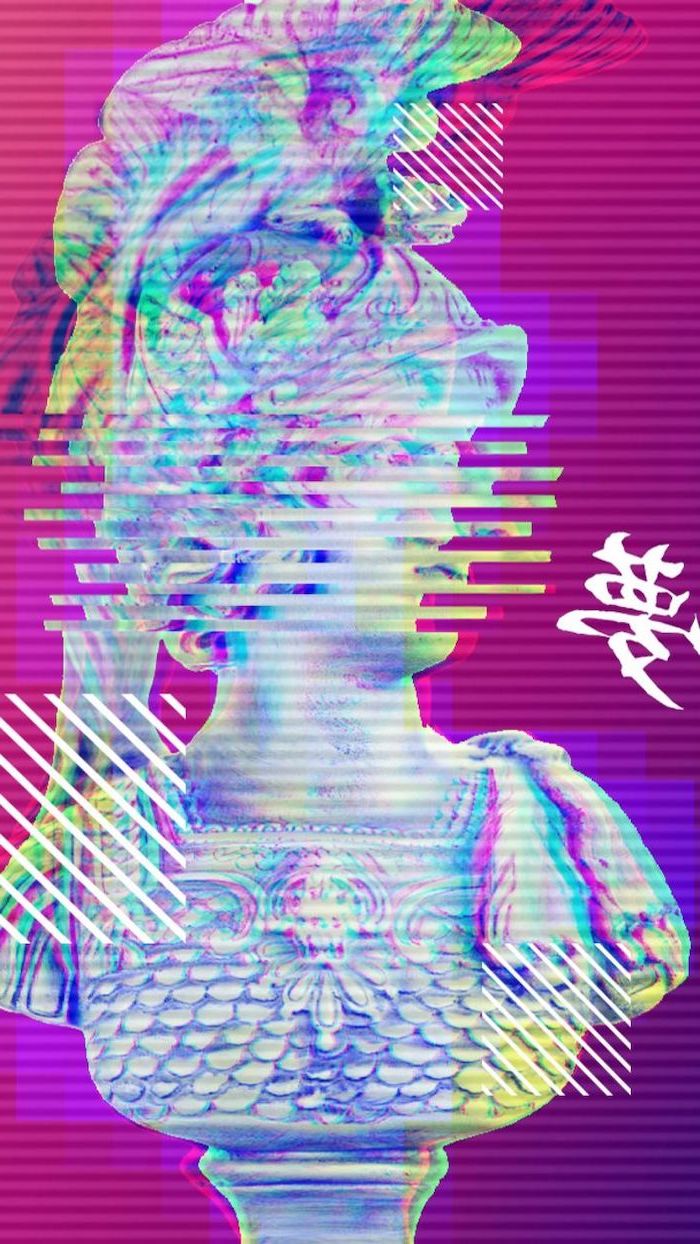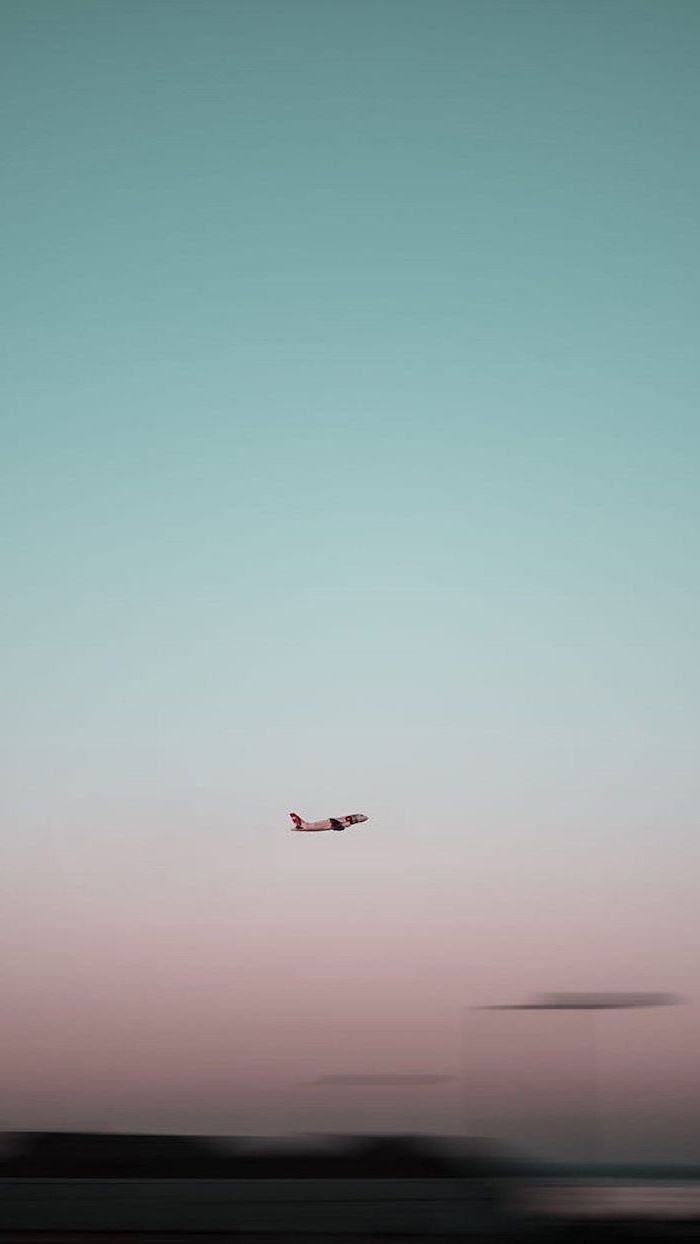 Aesthetic lockscreen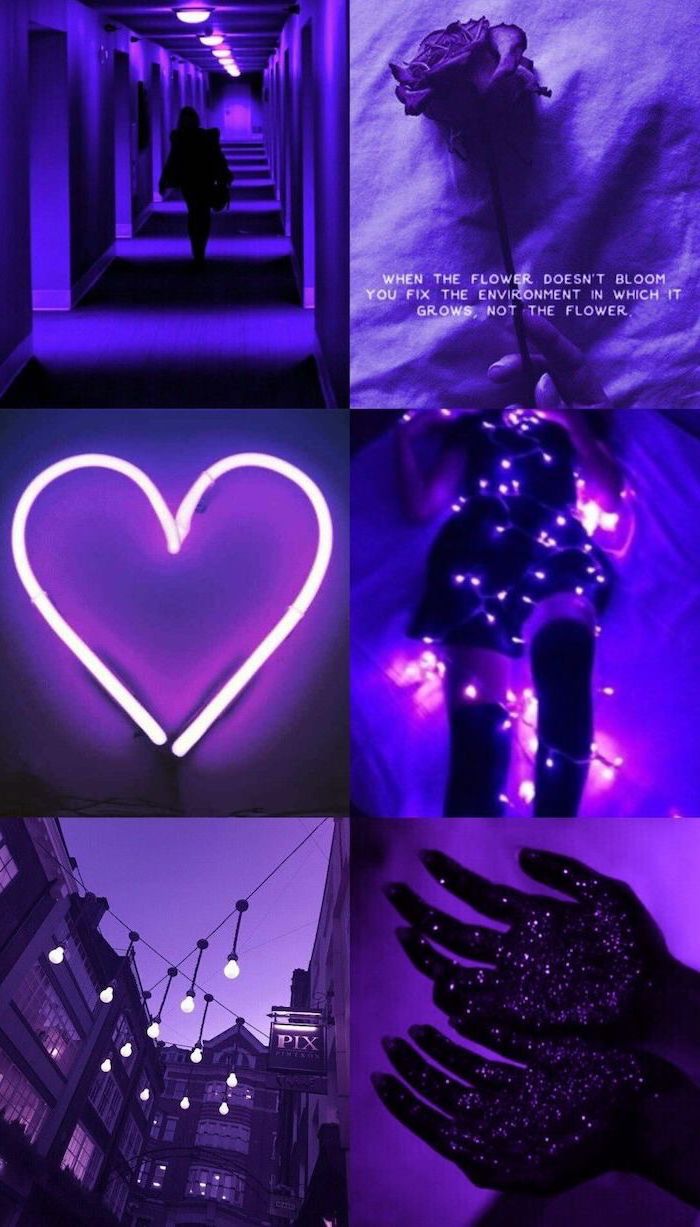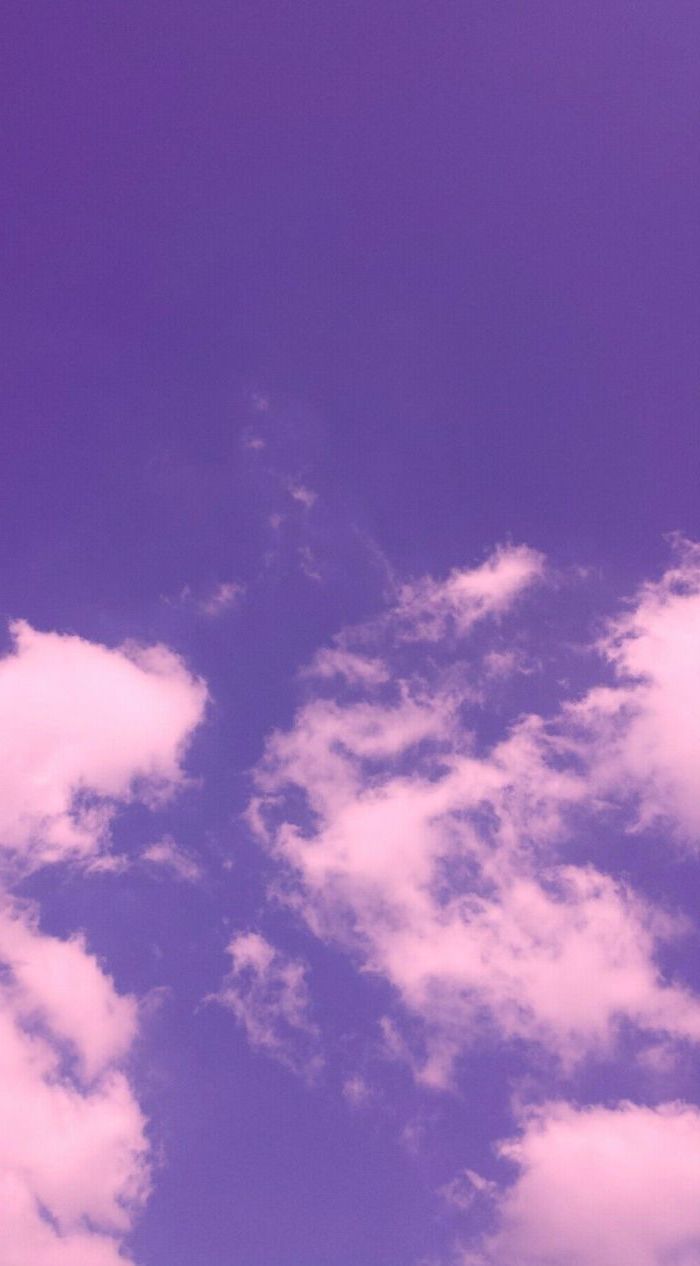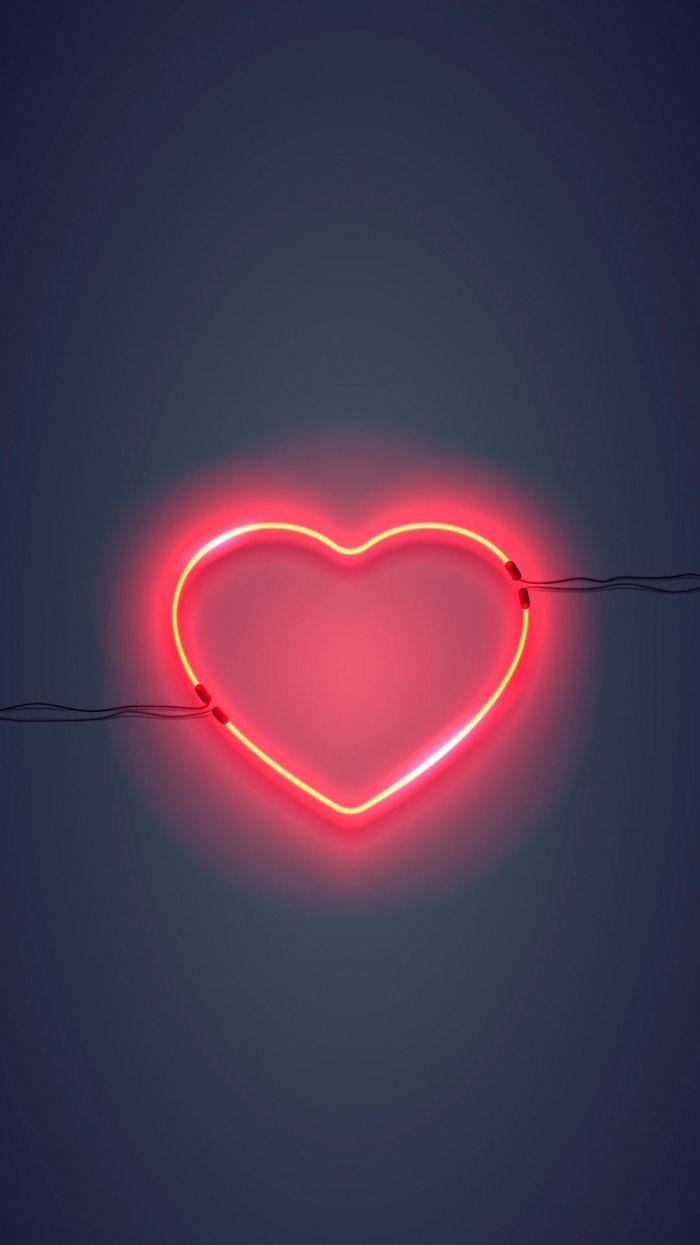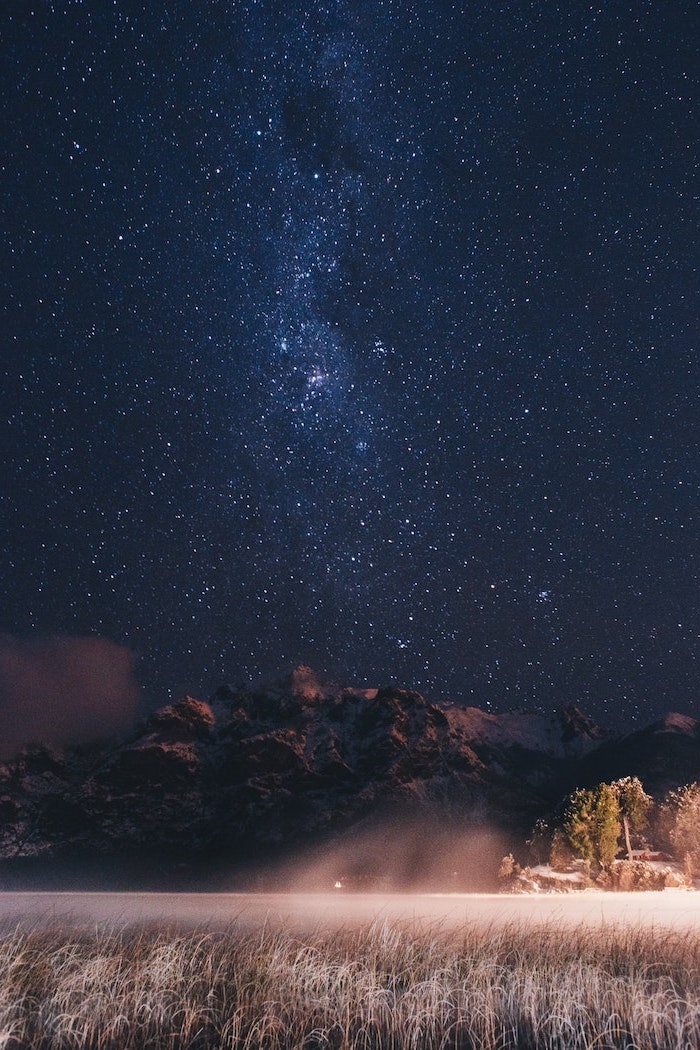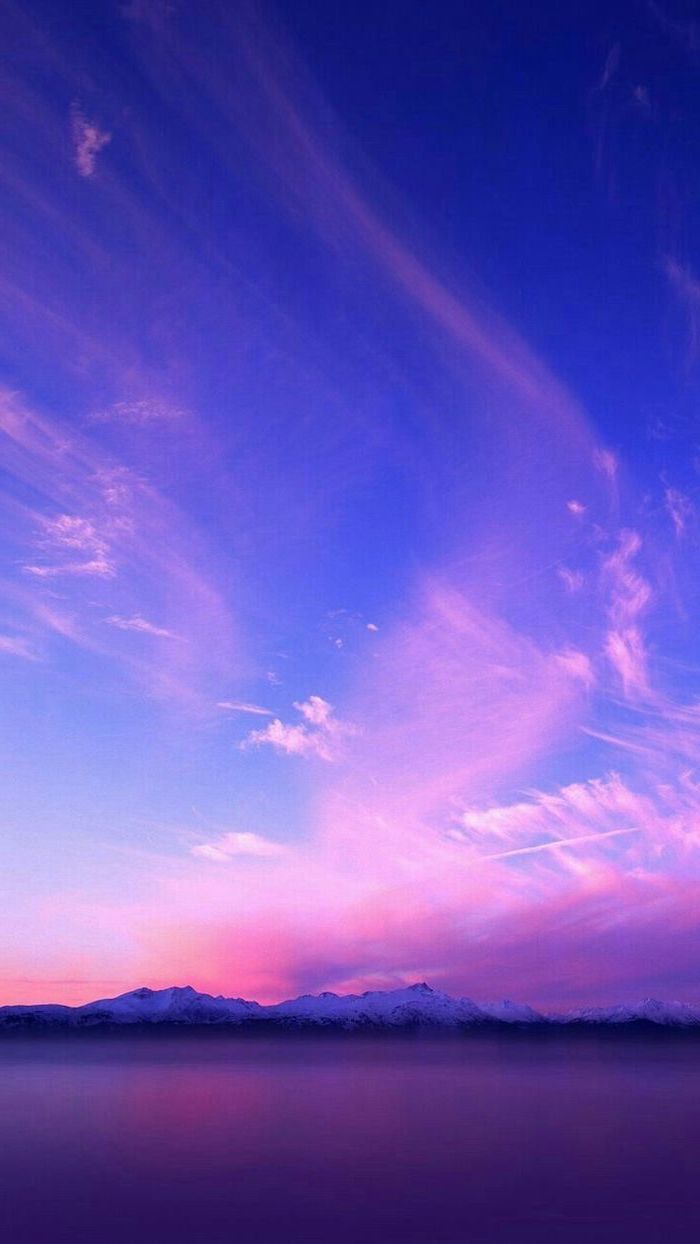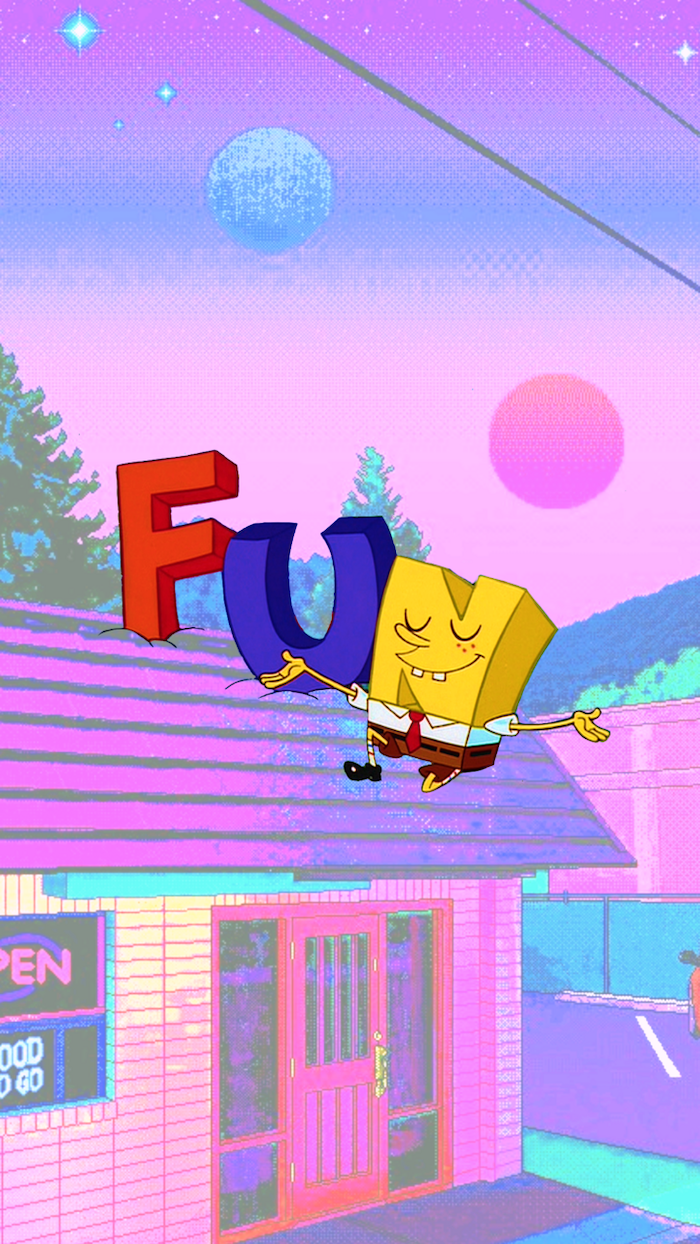 Futuristic wallpaper for your phone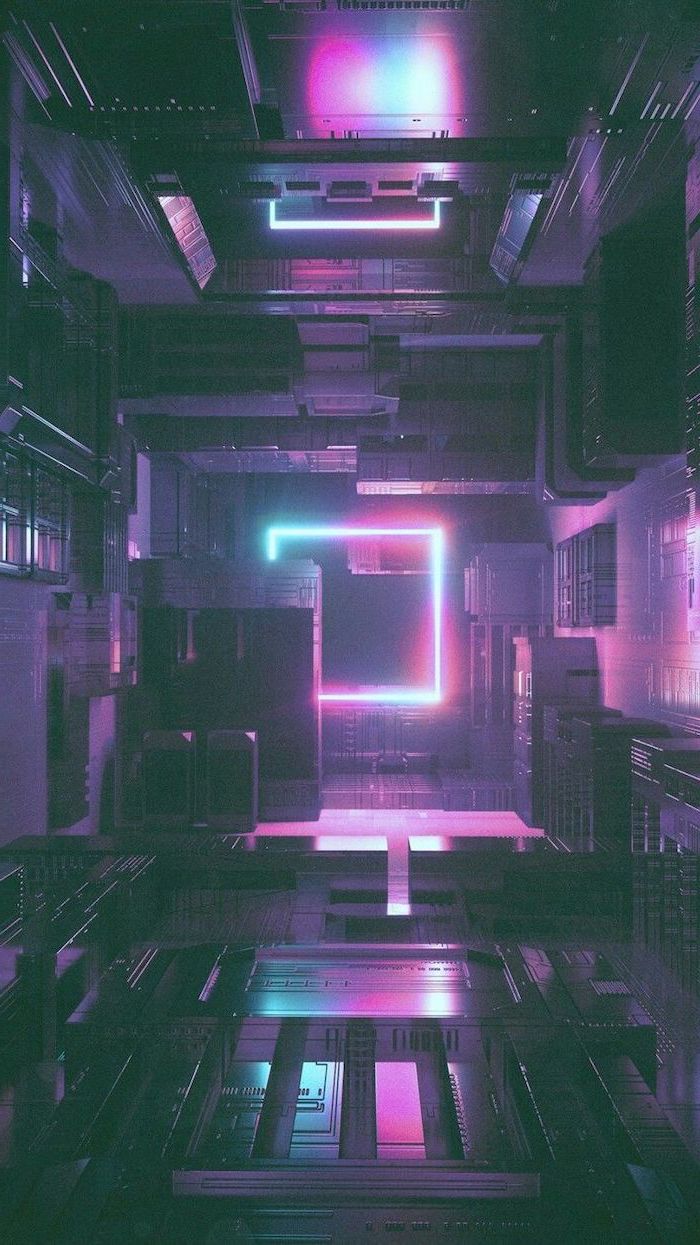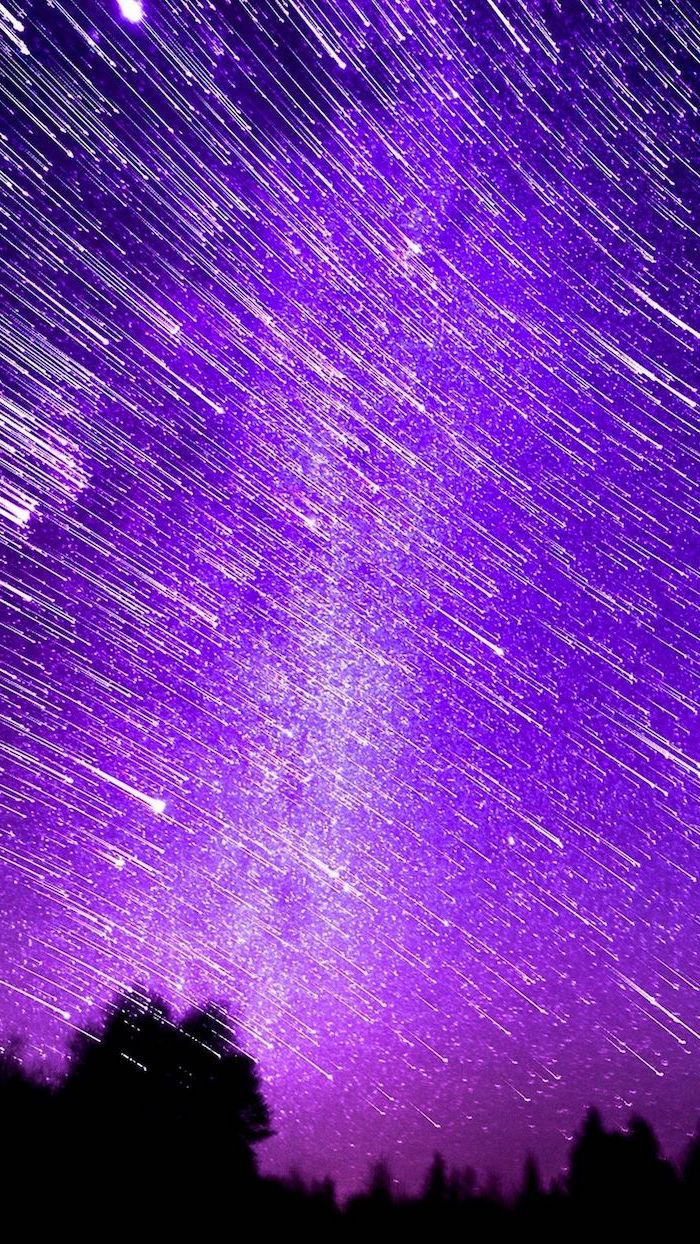 Suddenly I was a lilac sky – beautiful photo collage for your phone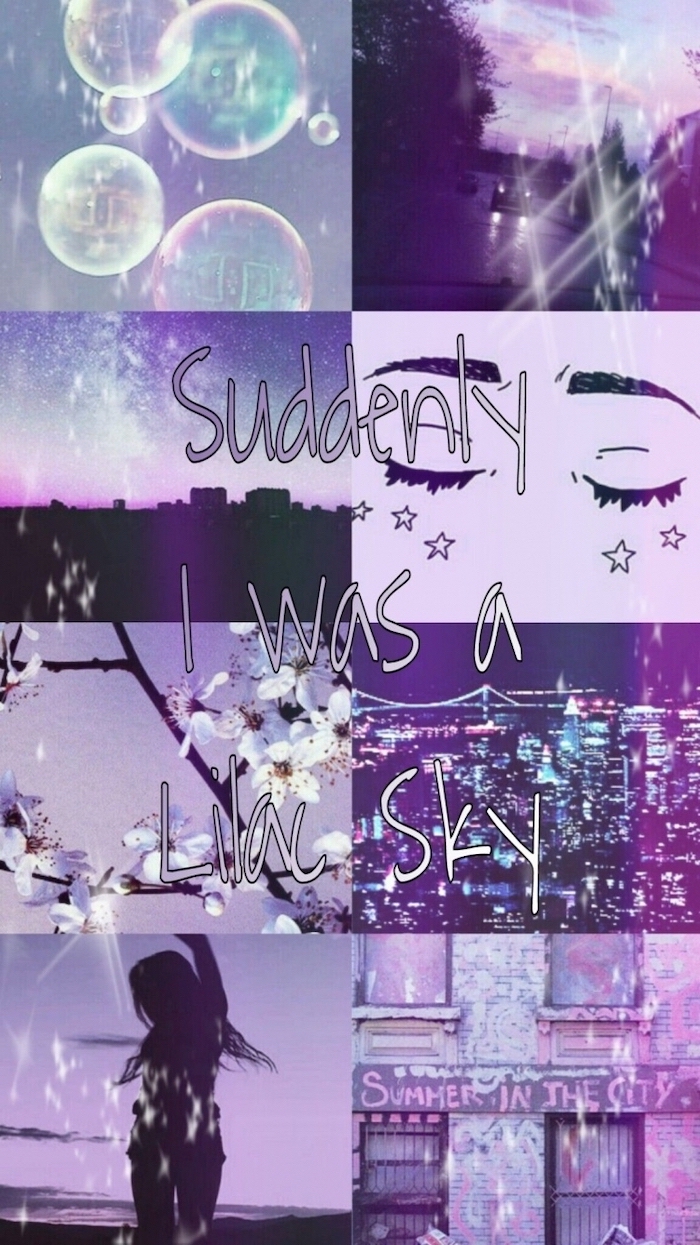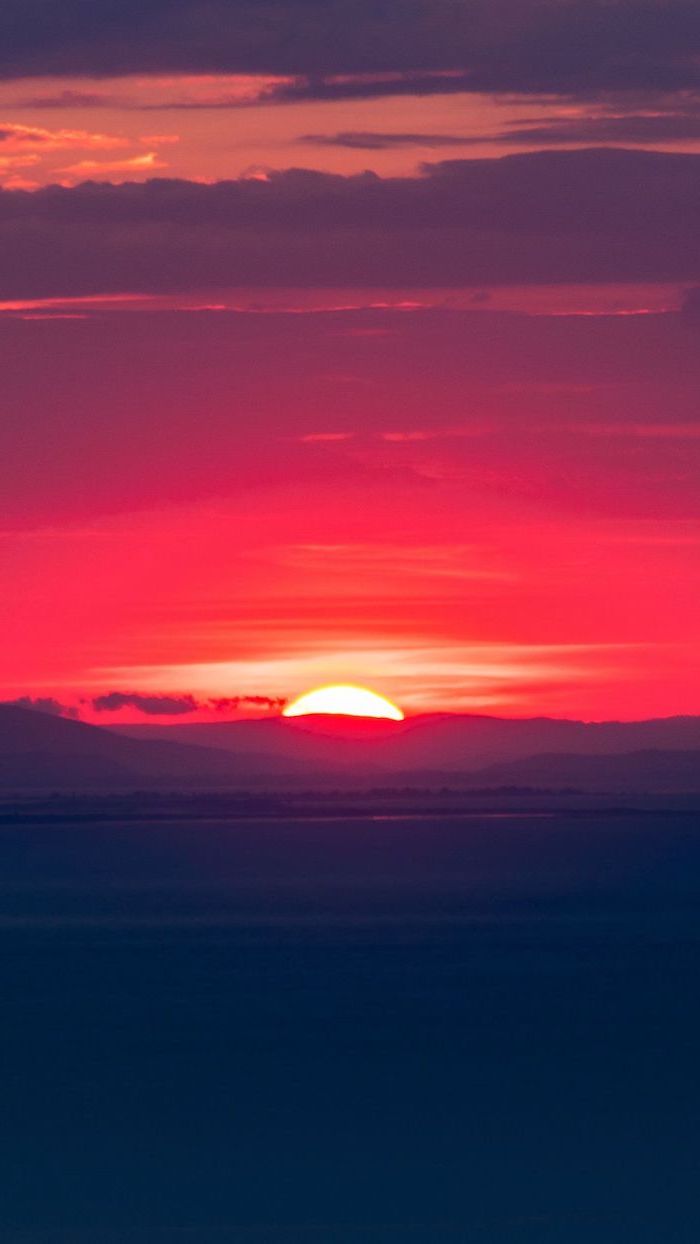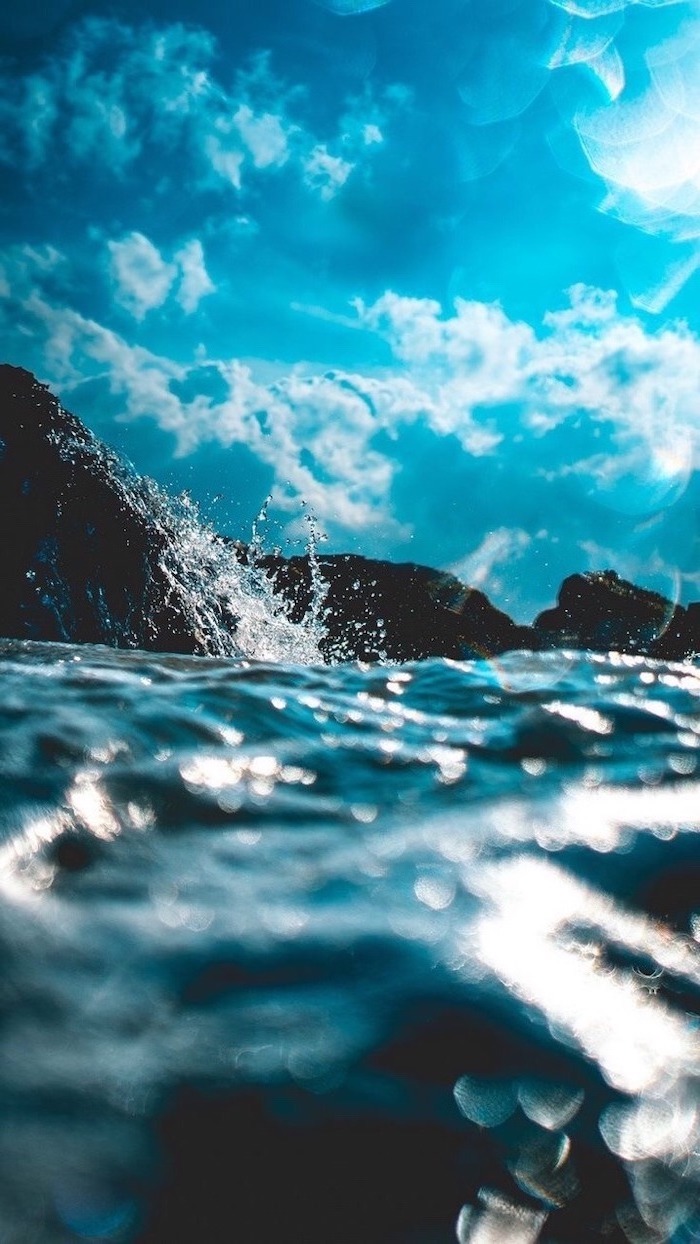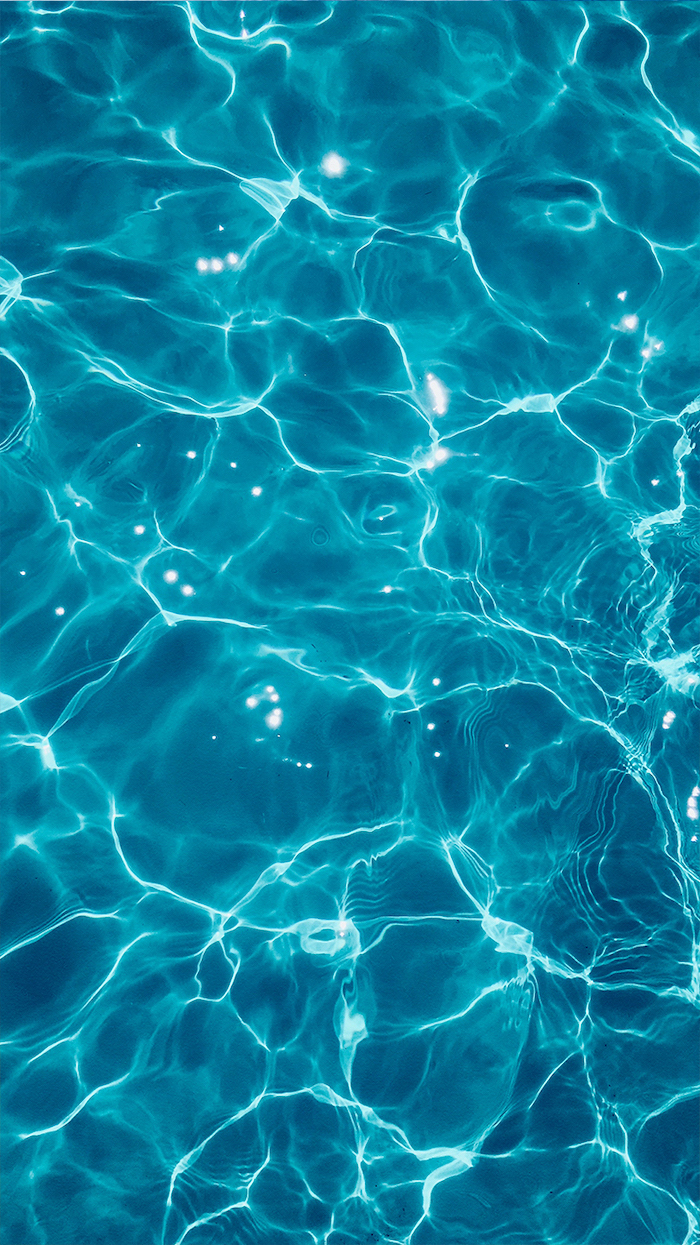 Aesthetic desktop wallpaper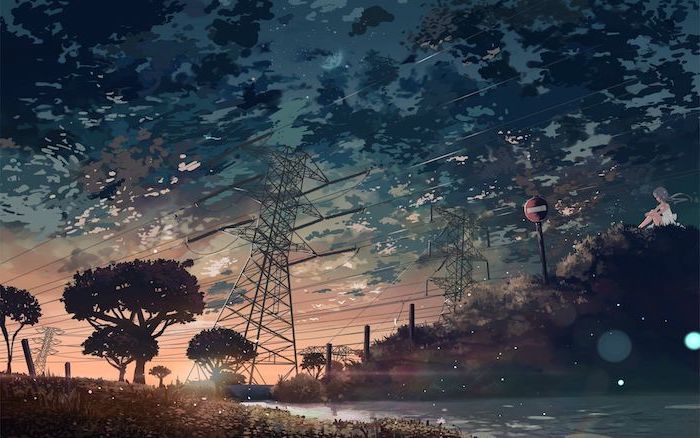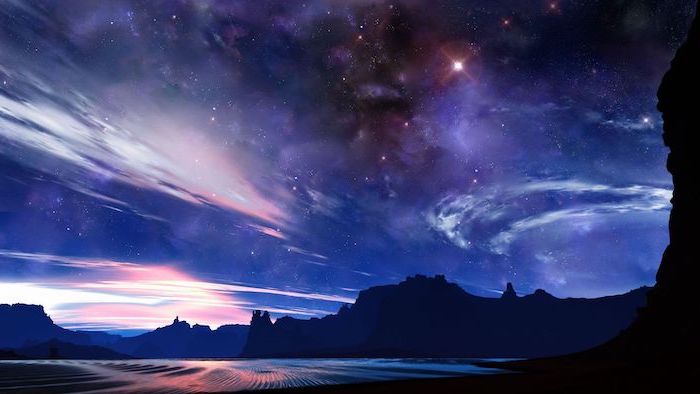 Black and white gorgeousness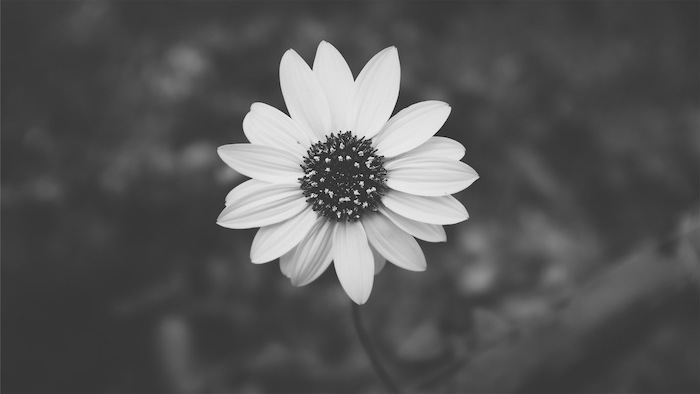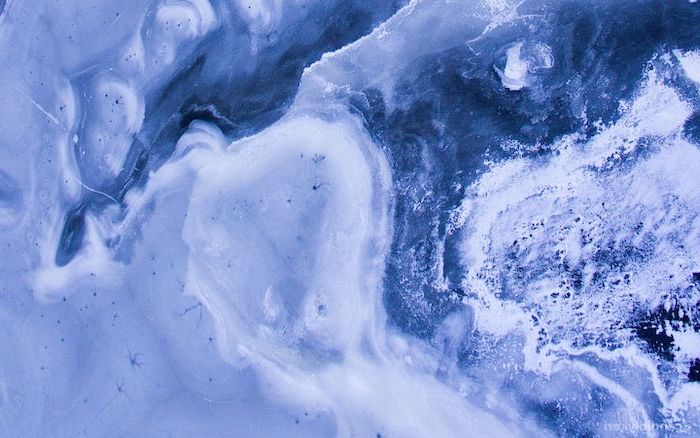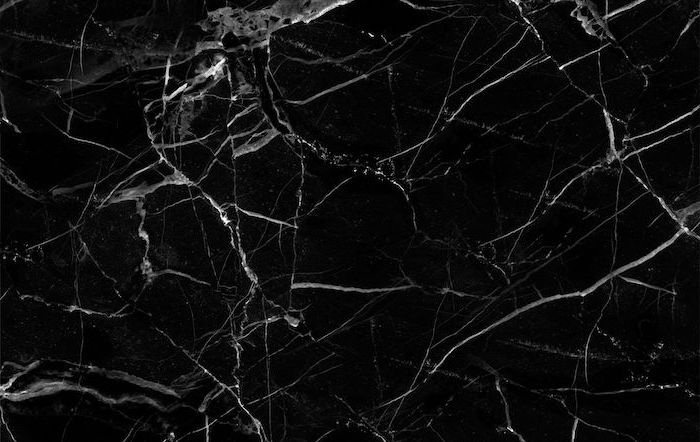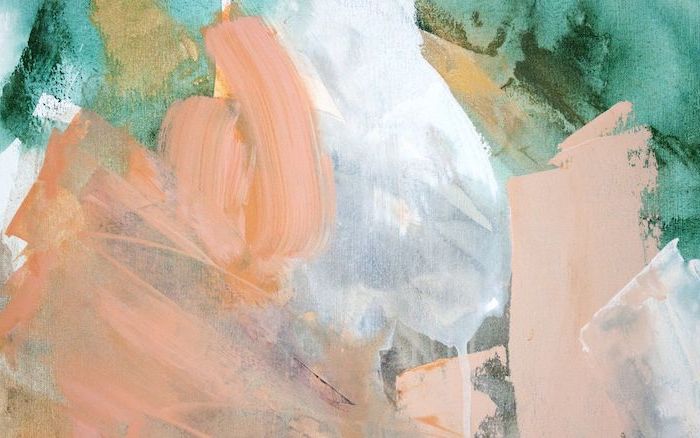 Sunsets are breathtaking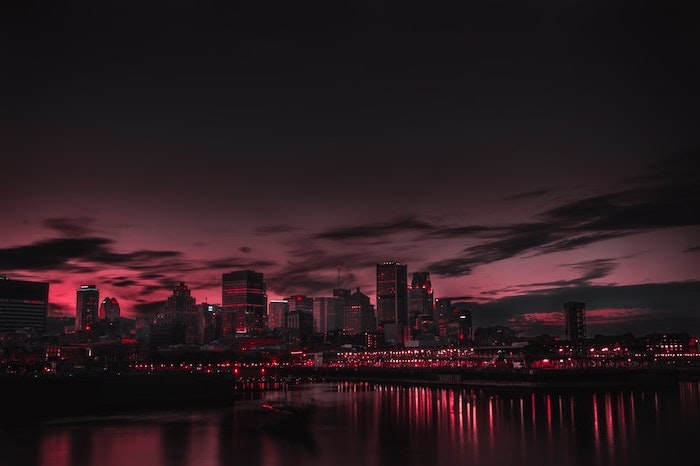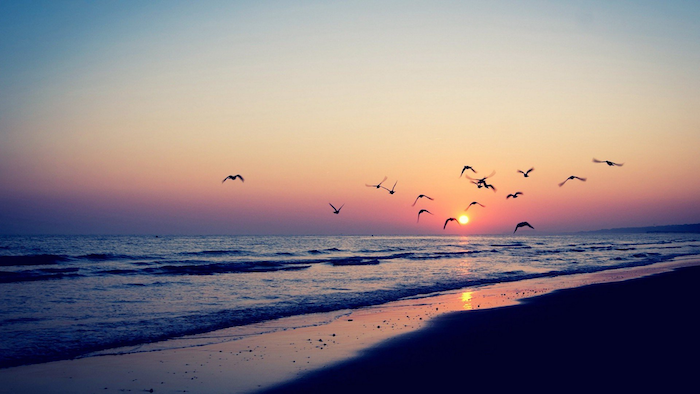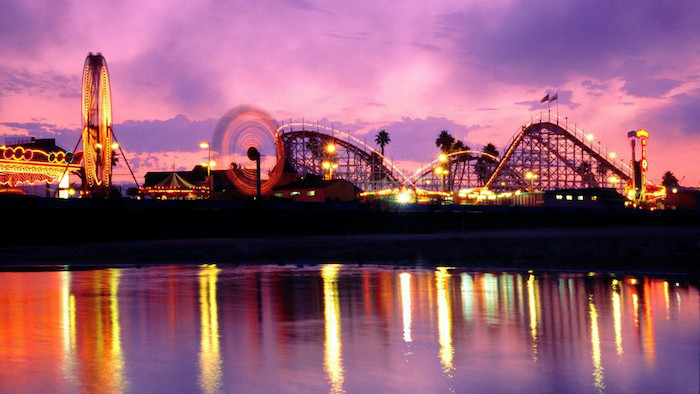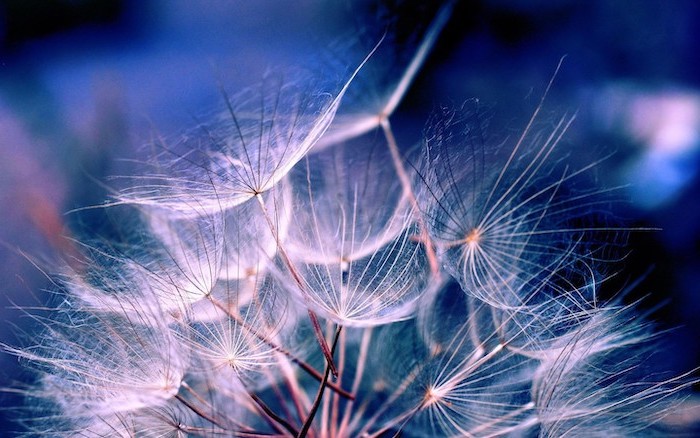 Lit neon sign – simple, yet aesthetically beautiful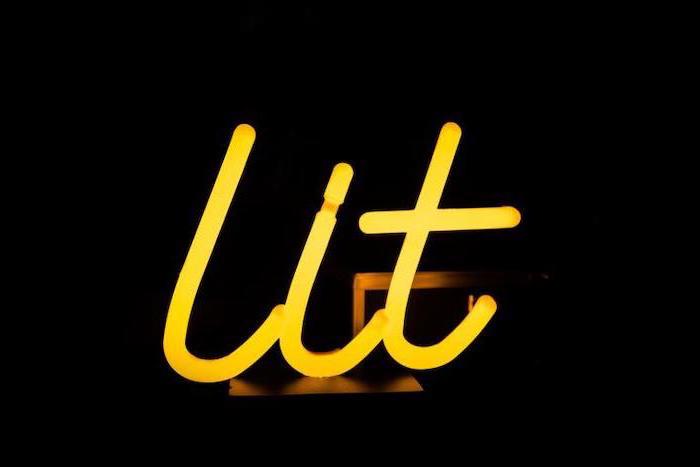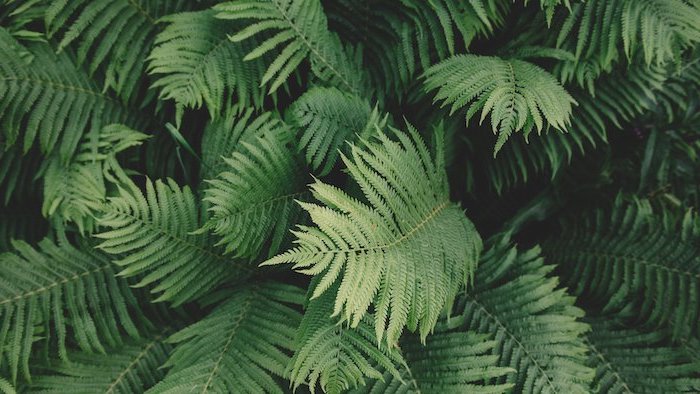 A bit of motivation for the work day – hustle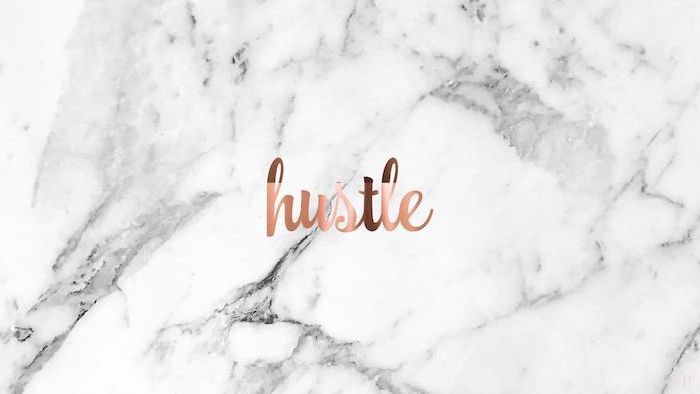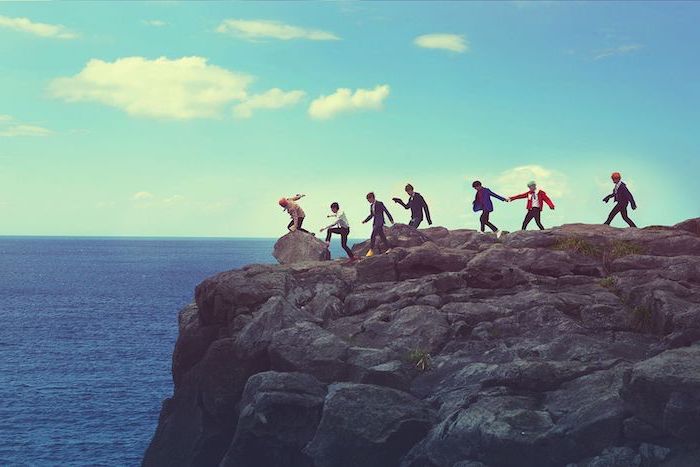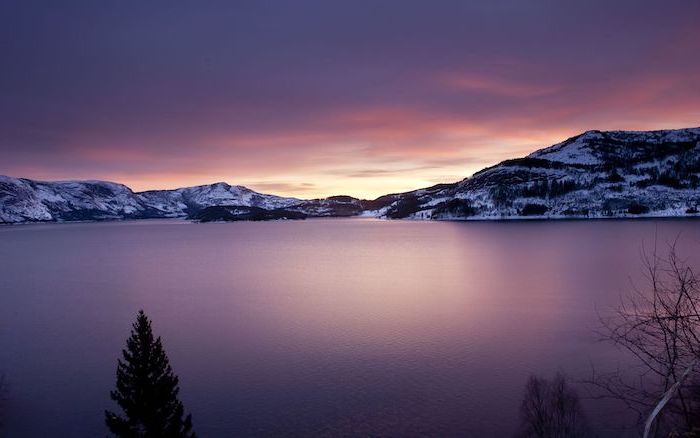 New York City skyline with its staples – Empire State Building and Chrysler building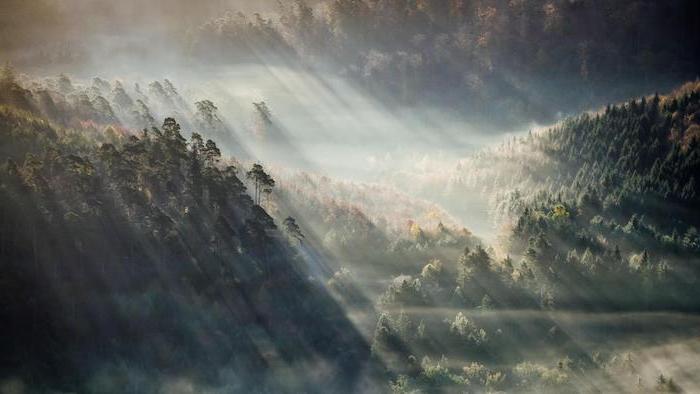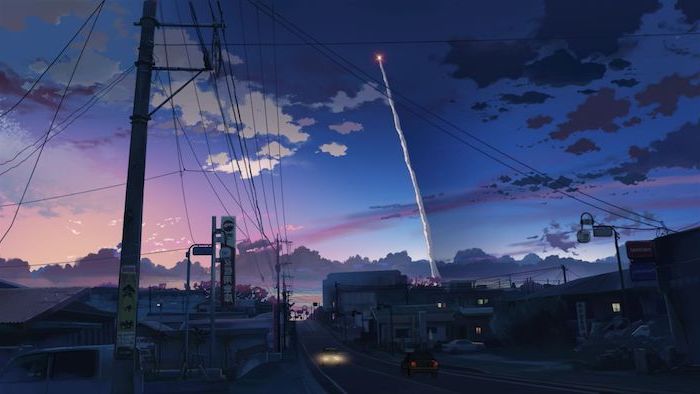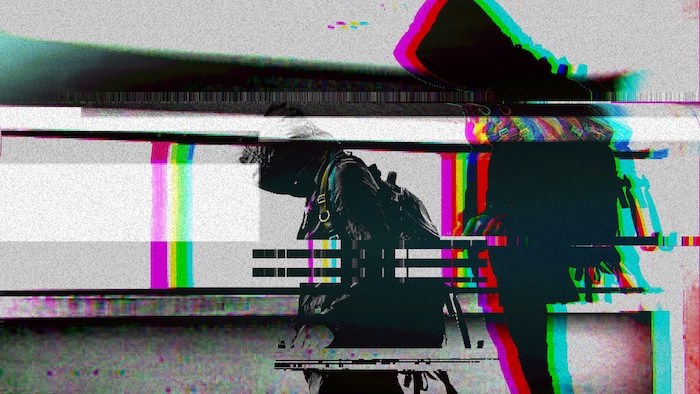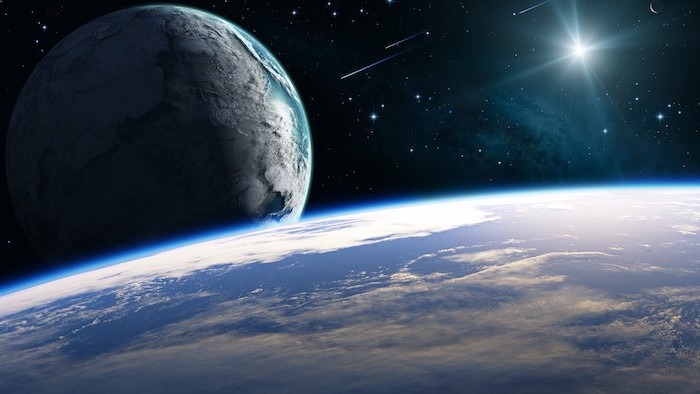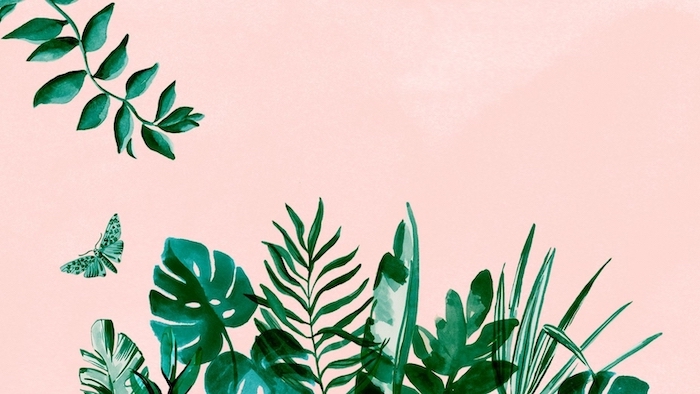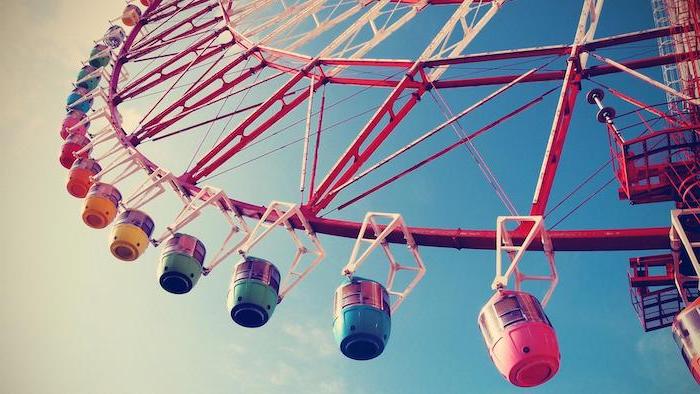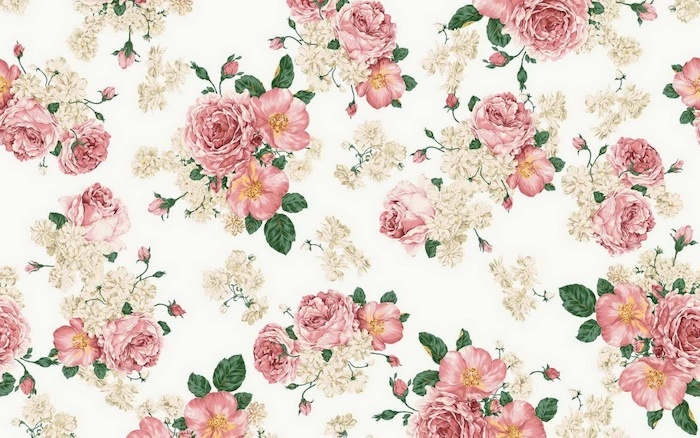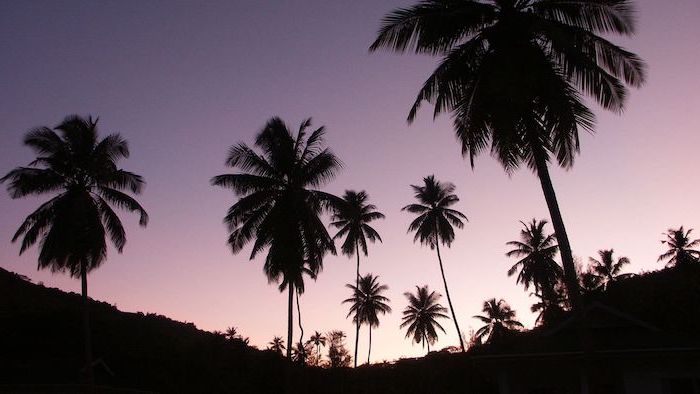 Radio City Music Hall – one of the most famous concert venues in the world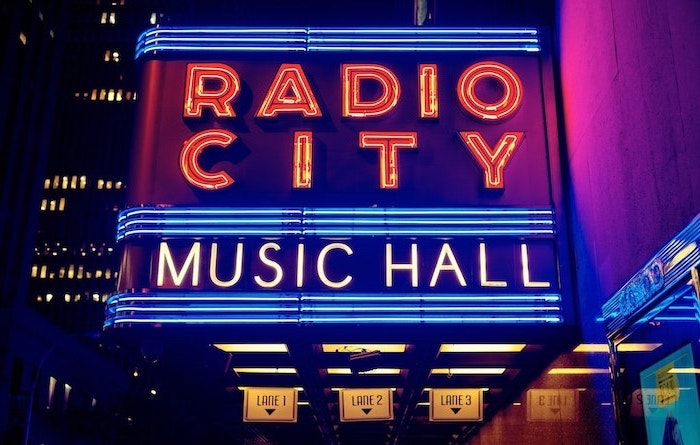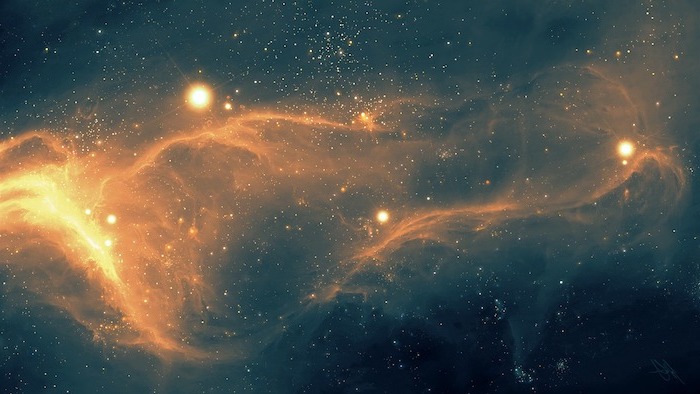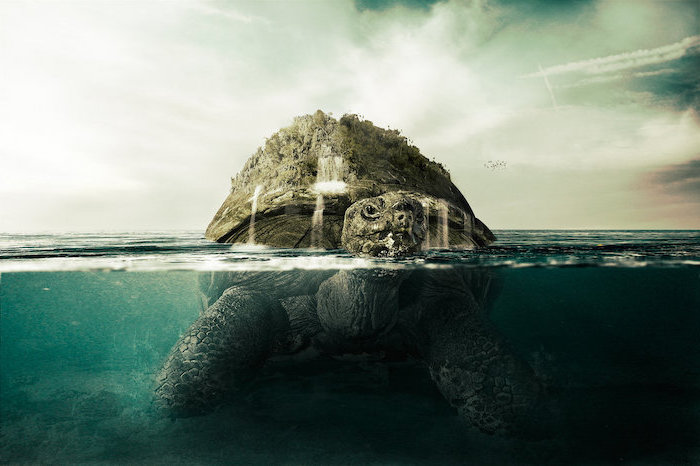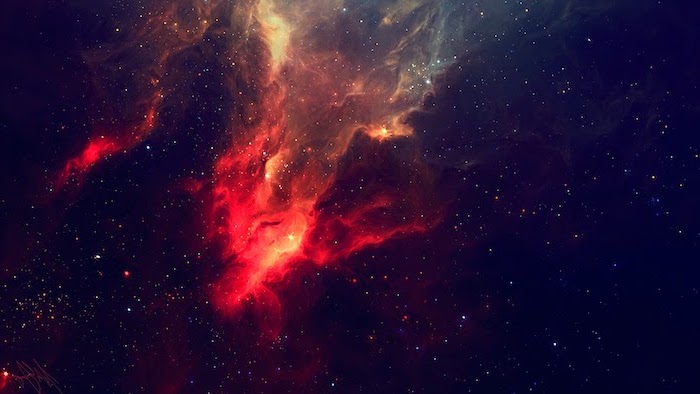 "The Starry Night" by Vincent Van Gogh – to showcase your appreciation for art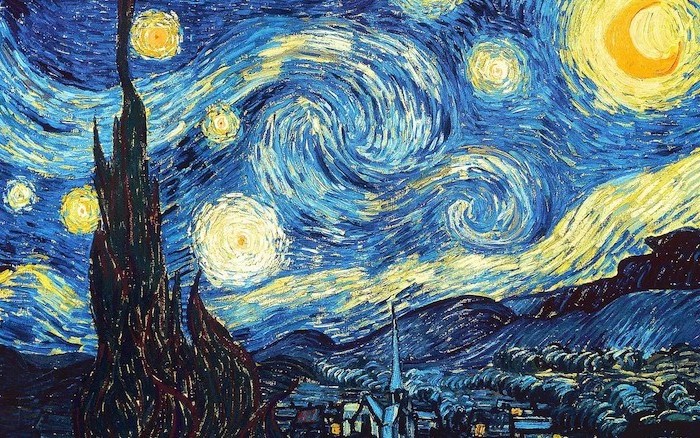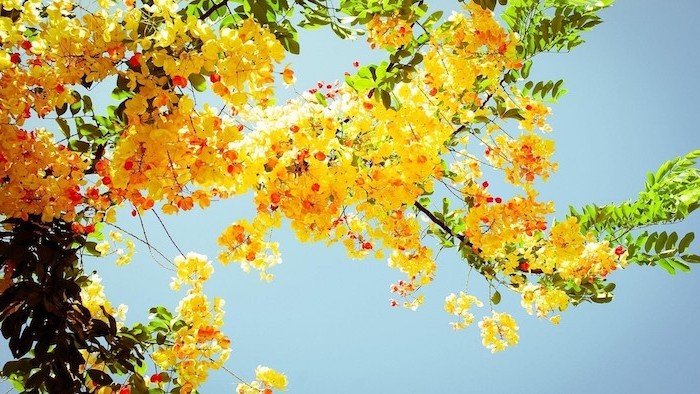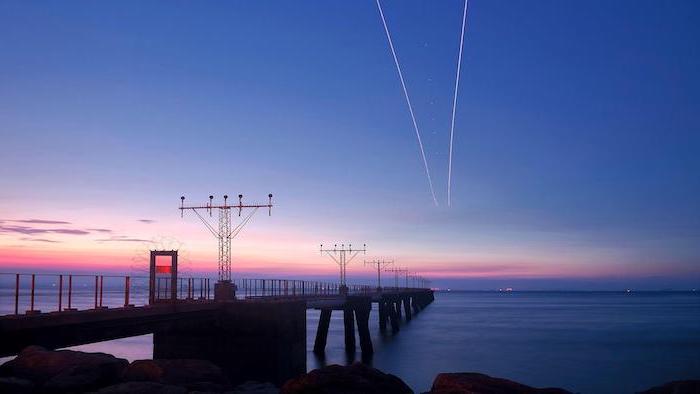 The littlest things is where we find the most joy