Foods for a Radiant Smile: 8 Natural Teeth Whitening Options
Everyone wants to have beautiful pearly white teeth. However, getting professional teeth whitening done by a dentist is an expensive treat that not everyone can afford. Fortunately, however, you don't necessarily have to use the services of a specialist to achieve a beautiful smile. You can trust nature and opt for more natural teeth whitening options. There are actually certain foods that have an extremely positive impact on the health and appearance of your teeth. That is why, in this article, we will explore the best foods for radiant smile and healthy pearly whites:
Let's take a look at the most effective natural teeth whitening options
Foods for a Radiant Smile: 8 Natural Teeth Whitening Options
#Natural Dark Chocolate
Contrary to what you might think, dark chocolate has amazing teeth whitening properties. It contains very powerful active substances that reduce plaque and help remove stains on tooth enamel. One of these substances is called theobromine. It forms a protective layer that reduces the deposition of stains on the teeth and helps to remove already existing stains. And, you surely know that dark chocolate is full of powerful antioxidants that our bodies need!
Dark chocolate contains powerful active substances that help our teeth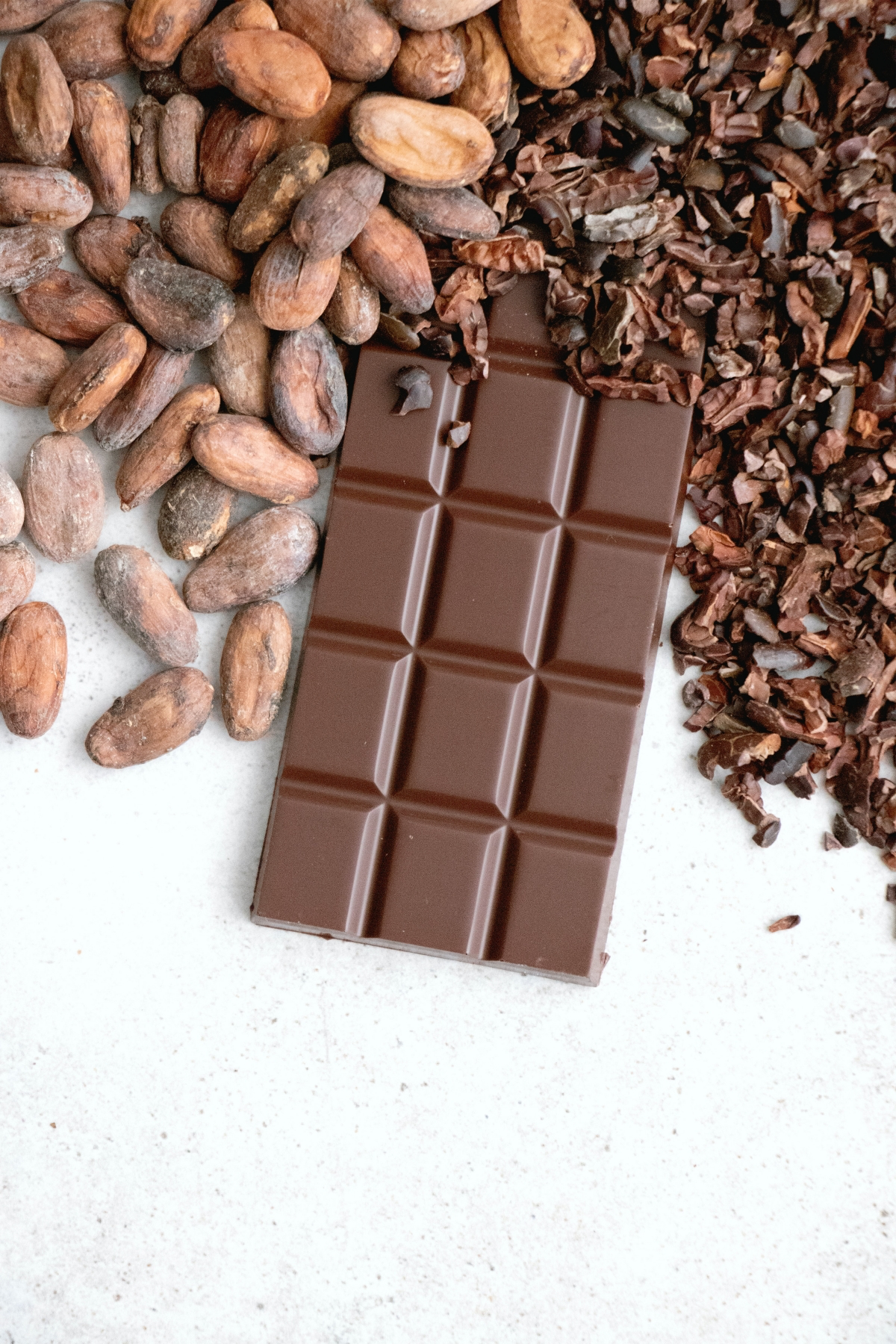 #Strawberries
The sweet and juicy strawberries are a wonderful teeth whitener. They are rich in fiber and vitamins, and are very beneficial for the overall health of your teeth and the tooth enamel. Additionally, strawberries contain healthy acids that remove food deposits and help whiten teeth. If you need any more reasons to snack on this delicious fruit, take a look at these healthy reasons to eat more strawberries.
Strawberries are one of the best fruits for healthy teeth and a beautiful smile
#Pineapple
Pineapple is another fruit with wonderful teeth whitening properties. It contains enzymes that help break down plaque. In addition, snacking on fresh pineapple will help remove dark brown stains from coffee, tea, cigarettes, and wine.
Pineapple contains enzymes that help break down plaque for healthier teeth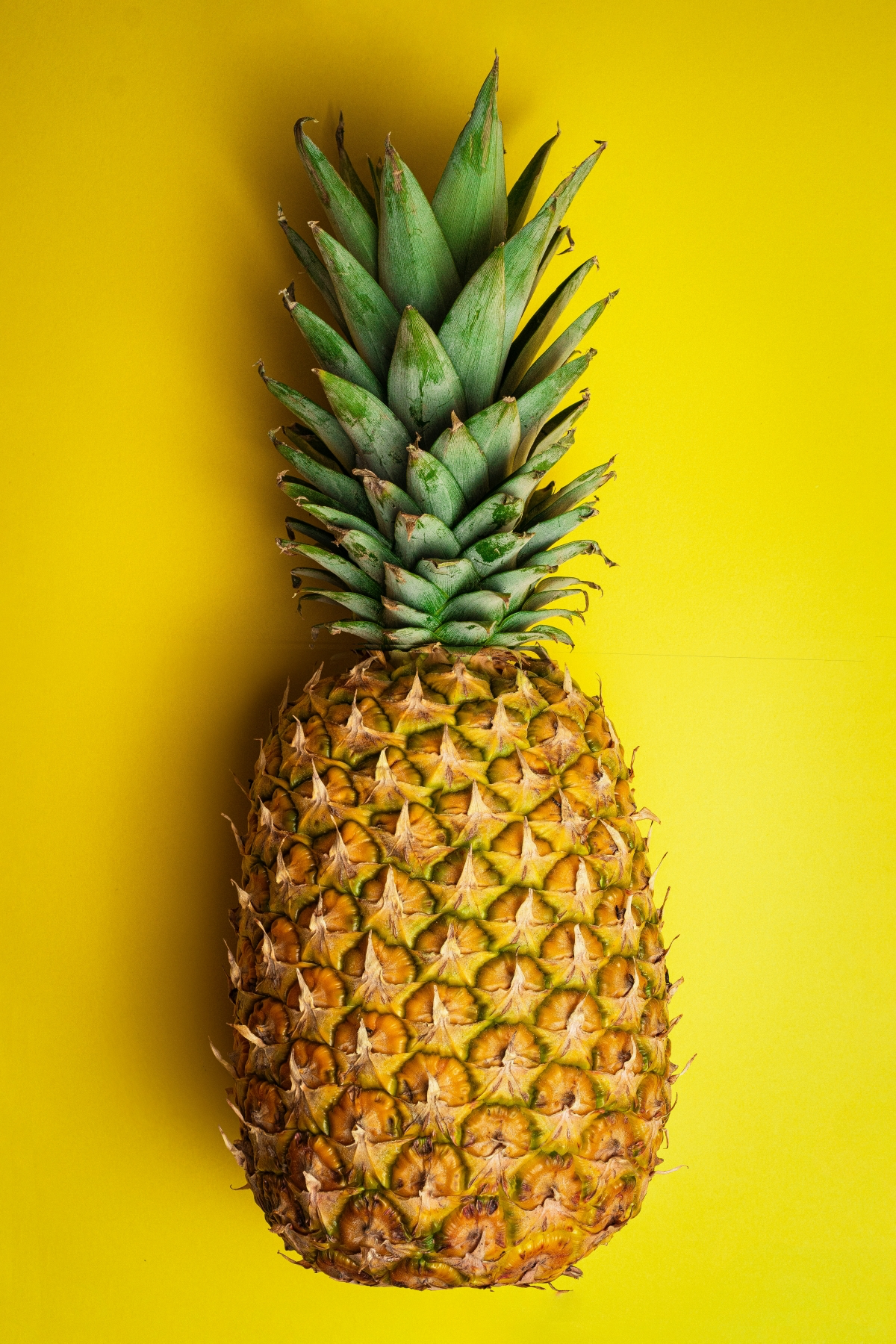 #Apples
Apples are a superb tooth whitener. They contain acids that remove dental plaque and stains. So, you must eat one or two apples a day for white teeth. And, as you know, an apple day keeps the doctor away! It is best to bite apples with your teeth because crunchy fruits and veggies act as natural toothbrushes.
Enjoy apples every day for healthy teeth and natural cleaning properties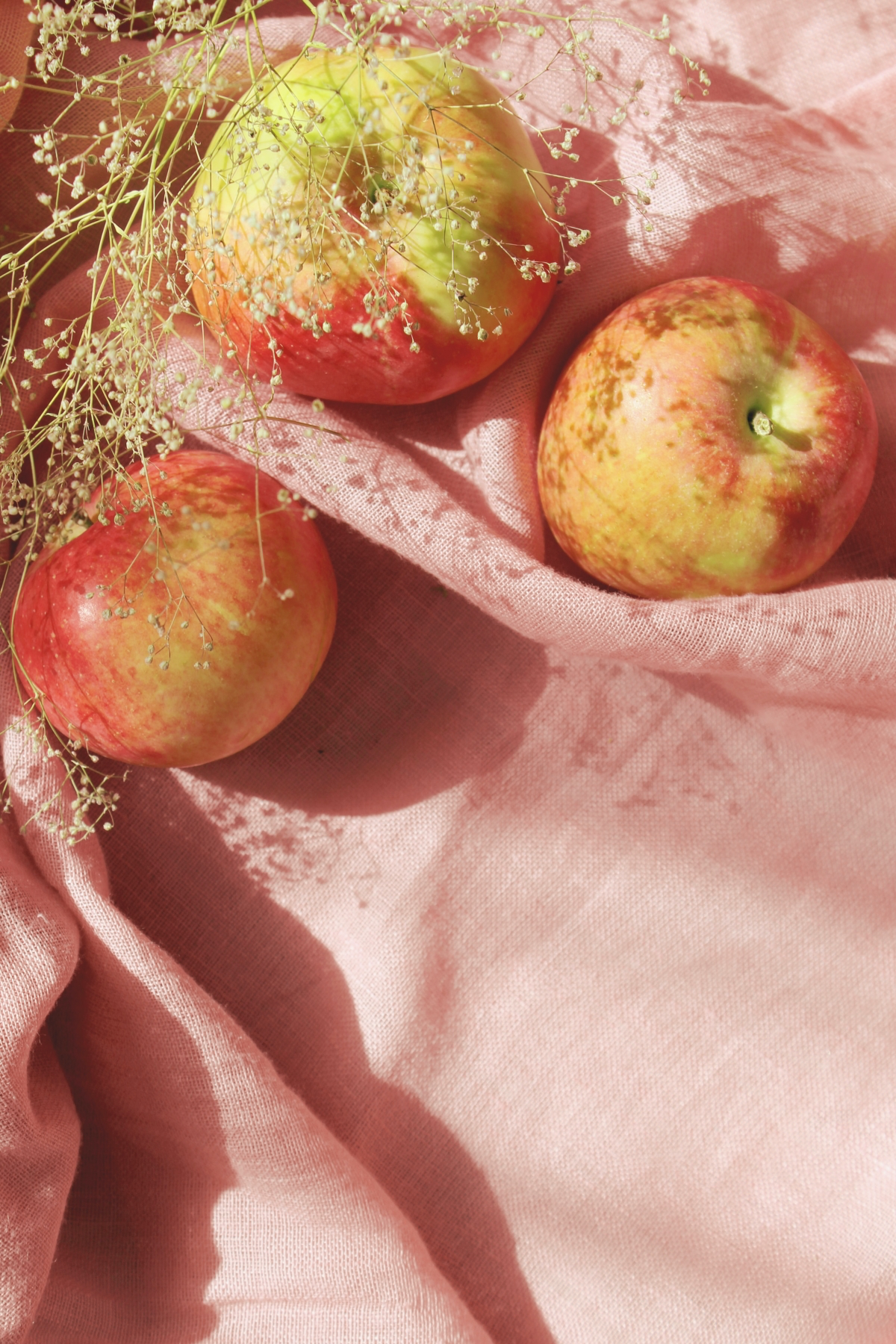 #Basil
Chewing on some fresh basil leaves will actually help give you whiter teeth. However, this wonderful herb not only whitens teeth, but it also helps reduce bad breath, similar to fresh mint. In addition, basil has antibacterial properties that will help eliminate the bad bacteria in your mouth.
Chewing on some fresh basil leaves has a lot of benefits for your oral health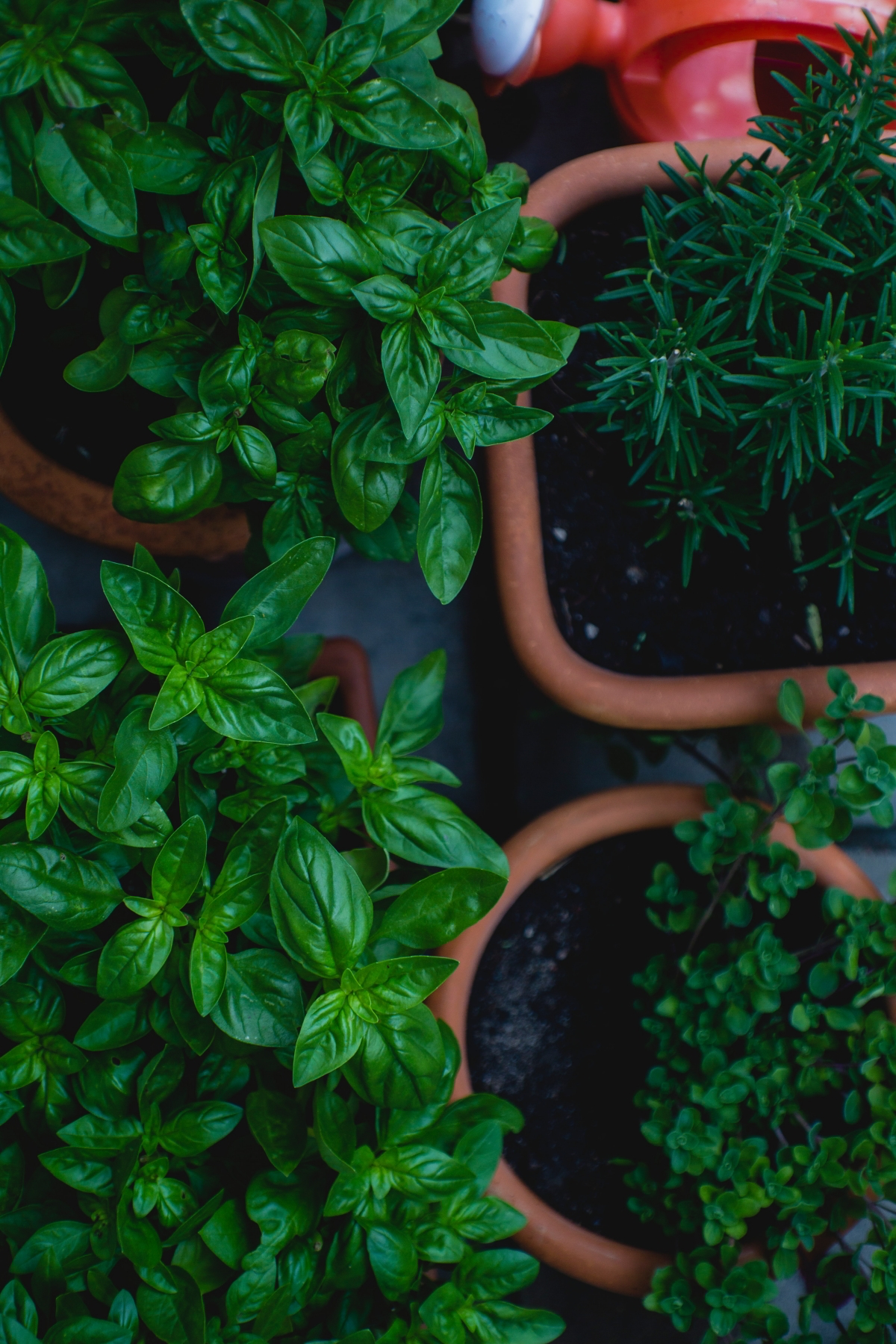 #Baking Soda
Did you know that you can easily make a whitening toothpaste with baking soda and a little it of water? You can use this paste to rub stains on your teeth, as well as to remove any plaque. However, do not use this method on a daily basis, because baking soda has powerful abrasive properties that can damage the enamel if applied too often. Also, make sure to be gentle when applying this paste on your teeth. Do not scrub too hard!
Baking soda mixed with a little water makes a natural whitening toothpaste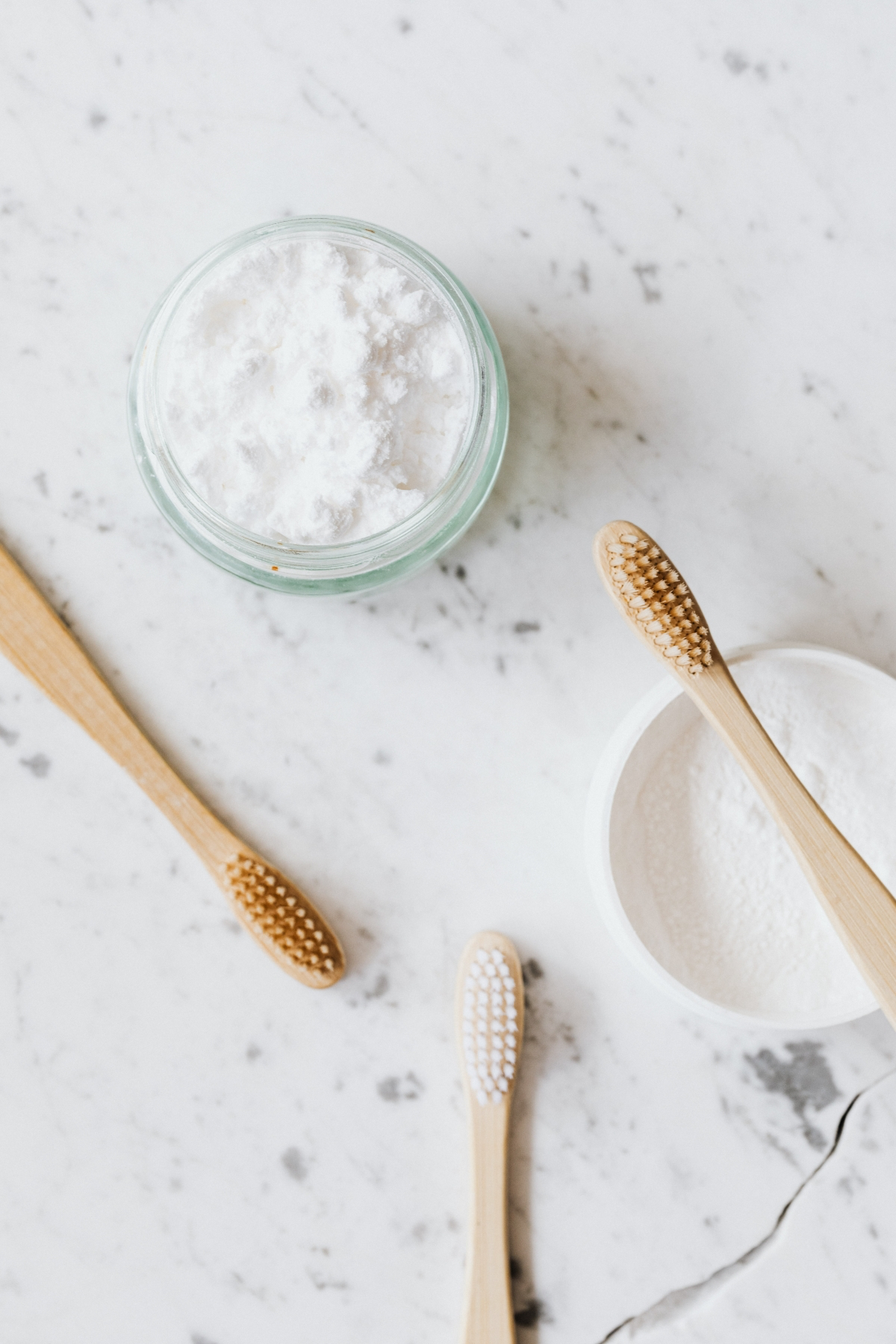 #Banana Peels
Rubbing banana peels into your teeth will actually help whiten them. Banana peels are useful in beauty, so do not rush to throw them away! Instead, use them to gently rub your teeth, even more than once a day. This won't harm your enamel, on the contrary – it will strengthen it and make your teeth whiter and sparklier. Additionally, take a look at these surprising ways to use banana peels in your beauty routine!
Rubbing banana peels on your teeth will strengthen your enamel and make your teeth whiter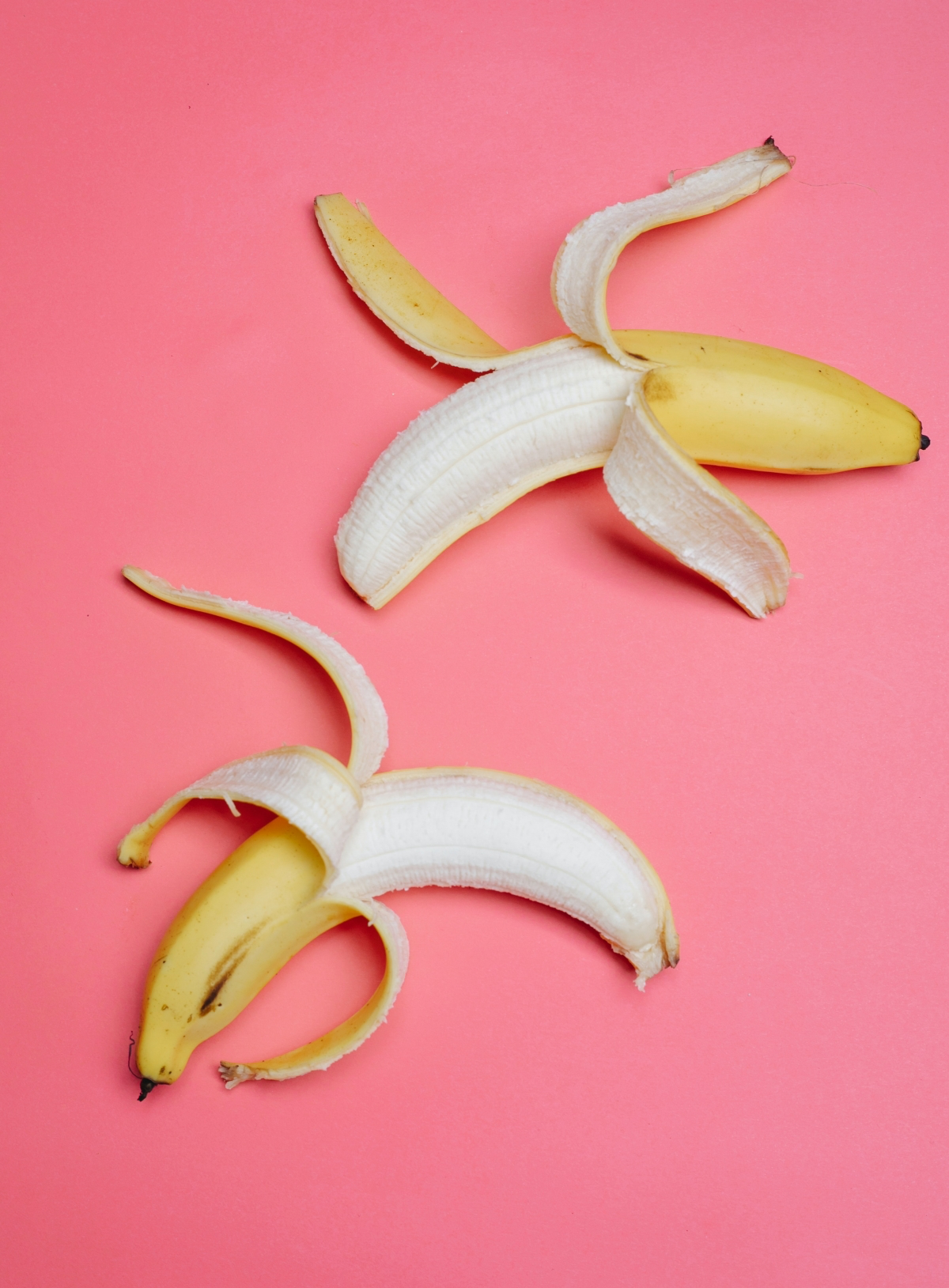 #Oranges
Oranges contain citrus acids that break down plaque and deposits on tooth enamel. In addition, orange peels contain fiber and acids that also break down the overlays on teeth and remove stains. So, eat fresh oranges and rub the peels into your teeth for more whiteness and freshness! Also, take a look at the rest of the surprising ways to use orange peels.
Oranges contain acids and fiber that help break down plaque and tooth deposits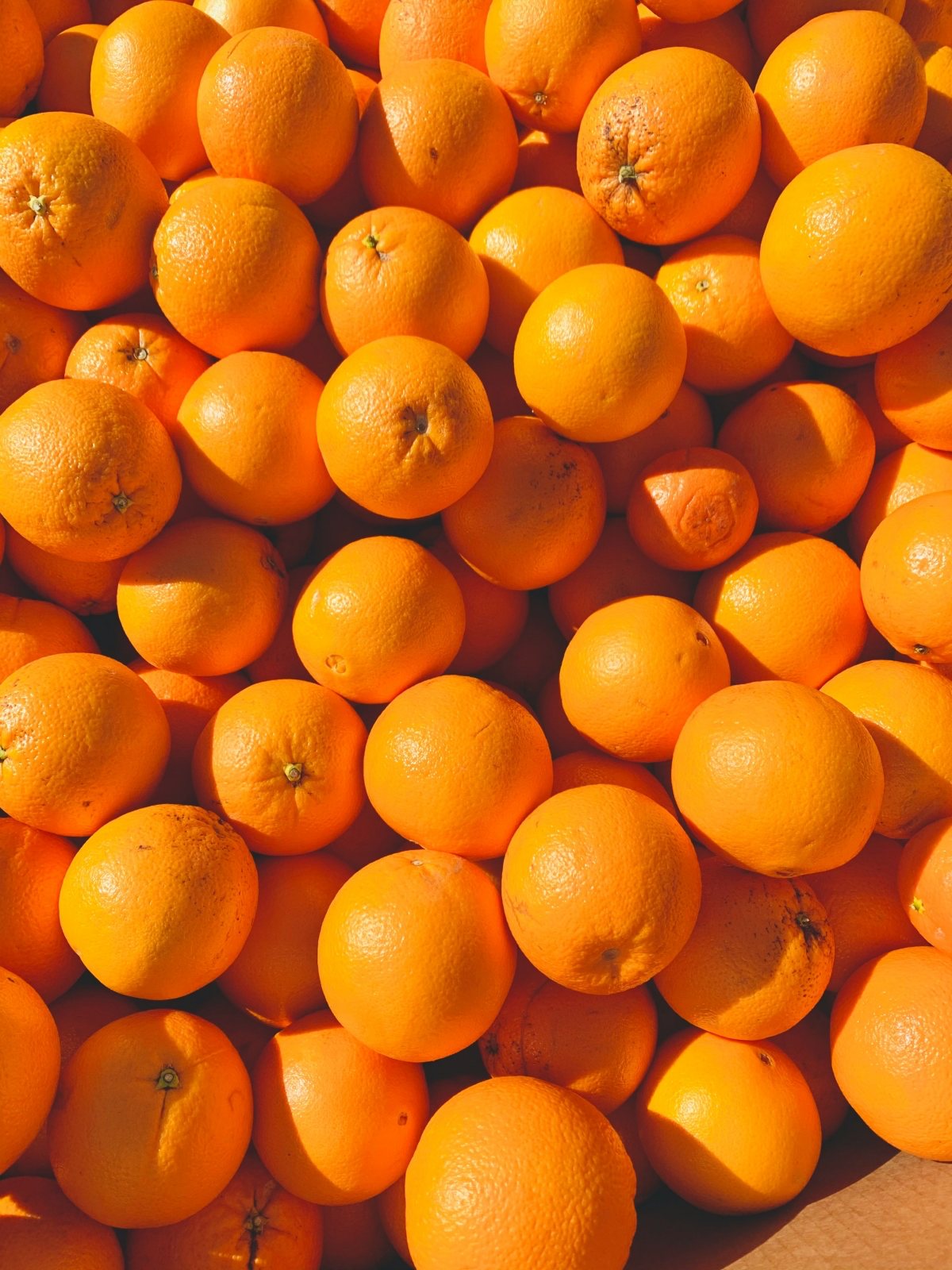 These were the most effective natural teeth whitening options!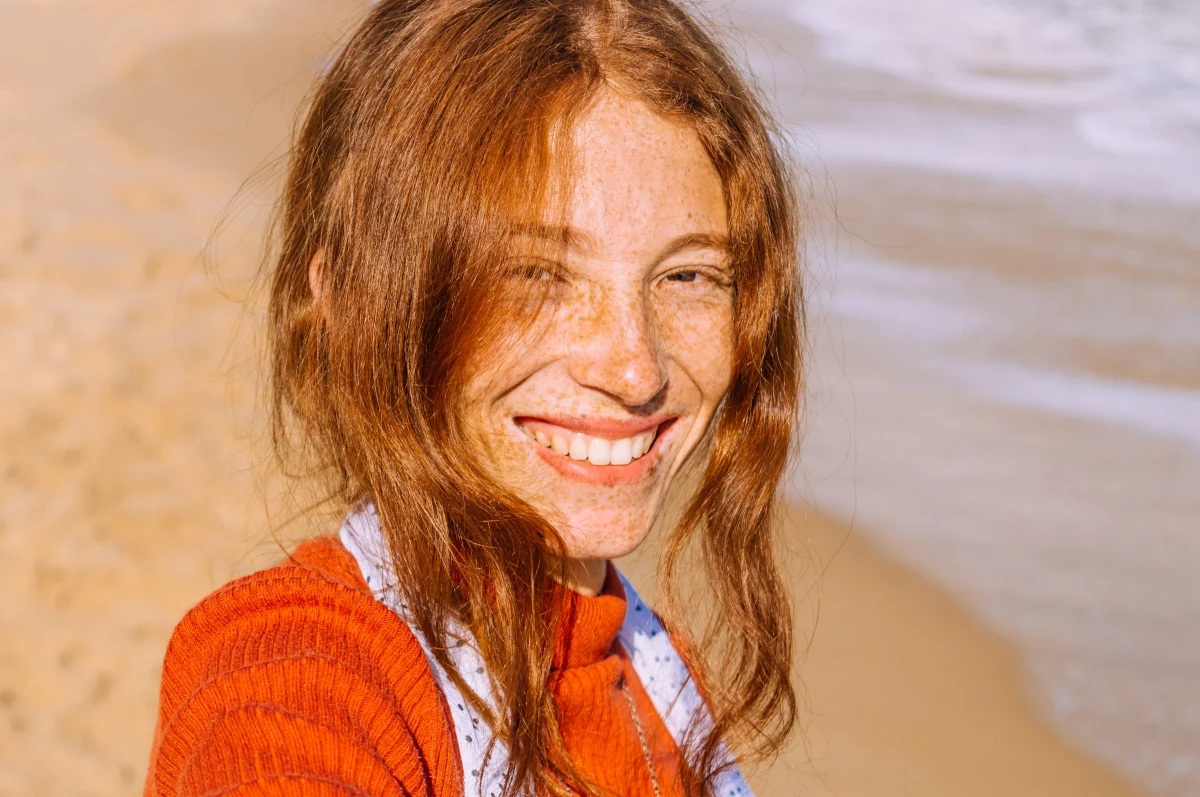 More Articles You Might Like