DHI Hair Transplant in Turkey: Costs, Benefits & Results
A growing number of men and women experiencing hair loss opt for a DHI hair transplant. DHI (Direct Hair Implantation) is one of the most cutting-edge hair transplant techniques for achieving a youthful look with dense hair and permanent results.
If you wish to stimulate your natural hair regrowth, DHI might be the best way to go. If you don't want to spend a fortune on the procedure, you should visit Turkey, where world-renowned doctors provide top-notch hair transplant surgeries at low prices.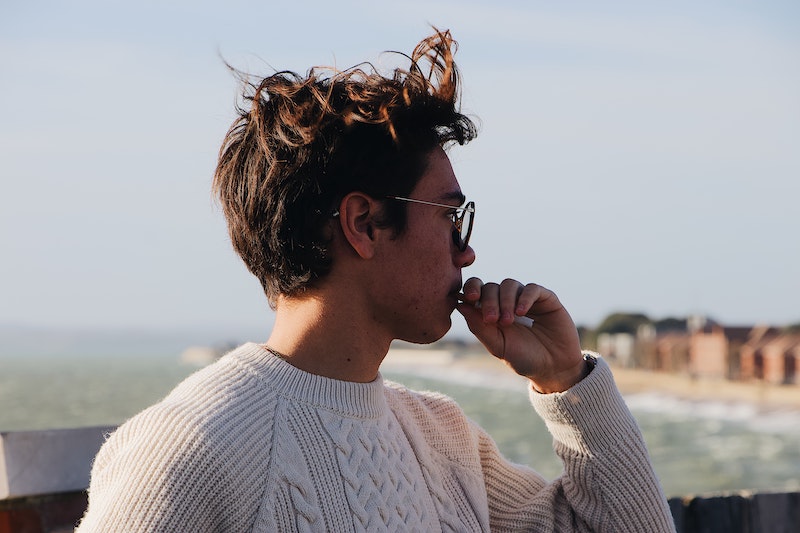 Turkey is rich in hair clinics that offer excellent services at affordable prices. They're up to 90% cheaper than in the UK and many other developed countries.
That doesn't stop Turkish clinics from providing exceptional quality because the price disparity stems from the country's devalued currency and low labour costs. Quality is their top priority, which is why the country's medical tourism has been booming for years.
Dr. Serkan Aygin Clinic stands out for its expert medical team of JCI-accredited, experienced physicians and world-renowned surgeons with impressive success rates. Their 15,000+ hair transplant procedures have a 98% graft survival rate, thanks to their dedication to high quality, patient satisfaction, and continuous innovation.

The clinic offers all-inclusive packages to international patients, ensuring a stress-free visit. Regardless of the procedure, they include:
Free consultation and hair analysis
Maximum number of grafts
Laser hair therapy
SOFT anaesthesia (painless)
Aftercare medication and hair products
Three nights at a nearby 4-star hotel
VIP airport-hotel-clinic transfers
Multi-language interpreters
24/7 support
Warranty & Certificate
The clinic's founder, Dr. Serkan Aygin, is an award-winning surgeon who specializes in advanced FUE (Follicular Unit Extraction) techniques, including sapphire FUE and DHI. Both FUE techniques are minimally invasive and ensure superb results, but DHI hair transplants are more cutting-edge.
Let's see how one of the most innovative hair transplant methods works.
How Does DHI Work?
DHI is a new and improved version of an FUE hair transplant. The classic FUE and DHI involve extracting hair follicles from the donor area (the zone with healthy and dense hair) and transplanting them into the recipient (balding) area. However, the DHI technique doesn't require incisions.
The surgeon uses a Choi implanter pen to extract hair grafts and then implant them simultaneously. That's a surgical device that looks like a pen, allowing the surgeon to load it up with hair grafts and insert them directly into the recipient area.
This state-of-the-art pen makes tiny slits in predetermined spots, so there's no need to use a scalpel and risk damaging the tissue and follicles.
Benefits of DHI Procedures
Since there are no incisions, the DHI method barely damages the scalp and soft-tissue layers, leading to a faster, nearly painless recovery.
It lowers the risk of bleeding and doesn't damage the hair, ensuring higher graft survival rates. It allows the surgeon to match the transplanted grafts to your natural hair growth angle, providing natural-looking results.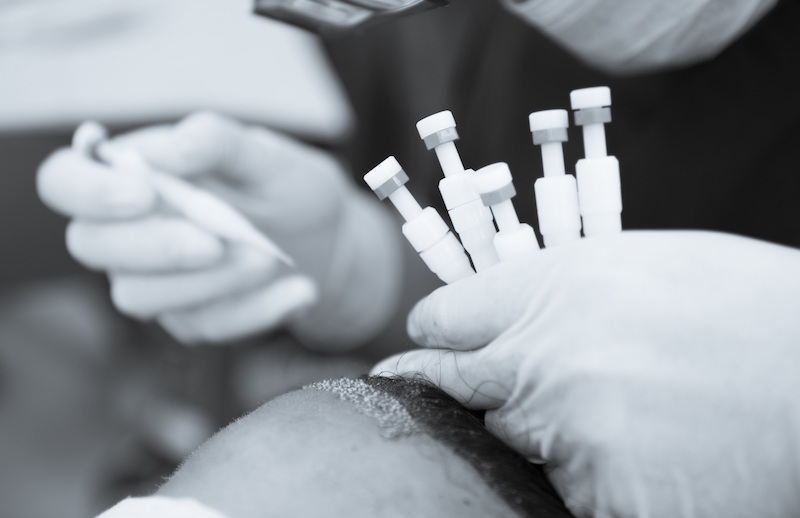 Another benefit of this hair transplantation technique is no scarring, so you can enjoy any hairstyle without worrying that someone will notice you've had the procedure.
When Can You Expect The Results?
It takes between 12-18 months to see the full results of a DHI procedure because it takes time for your natural hair to start growing again.
Some of your hair will fall out within 2-3 weeks after the surgery, which is normal. It's a good sign that the hair restoration treatment is working.
Over the next several months, your hair will start growing slowly, and you'll see the final result in about a year following the surgery. It might take several more months for you to get a full head of hair, but that varies from one patient to the next.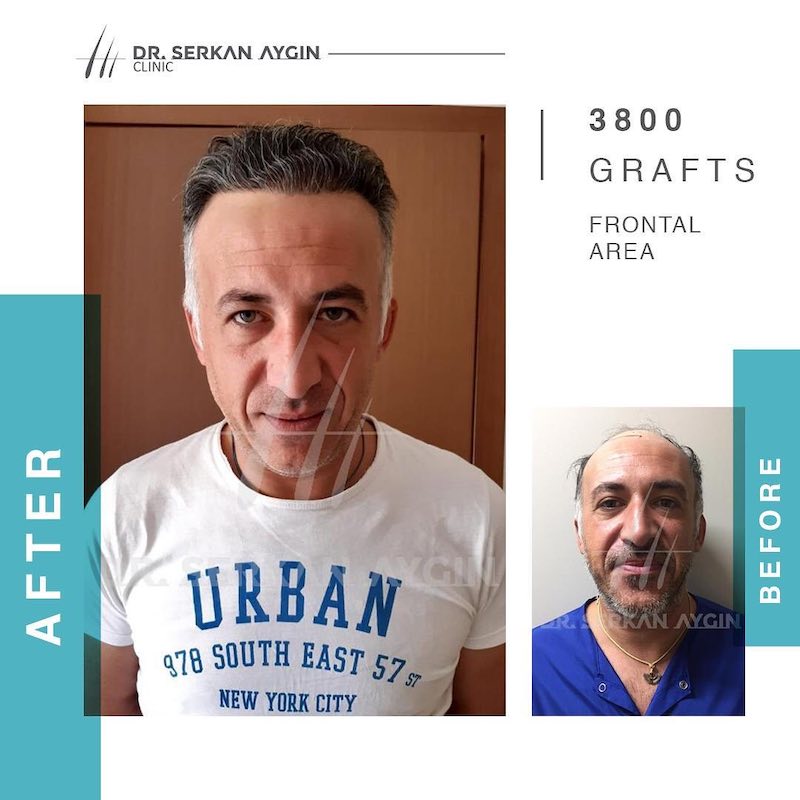 You can get brilliant results at Dr. Serkan Aygin Clinic, but don't trust us blindly. Look into the patient reviews that speak volumes about the clinic's services and Dr. Serkan Aygin's expertise.
His patients' before & after photos will also give you an insight into his surgical skills and attention to detail.
The Bottom Line
If you're all in for an affordable hair transplant that will exceed your expectations, look no further than Turkey. Check out Dr. Serkan Aygin Clinic to book your free consultation, learn more about its services, and take a step toward the youthful look you've wanted back for years.