Are you looking for a stylish interior equipment for your car? There are so many different ways to let your car look fantastic and individually beautiful from the inside. First of all, you should take into consideration, whether your car is a used or a new one. Do you prefer to sit on fabric or leather seating? As regards leather, there is a rising customer demand for leather interior. Actually, there is a massive demand for automotive interiors and seating in an expanding array of colours, models and styles.
Beef up your car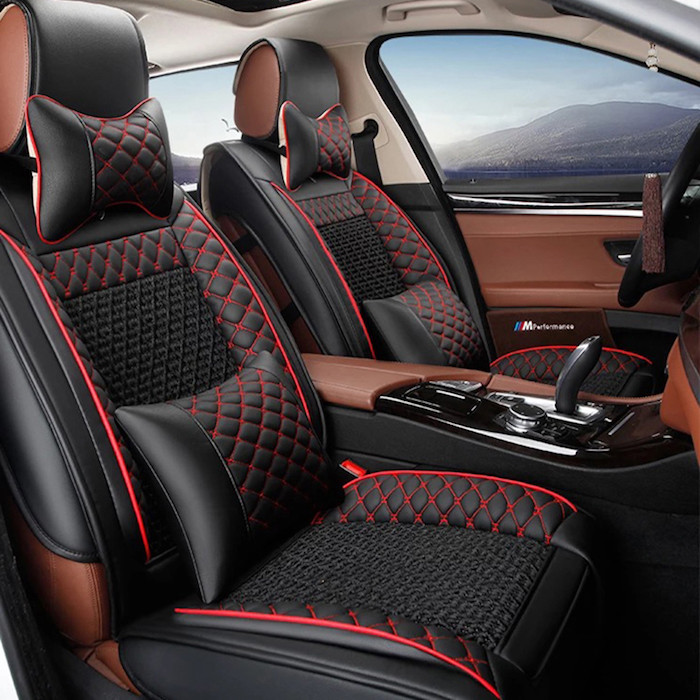 While leather interior guarantees a stylish outer appearance (such as a coloured indicator system and a real time cutting process dashboard), the fabric alternative has lots of advantages as well: cleaning your dashboard and the seats of your car may be much easier, if you decide for a fabric interior.
Fabric interior is easier to clean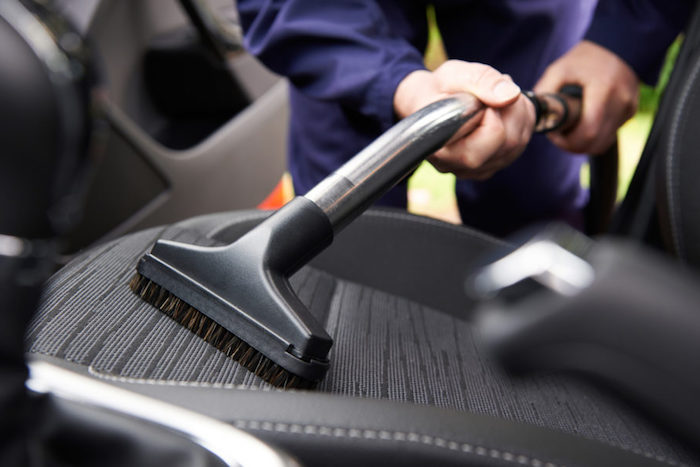 Leather needs good maintenance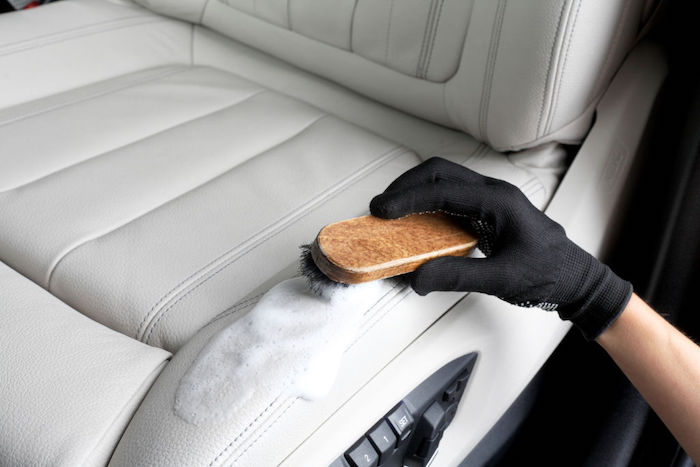 It does not matter whether you prefer leather or fabric – you can decide for an eye-catching extra: the contrast stitching. This "double stitching" contrasts the leather or fabric in a stunning way. So if you prefer the significant look the contrast stitching will show you the defining difference!
But what about piping, pleats and perforation? Inserts of perforation allow the leather to "breathe" in a better way between the seat and the driver. Most car owners decide for this alternative to make their car look more sporty. Whereas we recommend pleated inserts for those who prefer the classy look.
Double stitching for extra breathing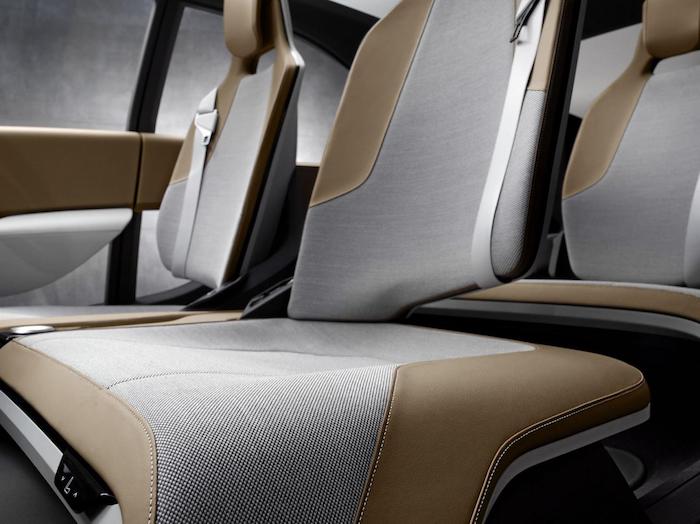 Moreover, there are many ways to add personalization to your beloved car with embroidered logos, most often created with a stitching in three colours. Just choose an individual logo, pressed into your seating, for the ultimative subtle look.
Embroidered logo for ultimative look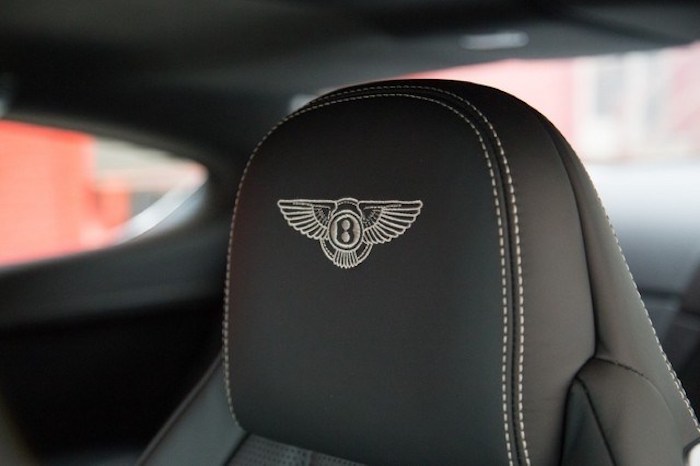 Whatever it is you choose for the interior of your car – let it look the way you want to. To do so, and to find the ideal fabric or leather, as well as the most expressive colours, you should visit Buycarparts.co.uk – within a few minutes you will gather many individual ideas to equip your car in an outstanding way!