6 Christmas Romance Books to Snuggle Up With This December
There is hardly anything more romantic than the spirit of Christmas. We get together with relatives and friends we haven't seen for a long time, we make cinnamon cookies, we drink hot chocolate, and we spend quality time together. But love is what is at the heart of this magical holiday. And the insane amount of sweets, of course. Well, in the spirit of Christmas and all the hype surrounding it, let's treat ourselves to a few (not so) sugar-coated romance stories. These romantic novels will warm you up like hot chocolate and dream with all your heart. So, without further ado, here are the most dreamy Christmas romance books to snuggle up with this chilly December.
Let's see which are the best Christmas romance books to snuggle up with this December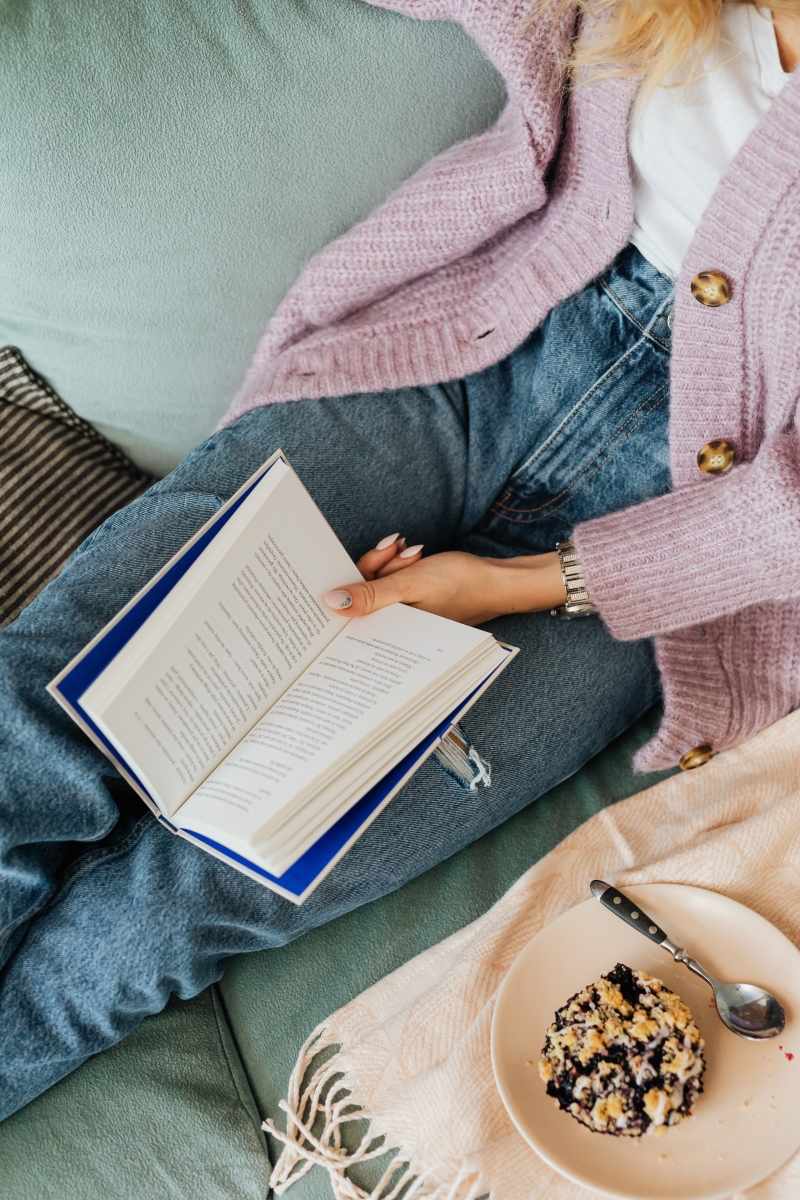 #1 "The Northern Lights Lodge" by Julie Caplin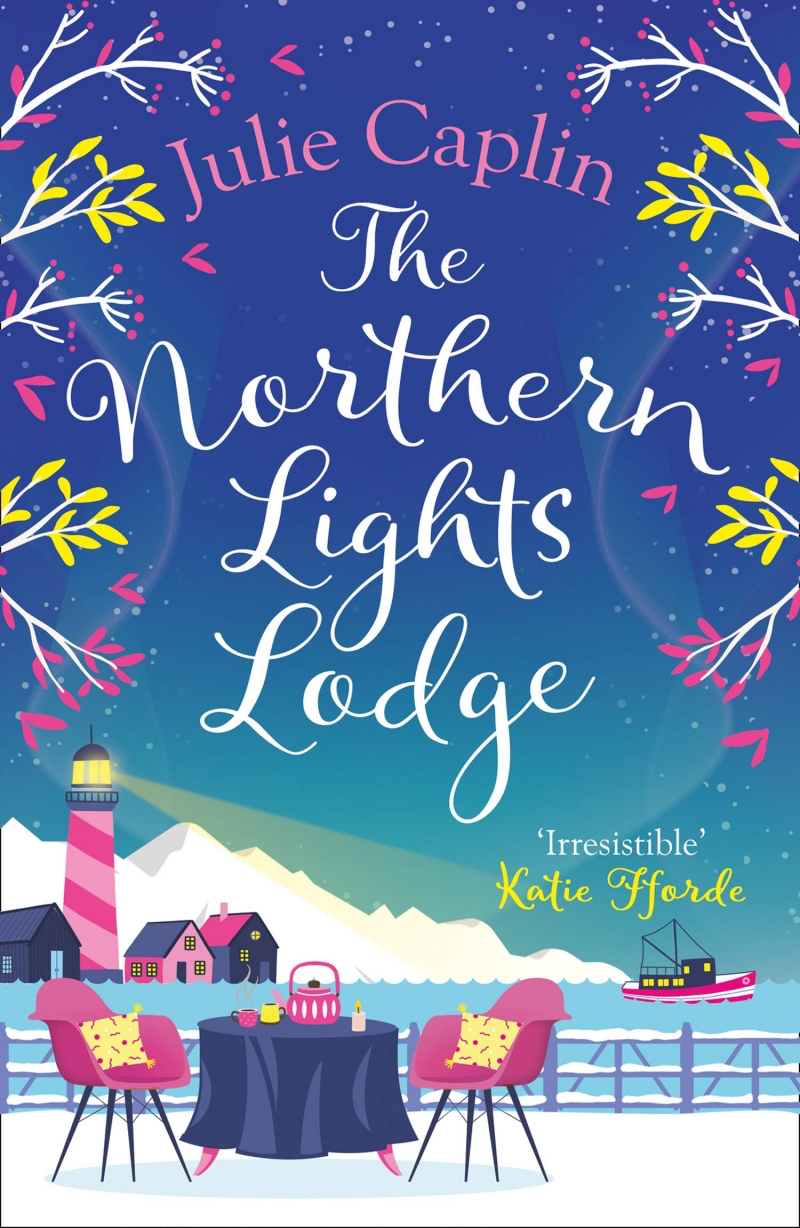 A warm romantic story for cold days! The beloved Julie Caplin is back with a new novel for bookish travel lovers! "The Northern Lights Lodge" is the perfect literary escape – with full-blooded characters, a compelling setting, and a plot where unexpected twists, fresh humour, and love are woven into an irresistible combination! Bubbling hot springs, icy glaciers, and the Northern Lights for splendour! Iceland sounds like the perfect place to escape to heal your broken heart and maybe give your failed career another chance. Or so Lucy thinks until she ends up in a small hotel an hour and a half from Reykjavík… Despite the not-entirely-pleasant surprises that await her upon arrival, she is determined to transform the hotel and make it Iceland's most desirable romantic destination. Trouble is, romance is apparently contagious, and it is starting to creep into her personal life in the form of a tall Scotsman with warm dark eyes. But in a place where apparently everyone believes in mythical creatures, is it safe to trust anyone in reality?
The beloved author Julie Caplin has many festive books, perfect for the holidays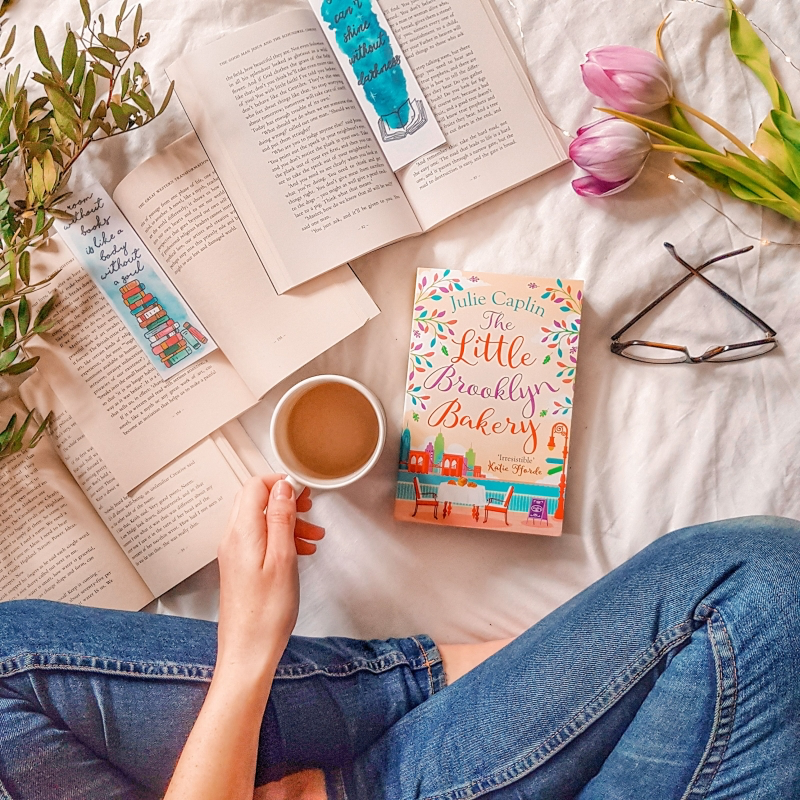 #2 "The Hygge Holiday" by Rosie Blake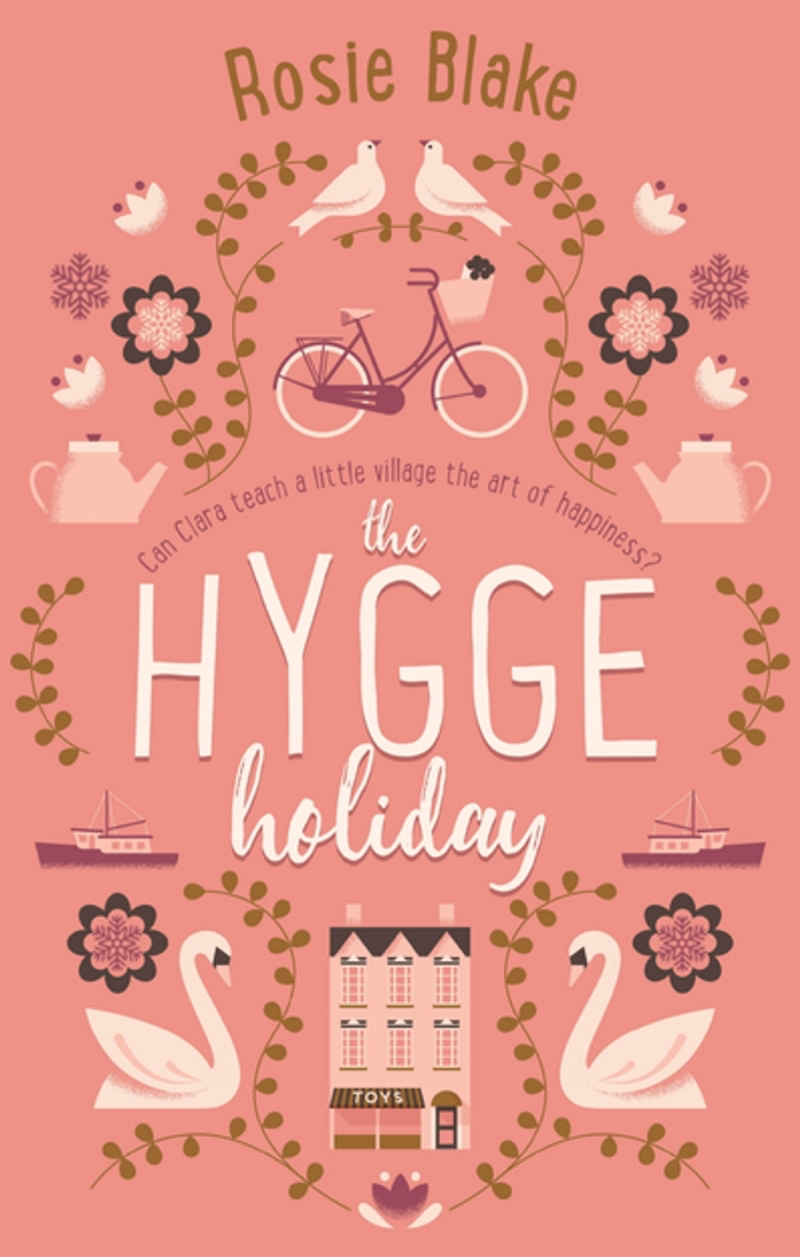 Clara is a young woman from Denmark who travels to escape her thoughts and memories of something that has recently shattered her life. She doesn't plan on staying in the English town of Yulethorpe, but apparently, fate has other plans. After Clara learns that the owner of the last working shop in town is thinking of closing and leaving, she offers her services. The shop is for children's toys, and Clara believes that with the right approach and attitude she will be able to revive it, and with it, perhaps wake up the residents of Yulethorpe. All she has to do is apply the principles of hygge, which are in her blood, and everything will fall into place. There is only one who doesn't share her opinion, and that is Joe, the son of the shop owner, who is consumed by the cold corporate life of London. Will Clara be able to infect him with the hug and melt his heart?
Discover the magic of hygge in this cozy Christmas romance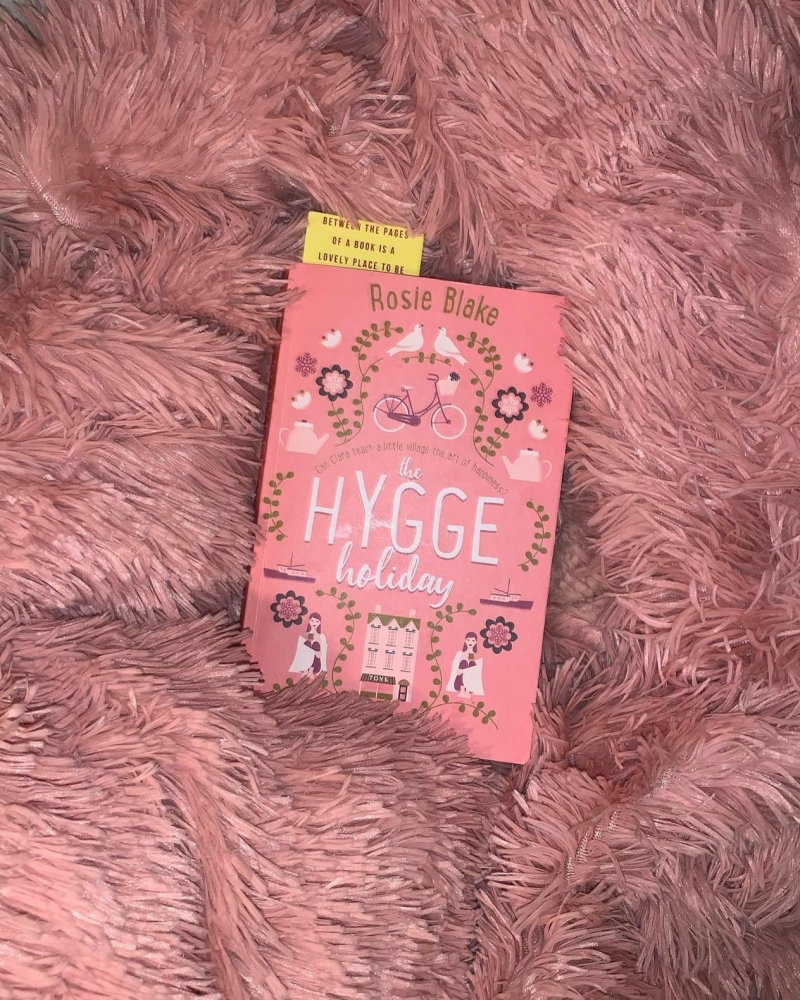 #3 "The White Christmas Inn" by Colleen Wright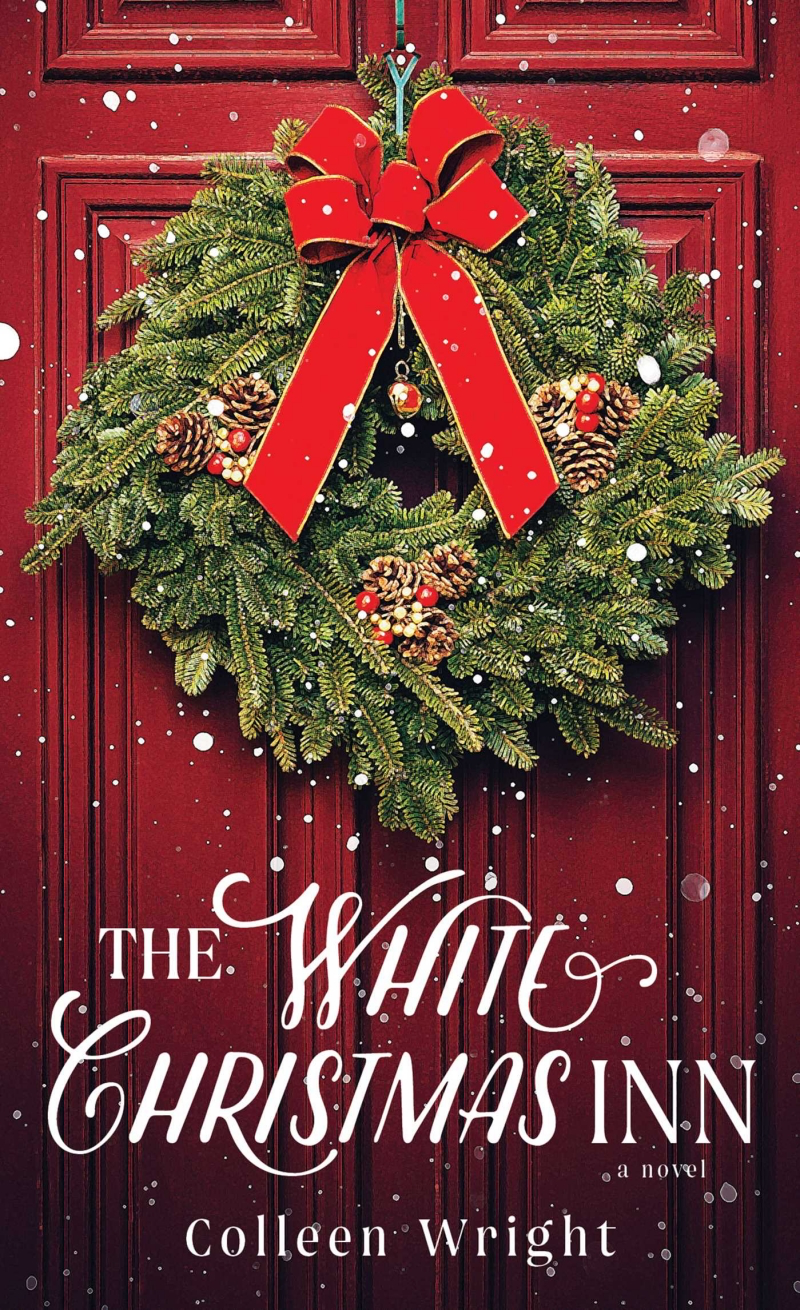 A small hotel, far from the world, seems like the perfect place to spend the holidays. Molly needs some peace and quiet to finish her new book because she has been suffering from writer's block for months. But the appearance of Marcus – a handsome widower with two young daughters – might be just what she needs for new inspiration. Hannah is hoping for a fairy-tale winter wedding, but her fiancé suddenly breaks off the engagement two days before the event. Seeking comfort and protection, Hannah runs into her childhood friend Luke, who has arrived at the hotel just before the snowstorm. Gene and Tim struggle to make ends meet and manage to keep the hotel open – and their chilled relationship warm. Will unforeseen problems from the blizzard ignite a new fire? As the Christmas holidays approach, the characters just have to allow themselves to believe in miracles and love again.
Pair this magical Christmas romance with a cup of hot cocoa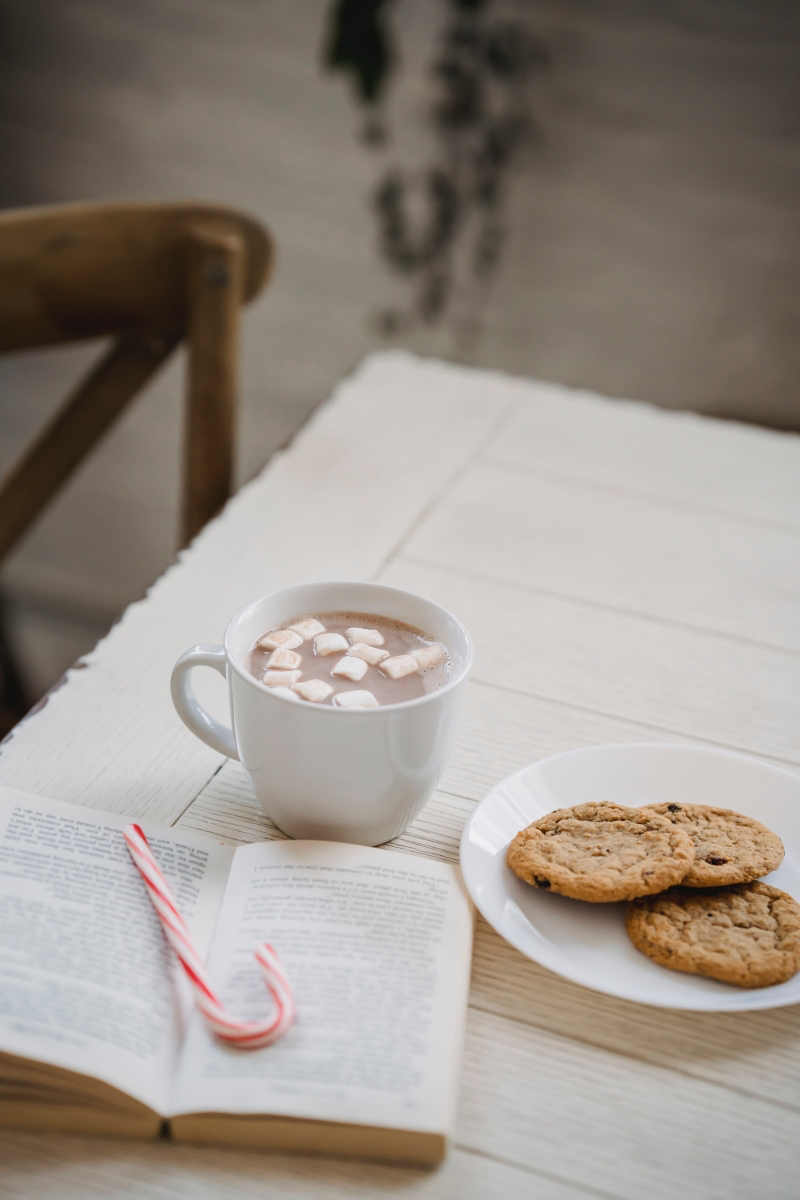 #4 "Christmas Under a Cranberry Sky" by Holly Martin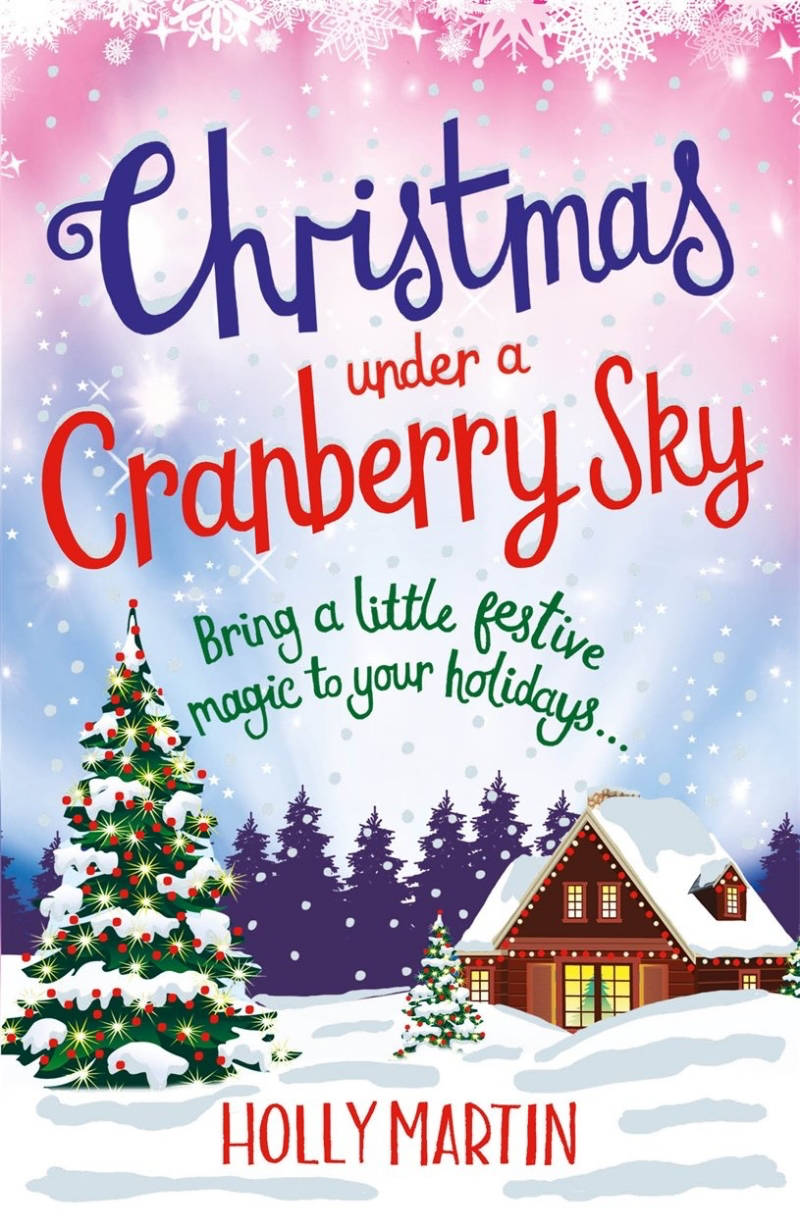 Piper Chesterfield has the job everyone dreams of. She travels the world writing reviews for the best hotels. Used to always being alone, Piper knows the best way to protect your heart is to never open it to anyone. Piper's next target is a newly opened hotel on a small northern island. As if caught in a winter fairy tale, she is enchanted by the Christmas spirit and holiday atmosphere. Until she meets Gabe, the man who broke her heart all those years ago. Gabe is thrilled to make his dream come true – his own hotel on the island that means so much to him. While everyone worries about the mysterious critic who will be staying at the hotel, Gabe unexpectedly confronts the woman who broke his heart years ago. Reunited on a magical island, Gabe and Piper will face their pasts and the mistakes they both made. But can the magic of Christmas heal old wounds?
The perfect Christmas romance about forgiveness and the magic of the holiday season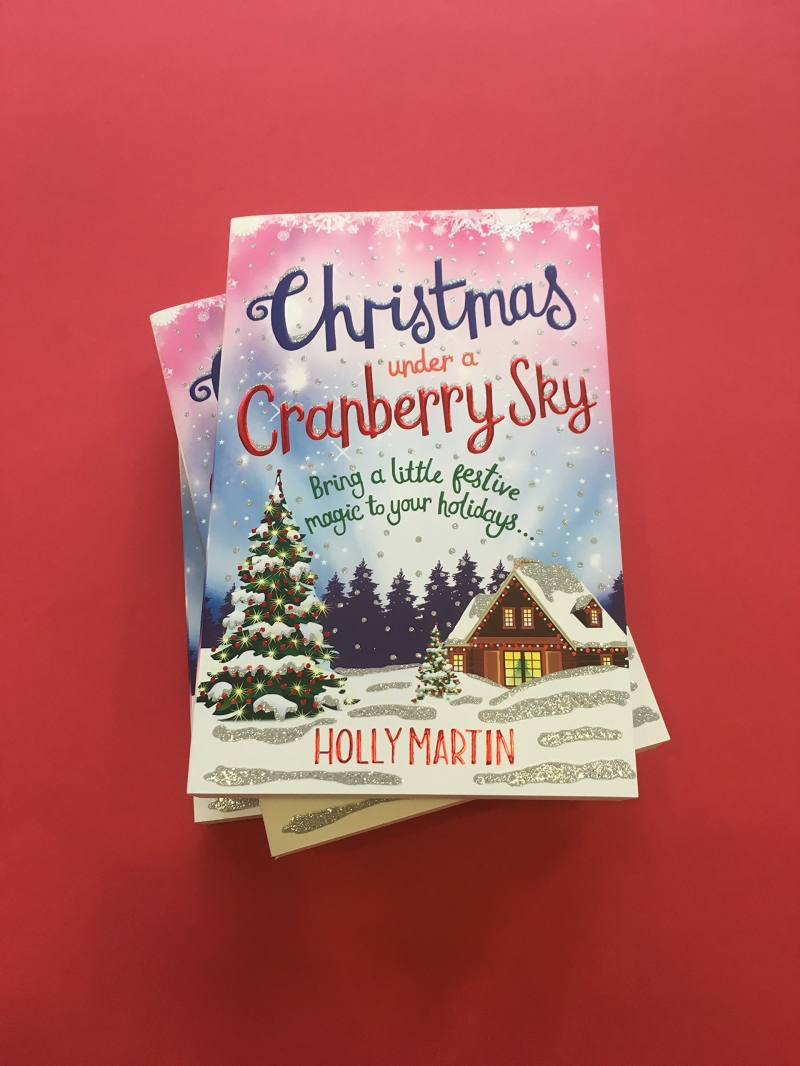 #5 "The Wish" by Nicholas Sparks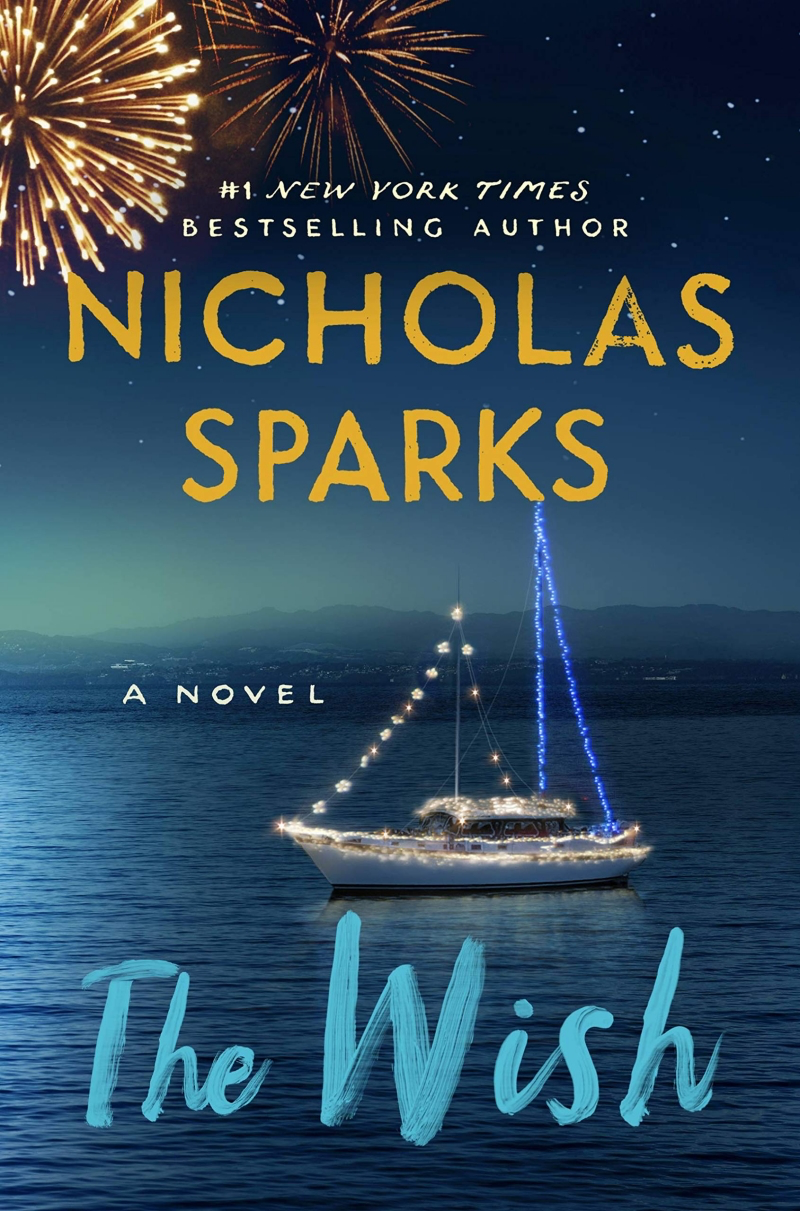 When Maggie Dawes is sent to live with her almost unknown aunt in a small North Carolina town, she suffers from intense nostalgia for home and her friends. Handsome and kind, Bryce Trickett is her salvation from boredom. Gradually, he shows her the beauty of Ocracoke and introduces her to photography, a passion that will shape her life in the future. Years later, Maggie is a free spirit, a passionate traveller, and a world-renowned photographer. She runs a successful gallery in New York City and travels the world in search of the perfect shot. But now she has to stay in the city. And everything pushes her toward the memories of a love that left vivid traces and changed her destiny.
The newest Nicholas Sparks novel carries the spirit of Christmas love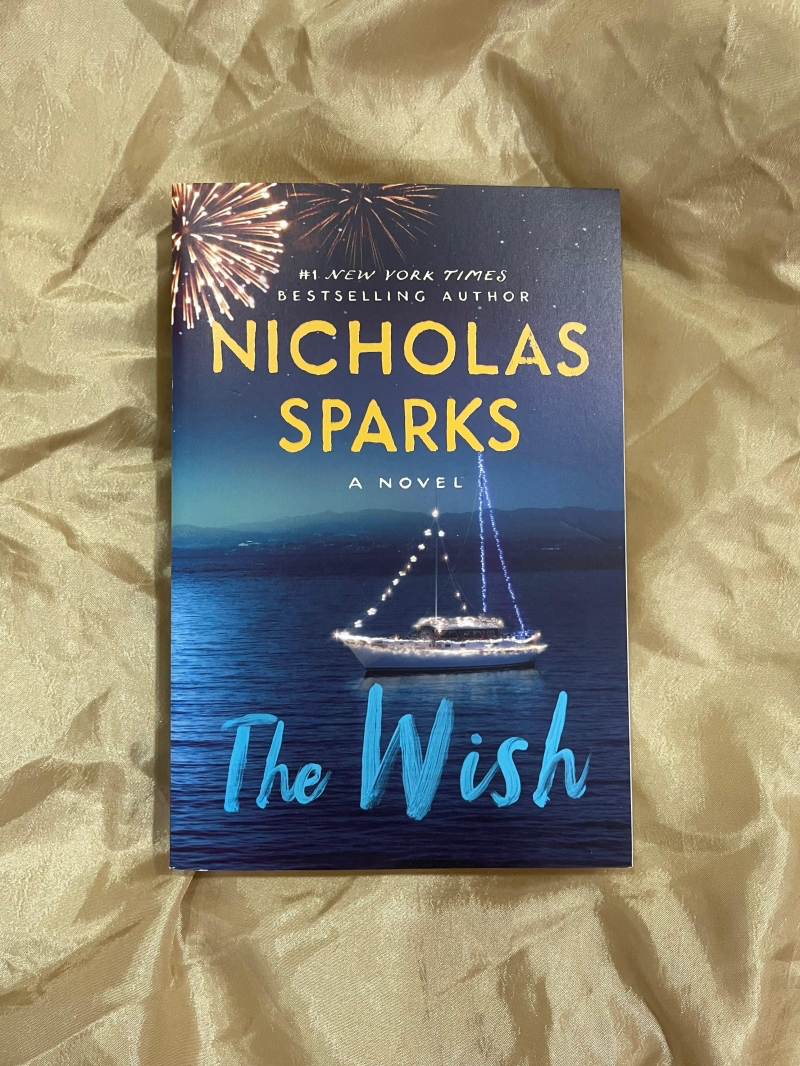 #6 "All I Want for Christmas" by Wendy Loggia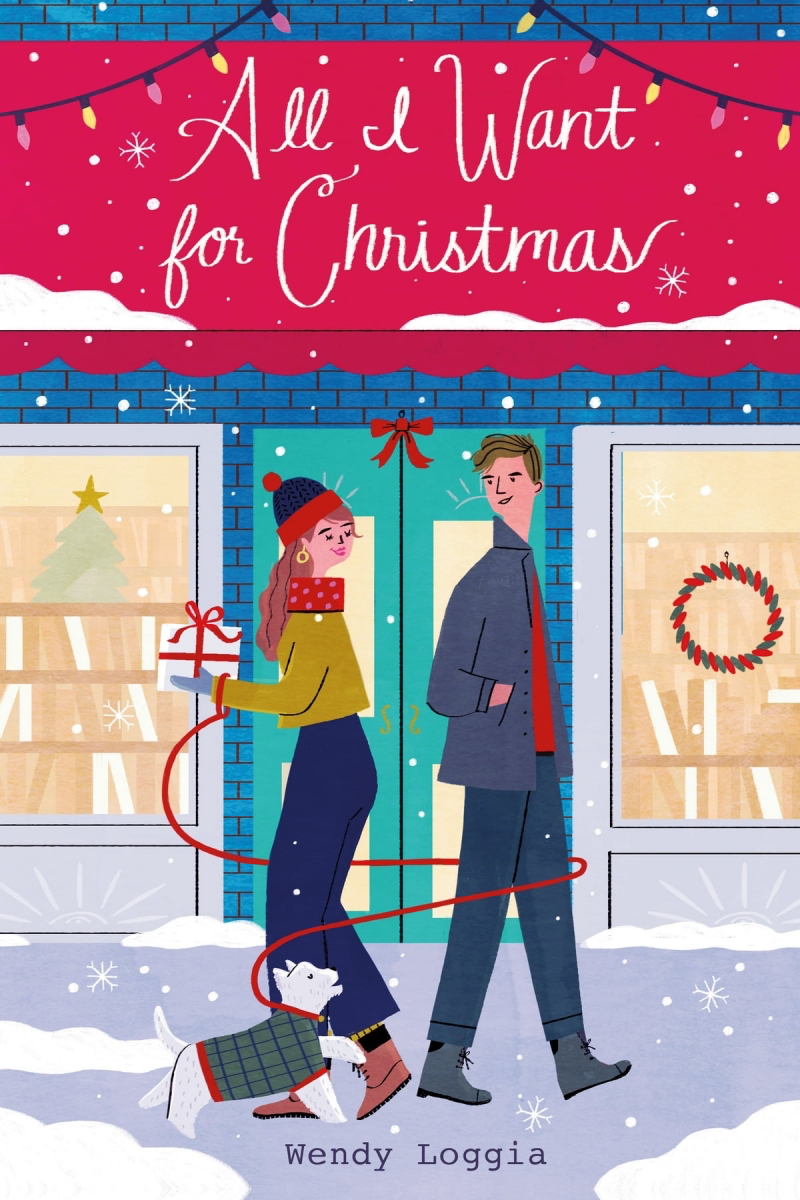 Wendy Loggia's novel is a charming addition to the library of anyone who believes in the magic of the holiday. If there is one person who carries the spirit of the bright holiday, it is the main character Bailey Briggs. This year, however, the young high school student dreams of something different. All she wants for Christmas is to find a special boy to kiss her under the mistletoe. At the bookshop where she works, Bailey meets her classmate Jacob, who doesn't fit her idea of a perfect boyfriend. But behind the popular jock image, will Bailey find something more in Jacob? Can he be sensitive and caring, is it even possible he likes Christmas as much as she does? The appearance of Charlie, a young and attractive Brit with an irresistible accent, confuses Bailey even more. She is faced with a choice that will change her forever. This book is a gripping and romantic holiday gem that inspires us to create our own magic.
This Christmas novel will definitely make your holidays brighter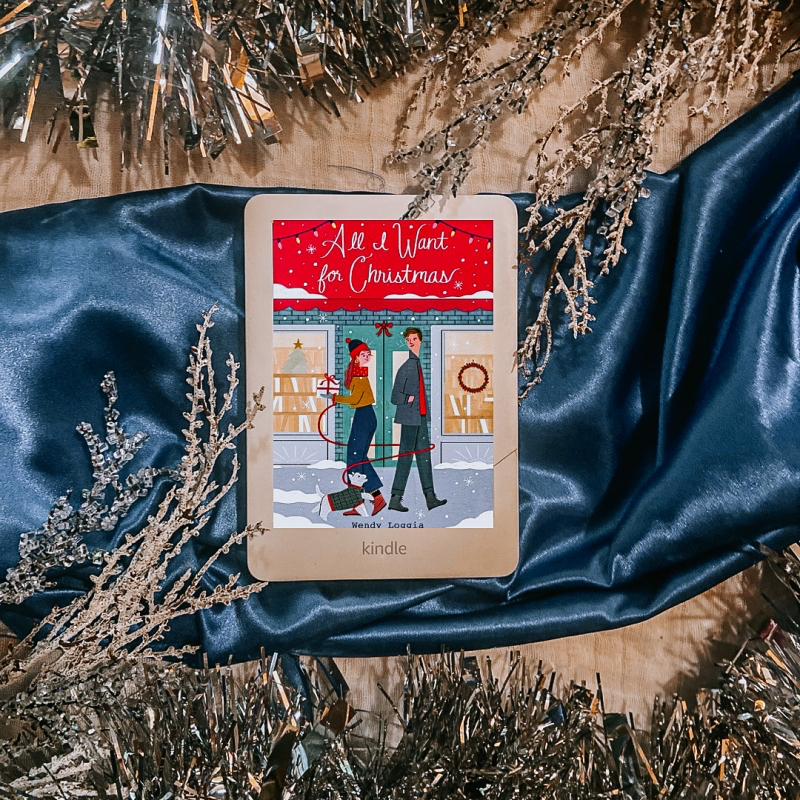 These were some of the most magical Christmas romance books that you can enjoy this winter. Just snuggle up with a cozy blanket, a warm cup of hot chocolate, and enjoy the Christmas spirit and holiday romances these books have to offer!
Now you know which Christmas romance books you should add to your holiday shopping list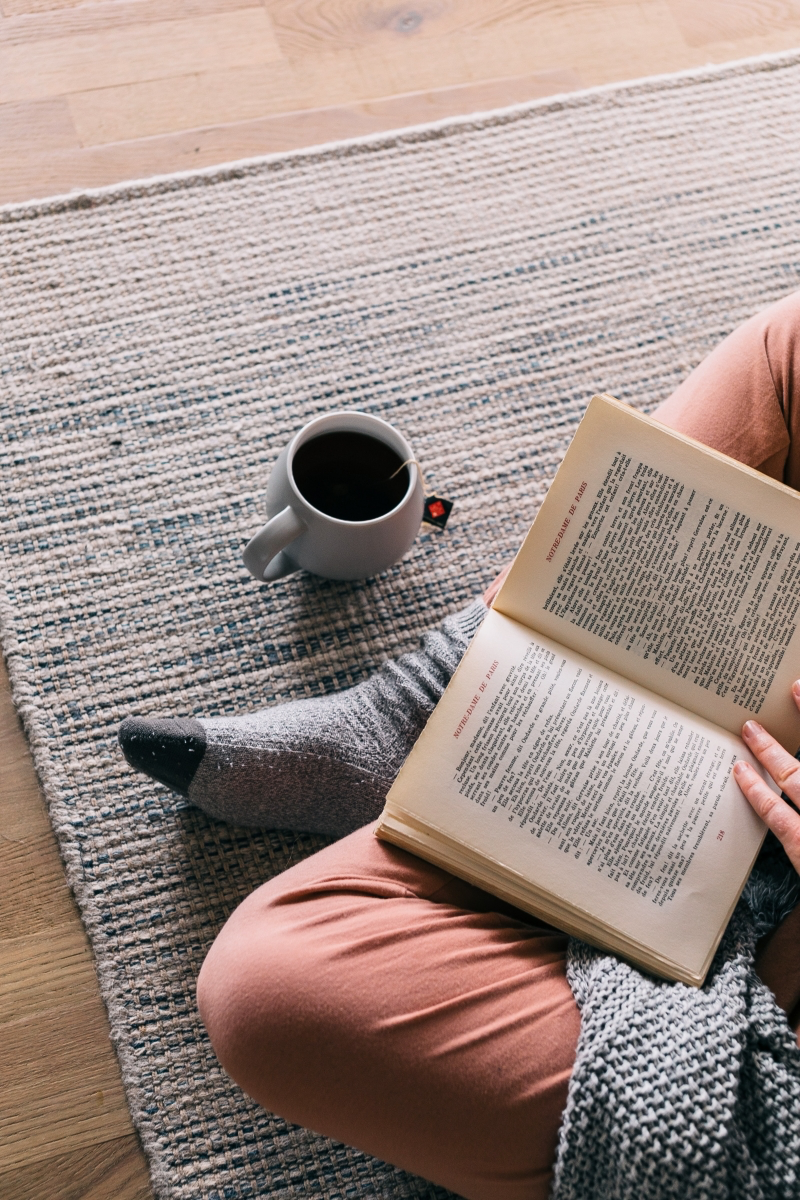 Related Articles
Sources