5 Reasons to Keep Using Your Dryer Despite the Heat
Many of us stop using certain electrical appliances during the summer. When the weather is hot, we try to look for ways to limit our energy consumption and electrical bills. You might think that using the dryer is completely out of the question, but there are some hidden benefits you need to consider first. You might think that air drying your laundry is the best option for the summer, but some of your items might benefit from the dryer. In this article, we will give you the best reasons to keep using your dryer despite the heat!
Let's take a look at the reasons why using your dryer in the summer heat is okay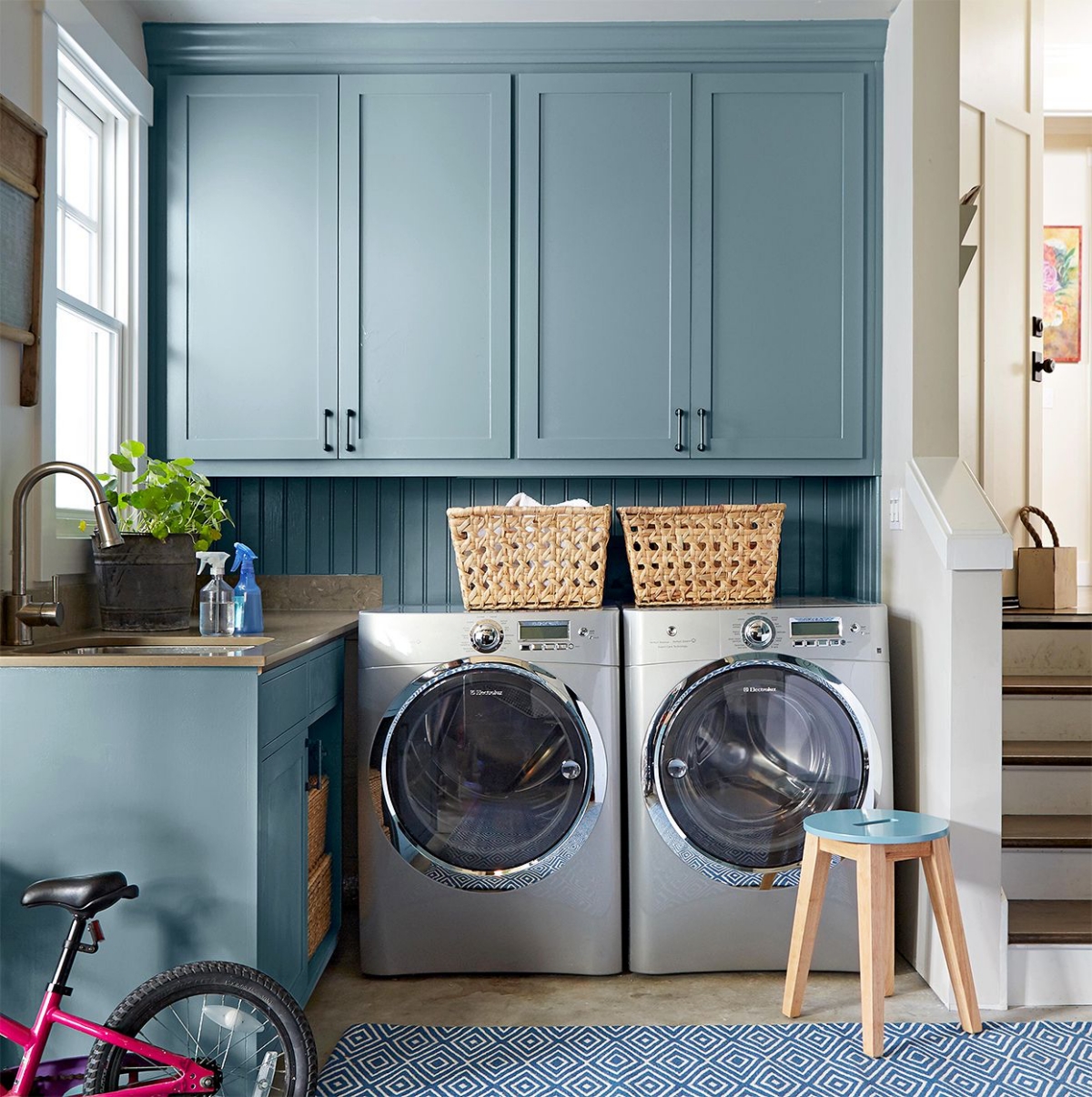 5 Reasons to Keep Using Your Dryer Despite the Summer Heat
#You save time
If you want to have more summer adventures while you are working, you have to save every second possible. That is why a dryer can save you a lot of time you can spend outside. In addition, if you travel a lot, a dryer can help you quickly prepare your clothes for your next vacation. Not only will your clothes dry way faster, but you will also save time from stretching each item and placing it on the drying rack. Nevertheless, you can still dry your clothes naturally if you are not in a hurry!
A dryer can save you time for more outdoor summer adventures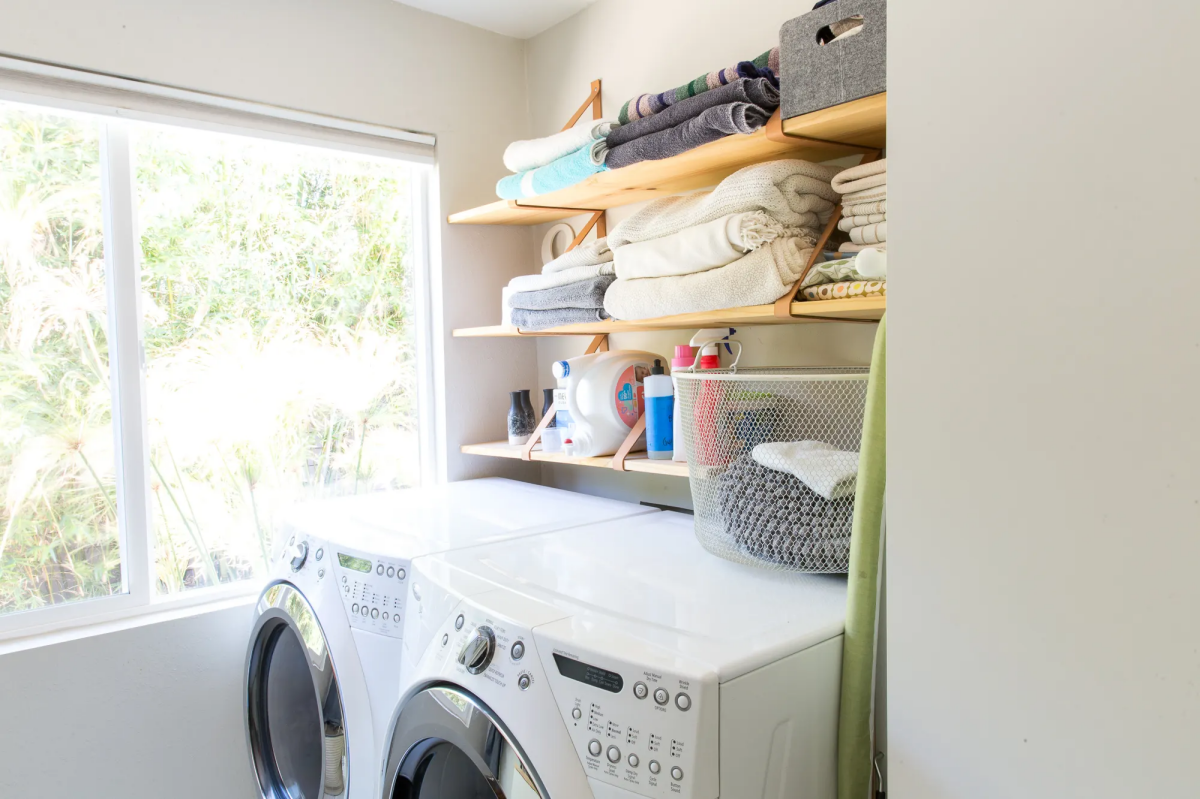 #Softer clothes
Everyone knows that a dryer can give you soft, fluffy clothes easily. But not everyone considers that air drying has the exact opposite effect. Under the sun, clothes become stiffer and over-dried. This won't happen in the dryer, because it constantly spins the items and fluffs them up. If you are a fan of the soft laundry, the dryer is the way to go!
The dryer will keep your laundry soft and fluffy, unlike air drying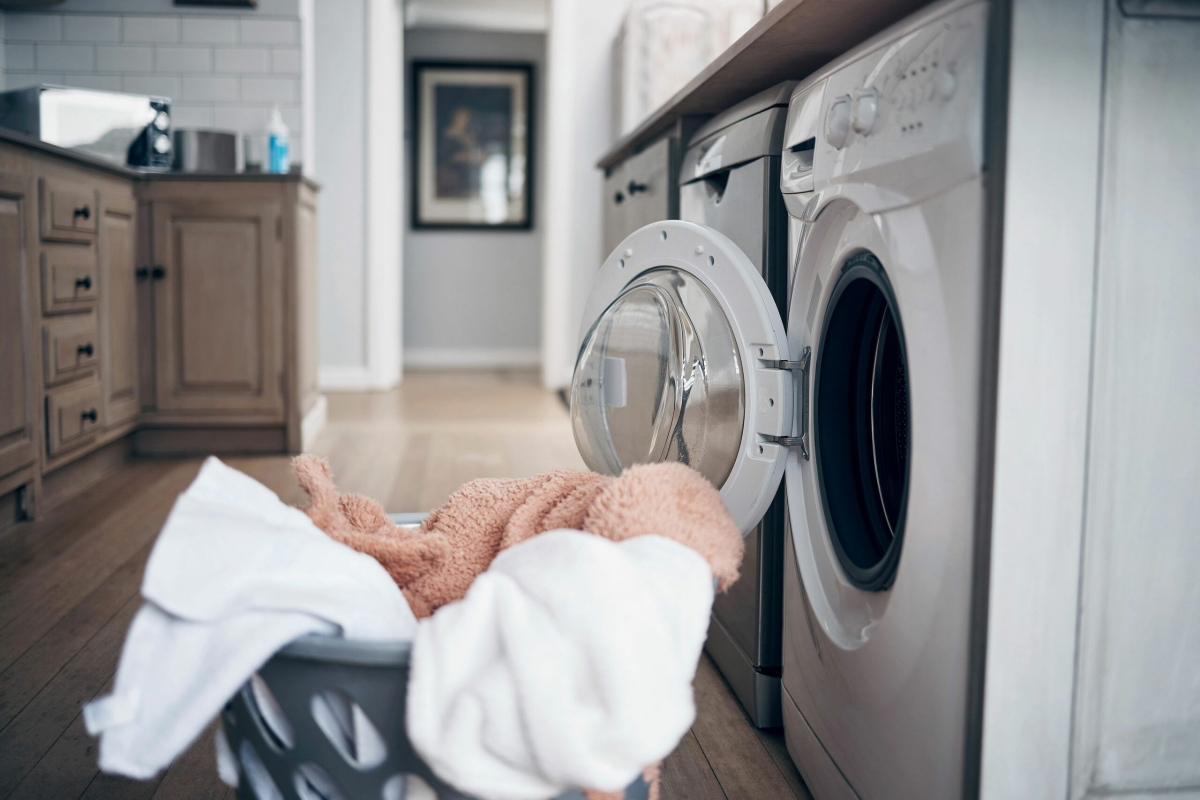 #Remove bacteria and allergens
If you have sensitive people in your household, as well as kids and animals, your laundry's hygiene should be impeccable. That is why, you need to consider the fact that no matter how hot it is outside, air drying won't kill off the bacteria and allergens. If you run your washer on lower temperature, the bacteria and other contaminants surely don't die. When you are drying your laundry outside, there is the possibility of more allergens and bacteria sticking to your clothes. When you bring them inside, the contaminants will cling to everything.   The dryer can sanitize your clothes and get rid of irritants and bacteria.
The dryer can help you get rid of allergens, bacteria, and other contaminants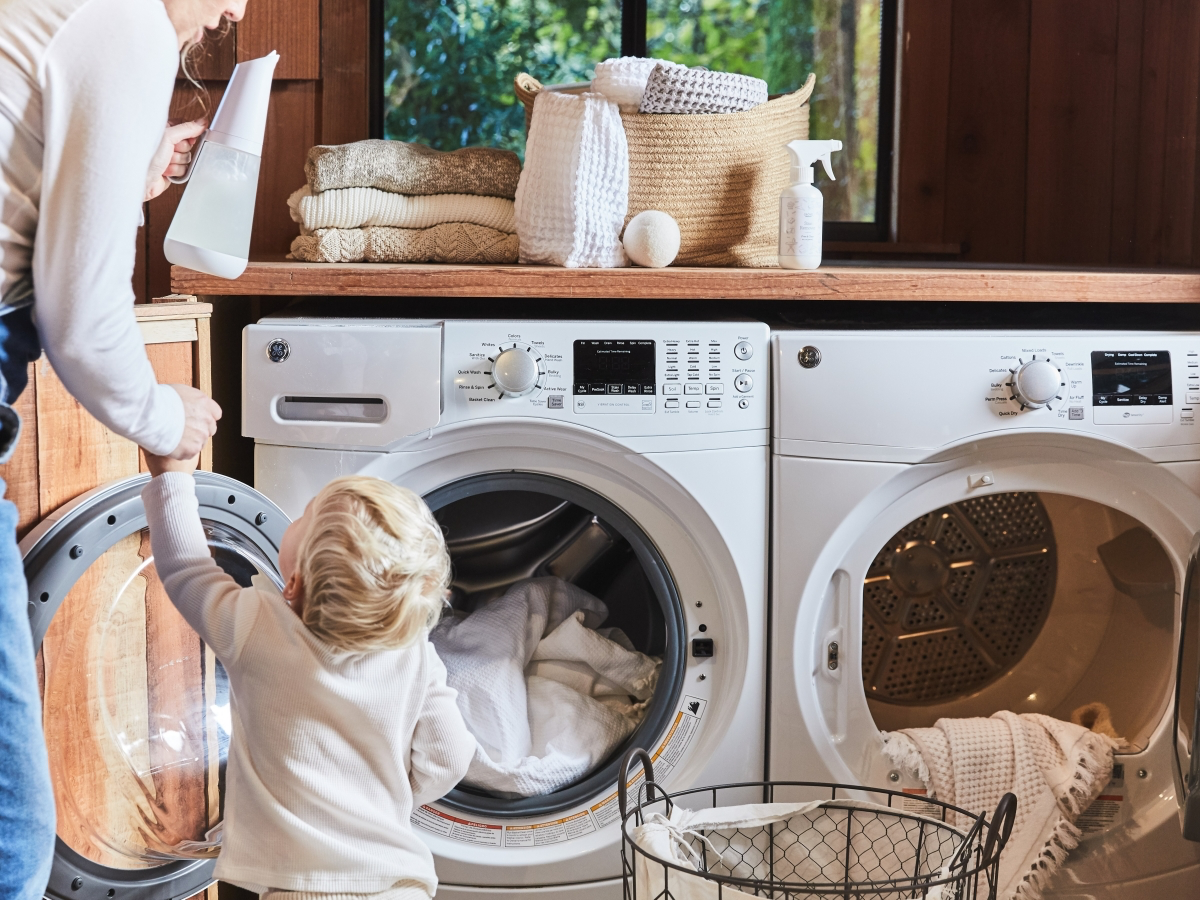 #Avoid surprising weather conditions
One thing about the summer weather – it is full of surprises. If you hang your clothes to dry outside and leave for work, what happens when a summer storm starts forming? If your clothes get wet, it will take forever for them to dry again. In addition, if the storm includes a lot of wind, then some of your clothes might not even be there when you get back home. If you trust the dryer to handle your laundry, there is no risk of something like that happening.
Using the dryer will protect your laundry from any surprising weather conditions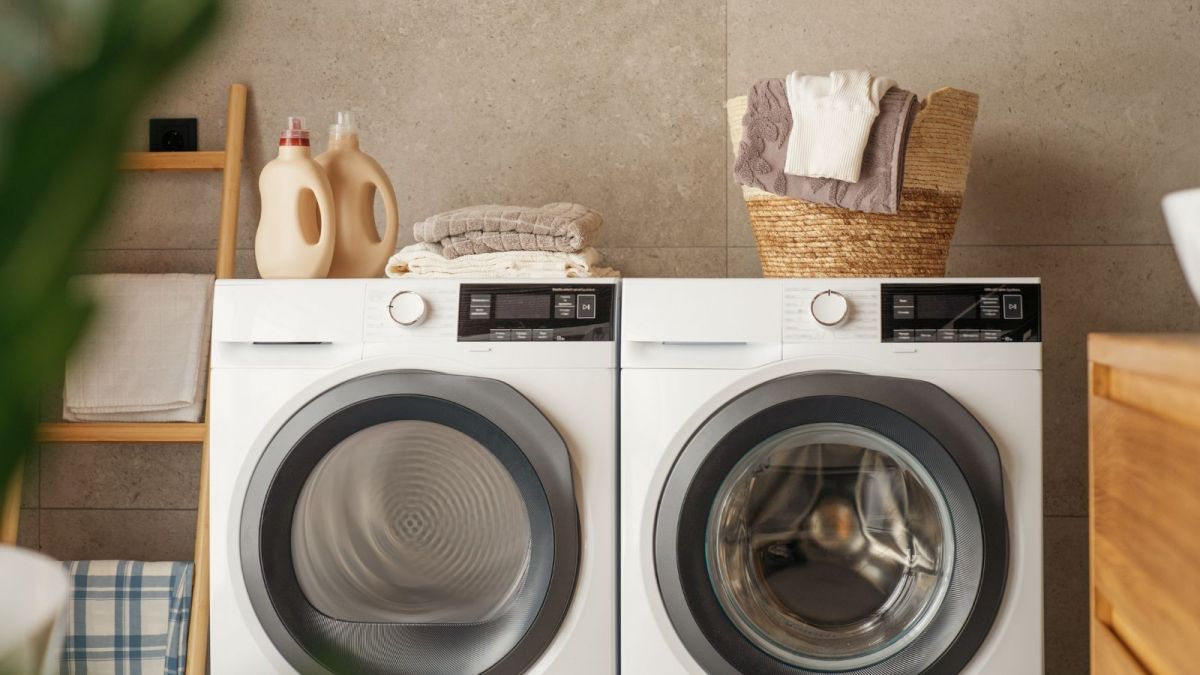 #Avoid the high electricity bills
Many people lay off the dryer in the summer, because of the high electricity bills. However, there are ways to reduce the electricity used by appliances, like switching to an eco-program. Not only that, but you can turn it on before you go to bed to make use of the lower costs of electricity. If your dryer has sleep mode or quiet mode, even better!
There are ways to reduce your electricity bills while using the dryer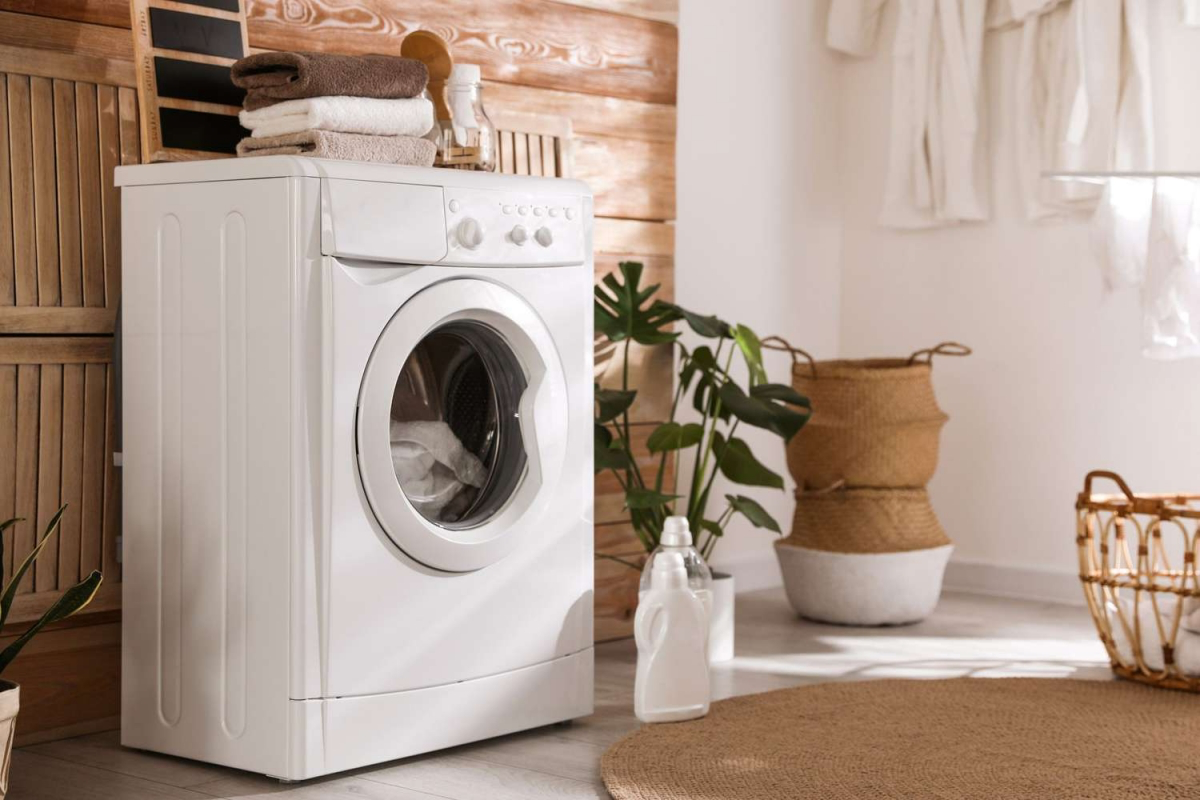 Now you know that using your dryer in the summer heat is not out of the question!
More Articles You Might Like