The Advantages of Using Microcement in Renovations and Remodeling
There are certain materials that have had serious repercussions on modern architecture. This impact takes place in a complicated economic framework, where few coatings cover all the needs that such a product should meet in its application. This is why microcement has very quickly made its place in the considerations regarding the manufacture and planning of new buildings or spaces. It has all the qualities that the "reinforced concrete of the 21st century" should have to its credit.
Its composition maintains a perfect balance between classic cement and certain resins and material pigments that are responsible for the coloring of the product. Focusing on the idea of refurbishment and remodeling, which can be carried out not only in a private home but also in a business, we will base our exhaustive analysis. With regard to the characteristics of microcement which postulate it as a "game-changing" invention in every sense, we consider modern aesthetics, fair price, easy application, durability, and effortless cleaning as the fundamental requirements that can change the future of architecture.
We will now turn to those key points that we believe will dictate the paradigm shift that is being proposed.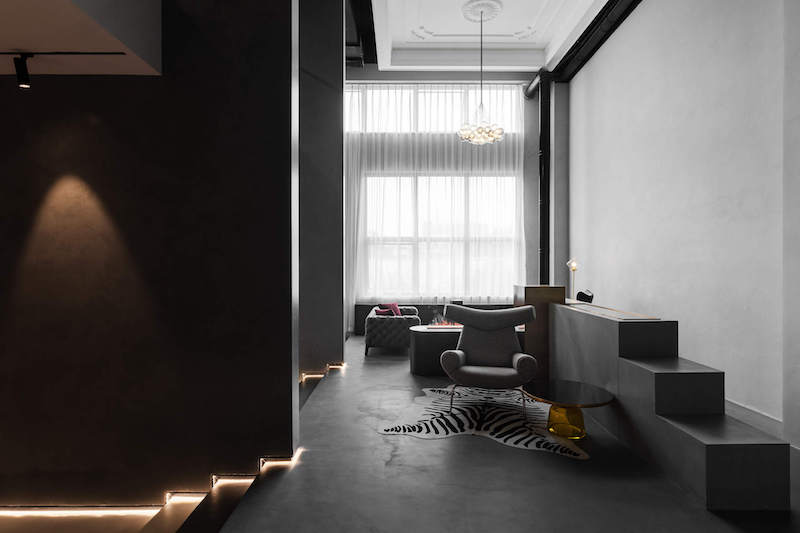 We will start with the design of your refurbishment. The harmony that the floor can bring is matched by the continuous character revealed by the material already laid out. The lack of variability, spaces, and divisions, achieves an elegant and modern aesthetic. In this way, other elements of the room gain strength. The floor will go unnoticed, but because it is clean, slim, minimalist, and monochromatic. These are all adjectives that are in vogue nowadays in interior and exterior design, where the material is gaining strength due to its resistance.
If in your business you have to apply it in areas of high traffic and routine use, this is your material par excellence. The aesthetic rule that brings that constancy and persistence throughout the surface is accompanied by a certain exclusivity, since each application is given in a manual and handmade way, each finish will be unique. This adds a certain aesthetic price to the whole space.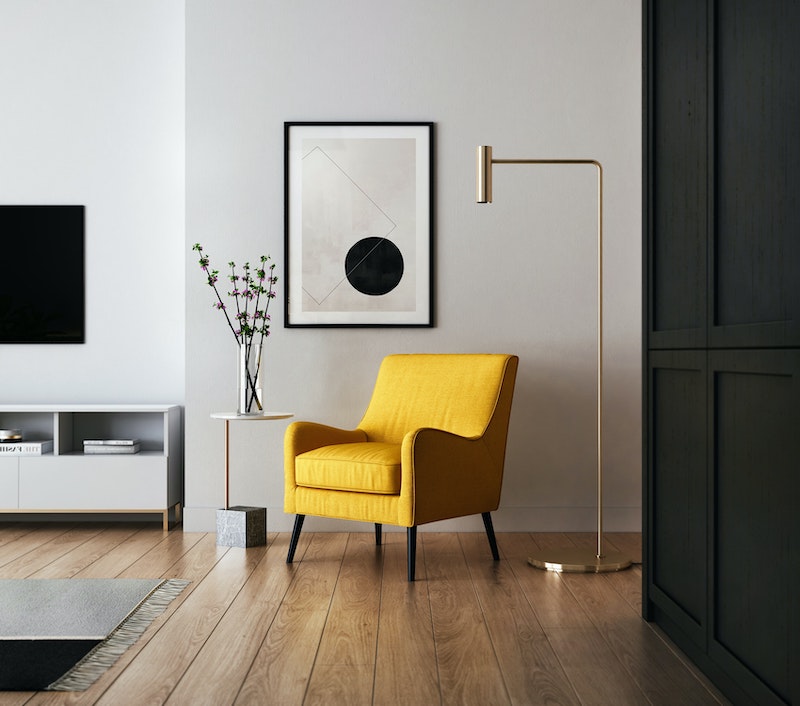 Application
The thin thickness necessary to fix the material well, allows it to be applied over other components directly, without the need for prior work or treatment. Whether wood, mosaics, or metals, microcement can be added directly on top of them. This not only saves you time but also money.
It is true that in some particular cases, a more laborious application is required. But if you are looking for something simple, quick, and cheap when it comes to programming your shop, this is your best option. Effective, basic, subtle, and durable. When it comes to taking the whole development outdoors, this is where microcement shines and shines. Intense weather, storms, rain, heat, knocks, and scratches do not affect its composition in the slightest.
When setting up a restaurant, for example, this appears to be an optimal benefit. Continuous renovation is a problem that many businesses suffer from. The wear and tear produced by the massive routine can be seen in most of the other ingredients that one can use to clad a space.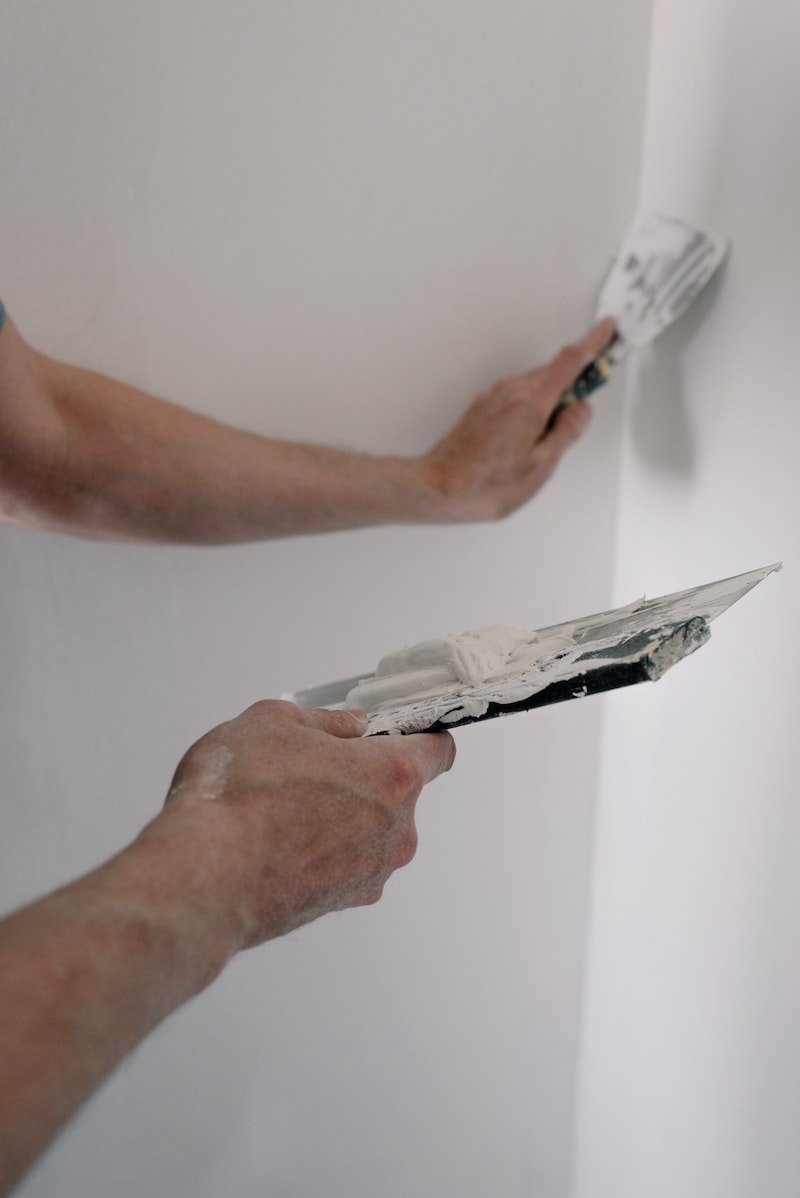 Cleanliness
On the one hand, the components of it favor cleanliness itself. Why is this the case? Because it has aseptic conditions which do not allow the growth of bacteria or fungi: a key point if we are talking about opening a restaurant, a bar, a kitchen, or any retail shop.
The fact that rubbish and dirt are not chemically friendly to microcement is only half the advantage. In the background is the idea of cleanliness. The ease and effortlessness of washing the surface meet all the above expectations. Water or neutral soap on a damp cloth is all that is required to remove stains from the floor. Wax will only be needed from time to time to add shine to the dullness that can be caused by age. Even if they are not needed, it is a relief to know that the chemicals do not affect the micro in any way.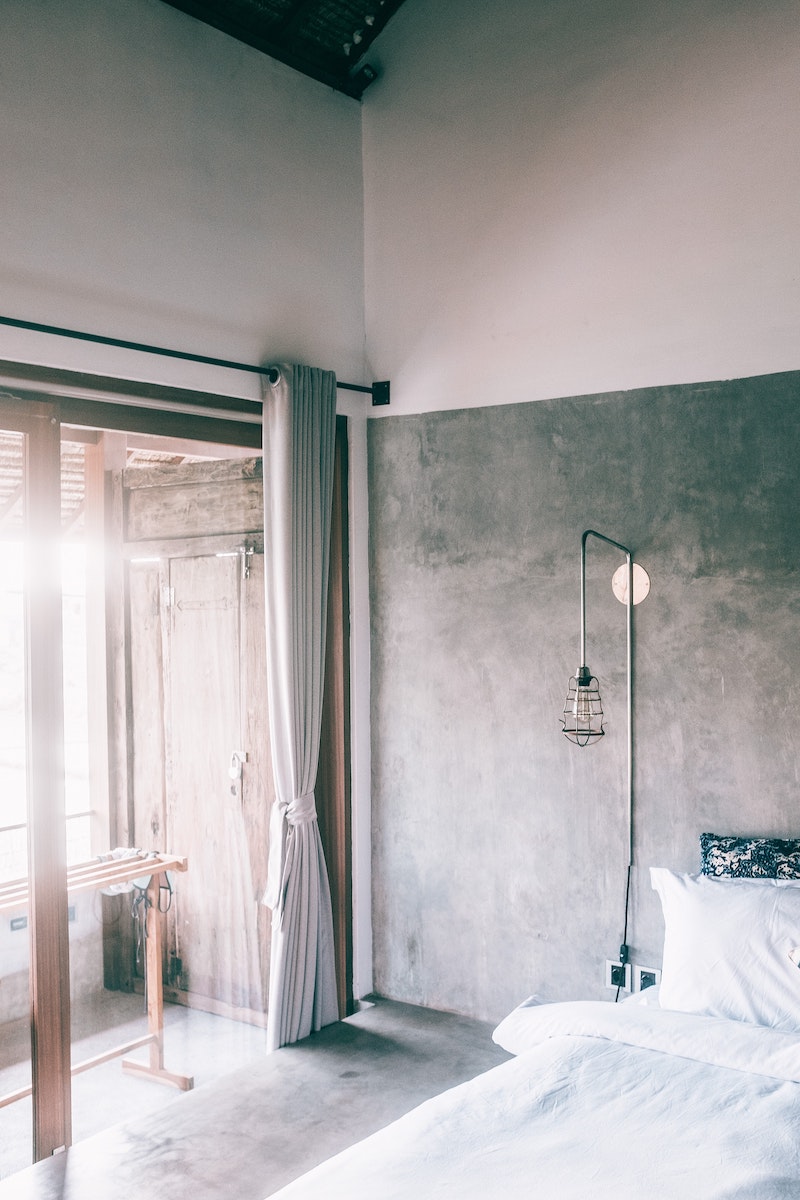 Price
Last and not least, the price of an application is what ends up defining the potability of its use or not. Like everything else in life, it is driven by the economic-commercial nature of the application. Not only is it cheap in terms of cost/benefit, but it also avoids certain problems or consequences that other materials would not avoid. For example, it is fireproof, which means that it protects against fire. In addition to its durability and resistance that avoids maintenance costs, it avoids possible mishaps or difficulties.
The floor is anti-slip, which avoids possible slips, bumps, and possible lawsuits, such as those that have occurred in many cases in various shops. In conclusion, microcement is a concise, effective, and inexpensive way to get ahead of your worst nightmare.